USA Storm Chasing Expedition - 11th June 2011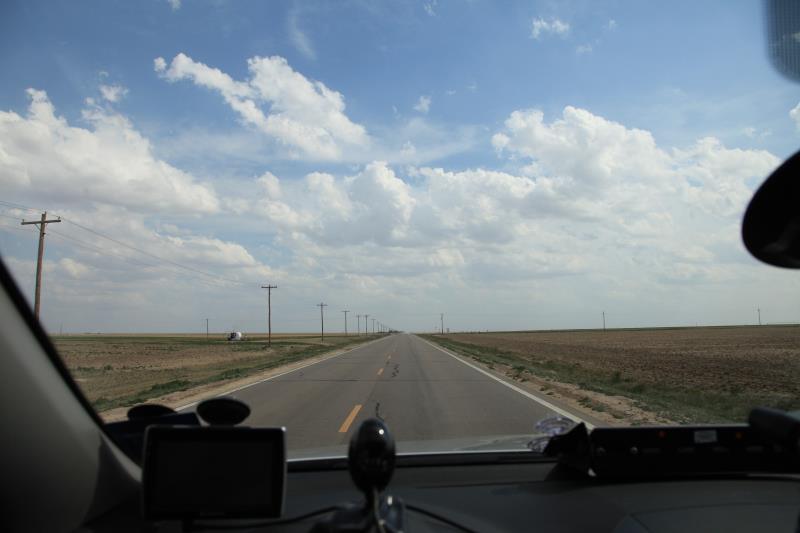 I didn't think I got my forecast correct today, but I was patient.....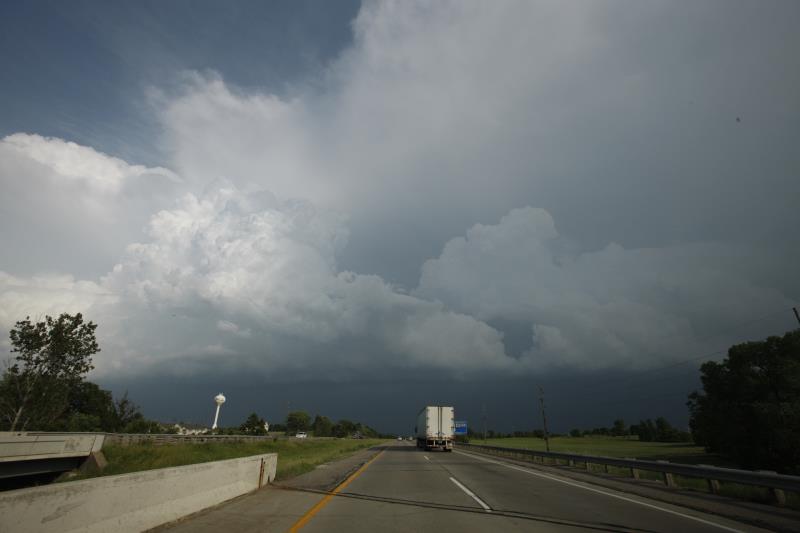 Very patient..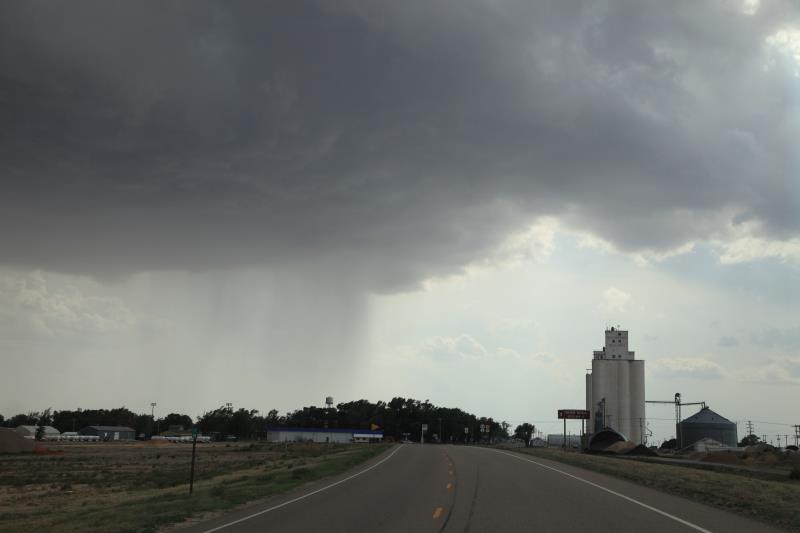 Around the bend, and here is a storm.

The hail was no bigger than 1"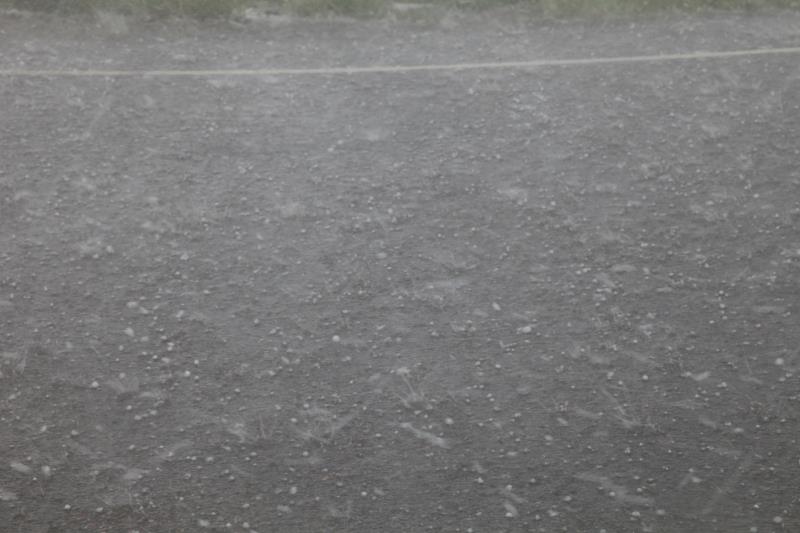 Most of it was penny sized.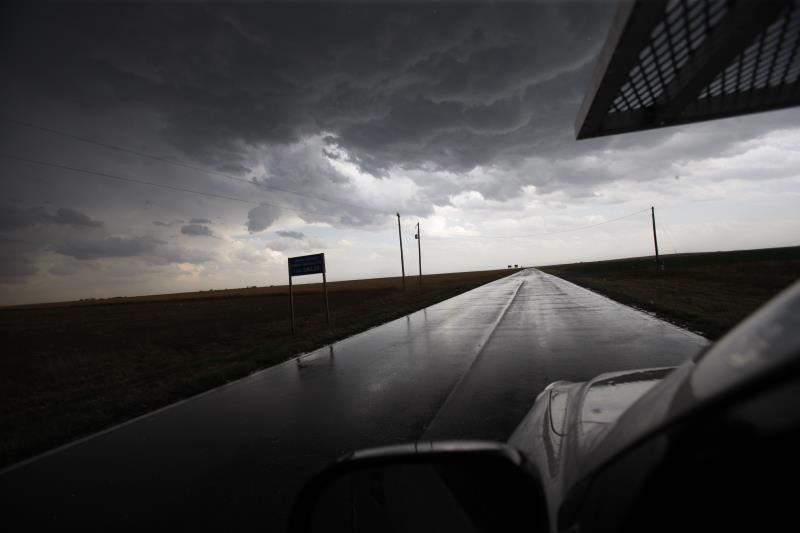 I think another hail core is coming soon.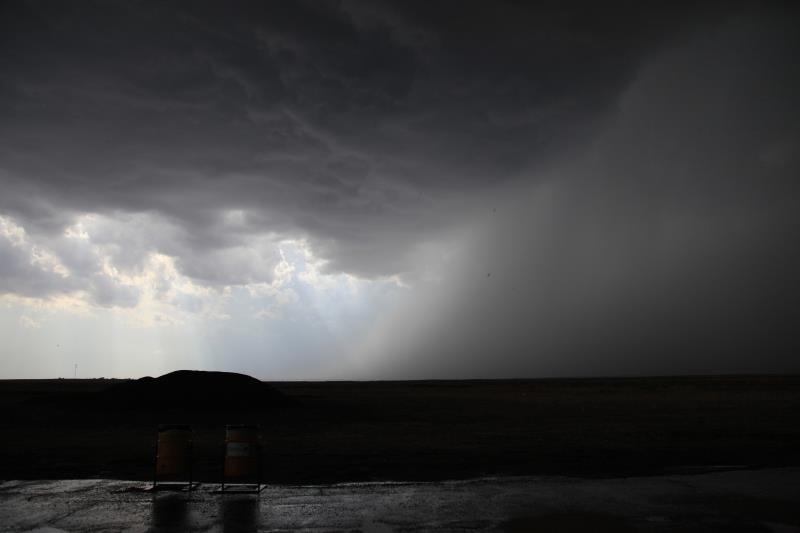 Yep. That's a hail core.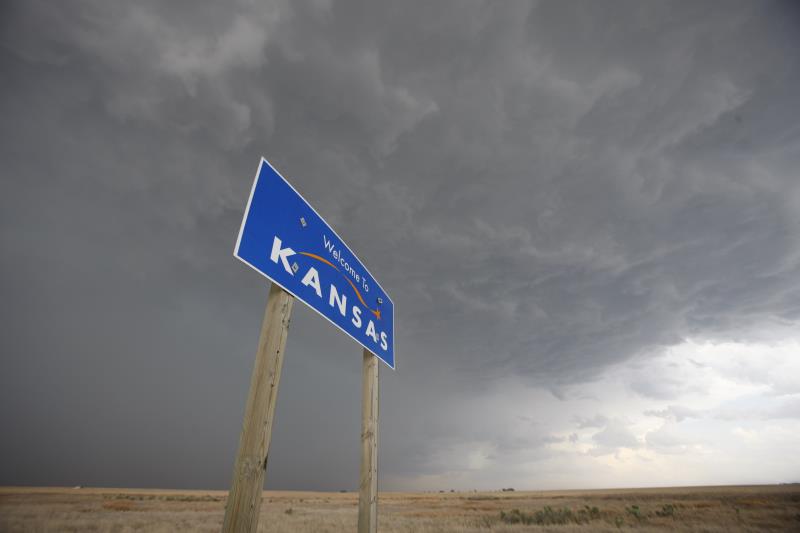 Welcome to Kansas.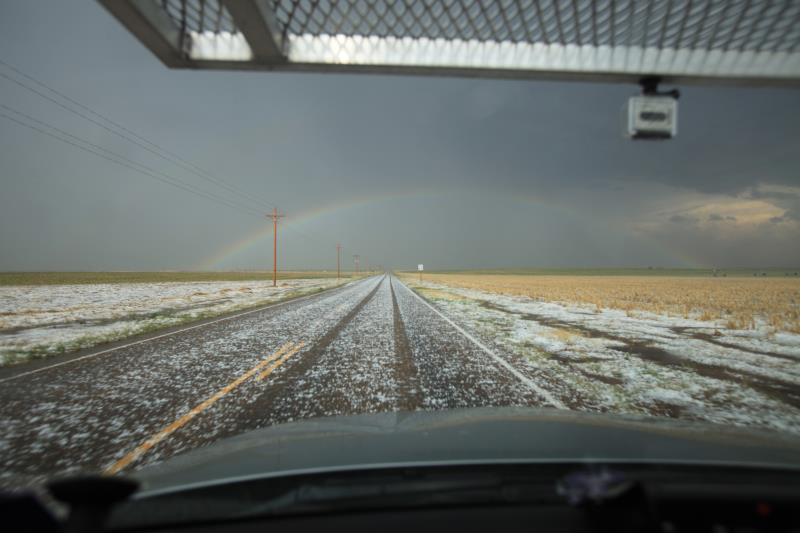 Kansas, home of the hail squalls.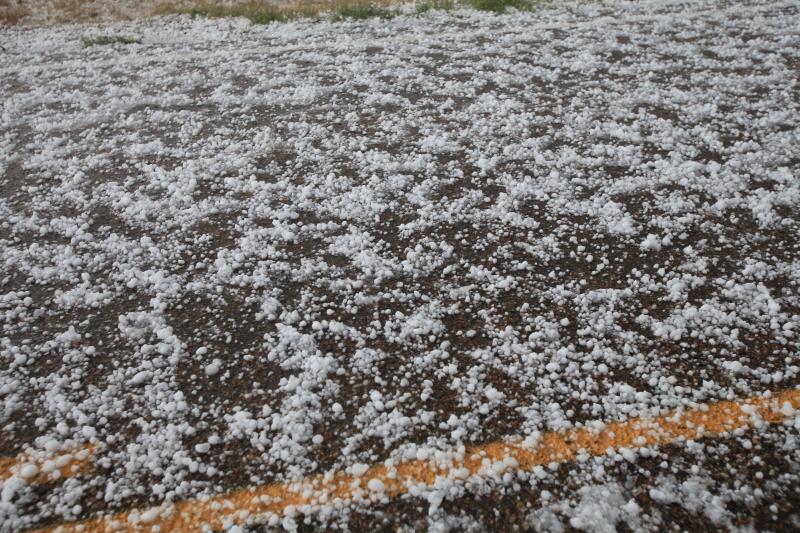 Lots of it.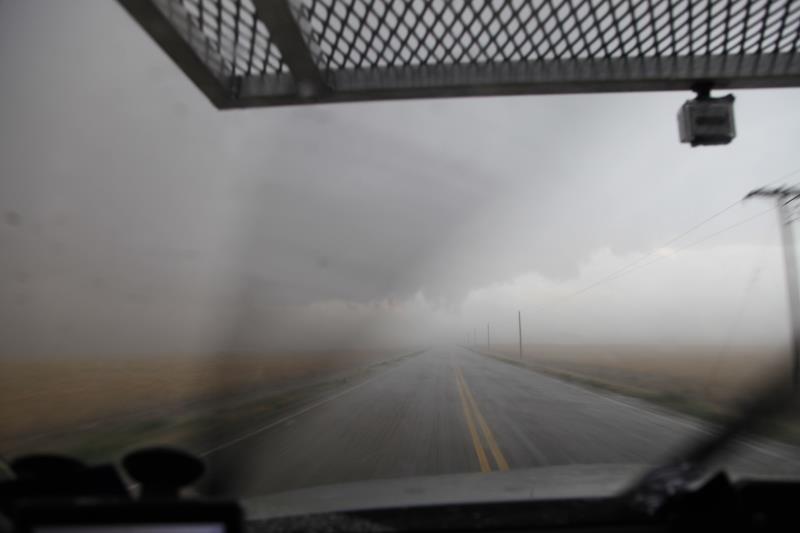 I played around in that core for around 40 mins, and headed south into this.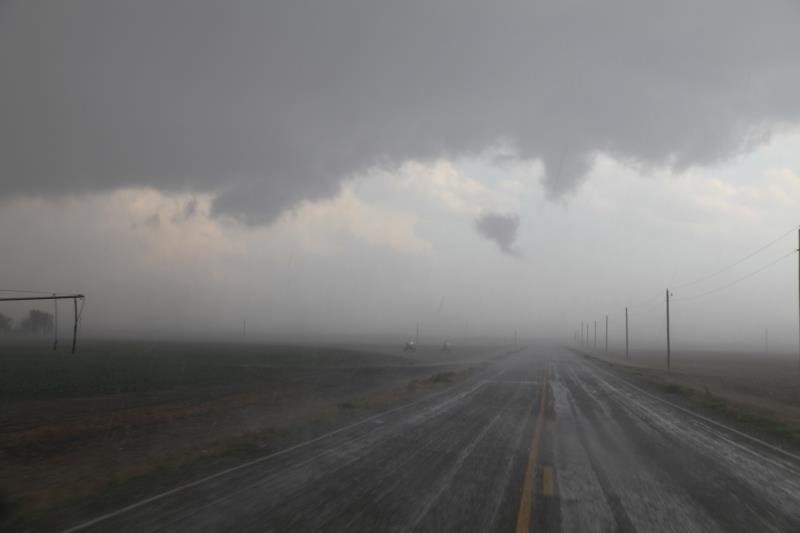 The storm is starting to organise, and is becoming a tornado threat.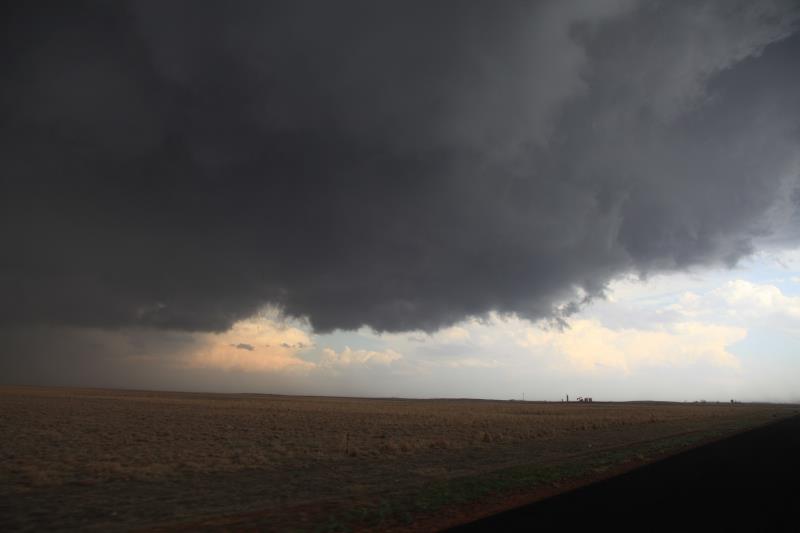 Kind of in the hook area at the moment.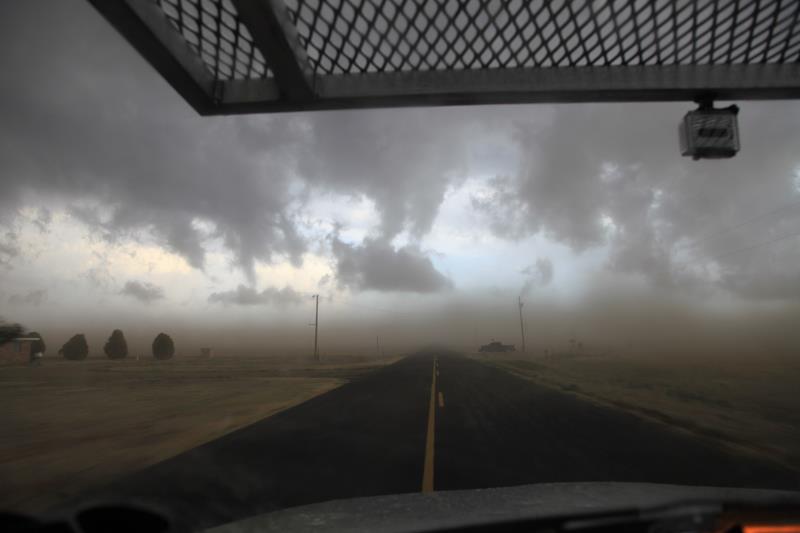 RFD is to my right.. and possible tornado development right ahead.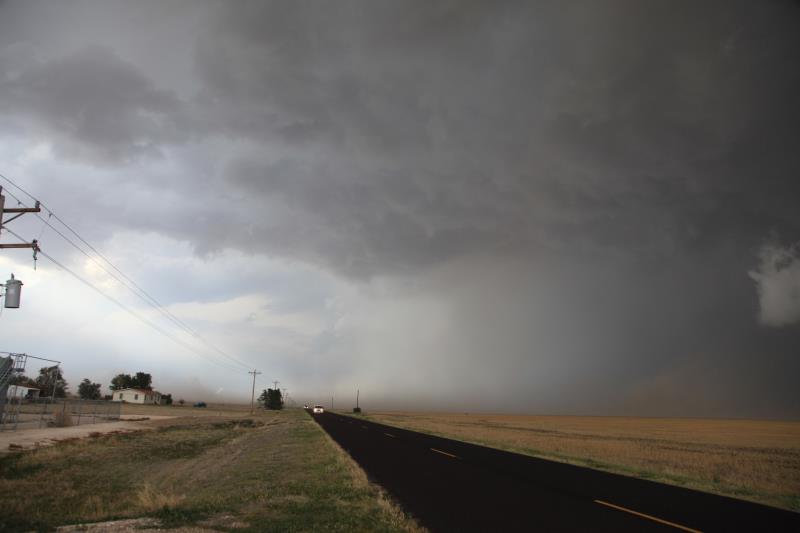 The local Sheriff stopped and asked me for assistance in working out where the storm was going, and what it was doing.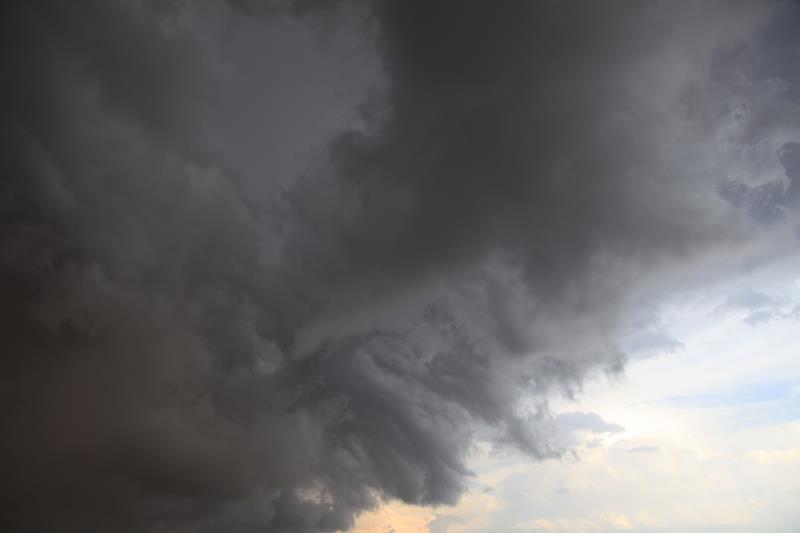 Quite turbulent.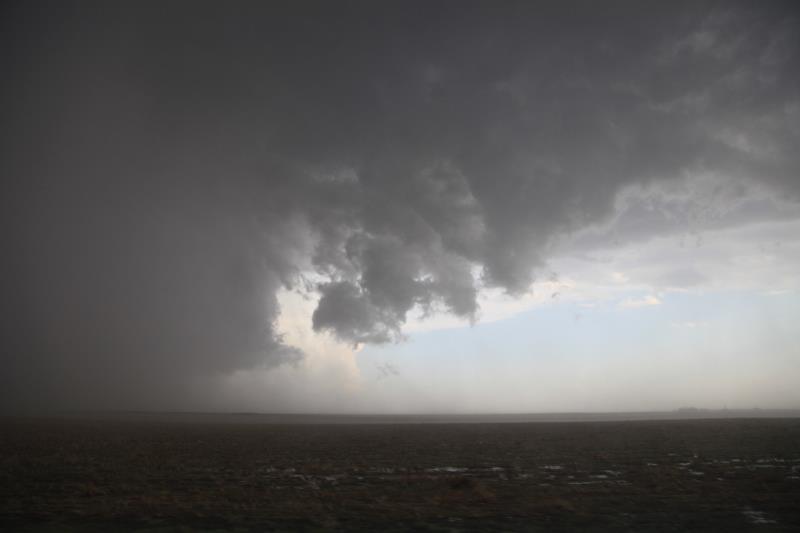 We waited a few moments together and tried to see if it would get its act together.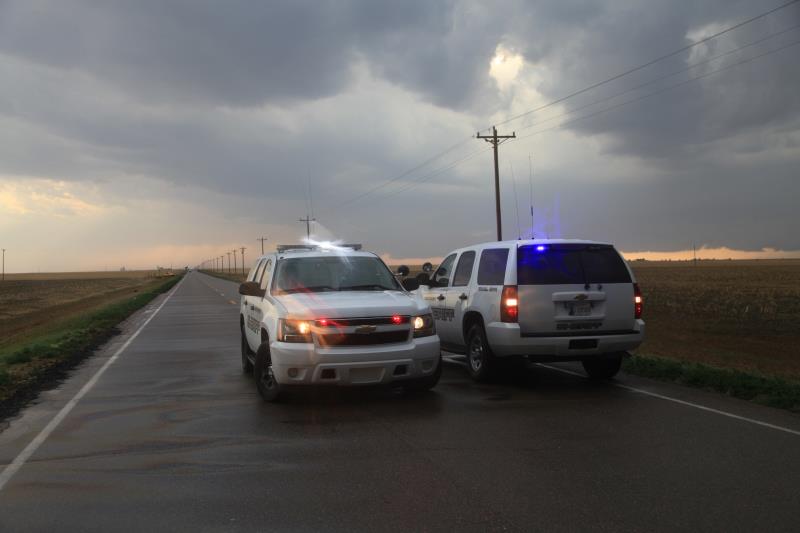 We have backup.. The storm is now producing a large hook.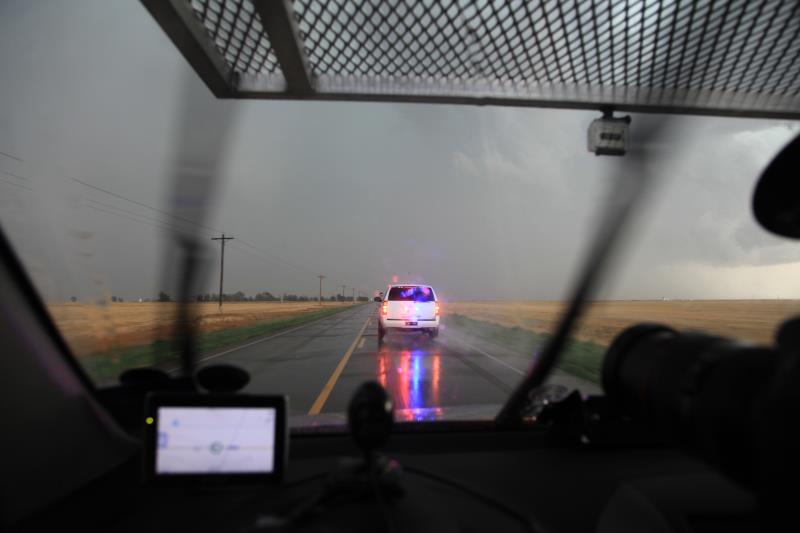 We tried getting in front of the storm, but I called off the chase..
The Sheriff wanted to get to a town that was being subjected to a possible tornado, but the winds were too strong.
It was just too dangerous to try and get in front of the storm.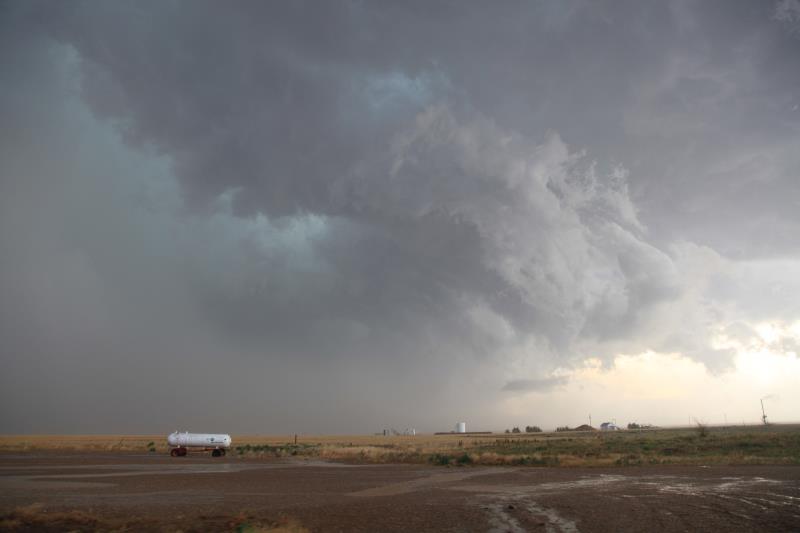 This was the back of the RFD. VERY high winds in this storm. 80mph +
We had no backup road option south, just in case the system turned further south.. It did precisely that!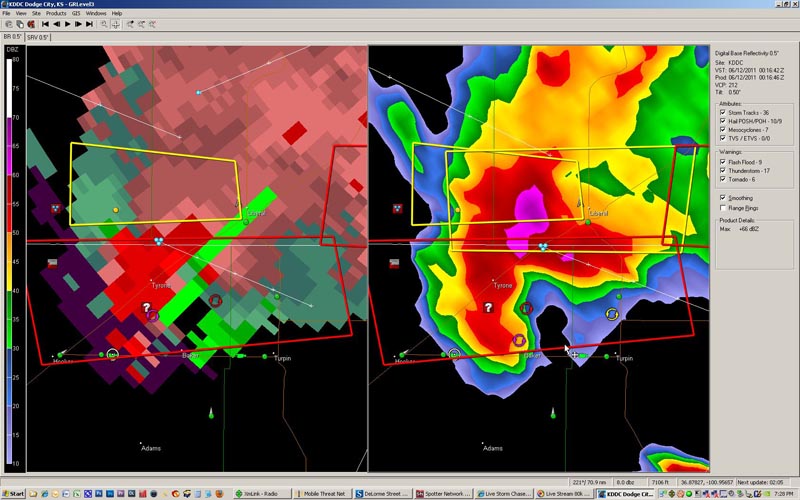 After the storm had passed, we entered the township and checked to see if everyone was ok.
It was a wise idea waiting, rather than driving into a possible rain wrapped wedge..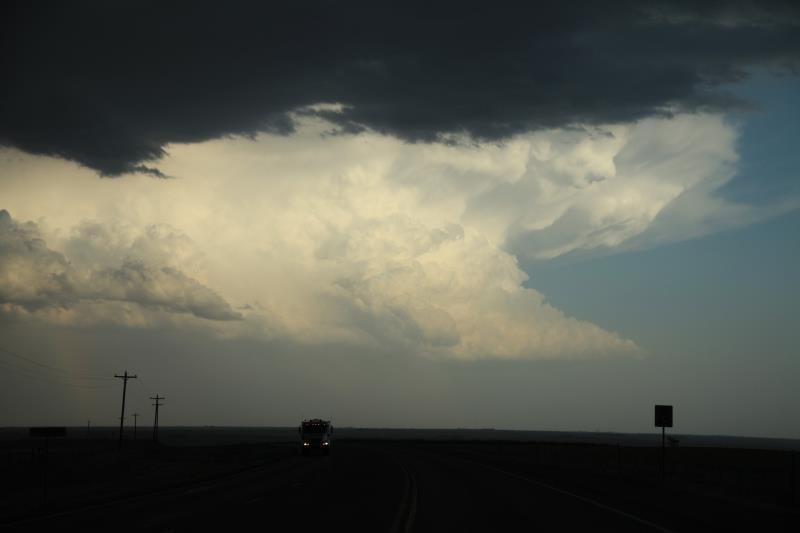 After that storm died out, I headed south into Texas.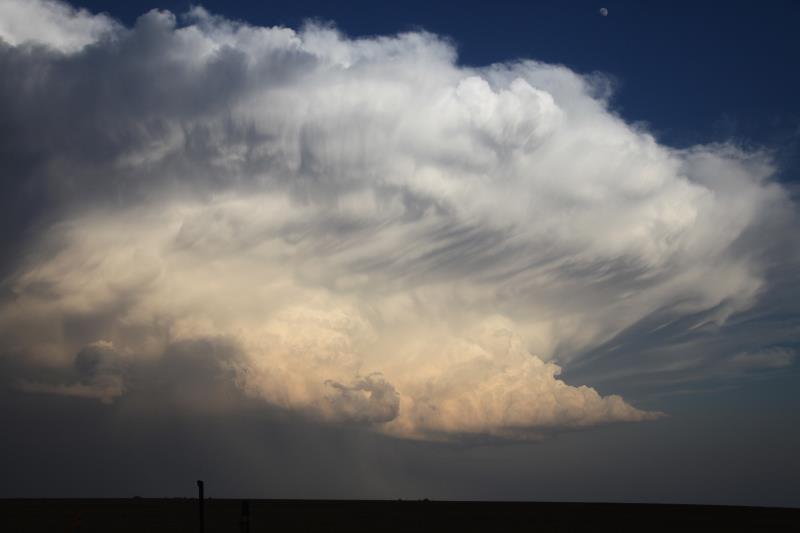 Amazing!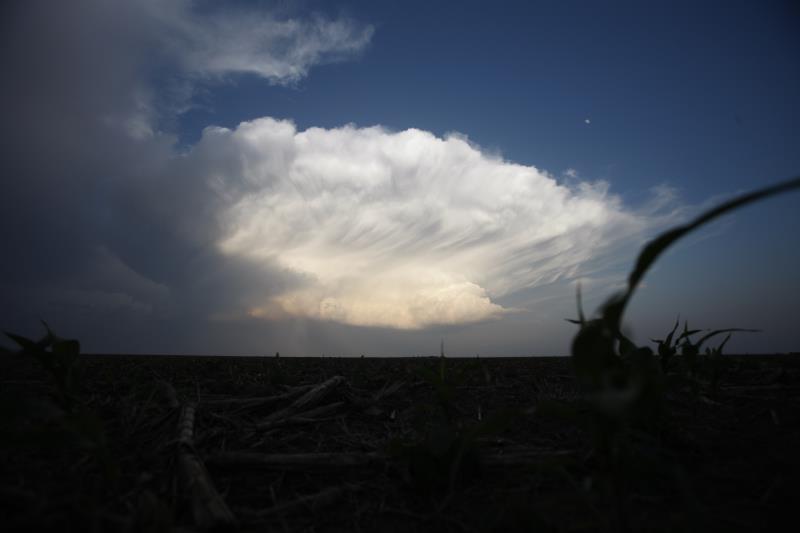 A few shots of this..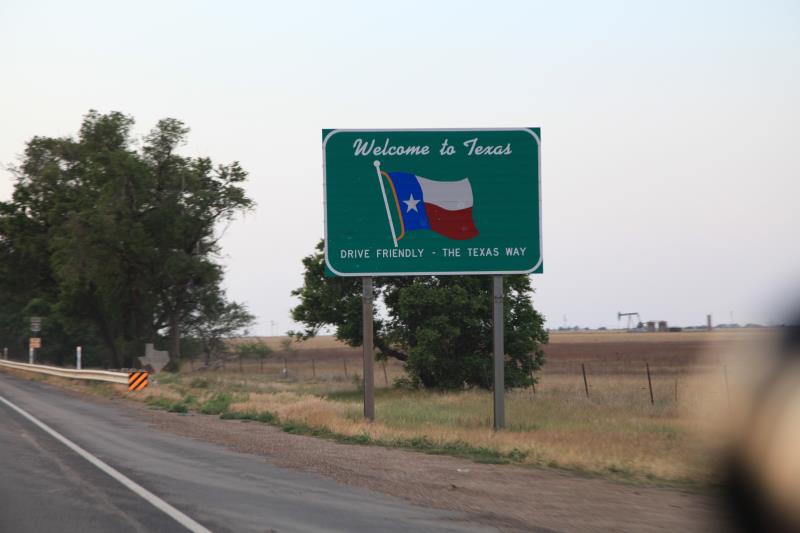 Welcome to Texas... again..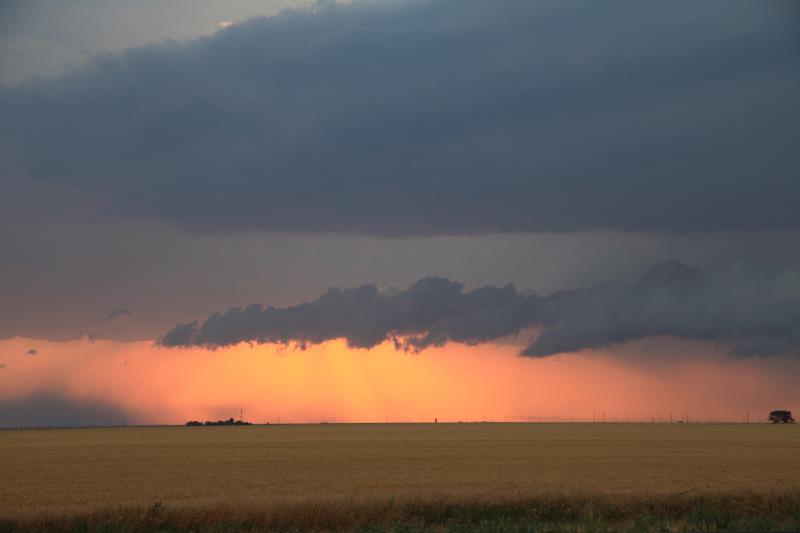 Amazing sunset.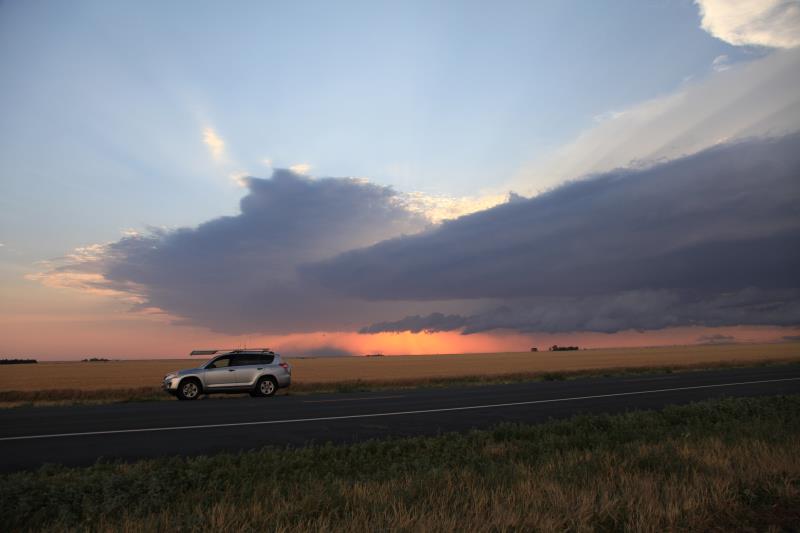 Great scenery.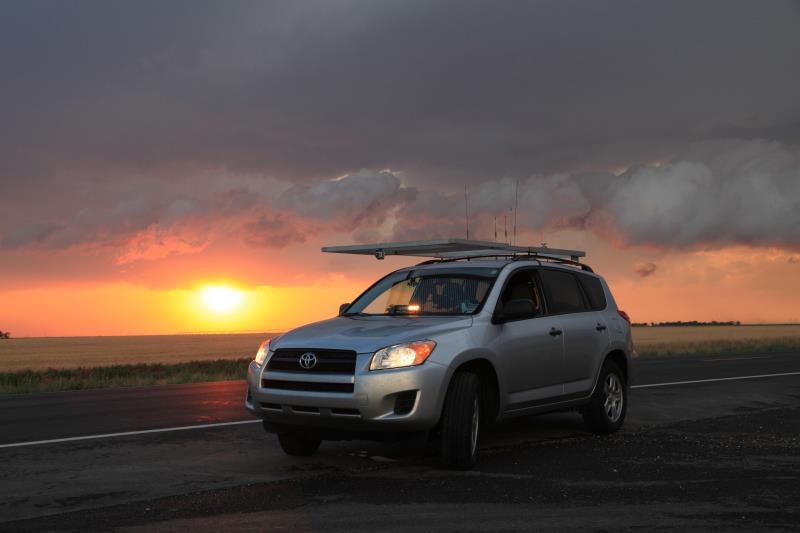 What a shot.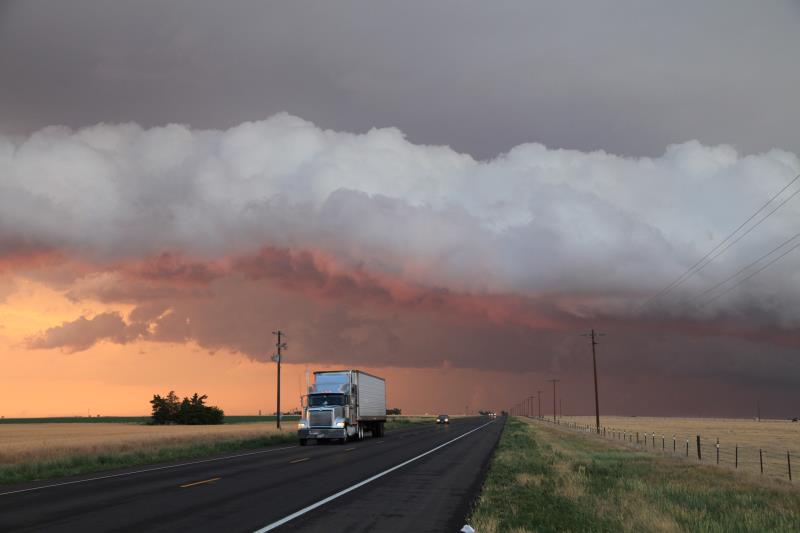 Doesn't that look creepy?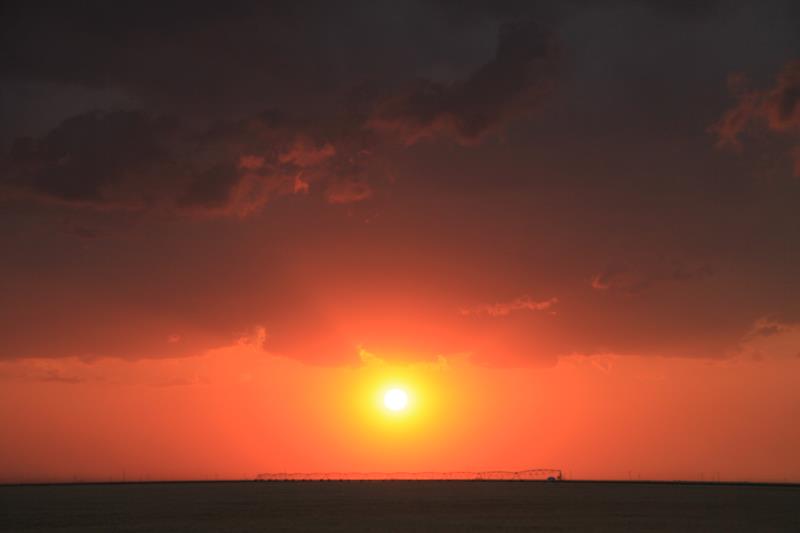 The sun...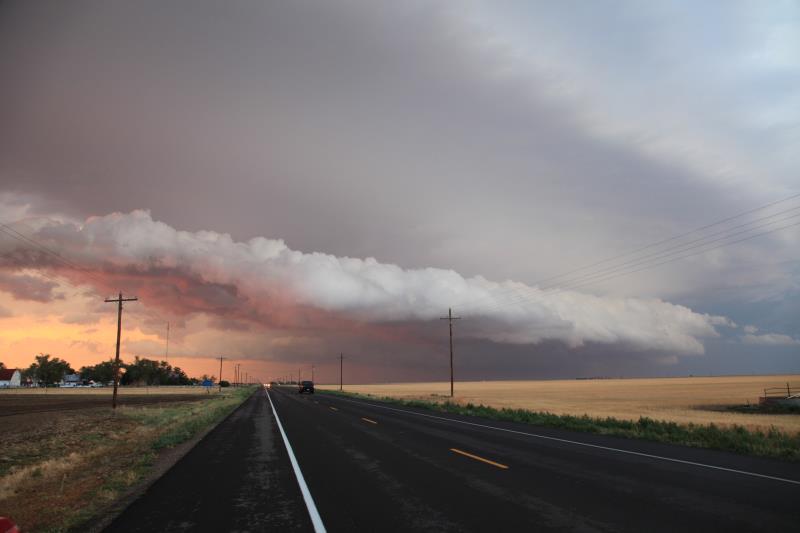 It was a spectacular show.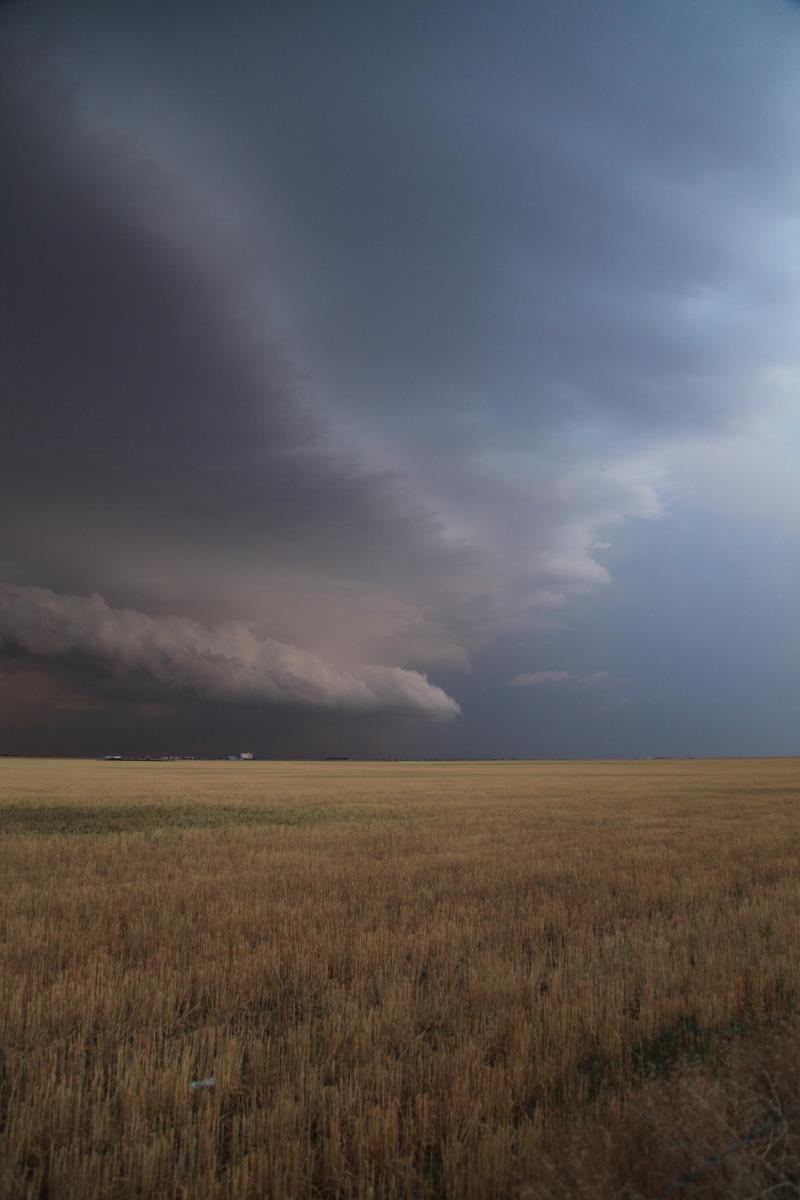 The day is almost over.