USA Storm Chasing Expedition - 10th June 2011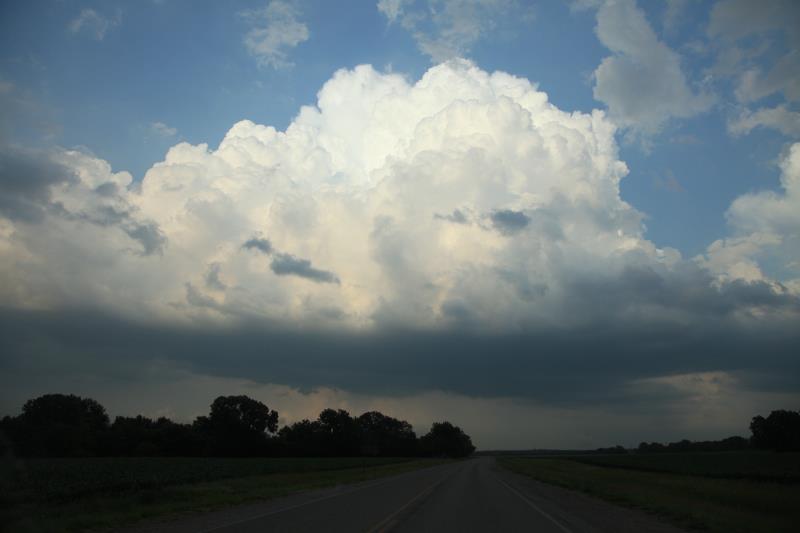 It took a long time to get to this... I didn't think anything was going to happen today.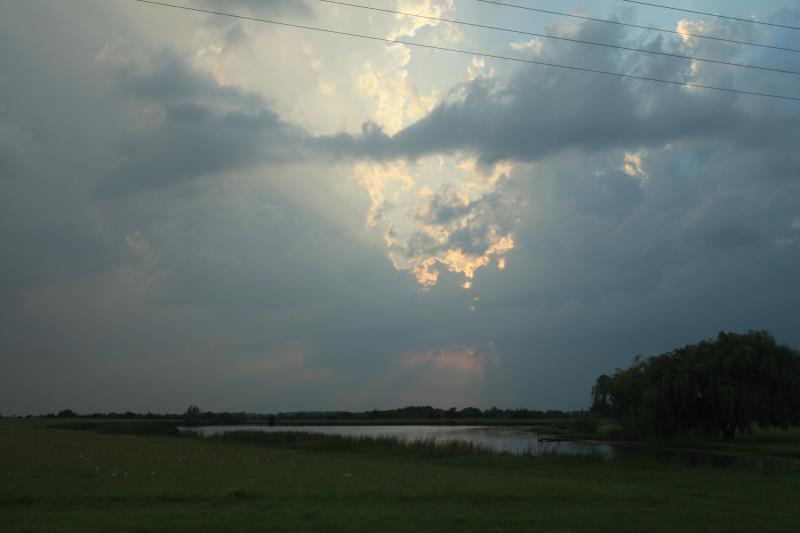 Not the best roads in this area.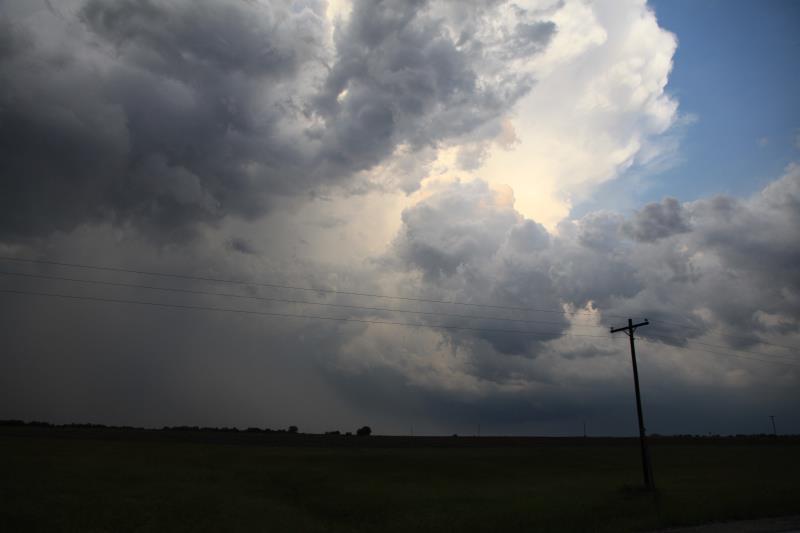 I see hail.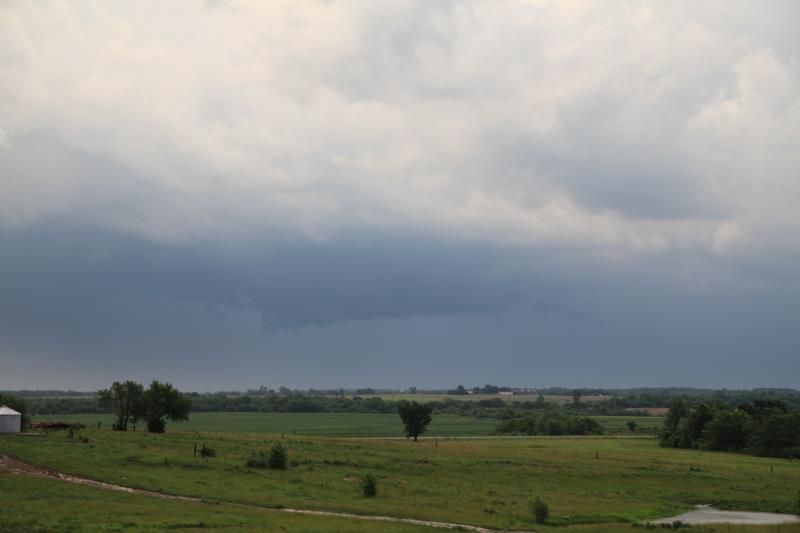 I see a wall cloud..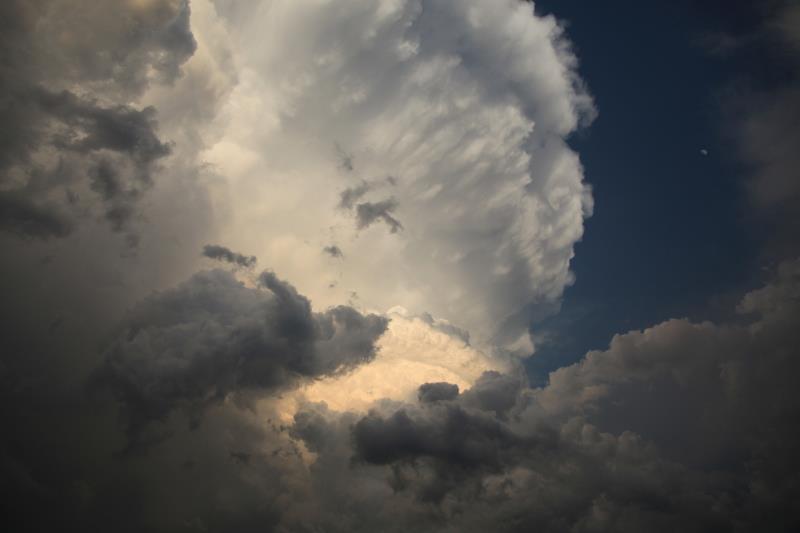 I am under an anvil.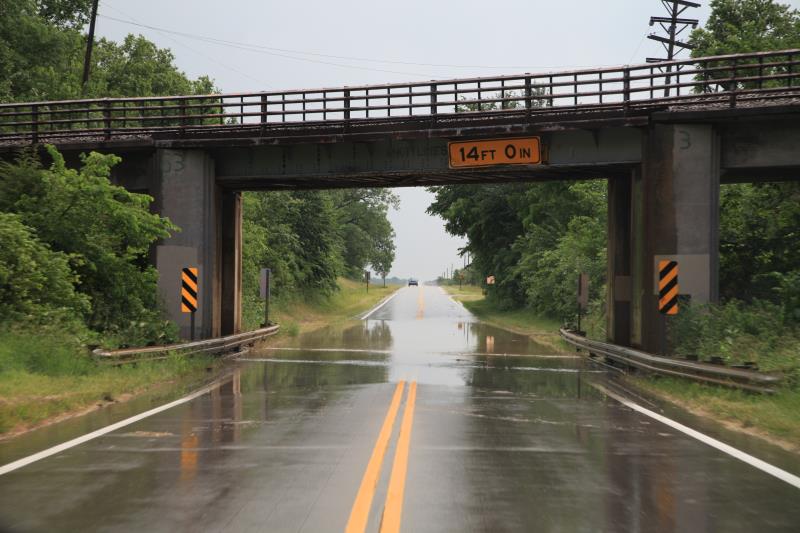 Glad I opted for a Rav4 car. Road is flooded..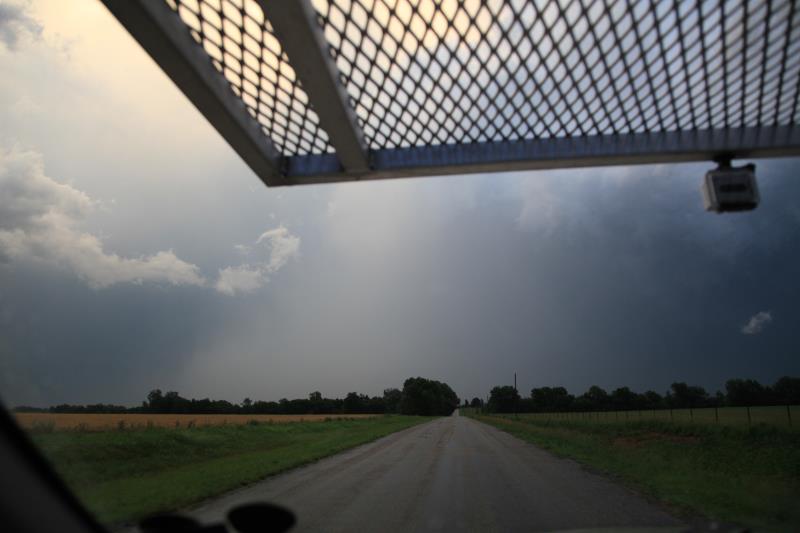 Time to play with the hail.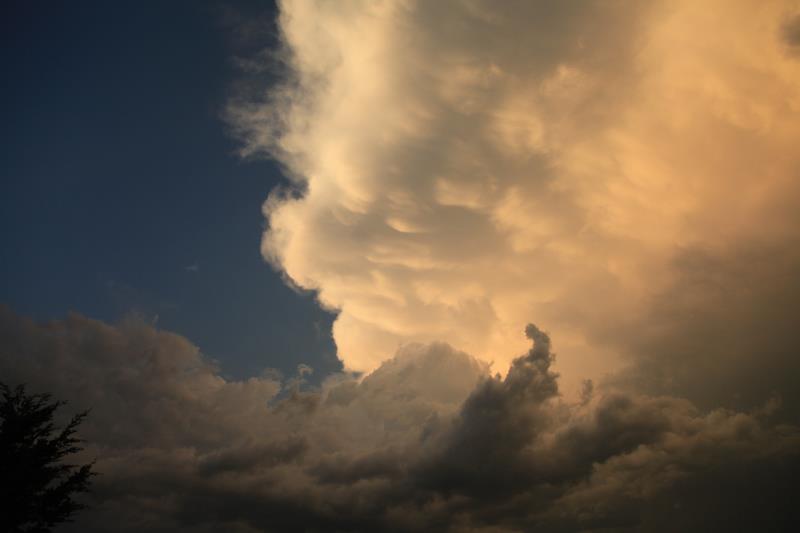 Nice sunset.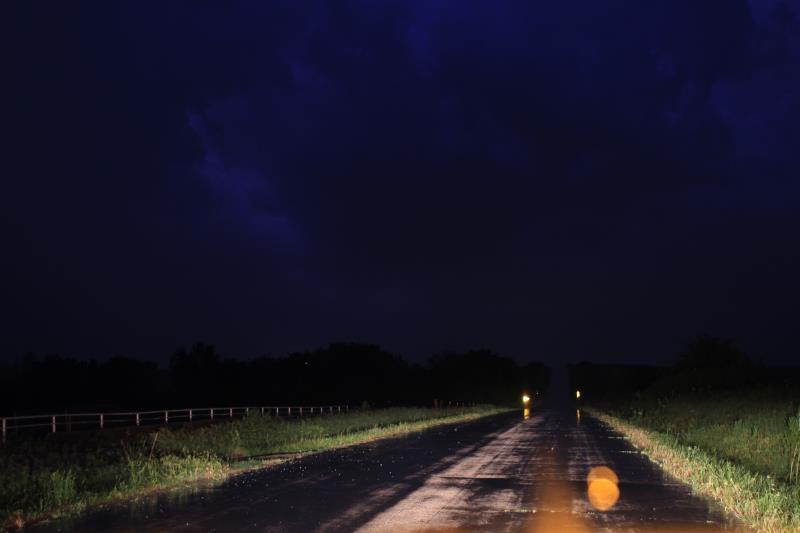 It's dark and the storm is getting stronger.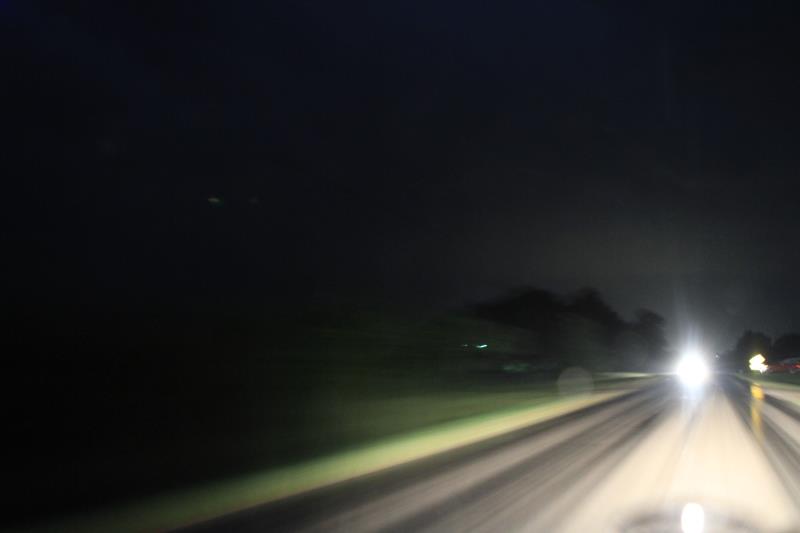 Had some signs of rotation, and I was NOT going to find out if there was anything more, coming from the internals of the core.