USA Storm Chasing Expedition - 9th June 2011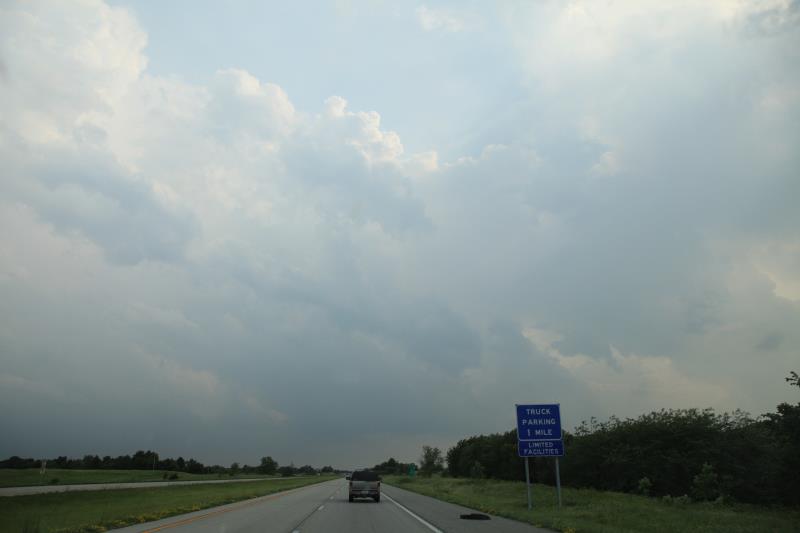 Heading to the storms.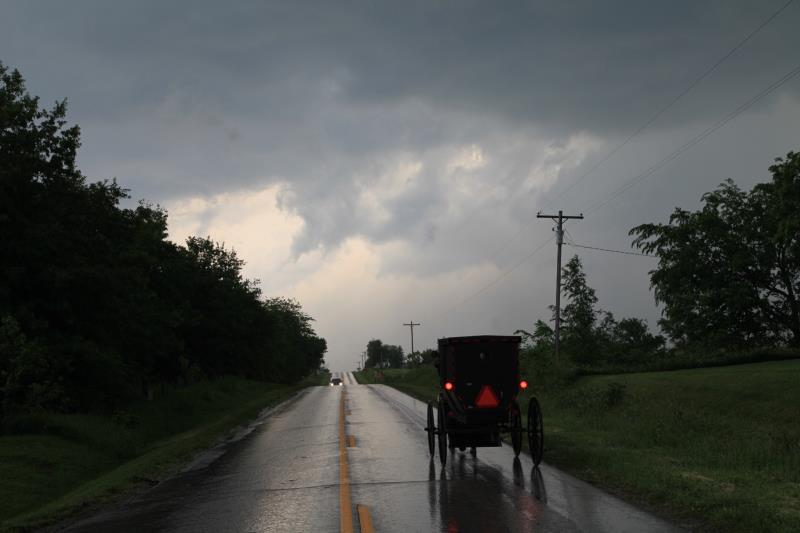 I actually spoke with this very nice Armish couple, and sheepishly asked them if they had a battery powered
"Noaa Weather Radio", they laughed, and said.. NO...
I carefully worded the possibility of severe storms and even an odd tornado forecast for their area.
They thanked me and drove on... well rode on anyway...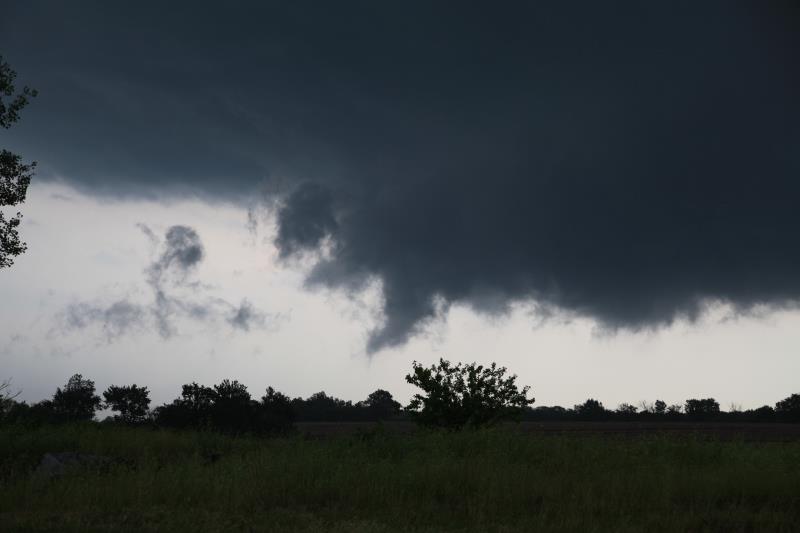 Funnel ? NO..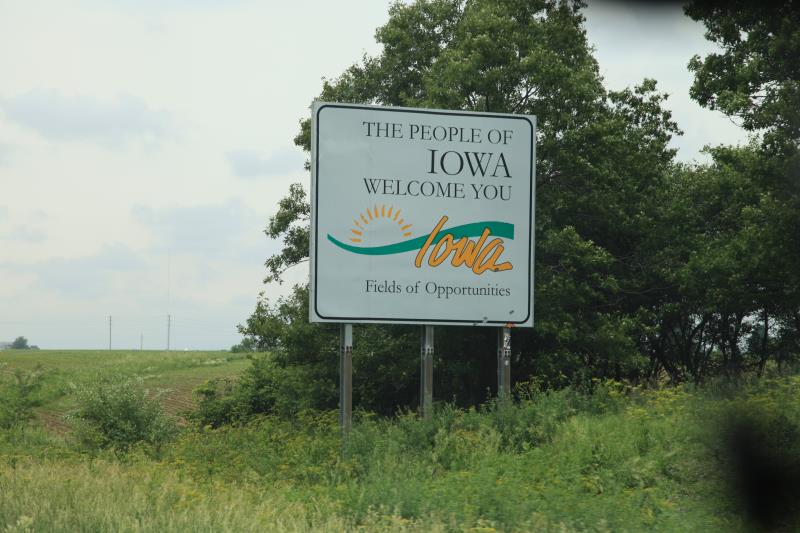 Heading back into Iowa... again..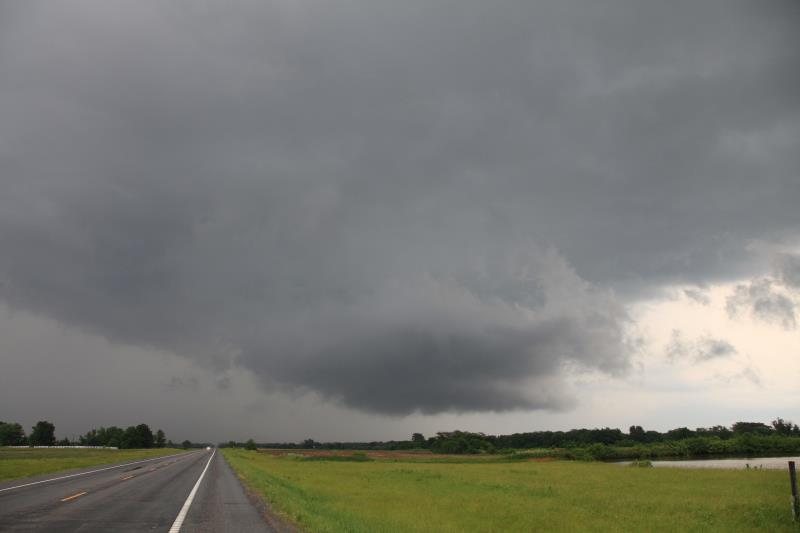 I wonder how many state border crossings I have done on this trip.. It's got to be over 100.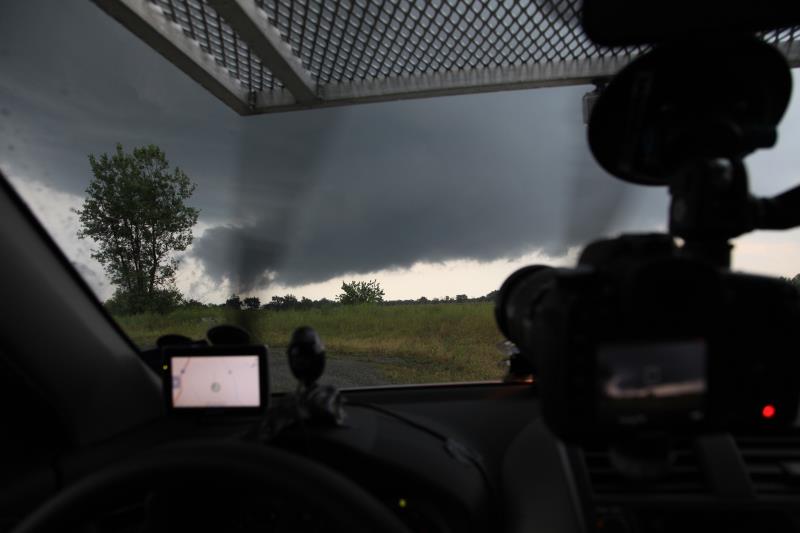 Love the action/angled shot.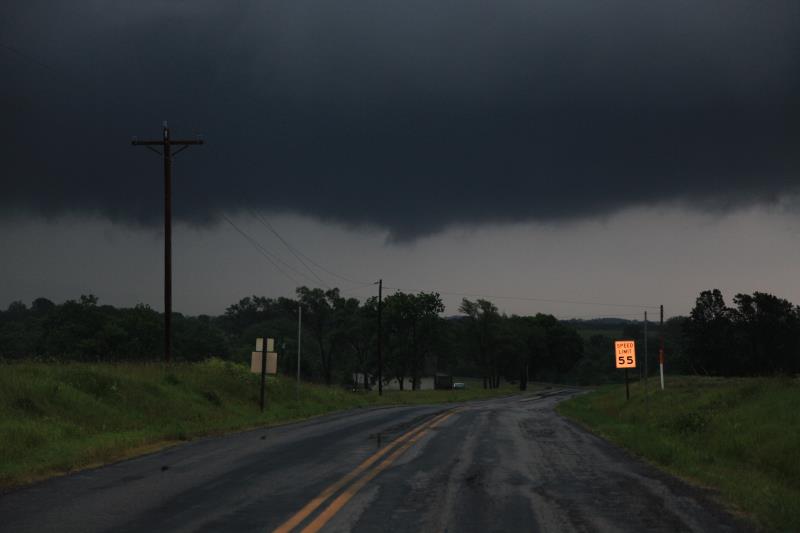 Watching this cell carefully.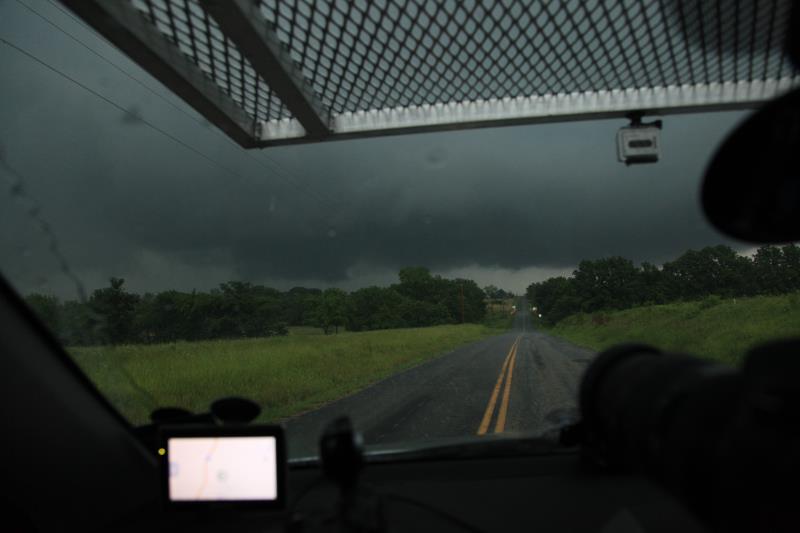 Not looking good.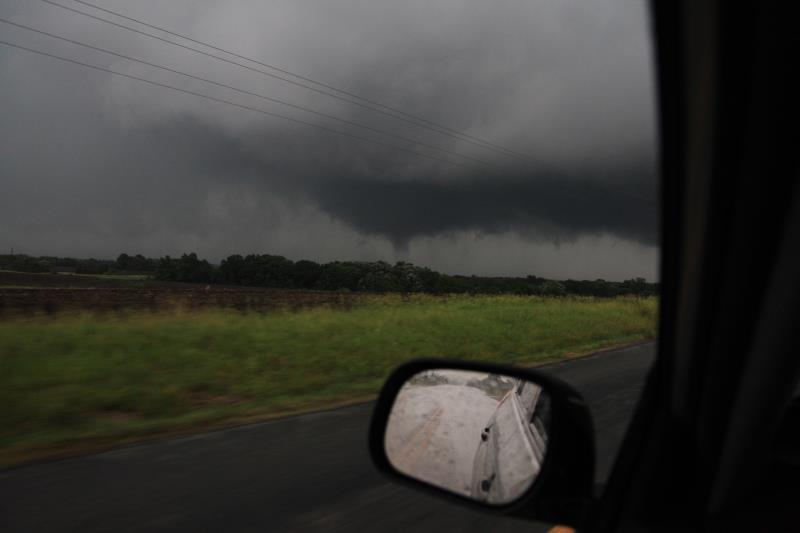 Funnel report submitted.. Weak.. but it's still a funnel.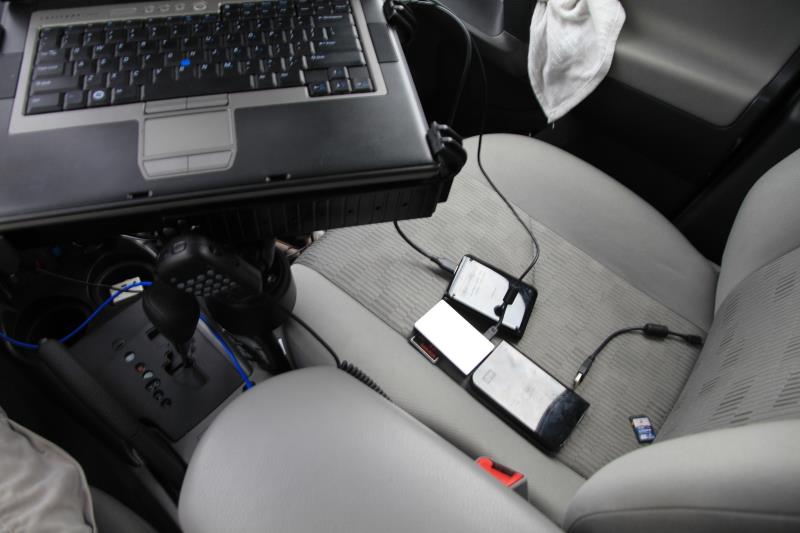 All this action, and I still managed to backup 420gig of data.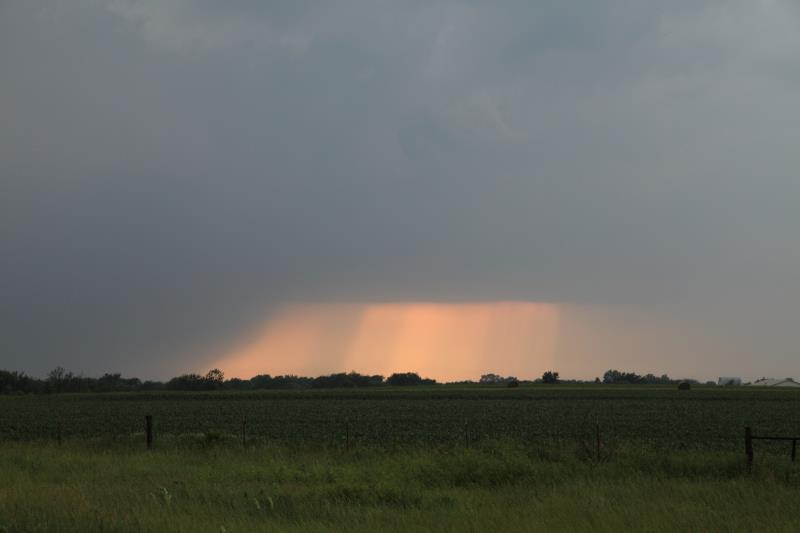 Nice.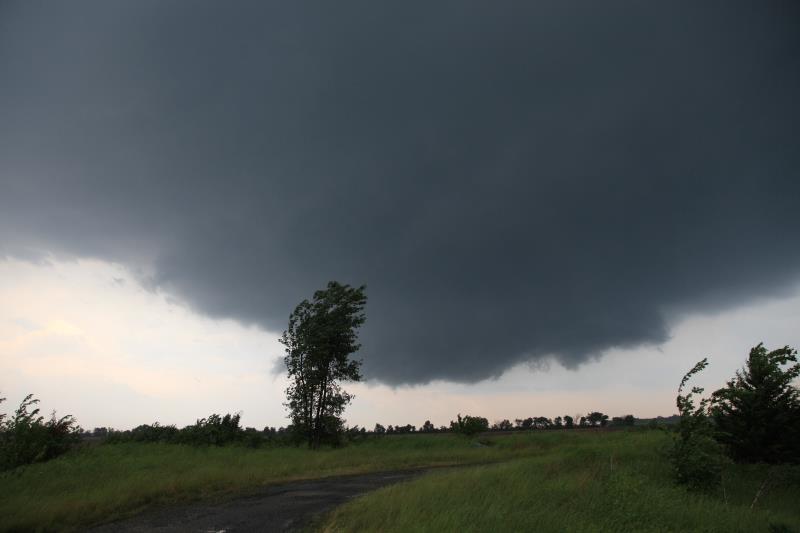 Another cell heading towards me.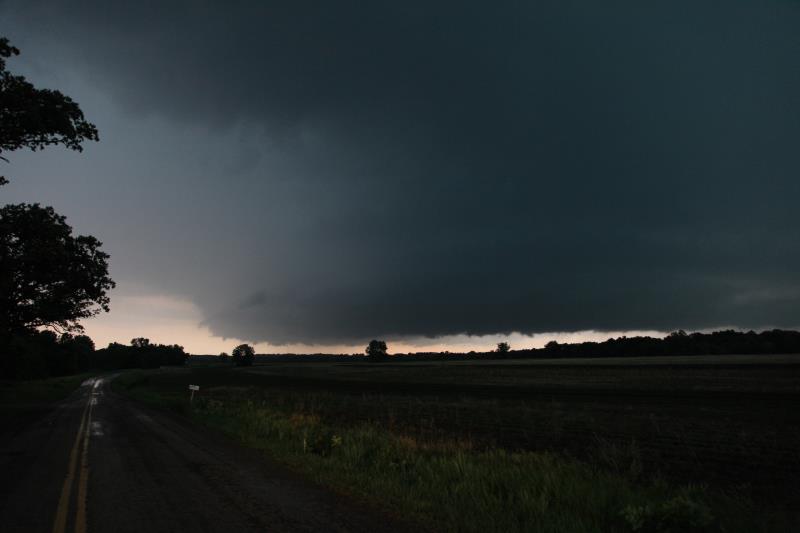 There was 2.25" hail in this one.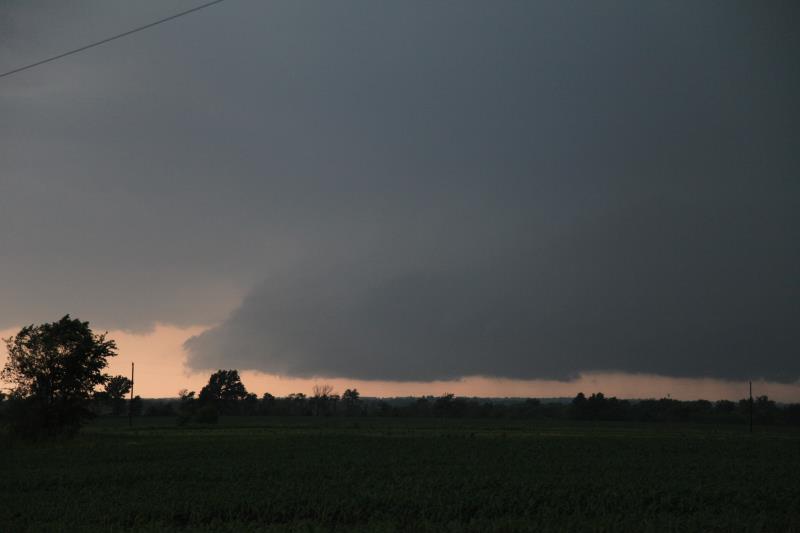 I think we have a strong updraft.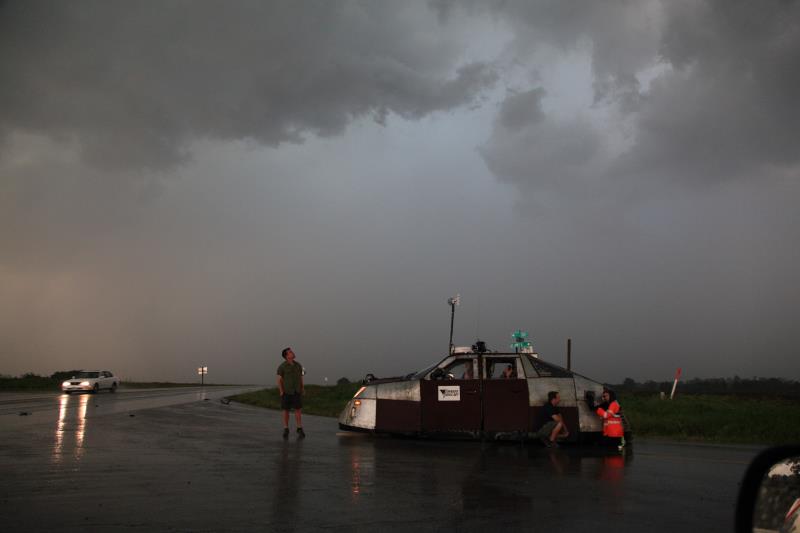 I wonder who this could be?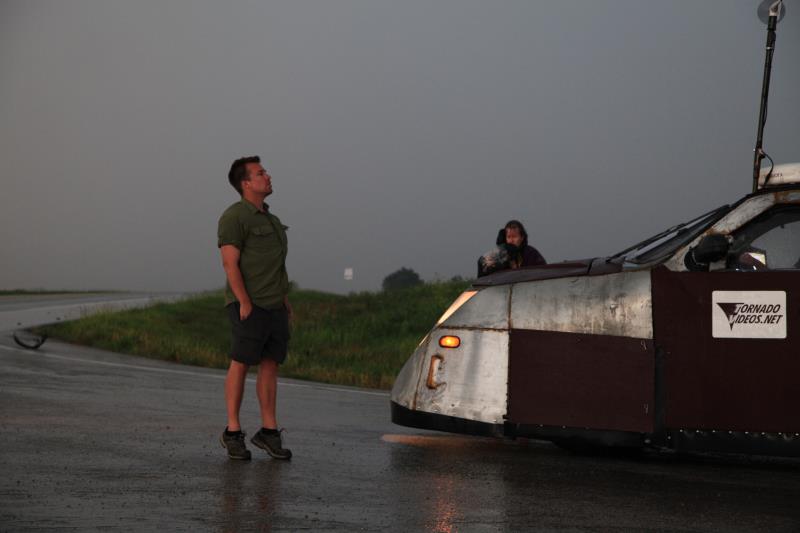 I think it's safe to say it's "Reed Timmer".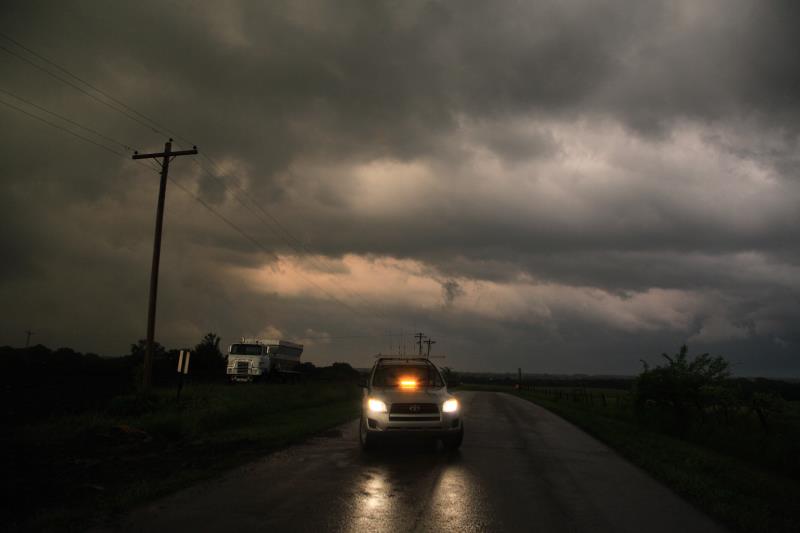 Car is happily parked.