USA Storm Chasing Expedition - 8th June 2011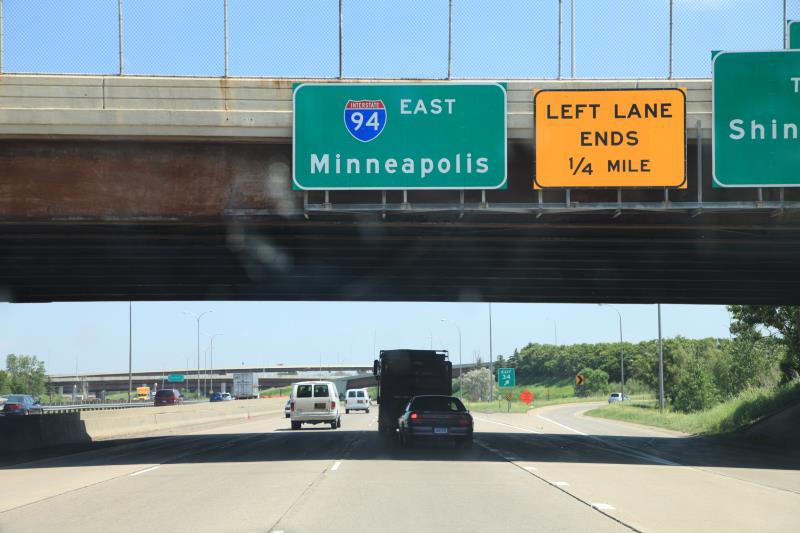 Never been here before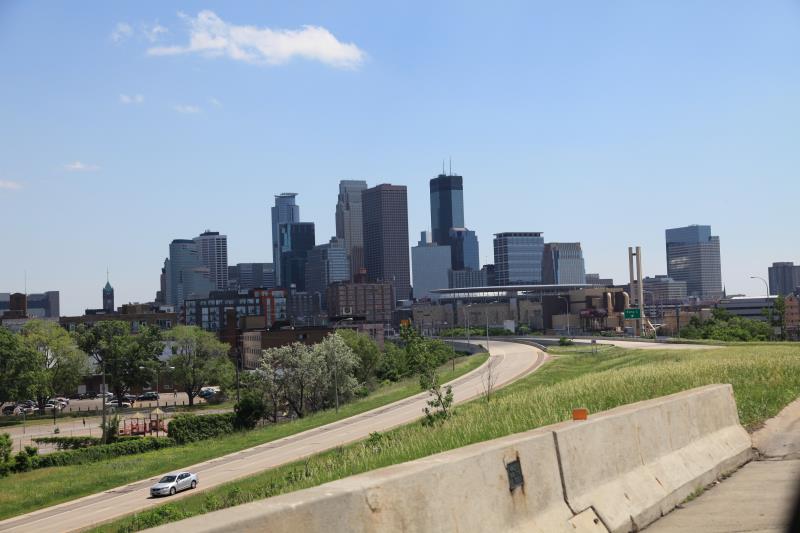 Welcome to Minneapolis.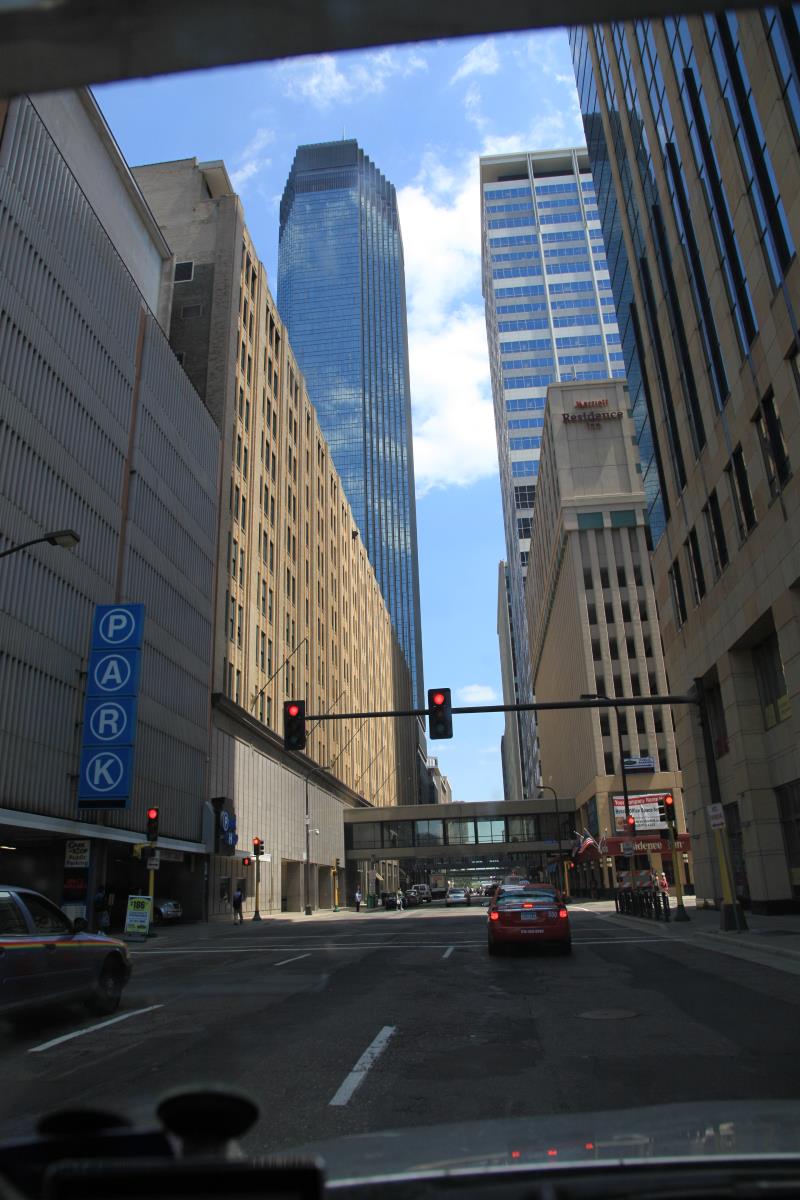 Nice city.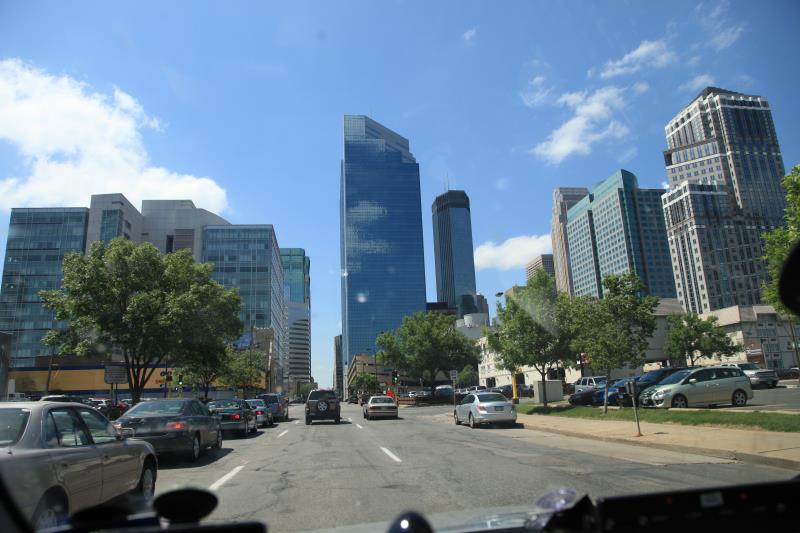 Didn't spend much time here.. I have storms to chase.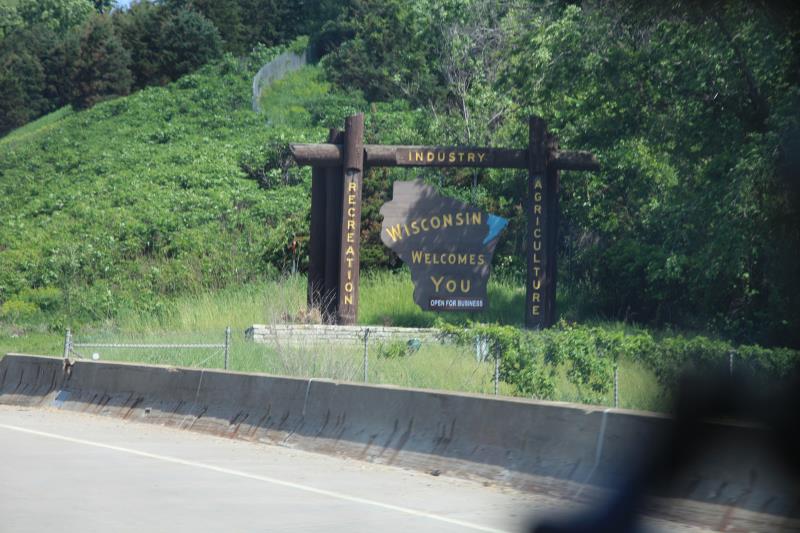 Oh wow... Wisconsin.. This is NOT part of "Tornado Alley" I have not been here since 2004.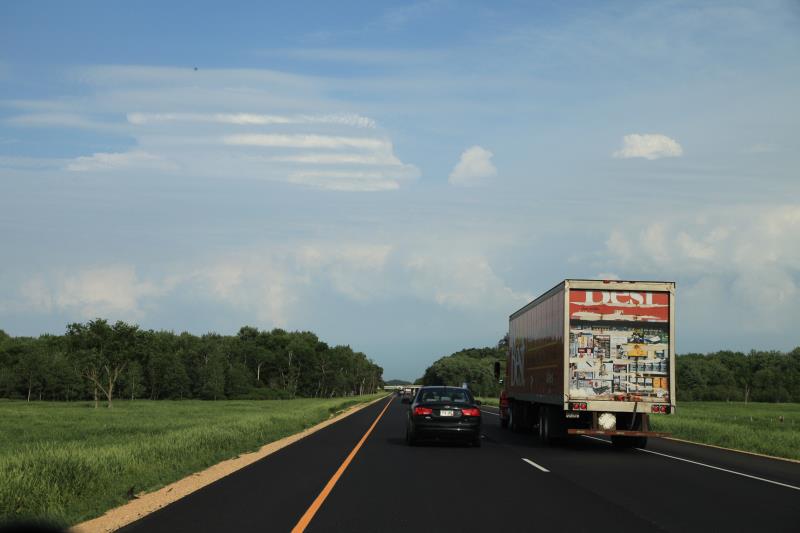 I see storms.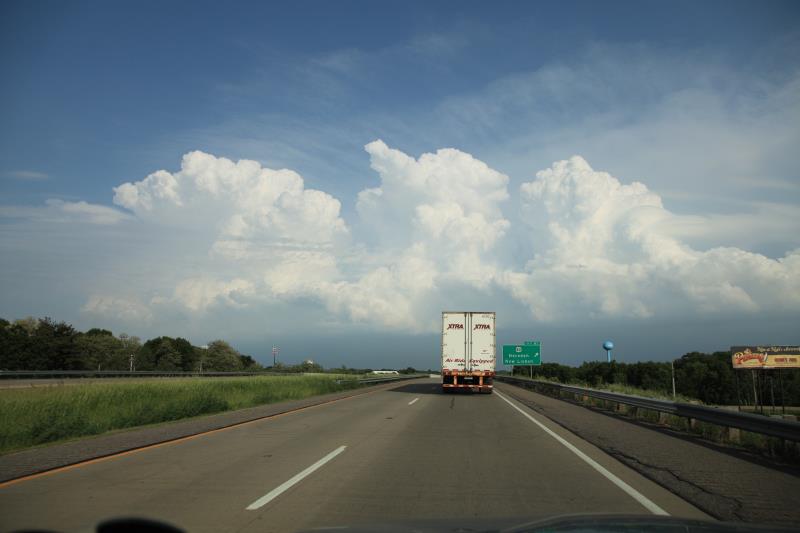 Quite strong too.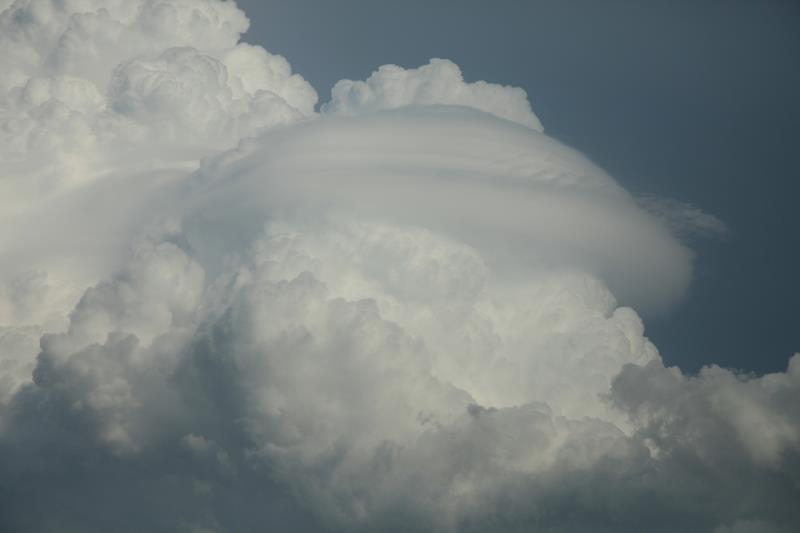 They are in a regional / hilly area.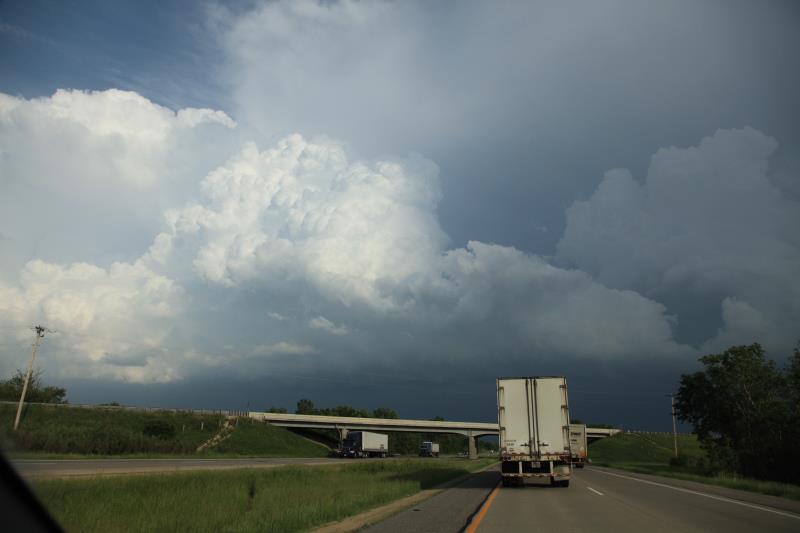 This may make for a tricky chase.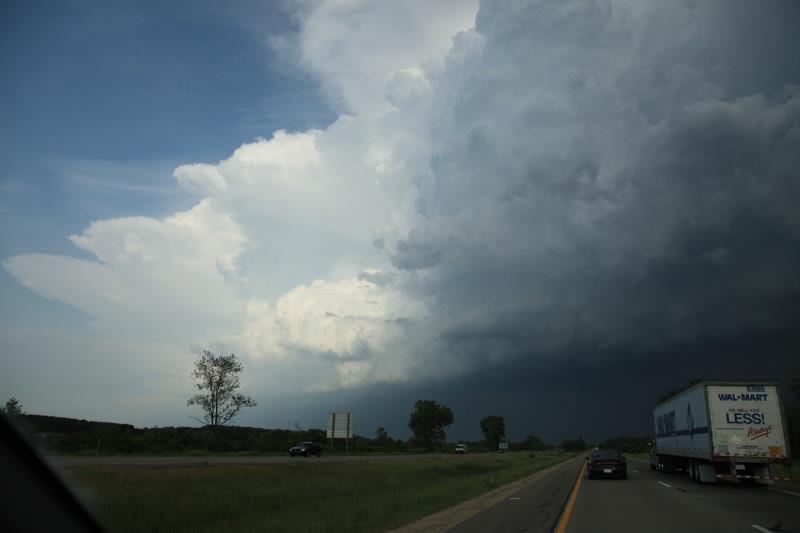 |Getting darker.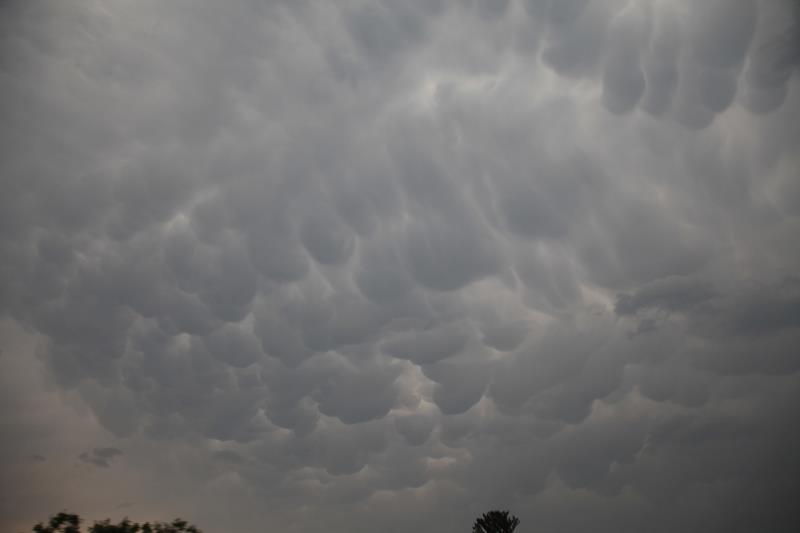 Aha... More Mammatus.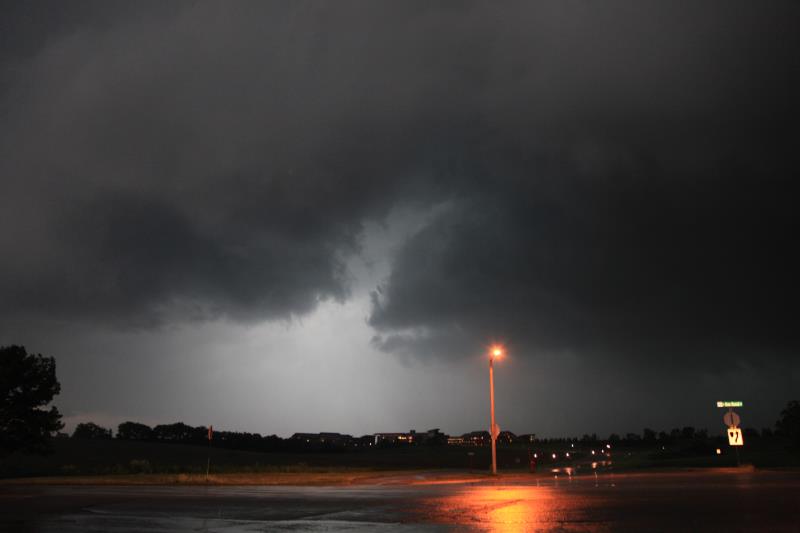 In the core.. During daytime..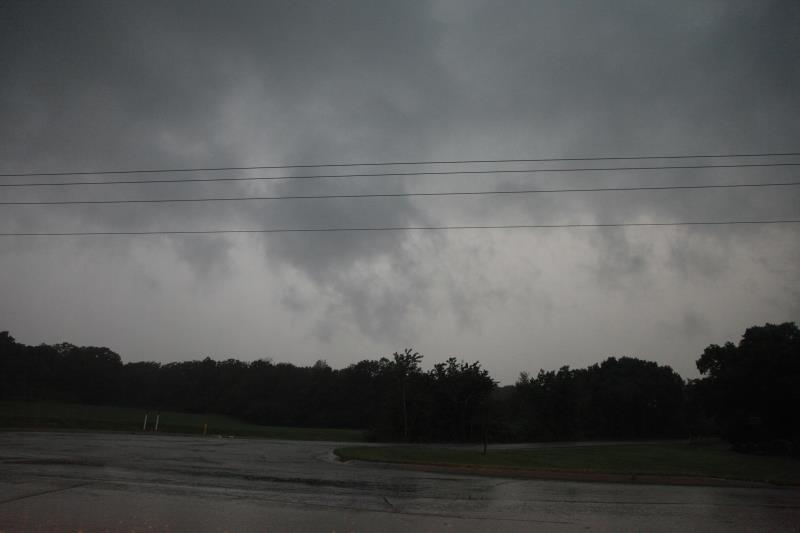 Rotating clouds.. This is tornado warned.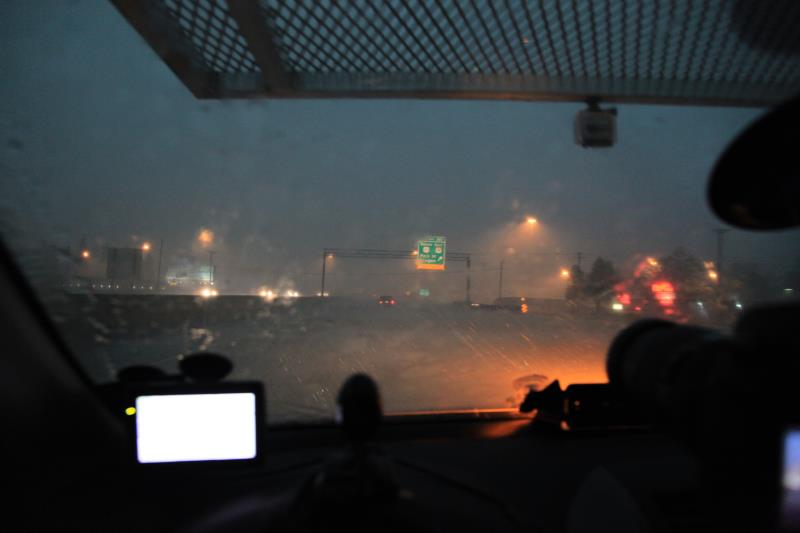 In the core.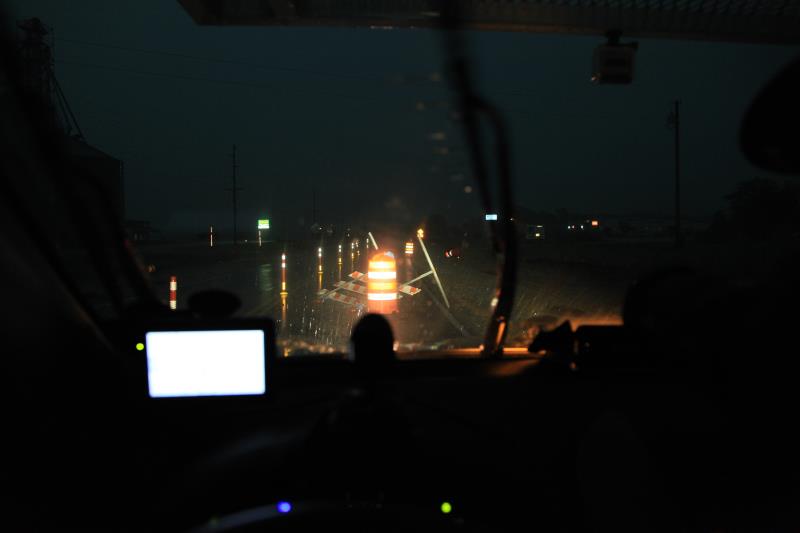 Debris!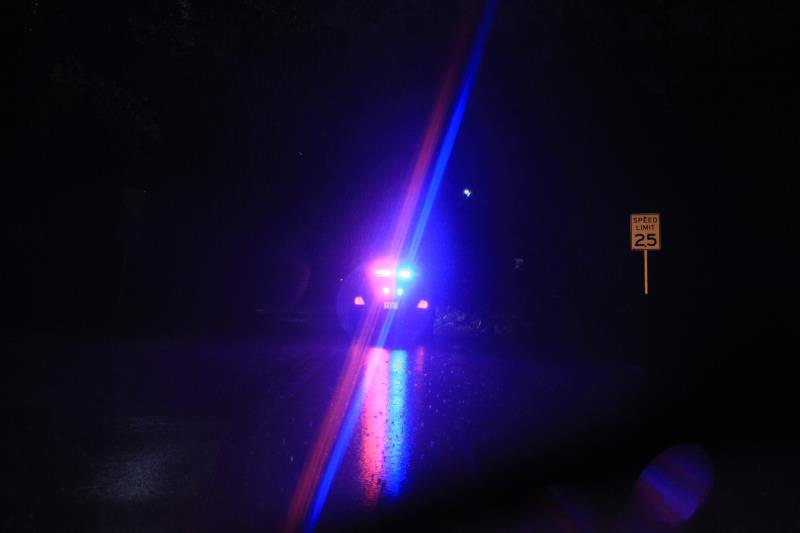 Working with the local police to clear the road of debris. Still in a tornado warning.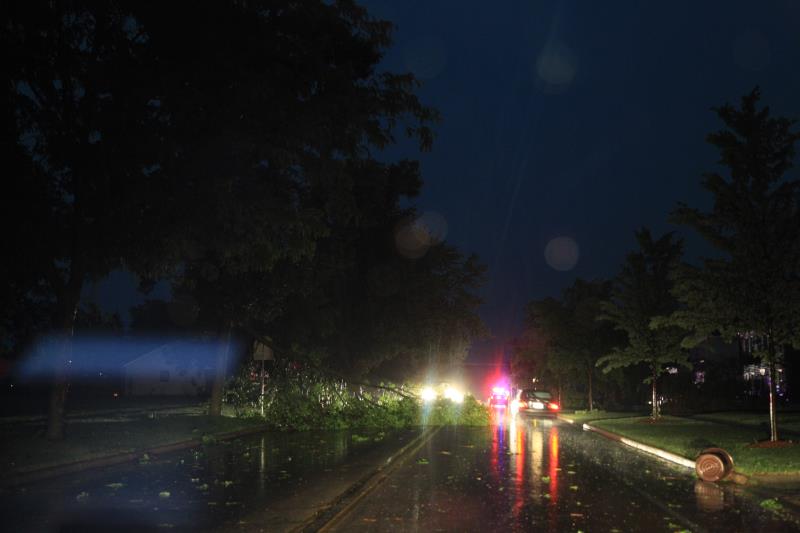 Trees down in a small town. Over 100mph winds caused this.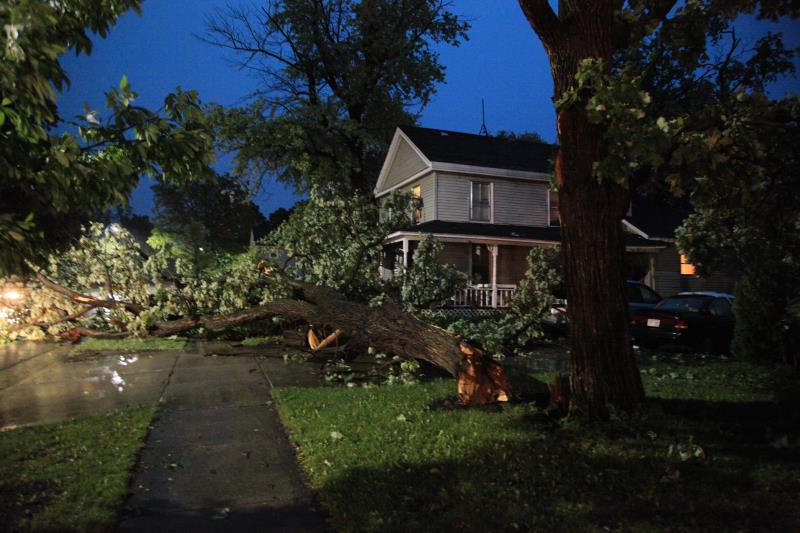 It was not considered tornado damage, but it was definitely storm damage.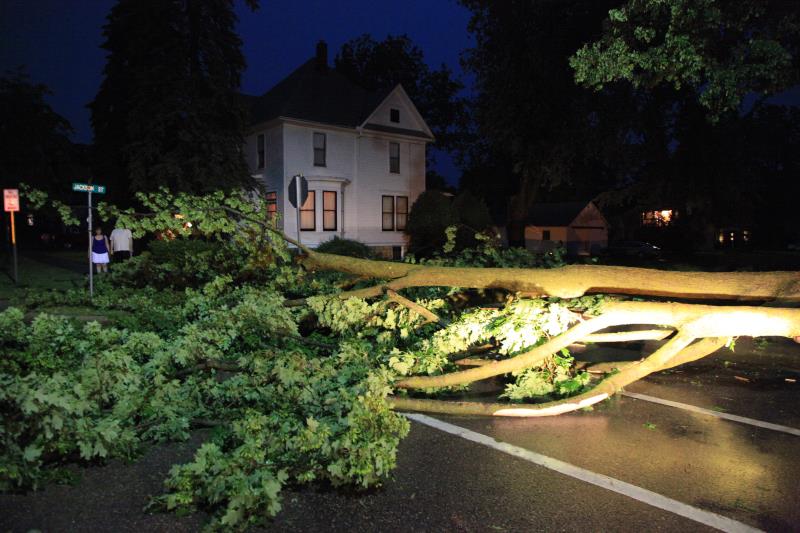 Big healthy trees are levelled.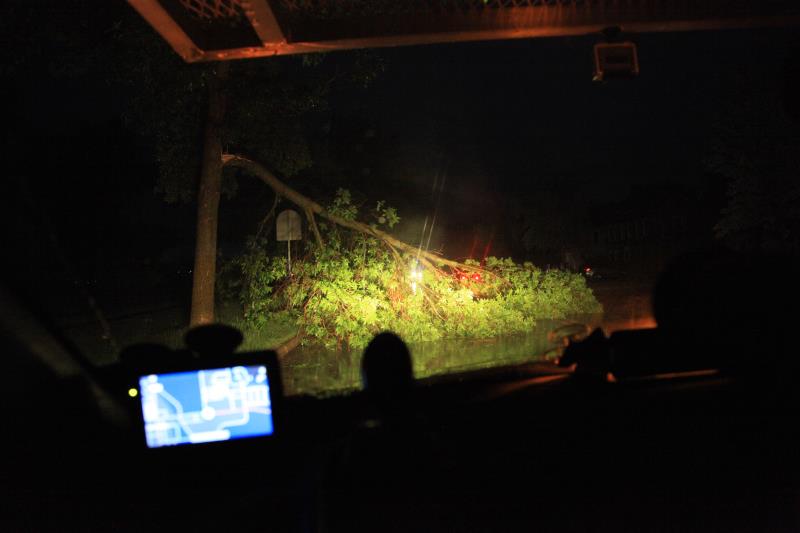 One tree fell over a storm shelter and trapped a couple inside for a few hours until it could be cut up.. They were ok in the end.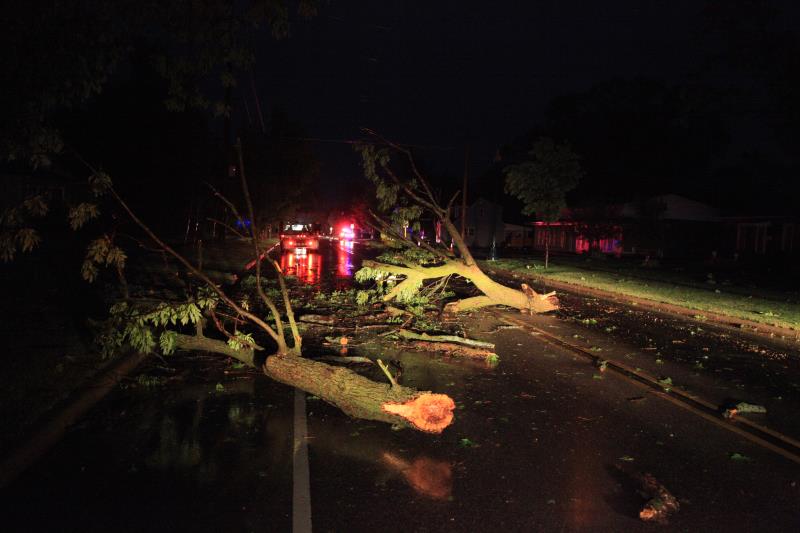 Lots of damage to trees, but buildings were spared.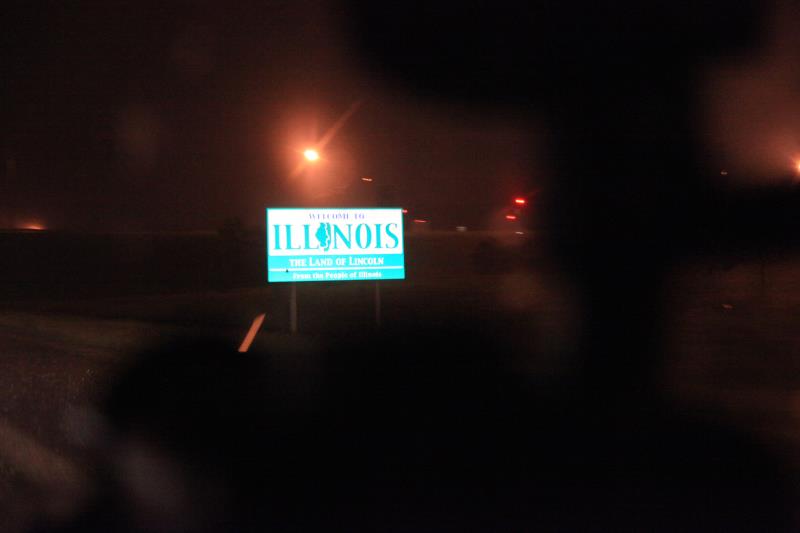 Welcome to Illinois.. Shall I visit Chicago whilst I am here?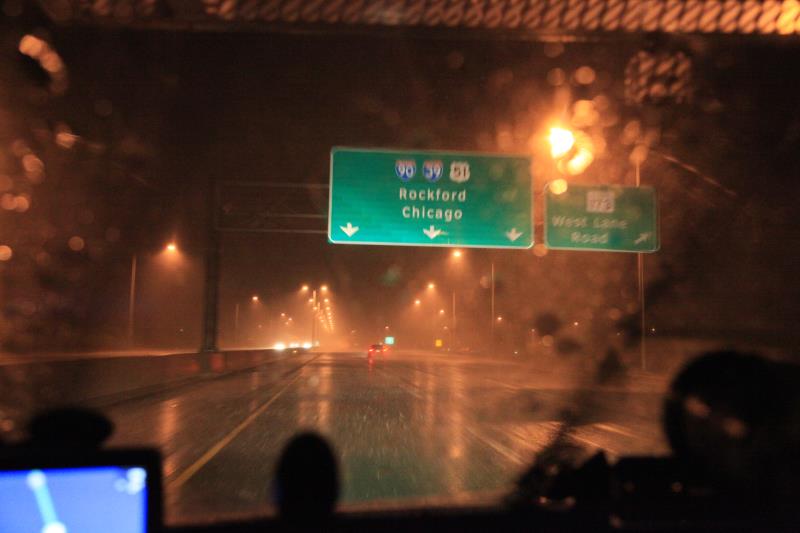 I am only 50 miles away..

Nope.. There are anvil crawlers to be photograhed.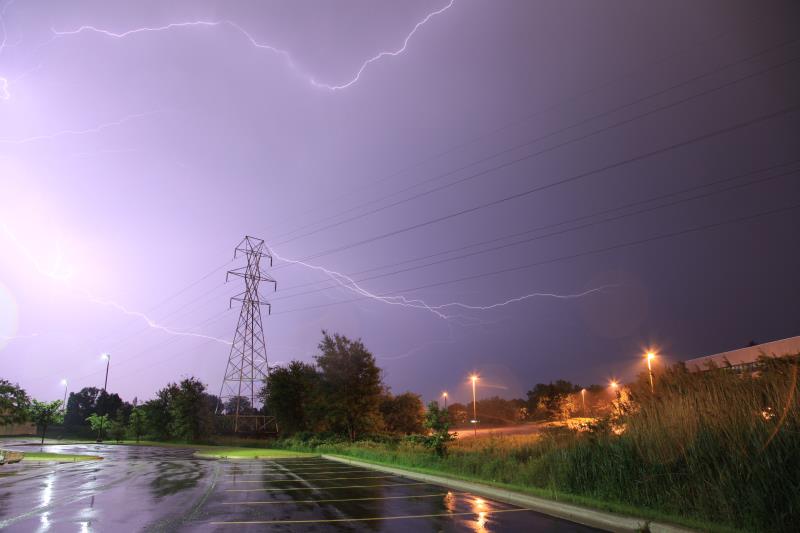 Nice.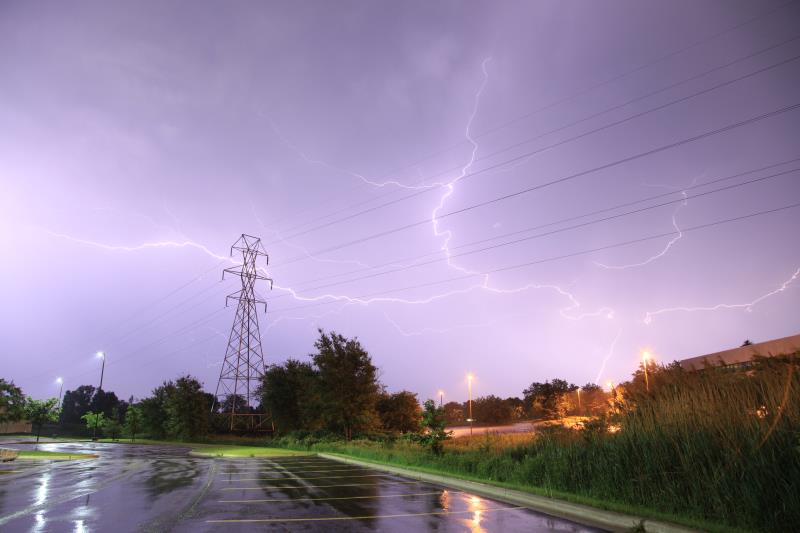 VERY nice.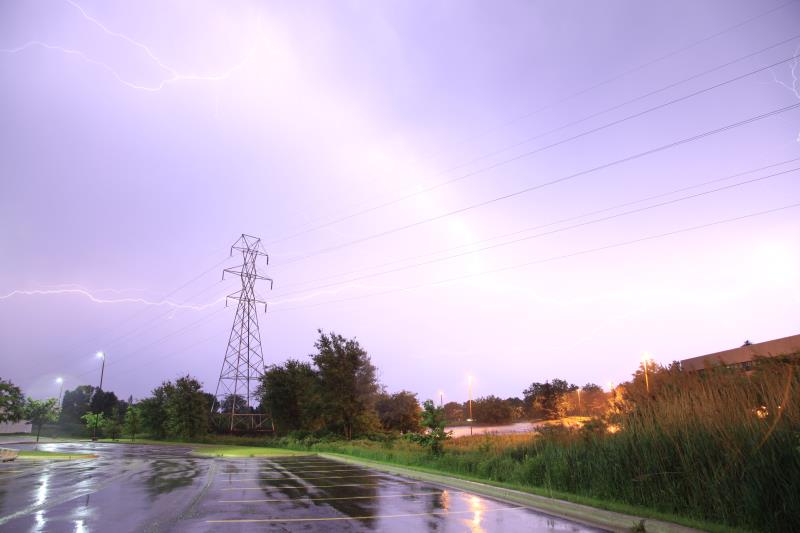 Too bright for my fixed camera settings.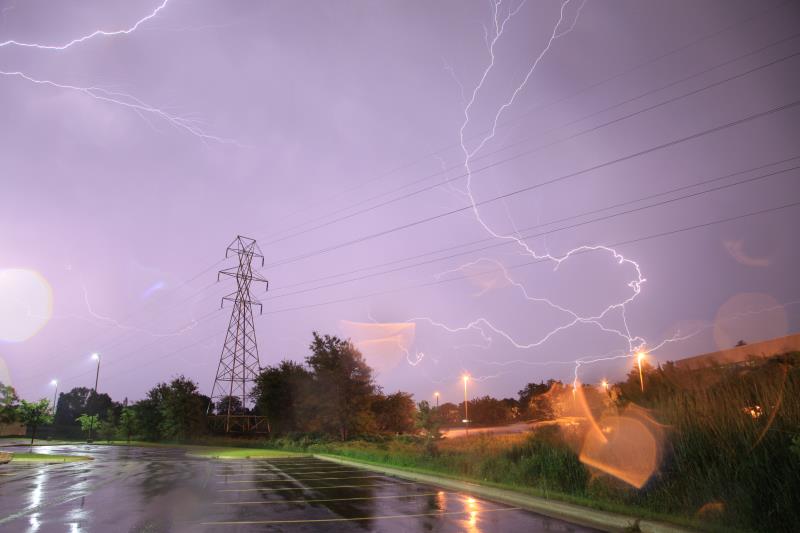 Rain starting to fall again.. I have to keep cleaning the camera lens... Gave up after this shot.