USA Storm Chasing Expedition - 3rd - 5th June 2011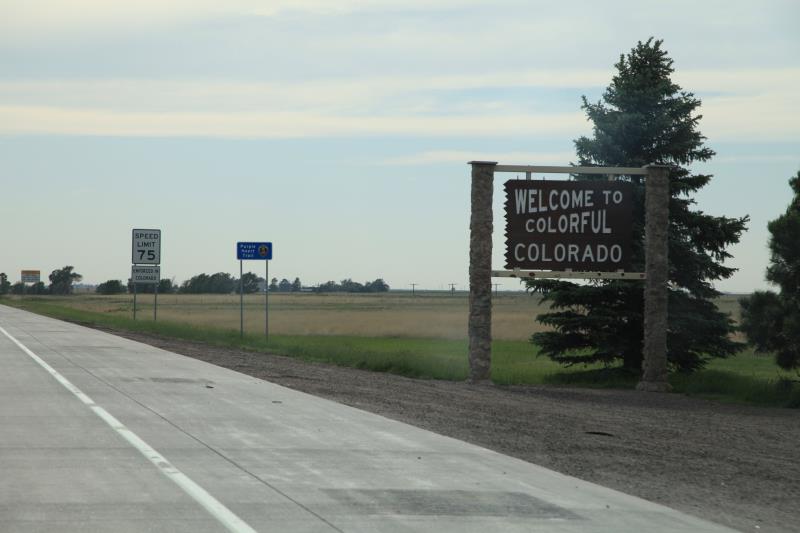 It's about time I took a break from storms.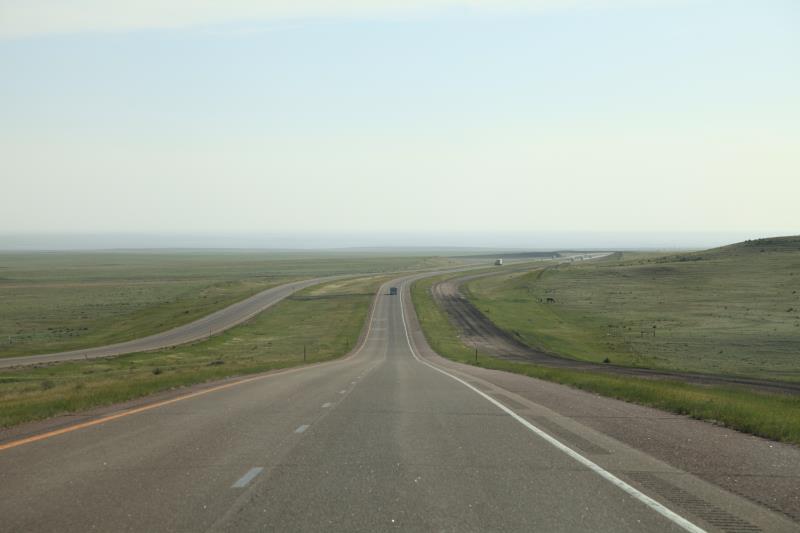 Actually, there were no storms... Welcome to the "High Plains"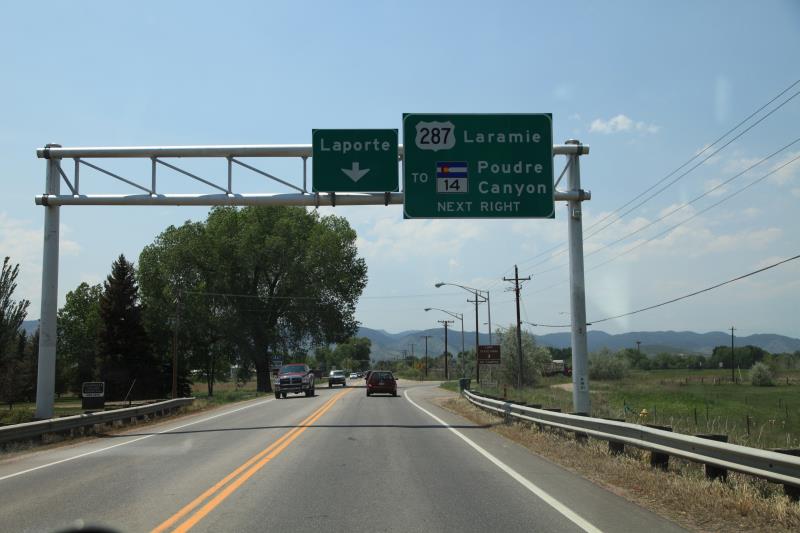 Where am I going?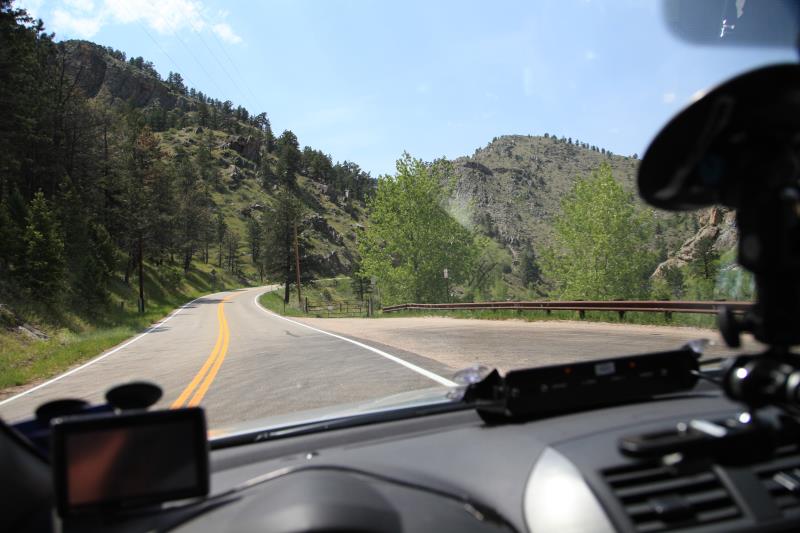 Through the mountains on Colorado HWY14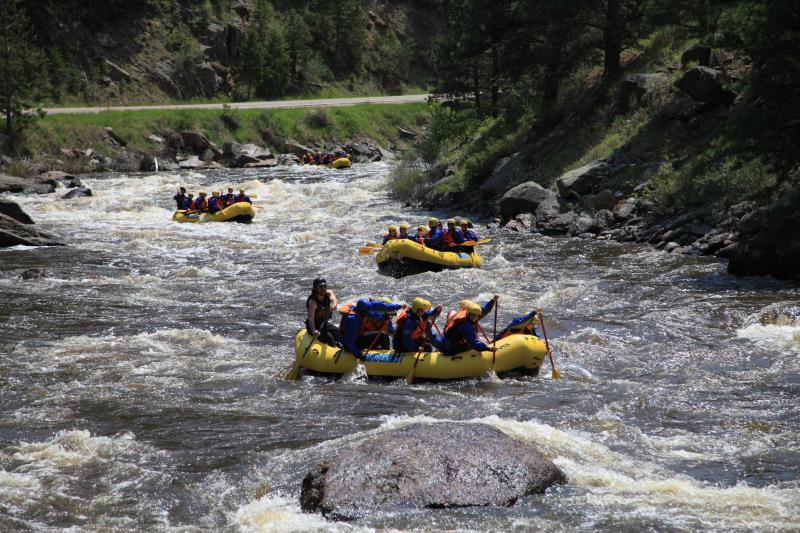 This looks like fun.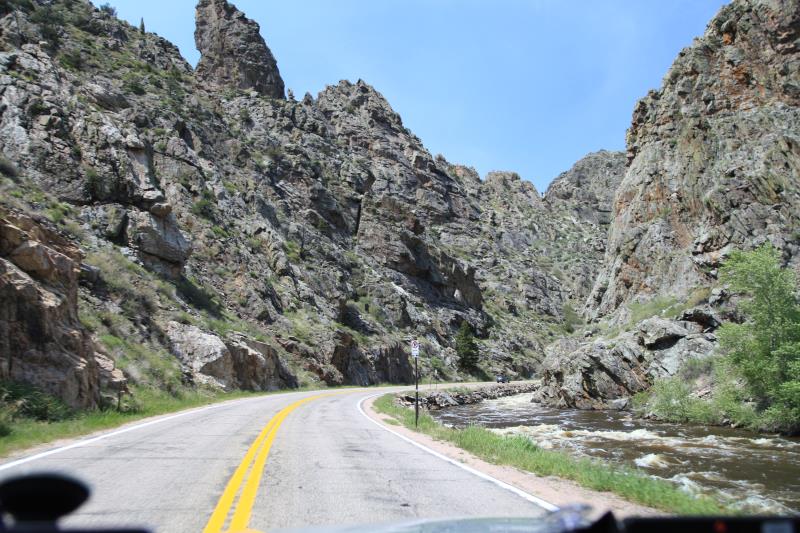 Great driving.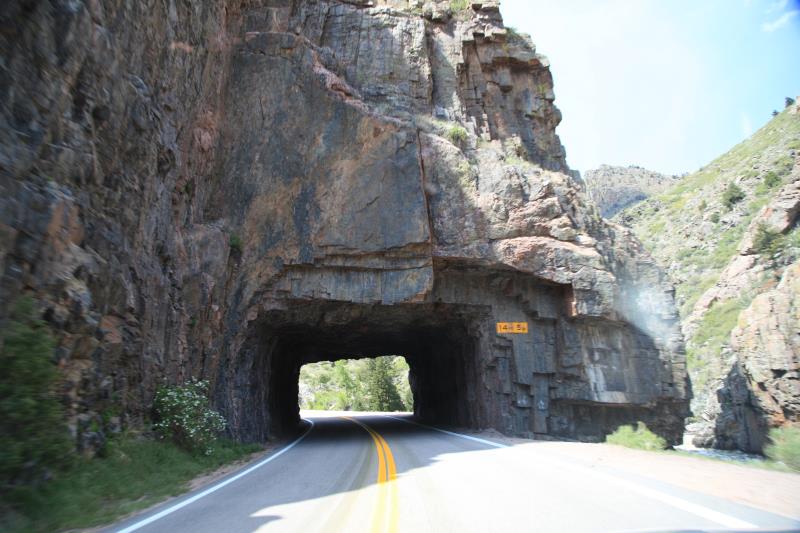 Through the mountain.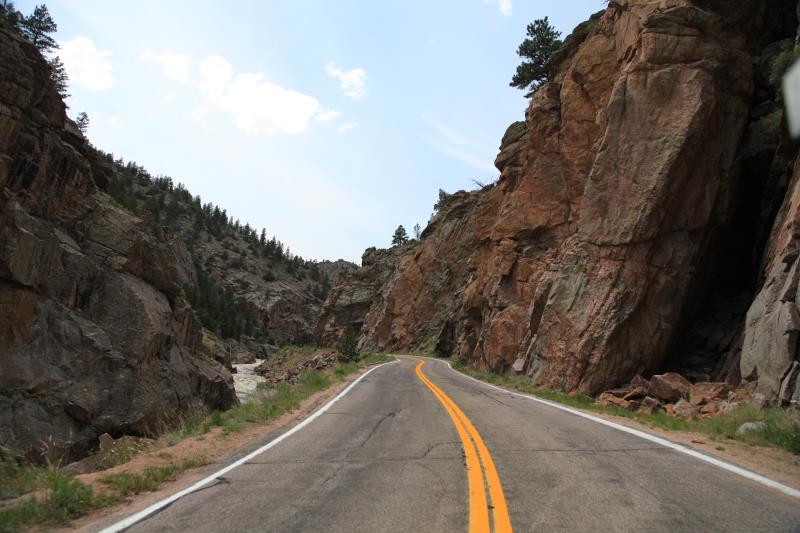 Around the bends.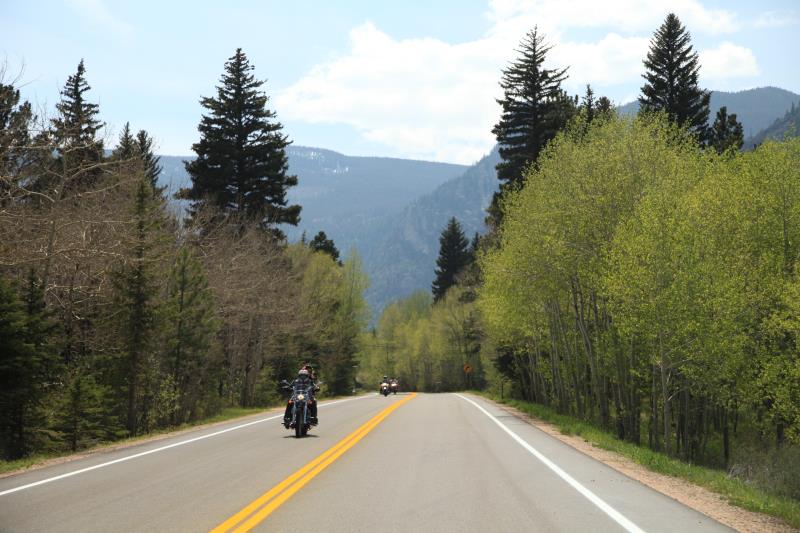 Through the trees.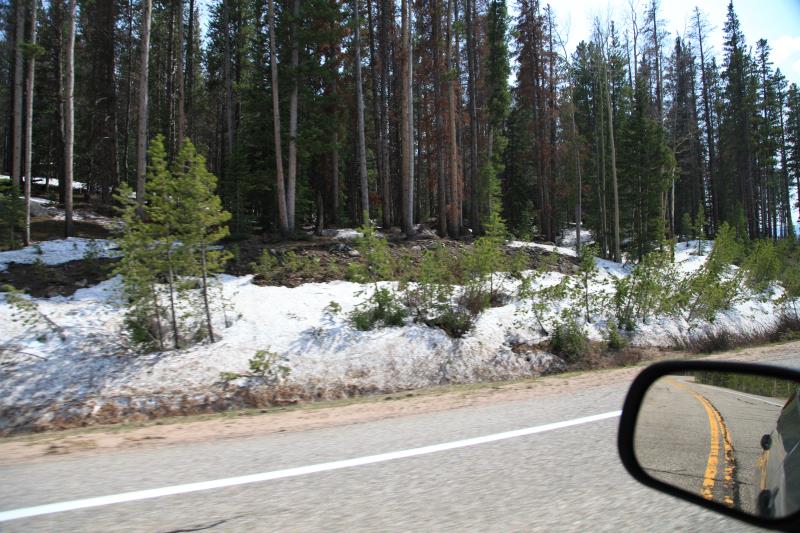 Into the snow....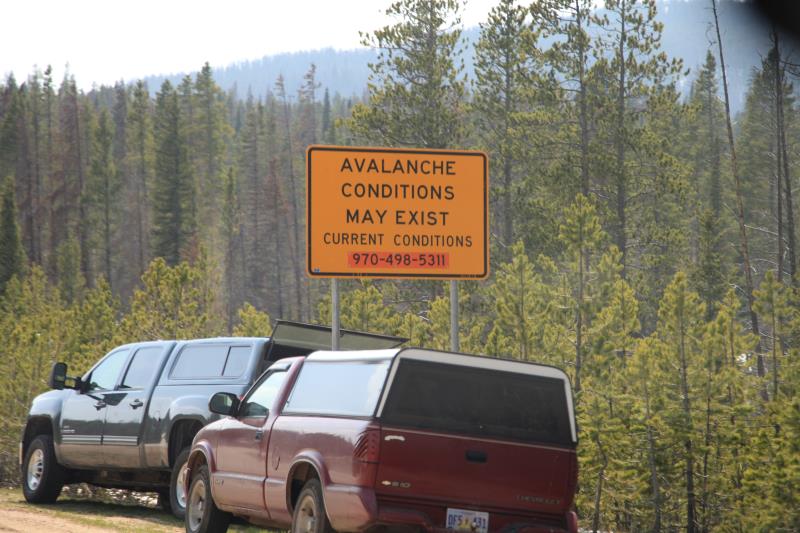 Oh.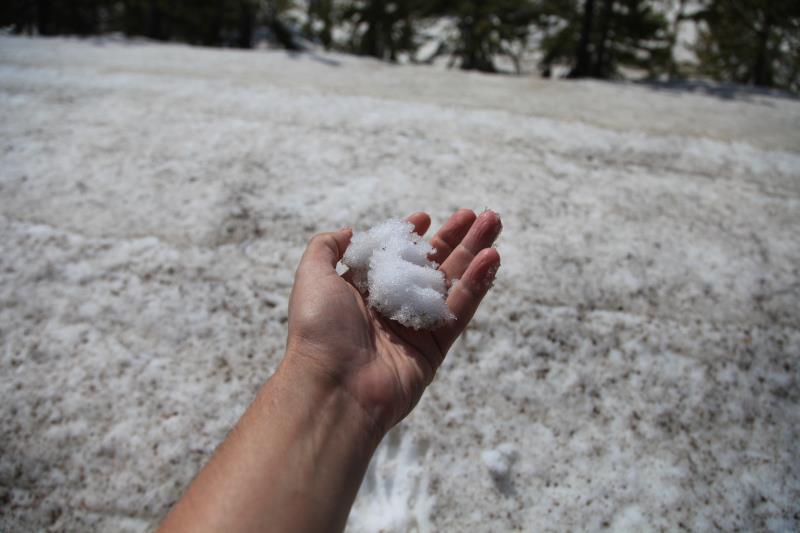 I see snow.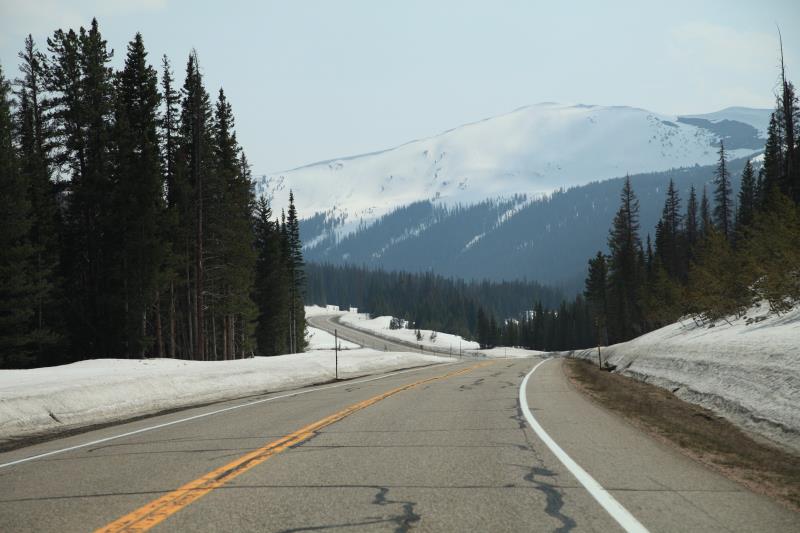 Beautiful.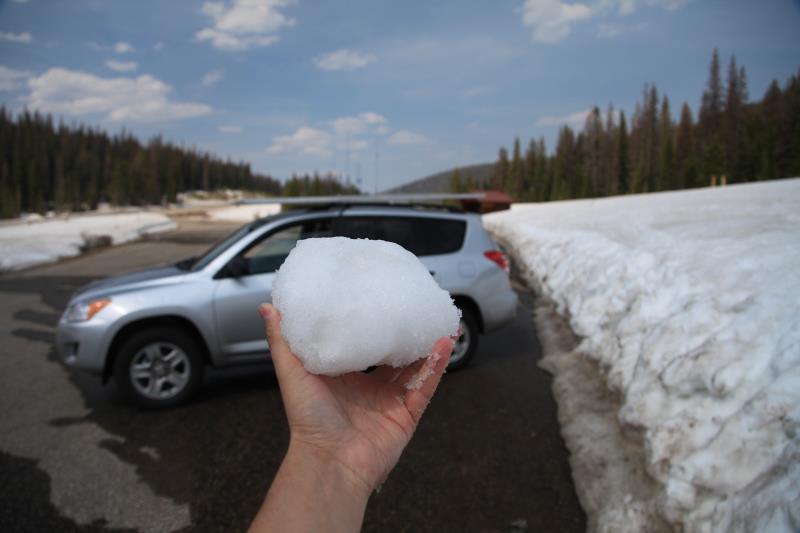 What is this...? It is a VERY HARD 6" Snowball.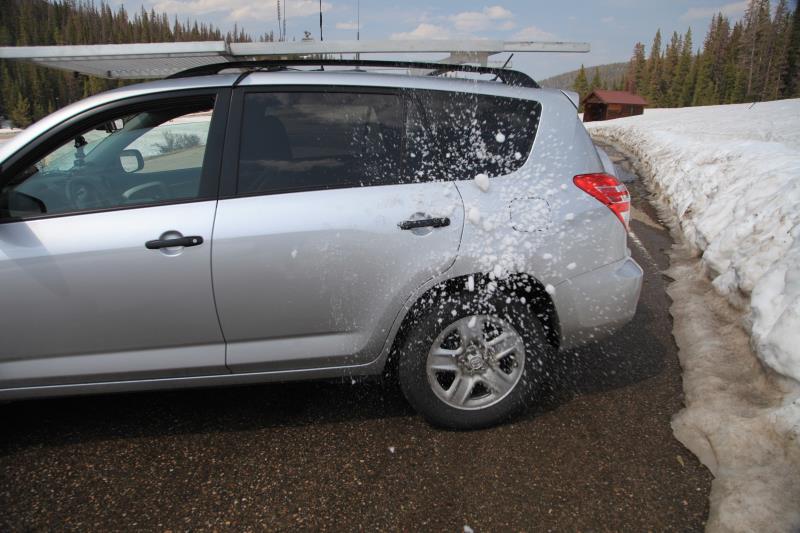 Let's test the window protector... Hey it works!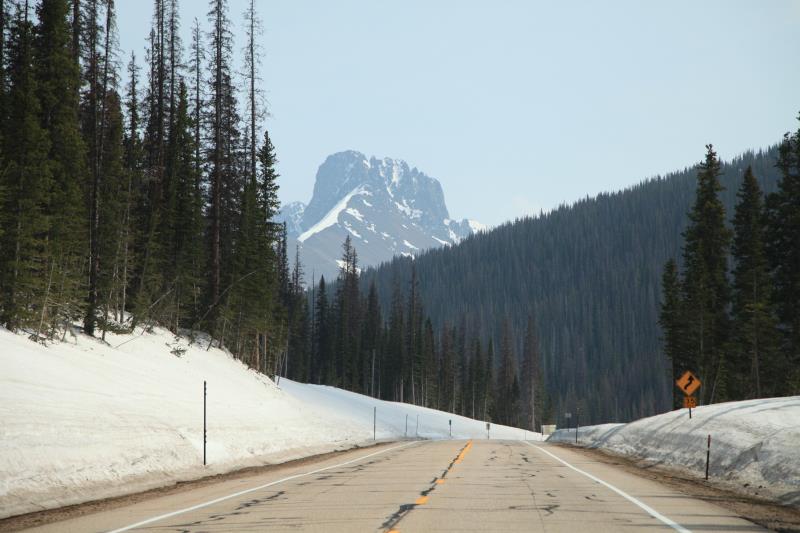 Back on the road.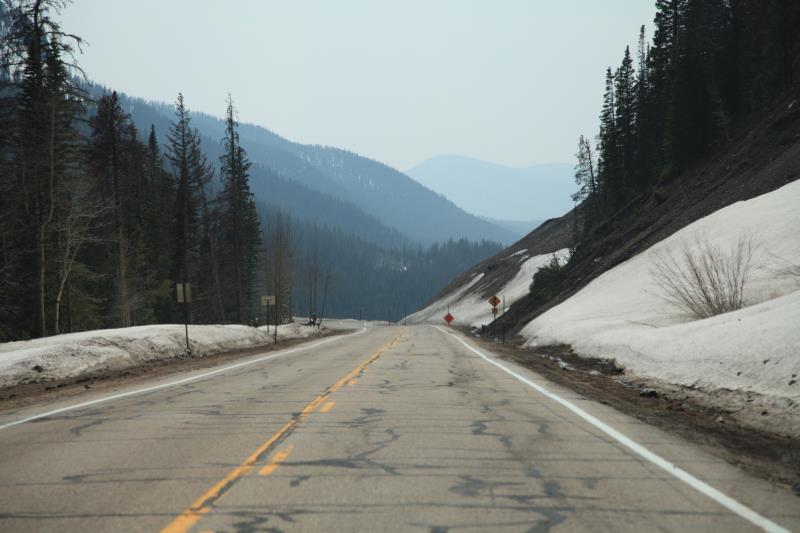 Amazing place Colorado.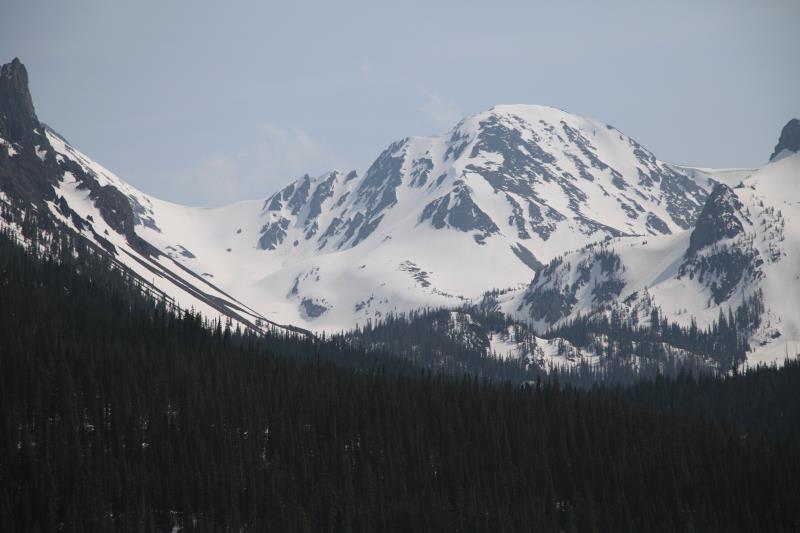 Spectacular scenery.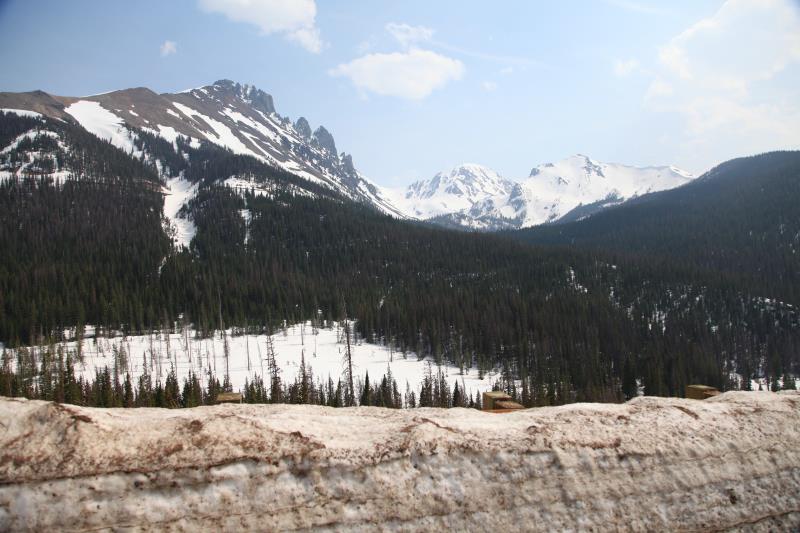 WOW!.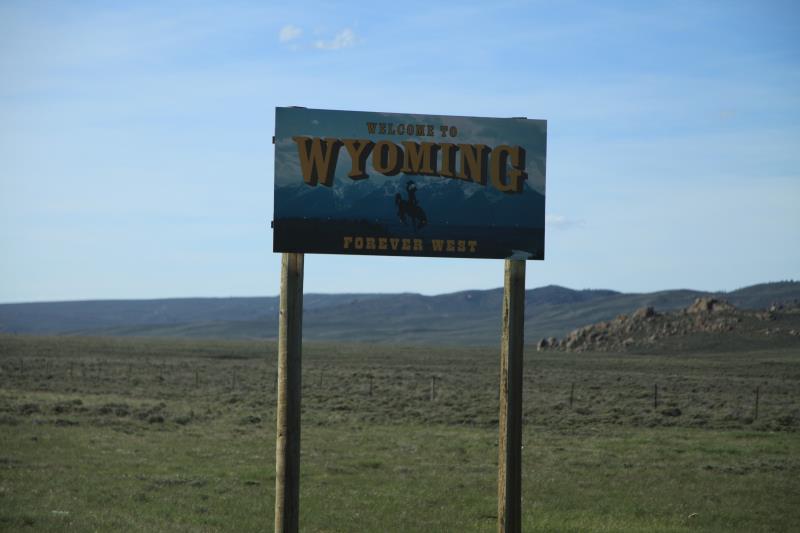 Welcome to Wyoming.. That's state no..... Ummm... I have actually lost count.. it's 23 or something.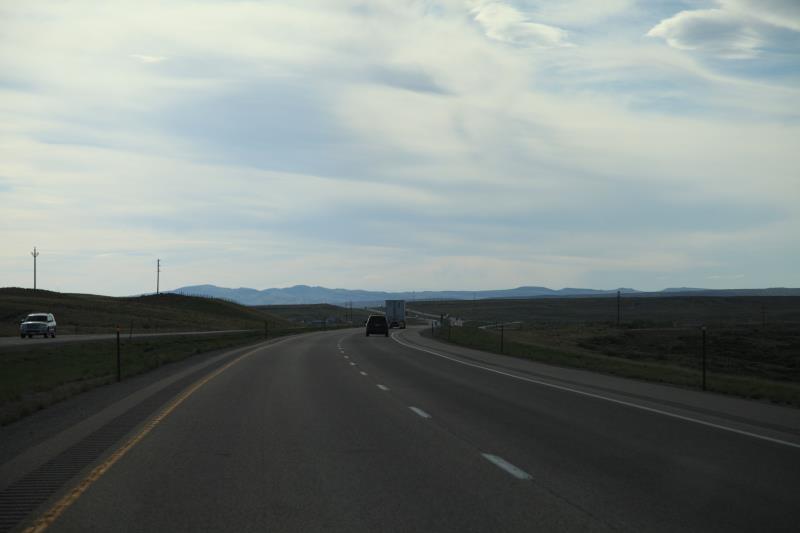 On Interstate I80 heading to Yellowstone National Park.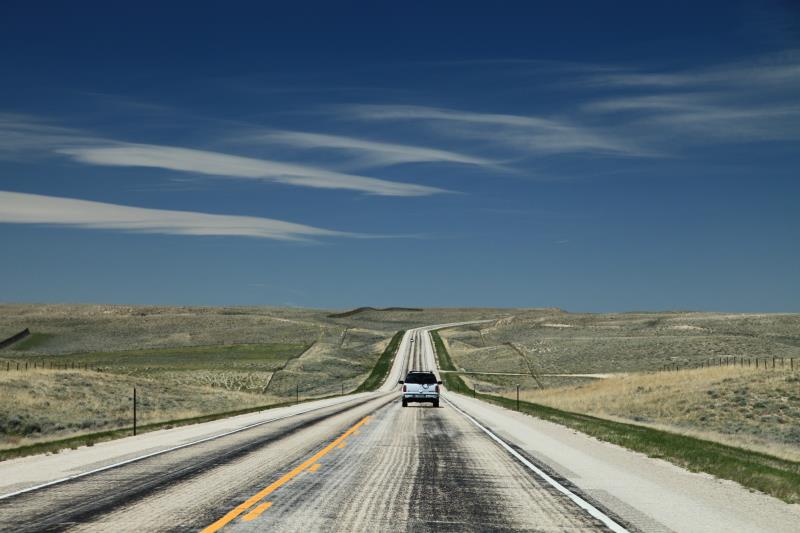 These are very quick back roads.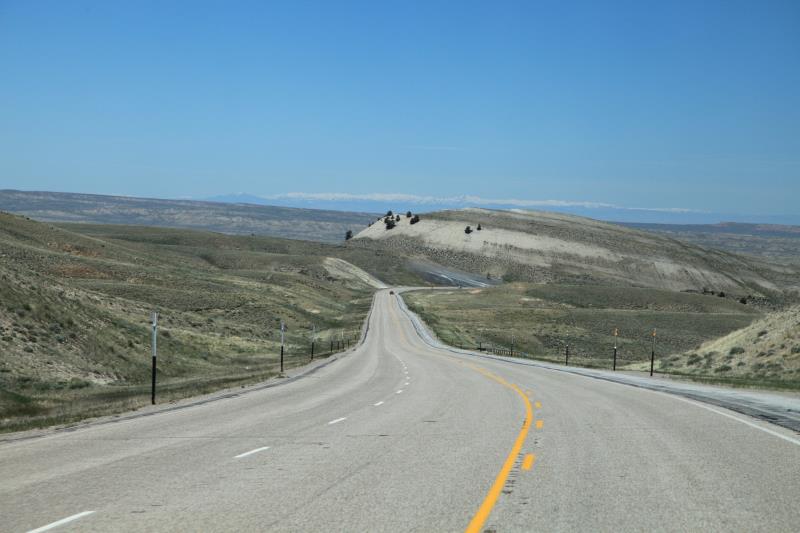 Down the hill.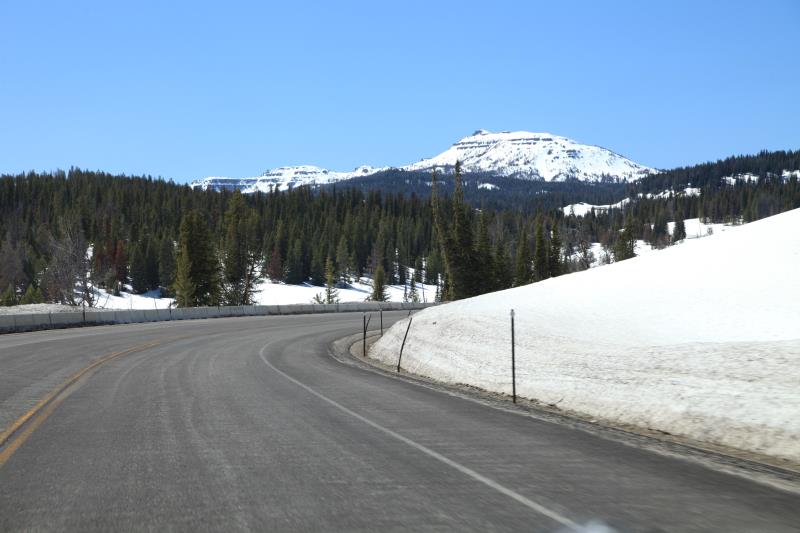 Up the hill.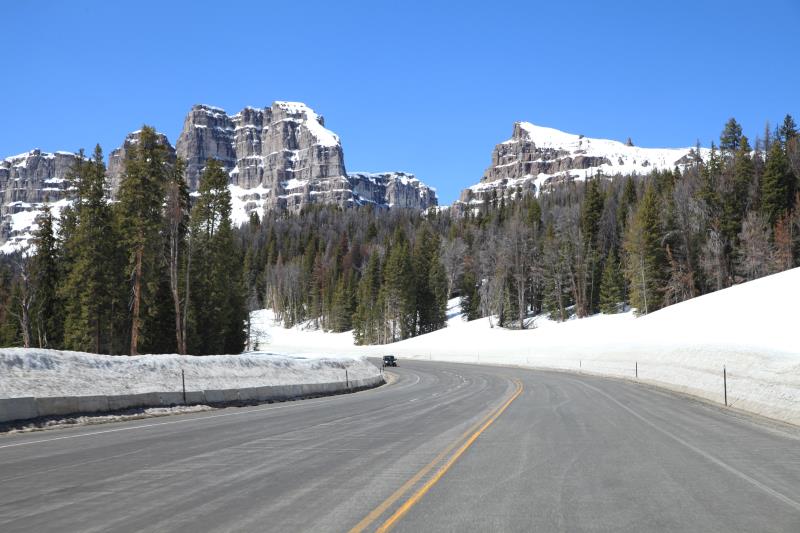 Entering the edges of Grand Teton National Park.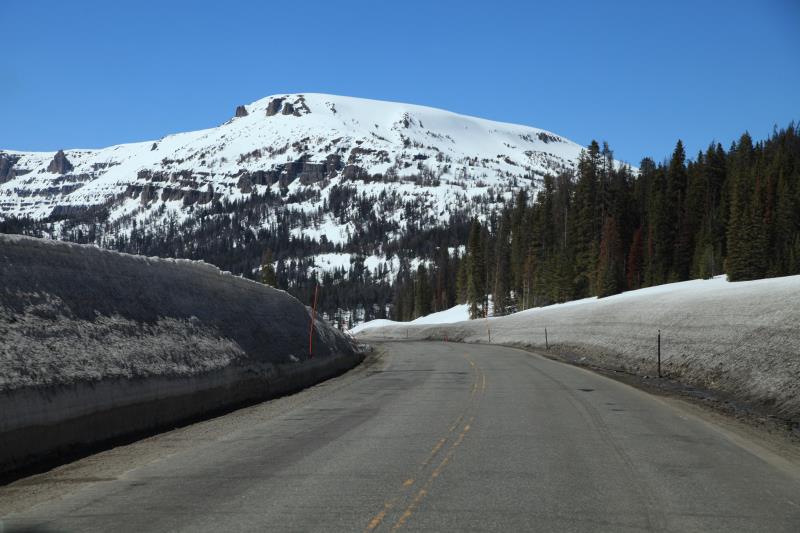 It's a National Park, south of Yellowstone.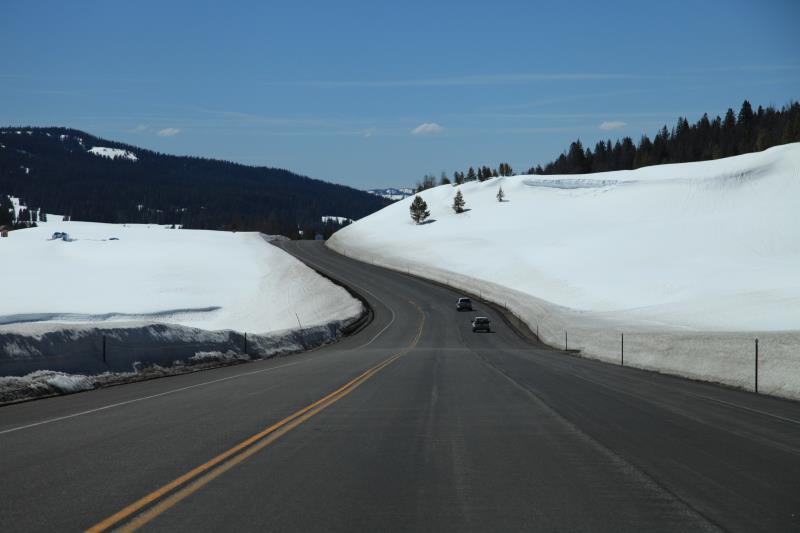 It makes for great driving.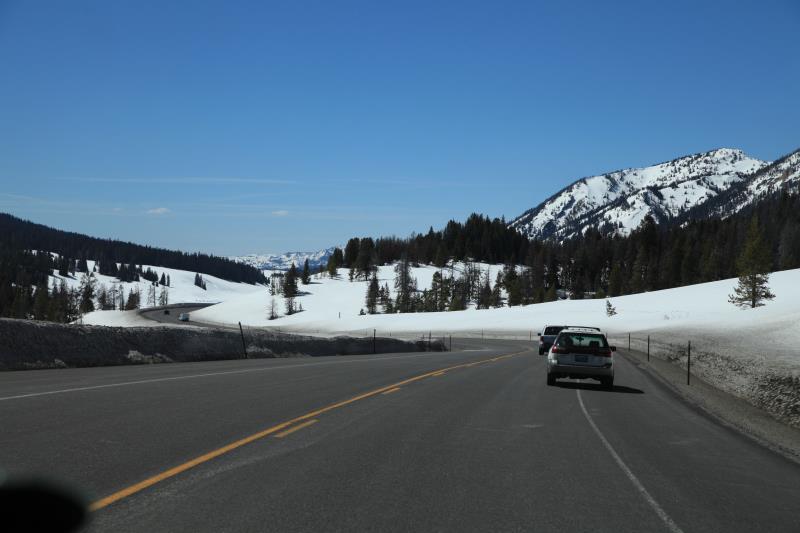 Almost there.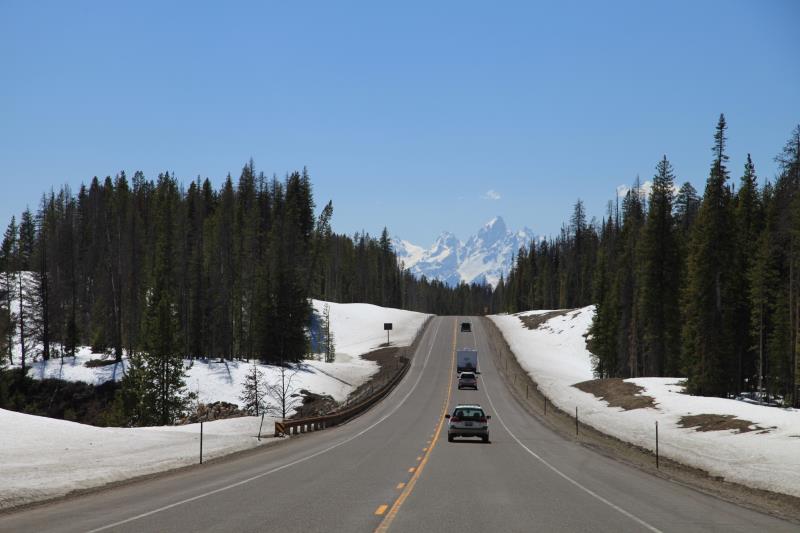 One last hill.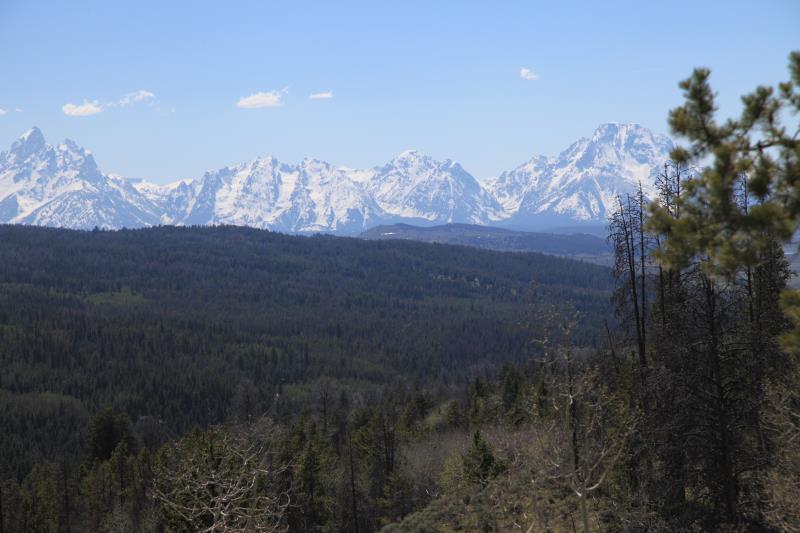 Welcome to Grand Teton National Park.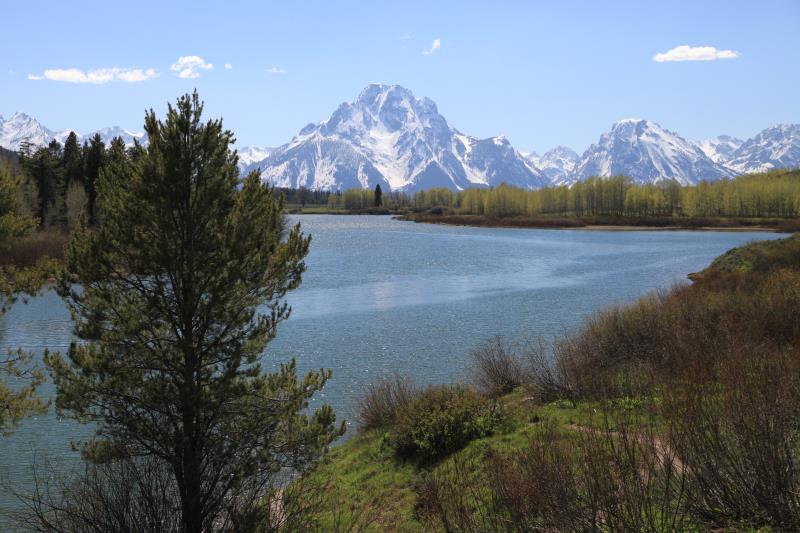 Spectacular.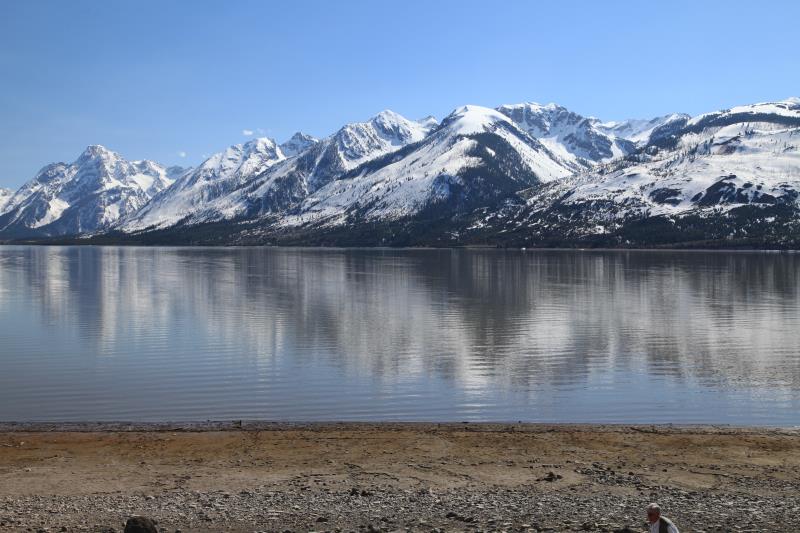 Nice.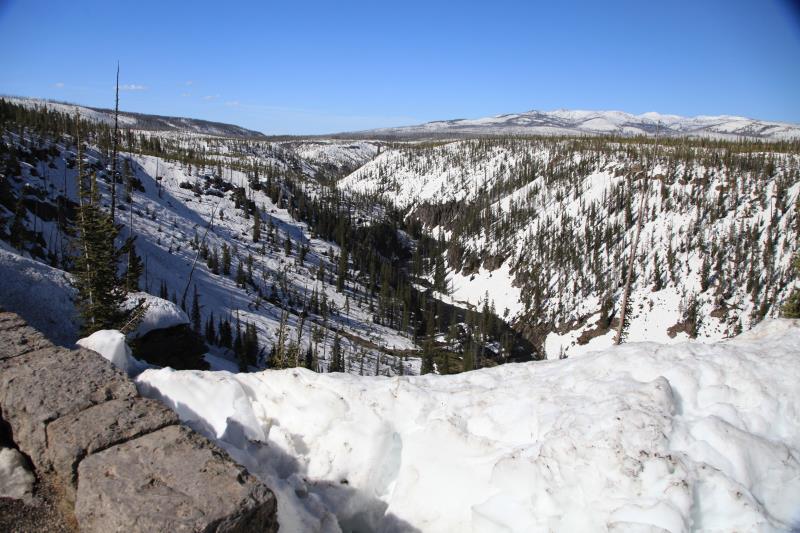 Now in Yellowstone.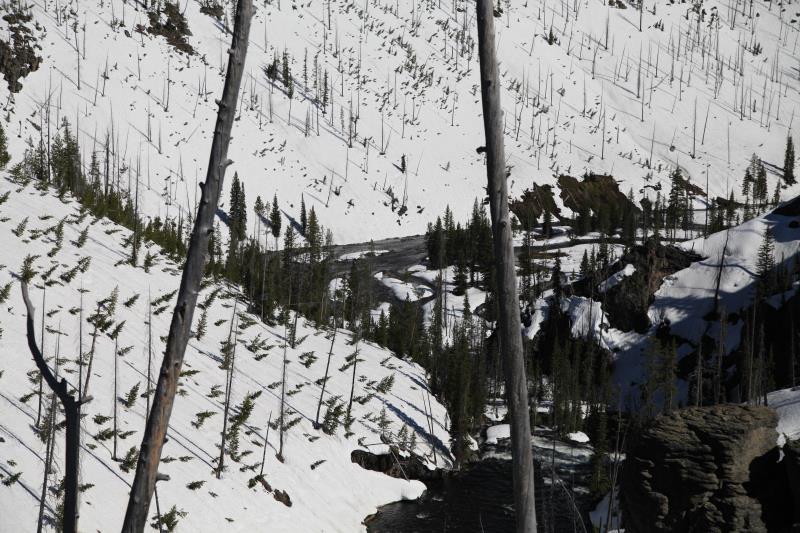 Making my way to the southern loop.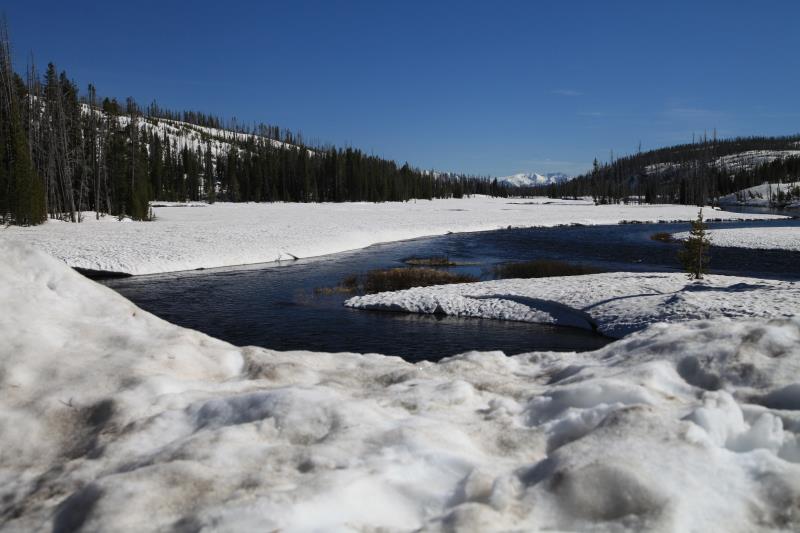 Some roads are still closed by snow storms... and it's summer!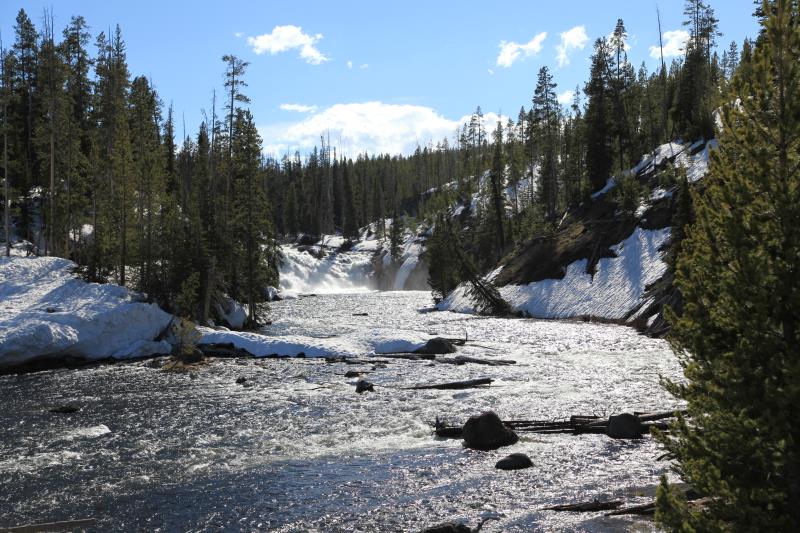 Waterfall in the distance.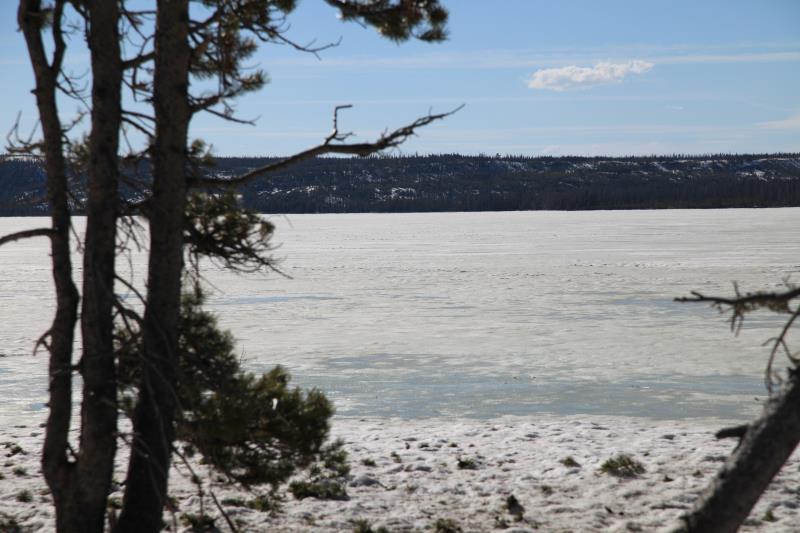 Time to see some wildlife.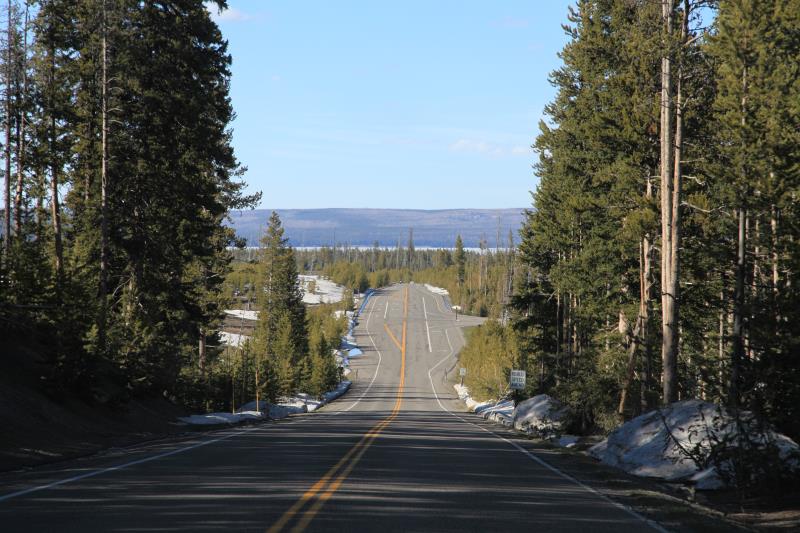 Anything alive in here?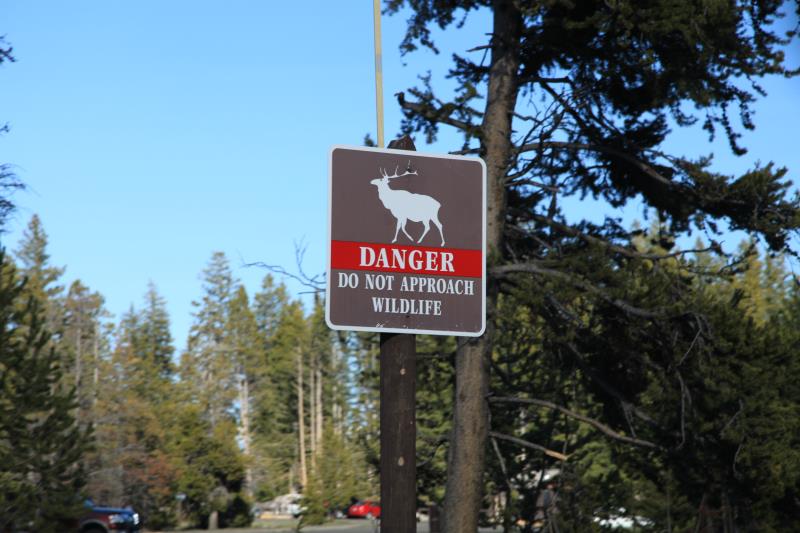 Anything.?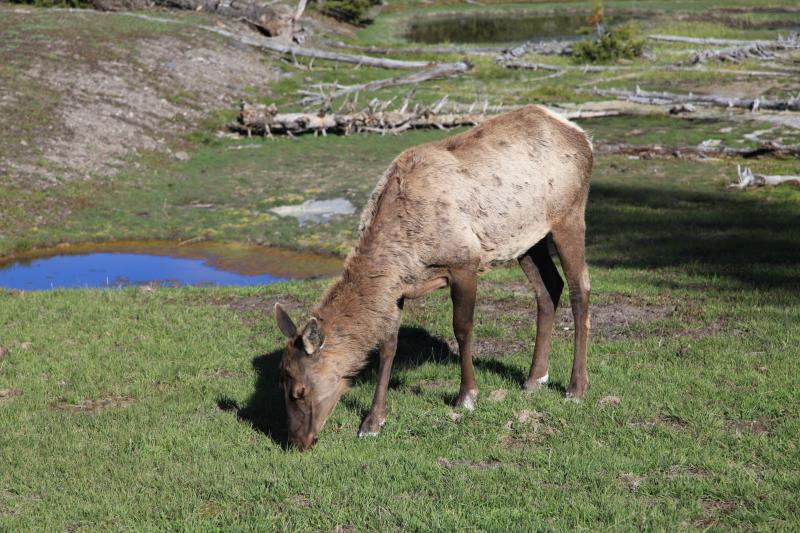 Oh.. ok.. I see an Elk.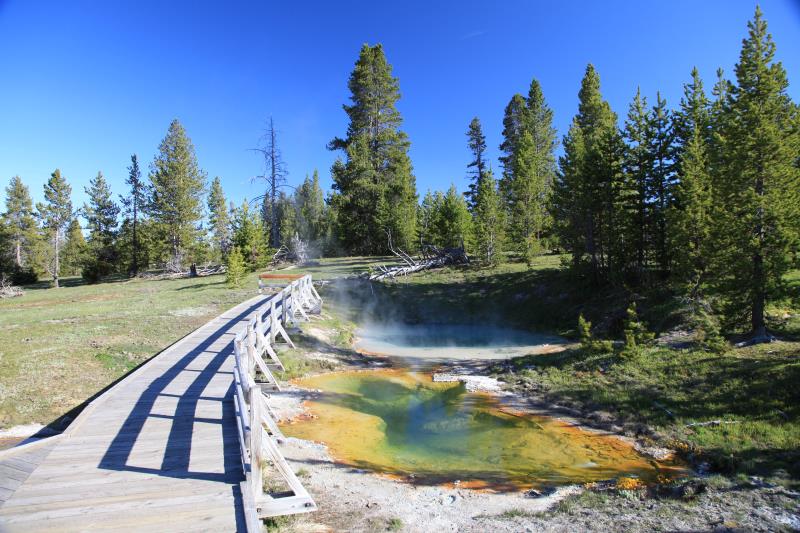 You do NOT want to have a bath in here.. you WILL be broiled.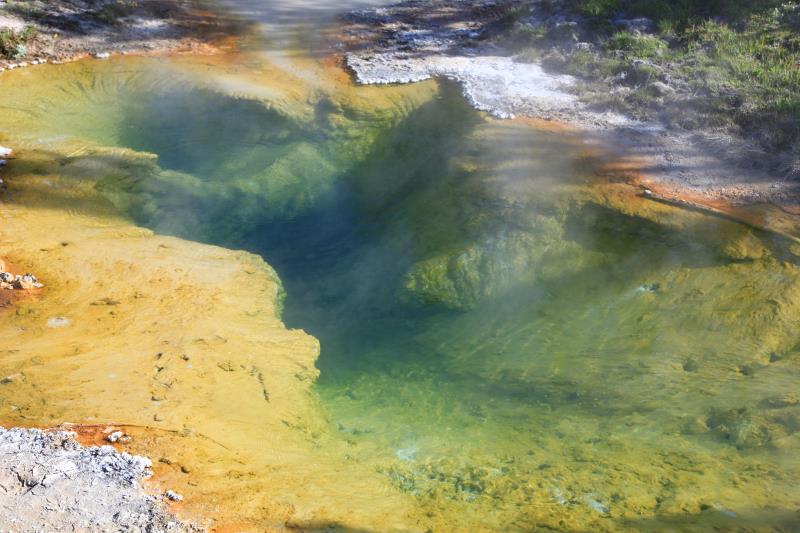 Boiling..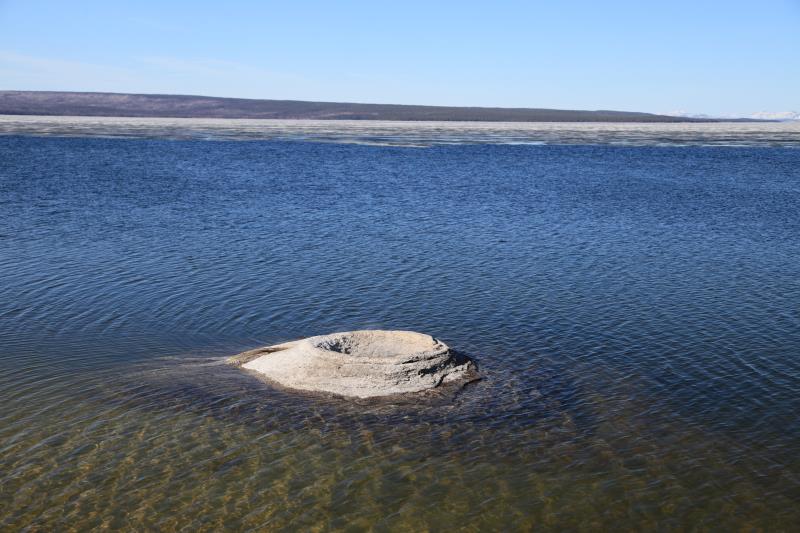 A baby volcano thing sticking out of the water.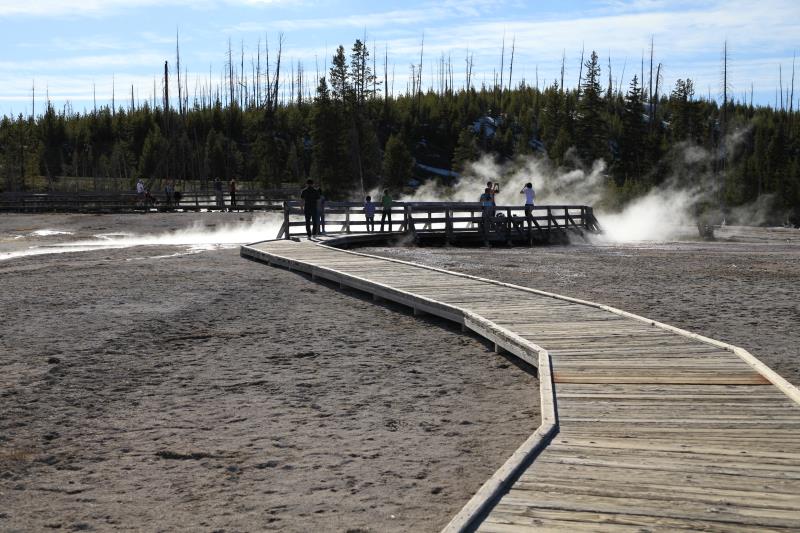 Lots of steam coming off this boiling lake.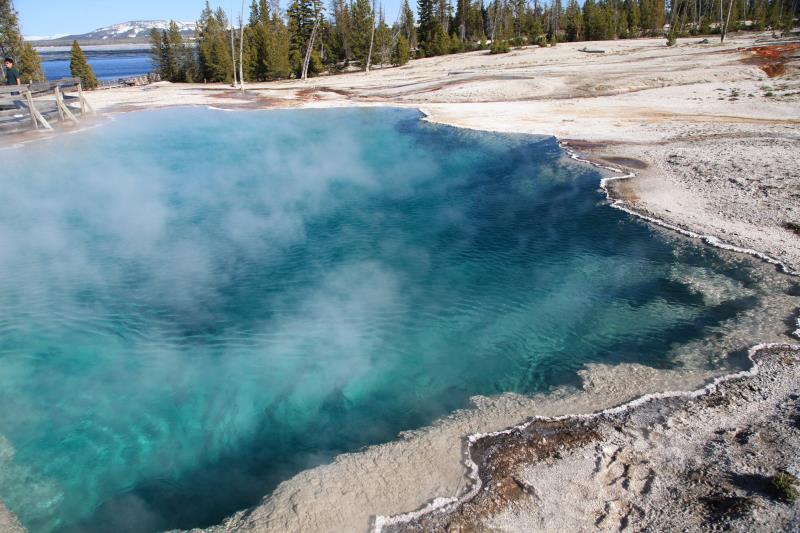 They are really quite creepy.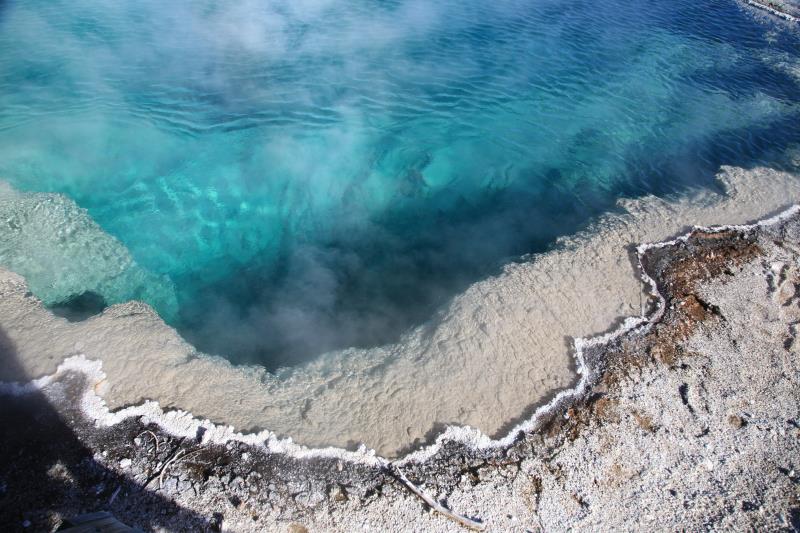 Want to go for a swim?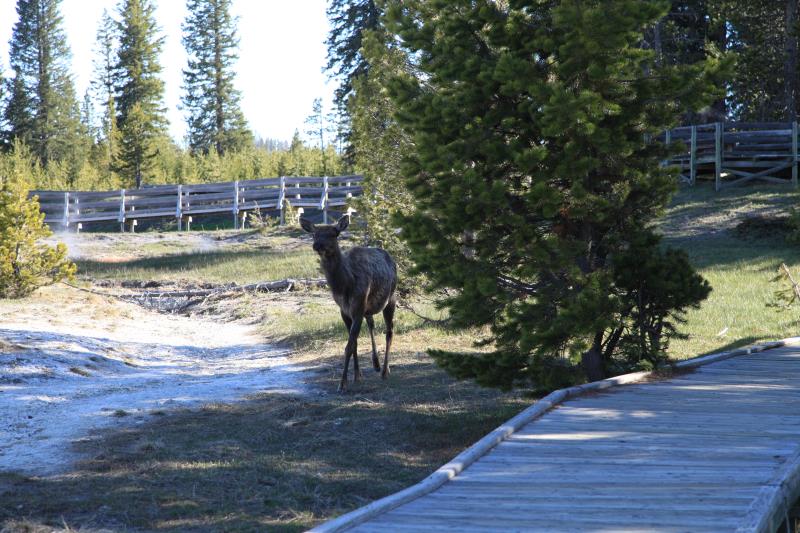 A mother Elk telling me to get lost... I did.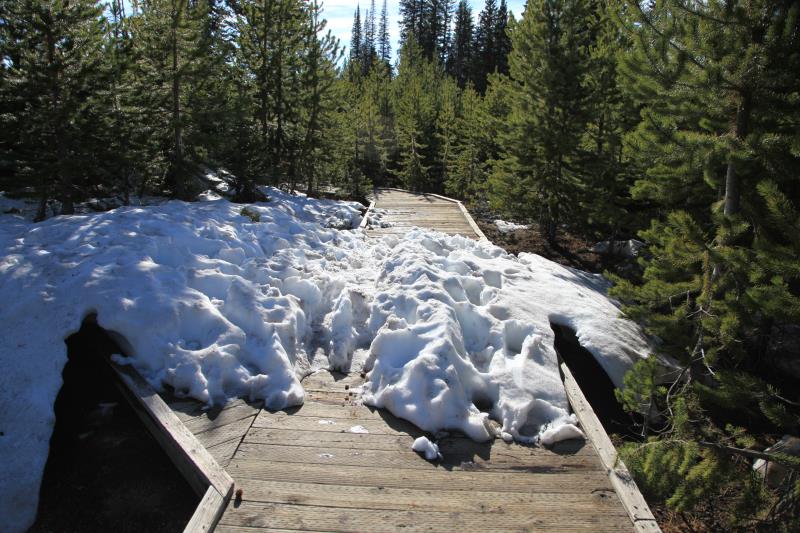 Heading back to the car.... Kind of...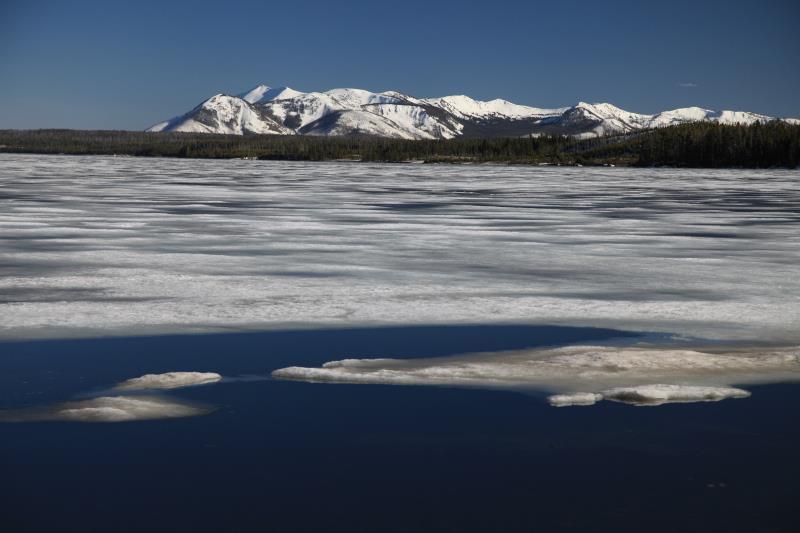 Lake is still frozen.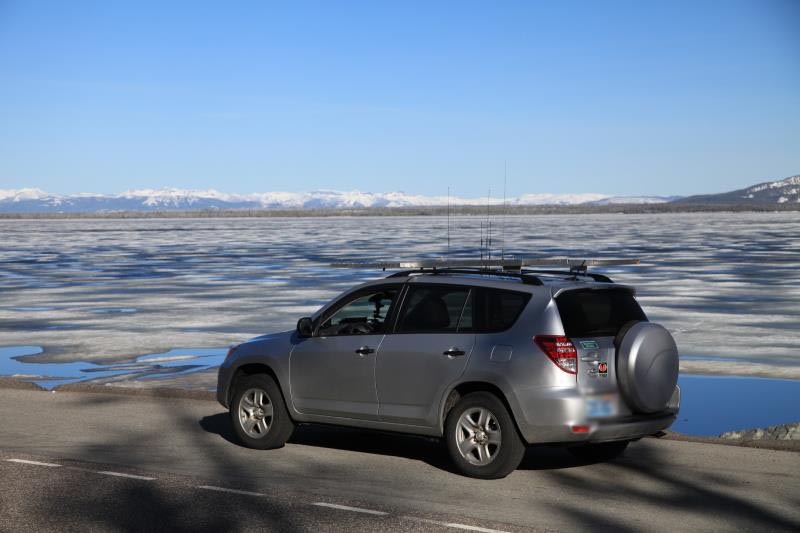 The 4WD seems more at home here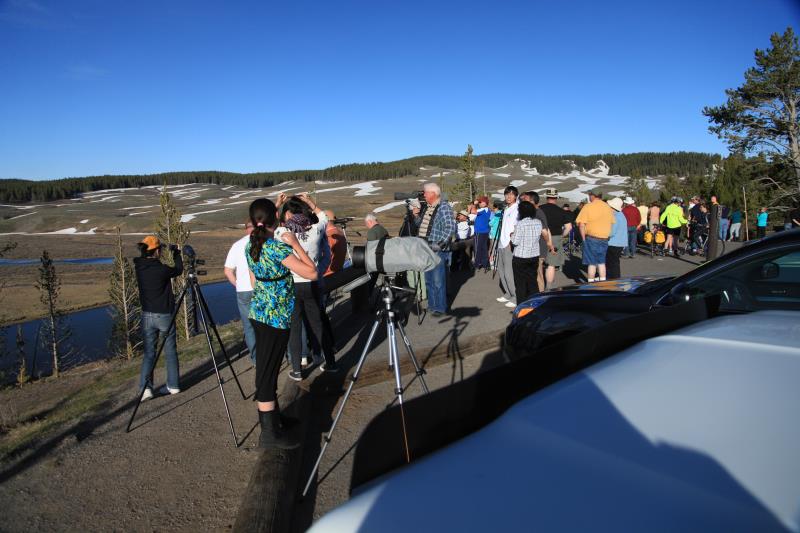 What is this we all see?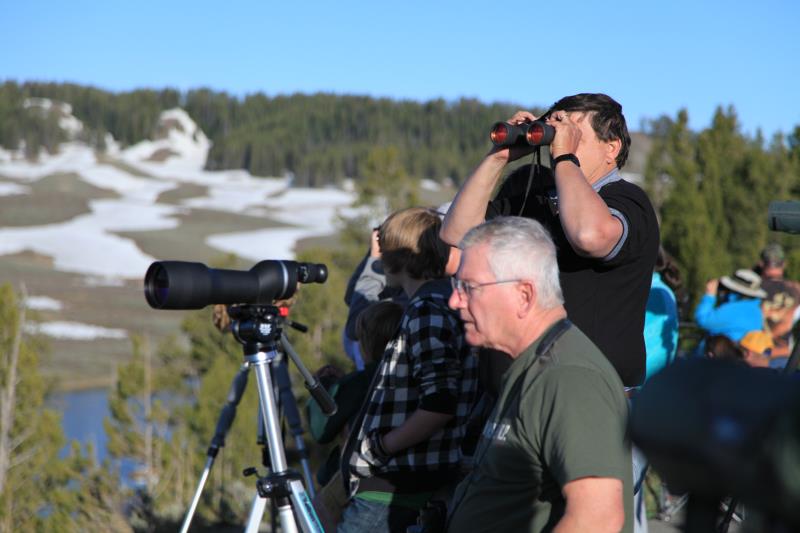 People waiting for the Bear to hunt the Elk.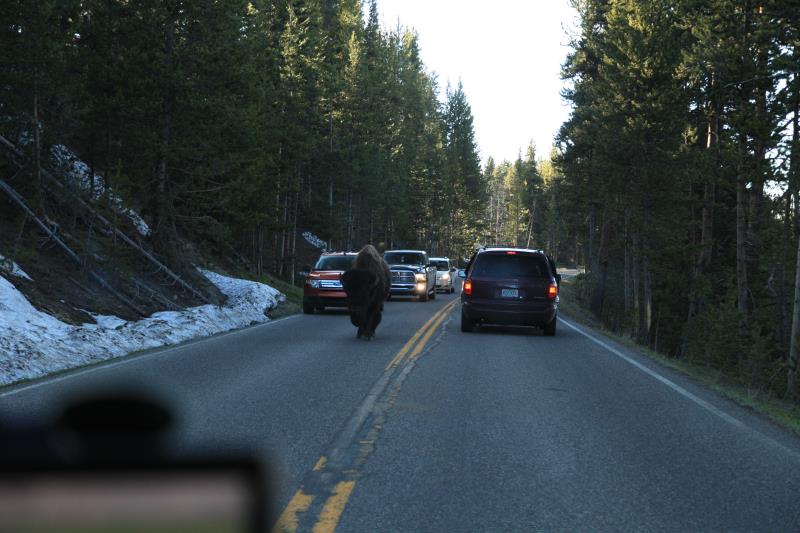 A bison, doing its usual traffic stopping thing.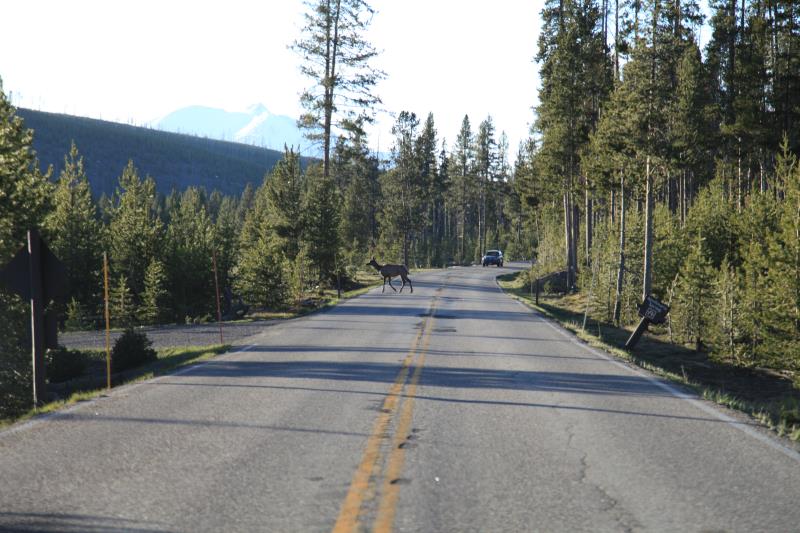 Another Elk. (Almost road kill)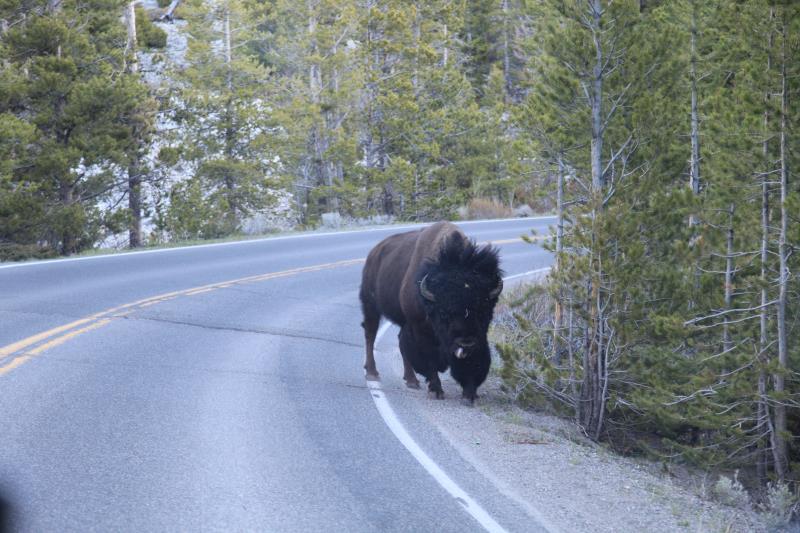 Umm... Ok... you go first..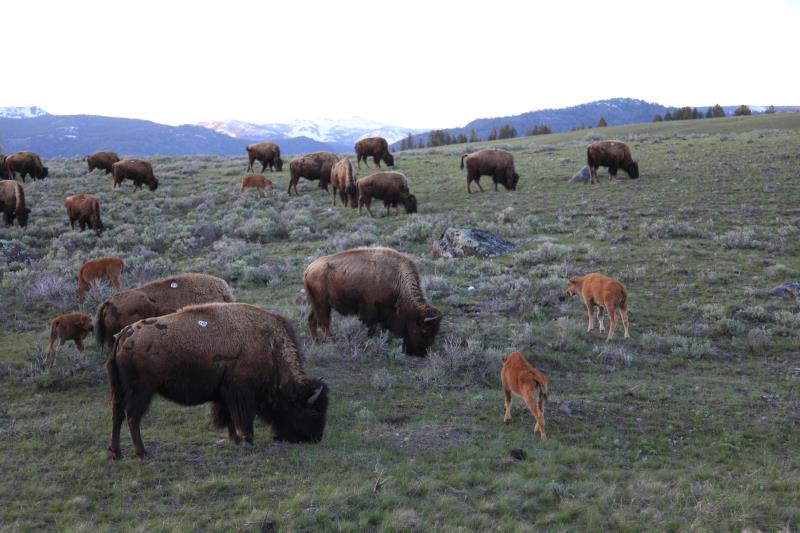 Baby bison.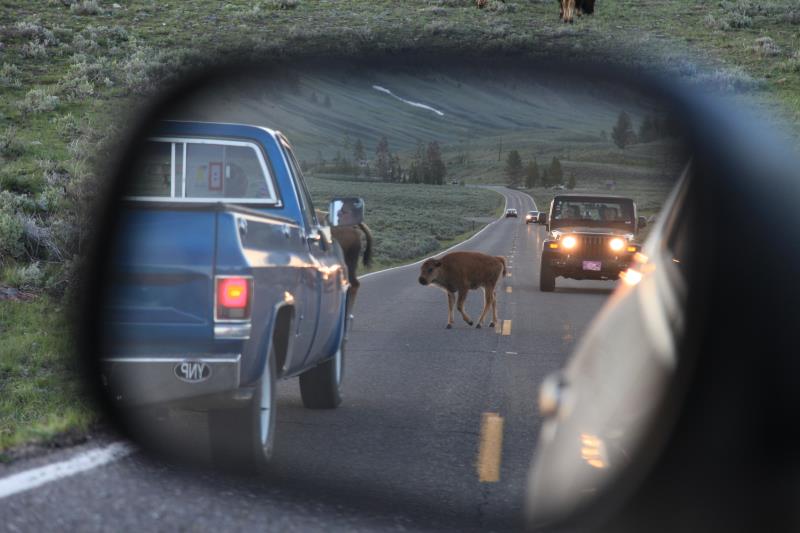 Cute.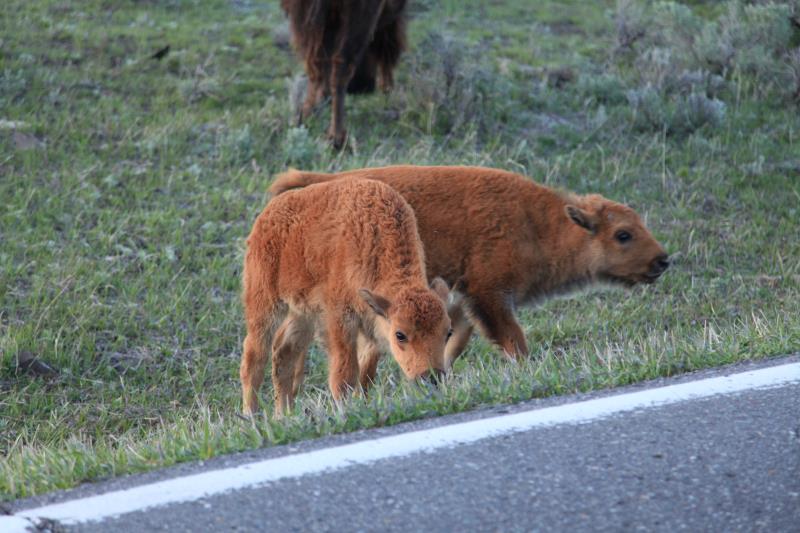 Very cute... (Until they grow up)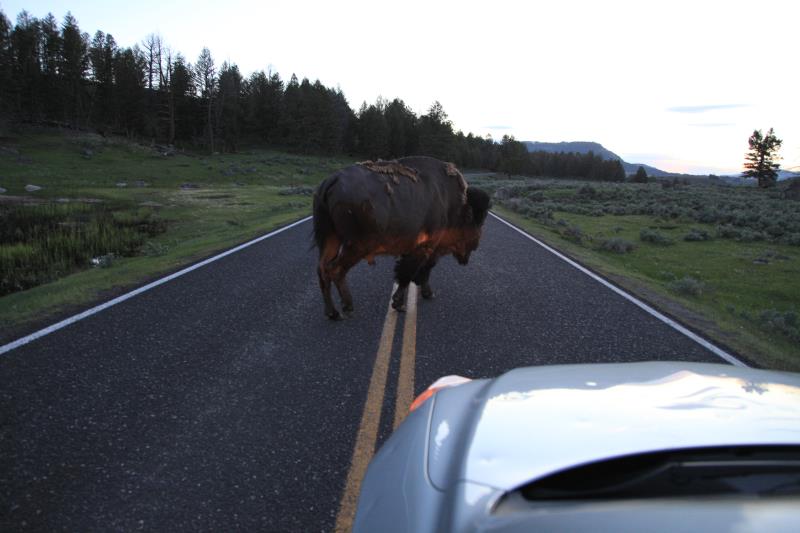 Another Bison.. I give way of course.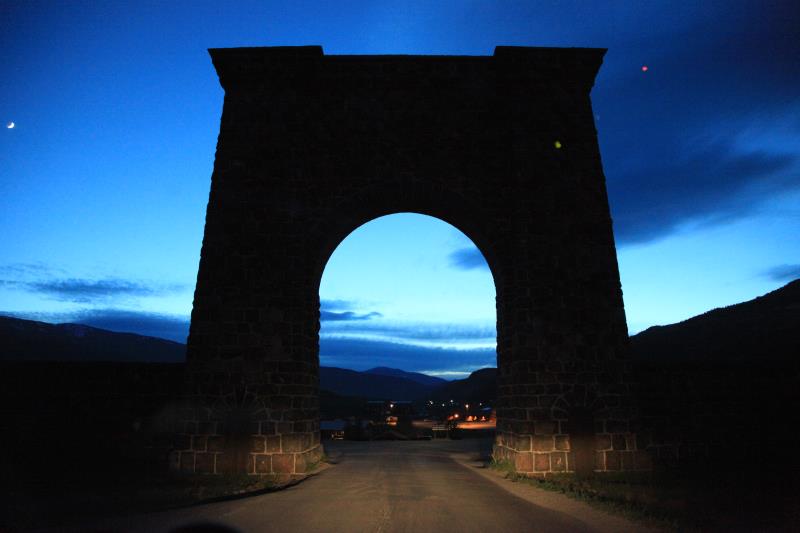 Exiting Yellowstone... Magnificent!