USA Storm Chasing Expedition - 29th May 2011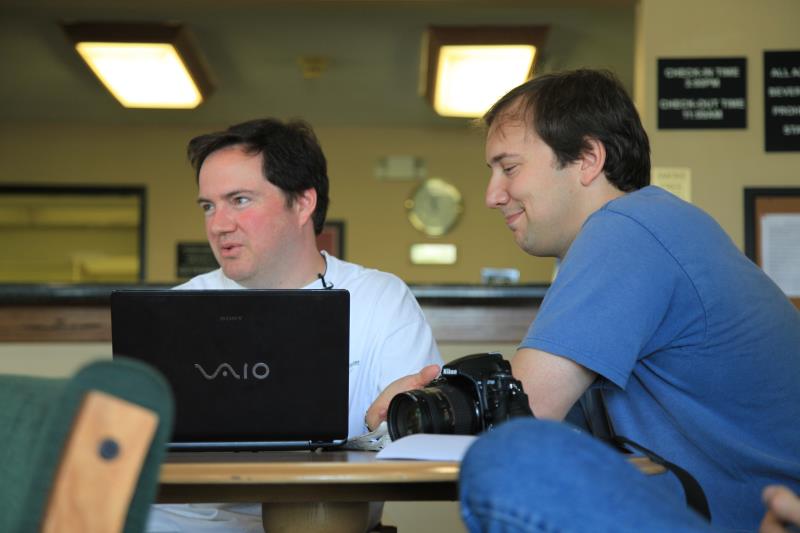 Meeting up with some friends. (Bill Hark & Dave Lewison)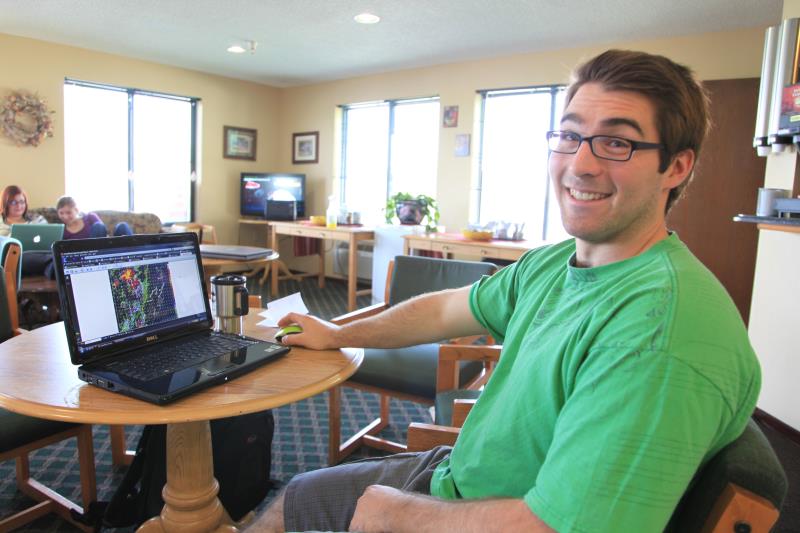 Brad Rousseau looking at the forecast.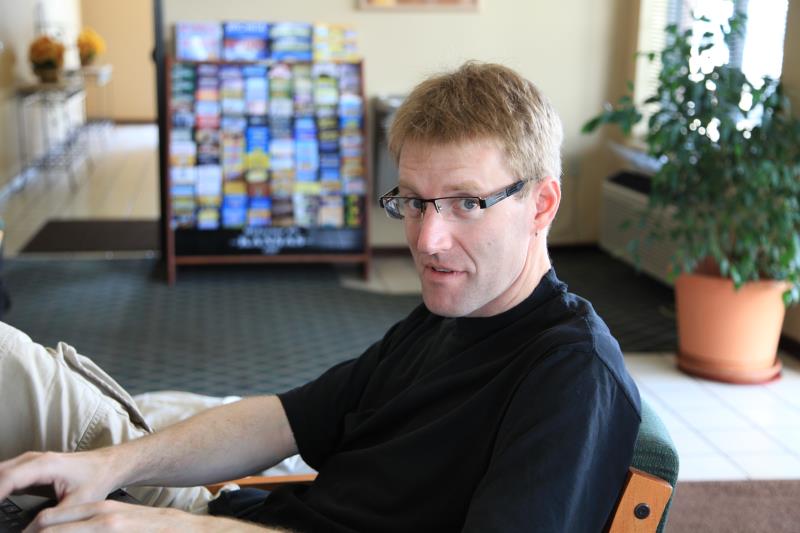 Mark Robinson always at the ready.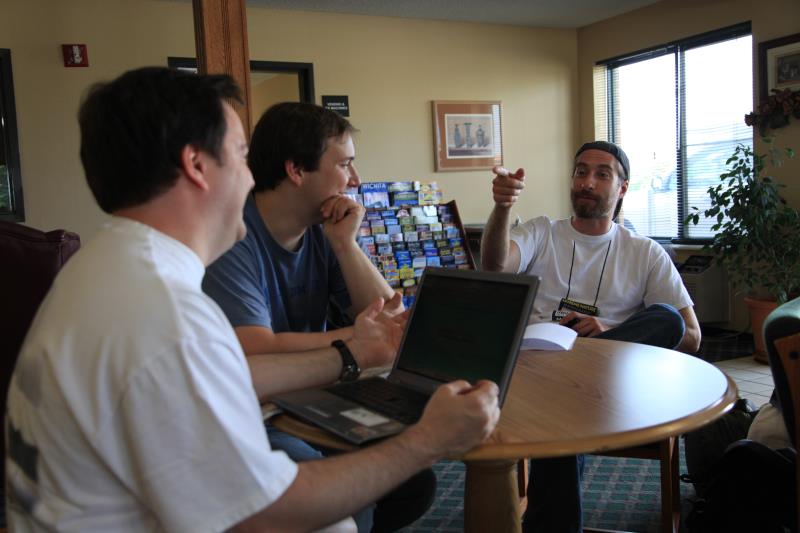 Scott McPartland always with the hat on backwards.. It's a New York thing..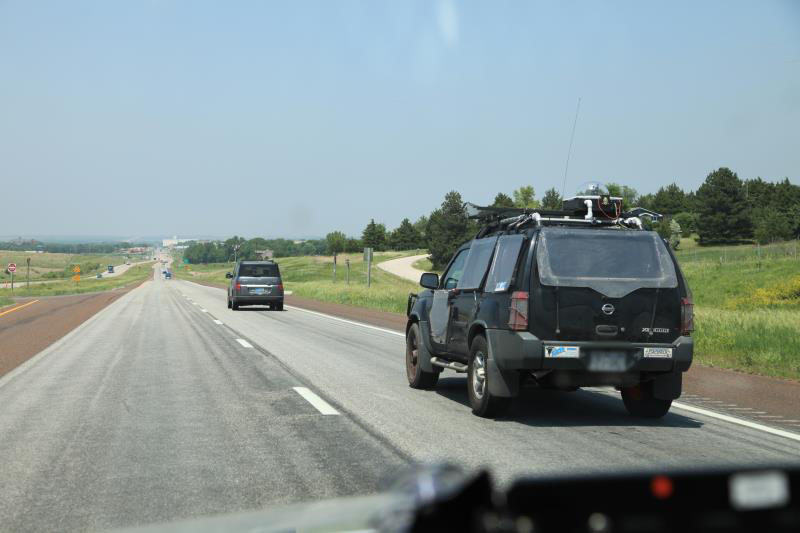 On the road to find some storms.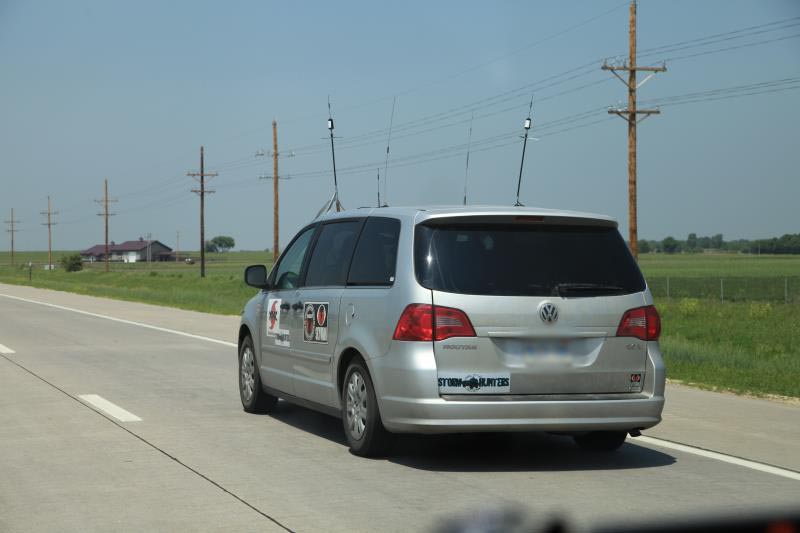 The Canadian group.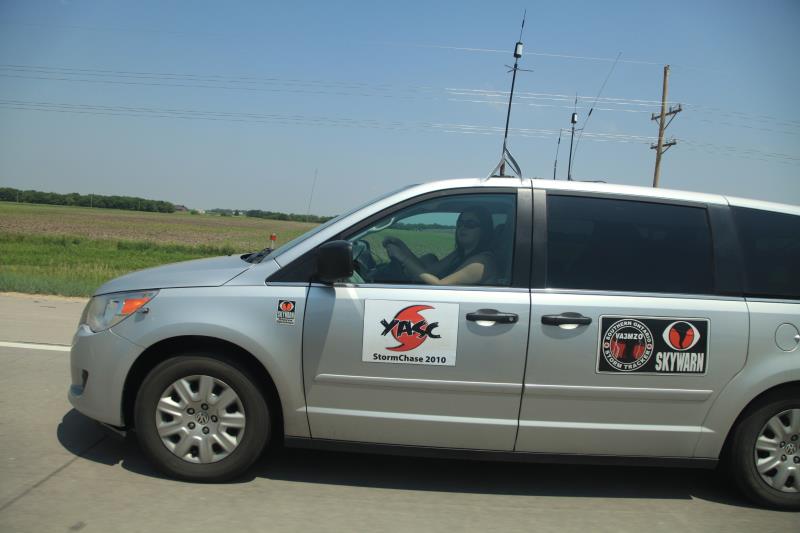 Nice logo things they have.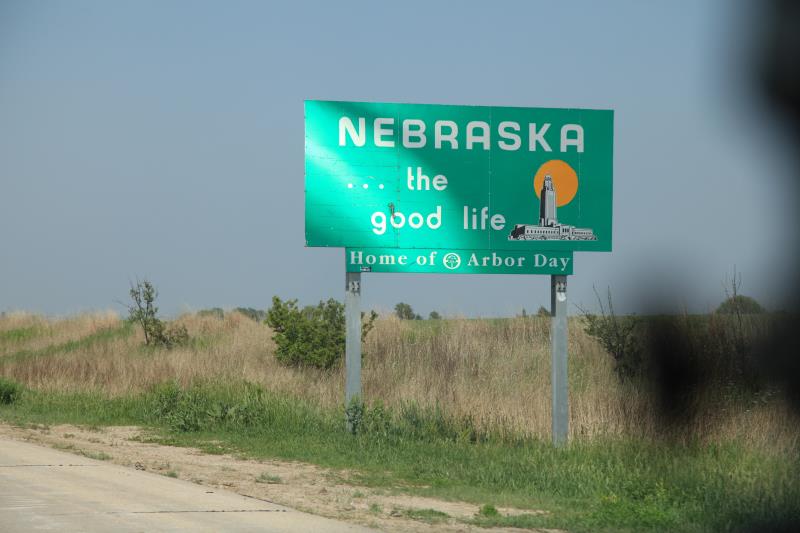 Back in Nebraska... again...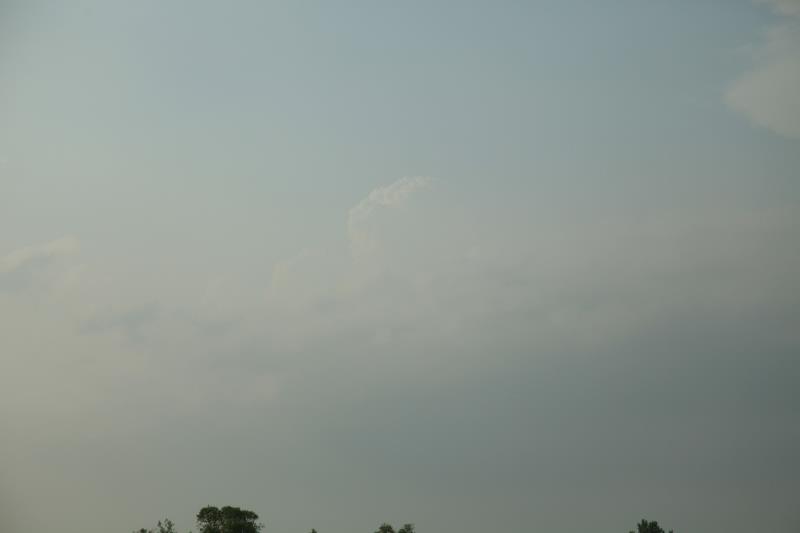 I see a storm.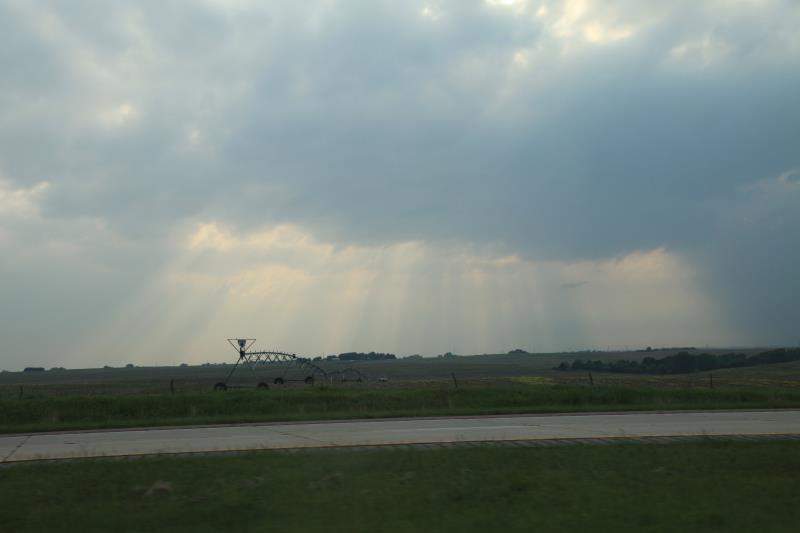 I see..... Well..... not all that much.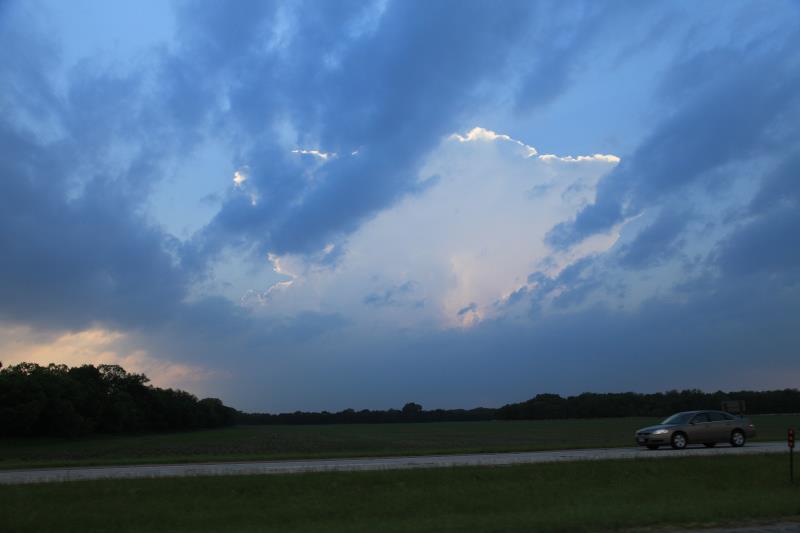 Aha.. It's firing up now.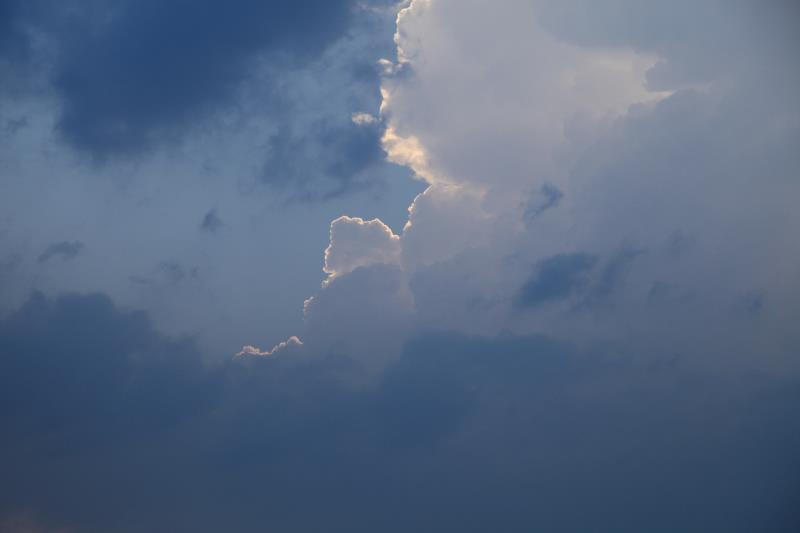 Quite solid... Let's see what happens.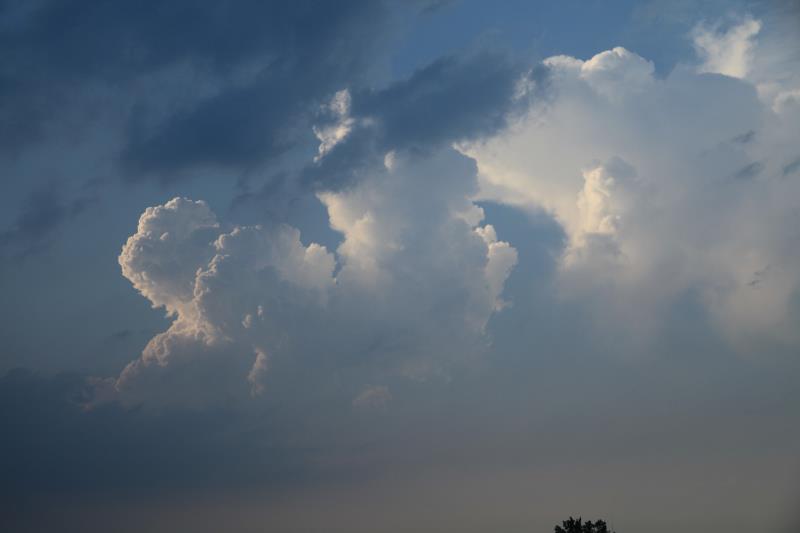 New cells forming.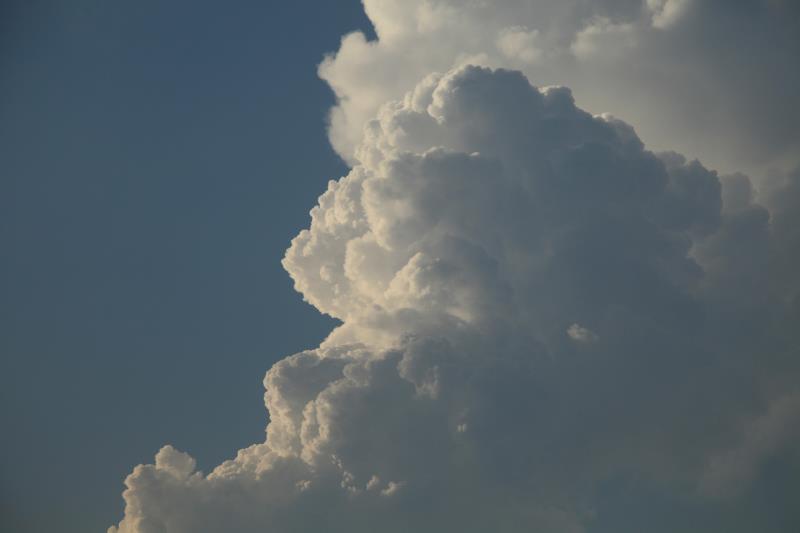 If this thing can survive it will be spectacular.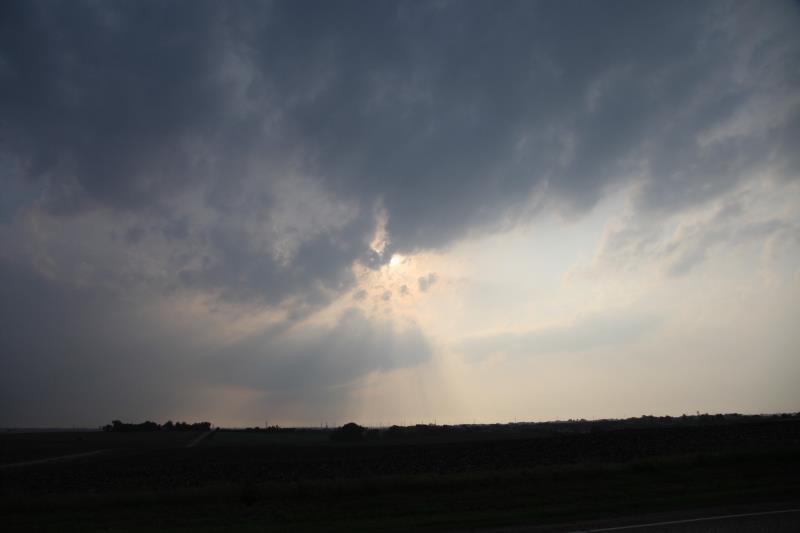 A little sun getting through.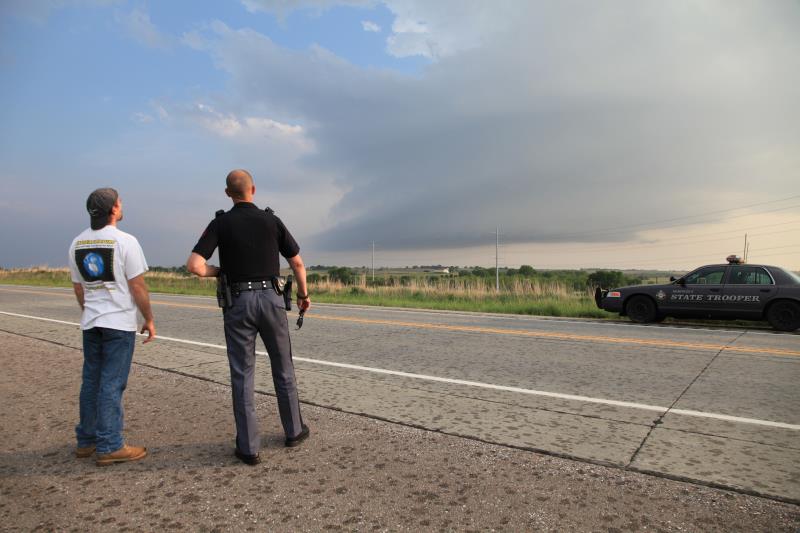 Sherrif with Scott admiring the beginnings of the Striated Supercell.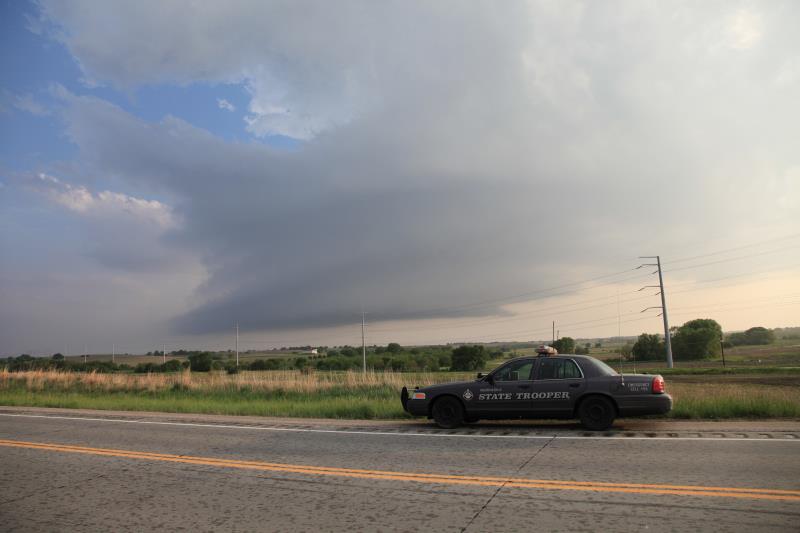 This is going to be amazing looking.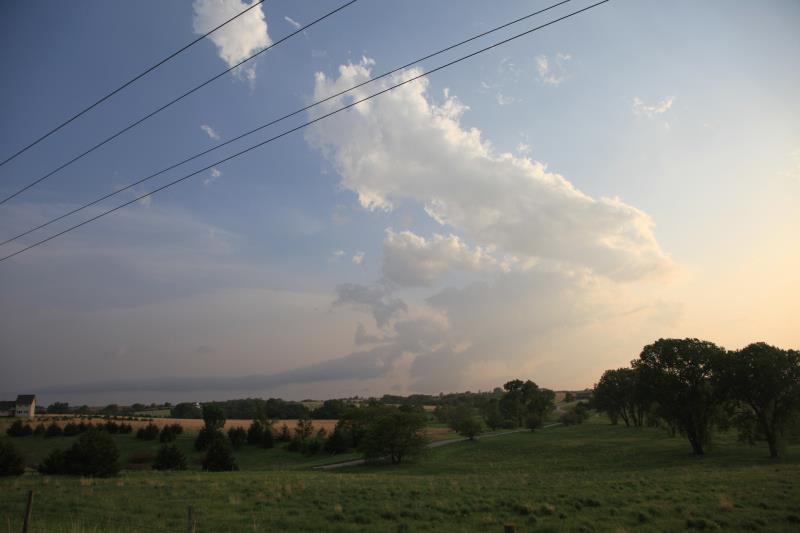 9 mins later. DEAD.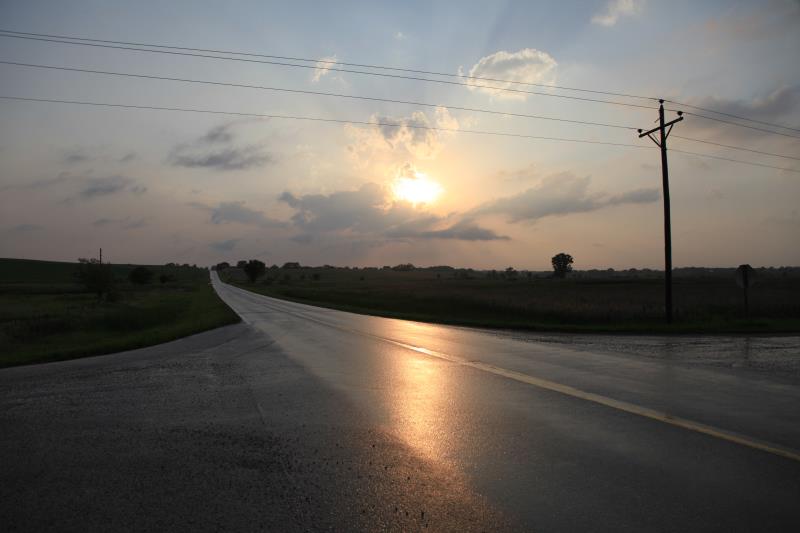 Where did it go you ask?.... The atmosphere destroyed it.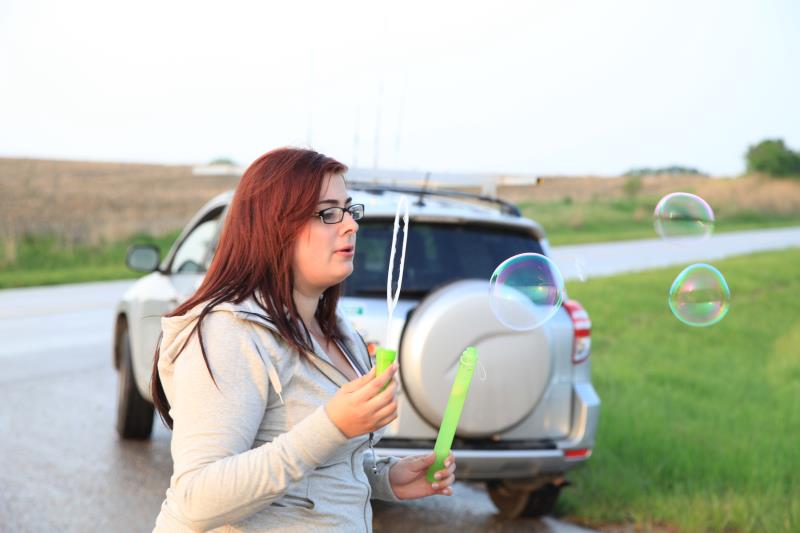 Someone's prepared.. Dayna blowing bubbles.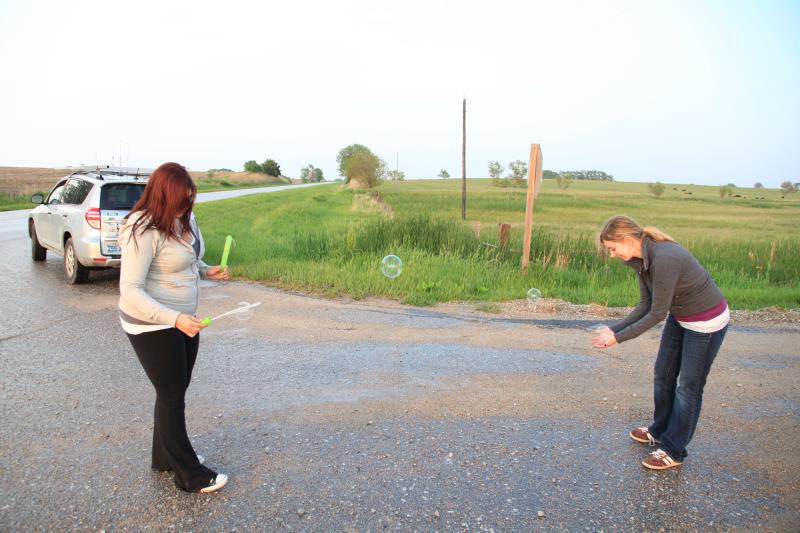 With storm chasing, you always need other forms of entertainment. Just don't try doing this in 100mph inflow winds.
(Then again.. that may be fun).....