USA Storm Chasing Expedition - 25th May 2011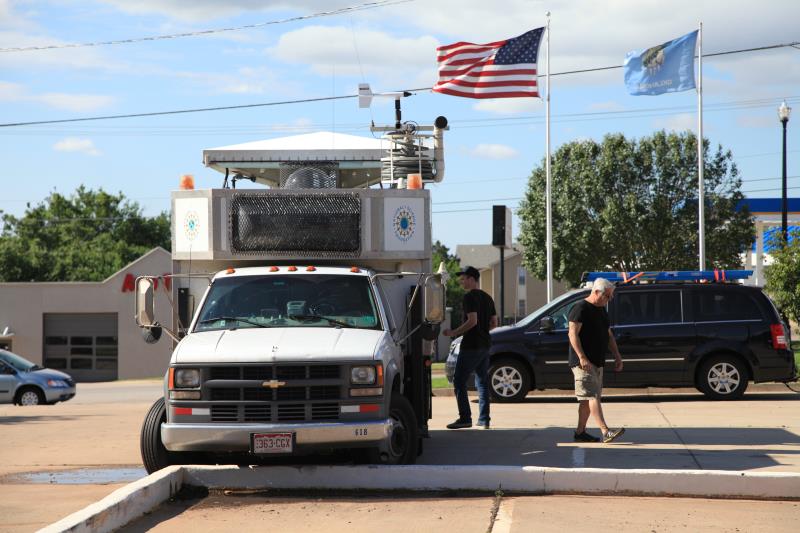 The day begins in Oklahoma City...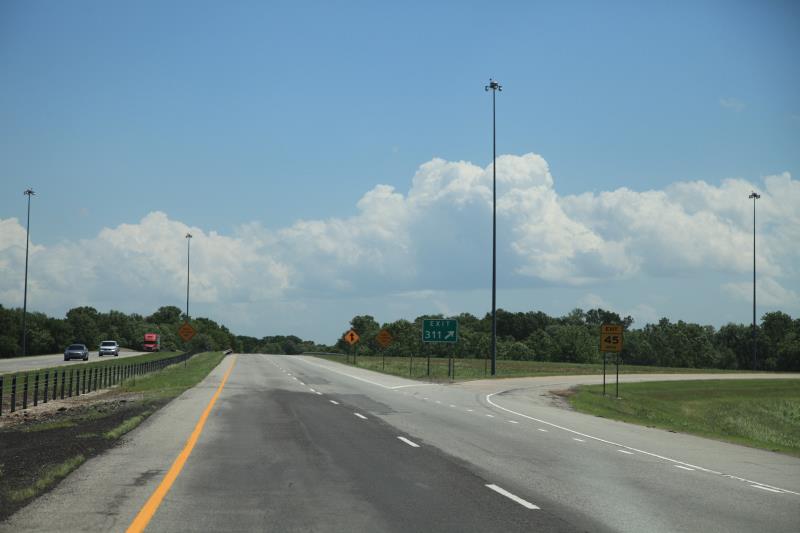 I'm with the Australian 60 Minutes team assisting them with their tornado story.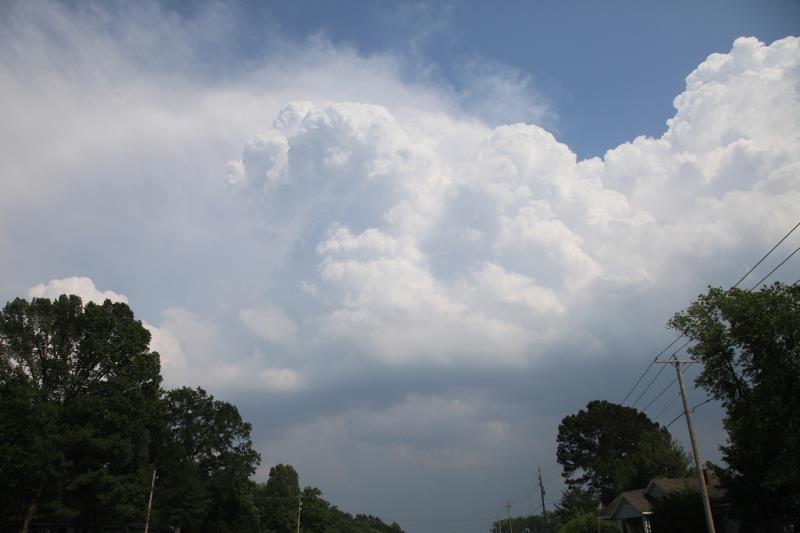 Storms are starting to fire, but we are not in our target area quite yet.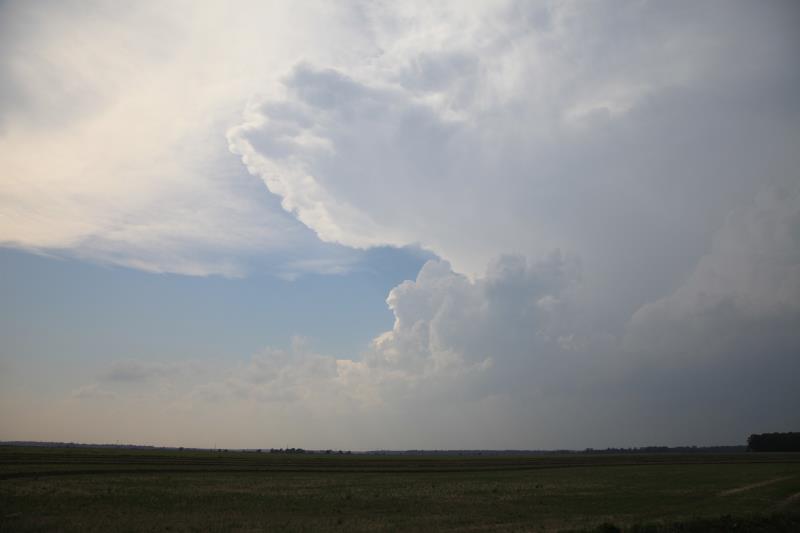 Today is a high risk, but the issue is a bad road network and LOTS of trees.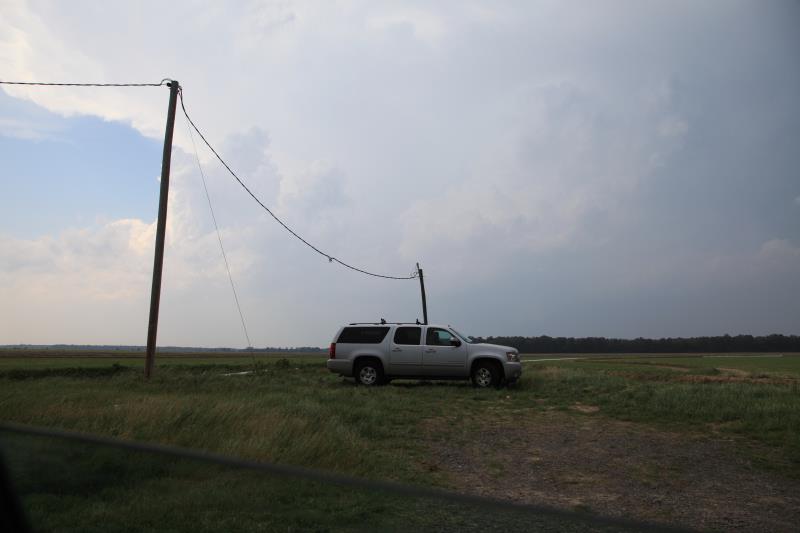 60 Mins crew.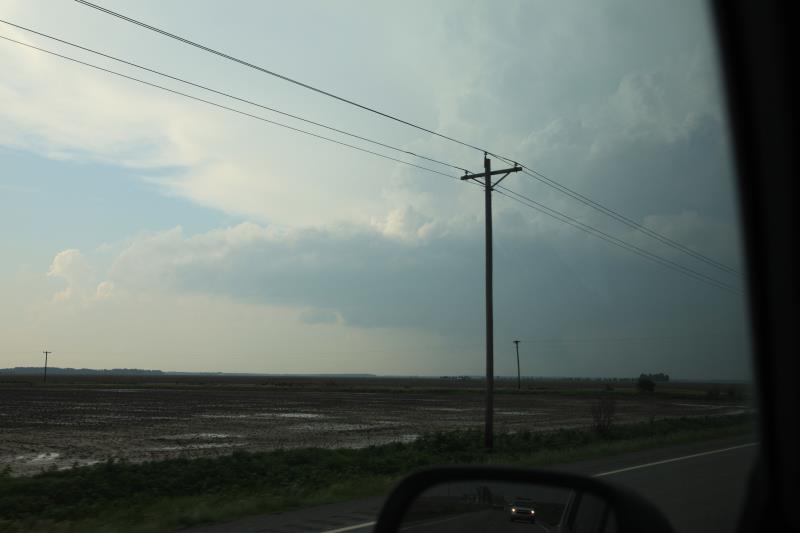 We have our first target.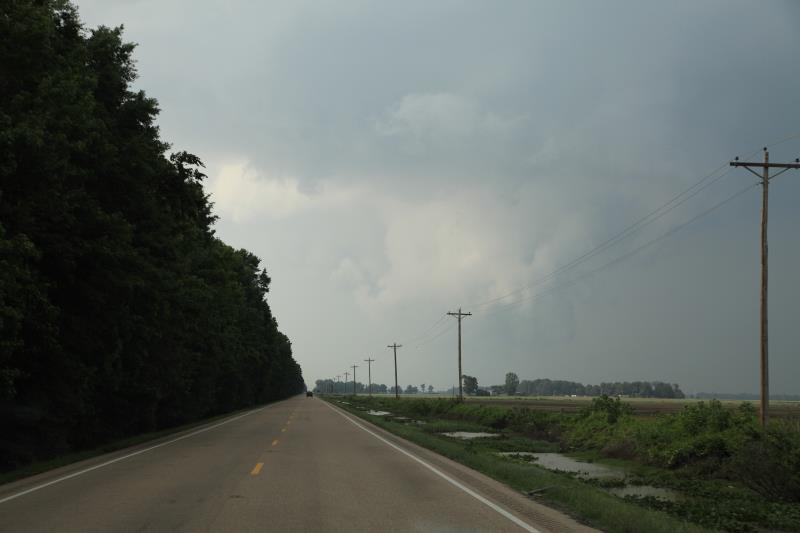 Getting there.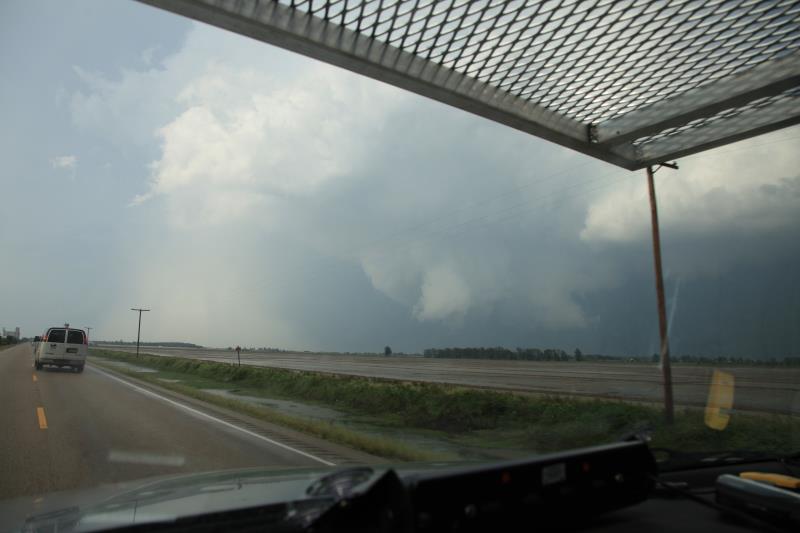 Lots of rotation.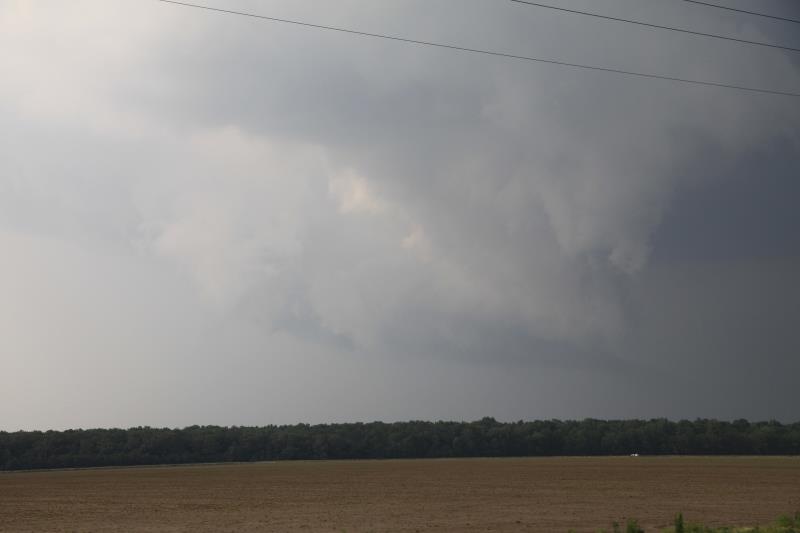 But no funnel.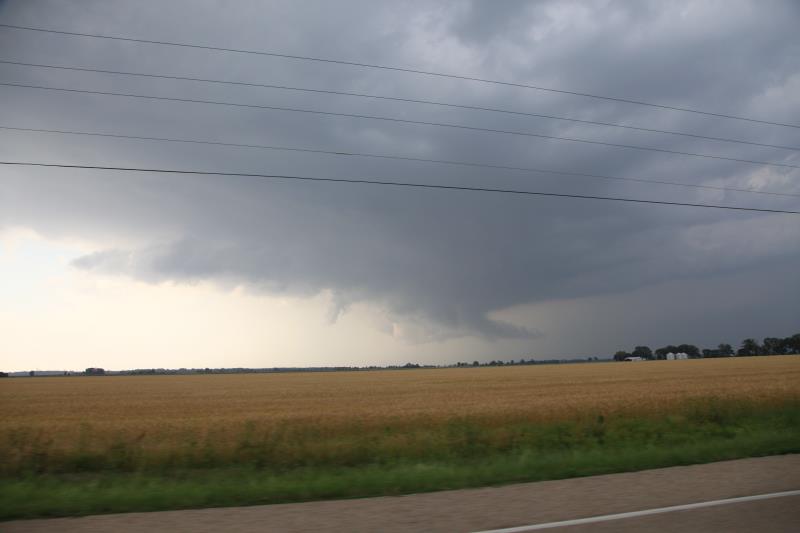 It was so close.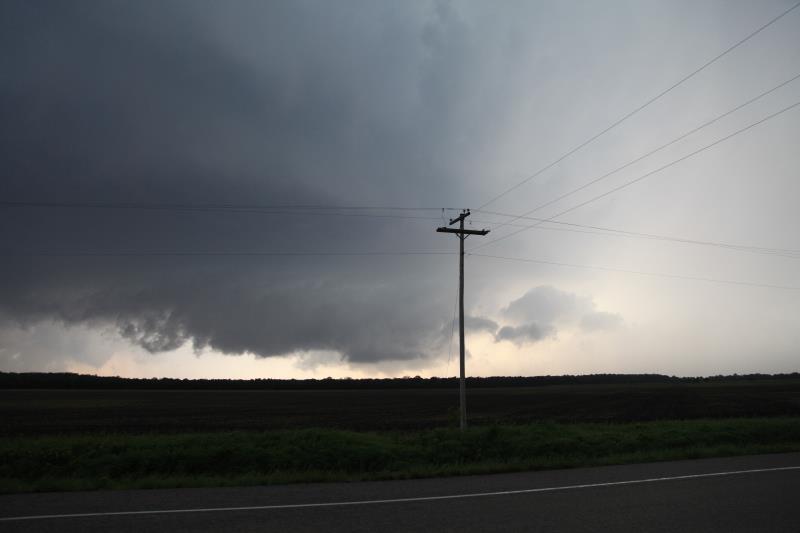 We abandon the storm and head south.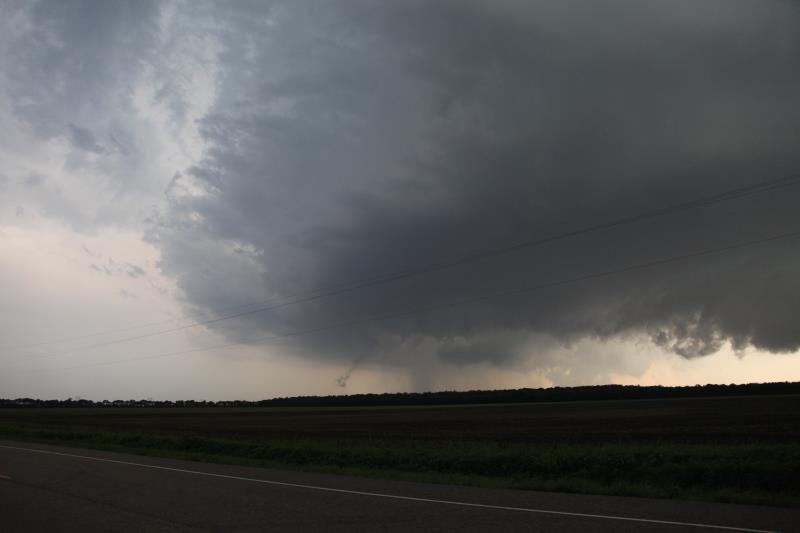 This looks more promising.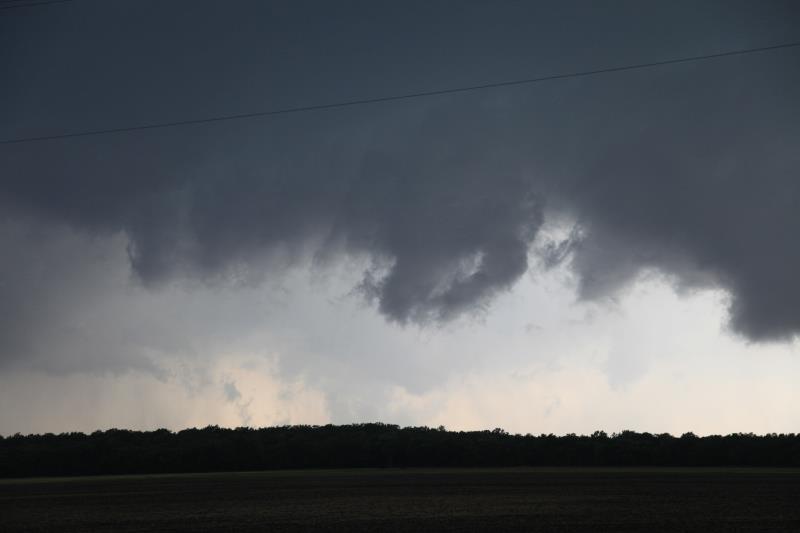 Trying to do something.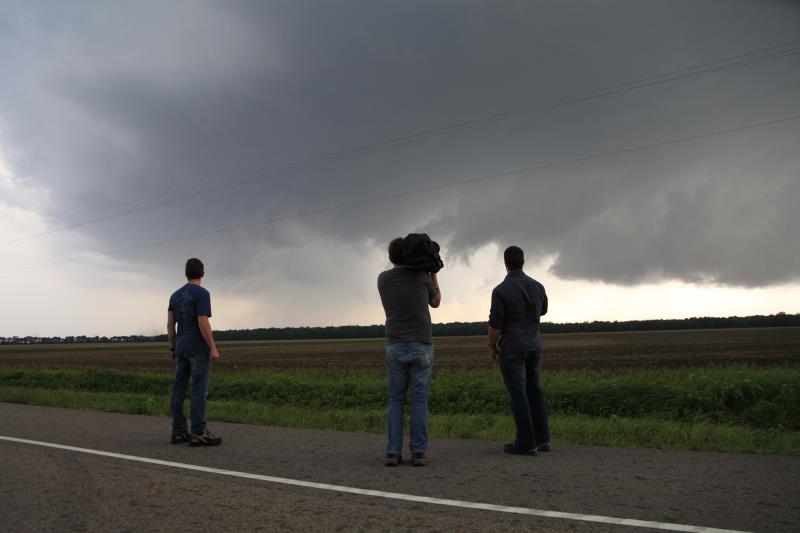 Steve, Richard and Denham getting ready to see their first tornado.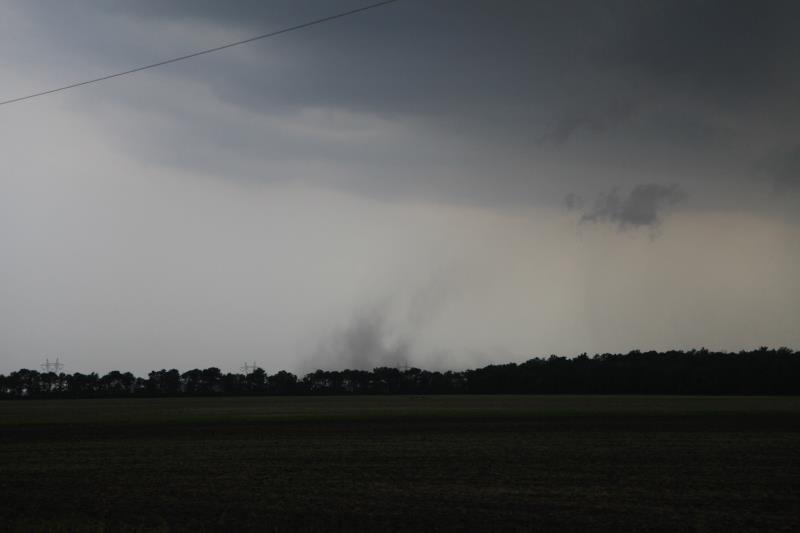 RFD Winds.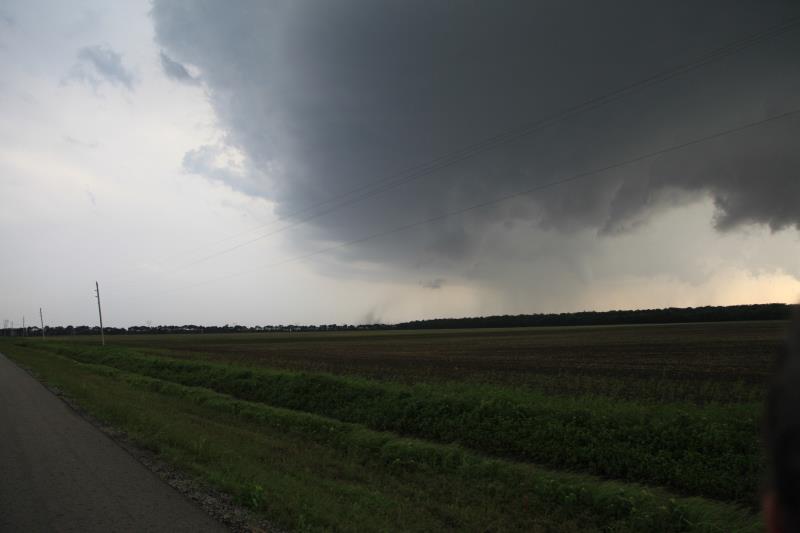 I think I see one.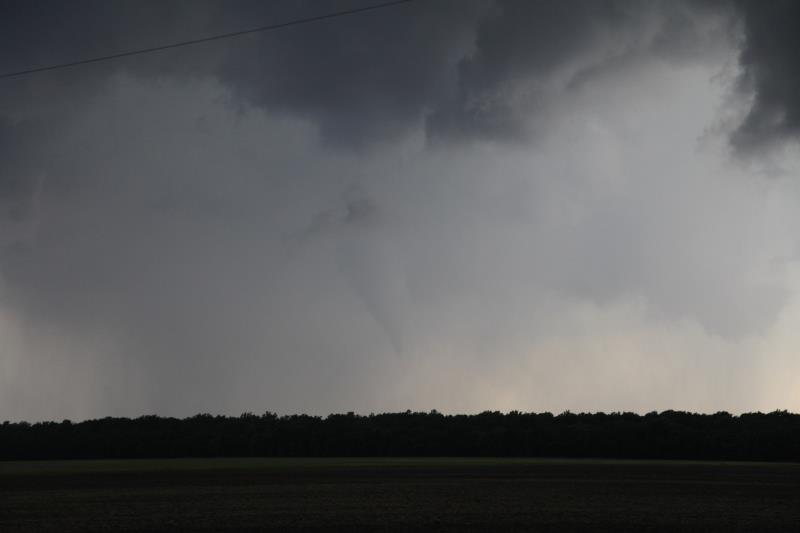 Got It.. A funnel... NOT a confirmed tornado (but probably is).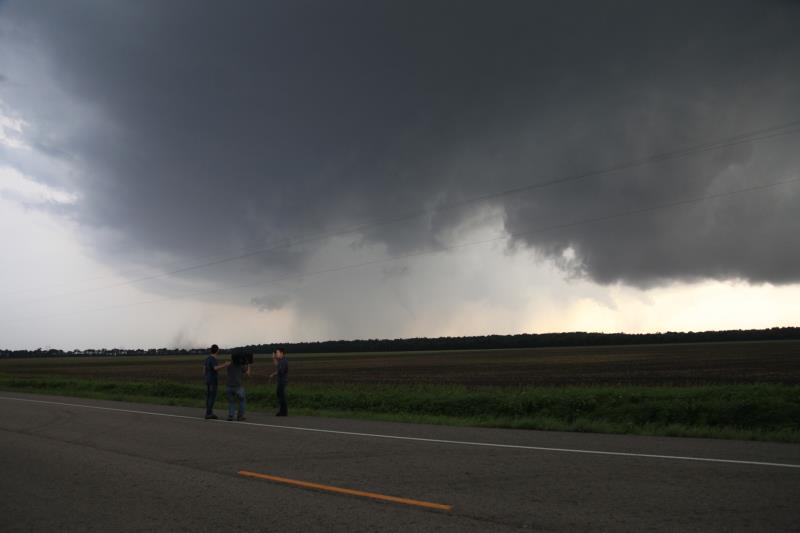 Denham doing his thing. It's a pity the funnel is rain wrapped.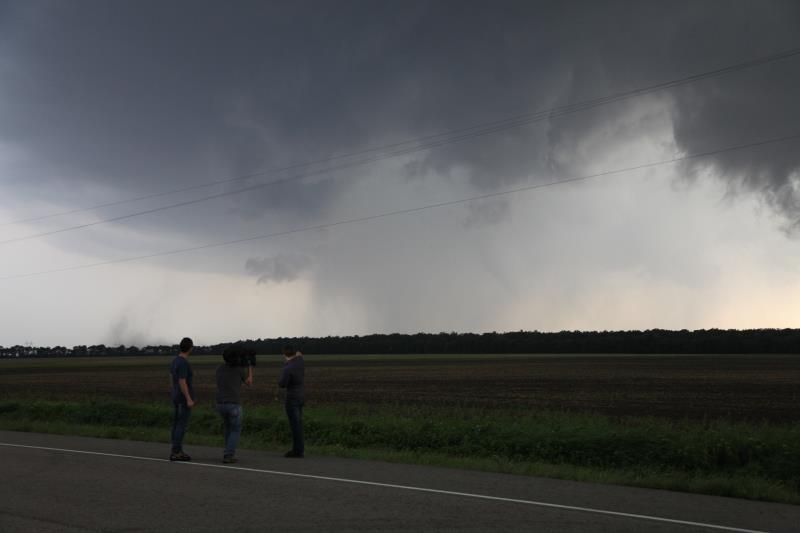 It gets darker soon, and is better visually for his piece to camera.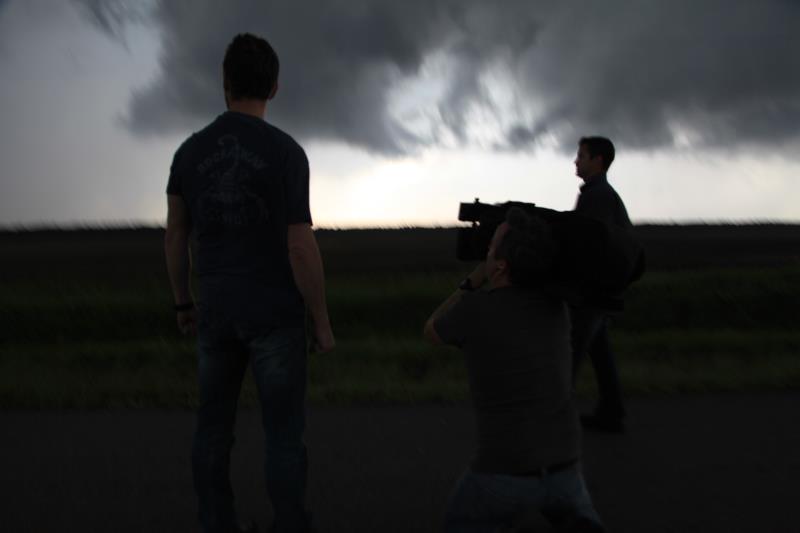 Advising them we need to go SOON.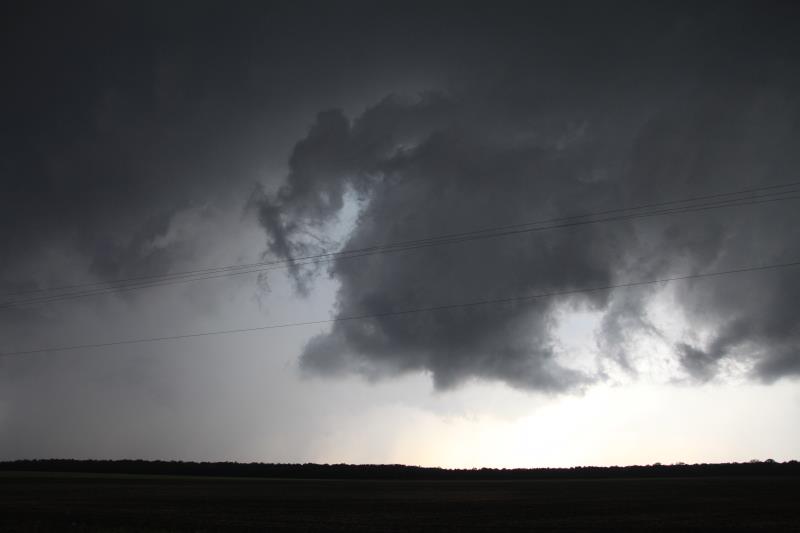 Lots of turbulence.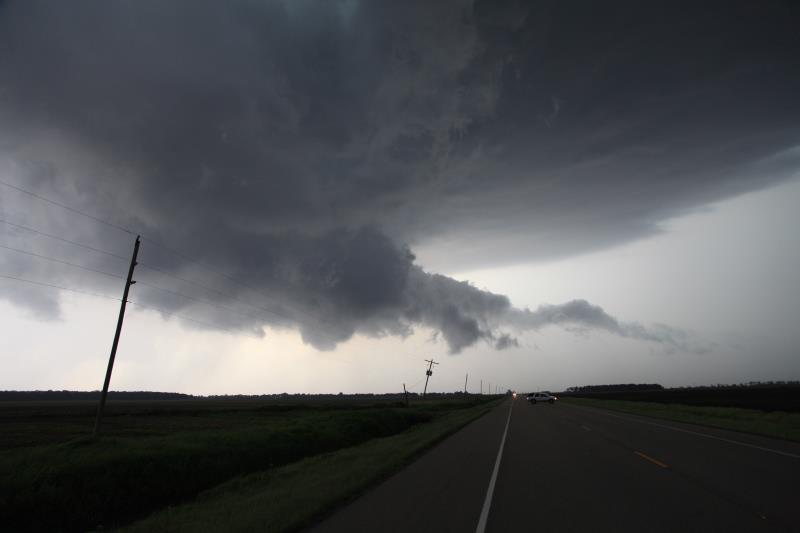 Looks great..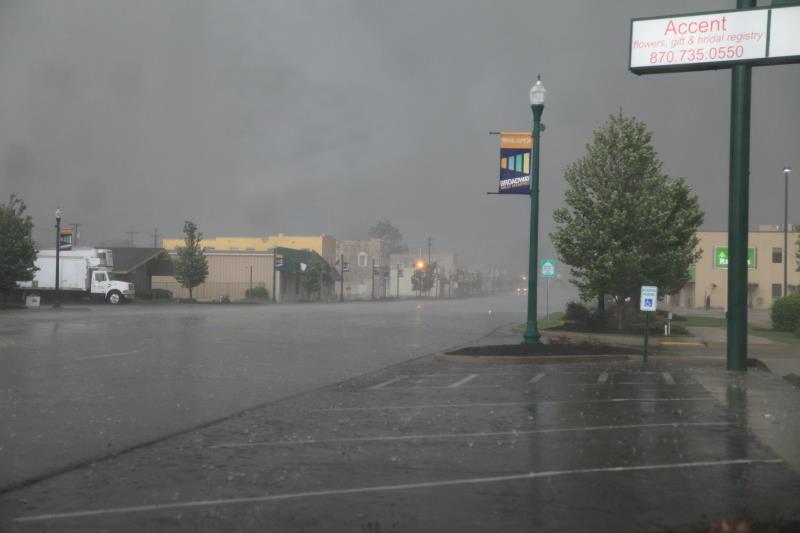 Running out of fuel.. Storm hits near Memphis, Tennessee.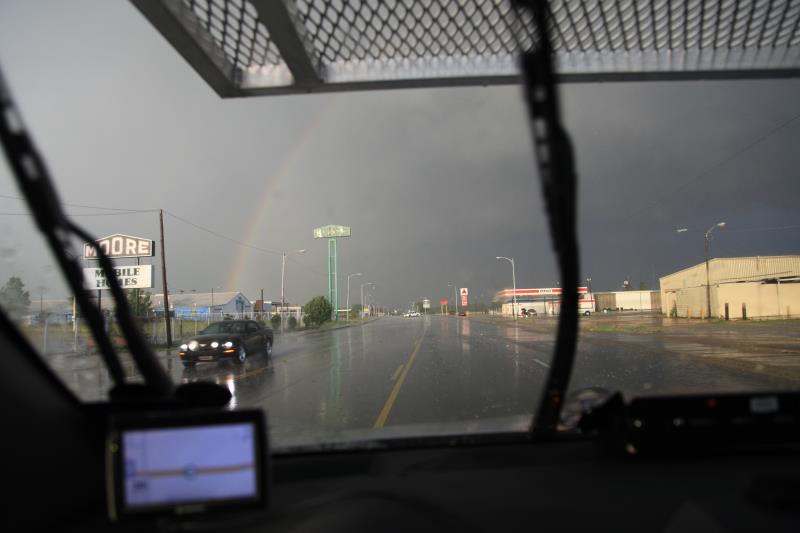 A rainbow.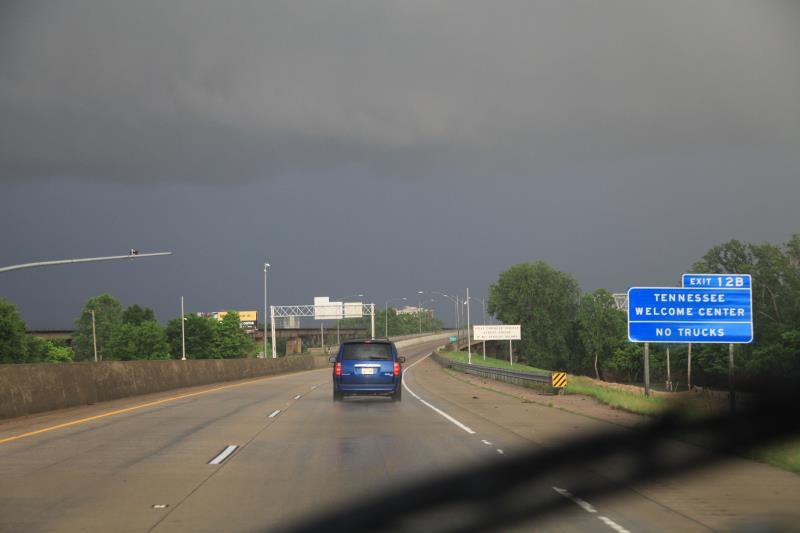 Memphis is under a tornado warning, thanks to my "Funnel" Report..
(Sorry Memphis), didn't mean to freak you all out, but it had to be done.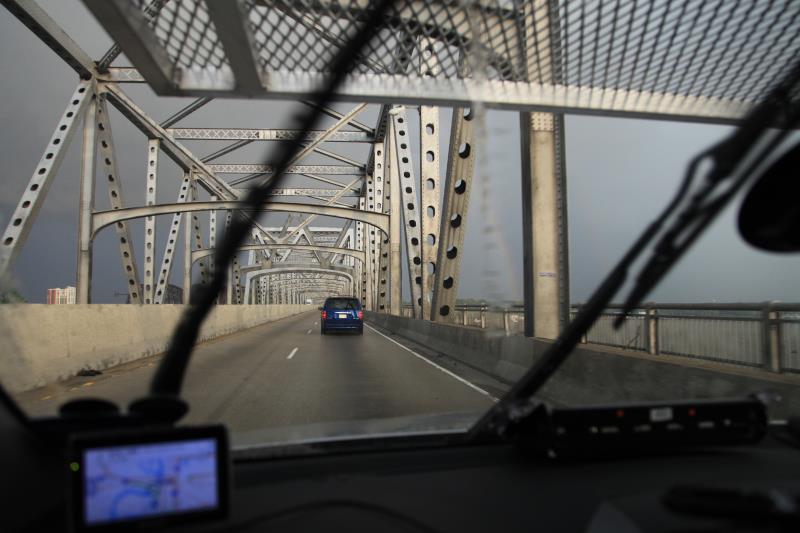 Driving over the Mississippi river.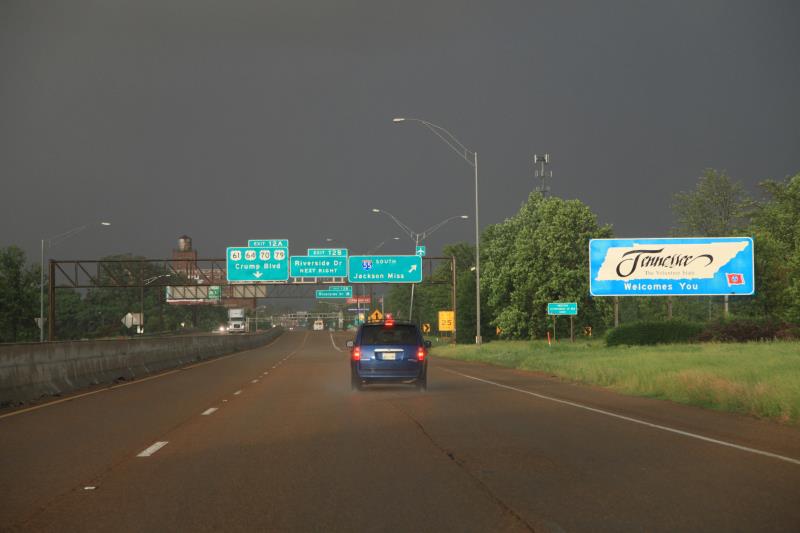 Welcome to Tennessee... That's another state for this trip..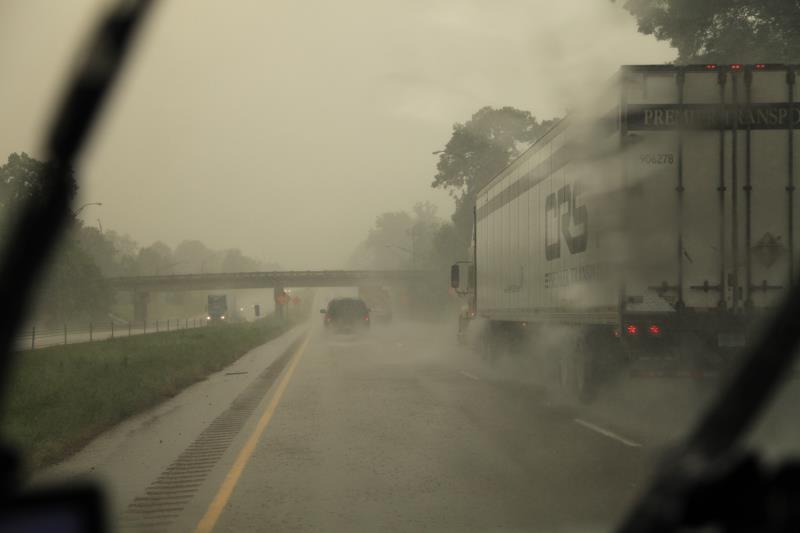 Heading south to our new target.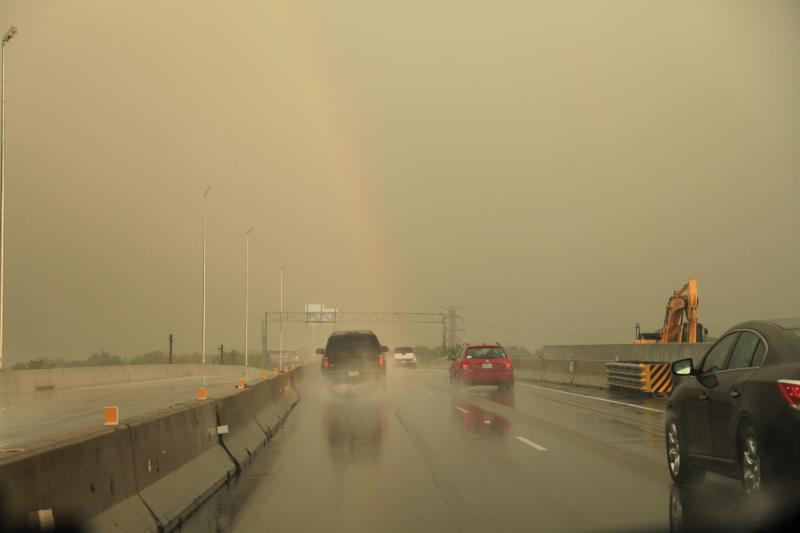 Another rainbow.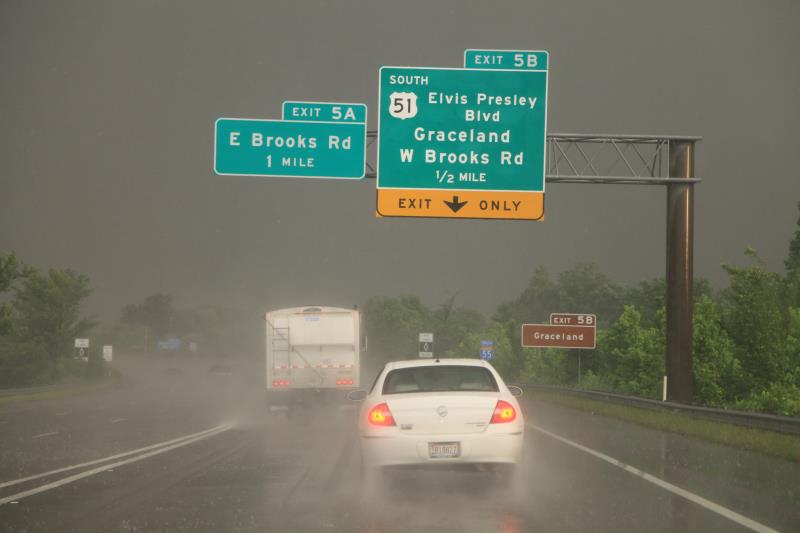 Should we visit Elvis whilst we are here?

Looks scary.. but no issues here.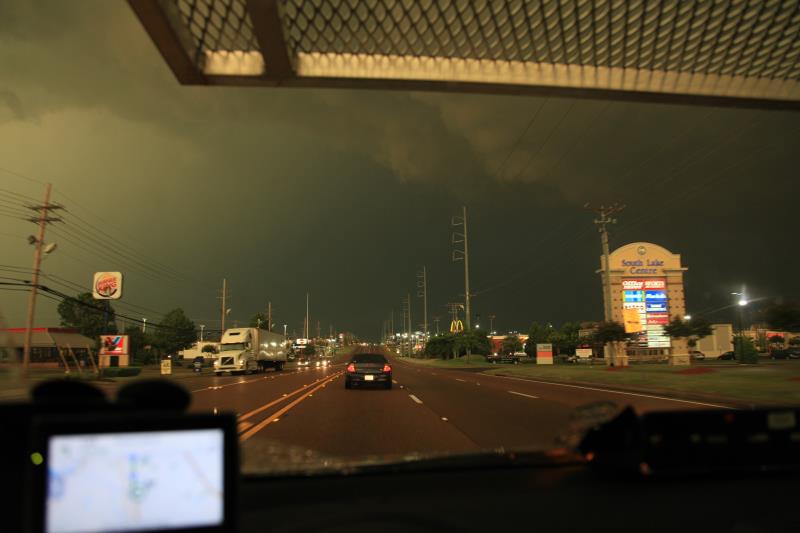 Love the colours though.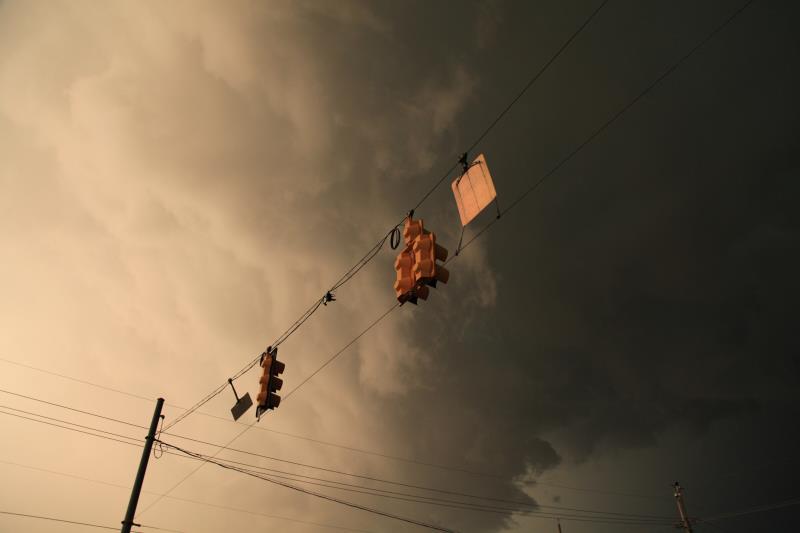 The locals were getting a little freaked out.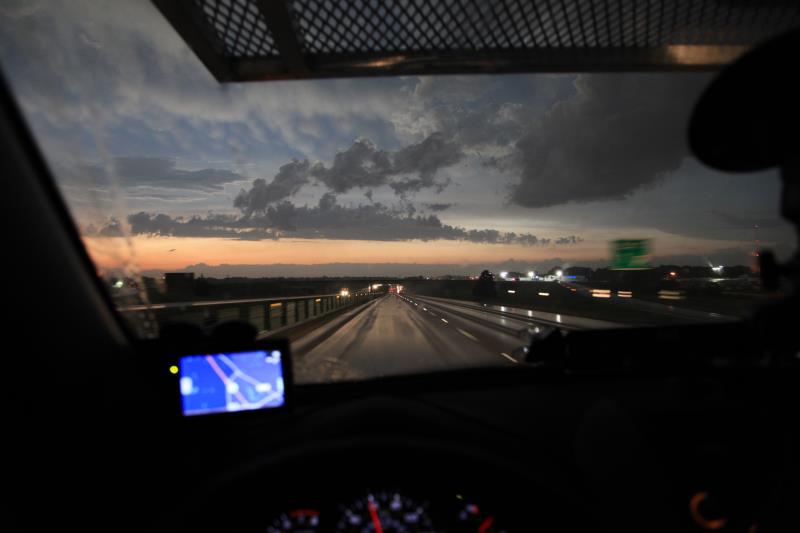 We actually made it into Mississippi for 20 minutes... but unfortunately lost available light to make
last chase worthwhile.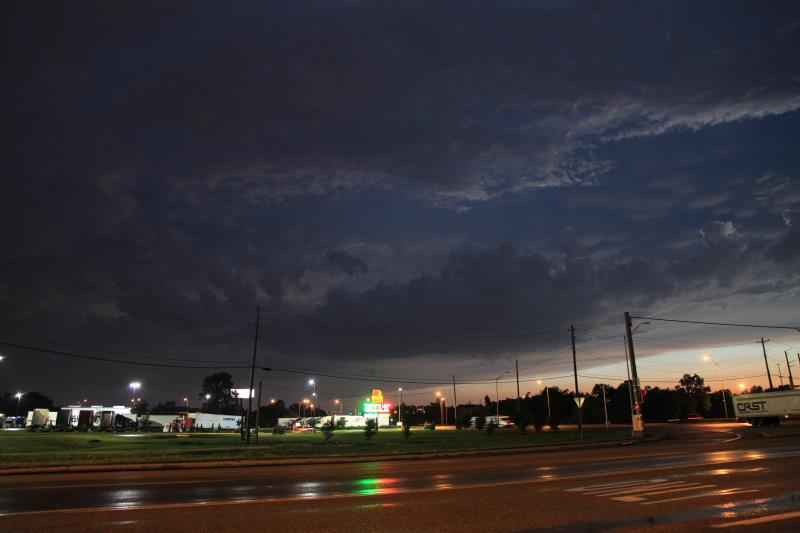 A quick sunset shot.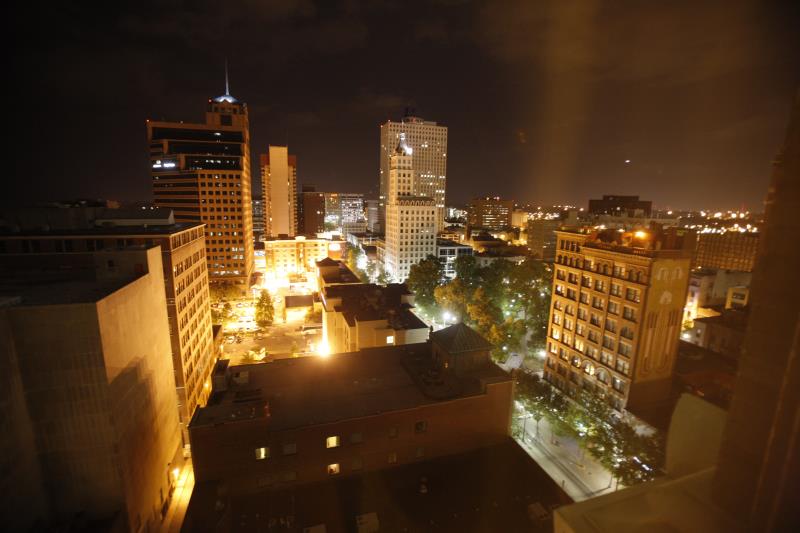 Welcome to Memphis... I was not expecting to be here this year... But the storms take you to all sorts of places.