USA Storm Chasing Expedition - 24th May 2011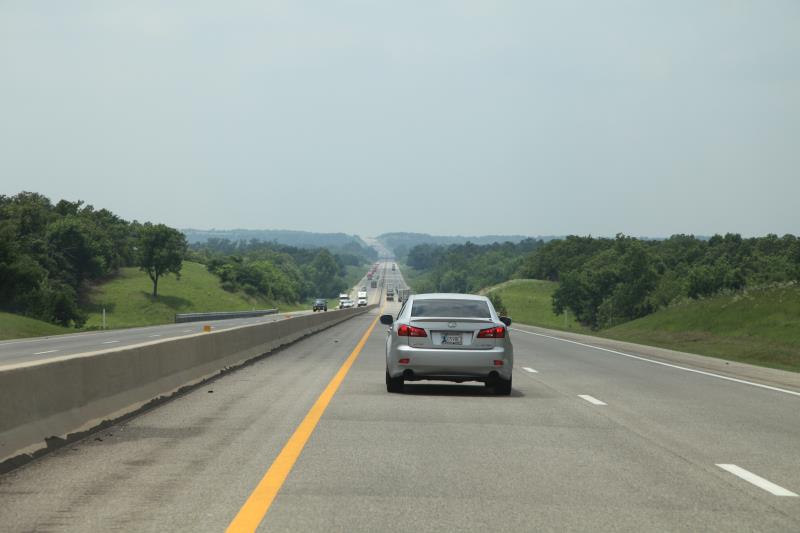 Back on the road again.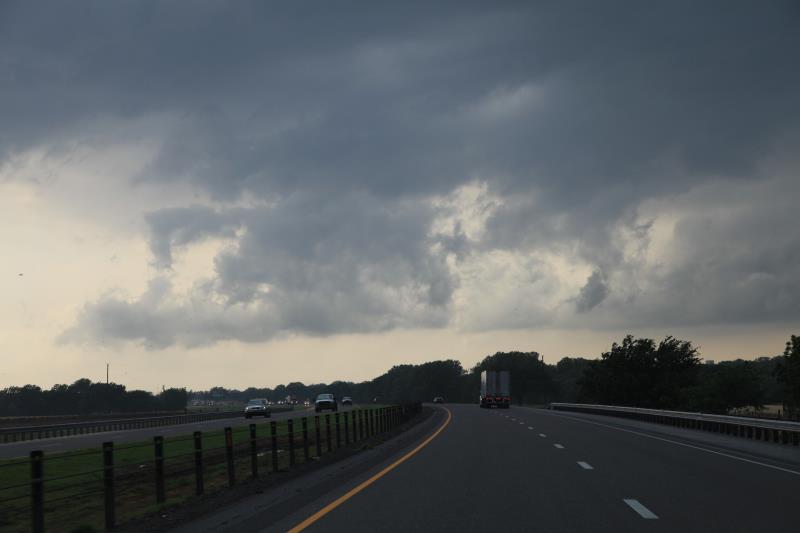 It's forecast to be a high risk day.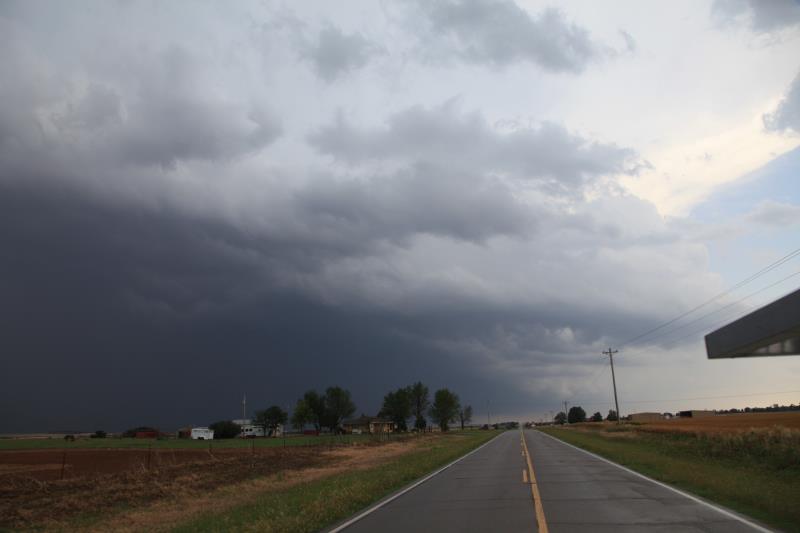 Approaching a storm.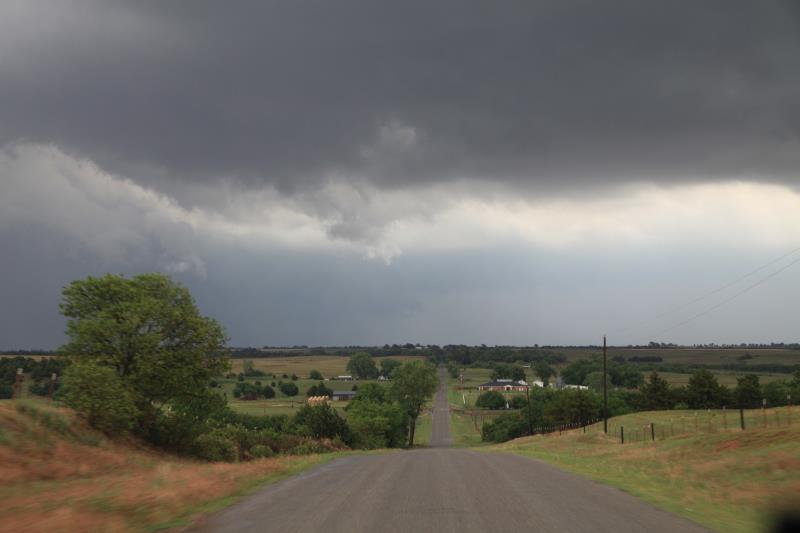 Tornado just passed to my left.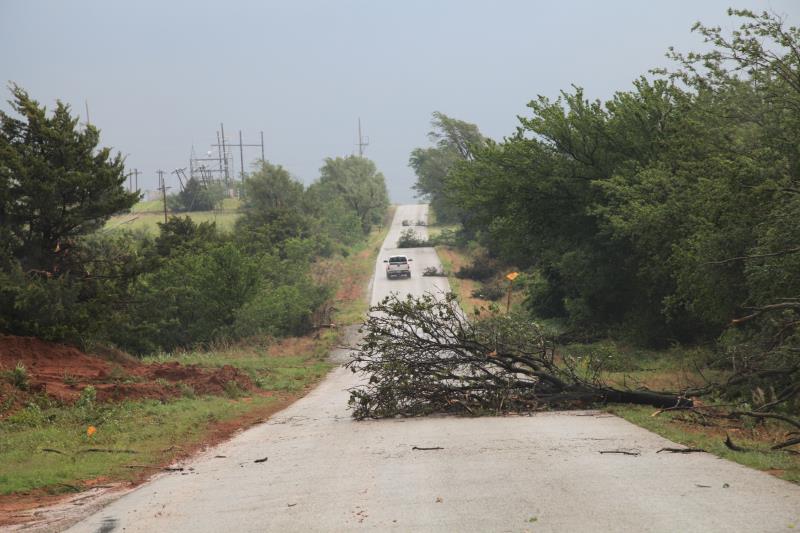 Debris scattered all over the road. I submitted a damage report.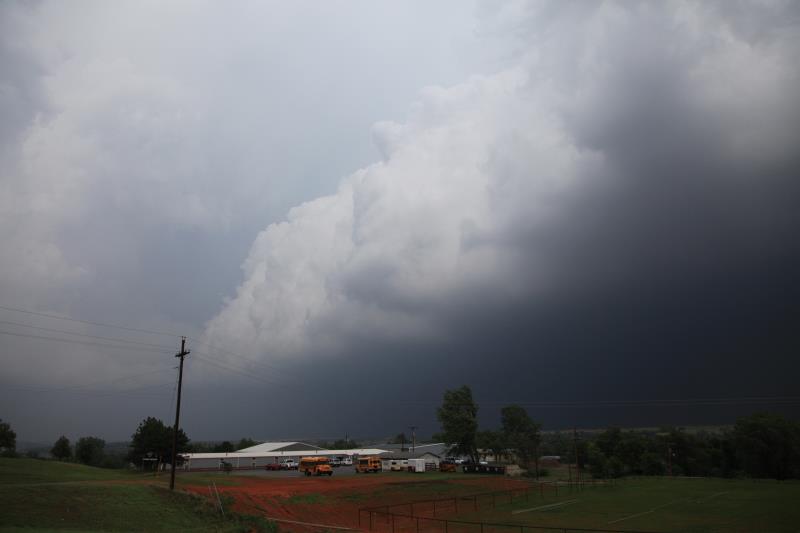 Mean looking storm.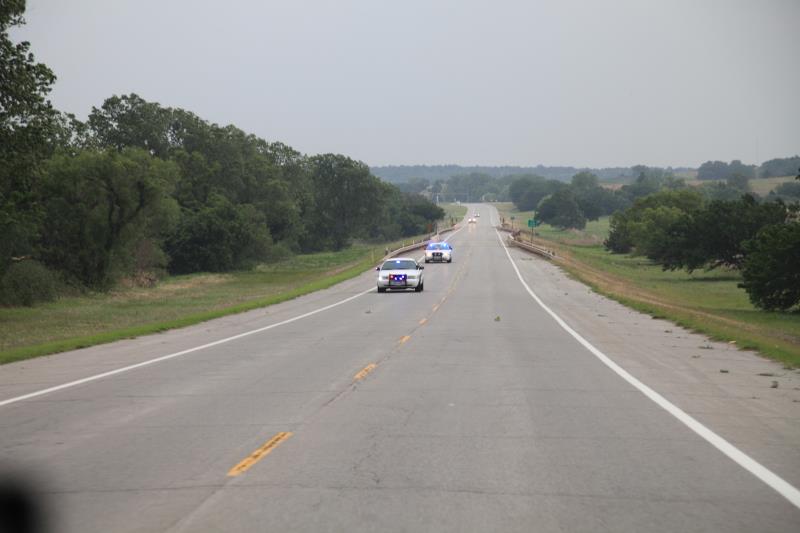 I was going to intercept it from the south eastern side but decided that other potentially dangerous
storms could occur further south.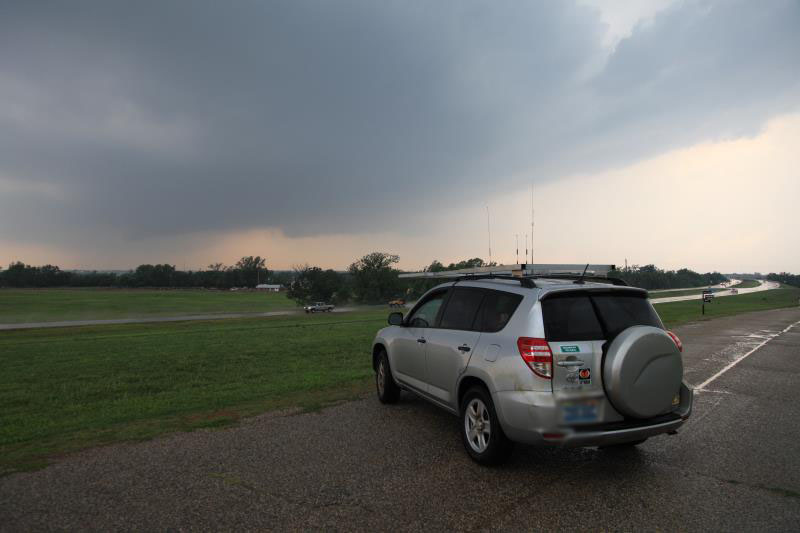 Put myself in position to watch this newly formed cell.

Wall cloud has formed.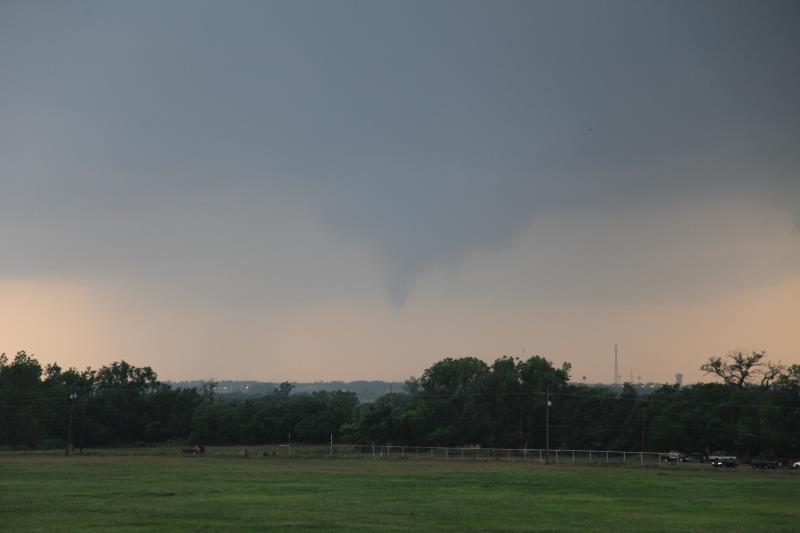 Funnel has formed.. Submitted a SkyWarn live radio report and spotter network report.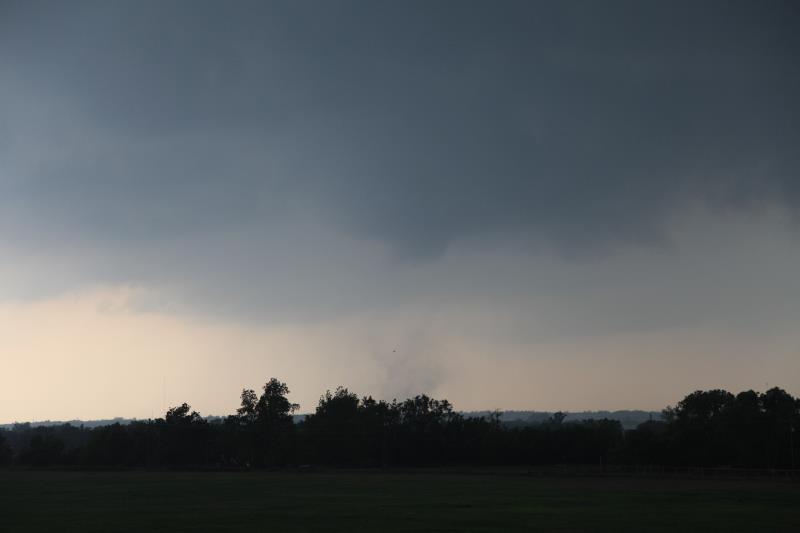 Debris!.. A confirmed tornado... not that you can see it.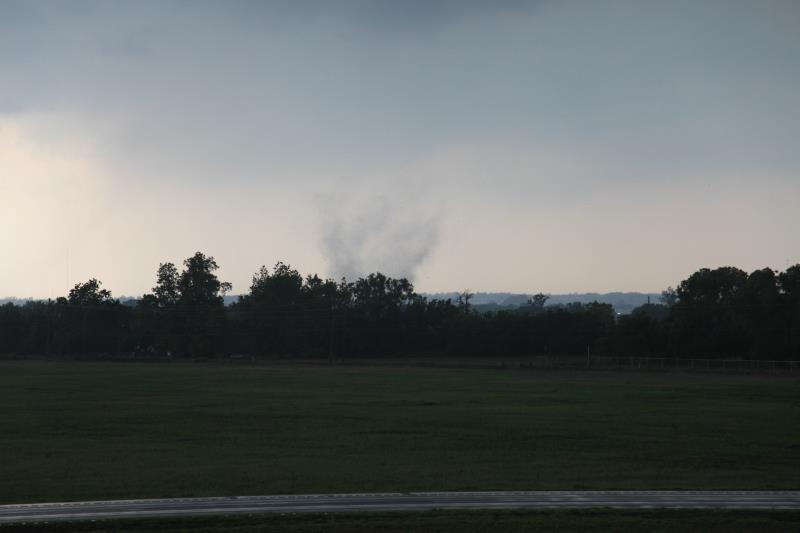 If there is debris, there is a tornado.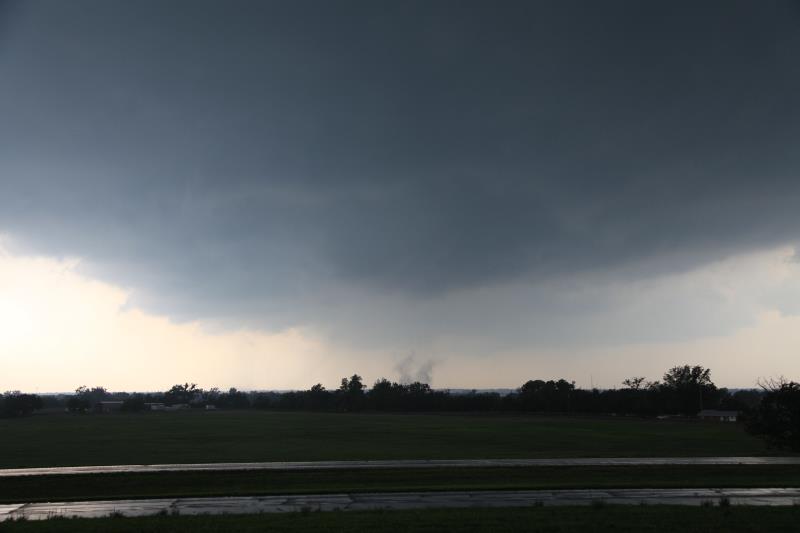 Getting stronger.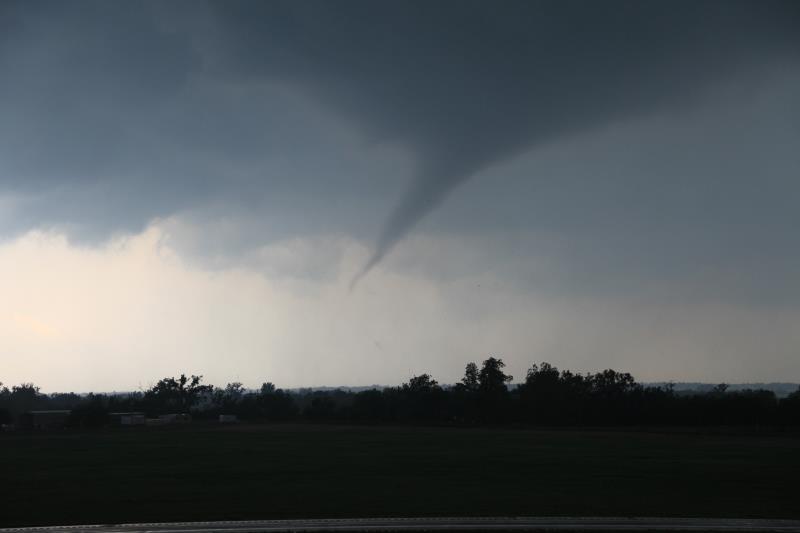 This formed in a matter of seconds.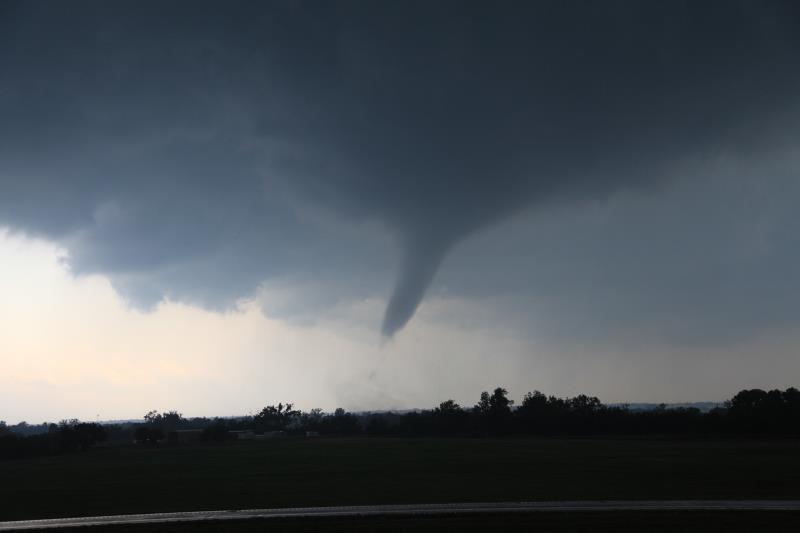 The funnel is quickly morphing.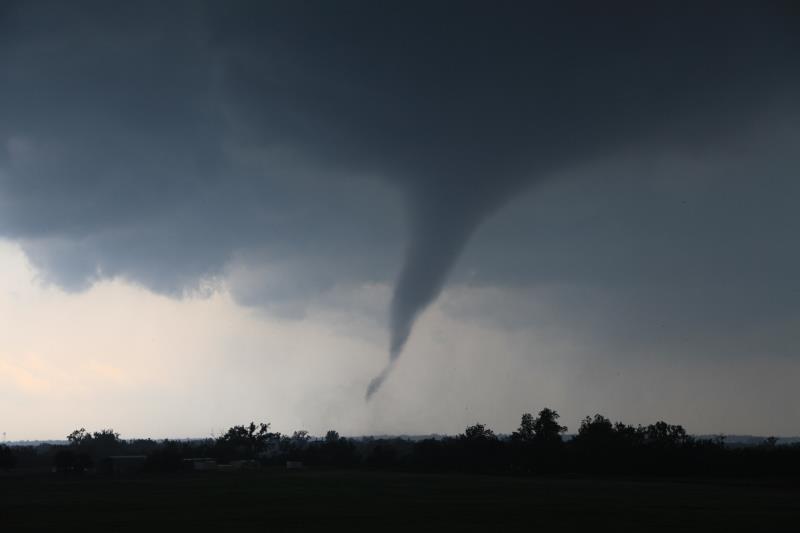 Getting closer.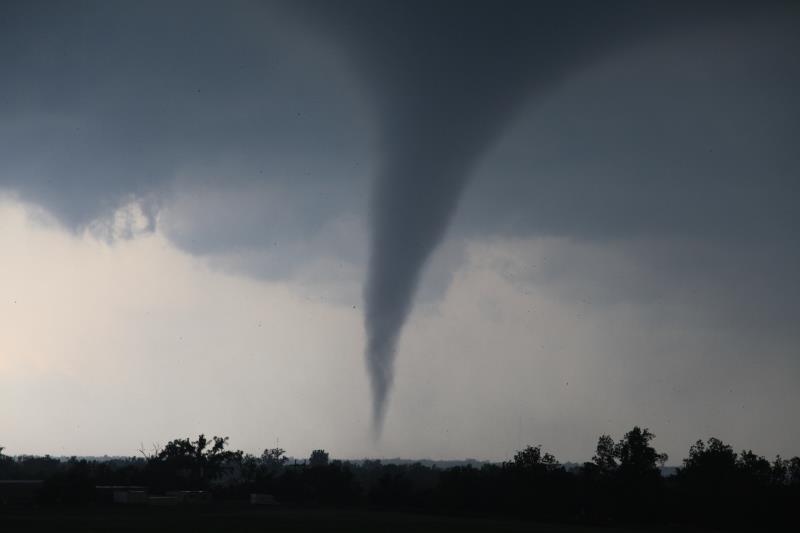 It did look amazing, but it was important to keep the warnings up to date.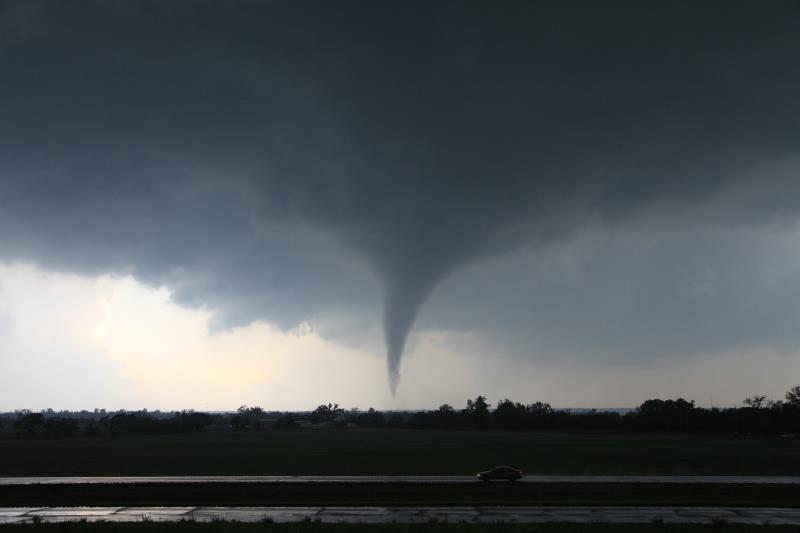 We now have 3 spotters on this storm.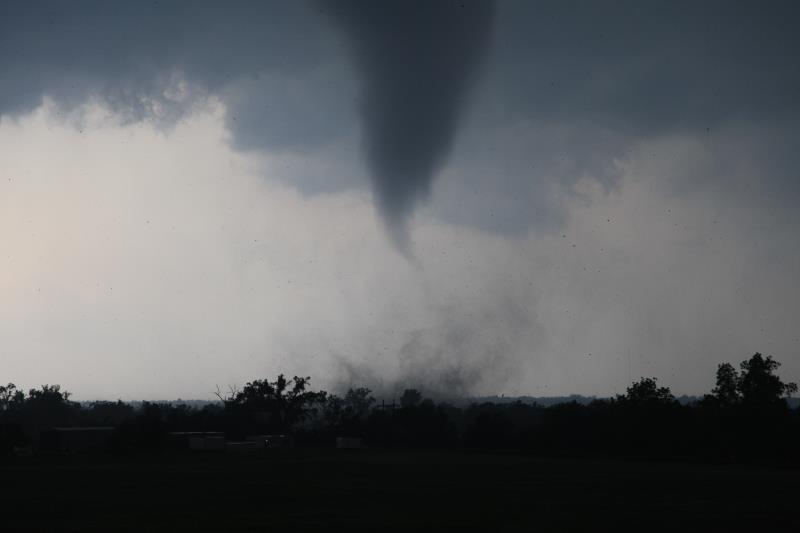 However I was in the perfect position to watch the entire event.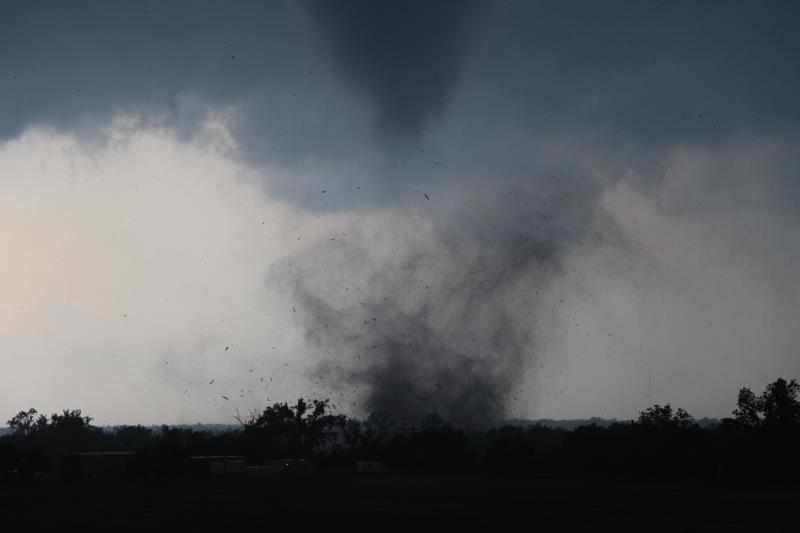 Large amounts of debris being picked up.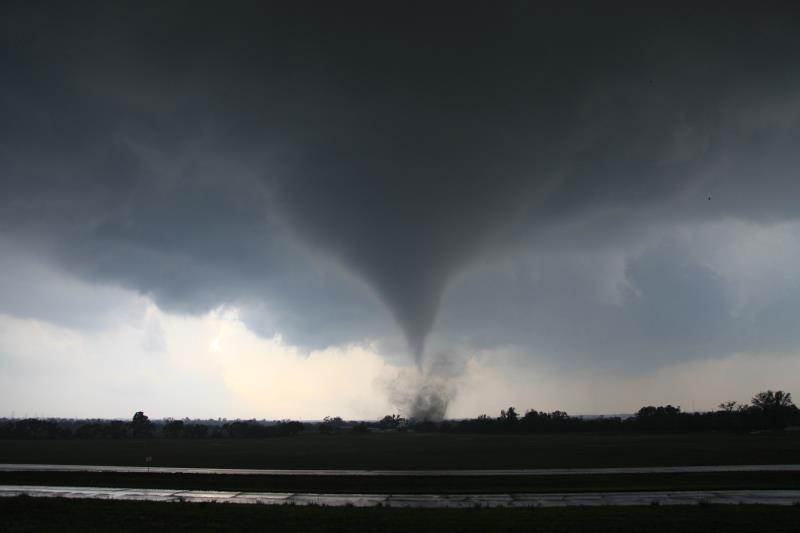 A full shot.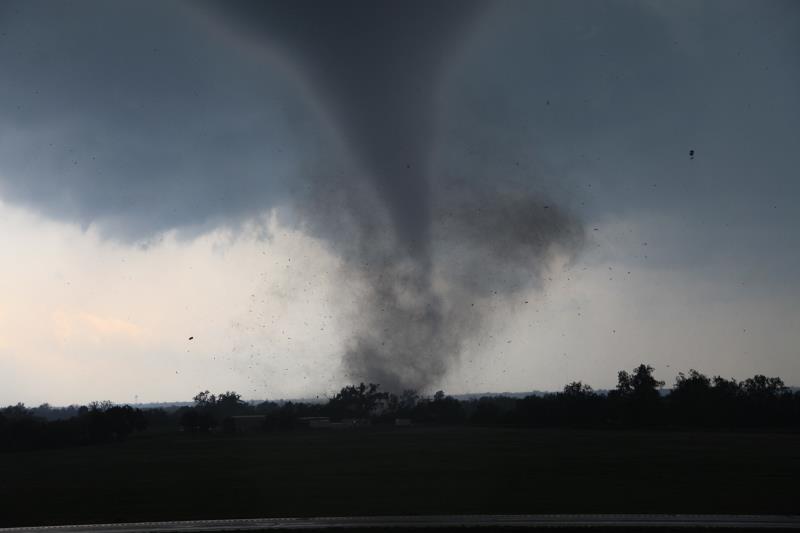 I'm trying to capture video on 4 cameras as well as taking stills.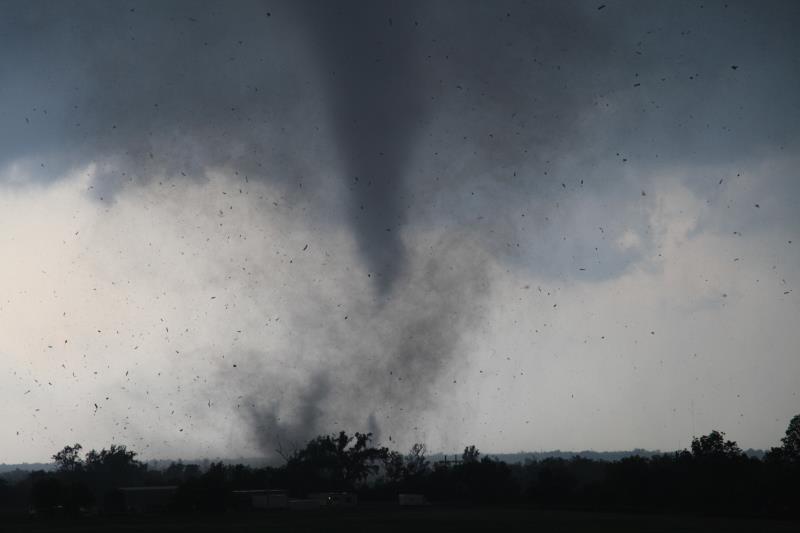 It was not easy when the phone was ringing, computer reports were submitted and radio reports updated.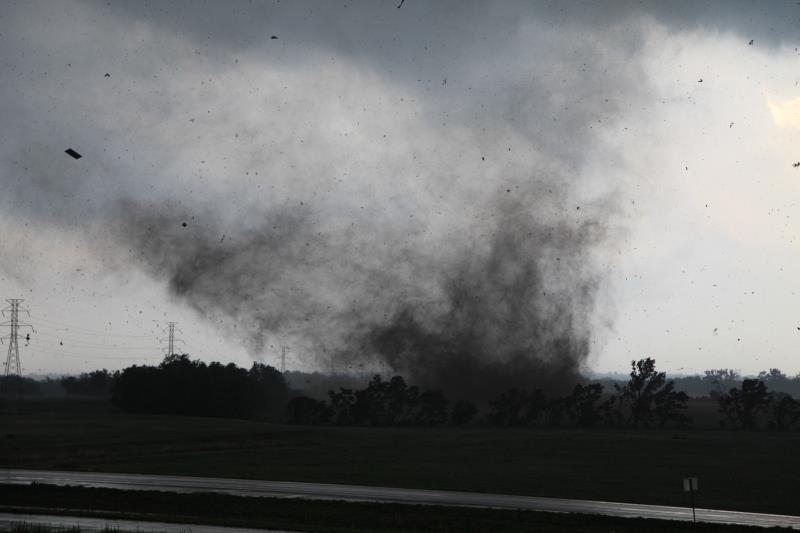 What made it even harder was the flying debris.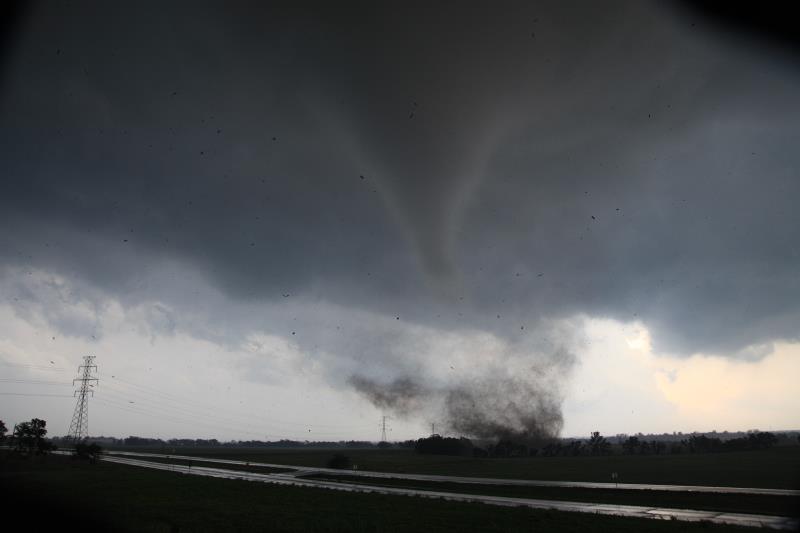 Hit the lens against the car. Hood is affecting the shots.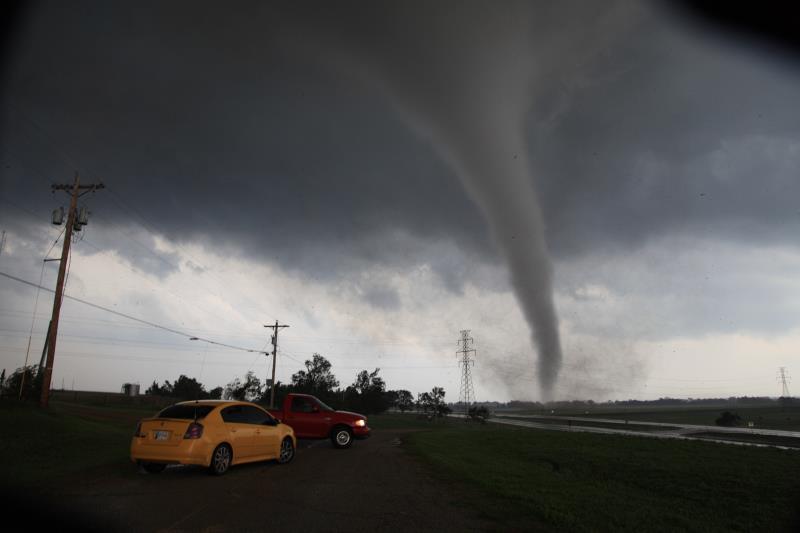 No one is perfect.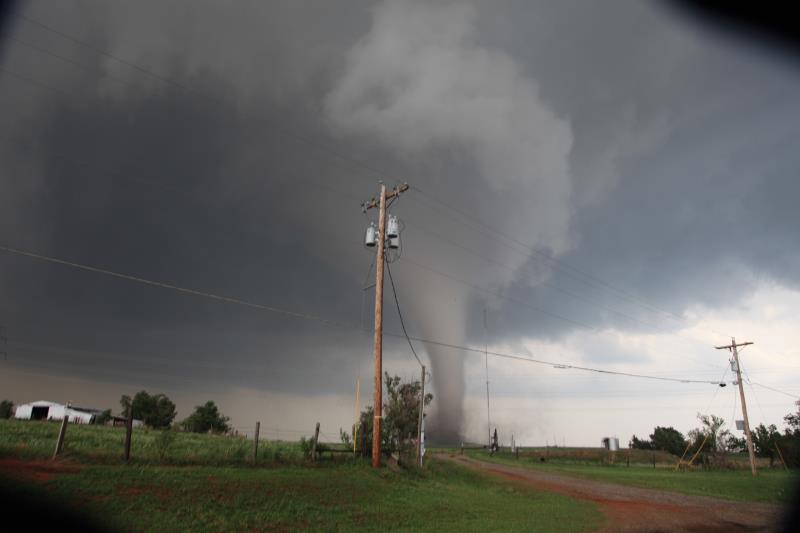 I guess it can be cropped out very easily.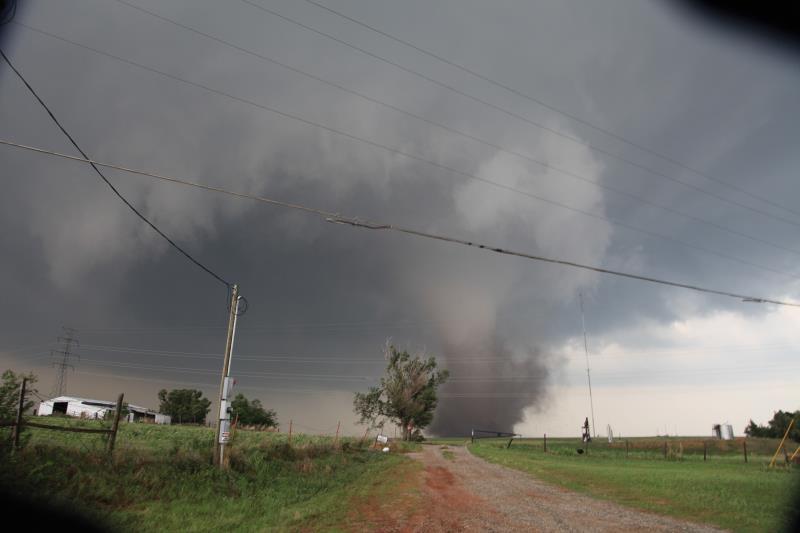 Tornado has passed and is away from the power lines.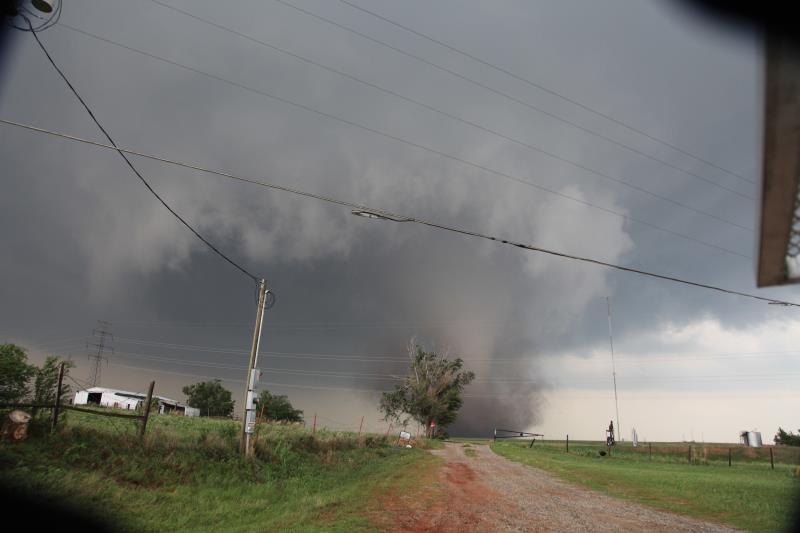 I proceed forward carefully.

But a quick shot before I drive.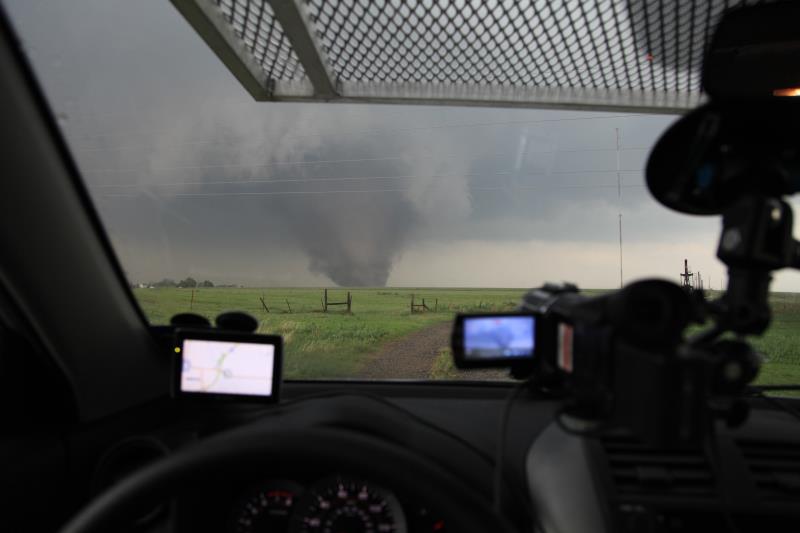 This photo is going on the wall. Currently live streaming and talking to the Weather Channel to give live updates
on TV.. Too much happening.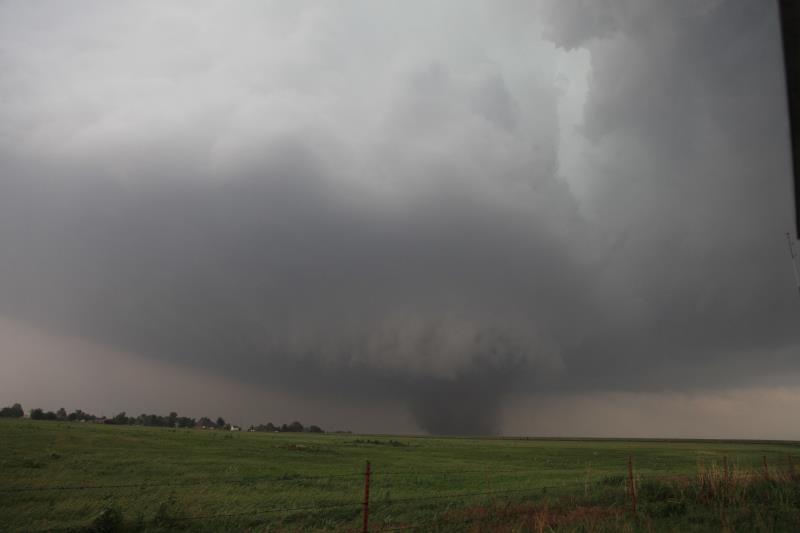 The tornado is becoming a wedge and is about to become rain wrapped.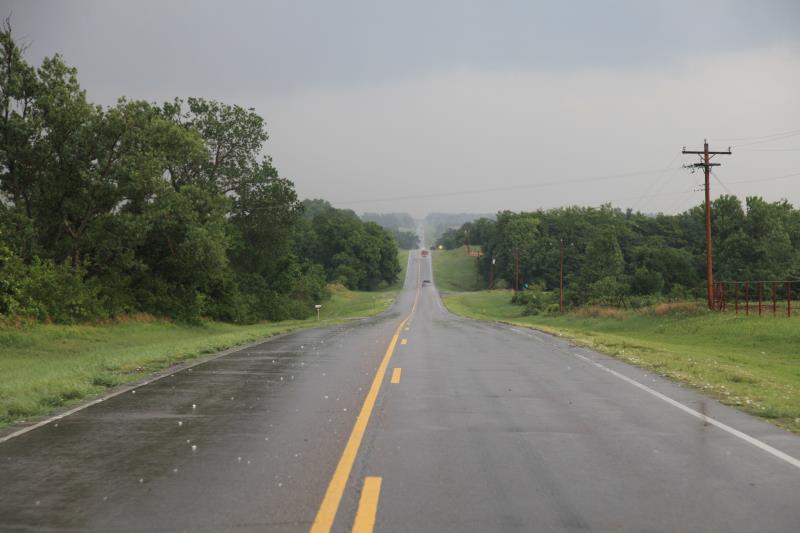 Left that storm and started heading to another cell which had very few if any spotters.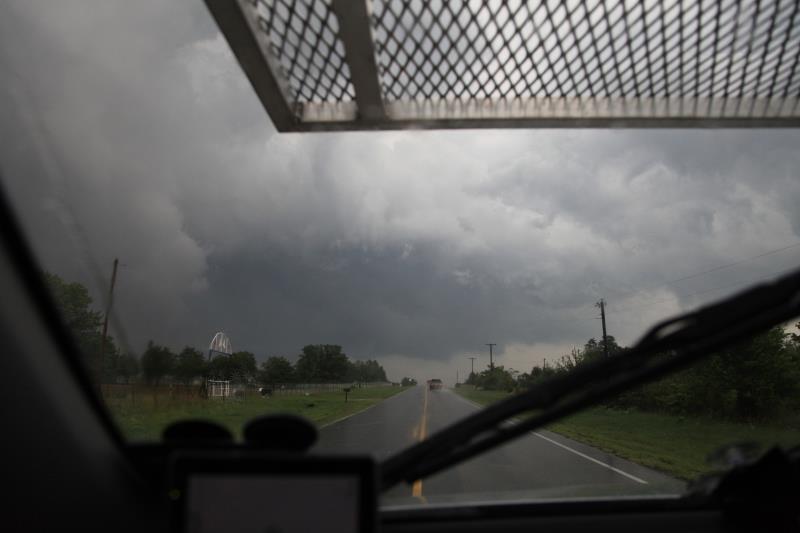 Hail is falling now and then.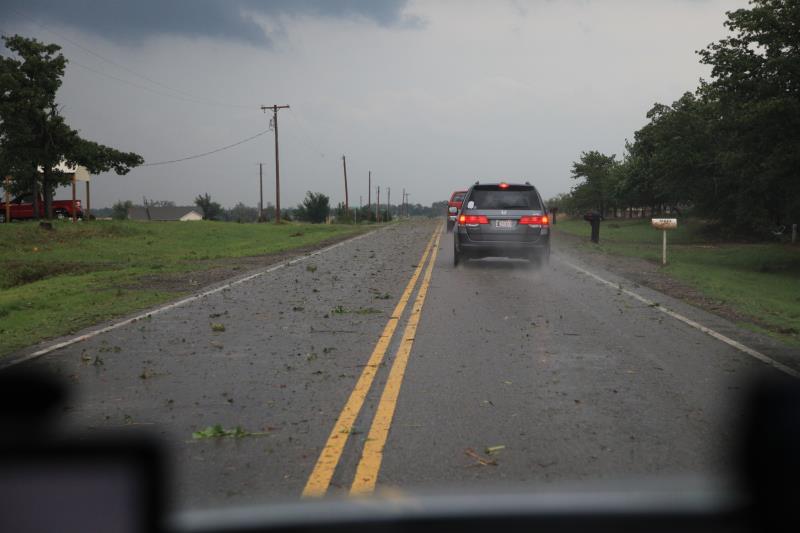 Debris?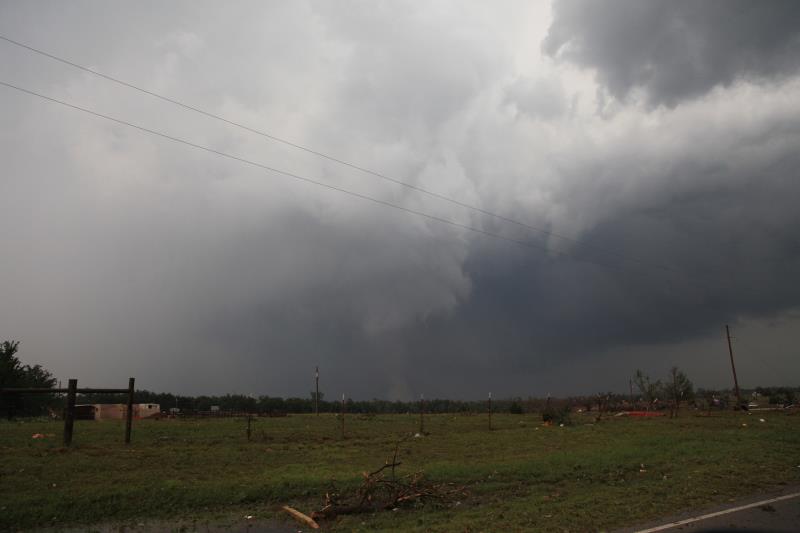 Tornado in the distance.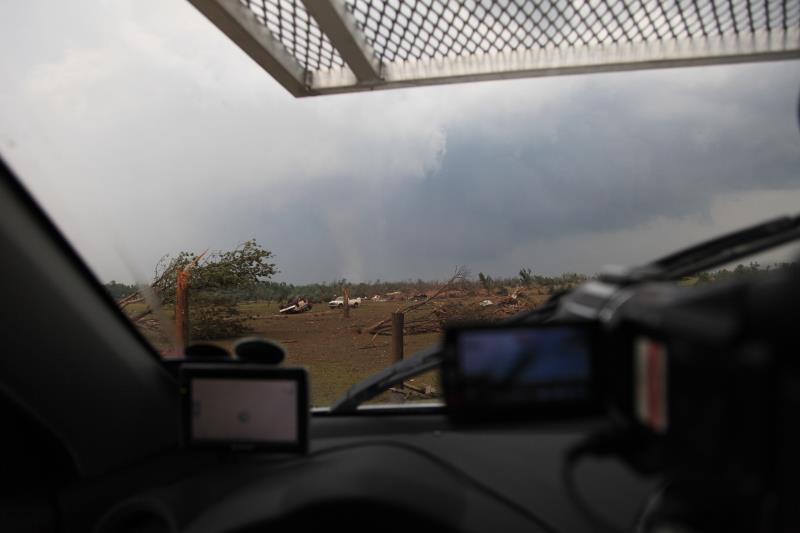 Oh no... It just took out the small community in front of me.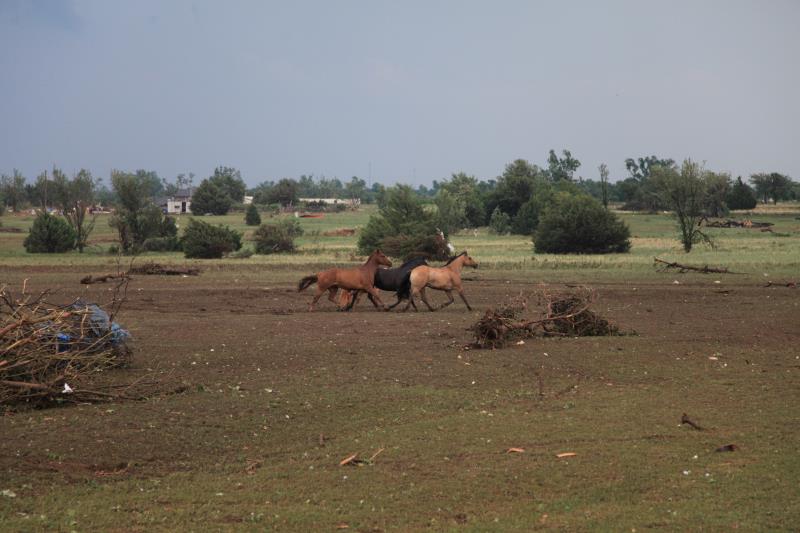 I'm first on scene, with a single local fire officer arriving 20 seconds later.
It was reported that communications were down, as was my cell phone signal.
A report was filed on the Spotter Network reporting the need for urgent Search & Rescue assistance.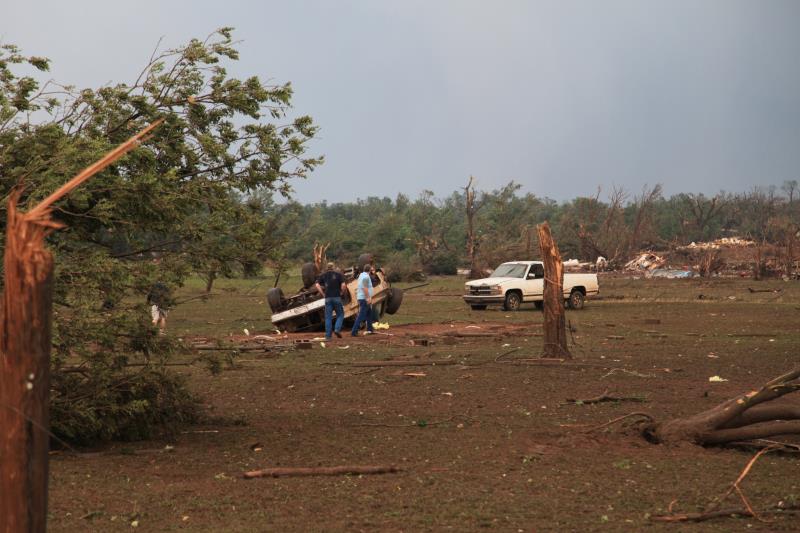 We begin immediate Search and Rescue together.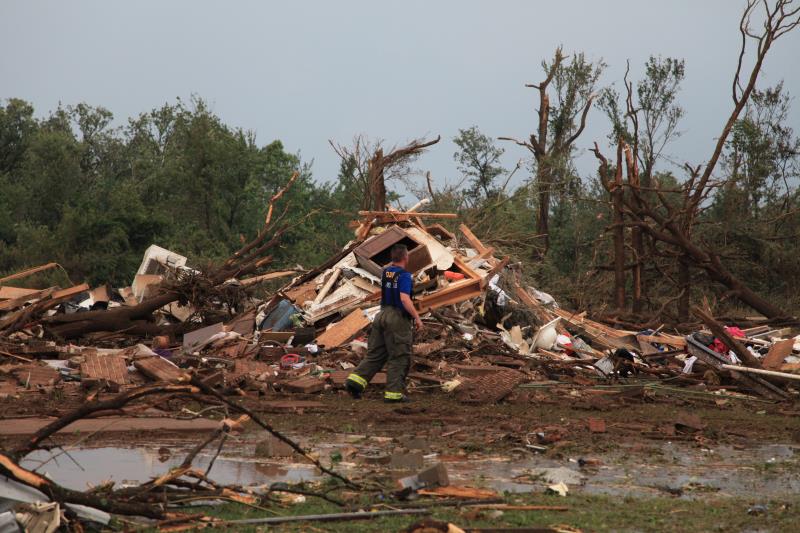 This house has just been cleared with a primary search.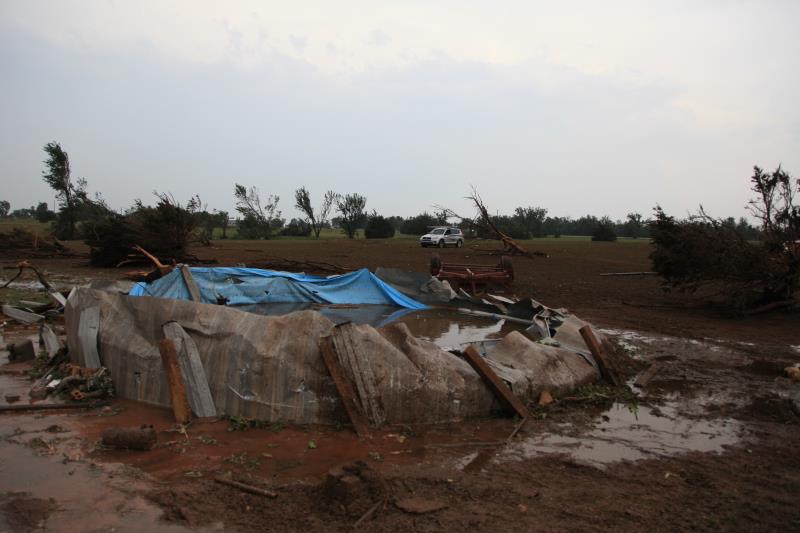 Water tank destroyed.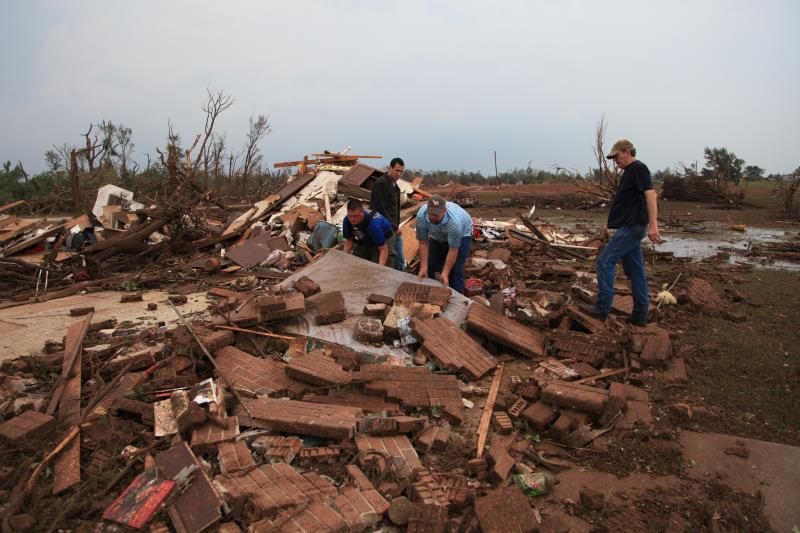 Lifting the bed in the secondary search.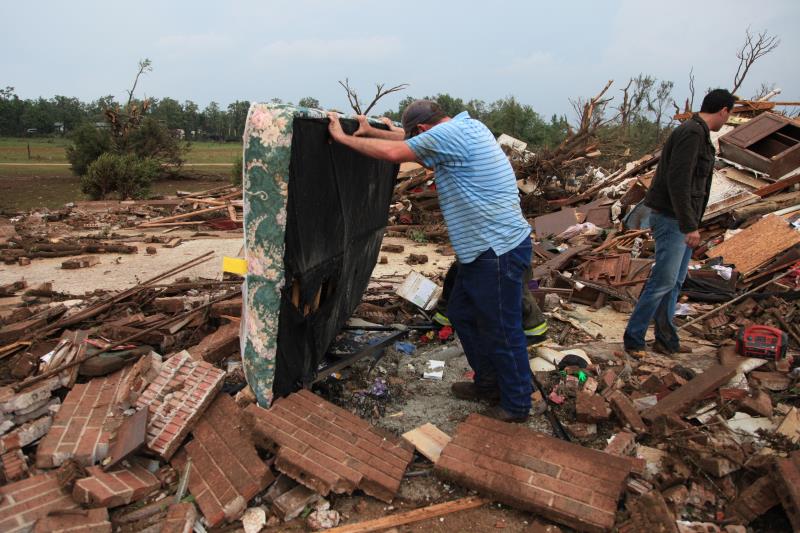 Nothing...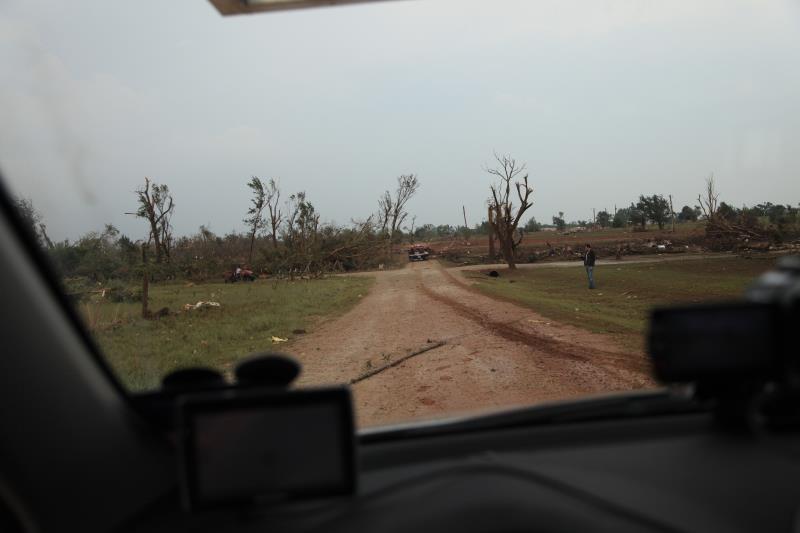 Heading to the next house to check on the residents.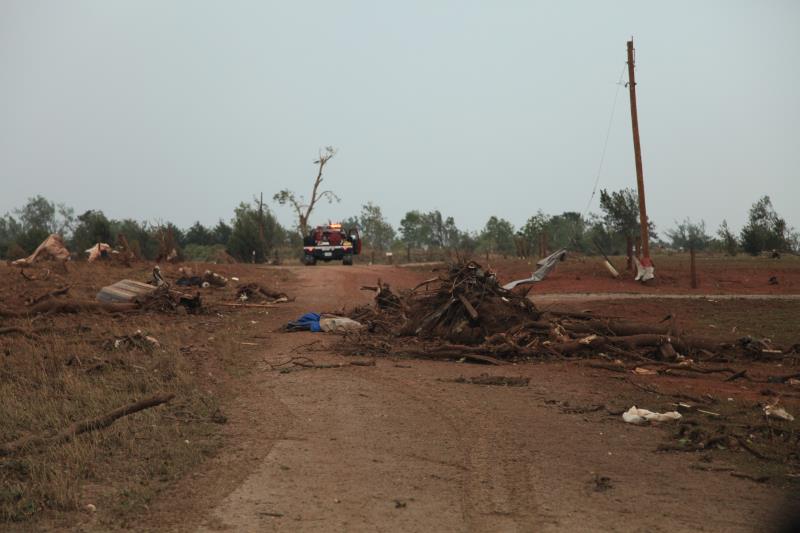 Had to drive around the debris.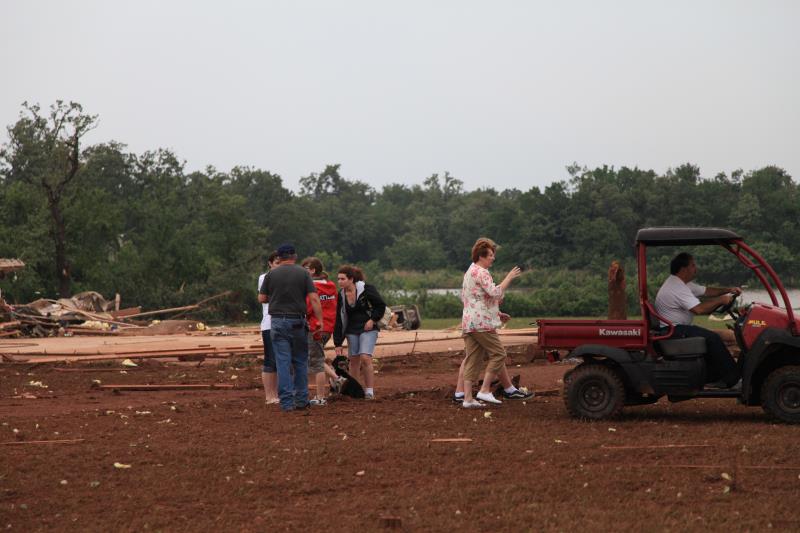 ALL OK, but house is gone.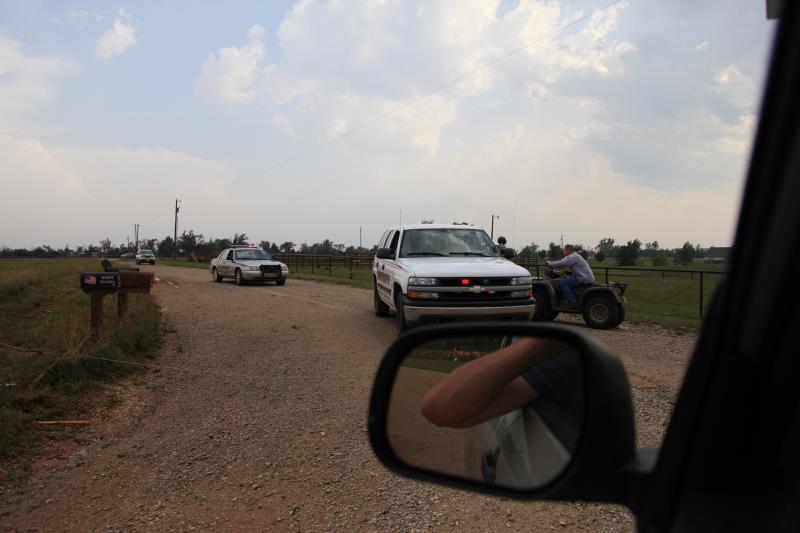 More help arrives with the secondary searches but they are blocked by possibly live downed power lines.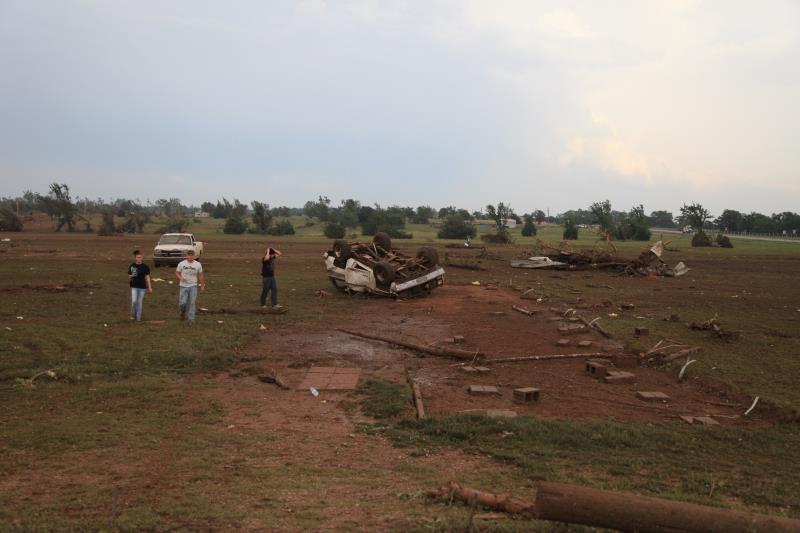 Very distressing. No one knows where the house is.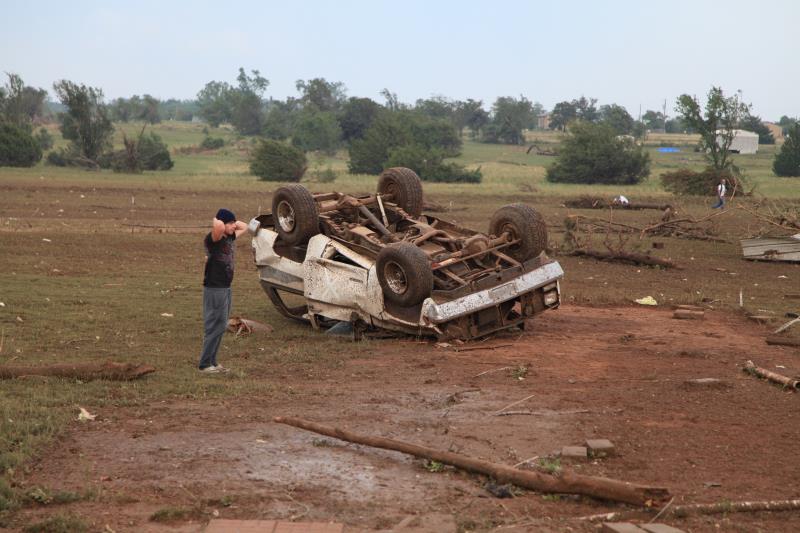 House has been obliterated.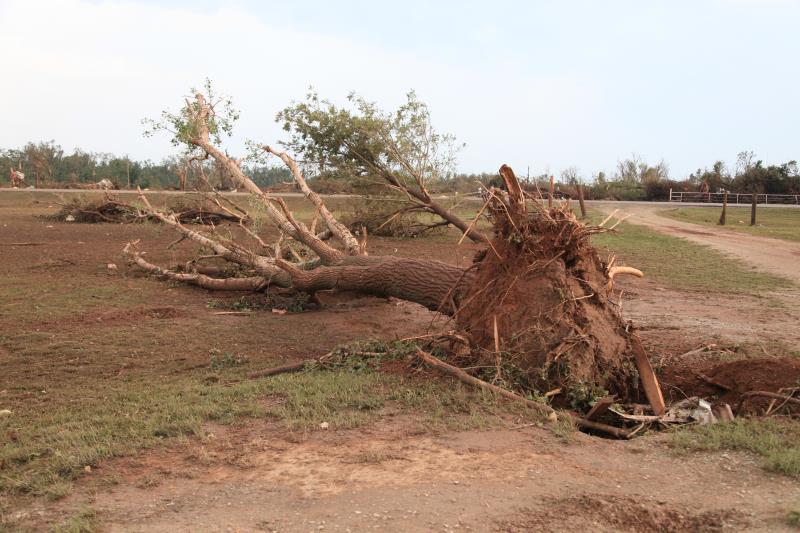 Trees have been uprooted.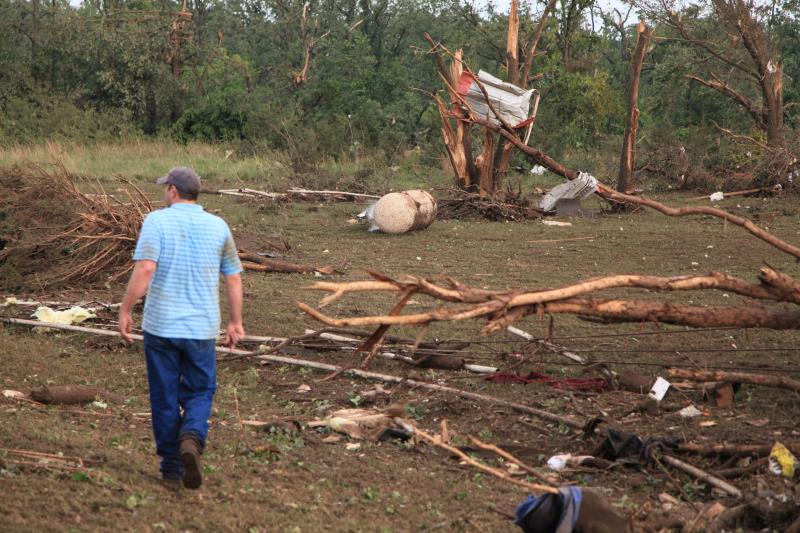 Another resident surveys the fresh damage.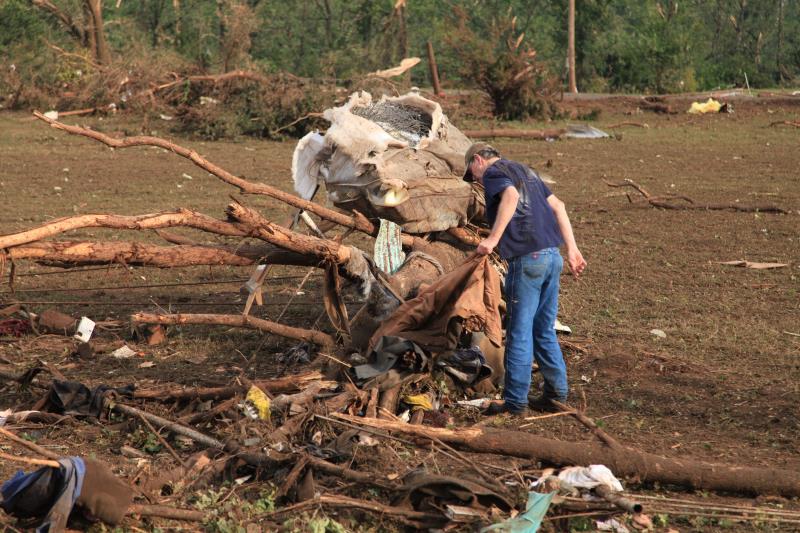 Searching for belongings.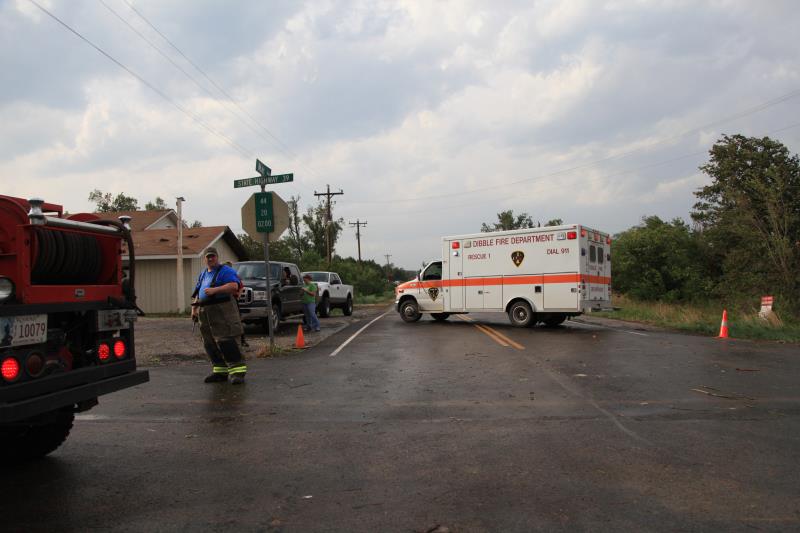 Help arrives, street is now blocked off and emergency management are taking control of the incident.
VIDEO ONLINE
http://www.youtube.com/watch?v=0GnAuUfOPus&feature=player_embedded