USA Storm Chasing Expedition - 23rd May 2011
These photographs depict the aftermath of the EF5 Joplin, Missouri Tornado
They are dedicated to the people of Joplin as well as every emergency service & volunteer who assisted with rescue effort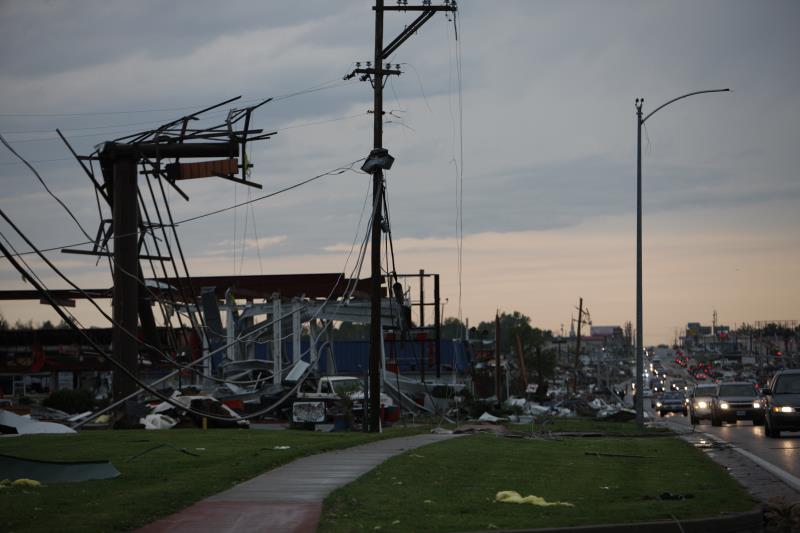 Entering Joplin Missouri the day after the disaster.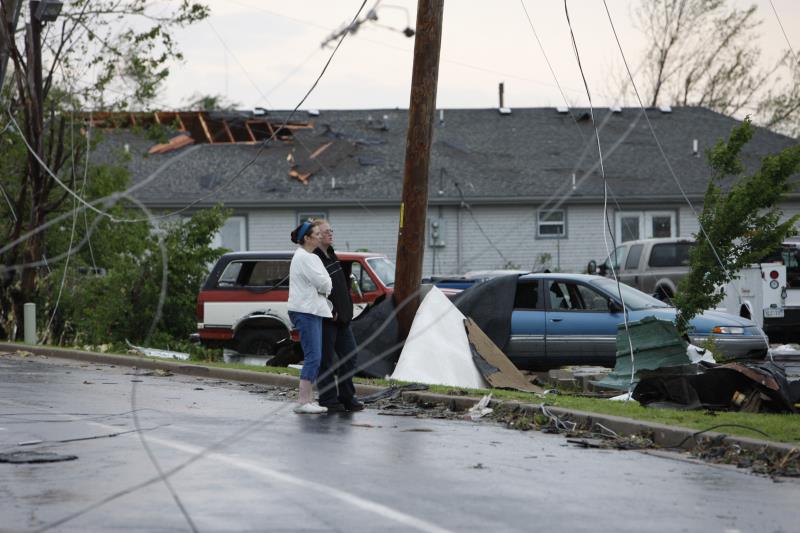 Residents surveying the damage.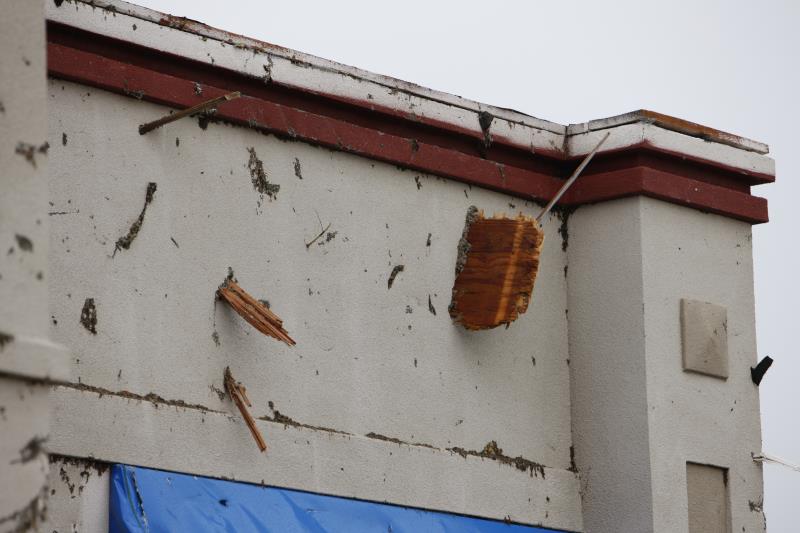 Debris embedded into walls.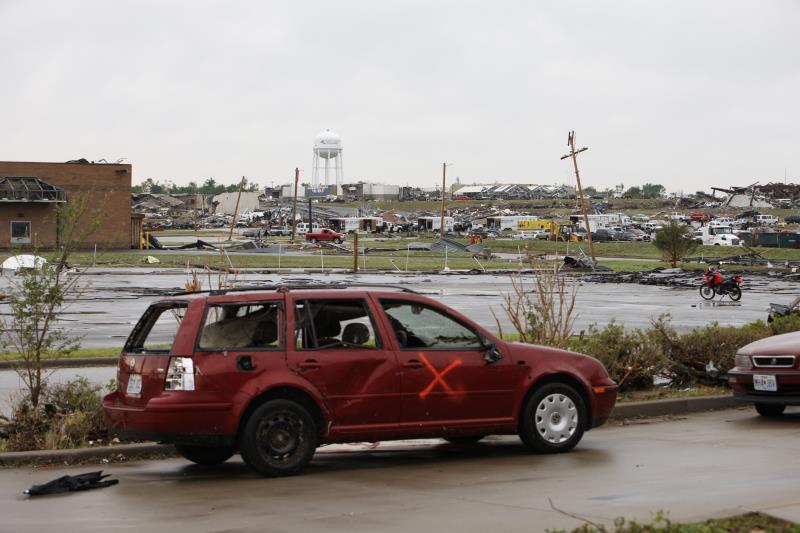 X Marks that the car has been searched.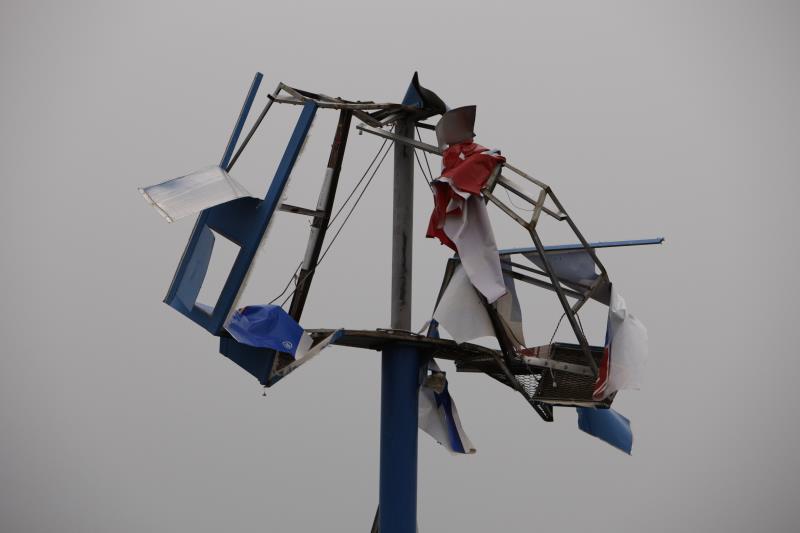 Sign destroyed.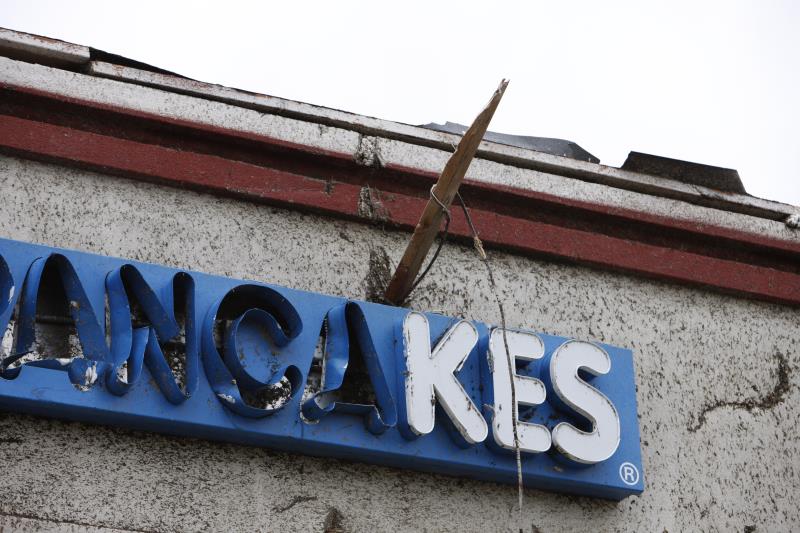 Very high wind speeds.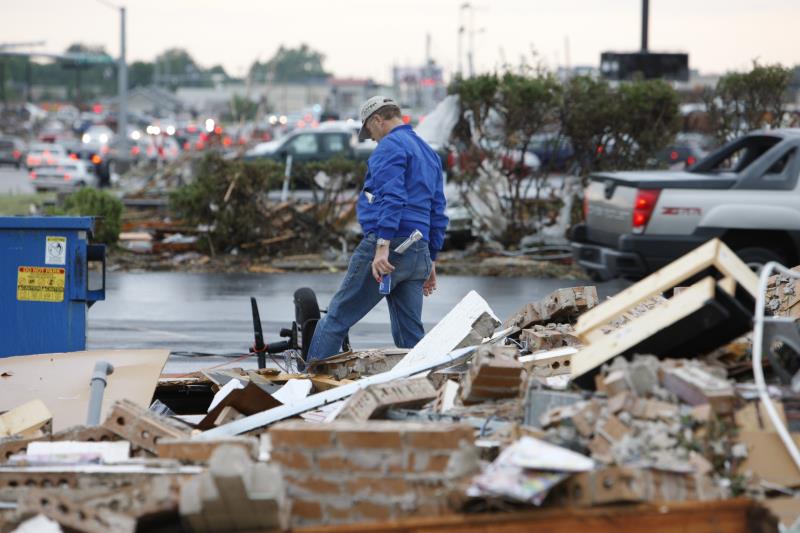 An owner of the property looks for his belongings.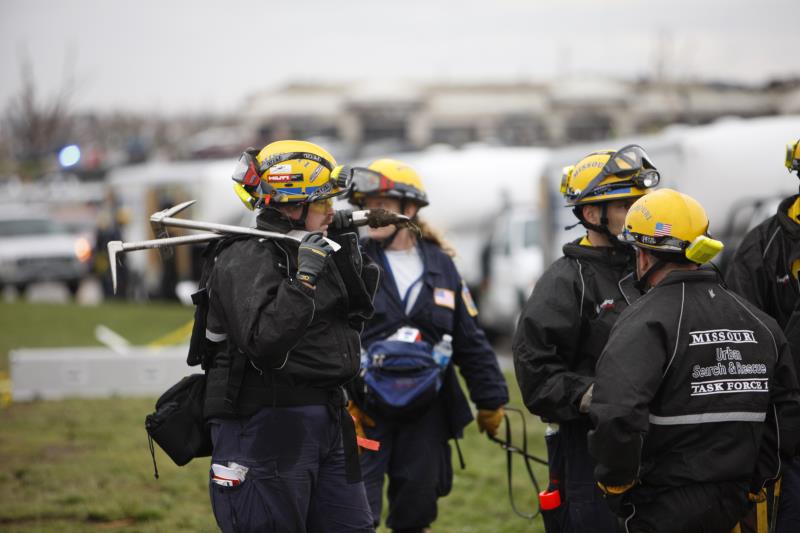 Rescue crews prepare to continue the search.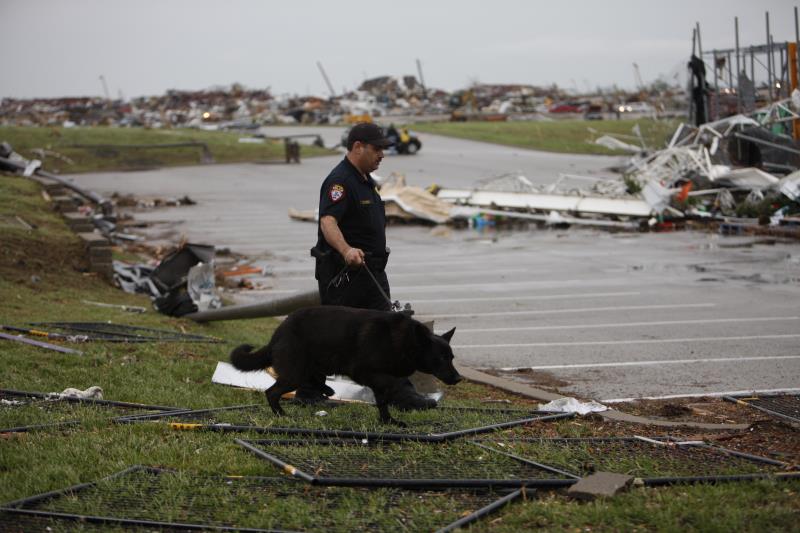 A rescue dog searching for bodies.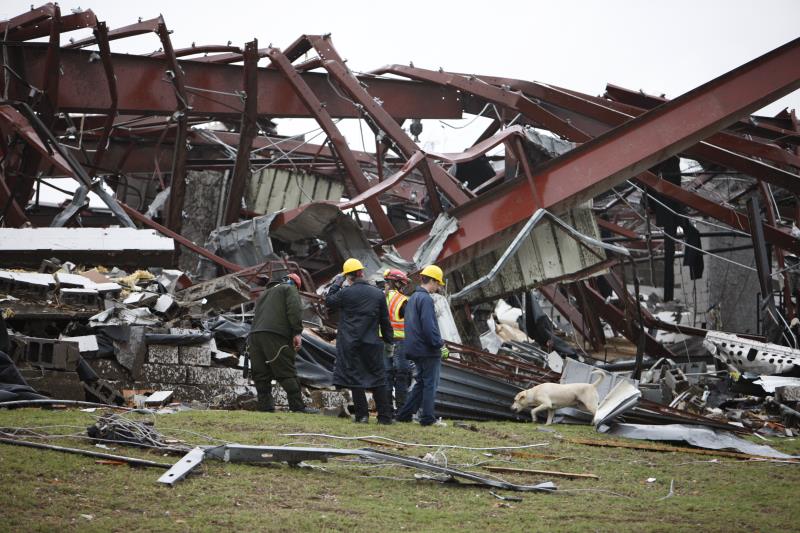 Engineers assess the scene.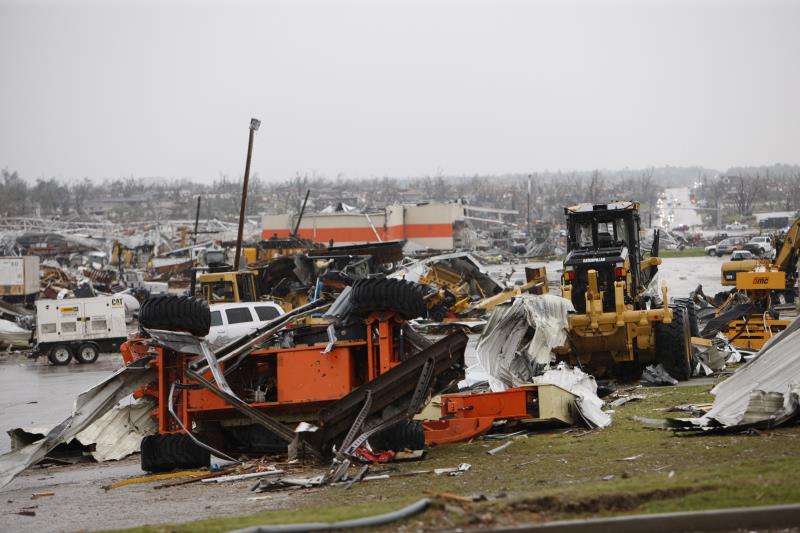 Absolute chaos.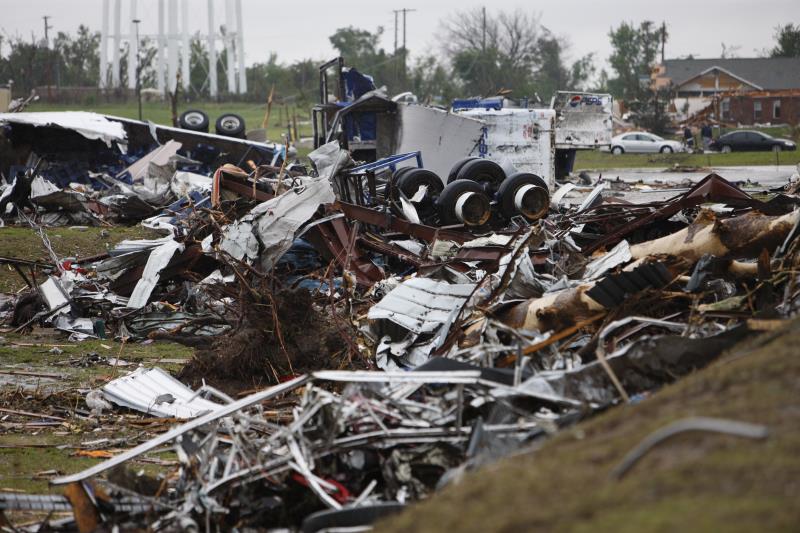 Debris everywhere.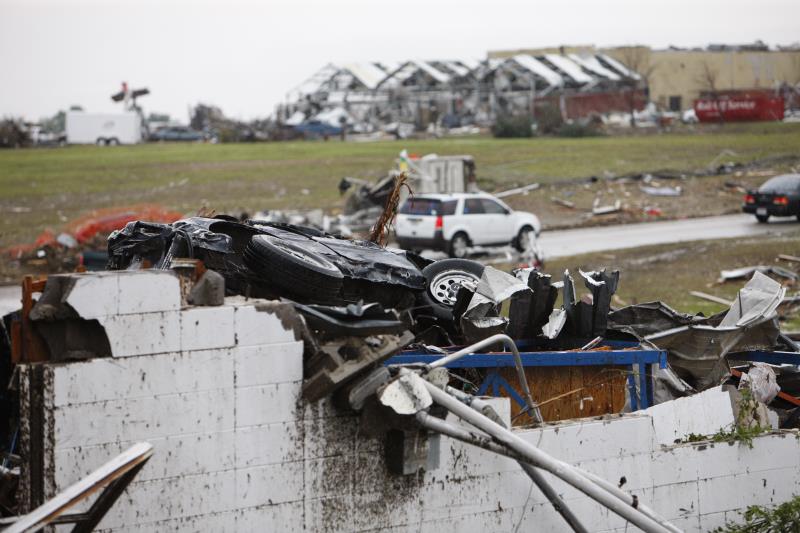 A car is embedded into the wall.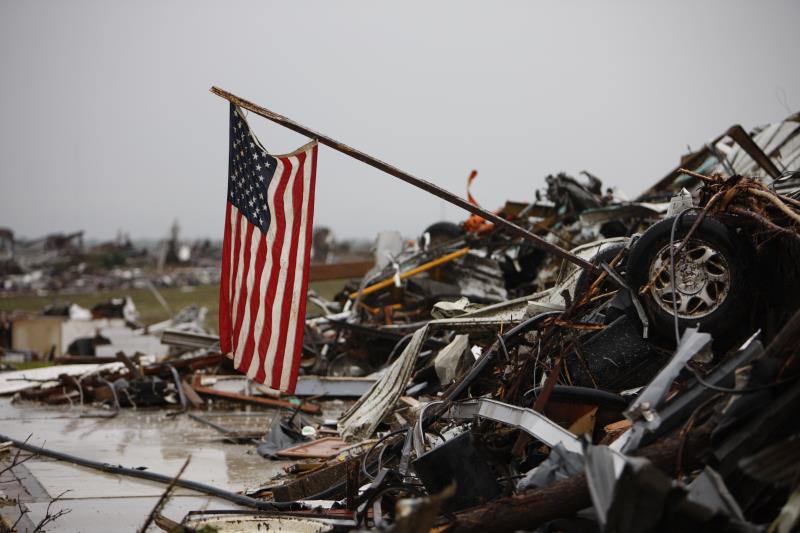 An American flag has been proudly embedded into the debris.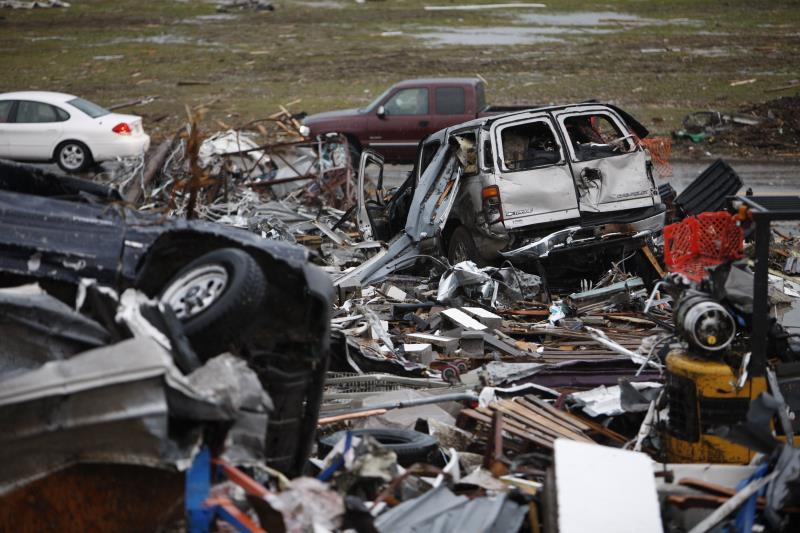 No more comments for a while. So many pictures.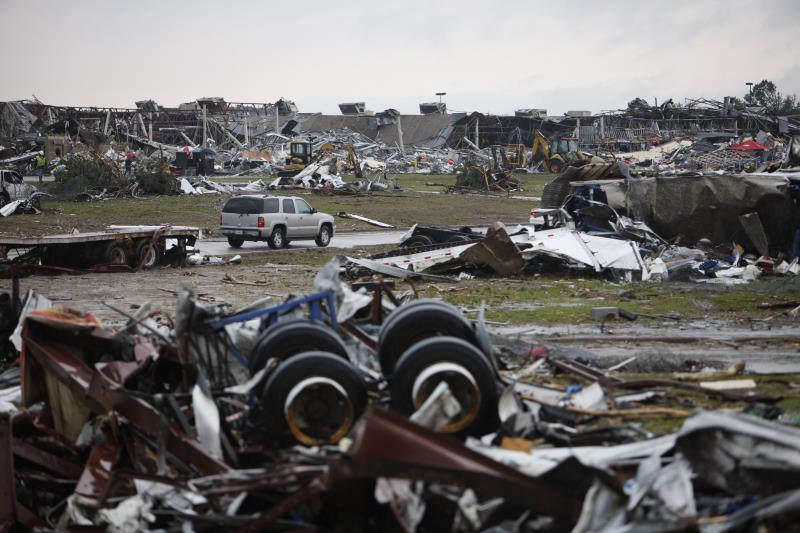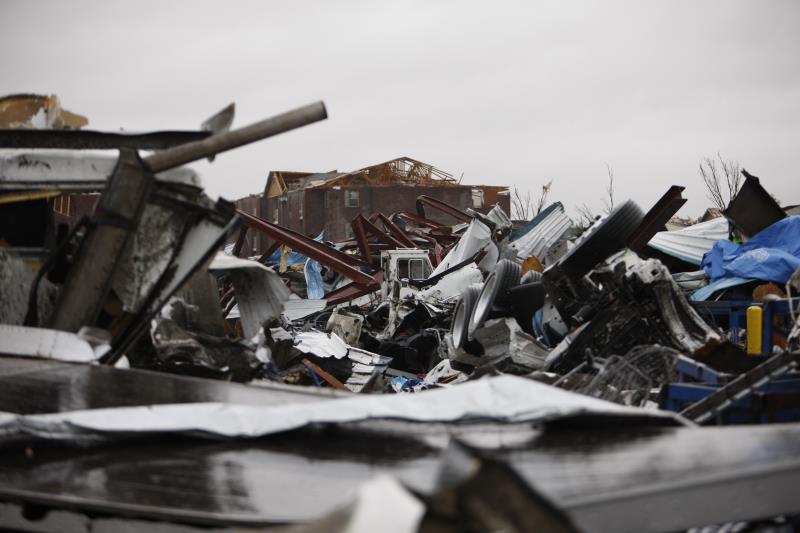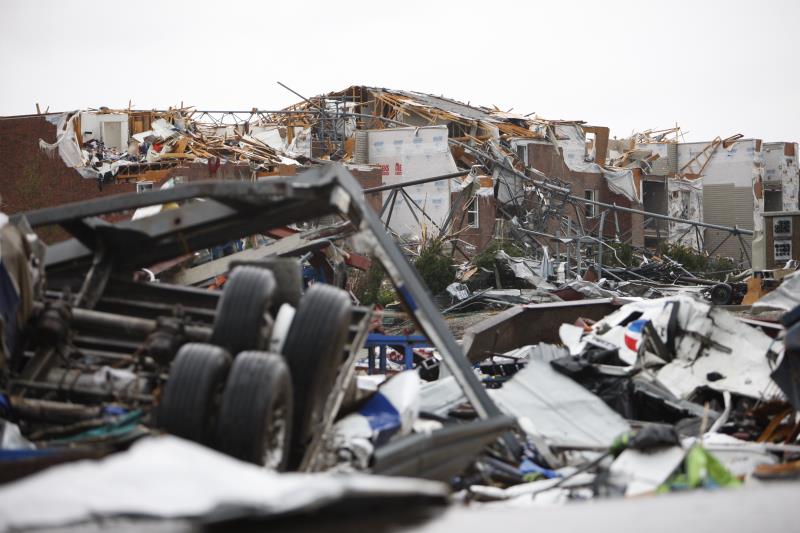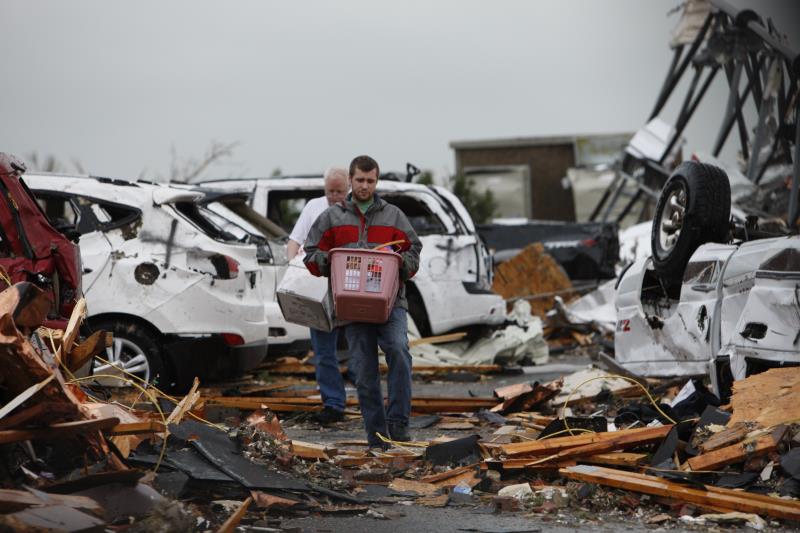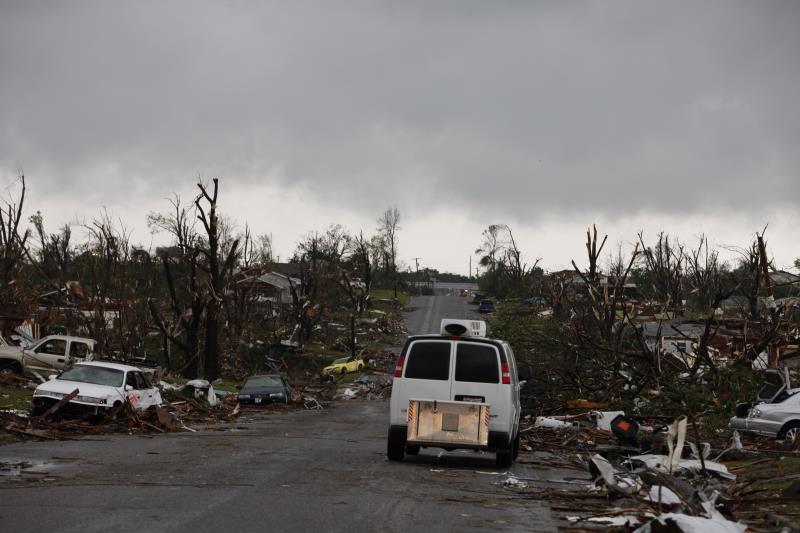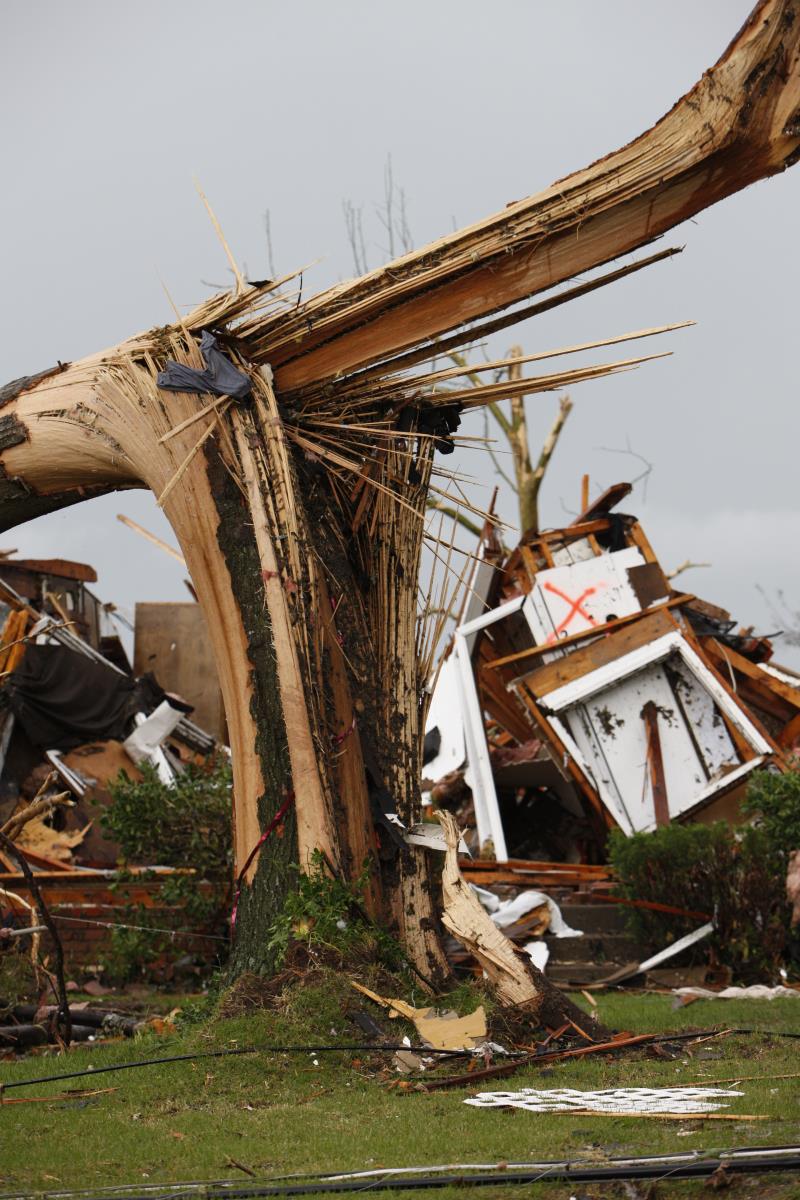 Tree snapped in half.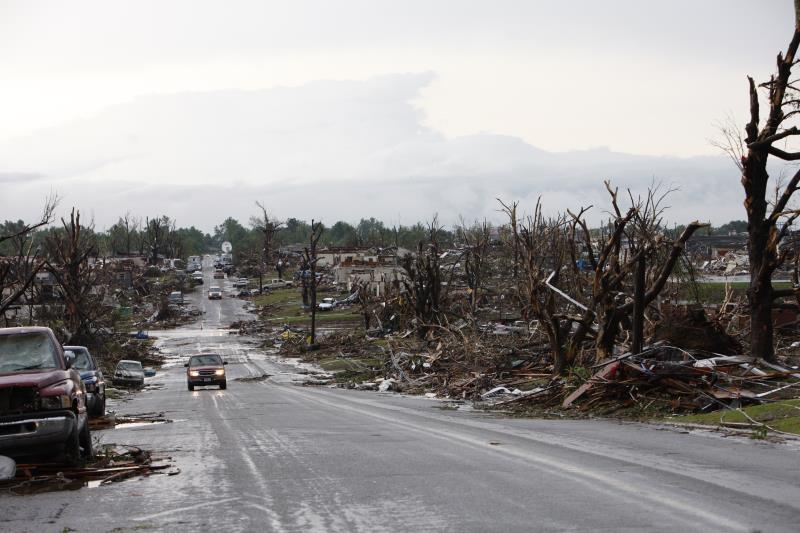 It's like a nuclear bomb had gone off.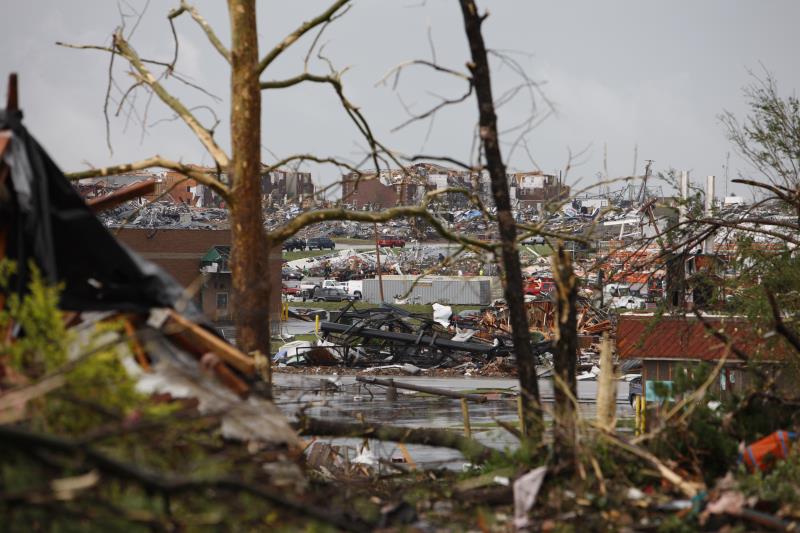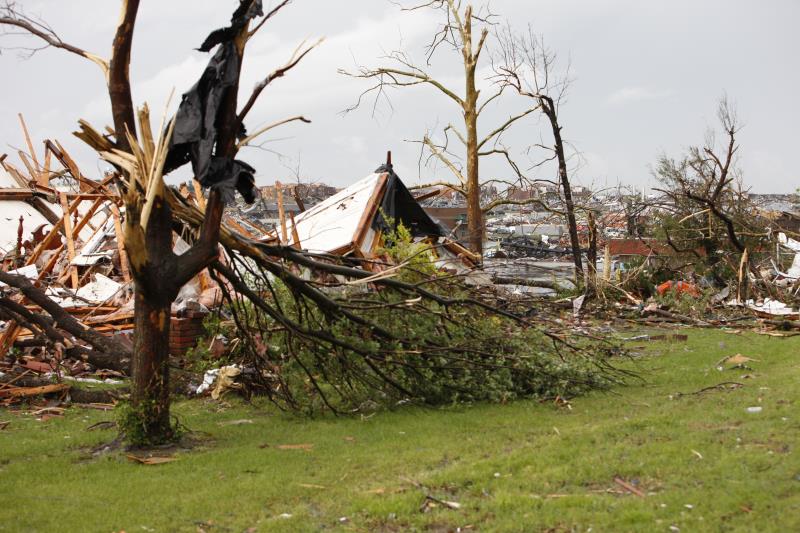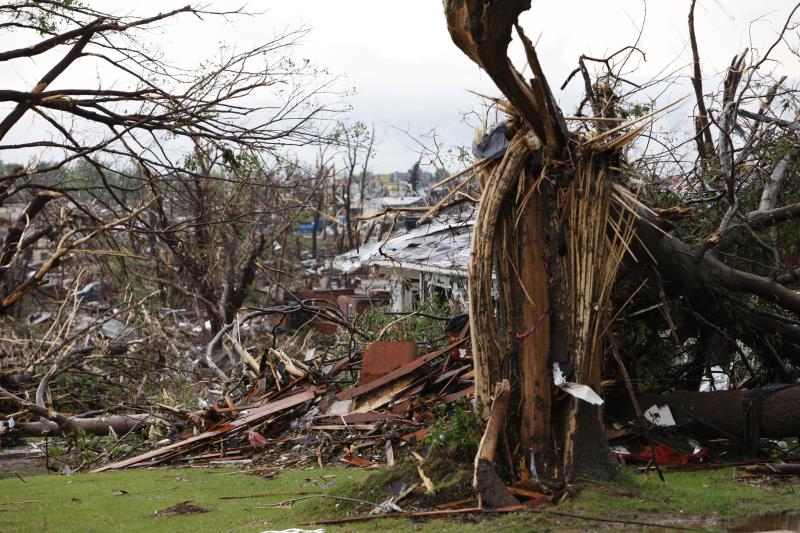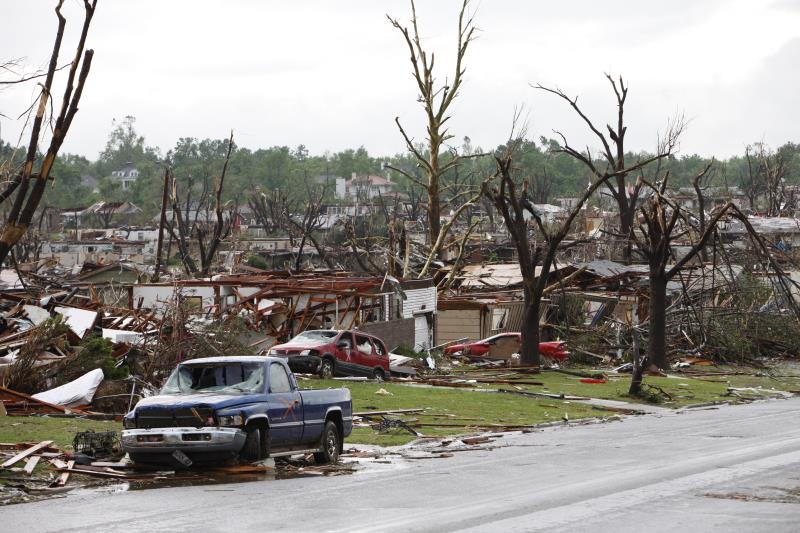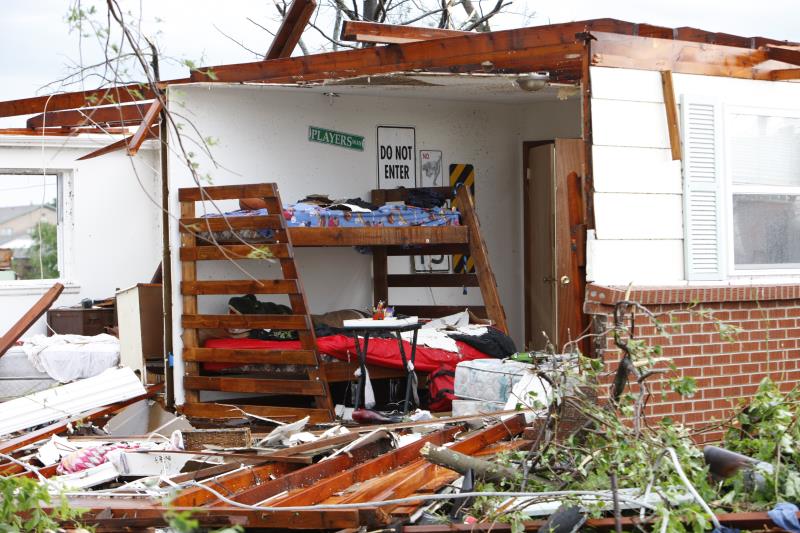 A "Do Not Enter" sign in the kids room.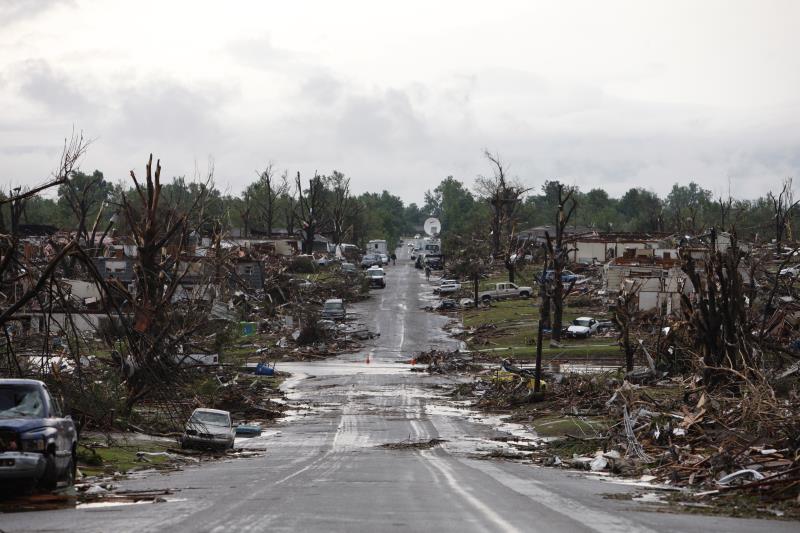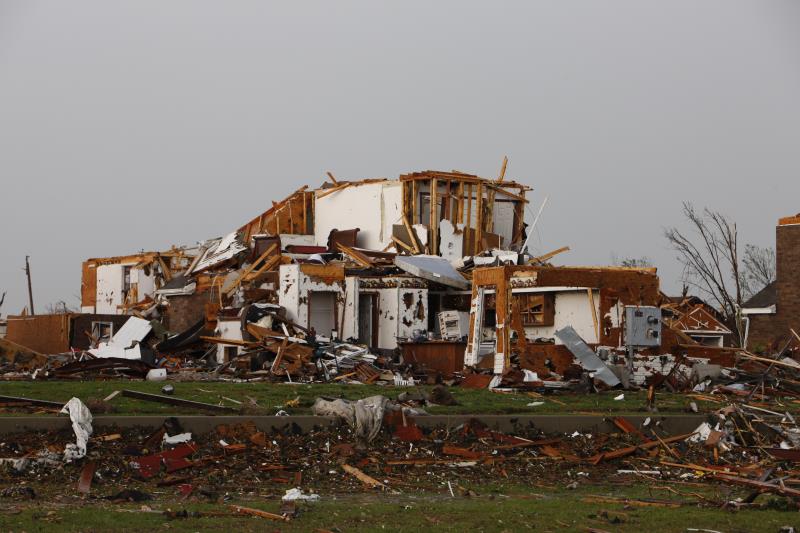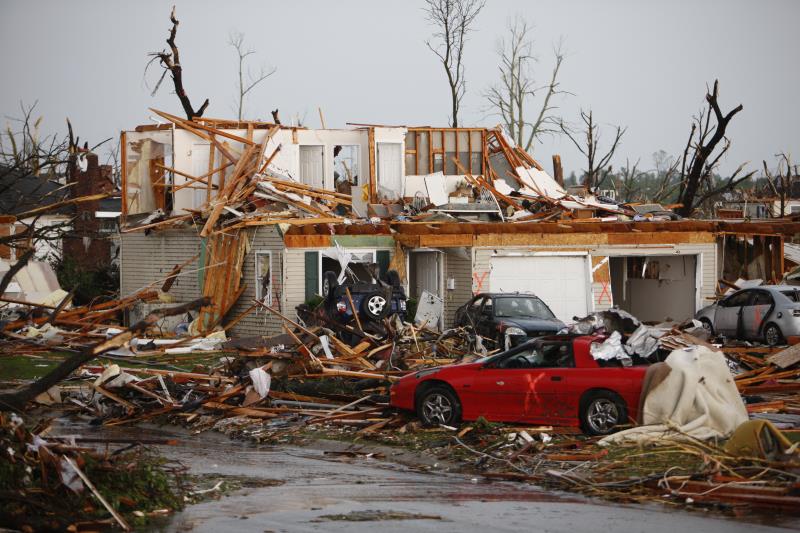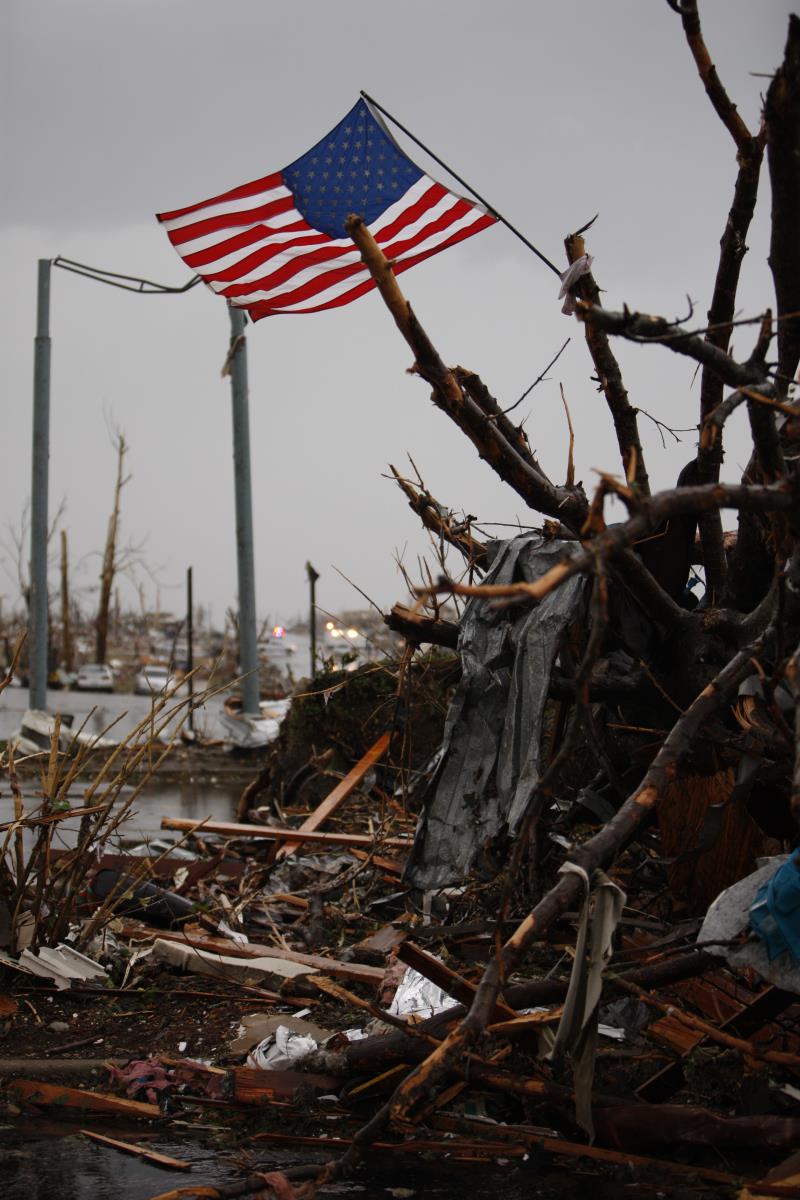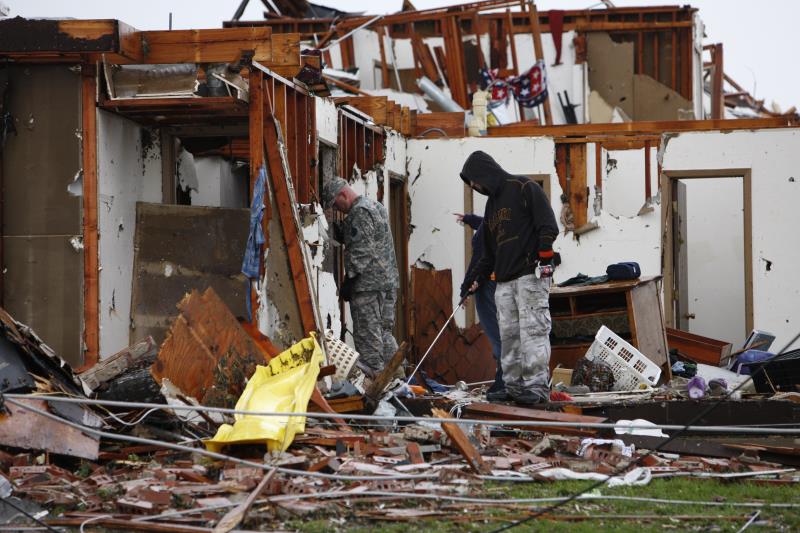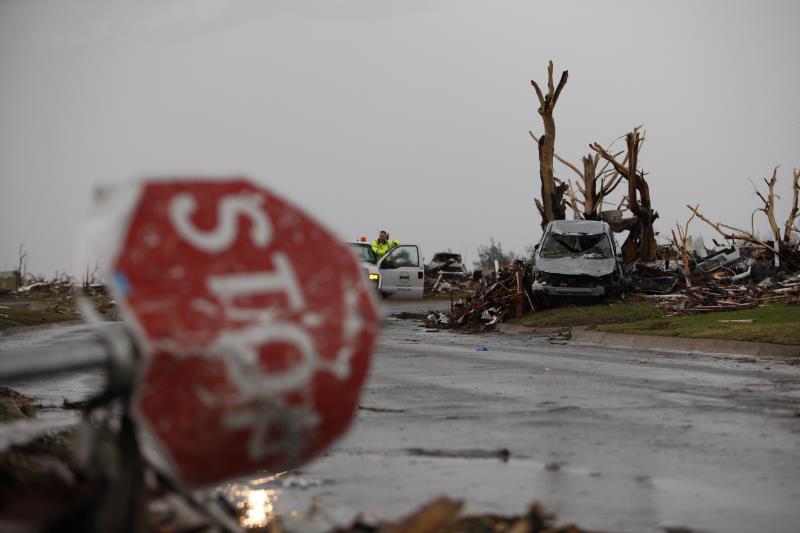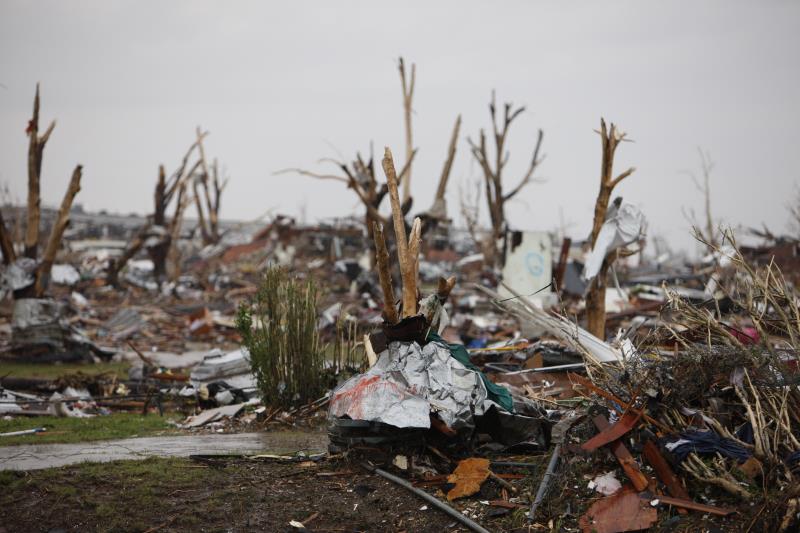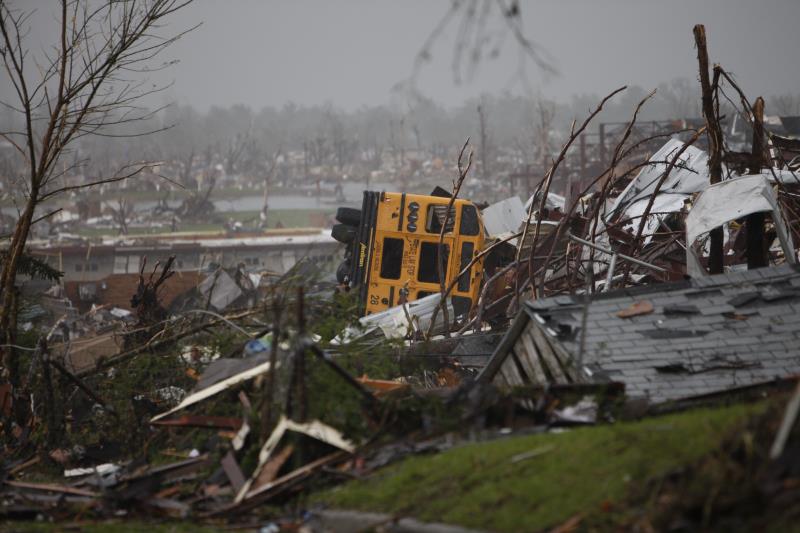 A school bus in the wrong place. (This really was creepy)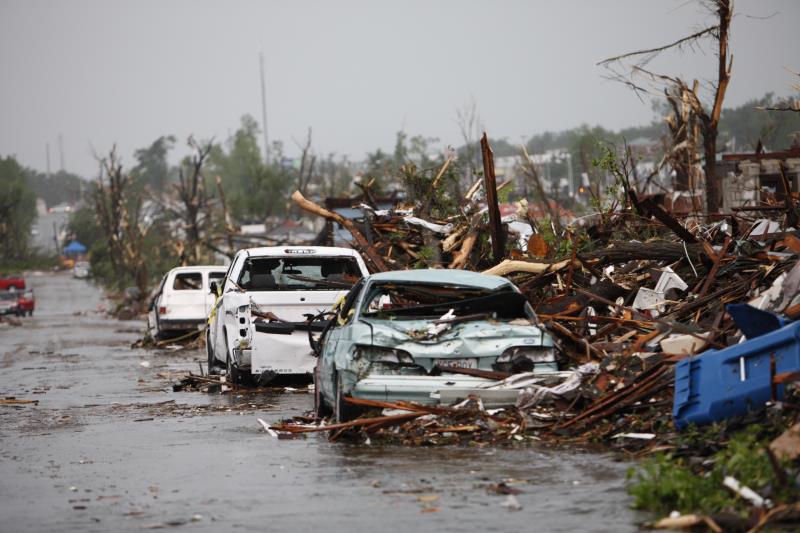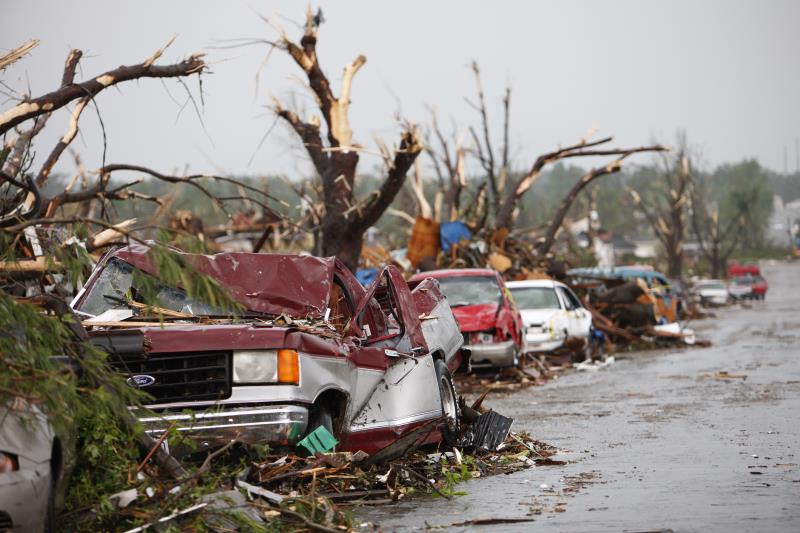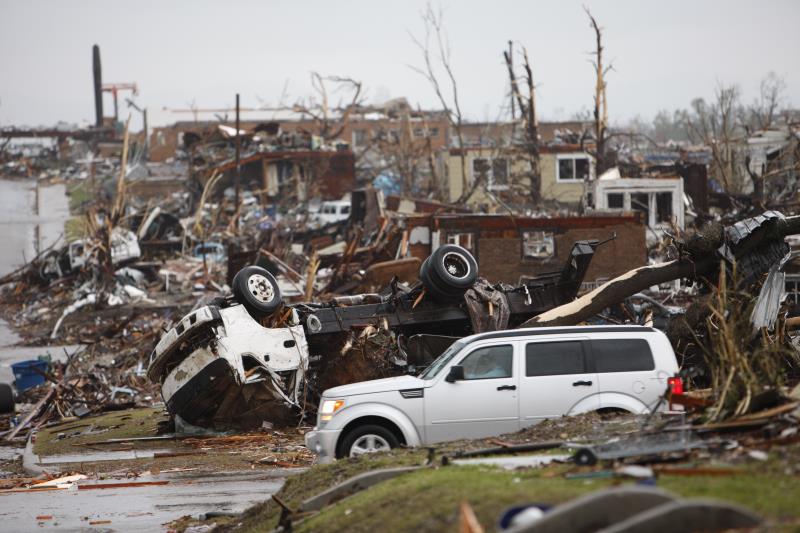 Nothing was spared.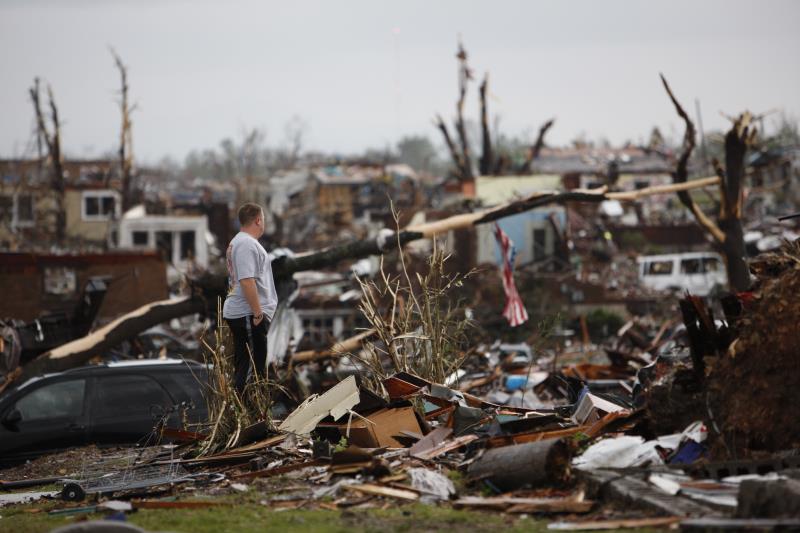 "The Helpless"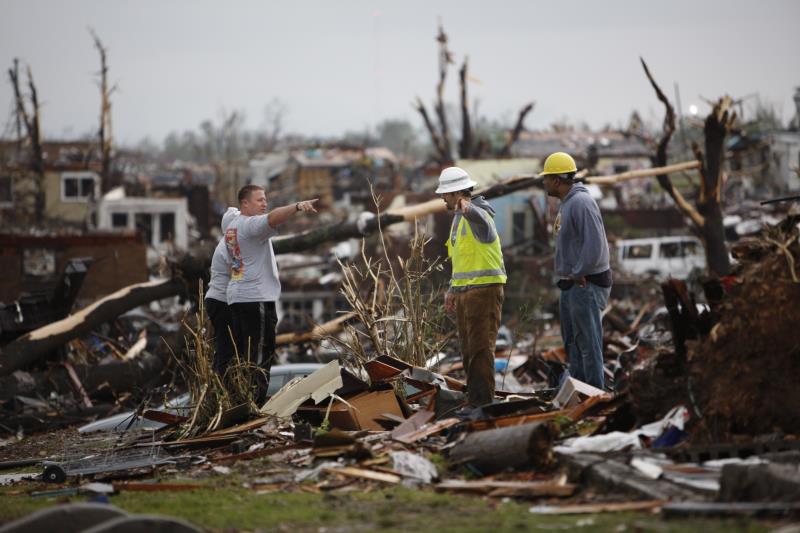 "The Helped"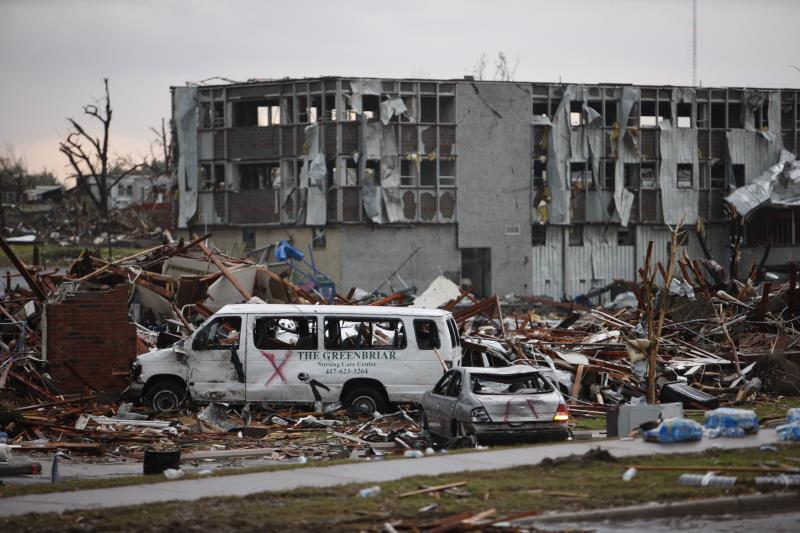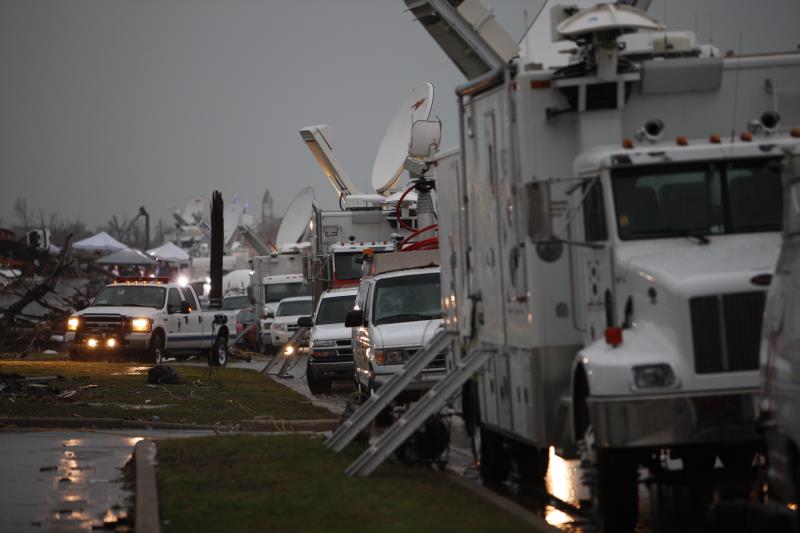 News coverage was unbelievable.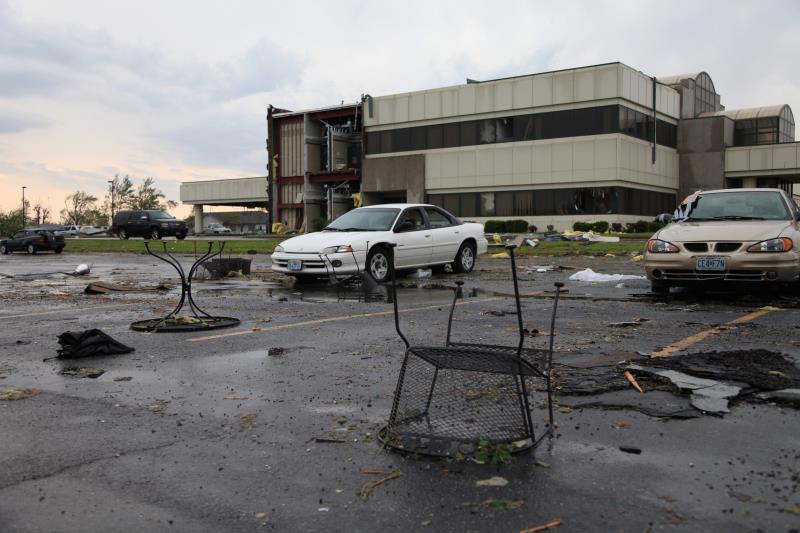 Switching Lenses & Camera Bodies. (The rest of the photos were taken with the Canon 1Ds and 16-35mm Lens)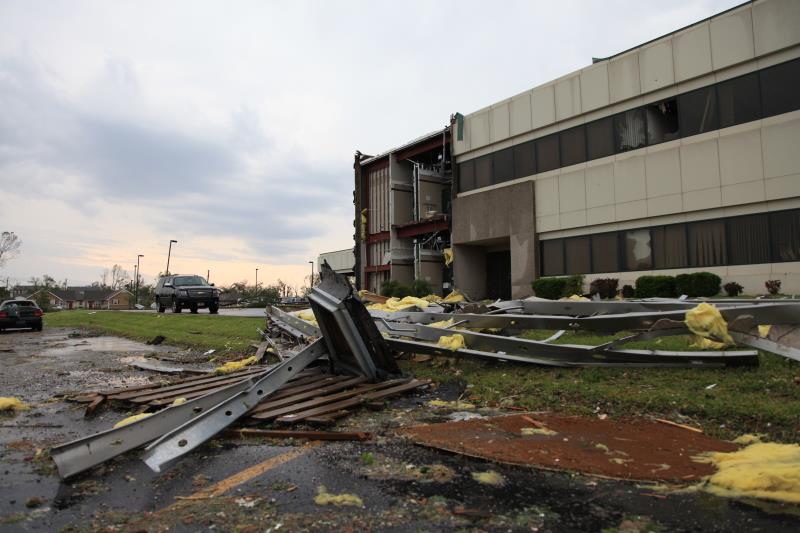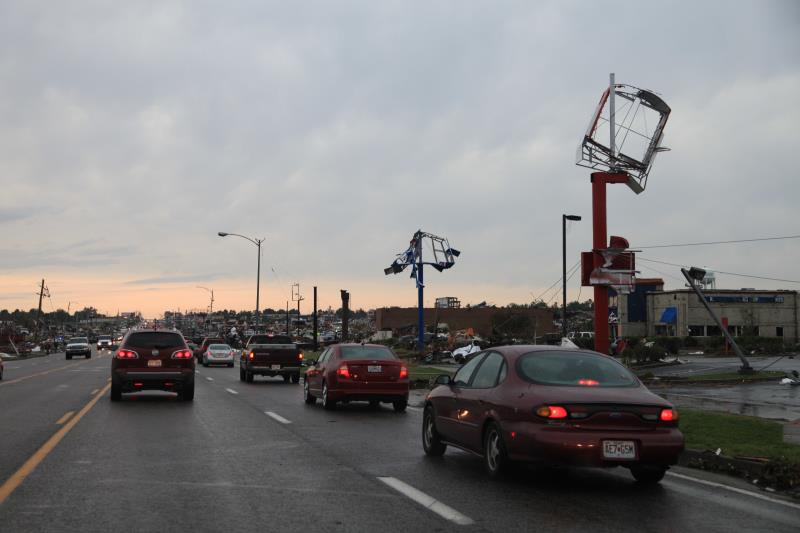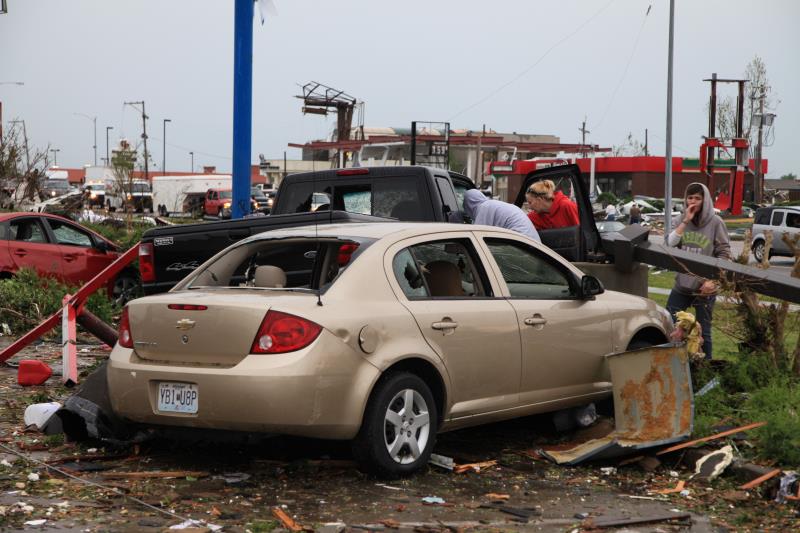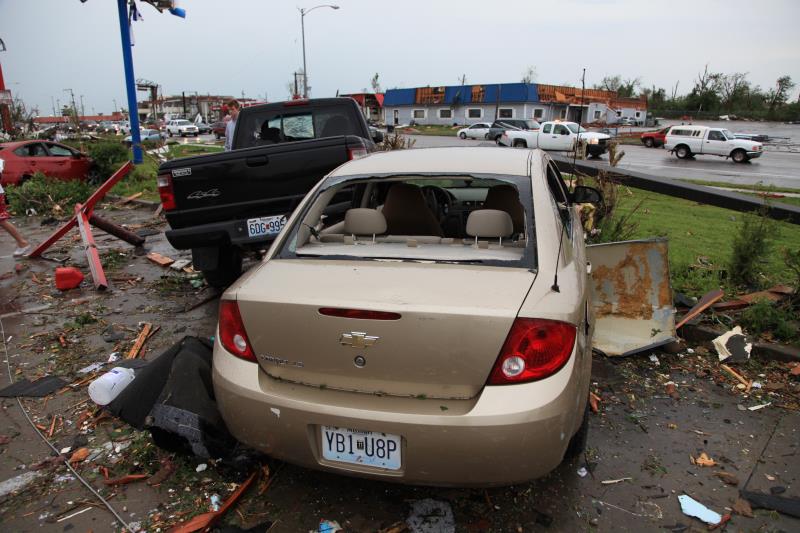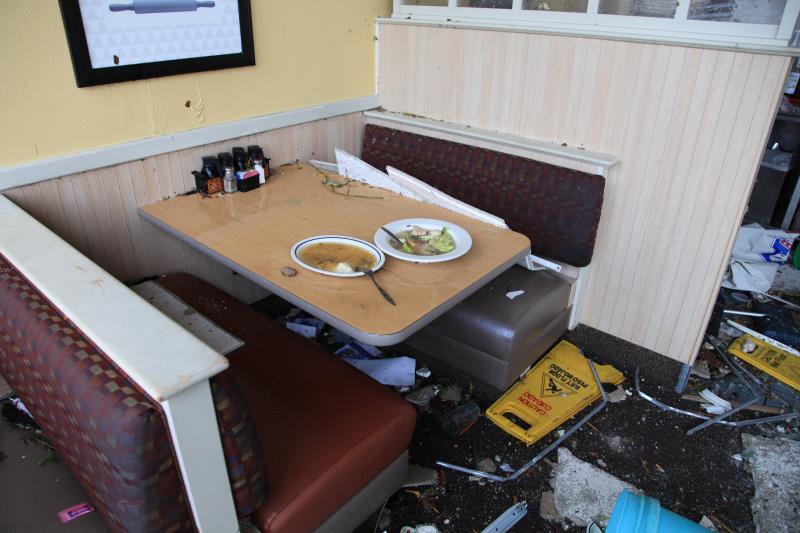 Dinner left behind from last night.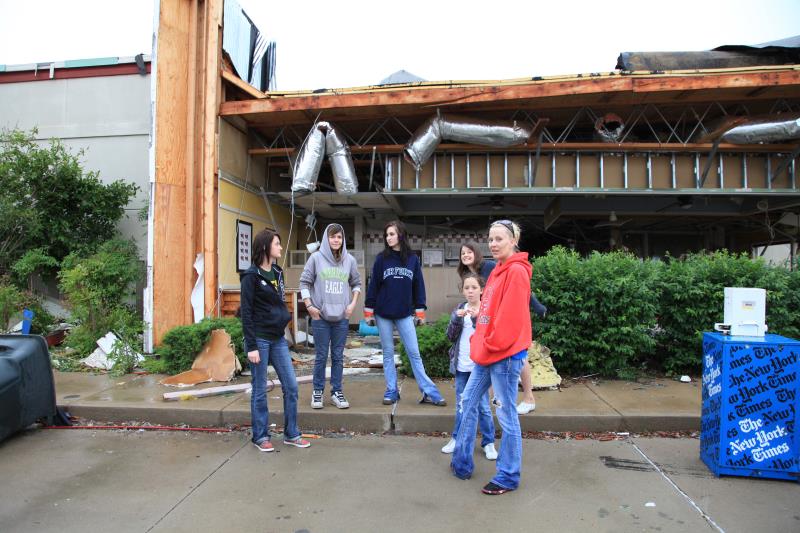 A family who were hiding in the cool room with over 20 other people.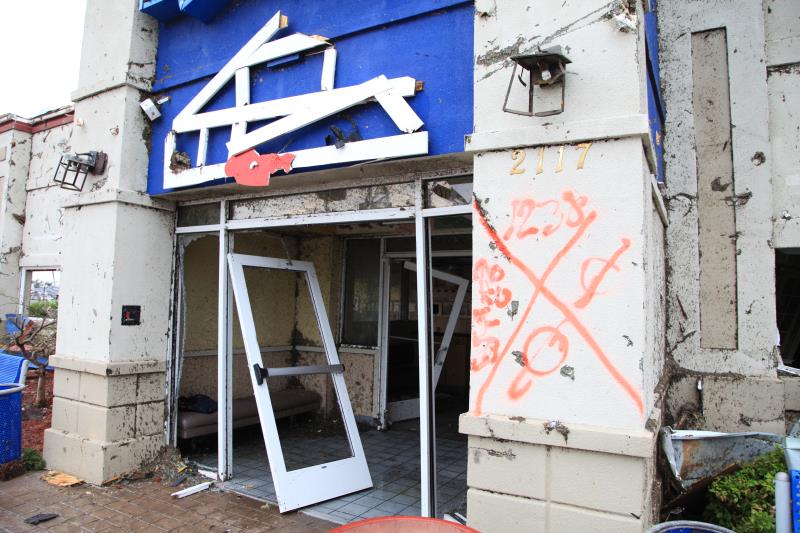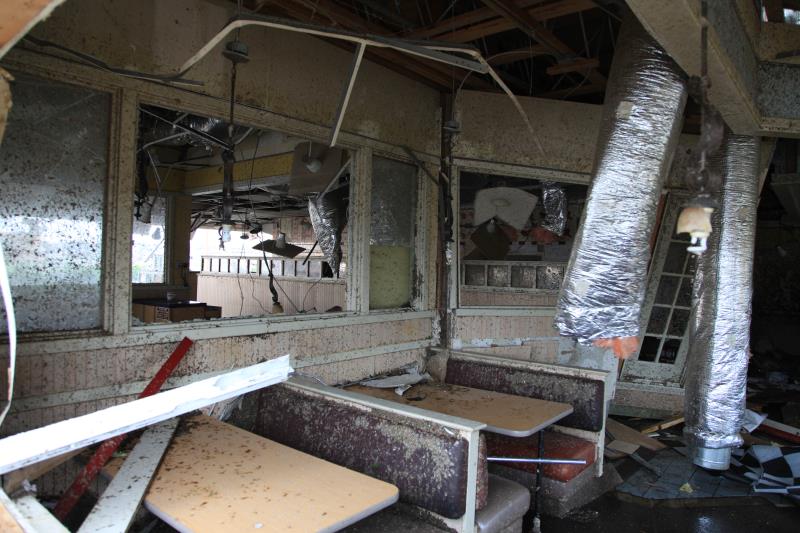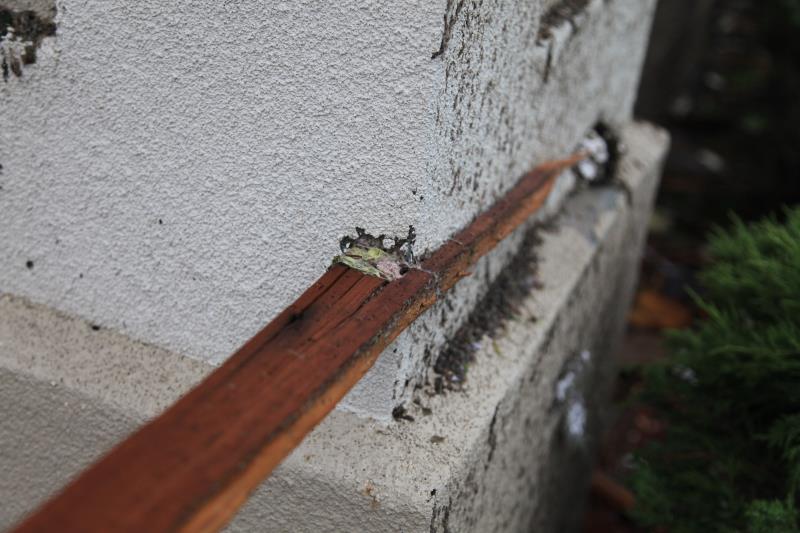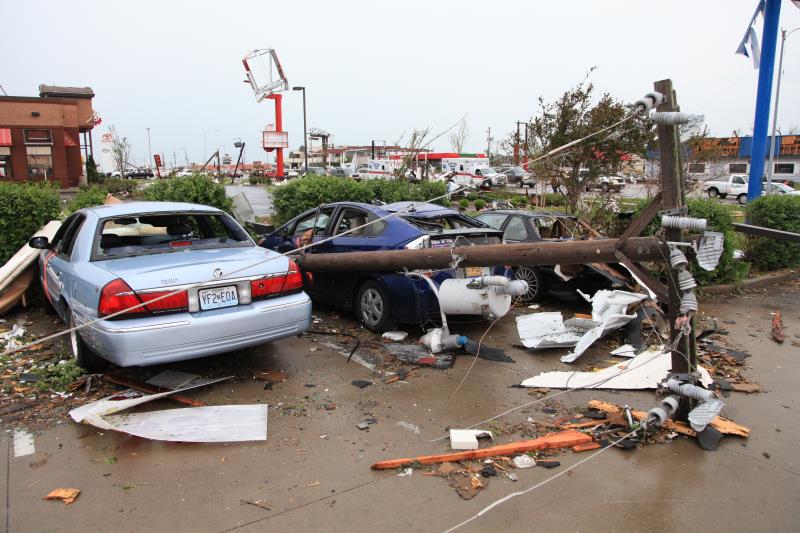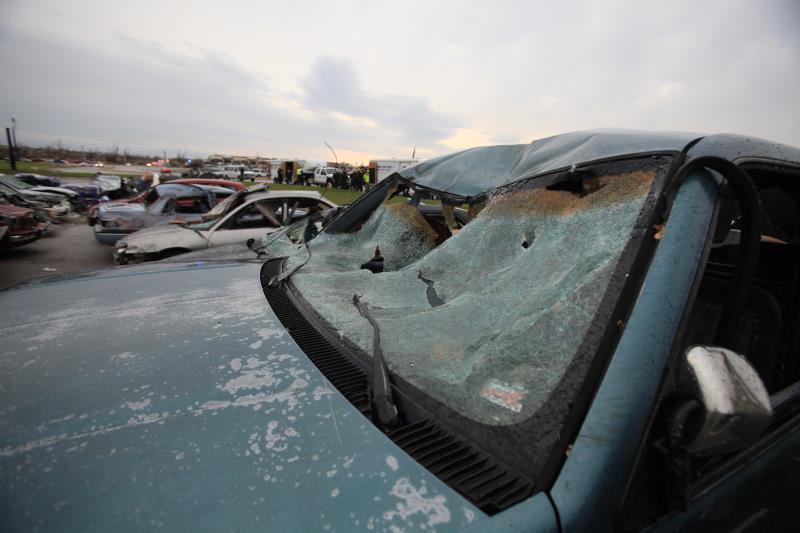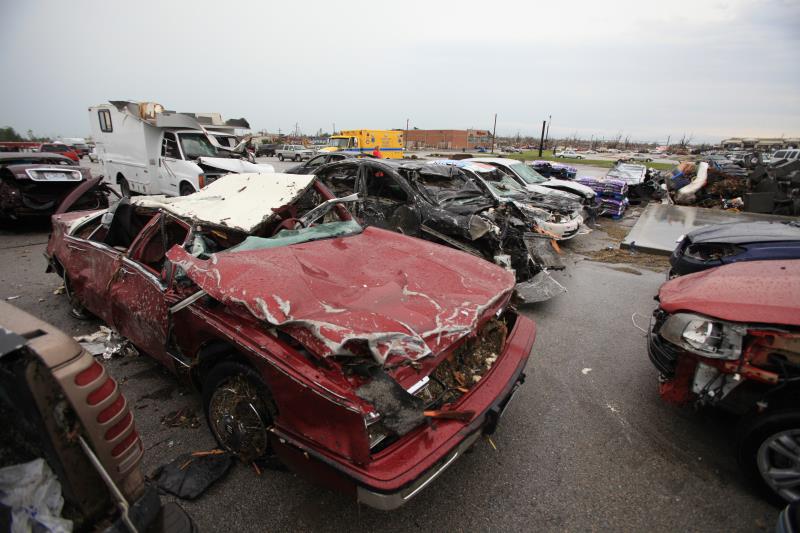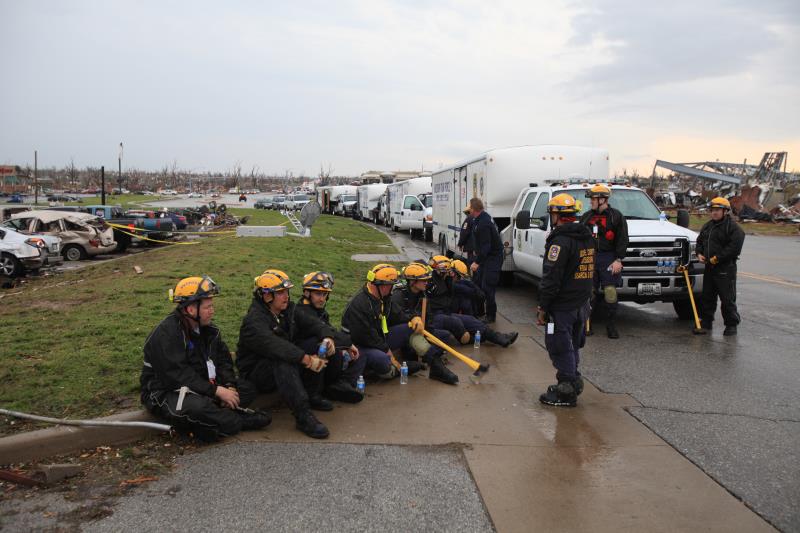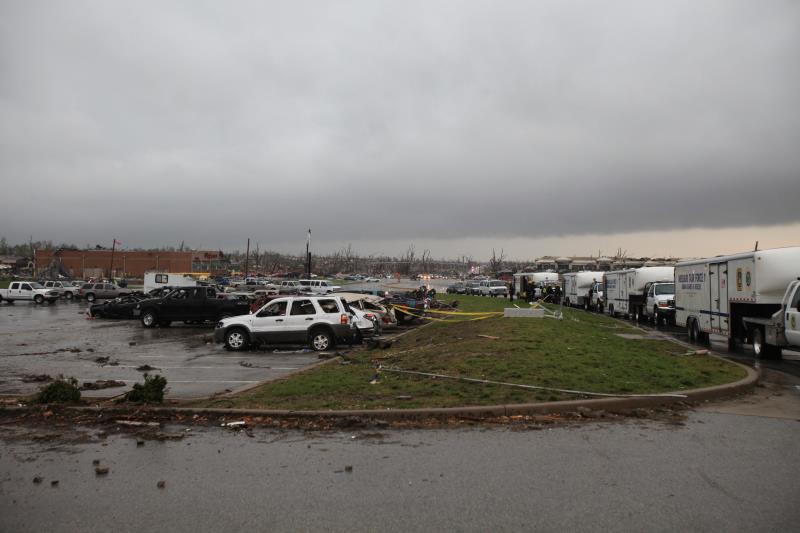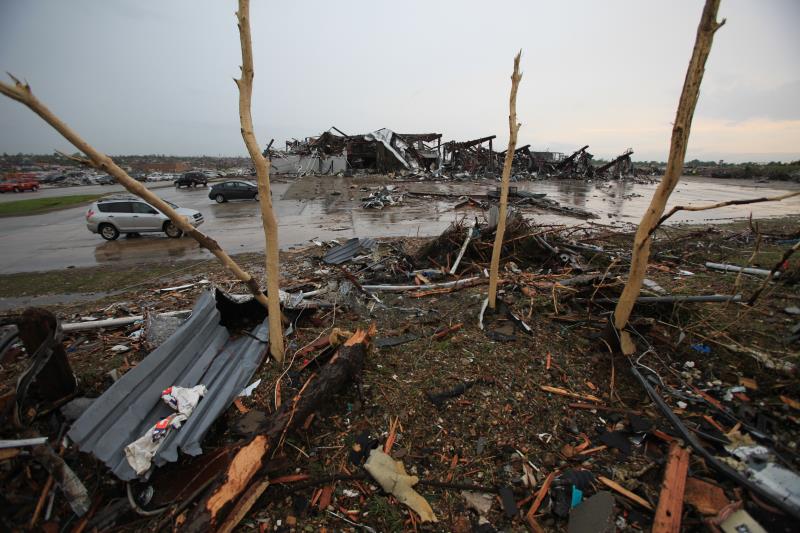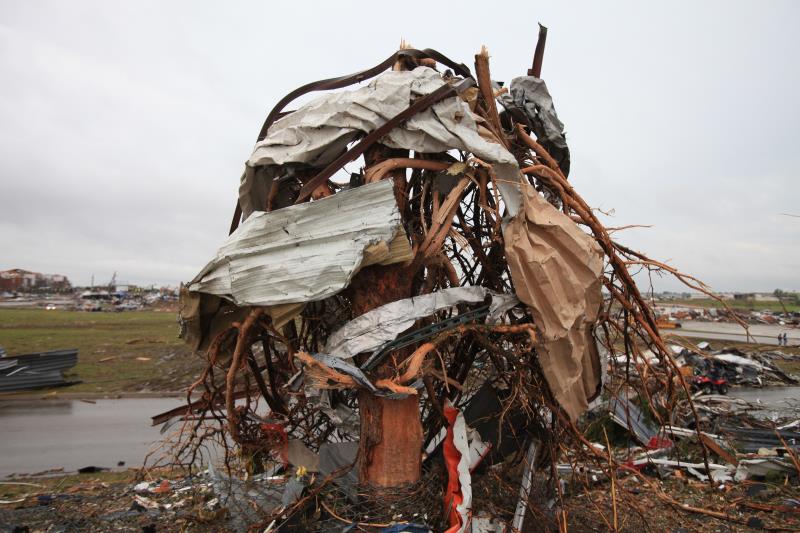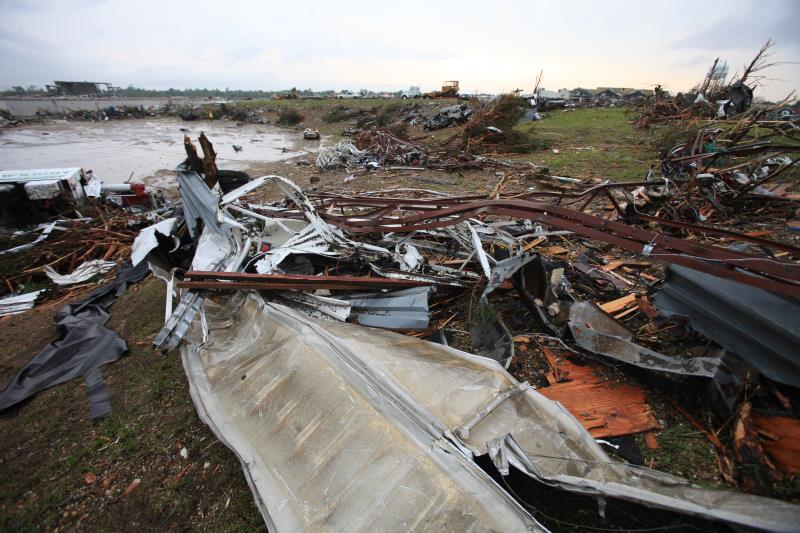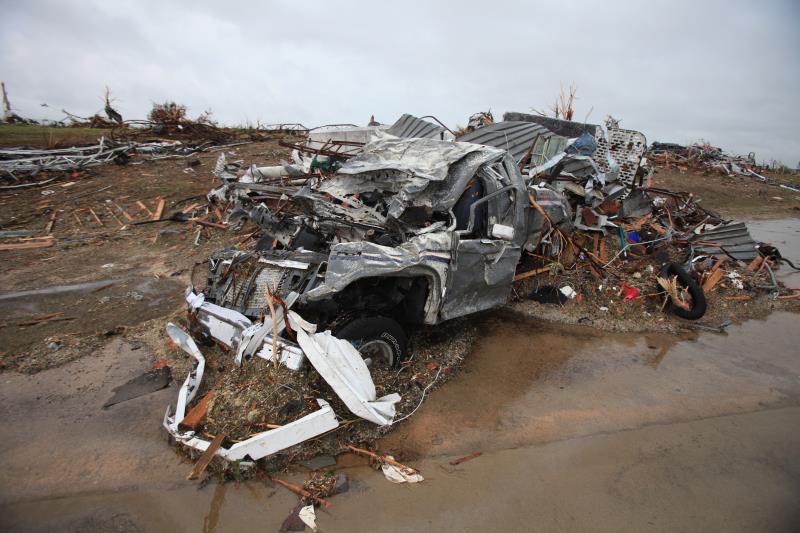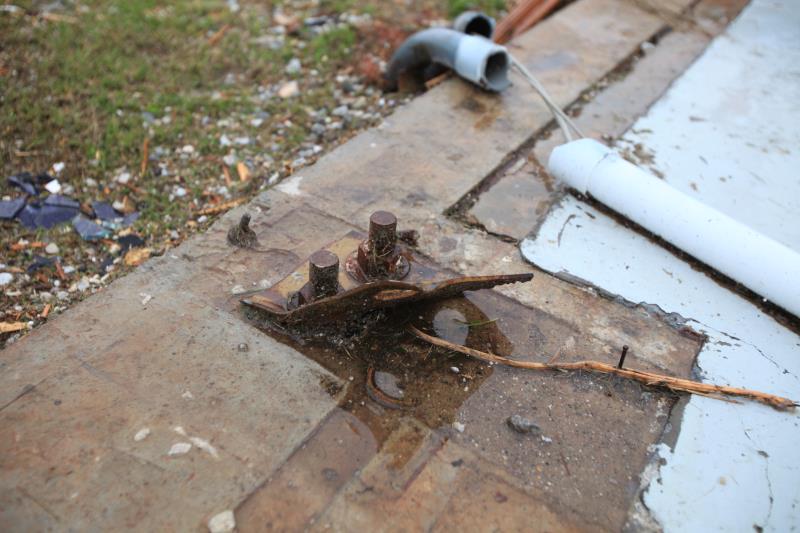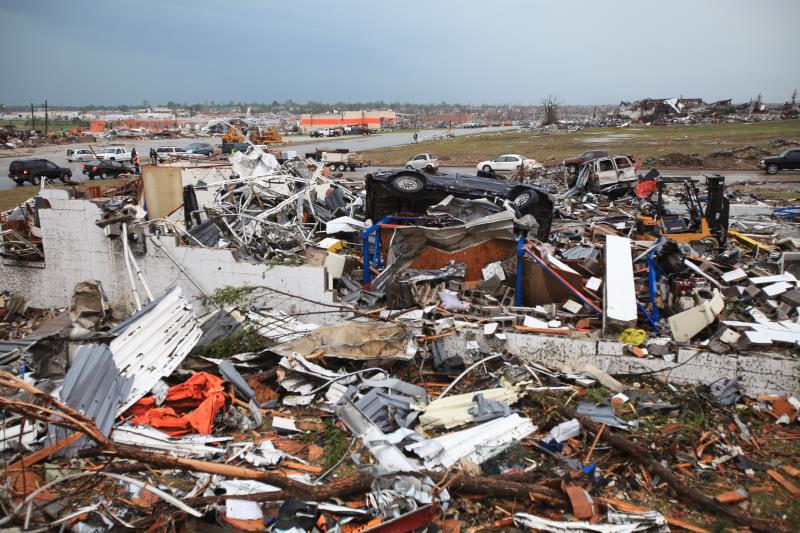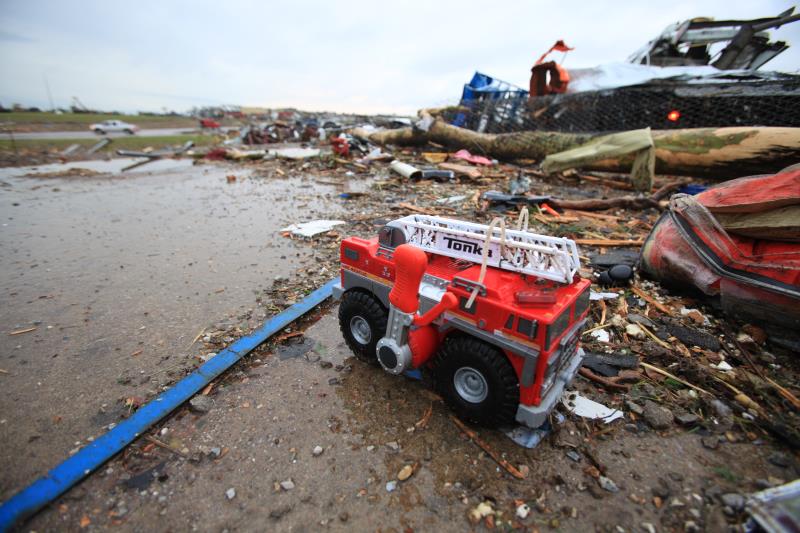 A kids toy littered amongst the rubble.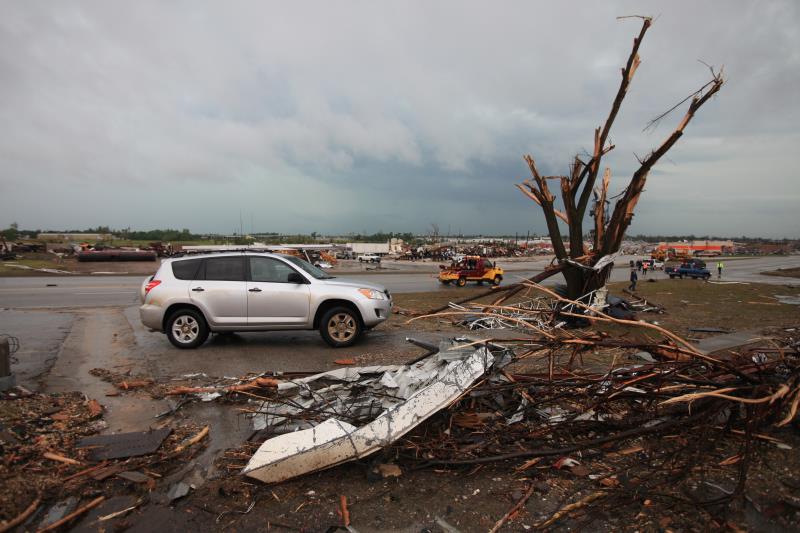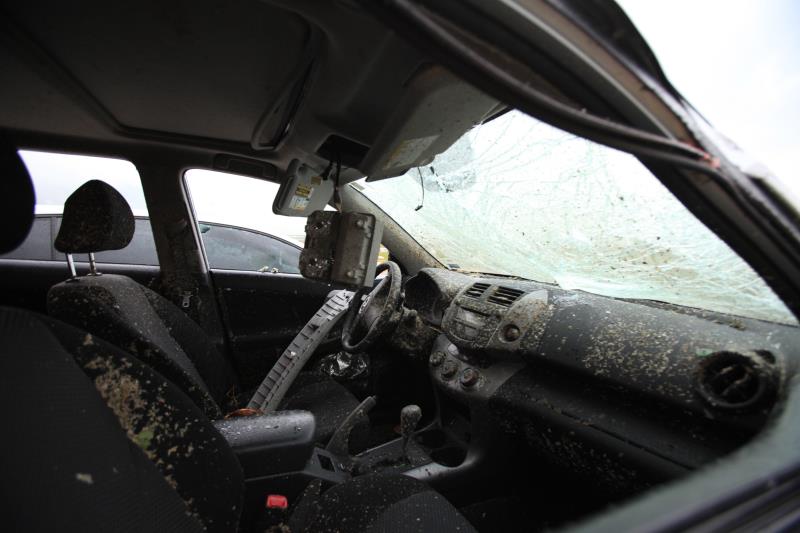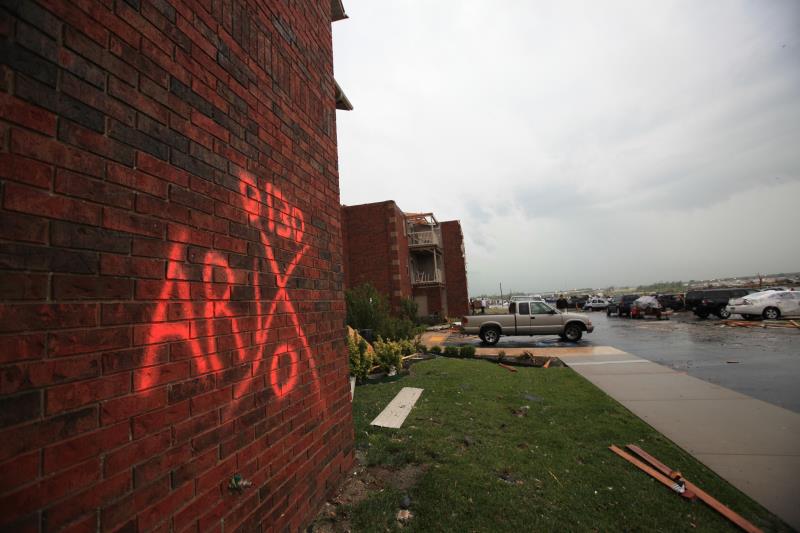 Search and rescue crews markings visible on every wall.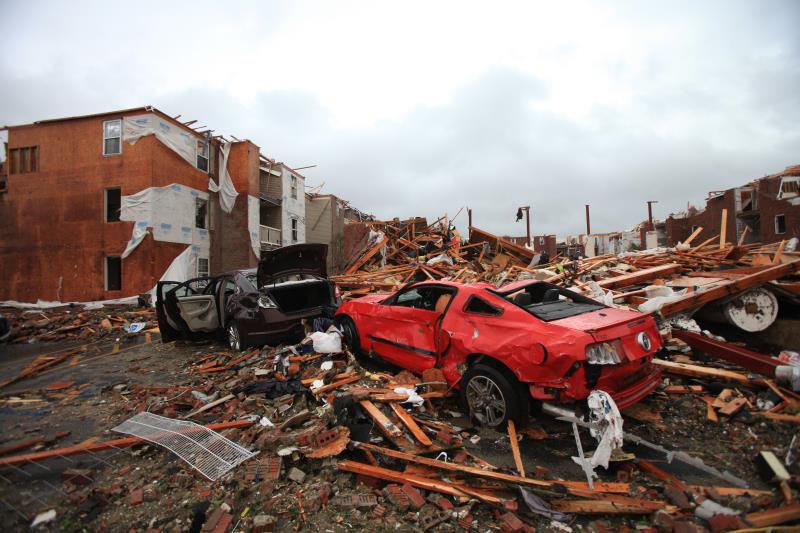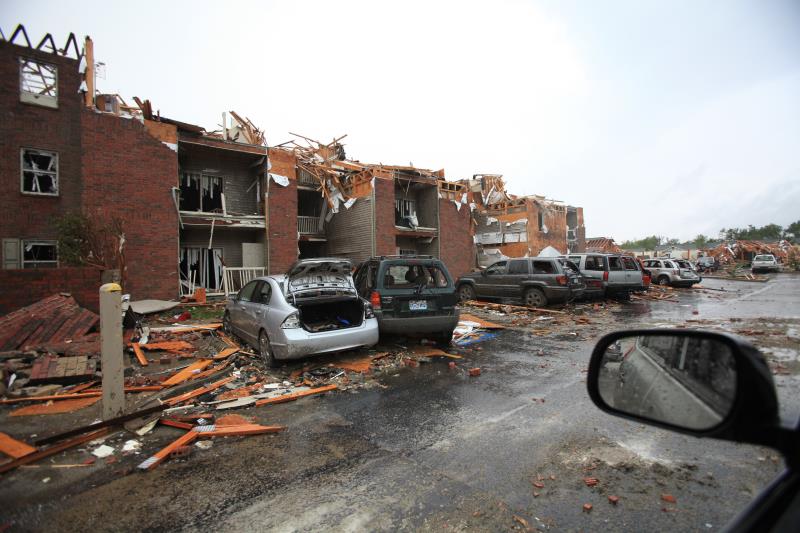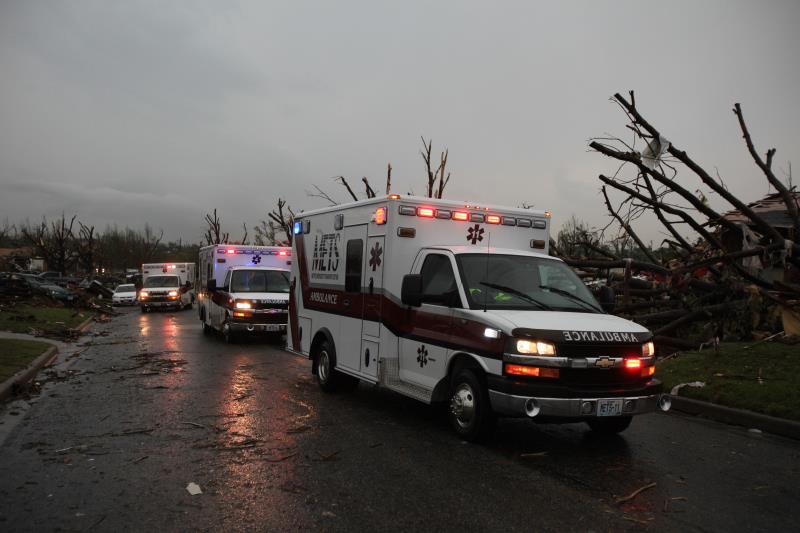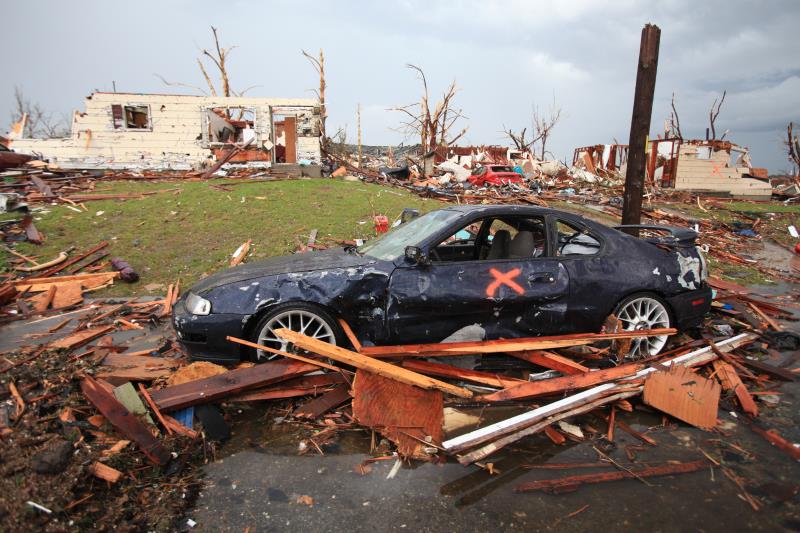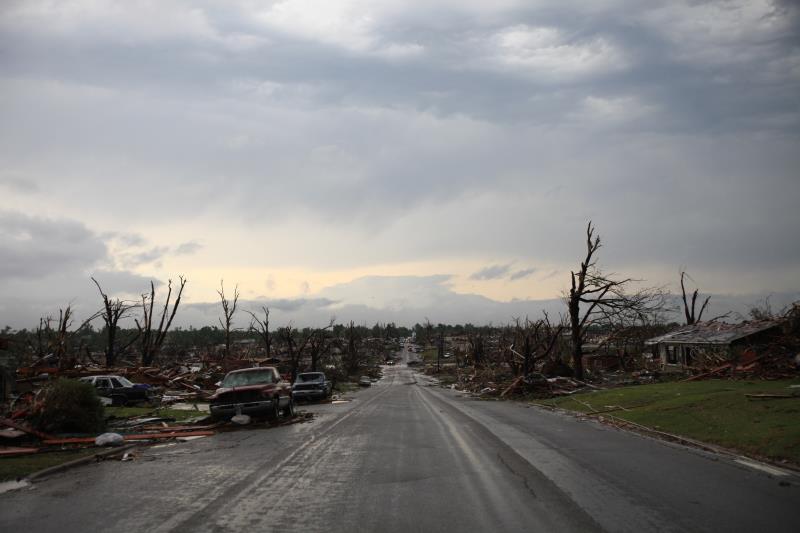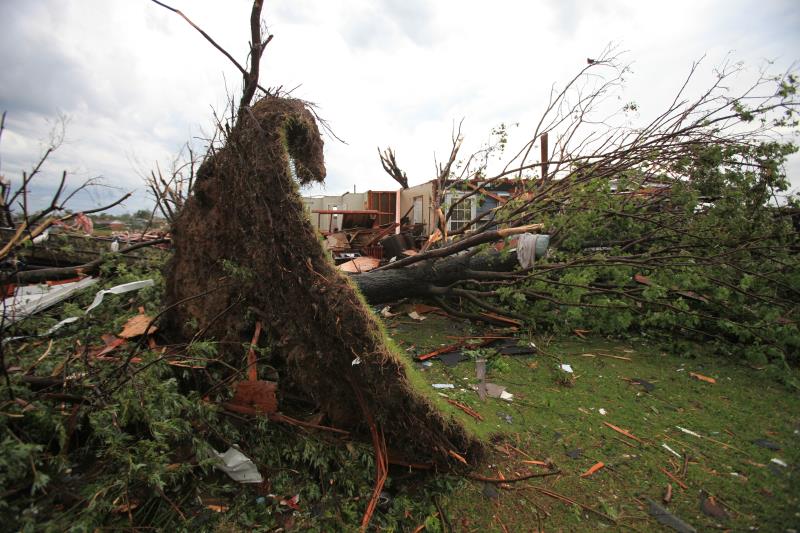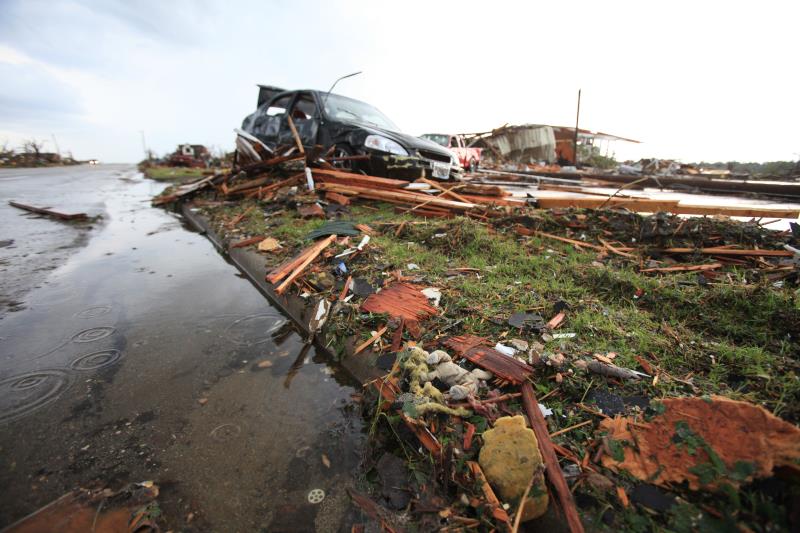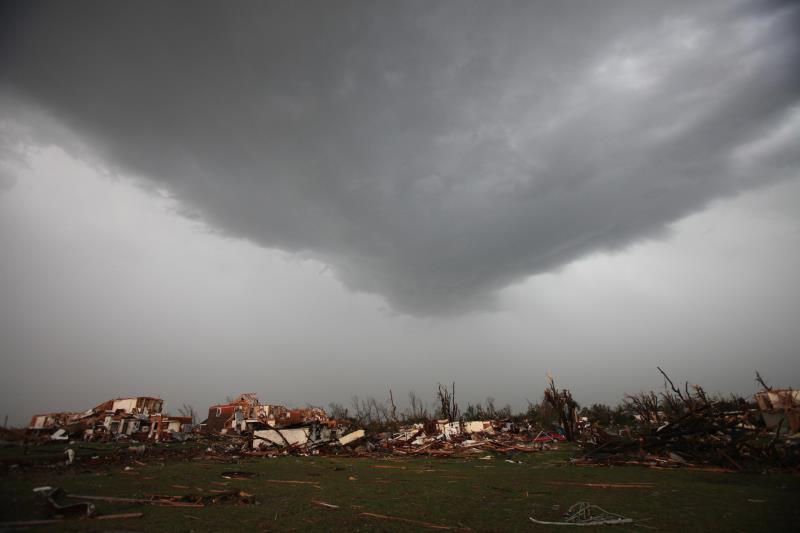 A severe storm is bearing down on the city whilst search and rescue is taking place.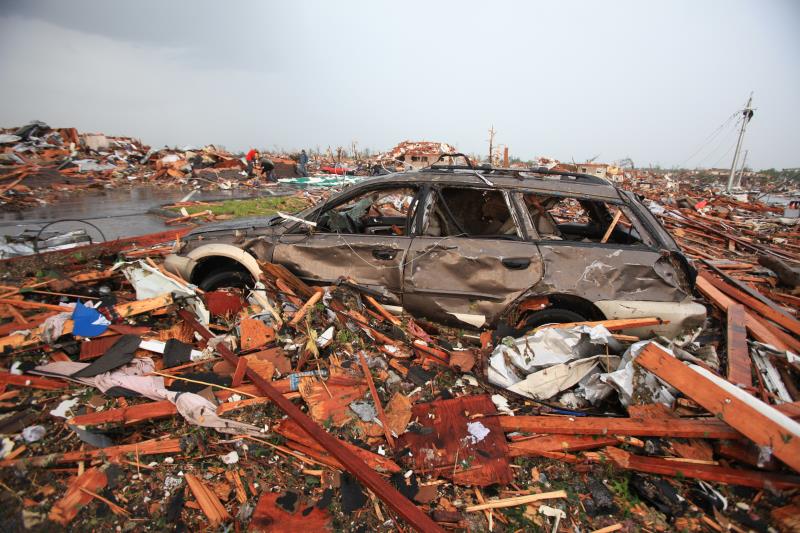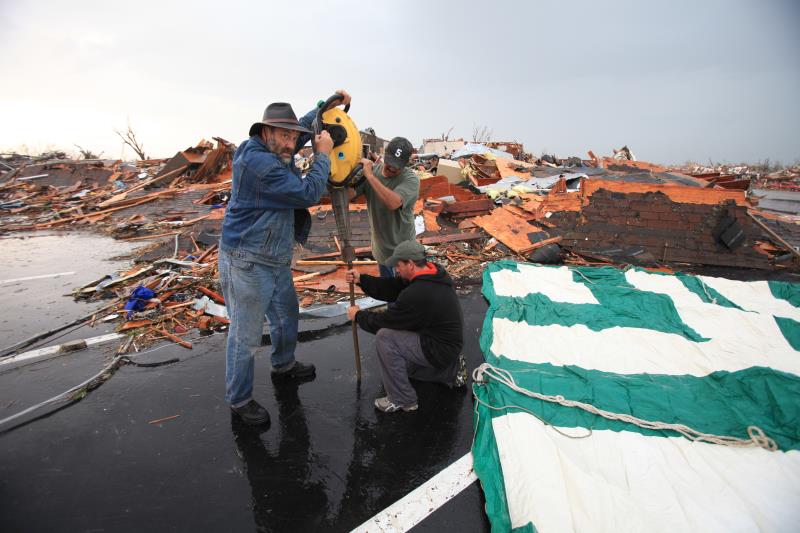 Volunteers make way for a new command post.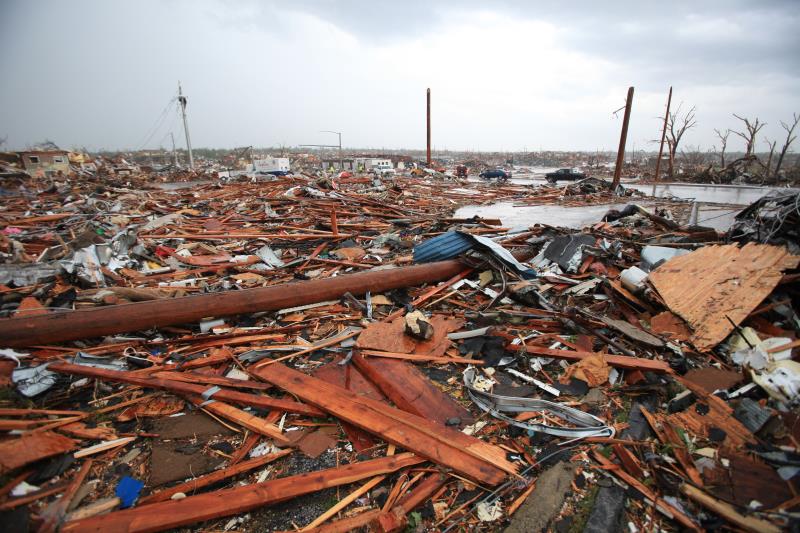 Devastation as far as the eye can see.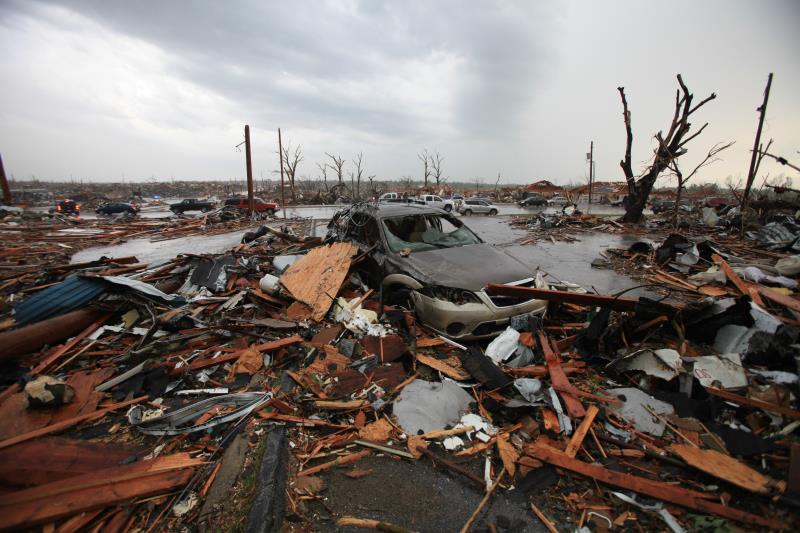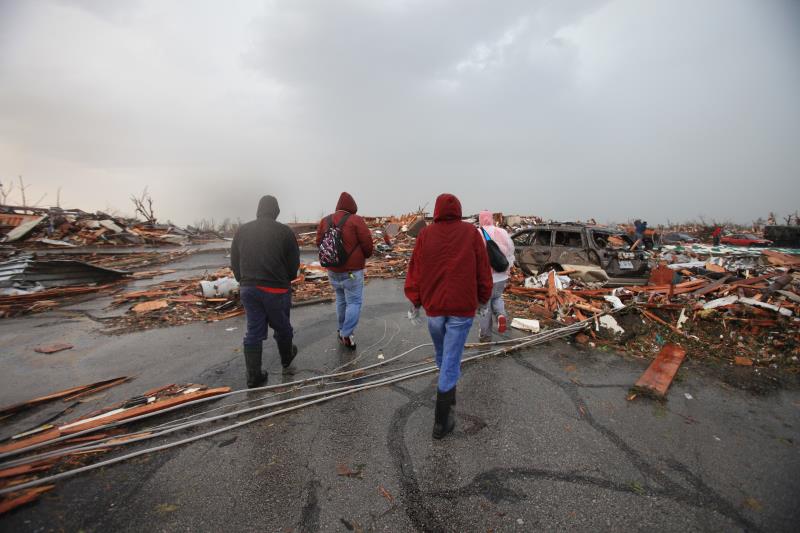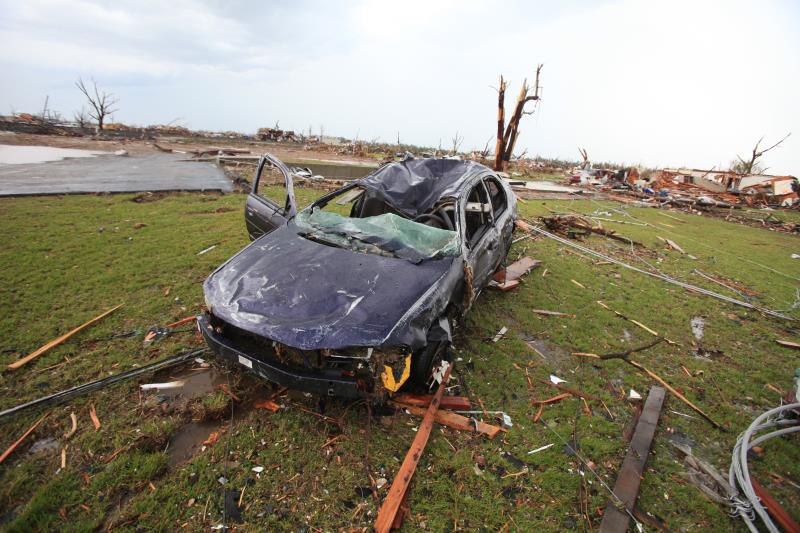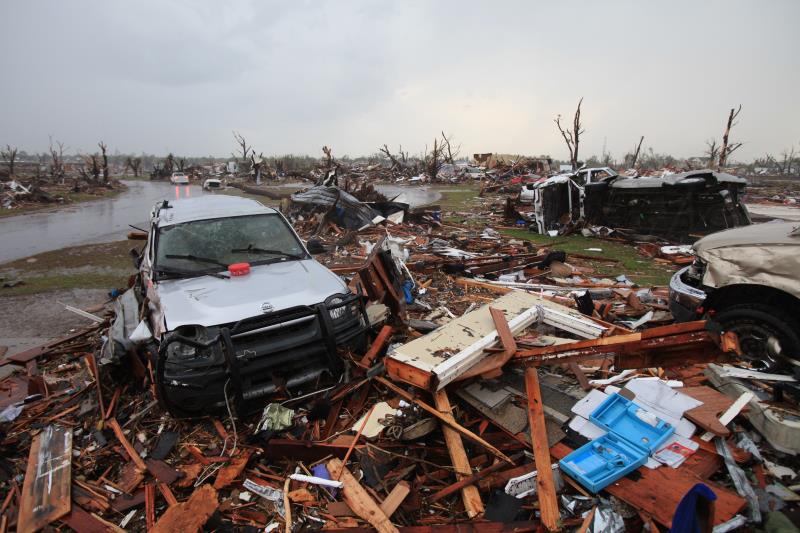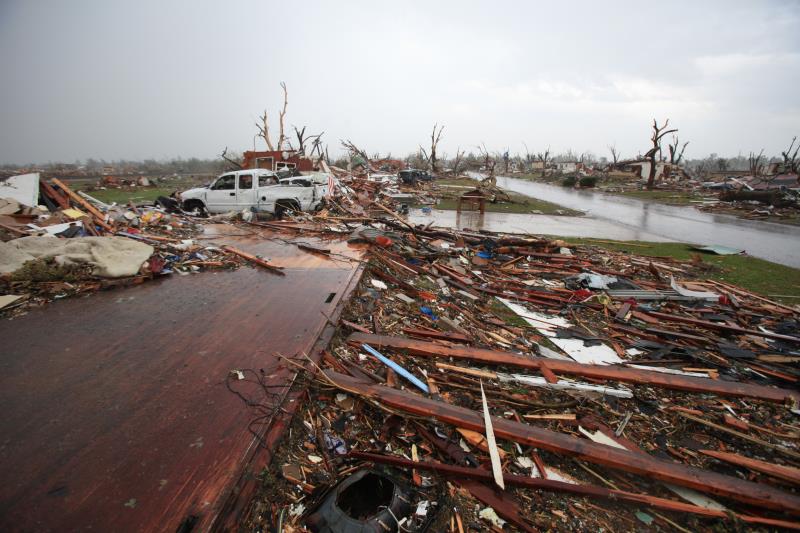 A house is completely blown away.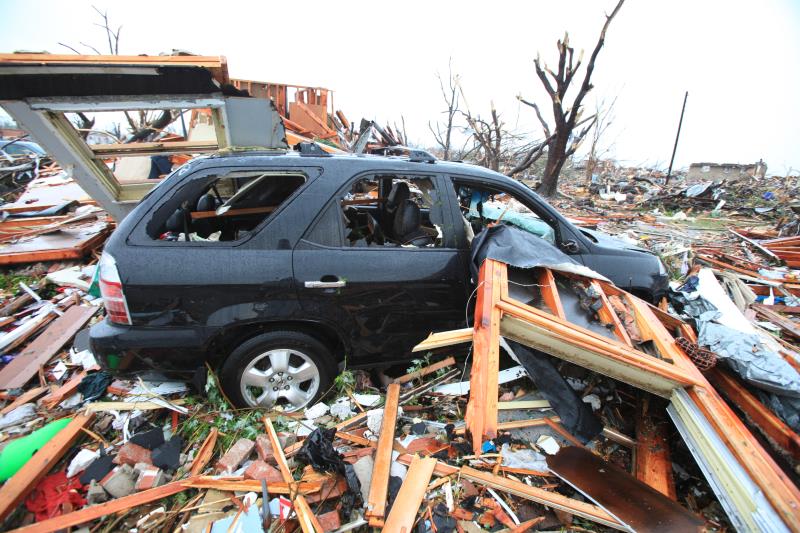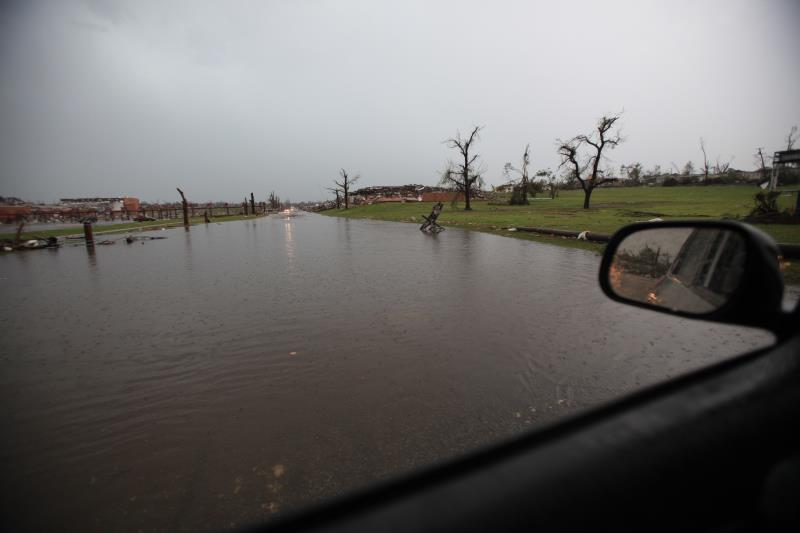 Road is flooded.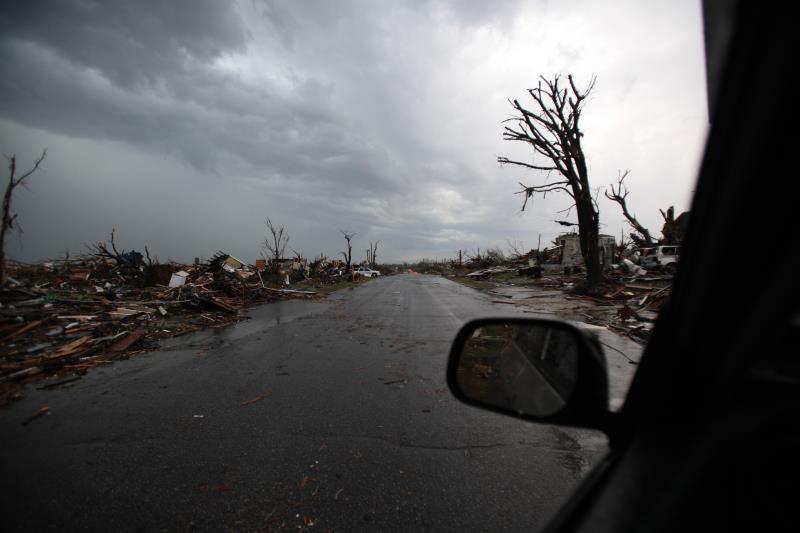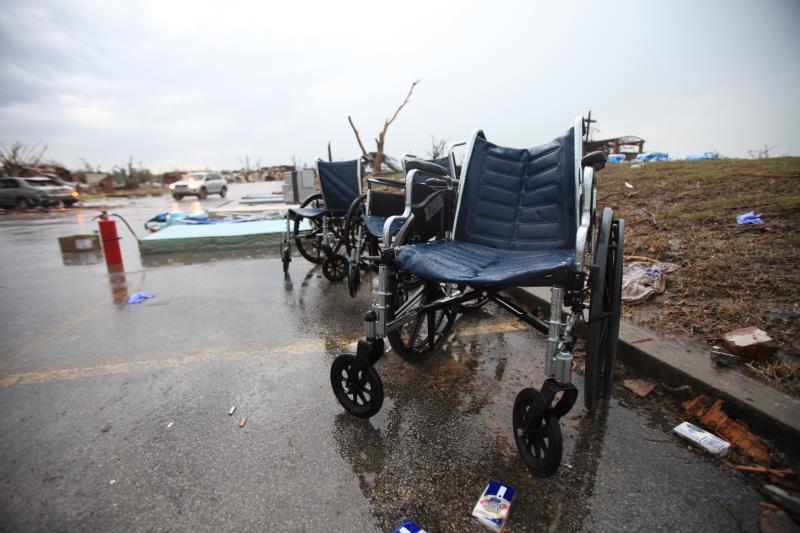 Wheel chairs and mattresses left over from the triage area next to a destroyed nursing home.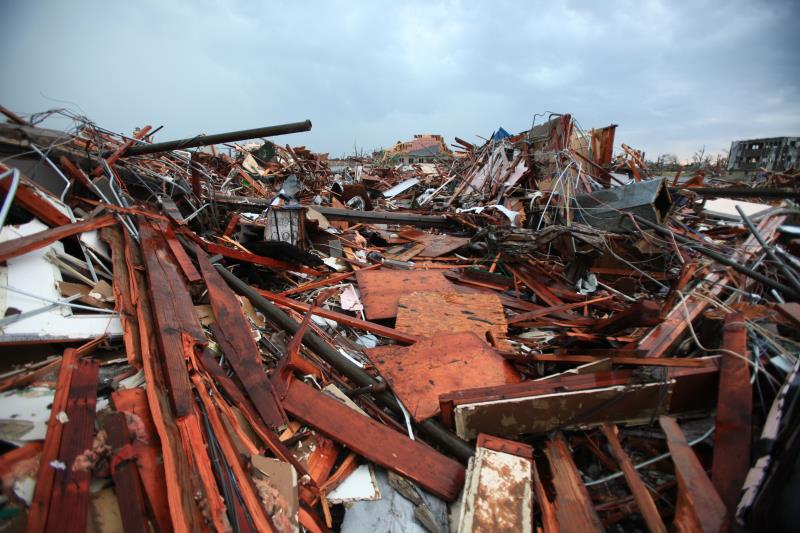 This was once a nursing home.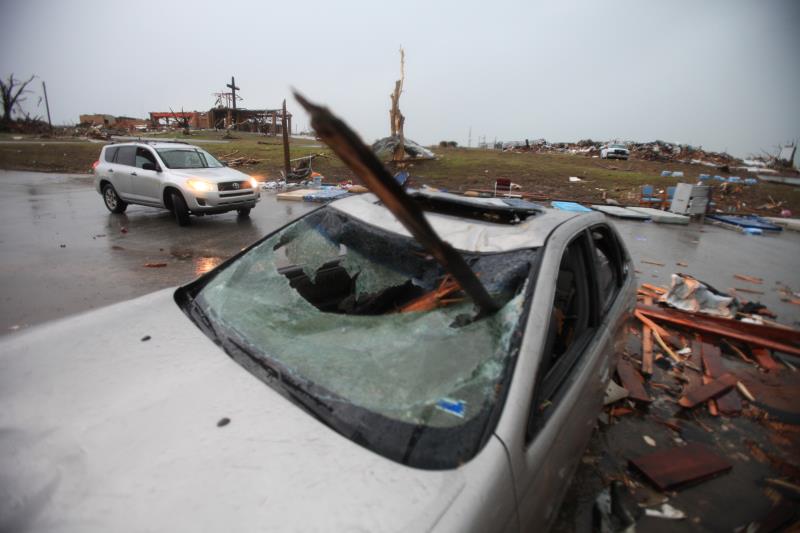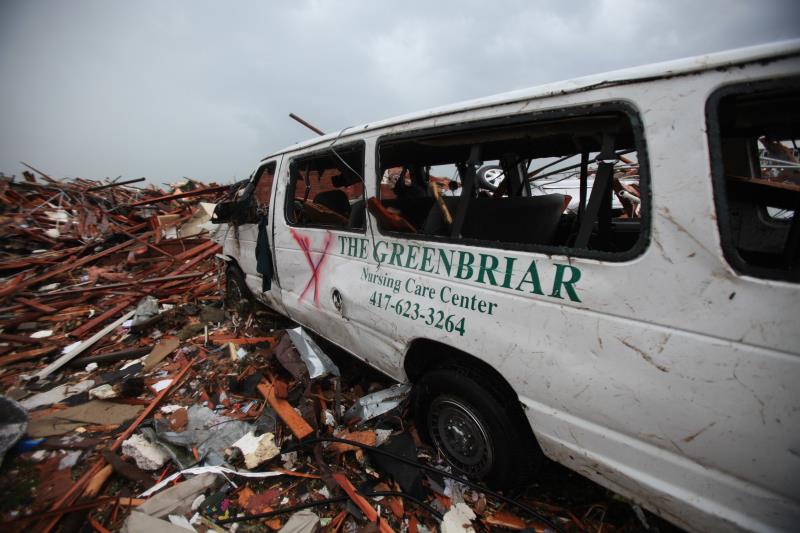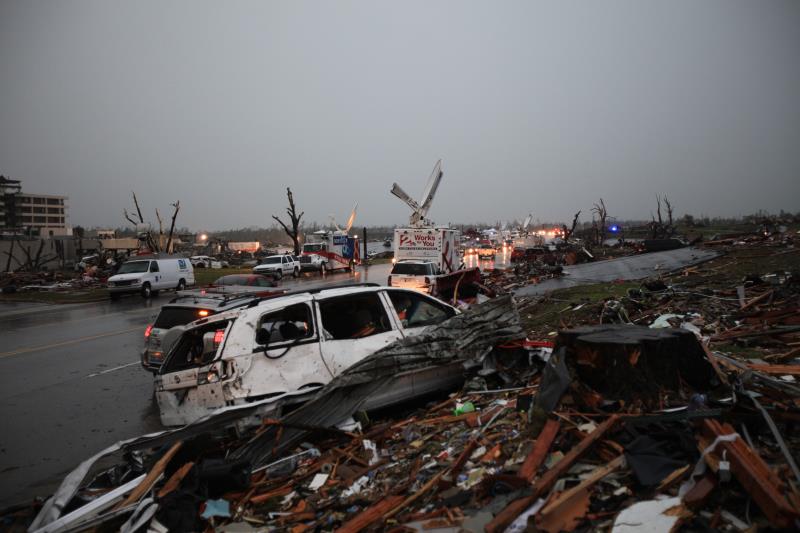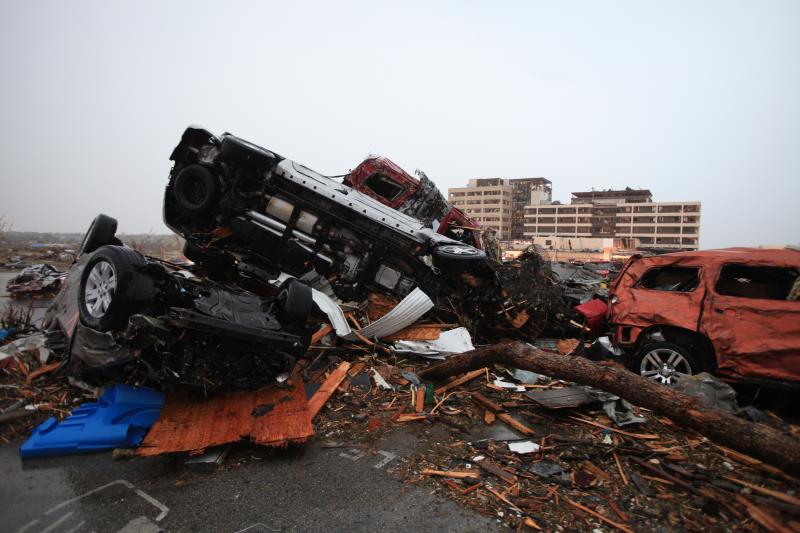 Hospital in the background.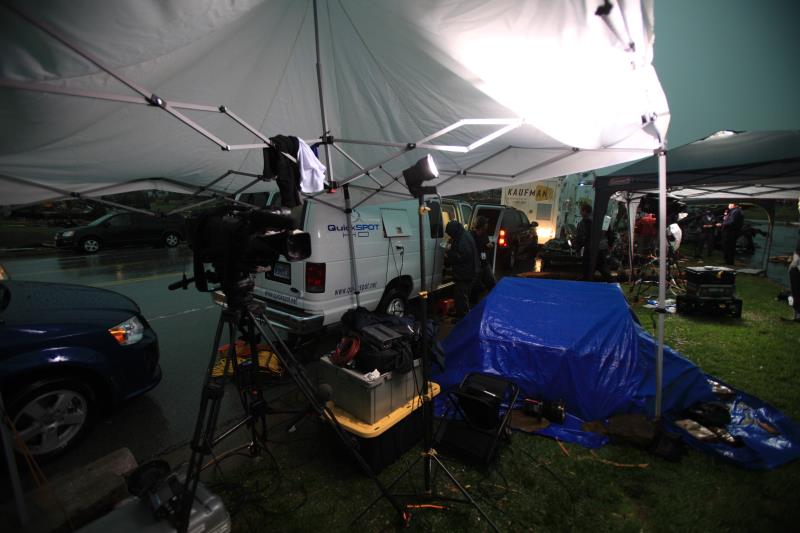 The media presence is extraordinary.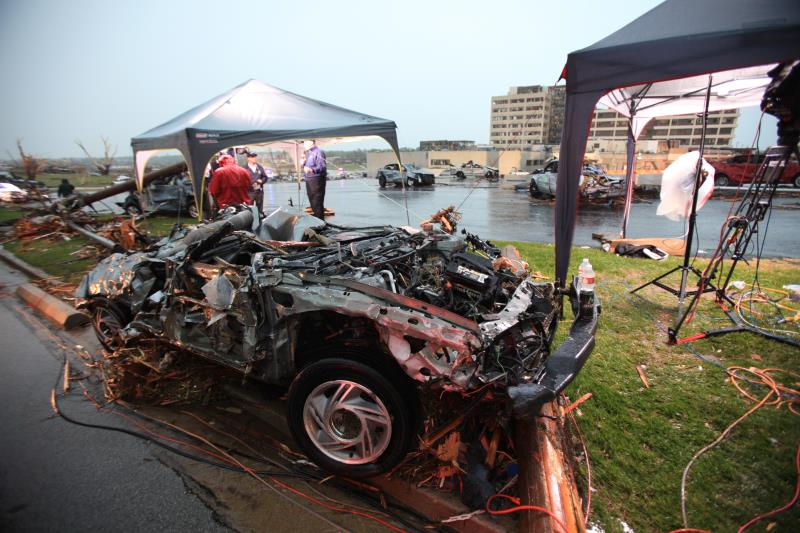 Debris scattered in between the news camera positions. (This was being used as a table for drink bottles)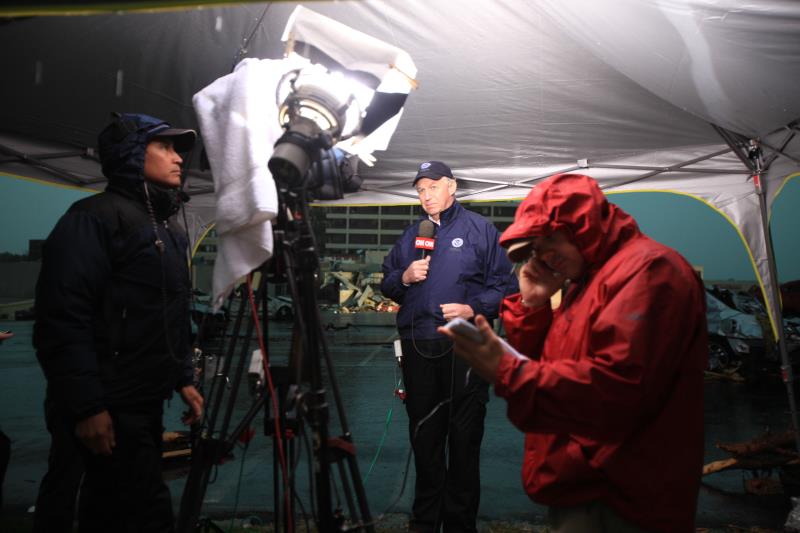 CNN live link.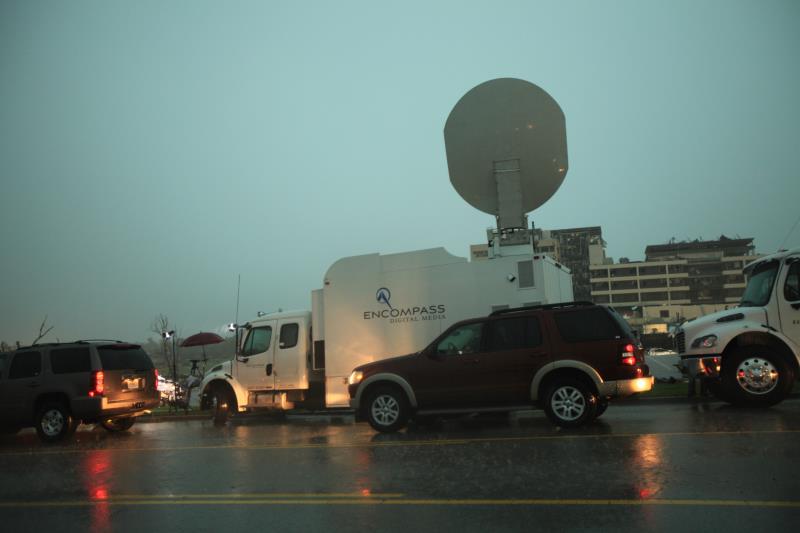 Encompass Digital uplink, The Sat Truck used for my live link to the Nine Network.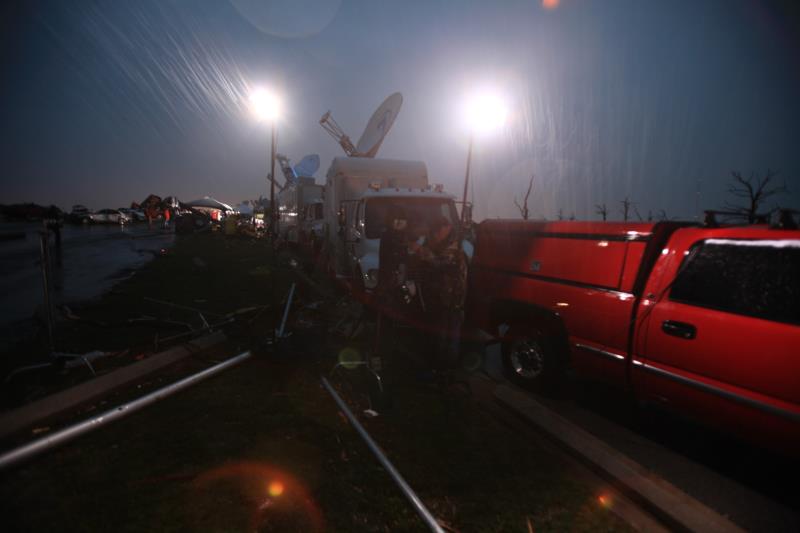 Raining heavily, this was taken just after the live feed.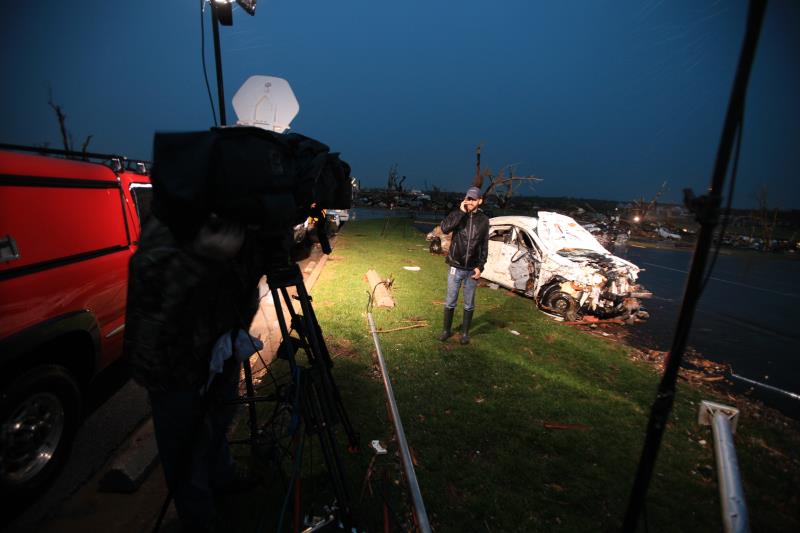 I was standing here for the broadcast, It was windy and cold.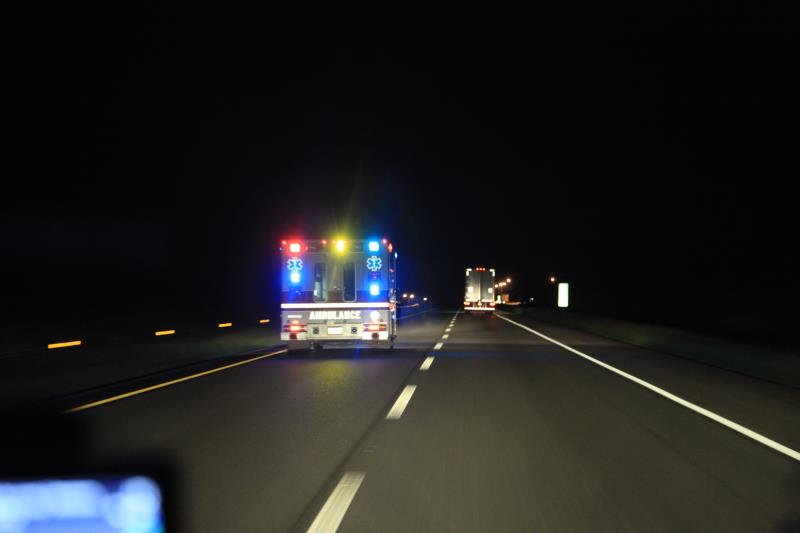 Heading to OKC, another ambulance passes me on the way to my destination.