USA Storm Chasing Expedition - 22nd May 2011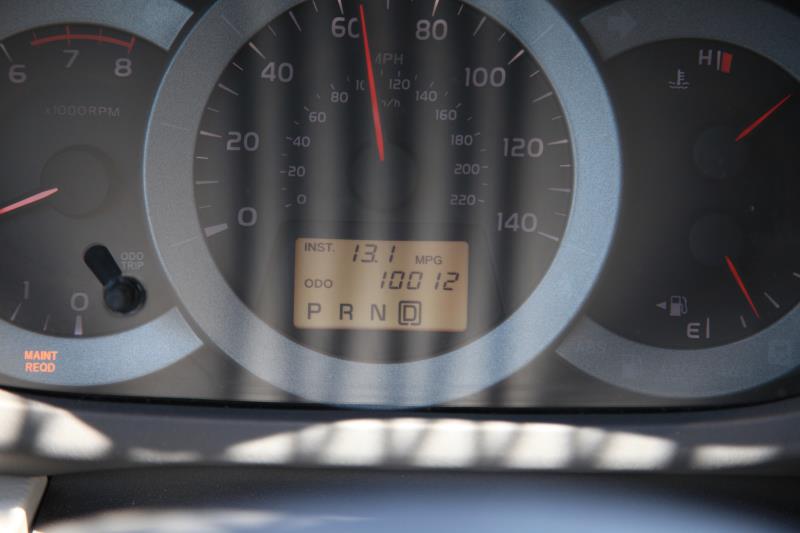 Car has driven over 10,000 miles already.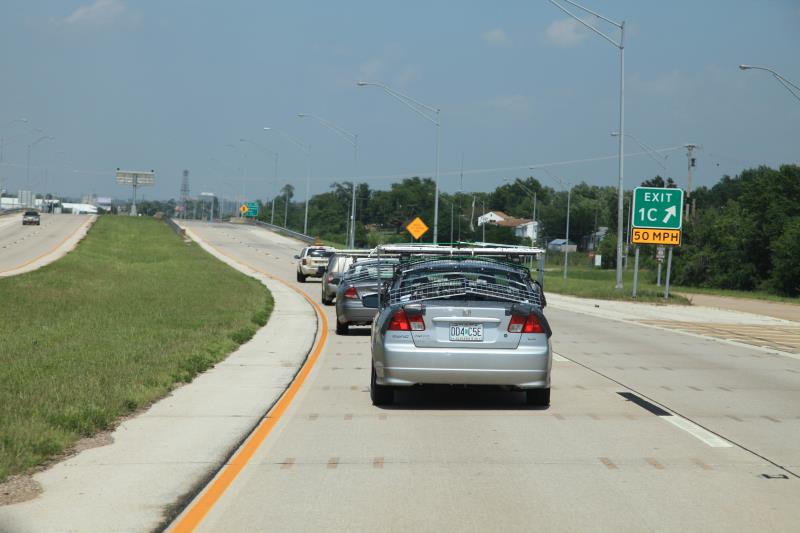 The HailStone Convoy.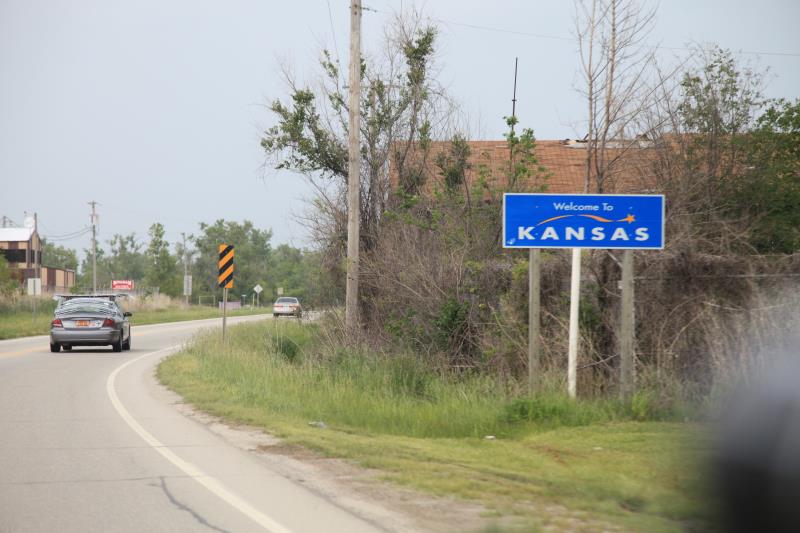 Welcome back to Kansas.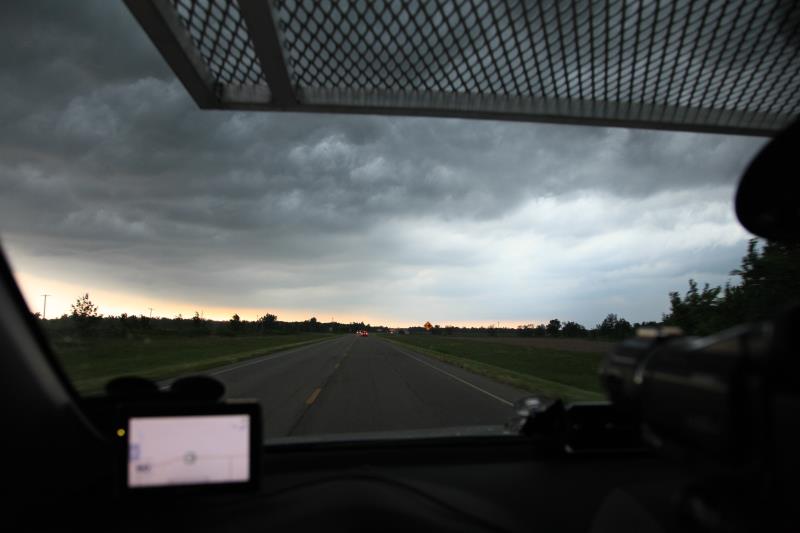 Storms are getting close.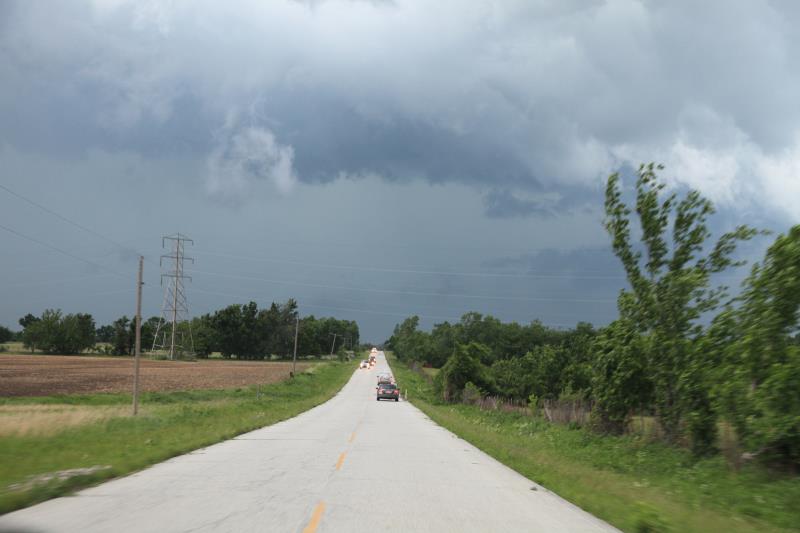 Heading to our target.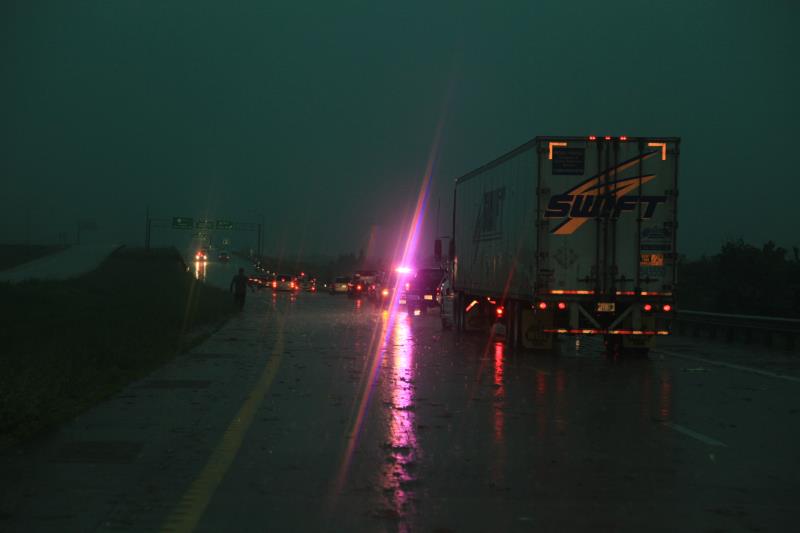 Before we know it, a large storm is producing major rotation. Reports were received that a police officer
had been blown away by a tornado, and a search was taking place. He was later found safe and well.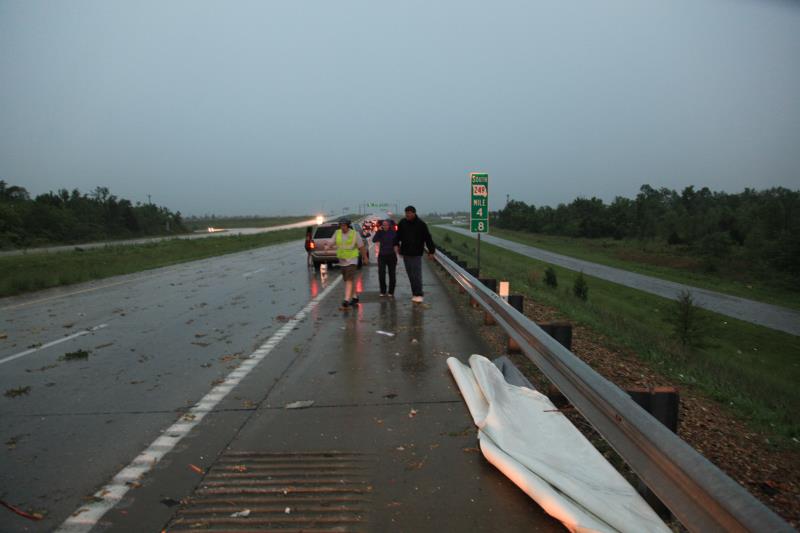 Debris everywhere.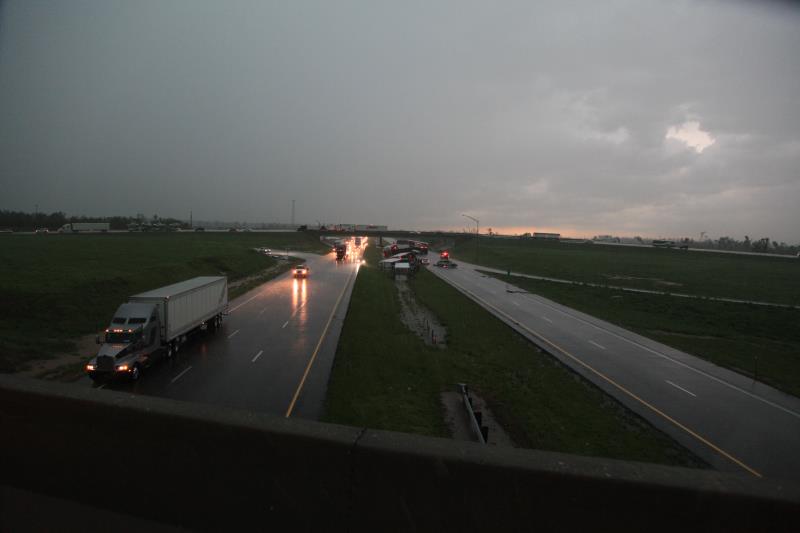 Chaos.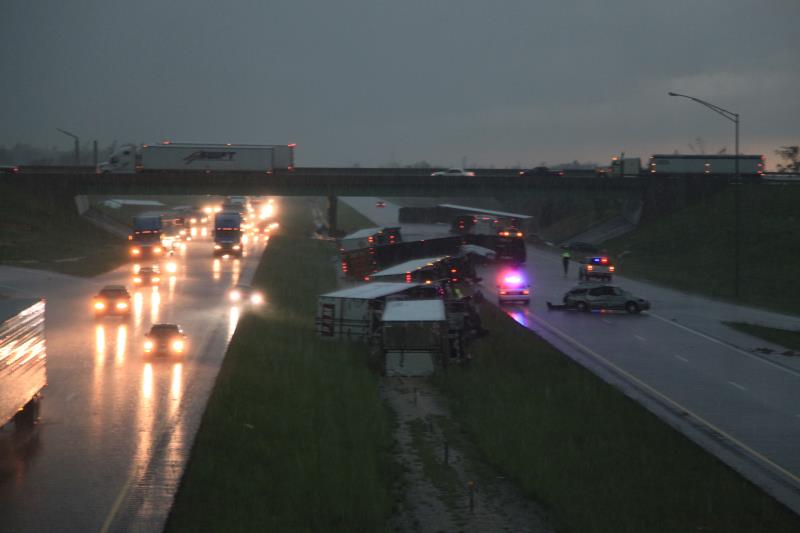 Over a dozen semis were blown over around this area.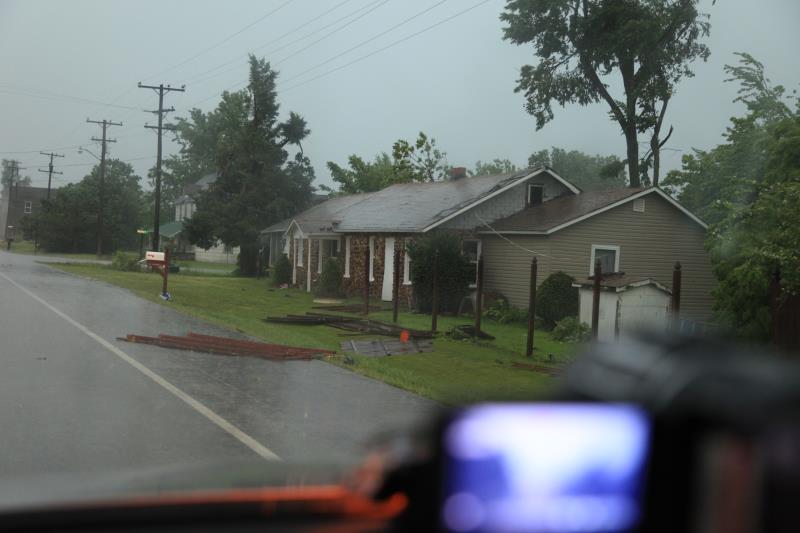 Heading south assessing other damage nearby.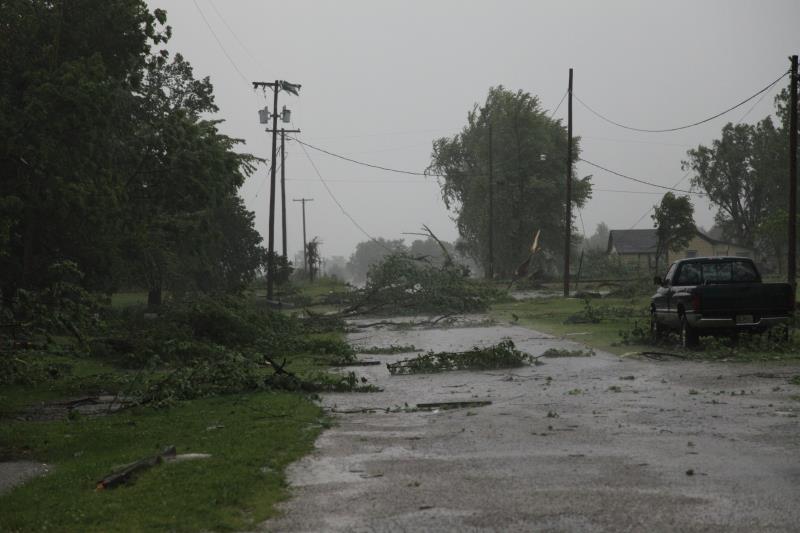 This town was not hit all that hard.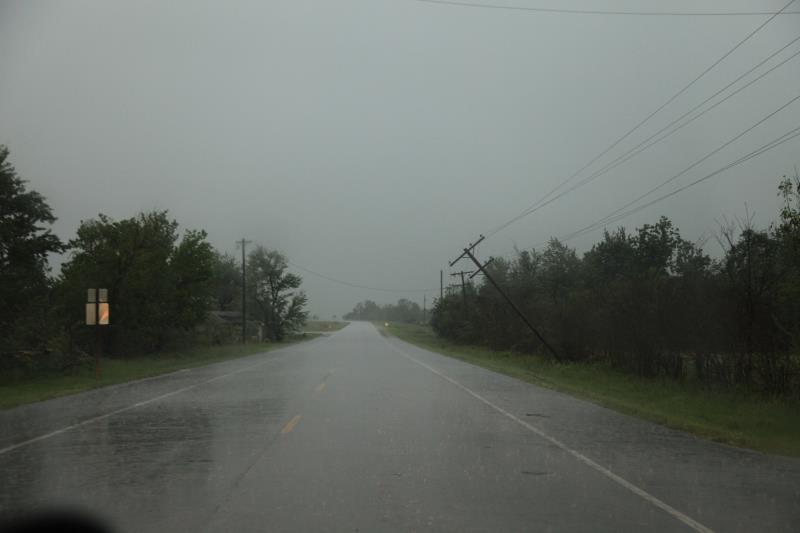 Although reports were being received that Joplin was hit hard.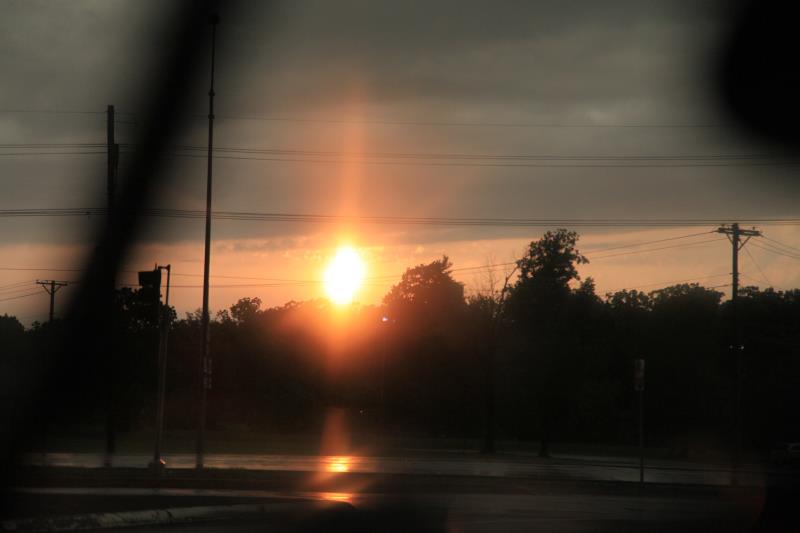 After I heard the reports I decided it was necessary to split from the project to report on the Joplin Tornado.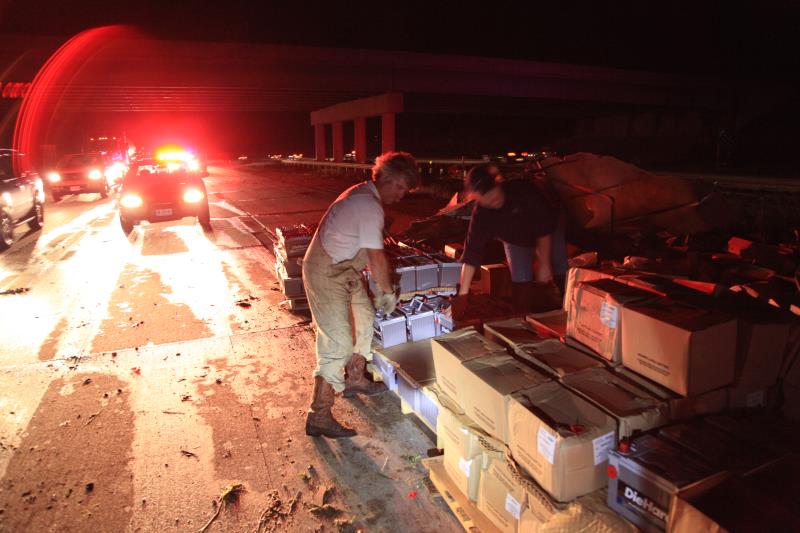 I had no idea just how bad the carnage was.. This was a load of batteries that was being transported in a truck.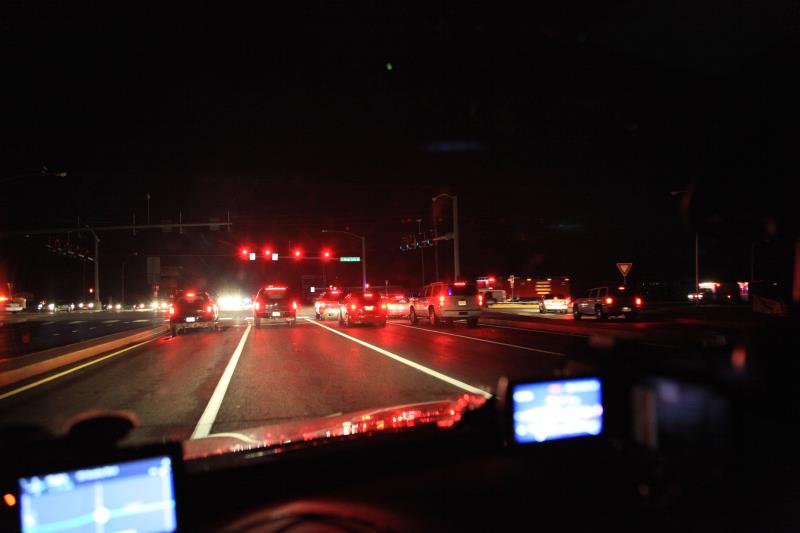 Heading into Joplin.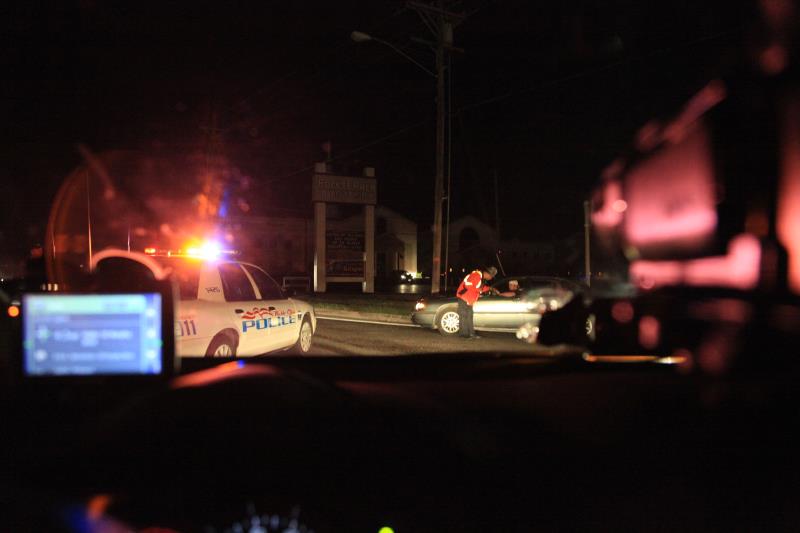 The area had lost power.. Heading into main street.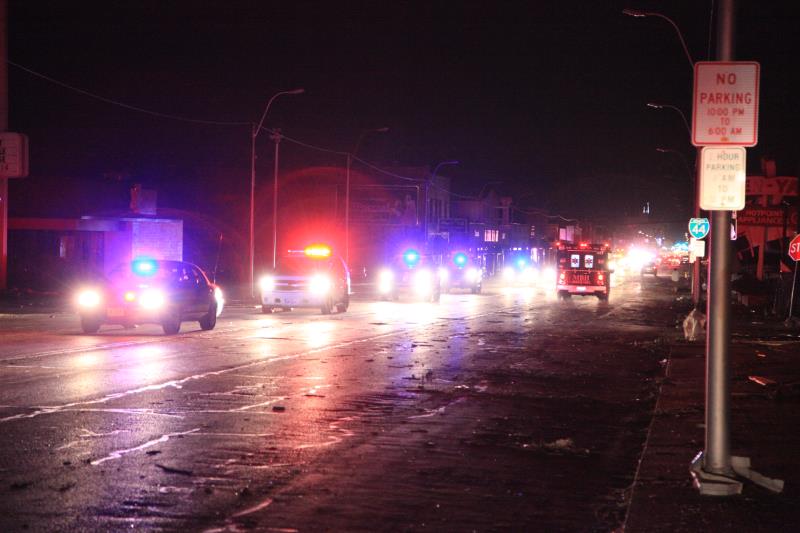 Absolute chaos. There was a constant stream of fire, police and ambulance.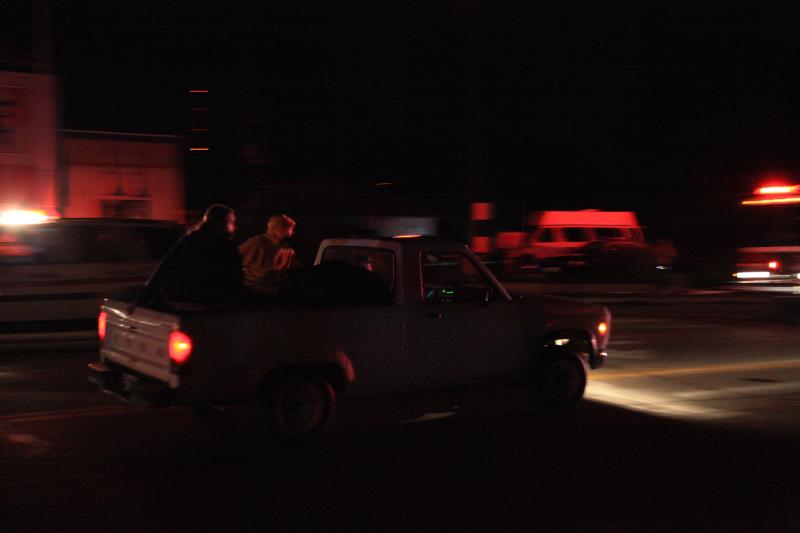 People being transported any way they could.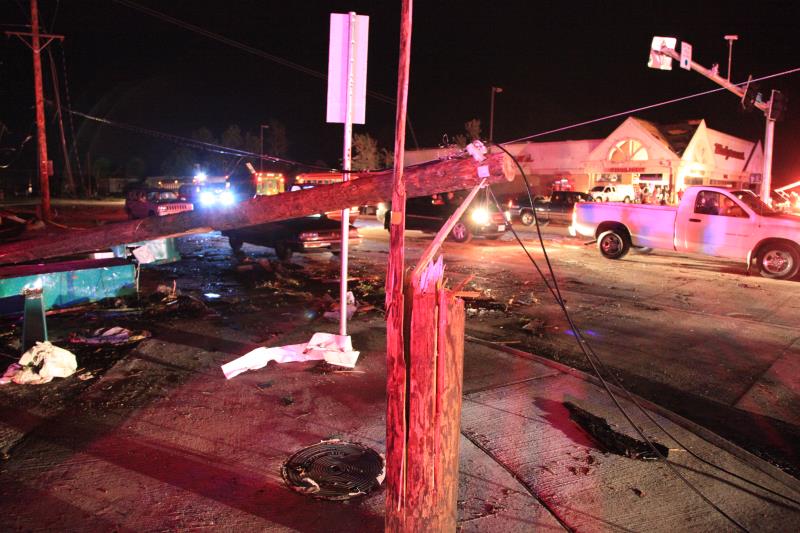 A power pole snapped in half.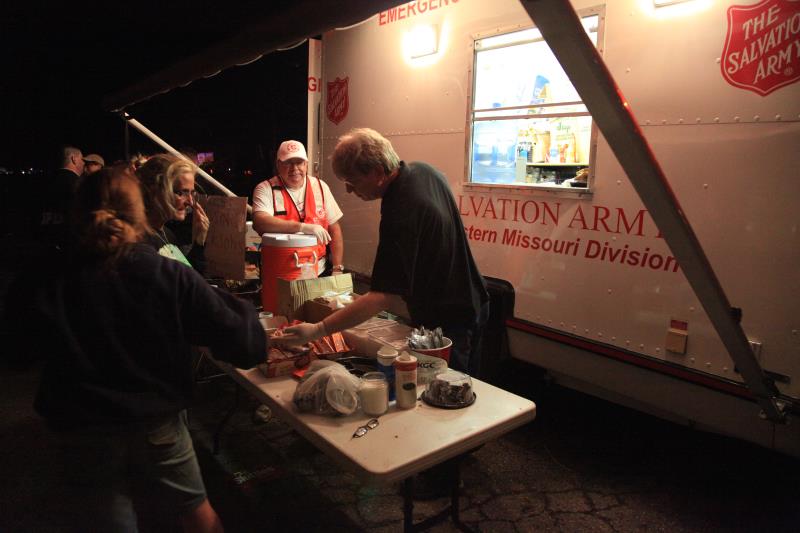 Salvation army in the process of setting up.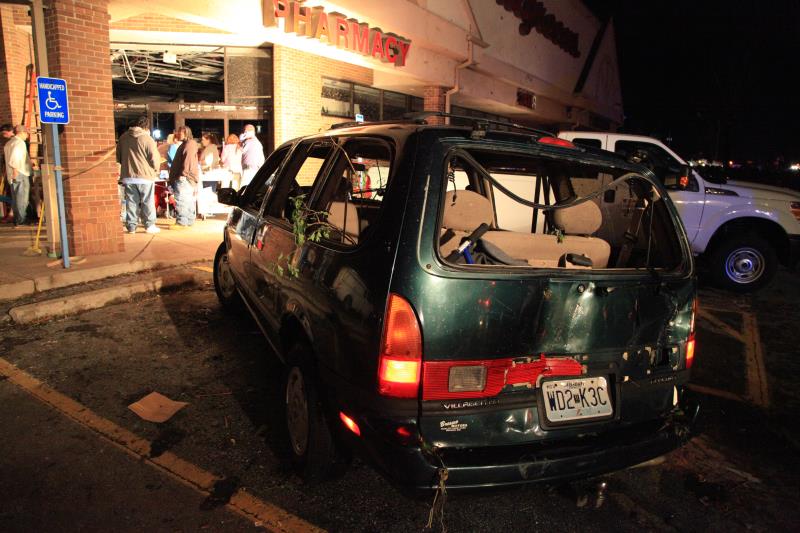 A destroyed car outside a supermarket.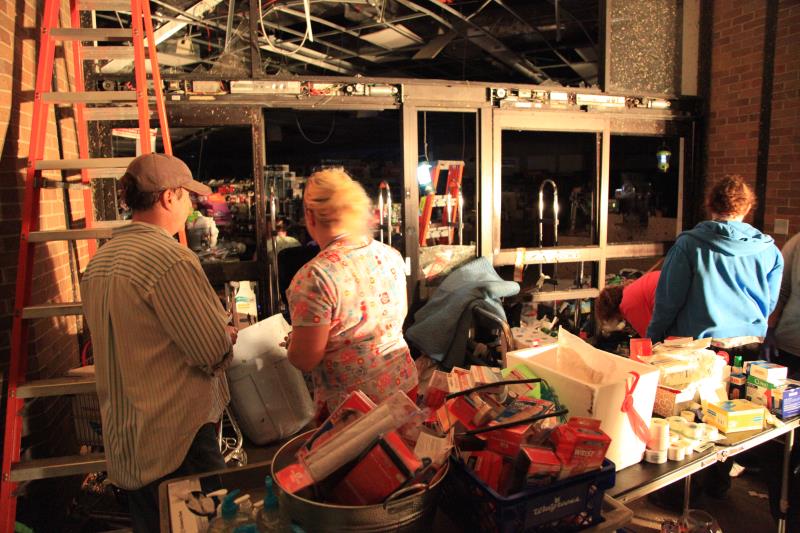 A nurse helps with allocating food and supplies to emergency workers.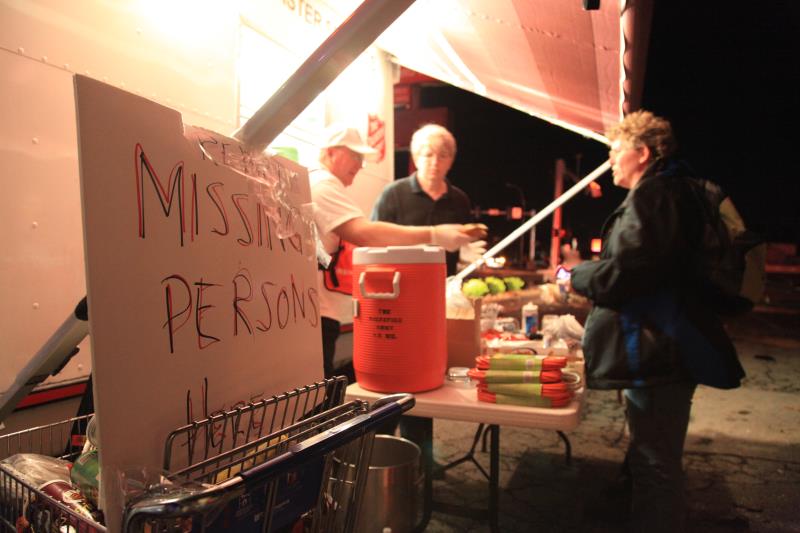 The missing person list has just been established.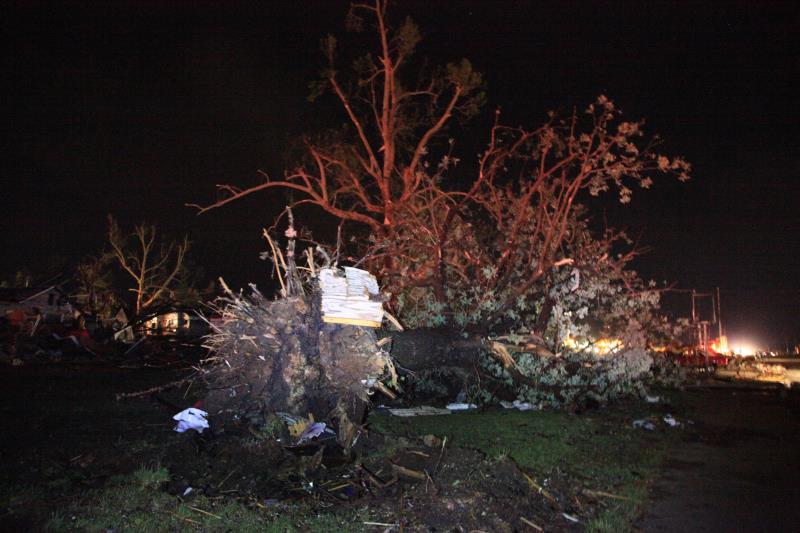 Touring the destruction on foot.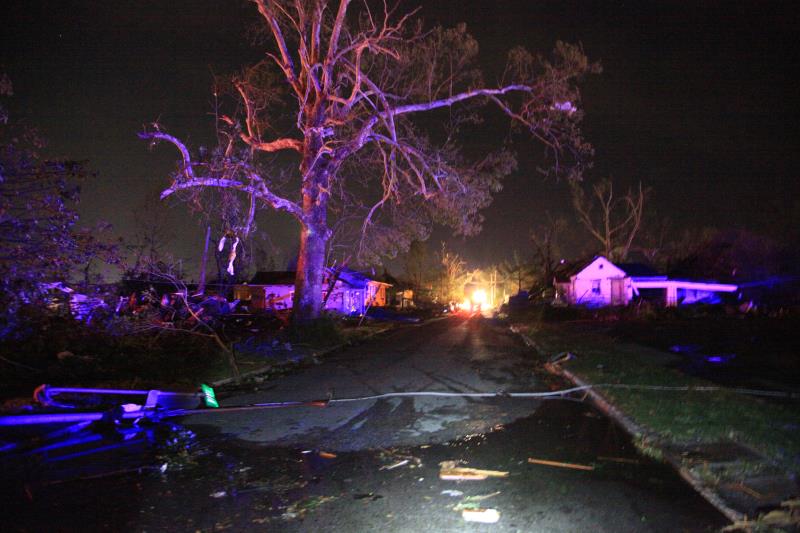 Power is out to the entire area.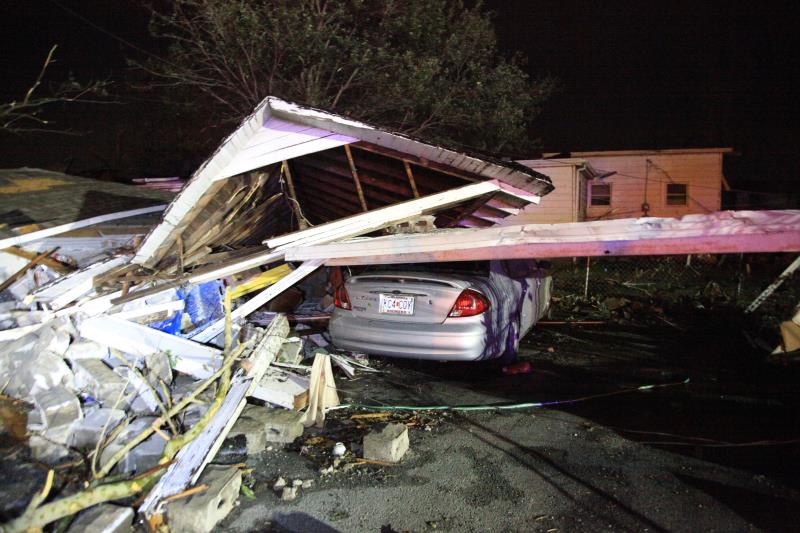 This was some of the lesser damage.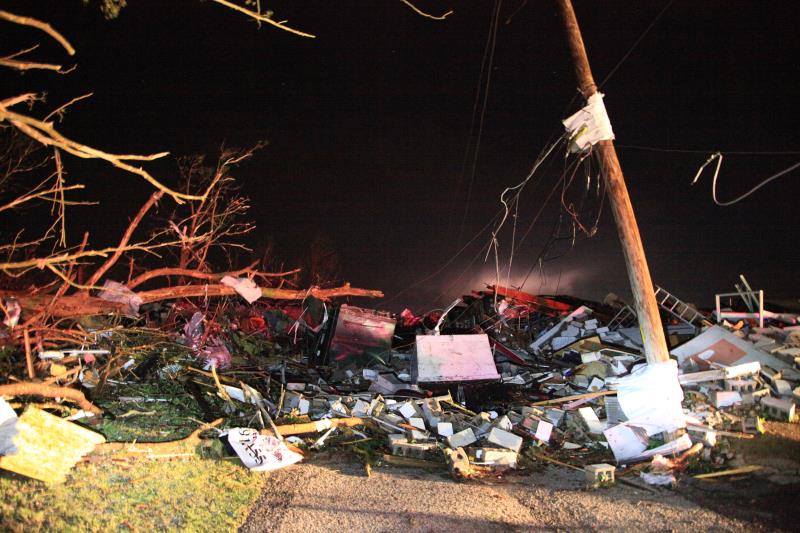 It gets a whole lot worse.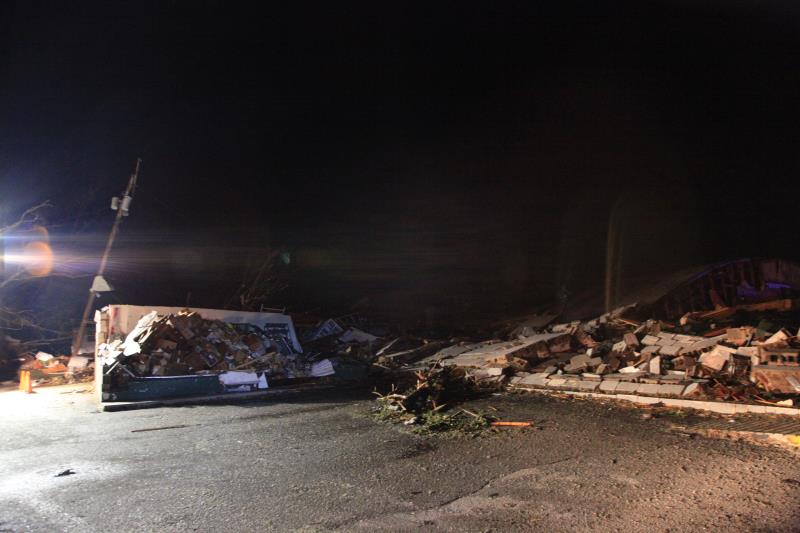 Search and rescue had begun around 4 hours ago.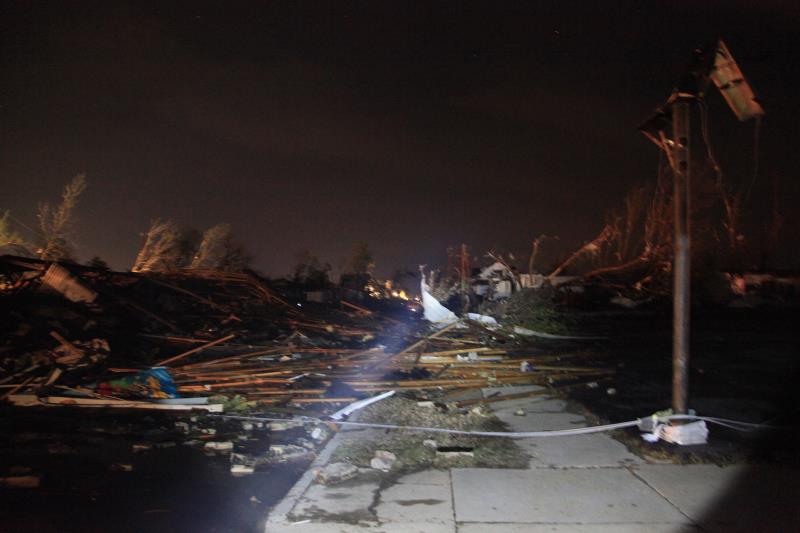 Buildings have been levelled.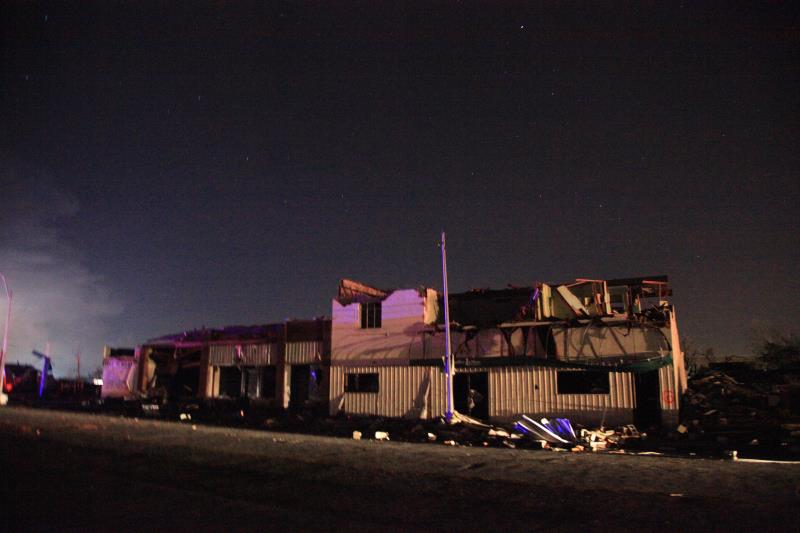 The storm has passed, but the destruction remains.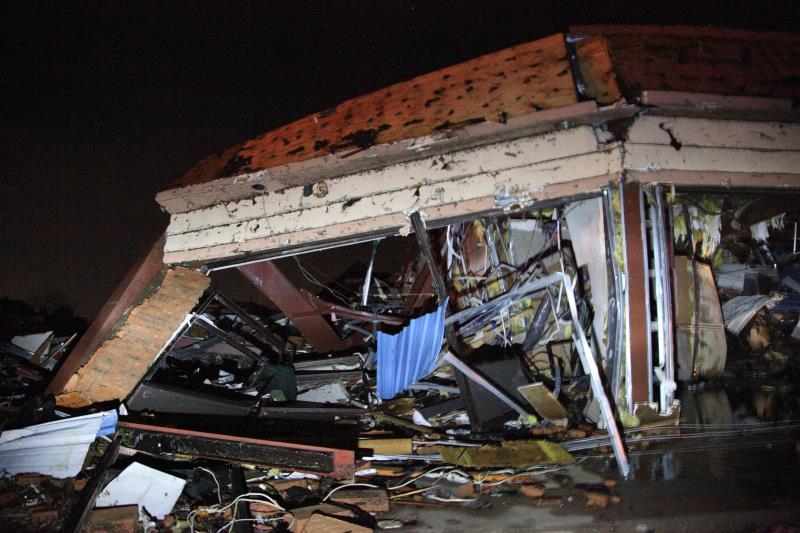 Debris everywhere.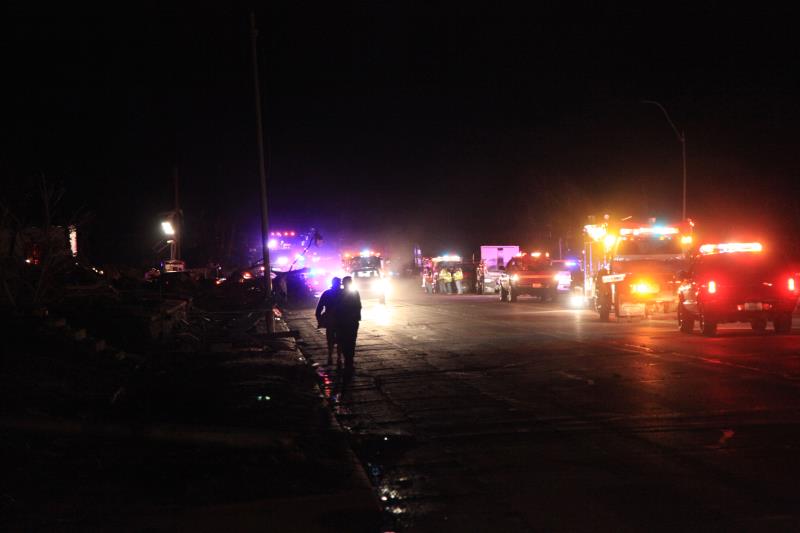 People are walking the streets dazed.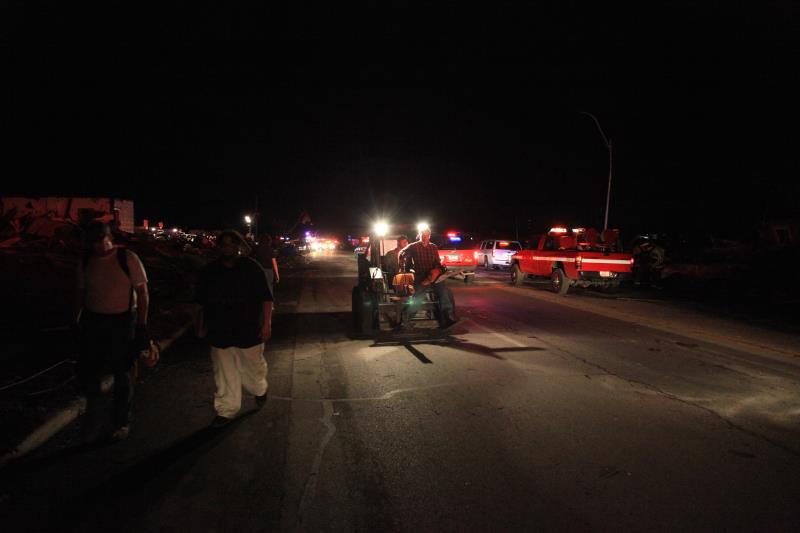 A man gets a ride on a construction vehicle.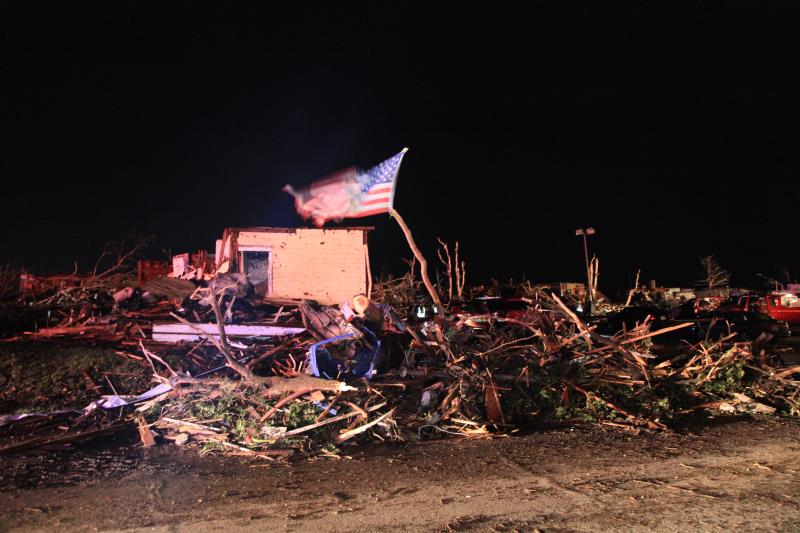 It did not take long for the flag to fly again.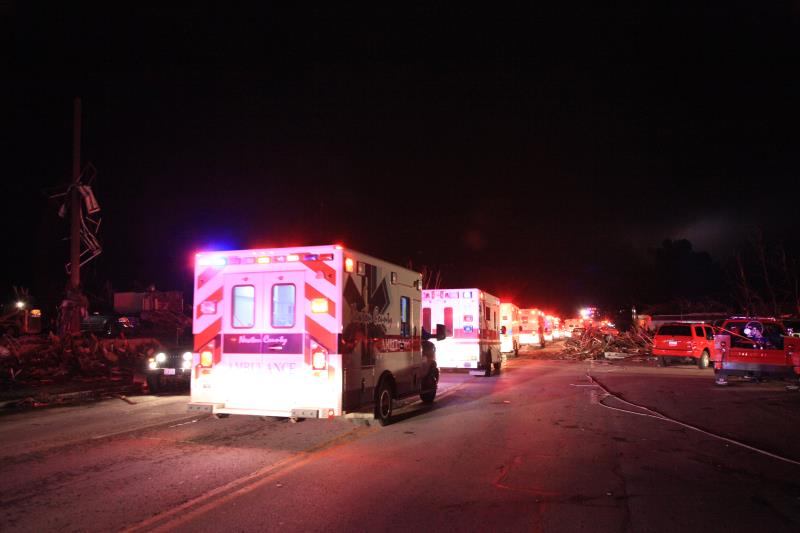 A line of ambulances as far as the eye could see.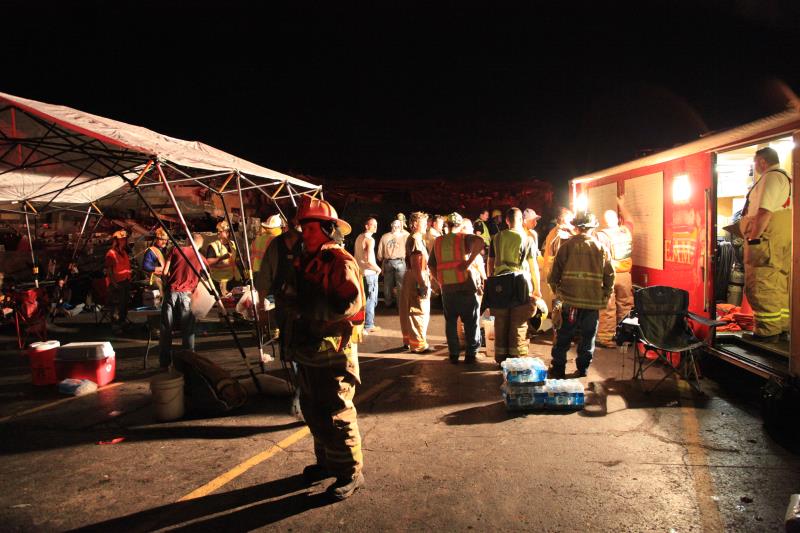 Staging area.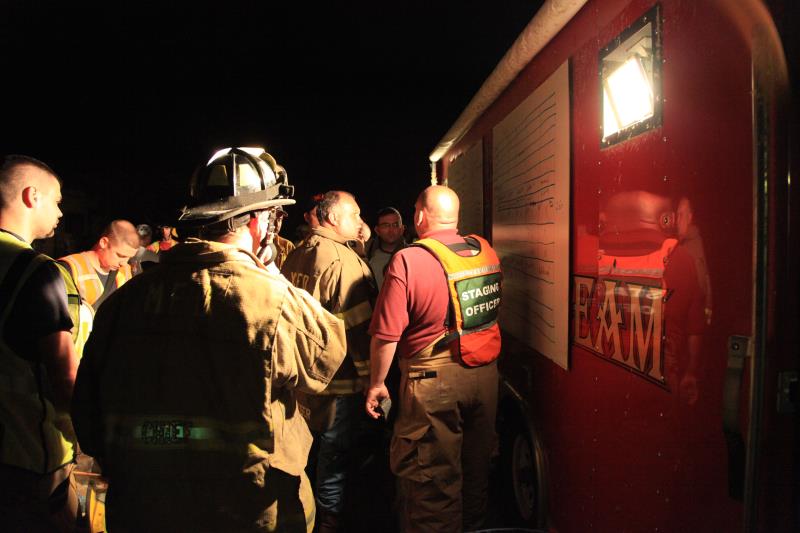 Staging officer planning out the crew allocation for search and rescue.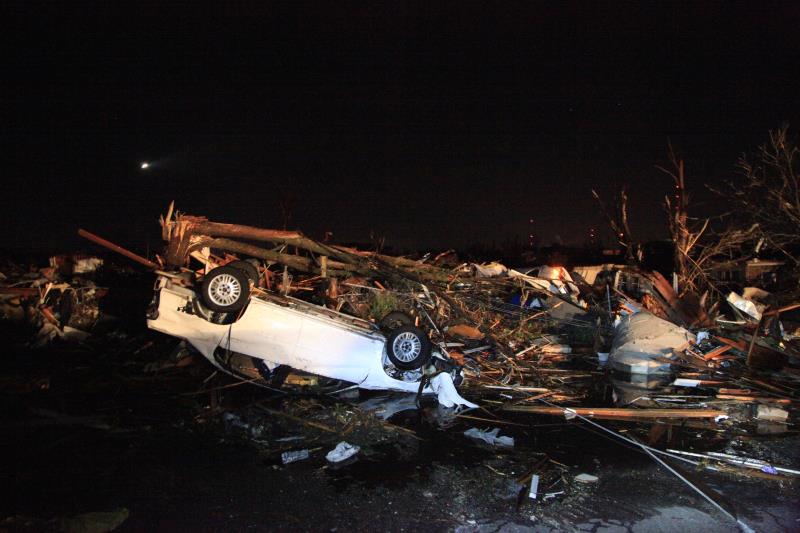 A dog is heard barking in here.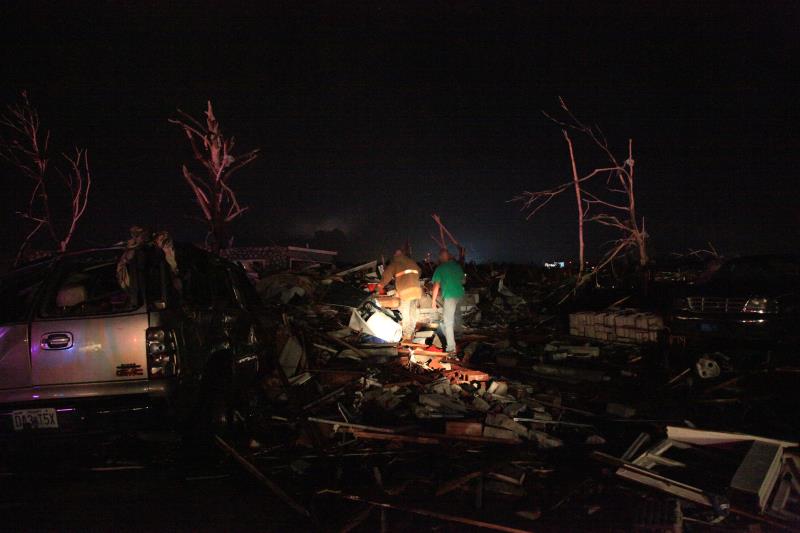 Search and Rescue try and get the dog, but they would have been bitten. The dog is left alone until later.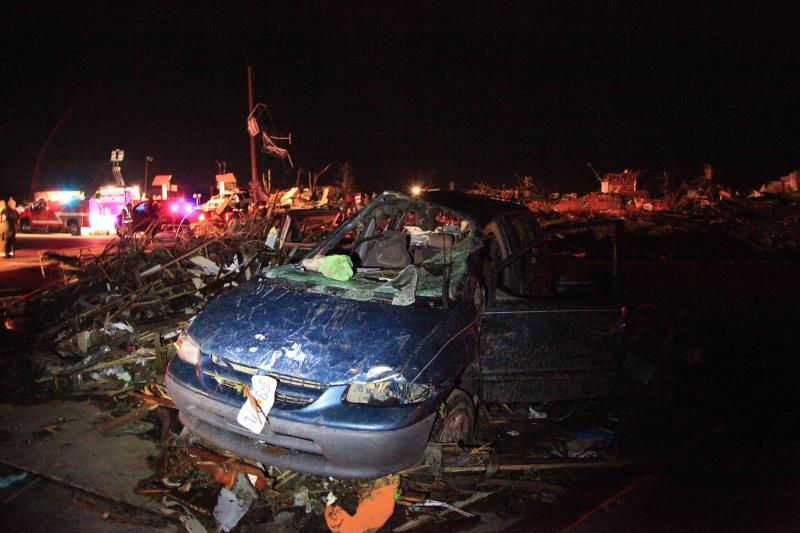 Crushed.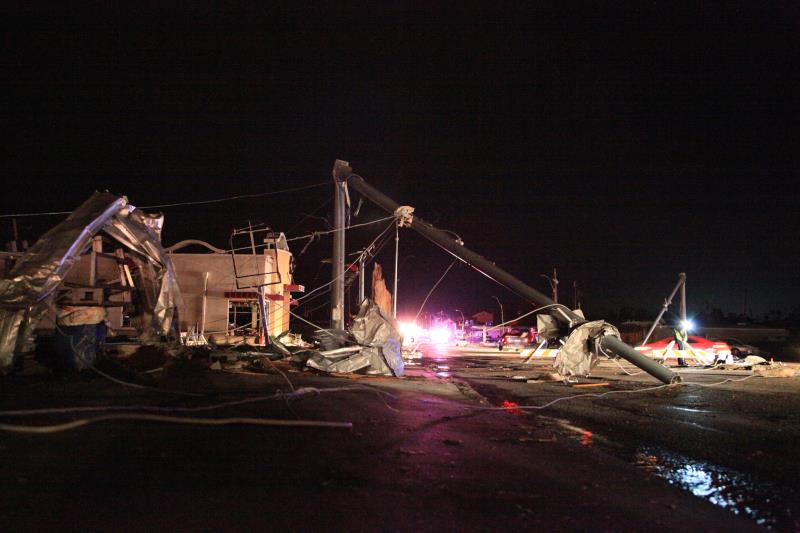 A large street sign is snapped.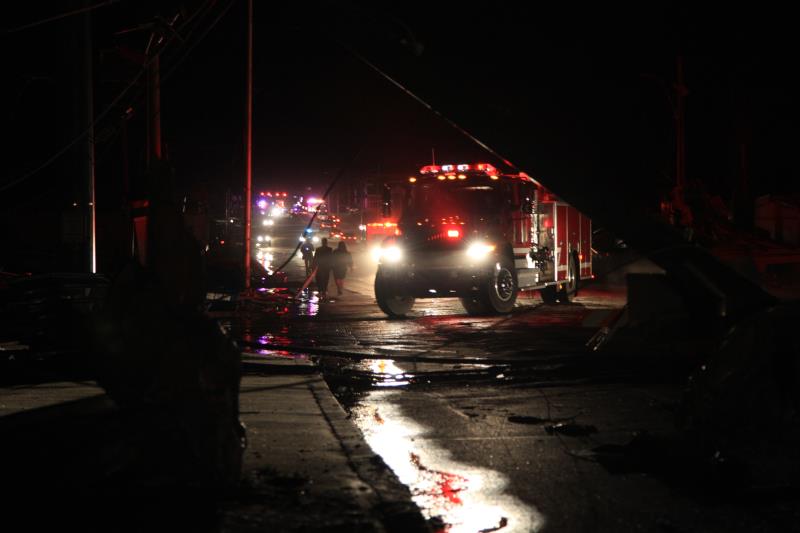 Fire trucks light the buildings with their headlights.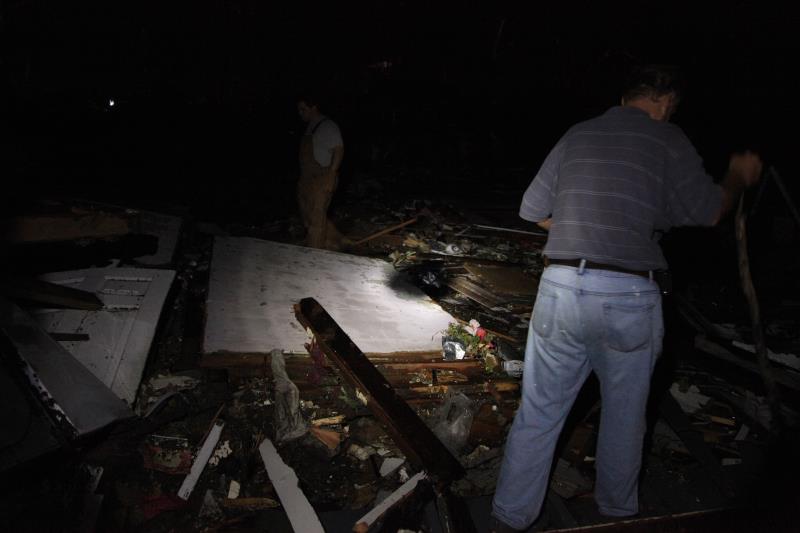 I was asked by the elderly gentleman to help him find his daughter. A volunteer EMS worker and I scour a flattened
house expecting to find a body..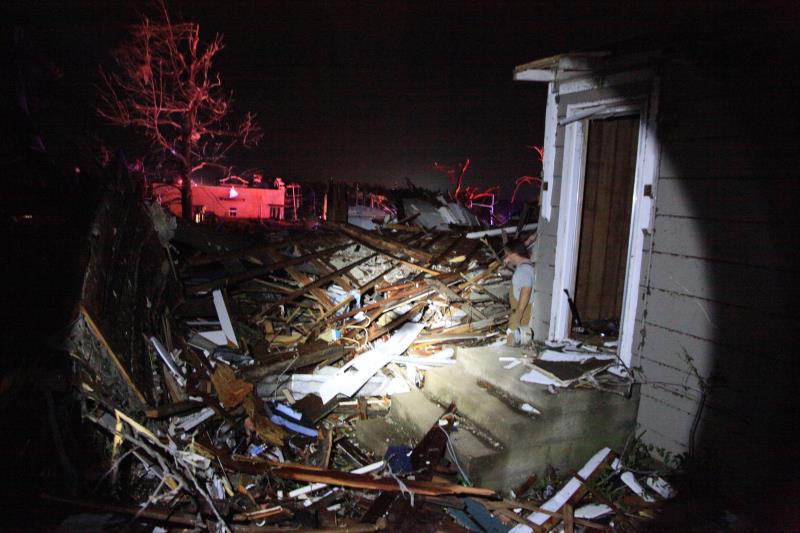 The house was too far gone to find anything.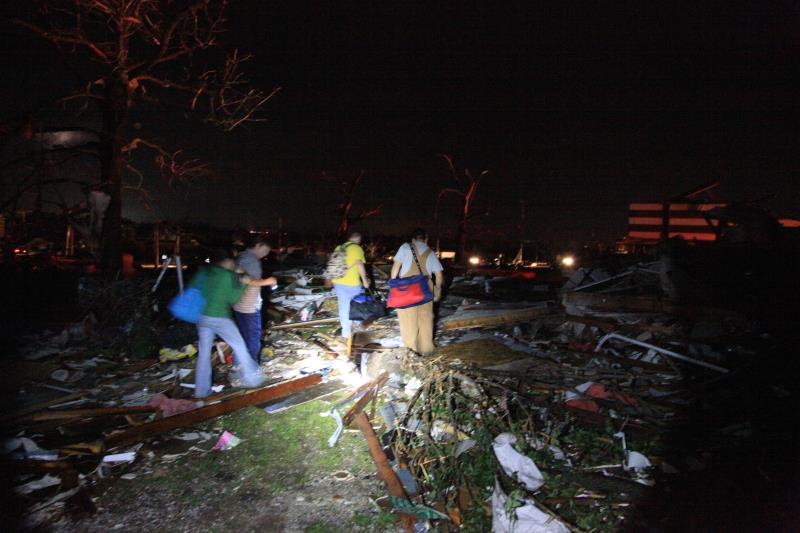 Leading people to safety, and a large gas line is venting nearby.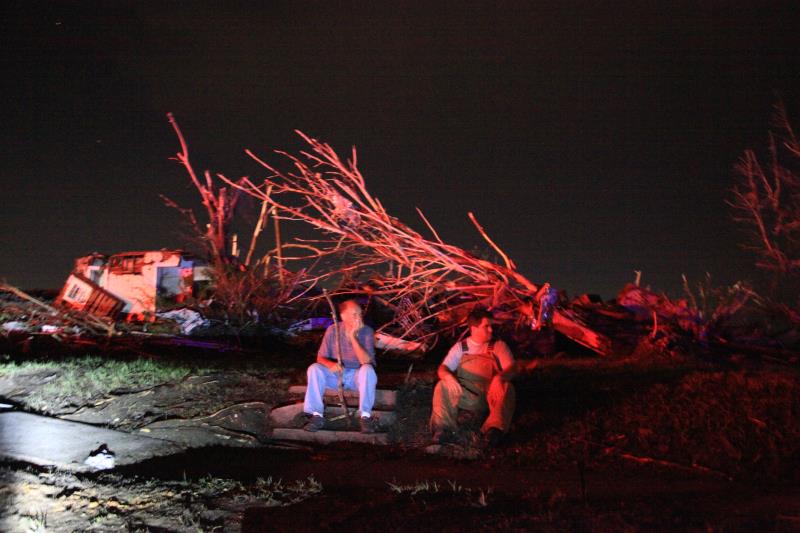 EMS volunteer comforts the man at the steps of his daughter's house.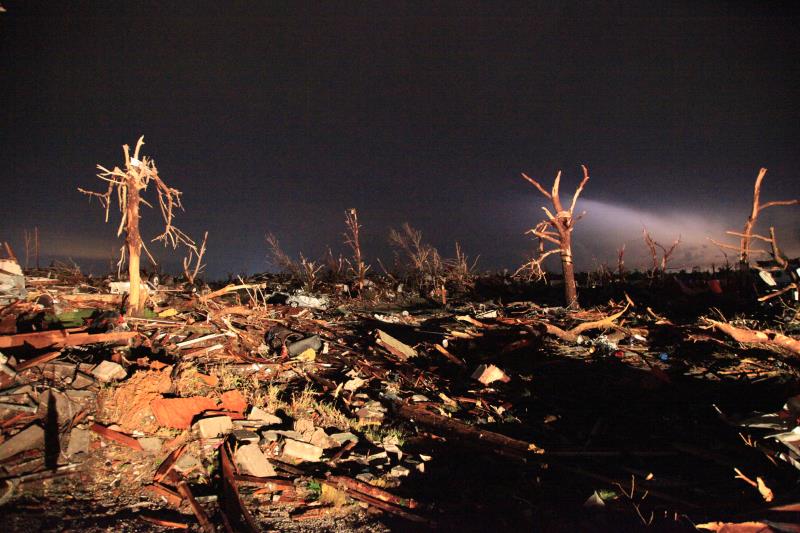 Storm is still producing lightning in the background.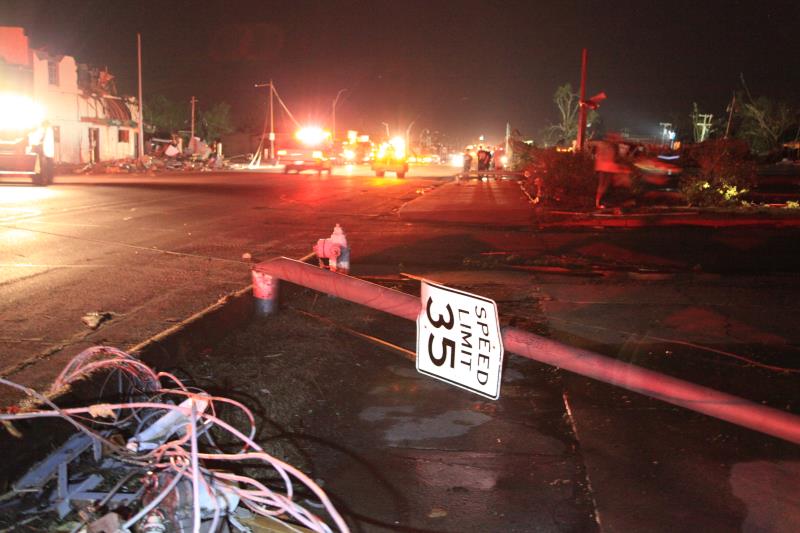 I head back to my car to get some rest.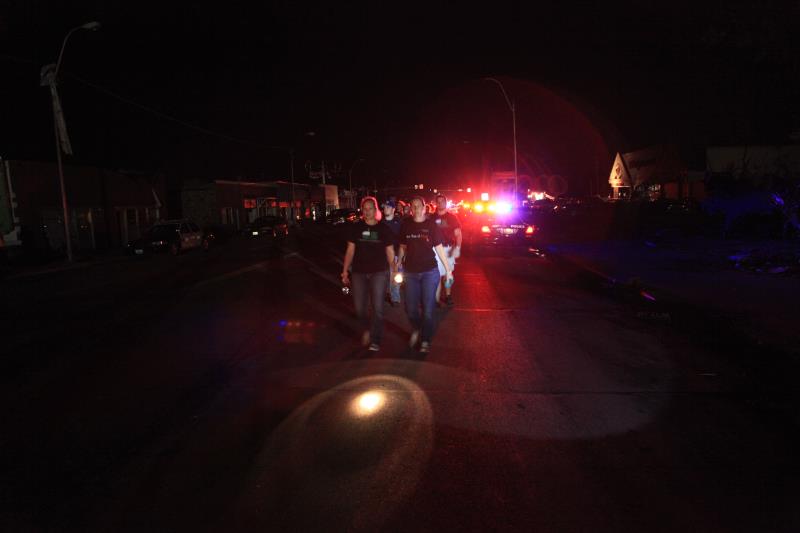 I stay in Springfield that night watching dozens of ambulances pass in both directions..