USA Storm Chasing Expedition - 21st May 2011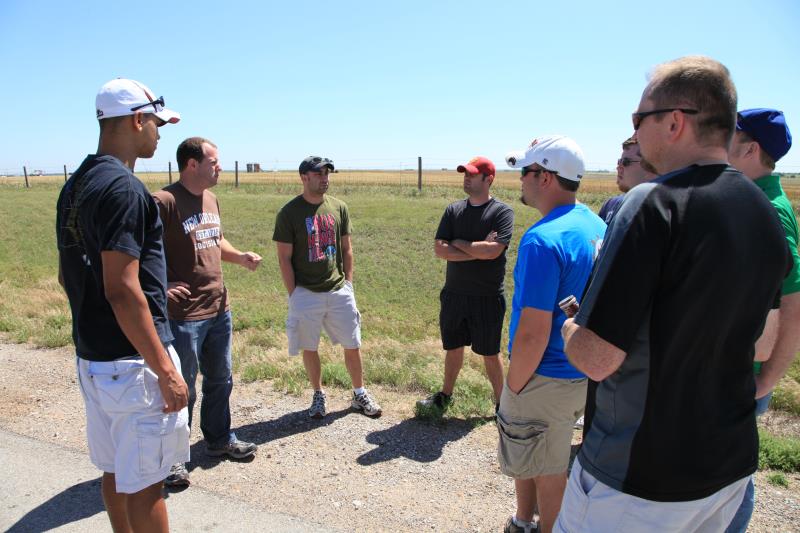 Discussing the plans for today.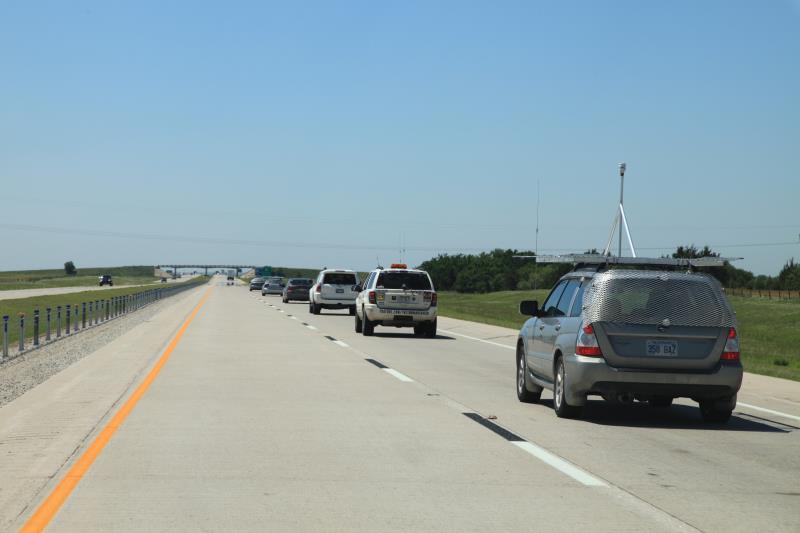 The team is on the road.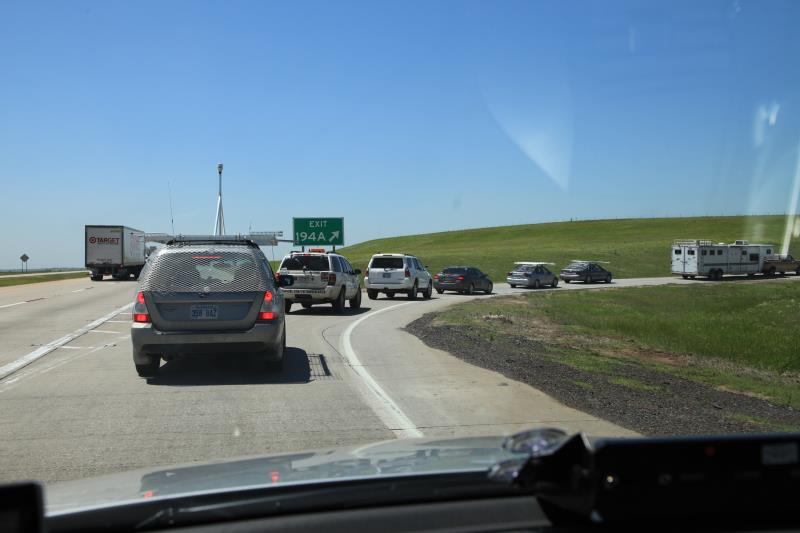 We have a new target. South East Oklahoma.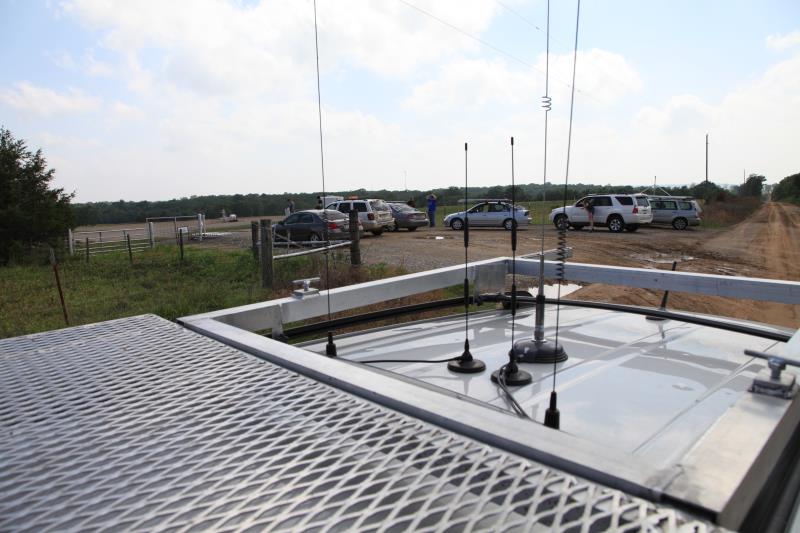 Waiting for the storms to fire.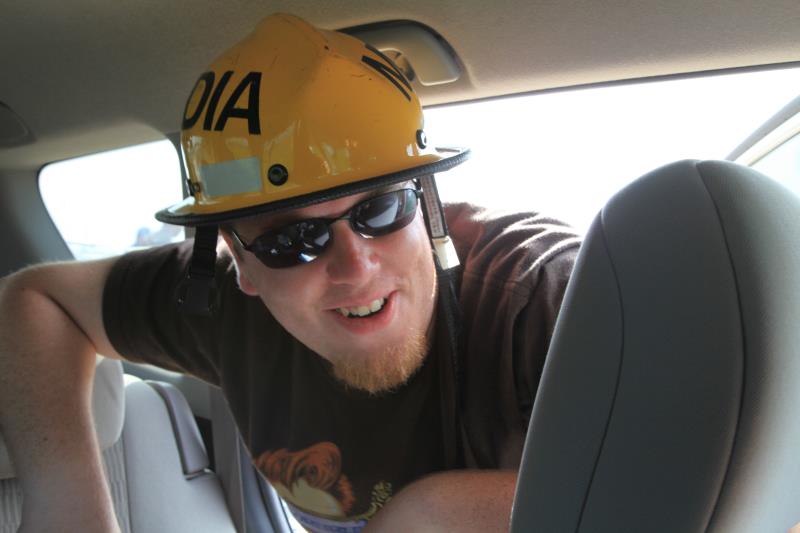 Bart taking my helmet. (It looks good on you!)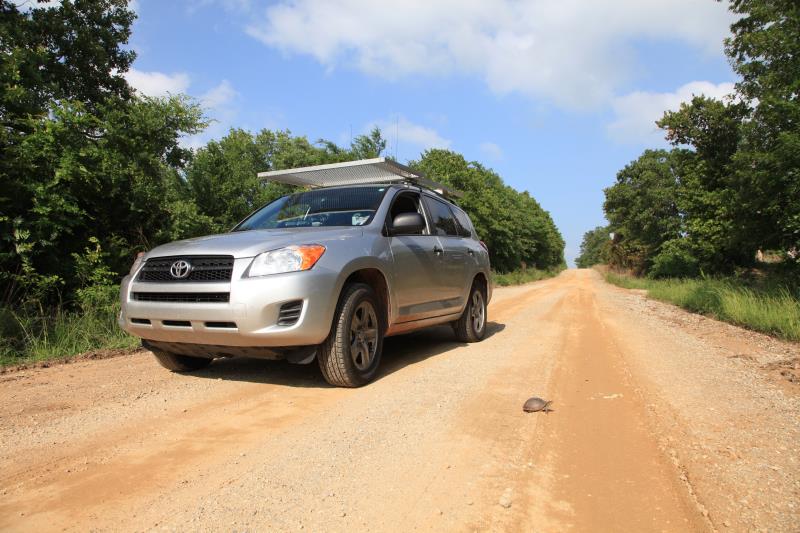 Debris.. Oh... no, its just a turtle.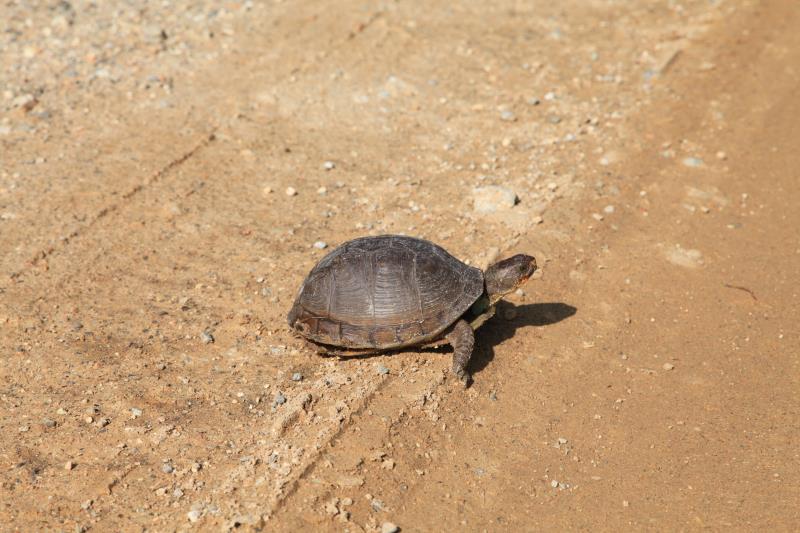 It's very much alive.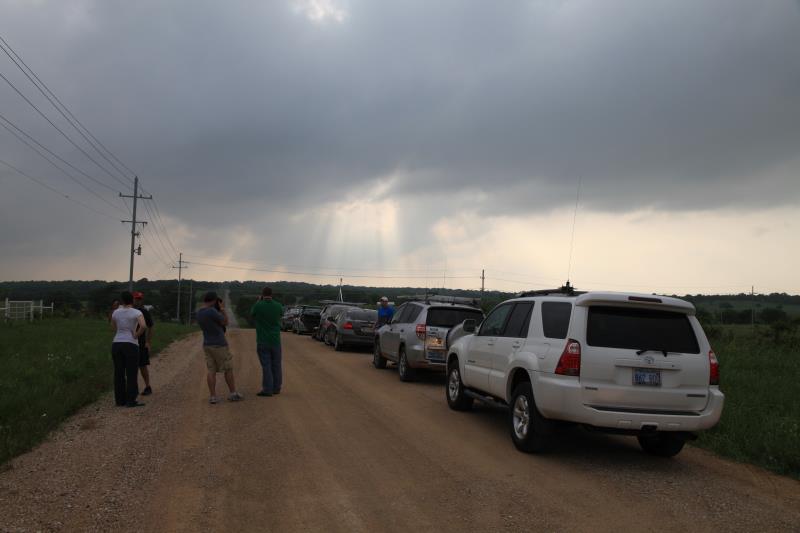 We have a target storm.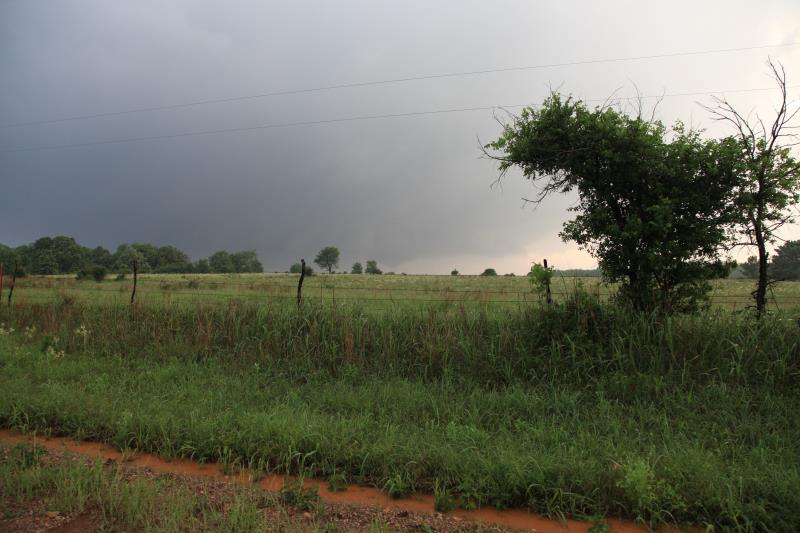 Tornado.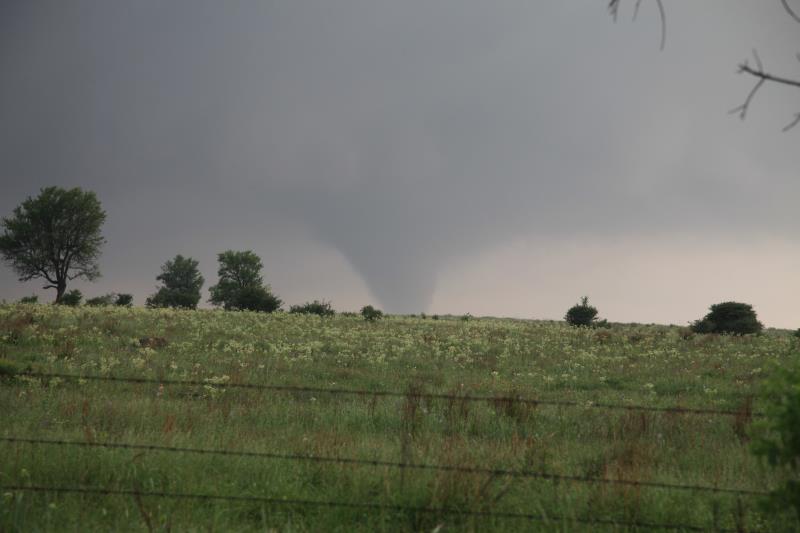 Heading our way.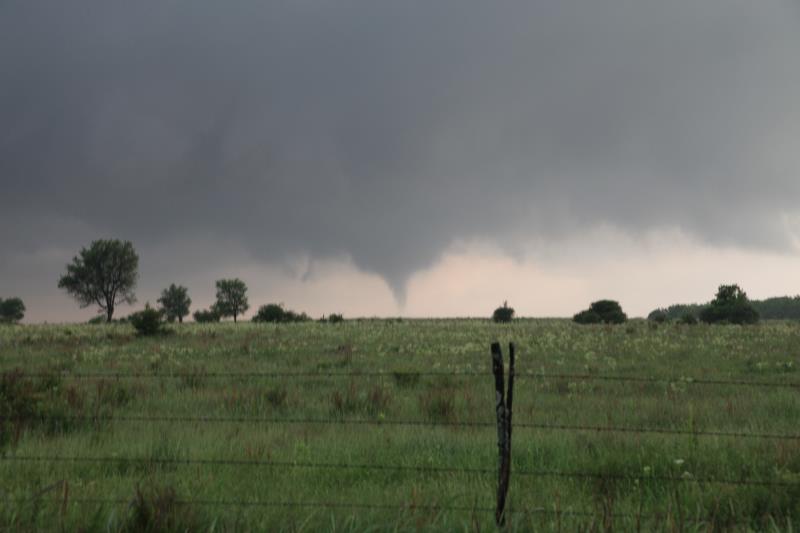 Getting closer.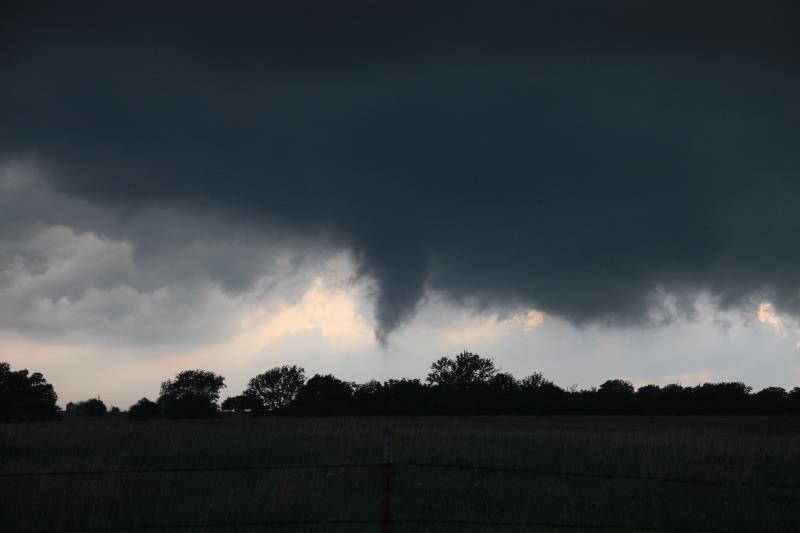 Much closer.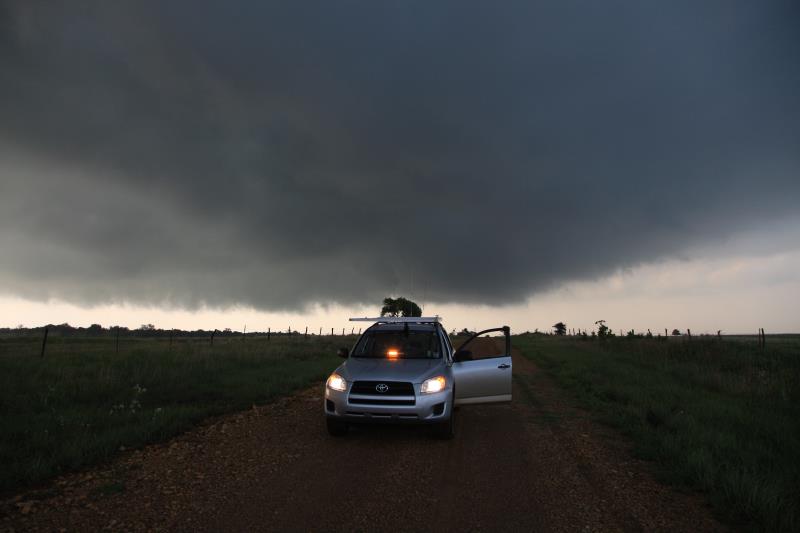 Shifting position on these dirt roads.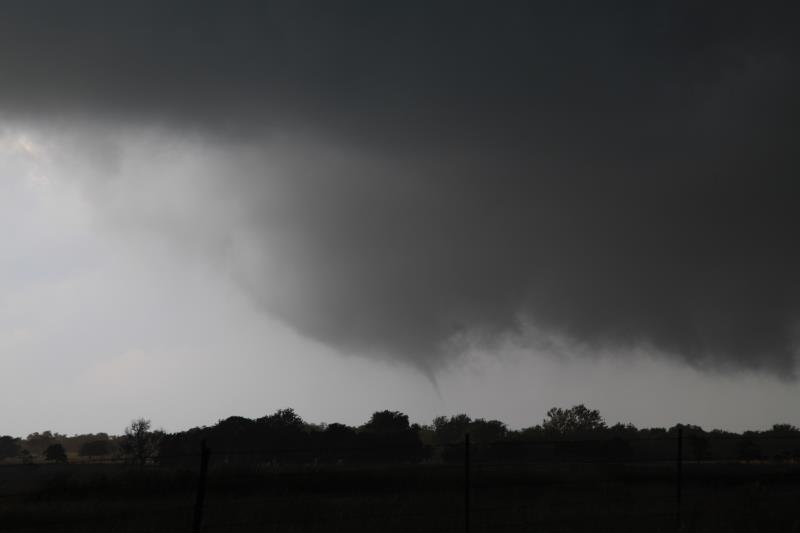 Catching up with the system, whilst we try and take hail samples.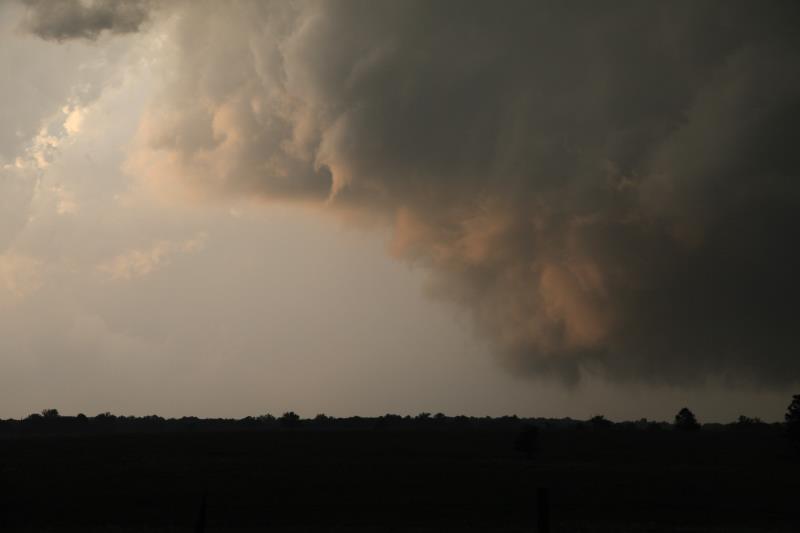 Very turbulant.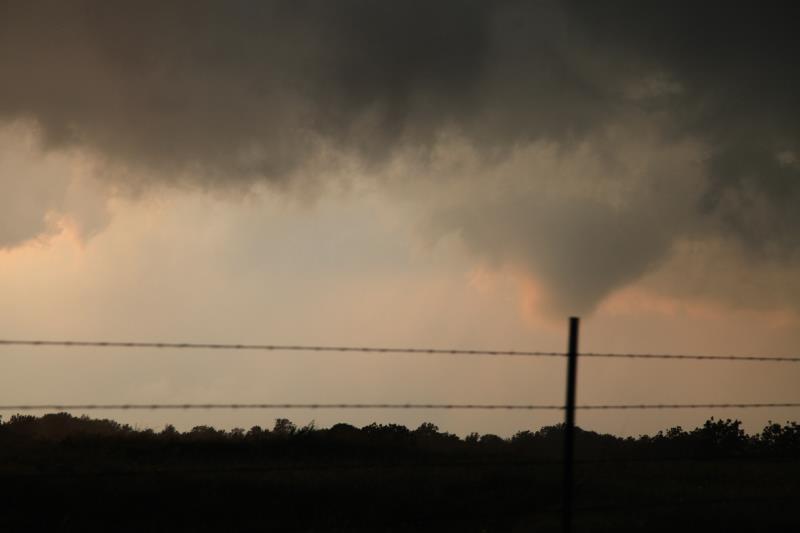 New funnel trying to form.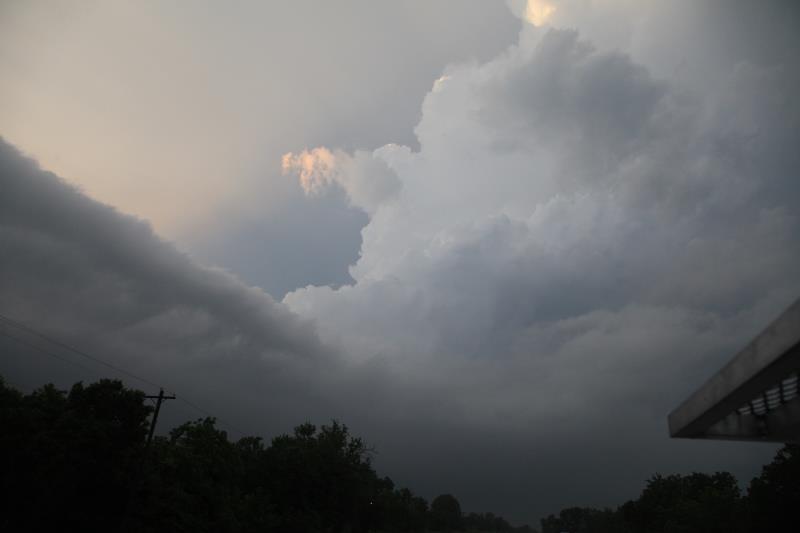 On to the next target storm.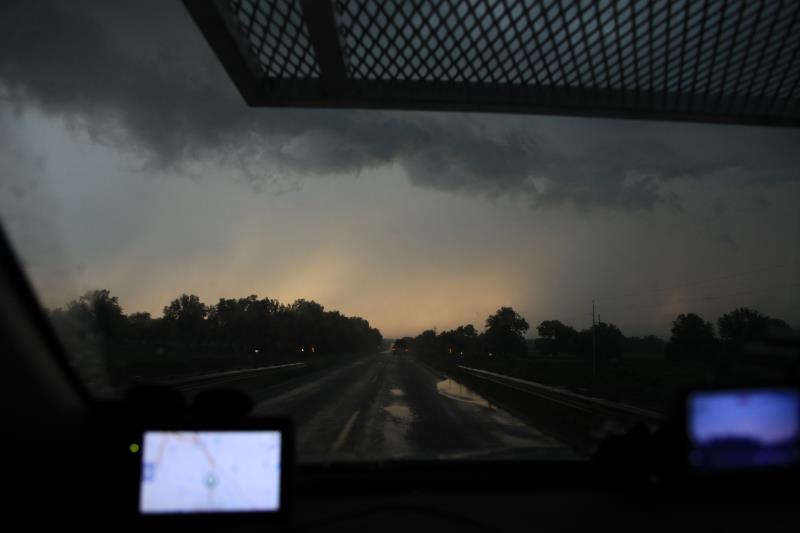 Driving through the back of the first storm to get to the big one.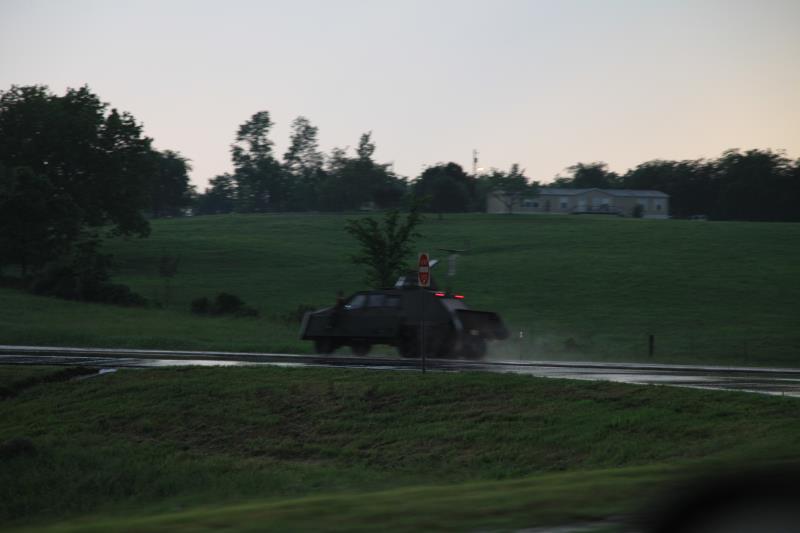 This looks familiar.... It's the TIV (Tornado Intercept Vehicle)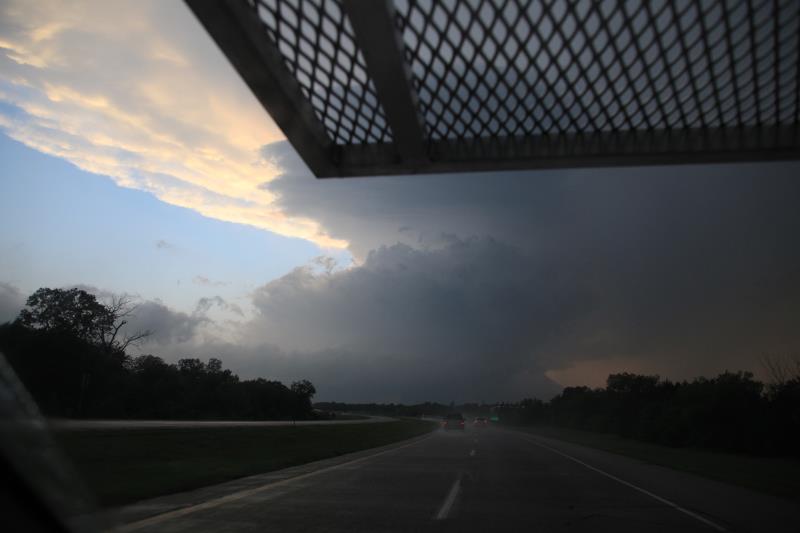 WOW!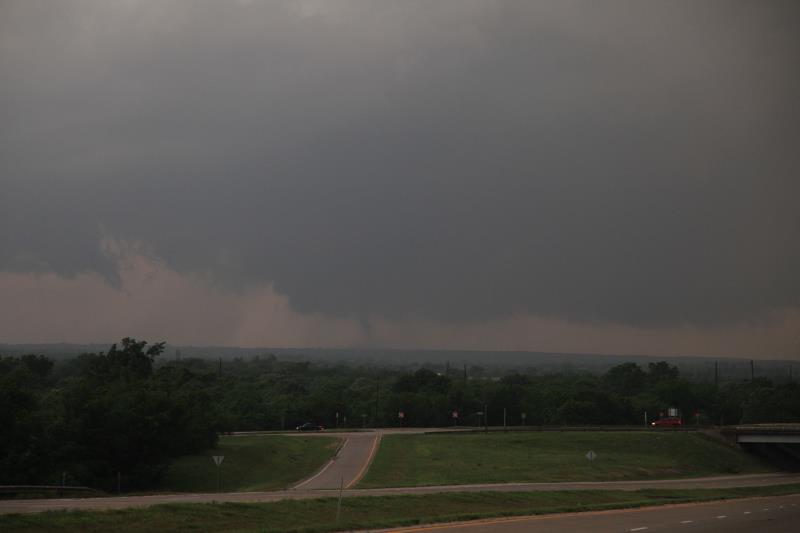 Another tornado.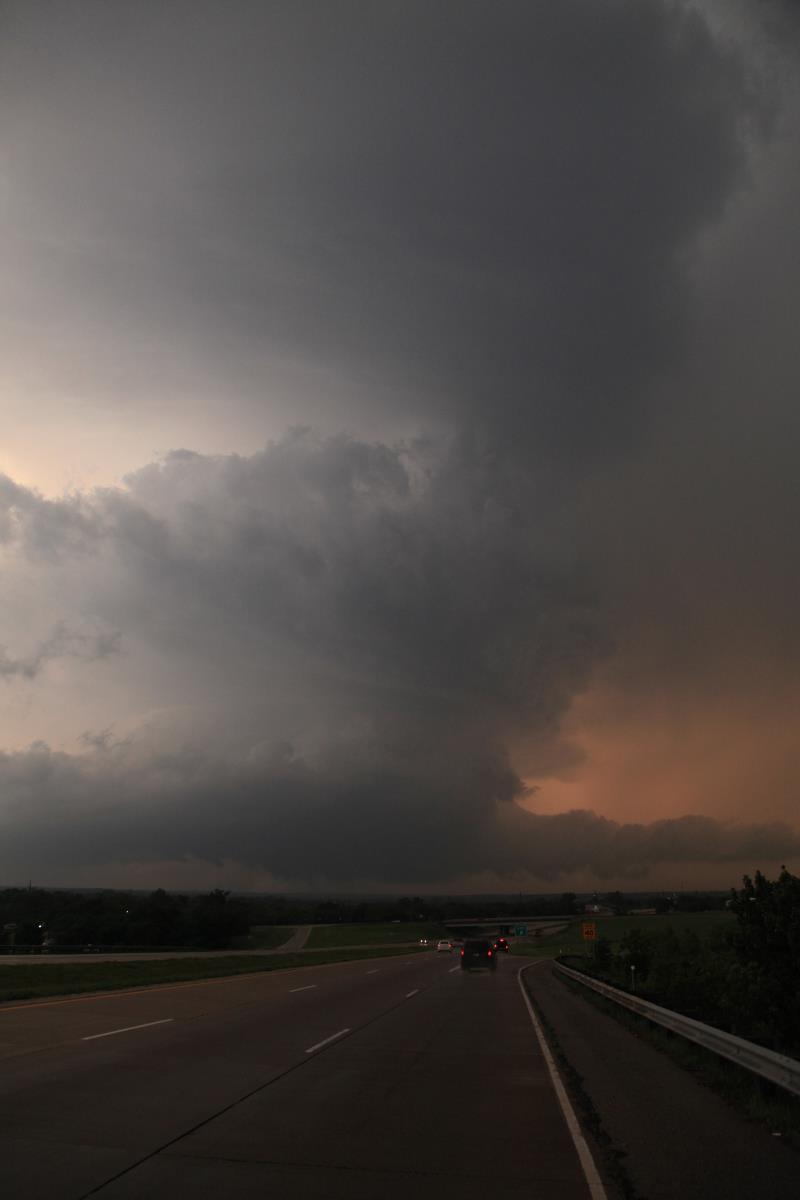 The structure is one the most amazing I have ever seen.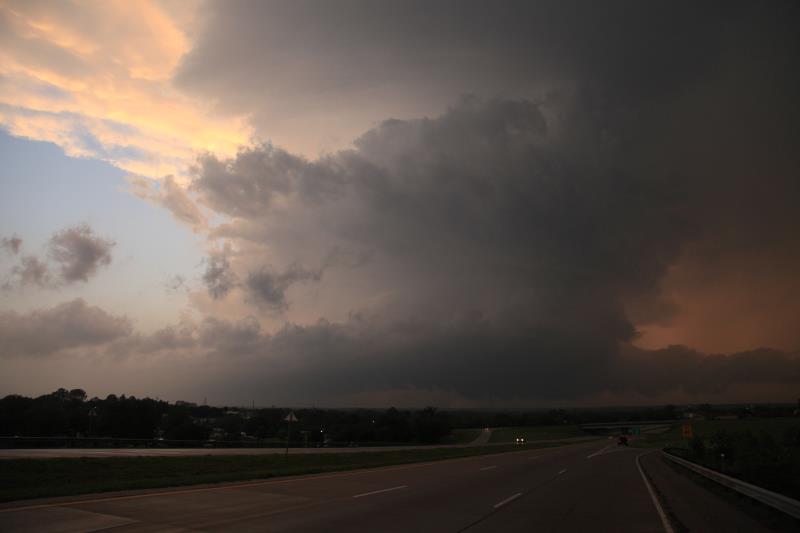 The entire mesocyclone is rotating.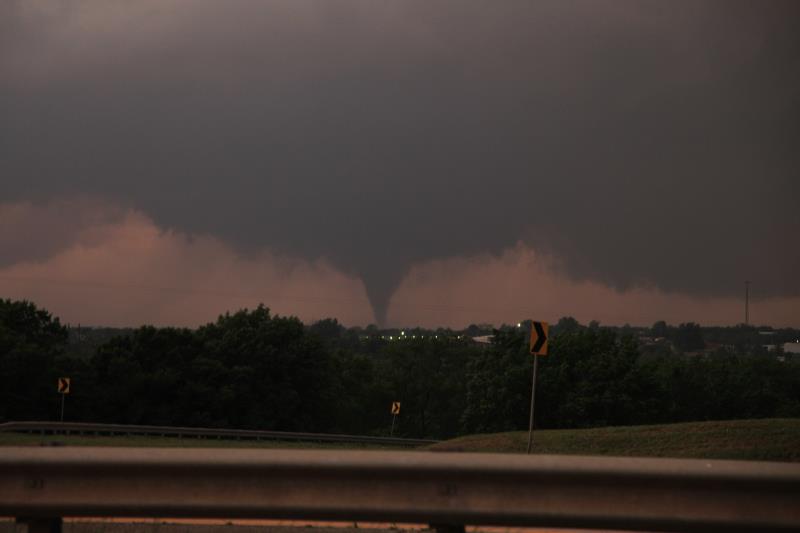 Another tornado.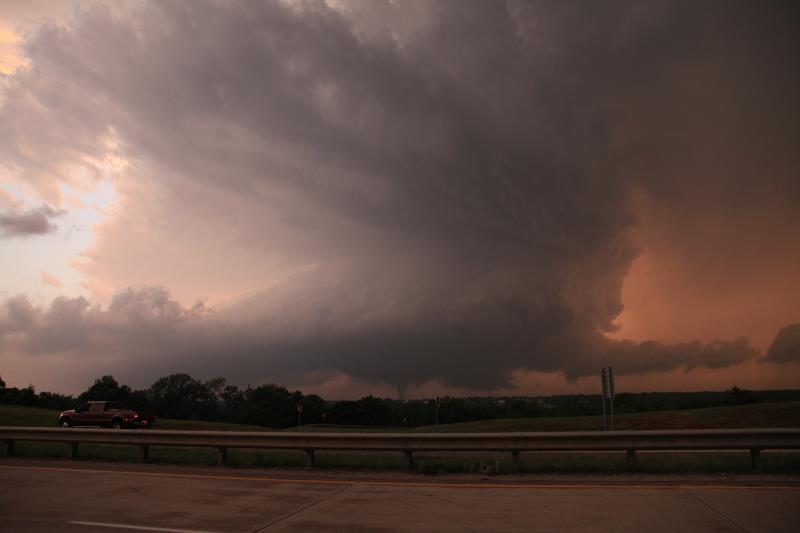 The full structure with Tornado.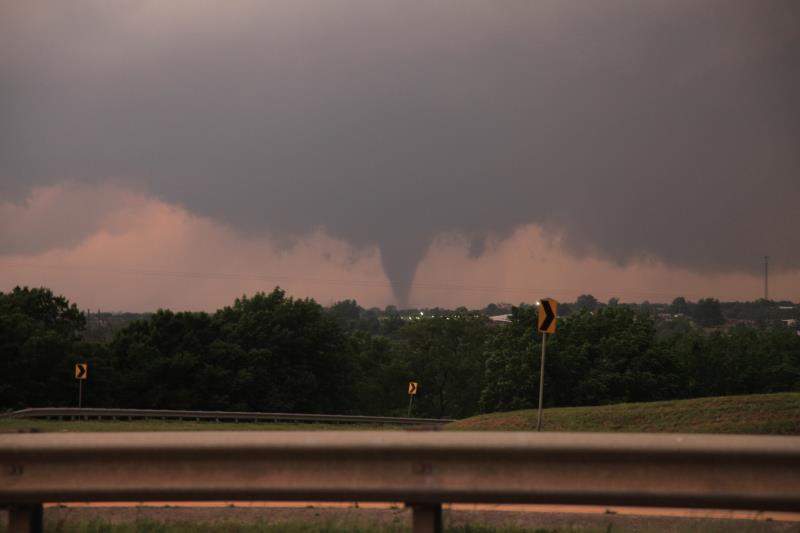 So rare to get shots of the entire system at work.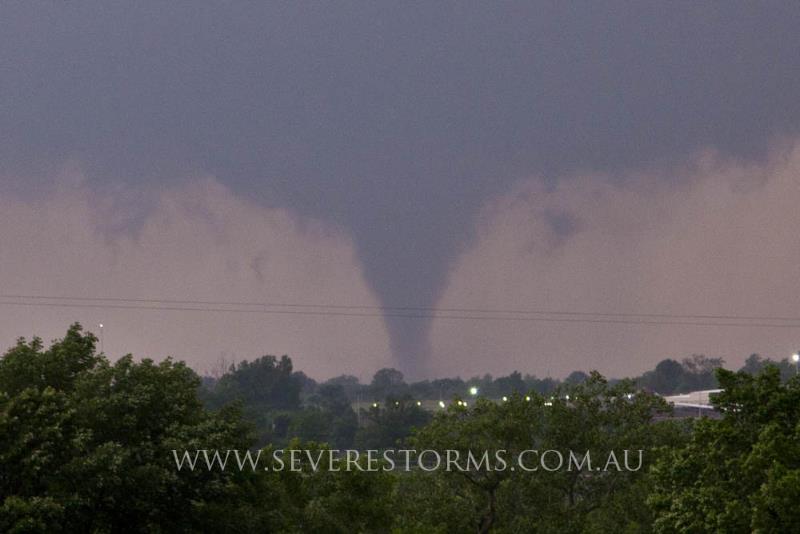 A zoomed in close up of the funnel.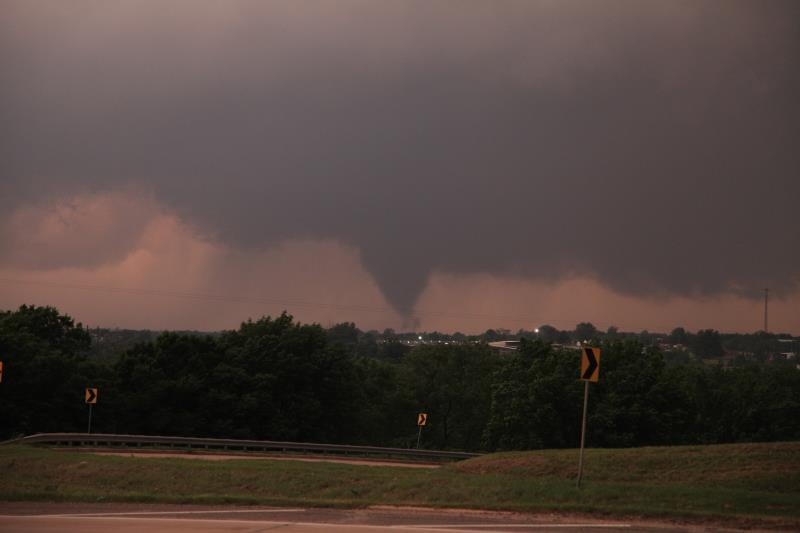 It's moving fairly quickly.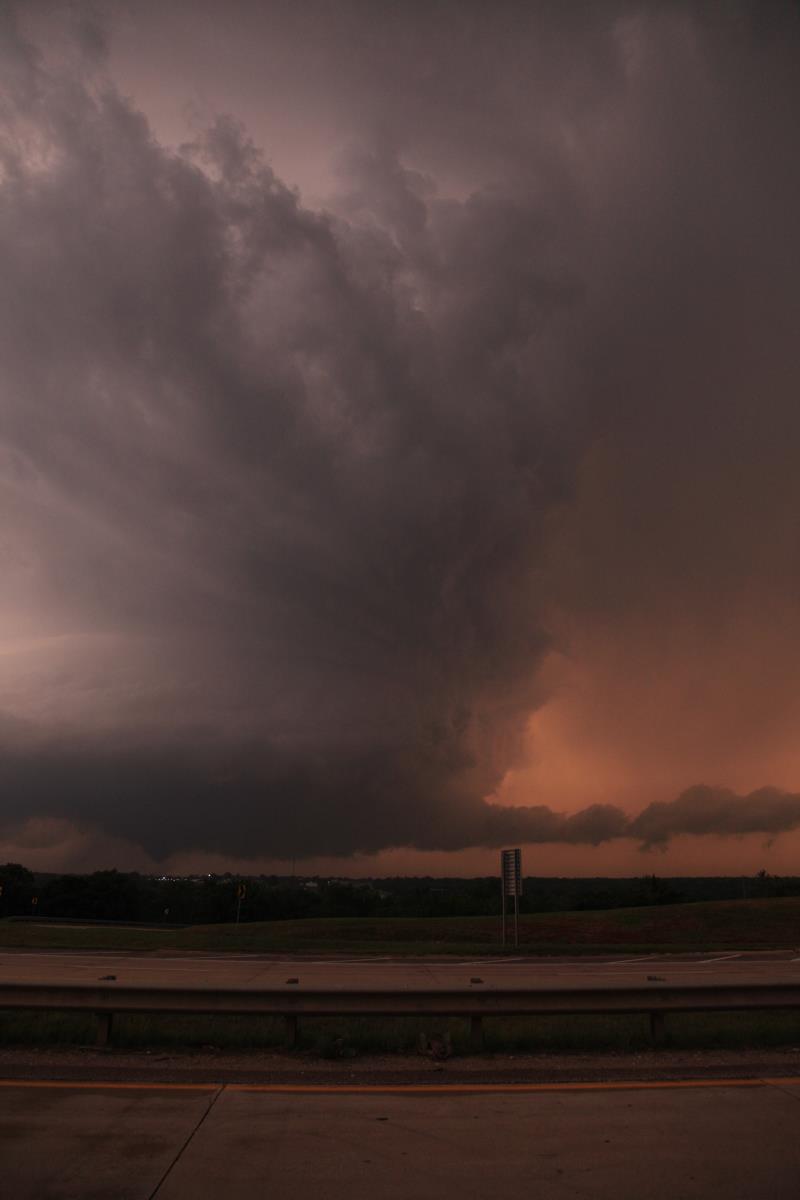 Colours are amazing.. We are waiting for the rotation to pass before going in for hail measurements.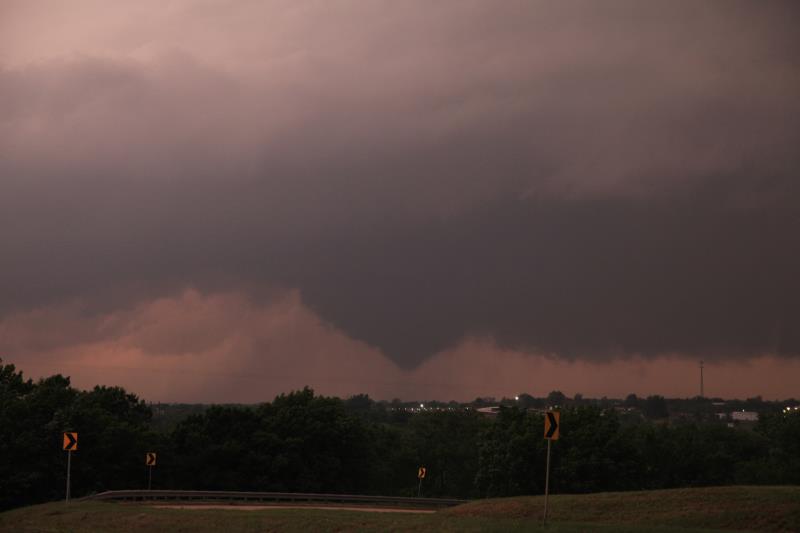 Getting wider.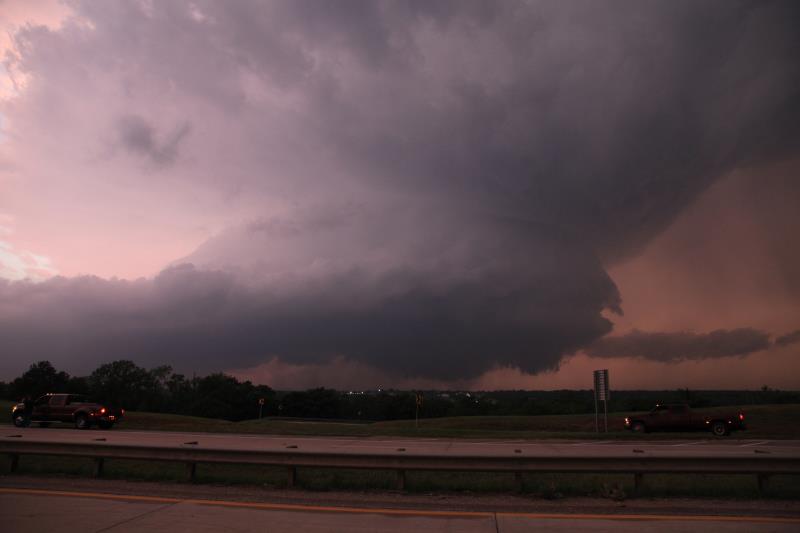 What a storm.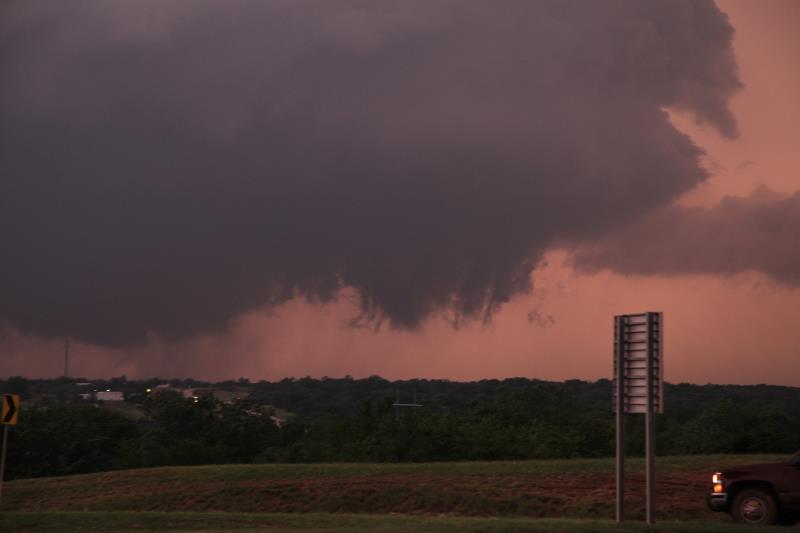 Rotation almost gone past.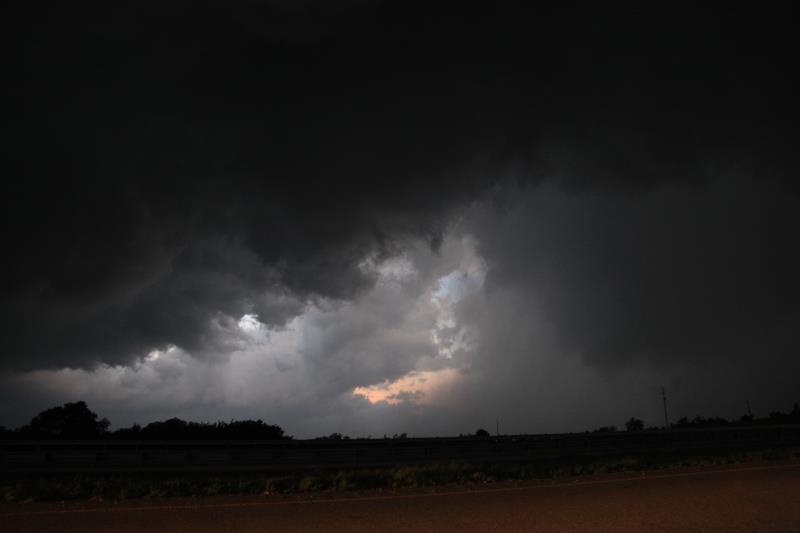 Near the core.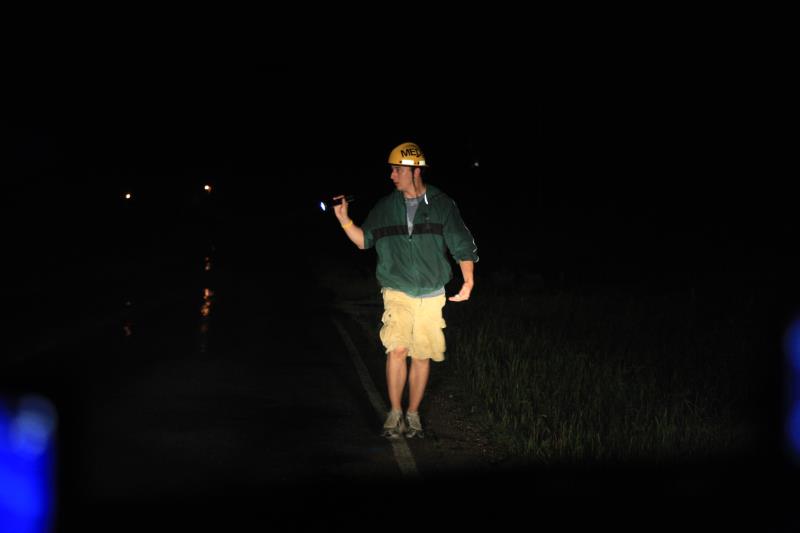 Looking for hail.. Mike got hit in the head with stone... It apparently hurt.