USA Storm Chasing Expedition - 20th May 2011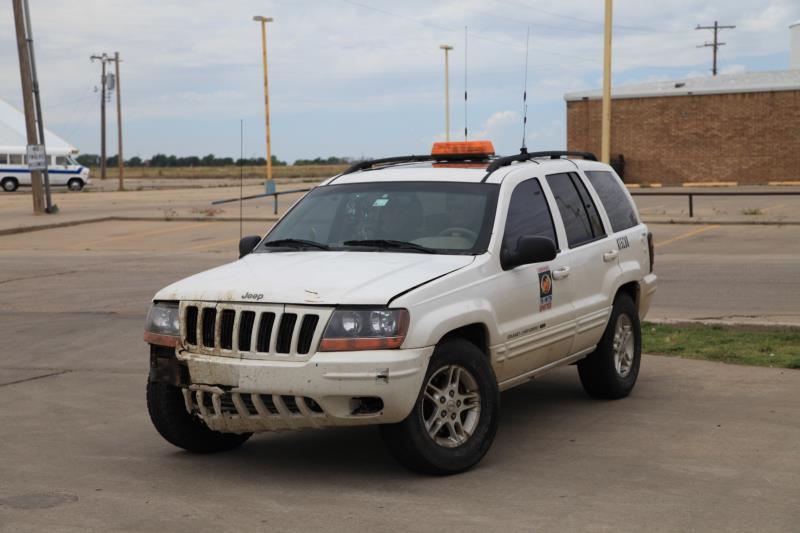 Bart Comstock's Car.. It hit a Deer Recently... Poor Deer...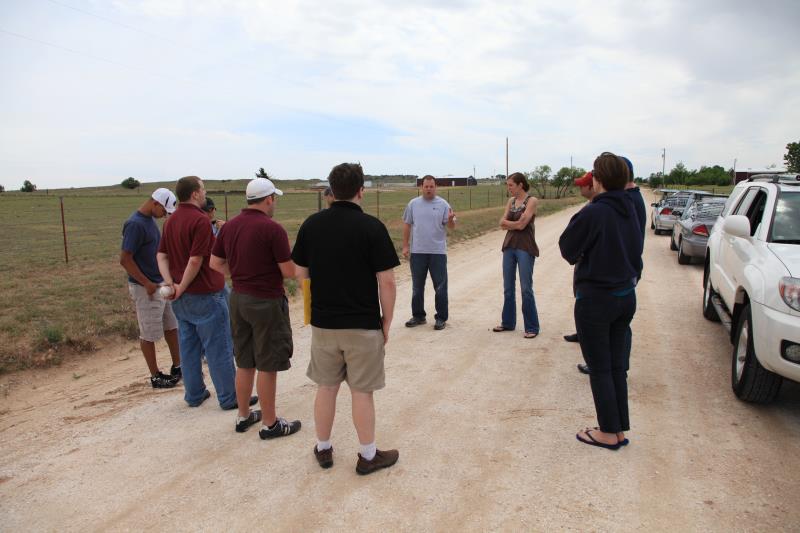 Hail Stone Team talking about today's forecast.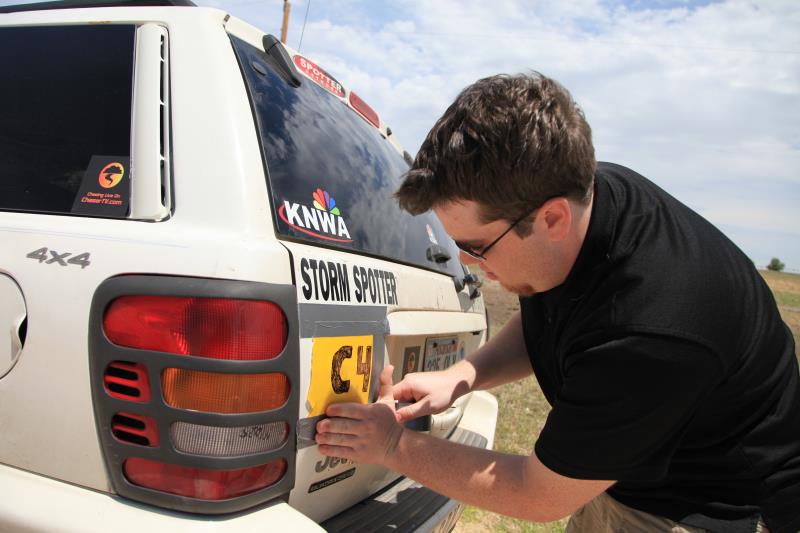 Vehicle C4.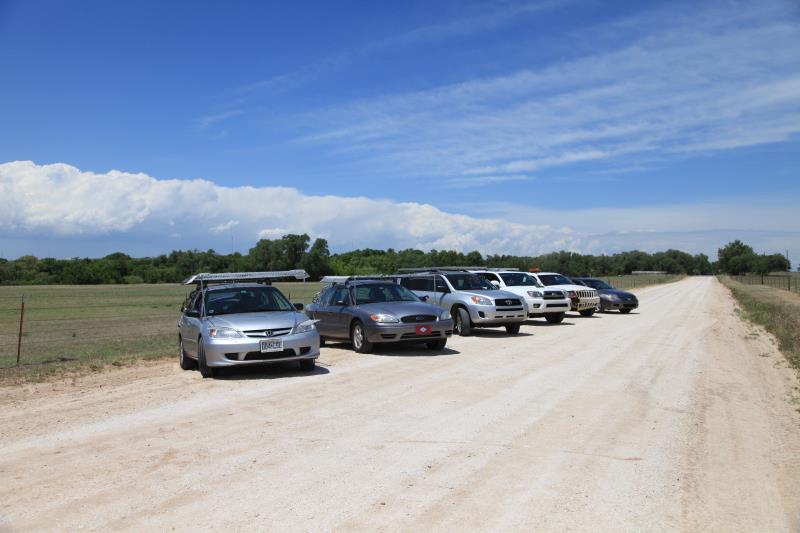 Our team.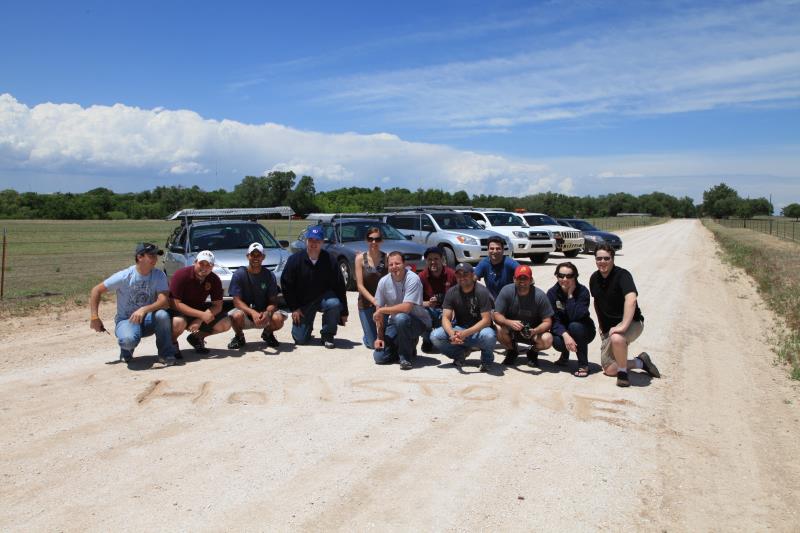 With people..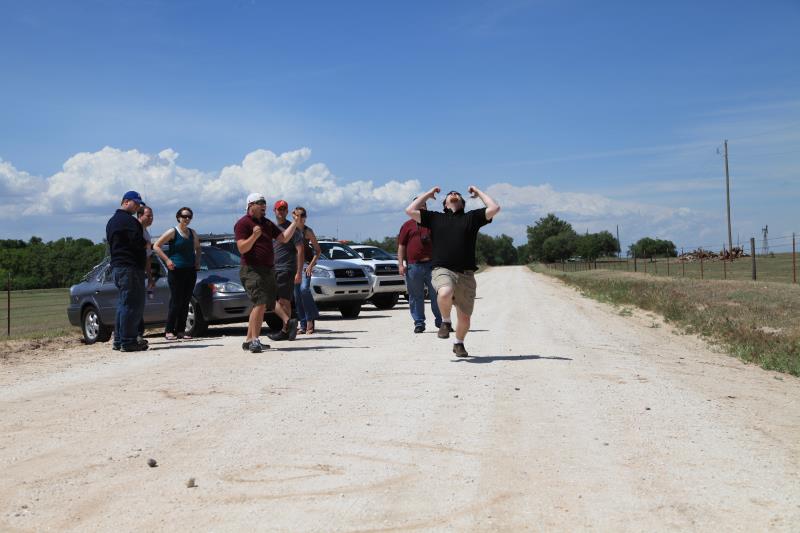 No storms.. We are playing a game of Curling, with ragged rocks.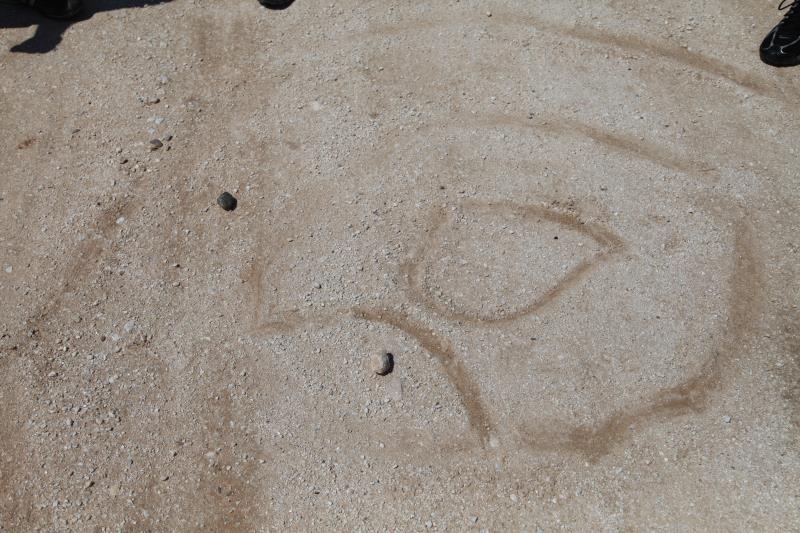 Bart is cheating..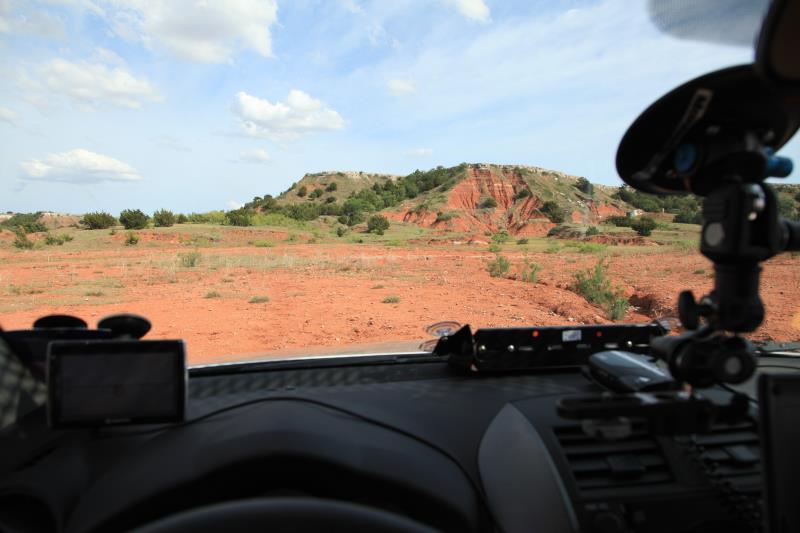 No storms today, so Mike and I go for a little off road driving.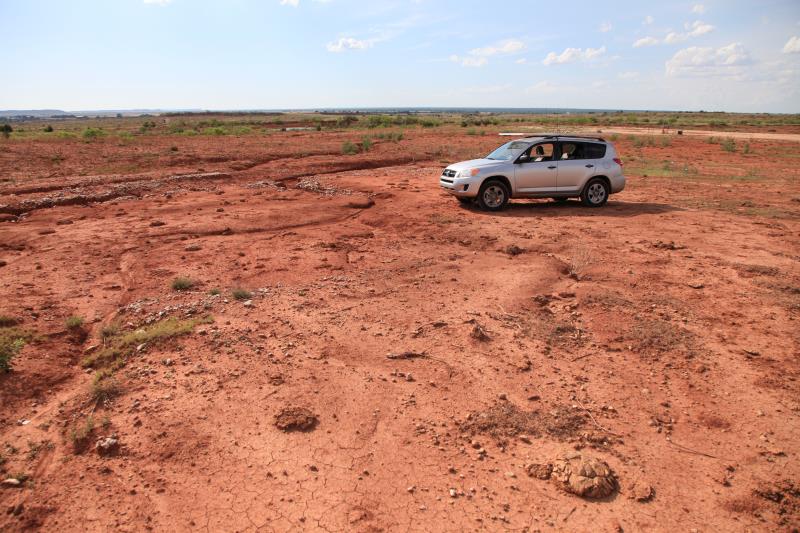 Nice colours.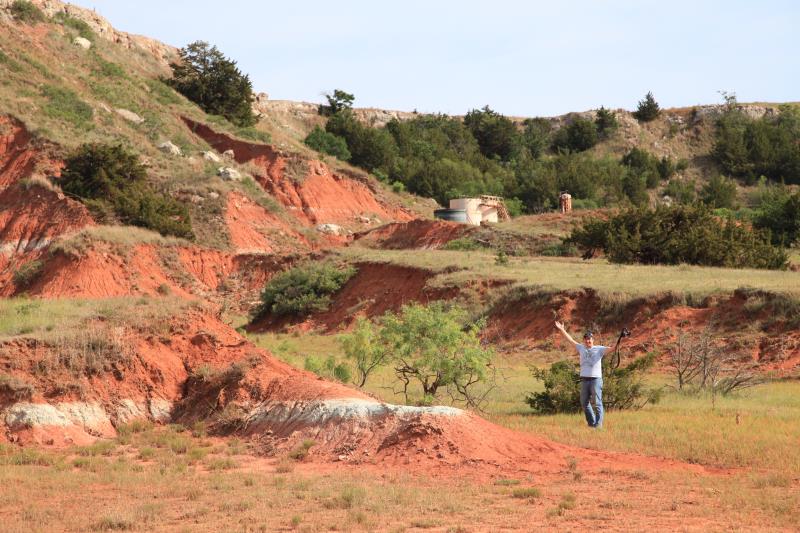 Mike!.... I cant drive over there... It's too steep.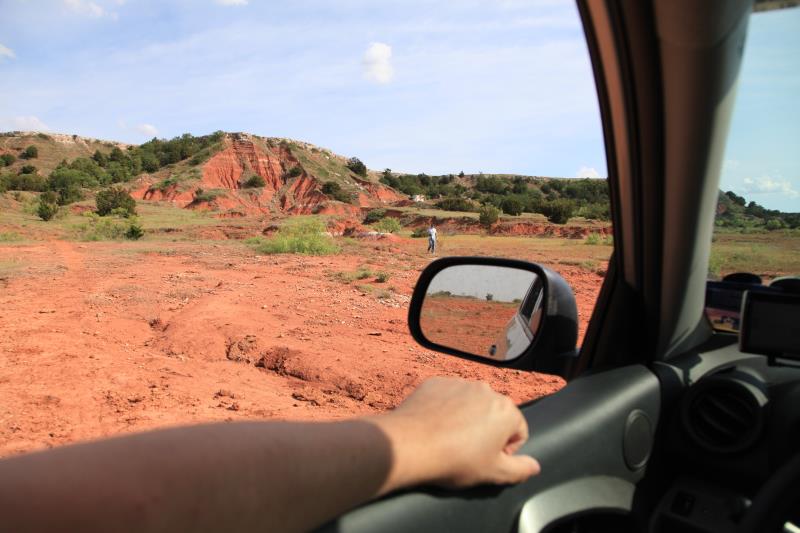 Hmmm.... Should I try.....?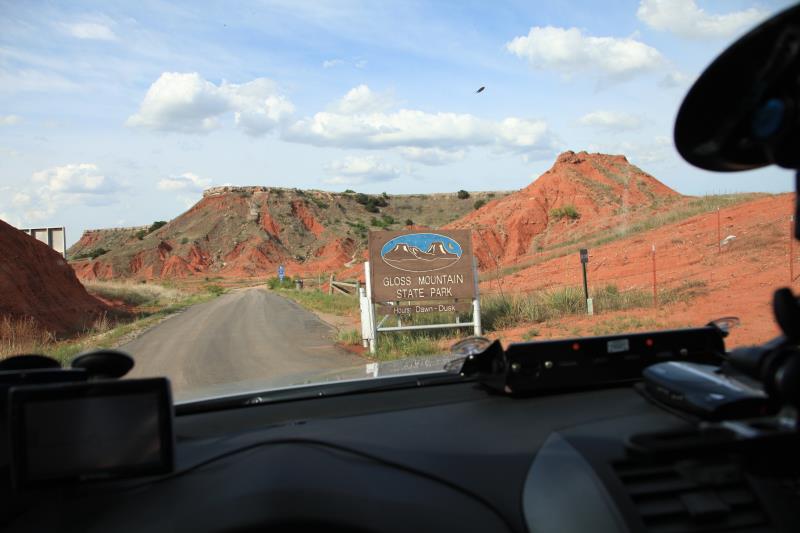 Let's see what's down here.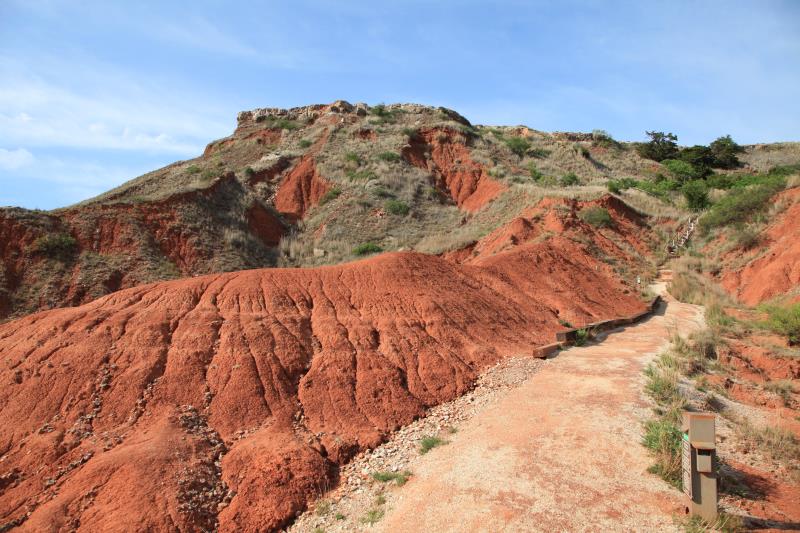 A very slow climb to the top.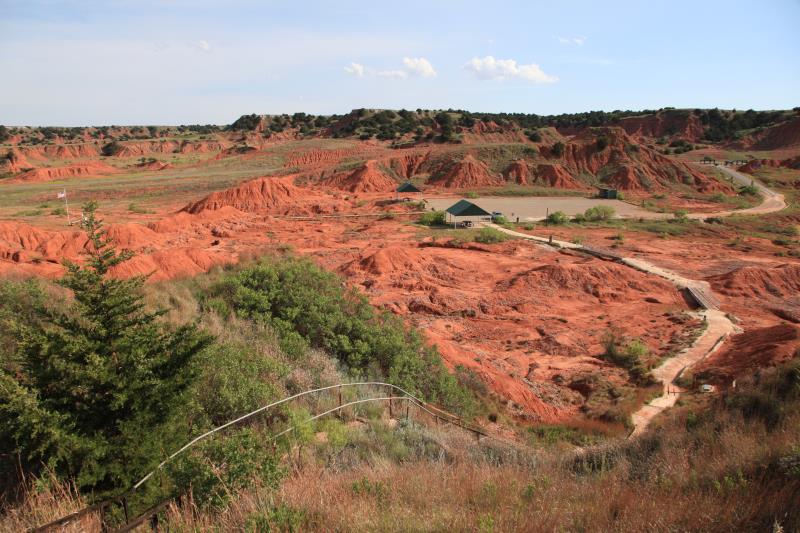 Nice view.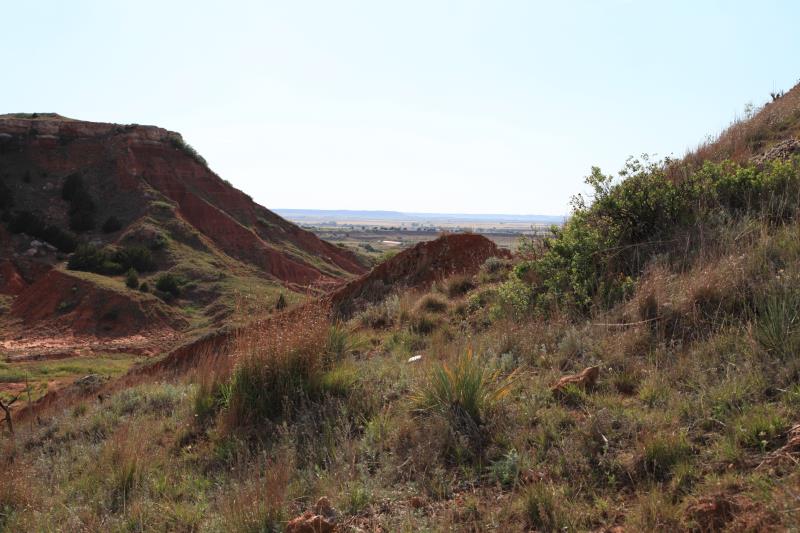 A little hot today.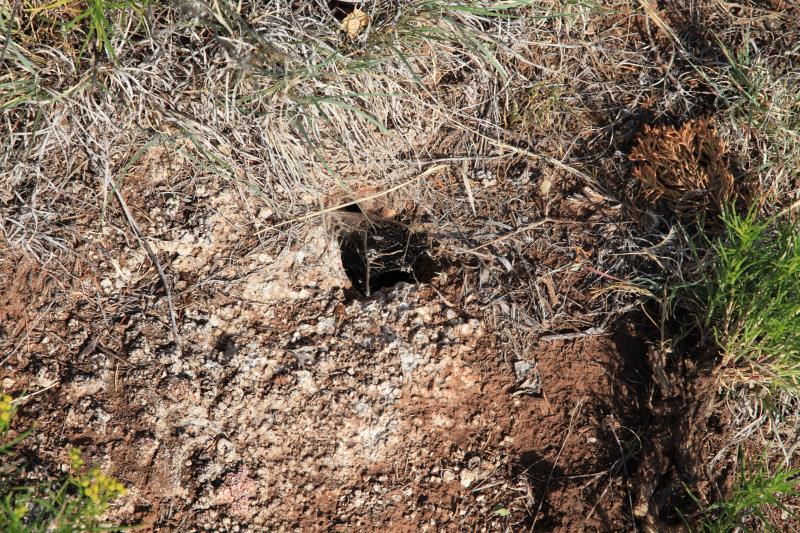 A Tarantula nest.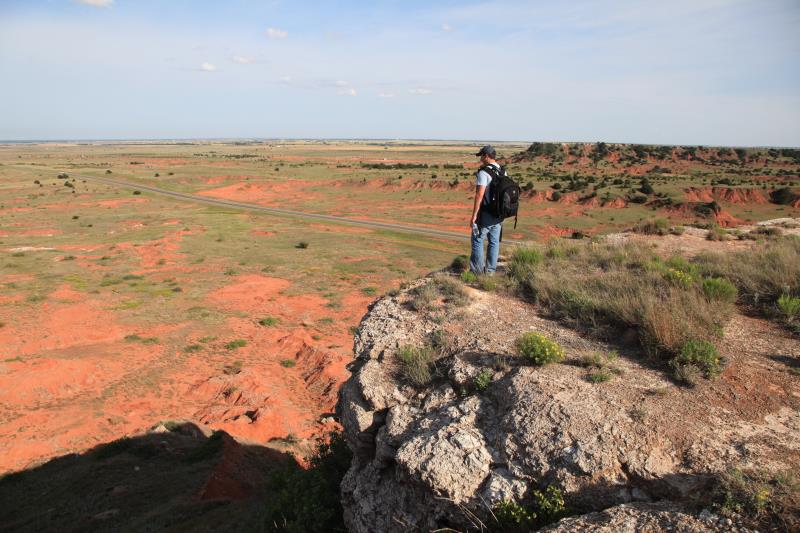 Don't get too close.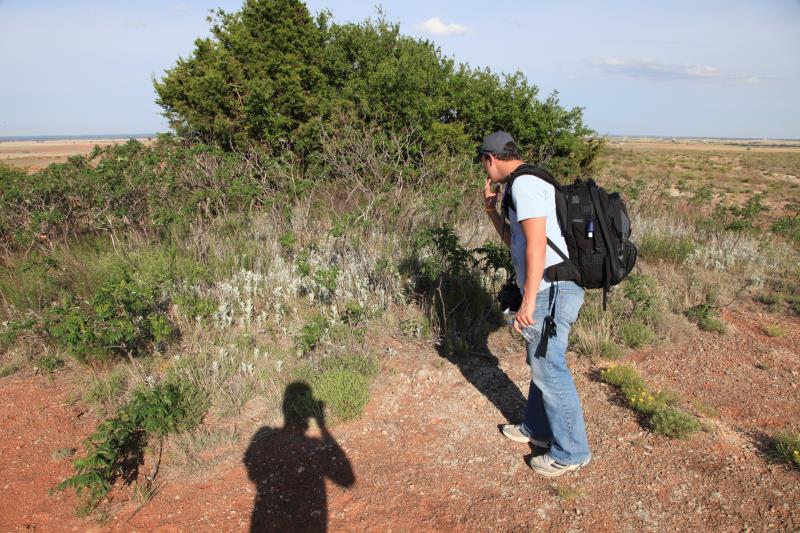 We hear a rattlesnake..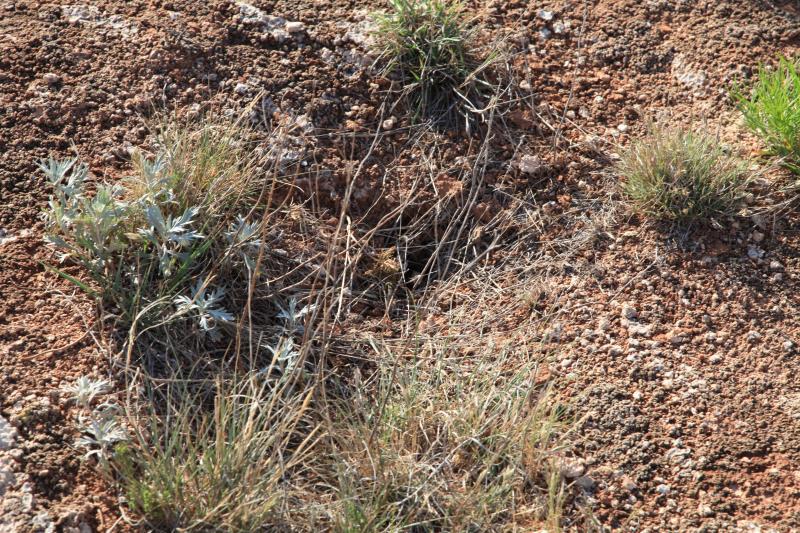 We see a rattle snake pop its little head out the hole.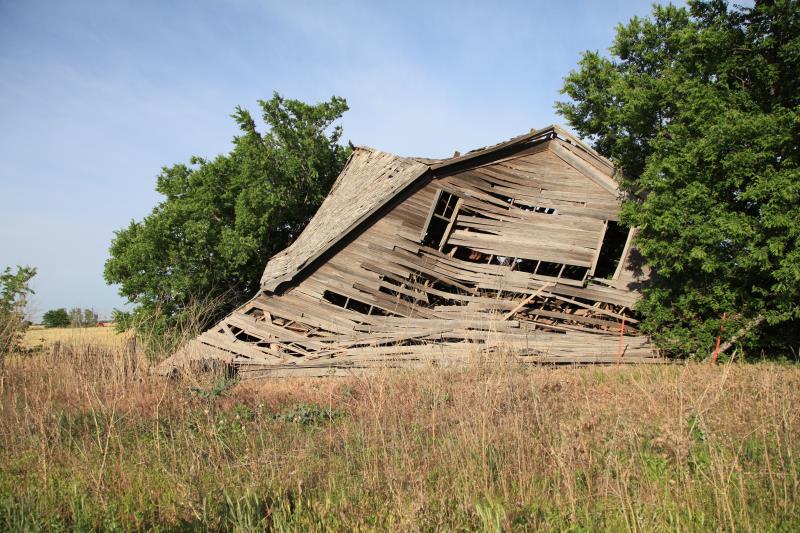 No storms, but nice photos.. Big day expected tomorrow.