USA Storm Chasing Expedition - 18th May 2011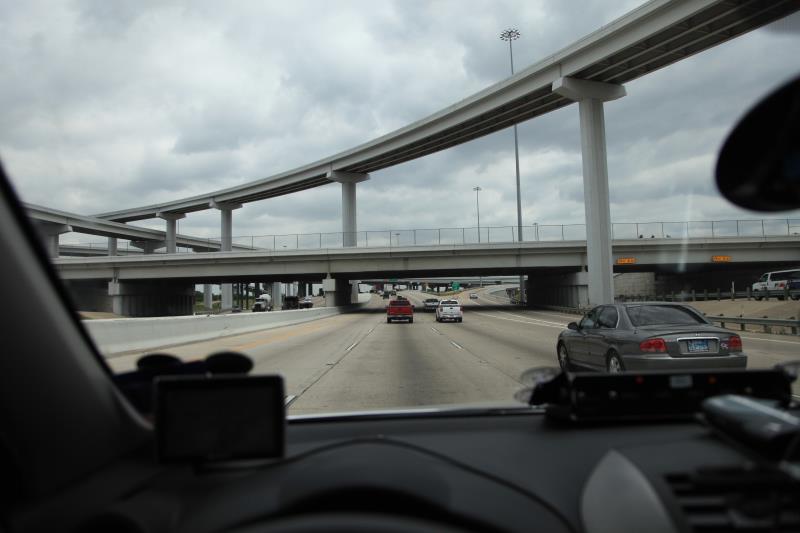 Heading back to Oklahoma to intercept today's storms.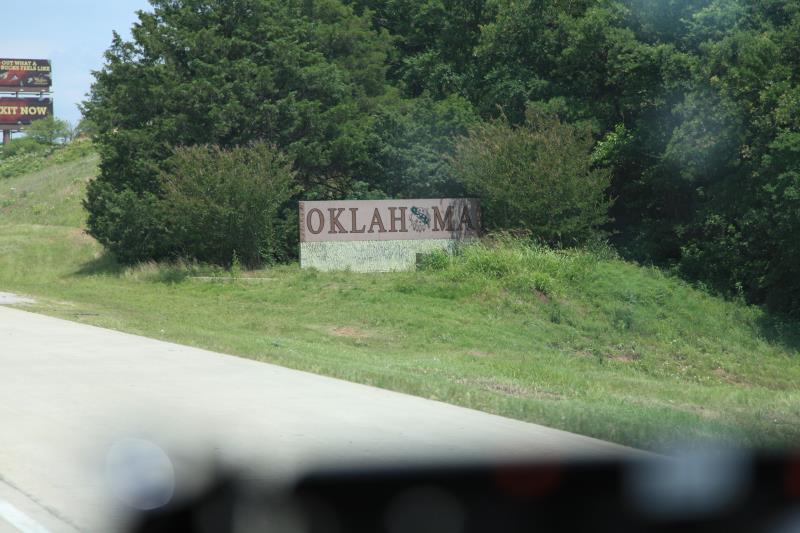 Welcome back..... again....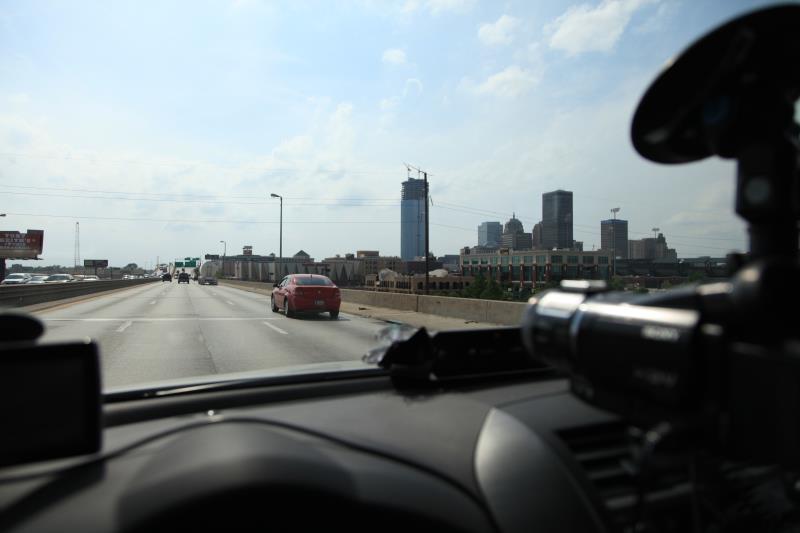 OKC.. Still building that new tower.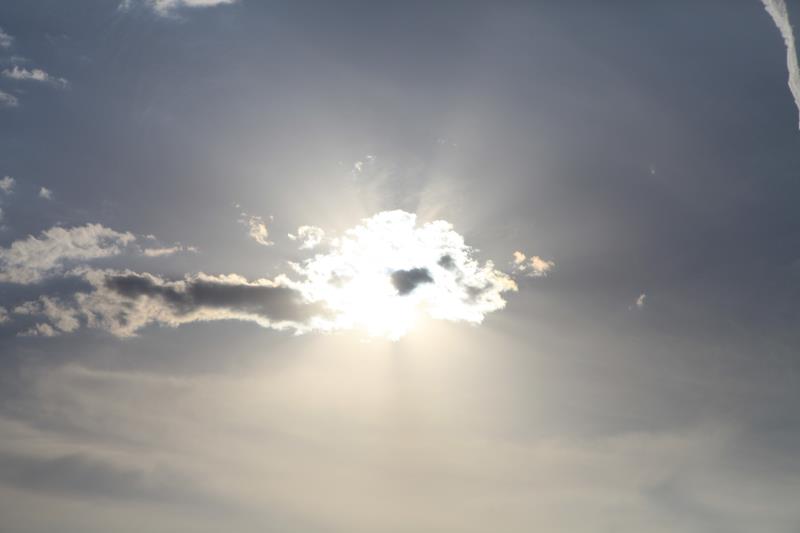 A cloud.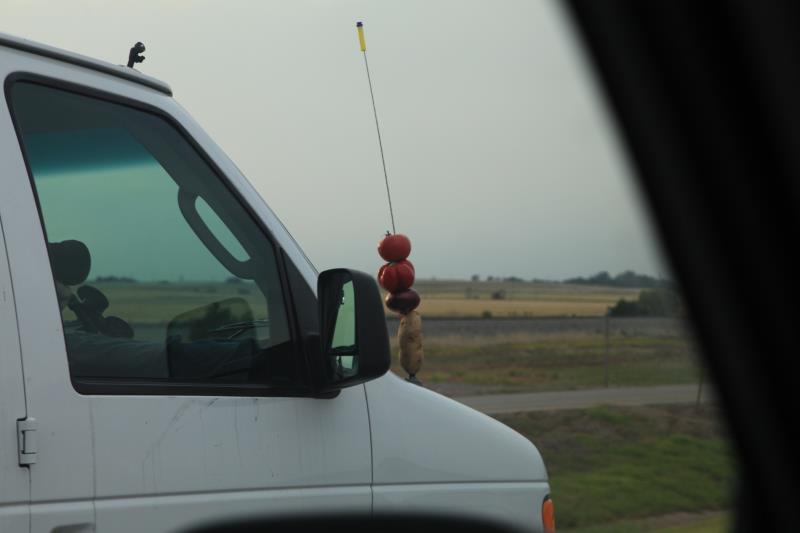 Guess what..... No storms today... So I met up with my good friends with Cloud 9 Tours and headed for dinner.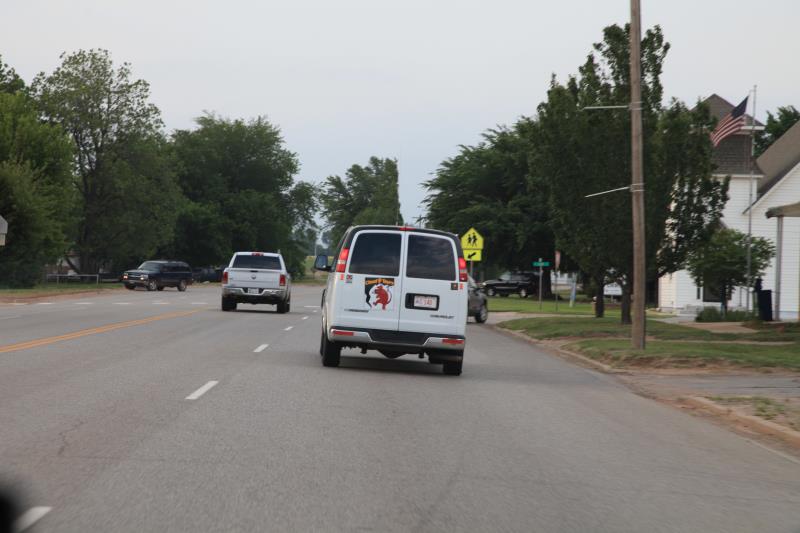 Hey Charles, George, Mike & John + Friends.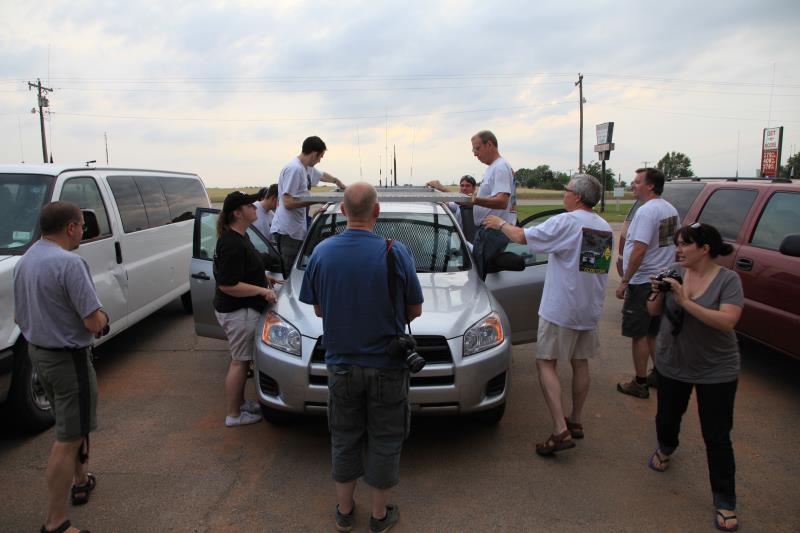 We stopped in a carpark, as George was busting to see/test the new hail guard.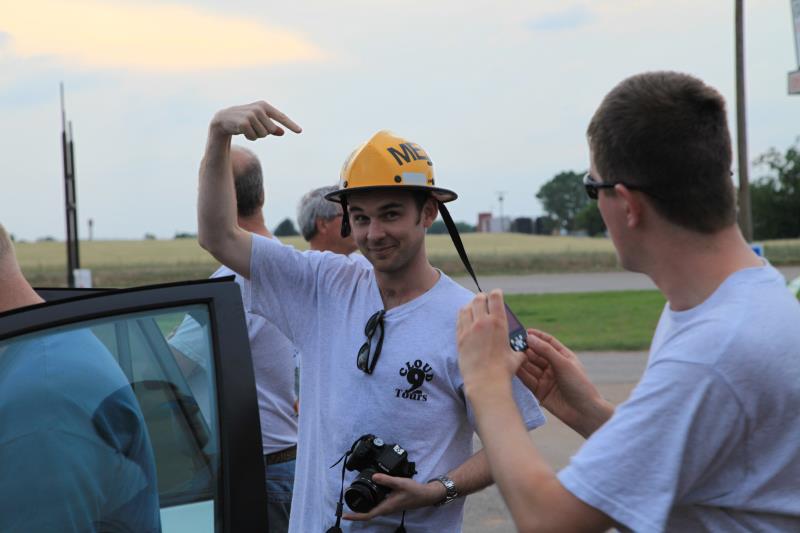 Here's Dean testing my Helmet.. NO Dean, you can't take it into 8" hail.. that would hurt.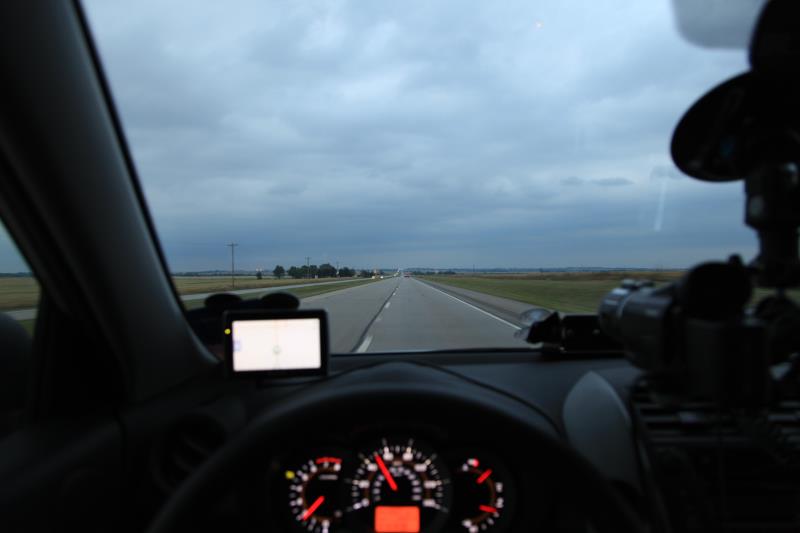 Back on the road...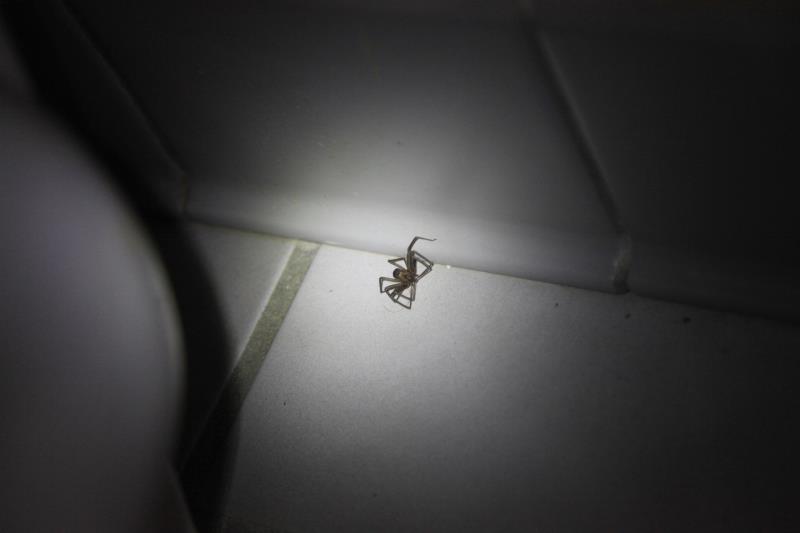 Ahhh.. That's just bloody wonderful.. A semi decent hotel and we have a brown recluse spider having a wonderful
time in my bathroom. That's just bloody brilliant.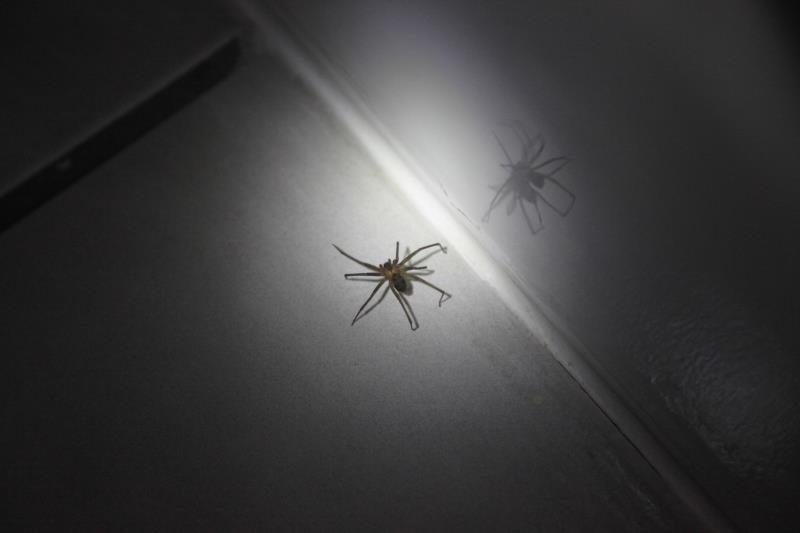 YEP!.. It's a recluse!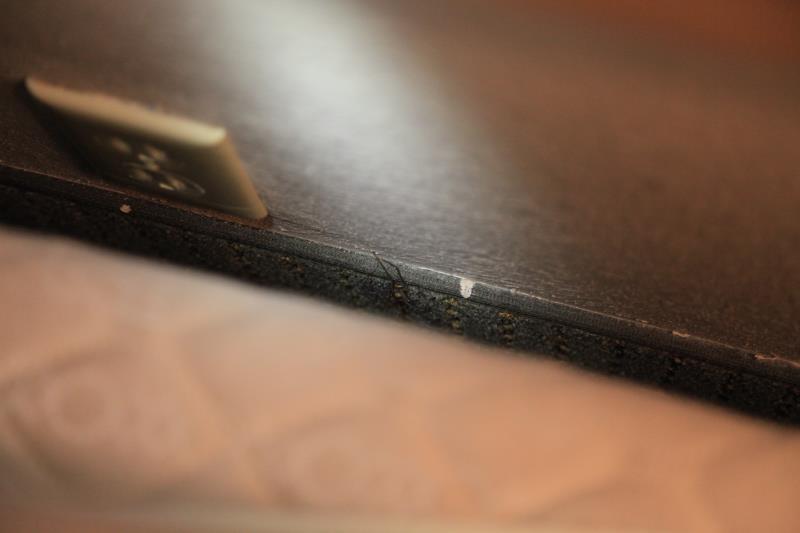 I start searching the room, and find this behind the bed, there was a party of Spiders.
I packed my bags and left the hotel.. They were infested..
Google Brown Recluse spider bite, and you can see why I am little annoyed at the "house keeping" department at this hotel.