USA Storm Chasing Expedition - 16th May 2011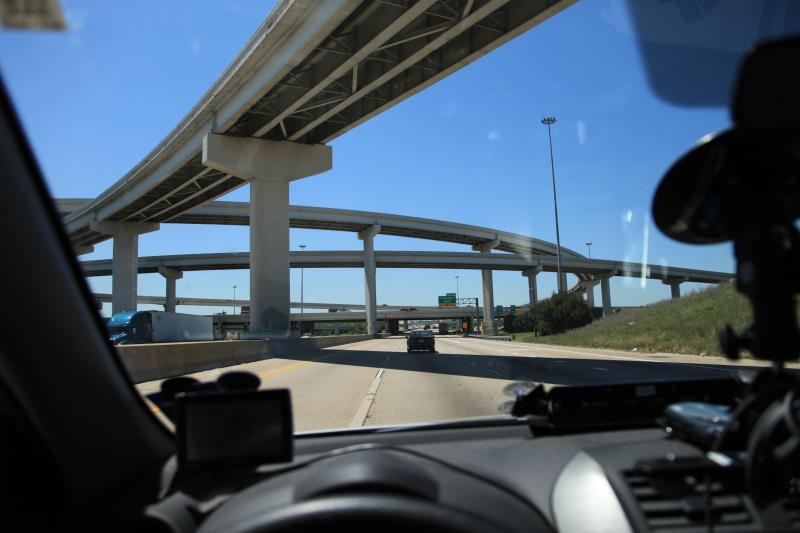 Heading to Alvarado TX for some more modifications.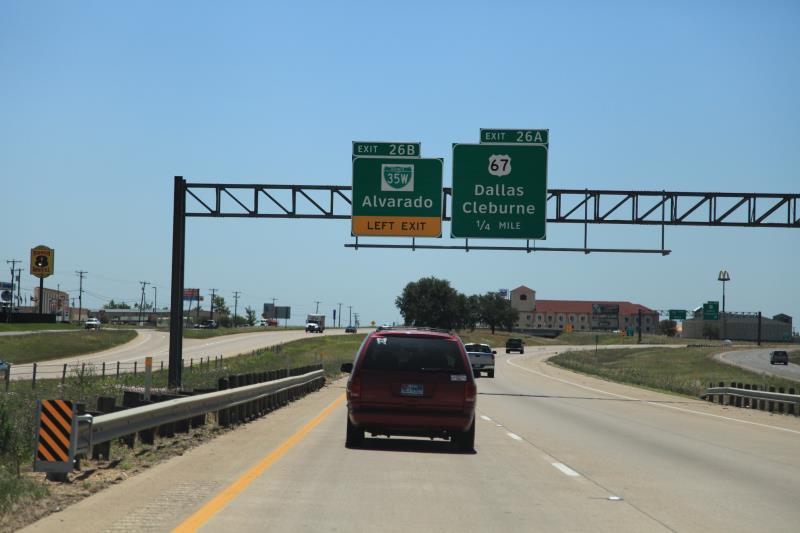 What modifications you ask?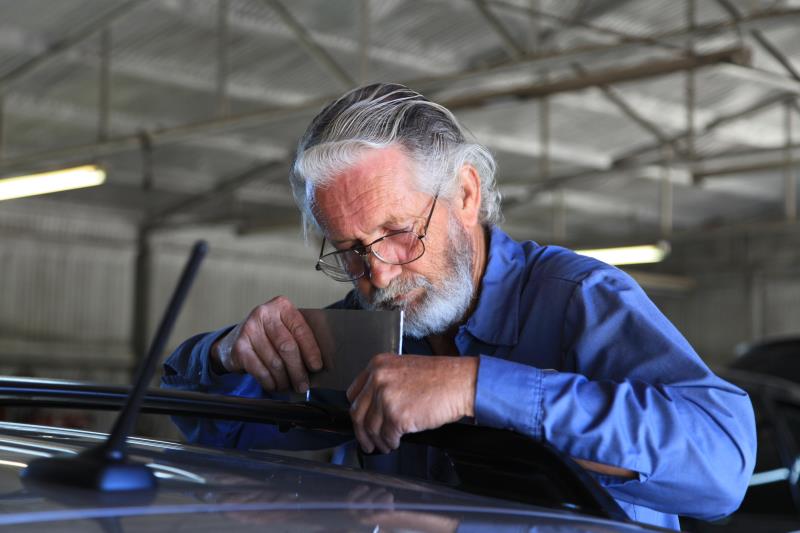 Hello Logan.. Great to see you again.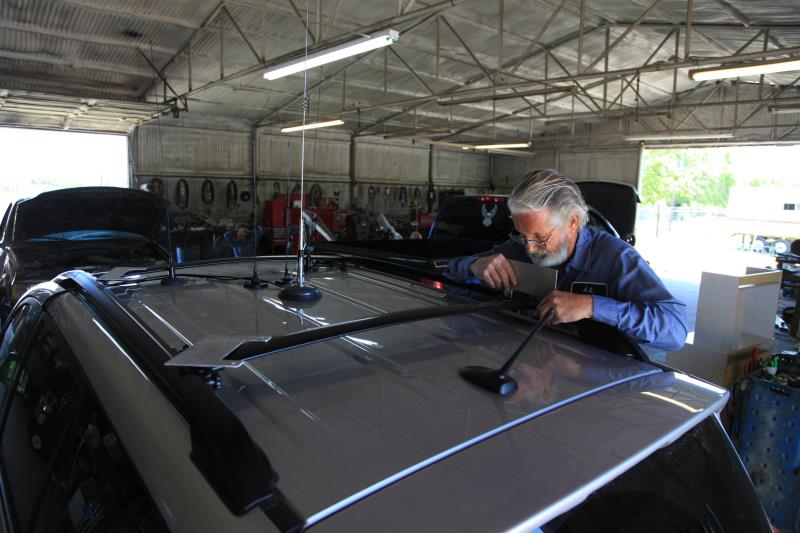 Oh... I think I know what's happening here.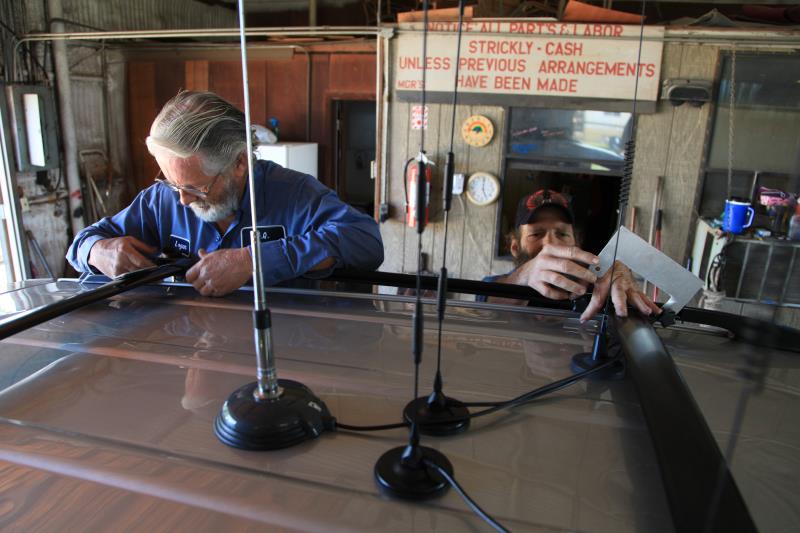 Dan is perfectly aligning the brackets..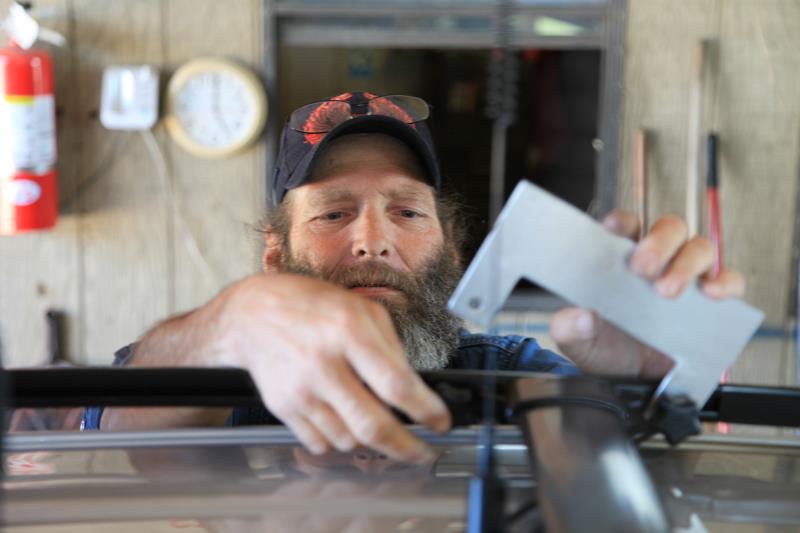 Hey Dan..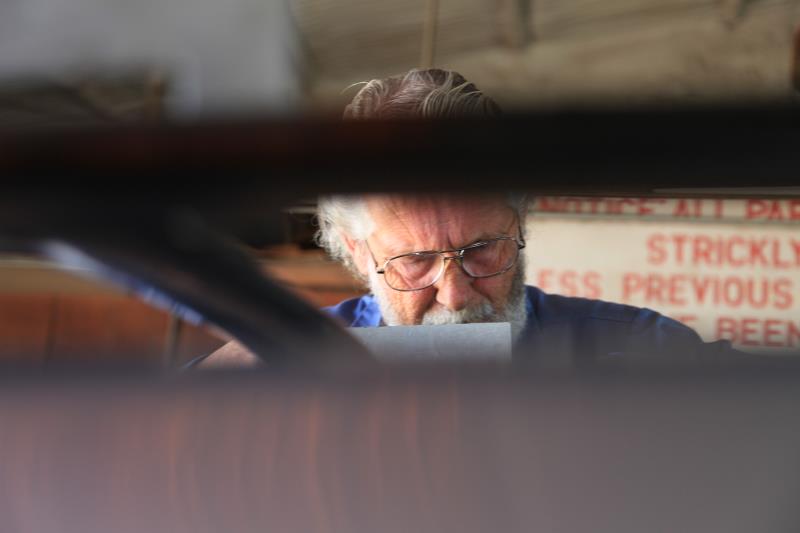 Concentrating.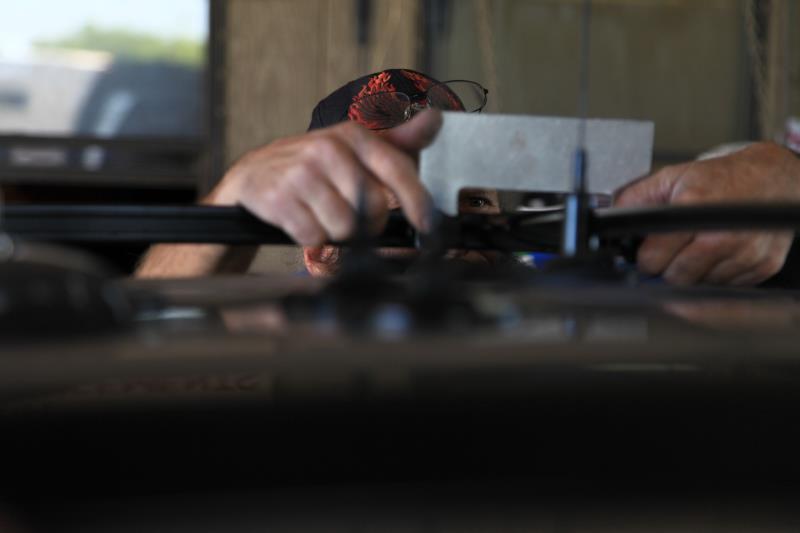 Almost got it.!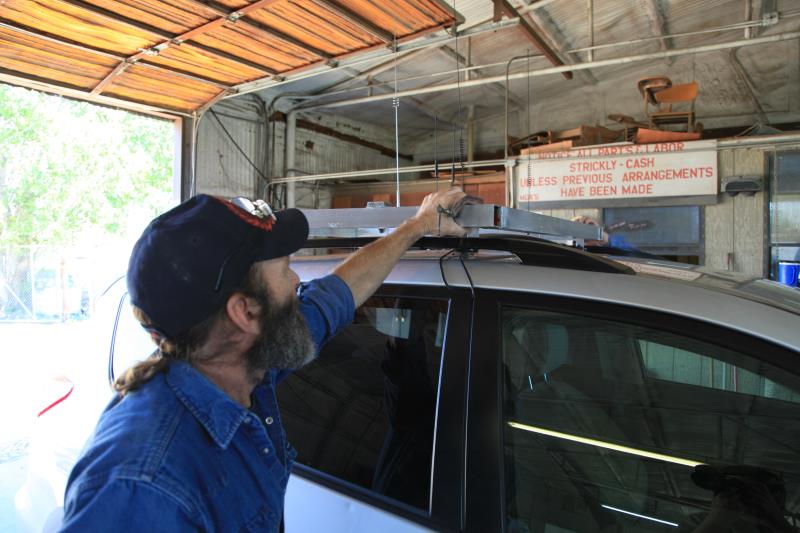 AHA... It's a bracket.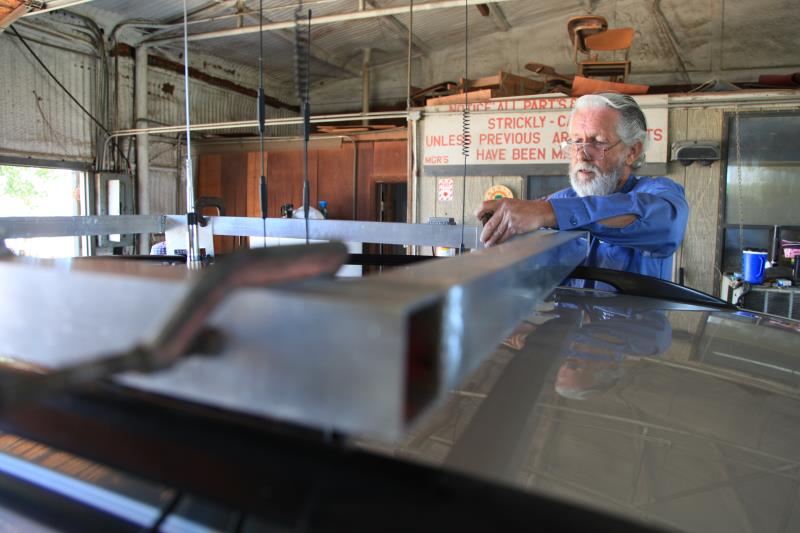 A bracket for what precisely?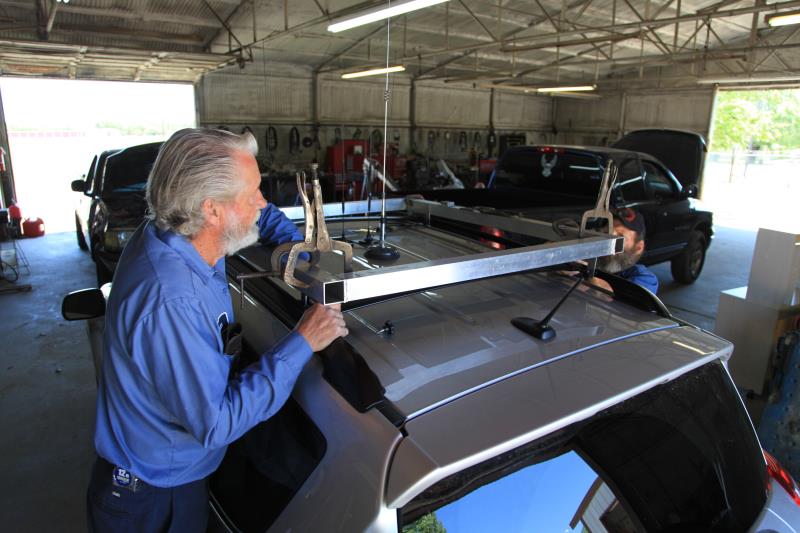 Adjusting the clamps.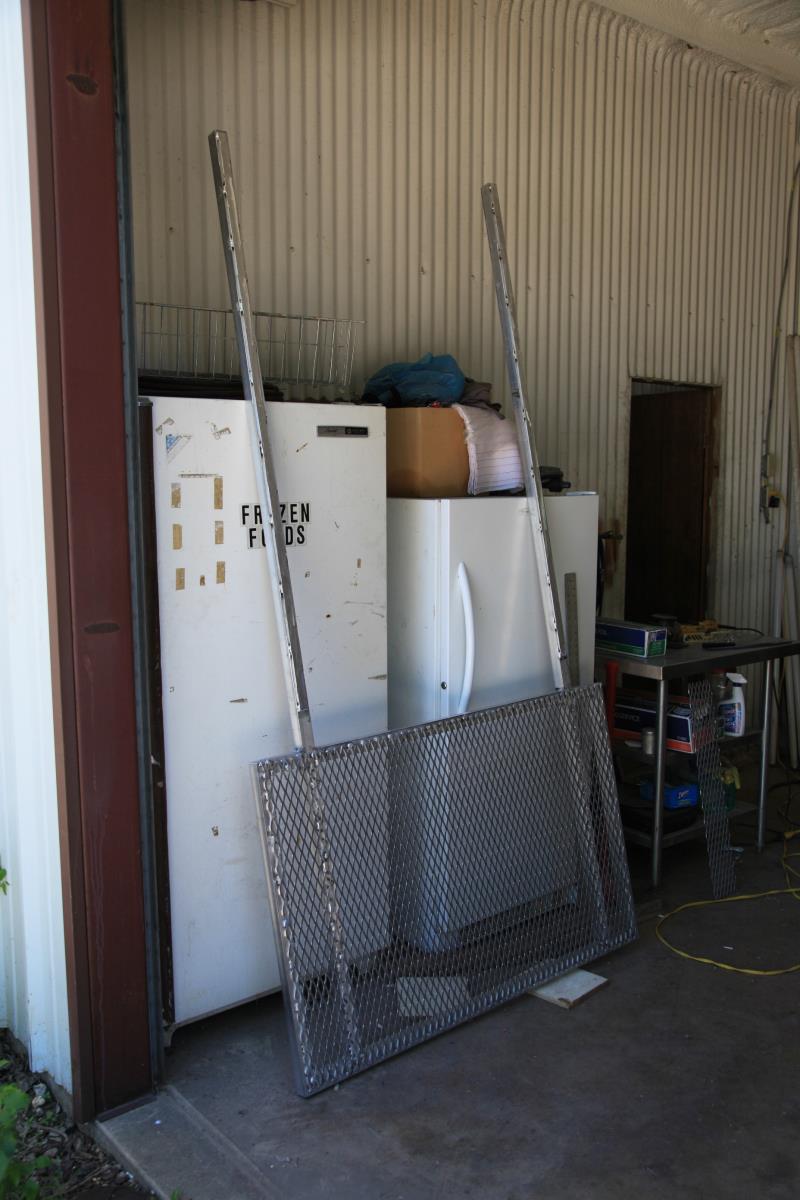 I See... It's a hail guard.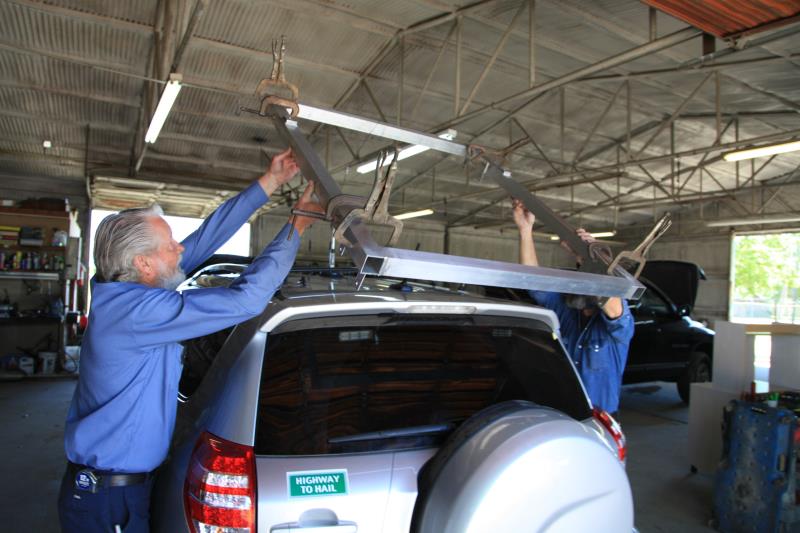 Alignment has been done PERFECTLY to the car using the pre-existing mounts for the Roof Rack rails.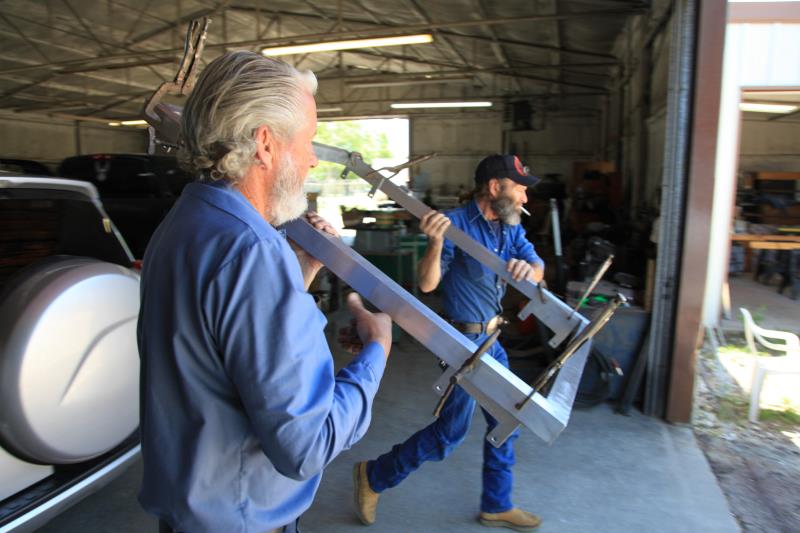 Genius work Gentlemen.... Genius.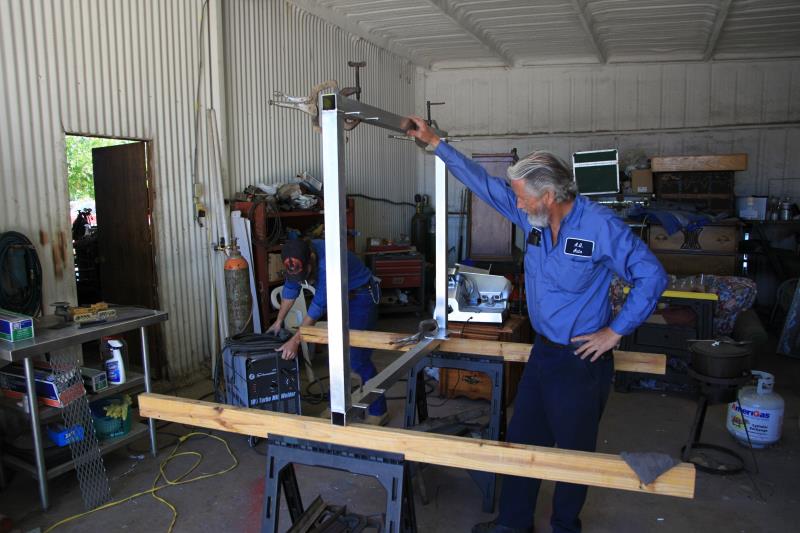 Dan firing up the Aluminium welder.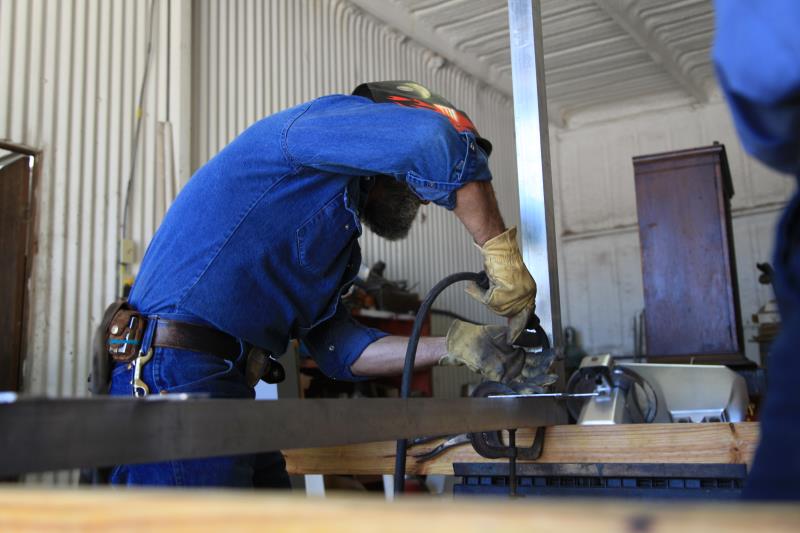 Not taking a photo of the welding.. It may burn out the CMOS chip.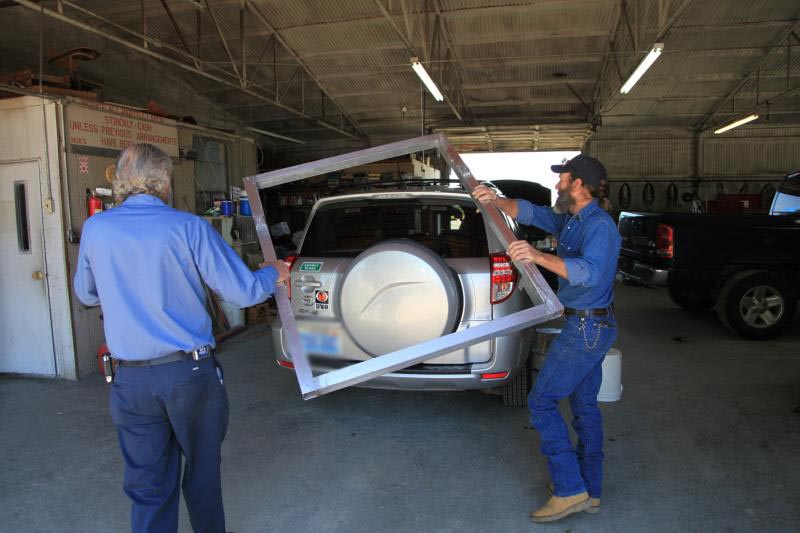 WELDED...!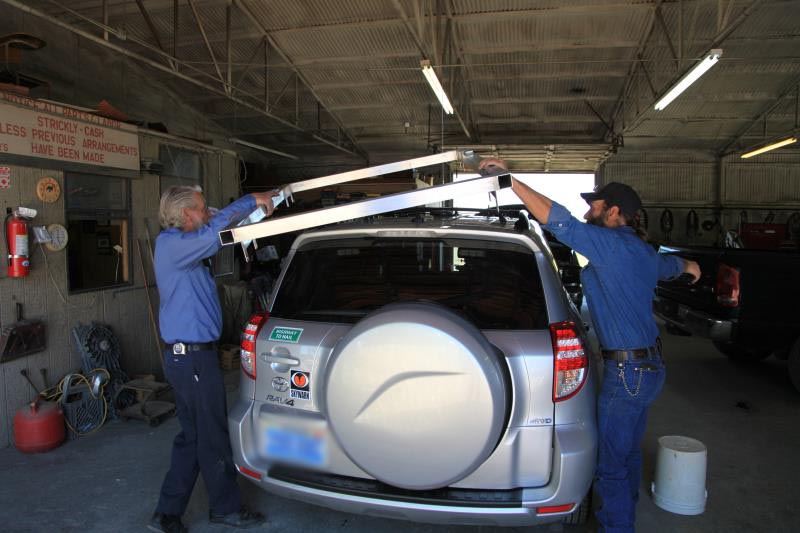 On it goes.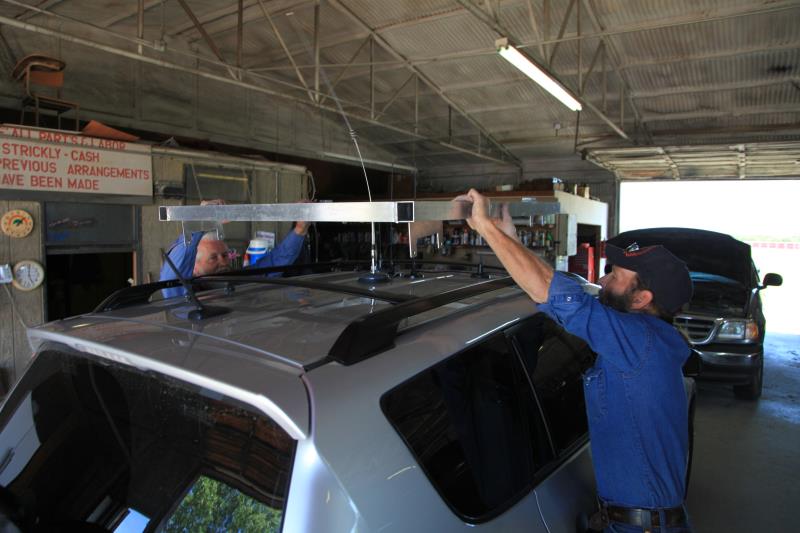 Moving around the antennas.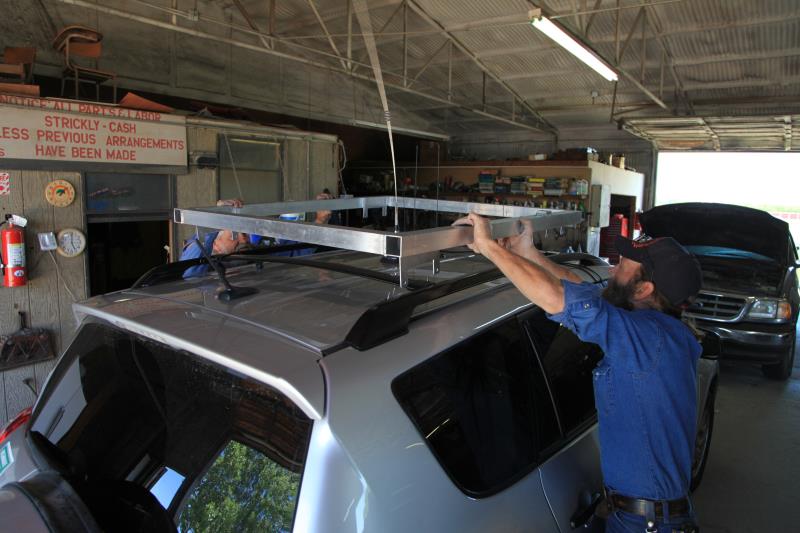 Setting it in.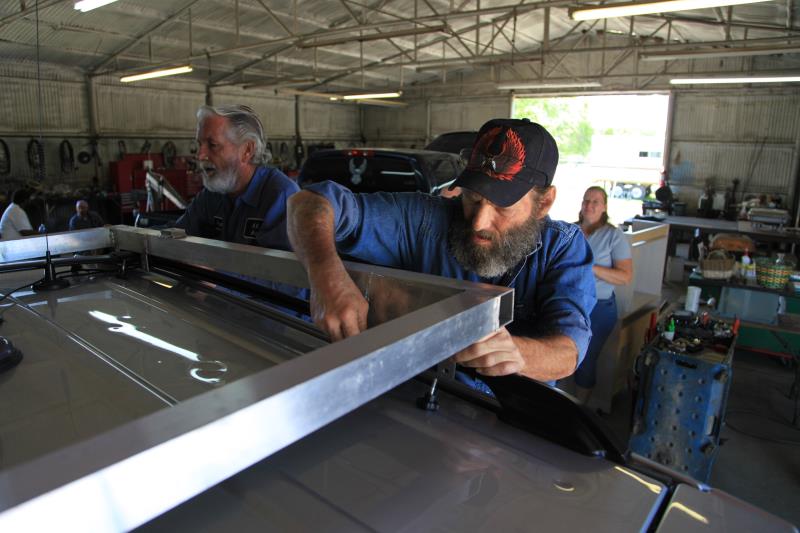 Securing it in place.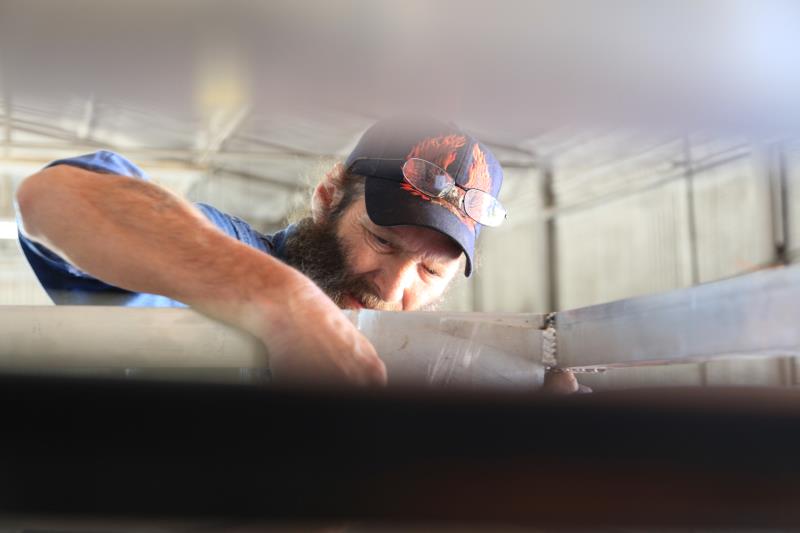 Almost there.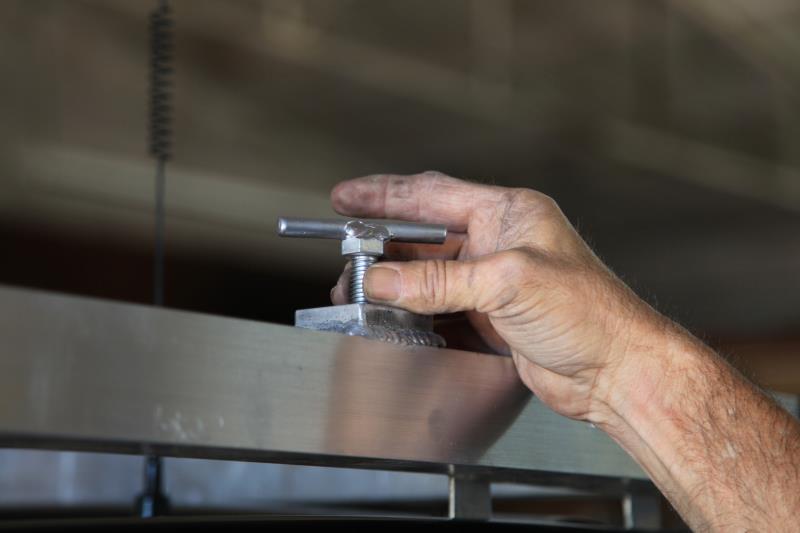 Adjusting the compressing screws.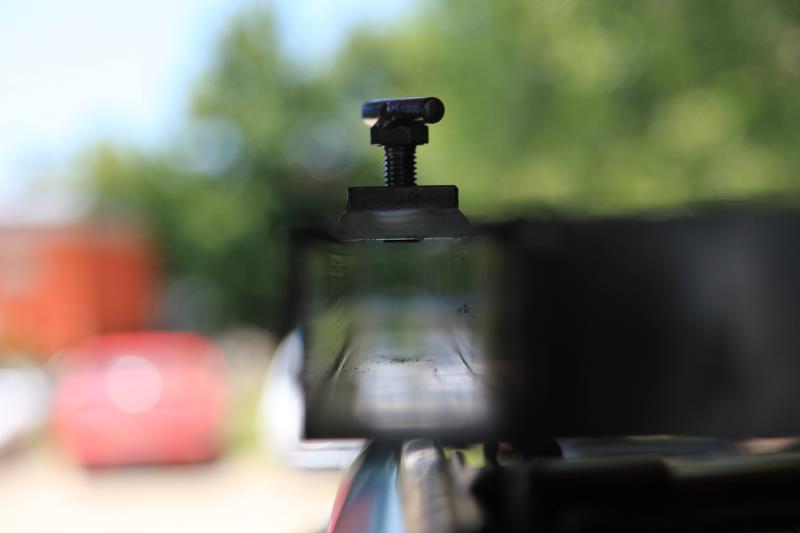 All ready for the protection shield.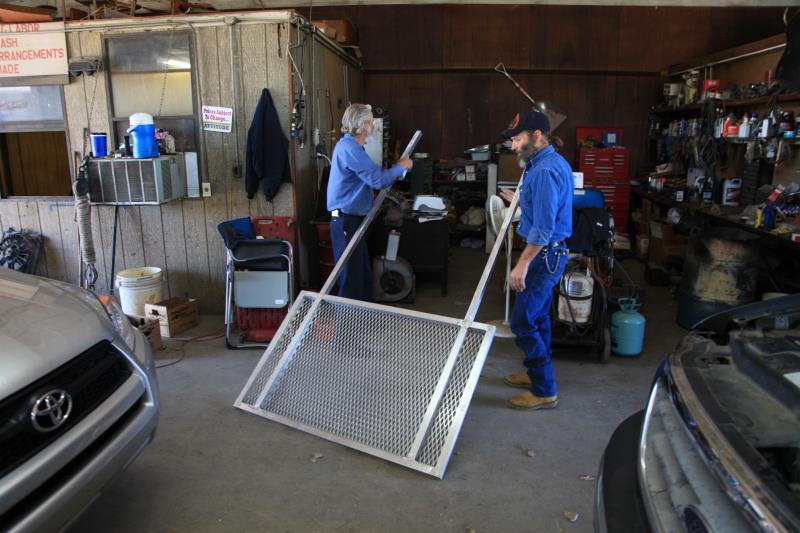 This is VERY LIGHT.. I can lift it with two fingers.. BUT very strong.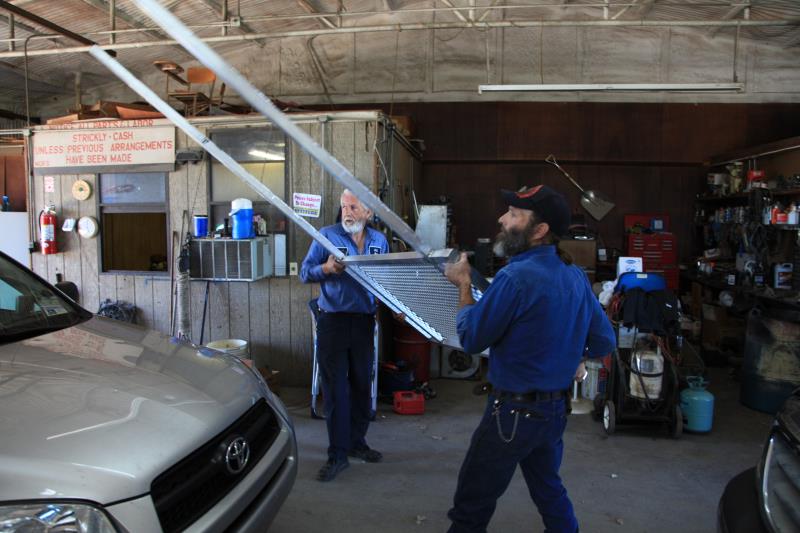 The construction was designed for a 0.5 Degree down angle so it is forced downwards and NOT up when hit with high winds.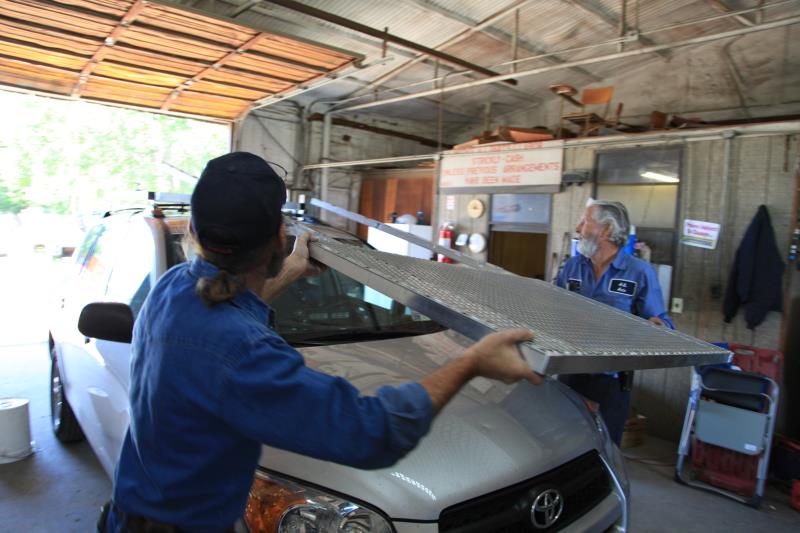 In it goes..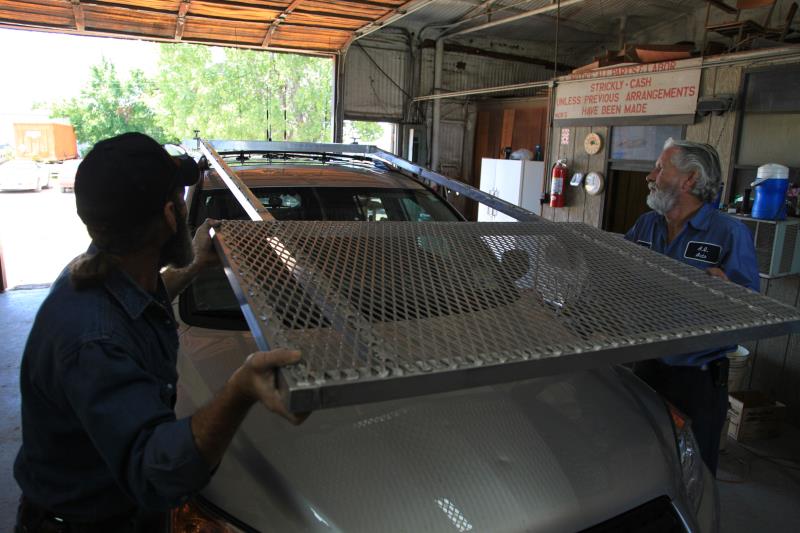 This was needed a few weeks back.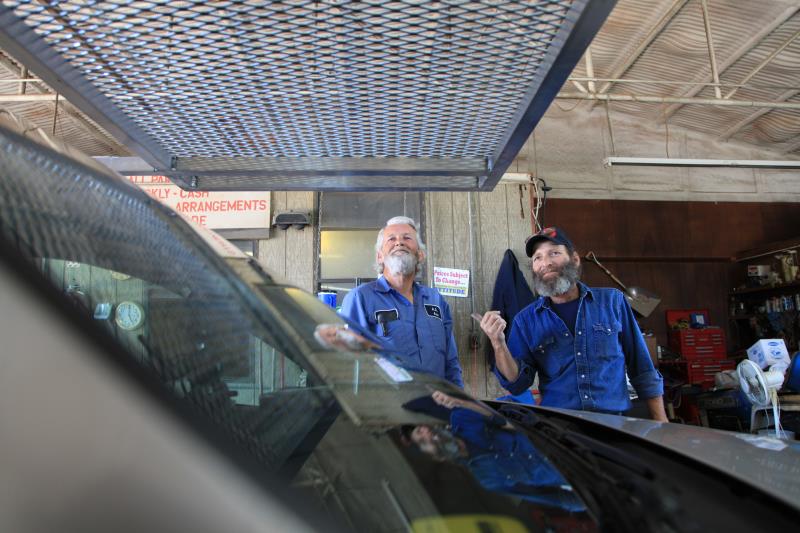 EXCELLENT WORK.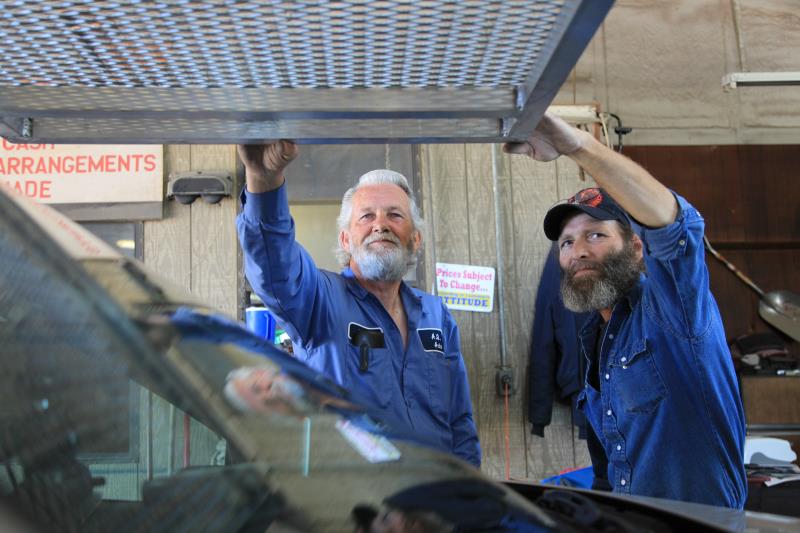 Logan (Left) and Dan (Right) did an amazing job with this.
I'm extremely pleased with the quality and cost of their work.

I would recommend them for their outstanding work any day.
A-Q Auto & Welding: 210 E Highway 67, Alvarado, TX 76009 - (817) 790-5030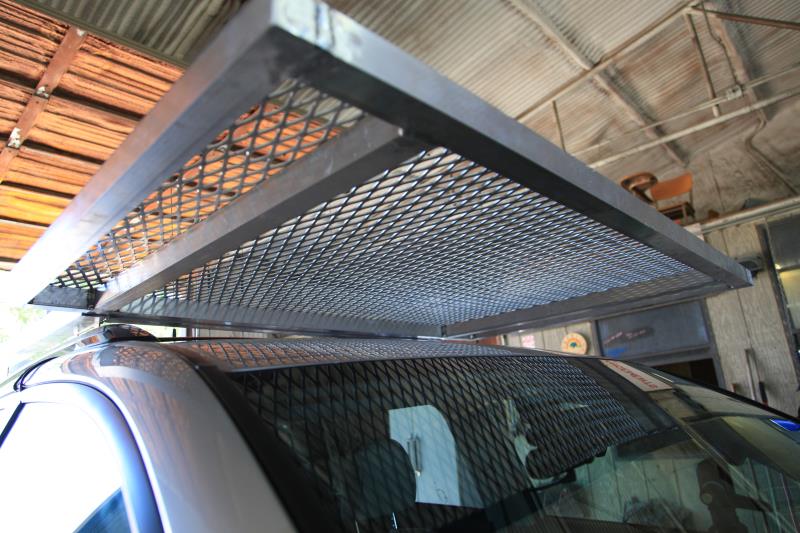 It was surprisingly hard to find a fabricator that specialises in automotive.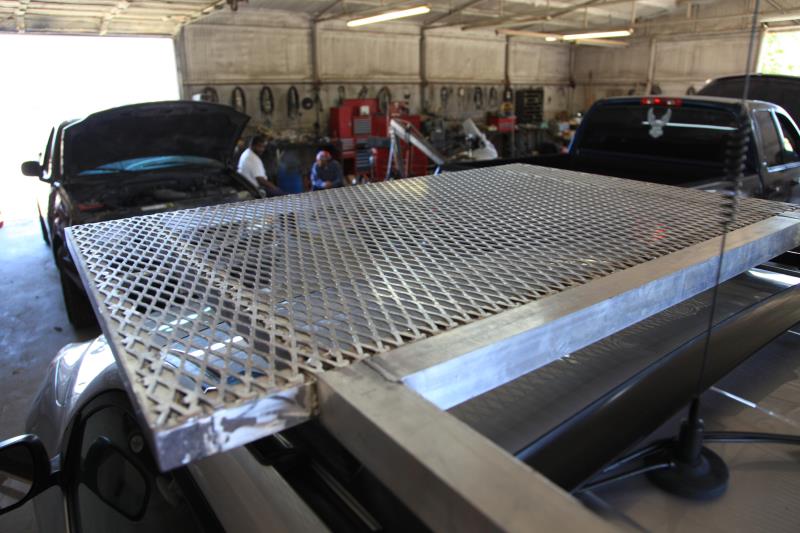 They were perfect for the Job.. They really enjoyed the design challenge to mate their design with the Toyota Rav4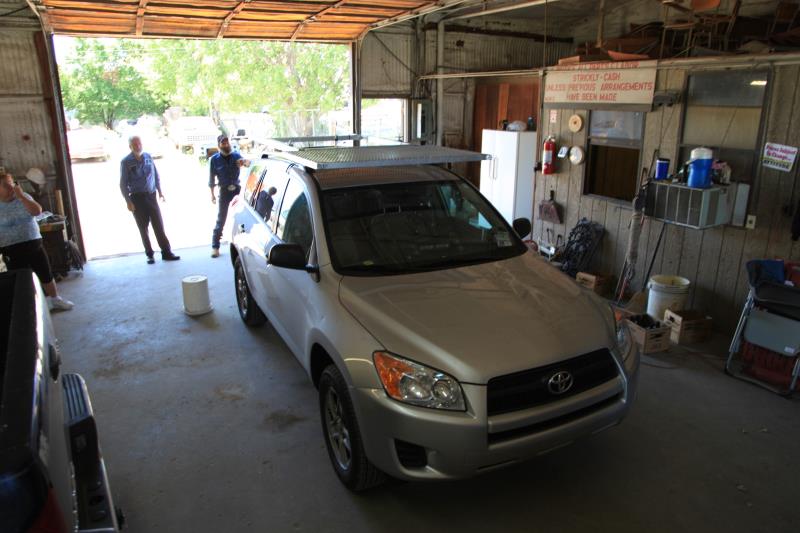 Best thing is.. It's all very quick to remove and repair if needed.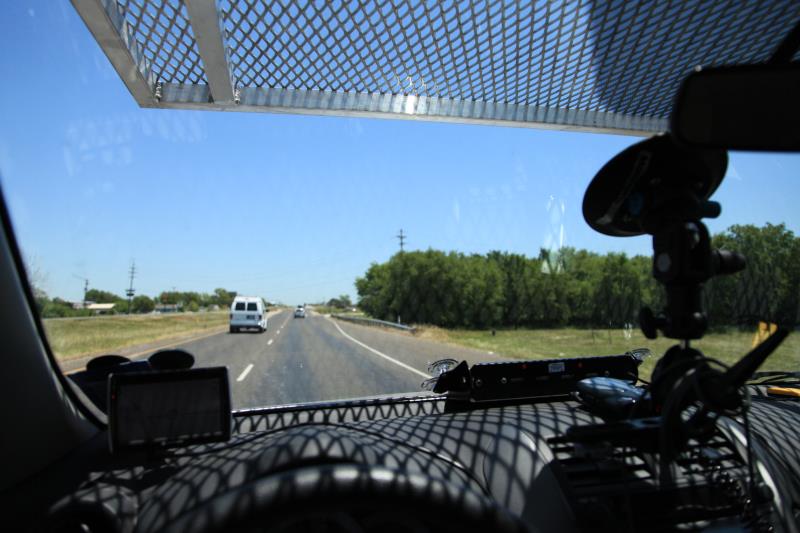 Thank you Logan, Dan and Sharon for the great work.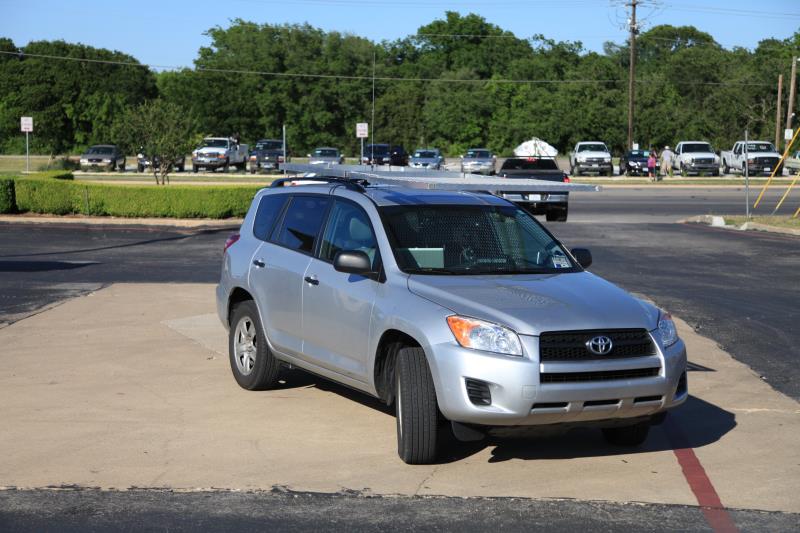 Looks great...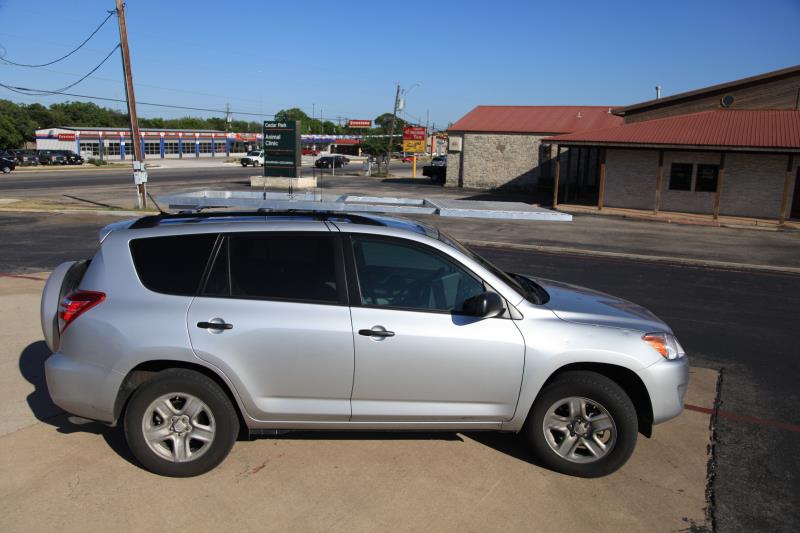 Now it's a storm chasing vehicle.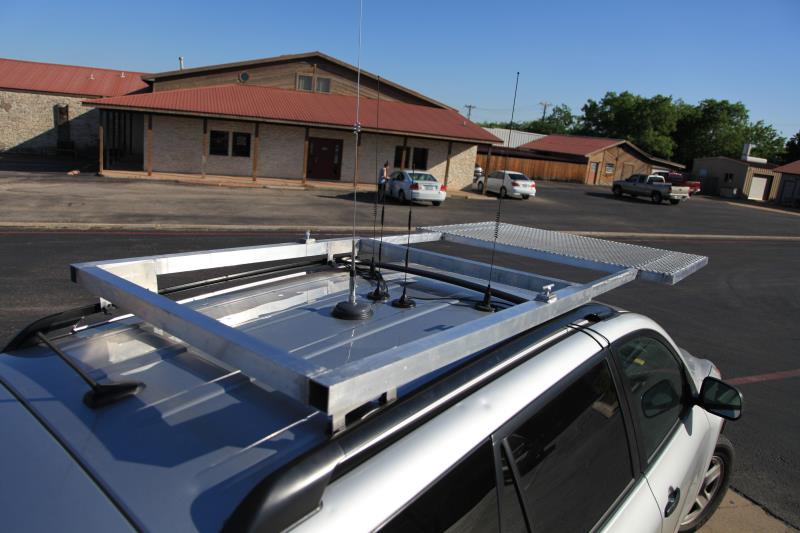 Still think I need more antennas.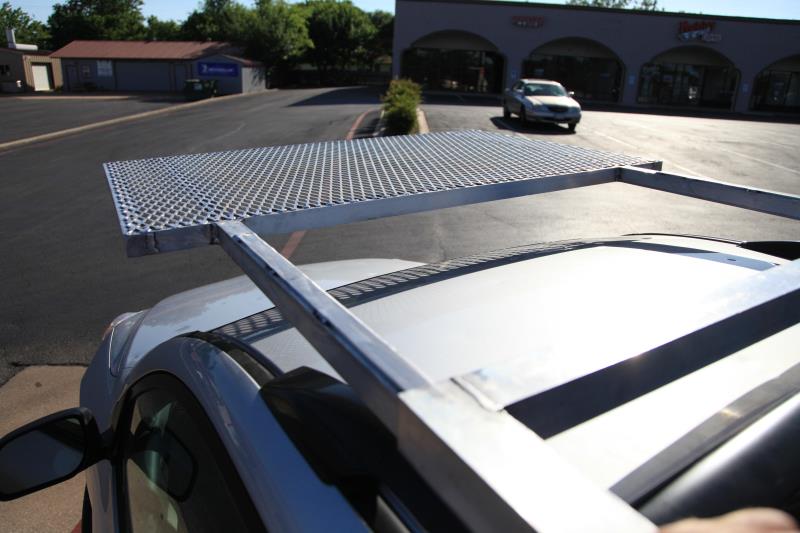 PERFECT!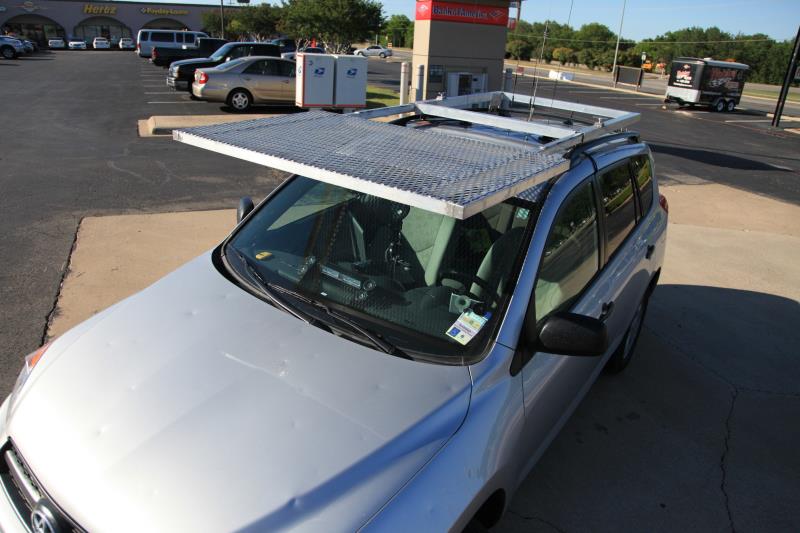 It deploys in seconds under ANY conditions.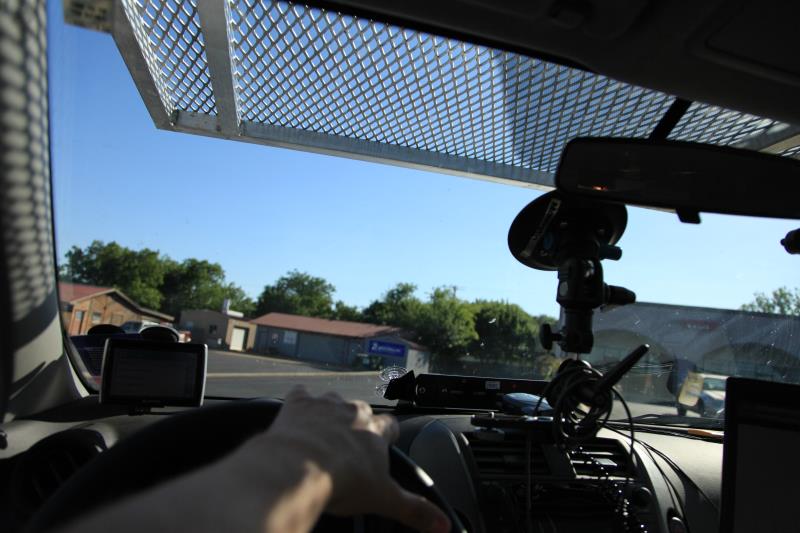 NICE!.