USA Storm Chasing Expedition - 15th May 2011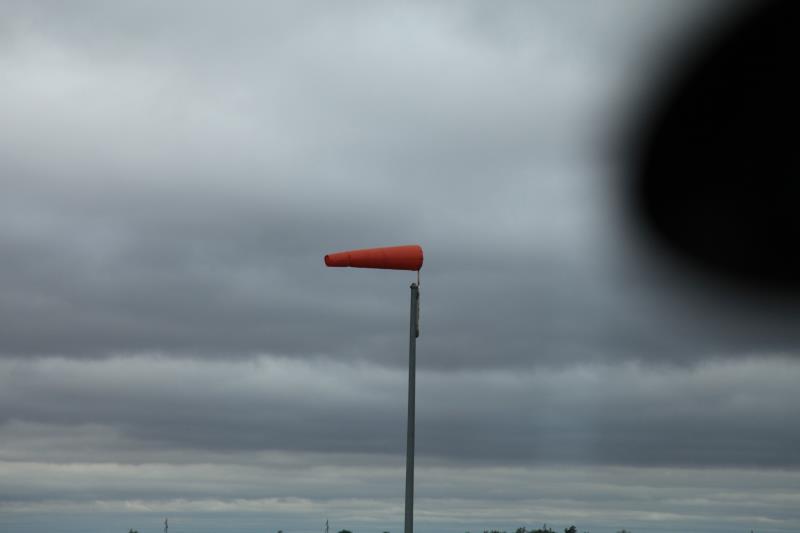 Very strong winds today.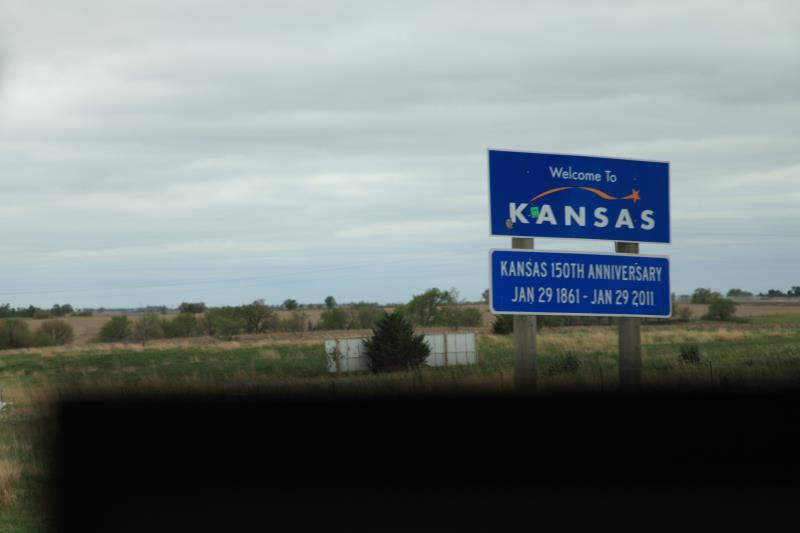 Back in Kansas... Geez.. The road between Nebraska and Kansas is being worn down.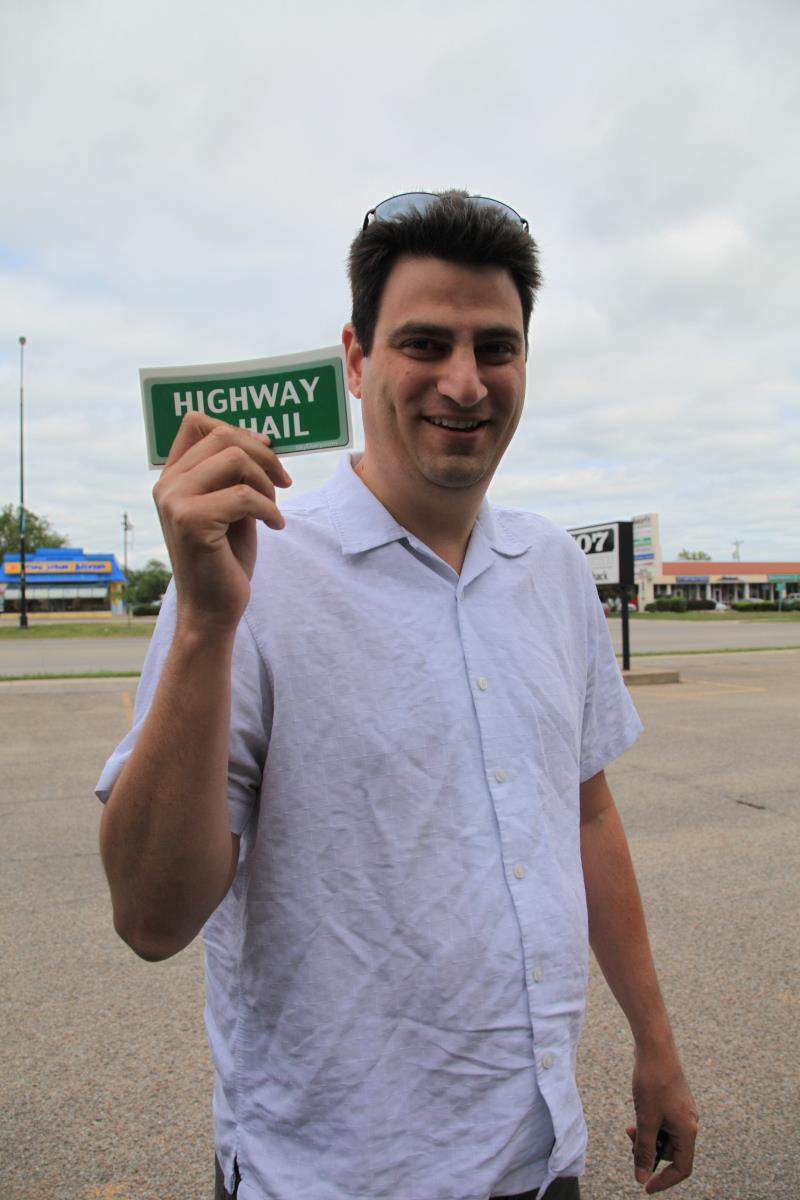 A present from Chris.. (Thank you.. I love it)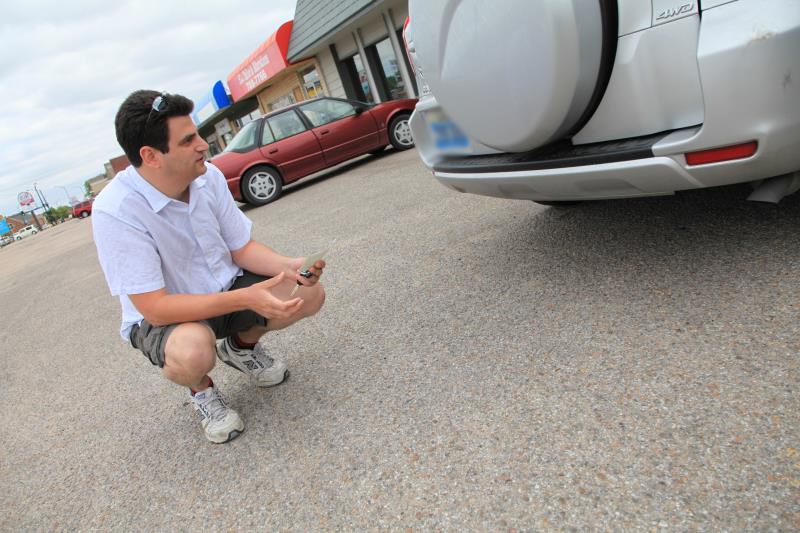 Hmmm.. Now where to put it.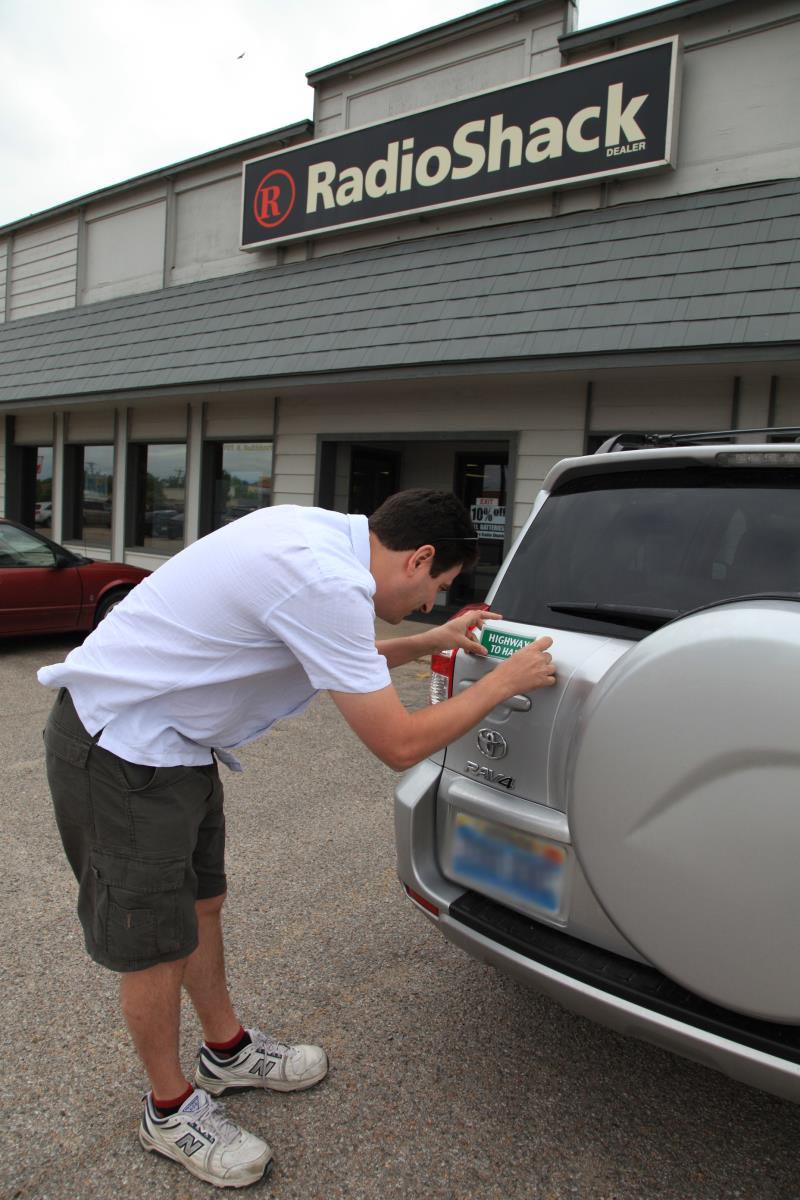 That will be just perfect.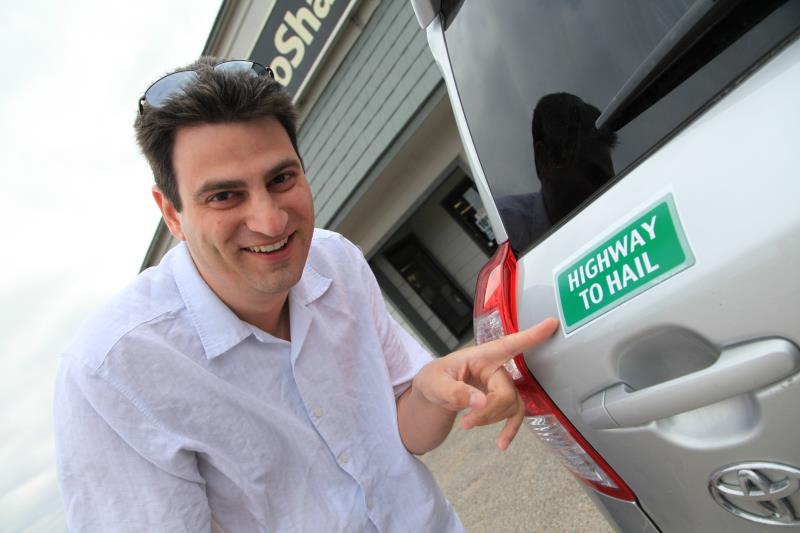 Highway to Hail... (That's cute)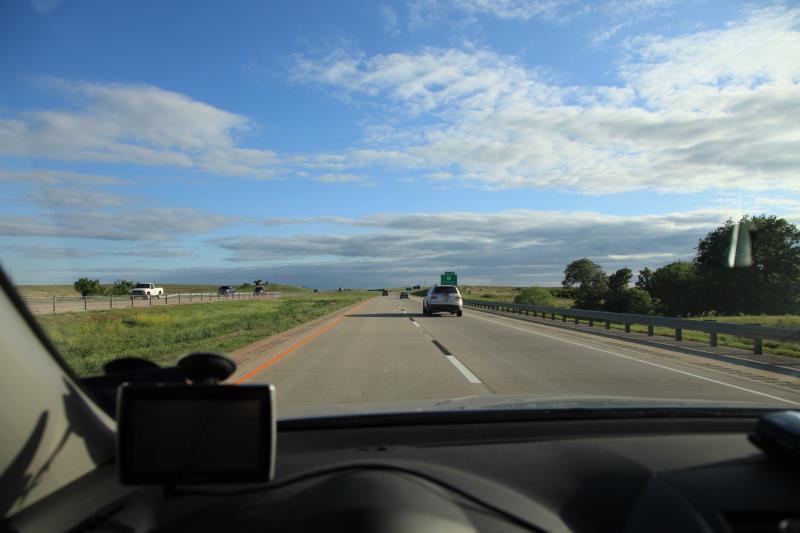 It's sunny again.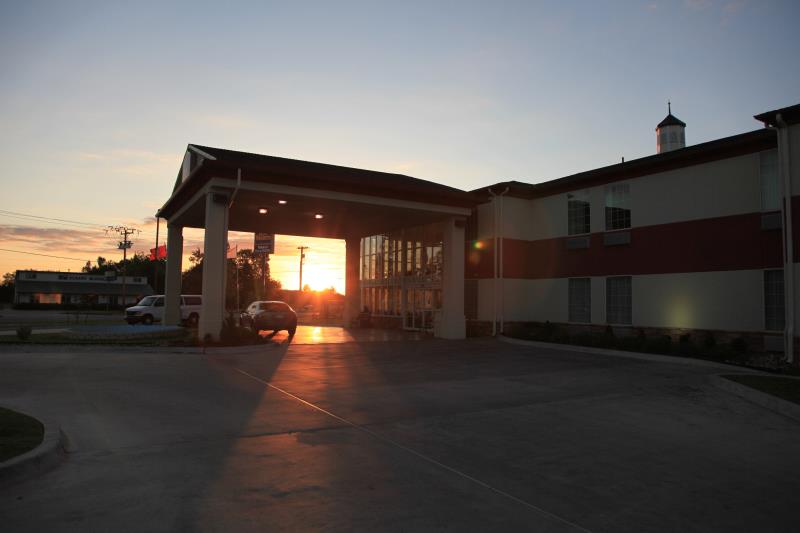 Time to see what is waiting for me at my hotel tonight...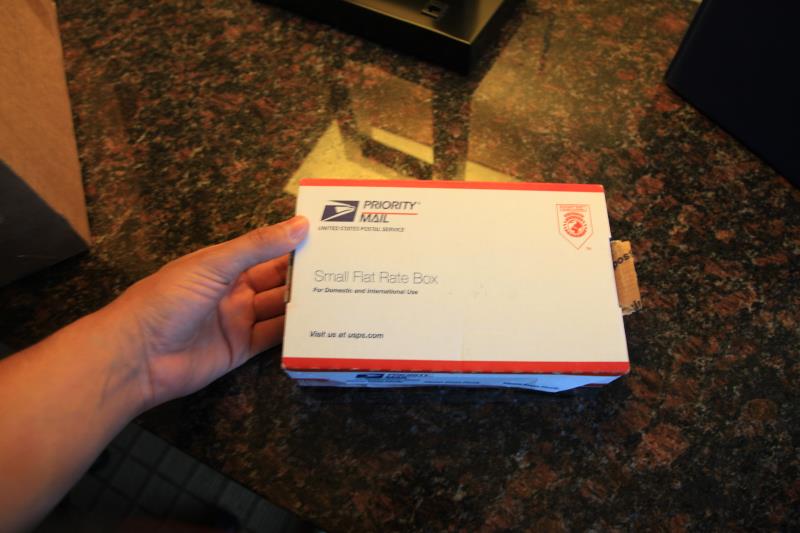 What could this be?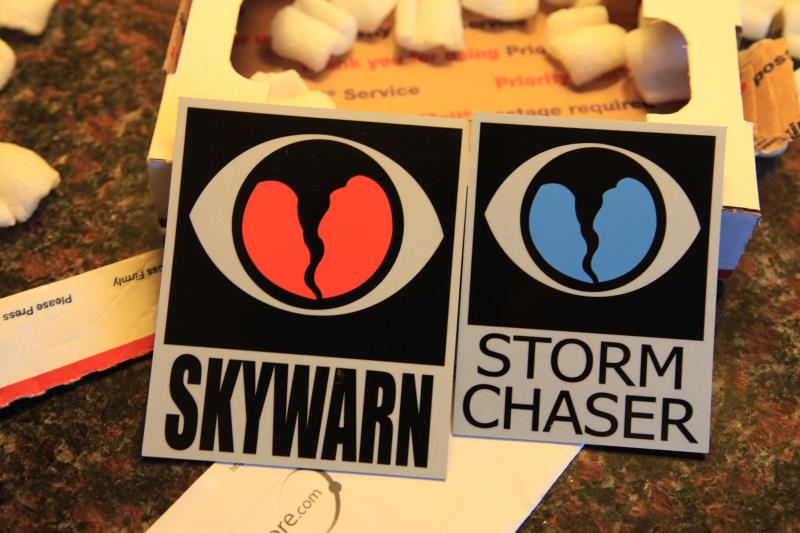 Fantastic...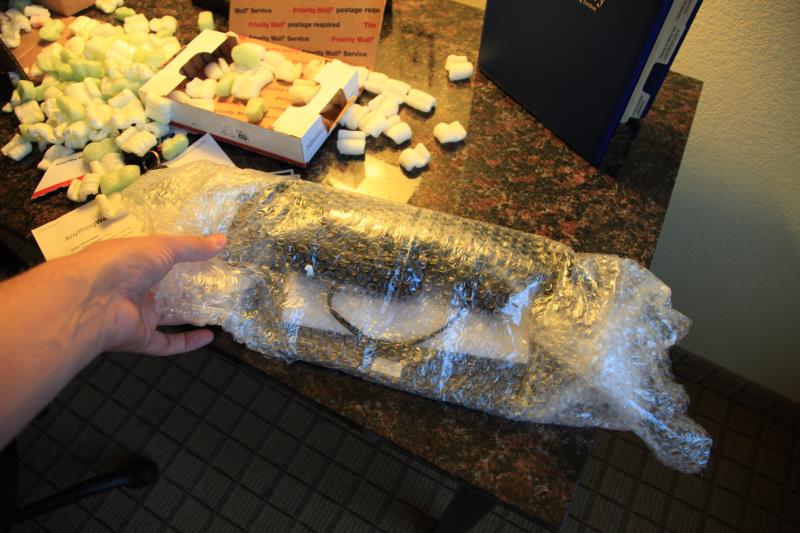 AHA.. It arrived..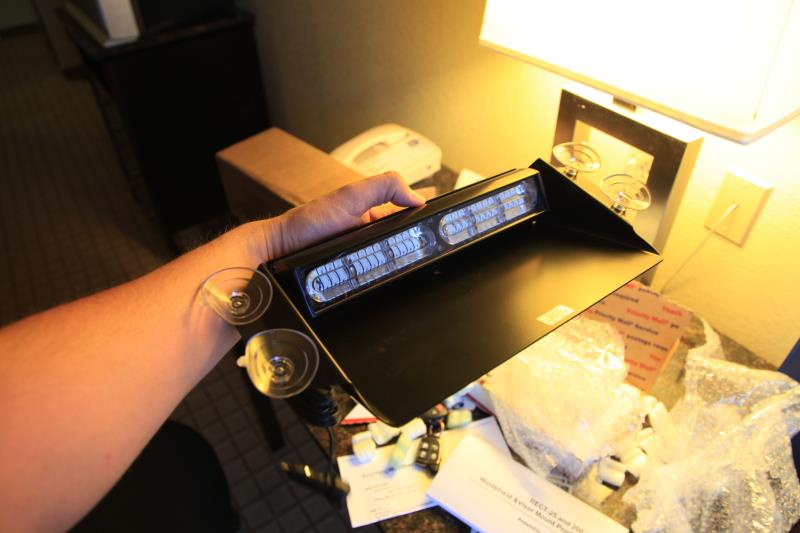 Magnificent. A Tomar S200 Twin Amber Warning Light.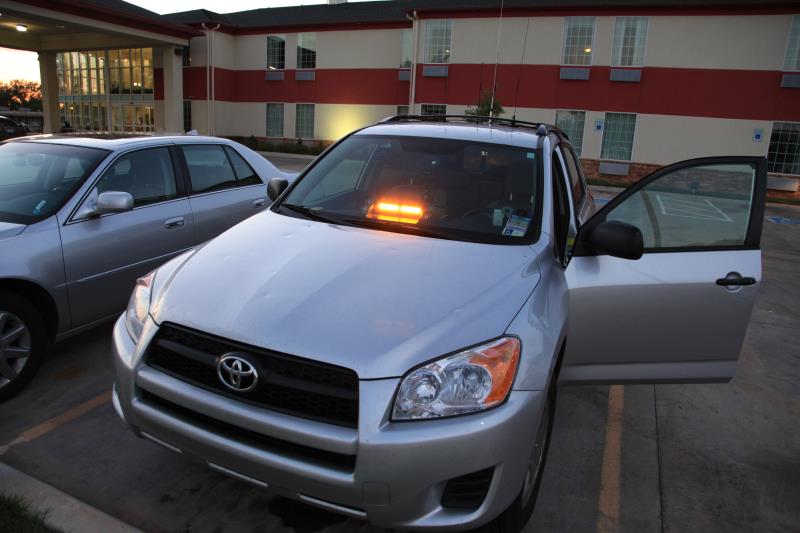 These are BRIGHT! around 30 or so patterns.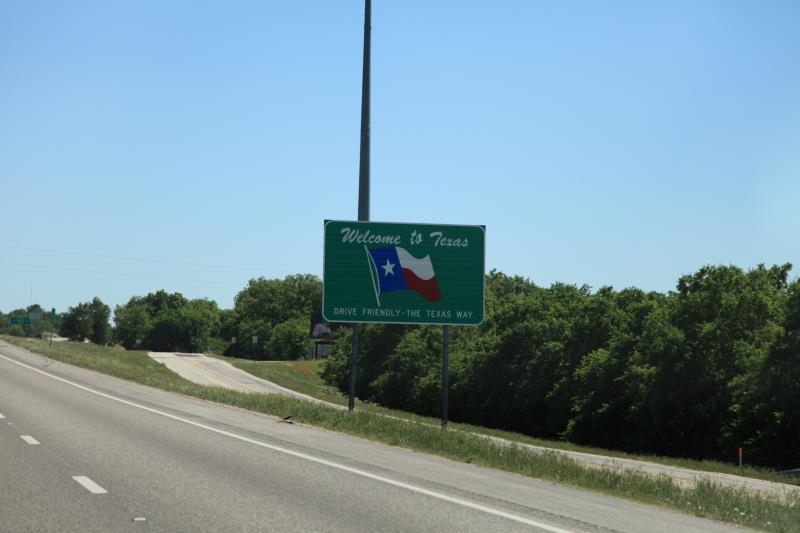 After a good night's sleep, I head back to Texas.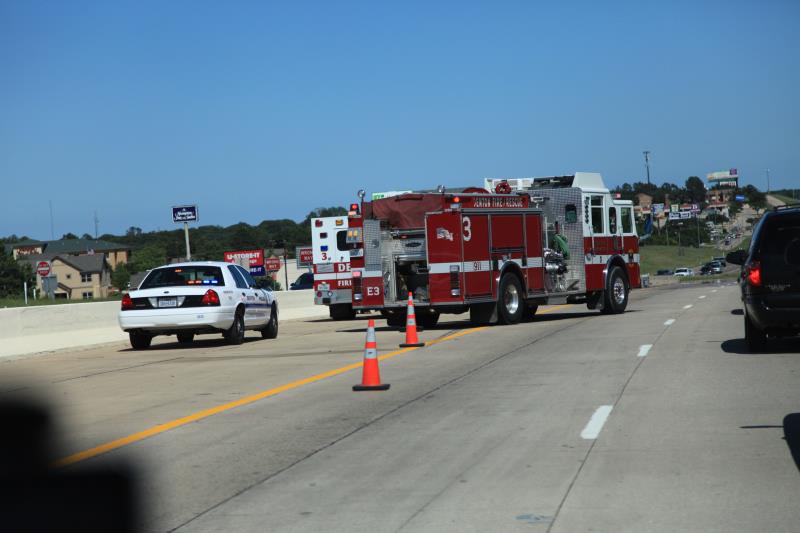 Another car accident.. Not serious...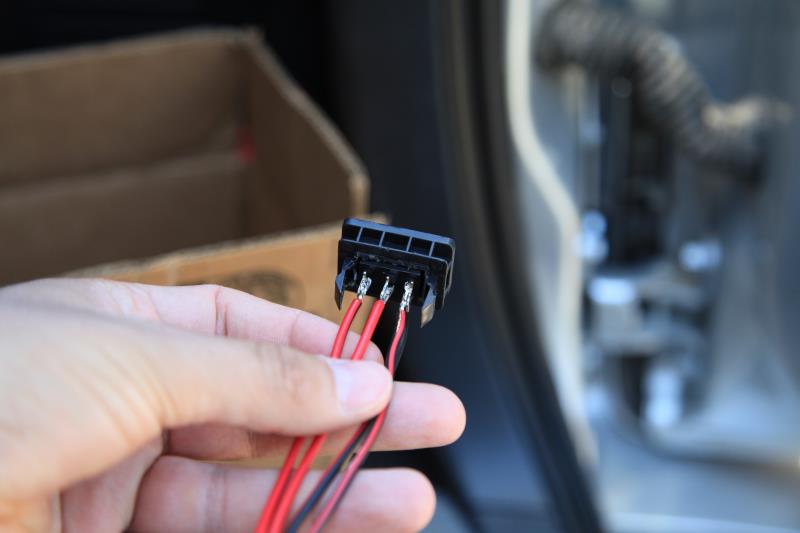 More soldering.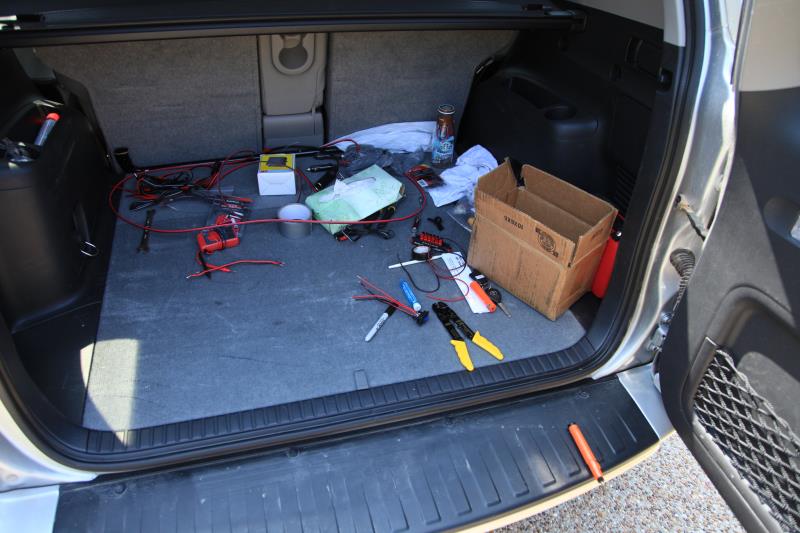 I actually ran out of Solder... had to get some more.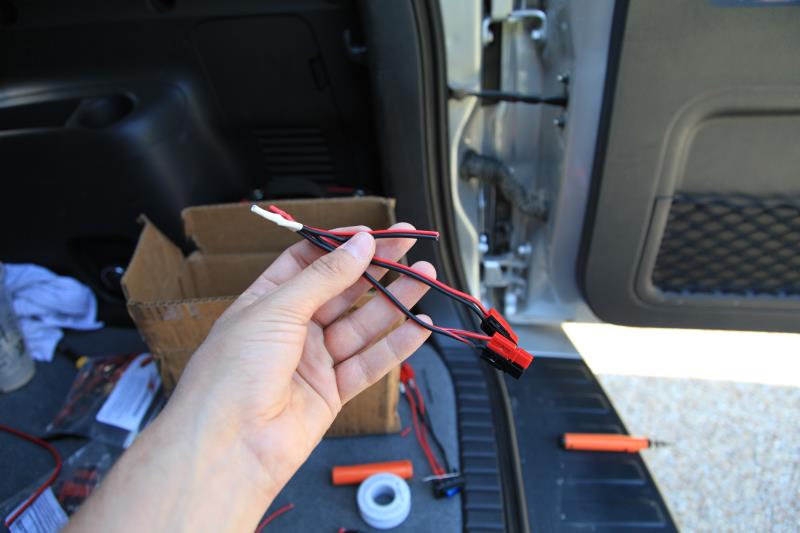 A power splitter.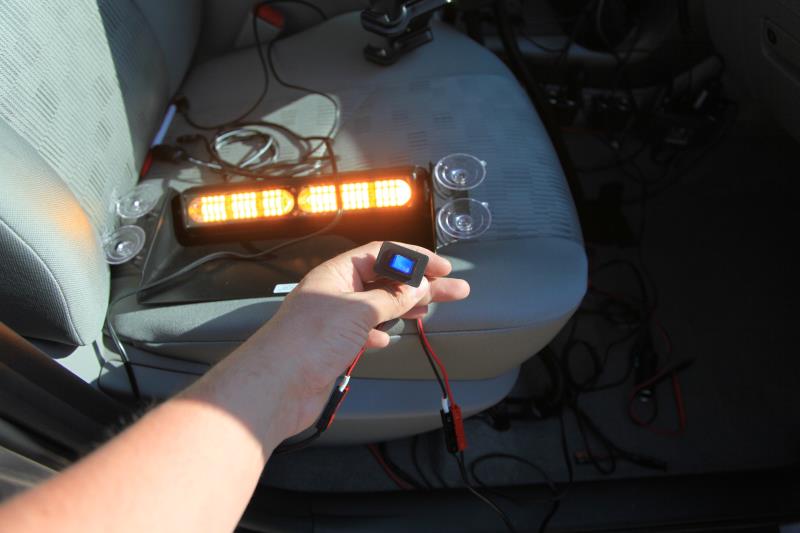 It works.. (I didn't blow the fuse this time)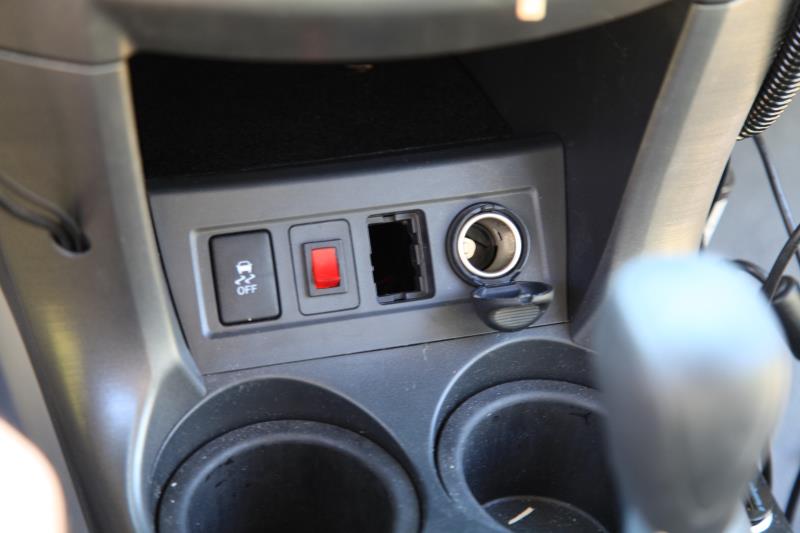 A lonely looking mounting hole.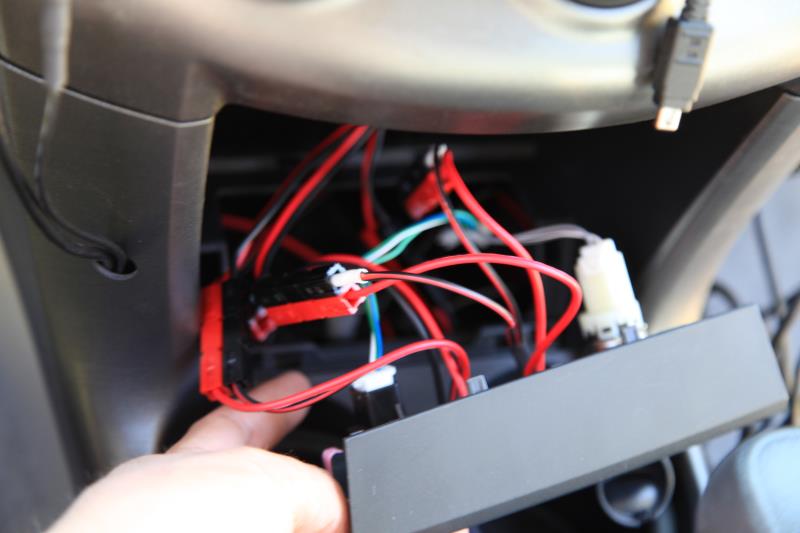 OMG...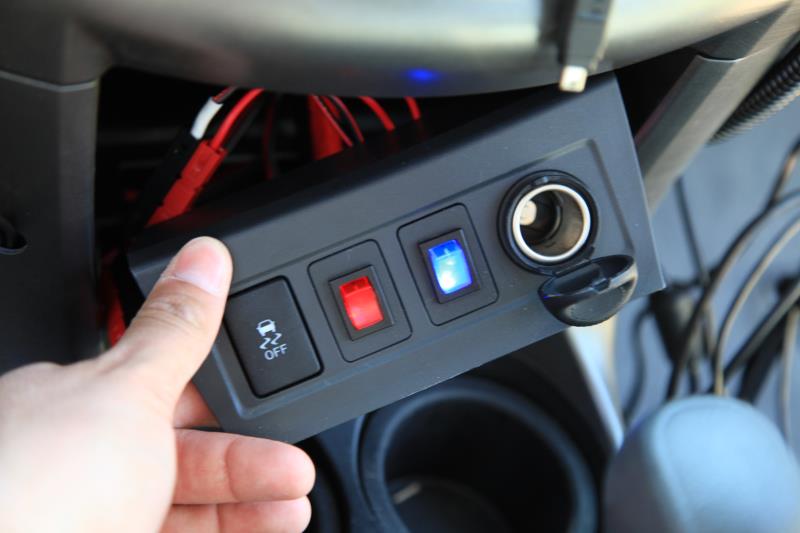 In it goes..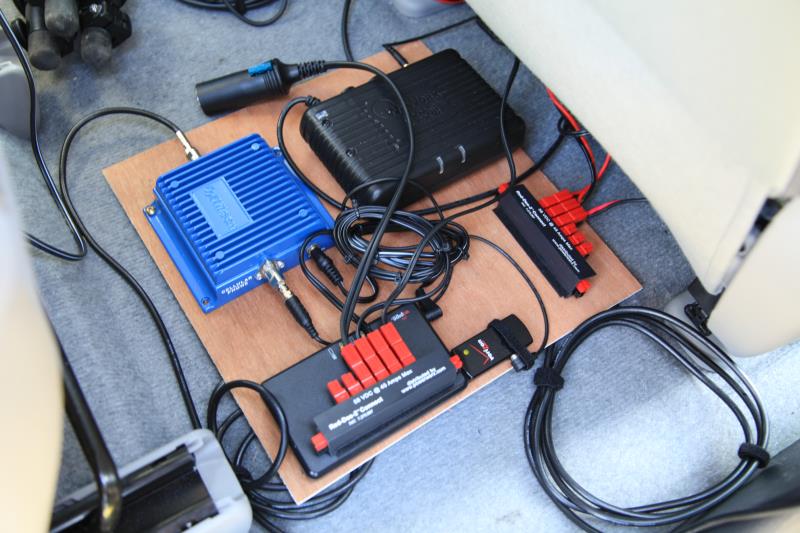 Now this is CLEAN... Finally completed what I wanted to do from Day One.
I can run 14 devices on these power terminals.. (1x 24hr @ 15A, 1x Switched @10A)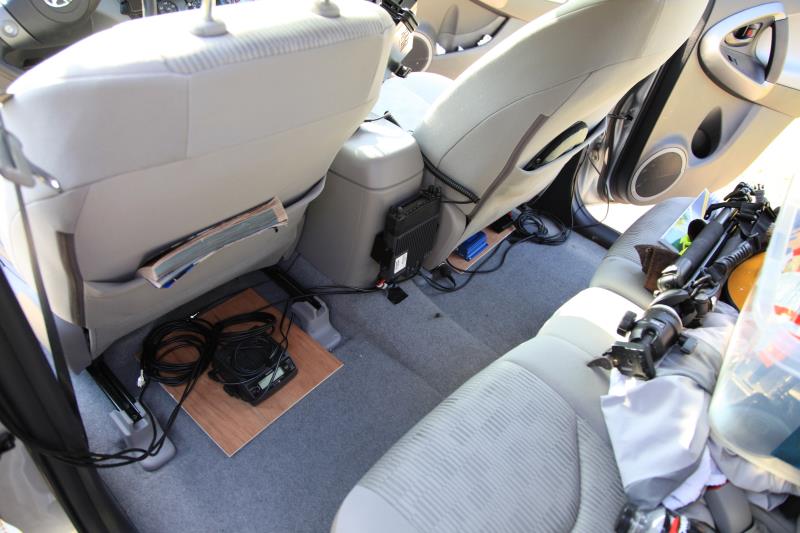 Charger has been relocated.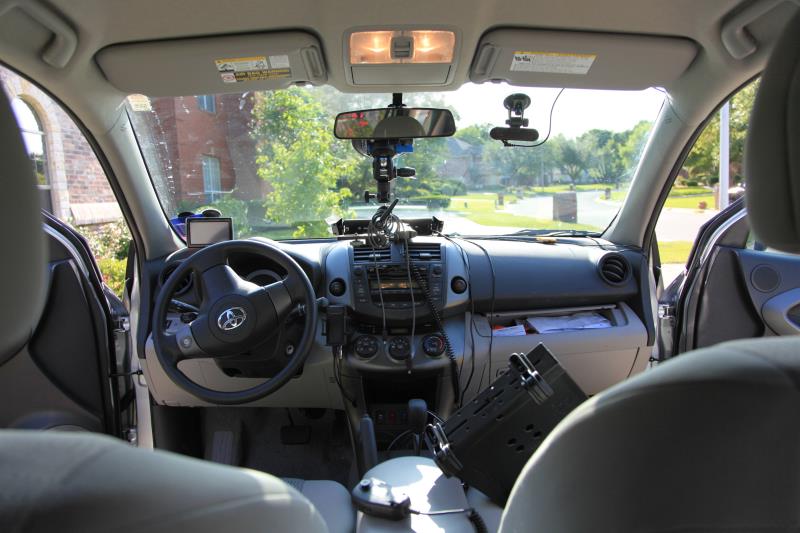 Sitting in the back seat for the first time.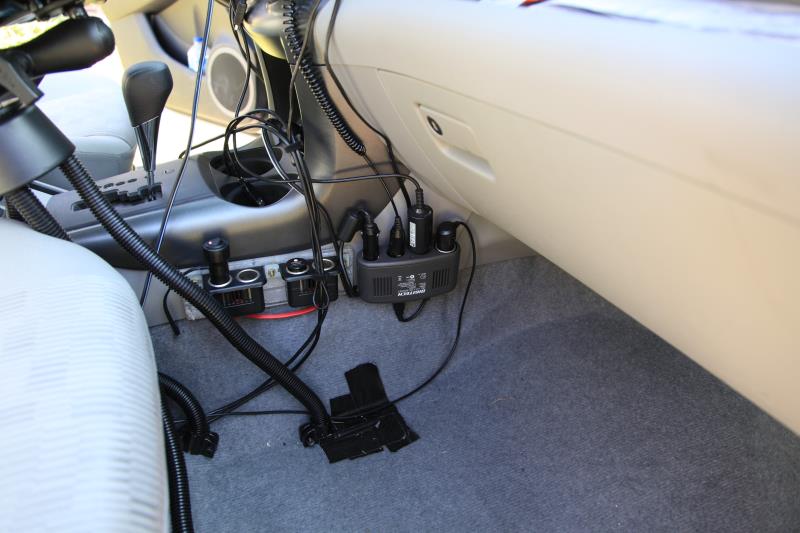 THAT'S BETTER.. Finally finished it.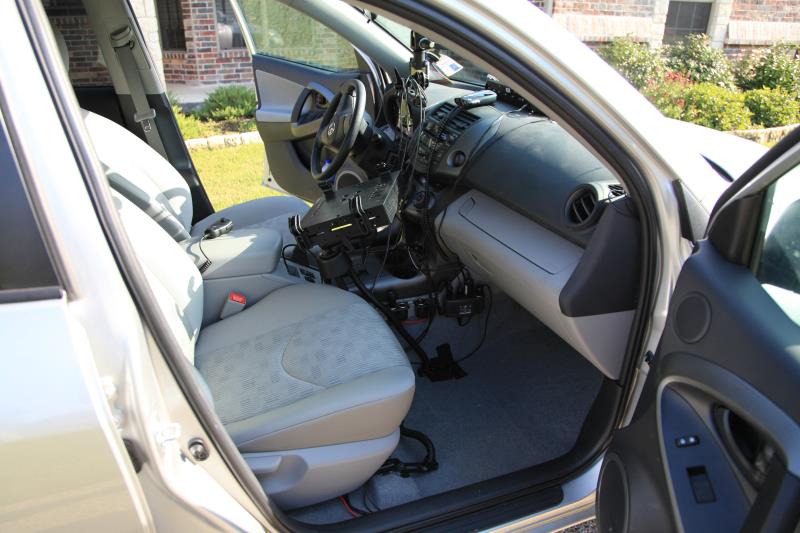 Clean.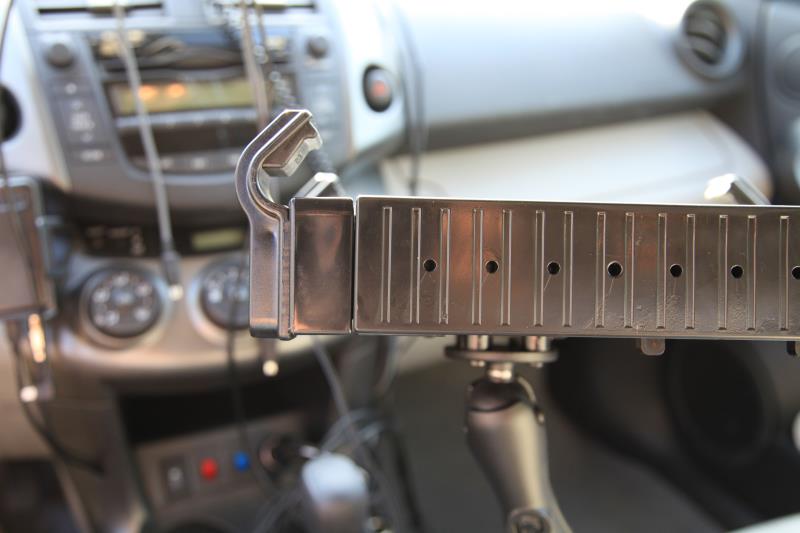 So.. What goes here?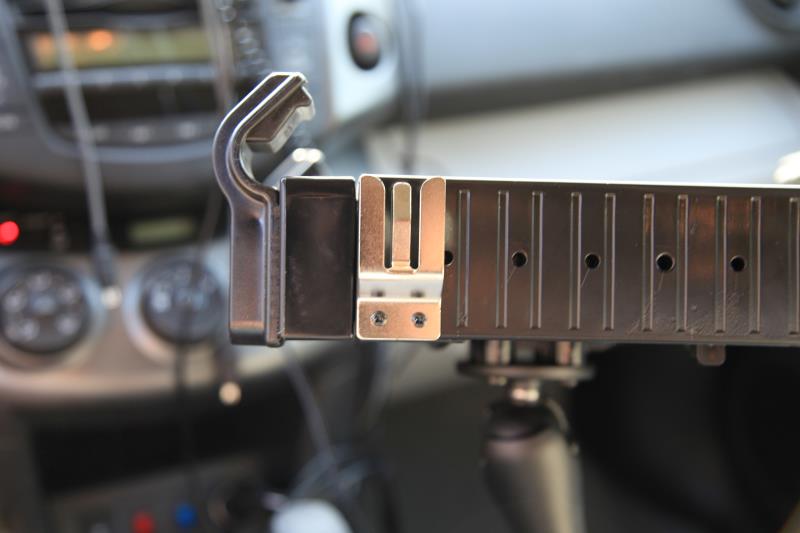 AHA.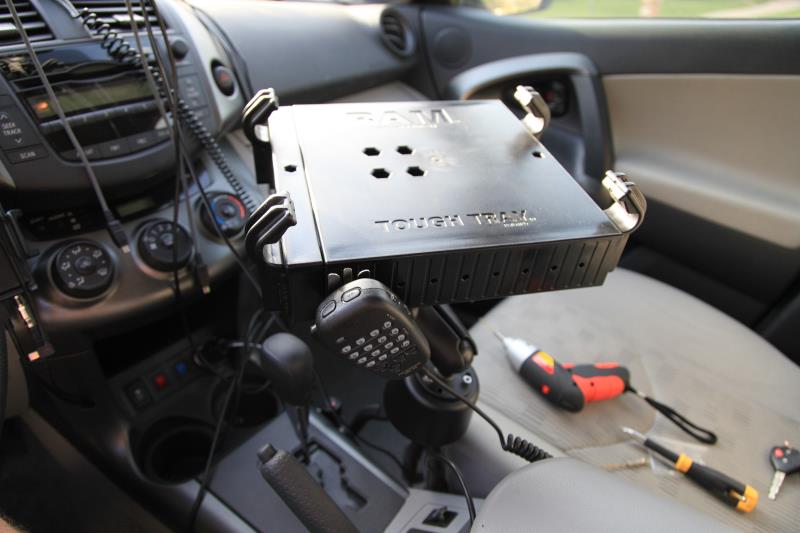 NICE clean work.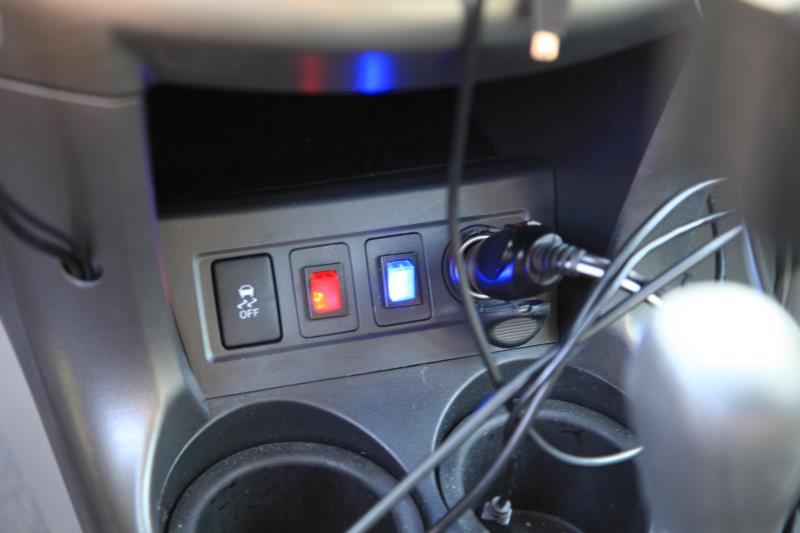 Very clean install work. IMHO
RED = Rear Warning Lights
BLUE = Front Warning Lights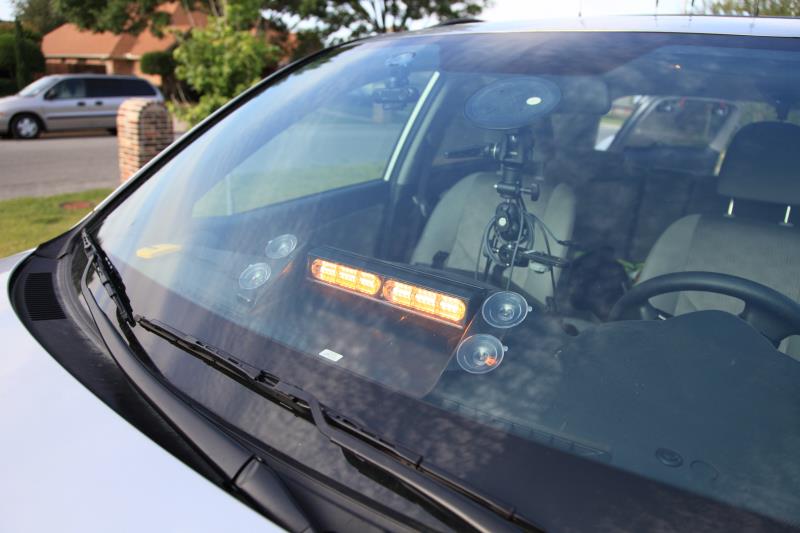 It works.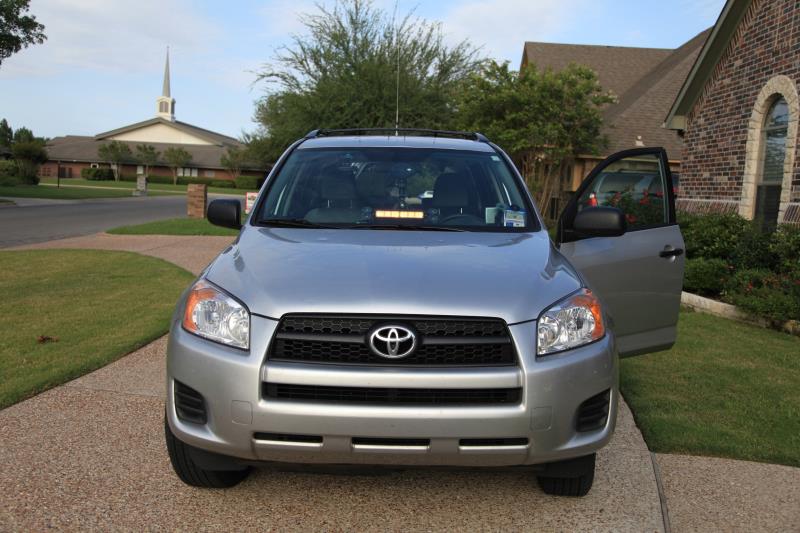 Nice..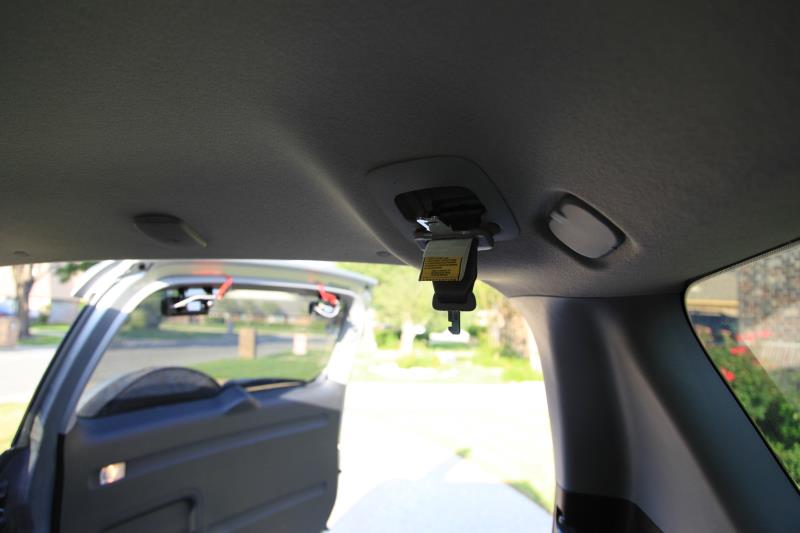 I see a seatbelt... Kind of useless back here.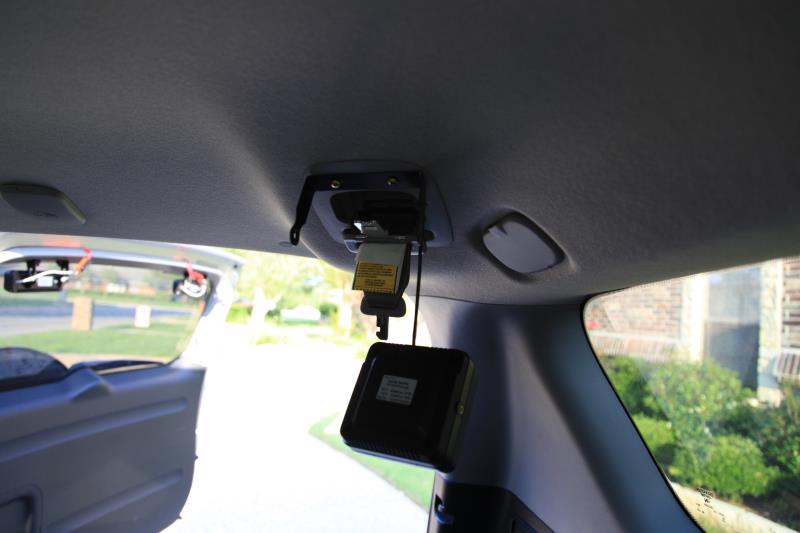 Oh...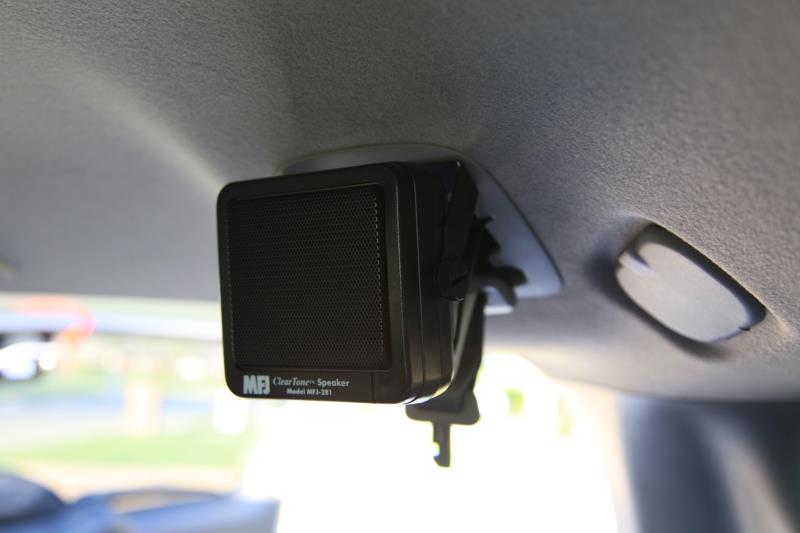 Now that's better.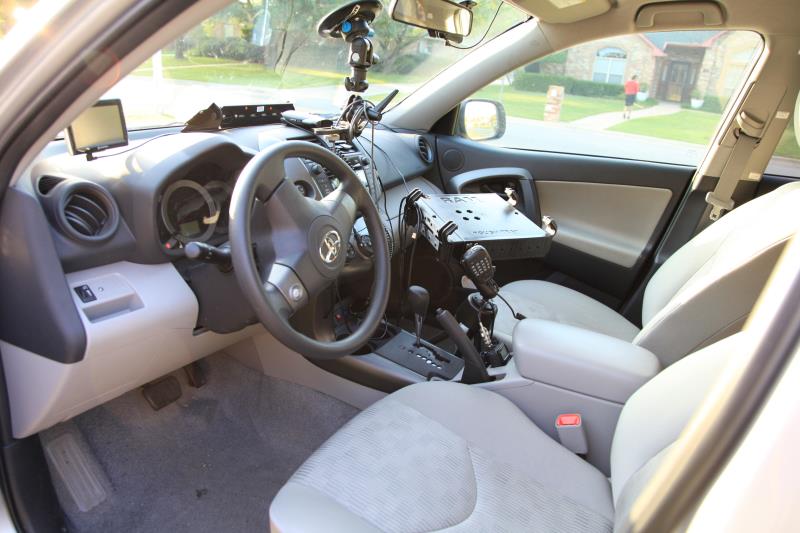 DONE!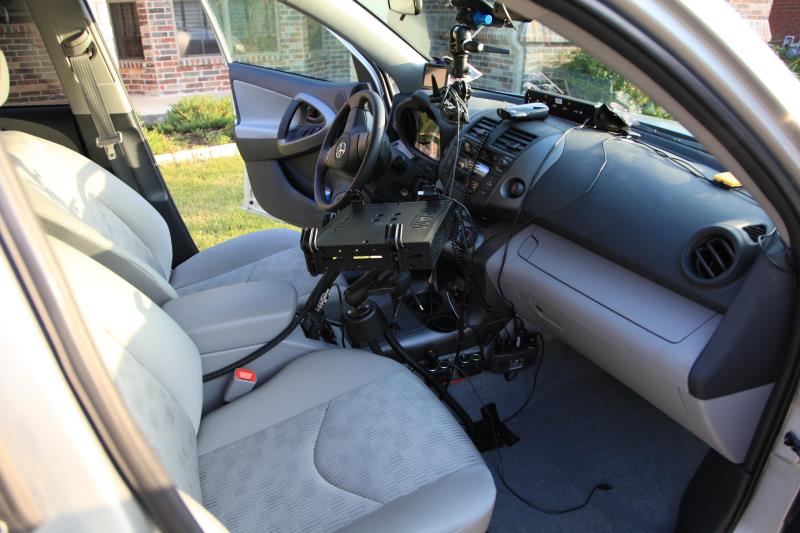 AND.... DONE!
That took nearly a month......