USA Storm Chasing Expedition - 12th May 2011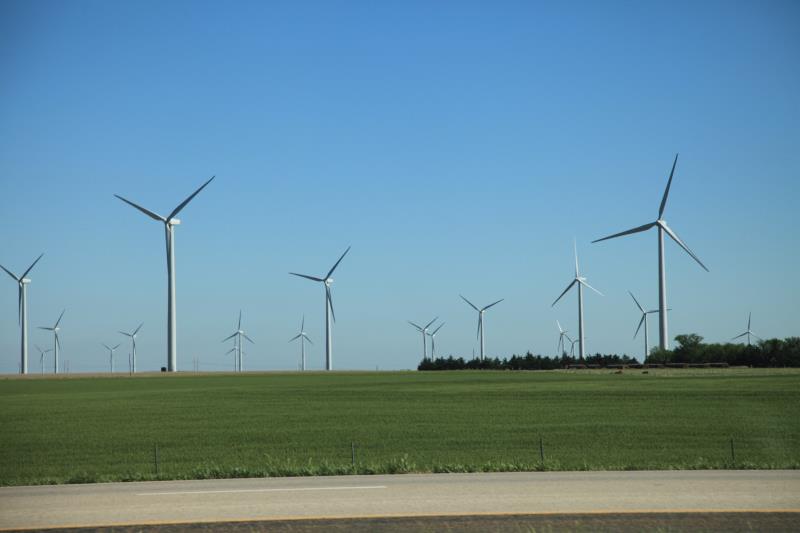 Wind power..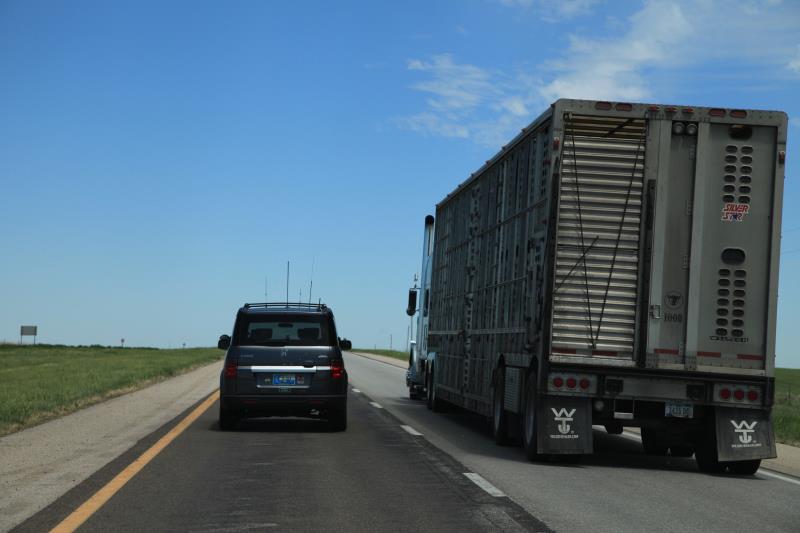 I wonder what's in here..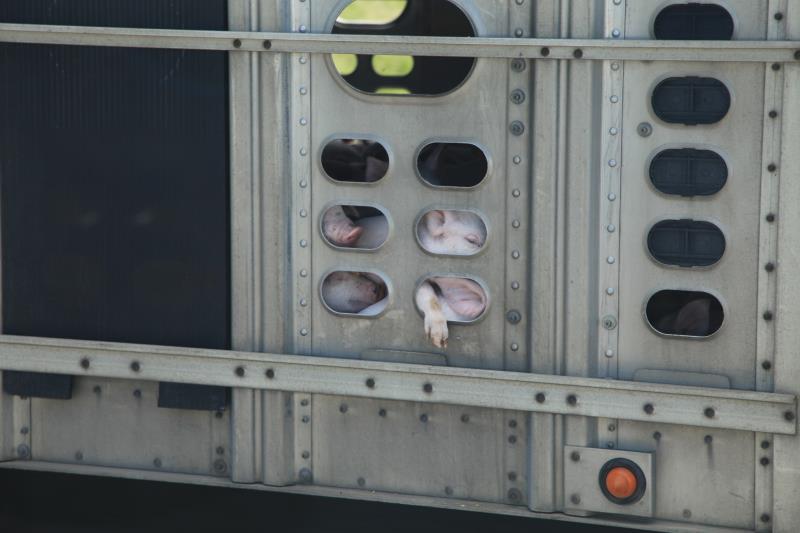 I see three little pigs.. (Actually more like 300)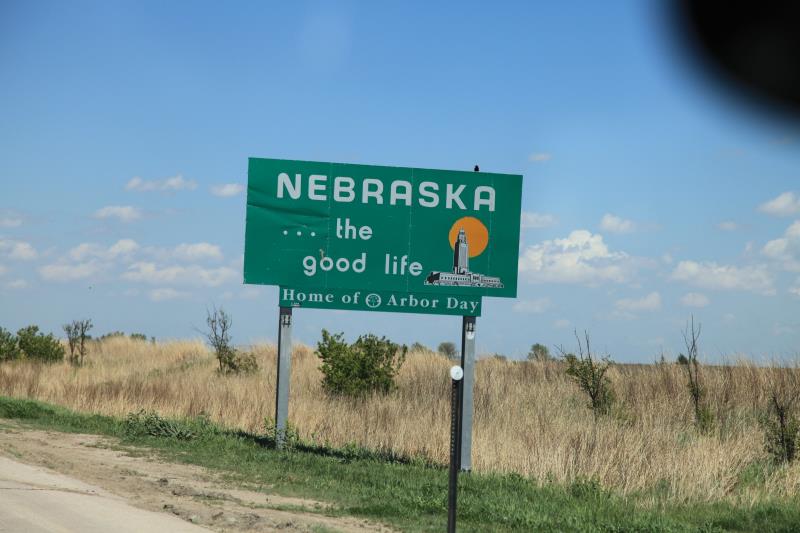 Back in Nebraska....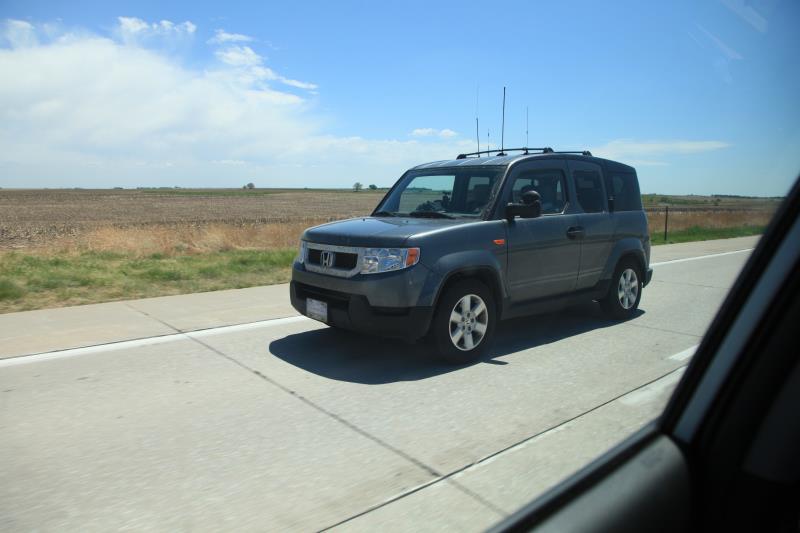 Say hello to a good friend and great photographer - Chris Kridler - http://skydiary.com/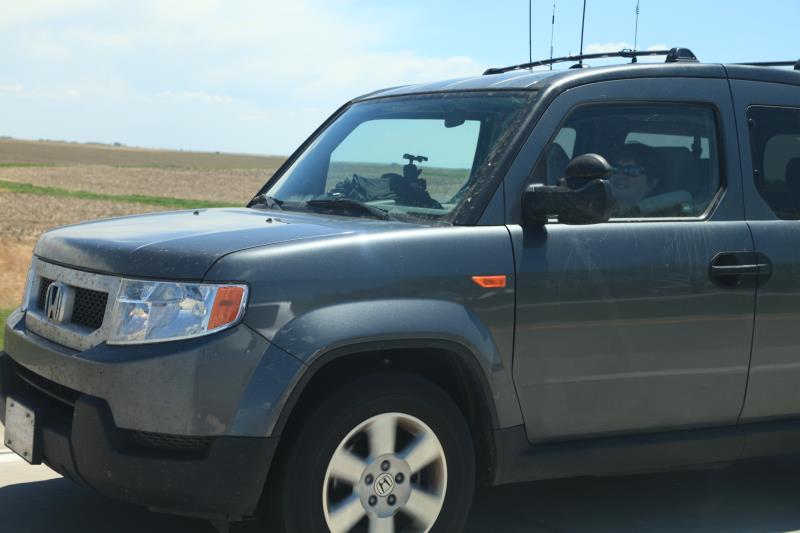 Great company to chase with... (Hello Chris)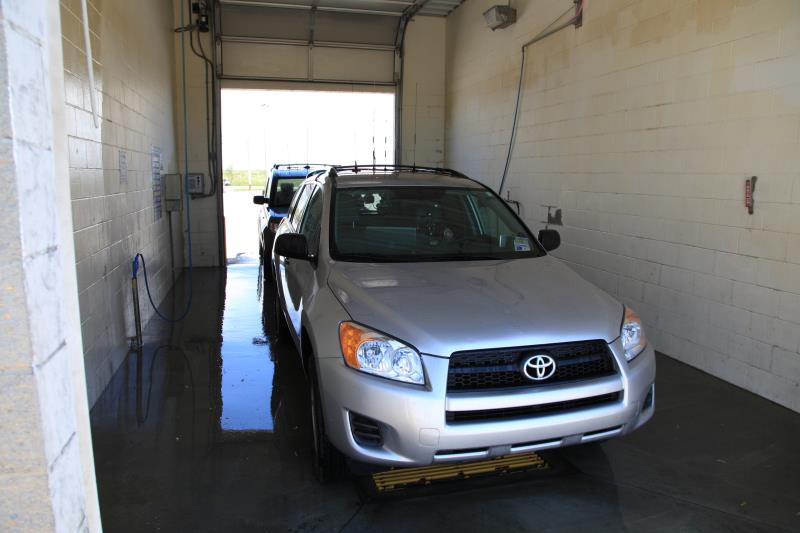 Washing the cars... This was needed.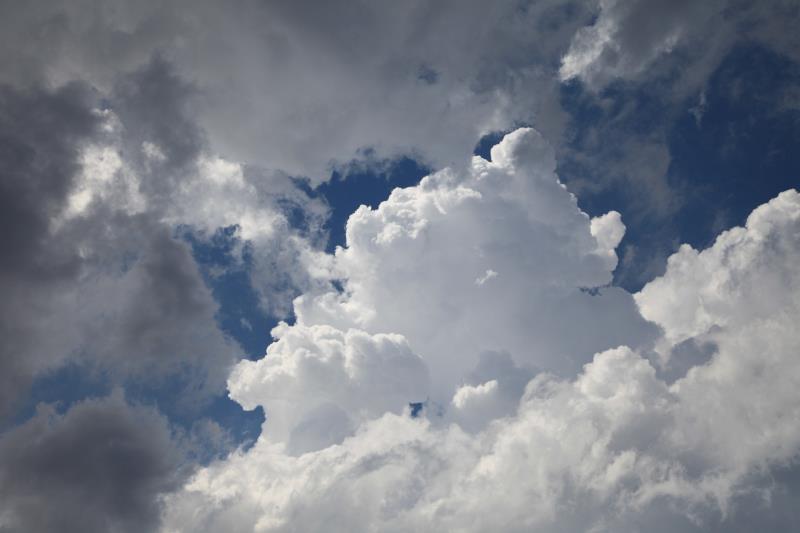 The storm has begun...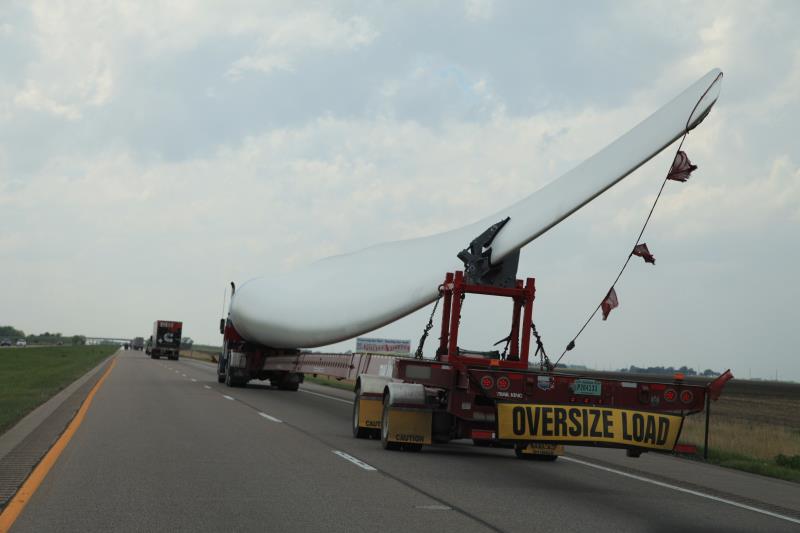 I would NOT want this as flying debris.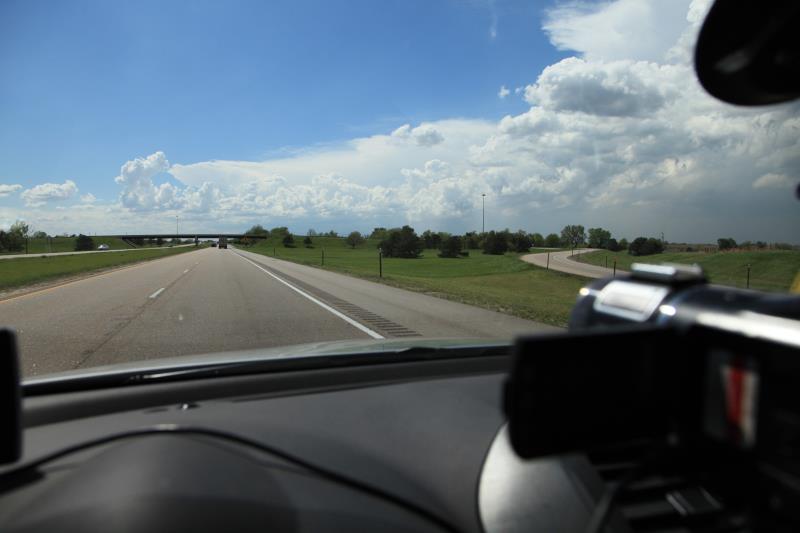 Target is close.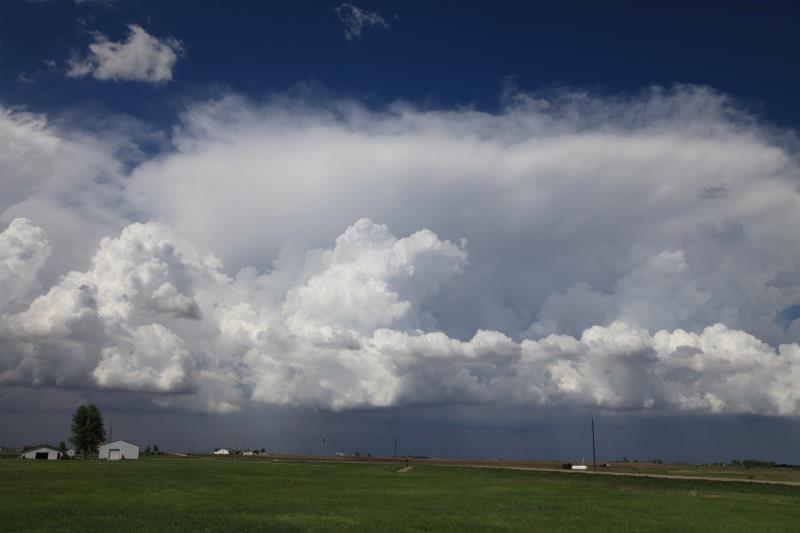 Beautiful.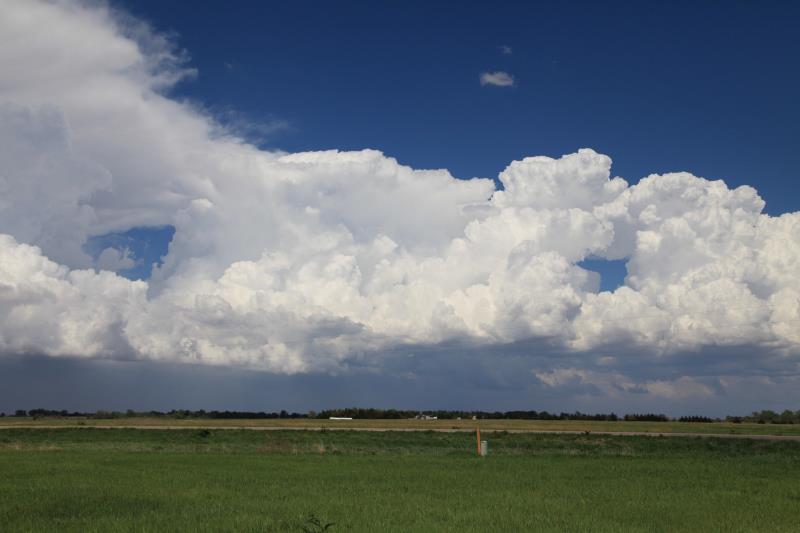 BUT.. Tornado warned.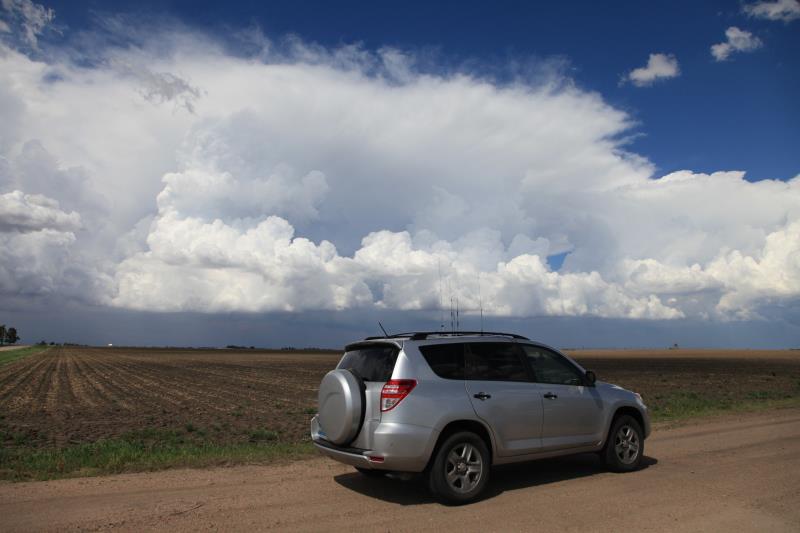 The car...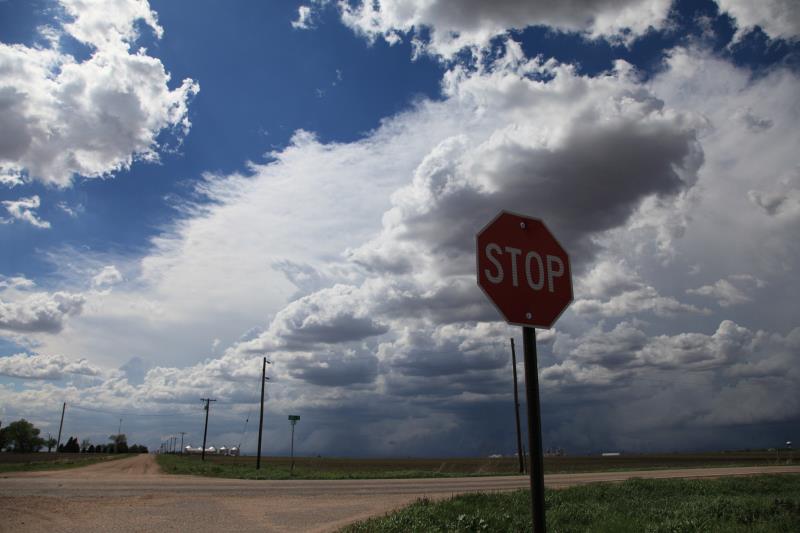 Stop...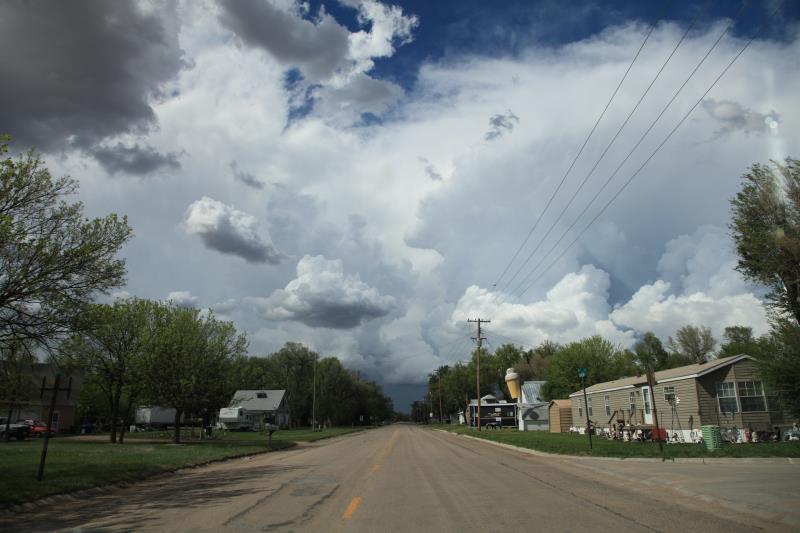 It's seems we are going in....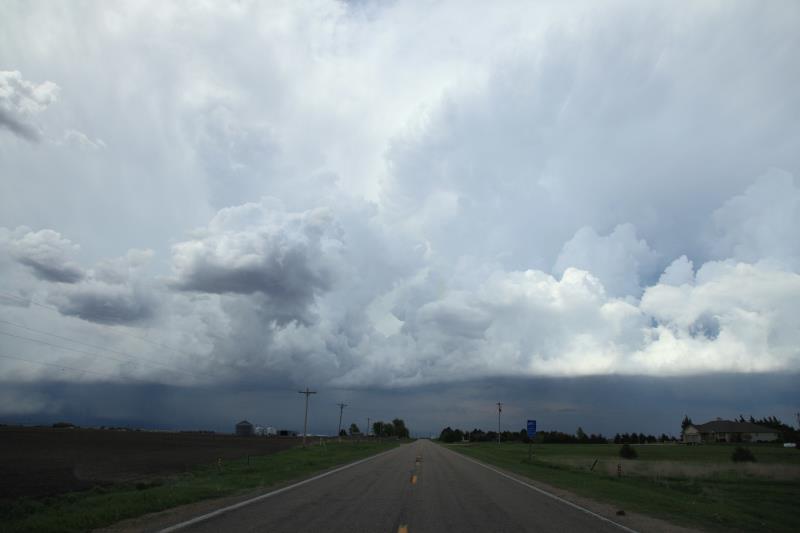 Almost in.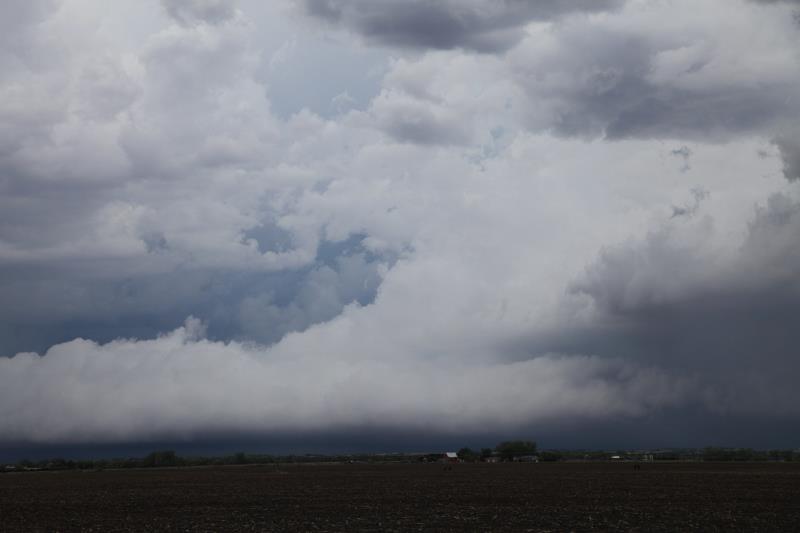 Inflow and lots of it.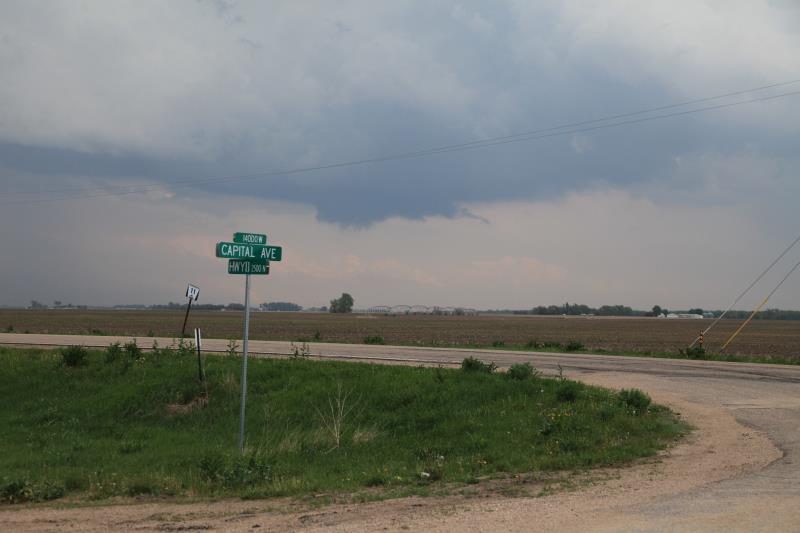 A wall cloud trying to form.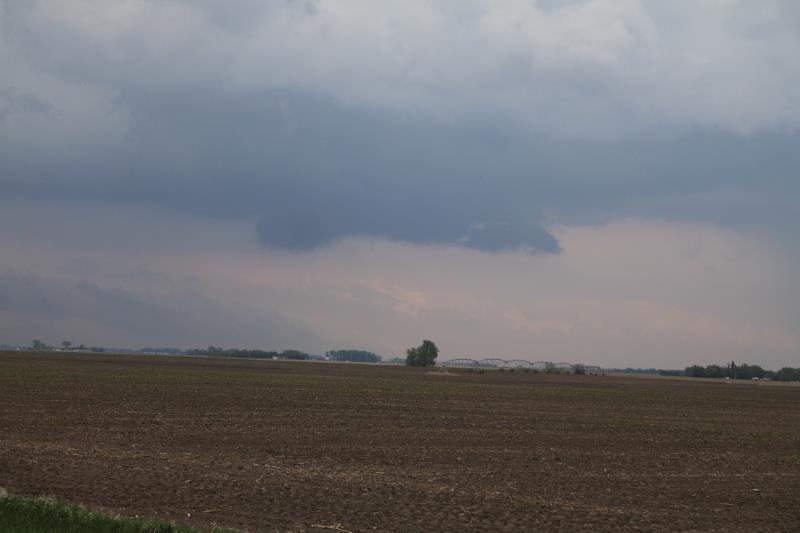 Hmmmm...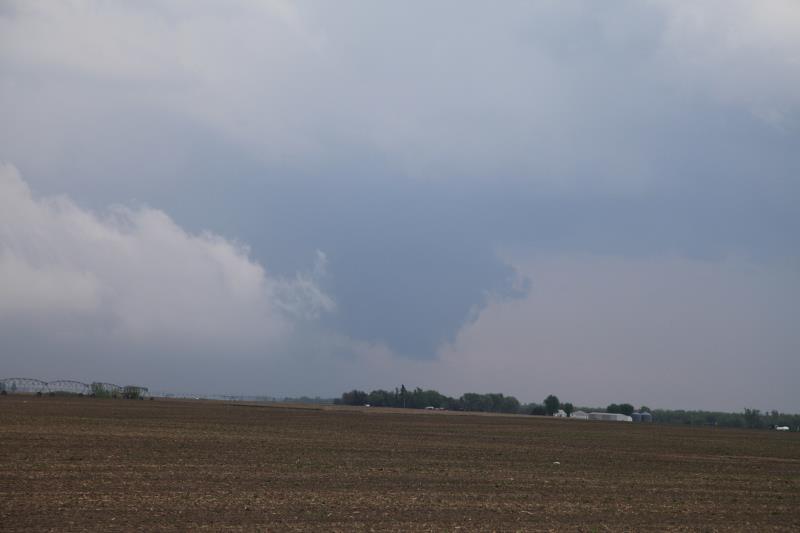 Almost producing a funnel.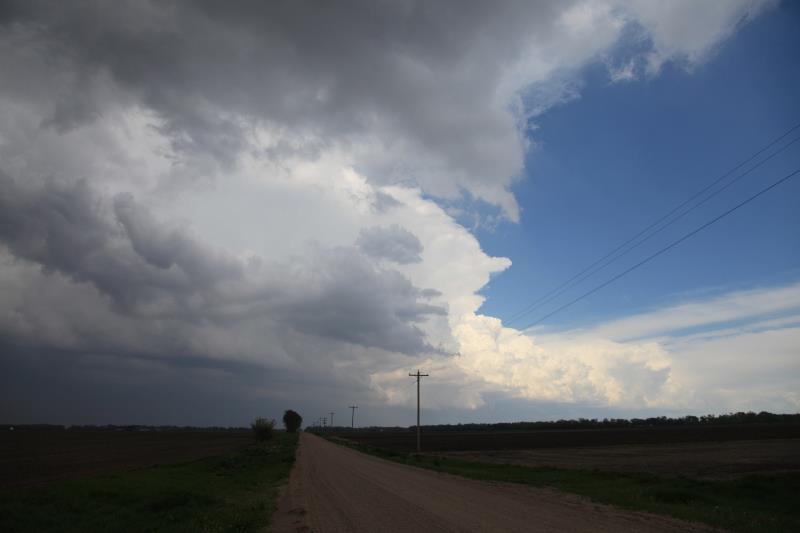 It was an interesting setup today.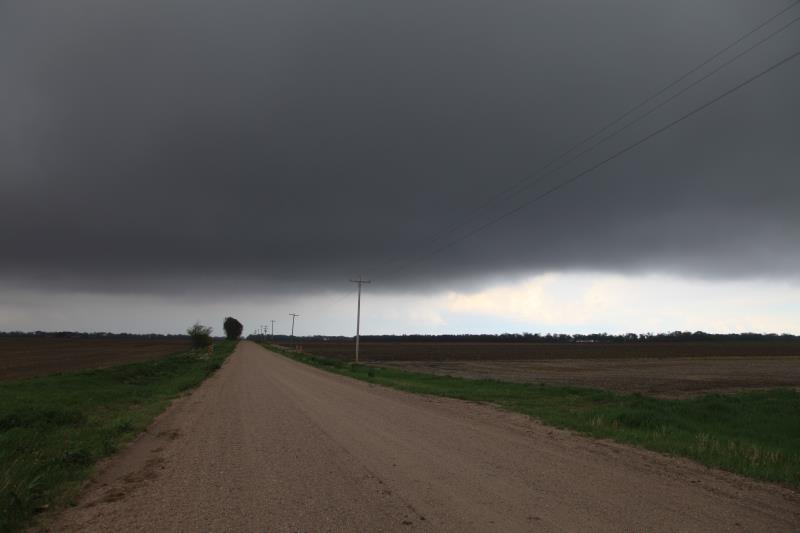 Lots of funnel looking structures were seen today, but no confirmed tornadoes.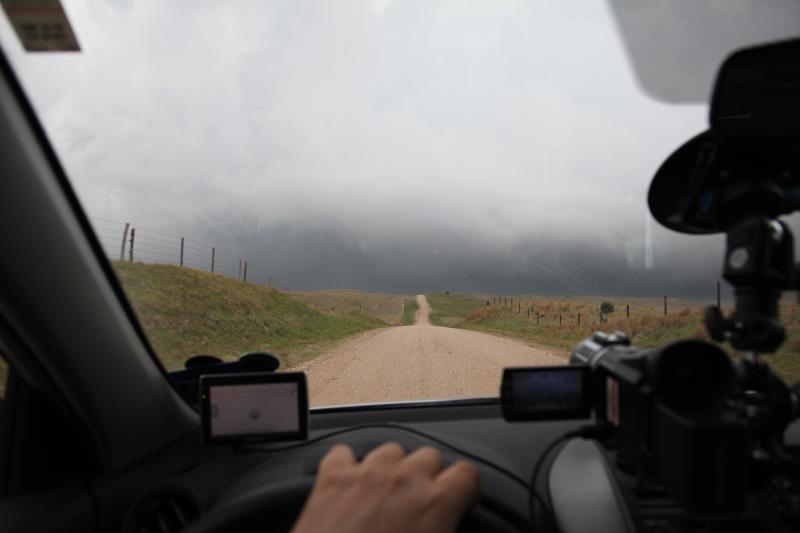 A dirt road.. Going slow here.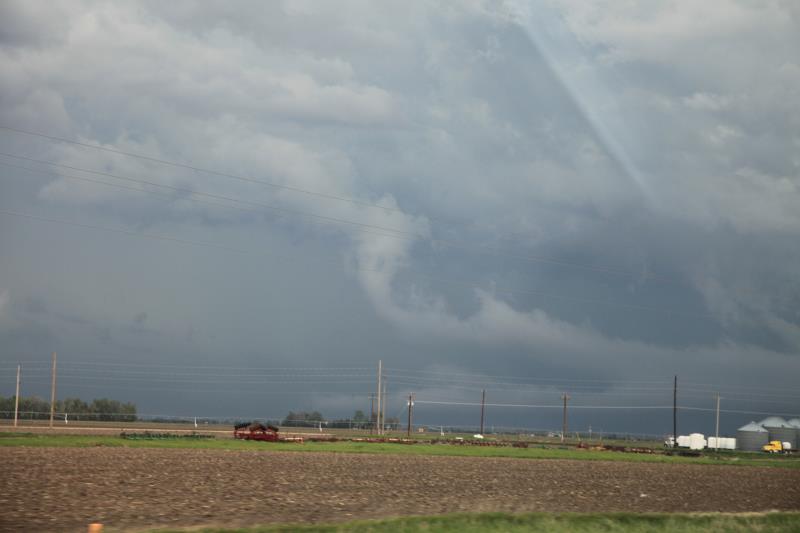 More turbulance.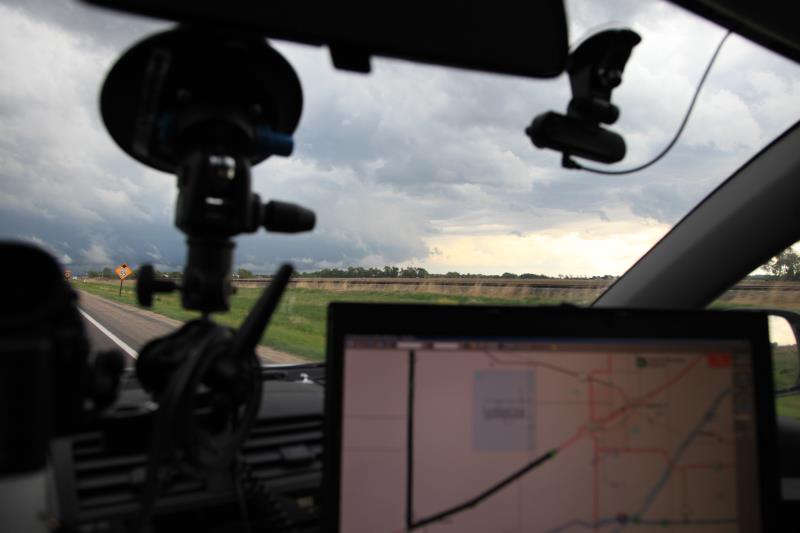 Repositioning.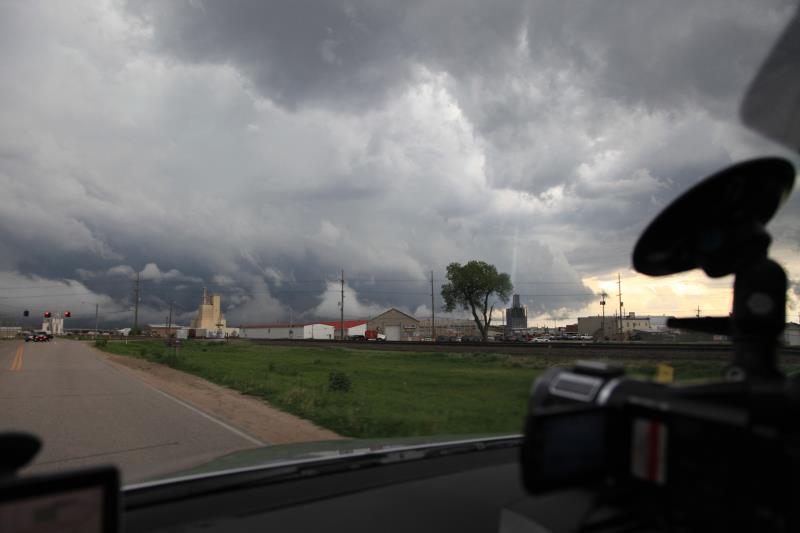 Looks kind of evil.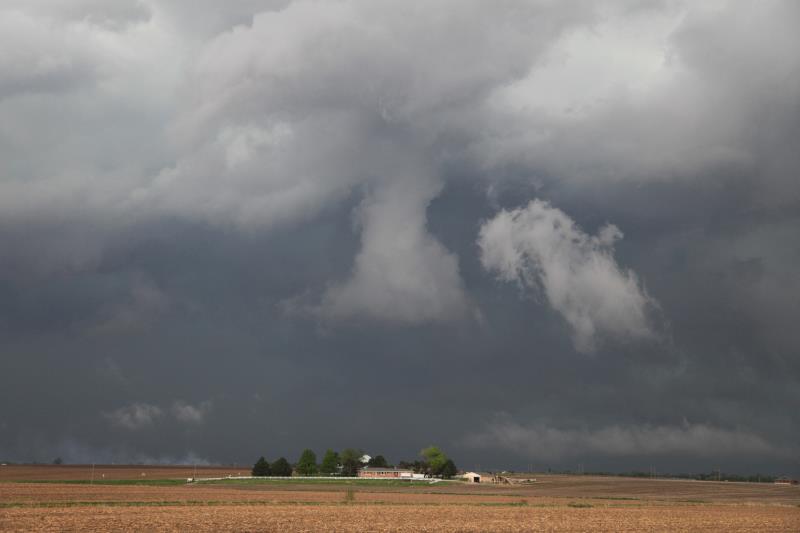 HMMMM....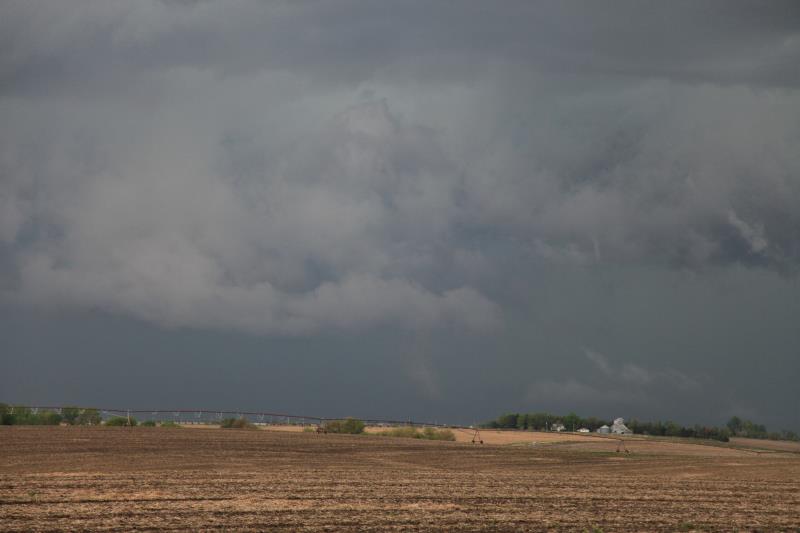 Not sure if this was a funnel, too hard to confirm from this distance.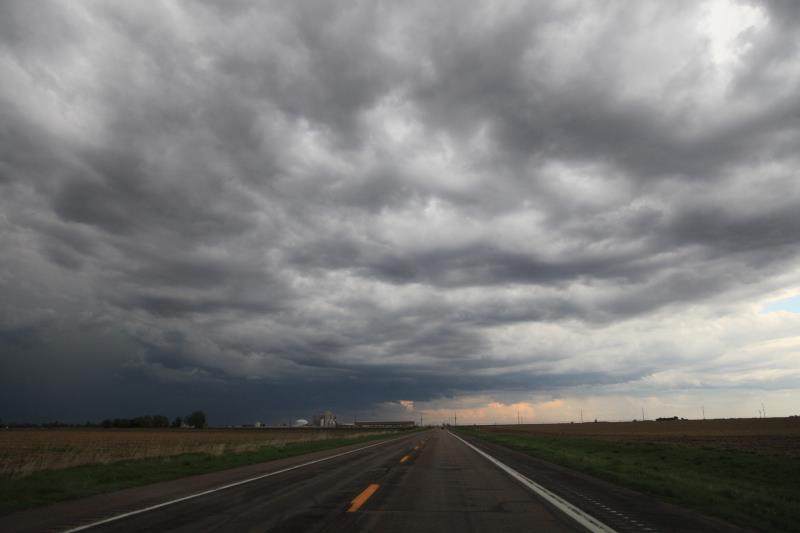 Great contrast.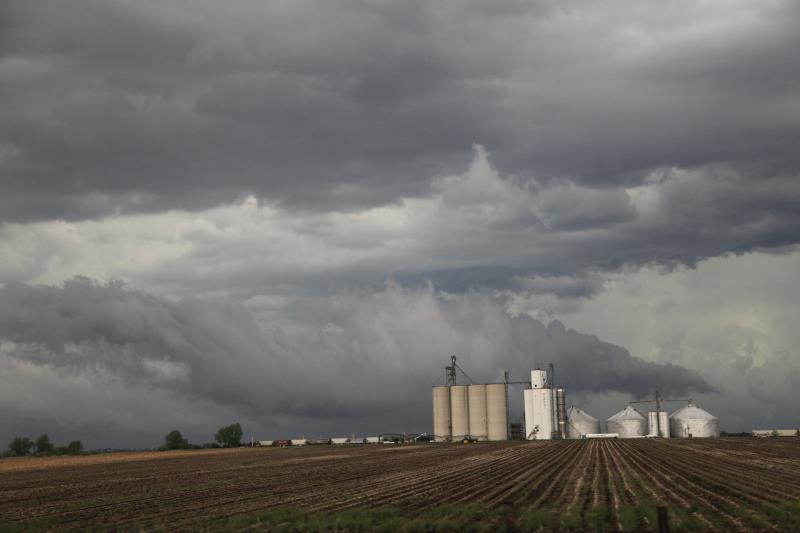 Storm is moving slowly.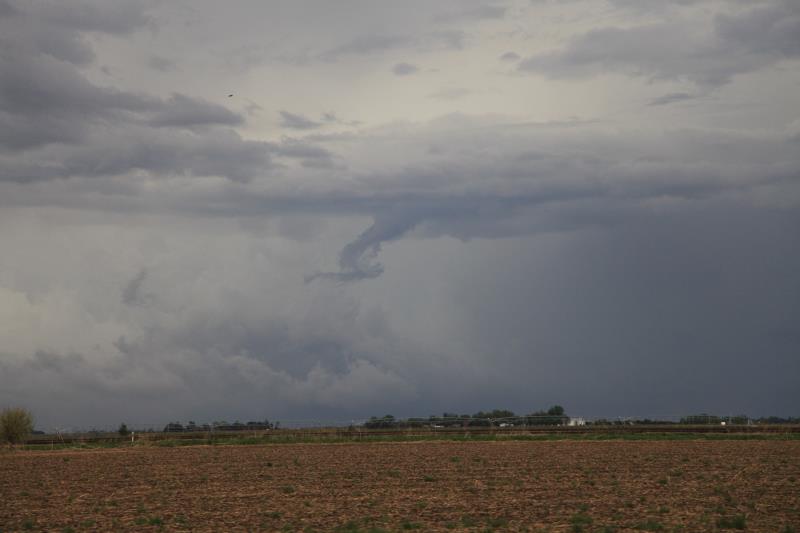 More funnel looking objects.. (This was a scud)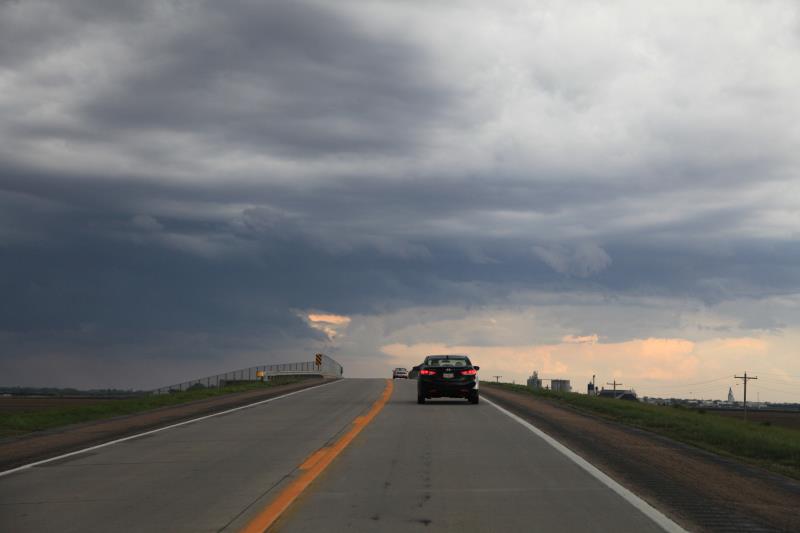 Love these colours.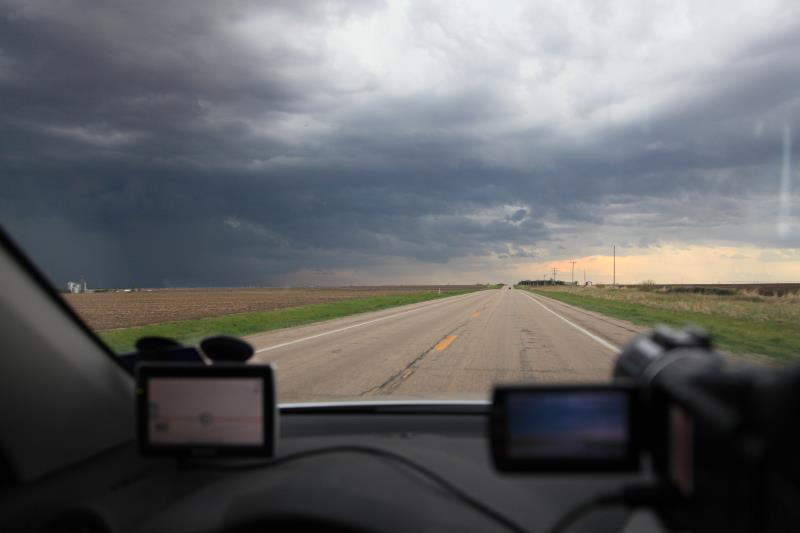 Even better.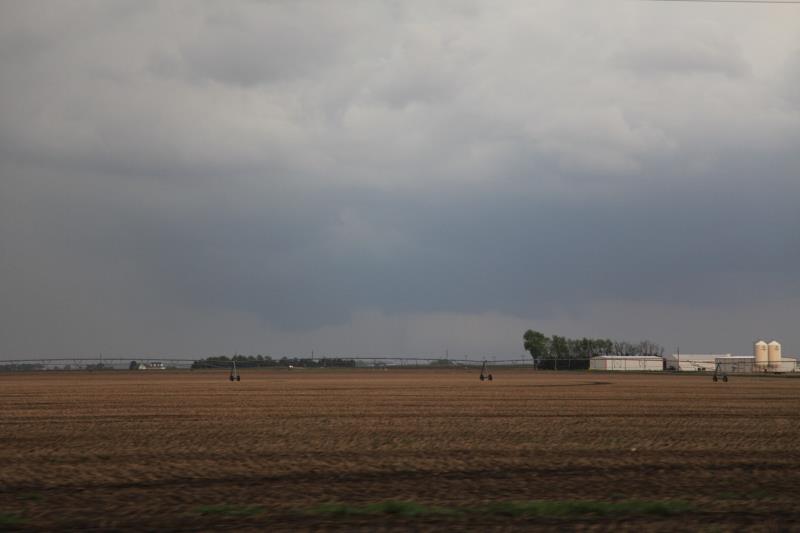 Another wall cloud forming in the distance.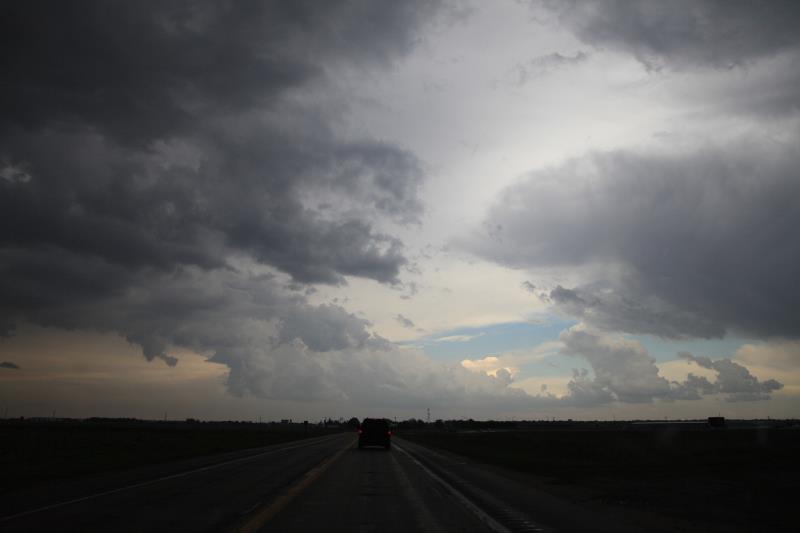 Big anvil.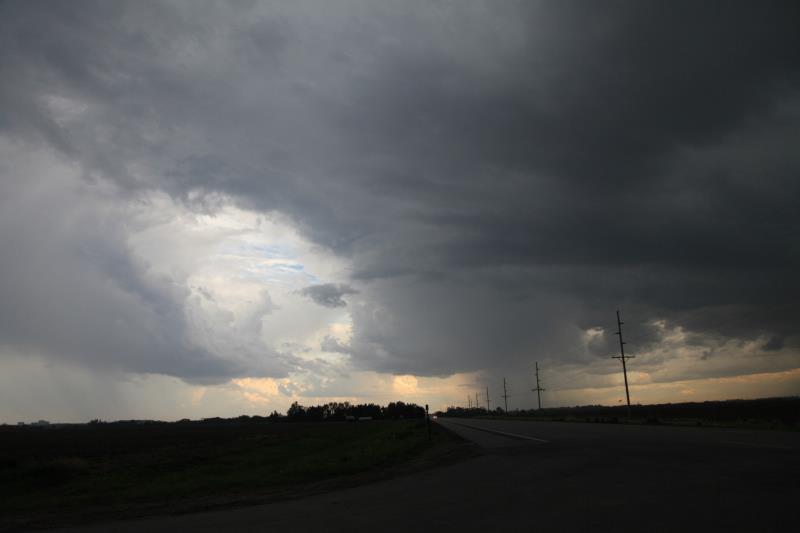 Getting a little bored.. Time to sit in the core.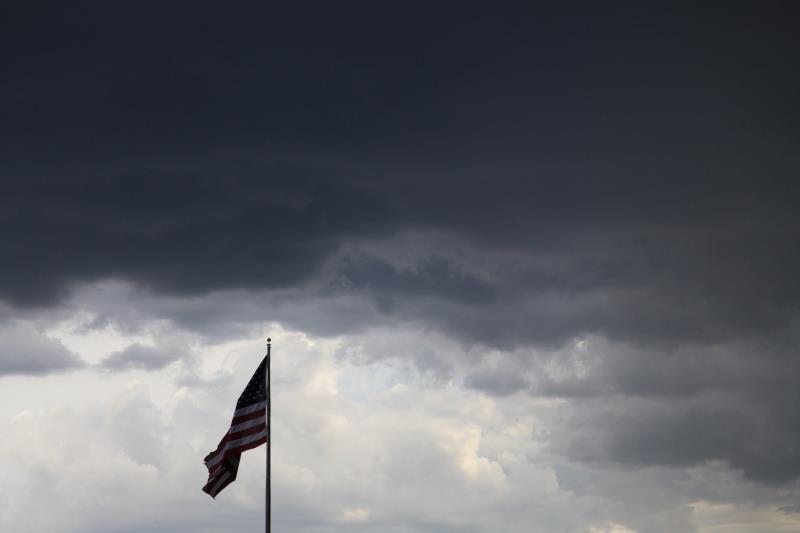 I see a flag.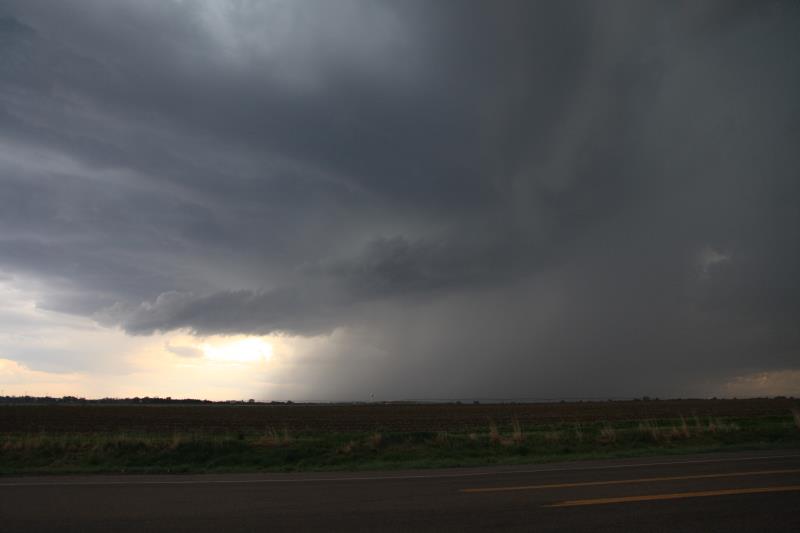 Hail/Rain core.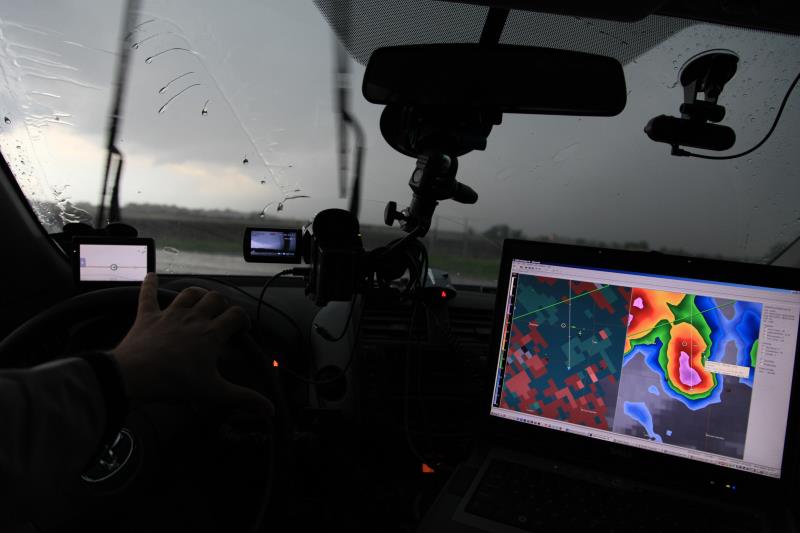 Let's find some hail, shall we?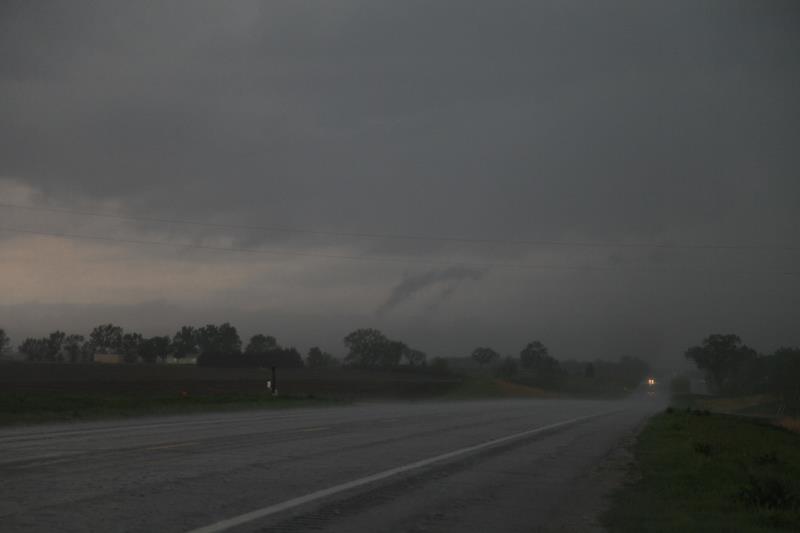 Another scud..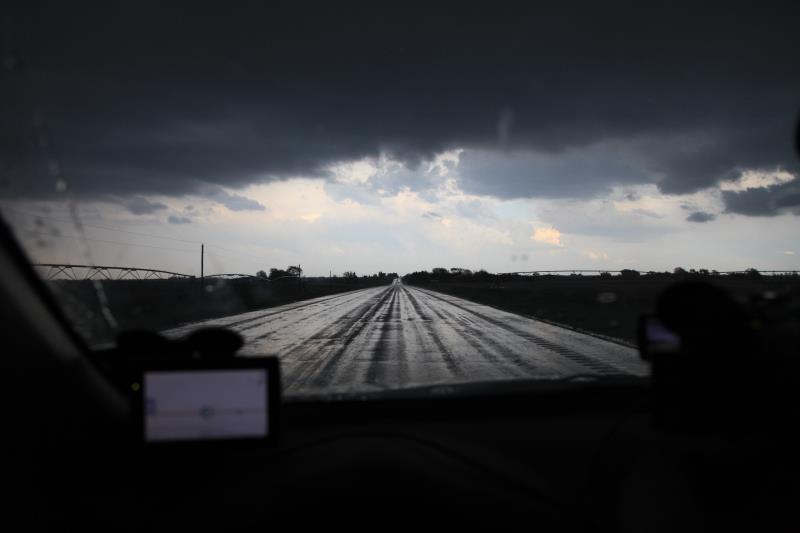 Dark...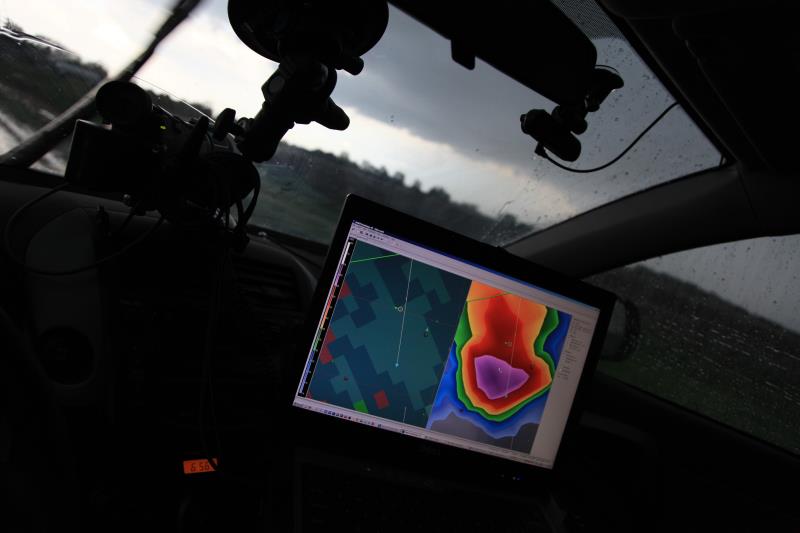 Repositioning to a better location.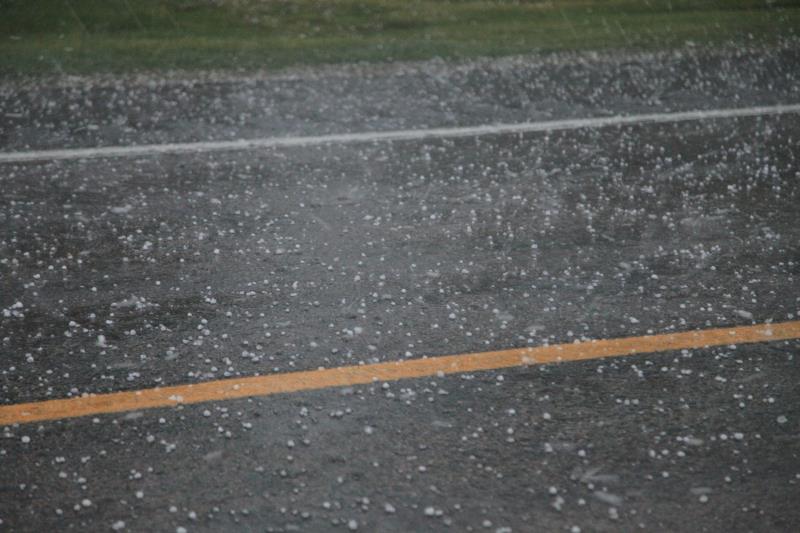 Hail..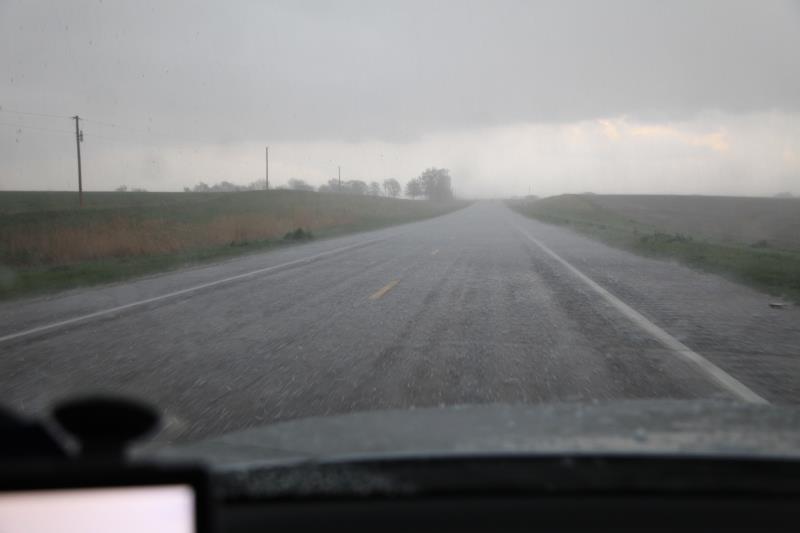 Not really big in any way...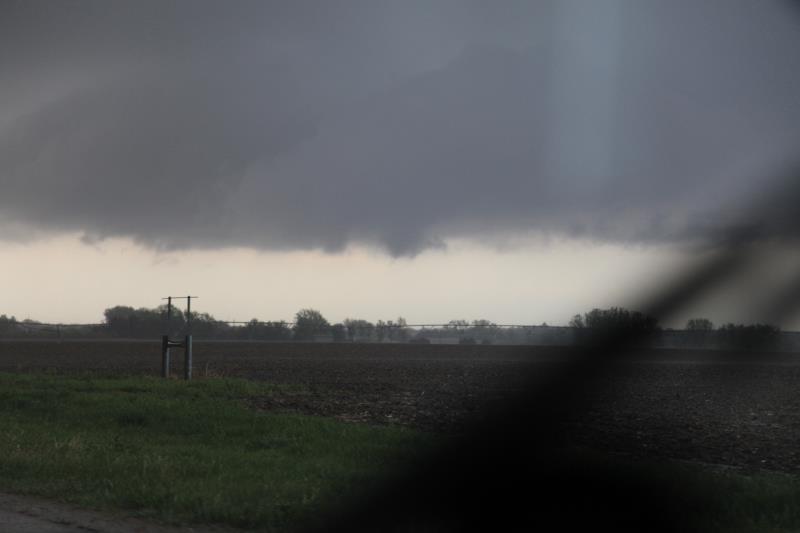 More inflow.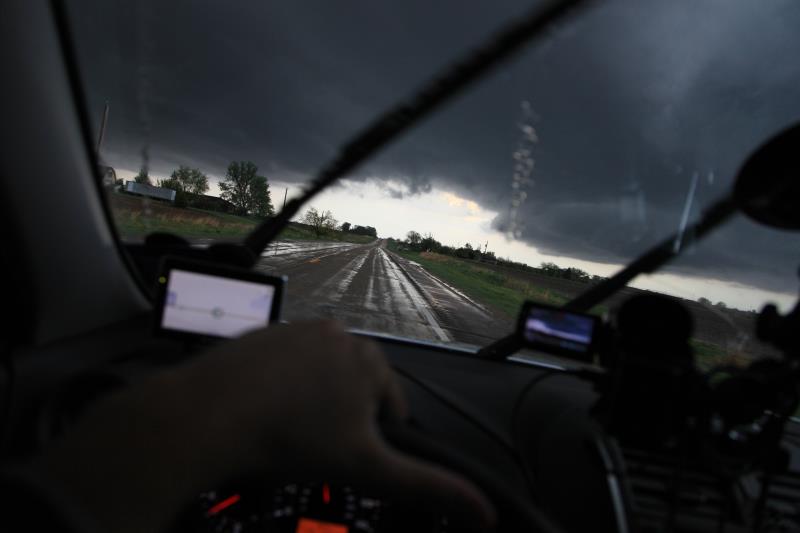 Scary looking angle here. Love this shot... It's very POV. (Point of View)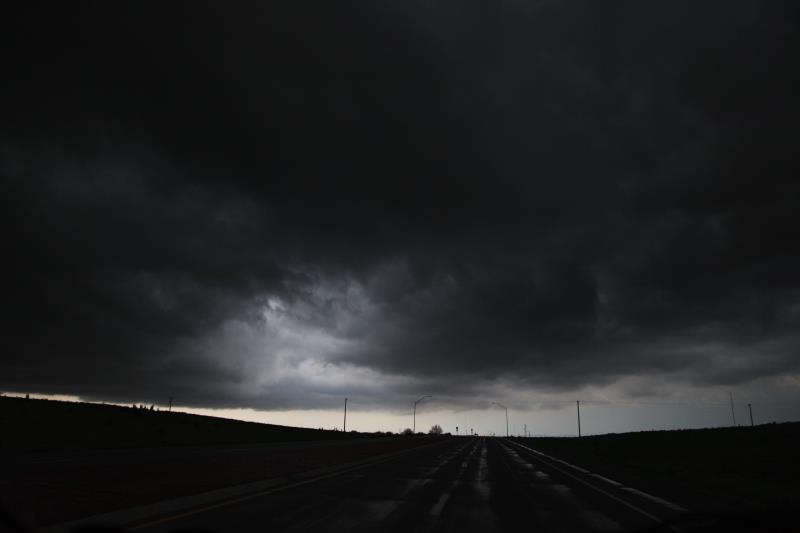 Ok... Time for dinner.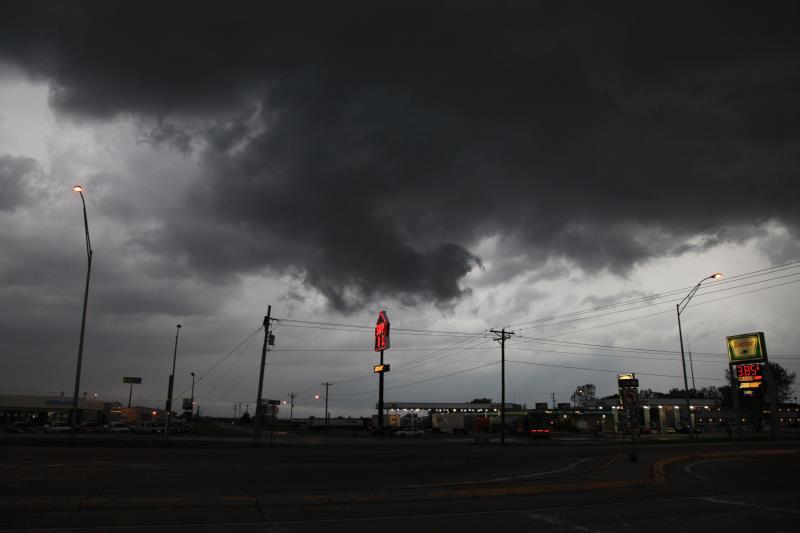 AND... Just when I park at the local Subway restaurant, this rotation starts to turn above me.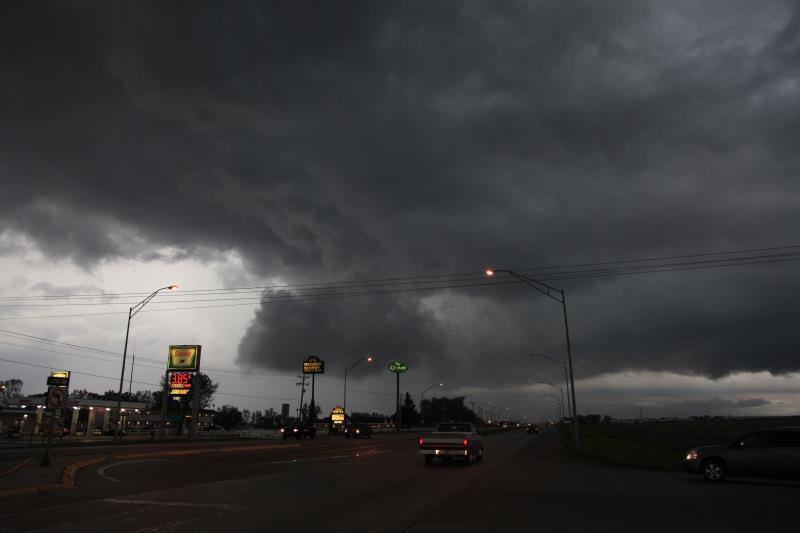 I'm actually quite hungry....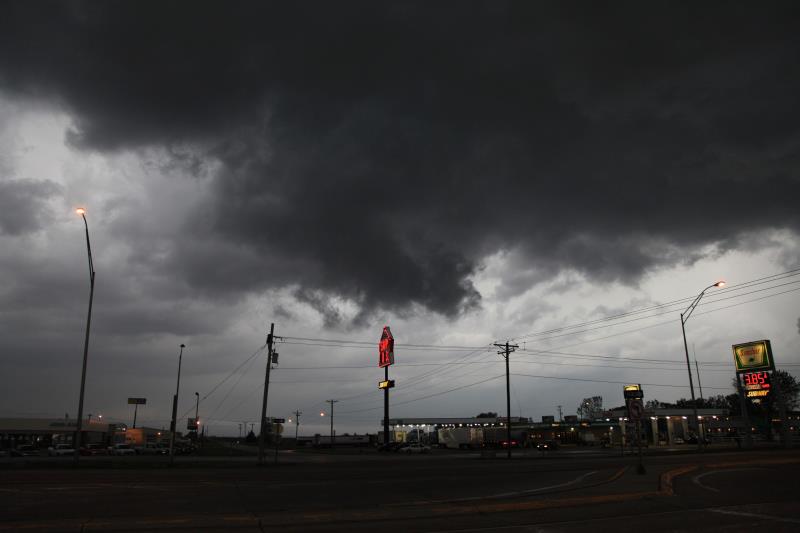 This was tornado warned 30 seconds later..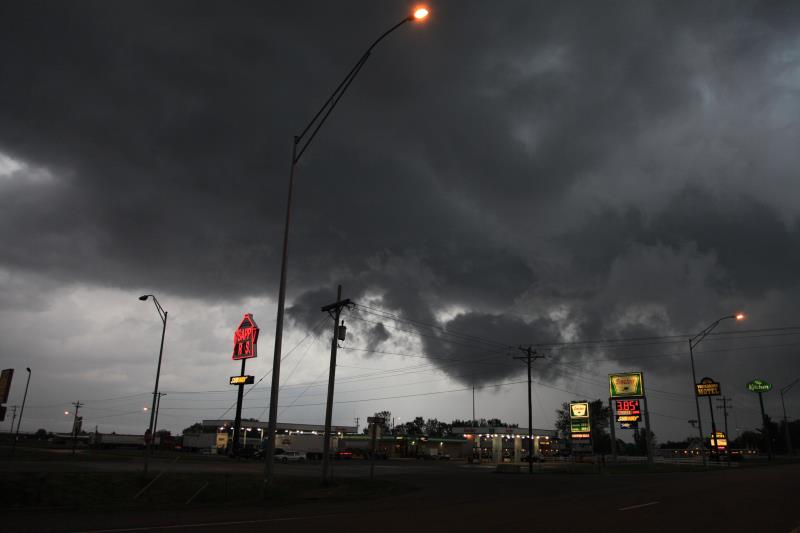 Monitoring the storm in the town closely... GO Away... I would like dinner now please.....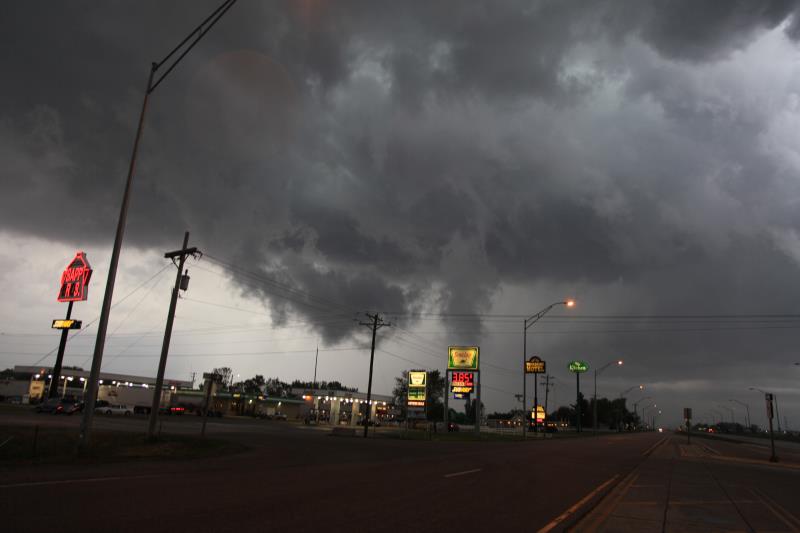 Nup.. It's still there.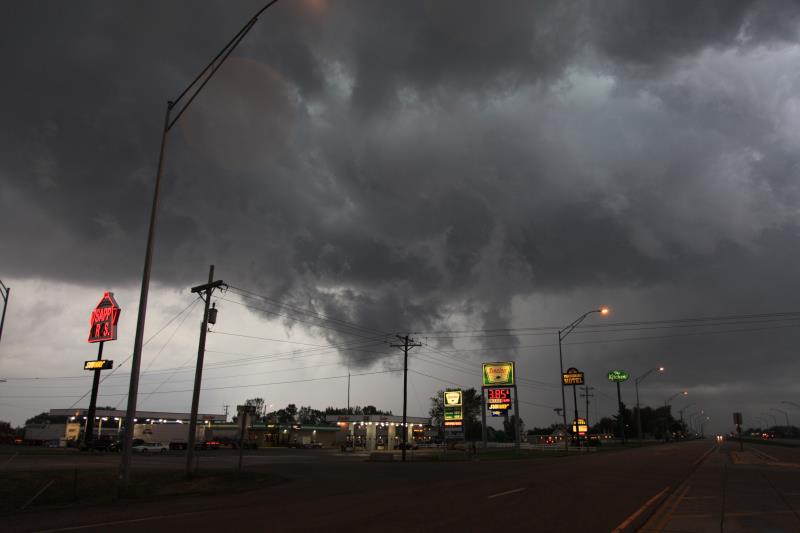 Perhaps I should just get some food. hmmm..... Perhaps not.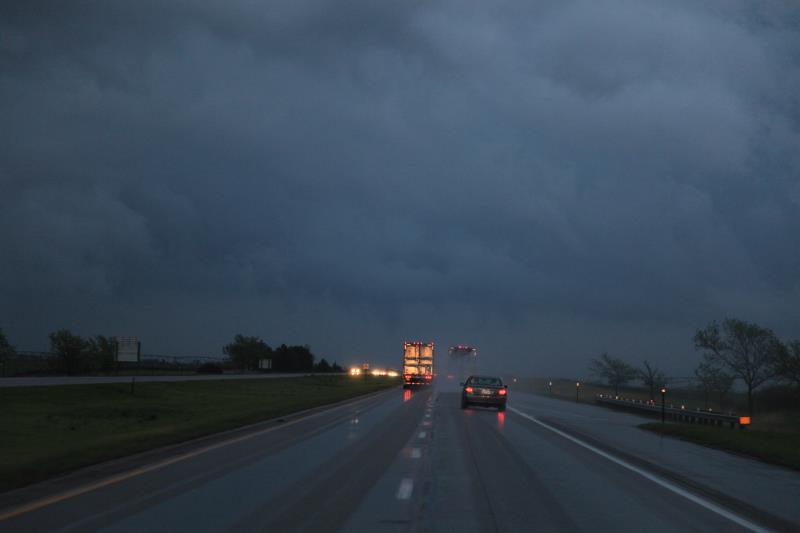 Got my food after the storm moved on... Now heading to the hotel (in another tornado warned storm of course)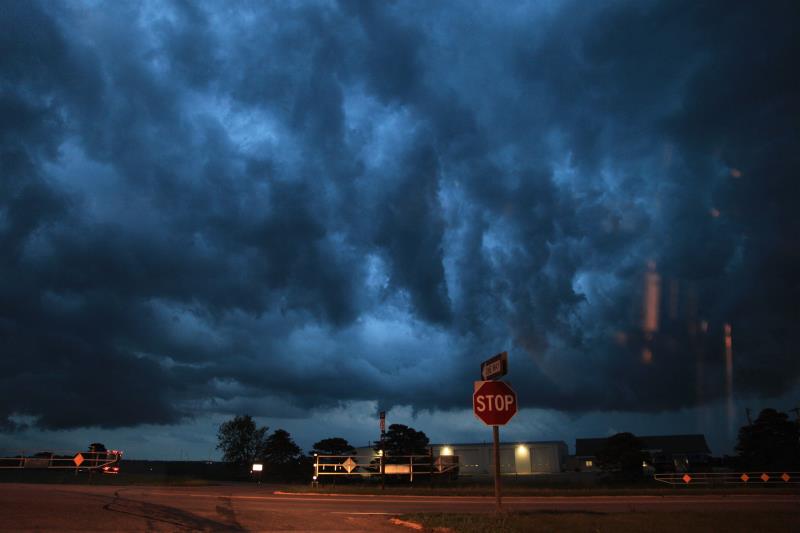 LOVE the colours.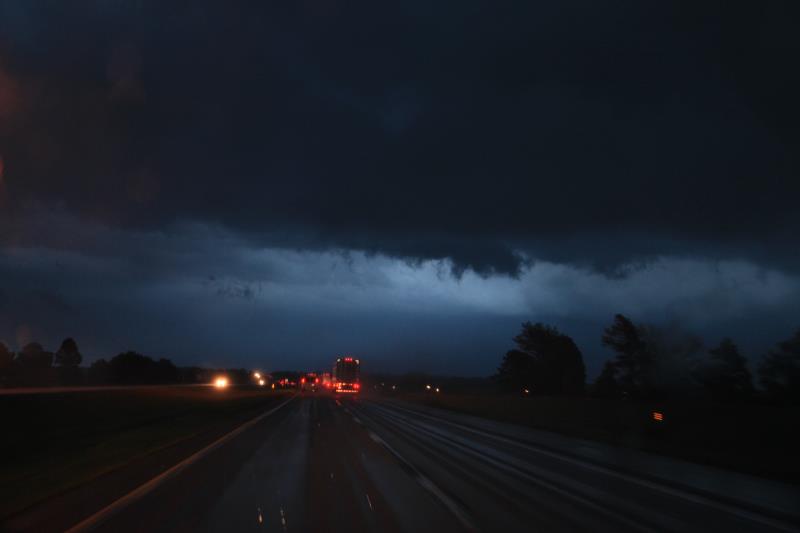 More scary looking clouds. (Slurping on the Diet Coke)...... Ohhh... Is that a Cookie I see in the Subway bag......?