USA Storm Chasing Expedition - 11th May 2011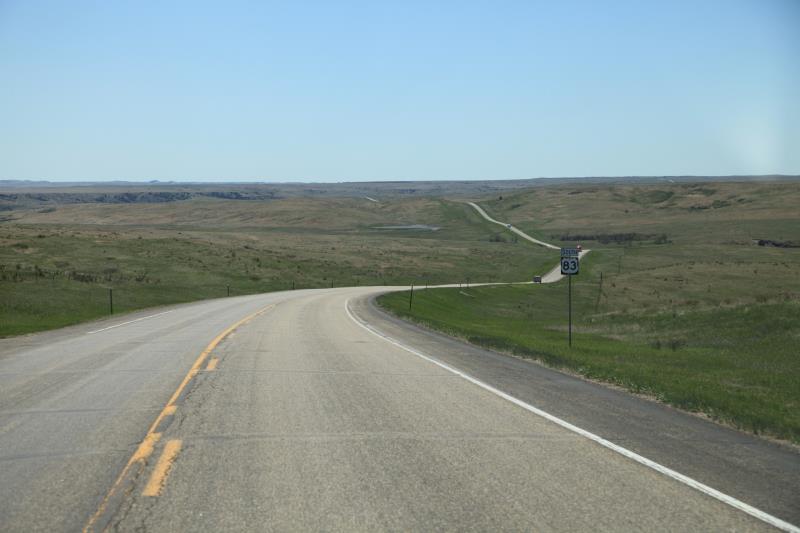 Driving through the back roads of South Dakota.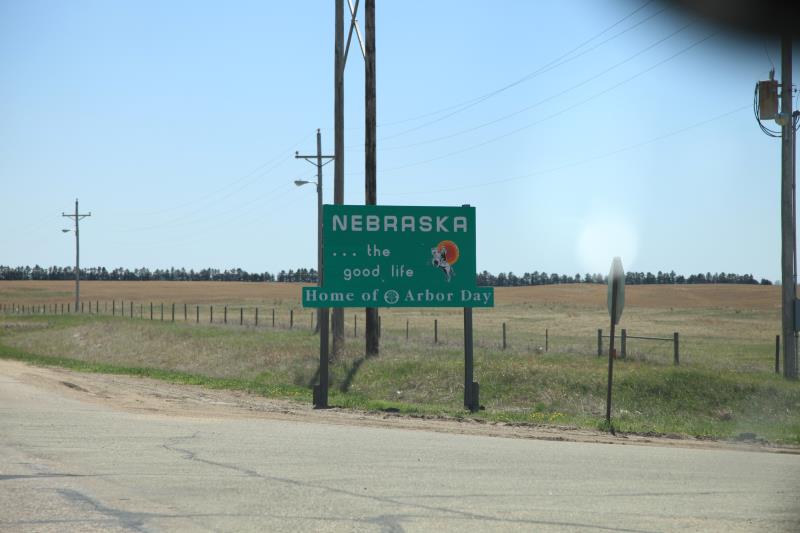 Welcome back to Nebraska.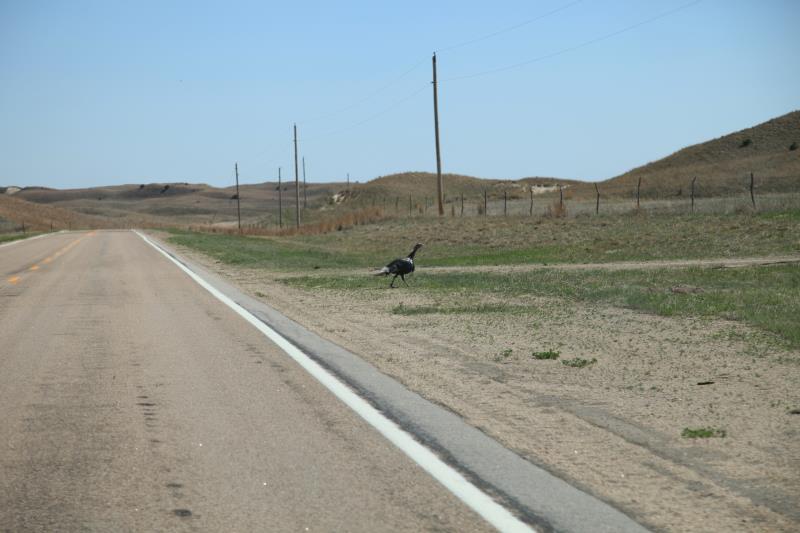 A turkey..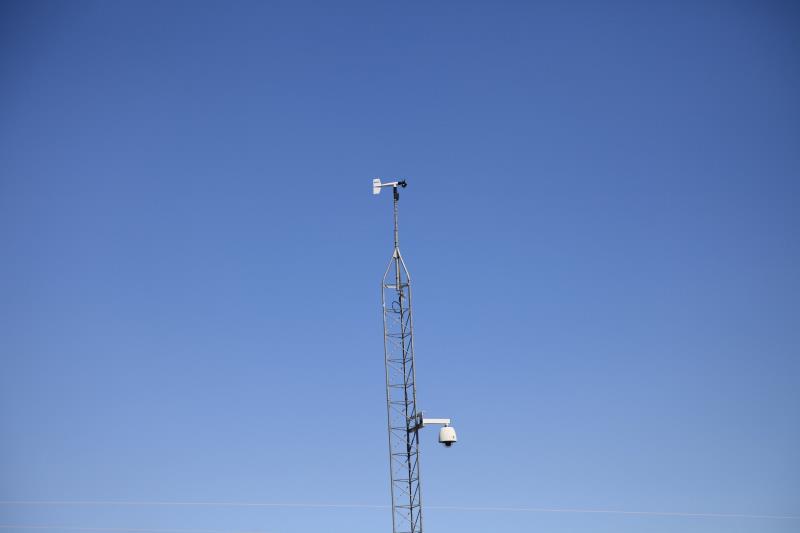 Observation station.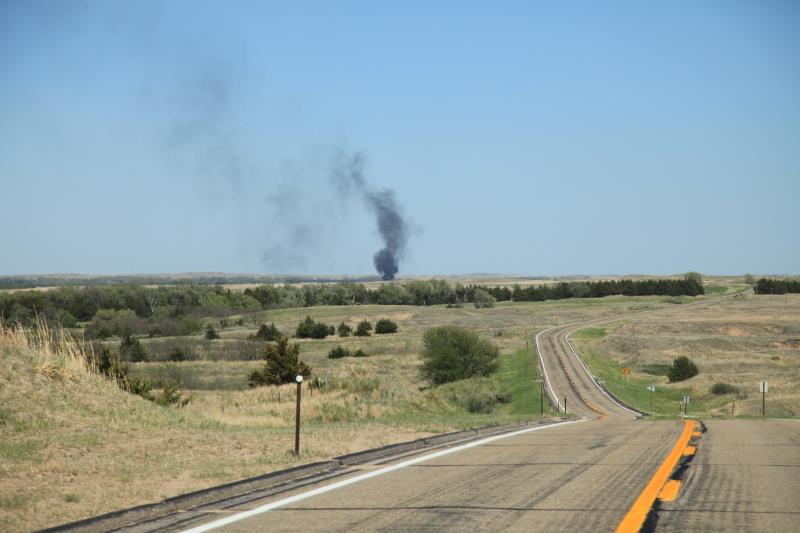 Where's there smoke there's fire.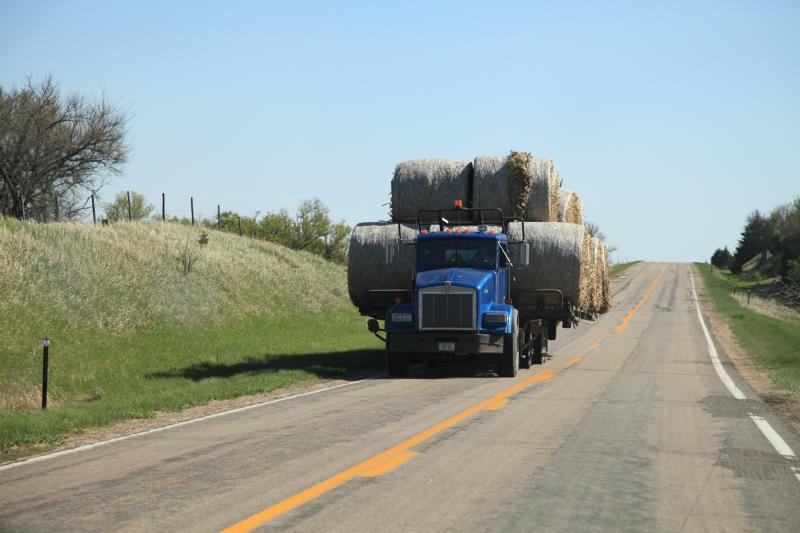 Wow... can't believe this is actually allowed on the road.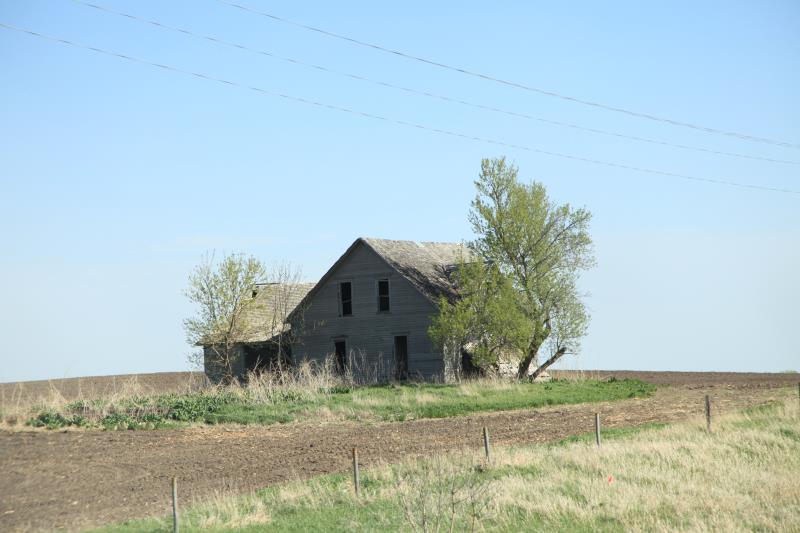 A very old house... I bet there is some history with this.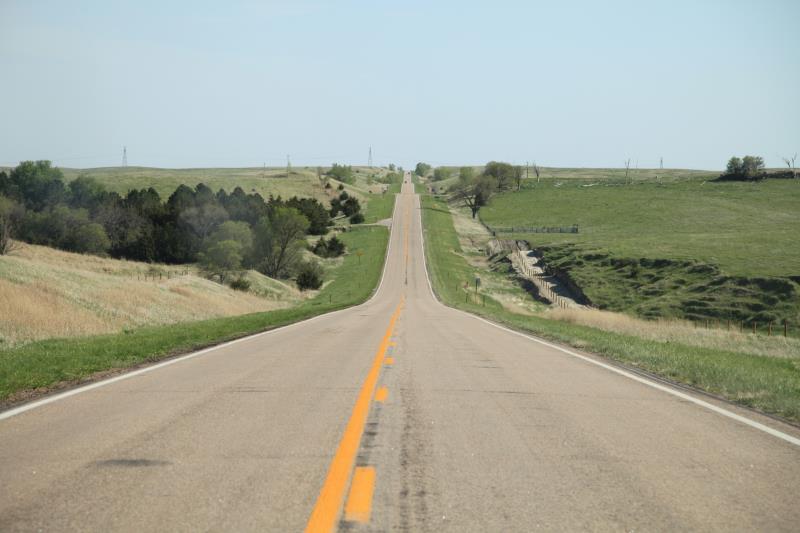 Great road.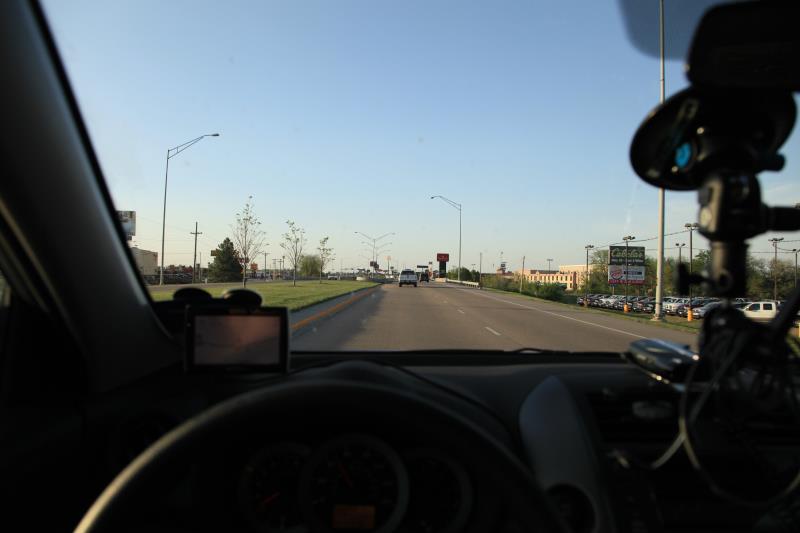 My end destination for today.. Chase tomorrow....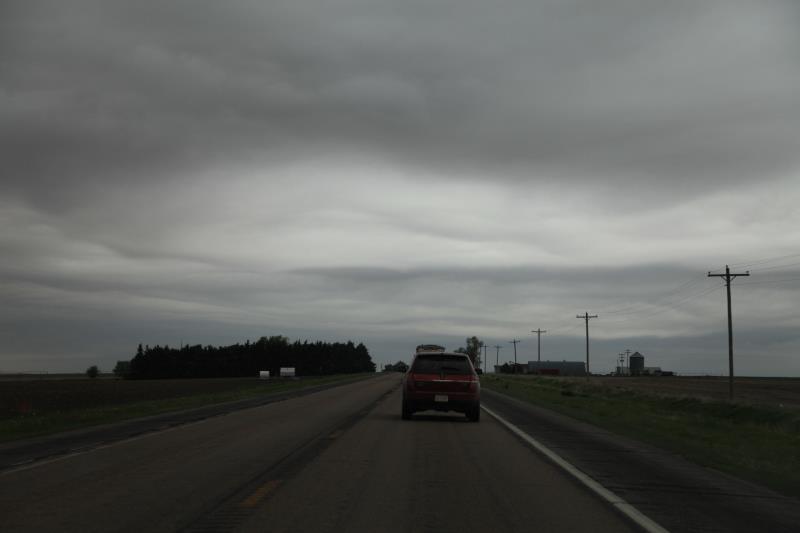 Good Morning all...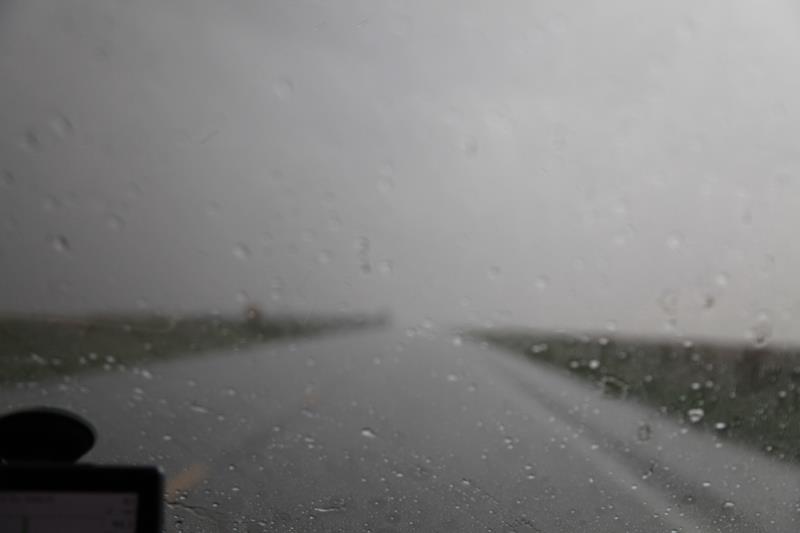 I see rain.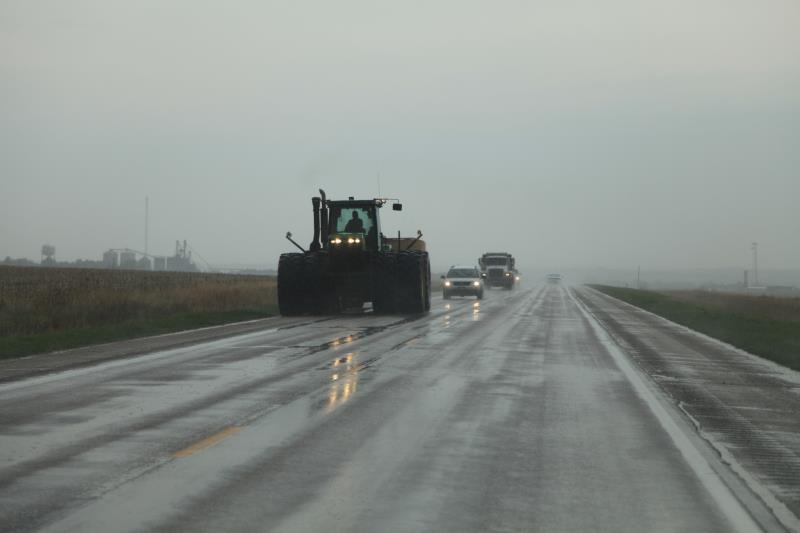 This storm actually produced a tornado an hour later.. could not believe it.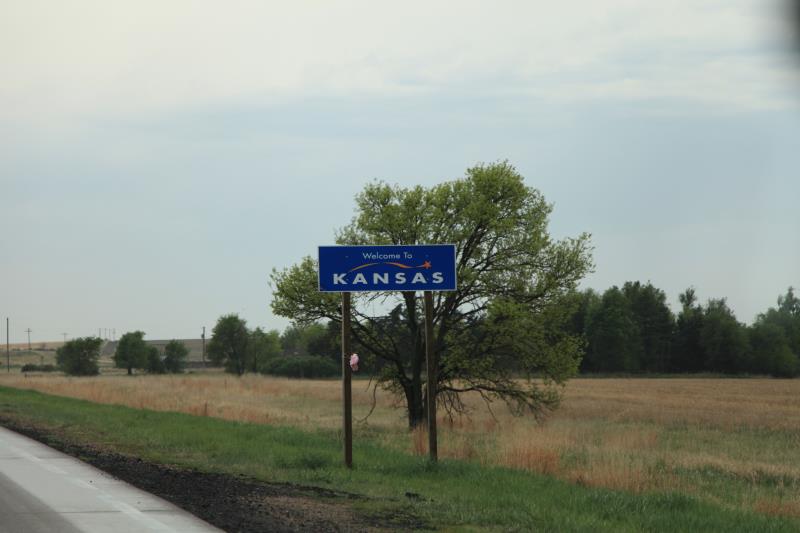 Aha... Kansas... again....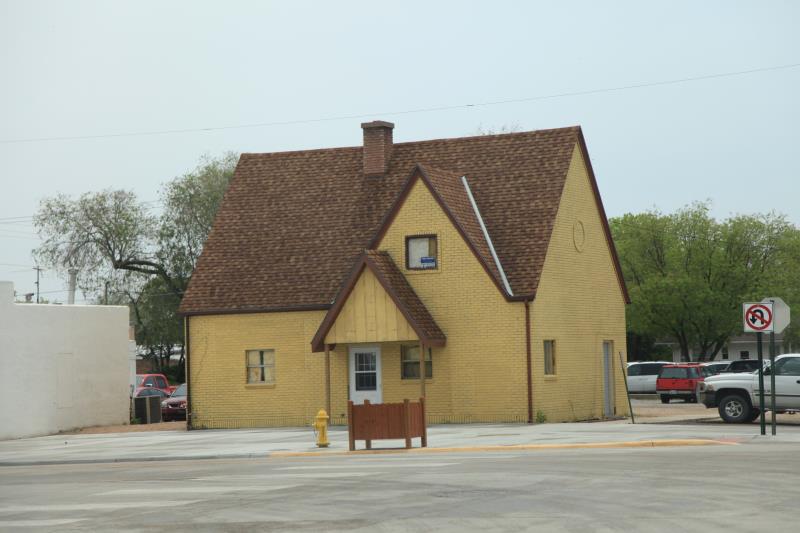 A little yellow brick house... Now we know where the yellow brick road went.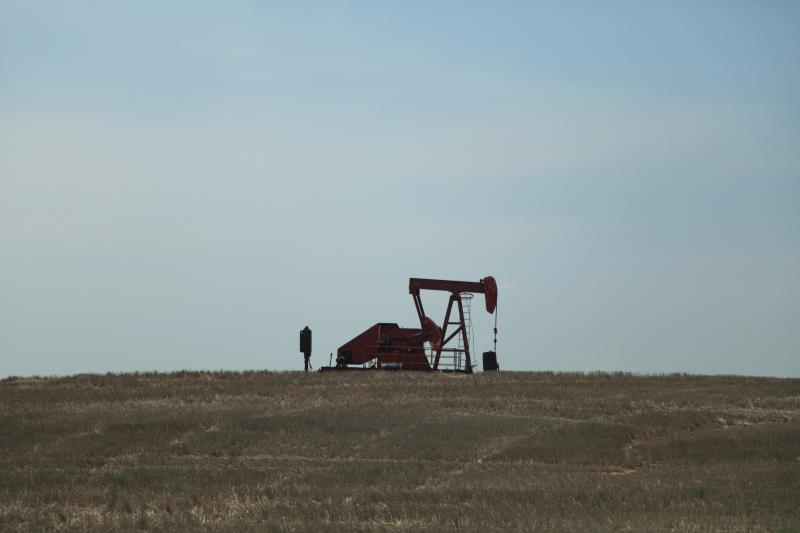 An oil pumping thing.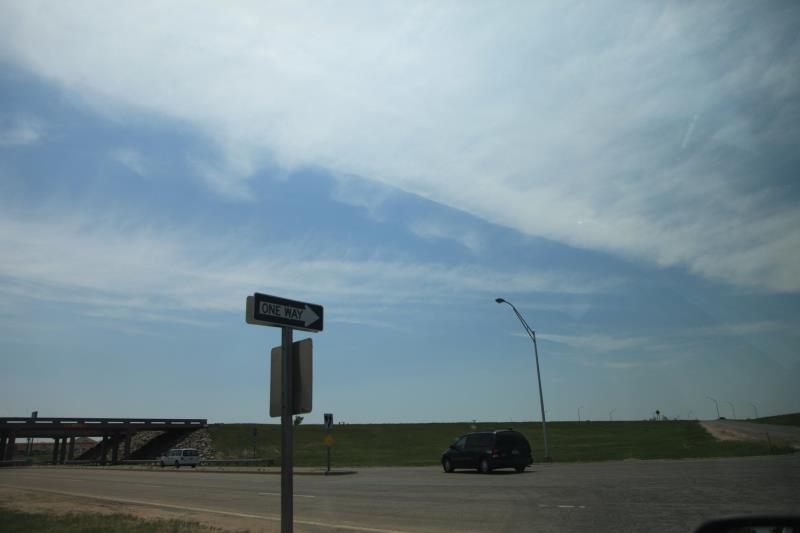 One way to the storms.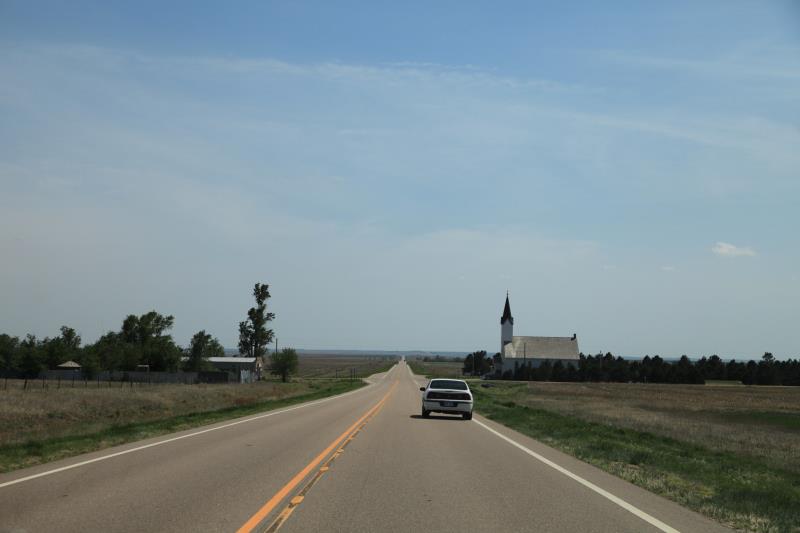 Heading to the moisture.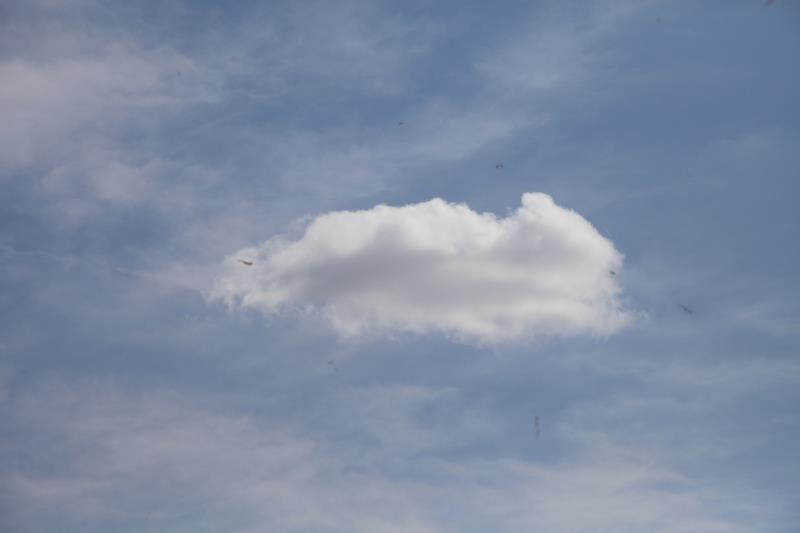 I see a cloud.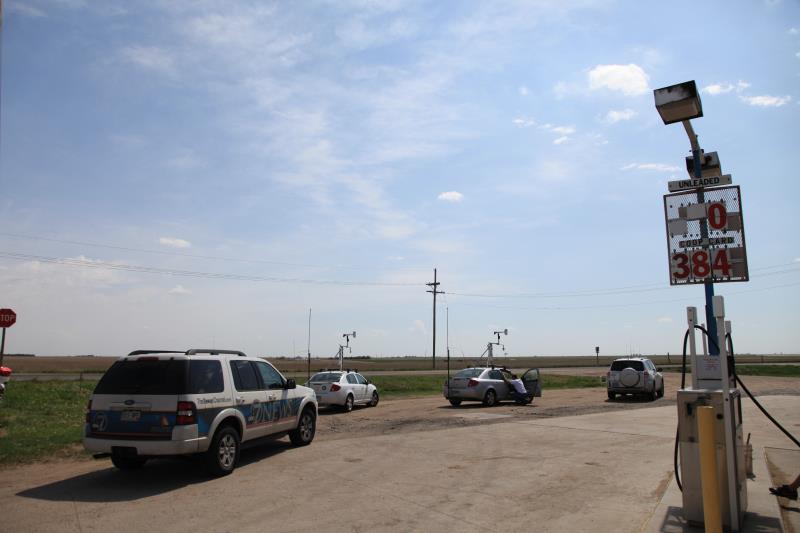 In Ransom, KS.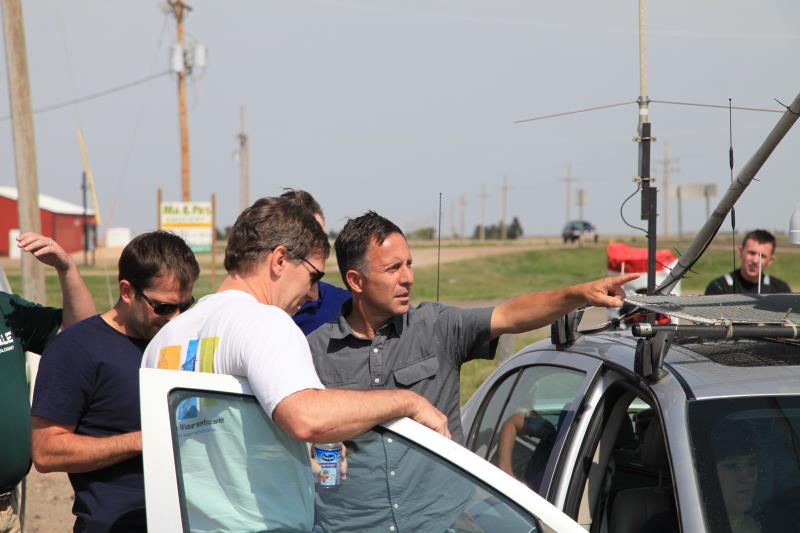 Tim Samaras picks the same location as myself.. (I call it luck)... I am not that good a forecaster... YET...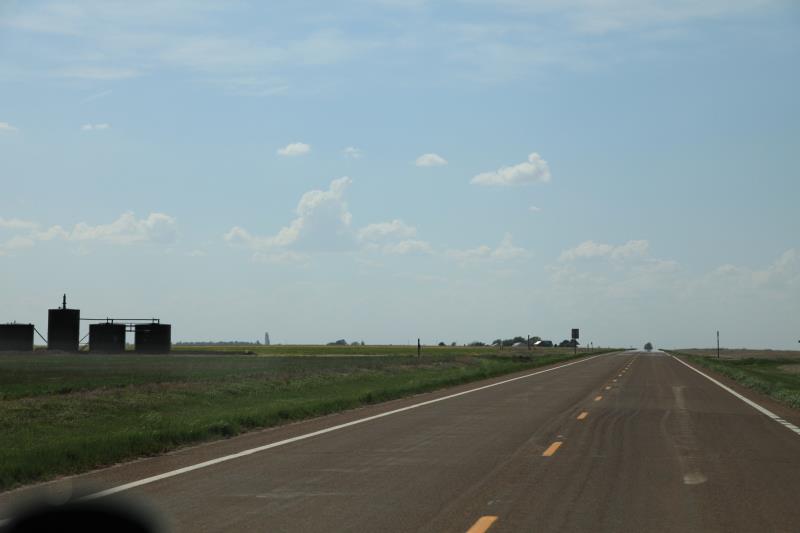 Storms are firing...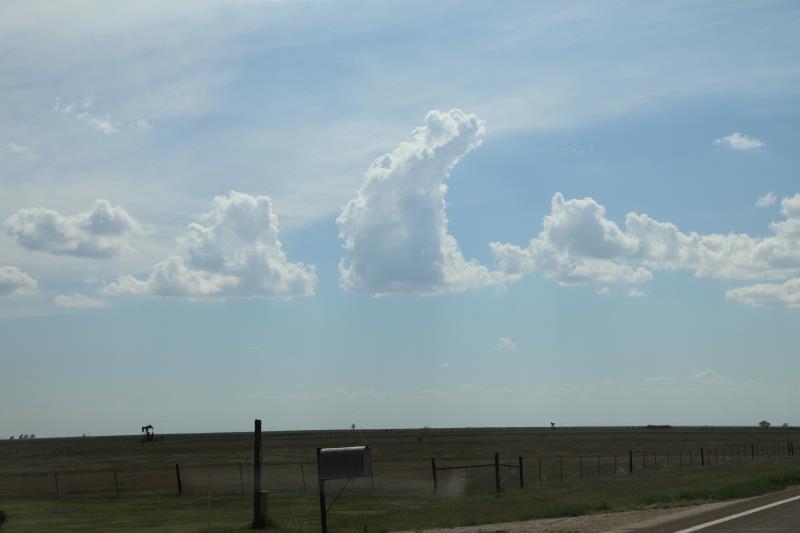 Kind of.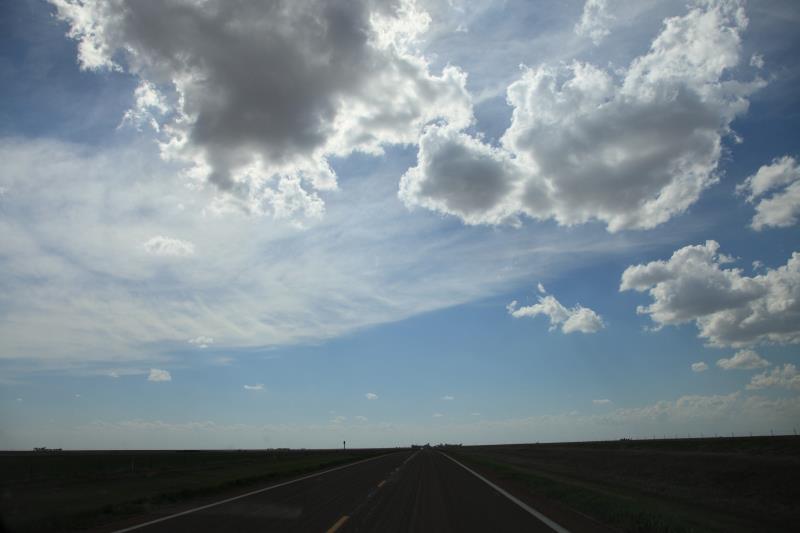 Hmmm..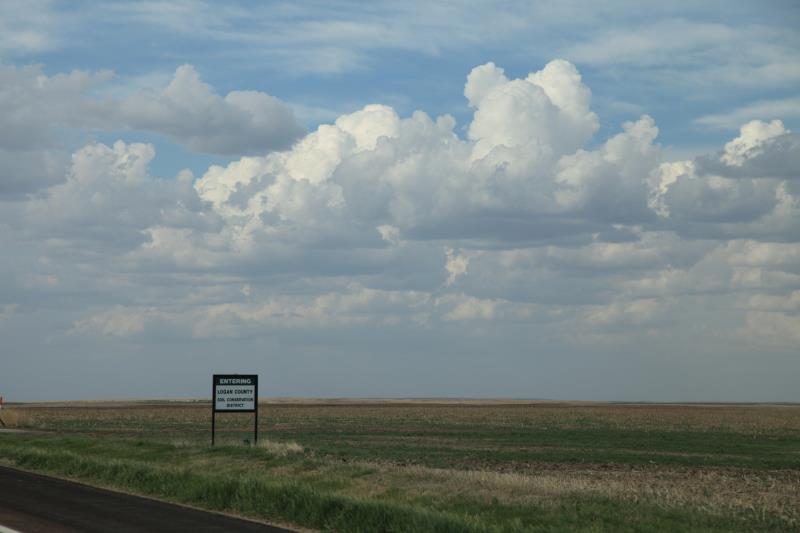 There is very little if any moisture.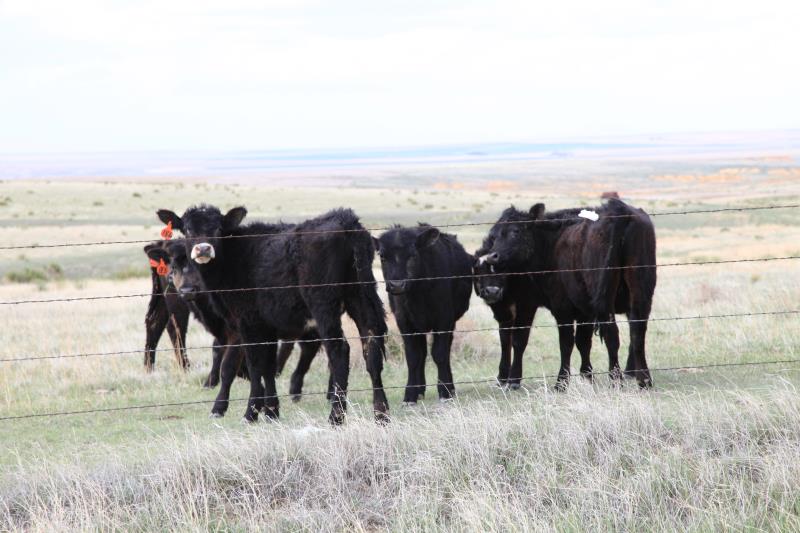 Cows.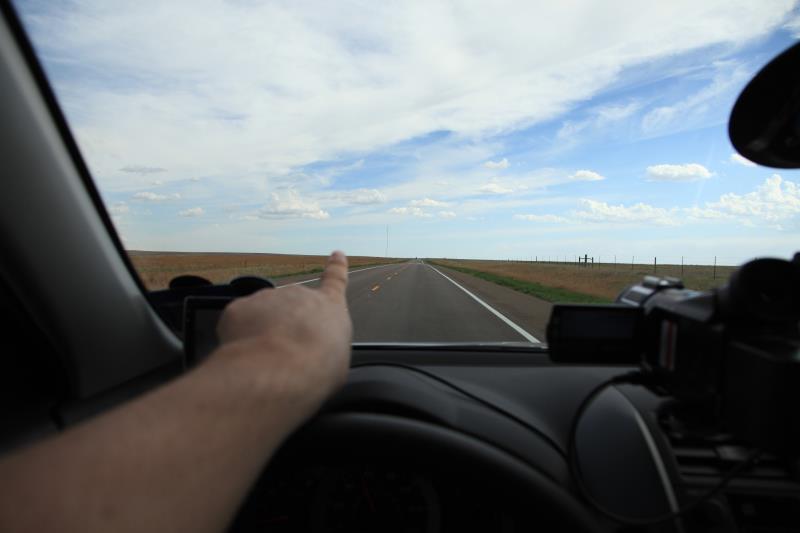 Hey look.. There's my target.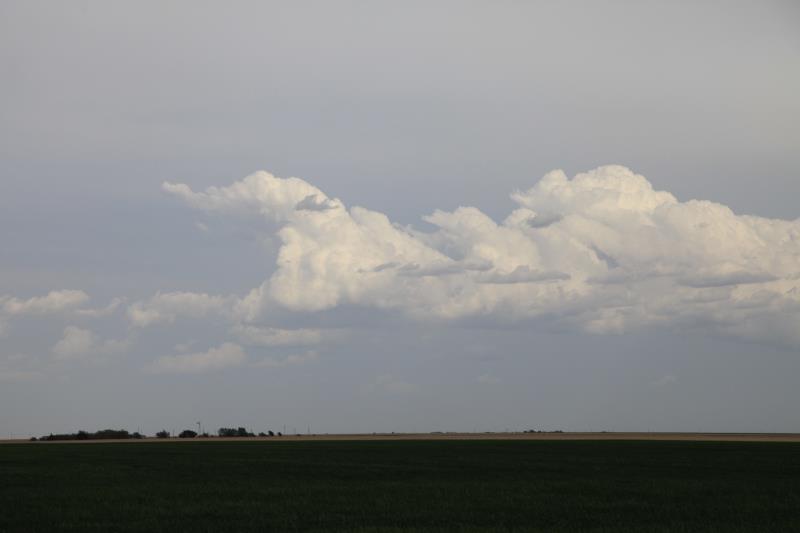 Heading for Goodland, KS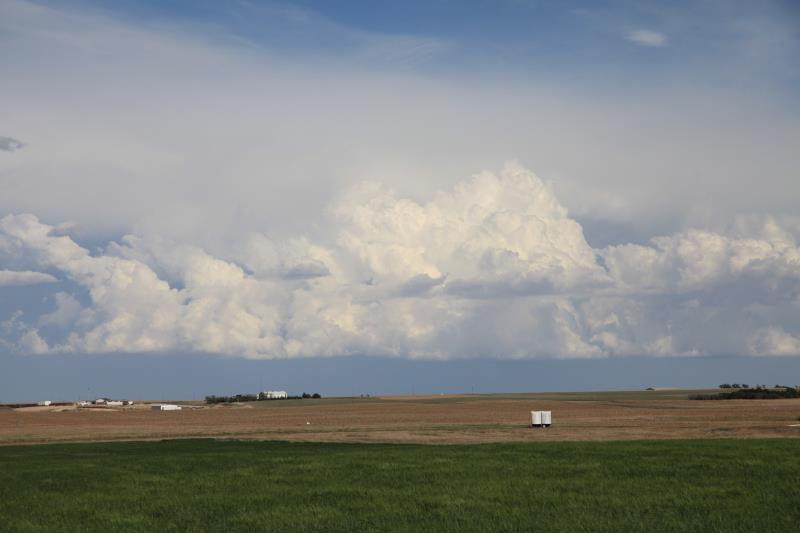 NICE.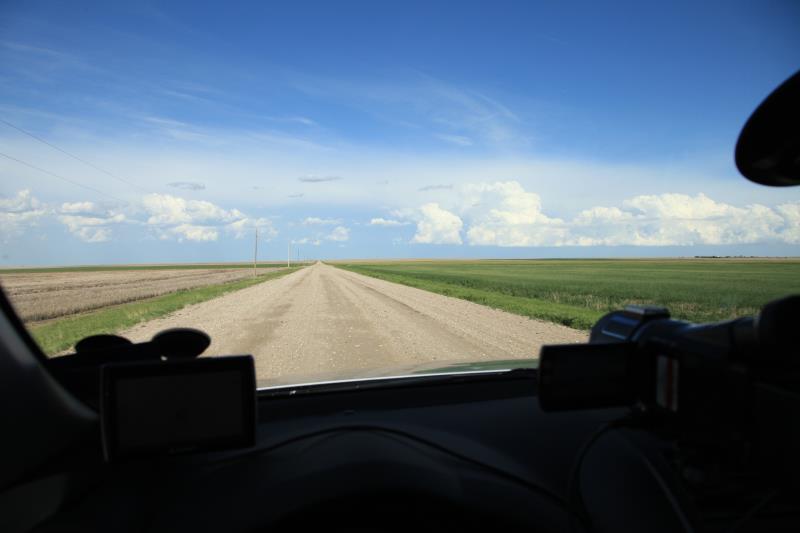 Very puffy.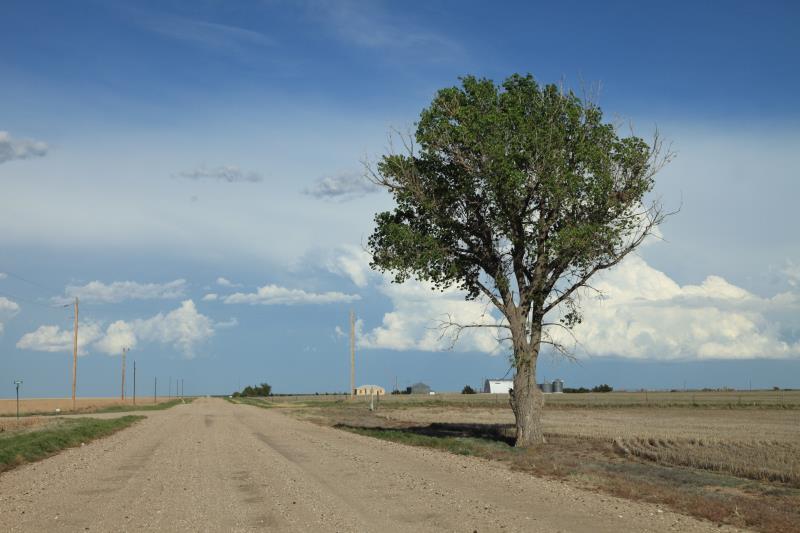 A lone tree..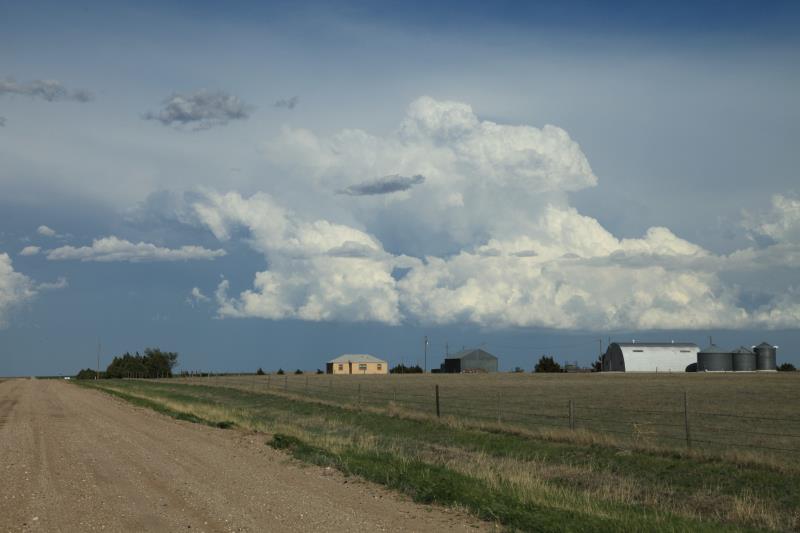 Very strong storms.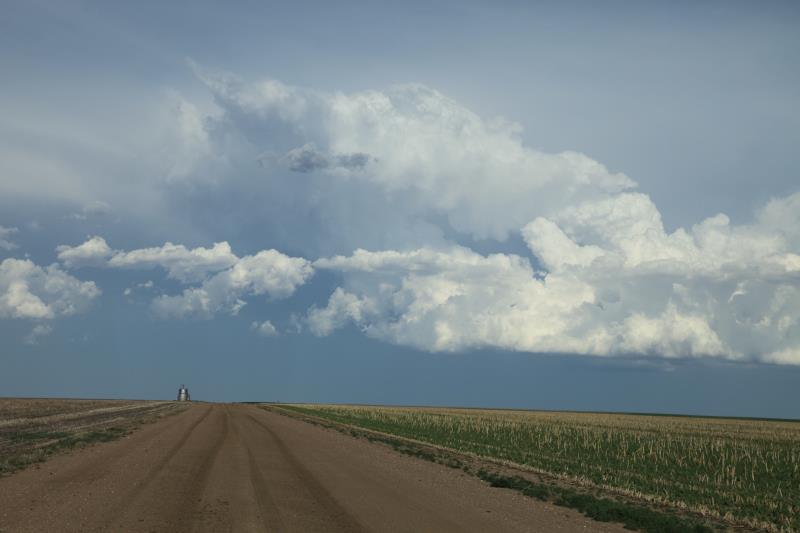 But the "Dryline" is killing them all off..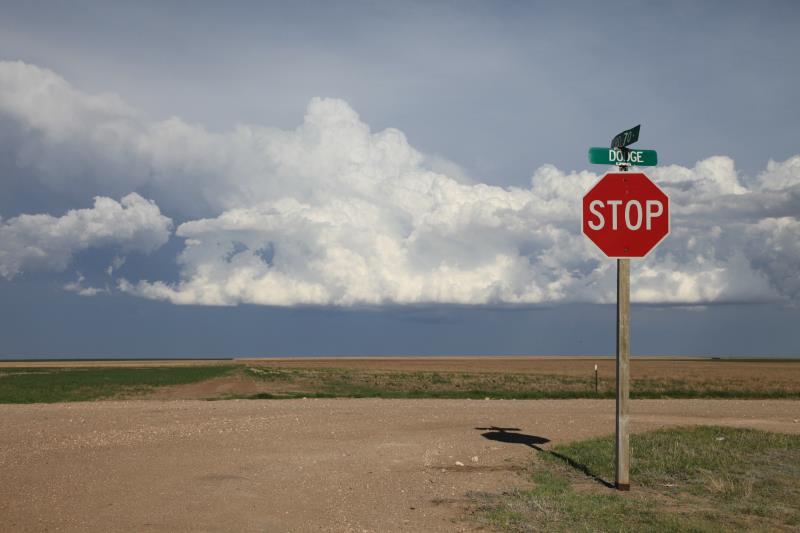 STOP.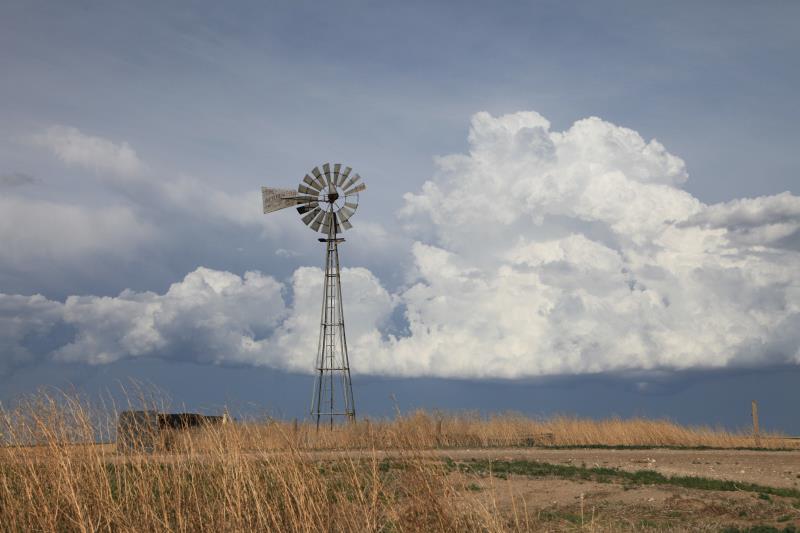 The stop sign is actually working.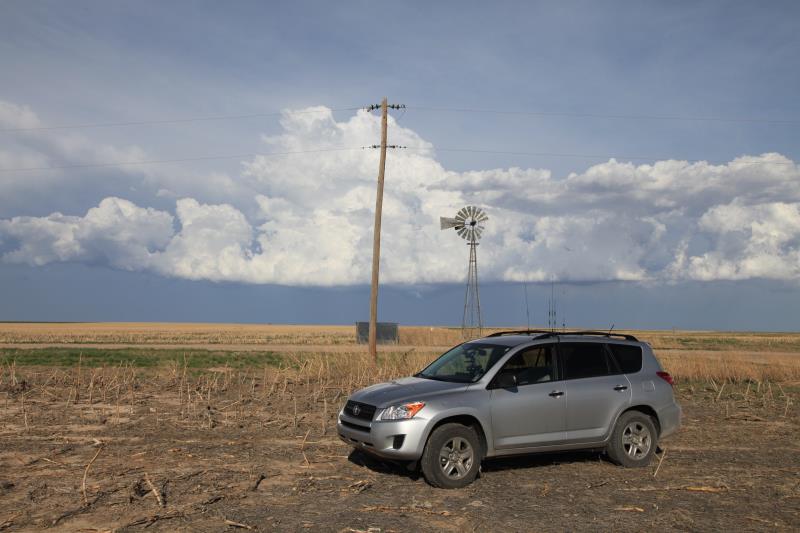 The storms are all drying up.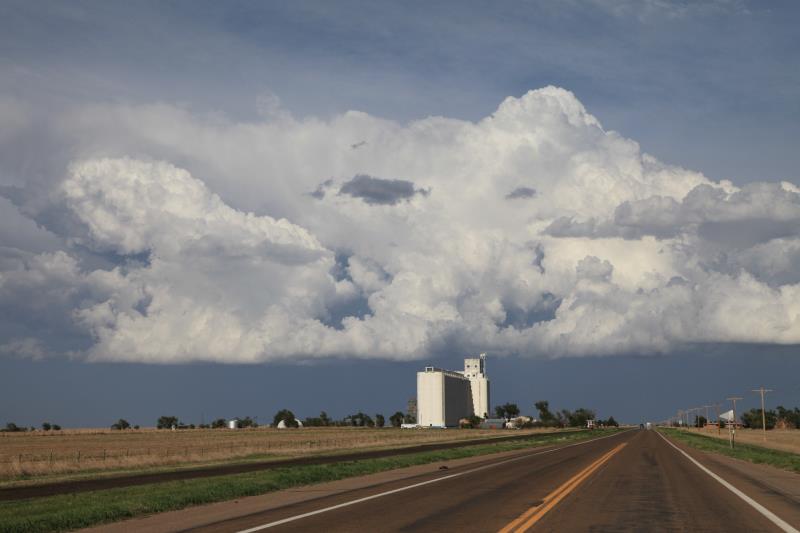 Still looks nice though.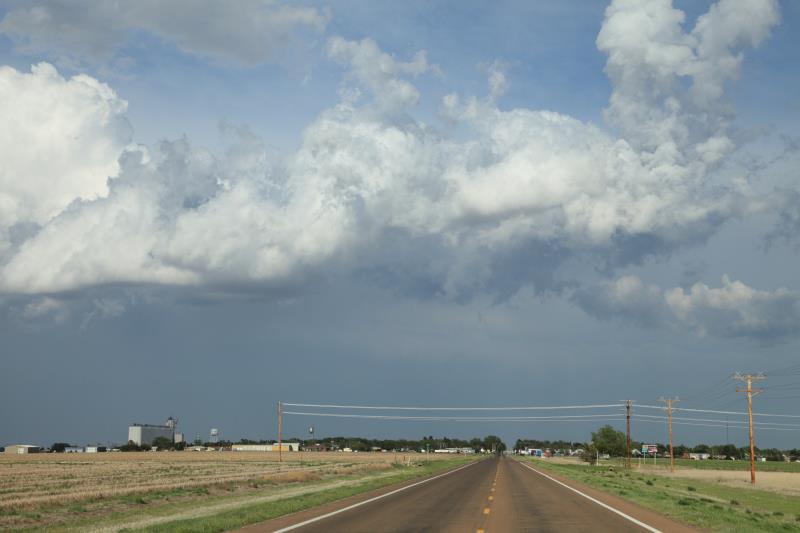 Dryline eating away at the moisture.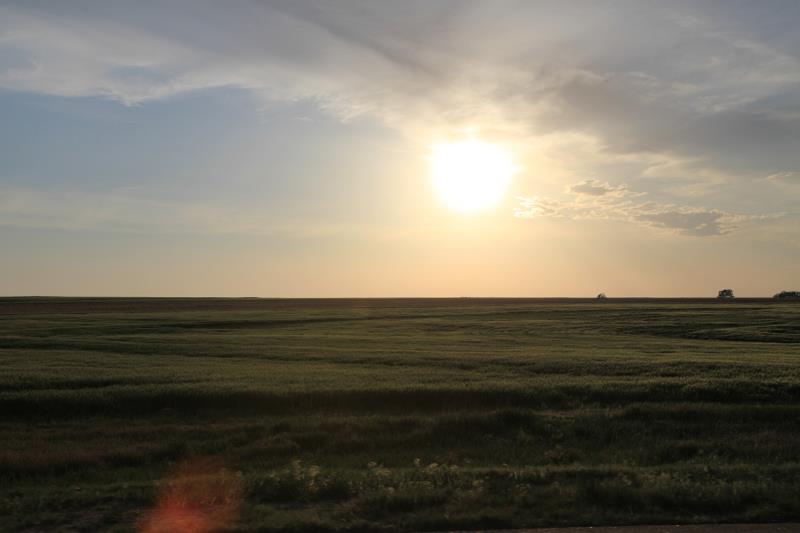 All gone..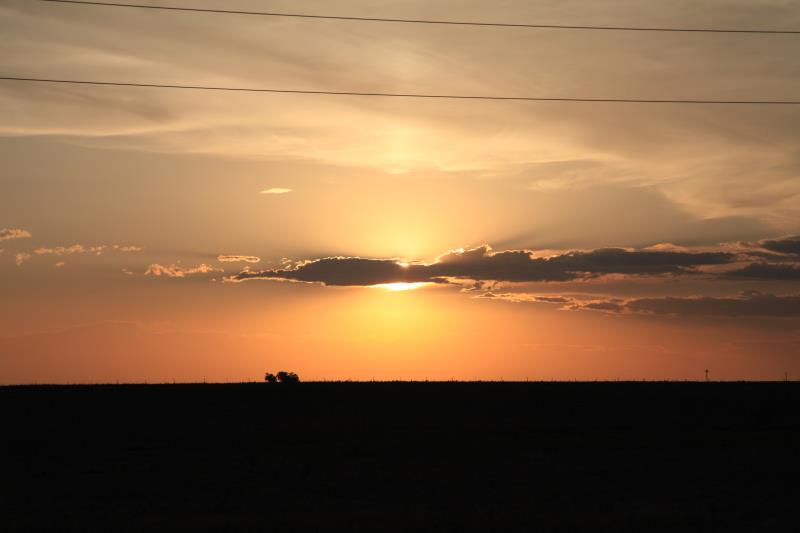 Time for a sunset shot.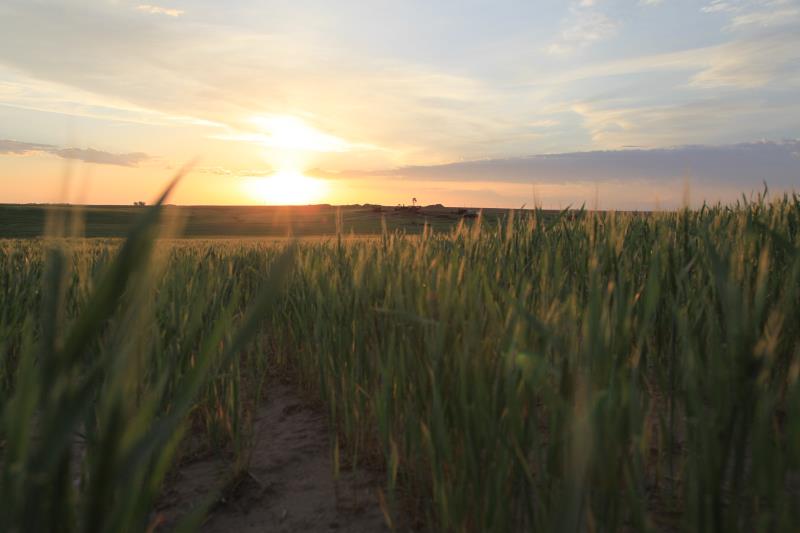 Nice angle.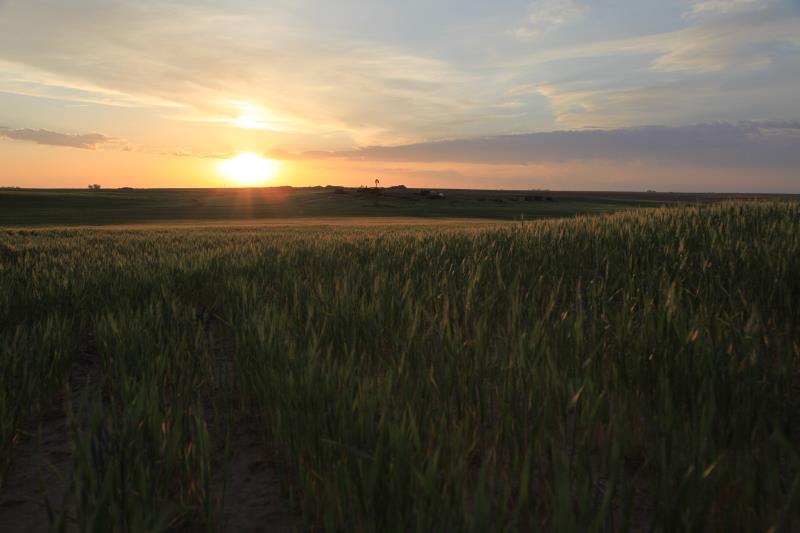 Barely got rained on today.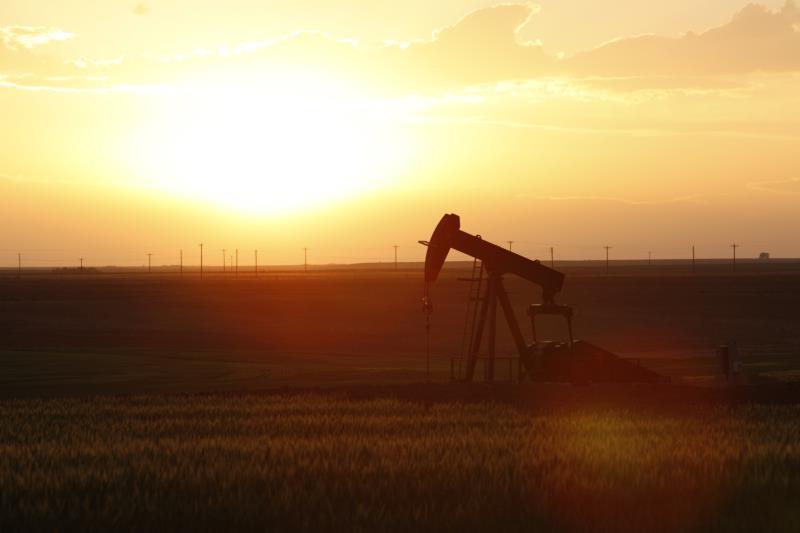 Well.. This is called a "Chase Bust" Got nothing today.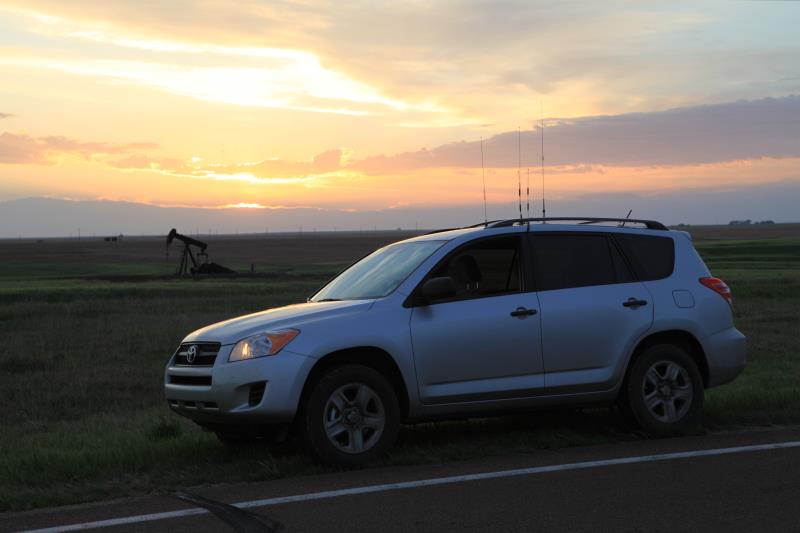 Car still performed perfectly.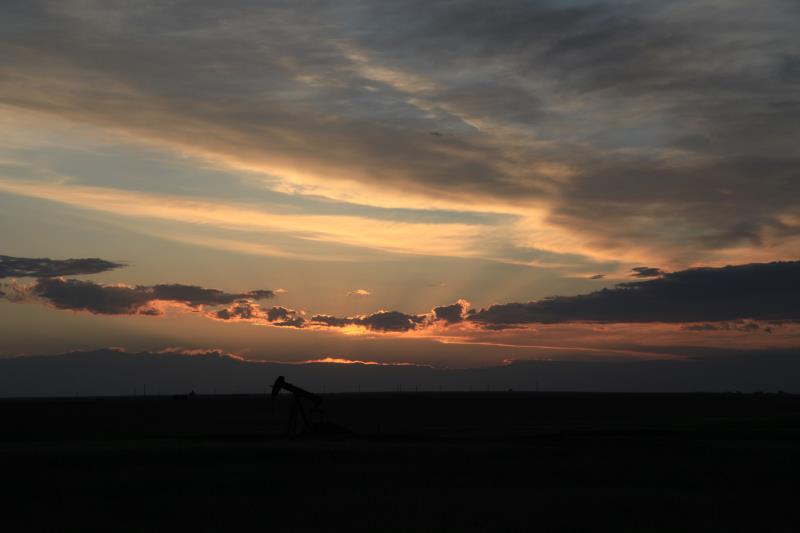 Good Night.