USA Storm Chasing Expedition - 29th April, 2011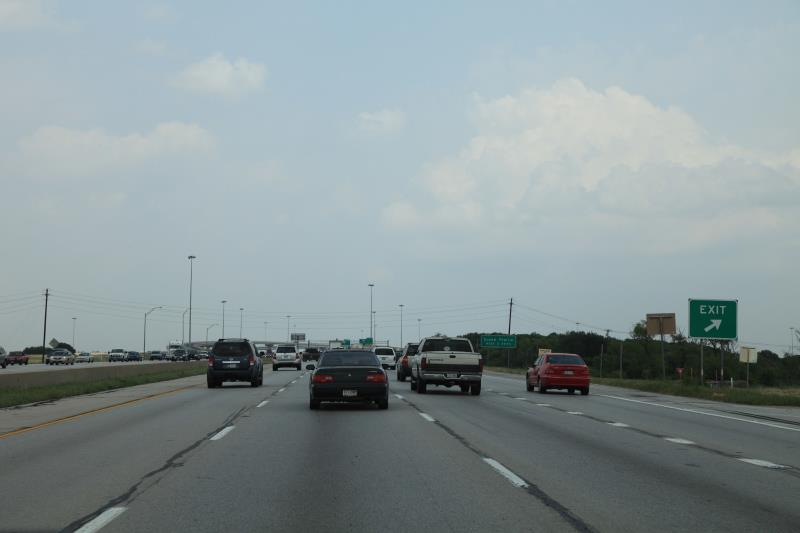 Look, I see clouds... clouds I say!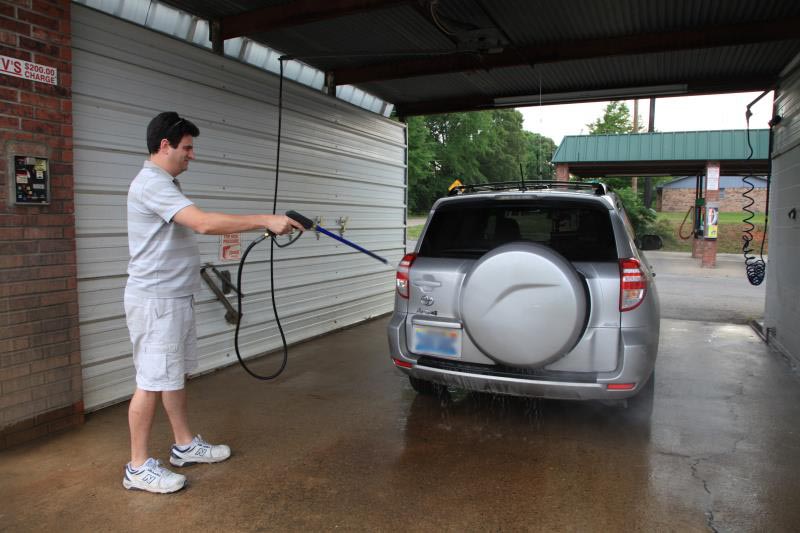 What... I thought there were clouds..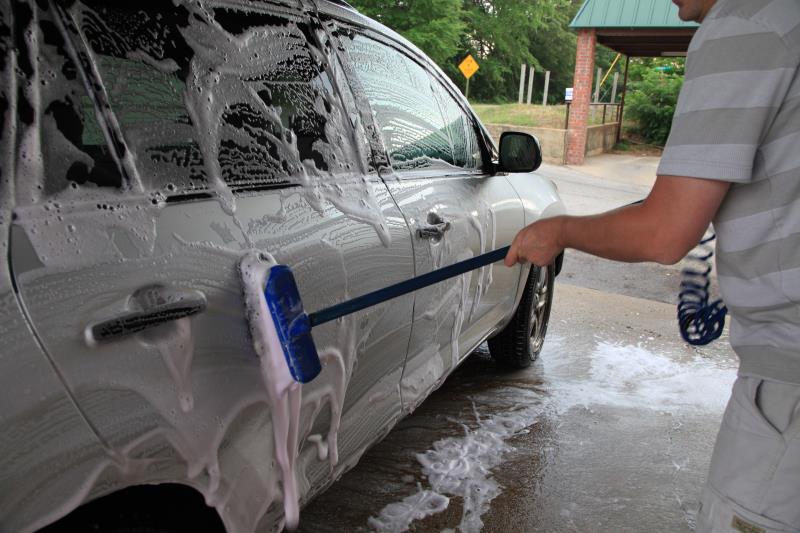 I did say clouds, not storms..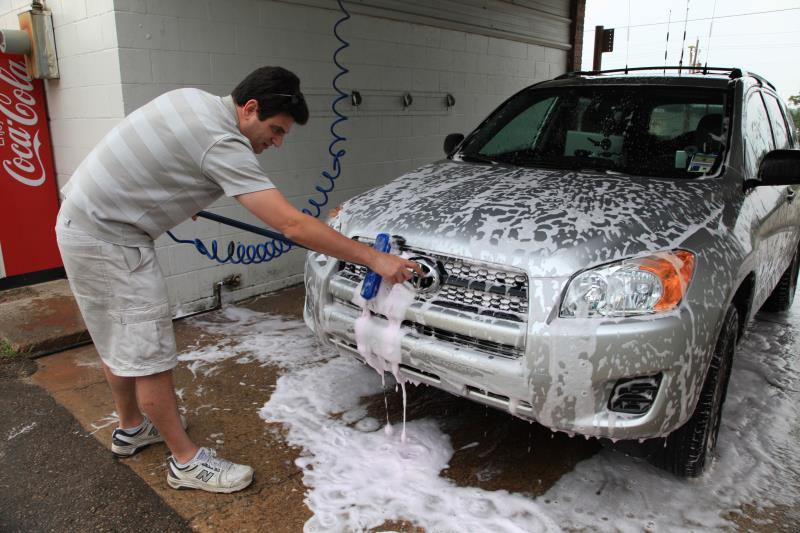 Time to wash the car.. It may be dented a little but it is still being loved and cared for.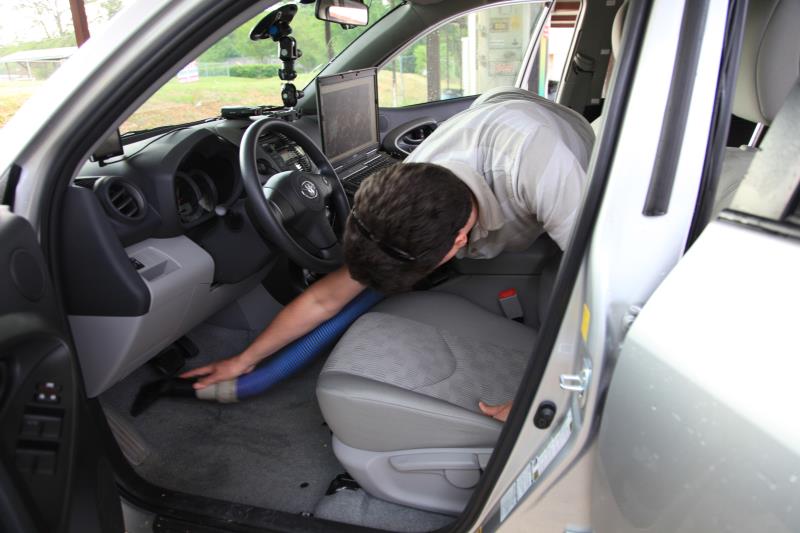 Yep... need to do some of this...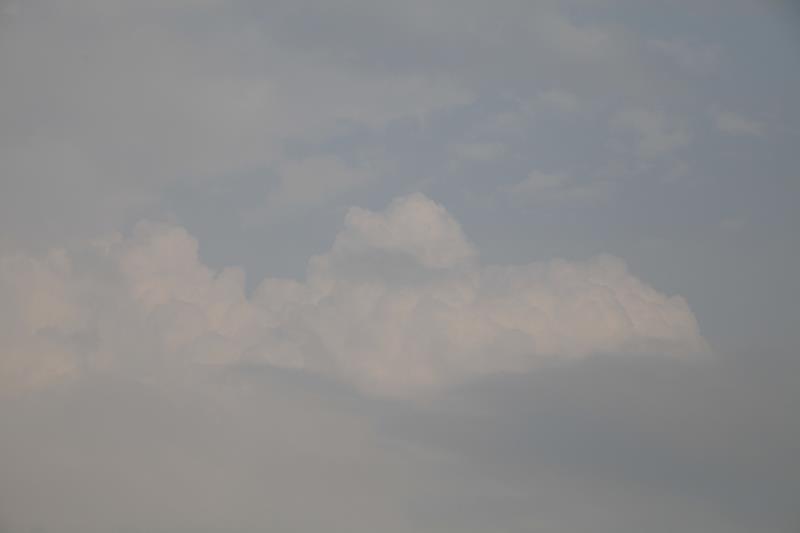 Aha... A big cloud.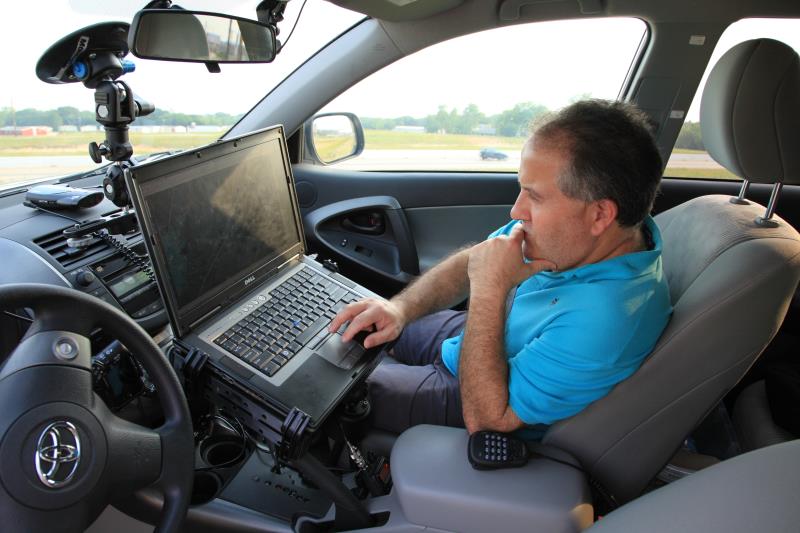 Jimmy.. I say we watch that cloud.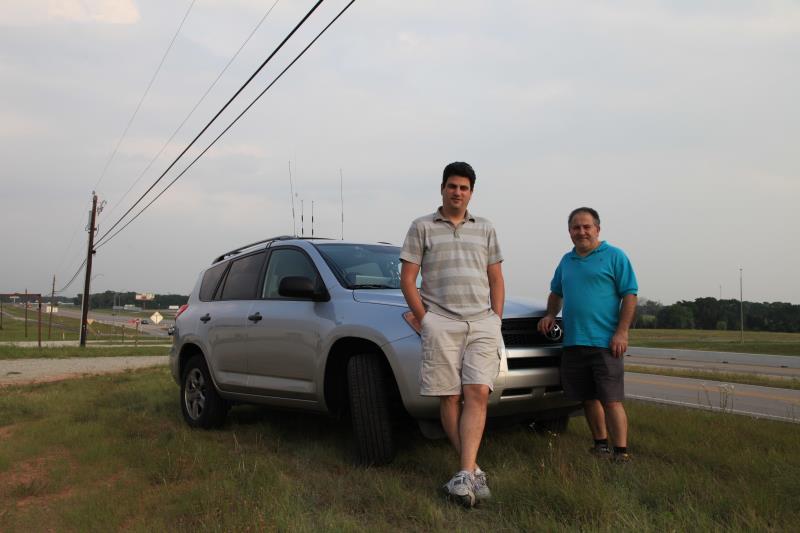 We couldn't decide which cloud to head for. (Daniel Shaw & Jimmy Deguara)
Note: Jimmy was being eaten by fire ants when we took this shot.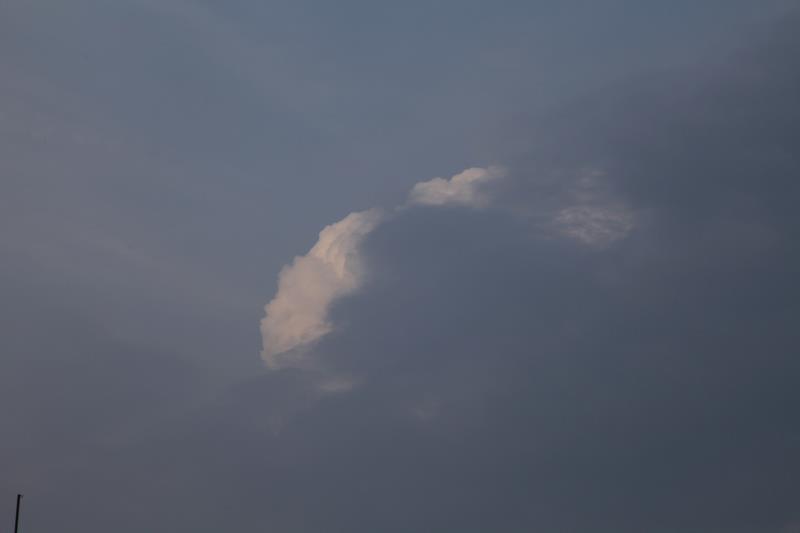 This has to break through the cap... I can feel it.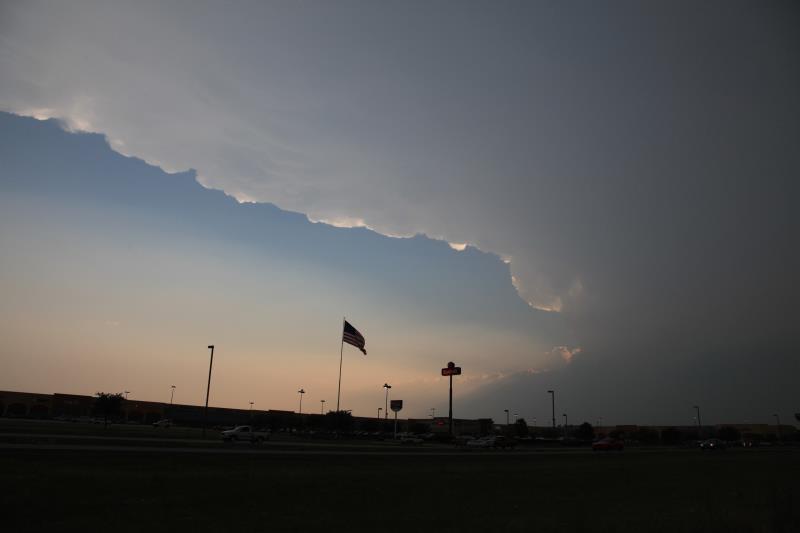 We gave up on that last cloud and headed for this one over Dallas.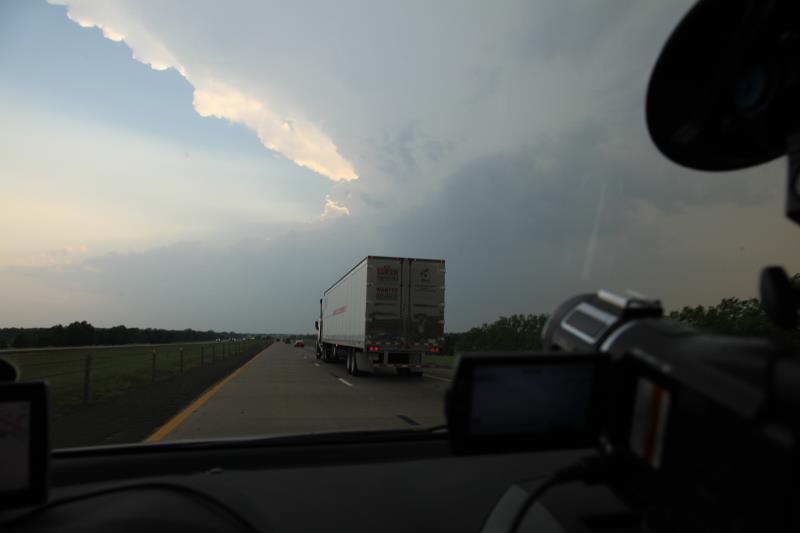 It seemed like the right decision..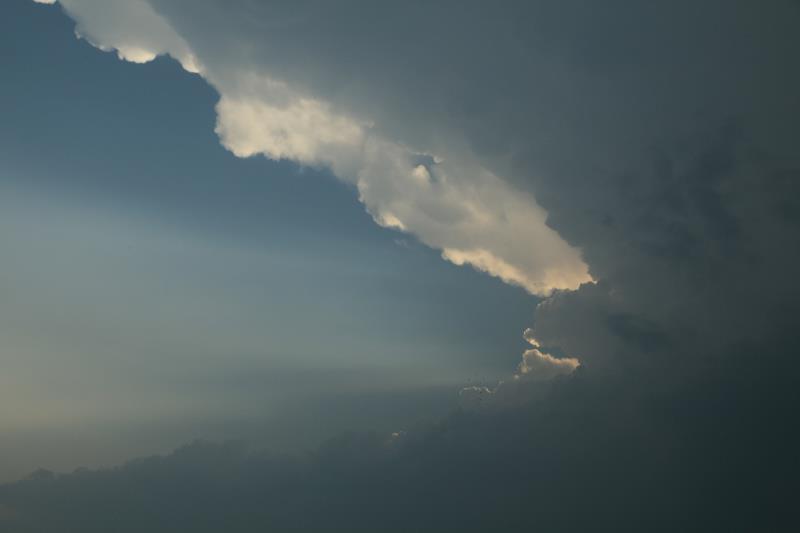 It was the wrong decision.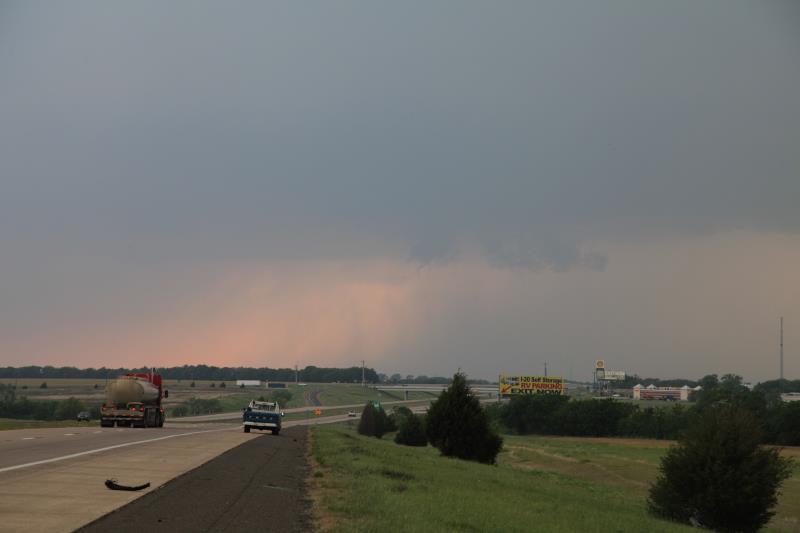 Got to watch this, but the other cloud became tornado warned.. DOH!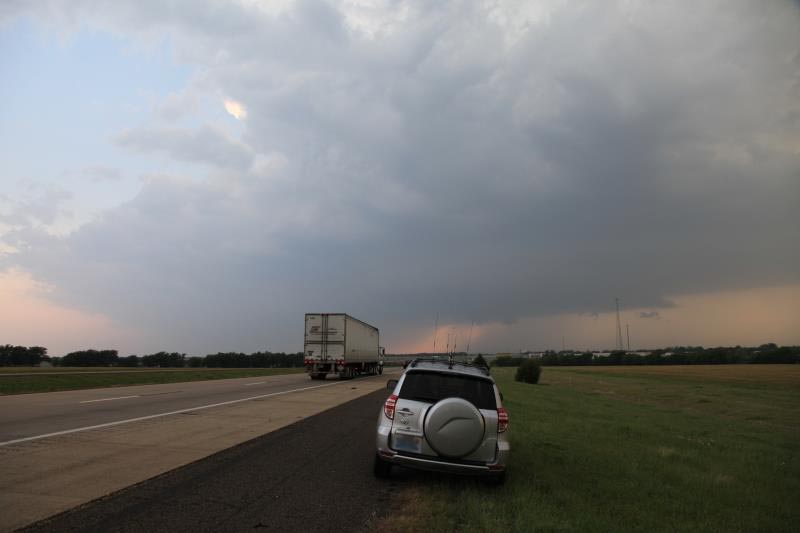 Oh well.. this is ok..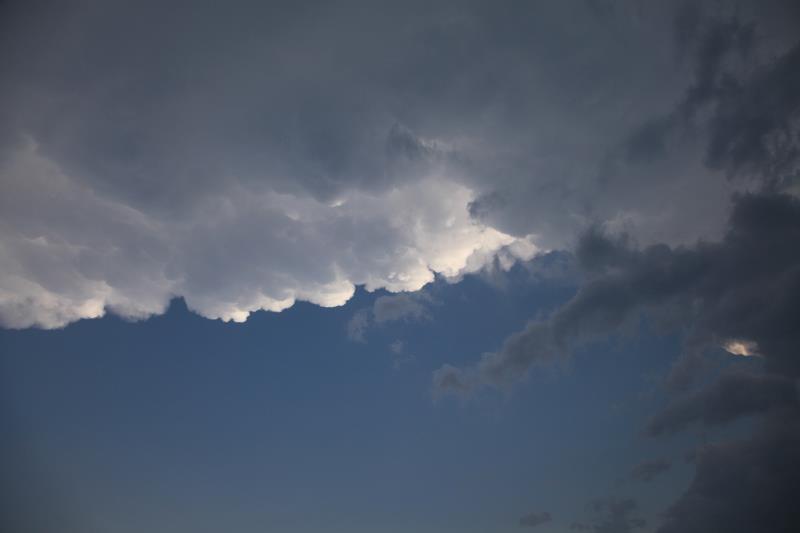 I guess.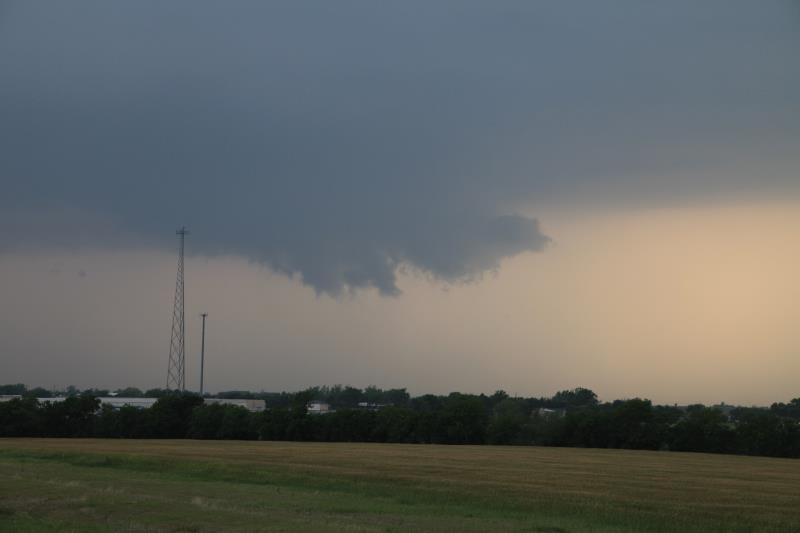 Yawn....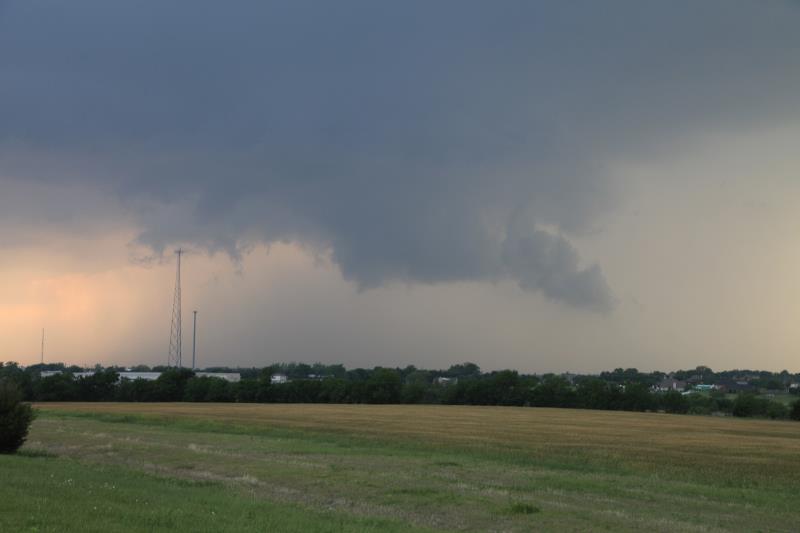 Oh....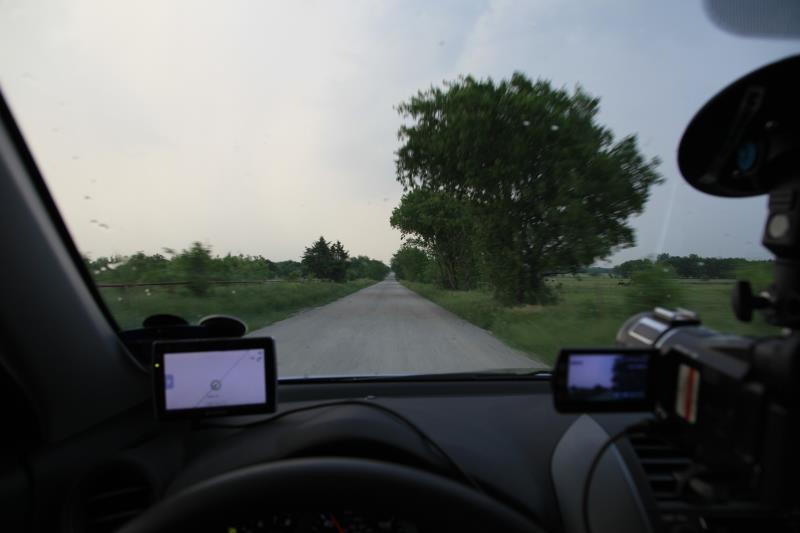 Nup.. It dissipated.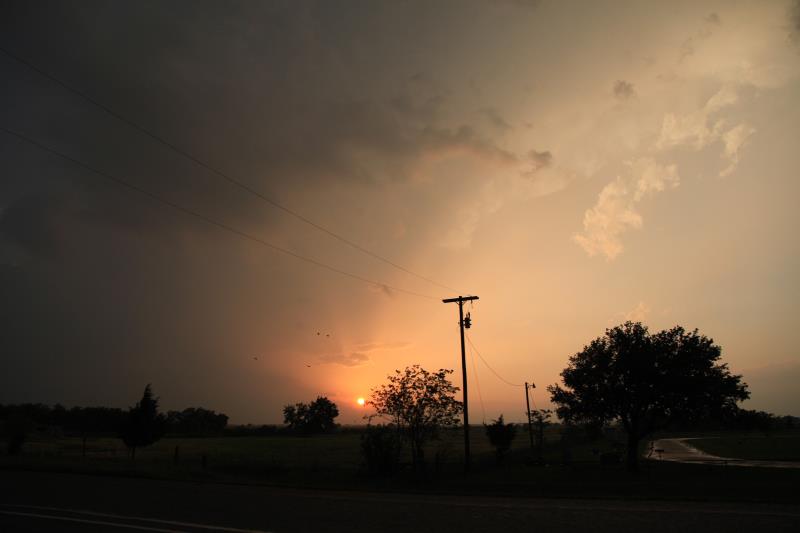 Time for dinner.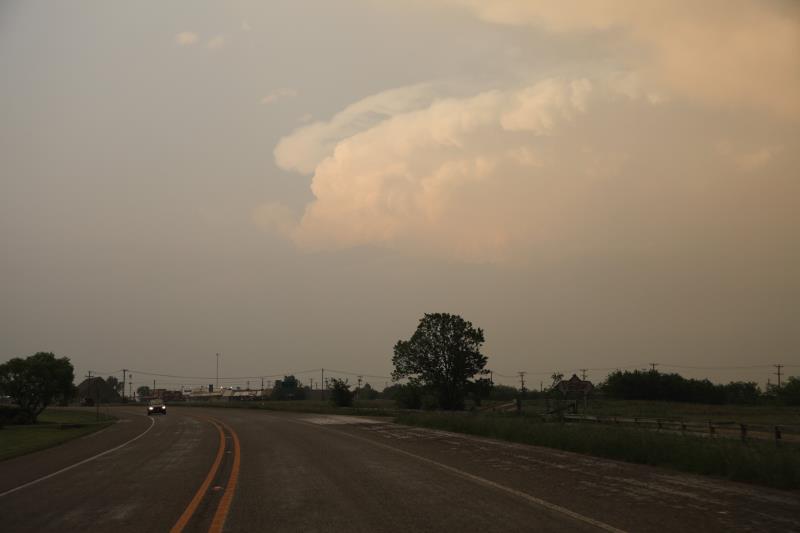 And to get Jimmy back home to Australia.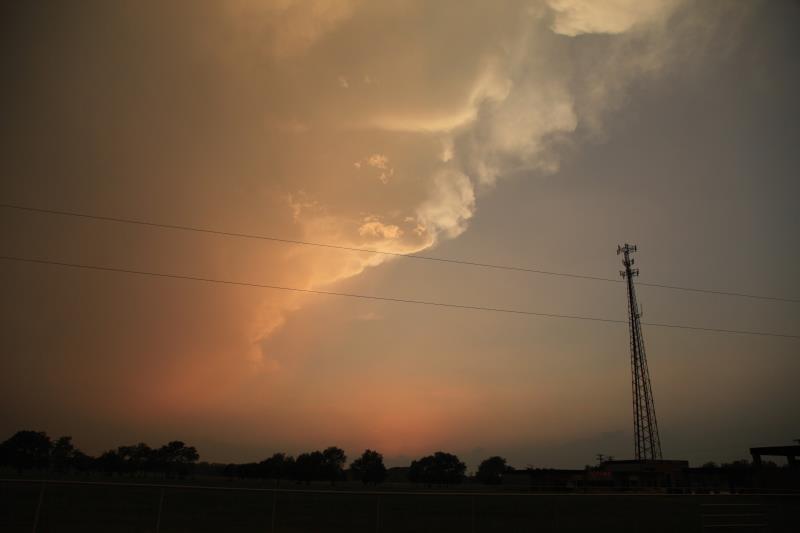 End of chase today..