USA Storm Chasing Expedition - 26th April, 2011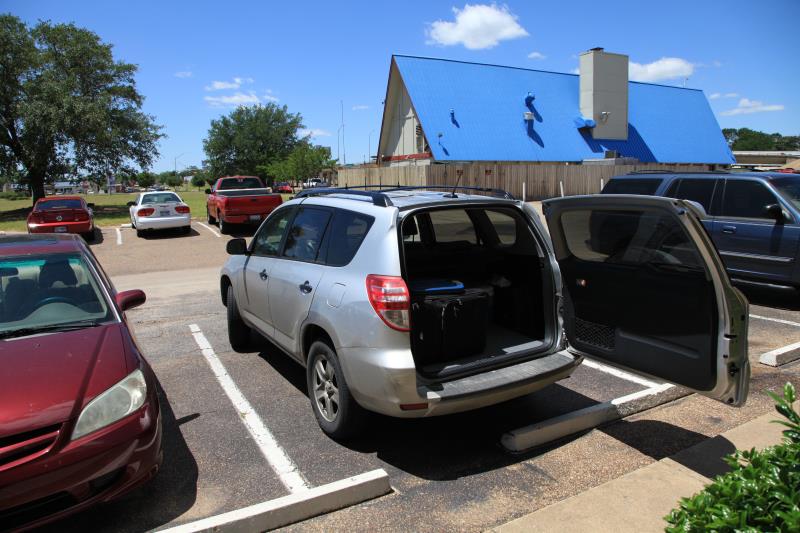 Packing the car.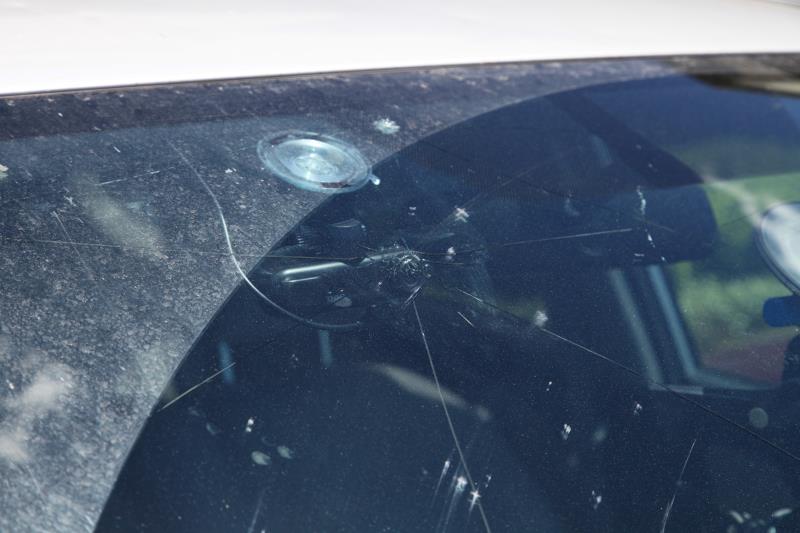 I think it's time to replace the windscreen.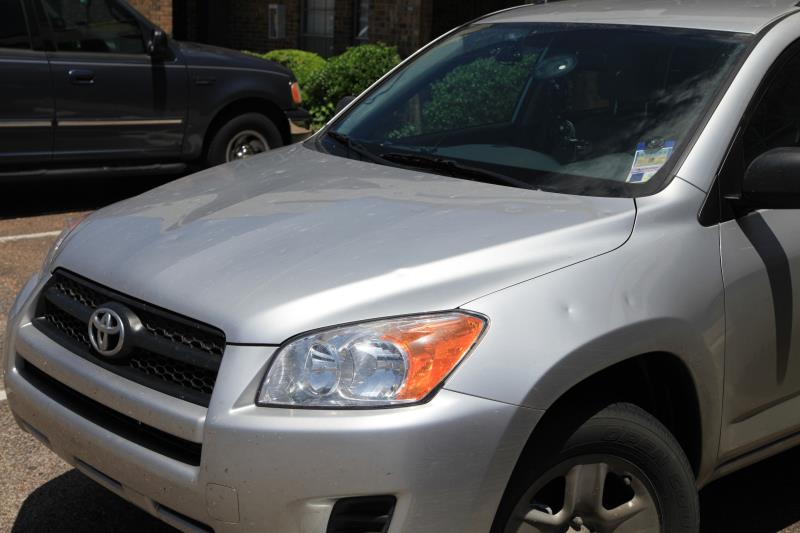 Can't believe how well the hail has dimpled the car.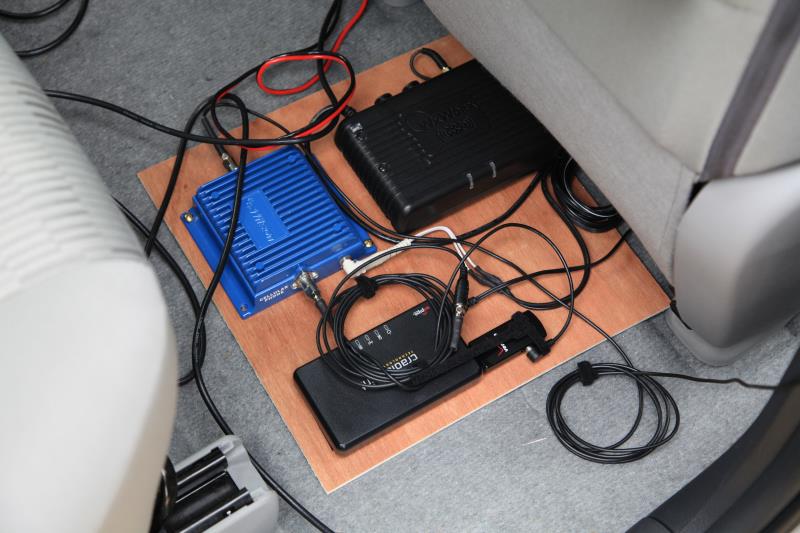 It's getting more organised now.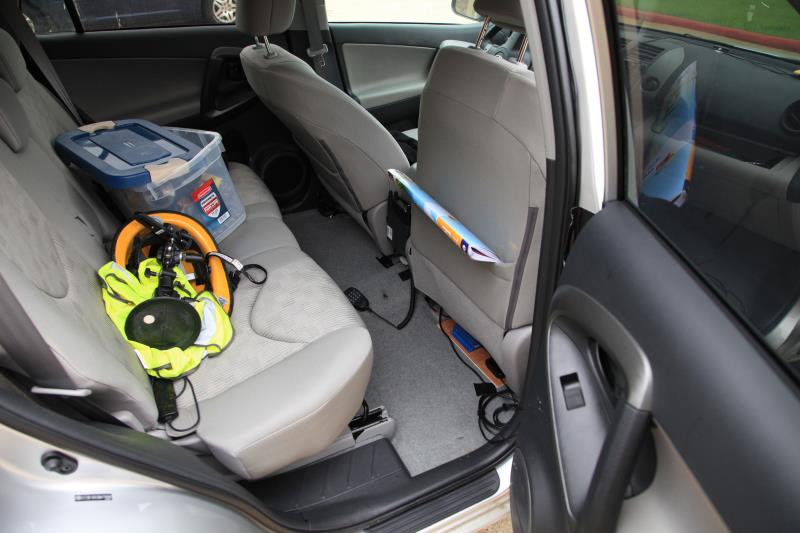 Resecuring the cables.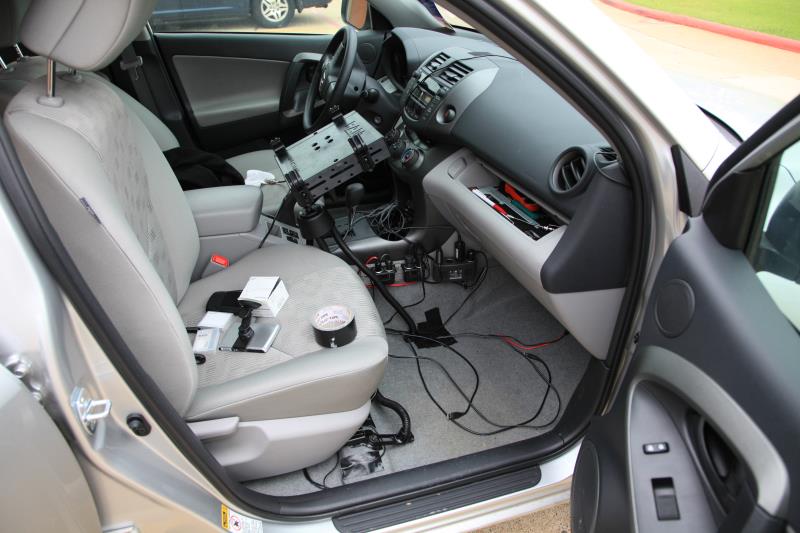 Much neater now.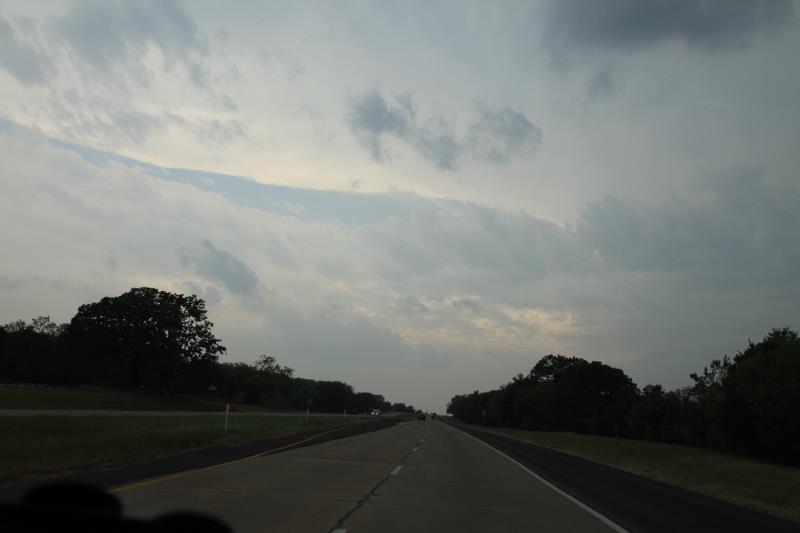 Storm chase is on.. This is going to be a big day.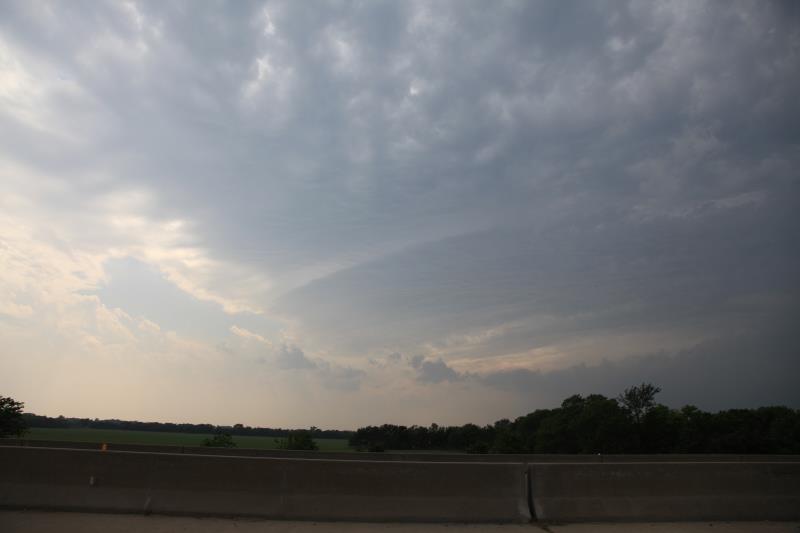 High threat.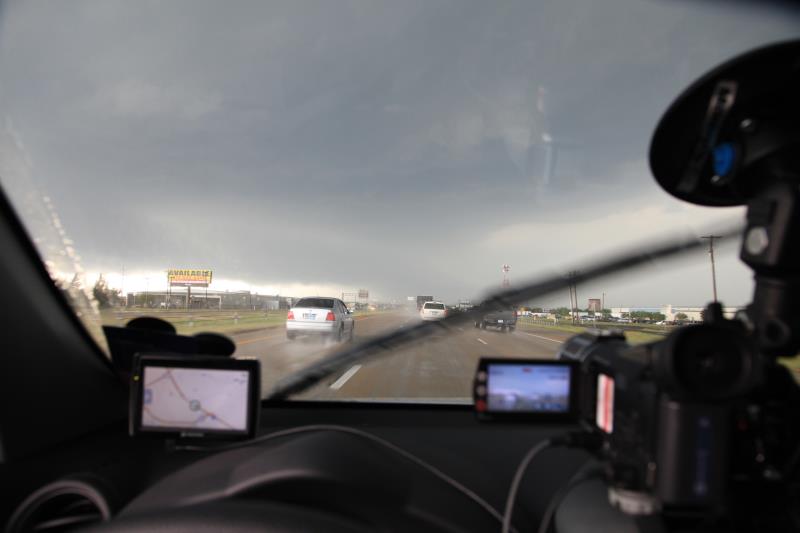 Driving toward the largest nearby cell.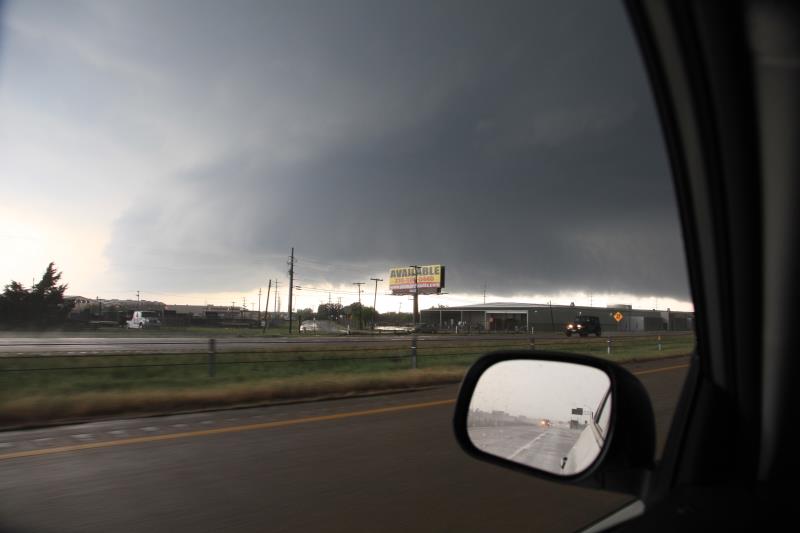 Nearly there.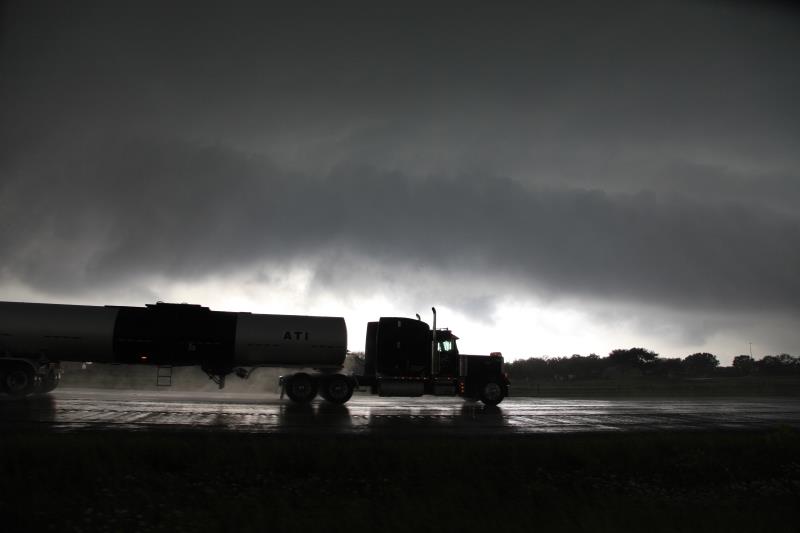 Wow.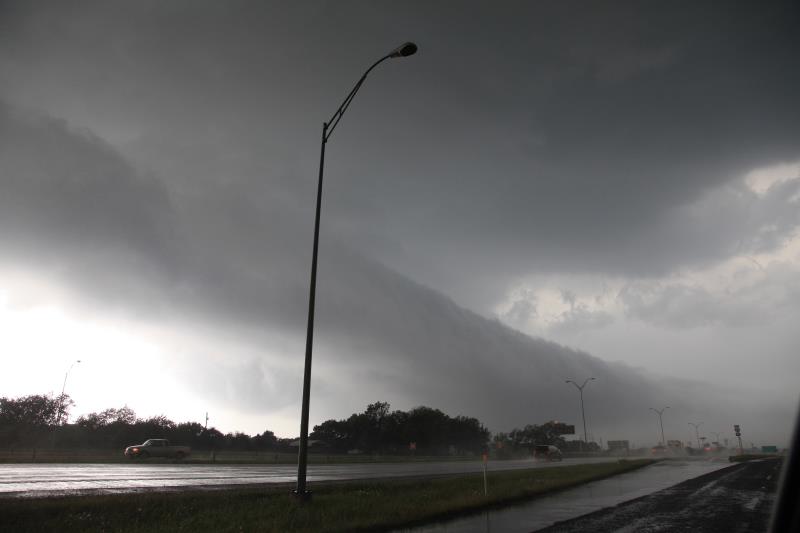 Wow....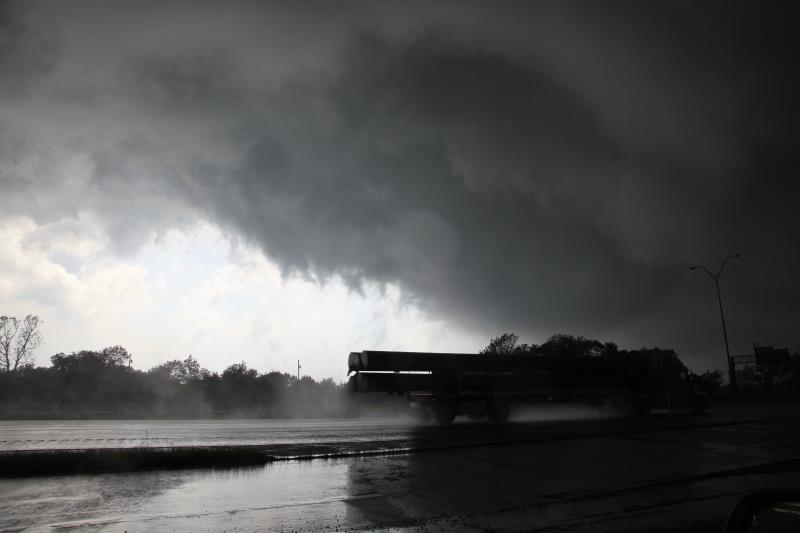 WOW!!!!!!!!!!!!!!!!!!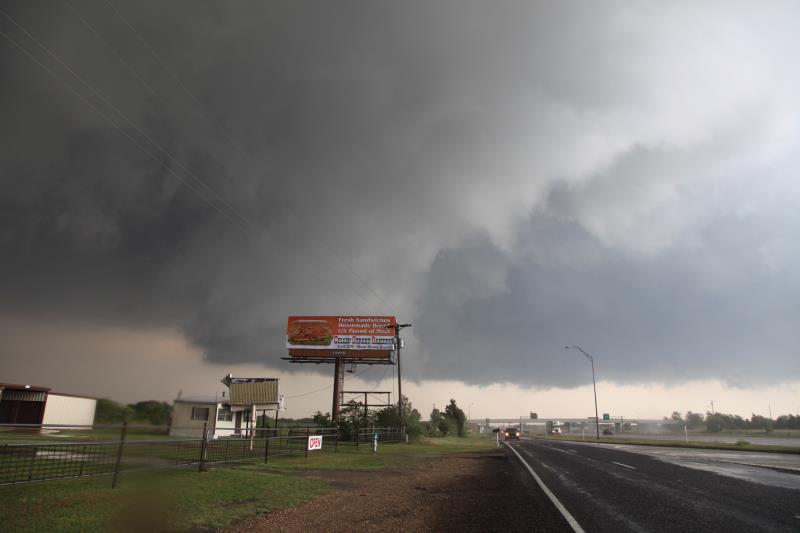 This just passed over us.... hmmmm...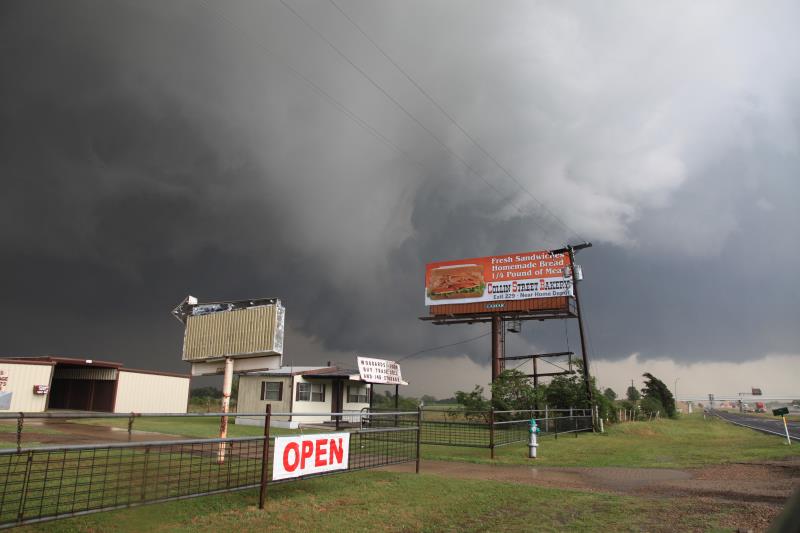 OMG!.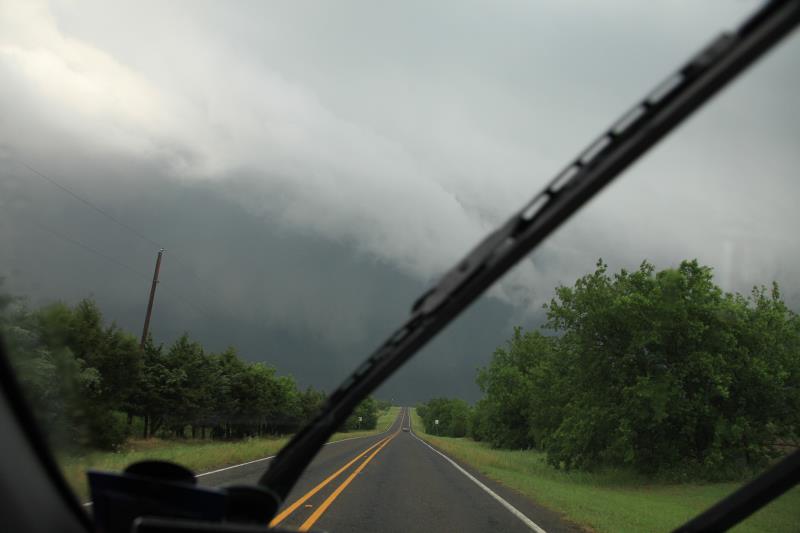 If that wasn't enough, we kept going after it.. (for 10 hours)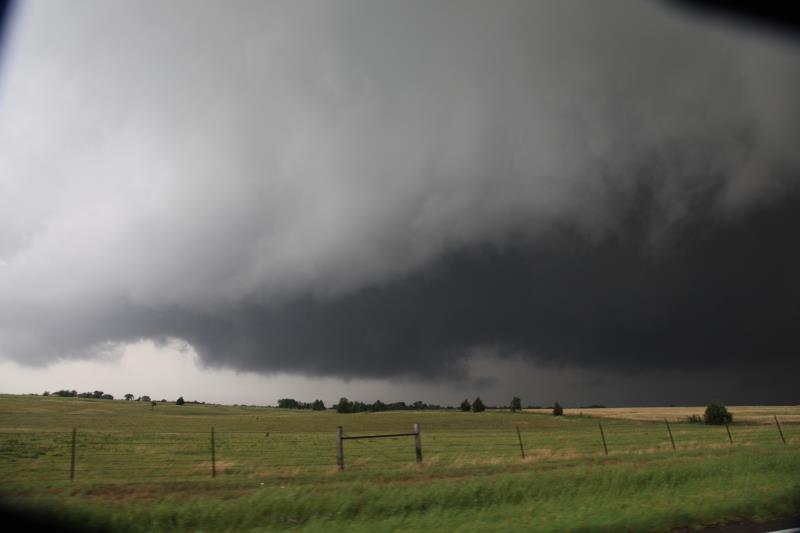 Lens hood came loose.. I wonder how that happened?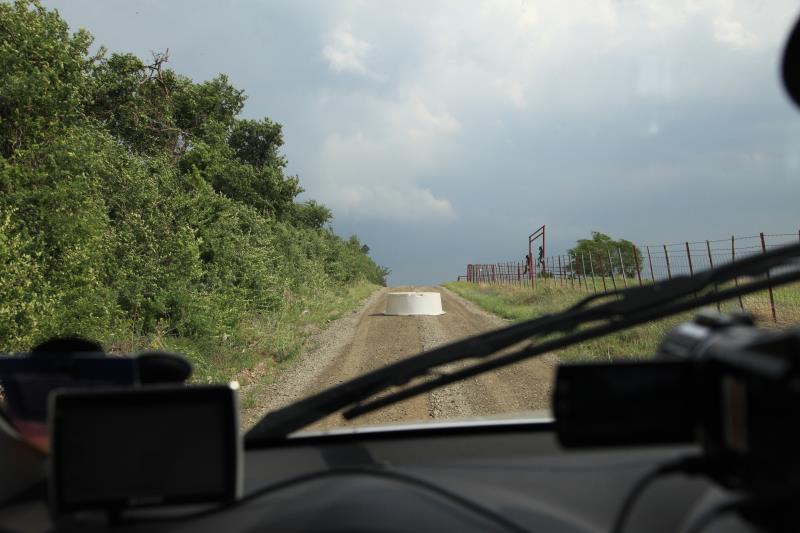 I see debris...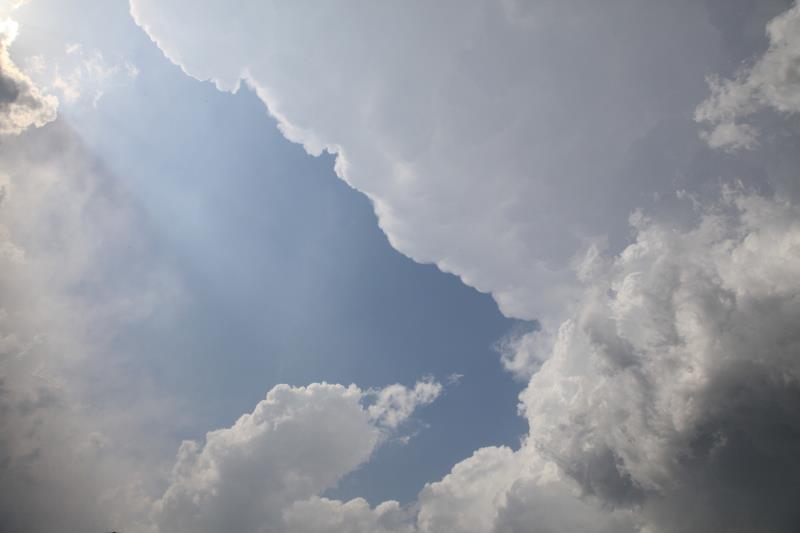 Looking up at the Anvil.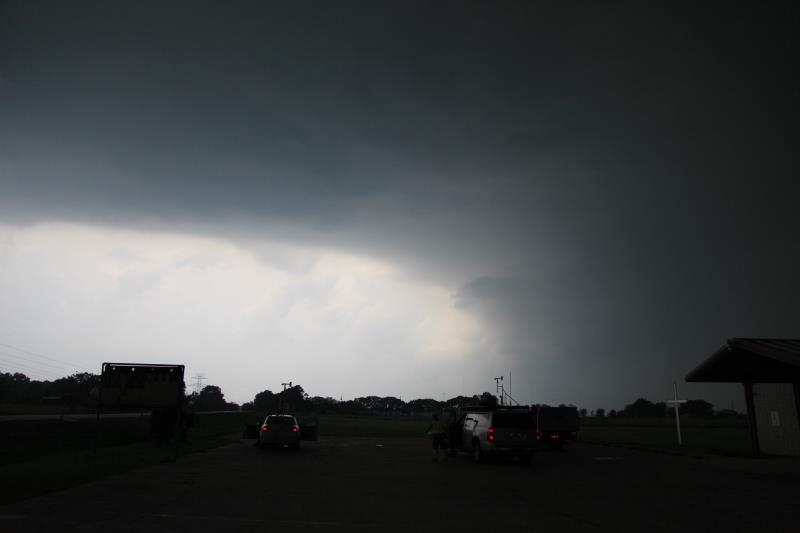 Dark.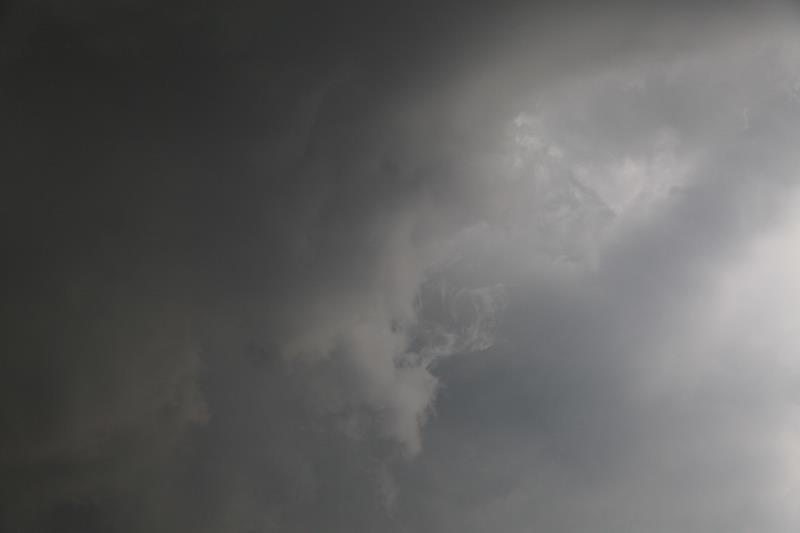 Lots of disturbance.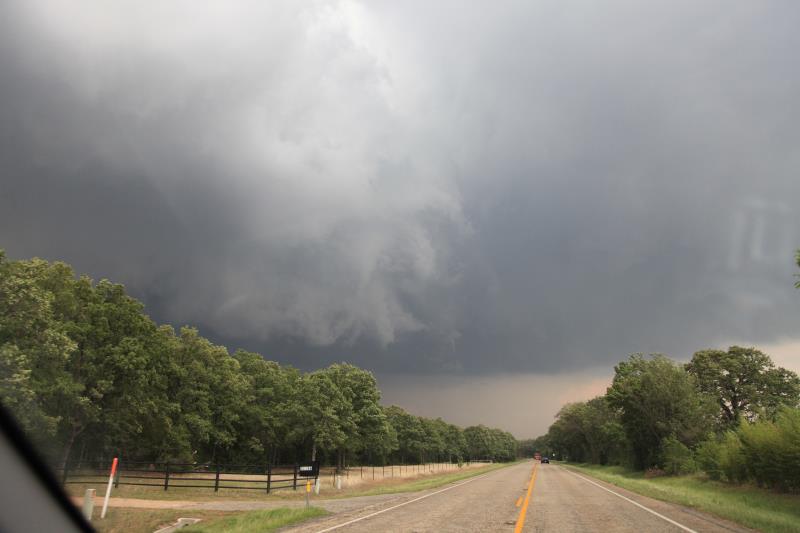 Rotating clouds.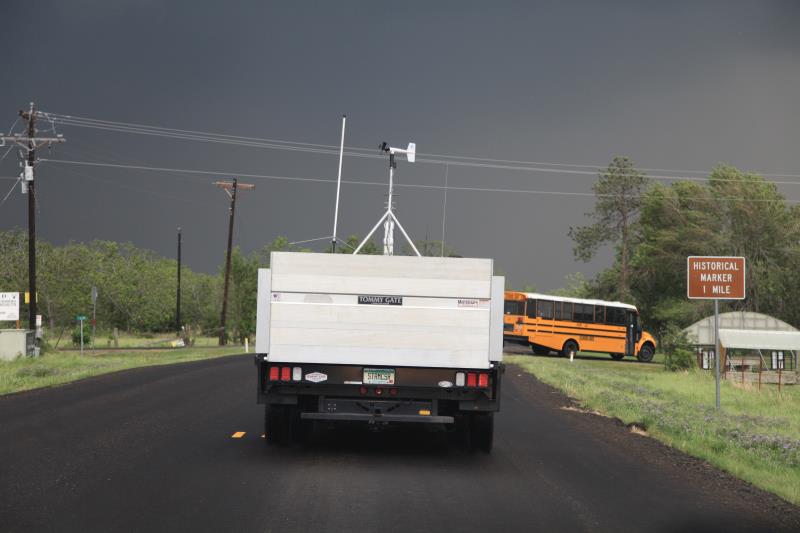 Tim Samaras is in front of us... As seen on the Discovery Channel's Programme "Storm Chasers"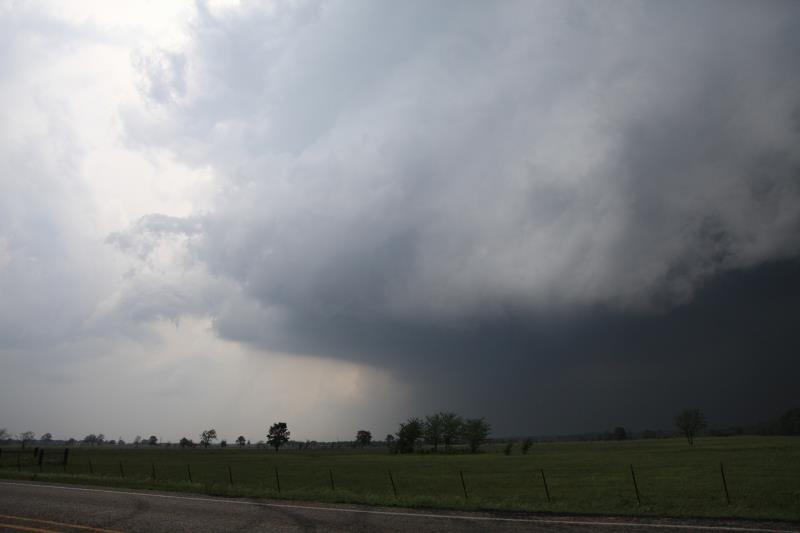 Still chasing.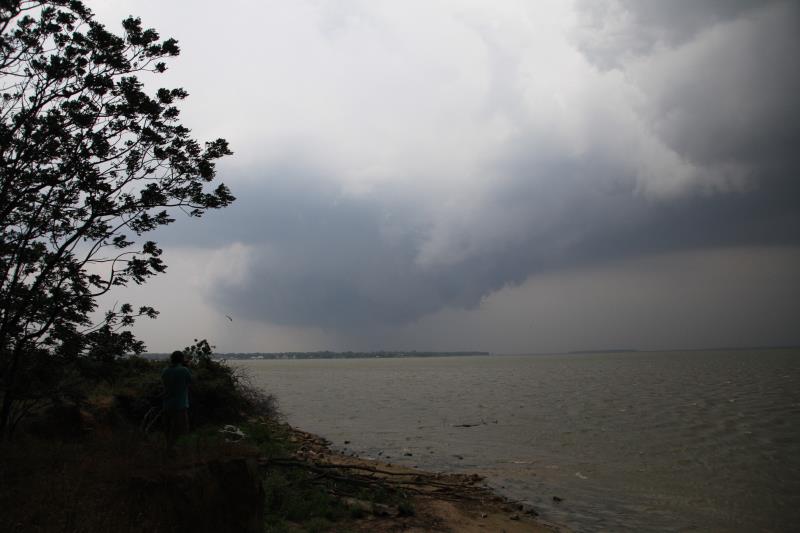 Hoping for something to form over water, where there is no population.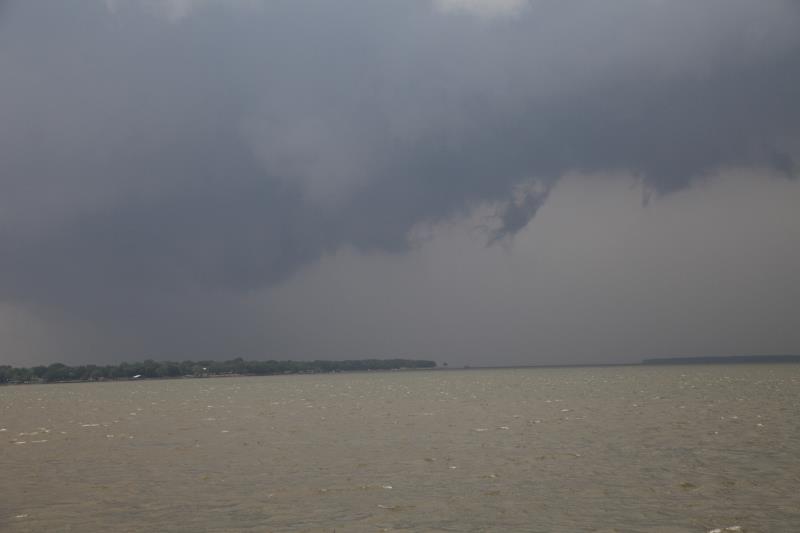 One did form, but about 8 mins later.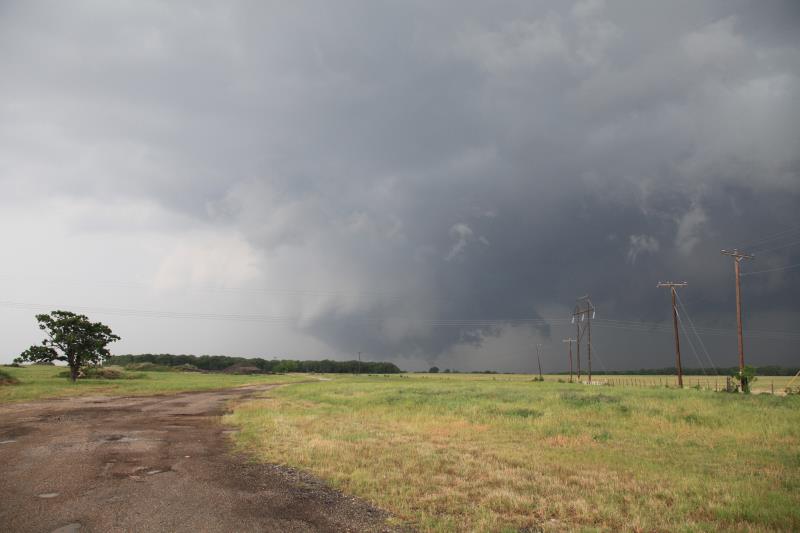 Tornado forming.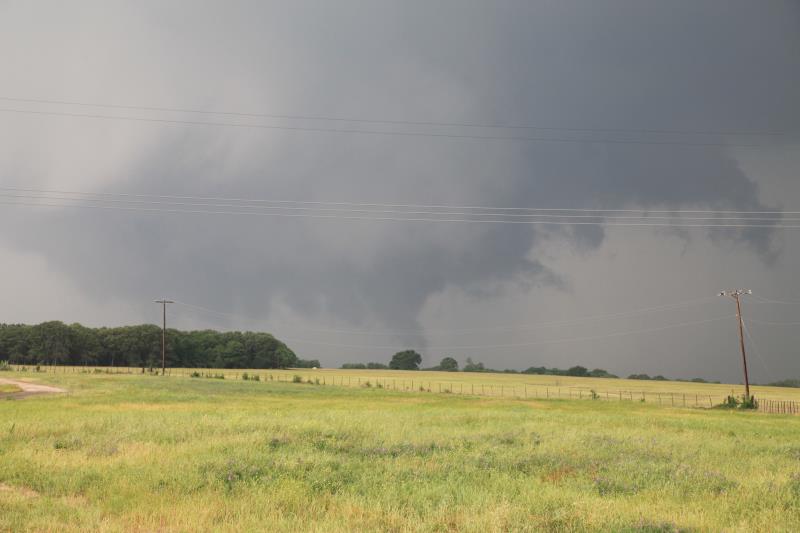 Almost there.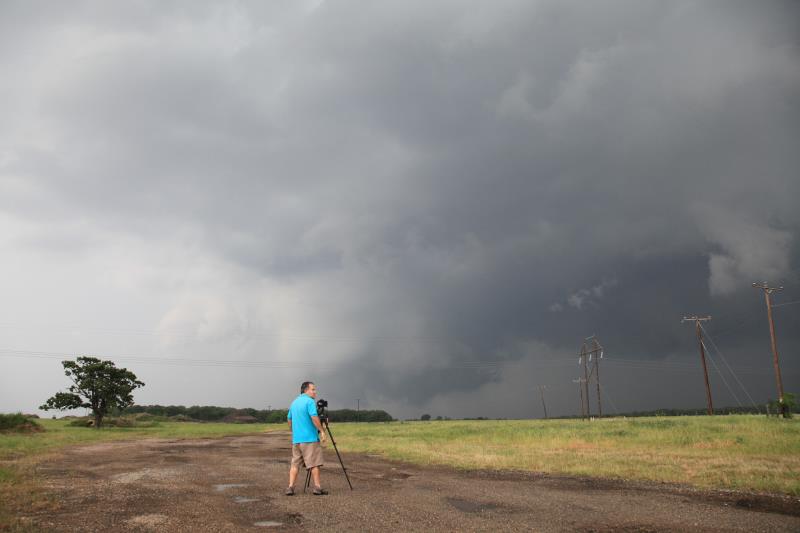 So close.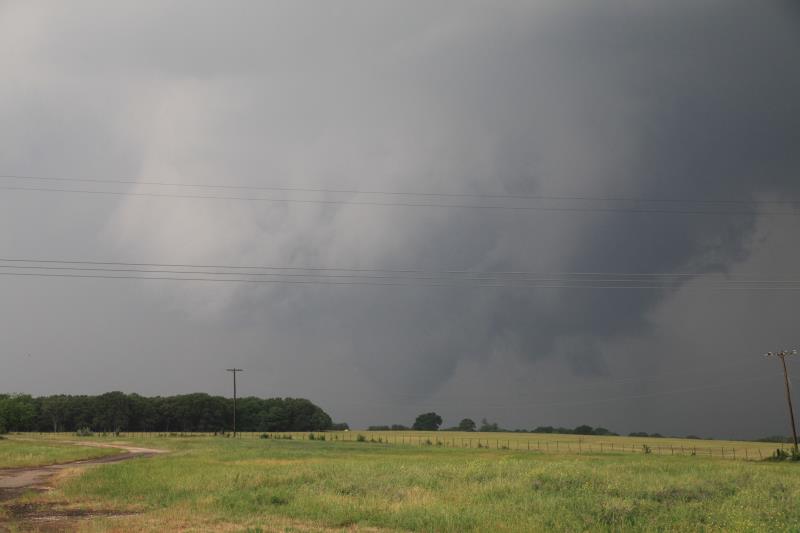 TORNADO!!!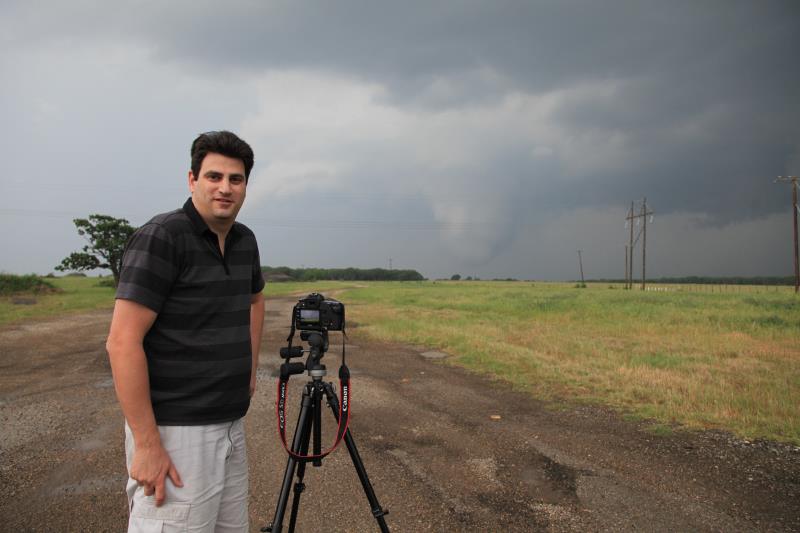 Me.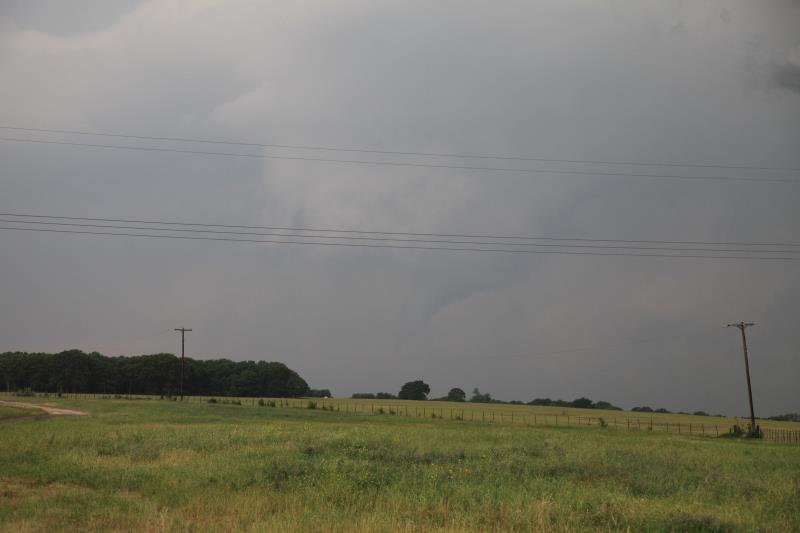 It's changing shape.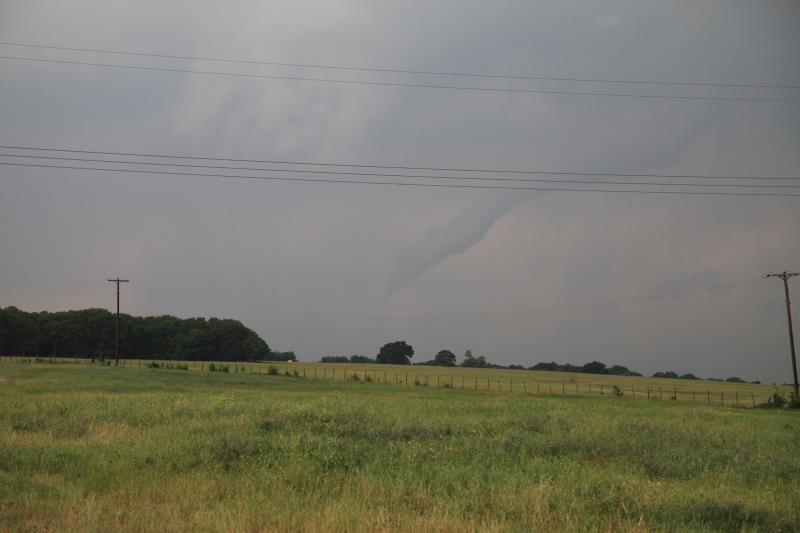 Roping out.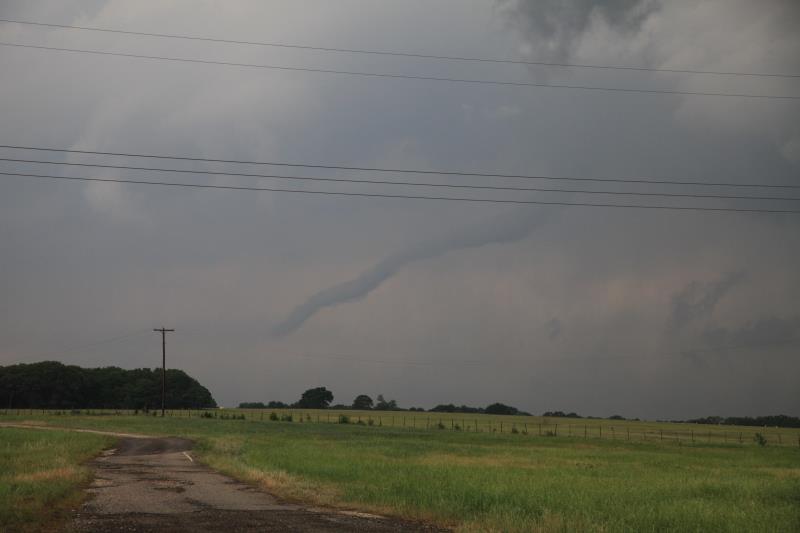 No one lives here thank goodness.. (still submitted my report though... Very important to advise when you see one)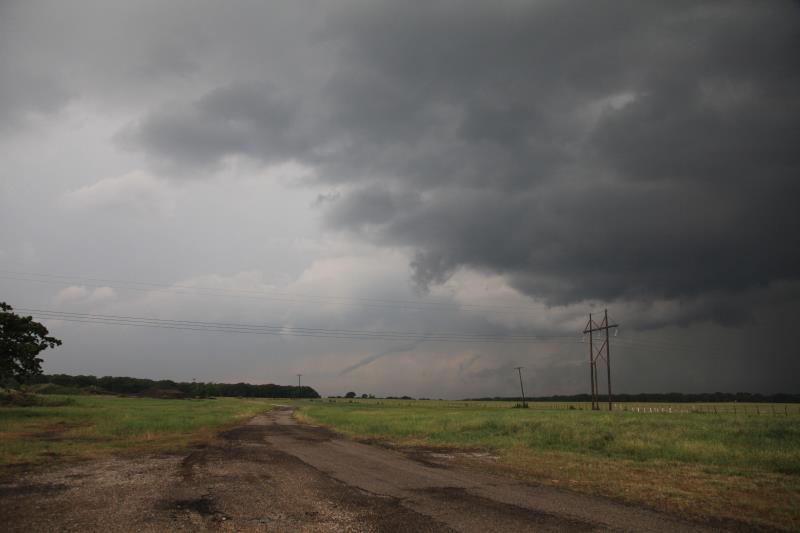 Looking at the full structure.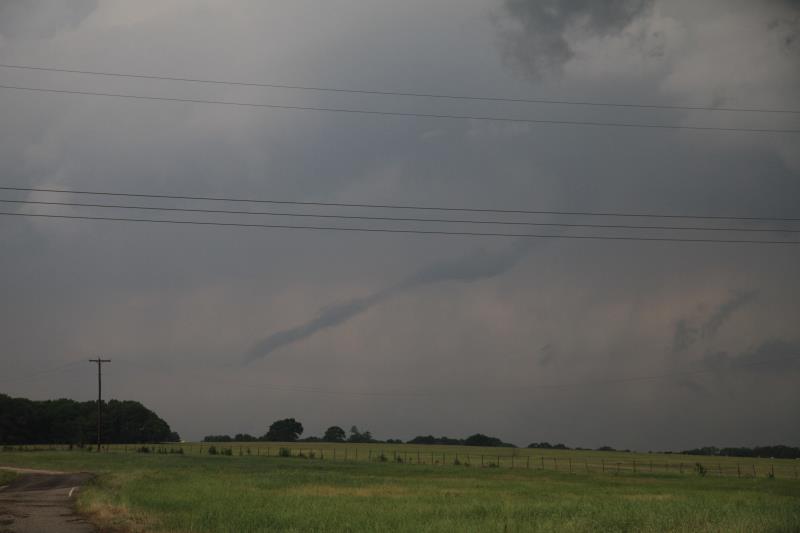 Amazing to watch.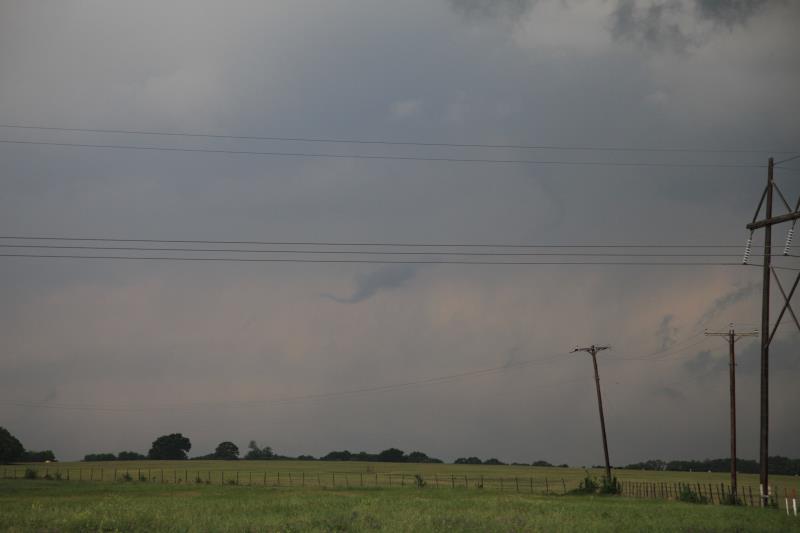 Almost gone.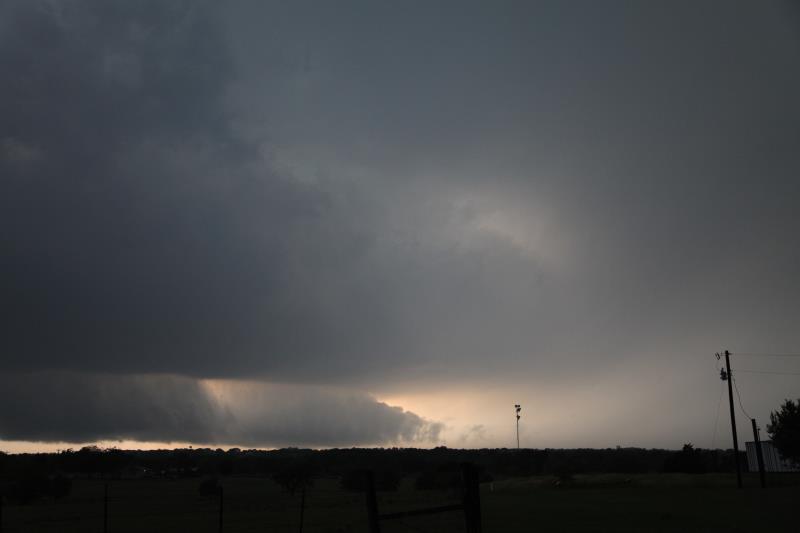 On another storm now.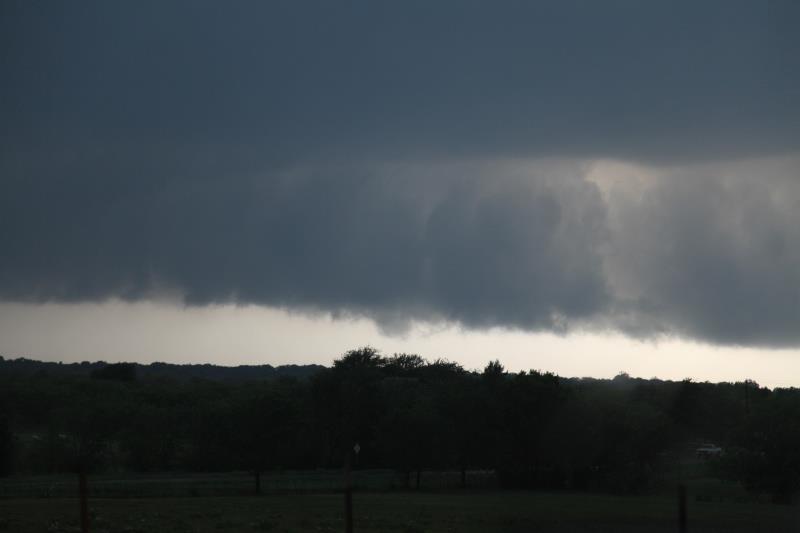 Getting closer.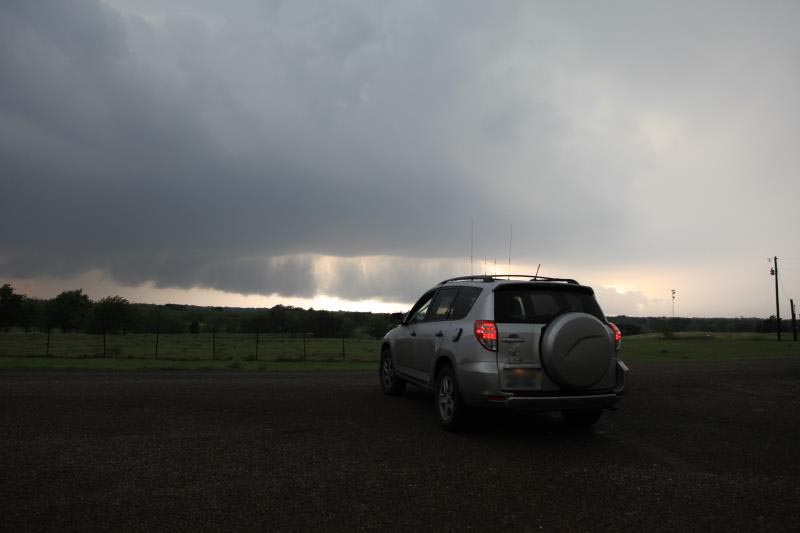 CLOSER..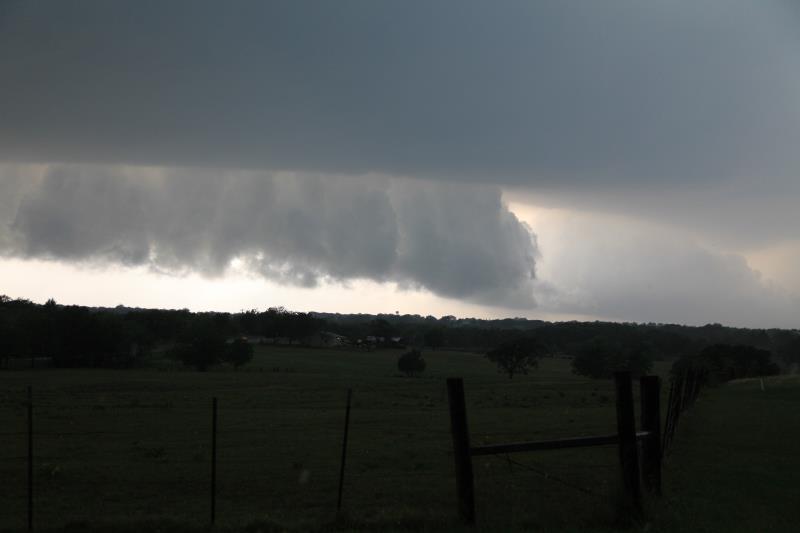 Time to go.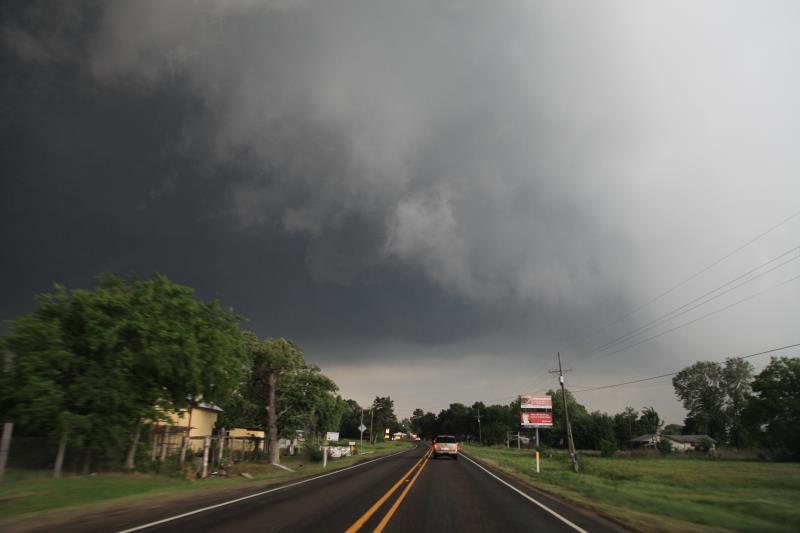 Going.. .(Just in time)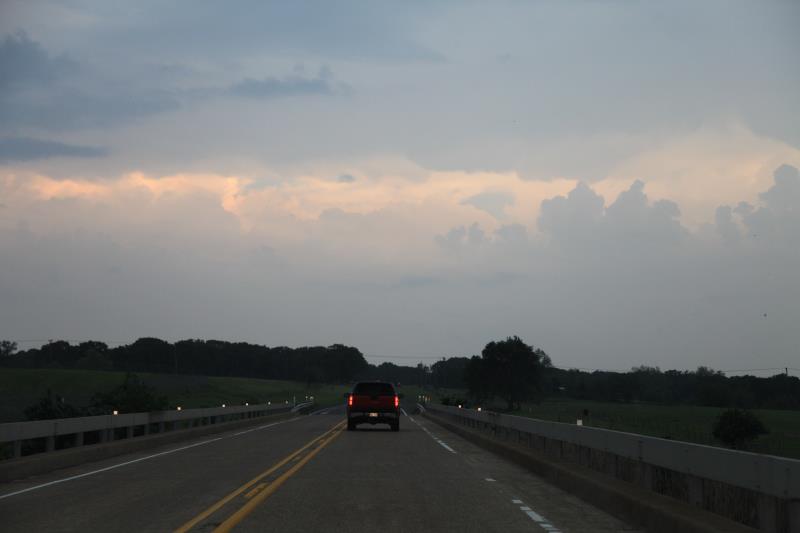 Heading to southern storms.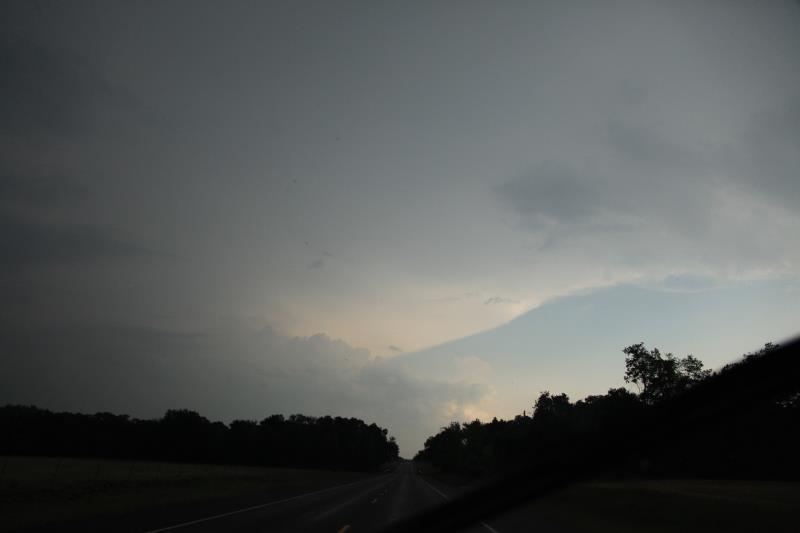 It was a major day.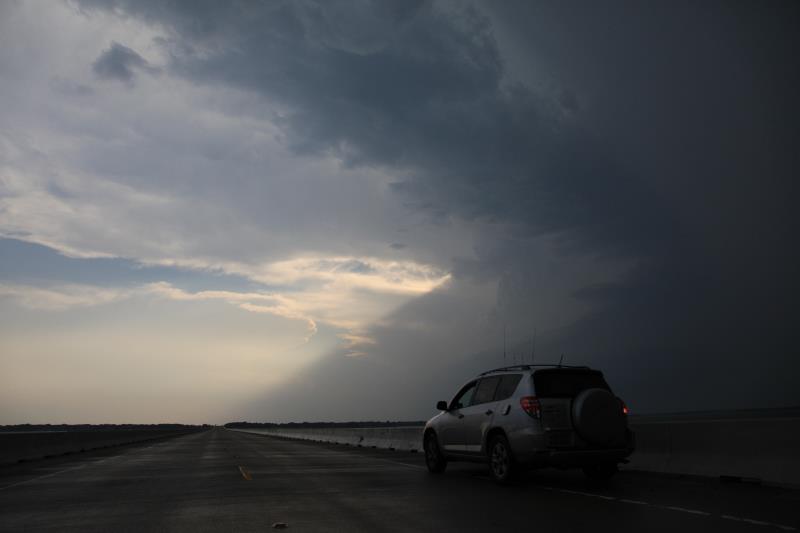 Amazing lighting.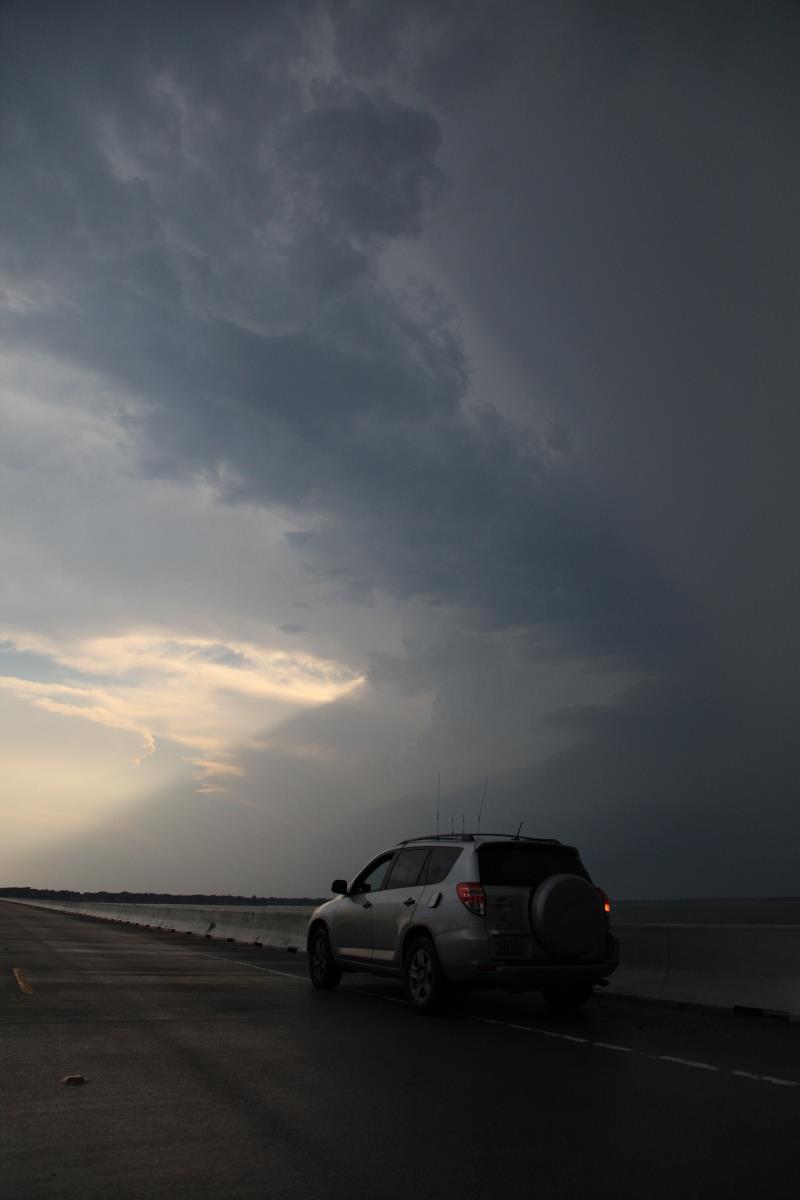 It was so amazing, had to get a vertical shot.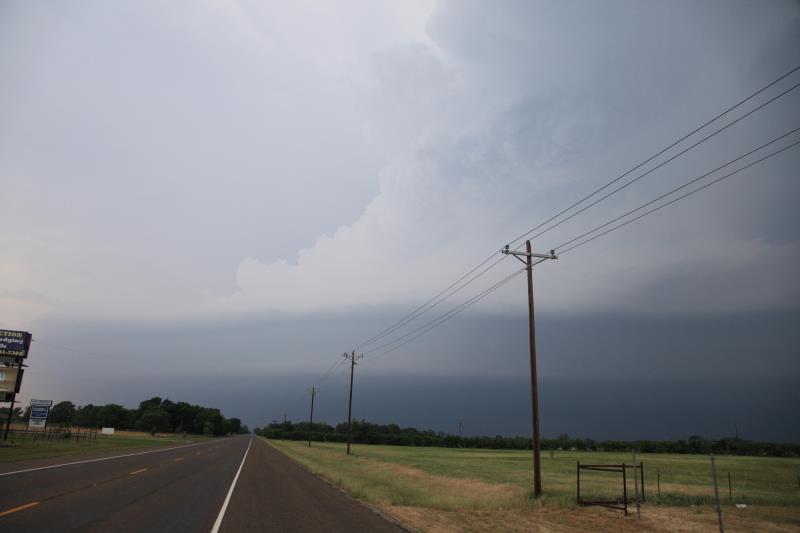 Nearly every storm was tornado warned today.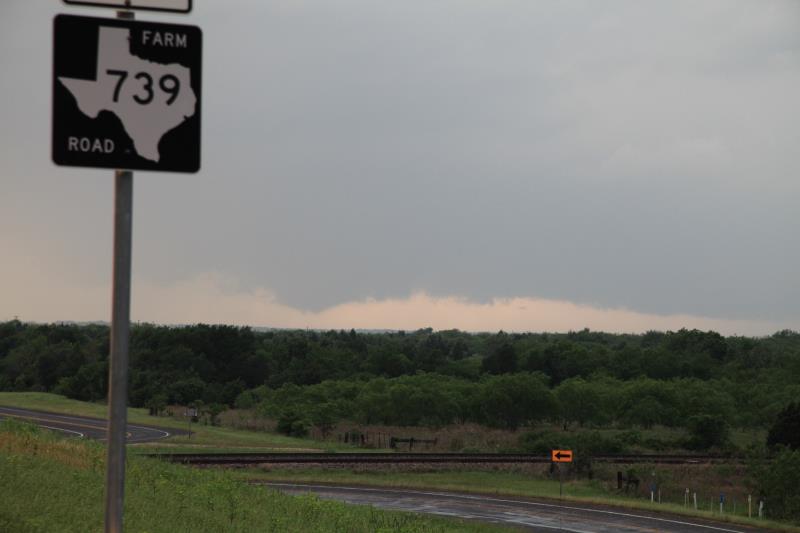 Watching and broadcasting this storm live on Channel 8 in Dallas, TX.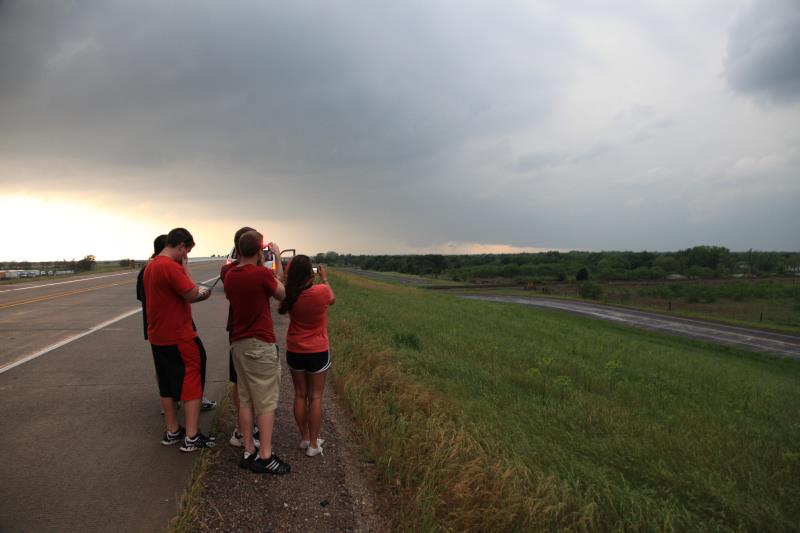 Locals watching the storm.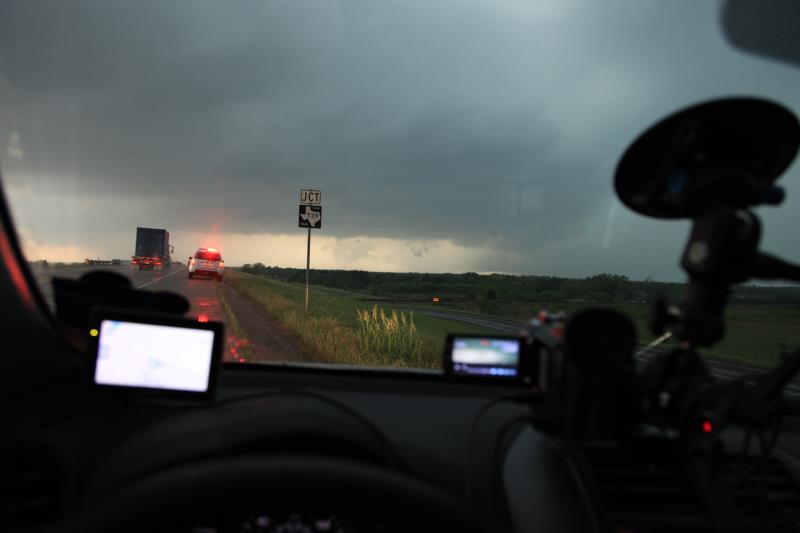 On the phone, reporting and broadcasting live on Severestudios.com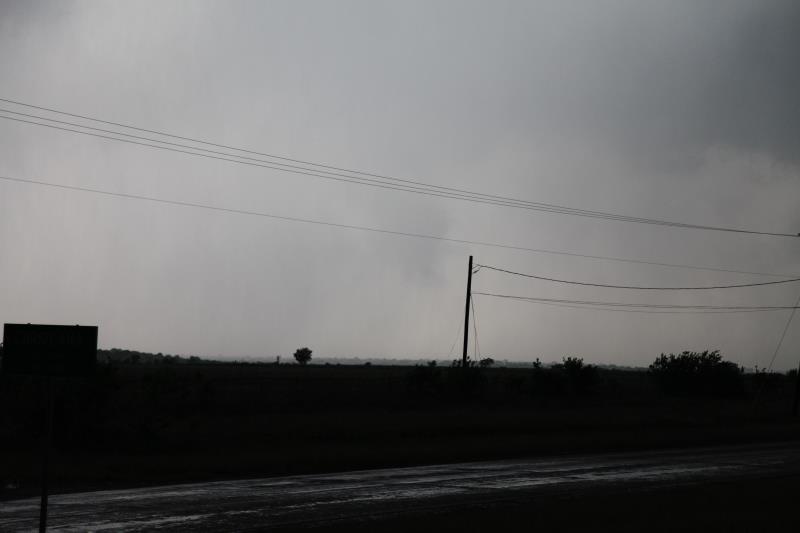 A possible funnel.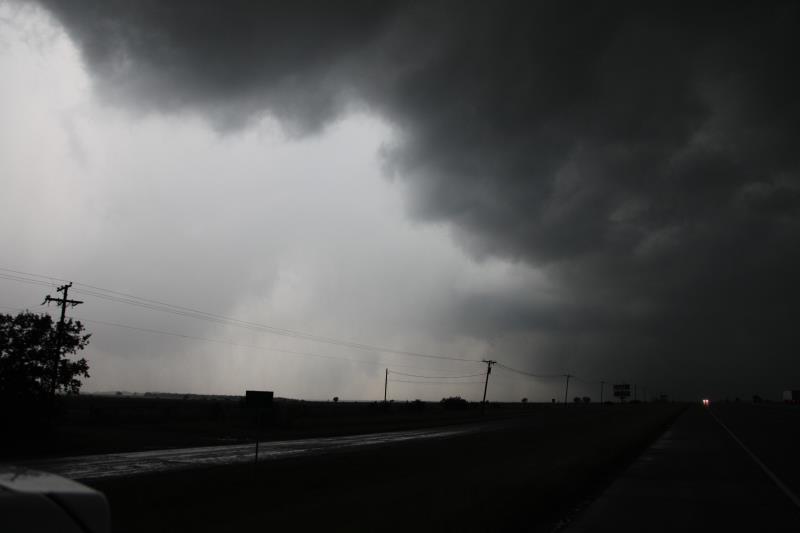 Entering near the core, to get south on the interstate.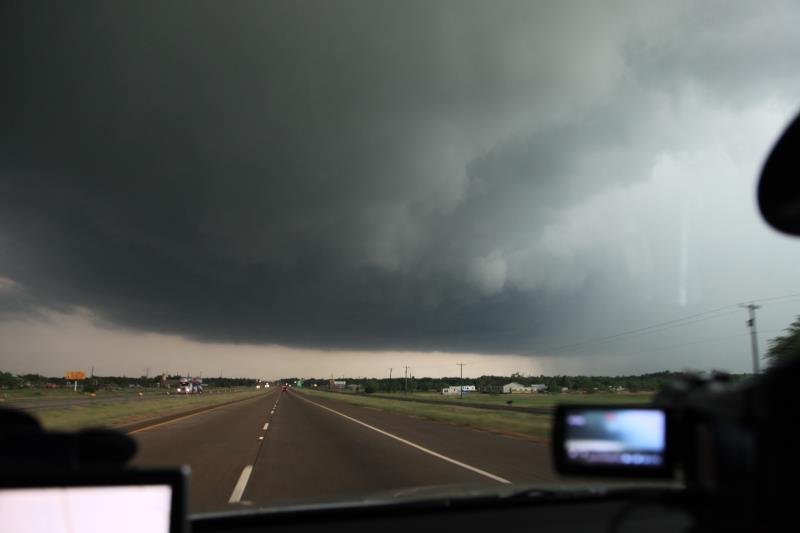 Escaping the core.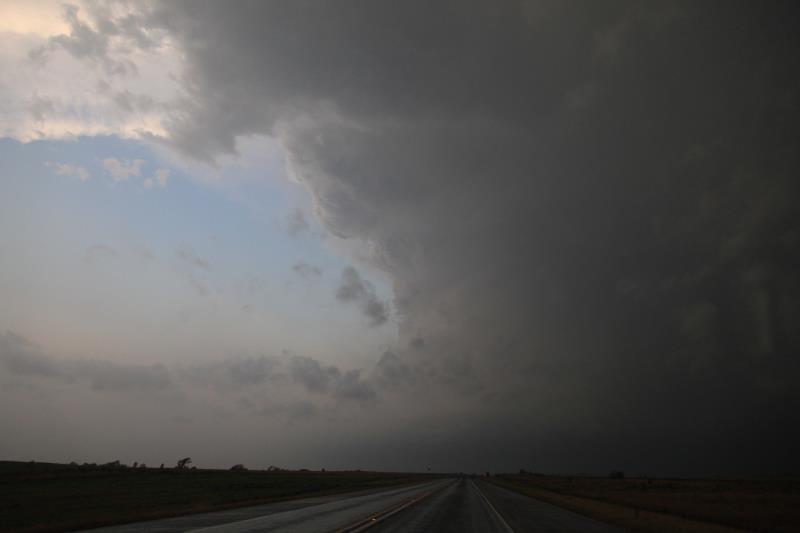 Wow.. Look at the power of the updraft.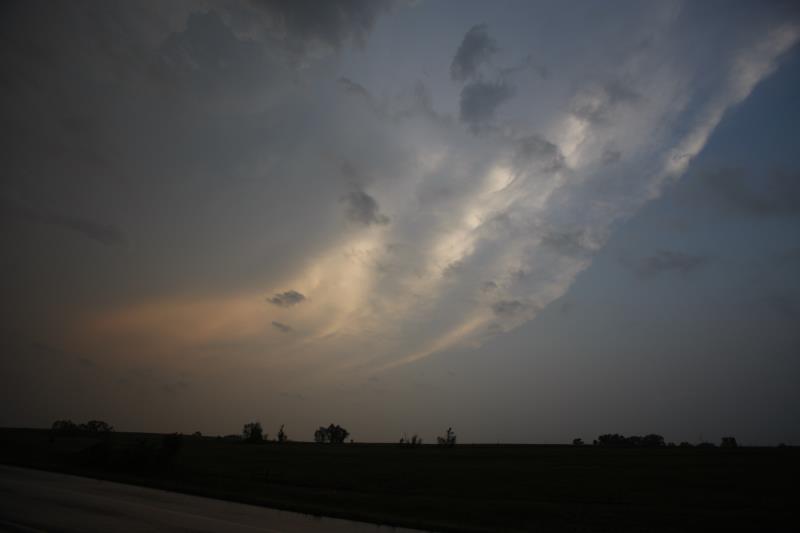 Anvil in the distance.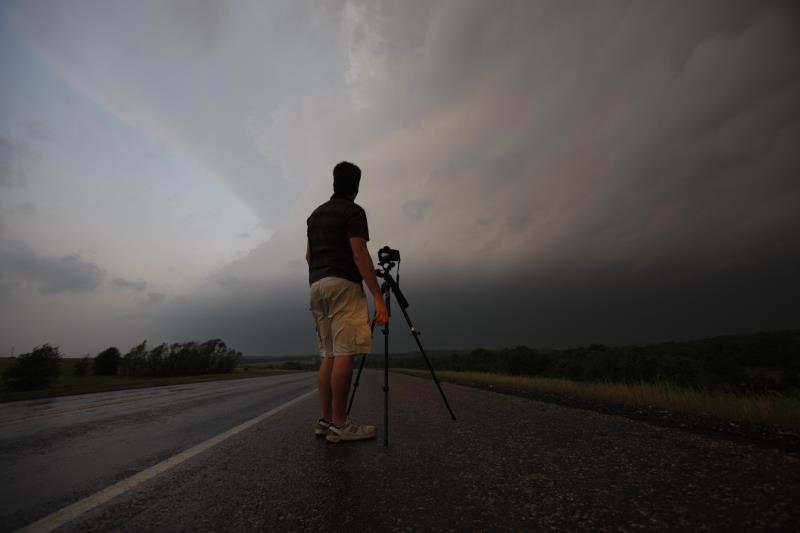 Me.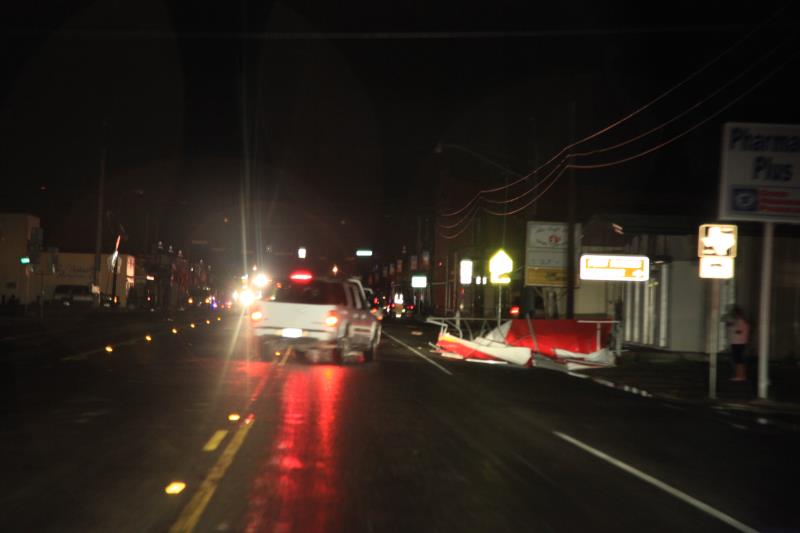 Damage in a small town that got hit tonight.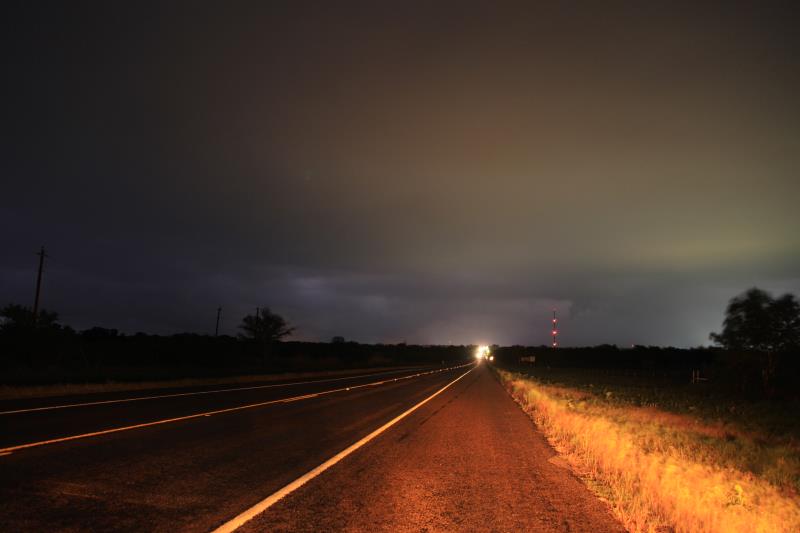 Looking back at another tornado warned storm at night.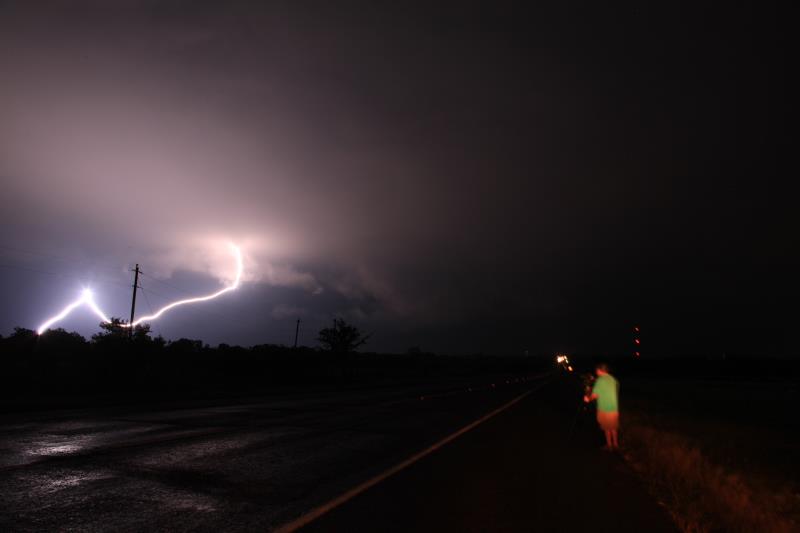 Lightning..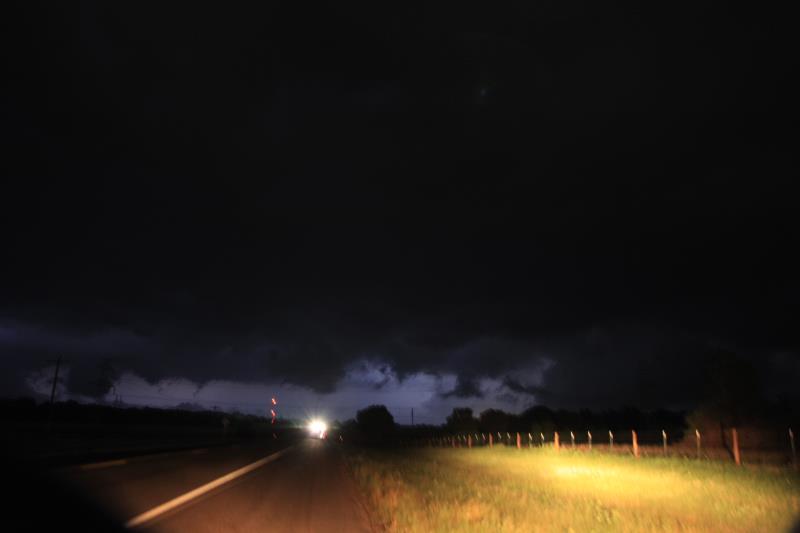 Chasing at night, relaying storm reports from our location. What a major day... Chased for over 11 hours non-stop..
The next day, the United States got hit with one of the biggest and deadliest tornado outbreaks on record.
I decided it was unwise to chase into the other Eastern states because I was exhausted. It would have required a further 11+ hours of driving
through tornado warned storms to get to the target area.
It would require a good nights rest to concentrate in such a dangerous situation.