USA Storm Chasing Expedition - 23rd April, 2011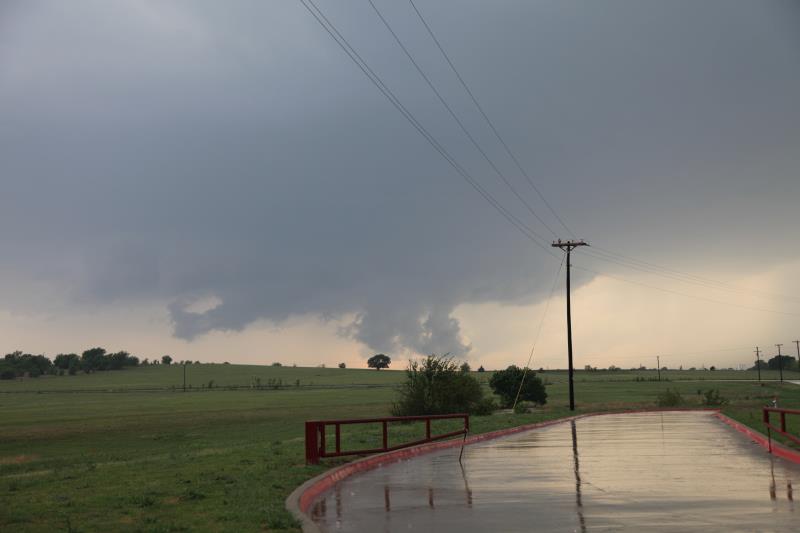 Now chasing with Jimmy Deguara.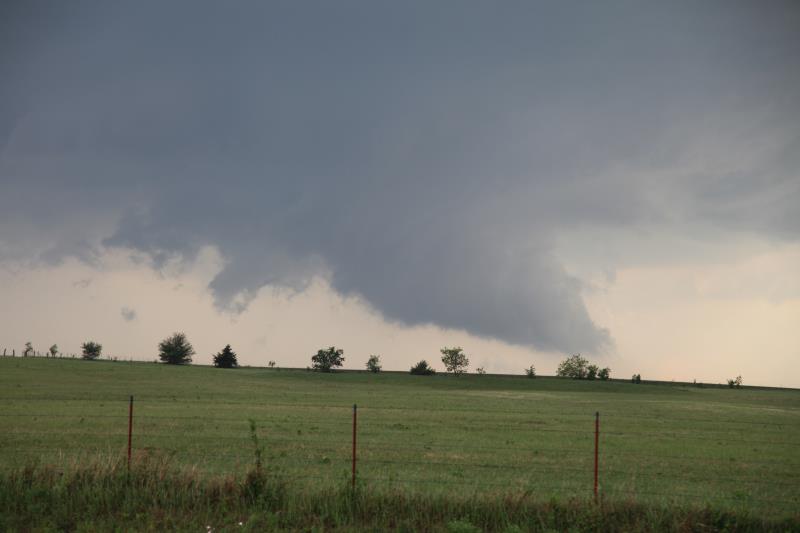 We arrived just in time to see the storm develop to a mature stage.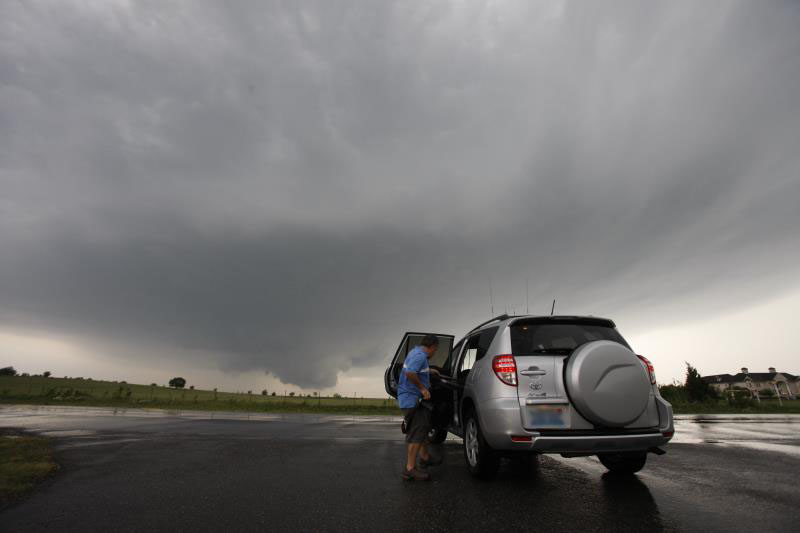 Jimmy grabbing the tripod.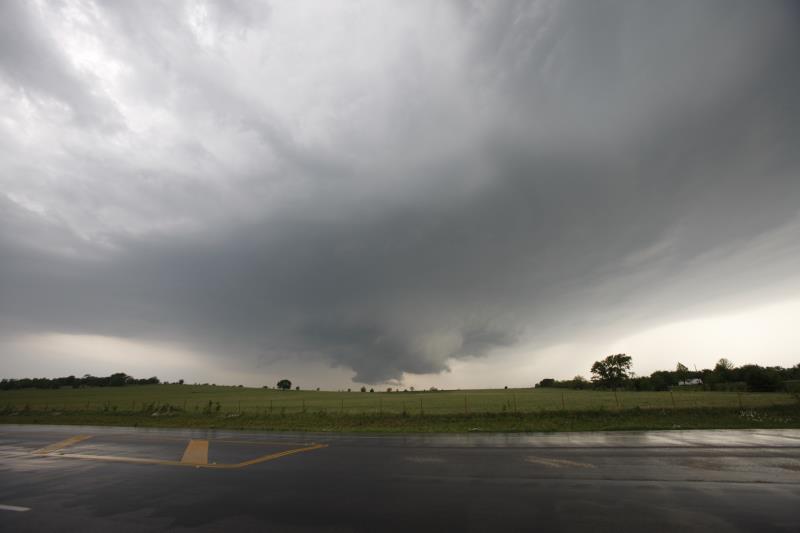 This storm is now tornado warned, and we are streaming live video of its progression.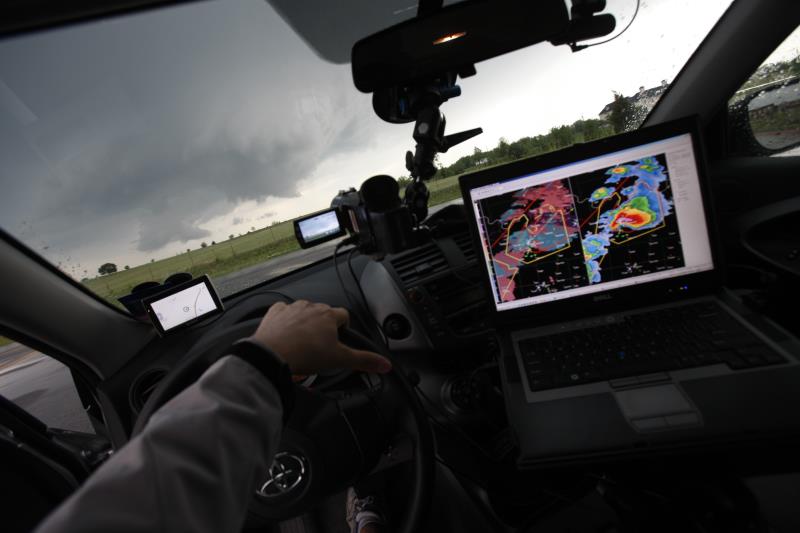 In the control seat, about to re-position.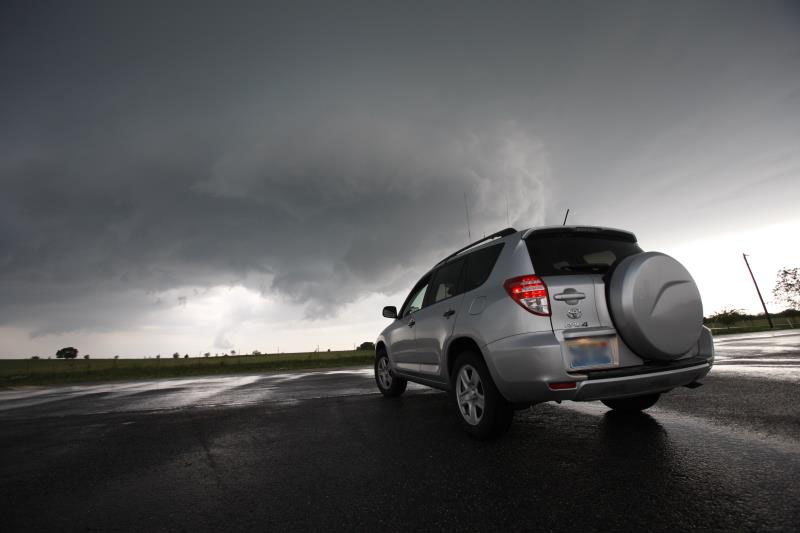 One last shot before I go.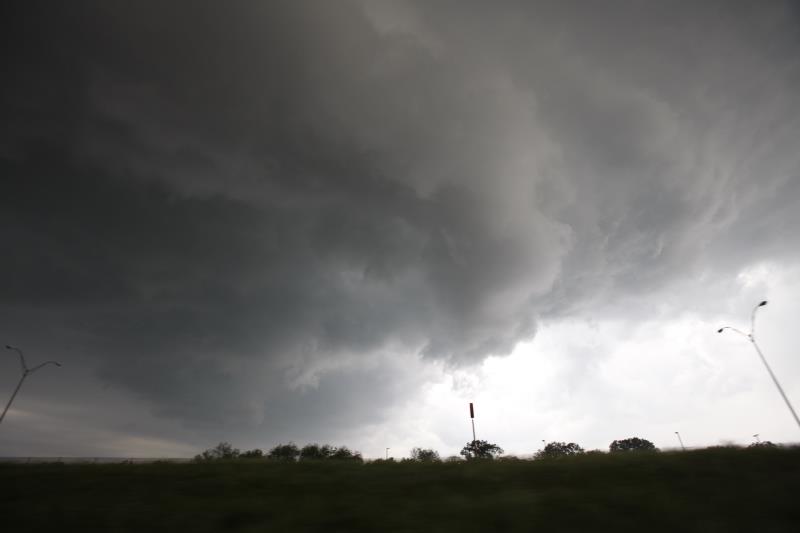 Development just north of us.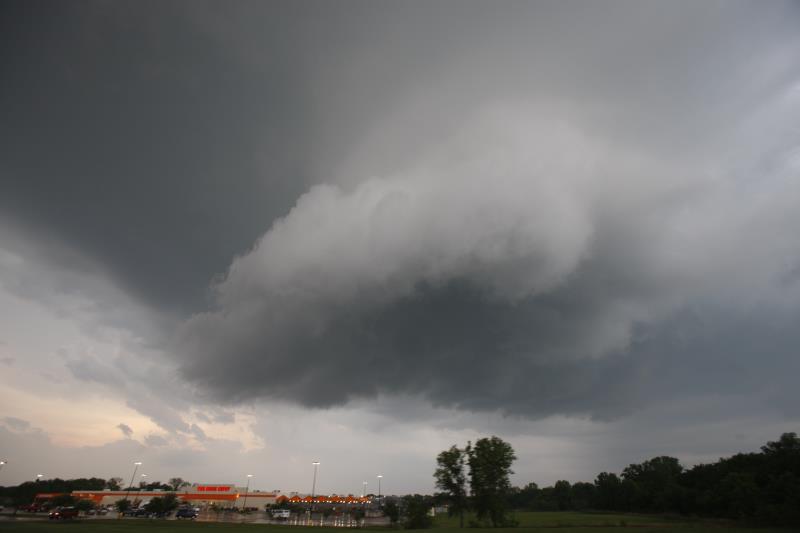 Development just south of us.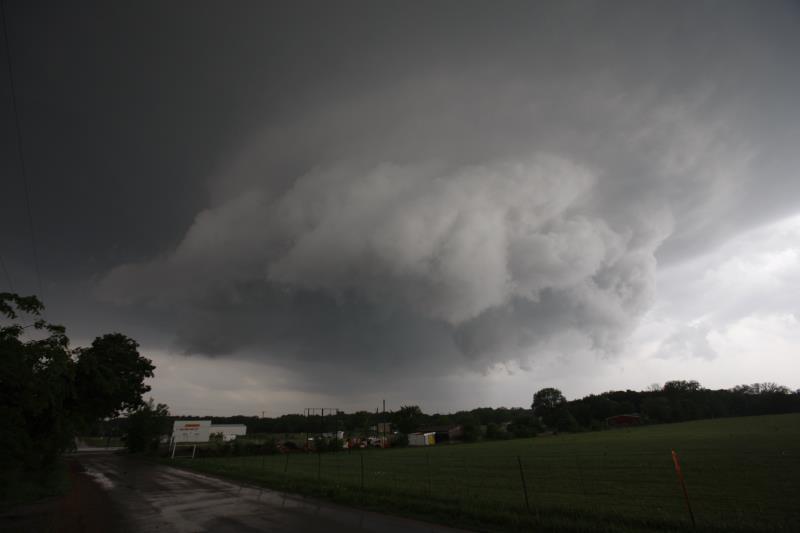 A wide view of the rotating meso.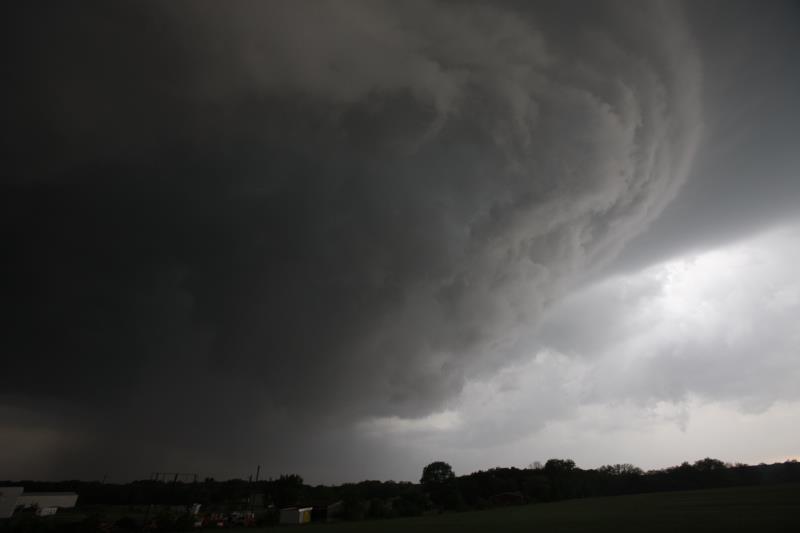 Passing just south of us.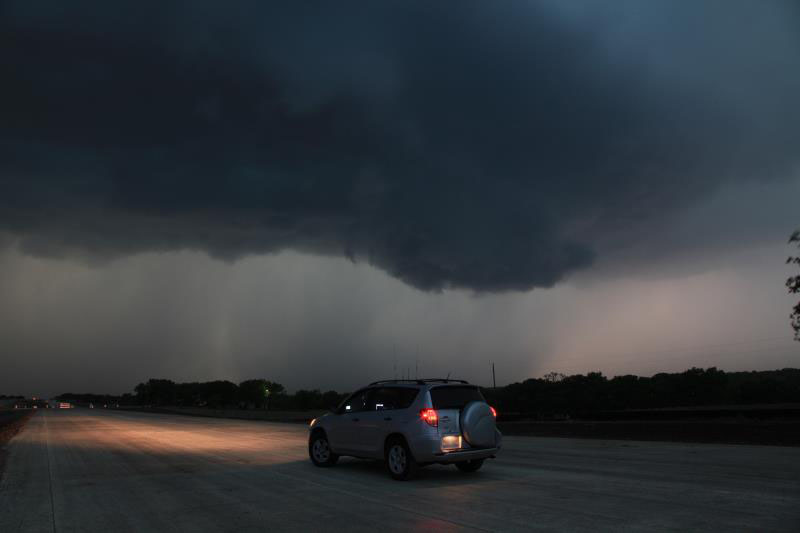 We re-position to another storm cell.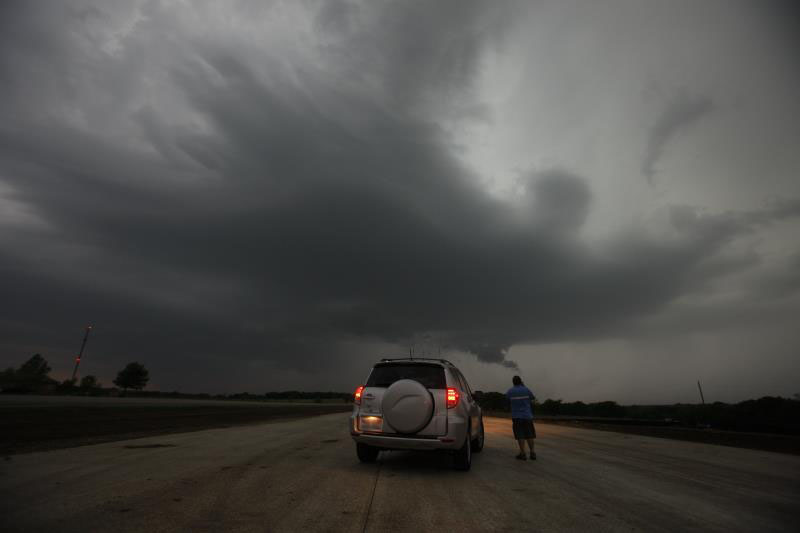 This is also tornado warned.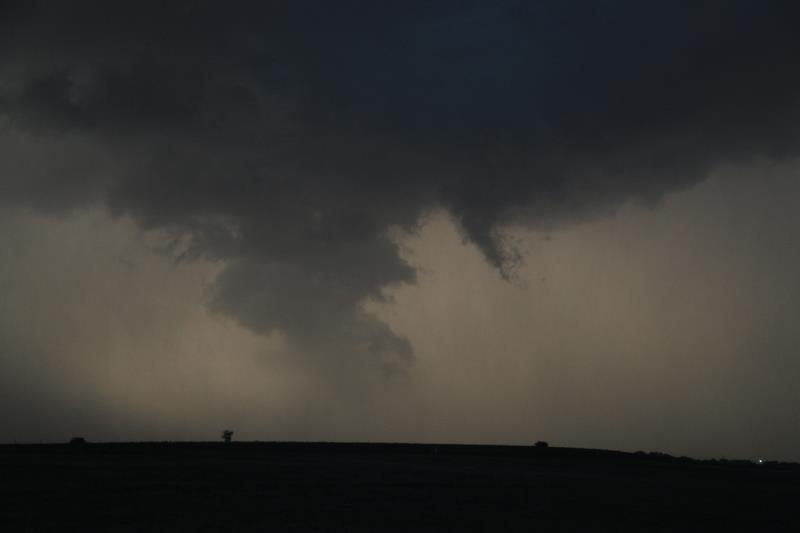 Scuds forming, but moderate rotation was present.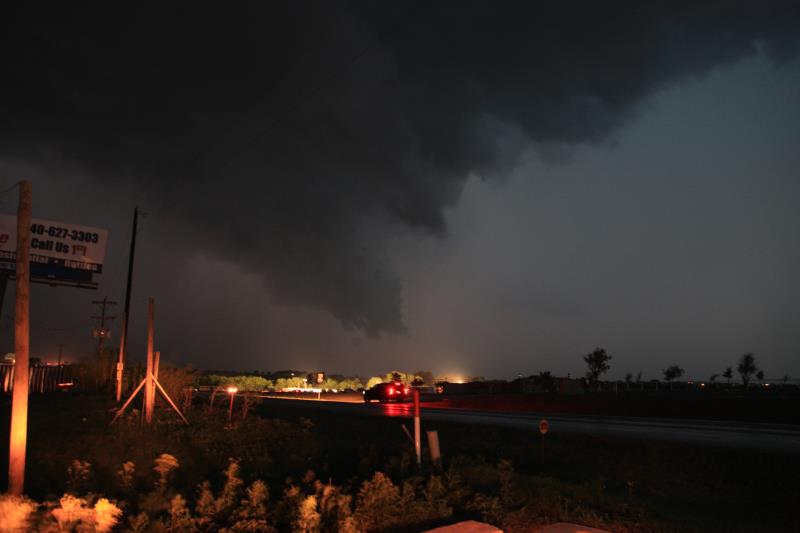 One last try before we gave up on the cell.