USA Storm Chasing Expedition - 22nd April, 2011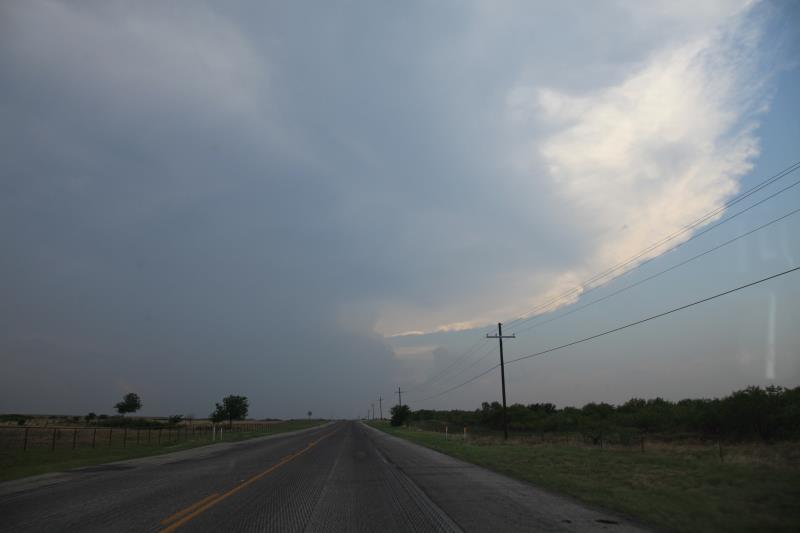 This should be a fun day..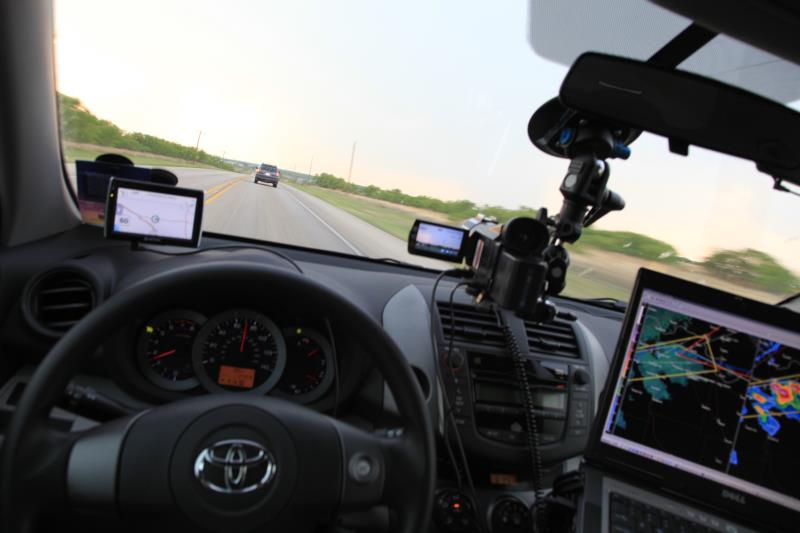 In the hot seat..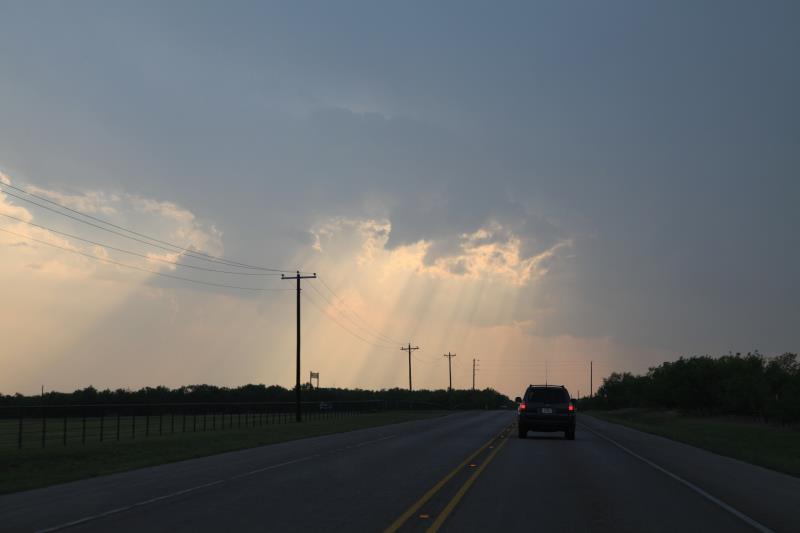 Nice structure forming.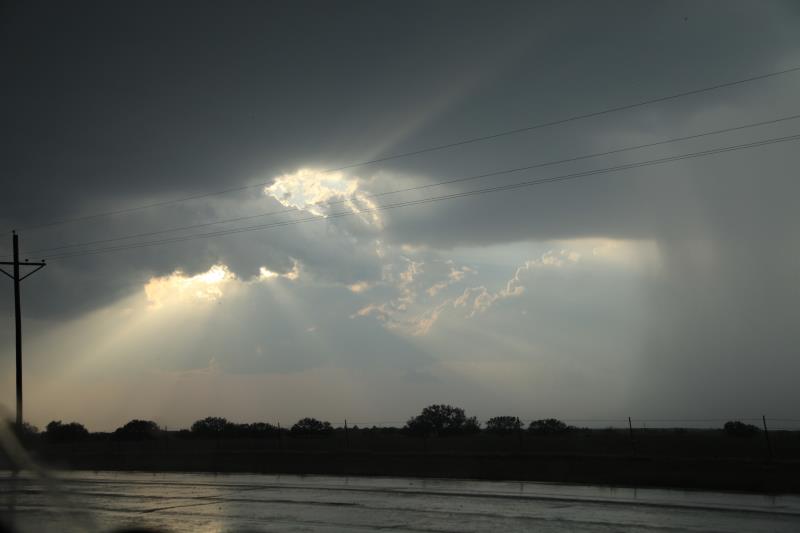 A little ray of light.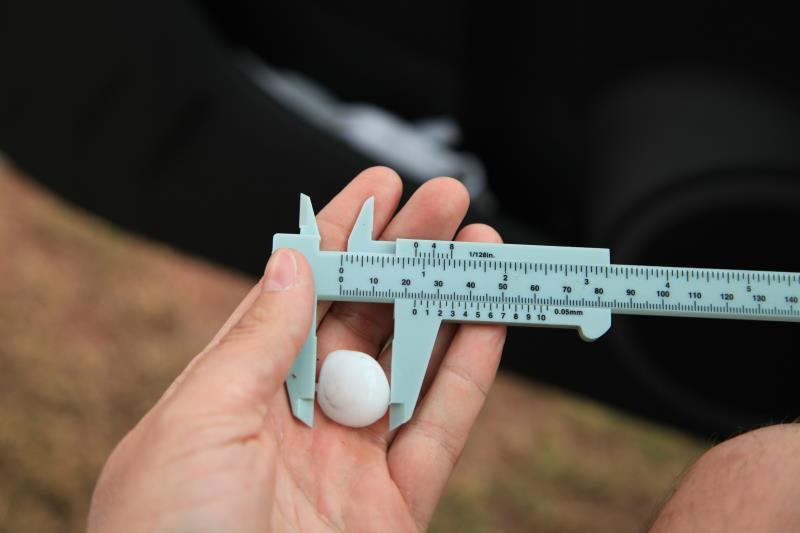 Oh.. how cute... 0.75"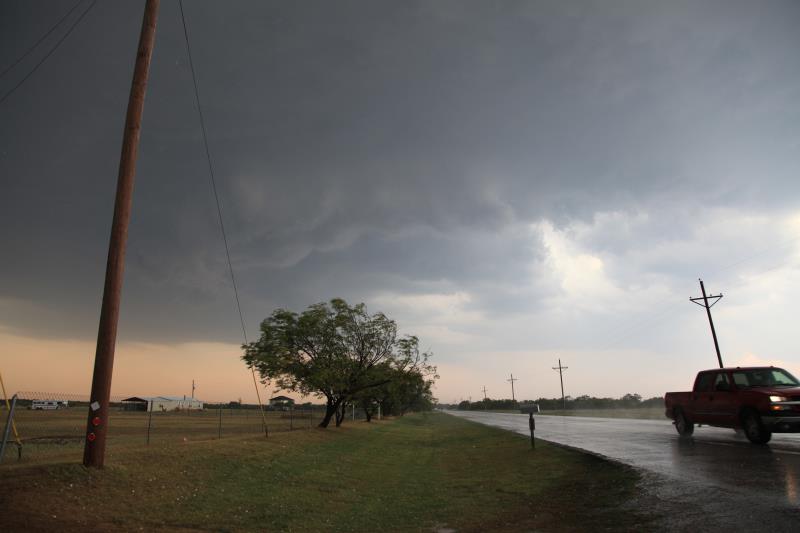 More hail falling... still small.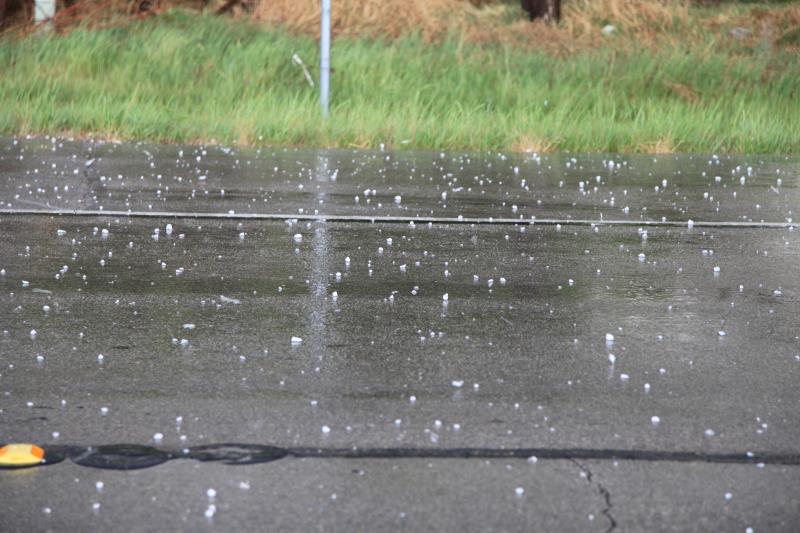 Oh.. a little bigger now..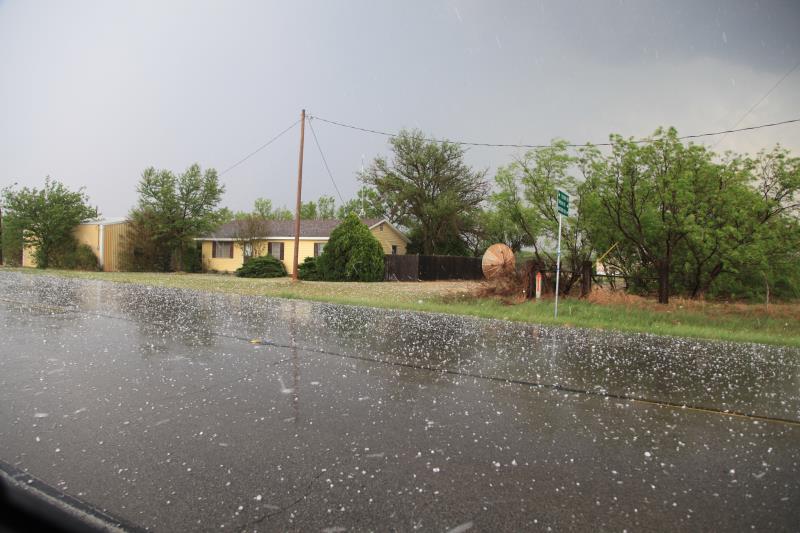 Getting bigger.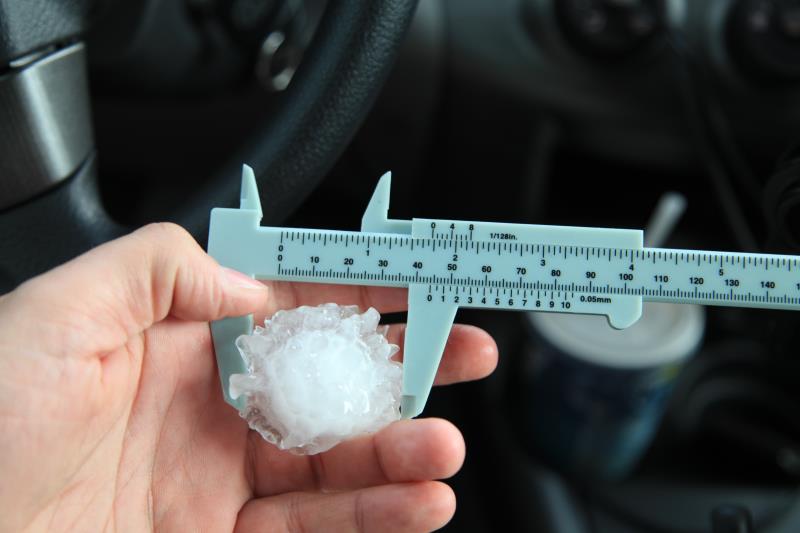 Cool.. (Literally)..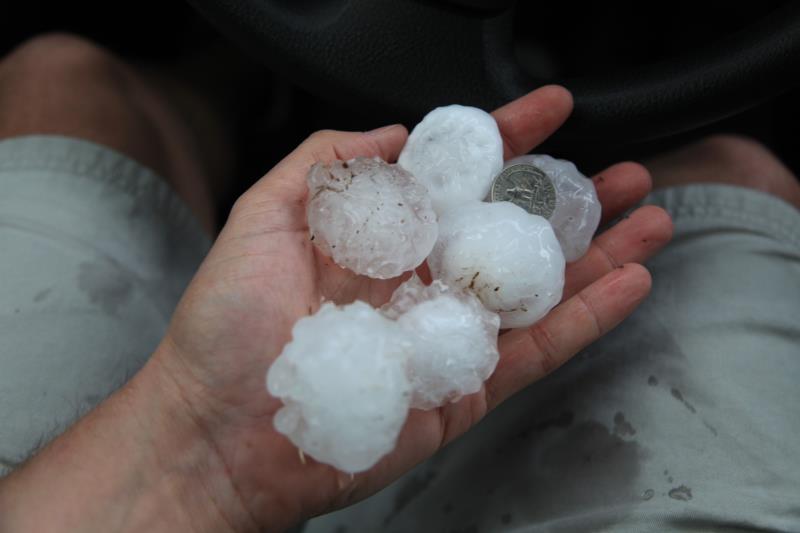 Maximum size here is just over 1.75"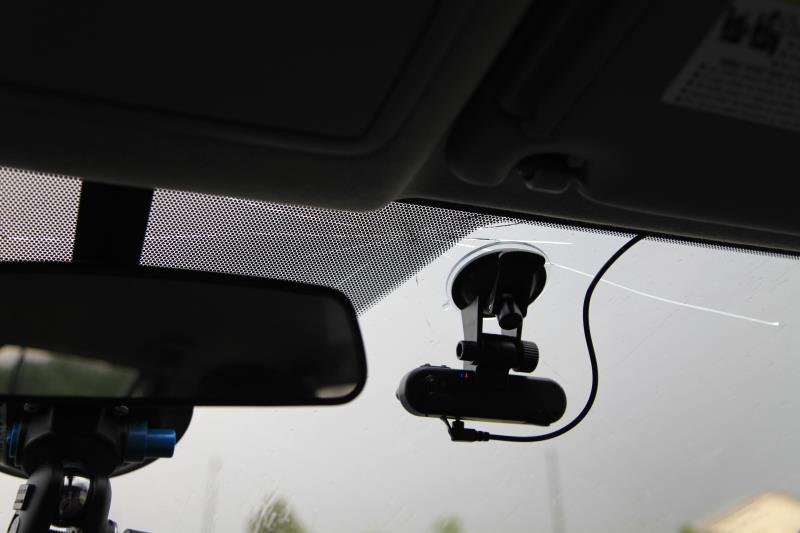 Well now.. that didn't take very long.. That's one windscreen smashed.
Side windows were taking the main impacts, they held up perfectly.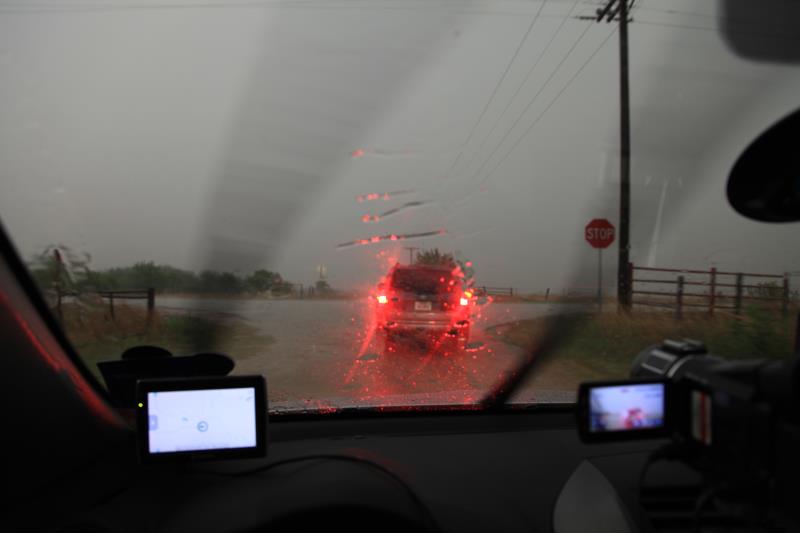 Chasing with another fellow called Amos..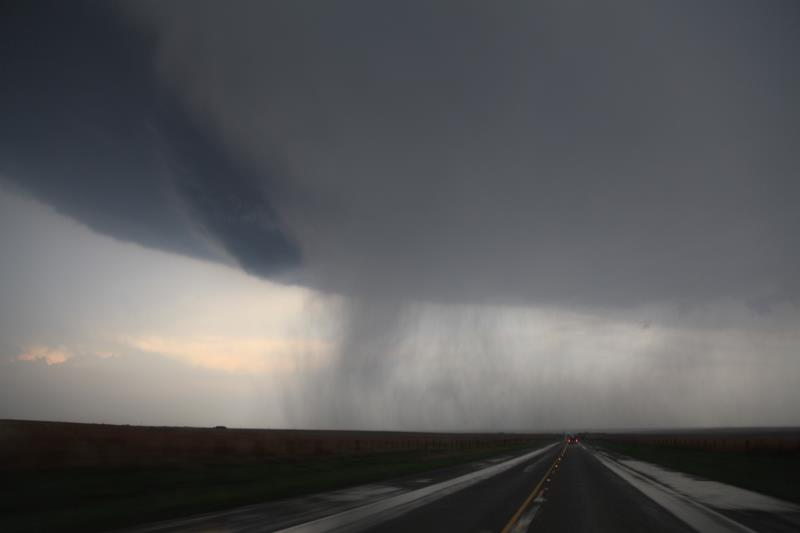 In between two storm cores..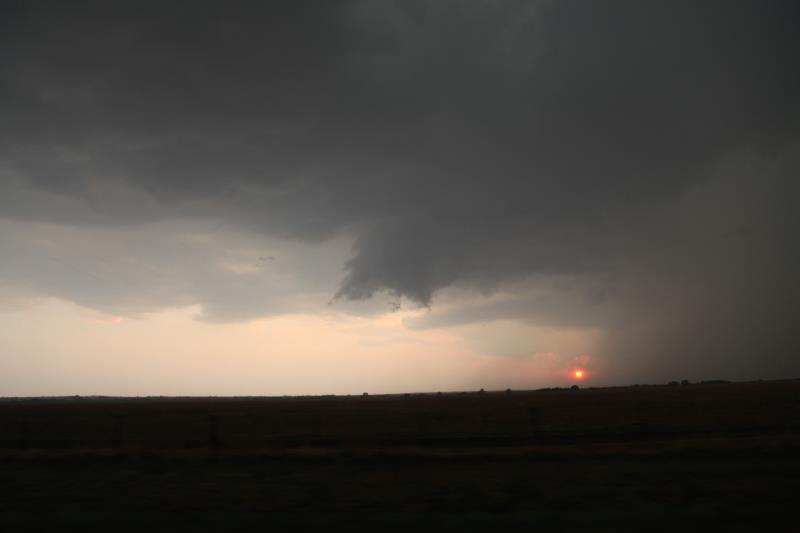 Sun is setting.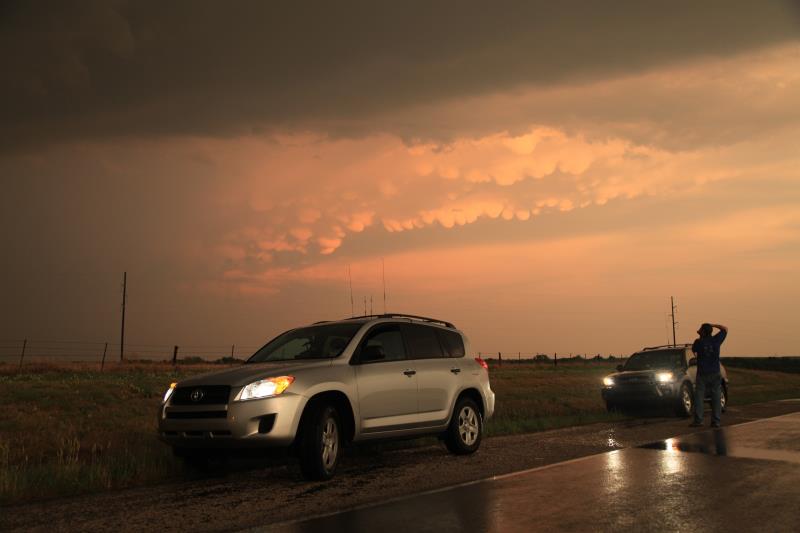 Spectacular.. Mammatus clouds formed in the background.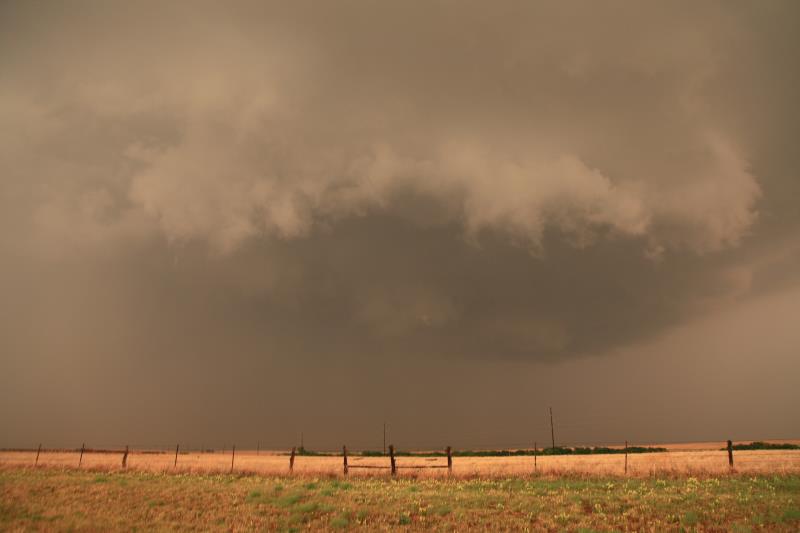 Meso forming.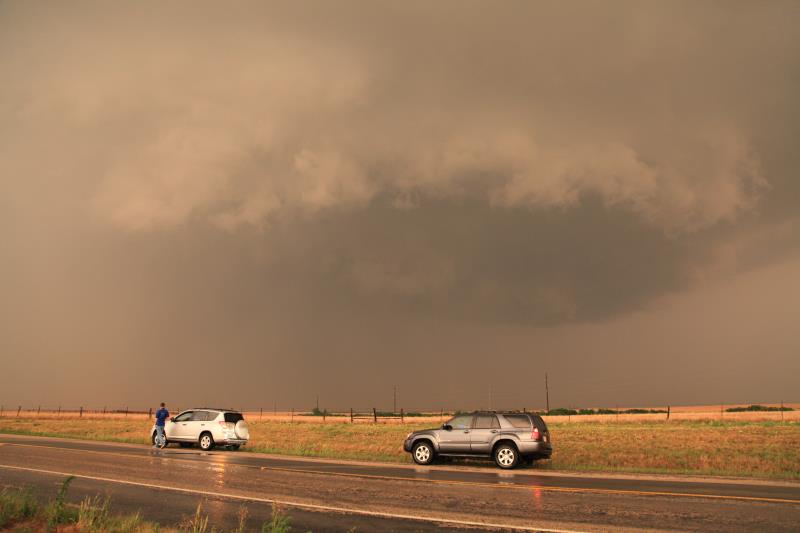 Nice..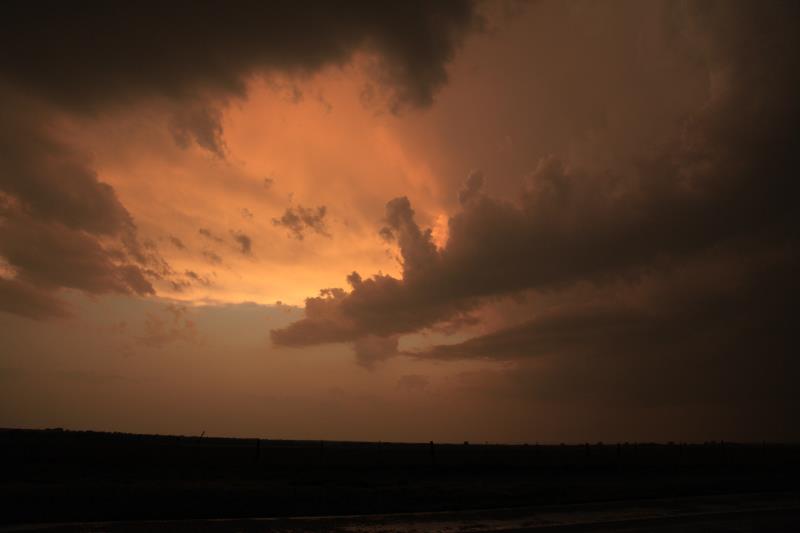 Sun is almost gone.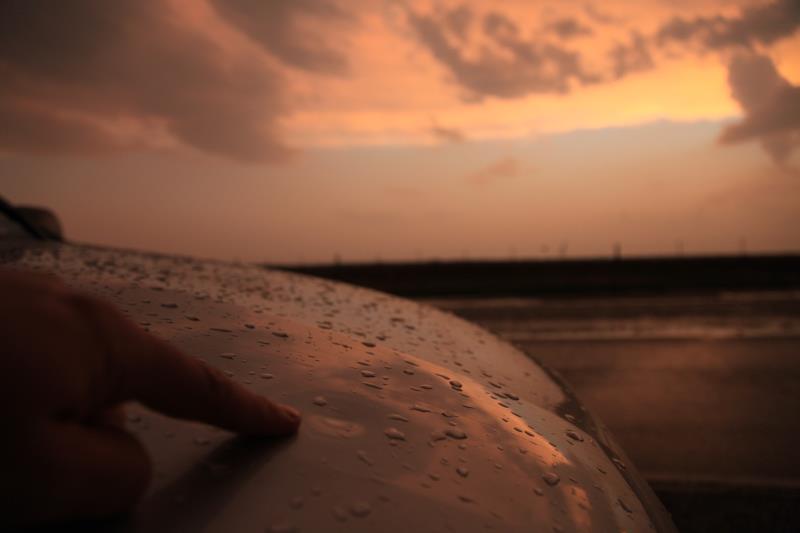 Hail dent.. (I got over 30 today)... :)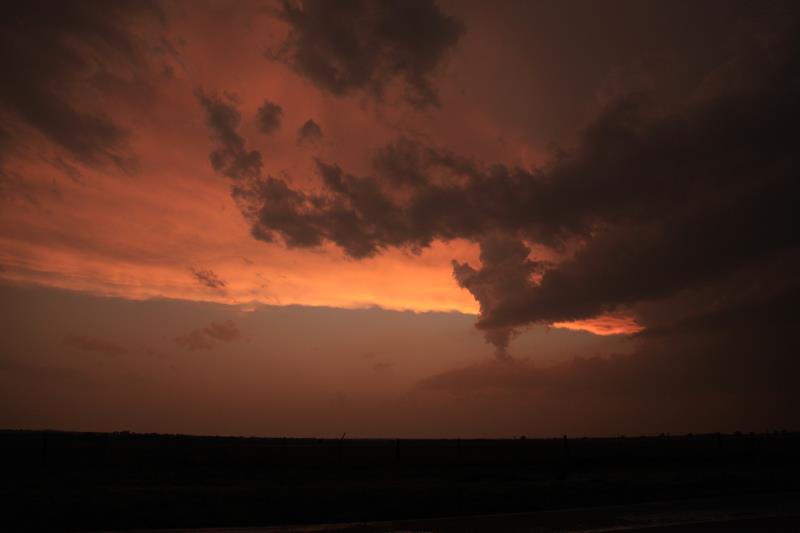 Nice anvil.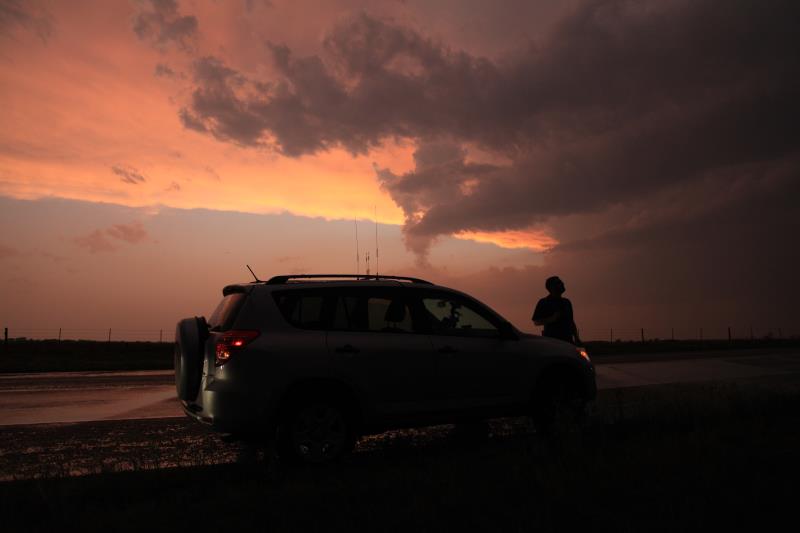 NOT a tornado in the background.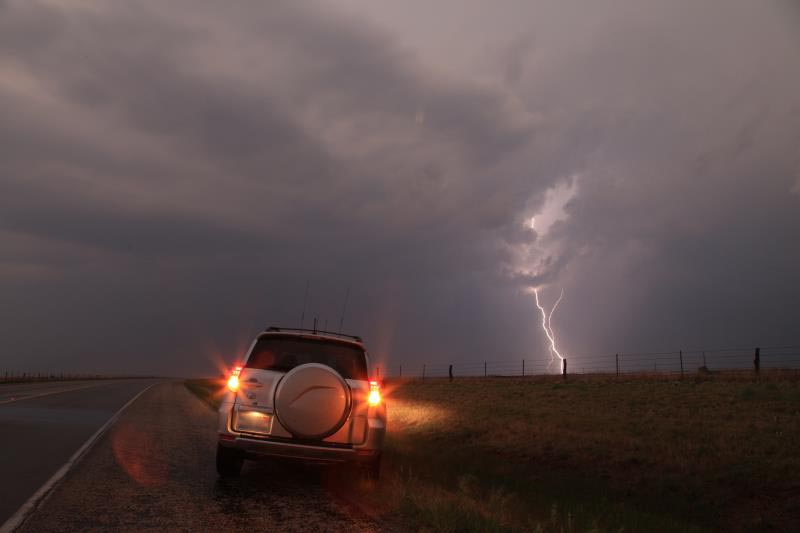 BANG!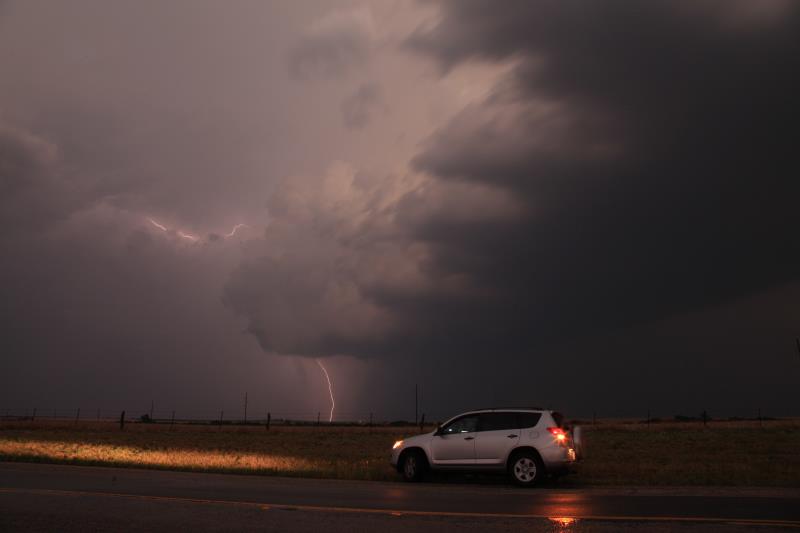 Car looks happy..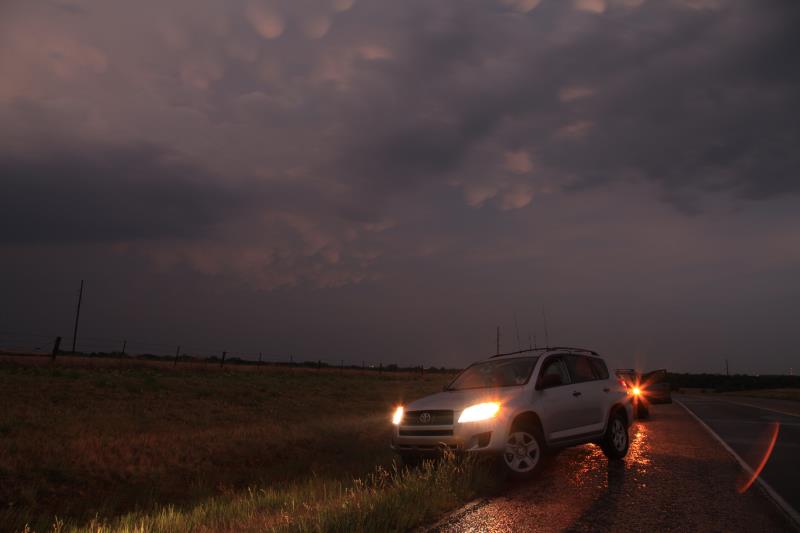 Although its feelings may be hurt.. It's a little dimpled.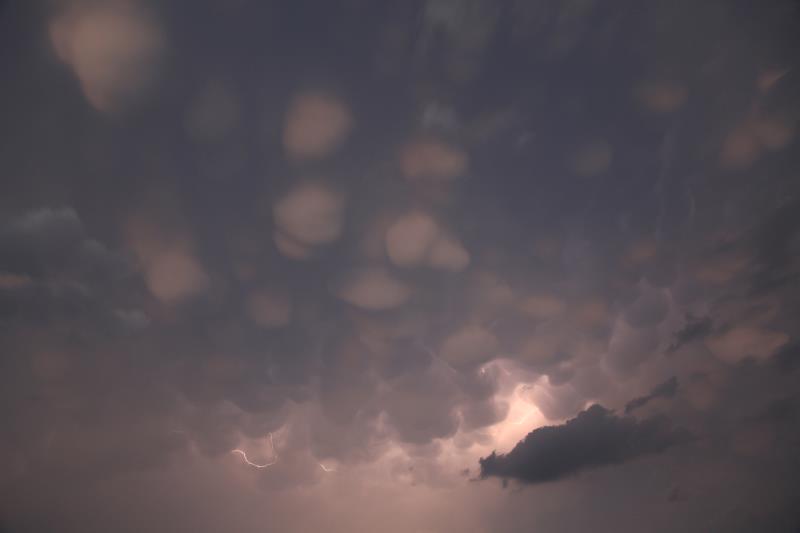 Mammatus clouds with lightning...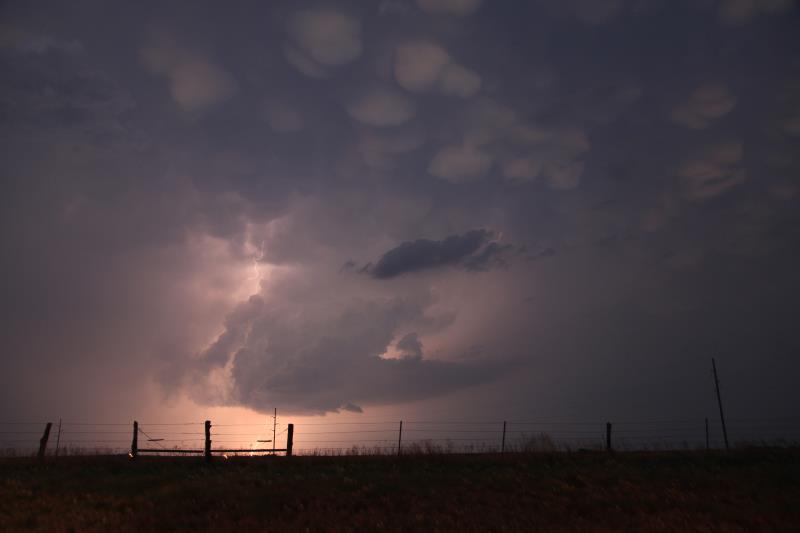 Updraft and structure.. Amazing.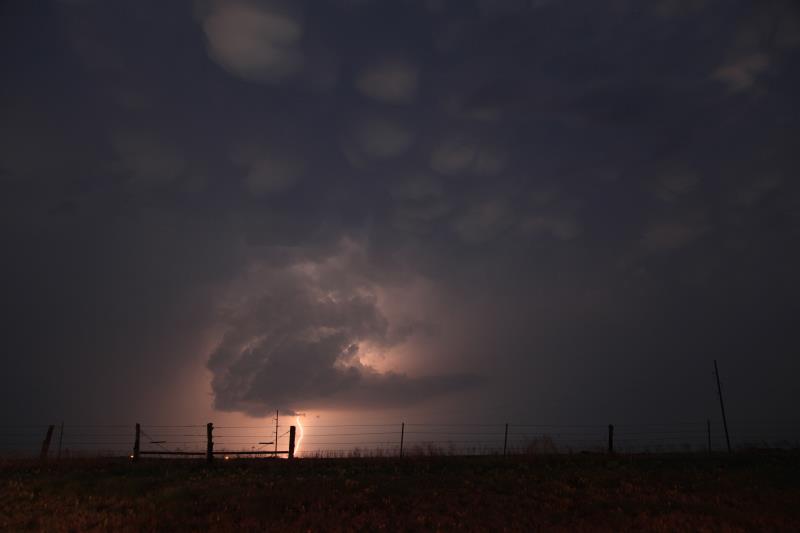 What a day.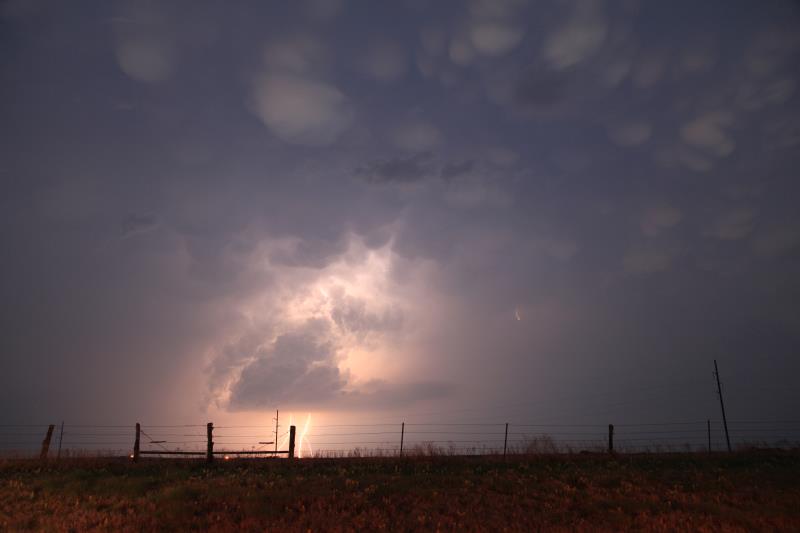 It was the first storm I core punched.. No tornado risk..... just hail.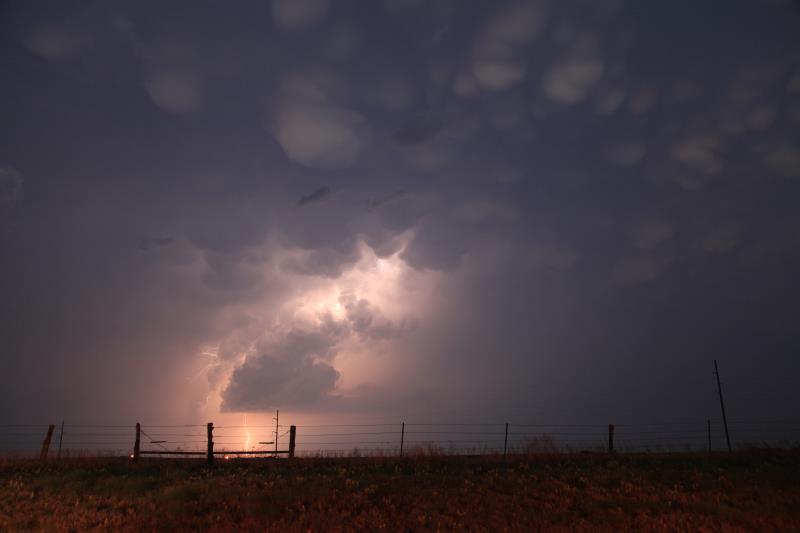 More clouds and lightning.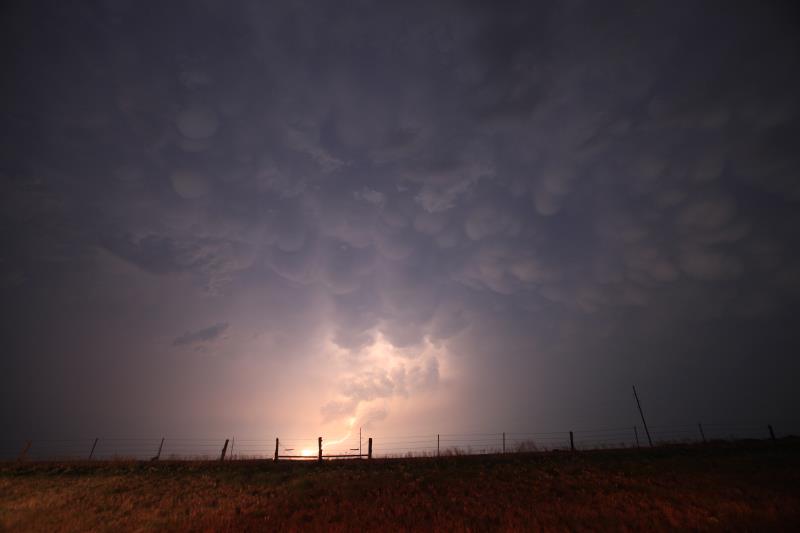 Wide angle in use here.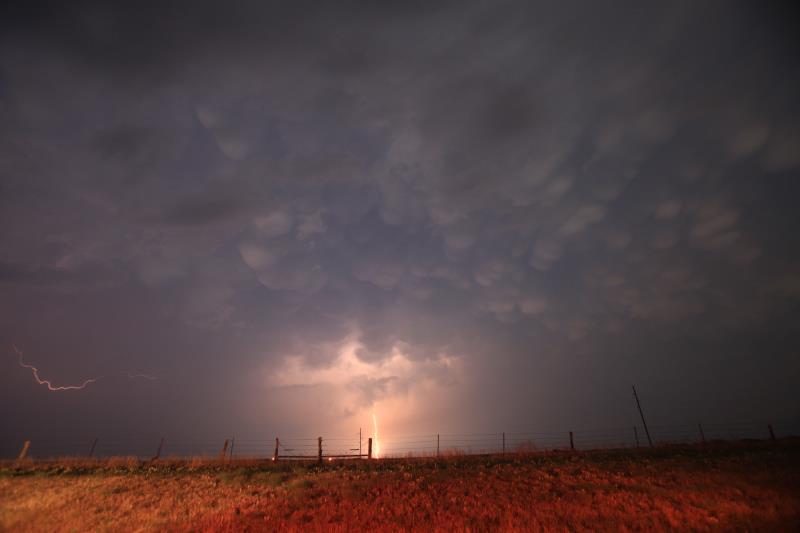 Time to head North.. Need to pick up Jimmy Deguara from the Airport in OKC.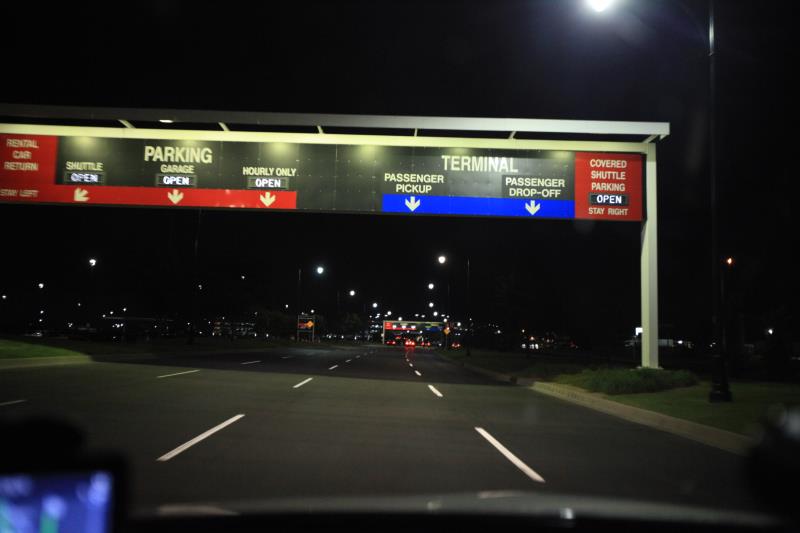 Welcome Jimmy to the "dimpled car".