USA Storm Chasing Expedition - 19th April, 2011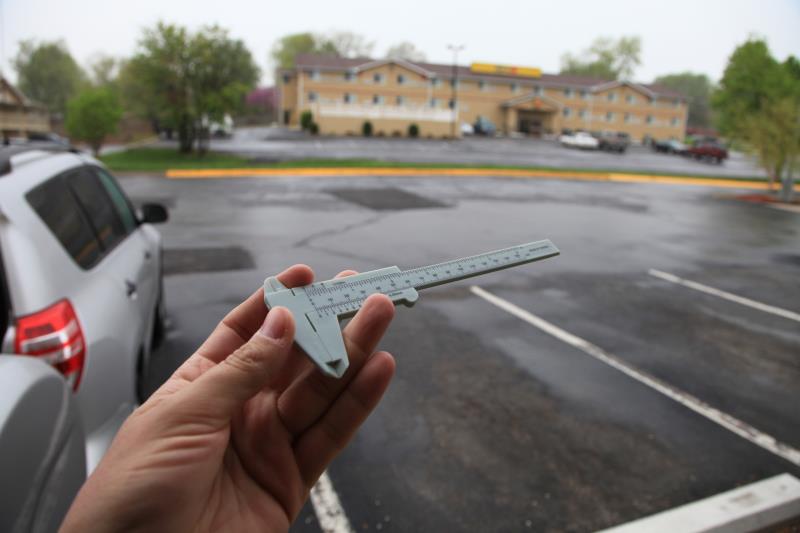 I wonder if I will need this today...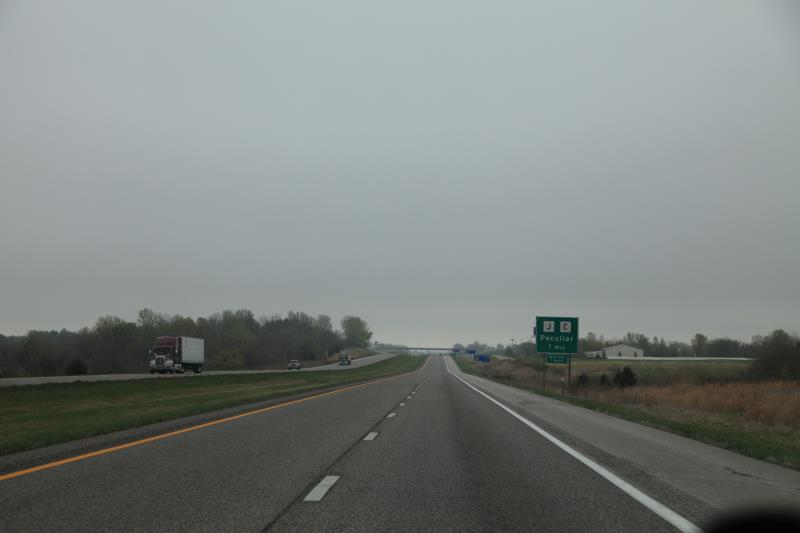 It's a bit cloudy.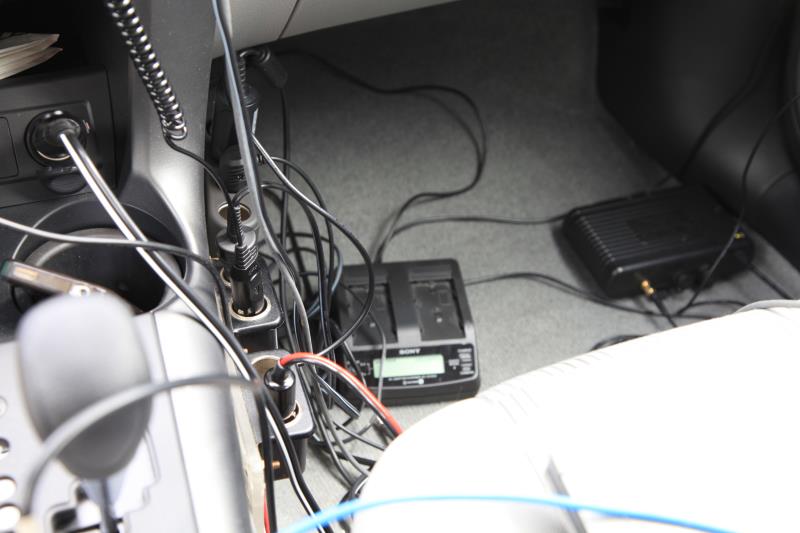 Finally mounted the power splitters.... Is it still messy? Answer = YES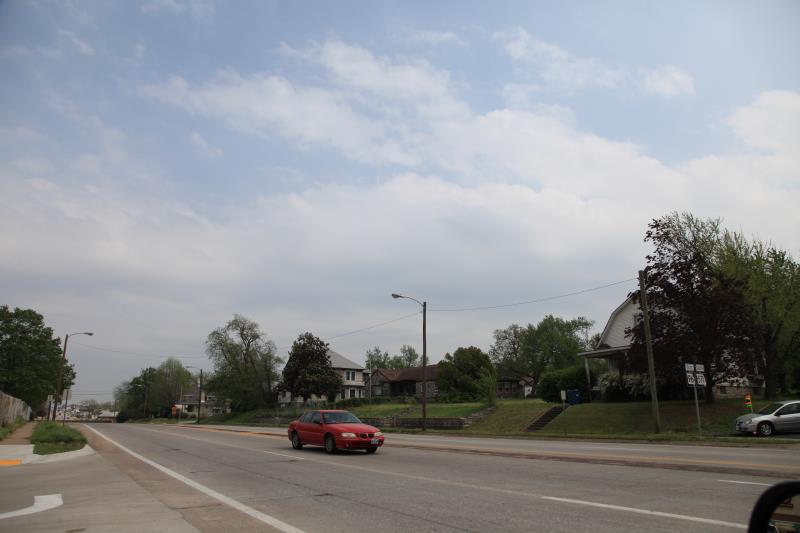 Clouds are clearing up.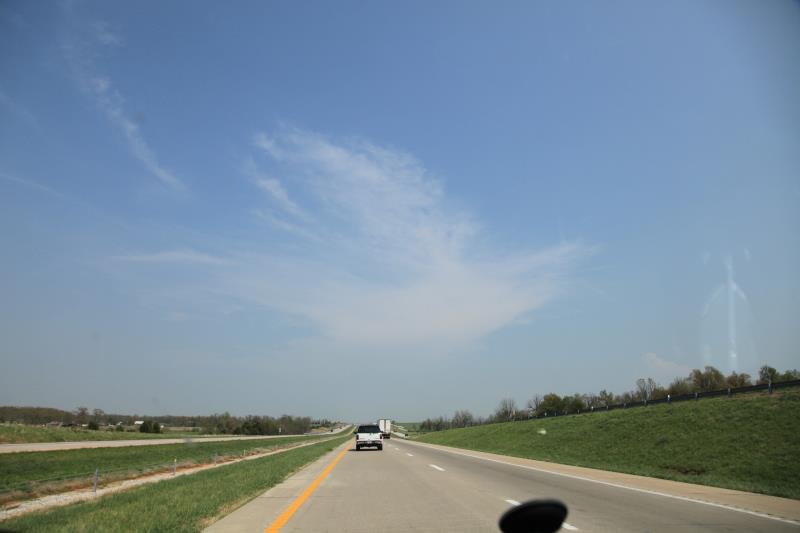 Storms are ready to fire.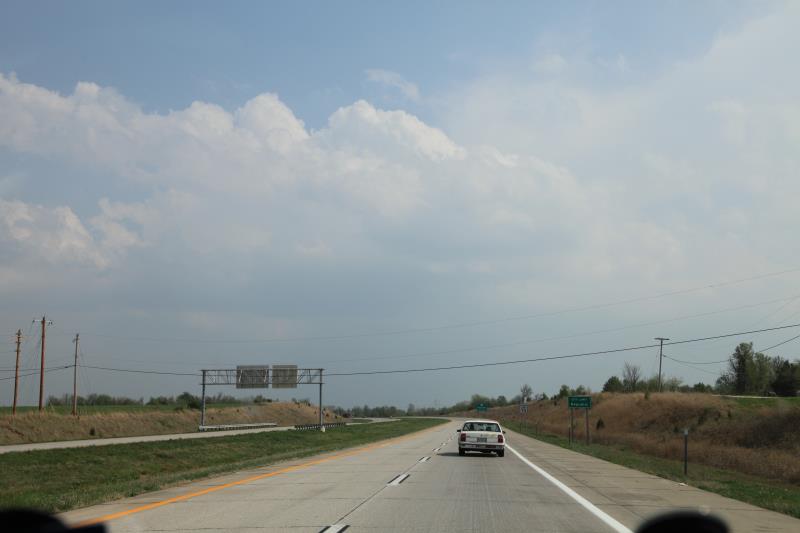 Here we go.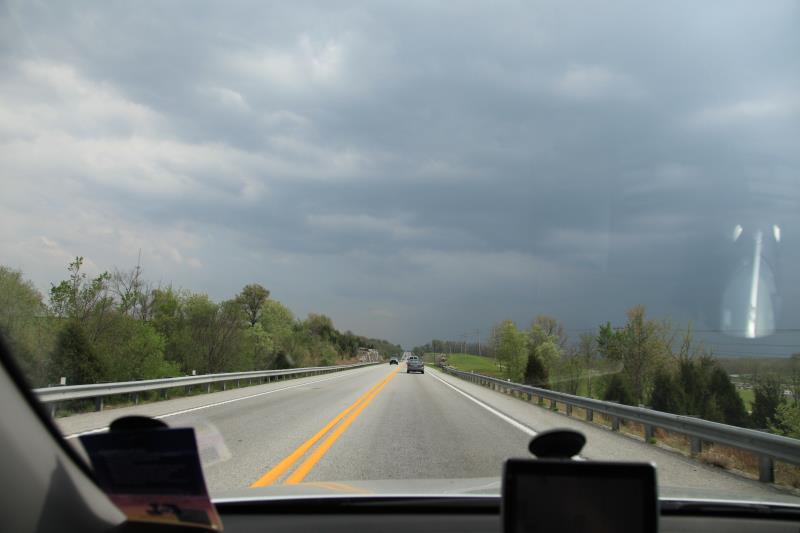 It's getting darker.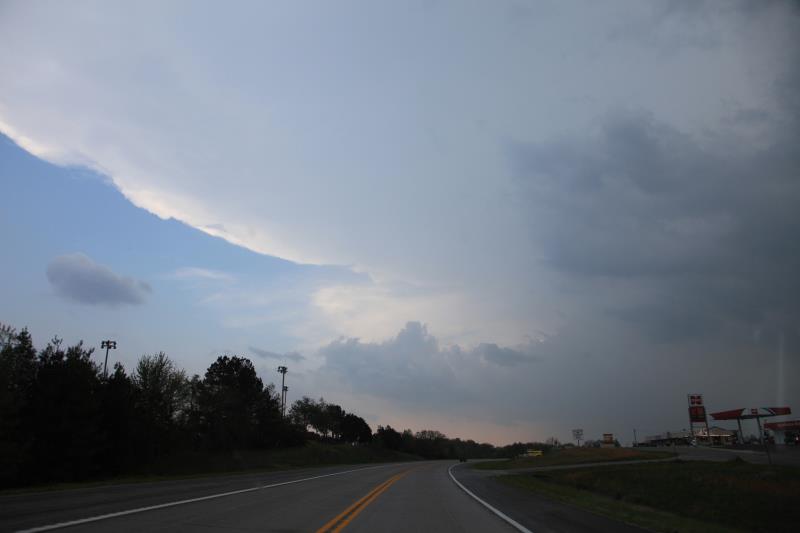 I see an Anvil.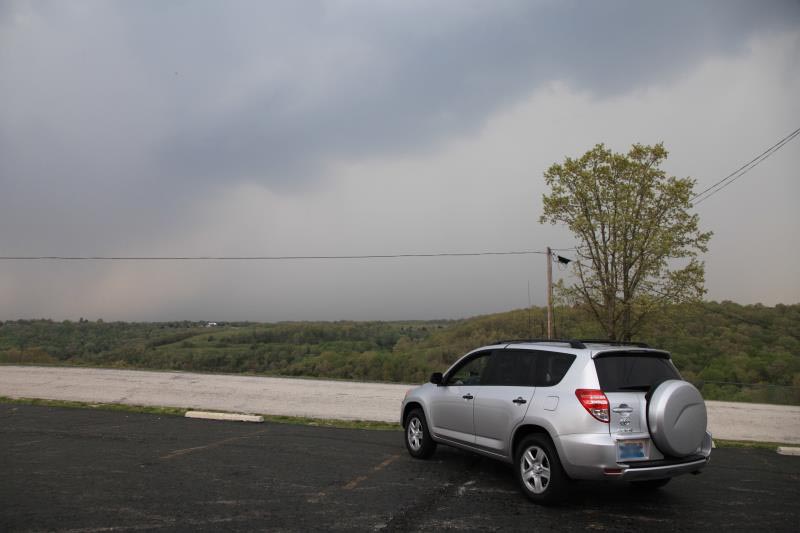 The car with storm.. It's at home now....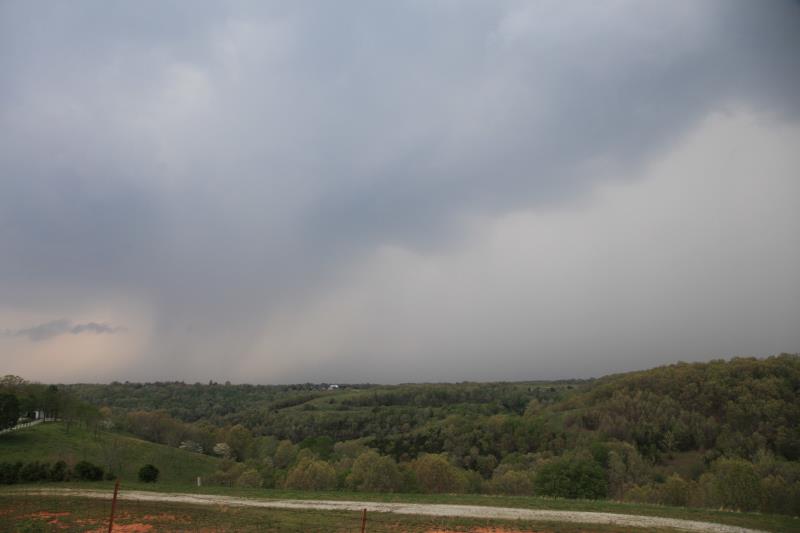 I see a storm.. (Not a very big one though)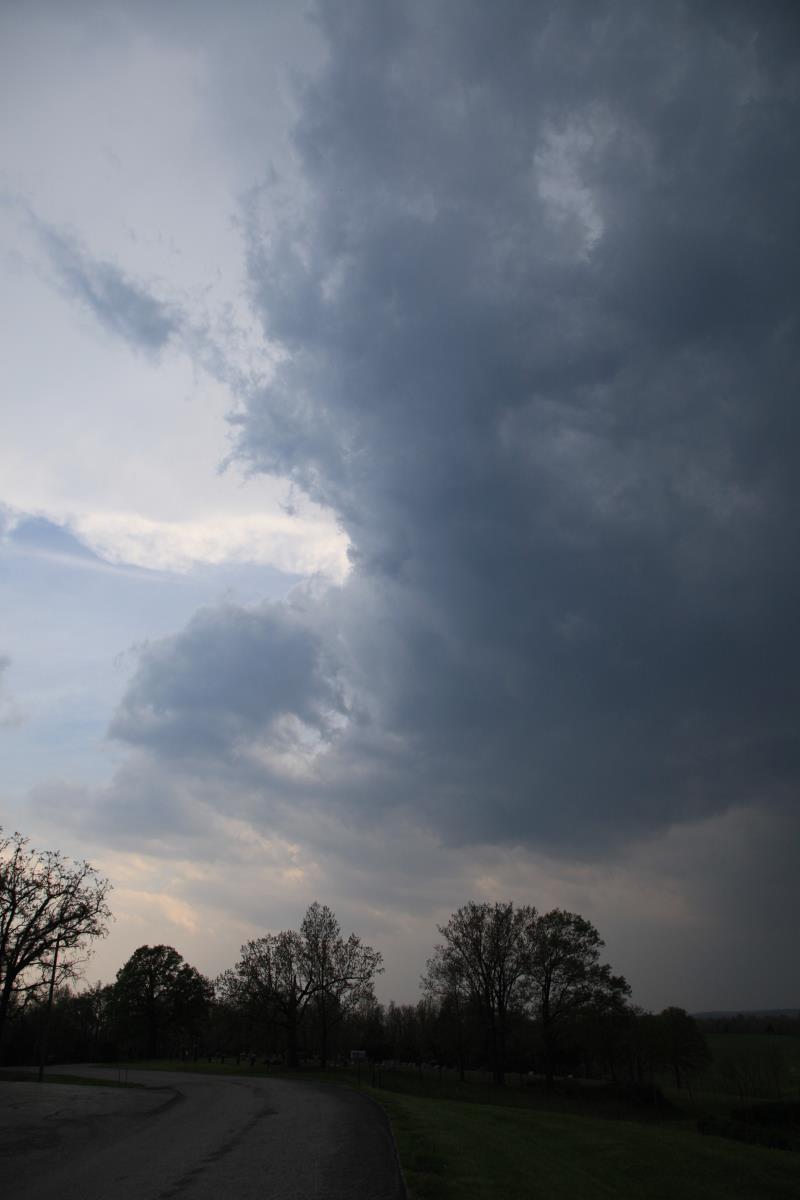 However, wait 10 minutes and rotating cloud appears above my head.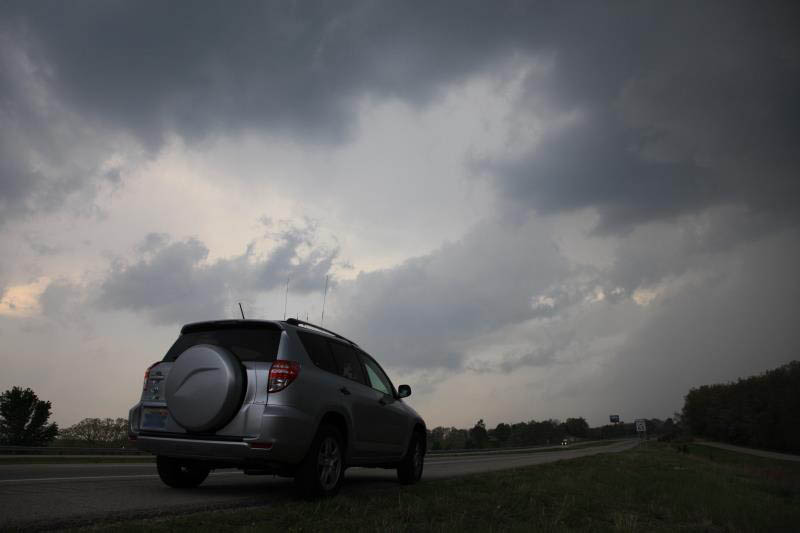 Nice parking space.. Didn't see a meter, so assumed it was free.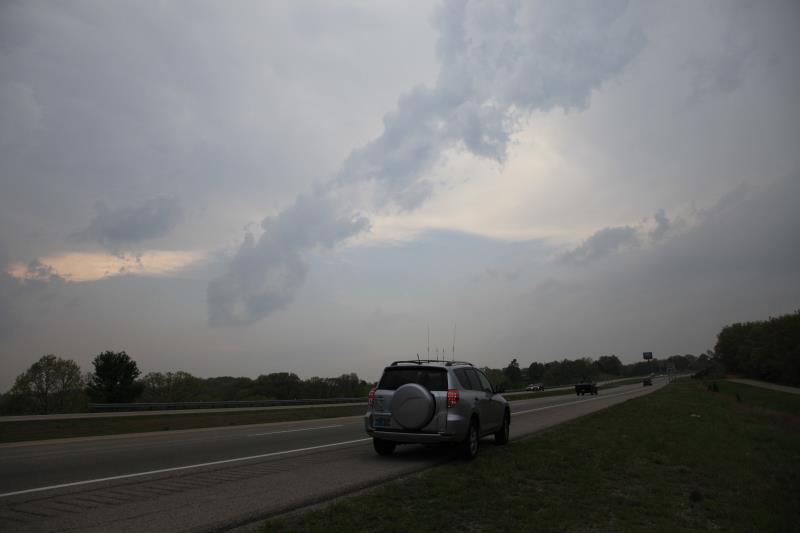 Funnel?? No, just a scud.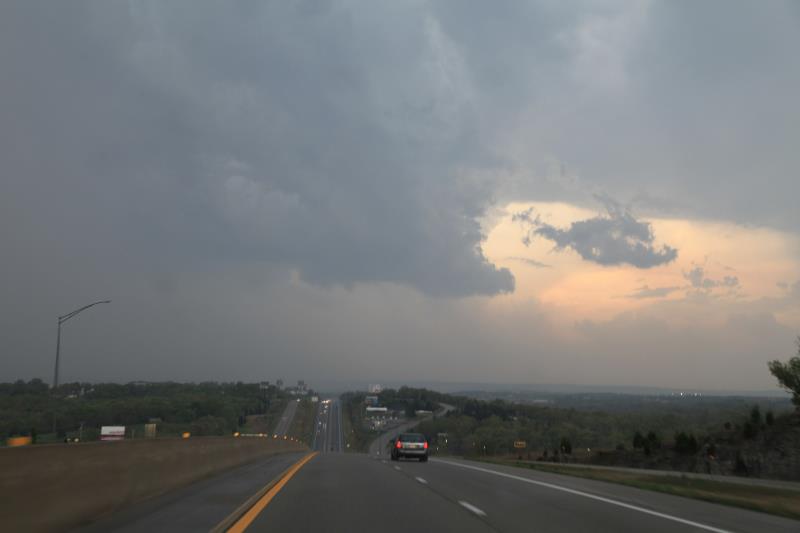 Can you spot the updraft?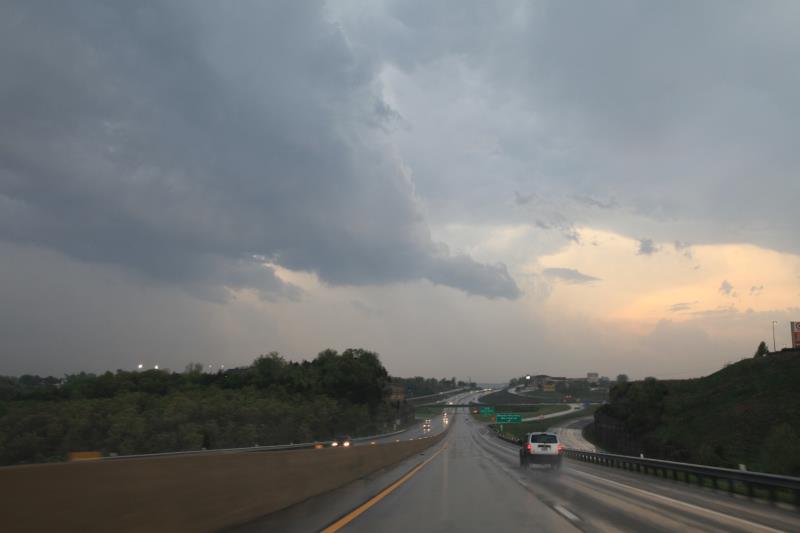 It was a relatively fast moving storm.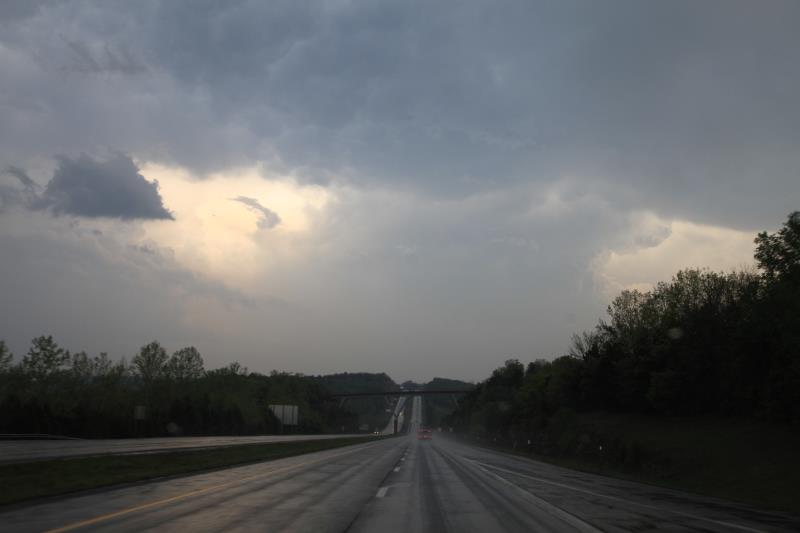 The road network was hell, small back roads, and very few if any crossroads.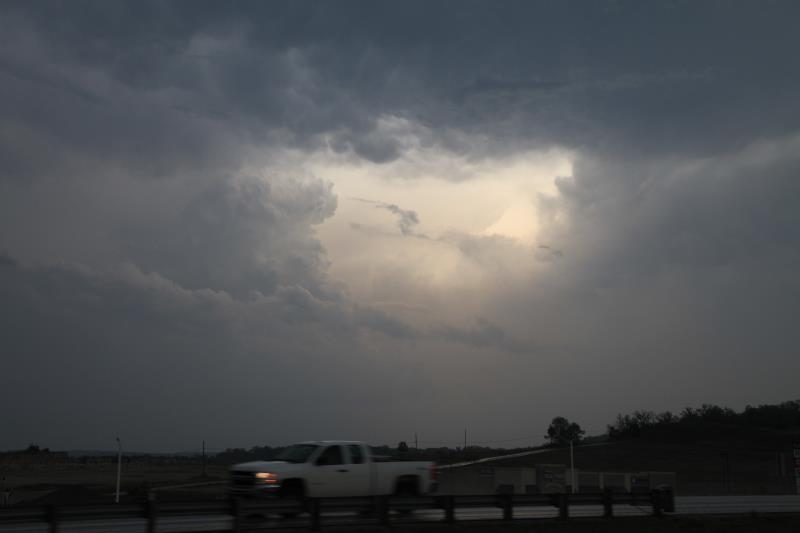 Nice formations in there.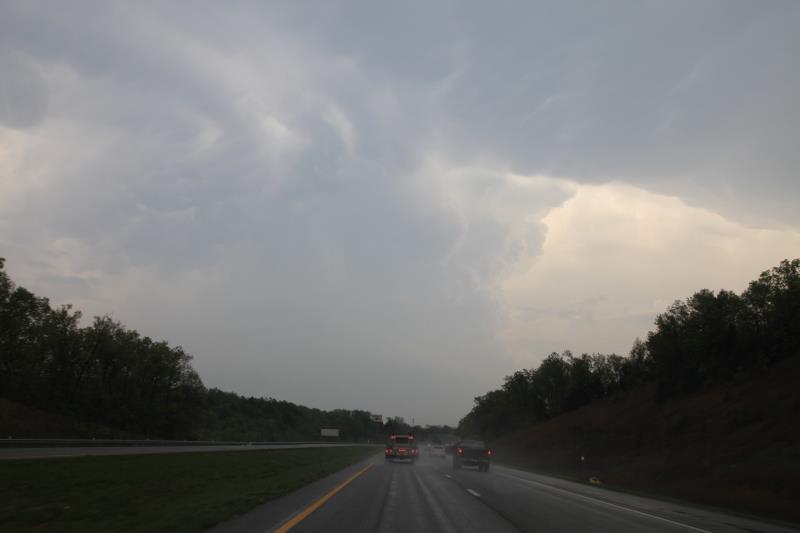 Another updraft on a southern storm.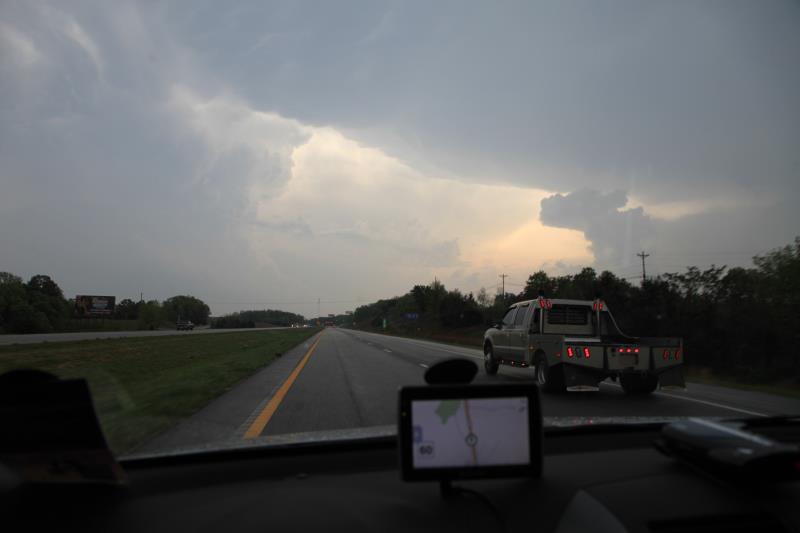 Very well defined structure.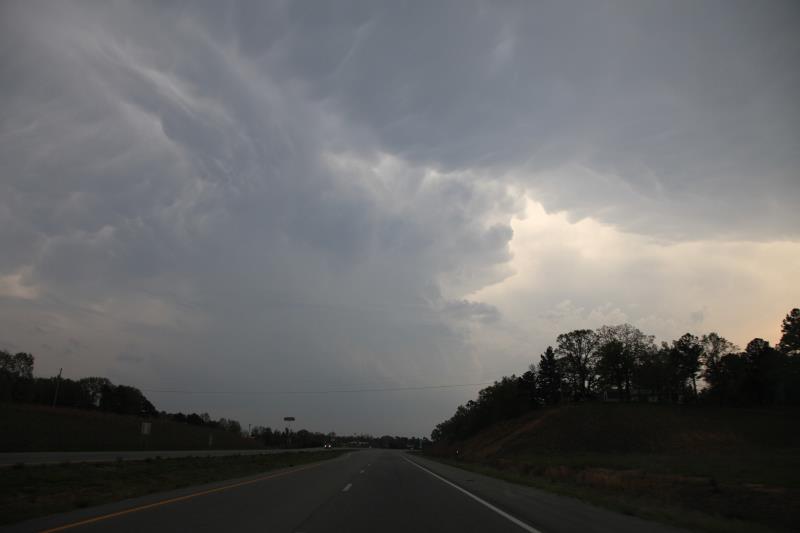 Wow.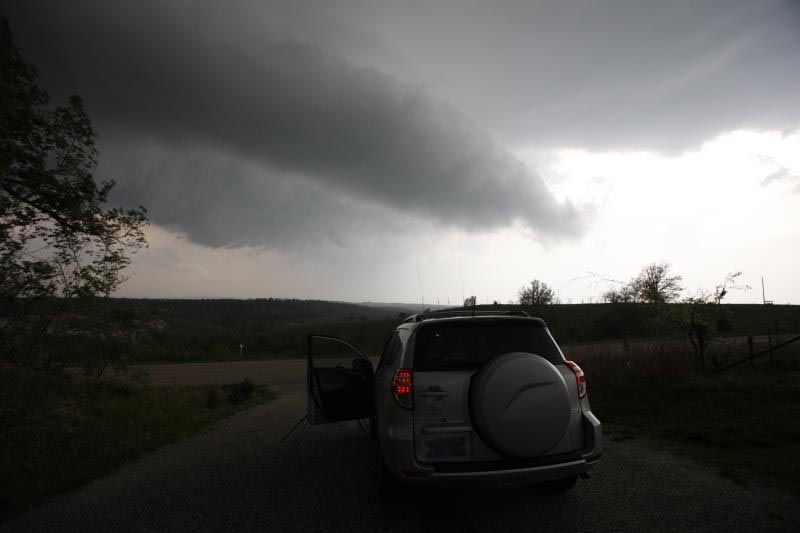 Beaver tail passing by.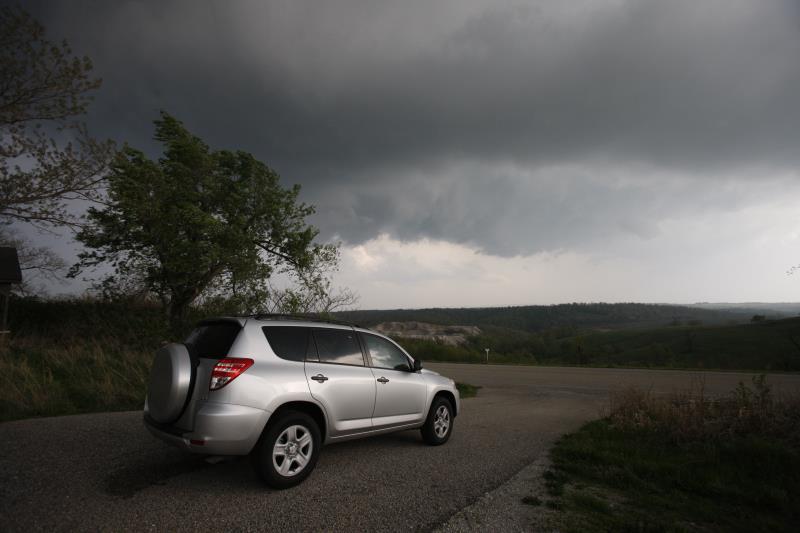 Nice lighting here.....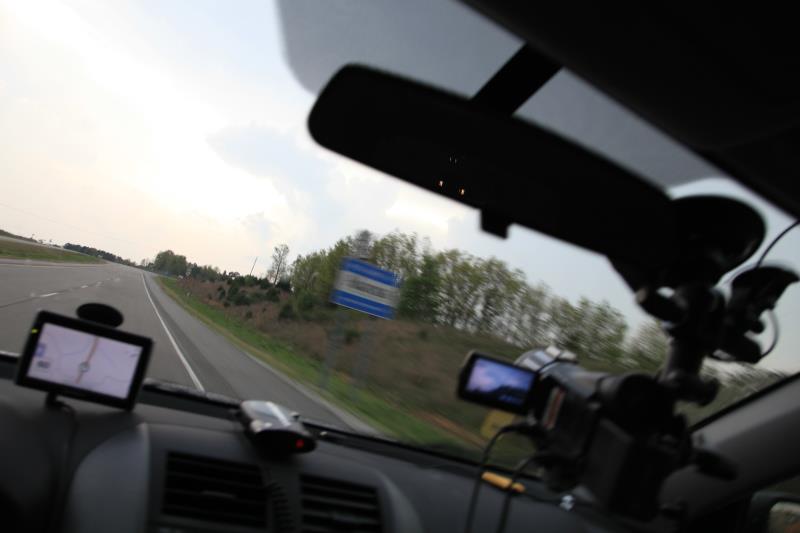 Cross into Arkansas.. That's another state.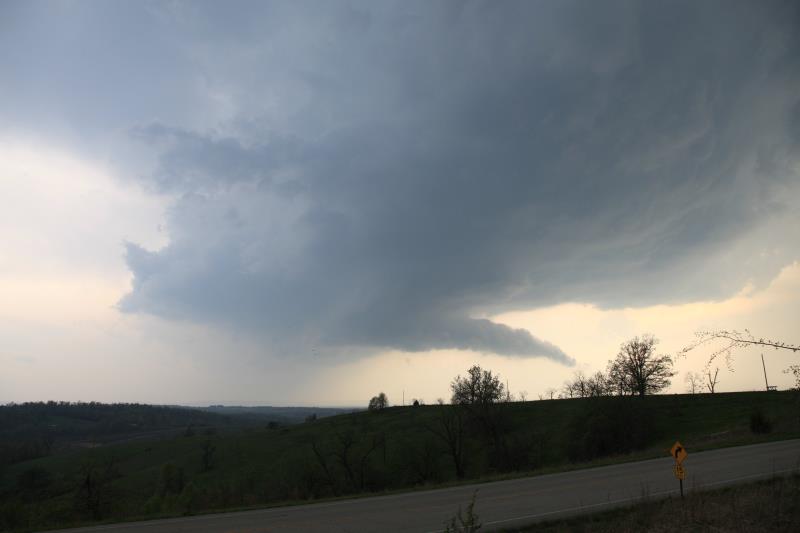 Get to see the whole structure here.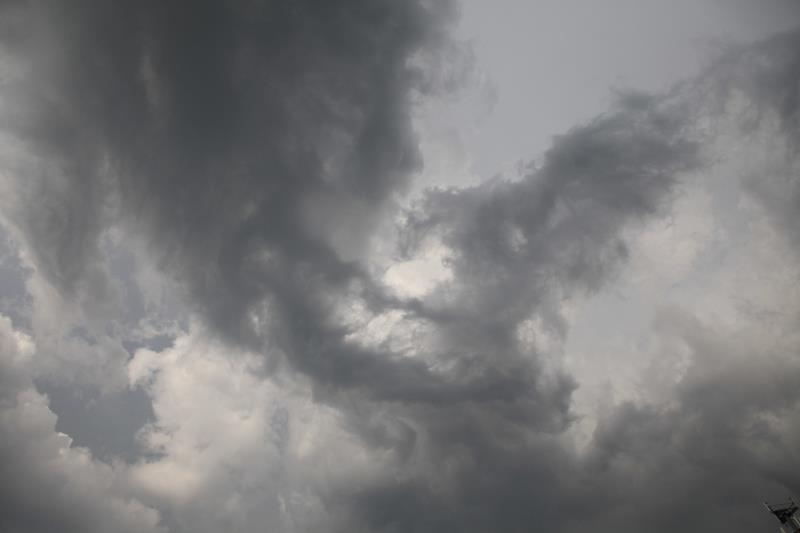 Looking up.. Very turbulent.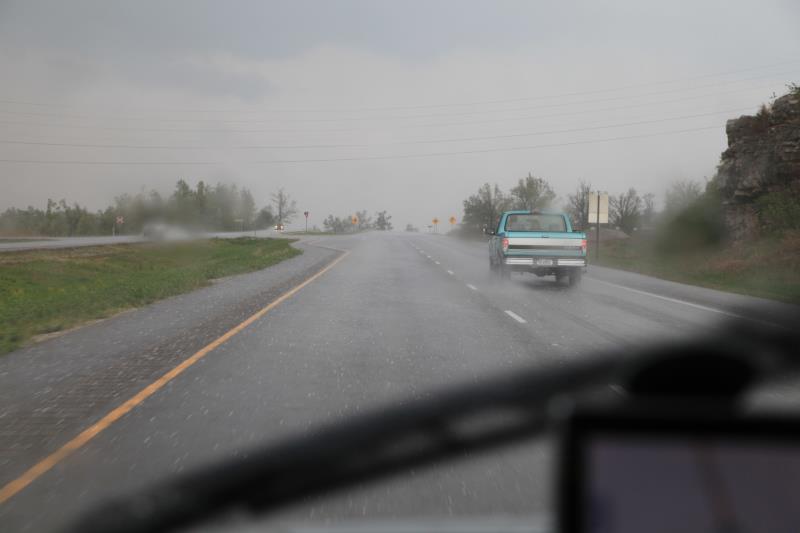 Baby hail... 0.5"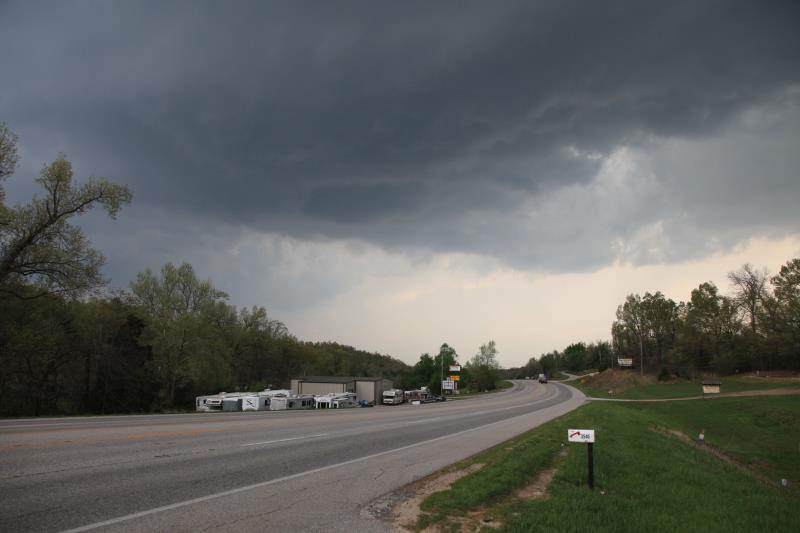 Nice colours.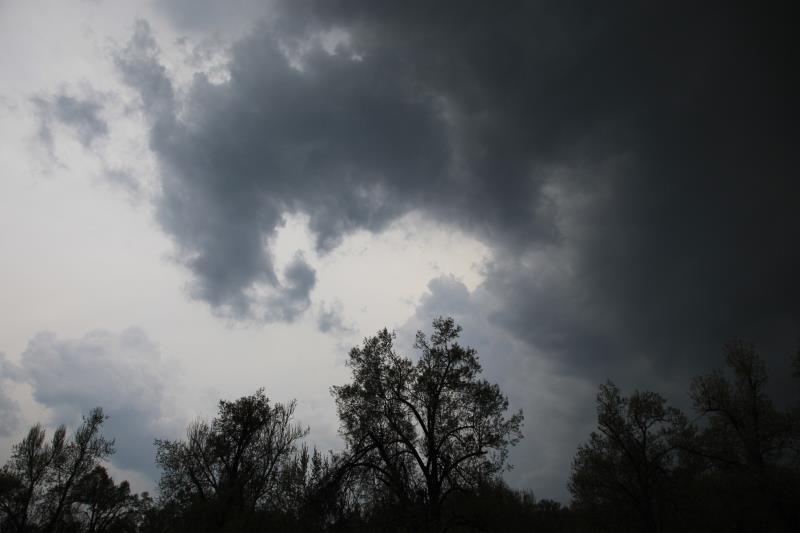 Lots of wind shear, just not quite enough to form a true funnel.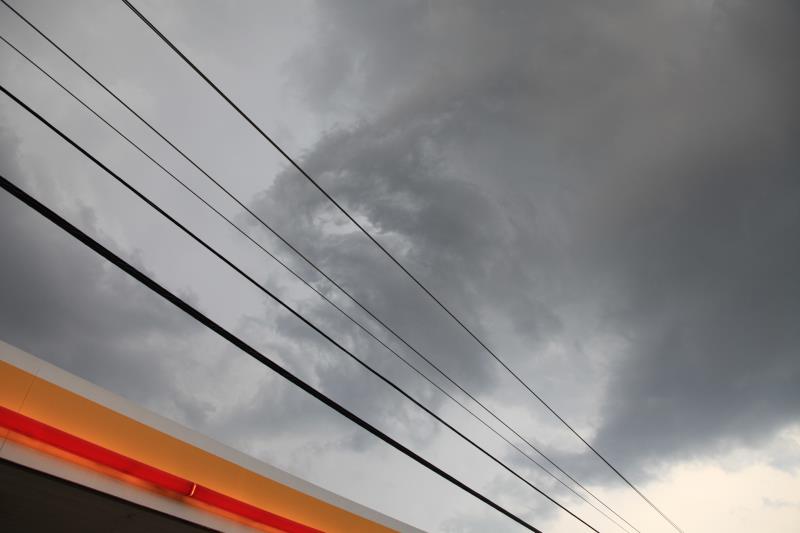 Again.. more rotation.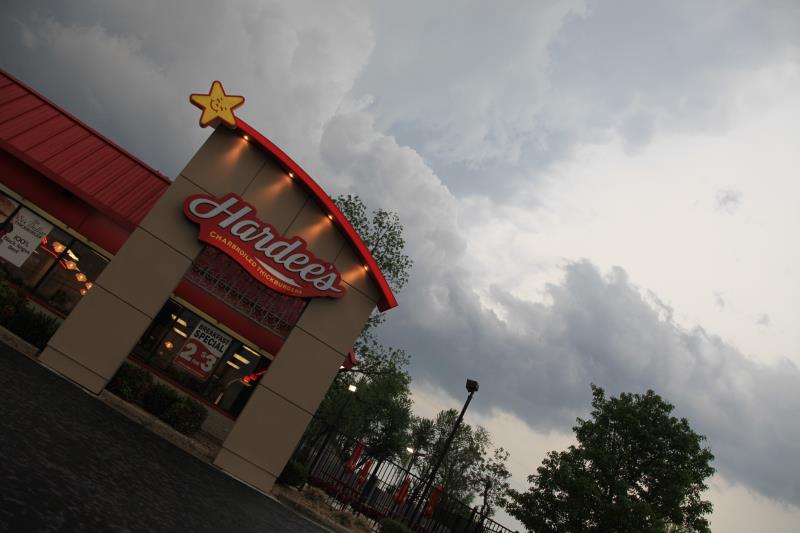 Getting a little creative here.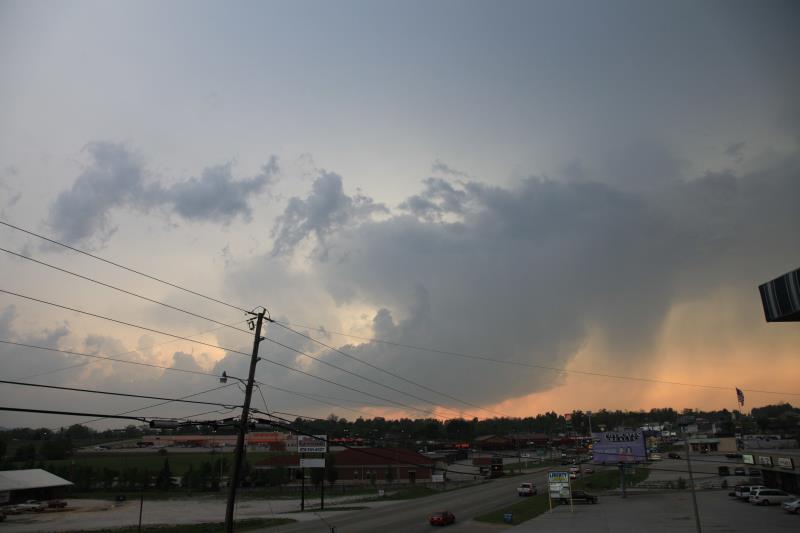 Almost dropped a wall cloud... was not quite there.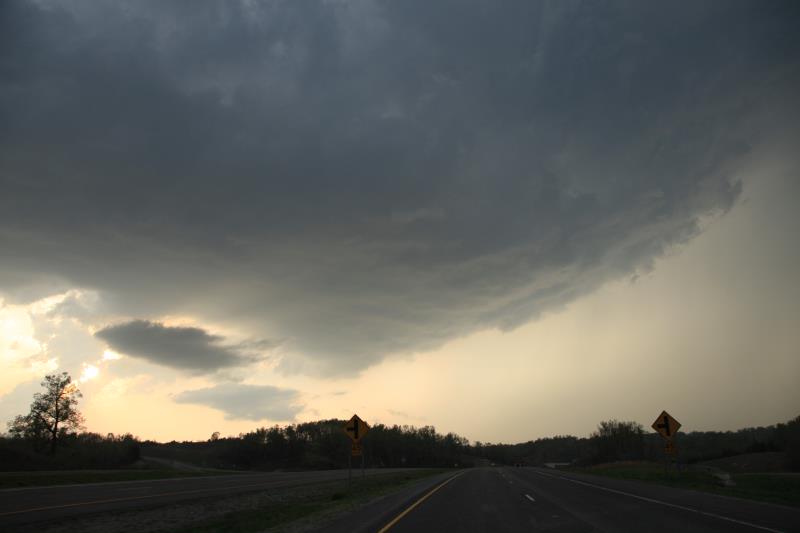 Storm is dying again.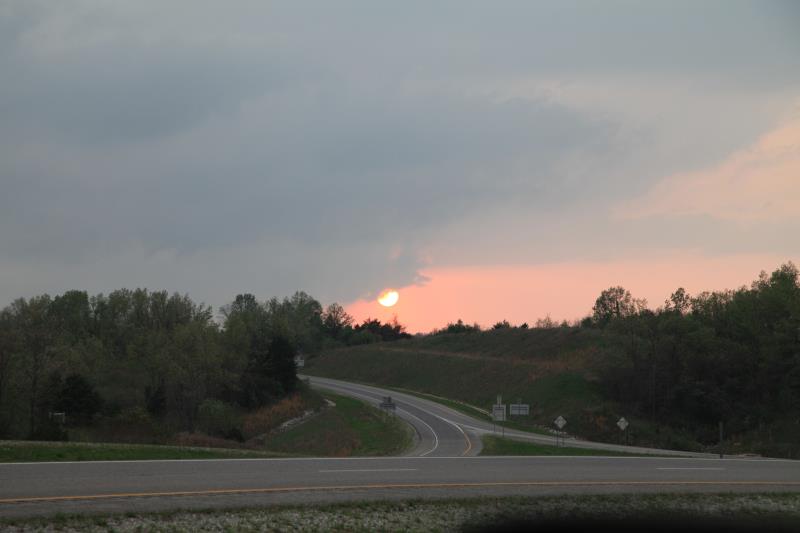 Sun is setting.. Storm chase almost over.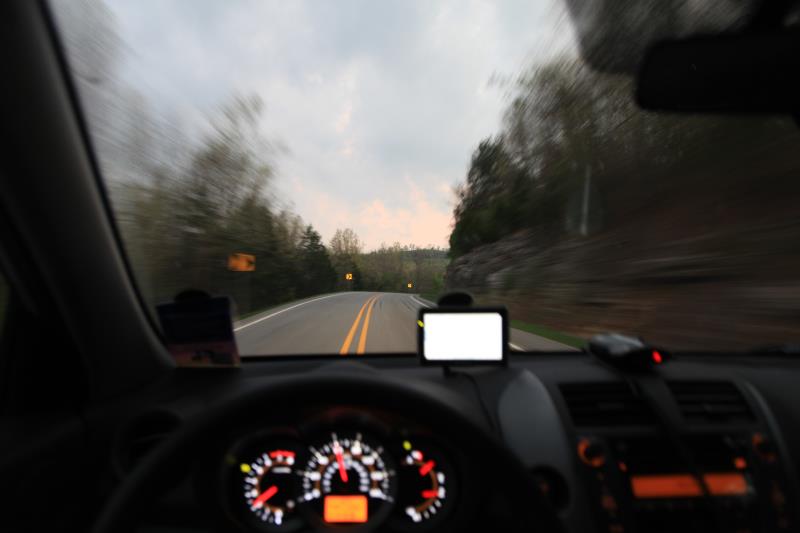 Heading to the hotel now.