USA Storm Chasing Expedition - 15th to 17th April, 2011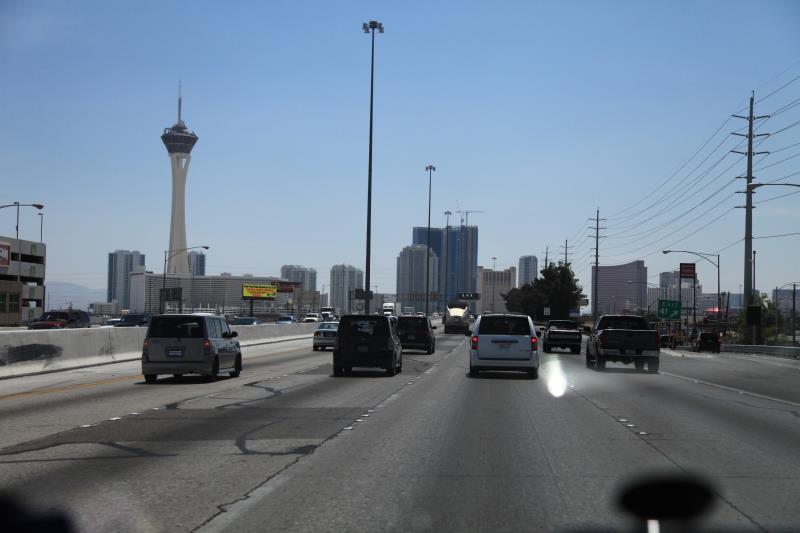 I don't usually publish these trip photos, but I think people should see the transition from the desert to the plains.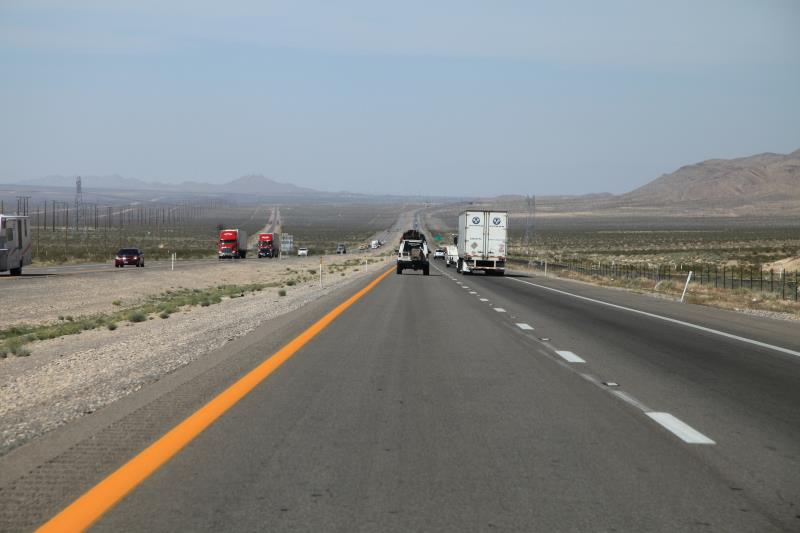 On Interstate I15 heading North from Las Vegas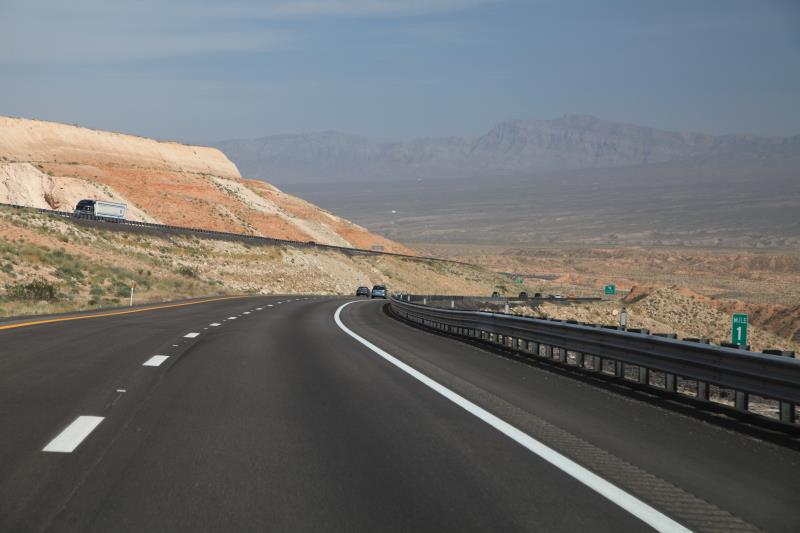 It's a very quick and enjoyable ride.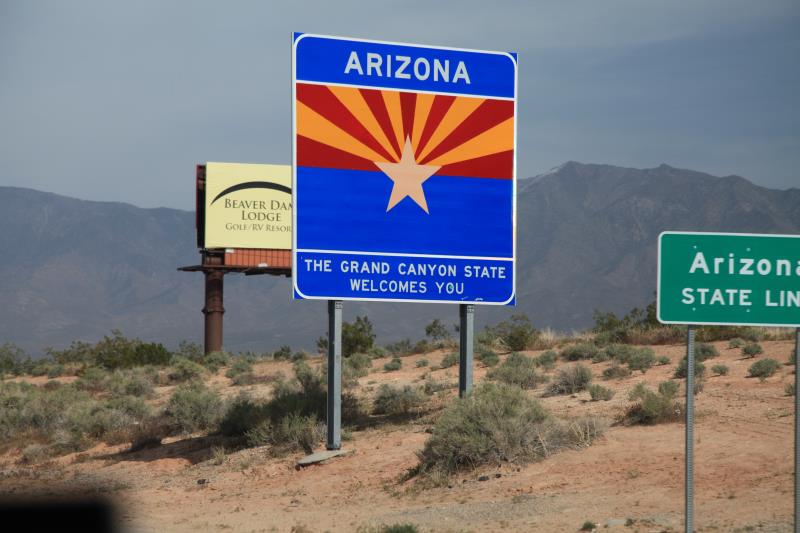 Welcome to Arizona.. That took 50 minutes.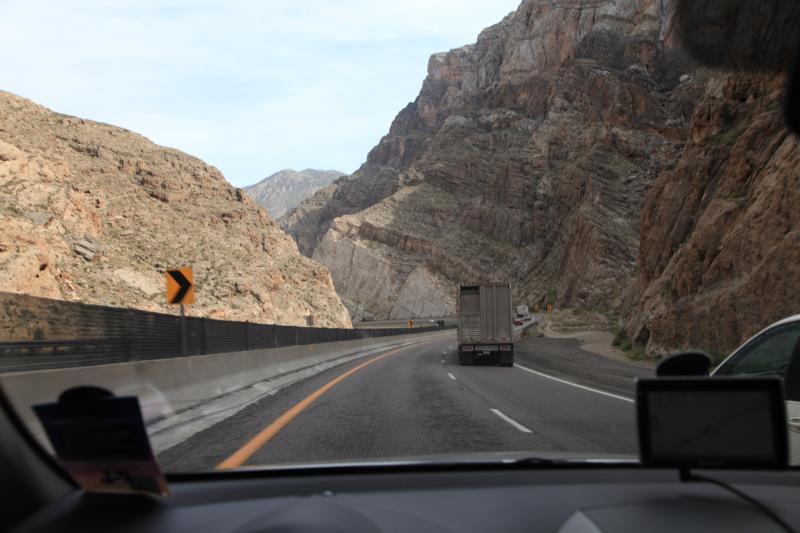 Through the mountains.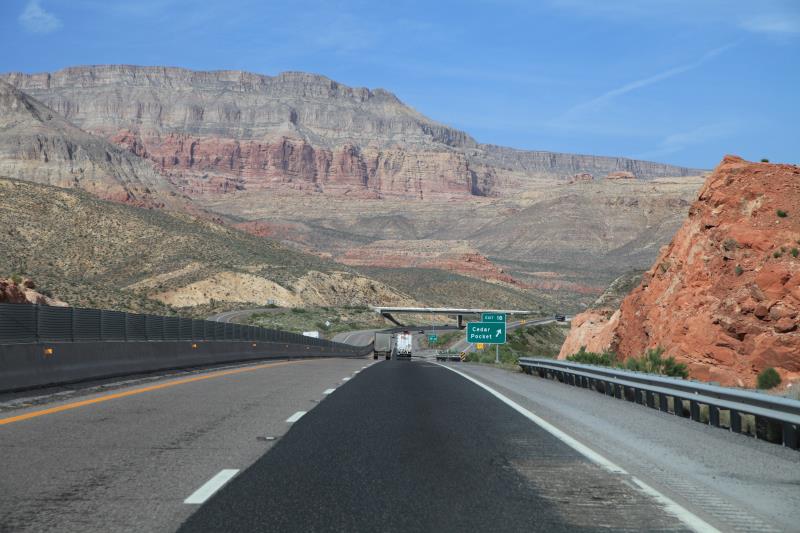 Down the hills.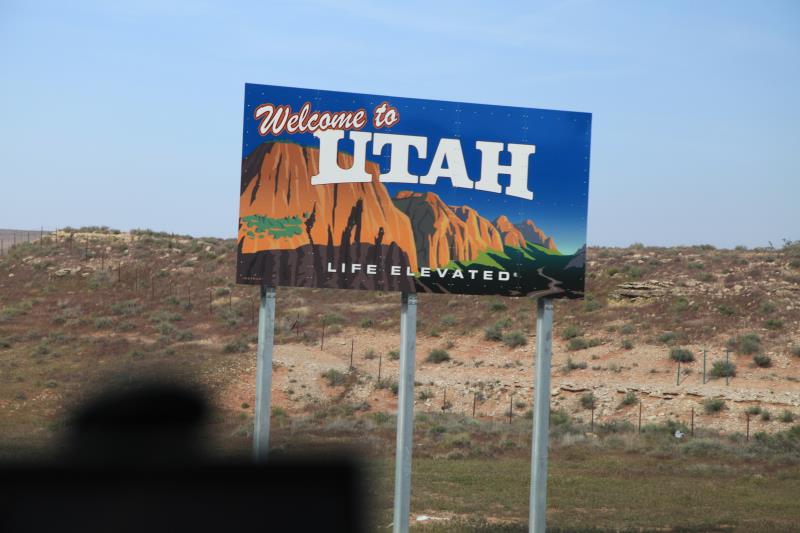 Into Utah.. (This portion of Arizona is around 15 miles)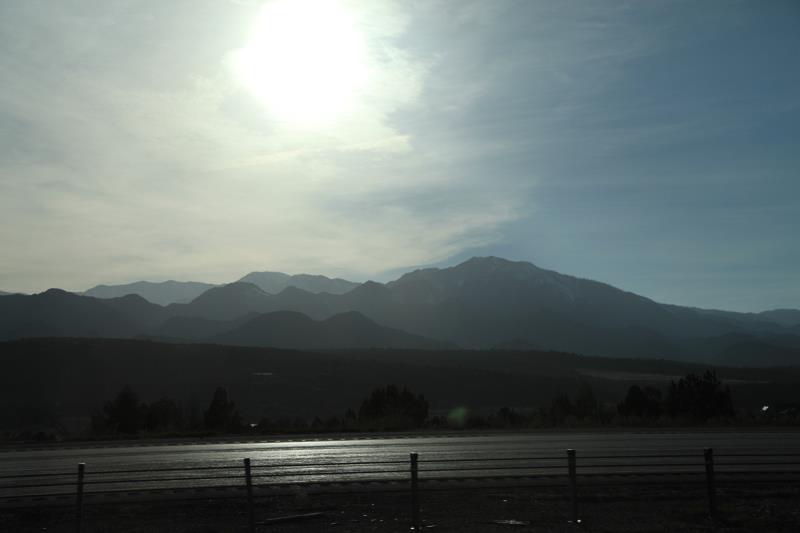 Sun setting over the mountains.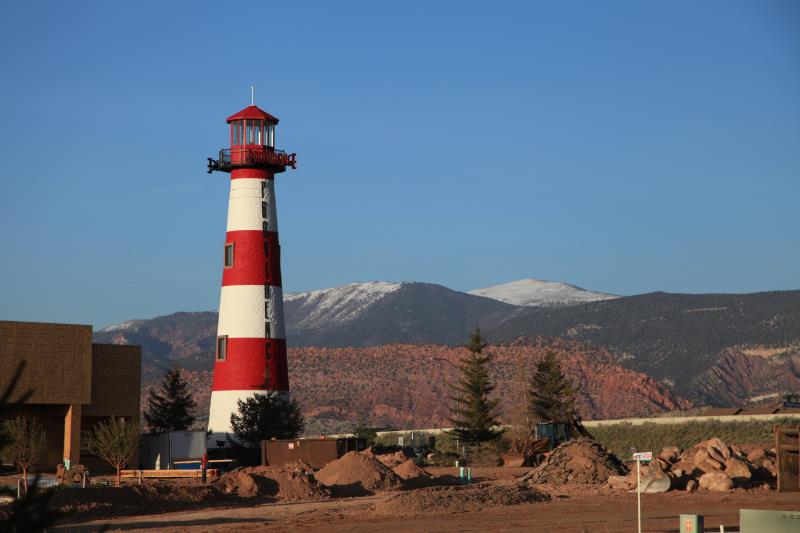 The famous lighthouse in Cedar City, Utah. (hello to my local friends AJ & Pam)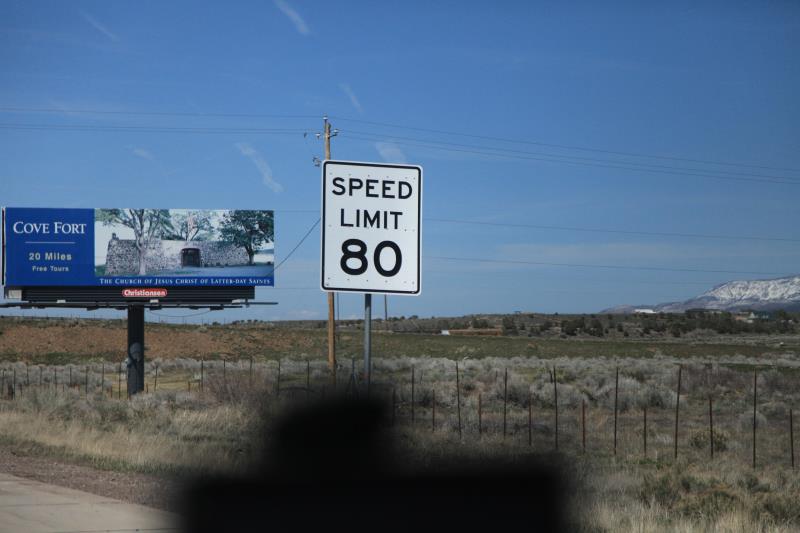 What the??? A new trial?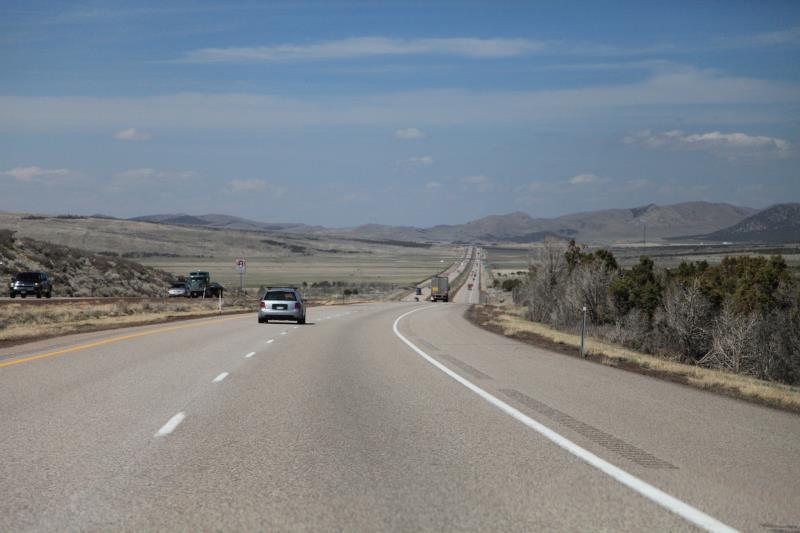 This is quick.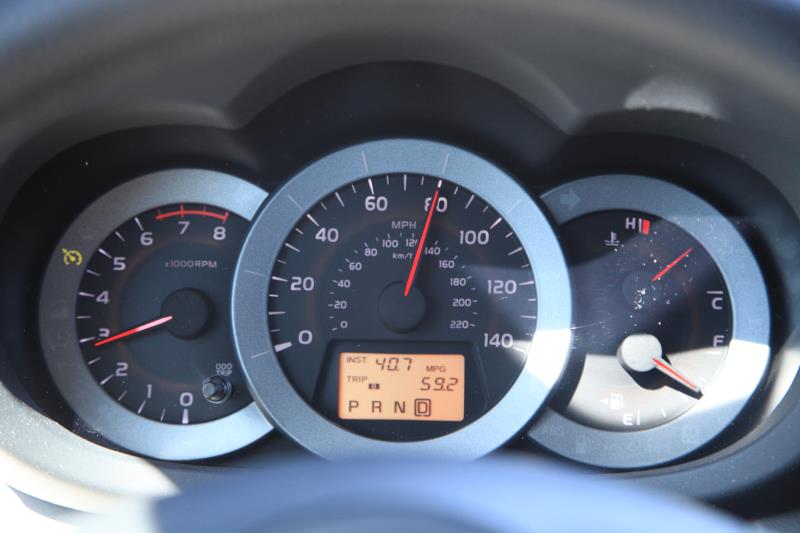 For the Australian Viewers.. This is the speed limit.. 130km/h (Yeehar!)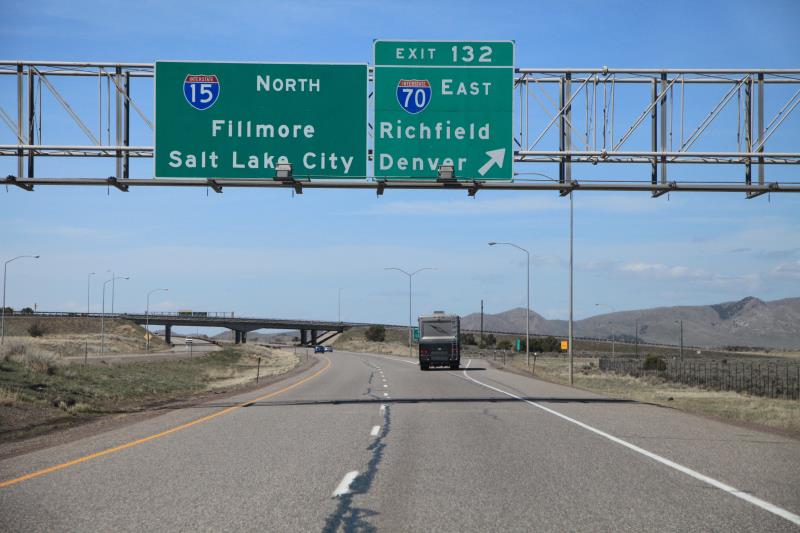 Lock in Denver Eddy! (It's an in-joke)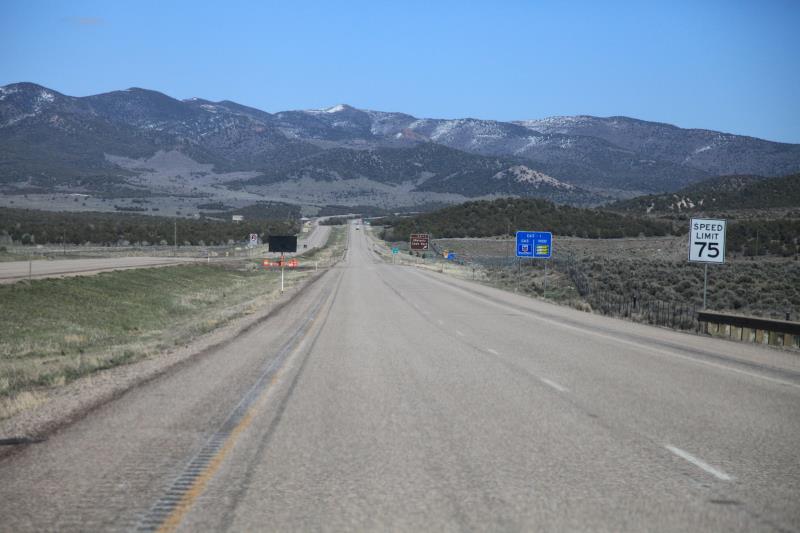 Oh... only 75mph.. damn.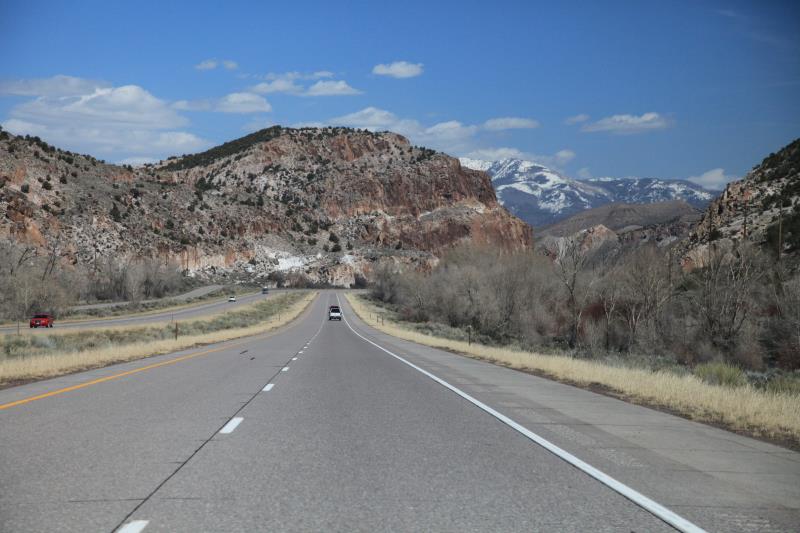 Up the hill.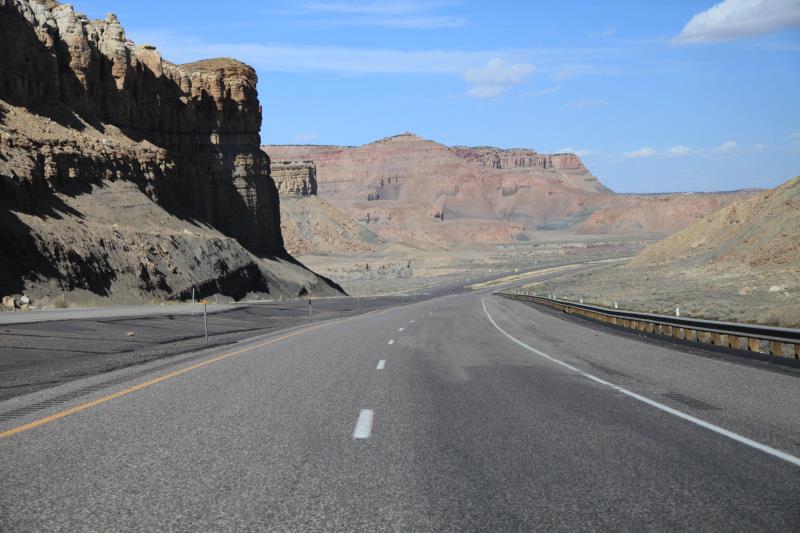 Down the hill.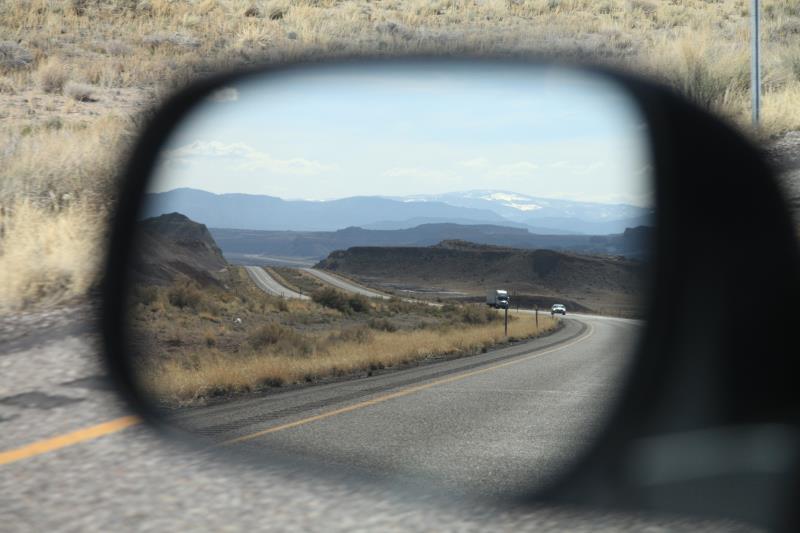 Looking back.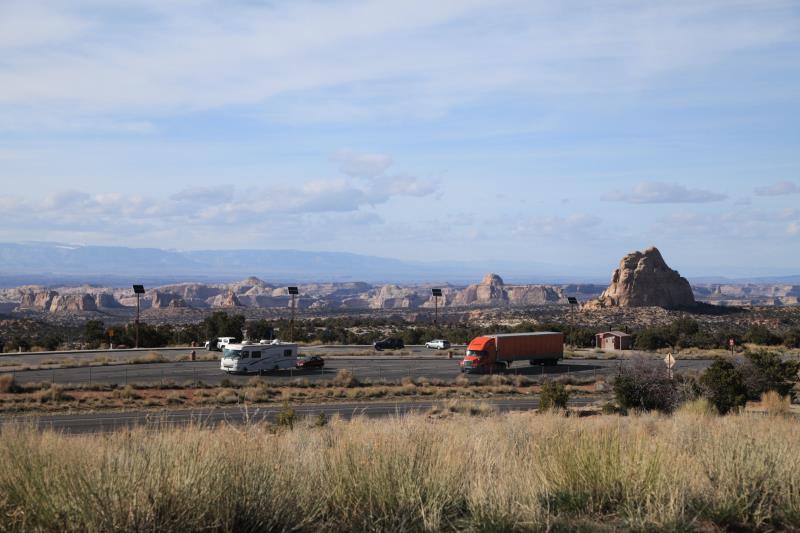 Looking left.. (Beautiful)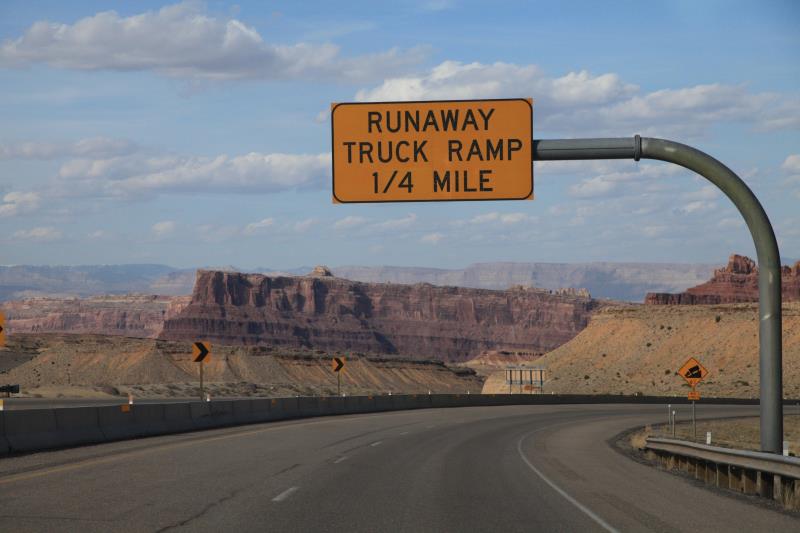 Many people don't get to experience the US highways through the mountains.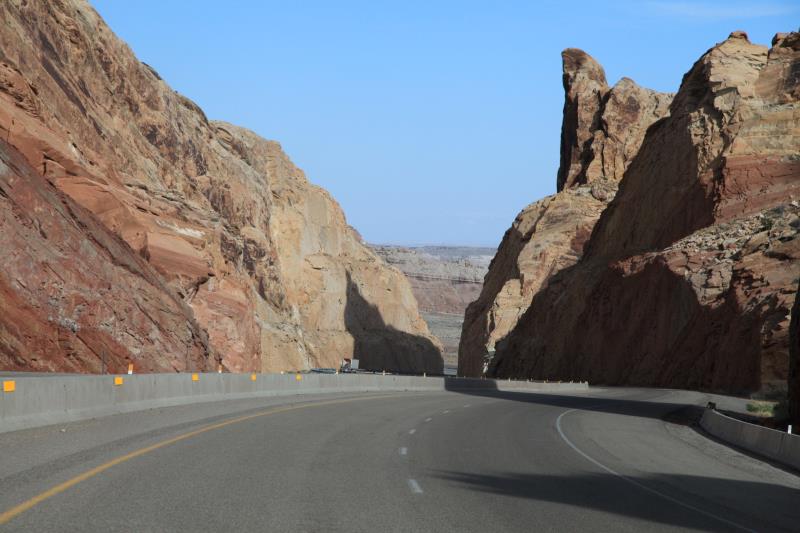 I can say, they are spectacular.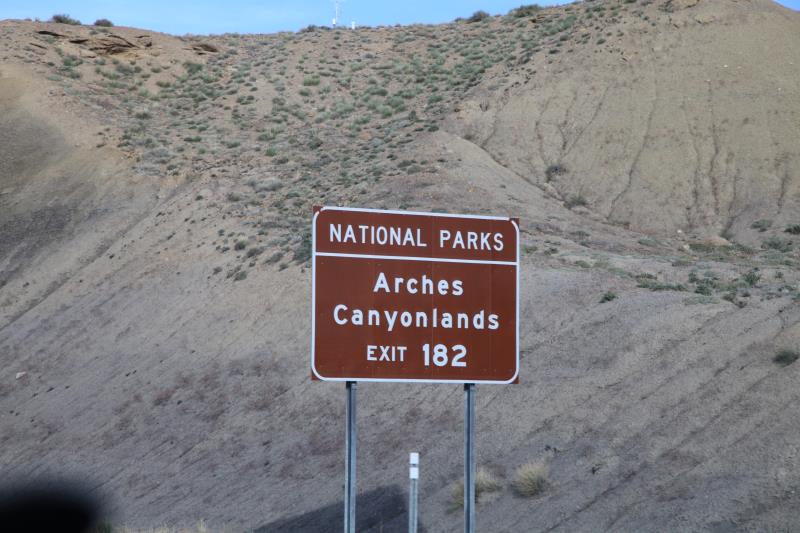 COMPETITION: Tell me the newly released movie that was filmed 25 miles from here ?
The first winner will receive a surprise at the end of the trip.

Winner is "Oscar C" From Sydney Australia - Answer is at the end of the page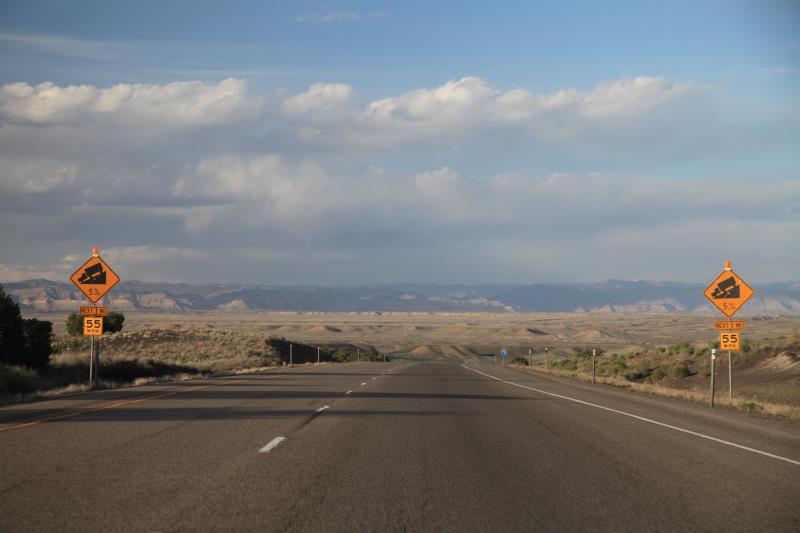 Nice road.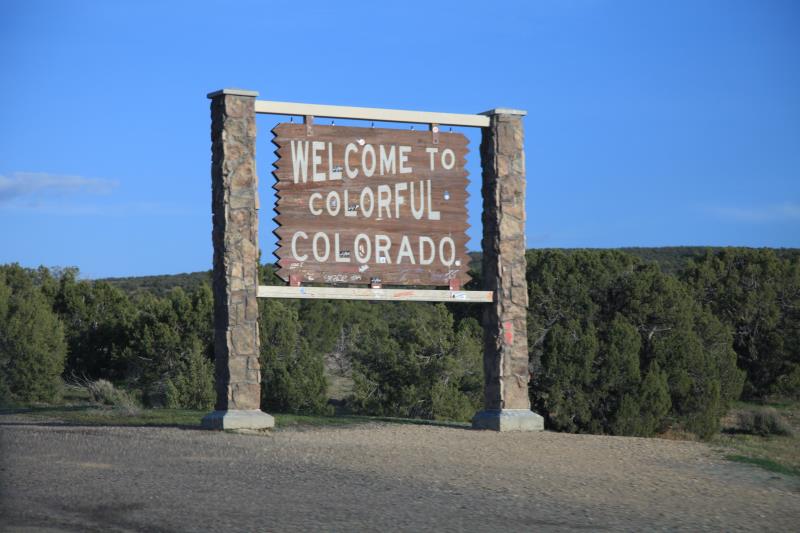 Welcome to Colorado.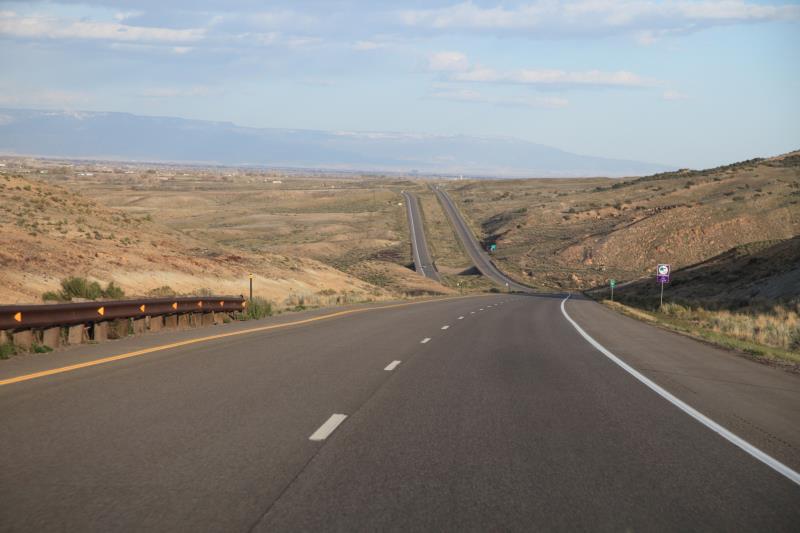 These roads make for great driving.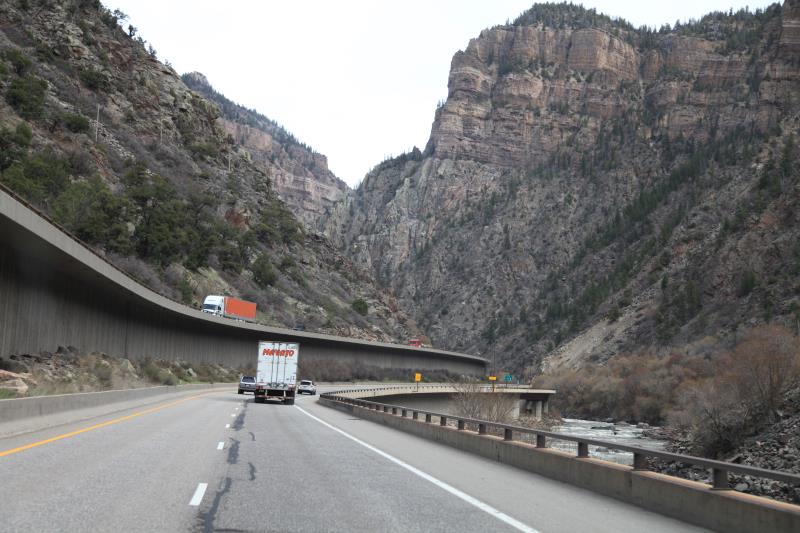 See... Now this is fun.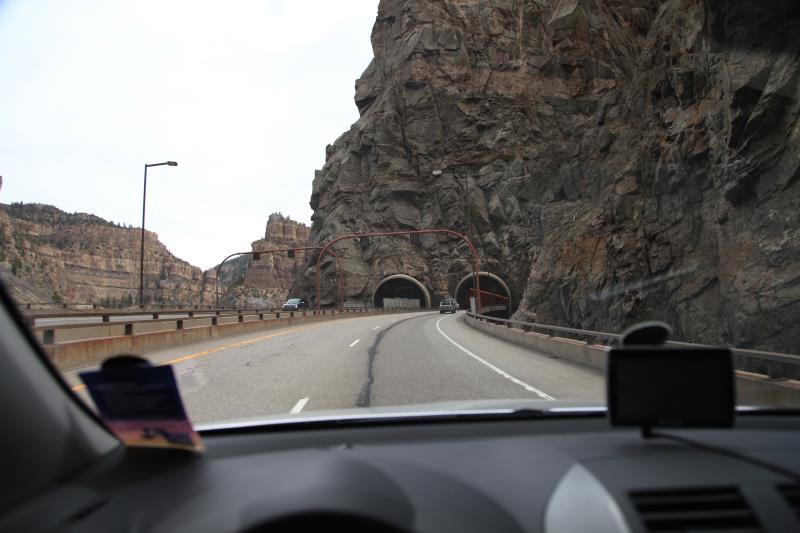 Into the tunnel we go.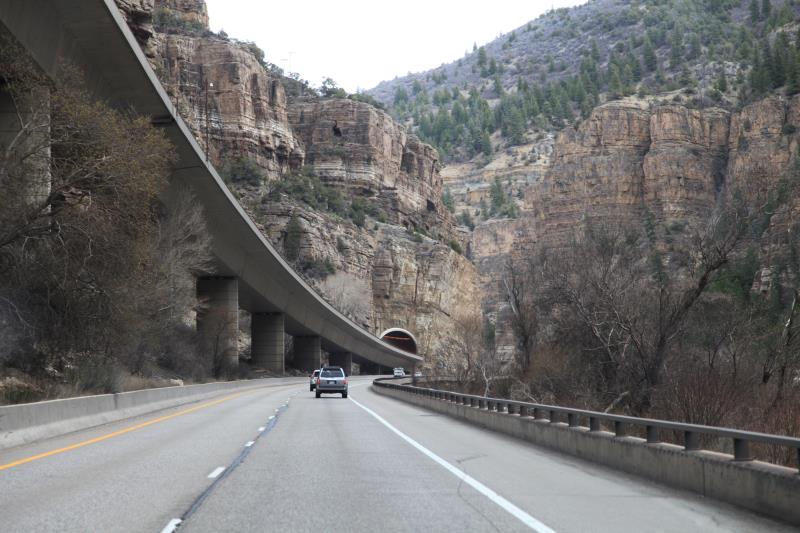 This is Interstate 70.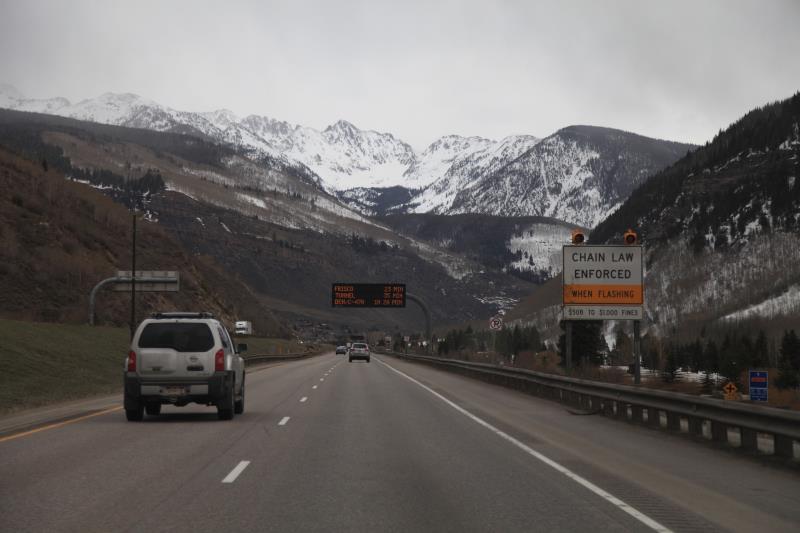 Up the hill.. err... Mountain.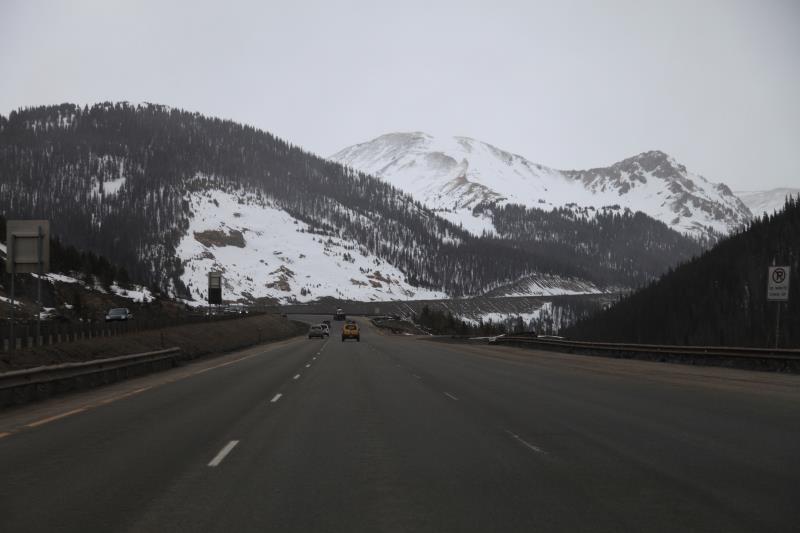 I wonder how high it goes.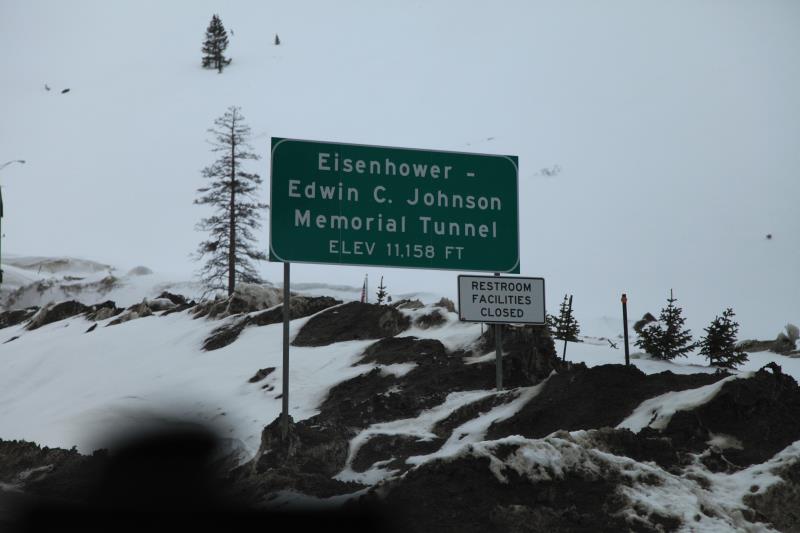 Oh... 11,158 feet.. no wonder I had trouble breathing.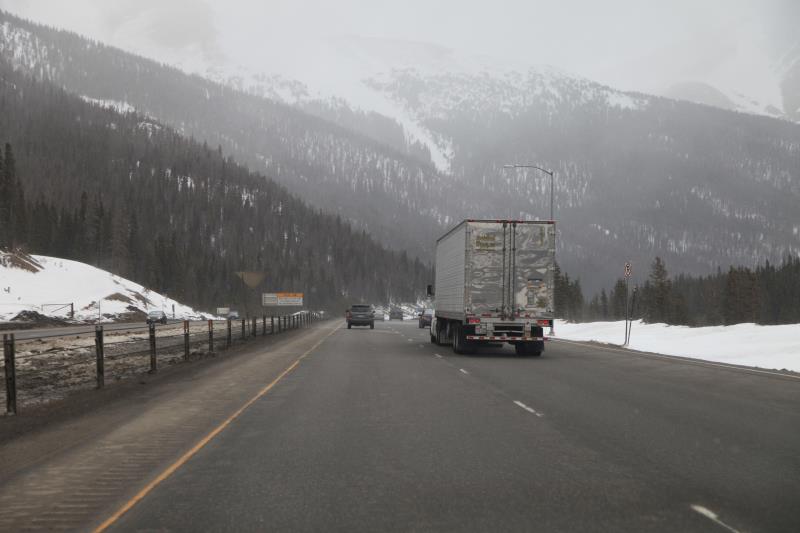 Down the hill.. It's snowing by the way.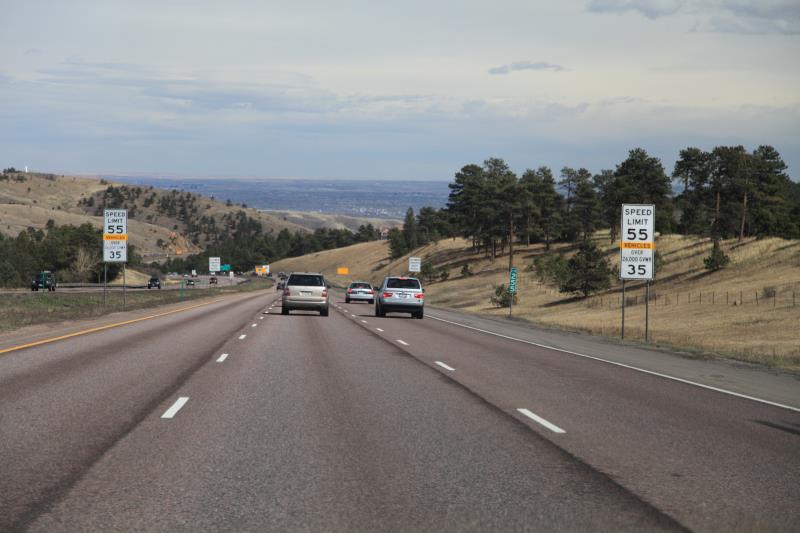 I see Denver ahead.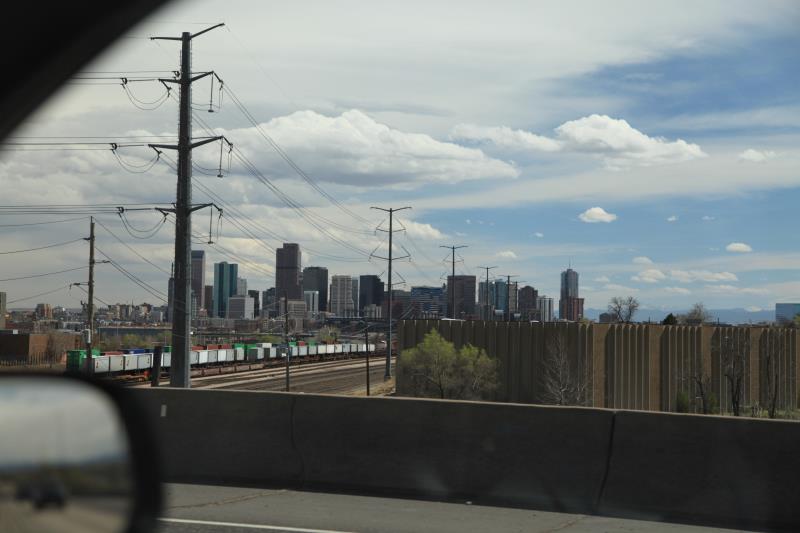 There it is..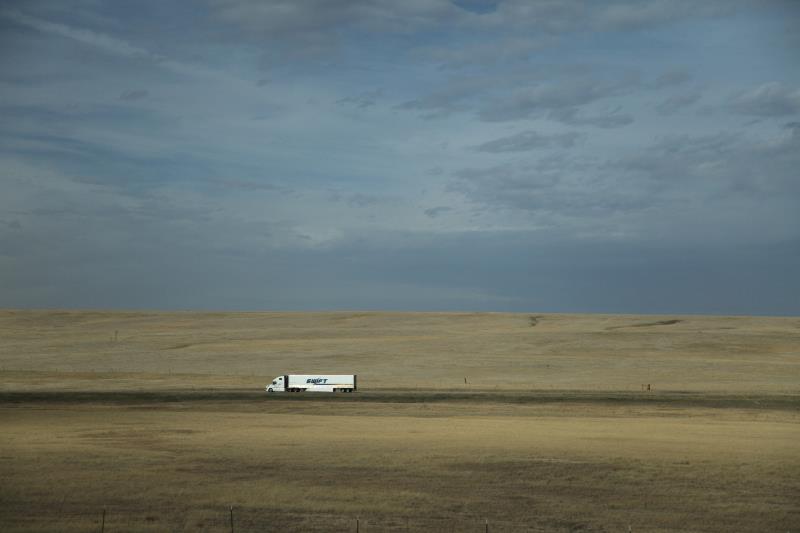 Well.. .Welcome officially to the Plains.. (The high Plains to be exact).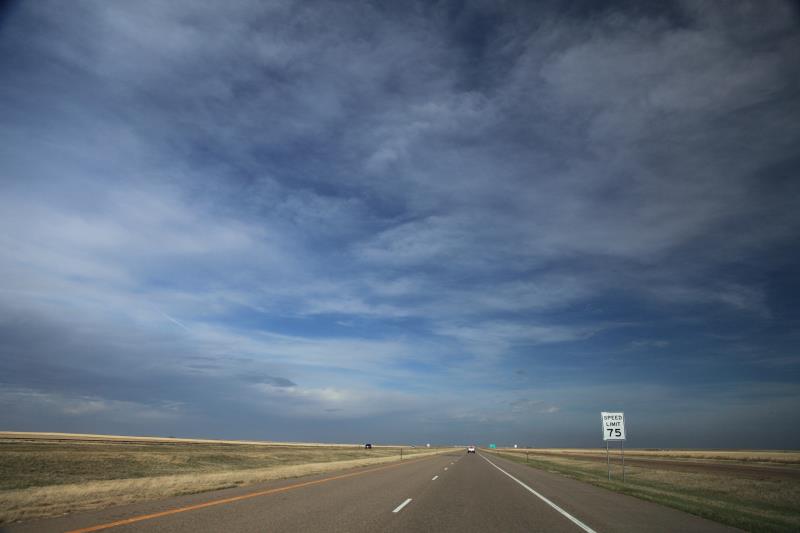 This is the start of "Tornado Alley"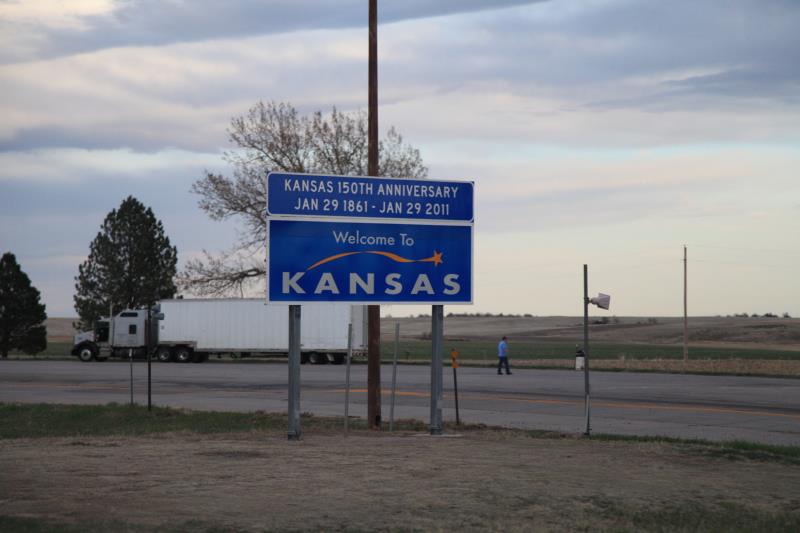 We are not in Kansas anymore... Oh.. actually we are now..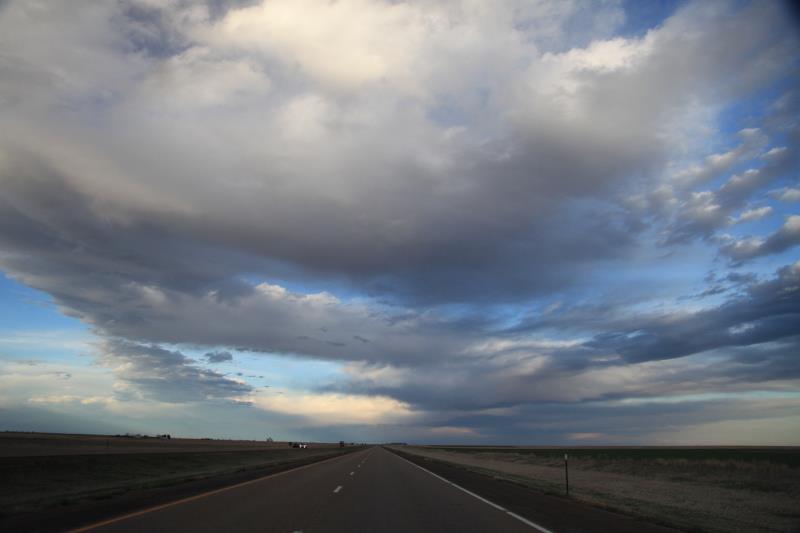 Welcome to Kansas.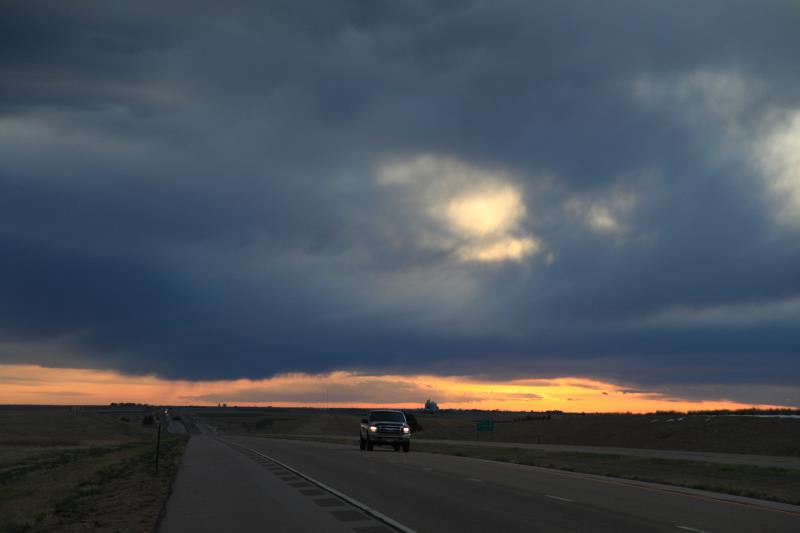 Sunset..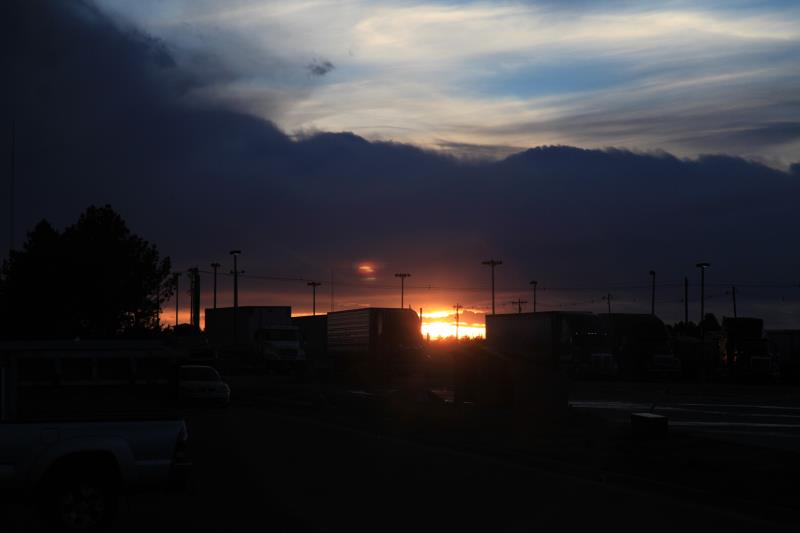 A long days drive... time to recharge..
==============================
Answer to Question = "127 Hours"
==============================