USA Storm Chasing Expedition - 14 June, 2010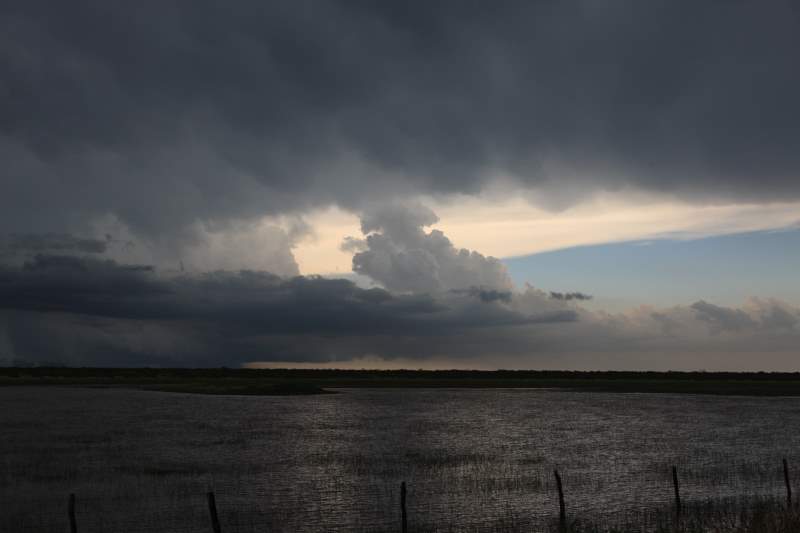 Was not expecting much today, but we have a tornado warned storm over here.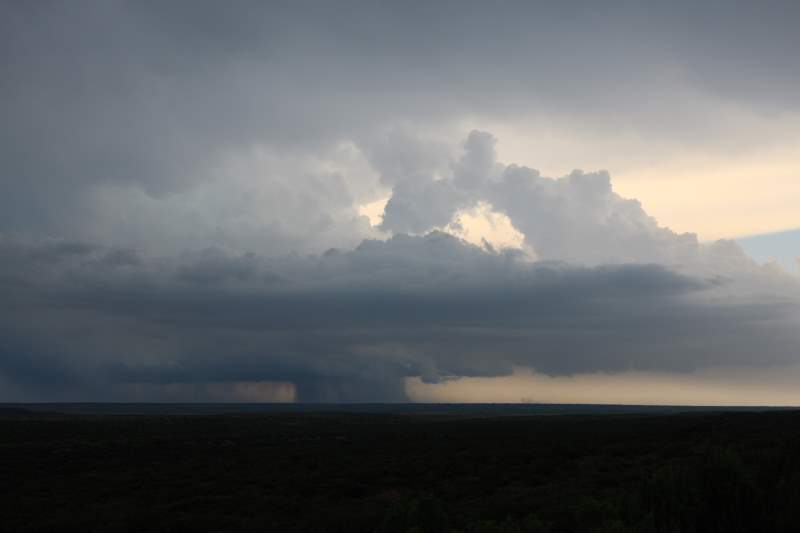 Nice hail core.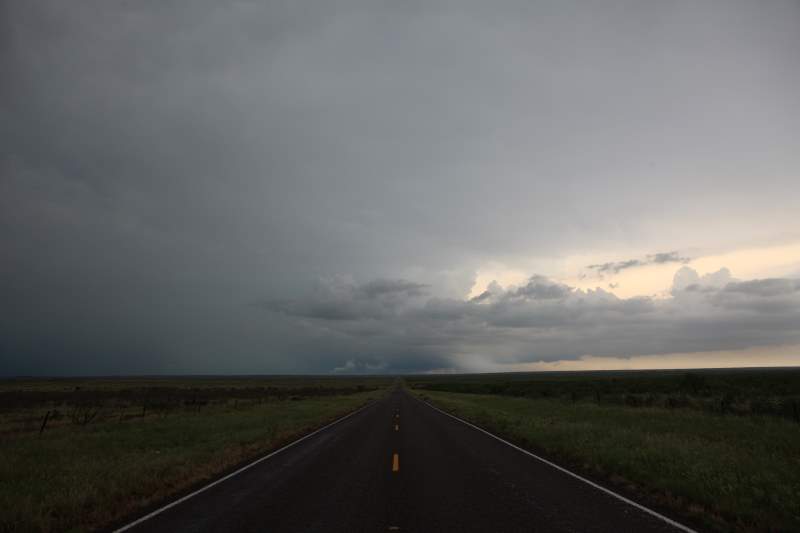 Getting there, not the best road access.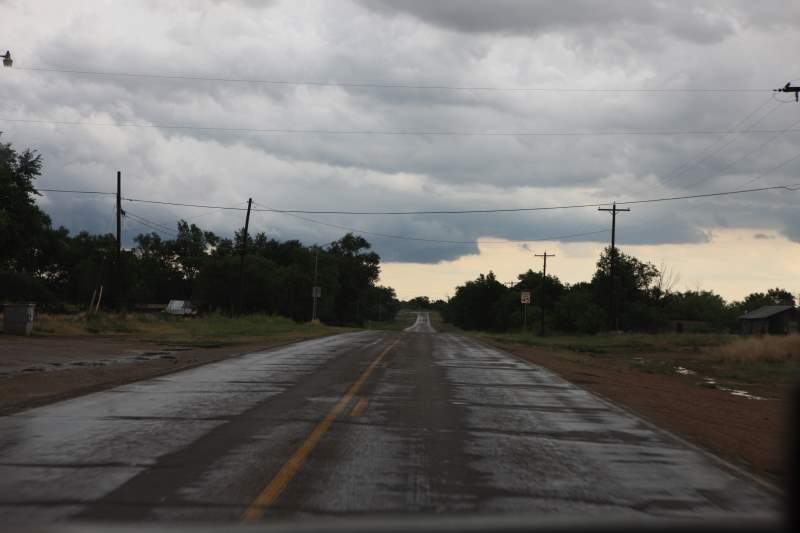 Really driving down the back roads of Texas.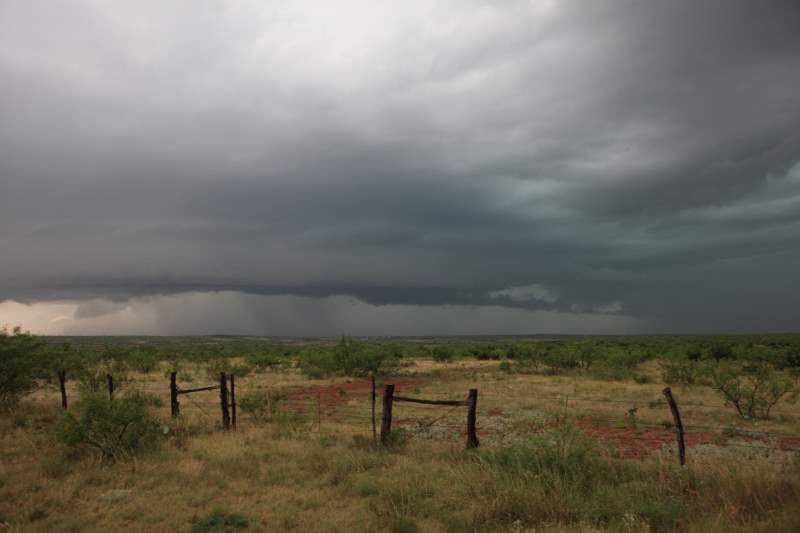 Line of storms heading this way.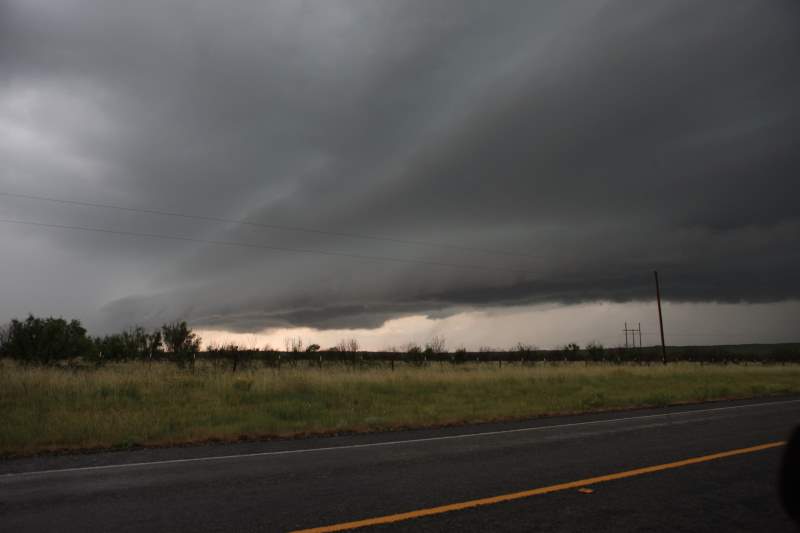 Nice shelf cloud.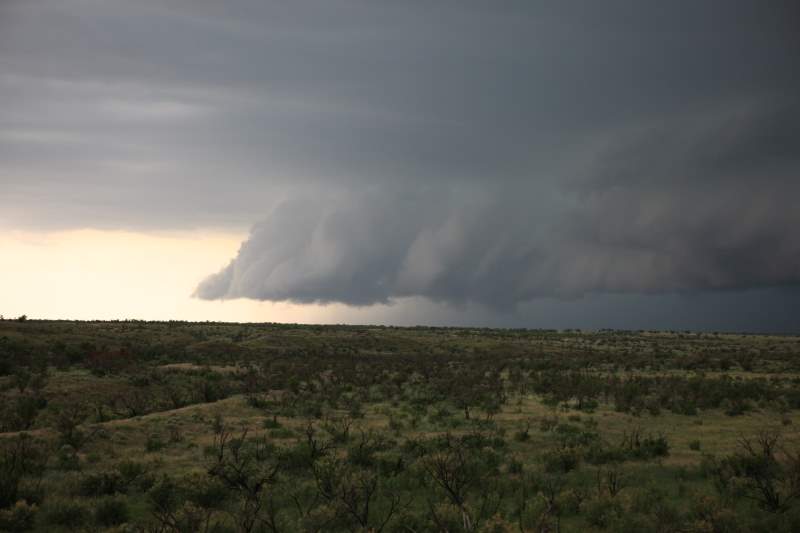 It's travelling at 35mph.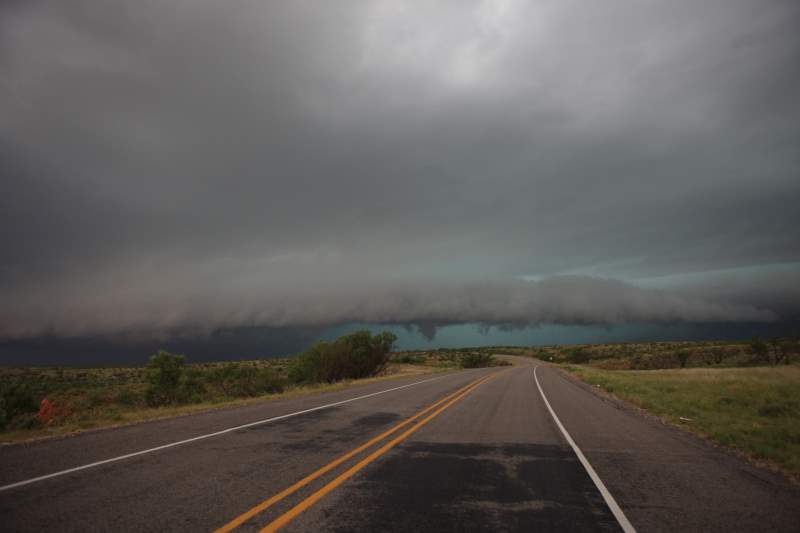 Cute.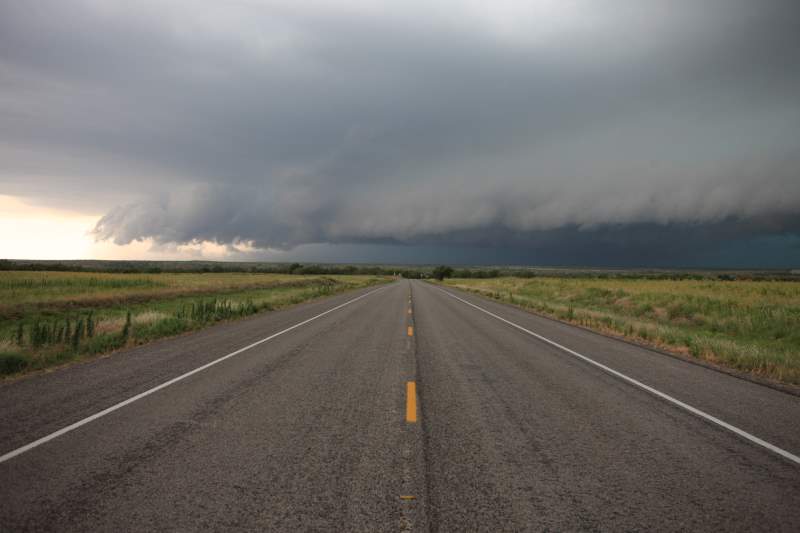 I actually parked in a car wash and stood in place with my Kestrel Wind Meter, it only registered 35.1mph wind speed,
but the rain was blinding. I got completely soaked, but it was fun.


Panorama time.