USA Storm Chasing Expedition - 13 June, 2010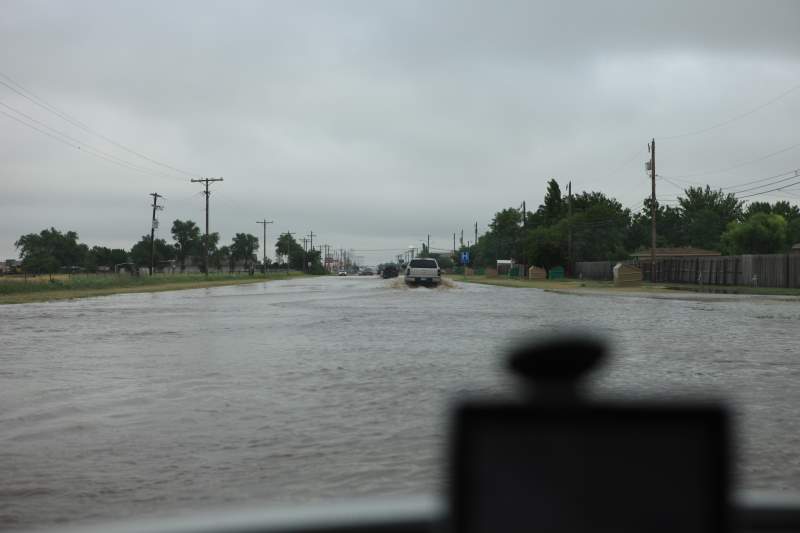 Town is flooded today.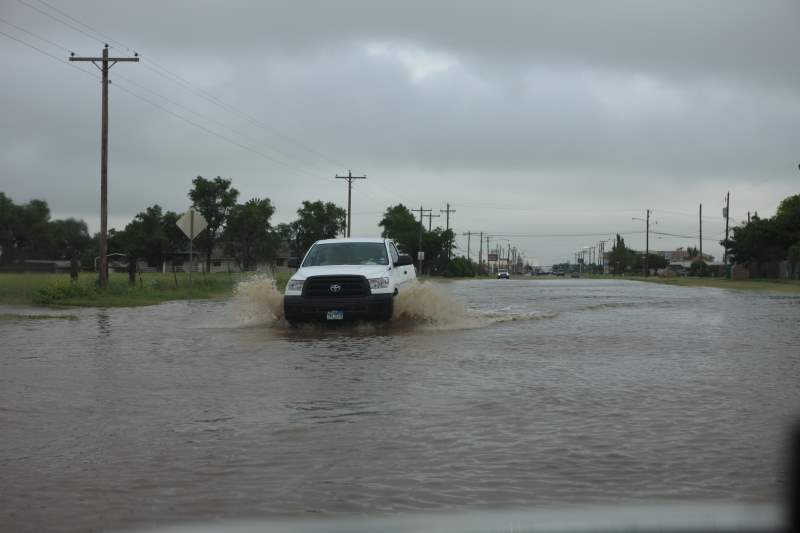 Water was not too deep.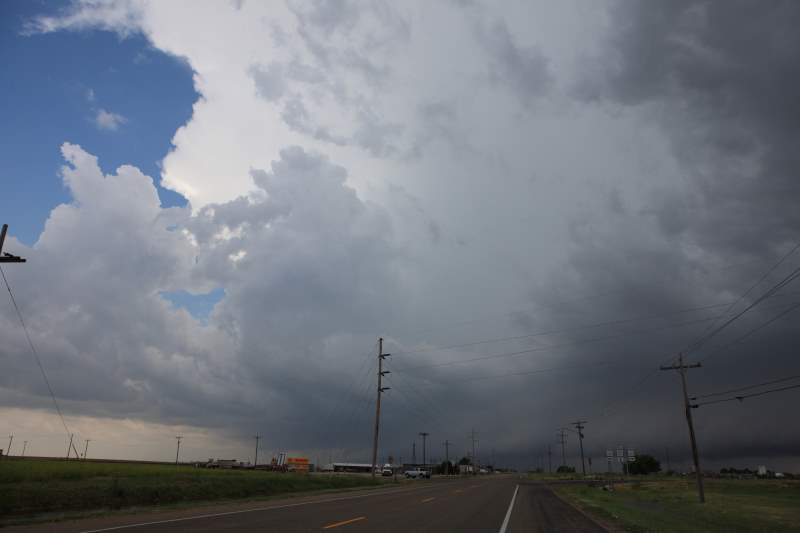 A baby supercell to taunt.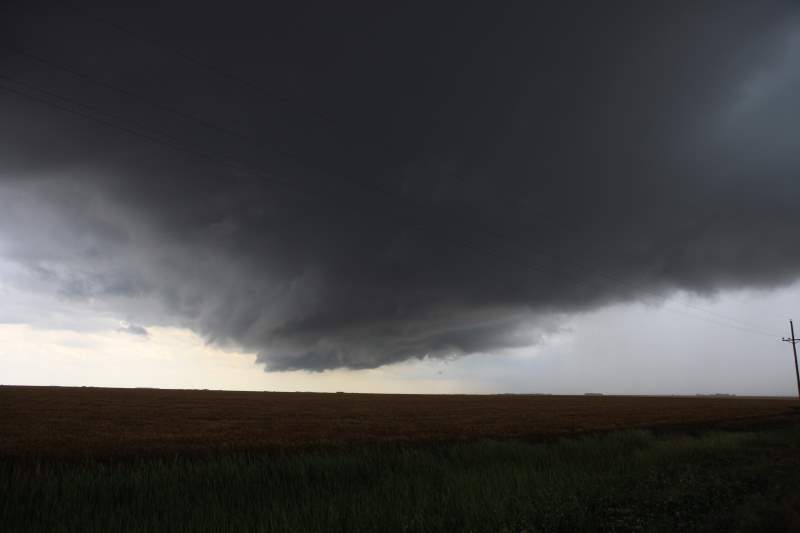 Well.. not too small..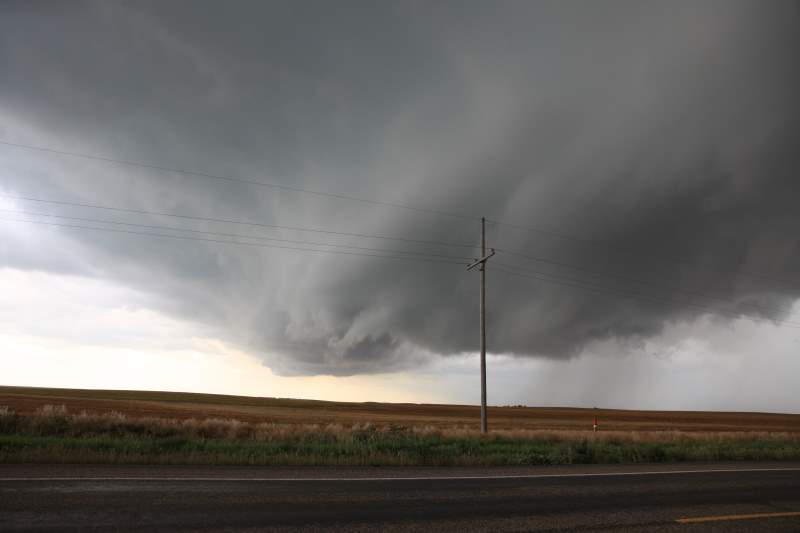 1" hail in here.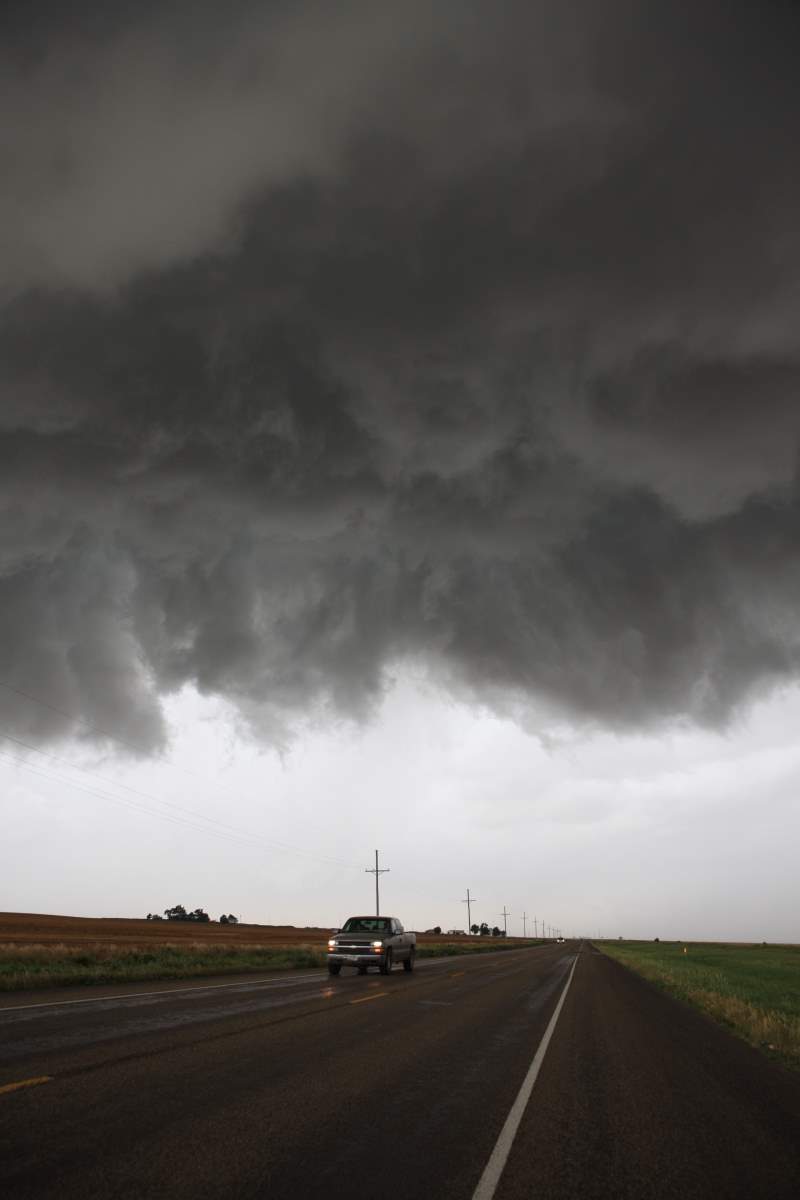 But I still played with it.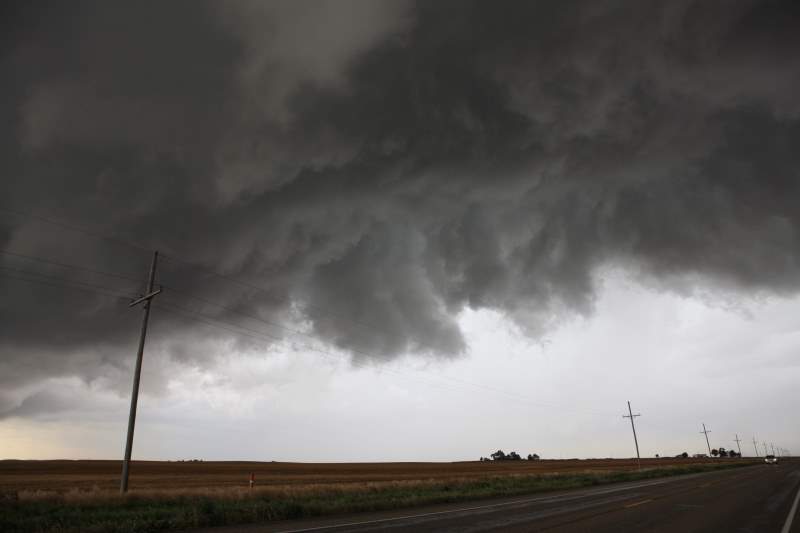 Storm is organising.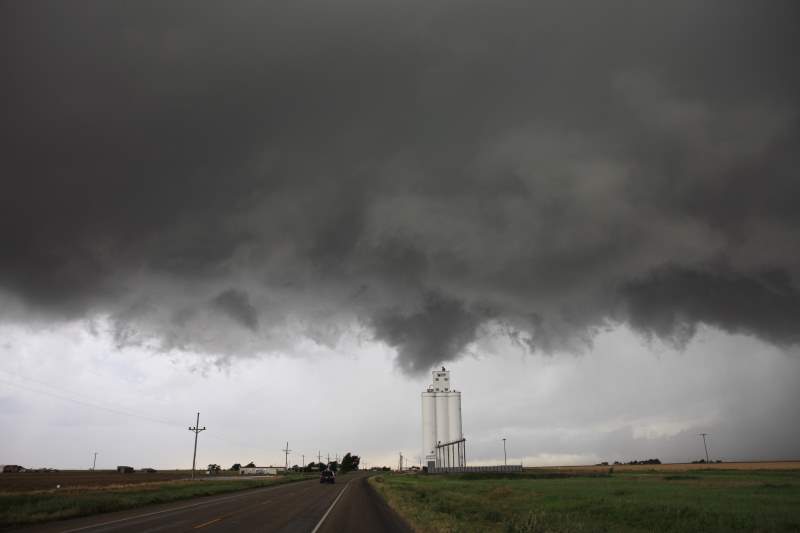 Funnel?.... No.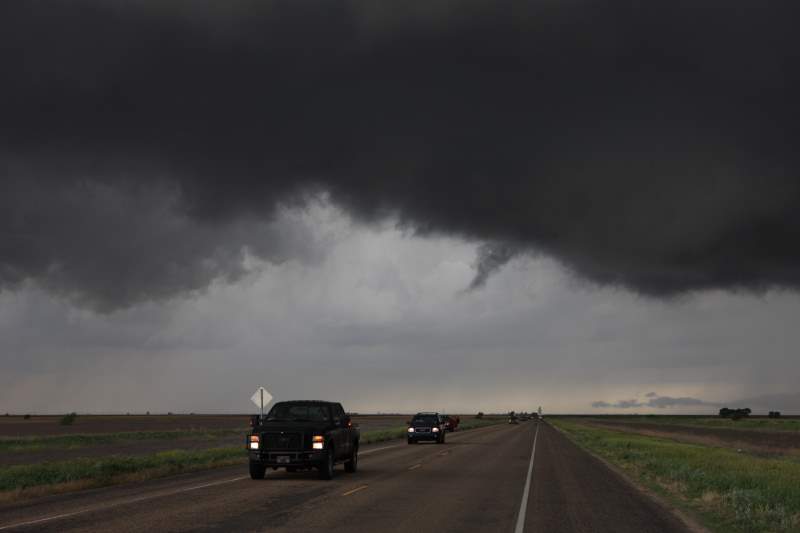 Funnel... Again no.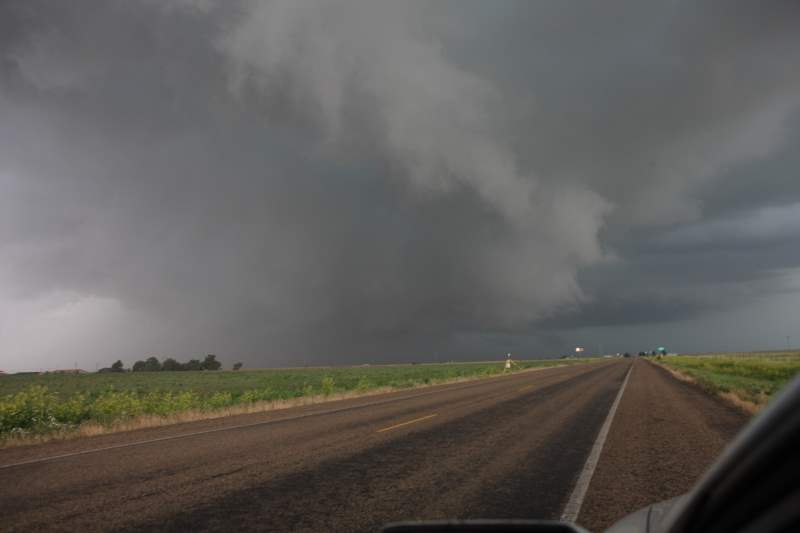 Need to re-position.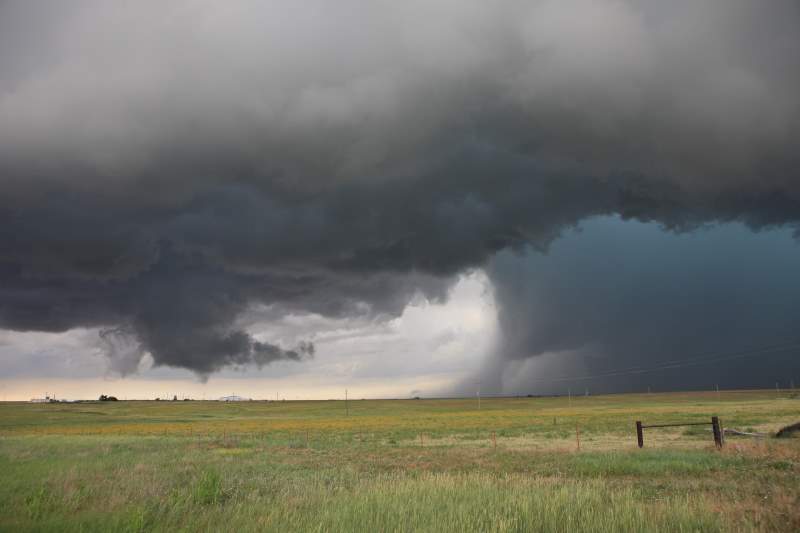 WOW.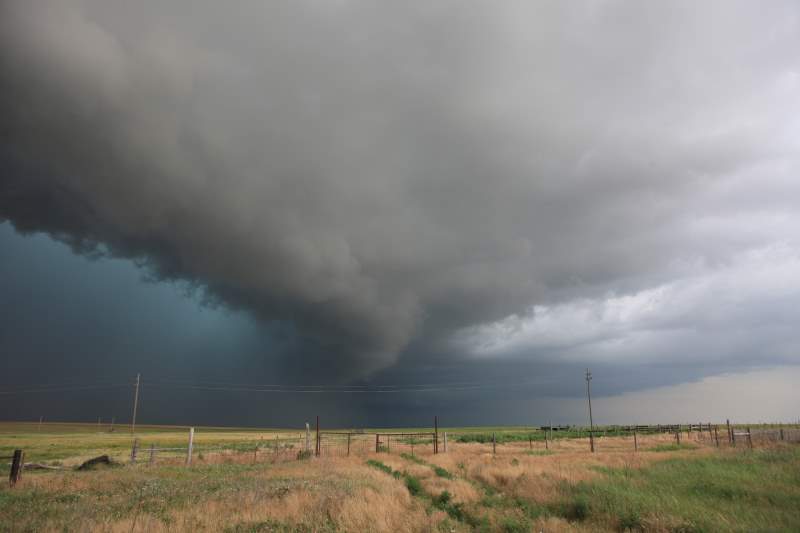 Very nice.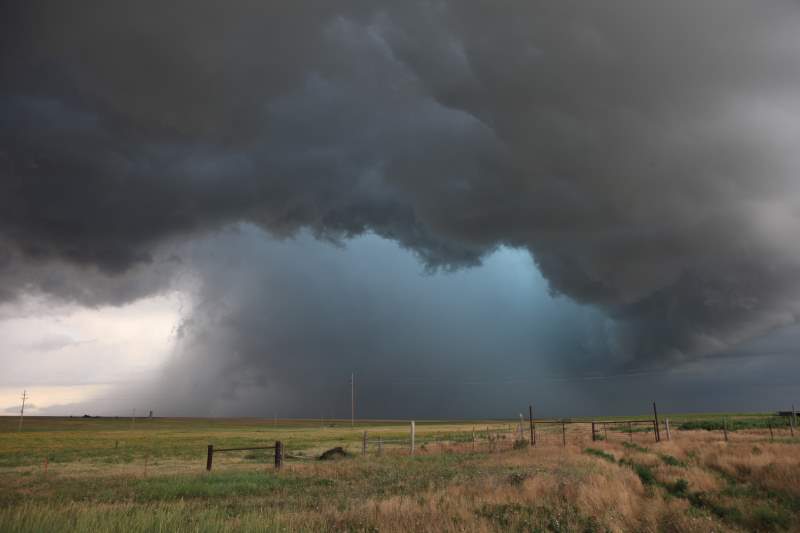 HAIL CORE FROM HELL.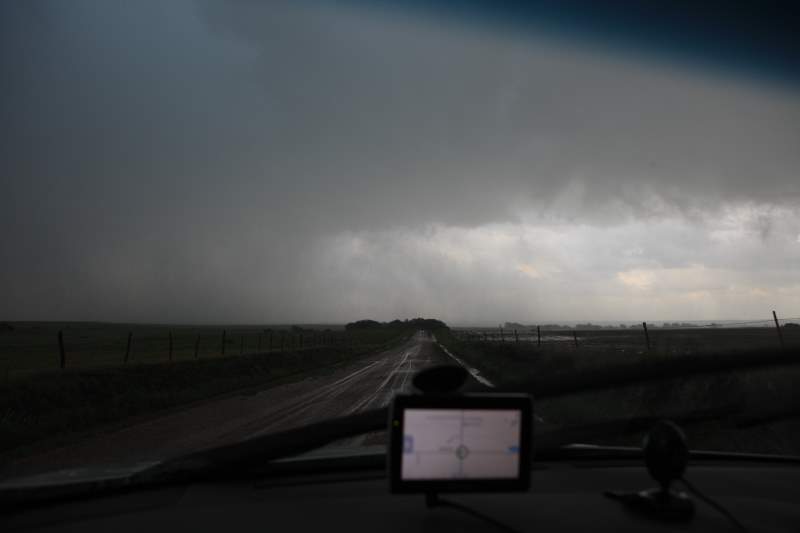 Core avoidance.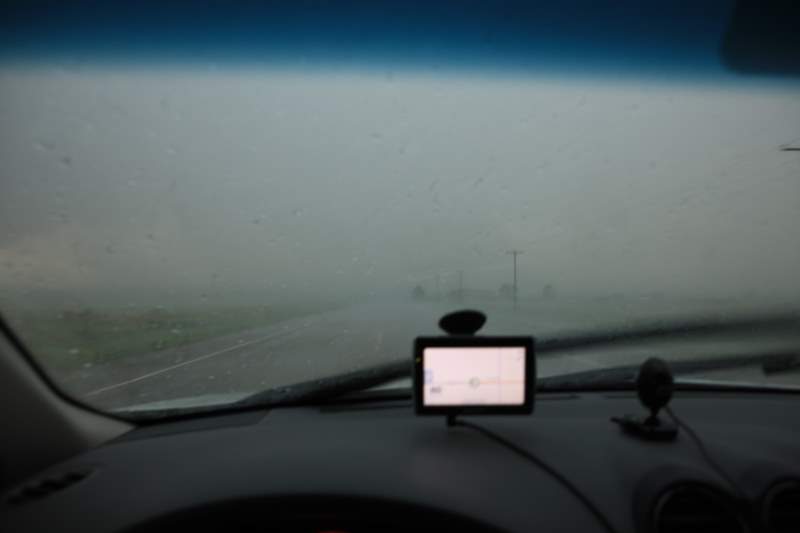 err.... Core punching.. Entering the "Bear's Cage" between the bars.. Not recommended.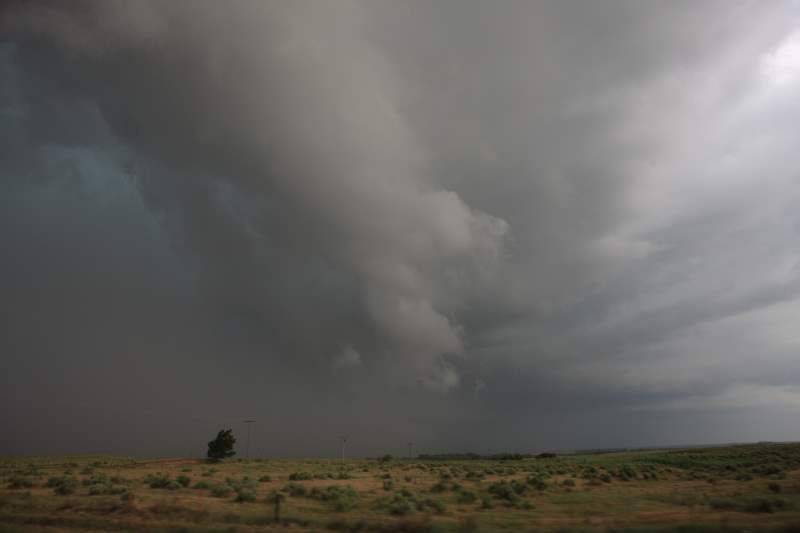 Outside the Bears Cage.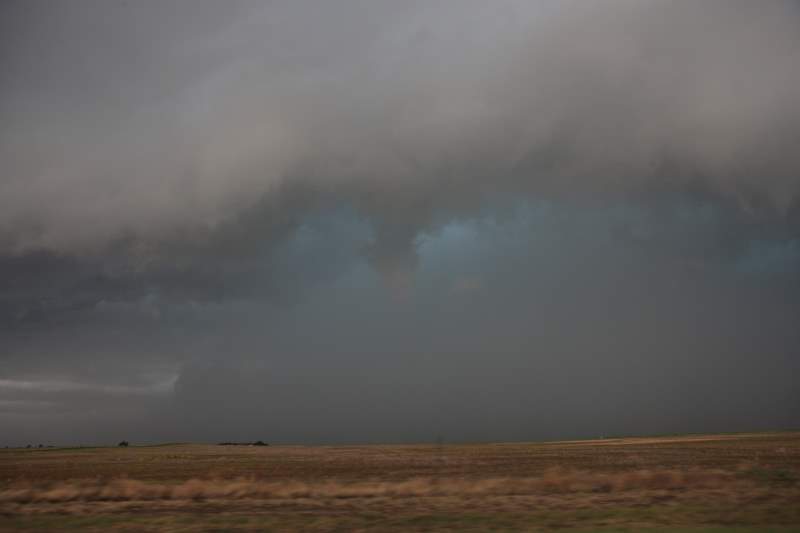 Looking for tornadoes.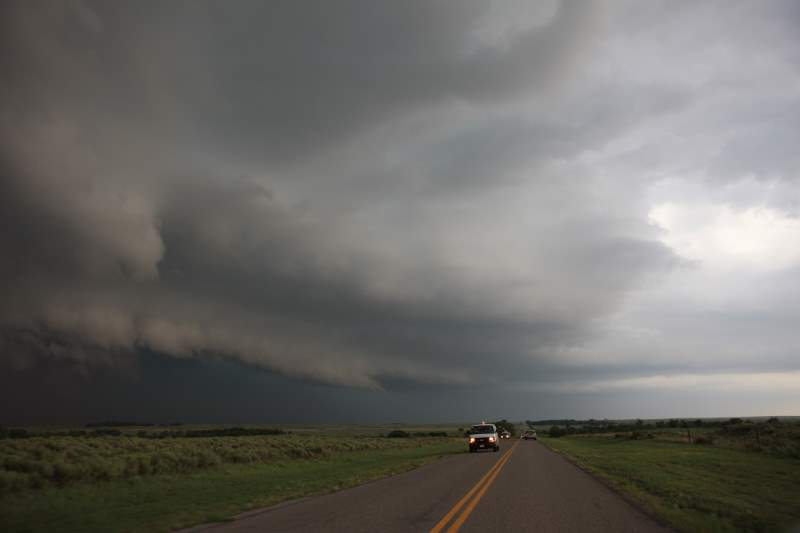 Nice.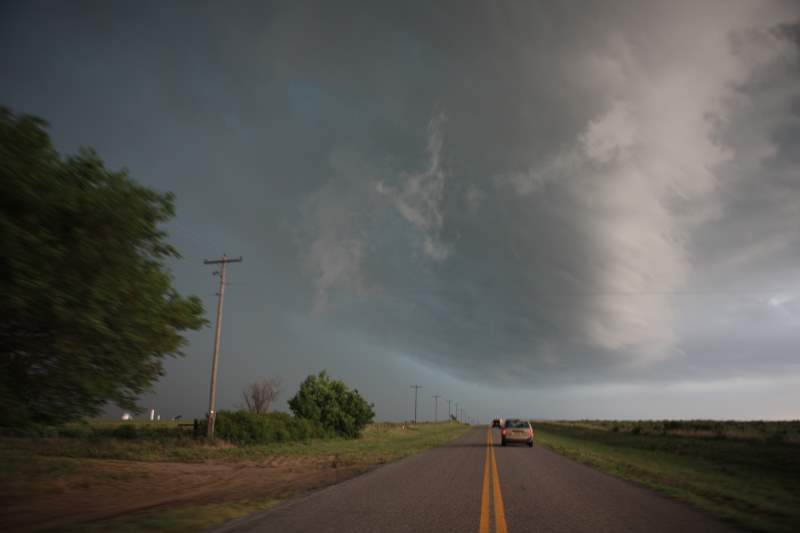 Very nice.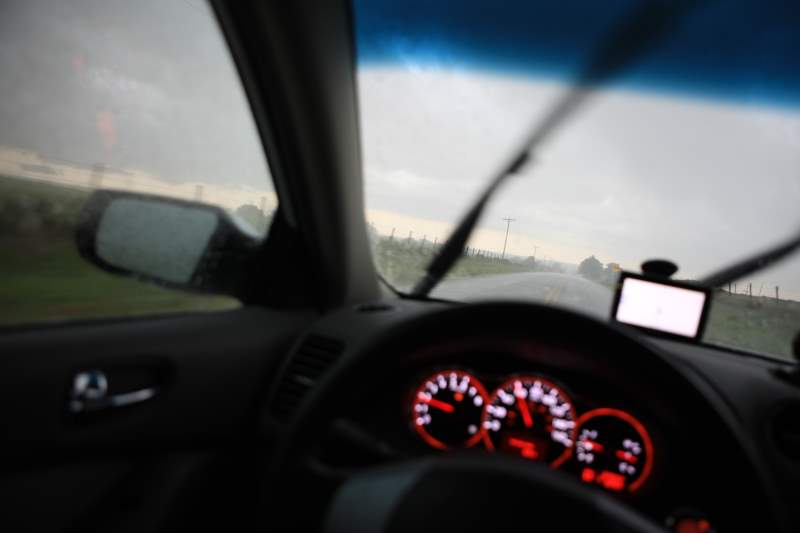 Perspective shot.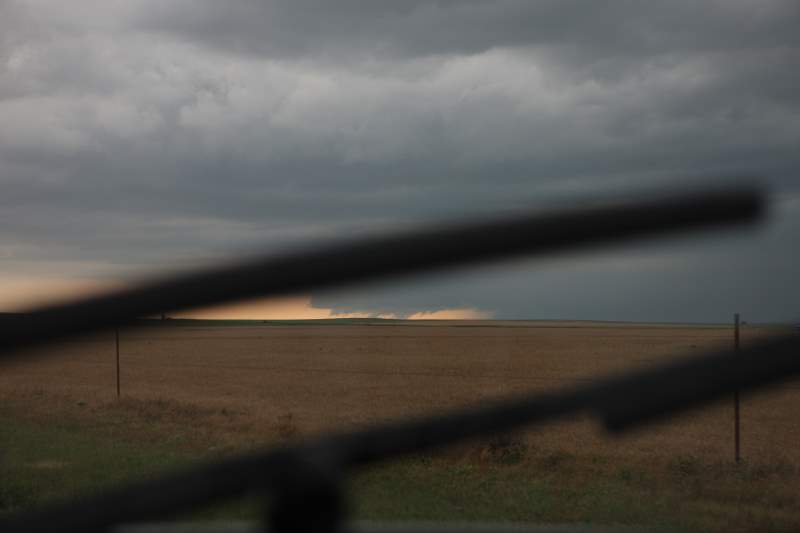 In between the wipers.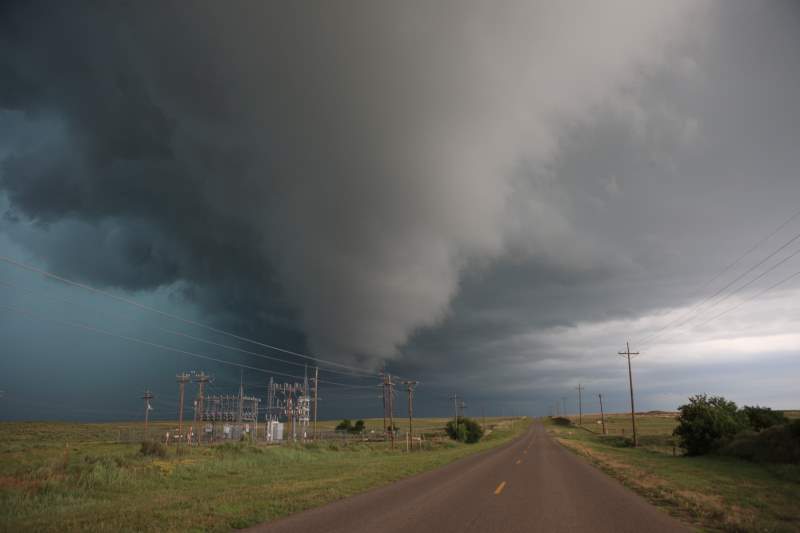 Funnel..... ?????? No. It looks good though.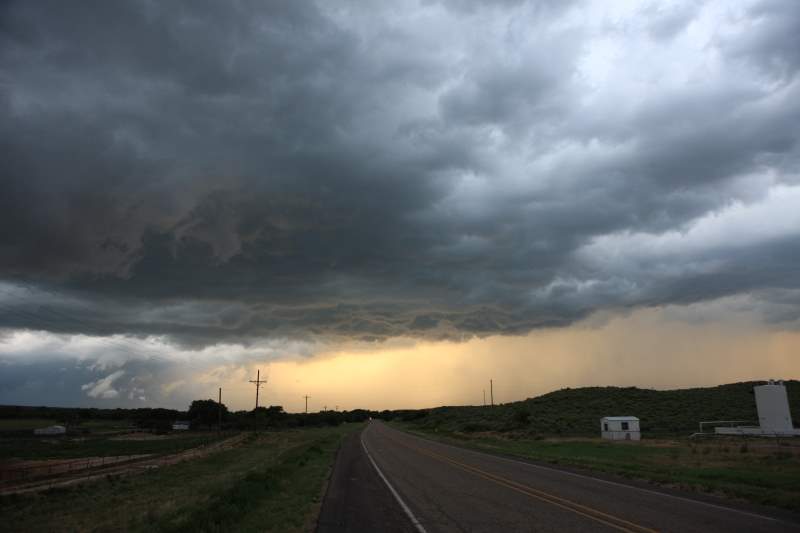 Storm was back building.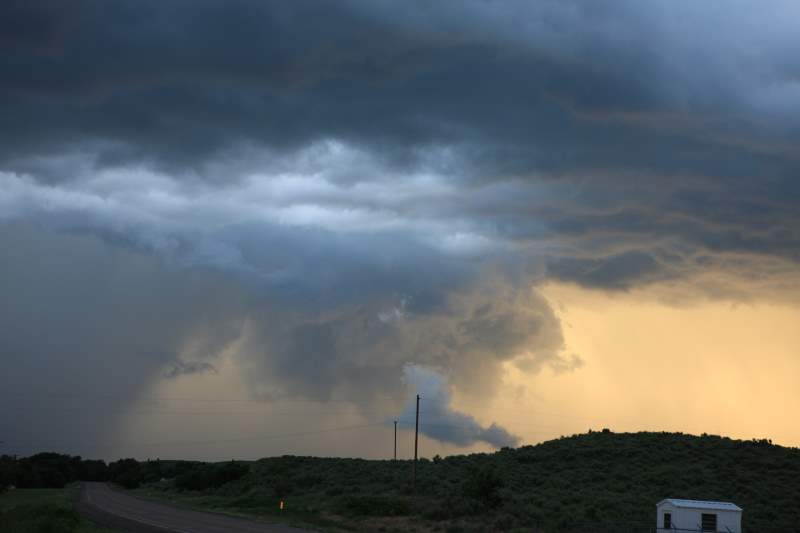 Watching the sunset, along with around 80 streaming viewers.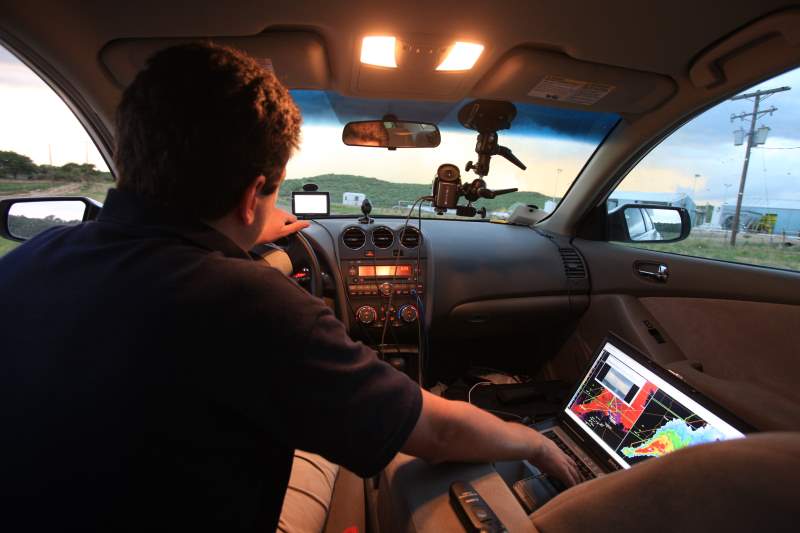 Me... Nice setup shot.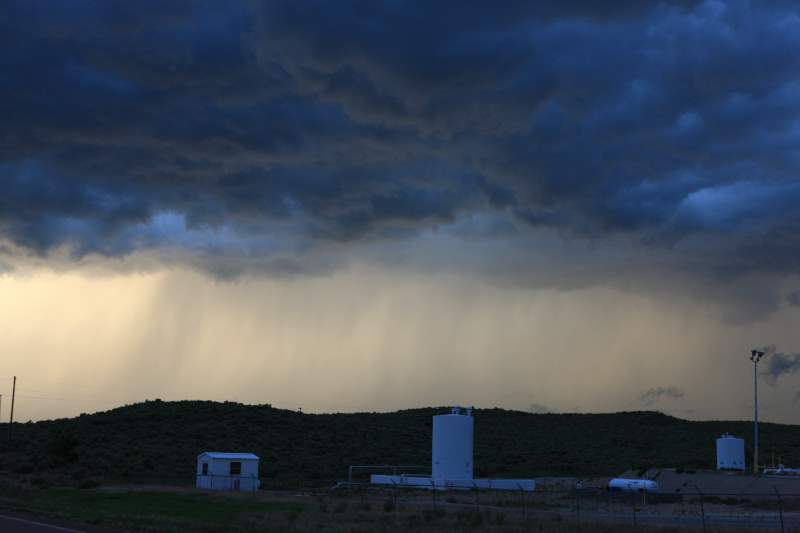 Sun is setting.


Panorama time.


Wow.


Wow2


Tim Marshall's storm chasing car to the right.. Hey Tim!... Don't forget to put money in the parking meter!