USA Storm Chasing Expedition - 12 June, 2010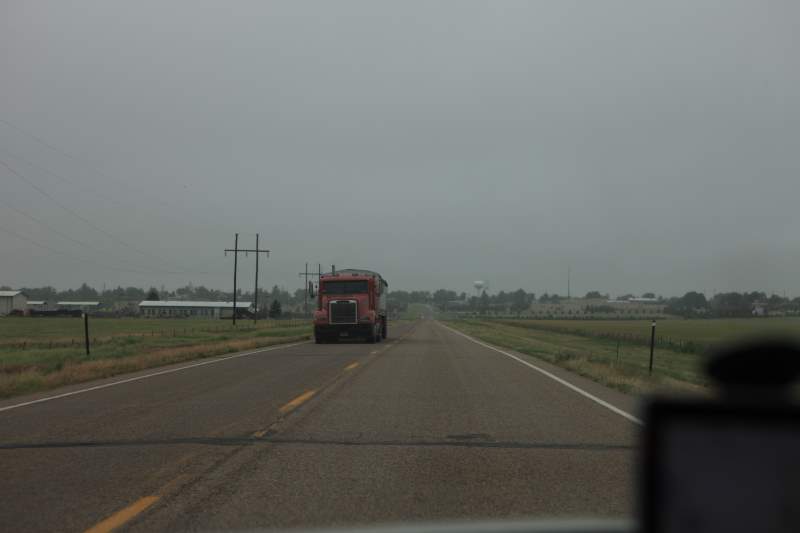 Pea soup.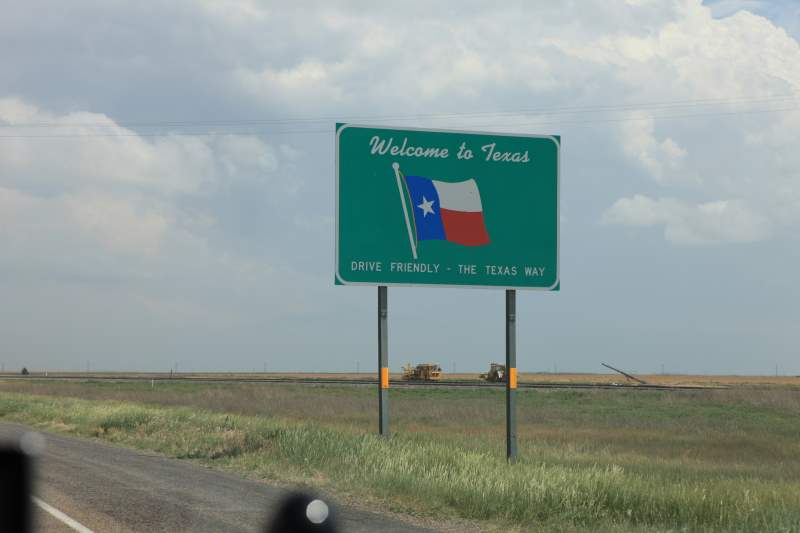 Hello Texas... It's been a while.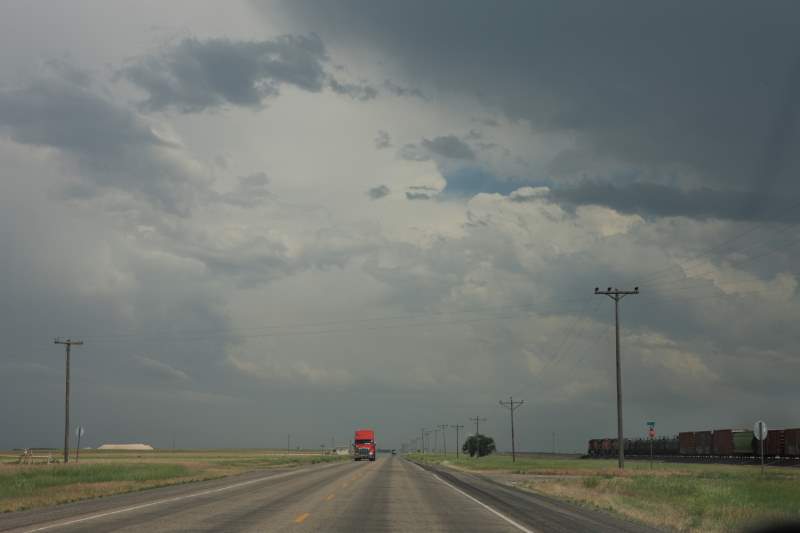 It's going to be a big day.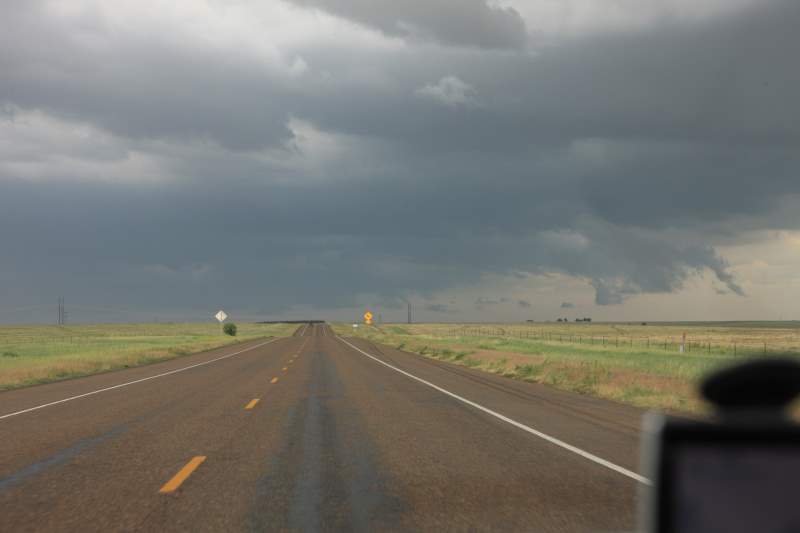 Catching up.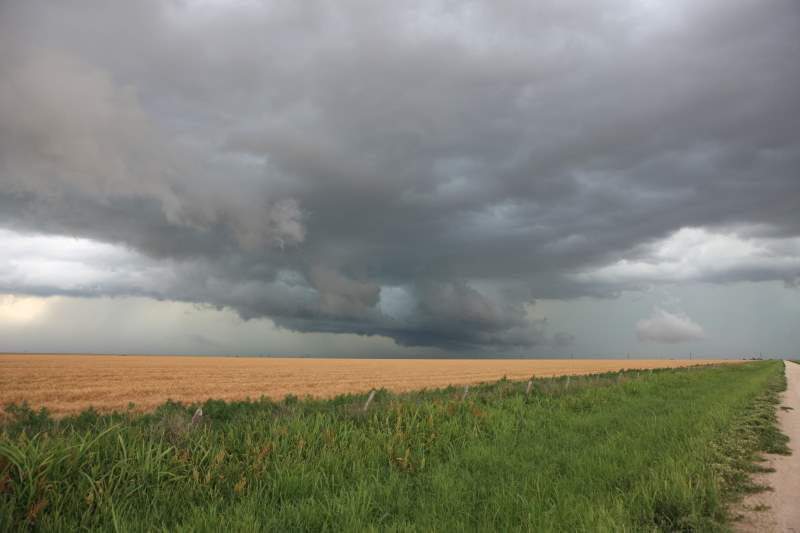 Got to the storm.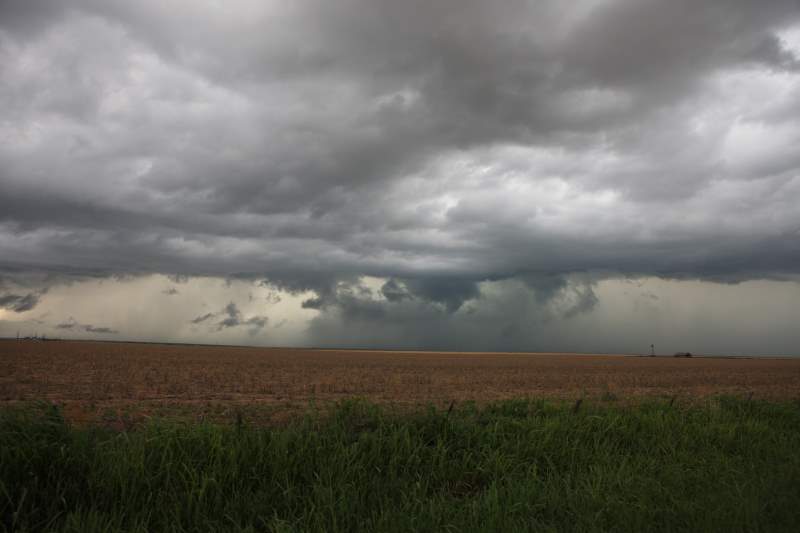 Wall cloud forming.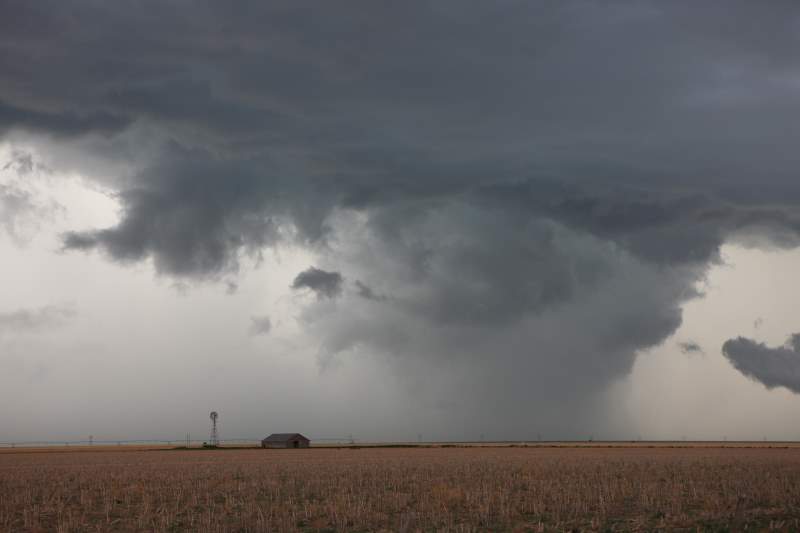 Wow.. Now that looks nice.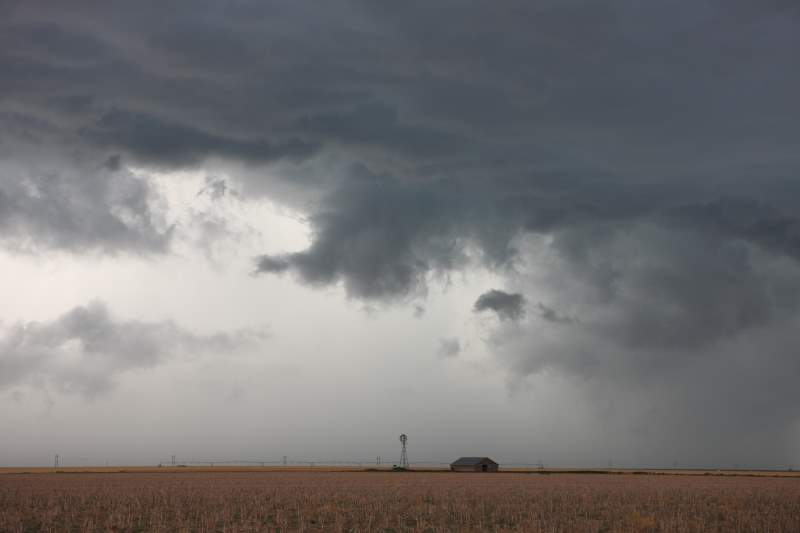 Poor little house.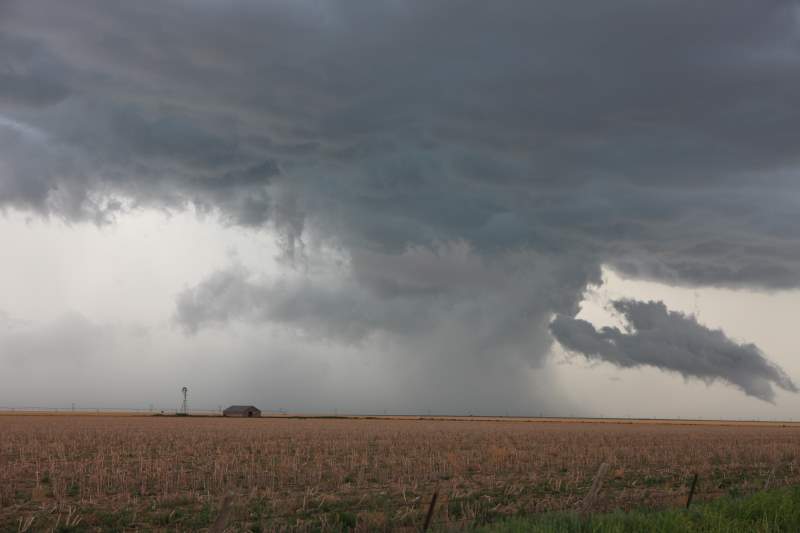 It is being dwarfed by the storm.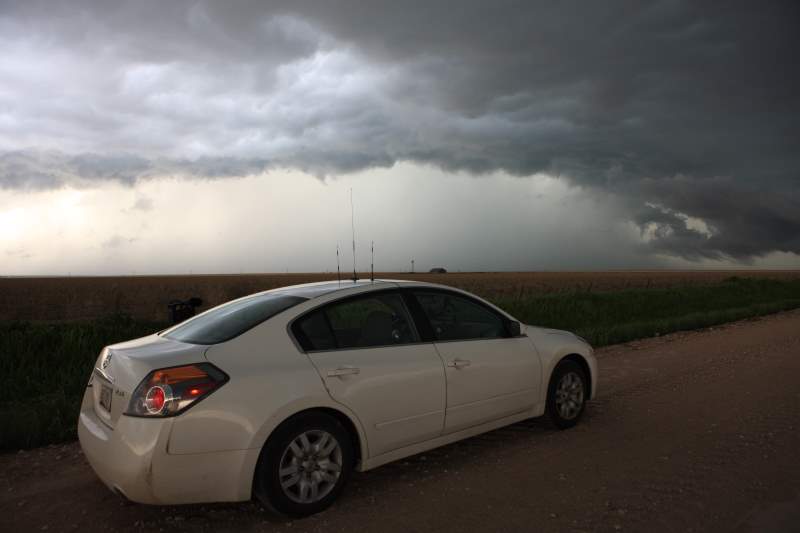 My beloved car.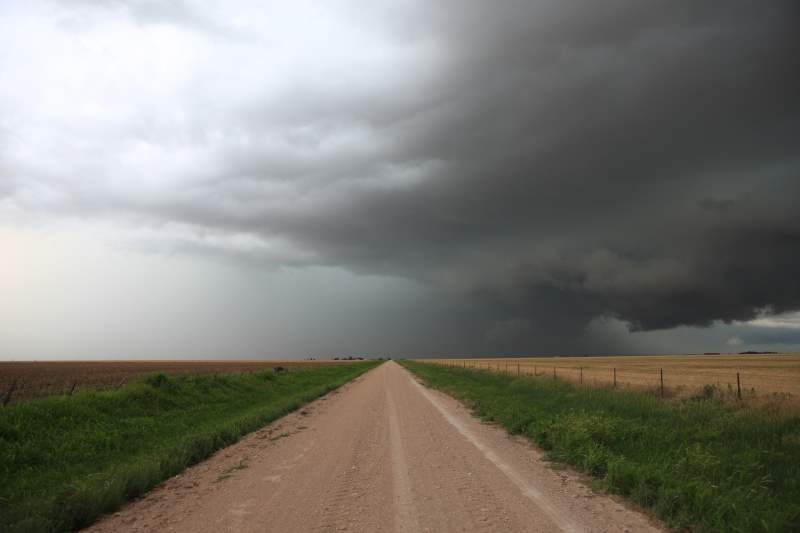 Hail core ahead..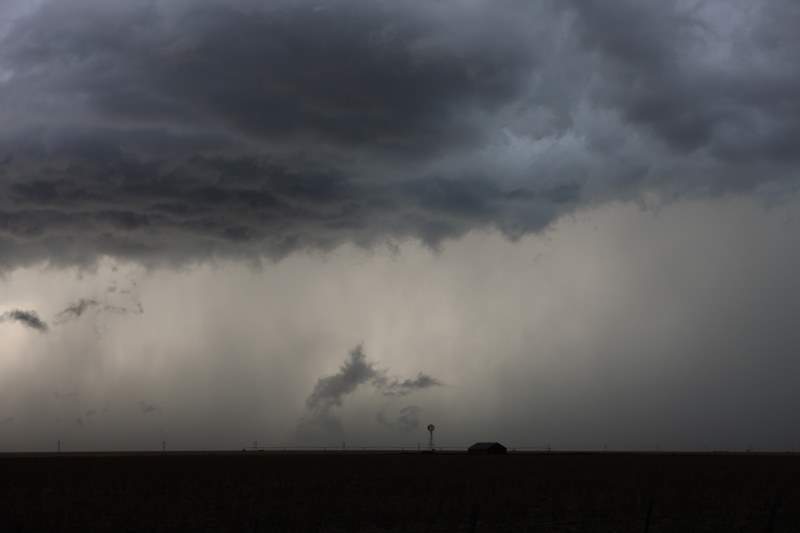 Colours were amazing.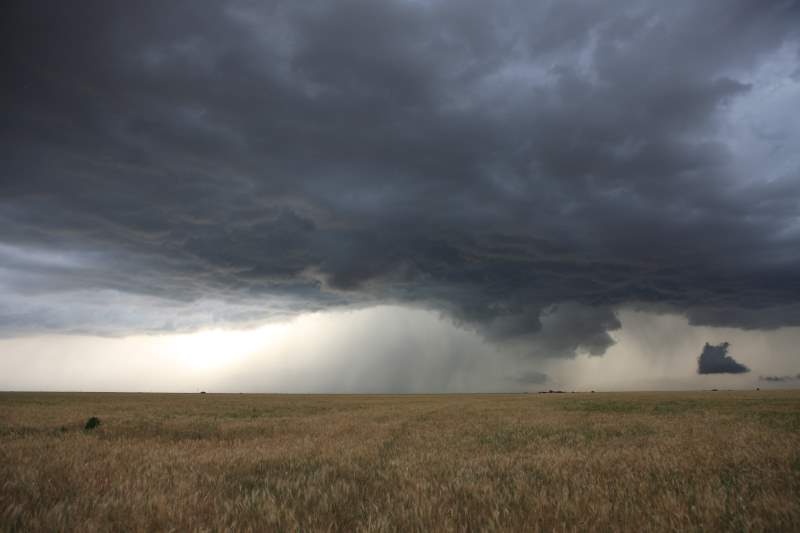 Now that's better.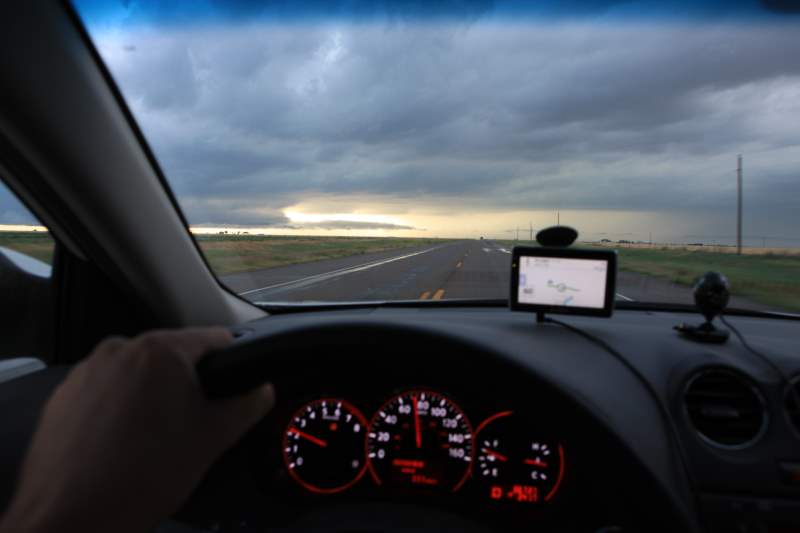 Welcome to the hot seat.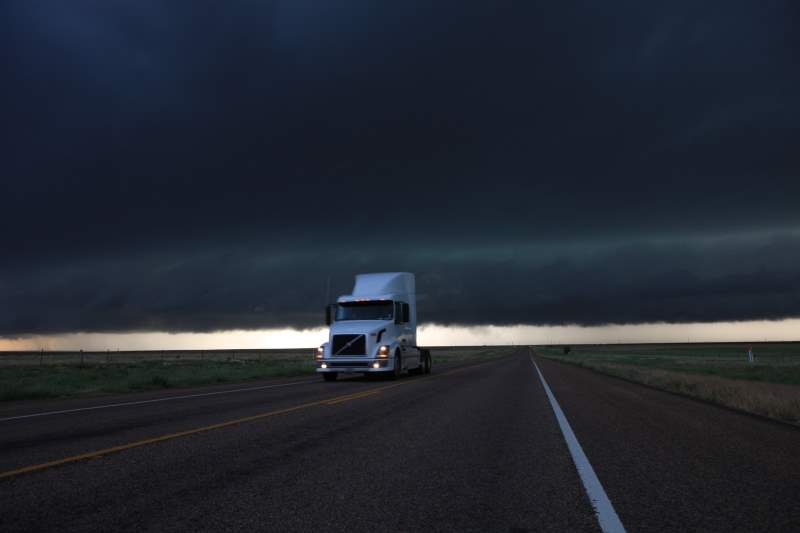 Driver is scared.. and so he should be.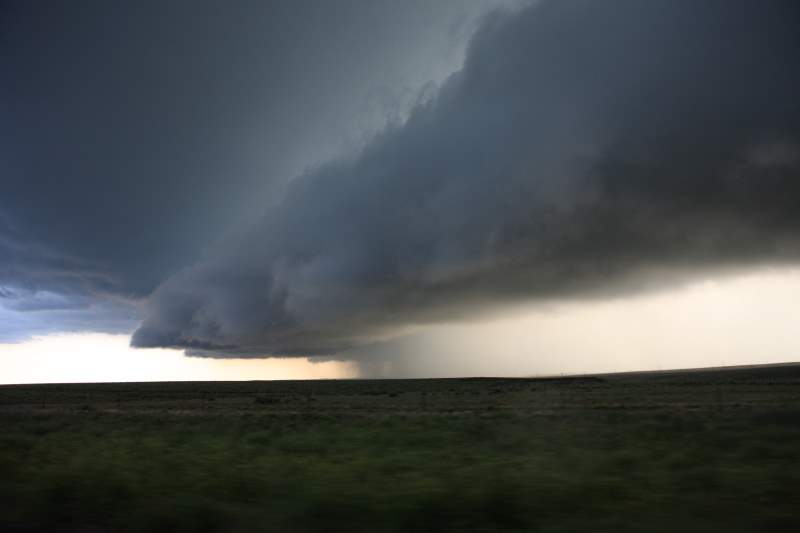 Massive shelf cloud headed this way.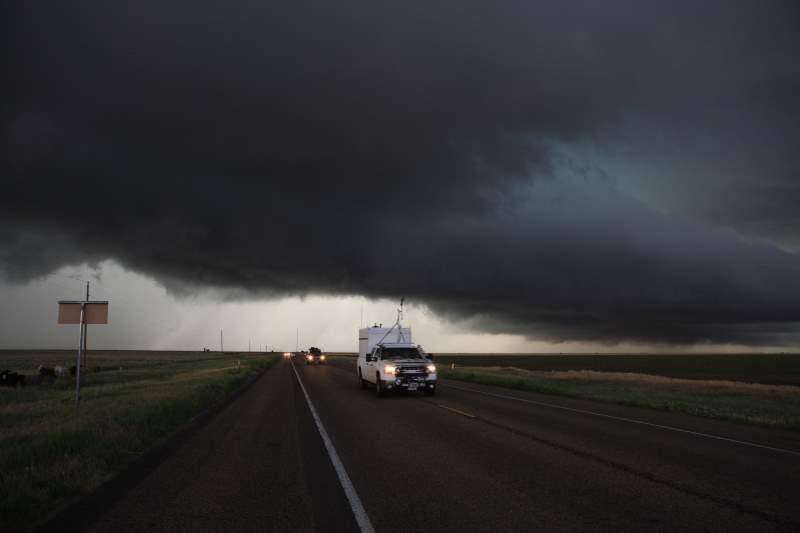 That's right... .run.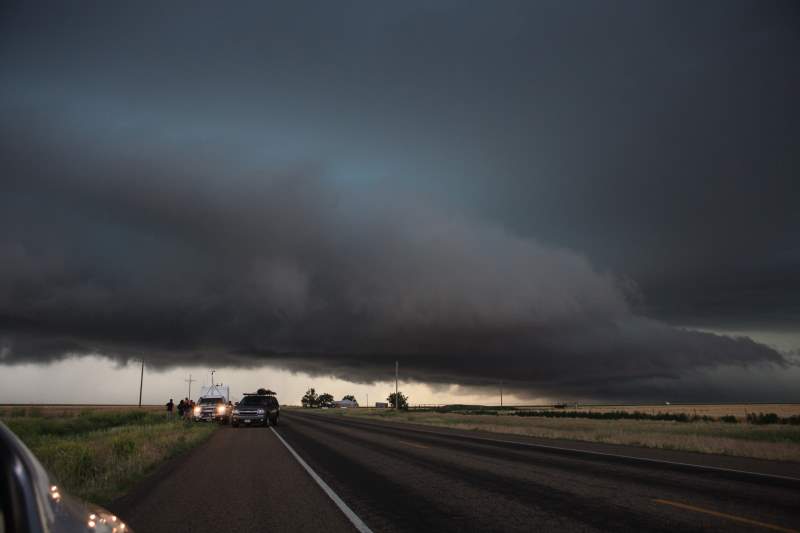 Big hail core back there.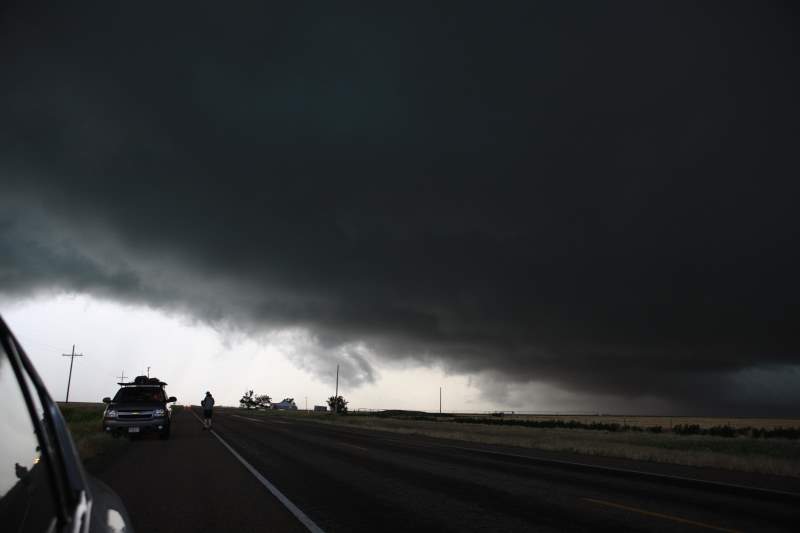 Lightning strikes everywhere.. I am down near the ground.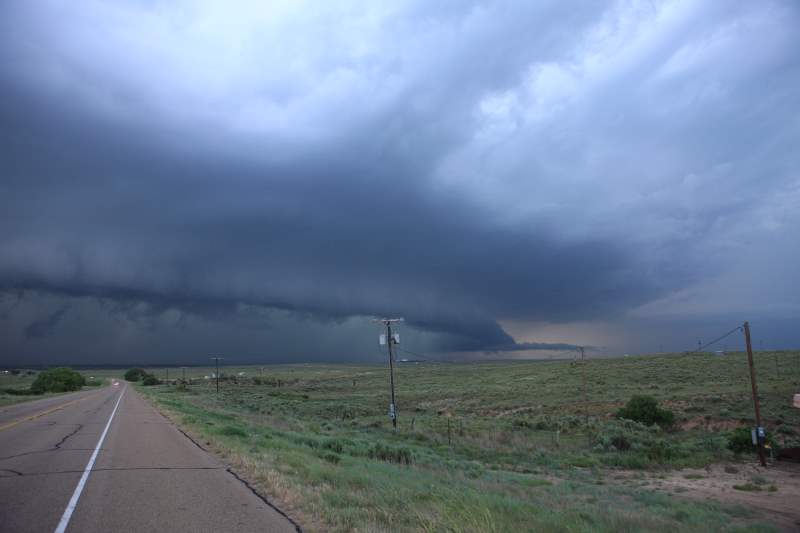 VERY NICE.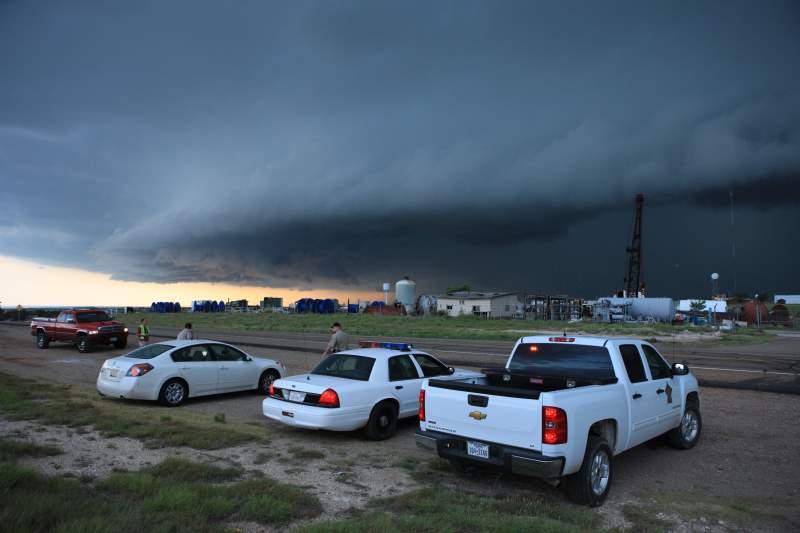 Me, Sheriff and Fire assessing the storm.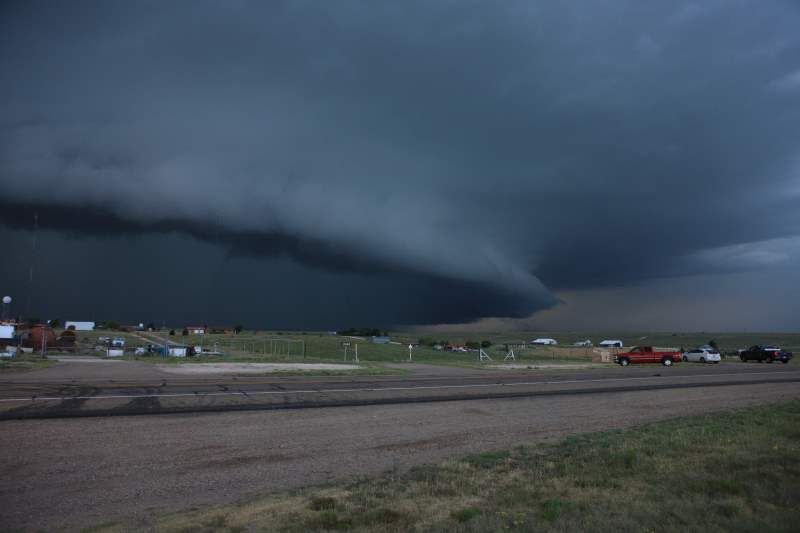 It's headed this way.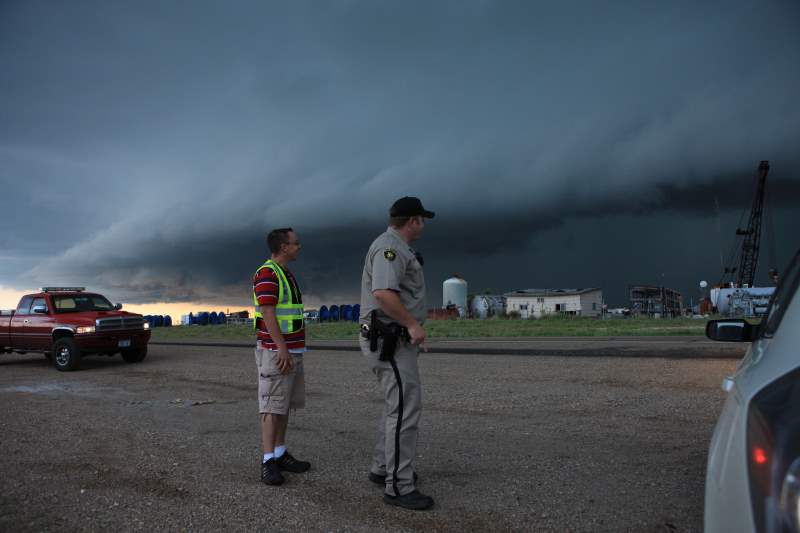 My advice.. Head south.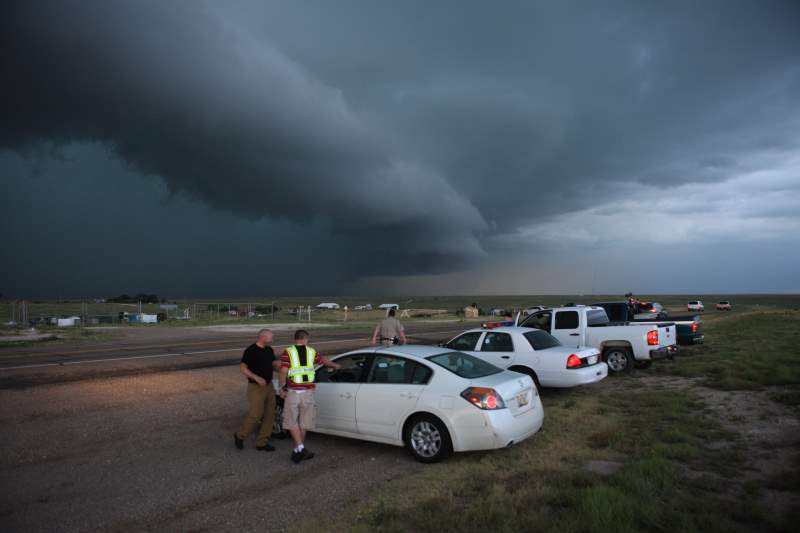 They are checking my radar. They made a wise decision to head south.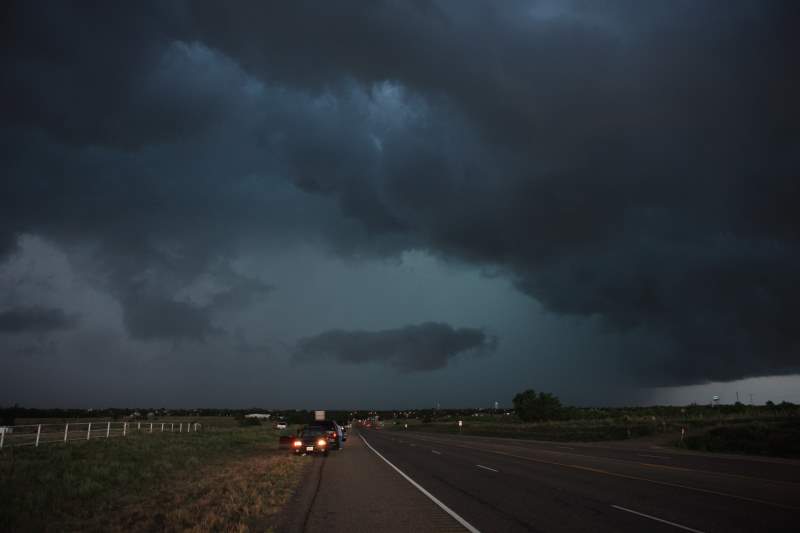 Looking back to where I was parked before... A wise move don't you think?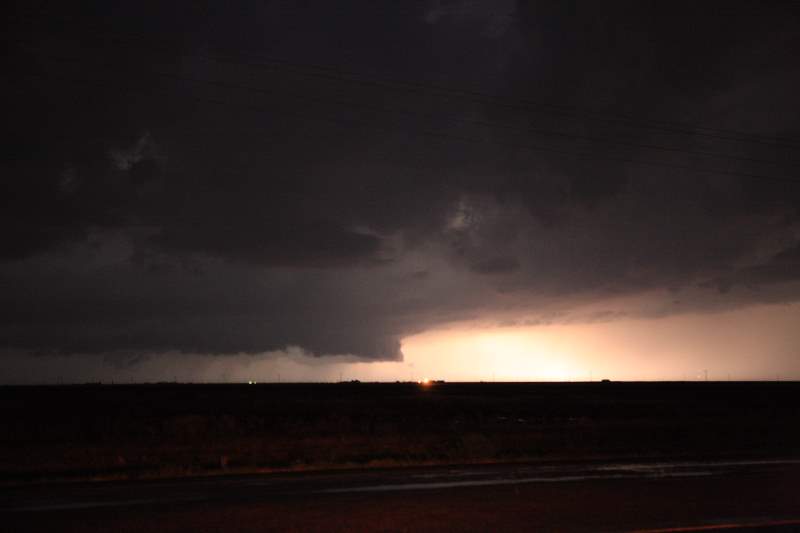 Night time..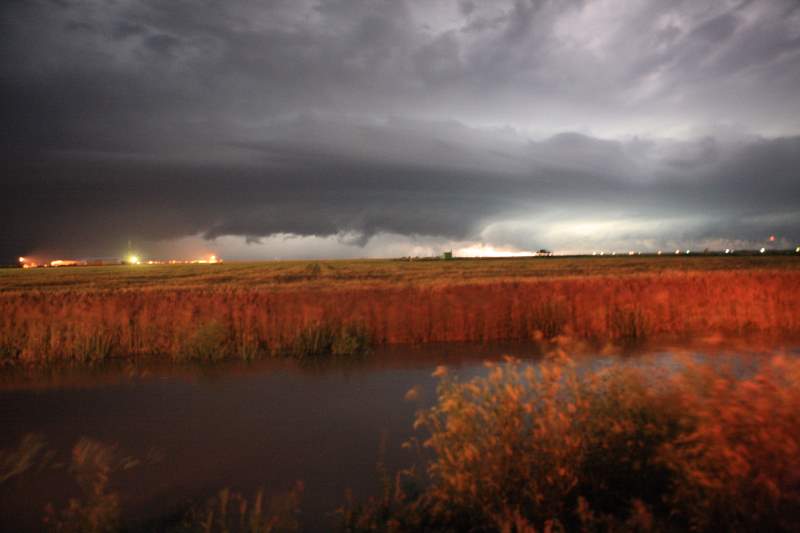 Lightning.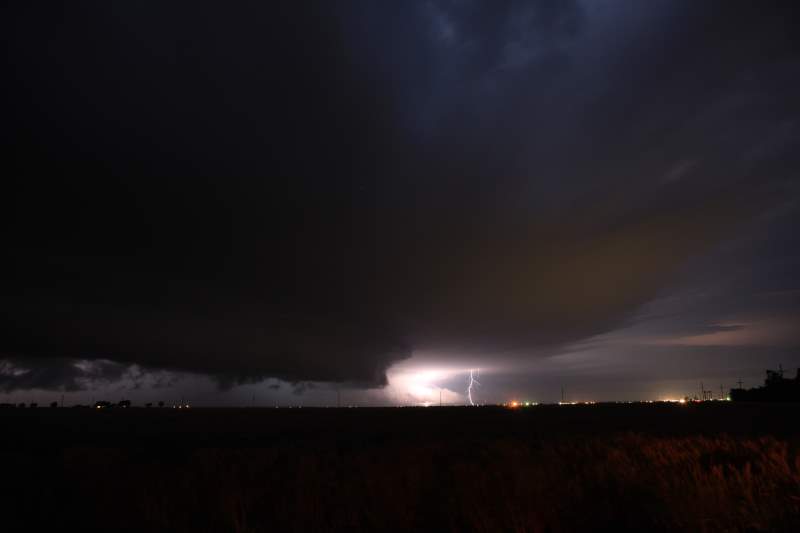 Supercell re-forming.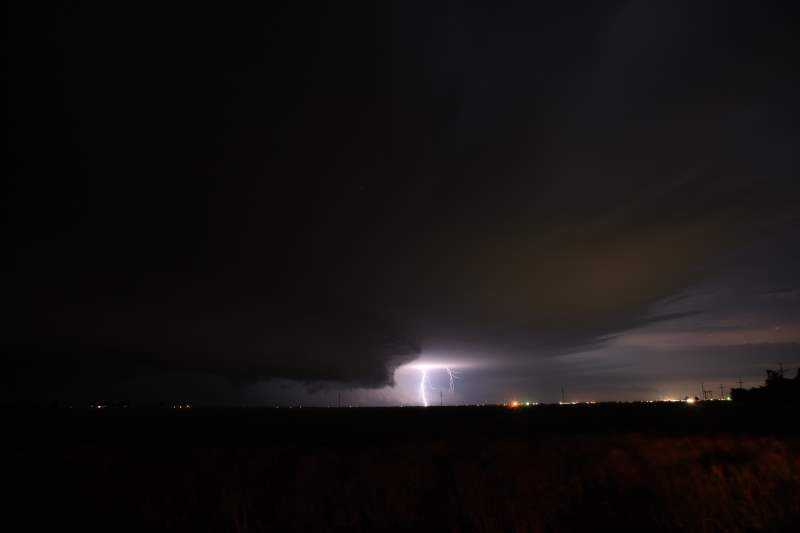 It looked harmless.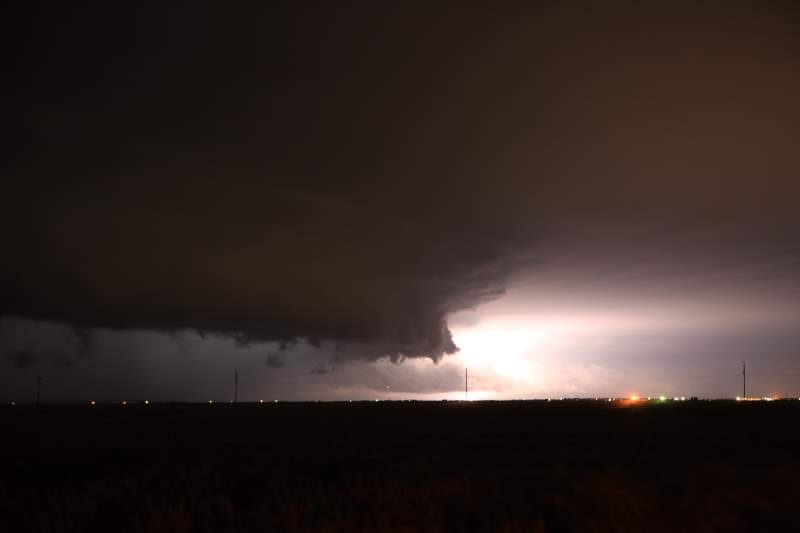 Quite harmless..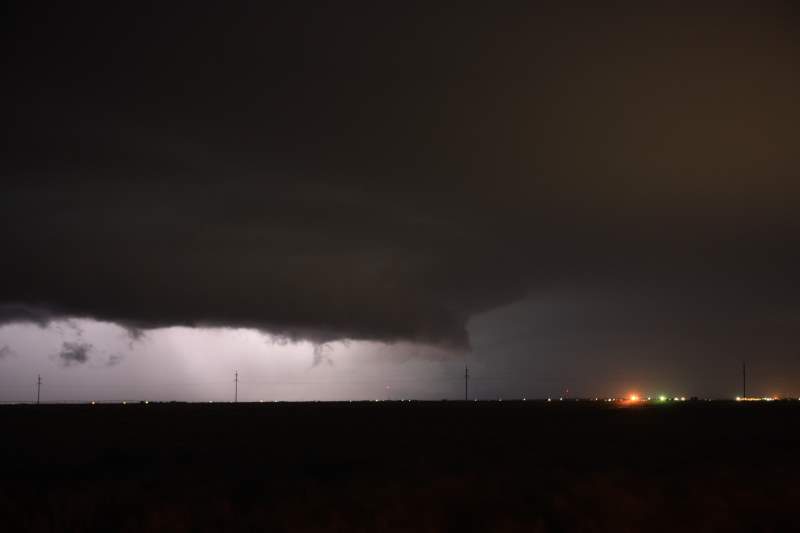 Until...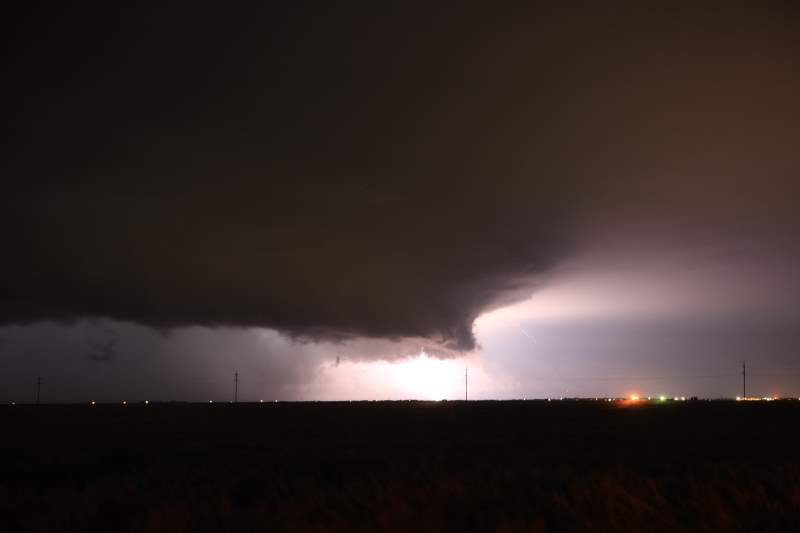 It re-formed and gained strength.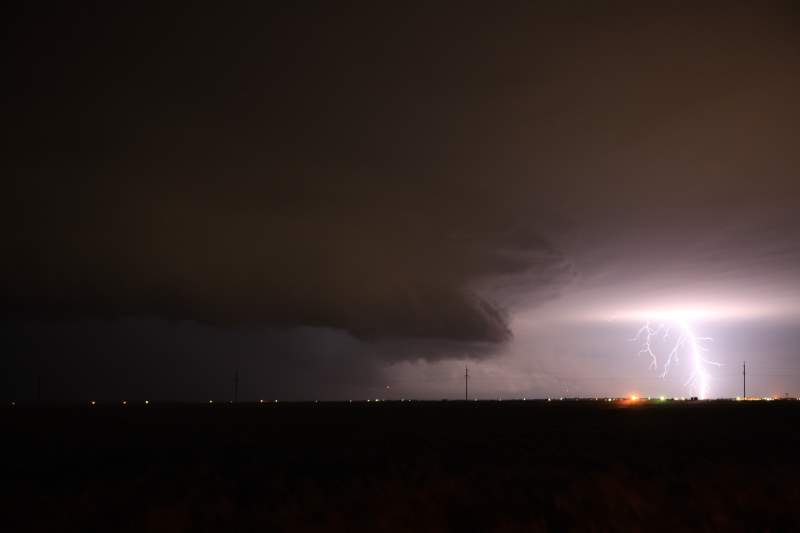 It re-produced a meso and caused very high winds.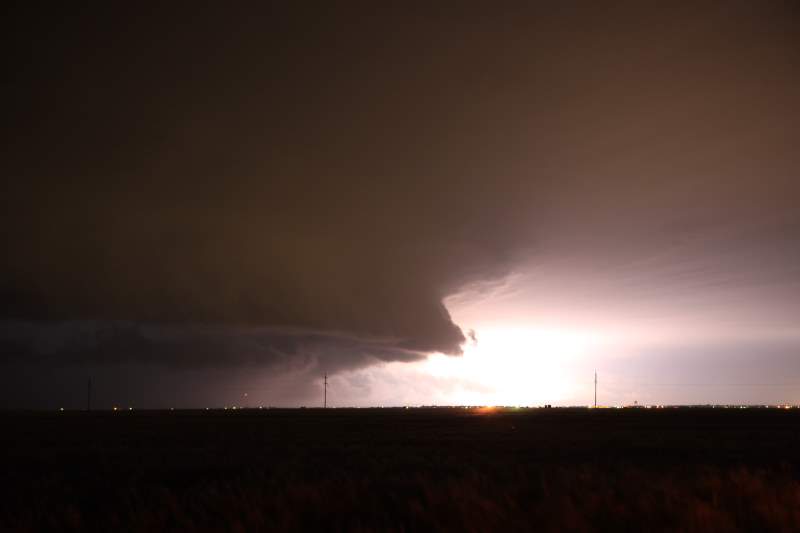 89mph to be exact.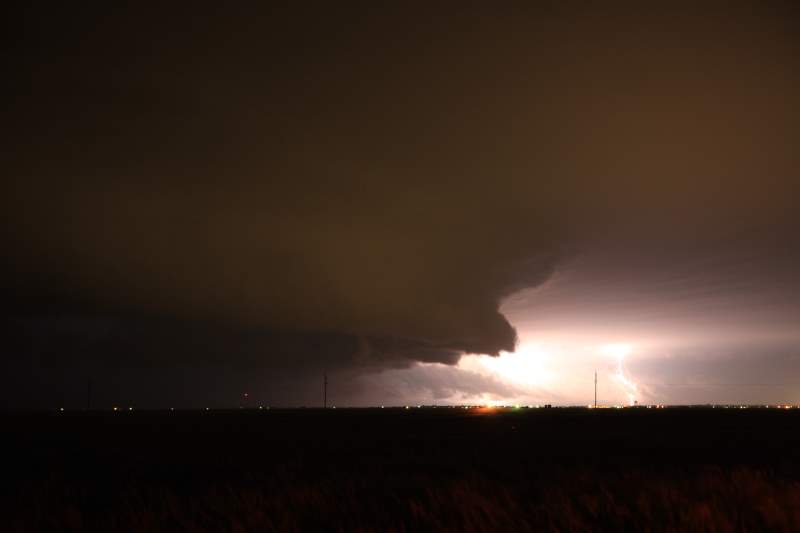 I was caught in it unexpectantly.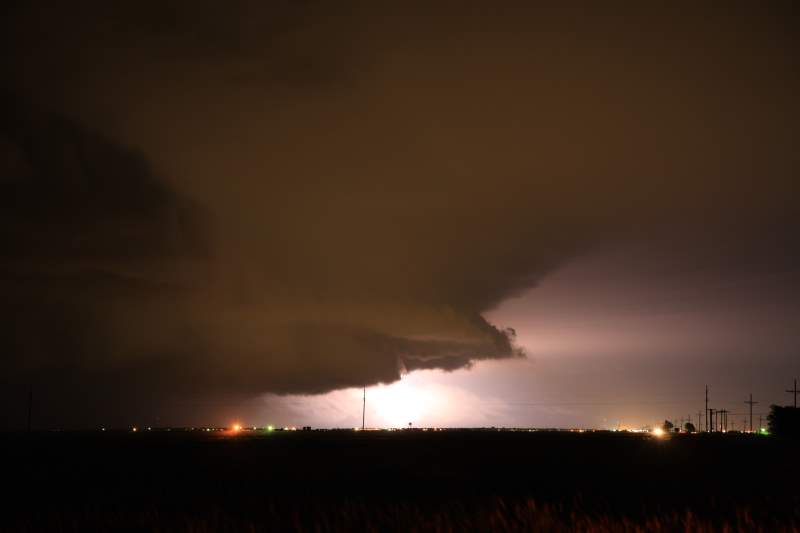 I got soaked.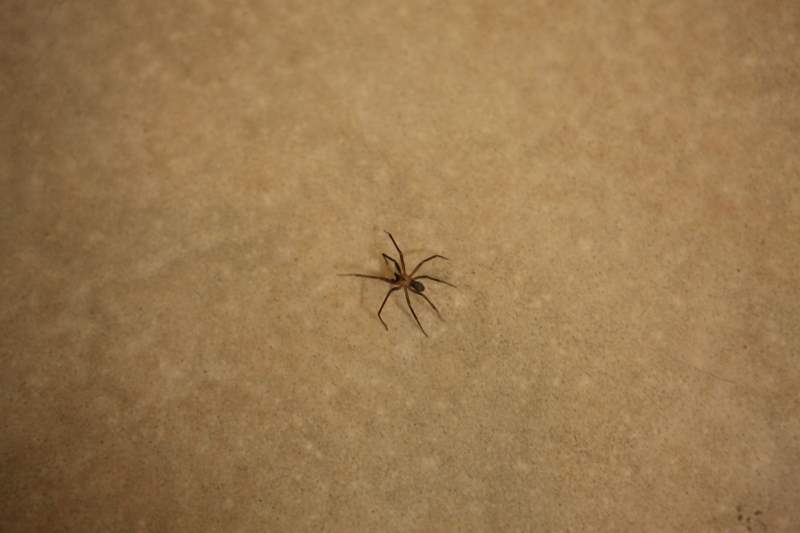 And to top off the night. ANOTHER BROWN RECLUSE VENOMOUS SPIDER IN MY BATHROOM!!!!!!
Go and google what they do to humans.


Panorama time,


I have found my niche.


Looks good.


Storm re-building.


Little house is hidden in there.


These are made up of around 6 to 9 photos at 21mp each.


They are VERY big images.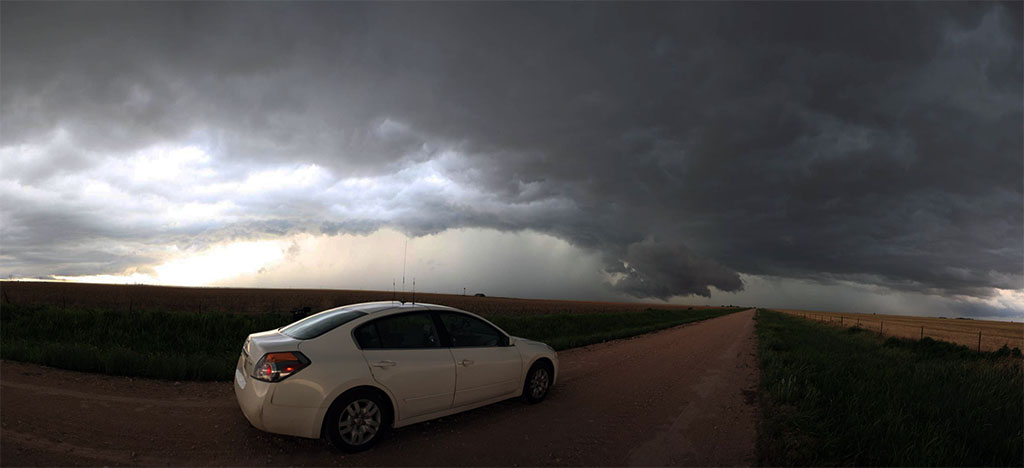 My car.


Nice.


Stormy....


Shot of the day. This is truly what it looked and felt like.. .would you stick around to watch...?