USA Storm Chasing Expedition - 11 June, 2010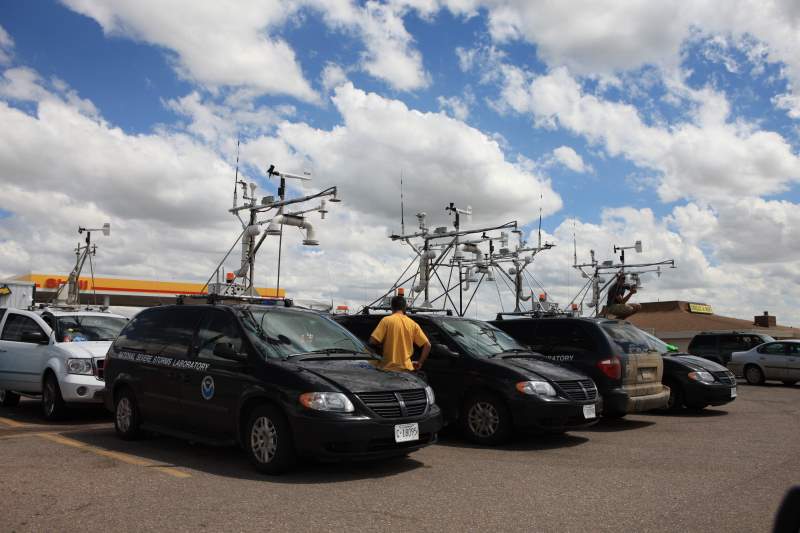 Looks like the Vortex2 crew are in town.

Some of the DOW's (Doppler on Wheels)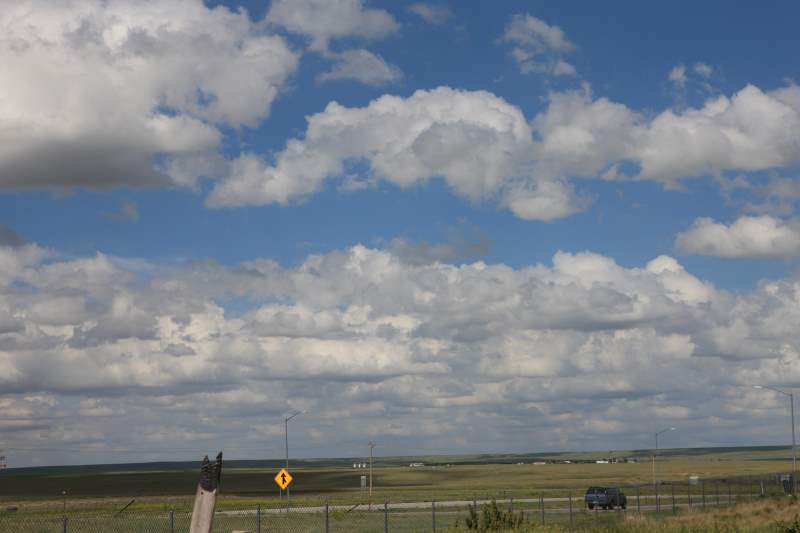 Cumulus forming.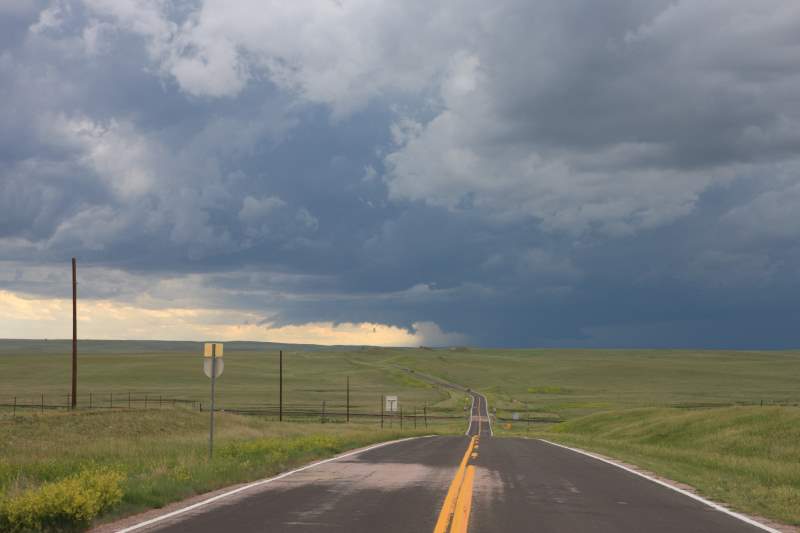 OK... We have a storm.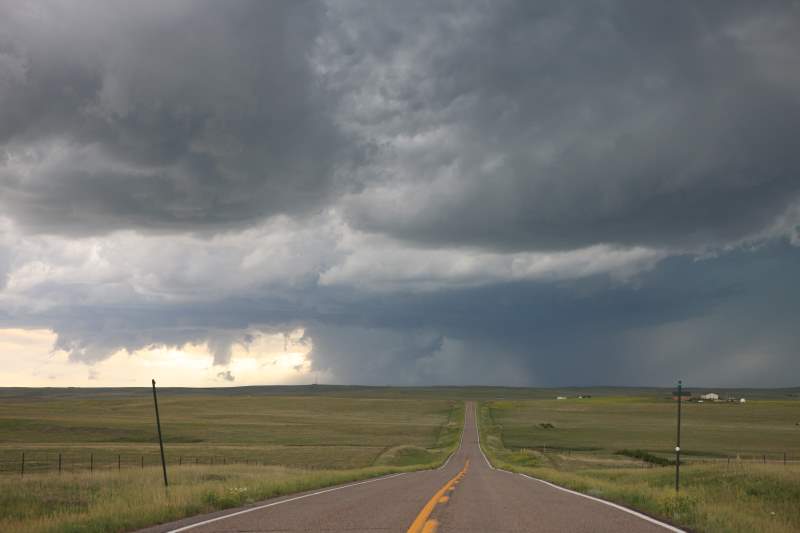 I repeat, we have a storm.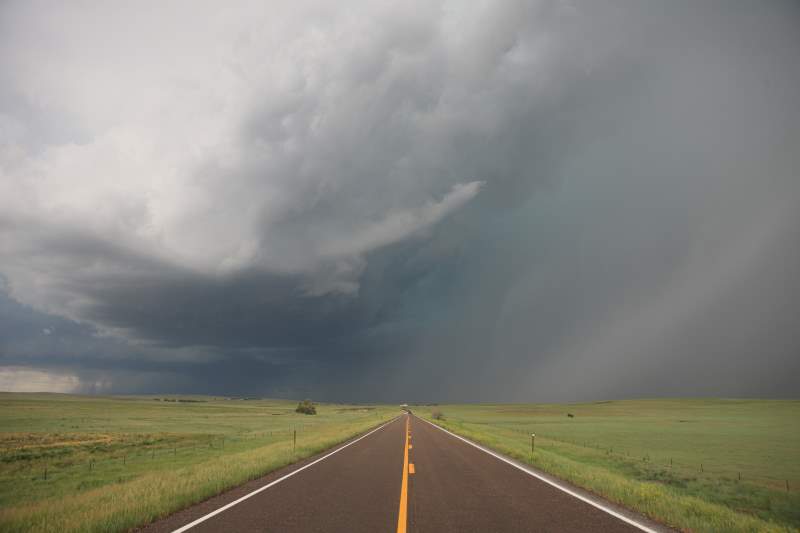 It's SLOWLY headed this way.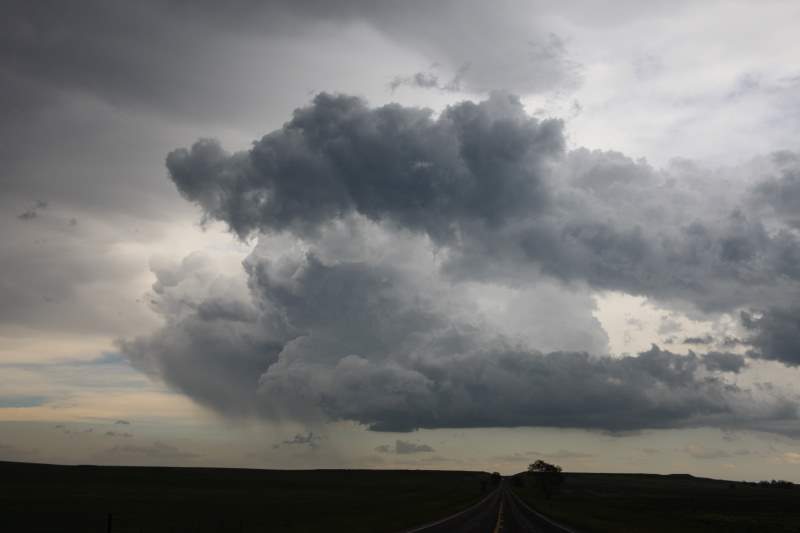 Another updraft forming.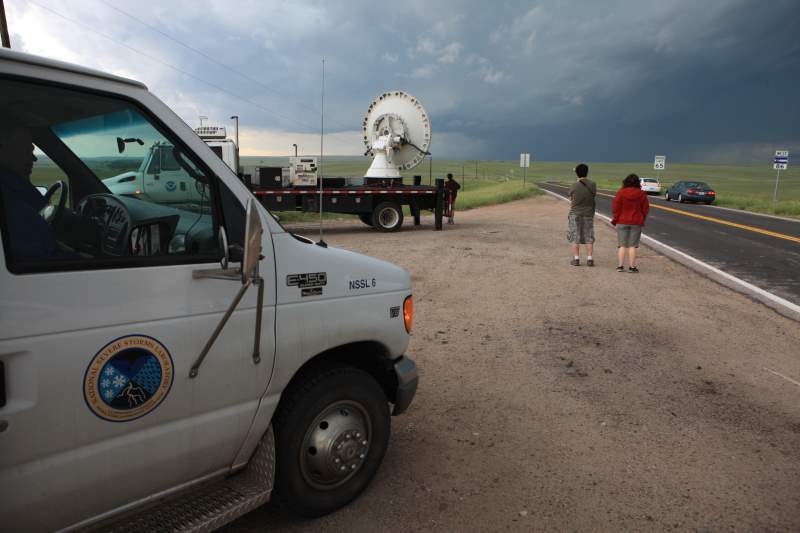 DOWS and Control vehicle scanning the atmosphere.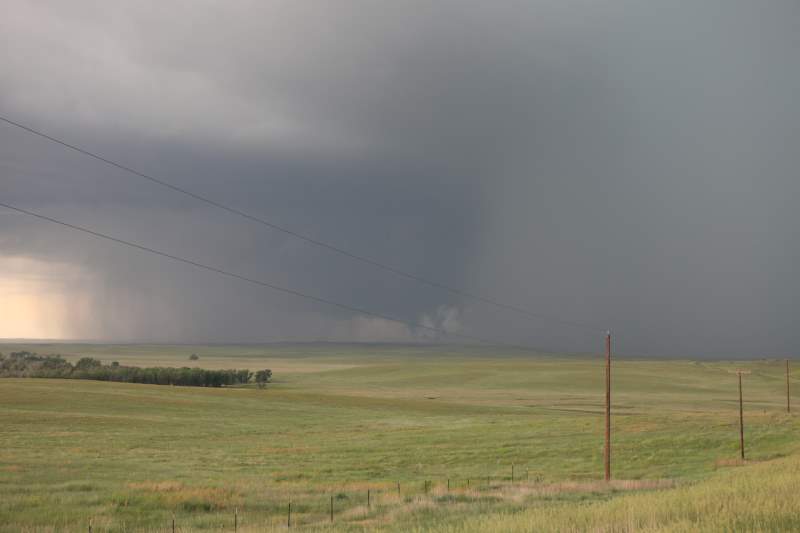 Wall cloud forming with scuds.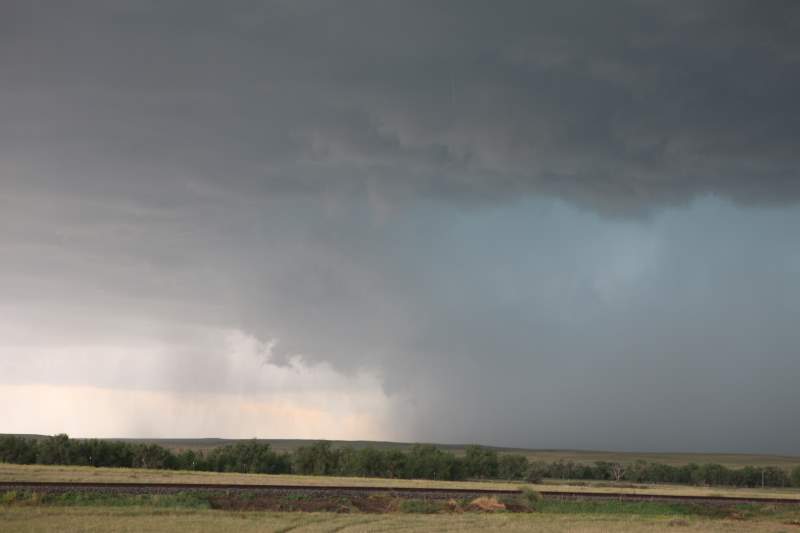 Wall cloud being suffocated by rain. (This is bad)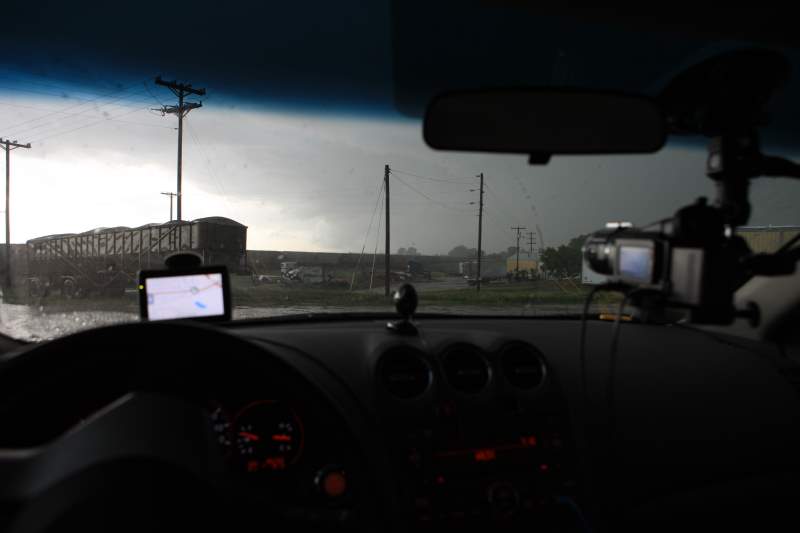 Re-positioned.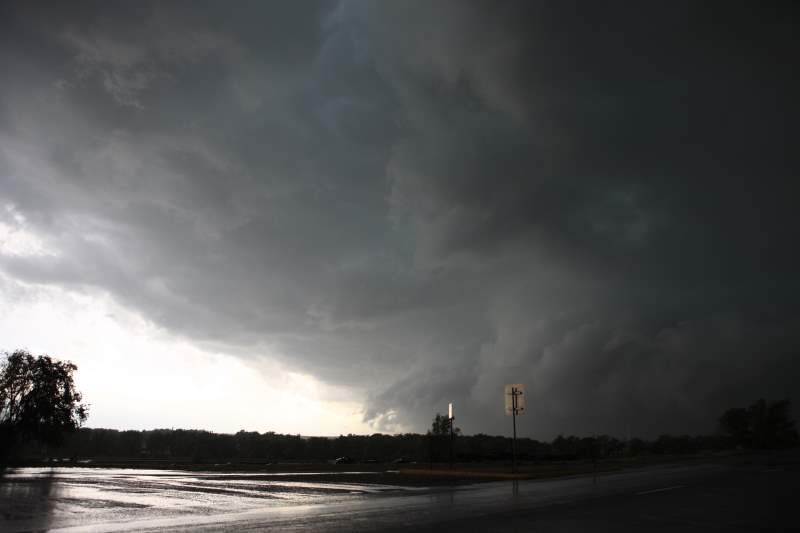 Ok... It's back building.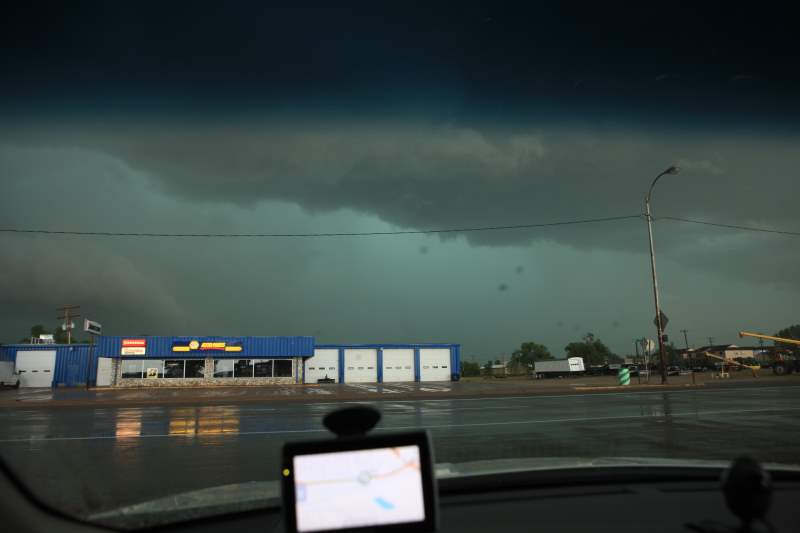 Hail. (Don't worry, it's going north)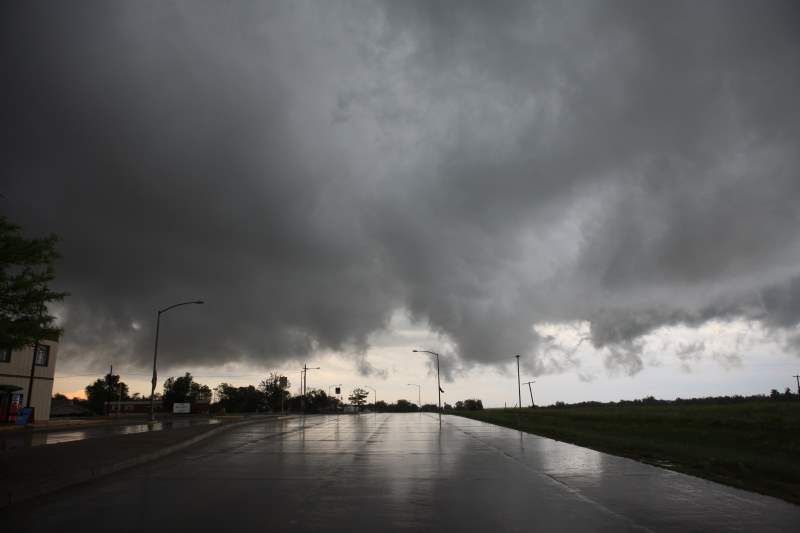 Rotation ahead.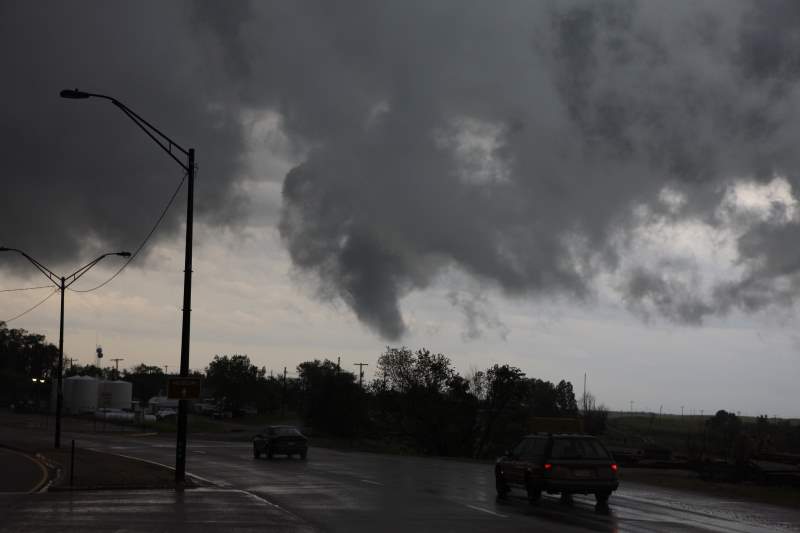 Storm is NOW tornado warned. Little funnels trying to form.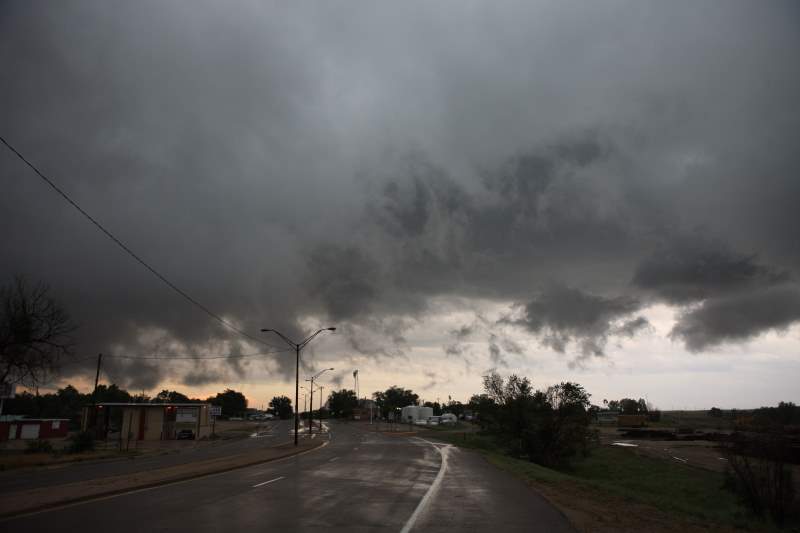 VERY active atmosphere, Under a Meso at the moment.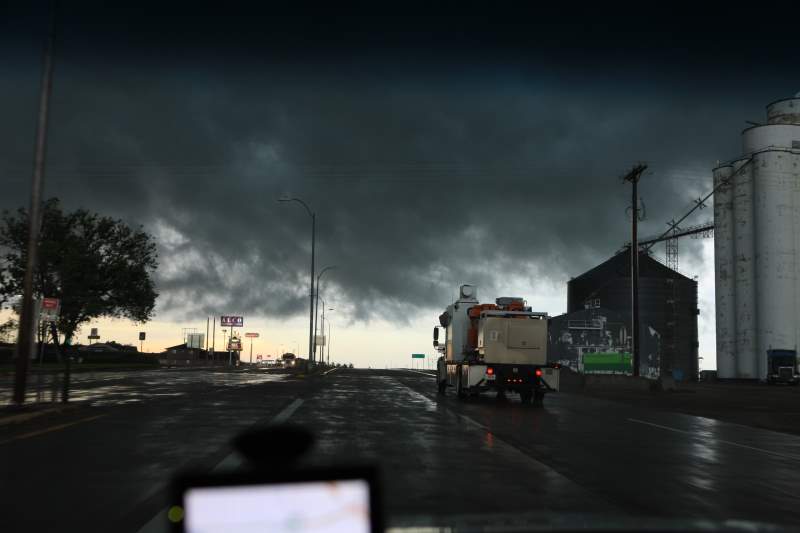 Meso ahead.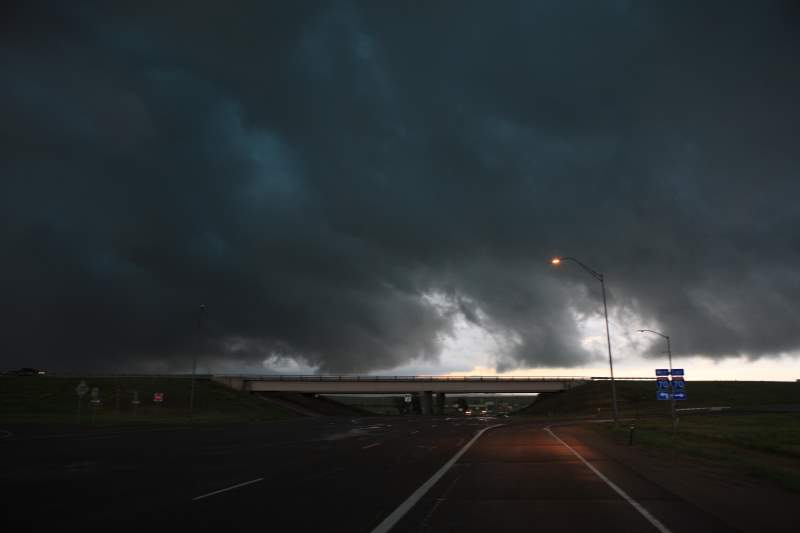 Getting closer.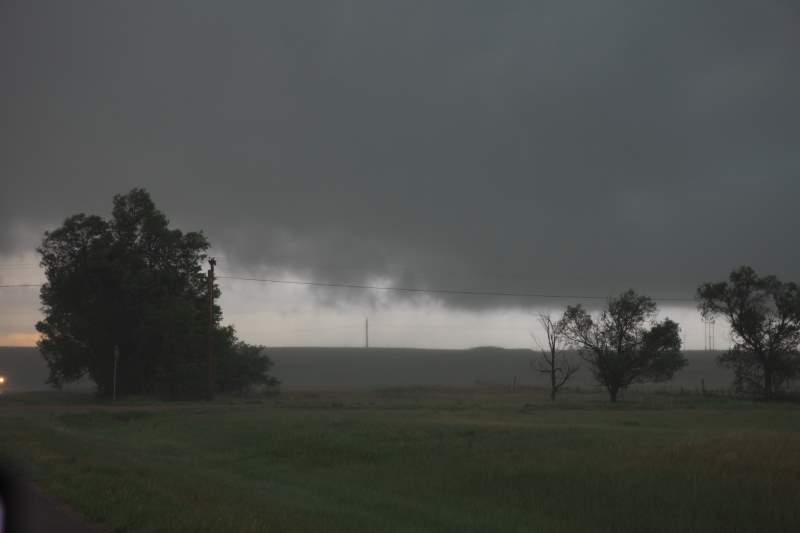 Rotation is amazing, but no funnel.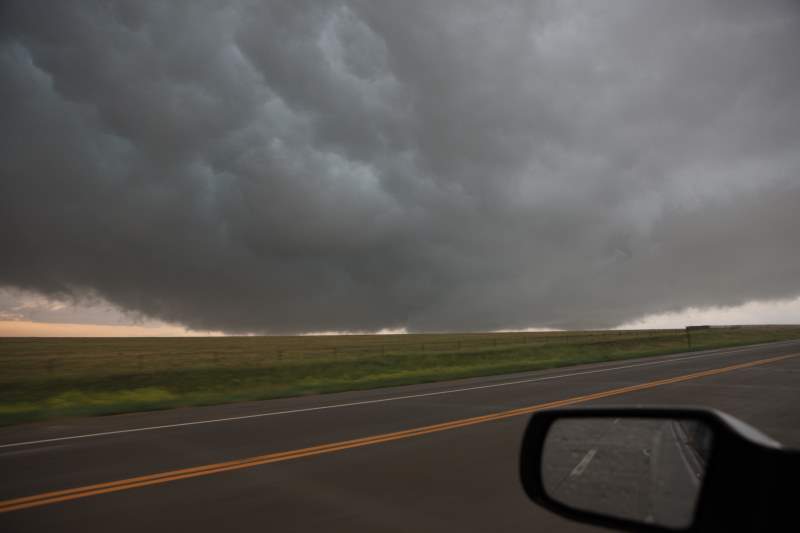 Yet....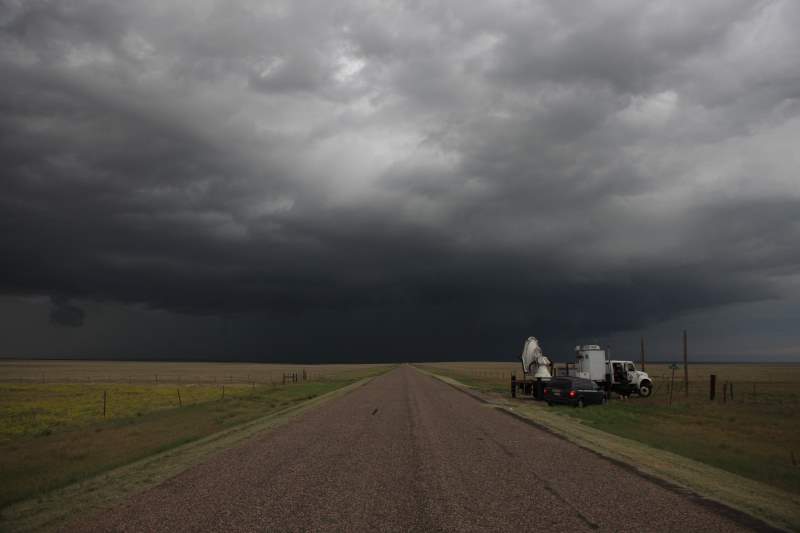 DOW scanning.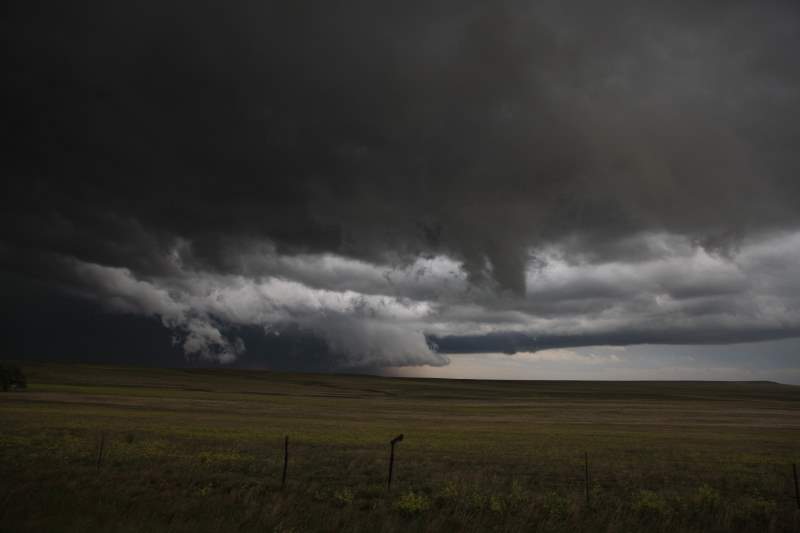 Wall cloud re-forming.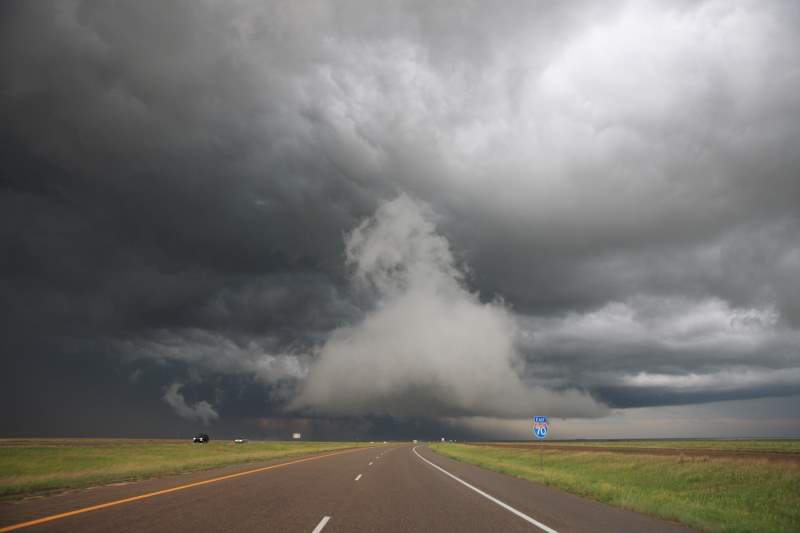 Just a pretty cloud.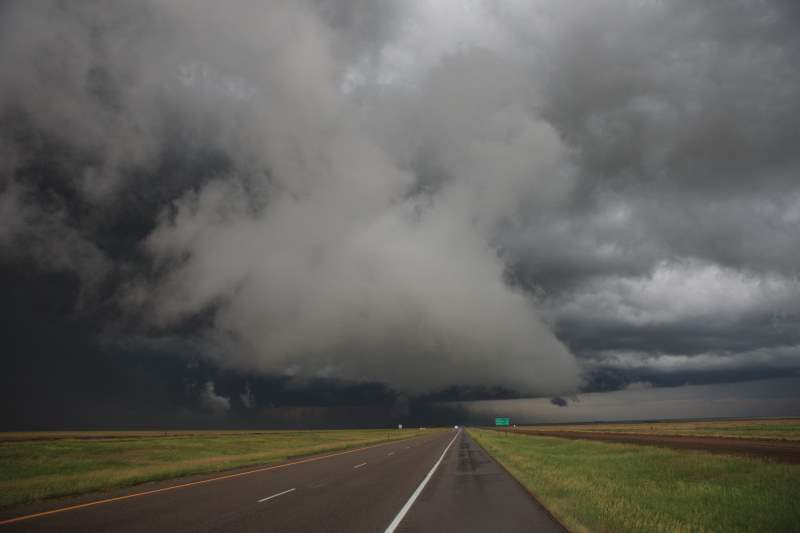 Pretty cloud getting bigger.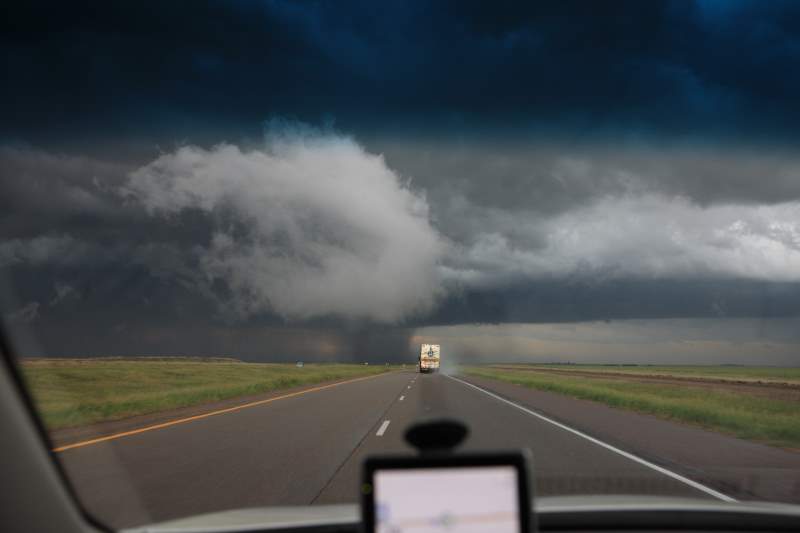 Pretty cloud getting smaller.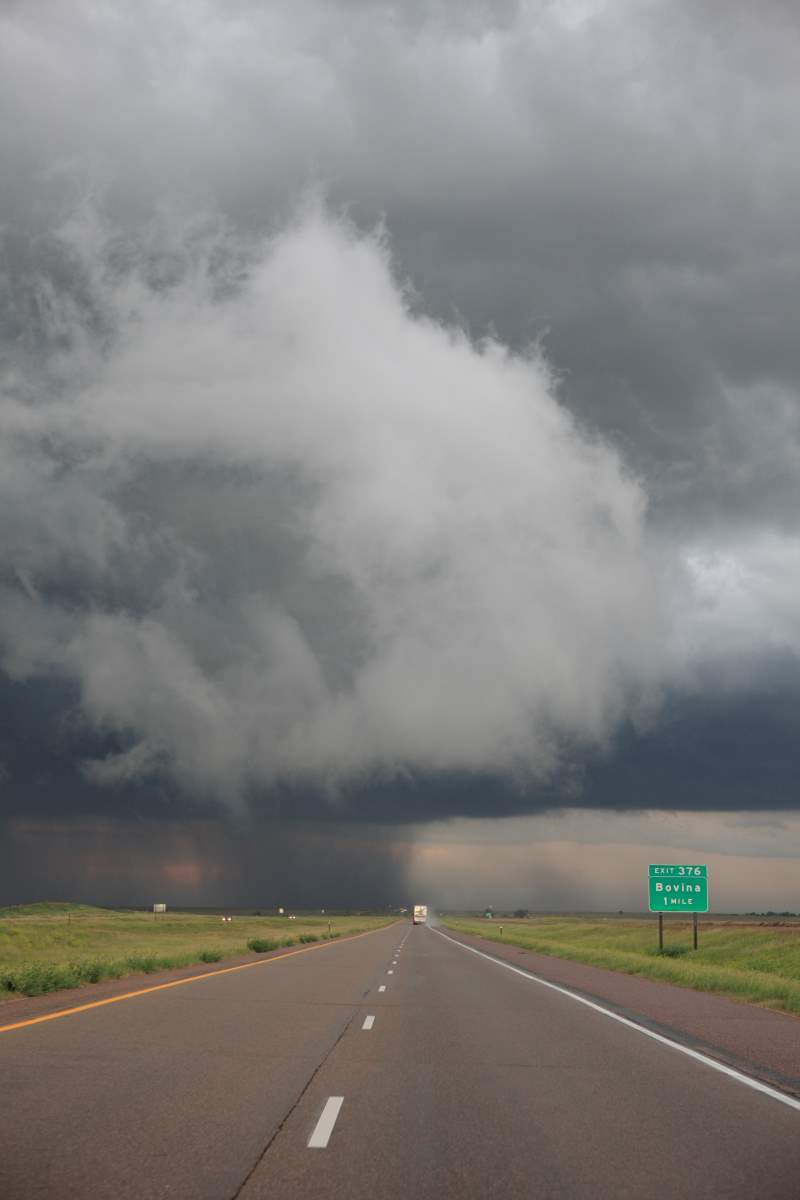 Pretty cloud very close.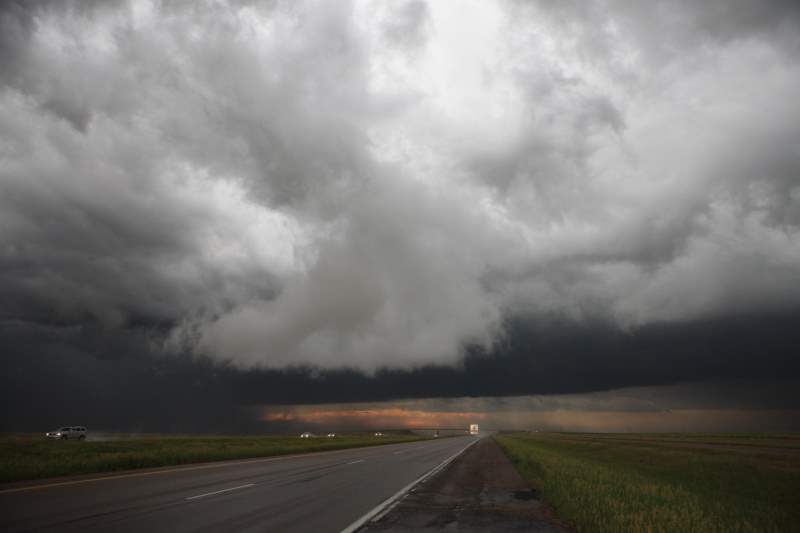 Ok.. enough of that pretty cloud.. It's harmless.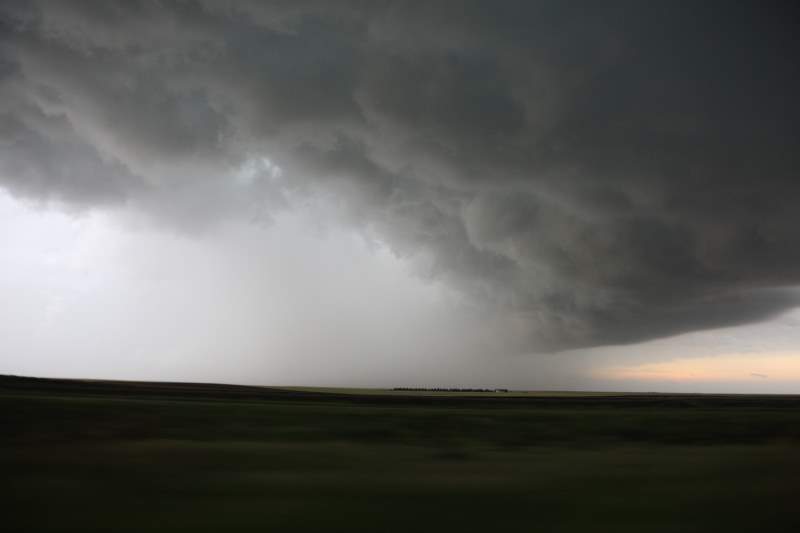 The core.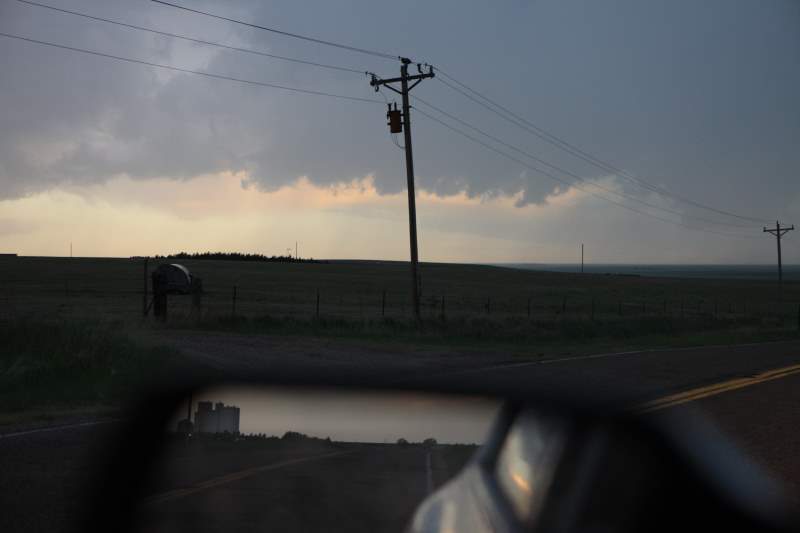 Storm is now outflow dominate....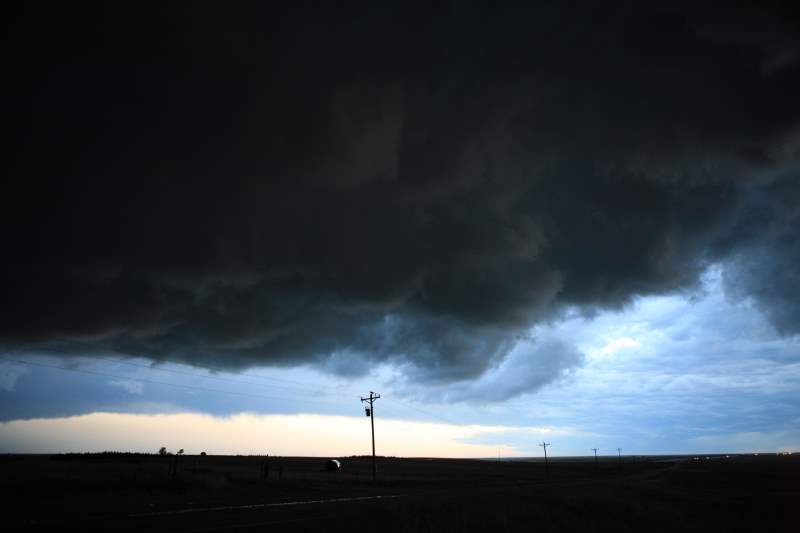 Having a look at the dark skies.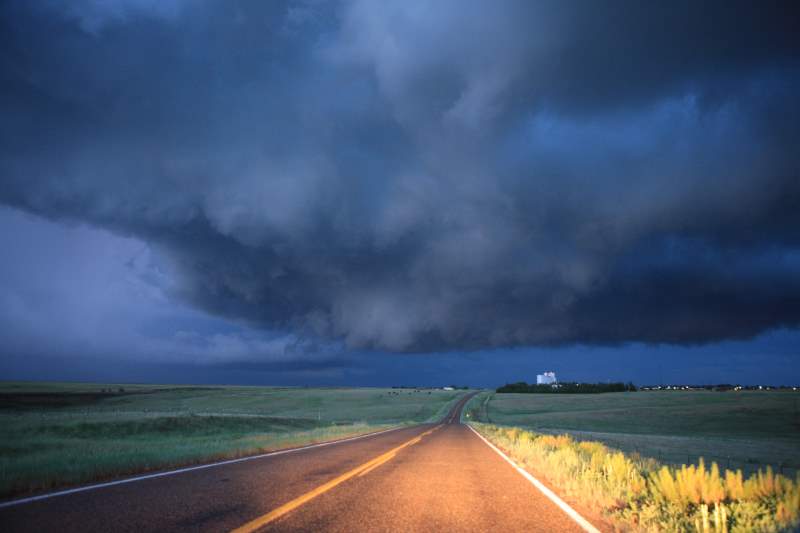 HOWEVER.. The cell has re-organised.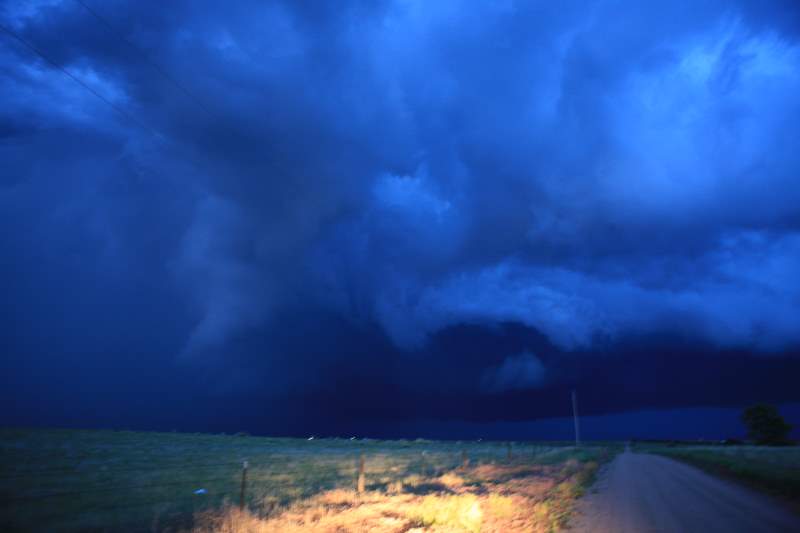 And a meso / funnel is forming.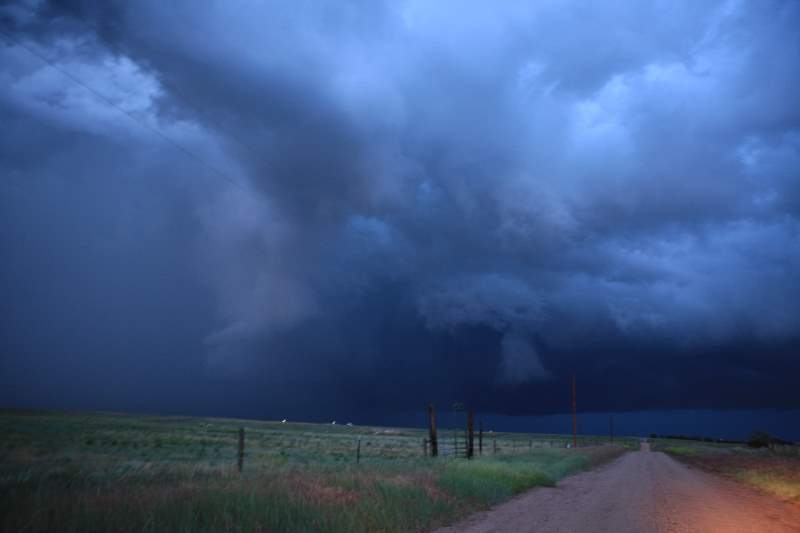 Storm is tornado warned again.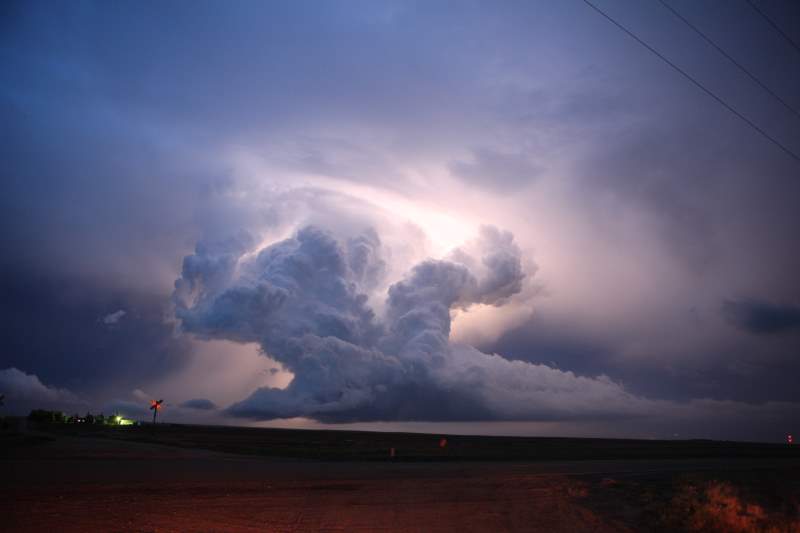 Storm is dying, but looking nice.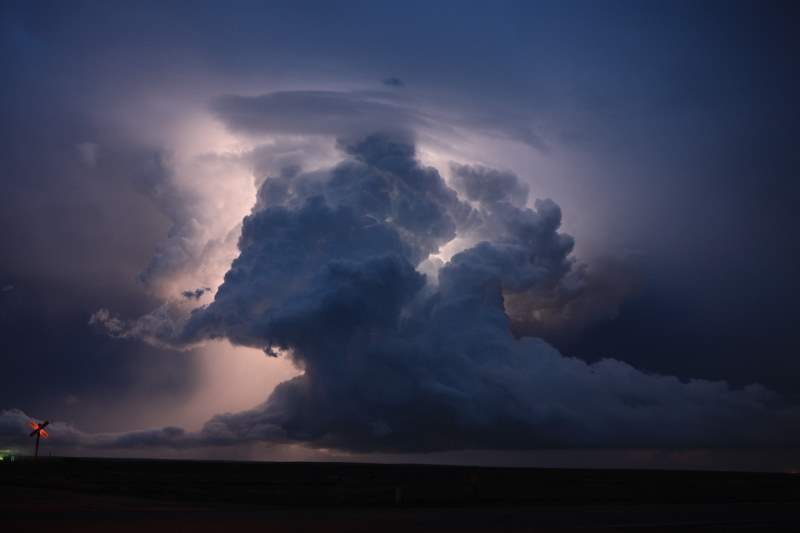 VERY NICE.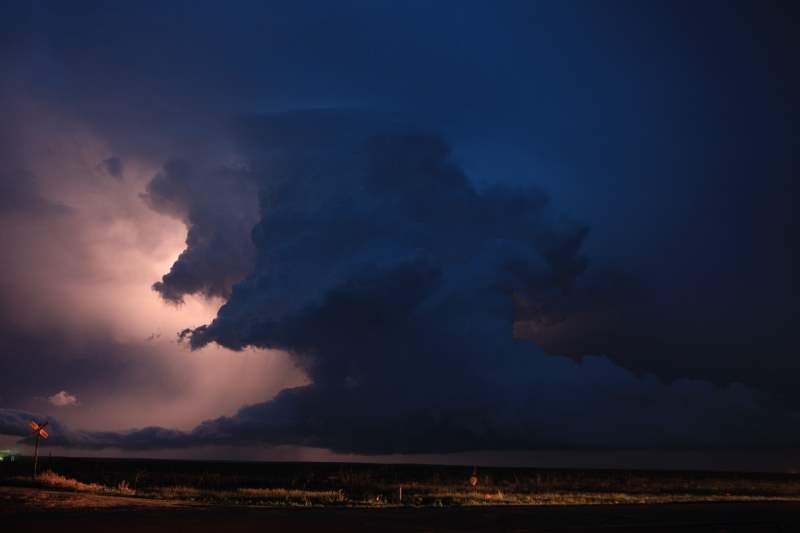 Last few lightning shots.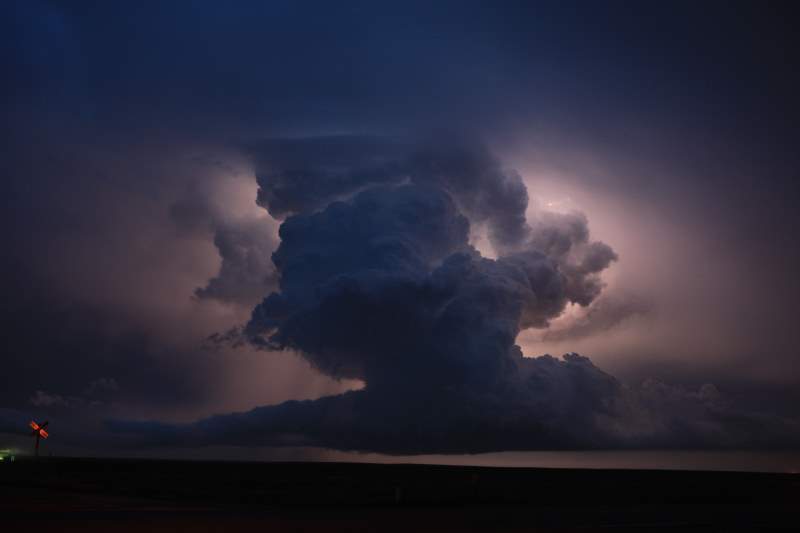 Looks amazing.


Panorama time.


Now that's a shot for the wall. (I need a car somewhere in the middle).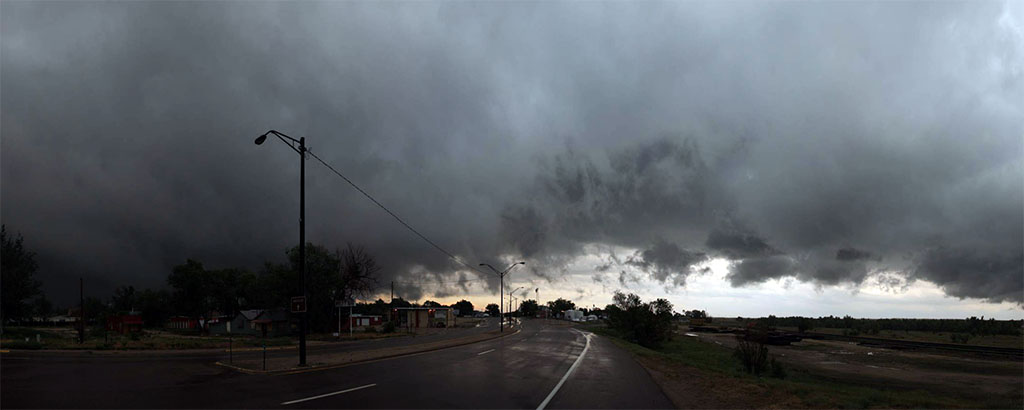 MESO dead ahead!


Storm passing by.


Scary clouds.


NICE!