USA Storm Chasing Expedition - 10 June, 2010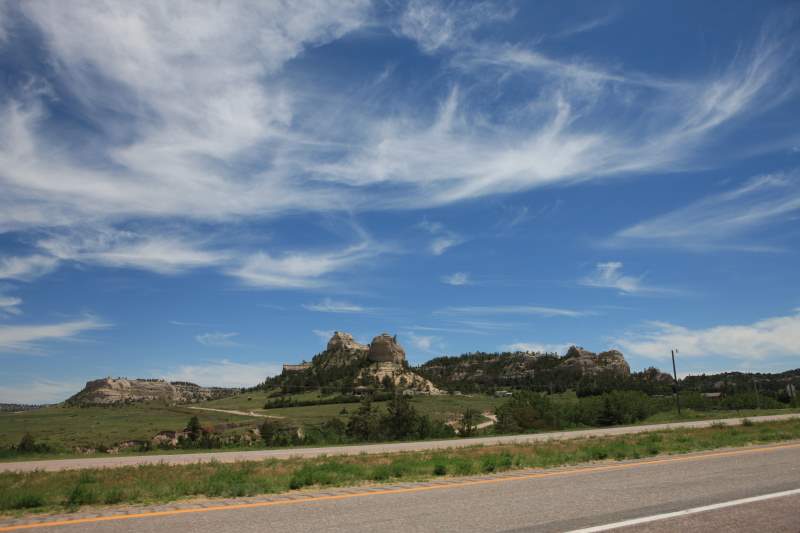 Nice blue sky.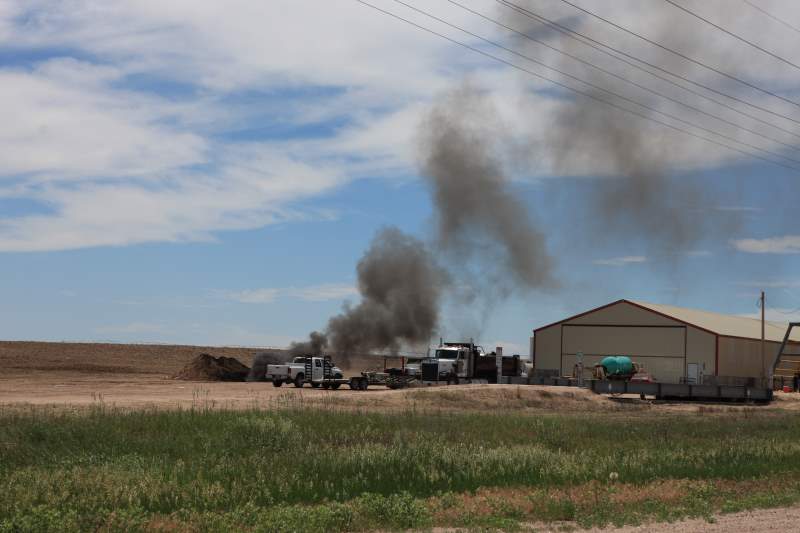 I see smoke.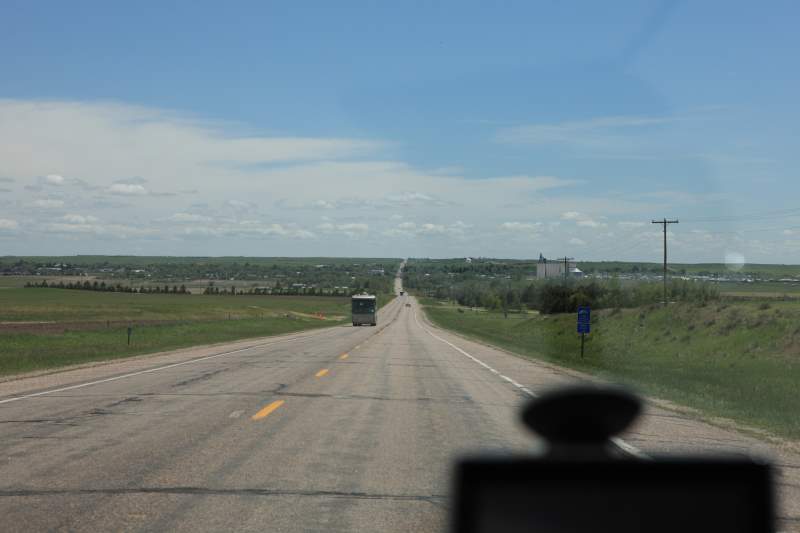 I see the storms ahead.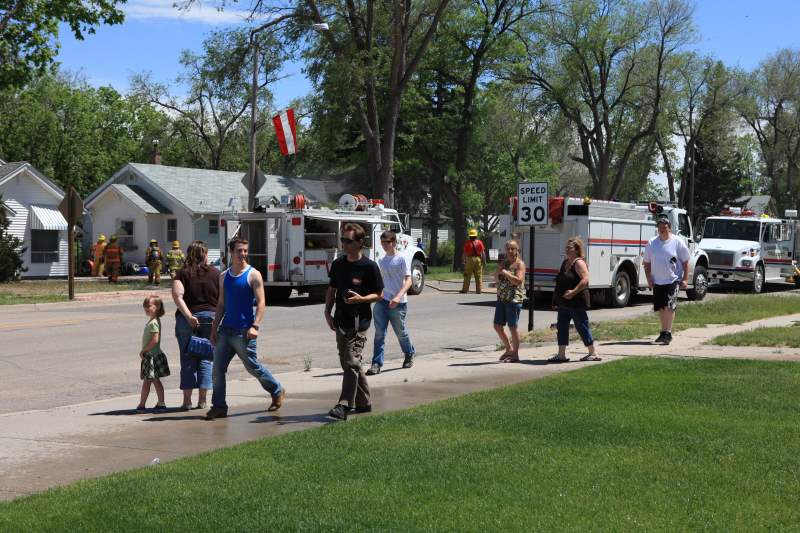 Hey' There's George.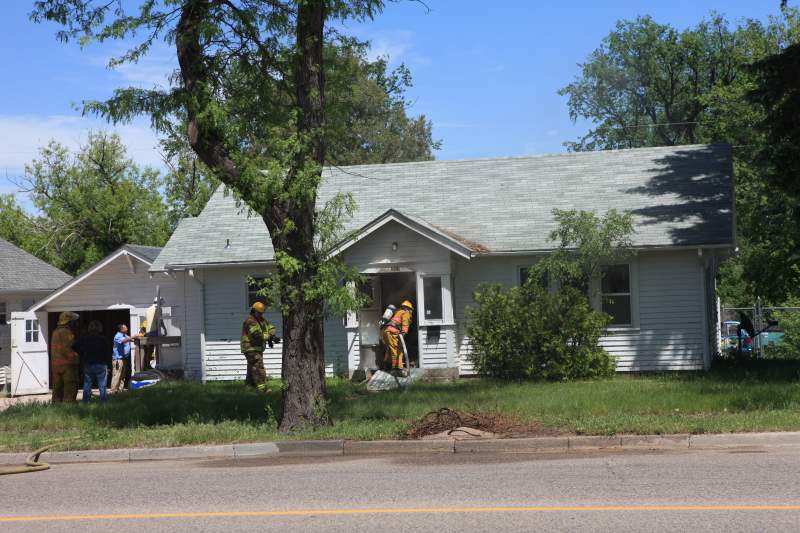 Small house fire in Kimball, NE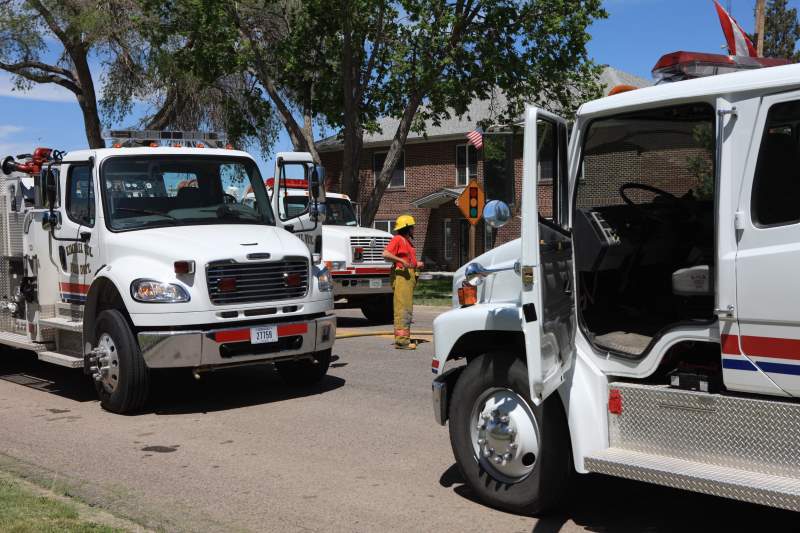 Once a news man, always a news man.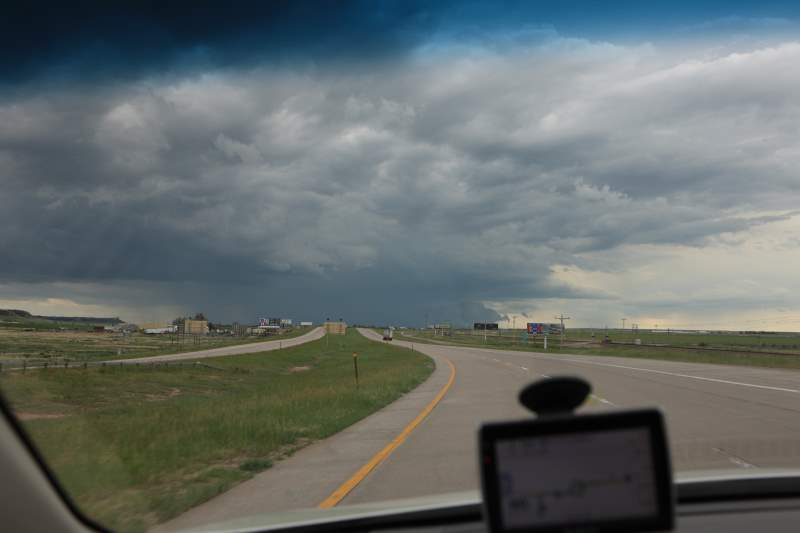 Back to storm chasing now.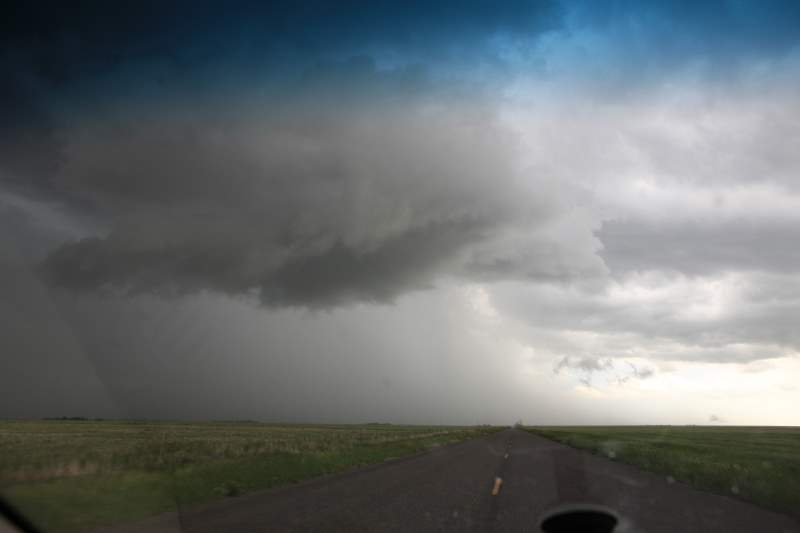 Found a small supercell.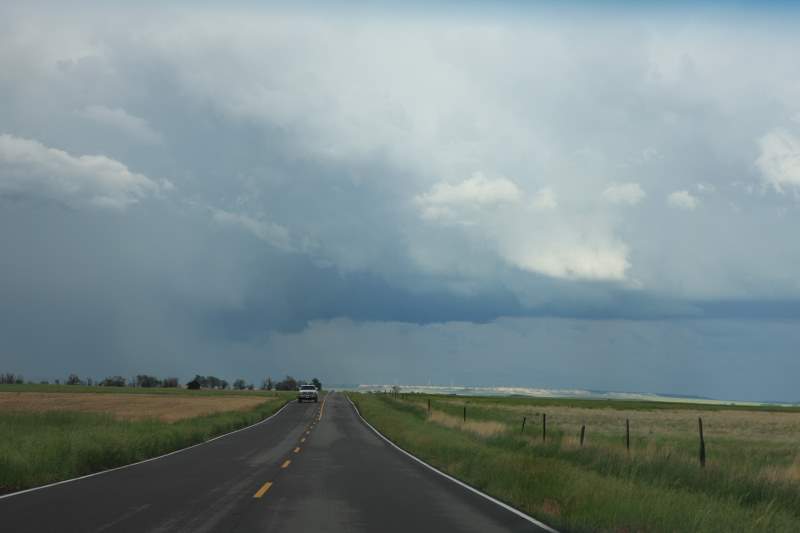 Going around the back of the core.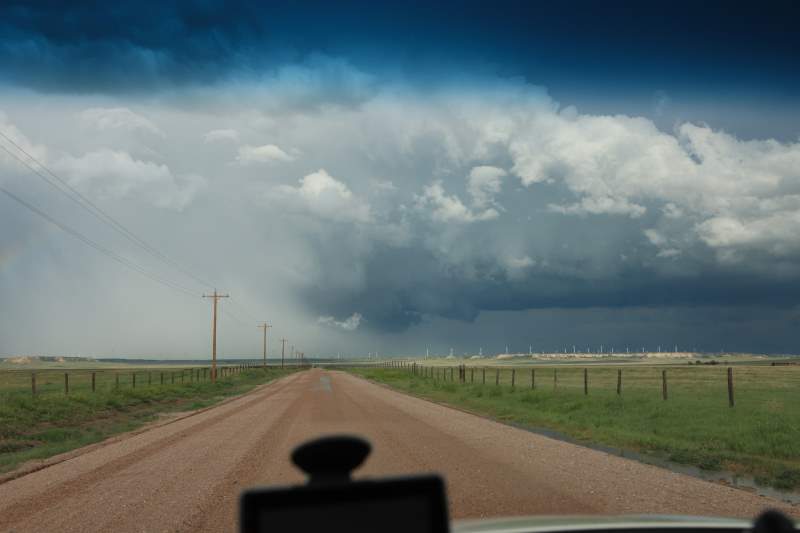 Catching up behind.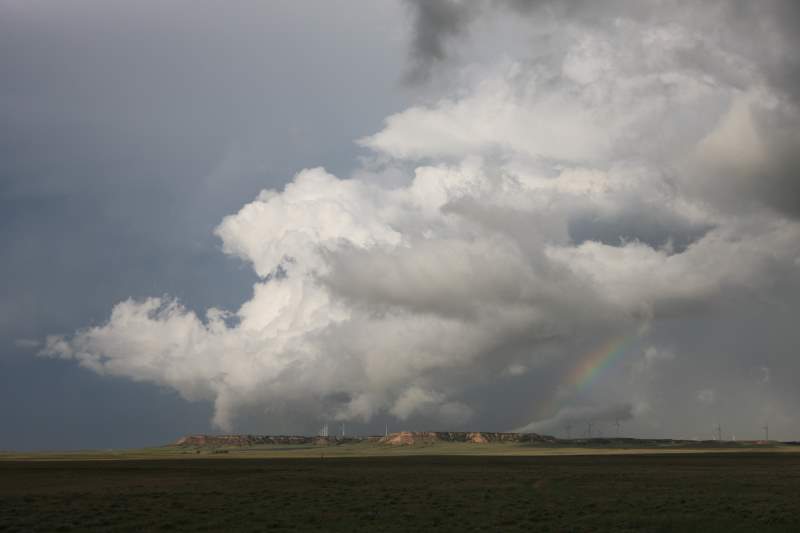 I see a rainbow.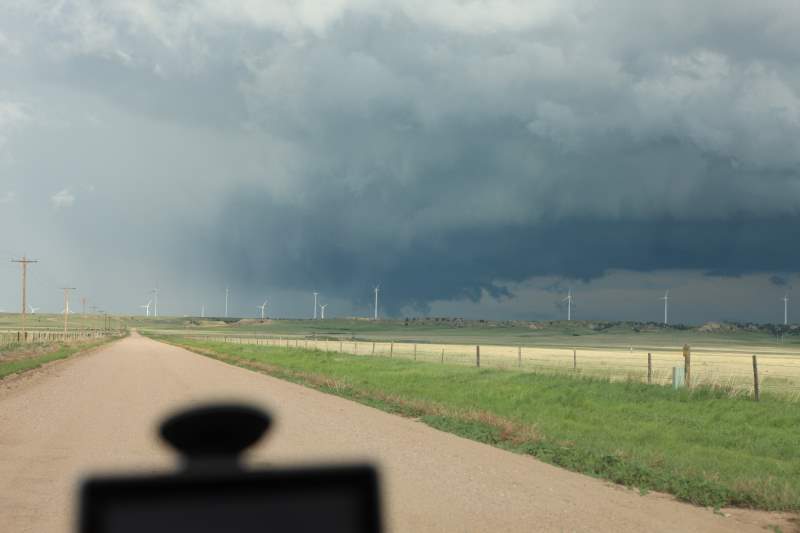 Lowering scuds.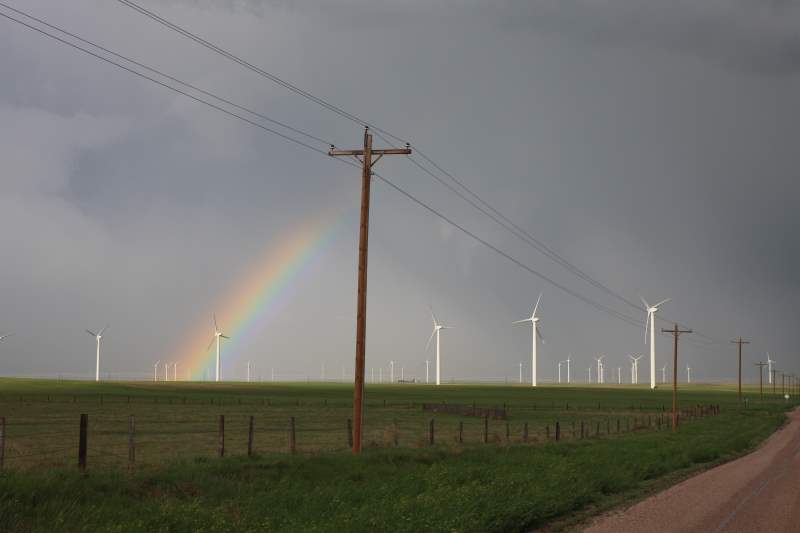 Very nice.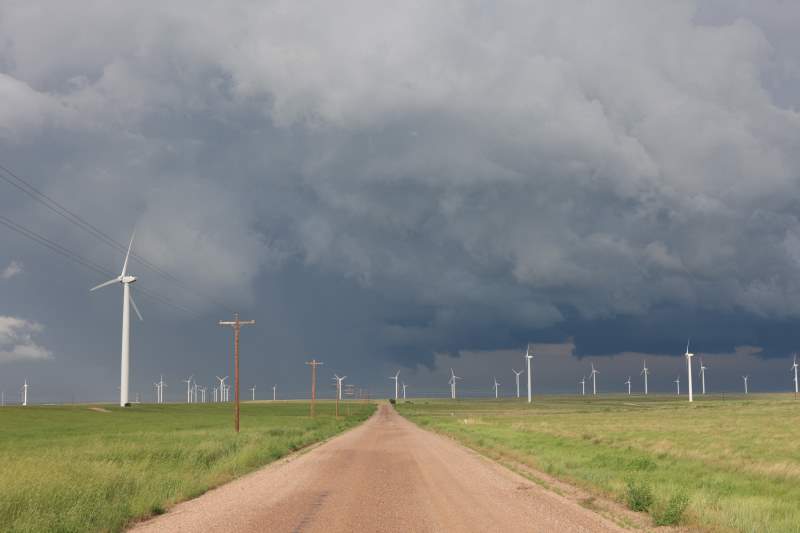 I see scuds with a lowered base.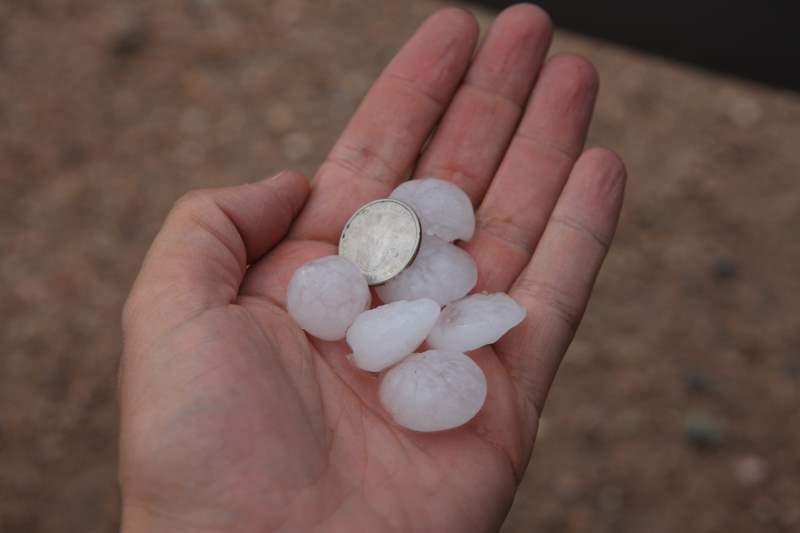 Hail. 1 Inch.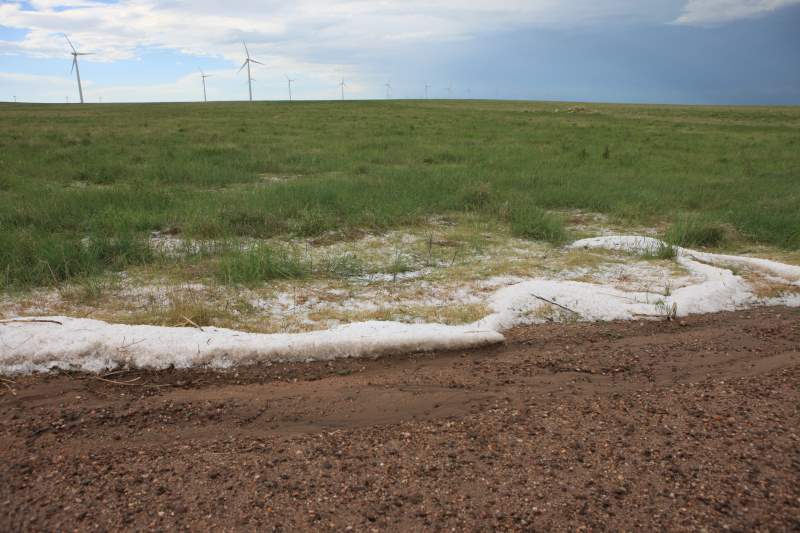 Lots of hail.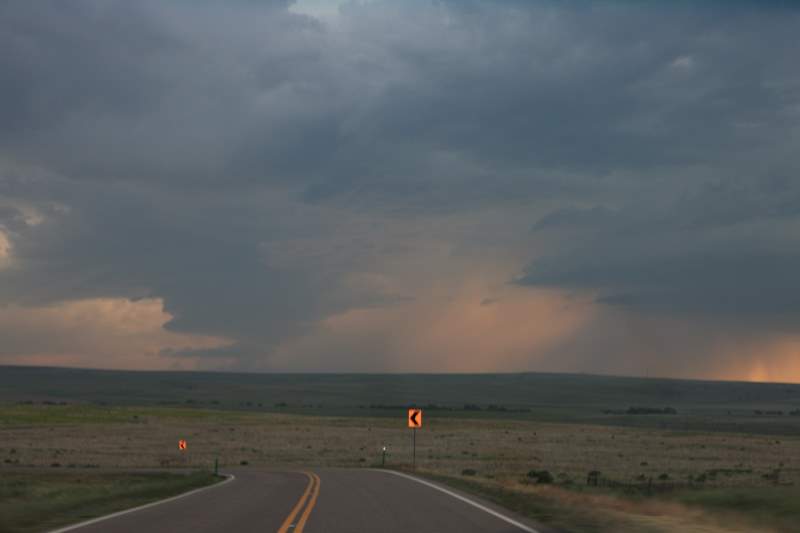 Repositioning to a southern cell.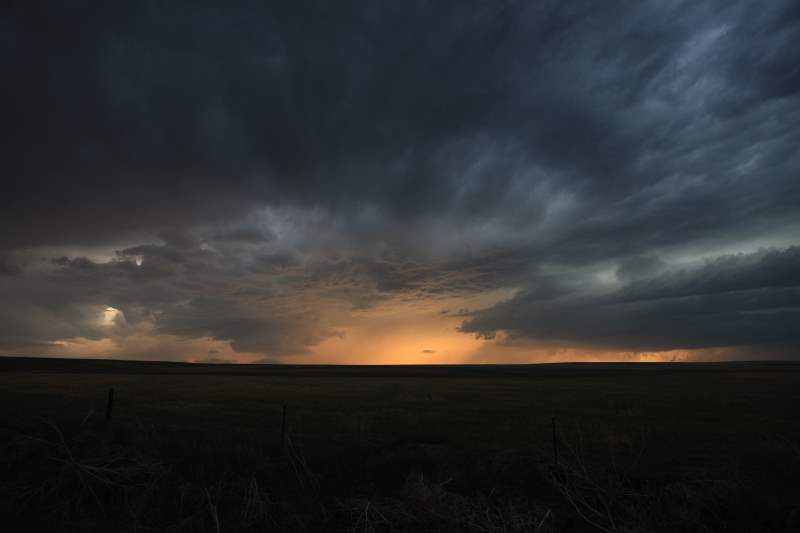 NICE!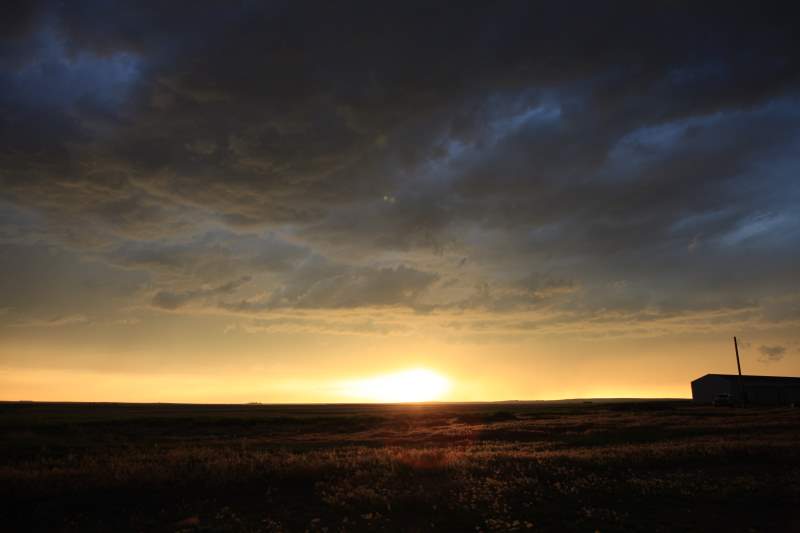 That's a sunset.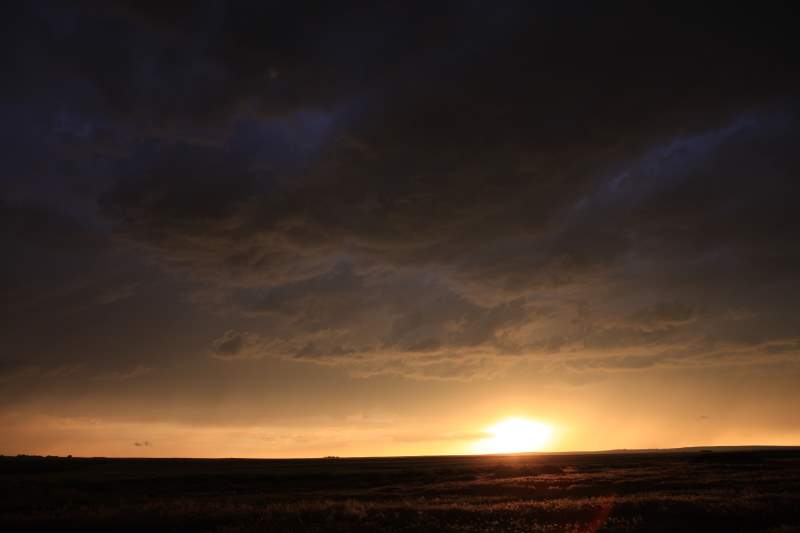 It gets better.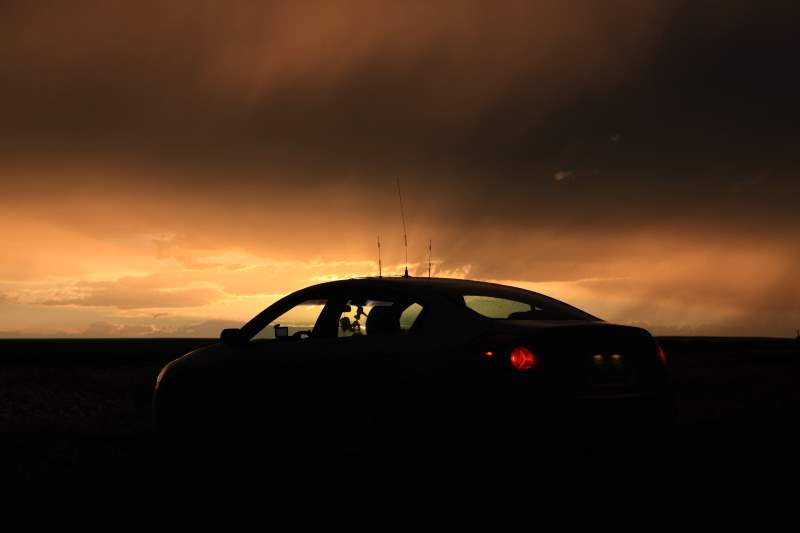 My Car.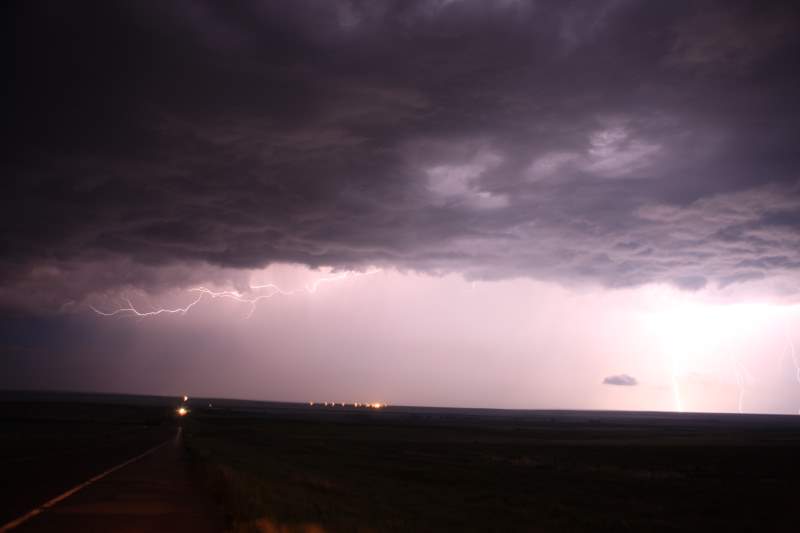 Lightning.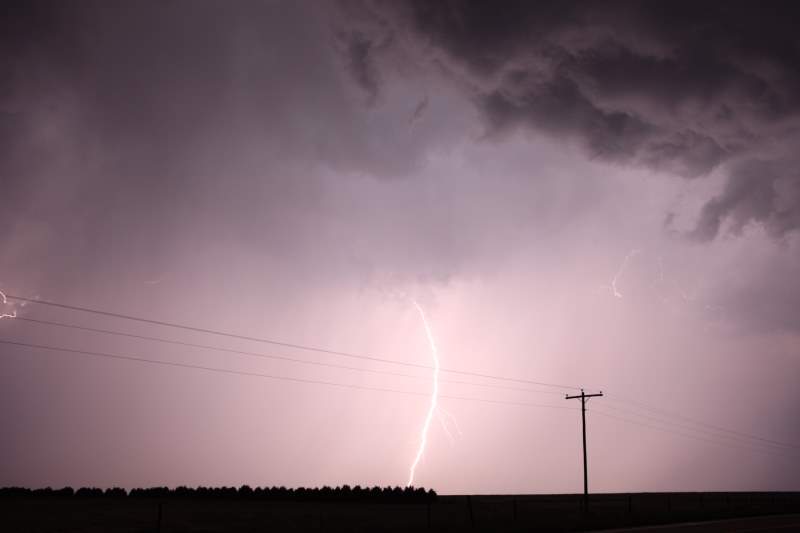 Another strike.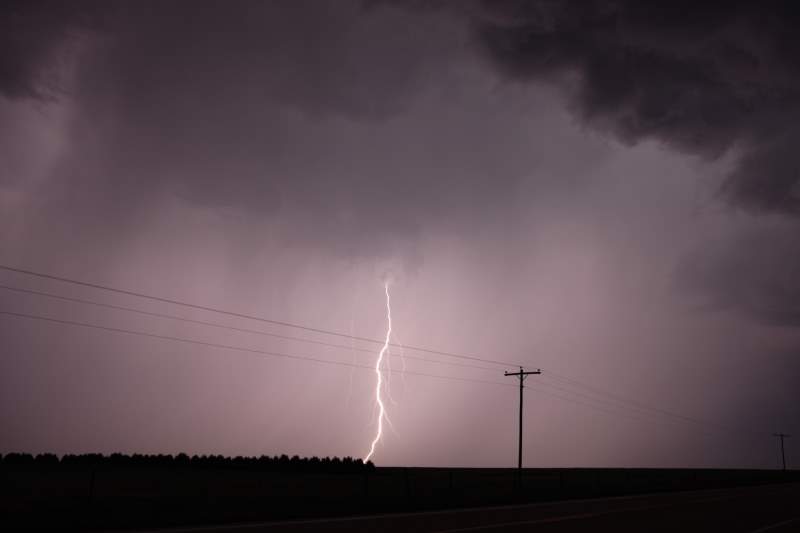 Very active.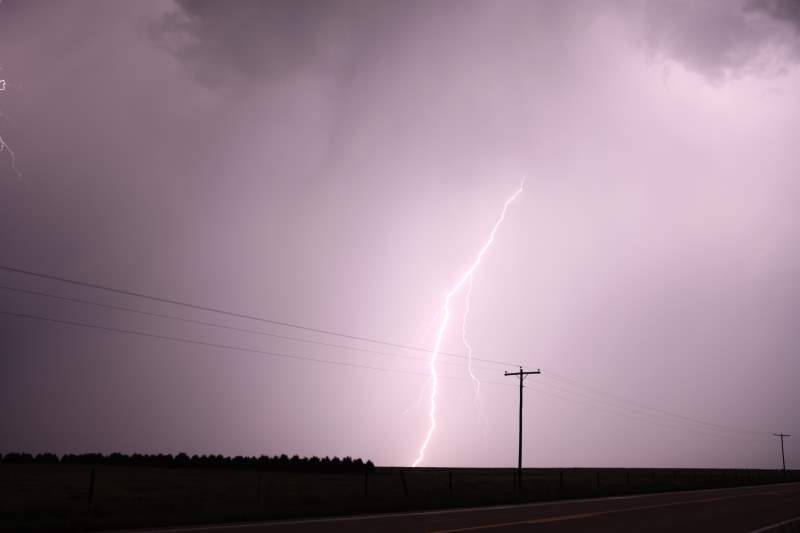 Extremely active.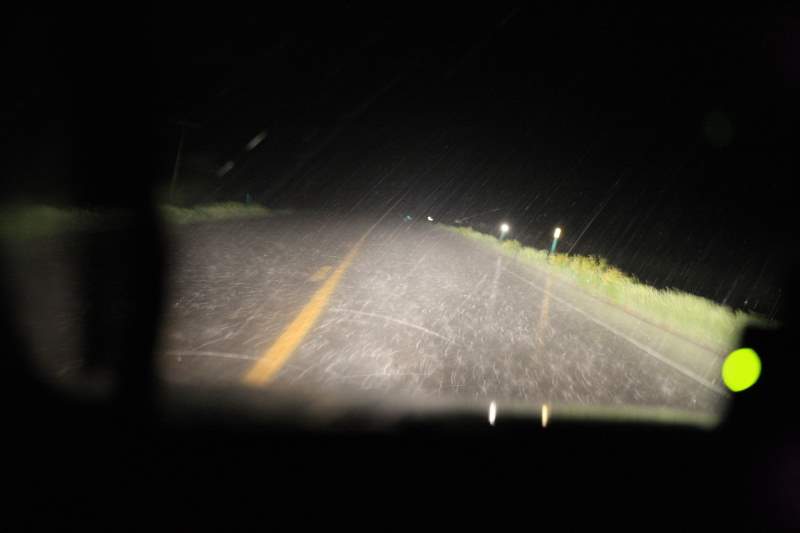 A very POV photo here. (Point of View).... Hail falling.


Time for some panoramas.


Love these shots.


180 Degree View.


Now that's nice.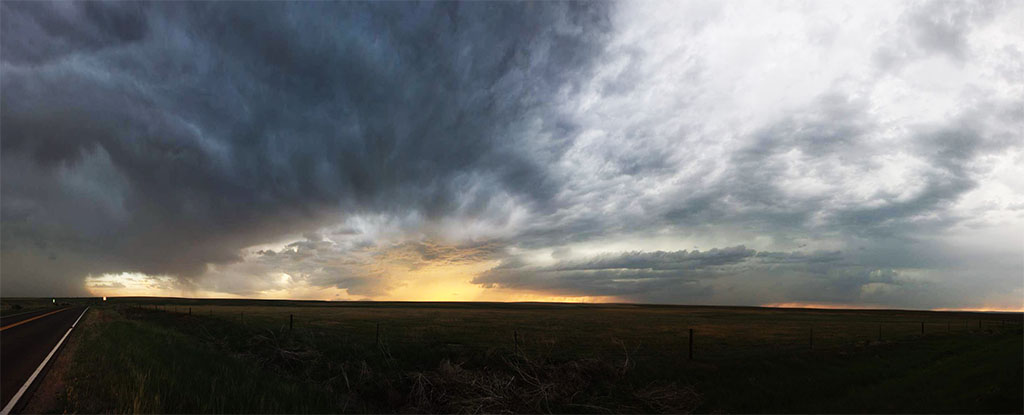 I said the sunset was amazing.


See.... A great day.