USA Storm Chasing Expedition - 8 June, 2010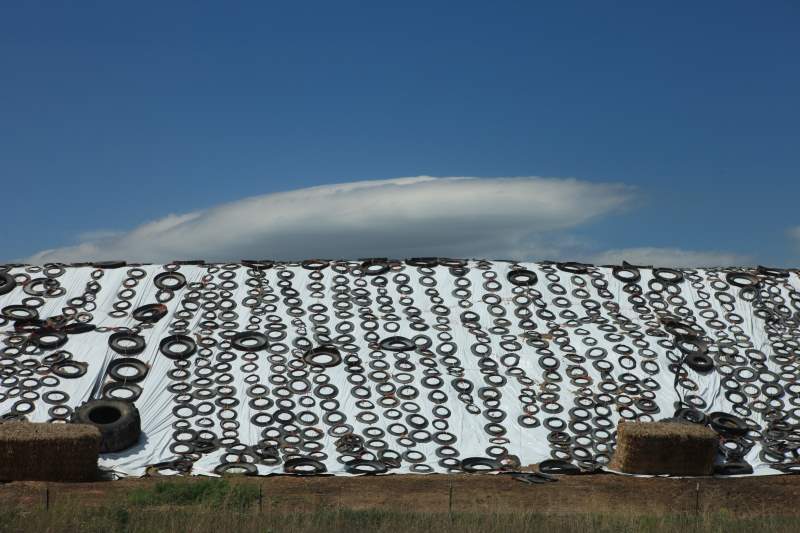 Tyres.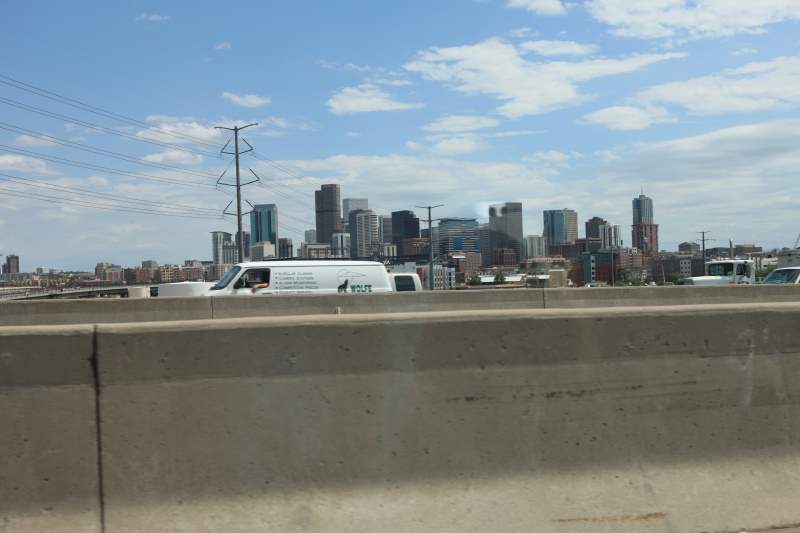 I see Denver.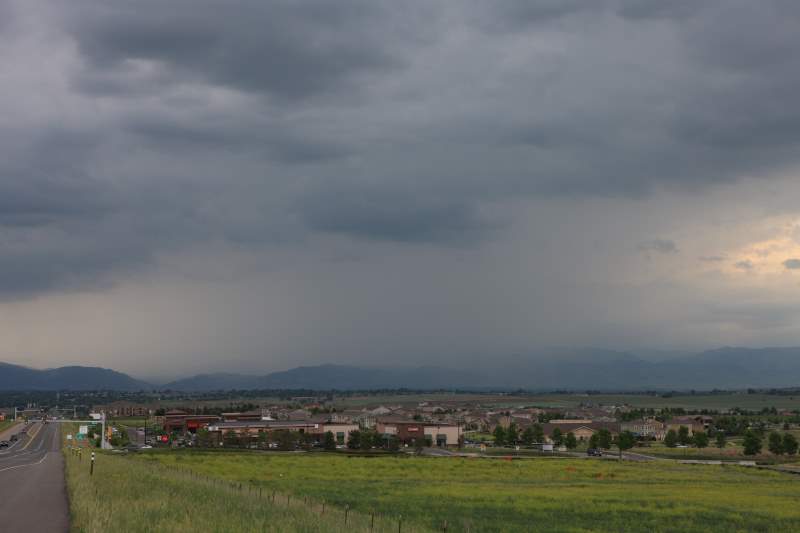 Not much storm risk today. So I decided to visit Boulder, Colorado.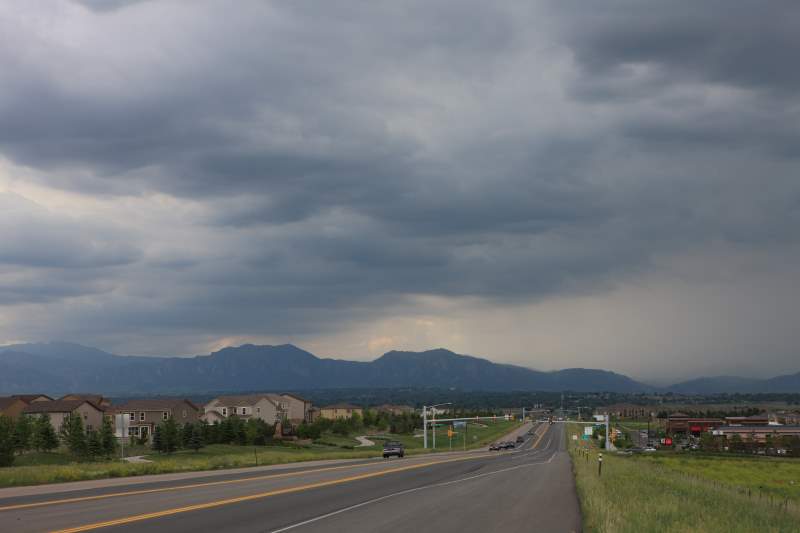 Nice mountains.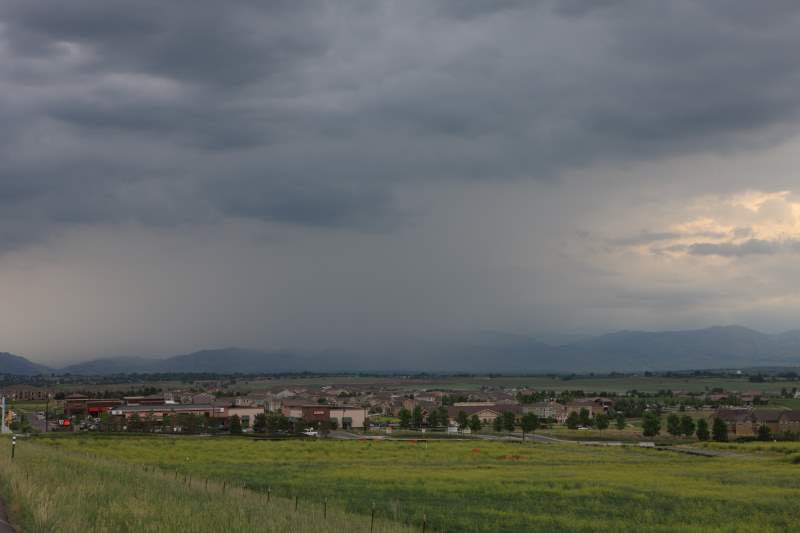 Lots of storms start in these mountains.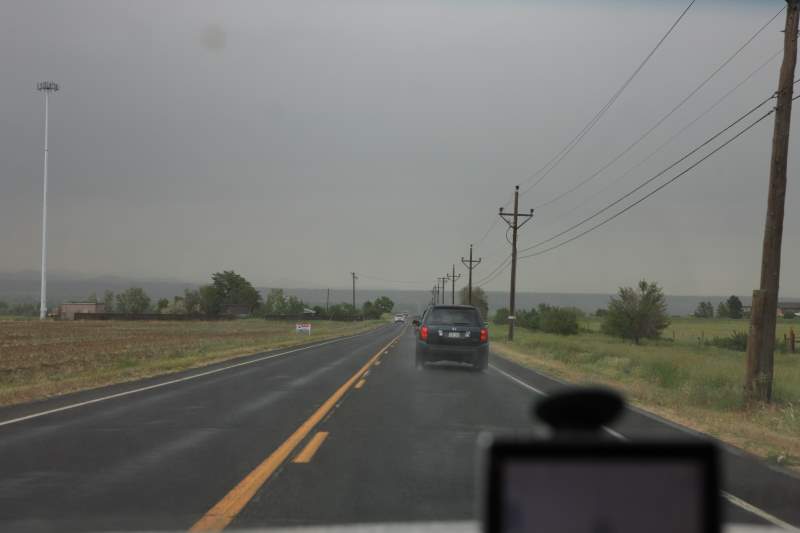 In the core... Seriously!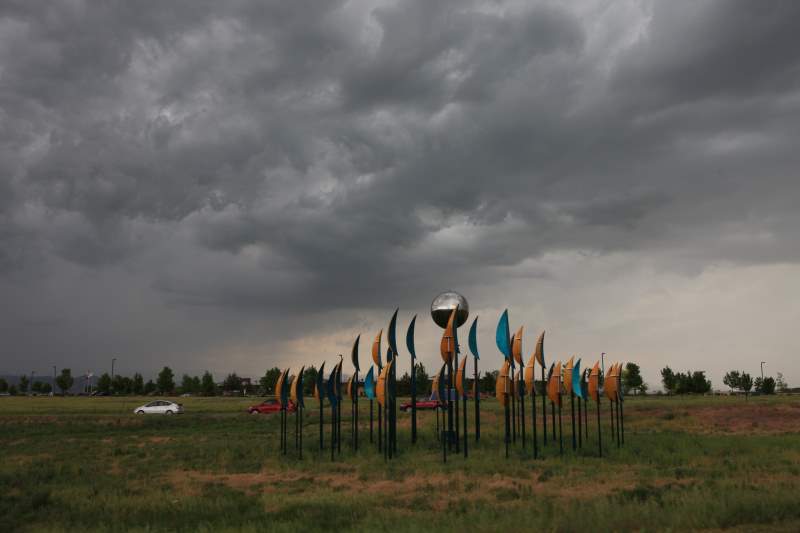 Nice sculpture.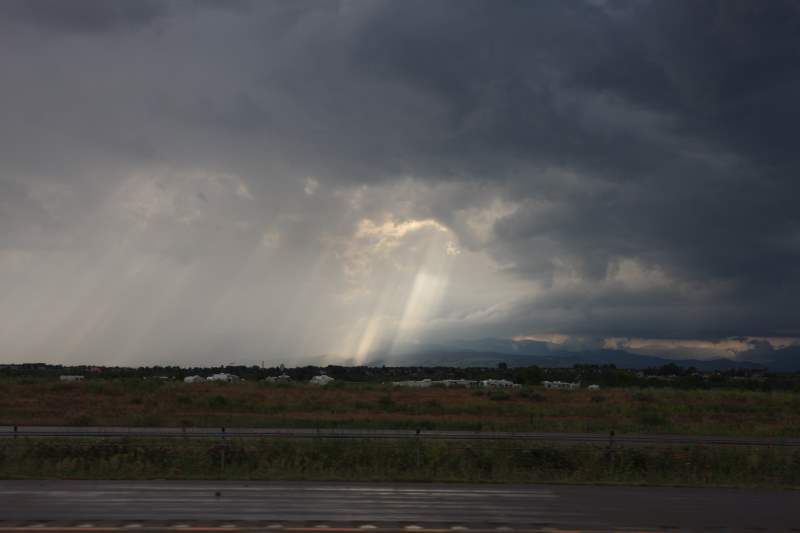 Light rays.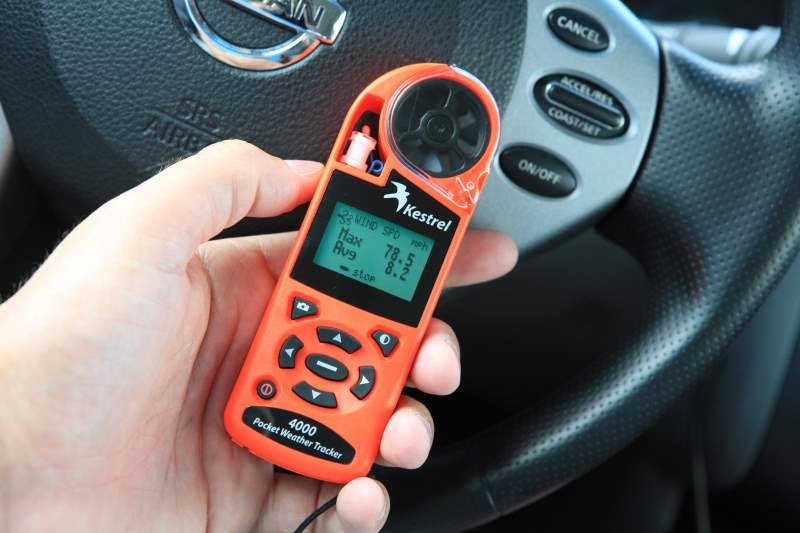 Testing my new wind meter. Very Accurate.


Another panorama. Love these.