USA Storm Chasing Expedition - 6 June, 2010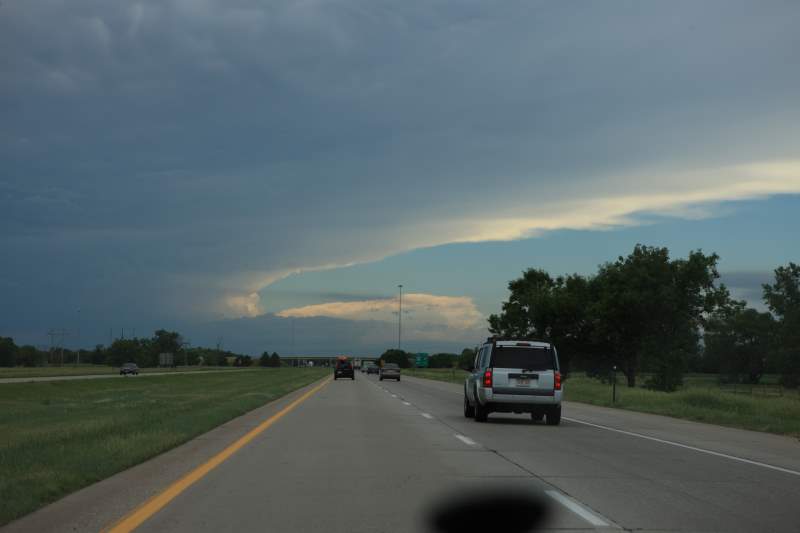 I'm starting off from Central East Iowa.. I had a VERY long drive to catch up to this.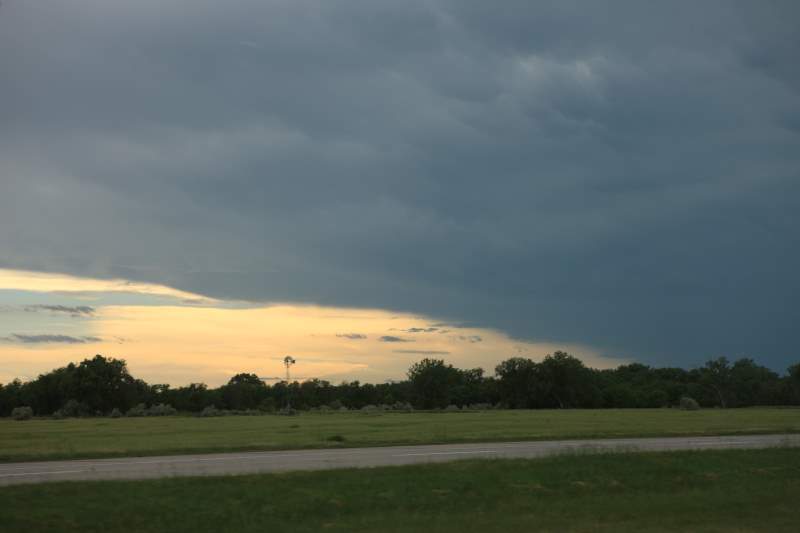 This is currently tornado warned.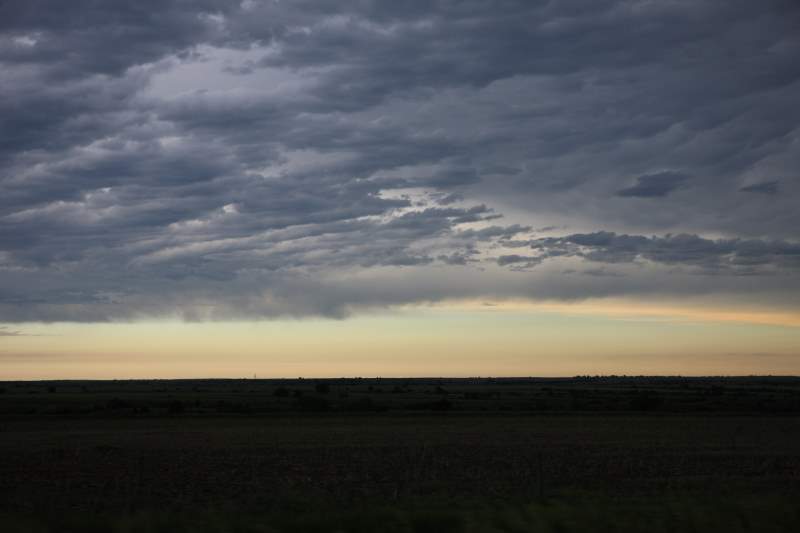 Catching up as quick as I can.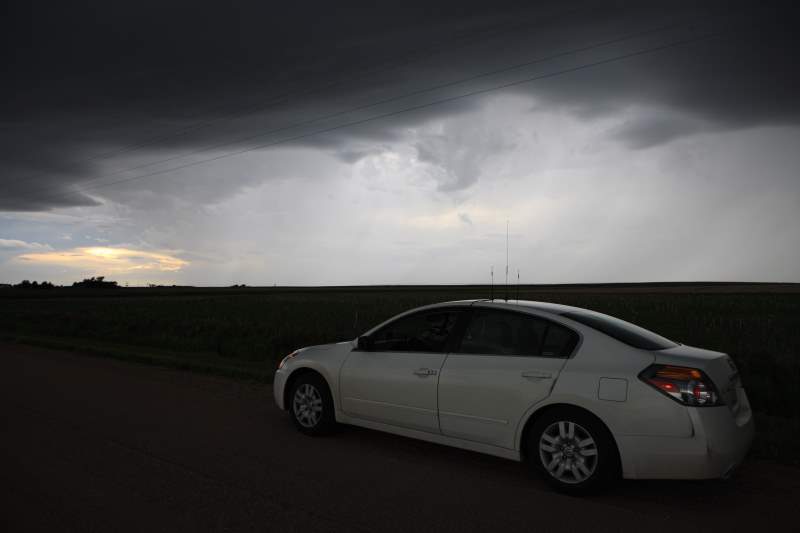 Storm is dying.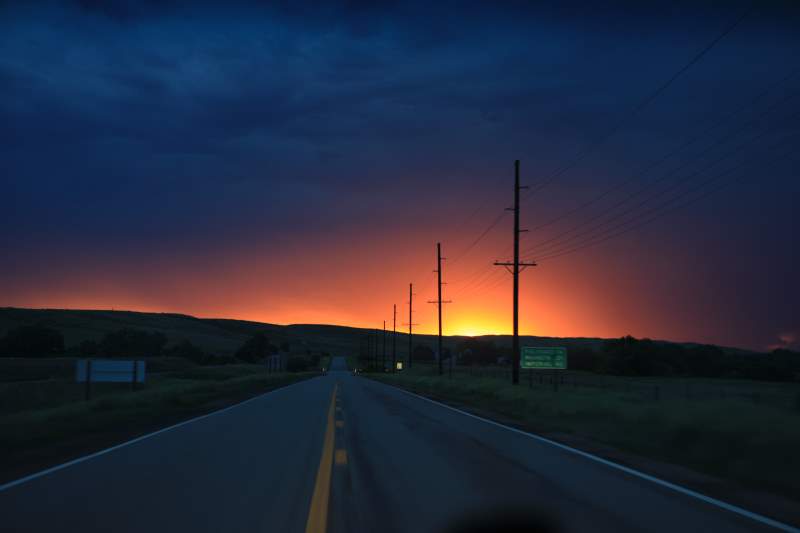 Then... all of a sudden.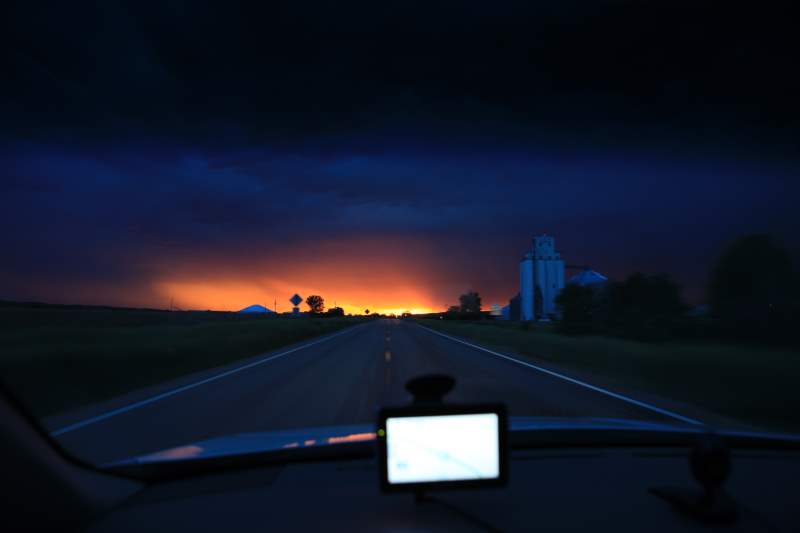 Two new cells fire up and quickly become tornado warned.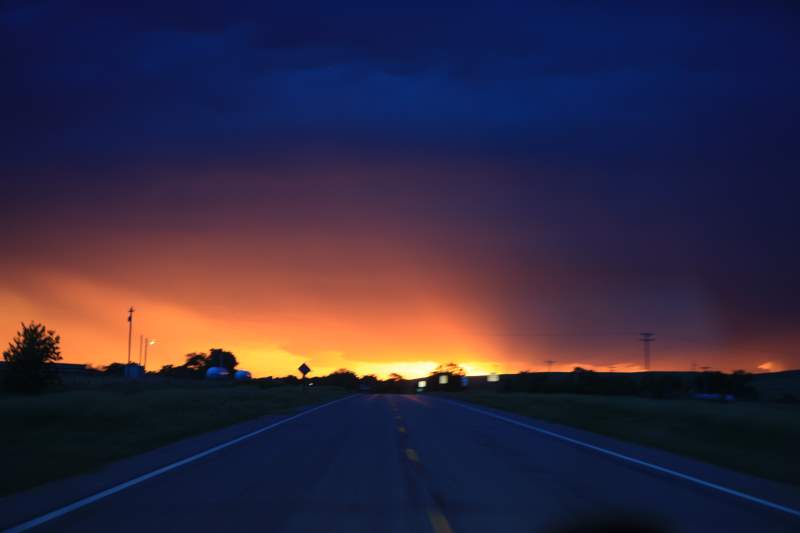 Didn't get till them until late.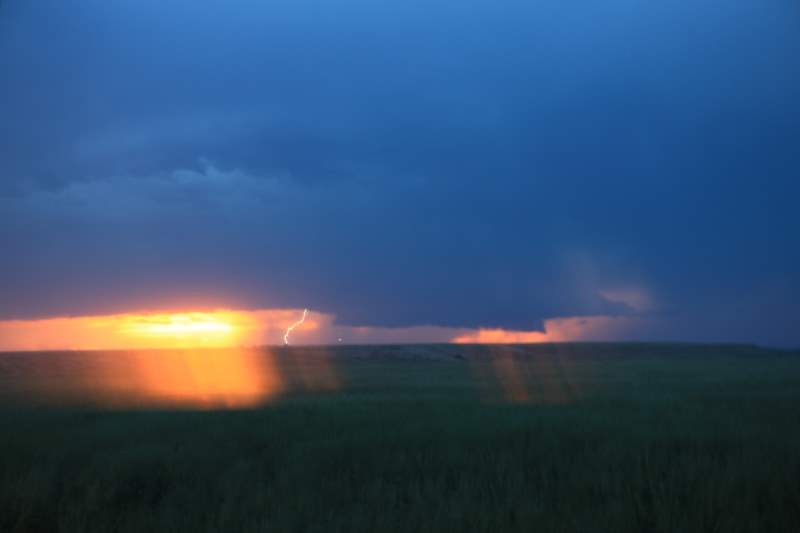 There is a well formed wall cloud there.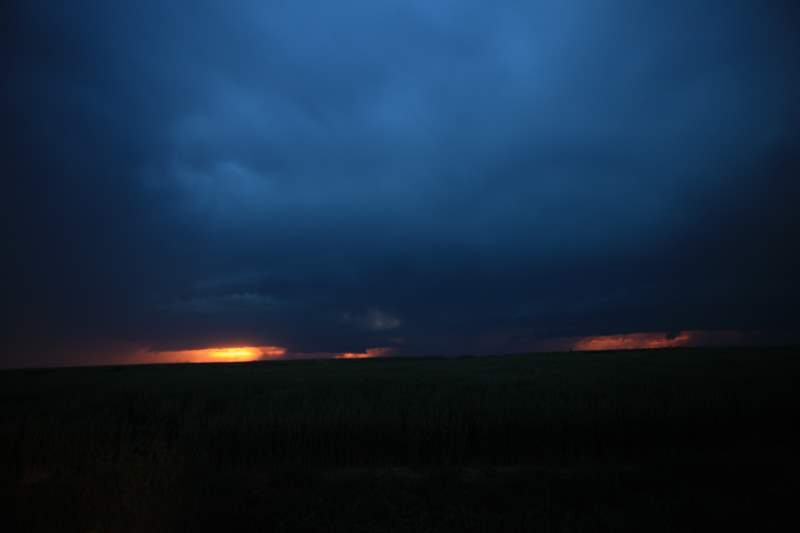 Sun is setting.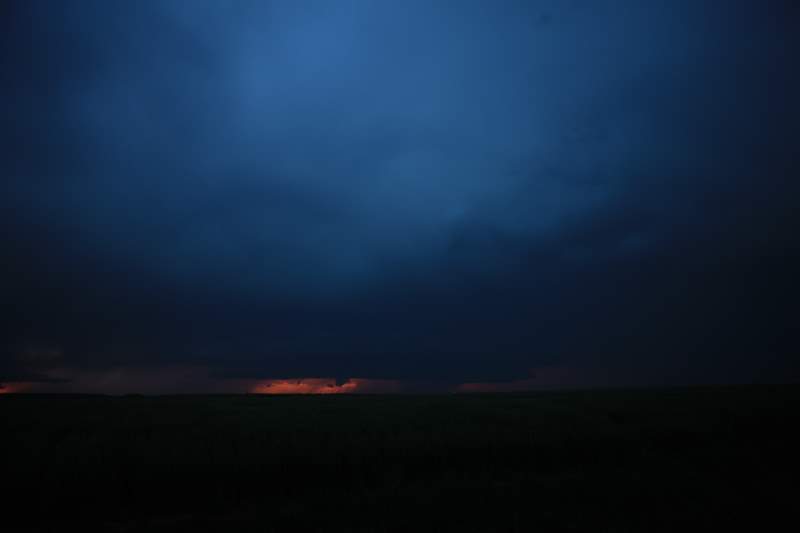 Getting darker.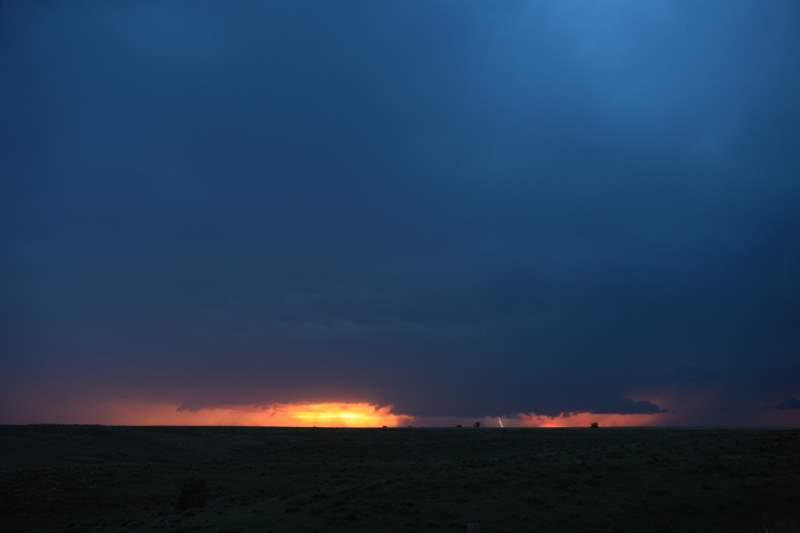 Wall cloud still well formed.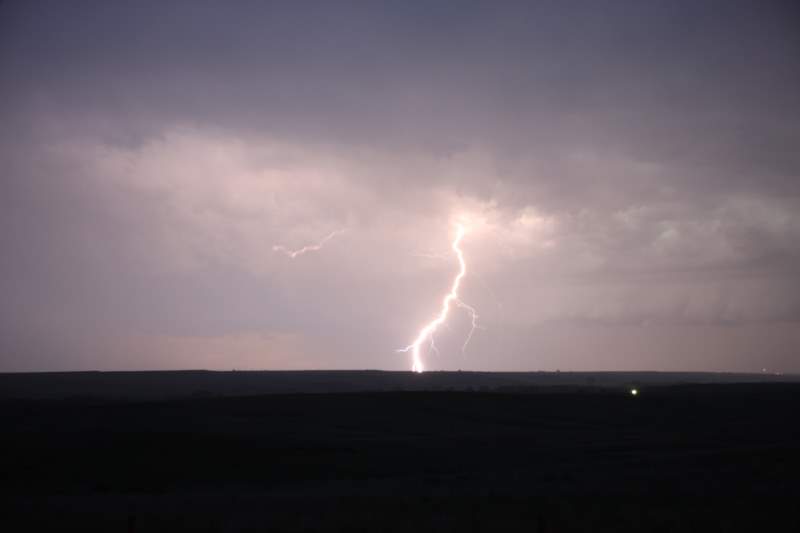 This storm became very active with lightning.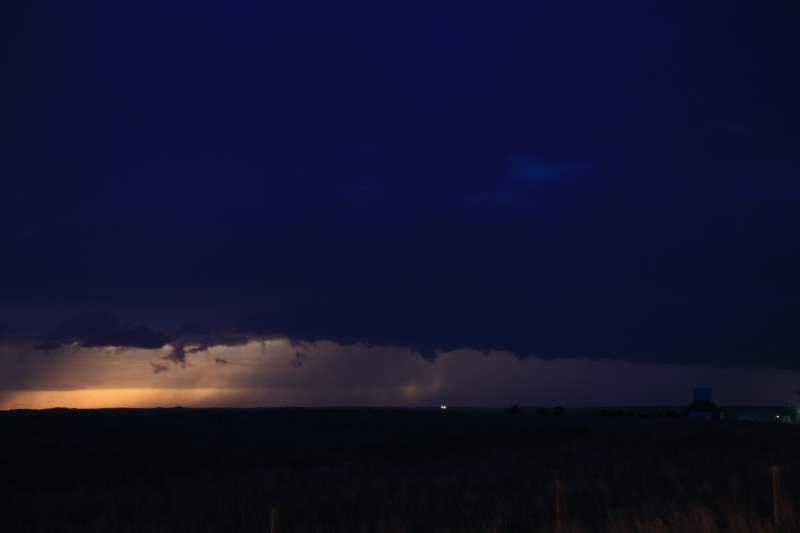 Funnel briefly formed and died.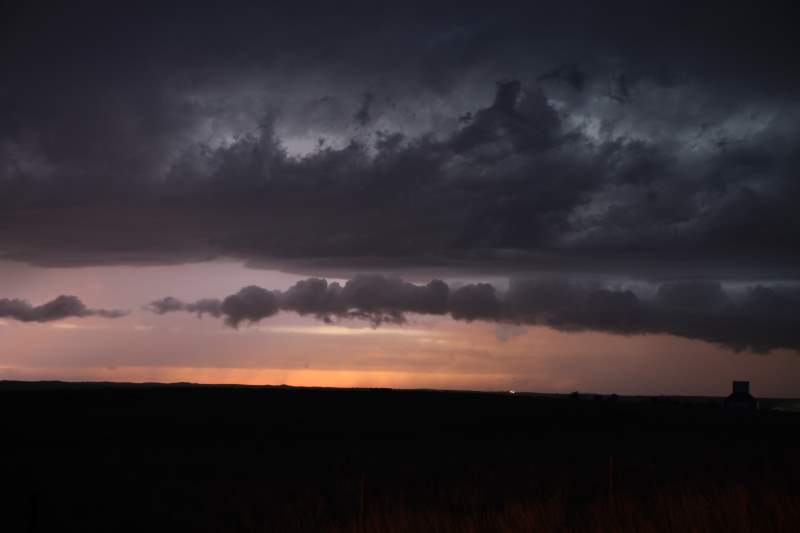 Nothing special about this photo, I just liked the colours.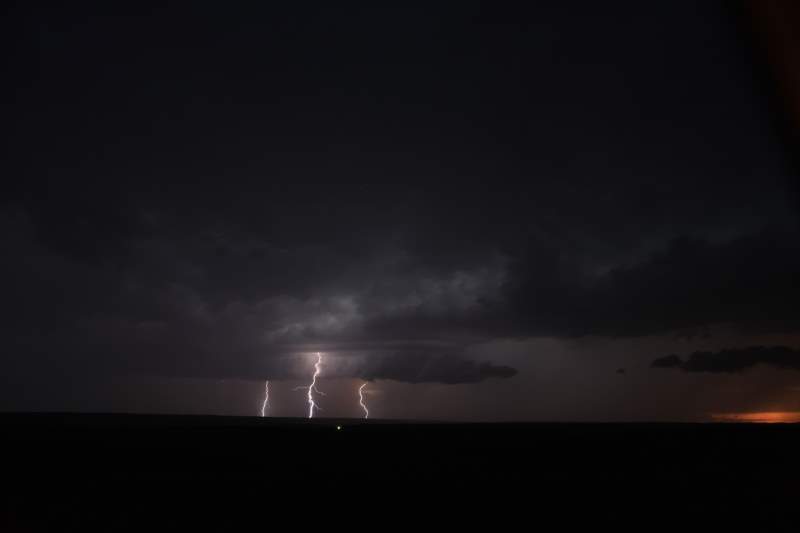 This however featured a triple lightning strike within 5 seconds of eachother.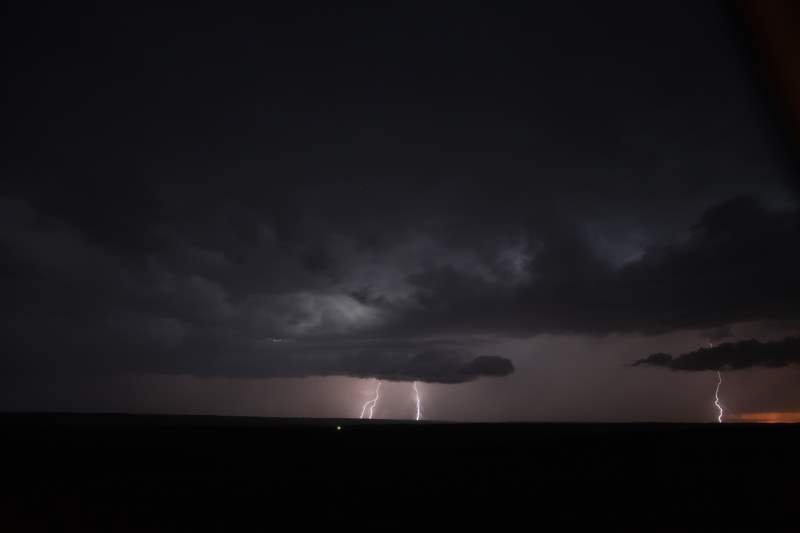 Another one.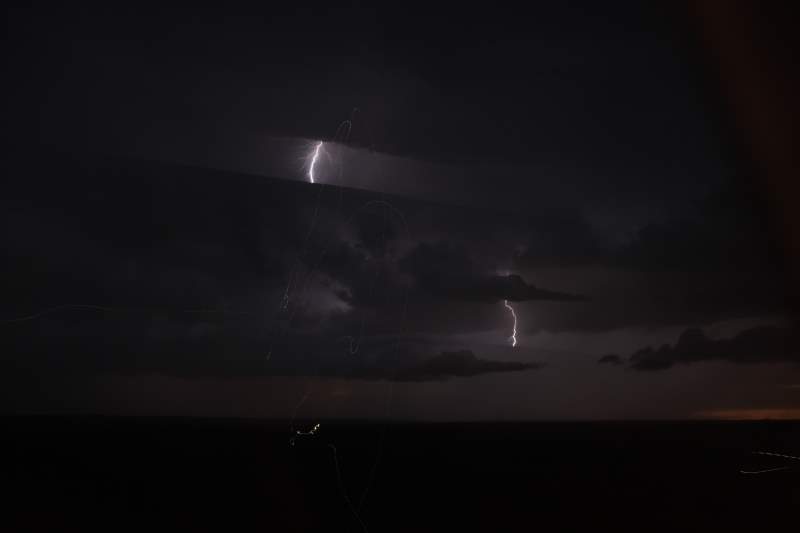 Very active.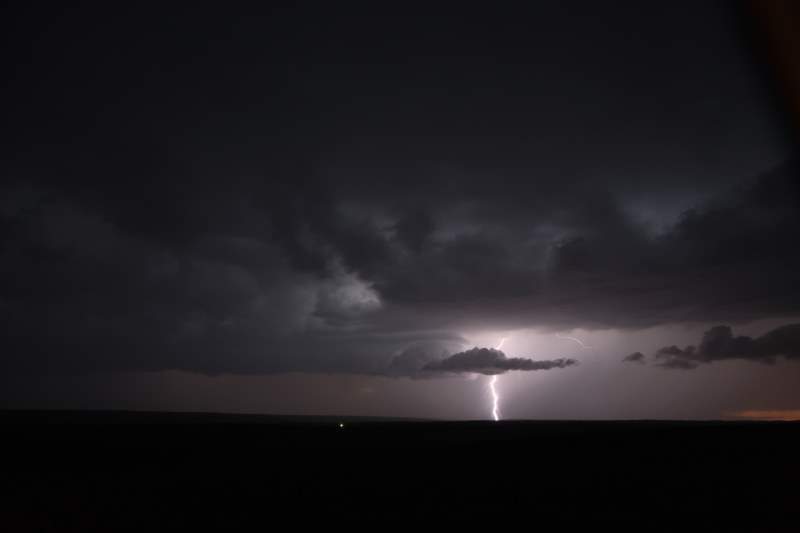 Just after this shot a funnel formed within the rain curtain.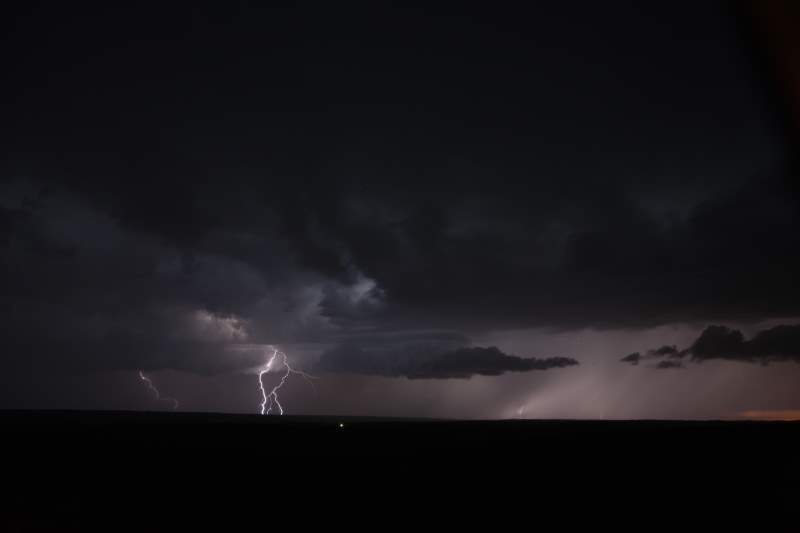 Thinking about relocating, but there is no other high vantage point.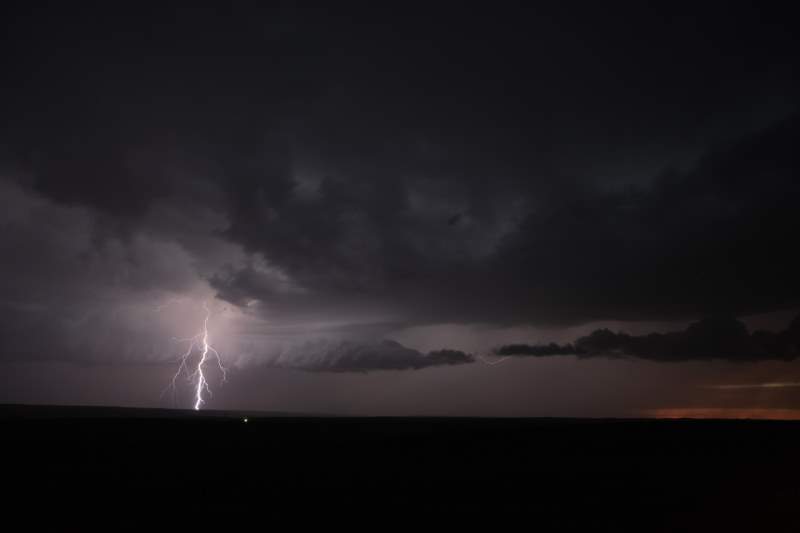 Nice.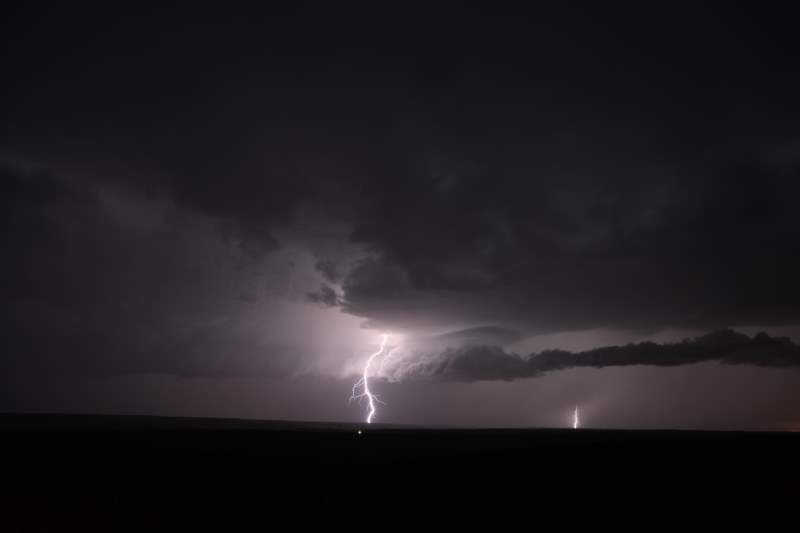 Nicer.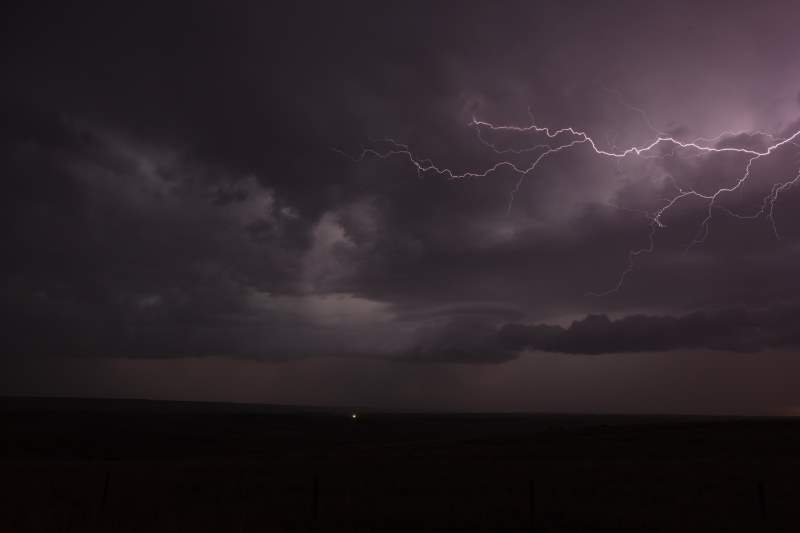 Anvil crawler.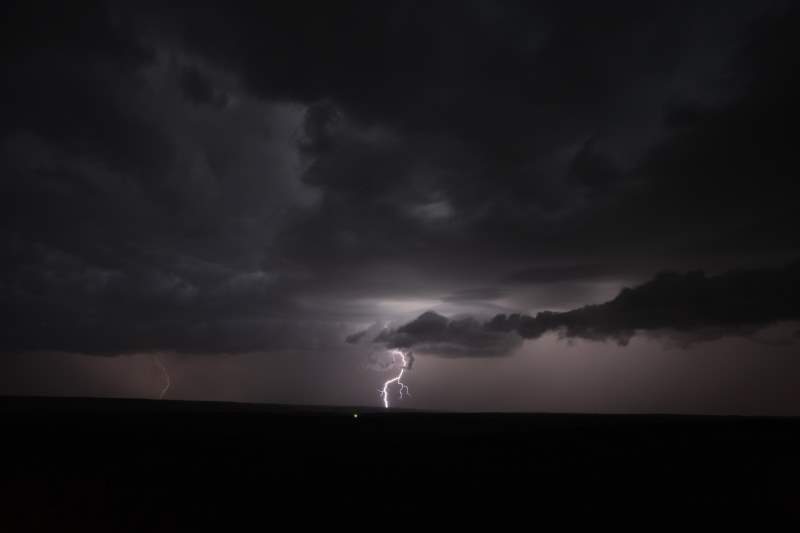 It's time to go.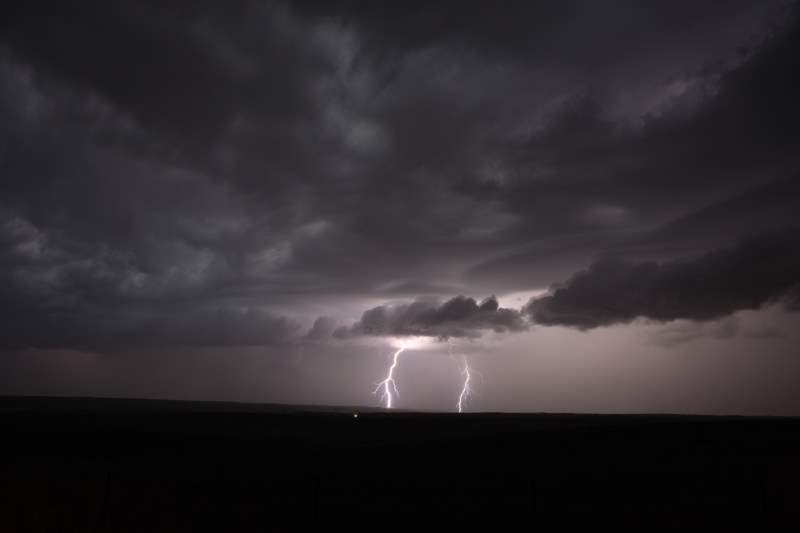 Oh... one last shot...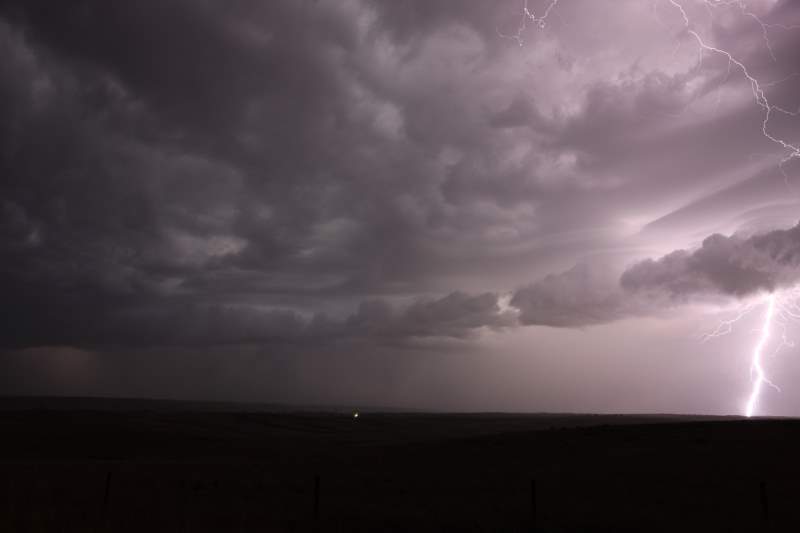 Maybe another... ok that's it..