USA Storm Chasing Expedition - 28 May, 2010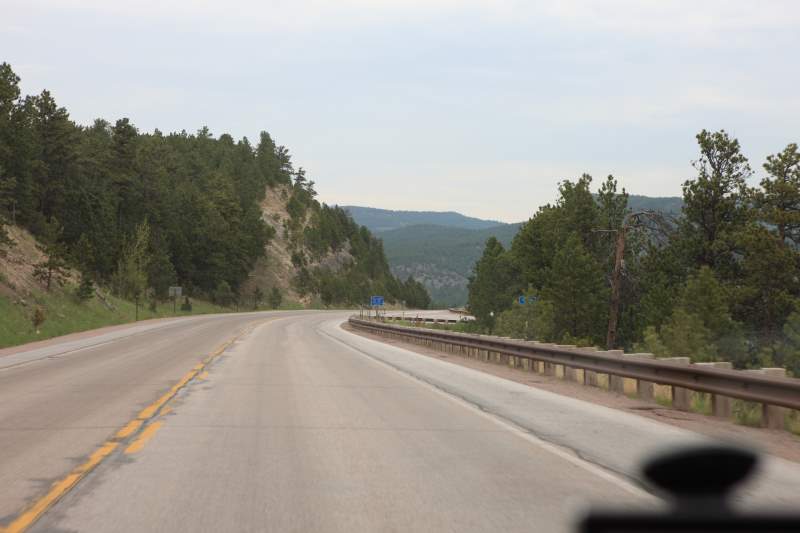 Driving though the Black Hills in Wyoming.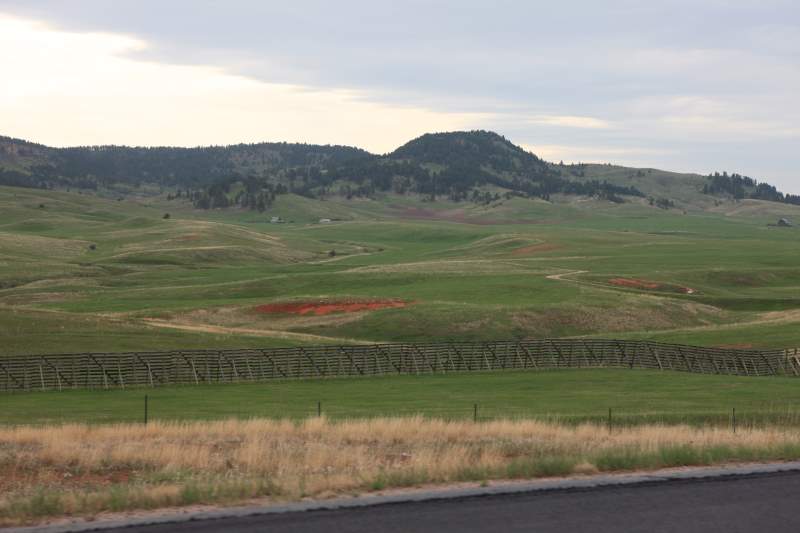 These wooden things are to prevent erosion.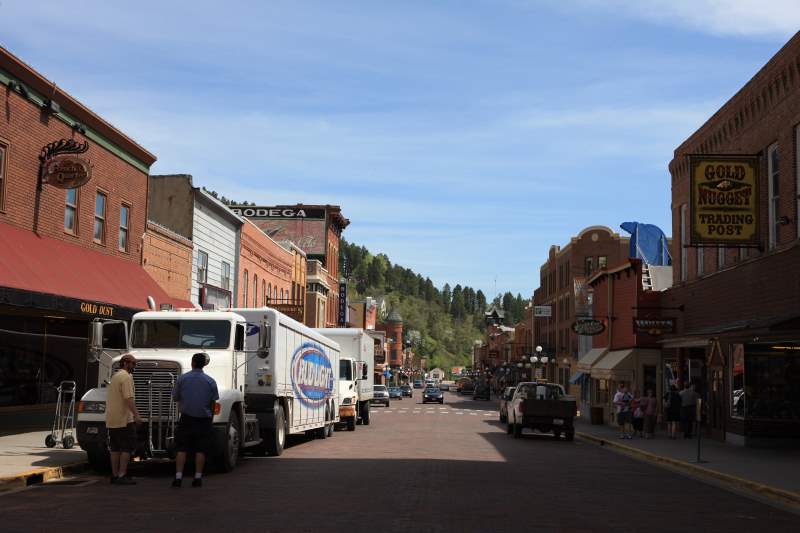 A quick visit to Deadwood, South Dakota.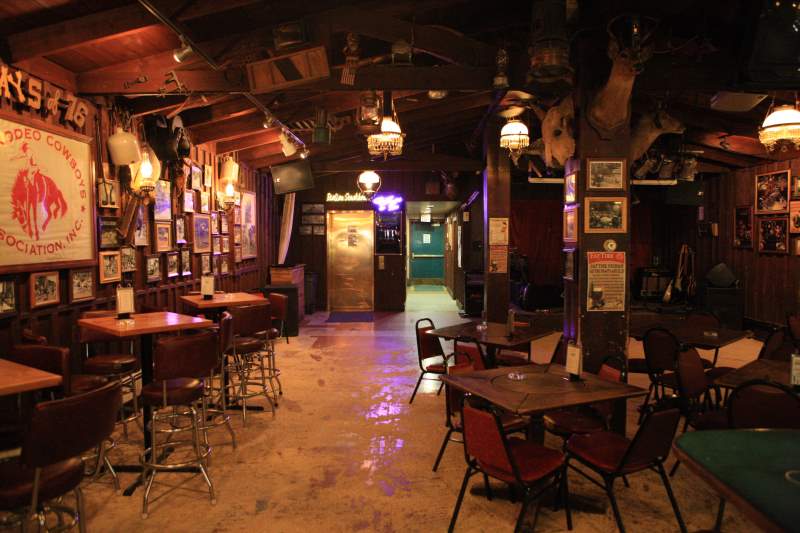 Some of the old bars.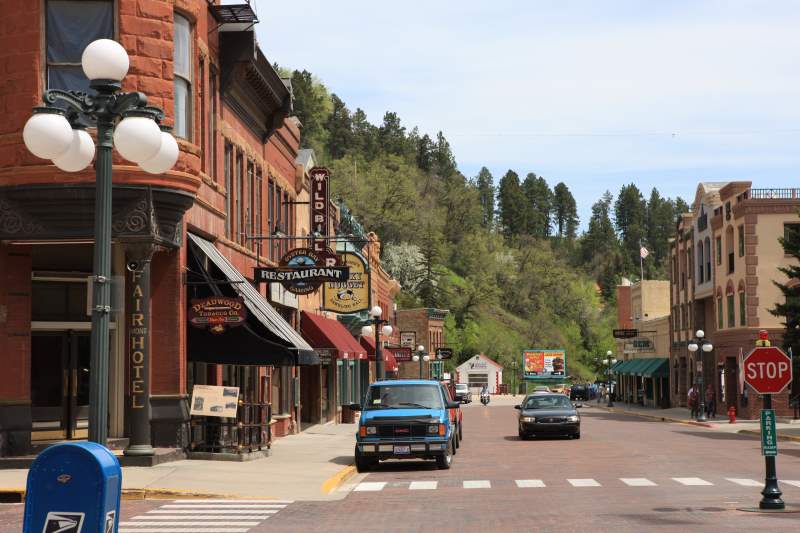 Spend a day here last year. They have gun fights 3 times a day.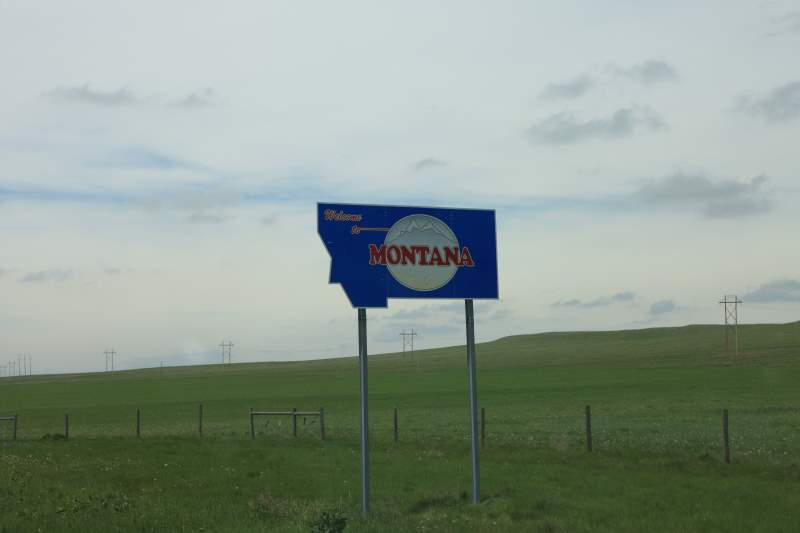 Another state for this trip.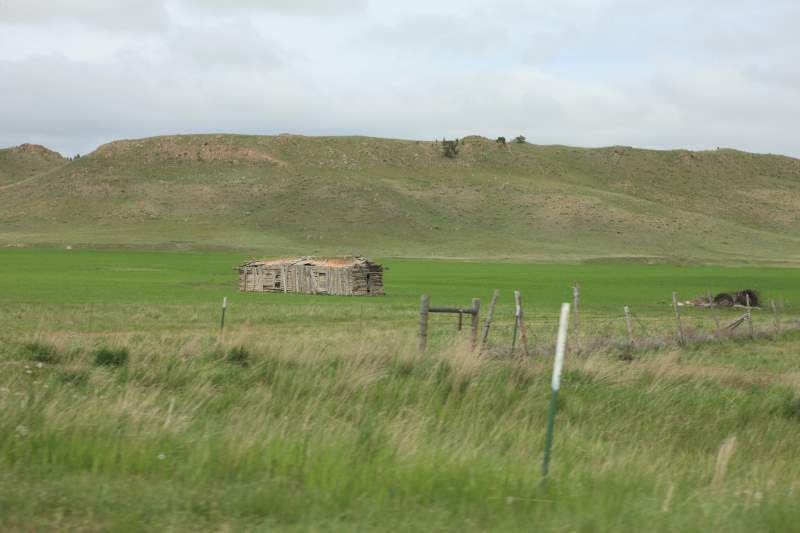 Montana grasslands.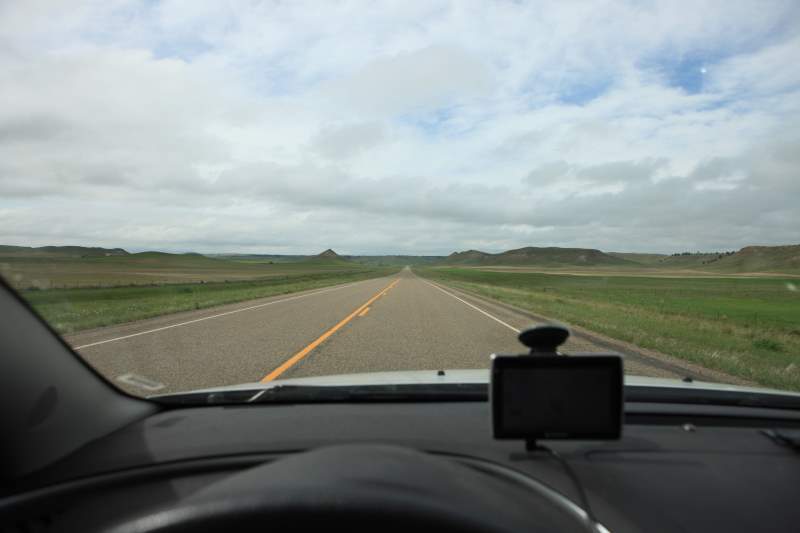 Any storms yet..... ?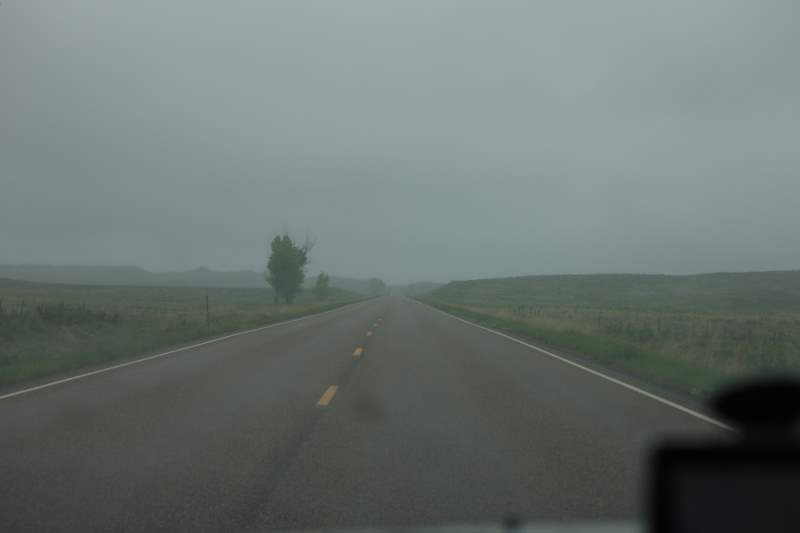 No... But I found haze.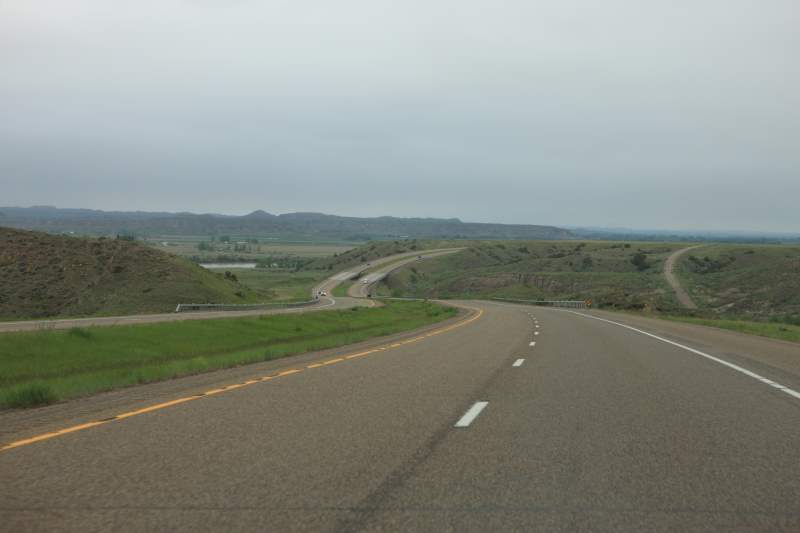 Finally on the interstate heading east.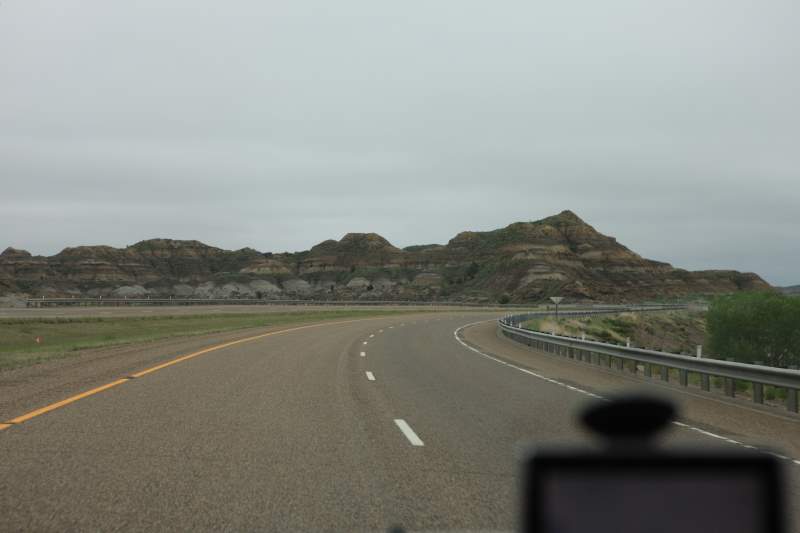 It was a nice drive, but no storms yet.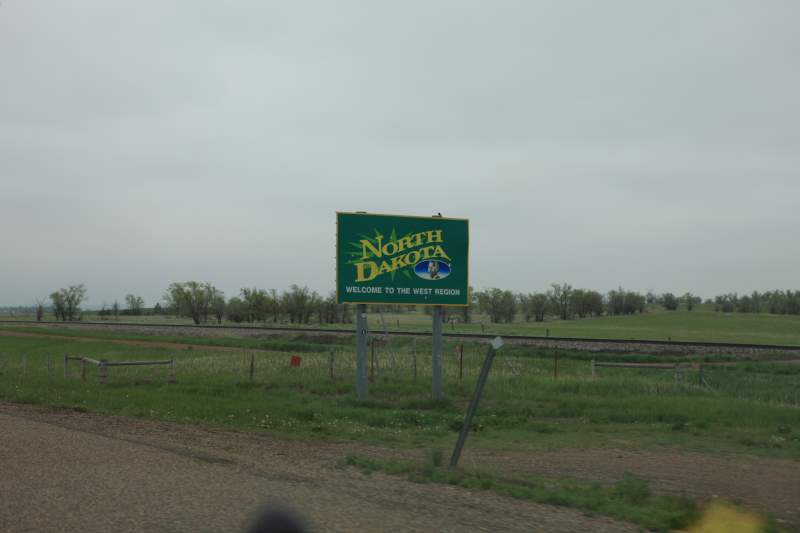 North Dakota. Now things are getting desperate.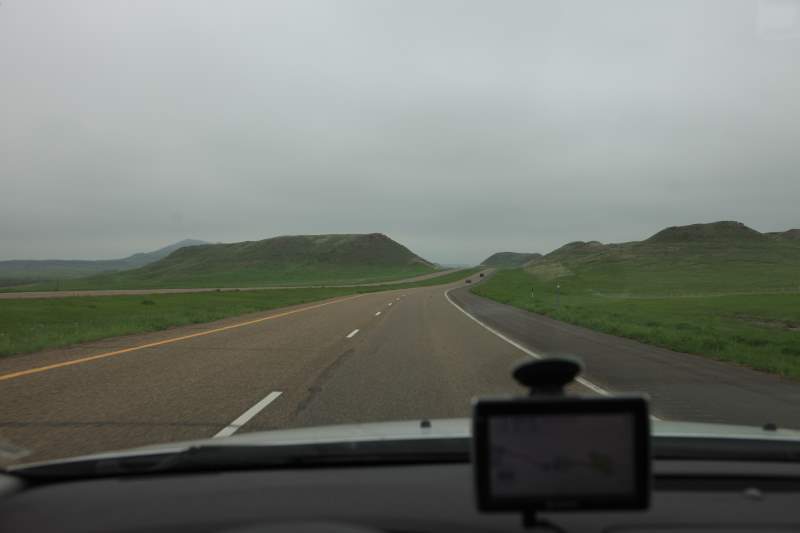 National Grasslands....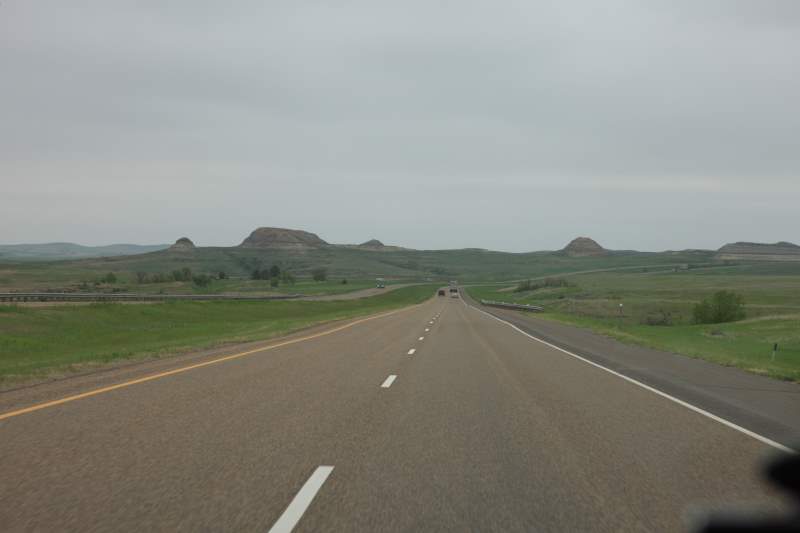 More grasslands..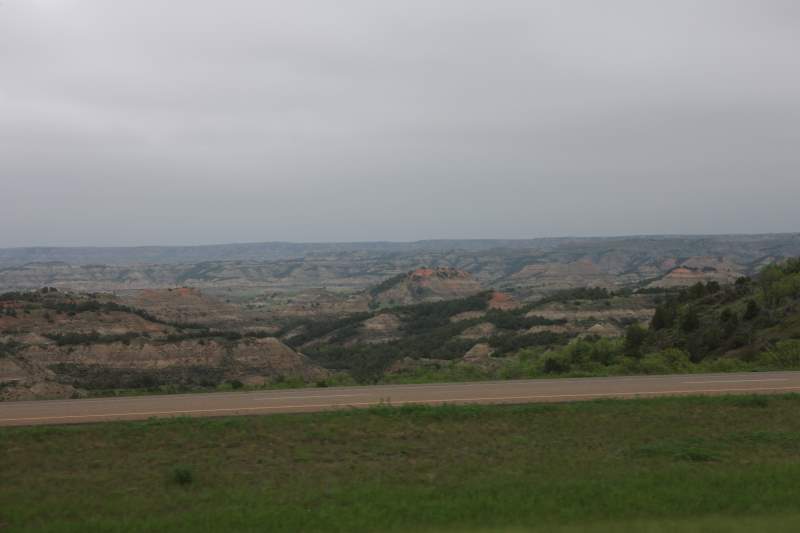 Pretty.. But storms....????...... no.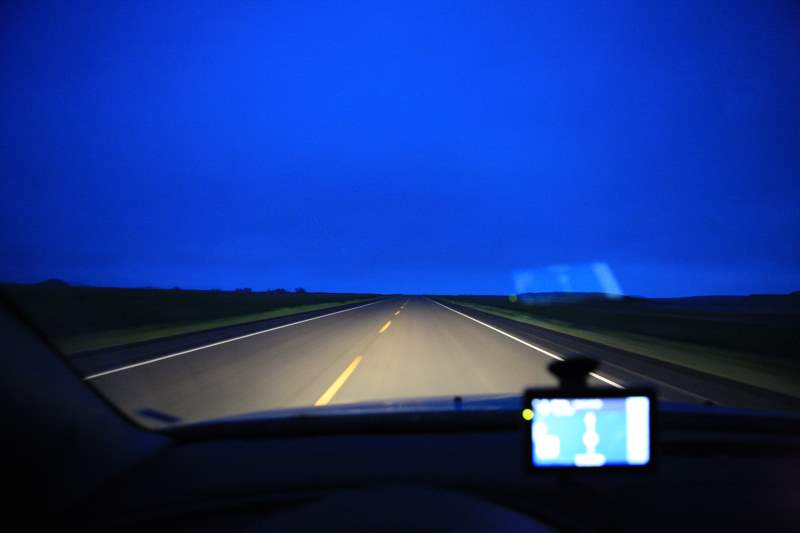 What a day. No Storms, except where I started the day... I should have slept in until 7:30pm and then stuck
my head out the door. Sigh.....