USA Storm Chasing Expedition - 23 May, 2010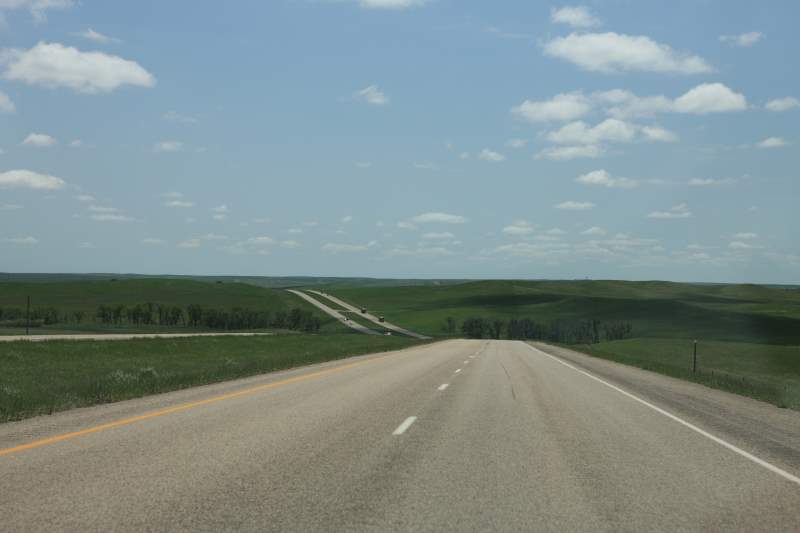 This was a slight risk day today.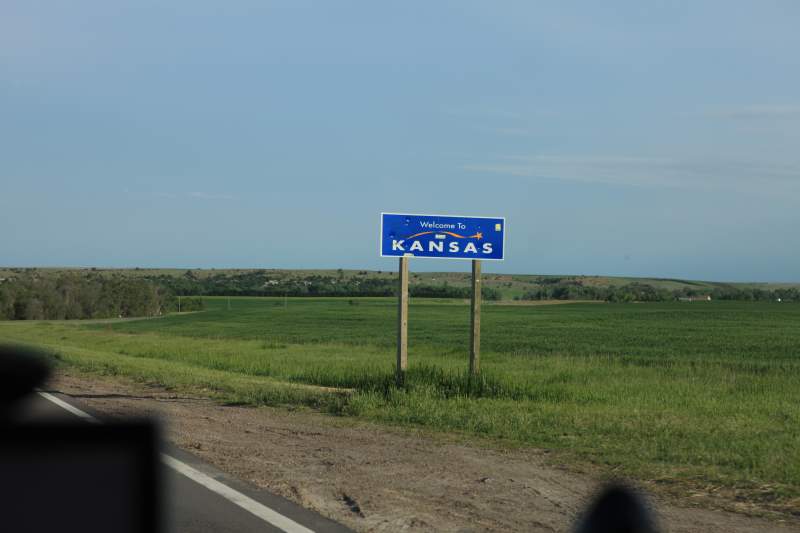 I was not even going to chase.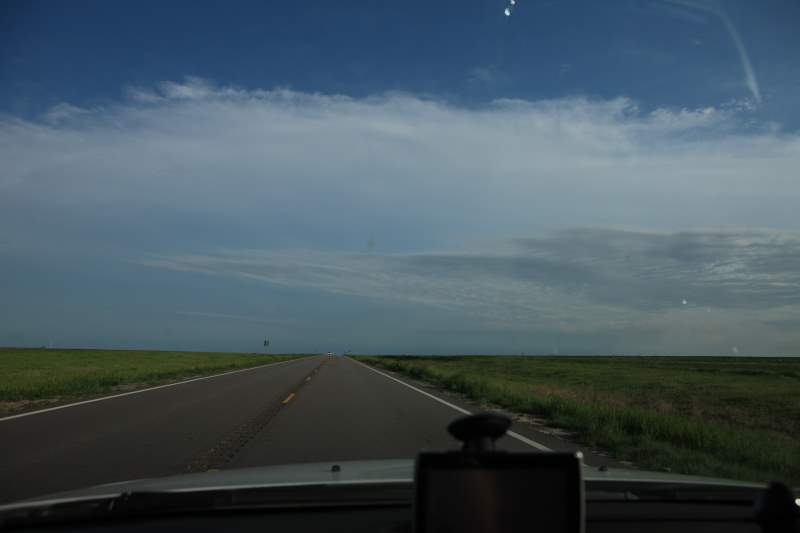 But... then I saw the forecast.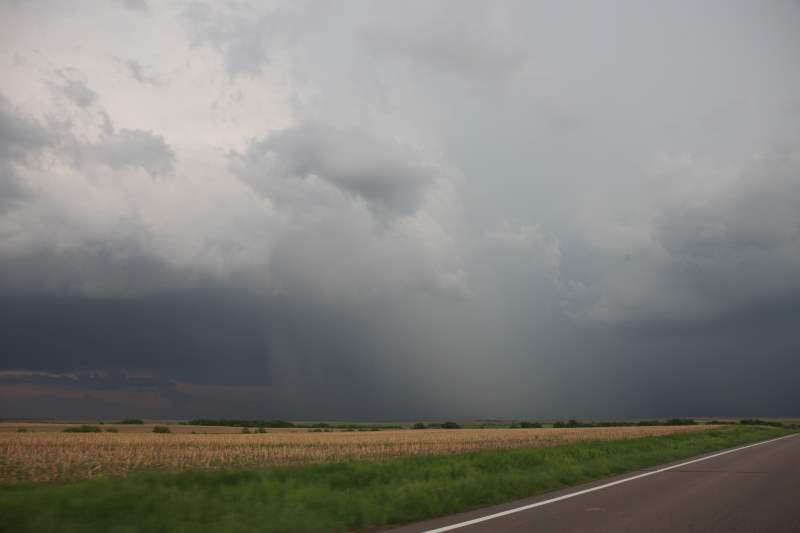 Forecast for rain...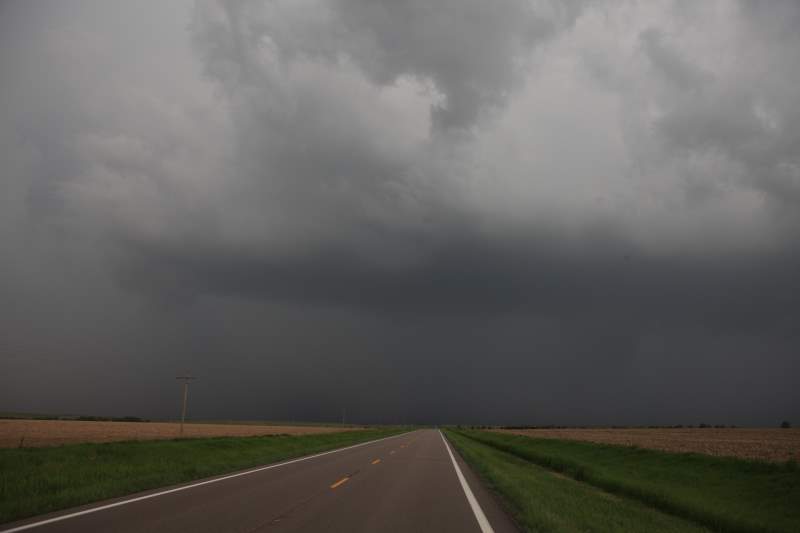 LOTS OF RAIN.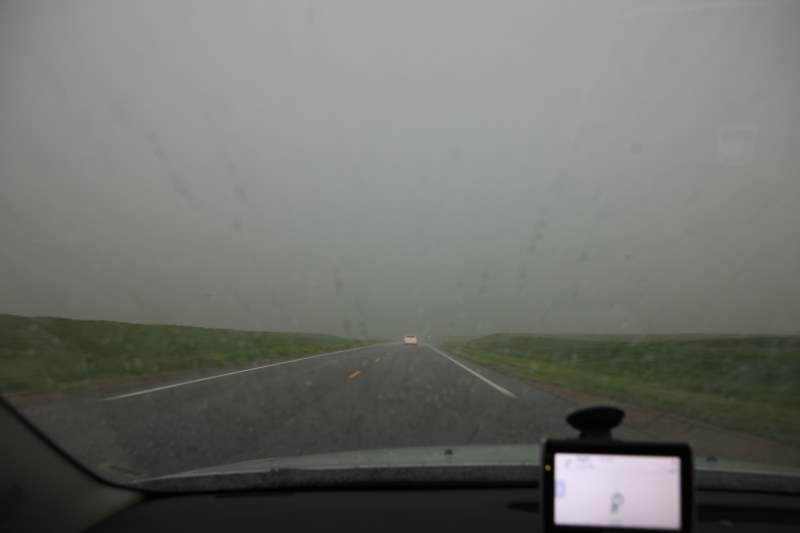 Core punching here, with a friend. Chris Collura. http://sky-chaser.com/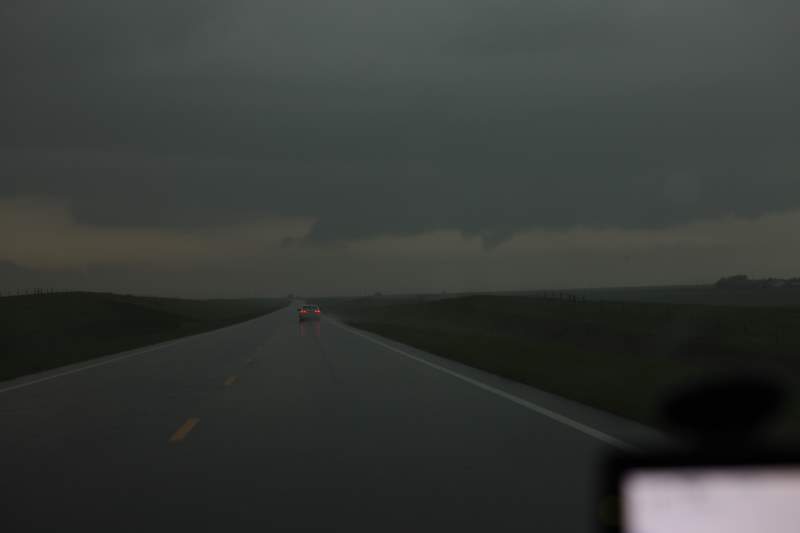 At the end of storm core.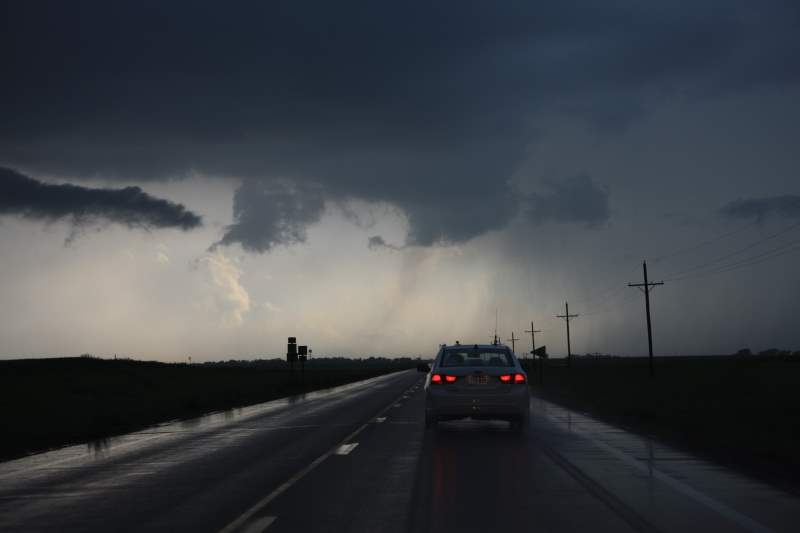 That went well.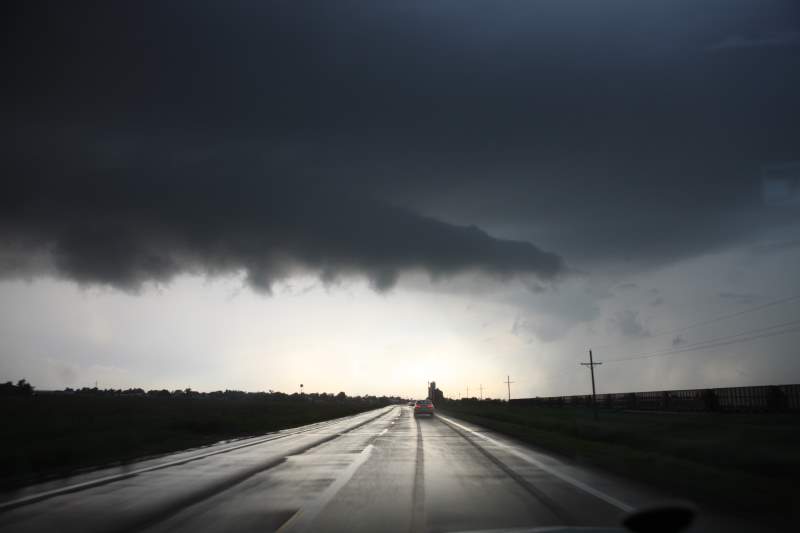 Now, it's time to head south.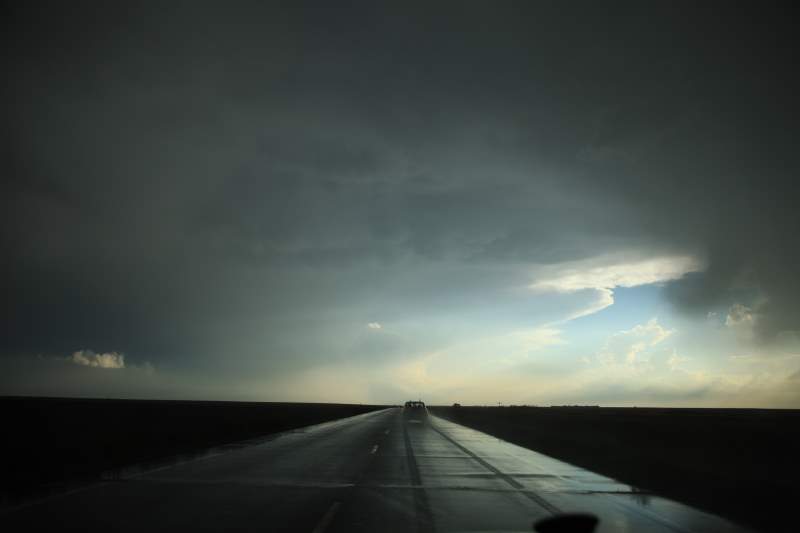 Tornado warned cell down there.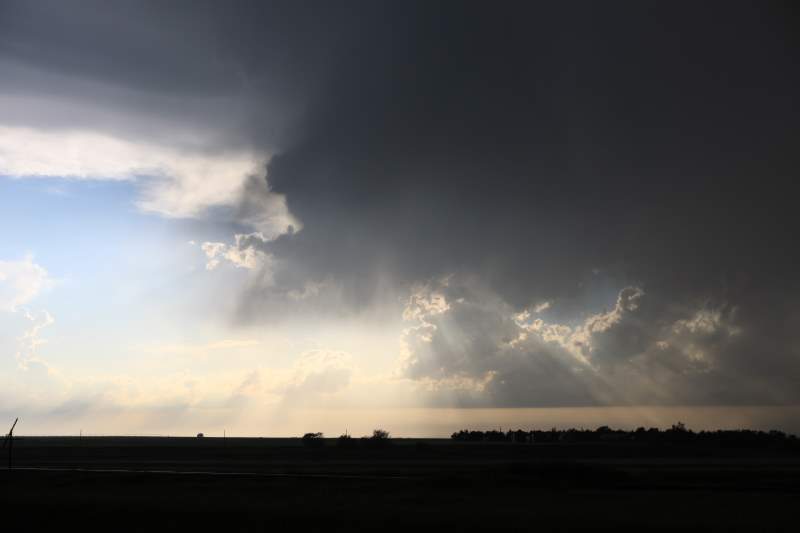 But first some nice photos.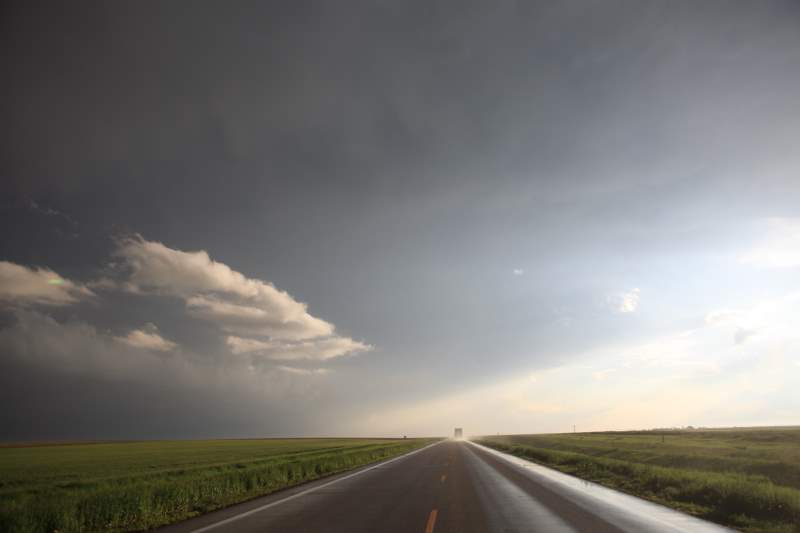 Great lighting.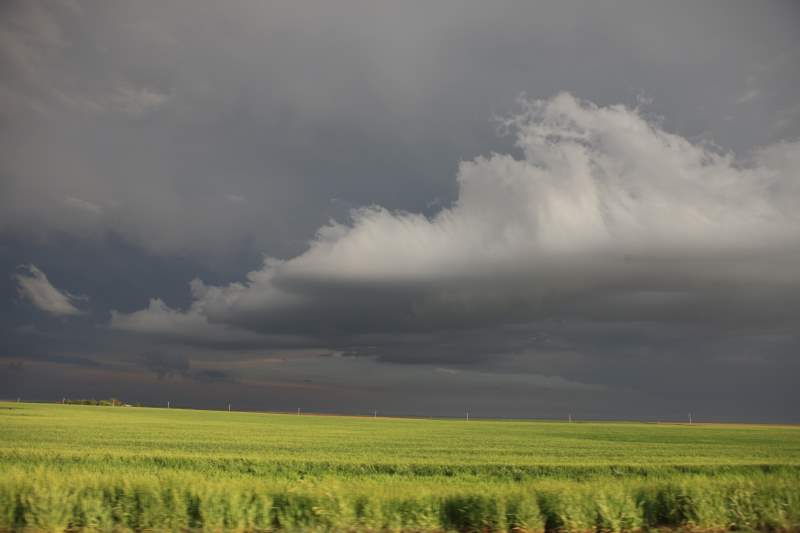 Magnificent lighting.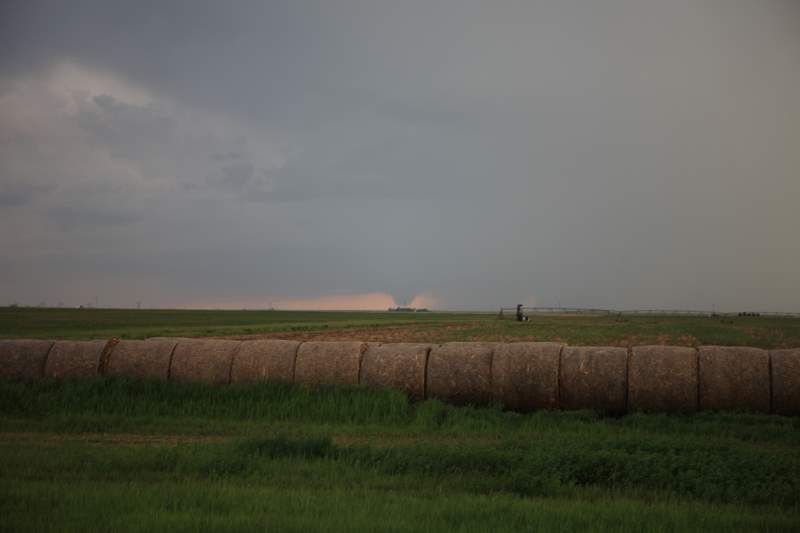 Errr... Chris.... Look right!
This Tornado appeared out of nowhere, on a storm that was only severe warned.
This DEADLY tornado was barreling down on a town and other chasers.
There was NO significant radar indication that it was there.
I only got one photo of it whilst I was calling the National Weather Service.
The storm was immediately tornado warned thanks to our report.
Locals had mere seconds to dive for cover and other chasers got out of the way.
Lives were very likely saved by our report..
I may not have many photos of it, but I'm proud that we played our part in keeping the residents informed.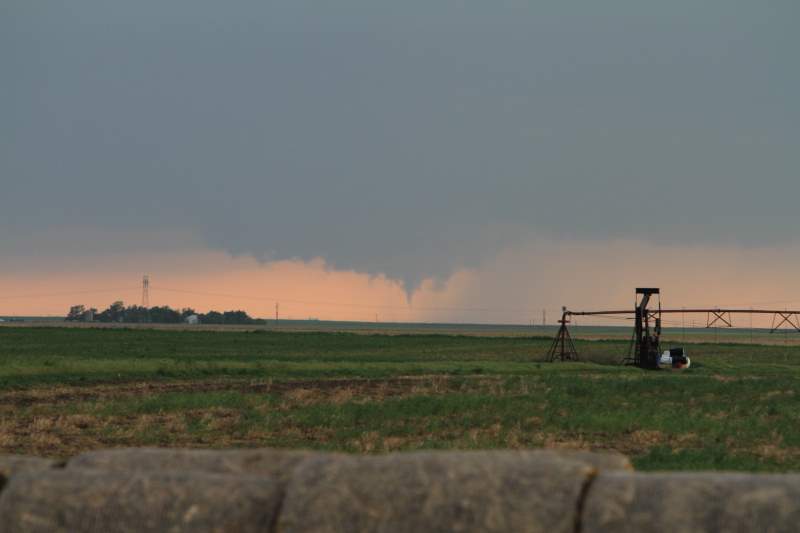 A few minutes later.. I was able to get some more photos.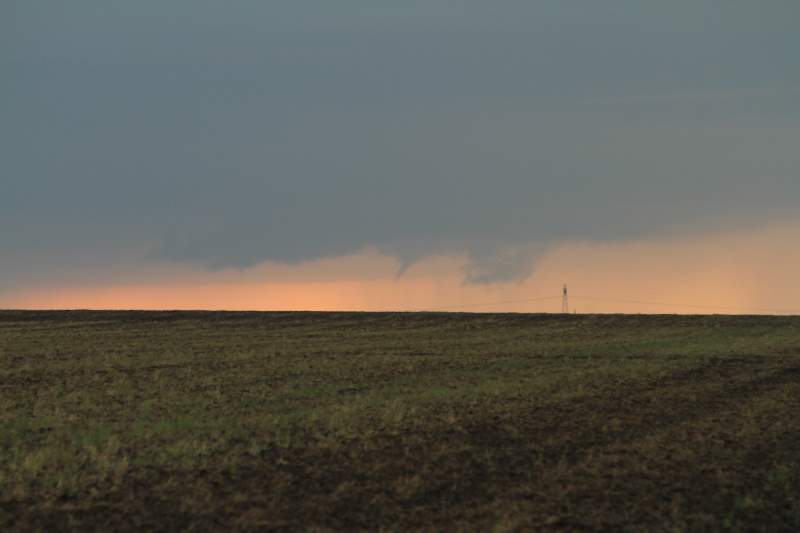 Almost dissipated.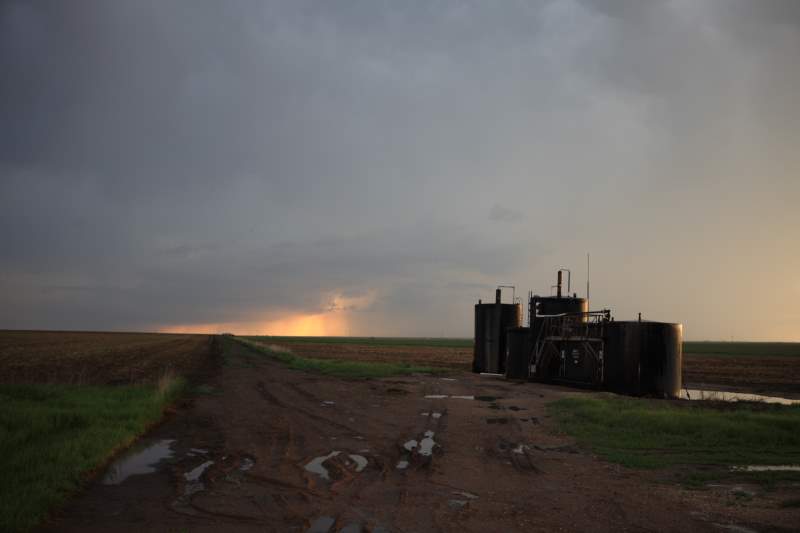 Nice backlit storm.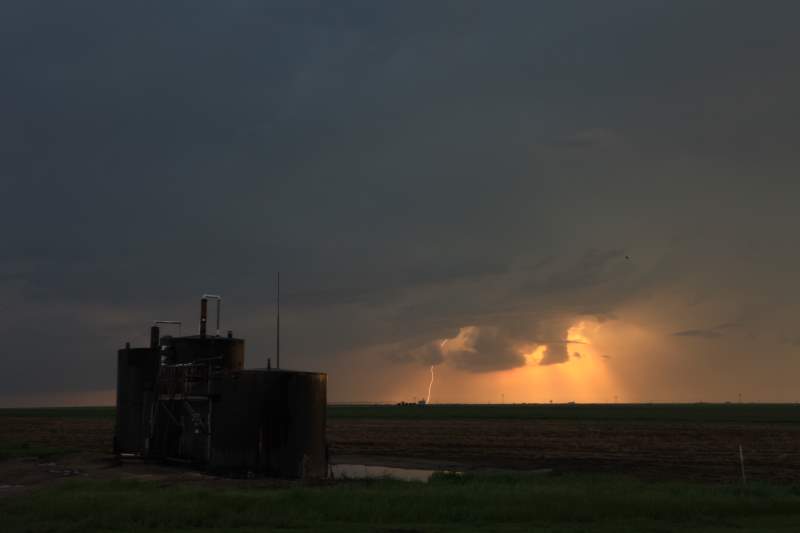 Lightning.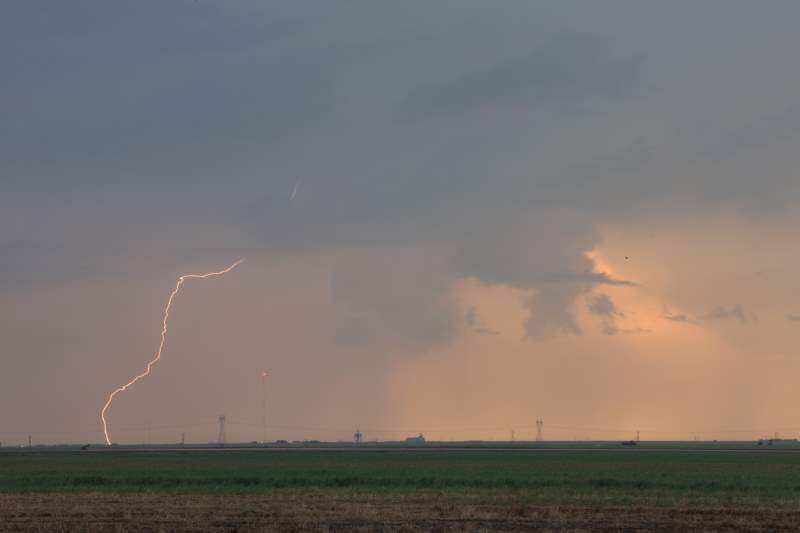 Nice.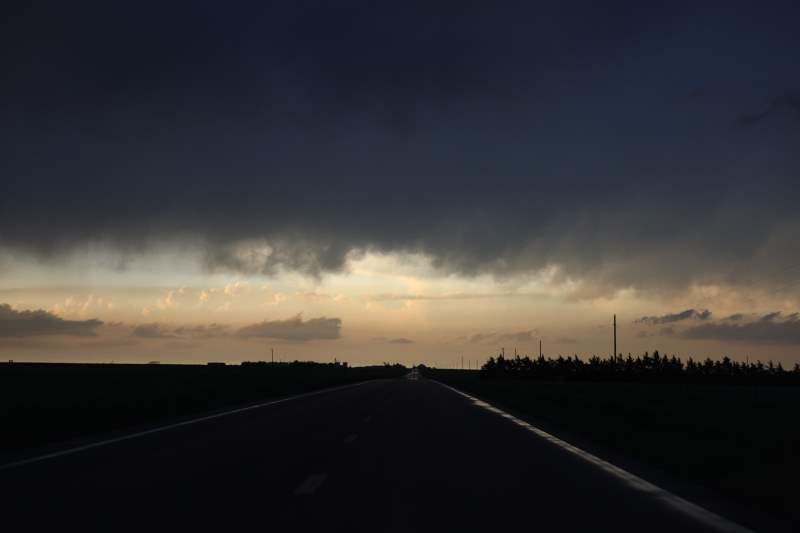 Driving north, still monitoring storm.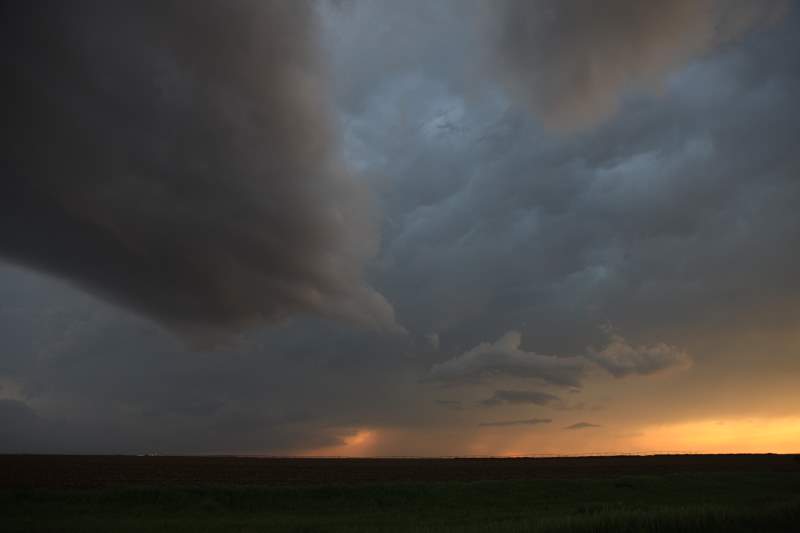 Now dropping another tornado, wrapped in rain.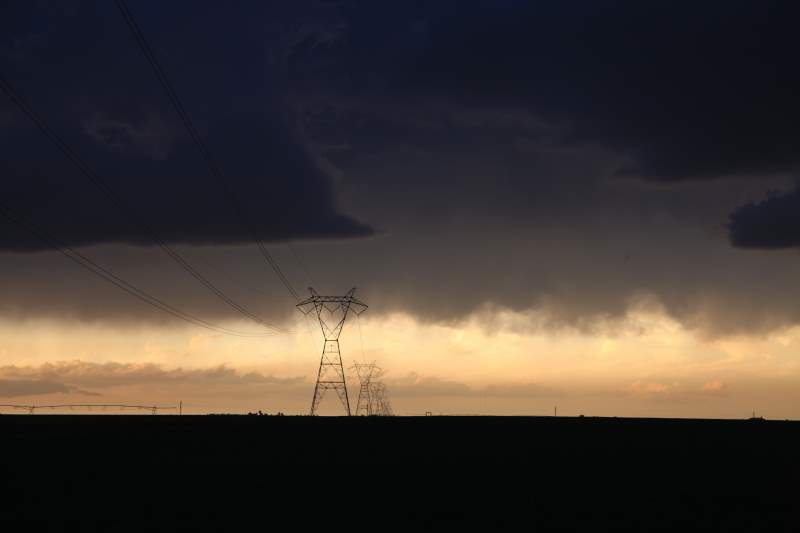 A quick shot looking north.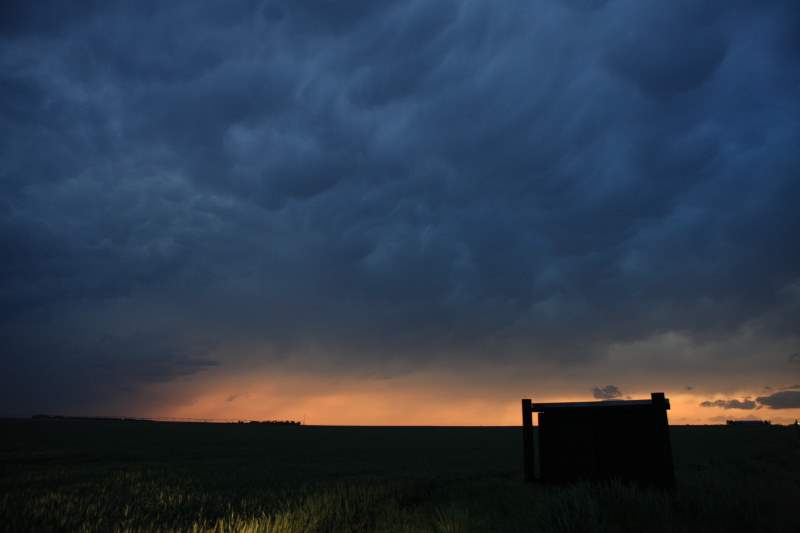 Still watching the storm.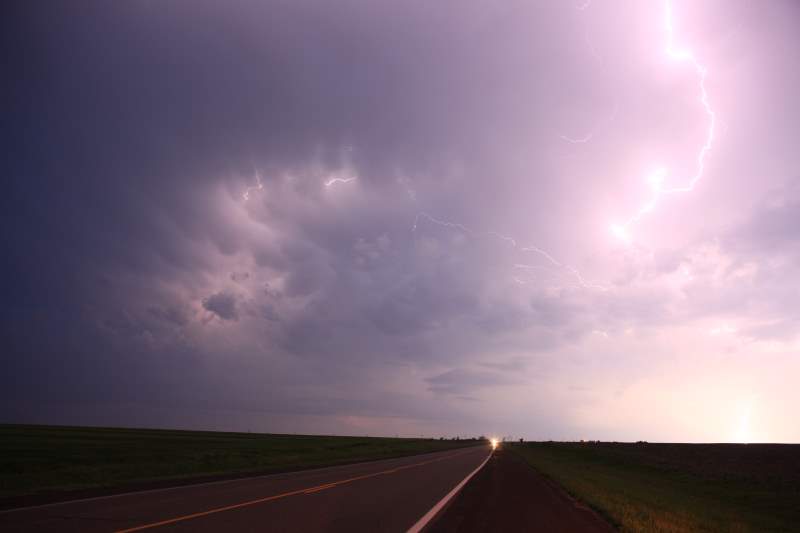 Waiting for the storm to cross the road before we head west.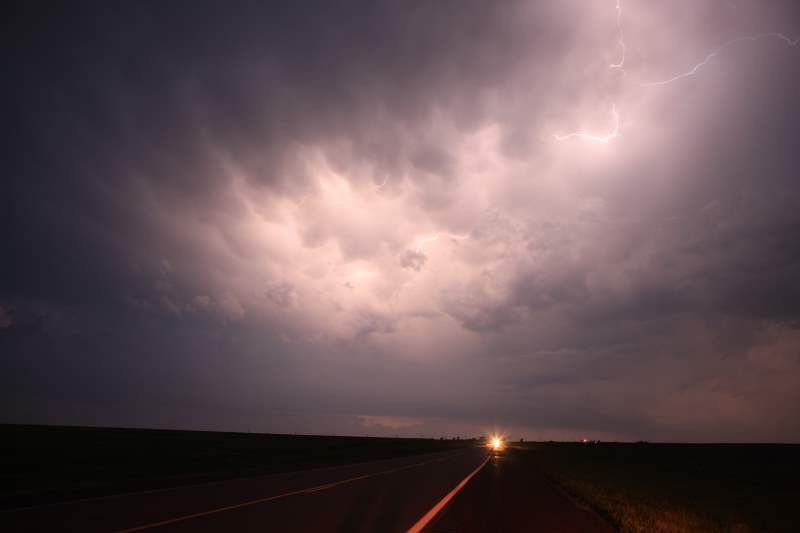 Almost done.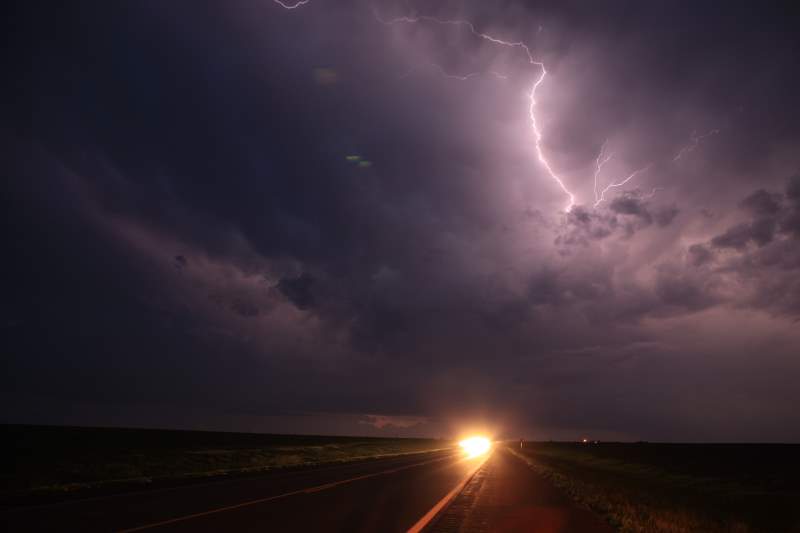 Lightning.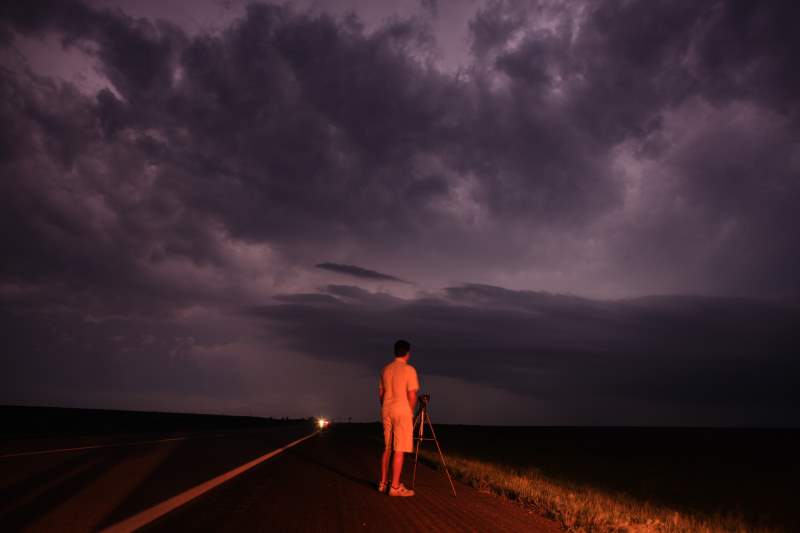 Me.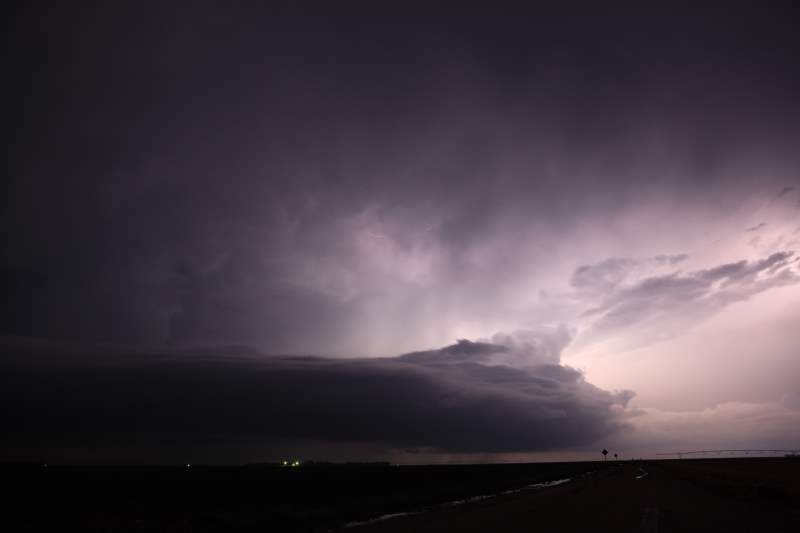 Storm has passed.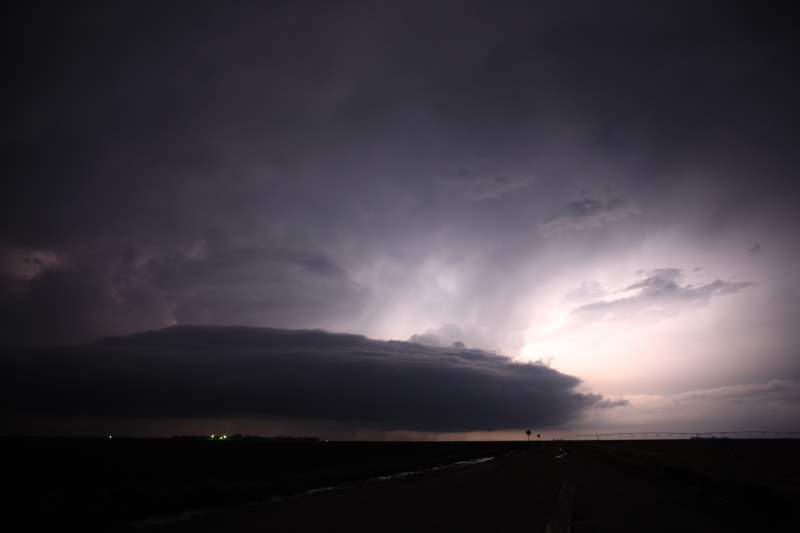 But it has just dropped another tornado. Look closely.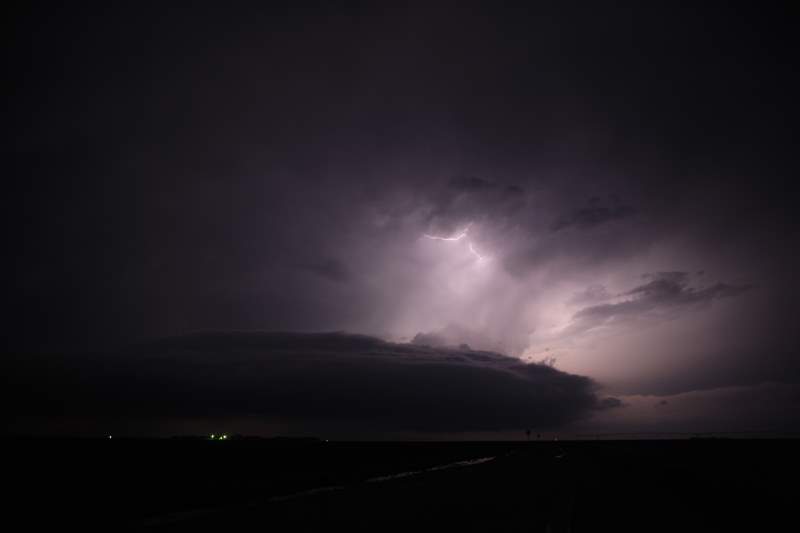 '
Storm is still tornado warned. We followed behind it for another 40 miles. It dropped another 3 funnels.
But we had to rely on lightning strikes to see them. (We were safely chasing from the south side, when it was heading north).