USA Storm Chasing Expedition - 22 May, 2010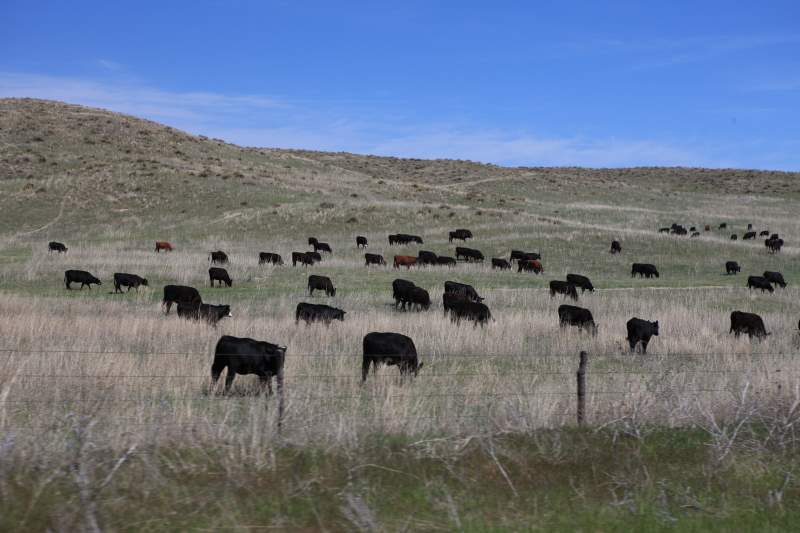 It's a moderate risk today, but there is always time for cows.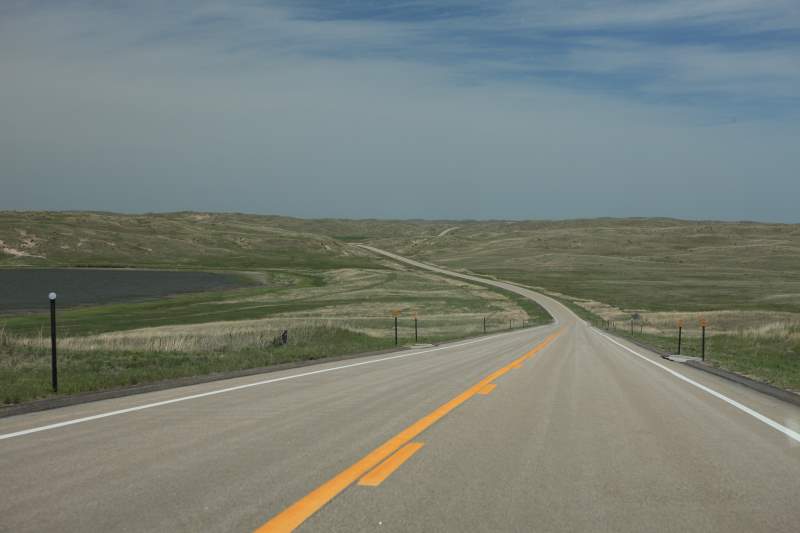 The back roads of Nebraska.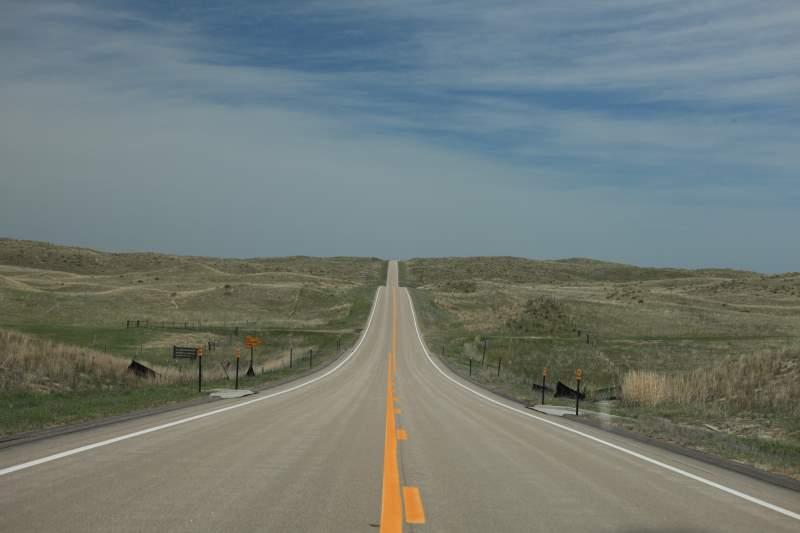 Quite a nice drive.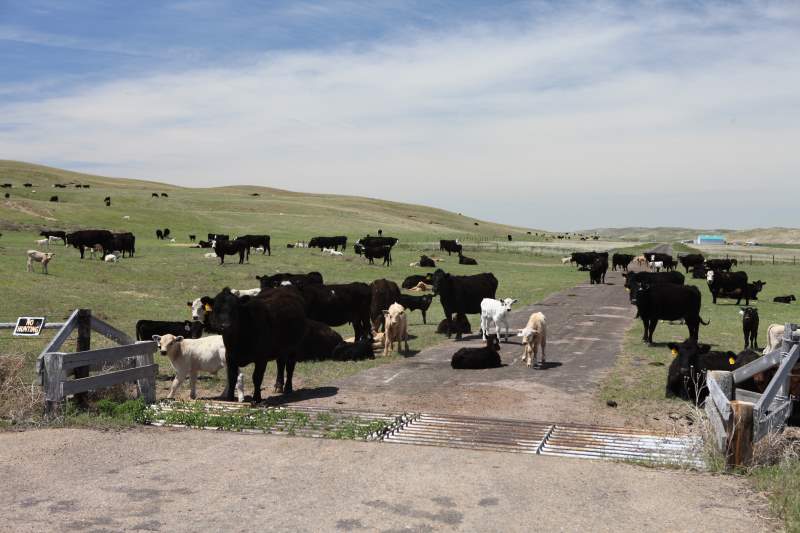 We have cows.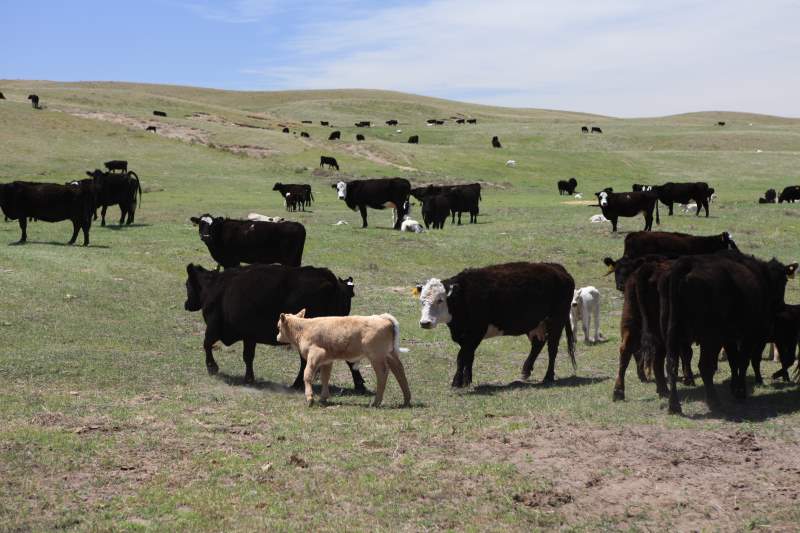 See...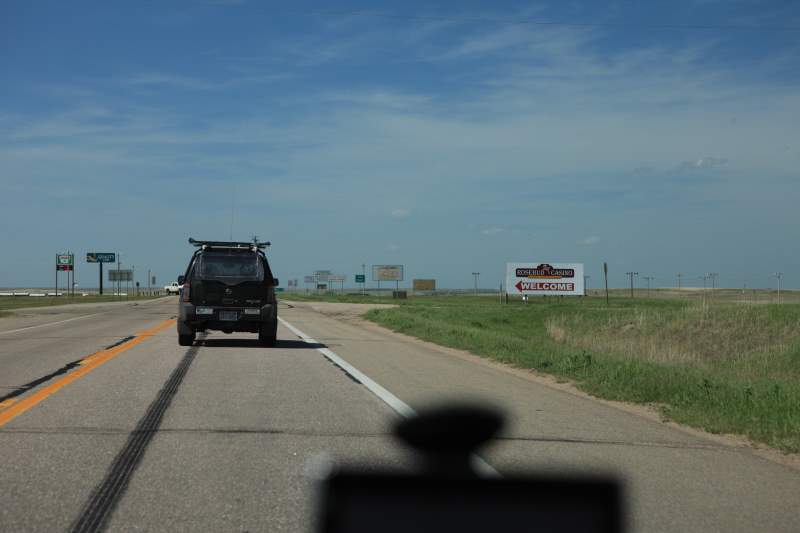 Scott McPartland up front.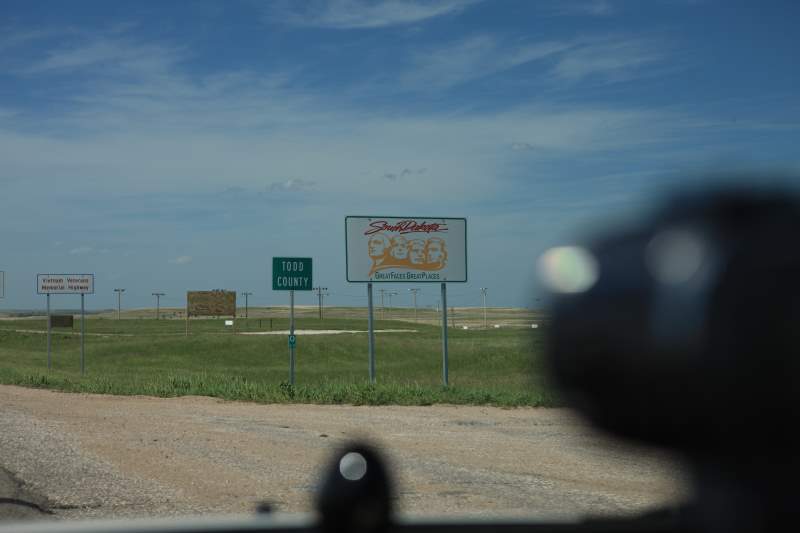 Welcome to South Dakota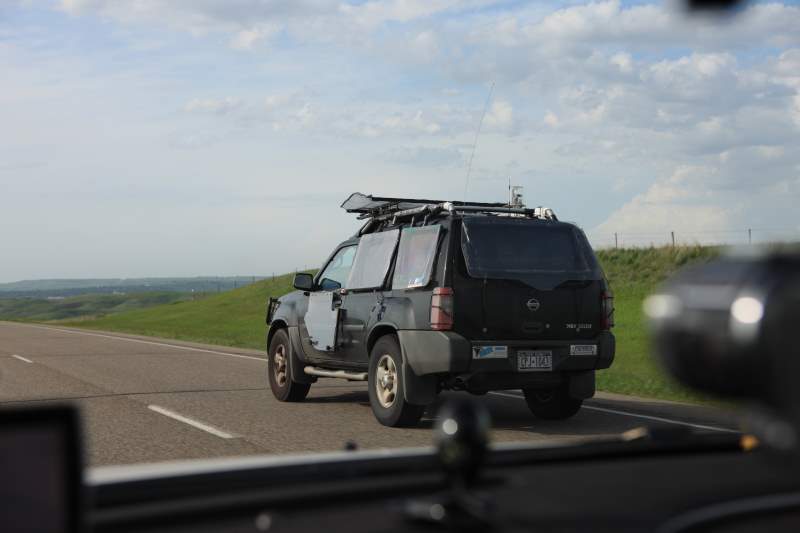 Hey Scott.. (See the hail proofing?)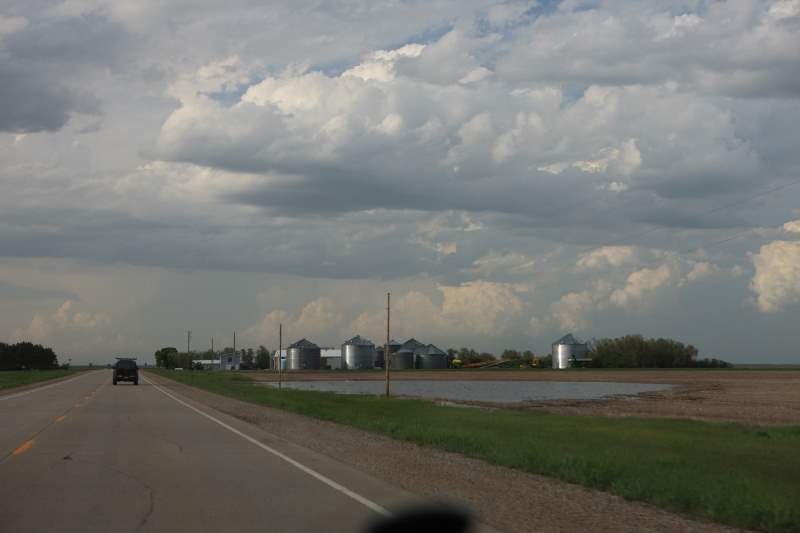 Approaching the storms... Finally...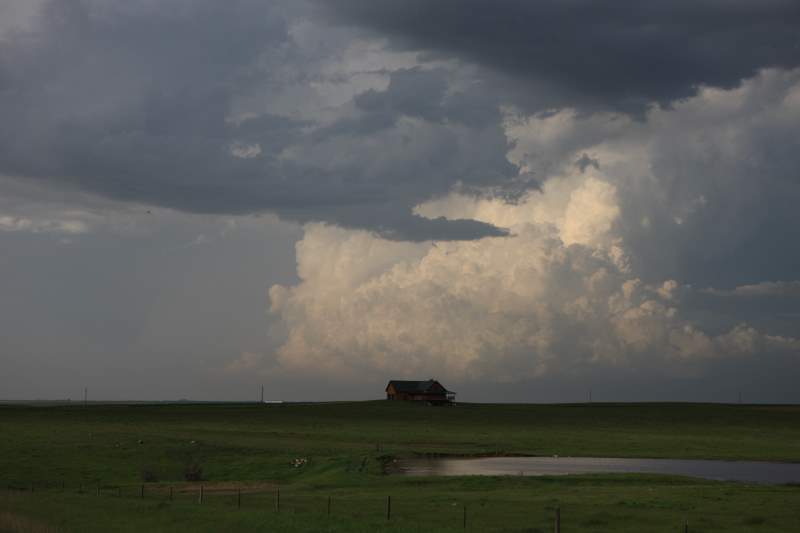 It's a big one.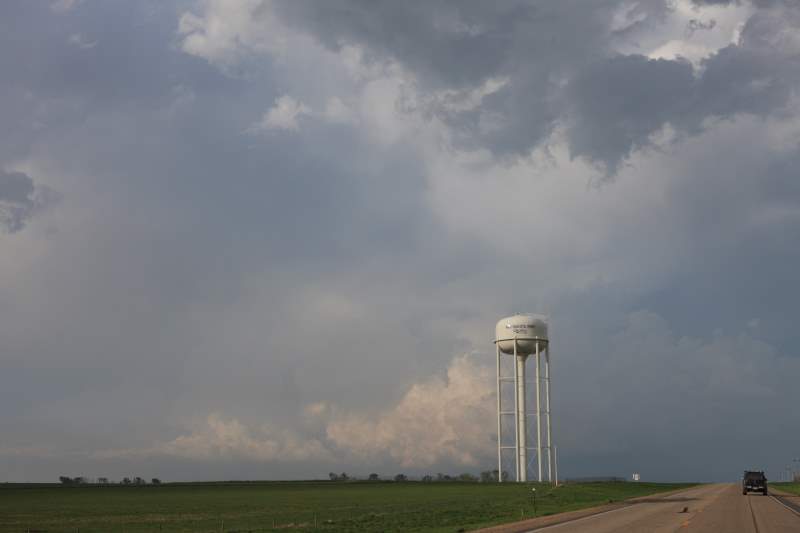 Really big.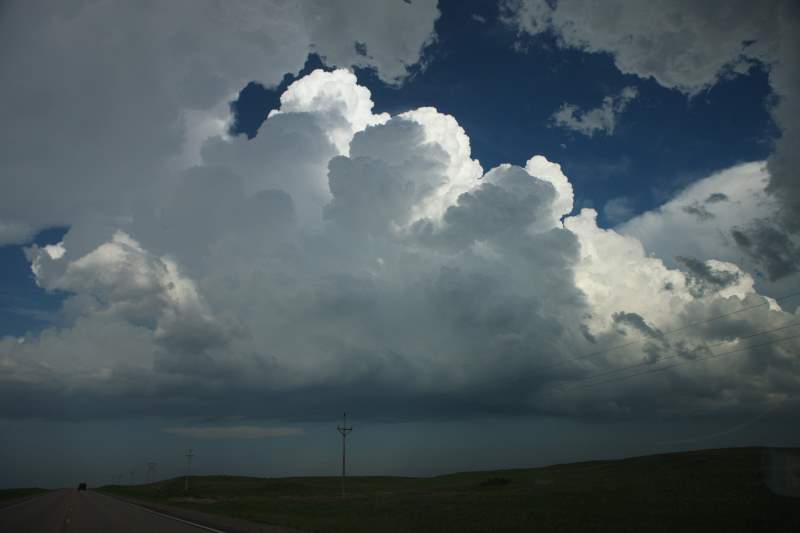 This one is small.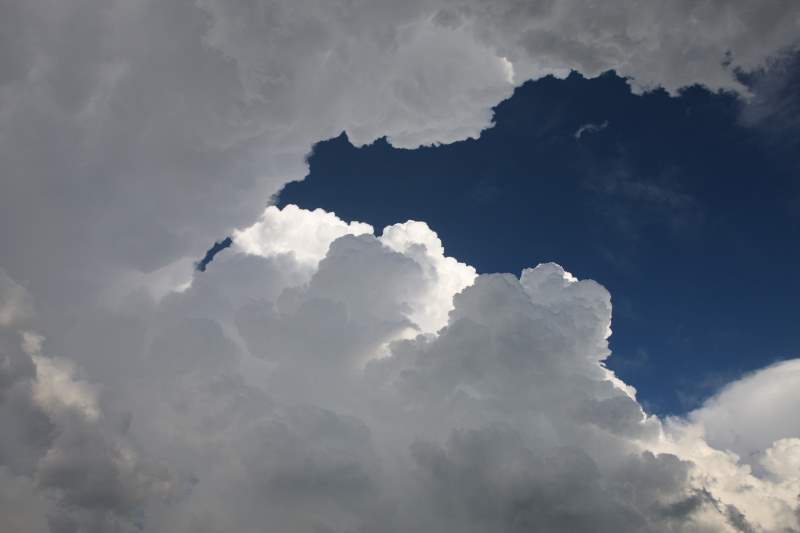 But it's trying. Wait till you see what this cute little cloud does in 1hr and 15mins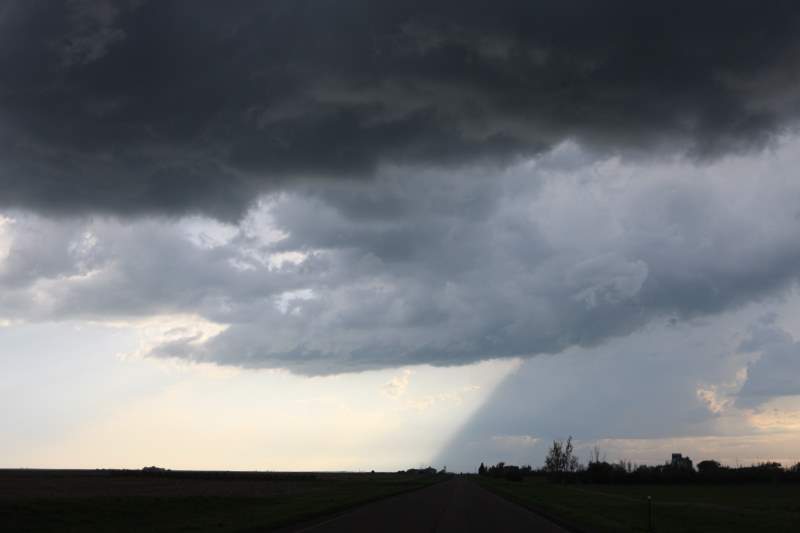 Approaching the main cell.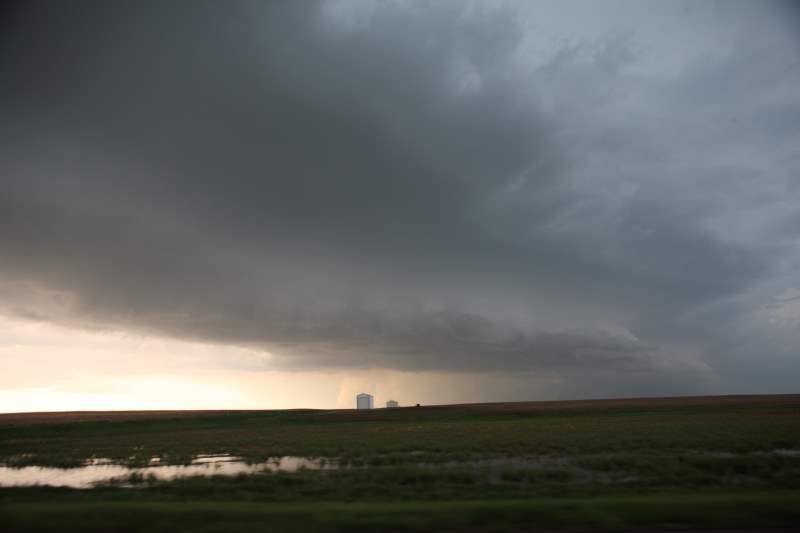 The main cell..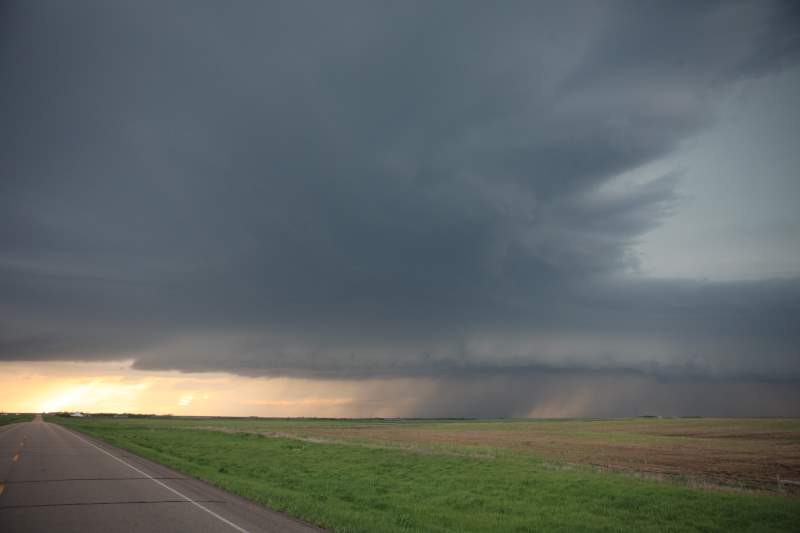 Shelf cloud approaching me.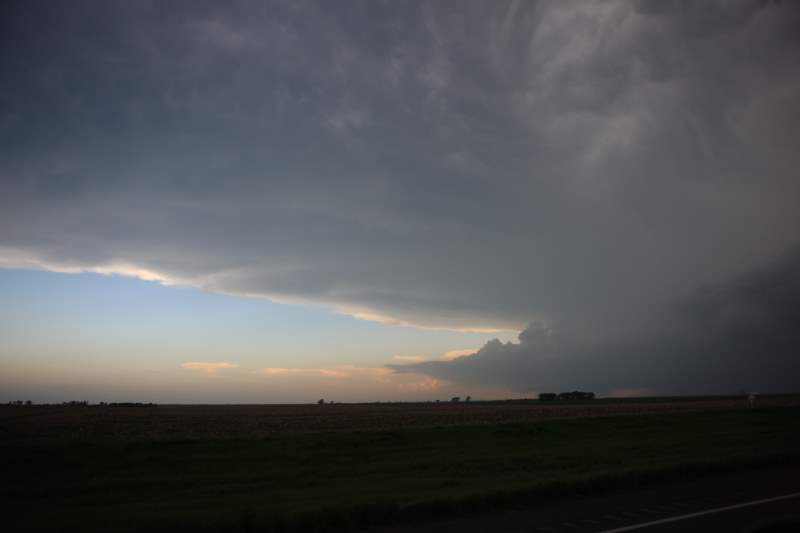 Nice anvil.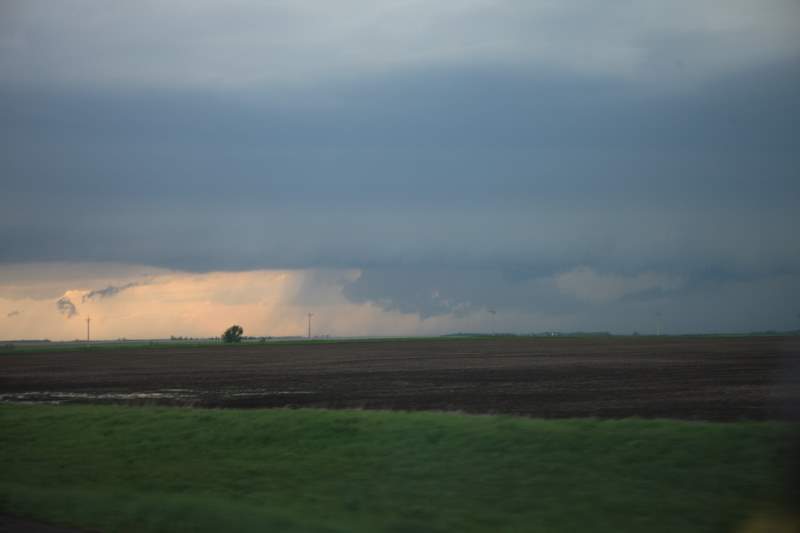 A wall cloud forming.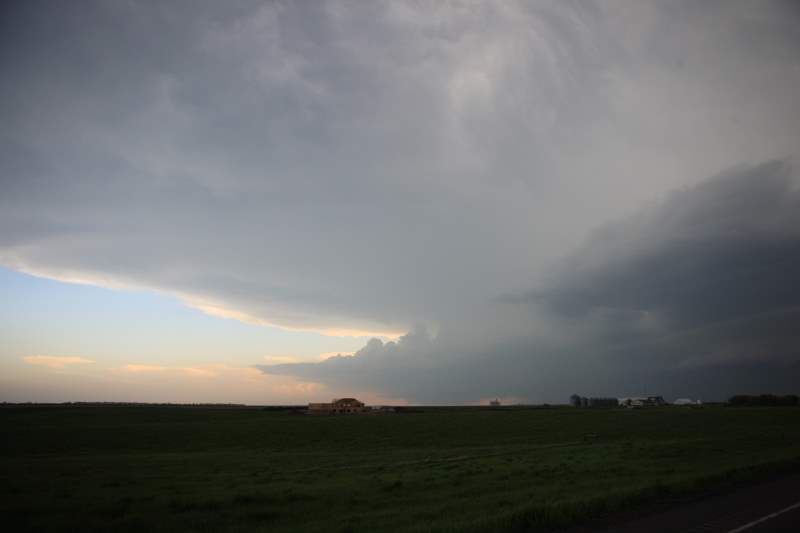 Oh... This is the "cute little cloud" from earlier.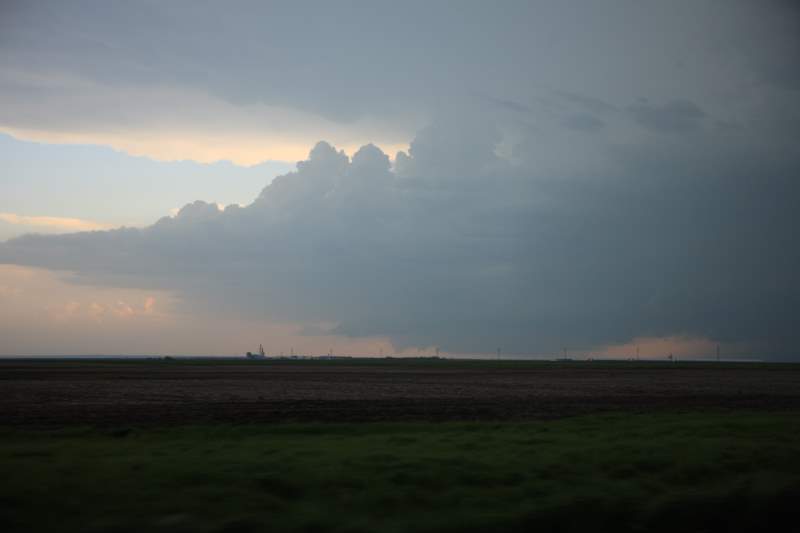 Rapid rotation now present.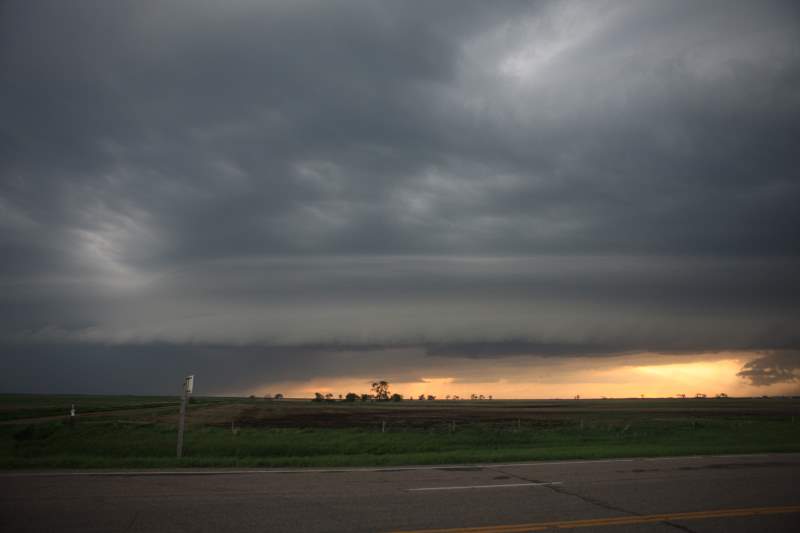 This is the north cell approaching.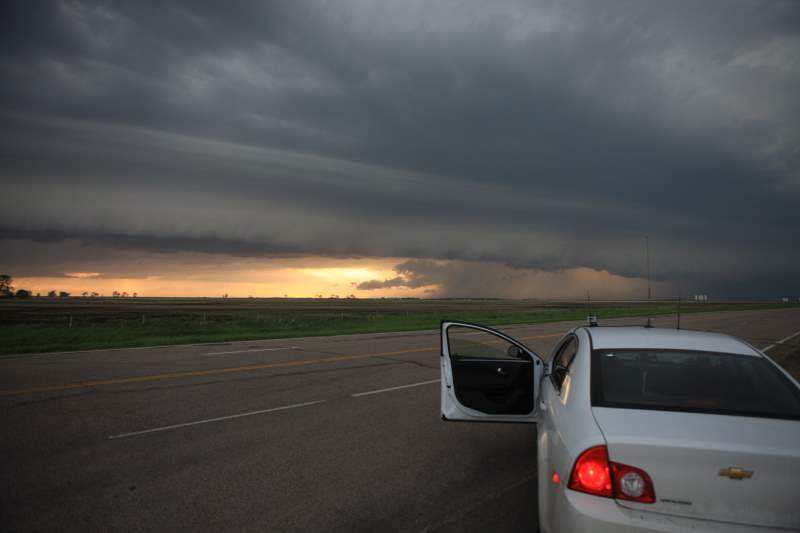 Nice.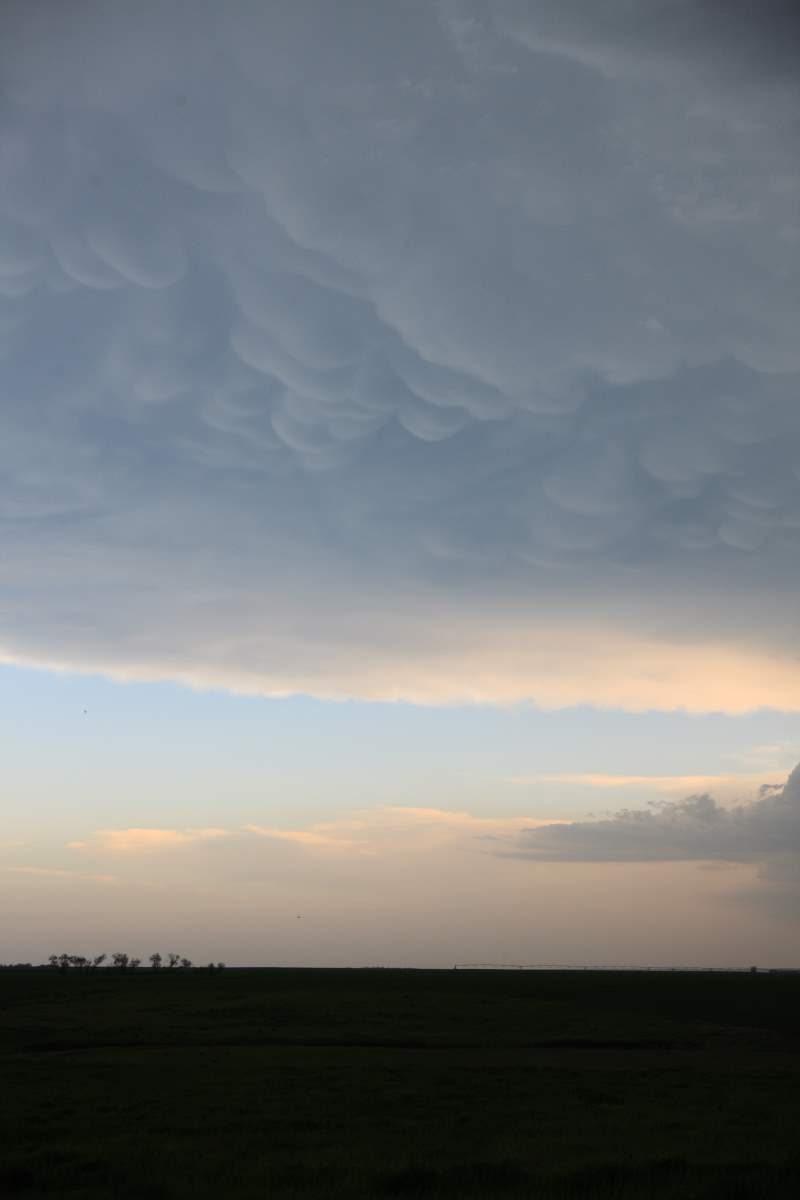 Cute little cloud once more.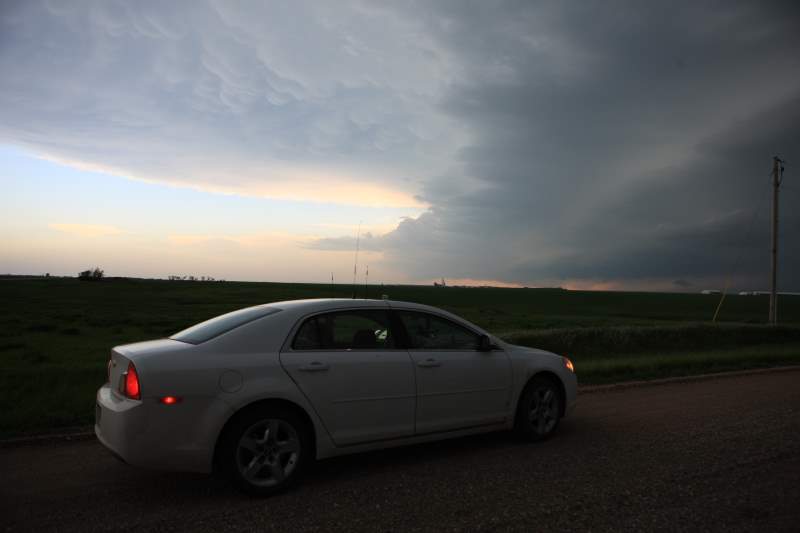 Ok... all shots from now on are from the cute little cloud.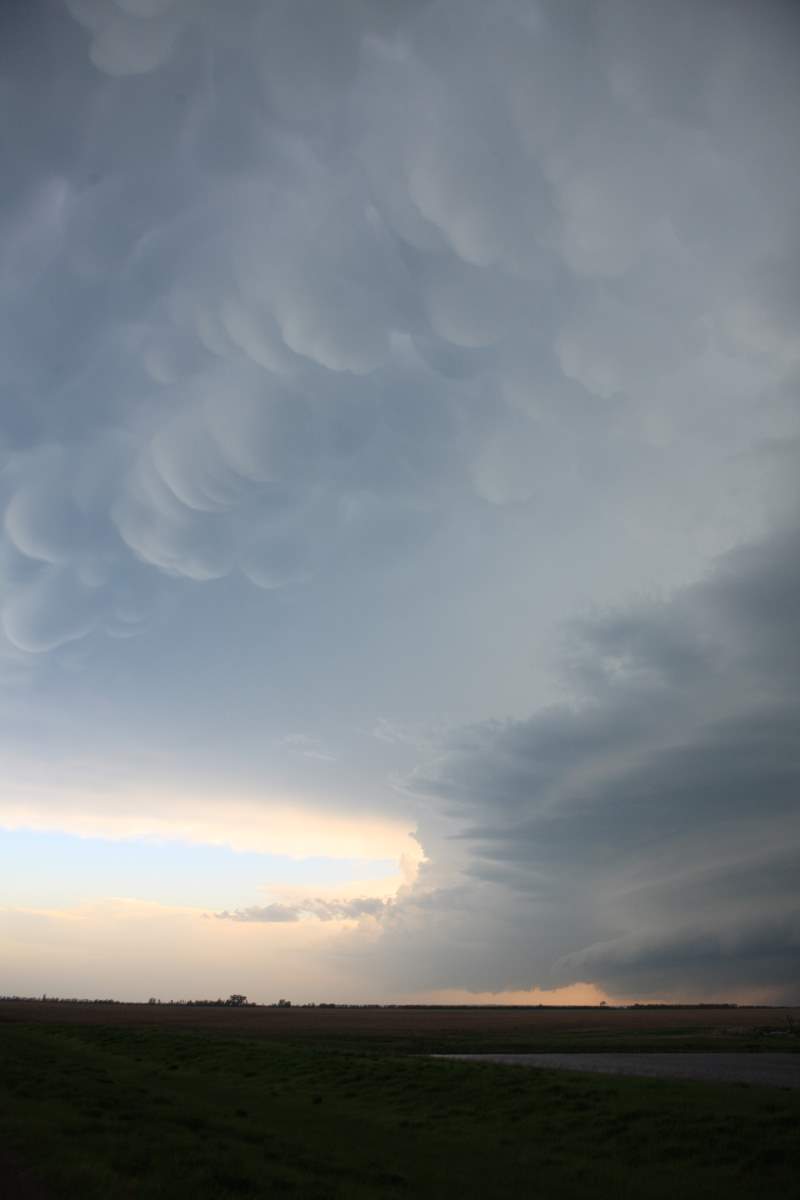 Call this cute?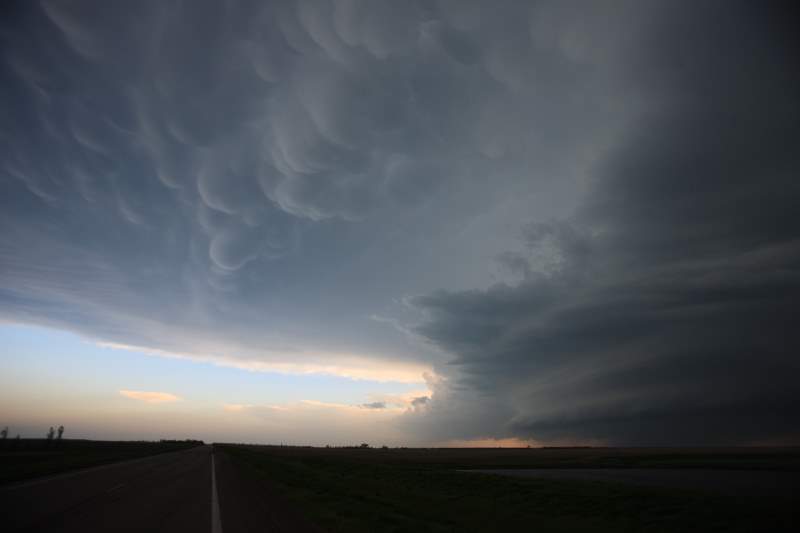 I call it tornado warned.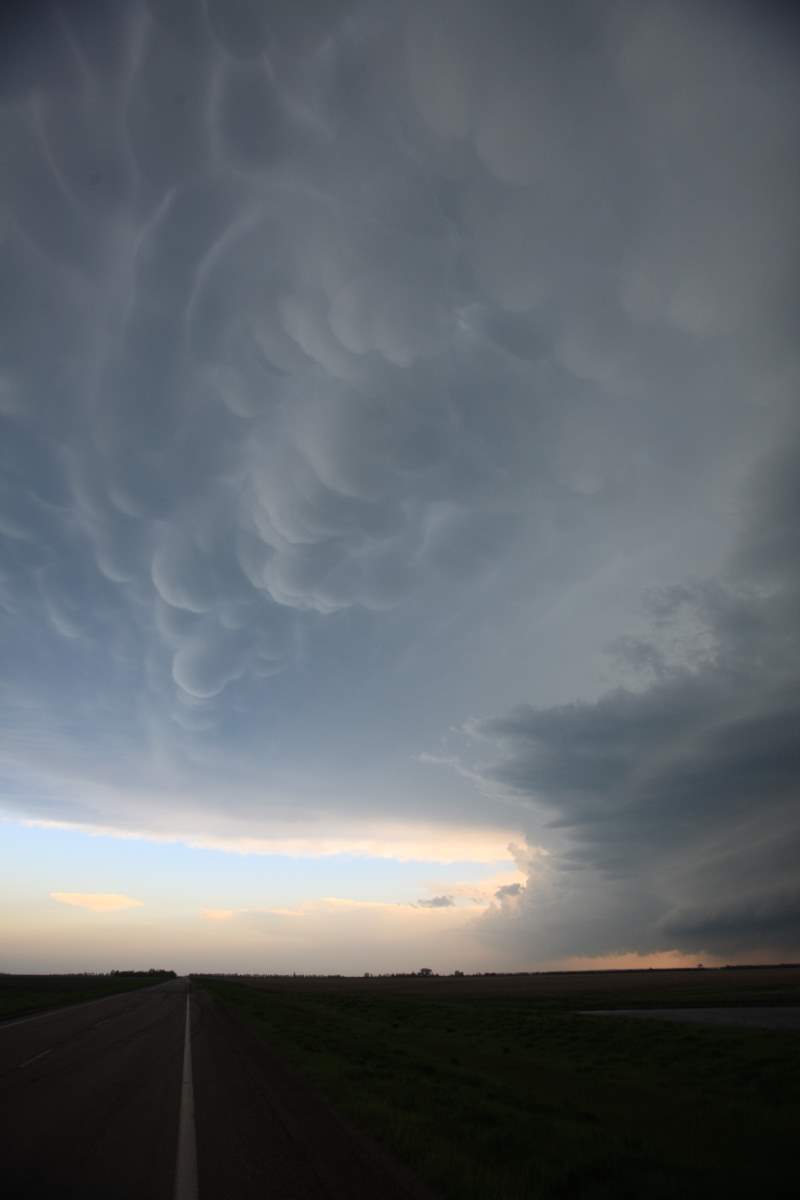 Mammatus cloud forming up the top.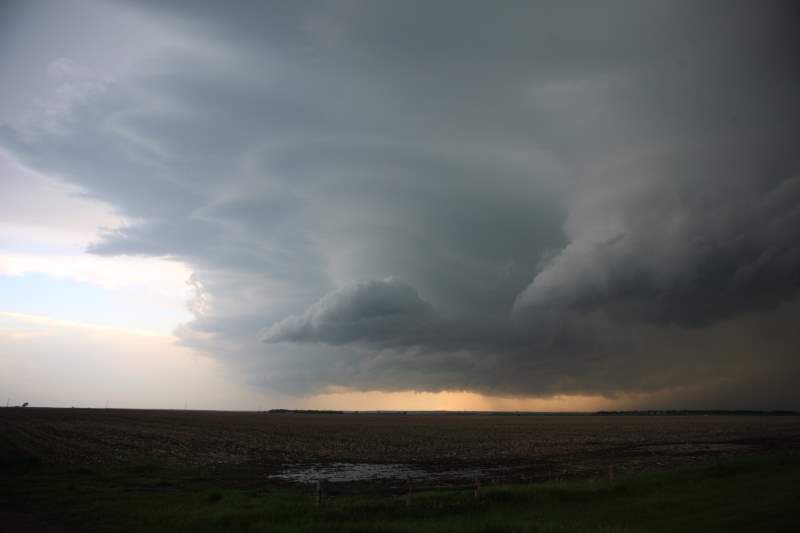 AMAZING.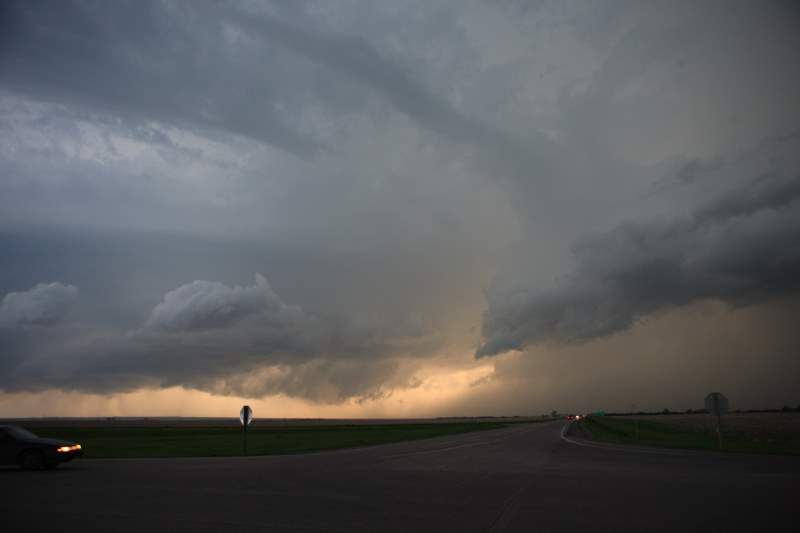 It's heading this way.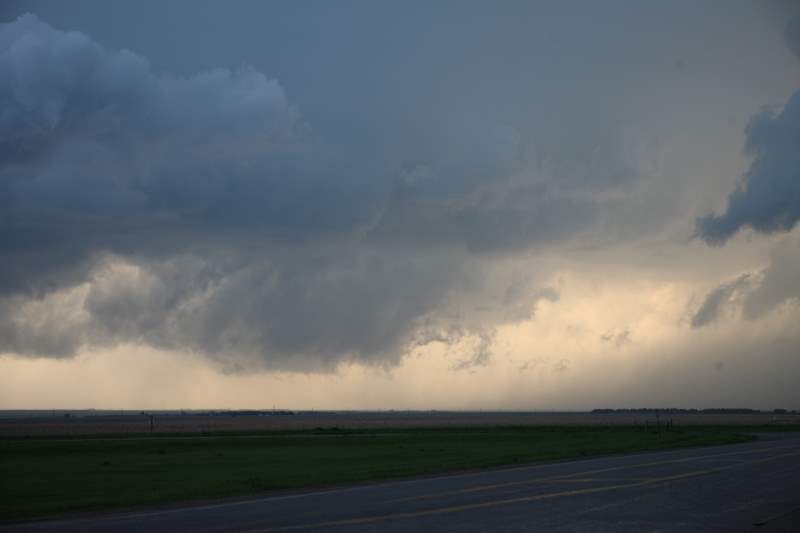 Closer..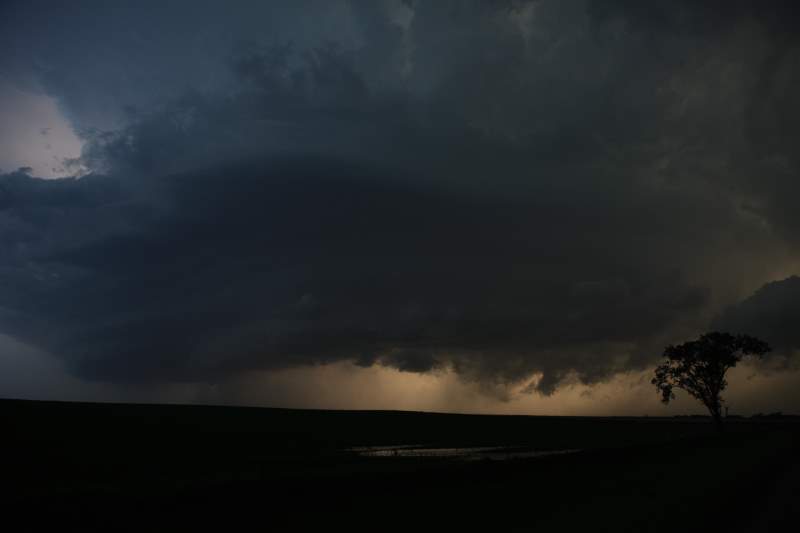 Rotation is quite significant.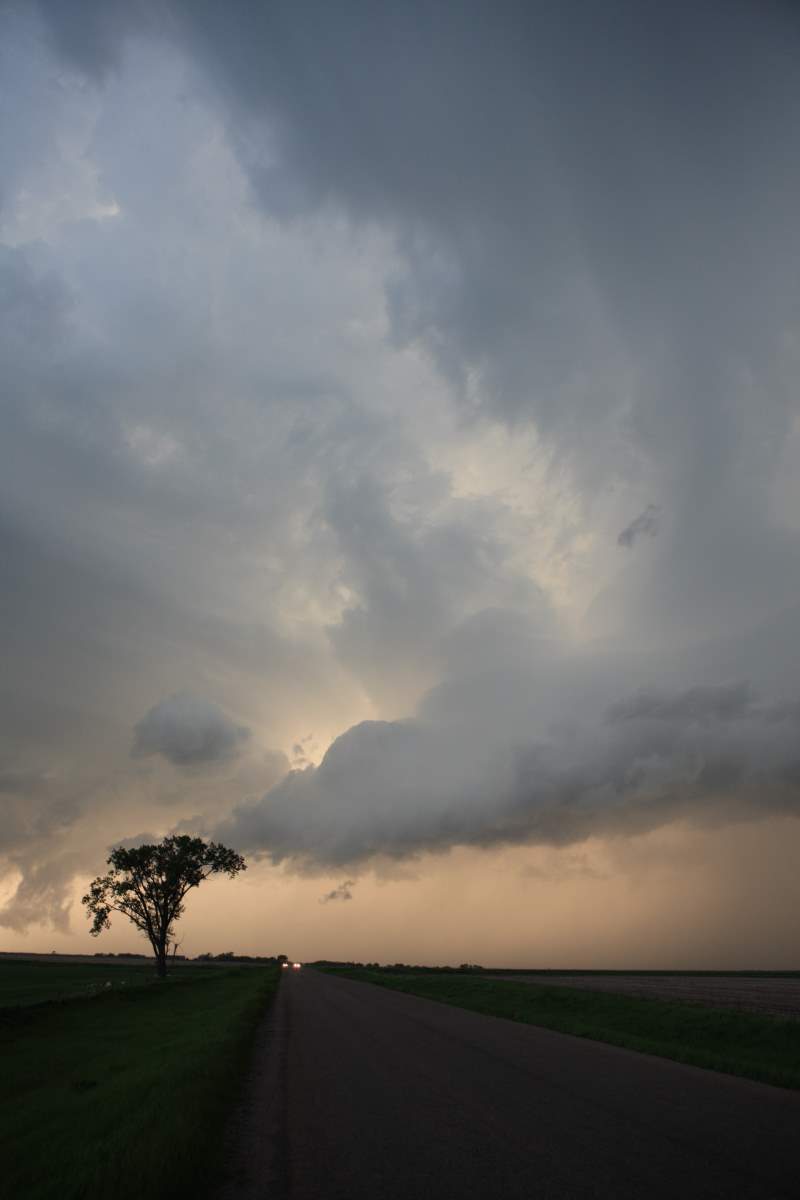 It dropped a brief tornado earlier.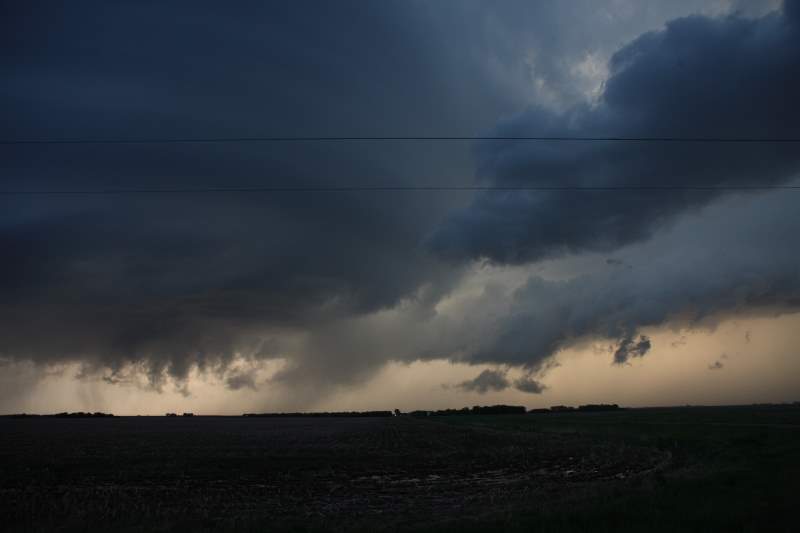 Heading this way at 22 knots.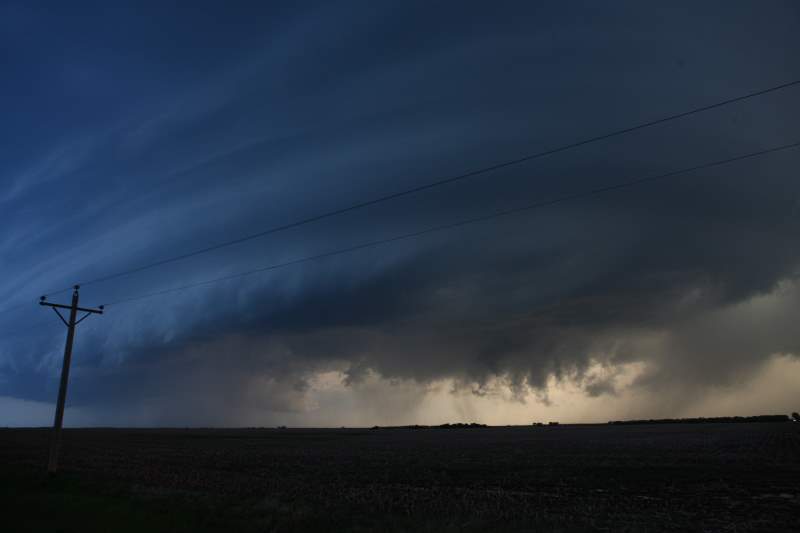 Striated Supercell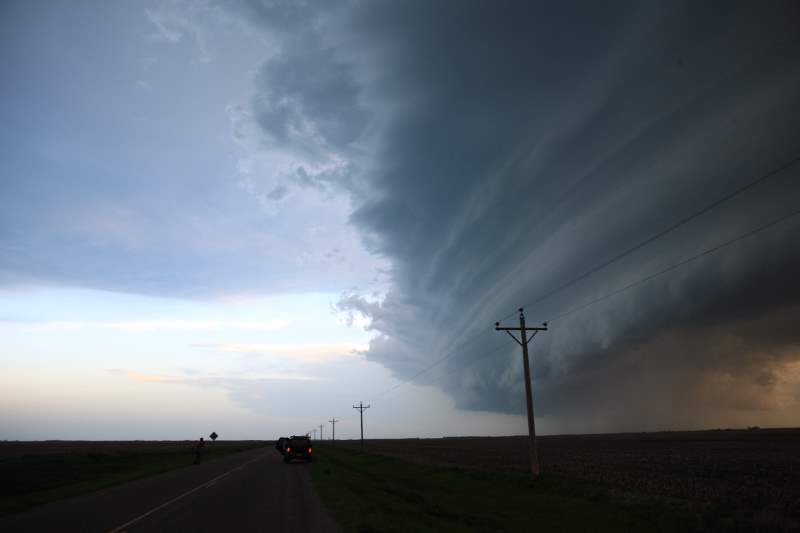 First time I've seen one in person.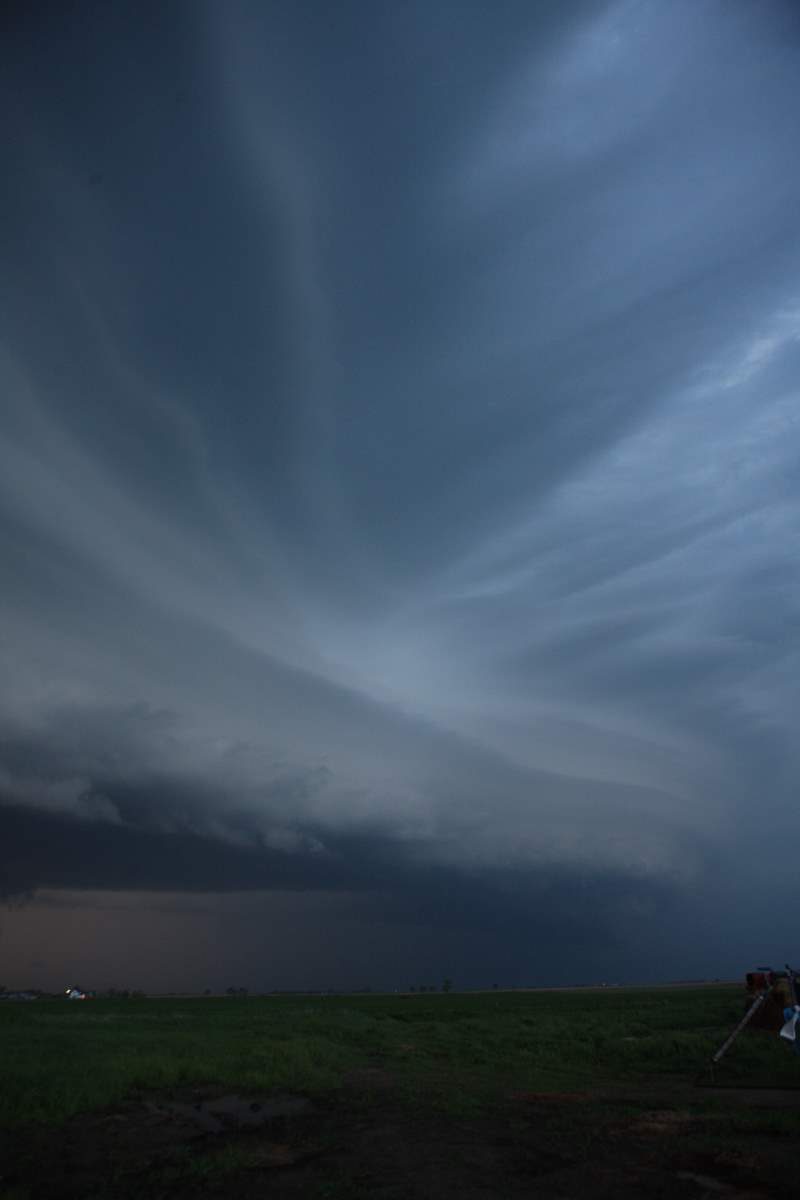 Not bad for a cute little cloud that formed just over an hour ago.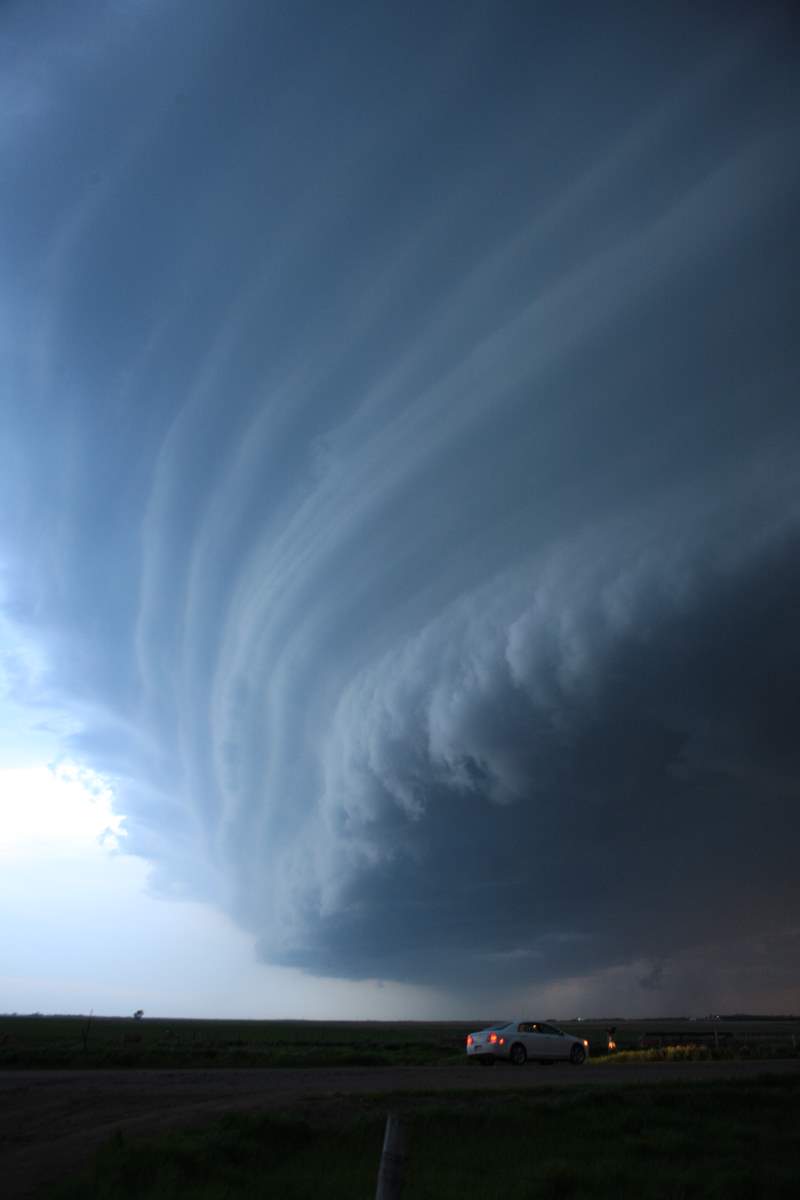 NOT BAD AT ALL!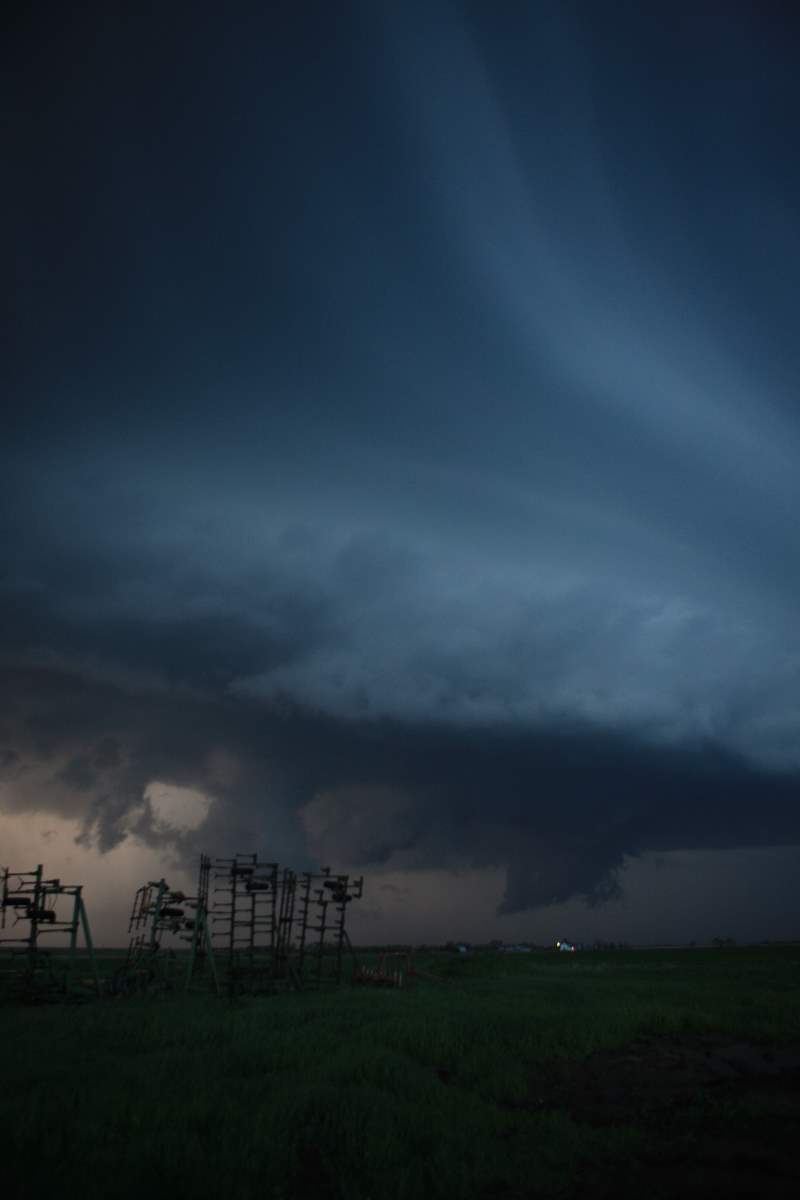 Funnel trying to form.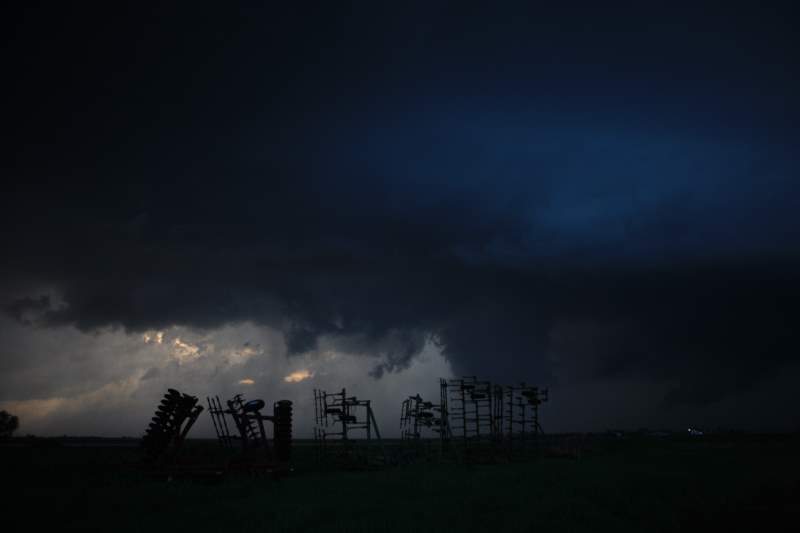 It came close, but not a confirmed tornado.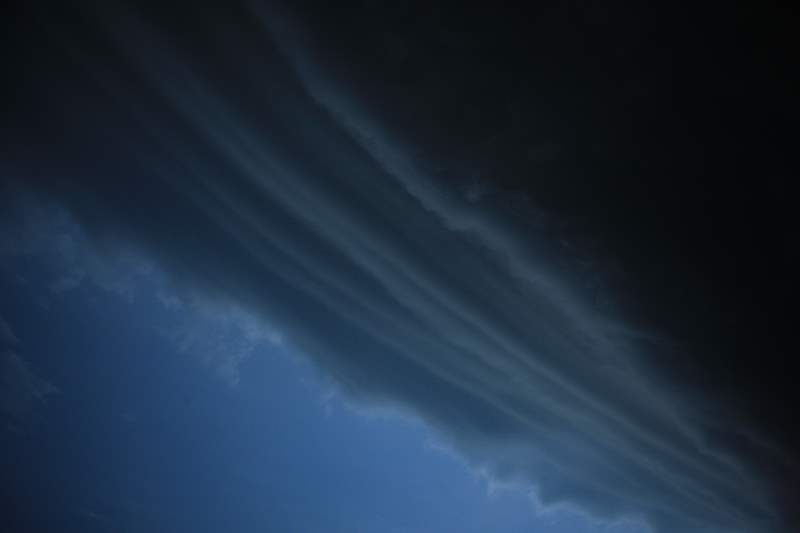 Looking up.


WOW.


WOW.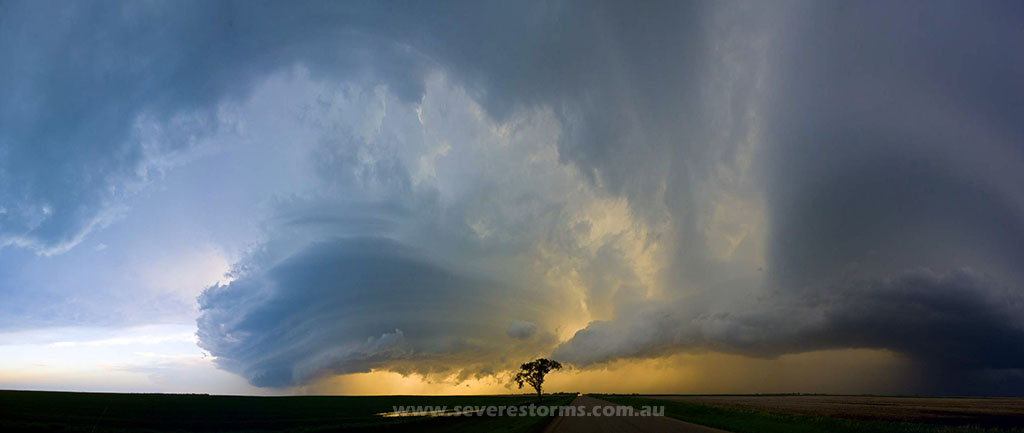 WOW.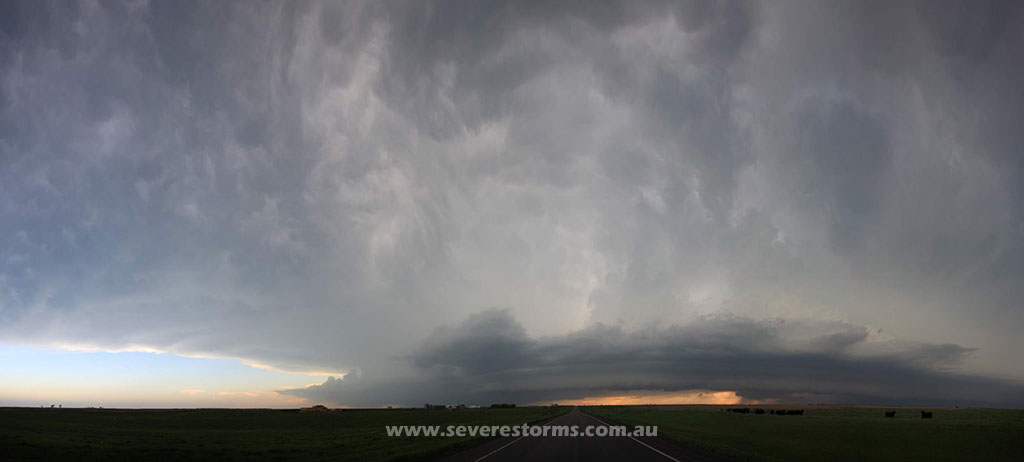 And... WOW.