USA Storm Chasing Expedition - 19 May, 2010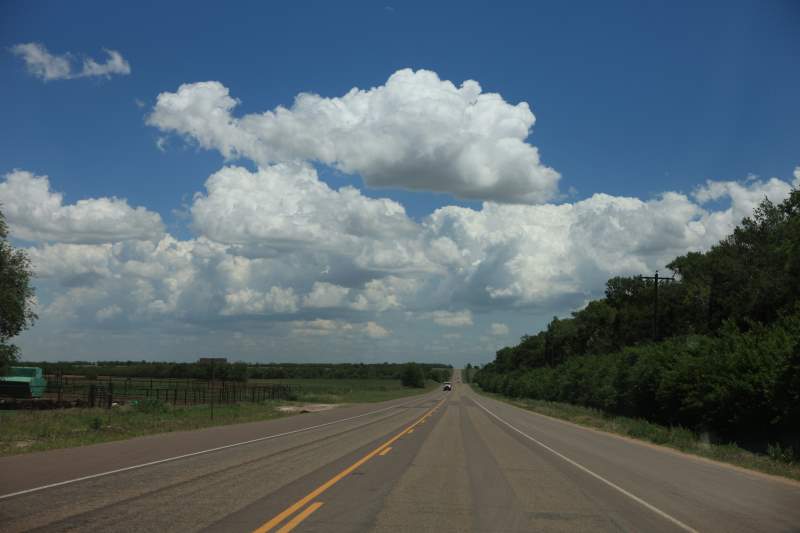 This is going to be a high risk day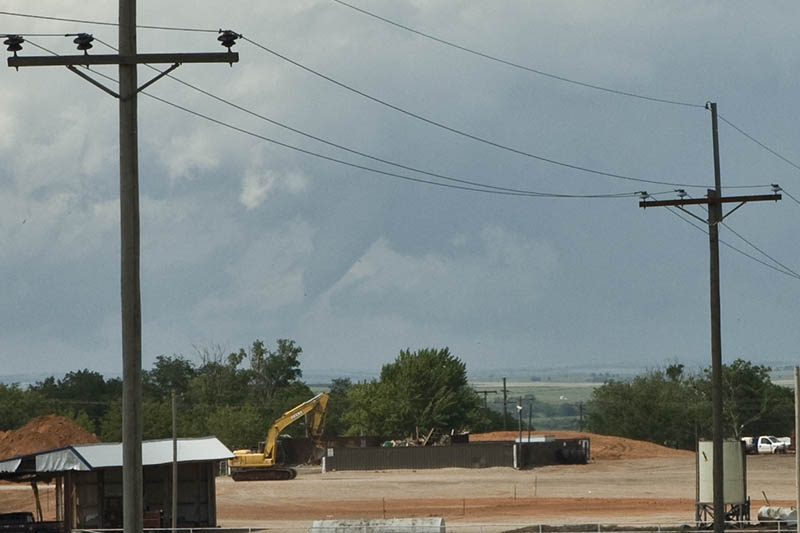 A tornado already!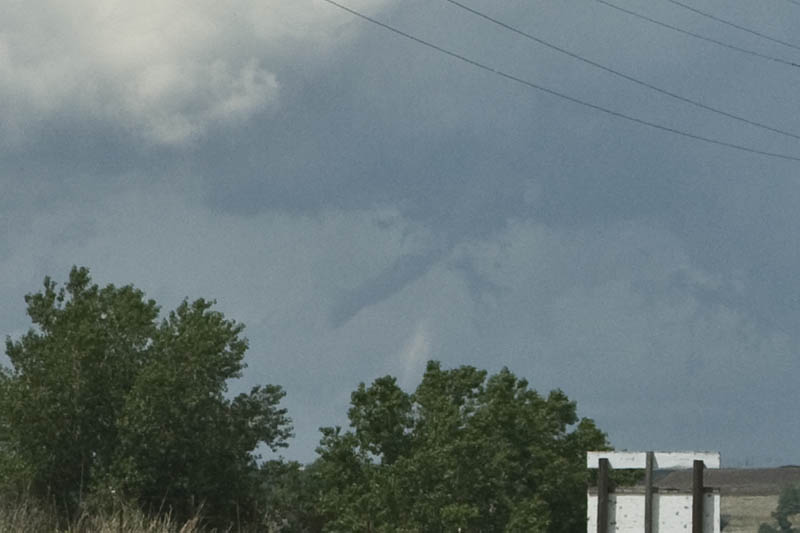 Dissipating.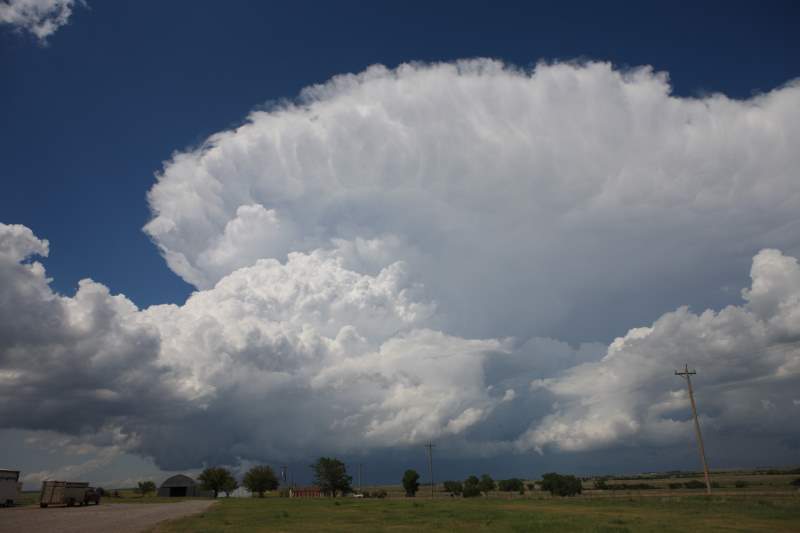 Getting closer to the supercell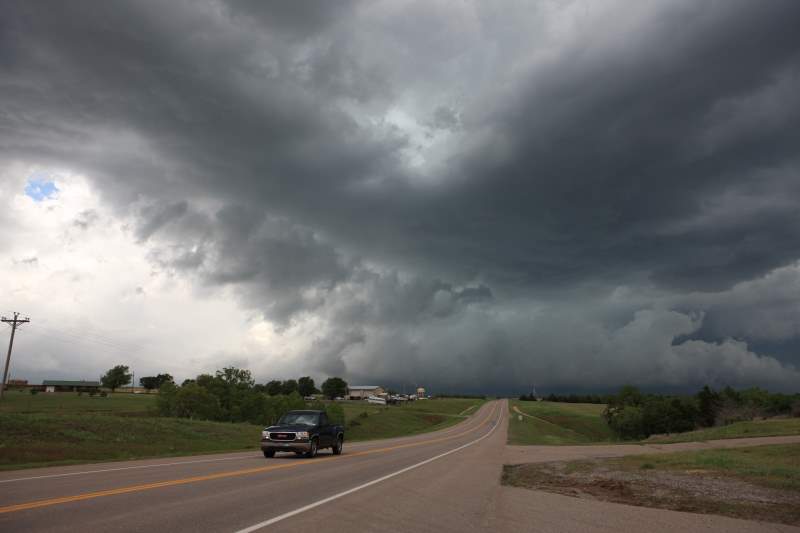 Big hail core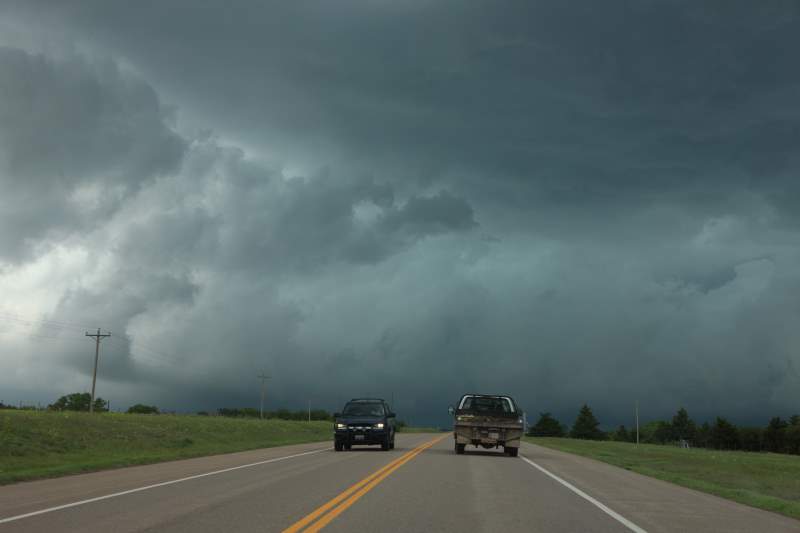 Very big.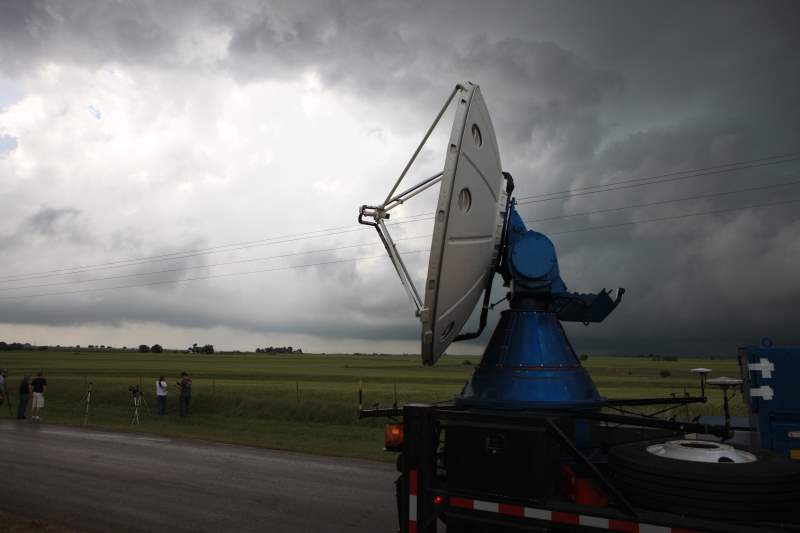 Doppler on wheels doing its thing.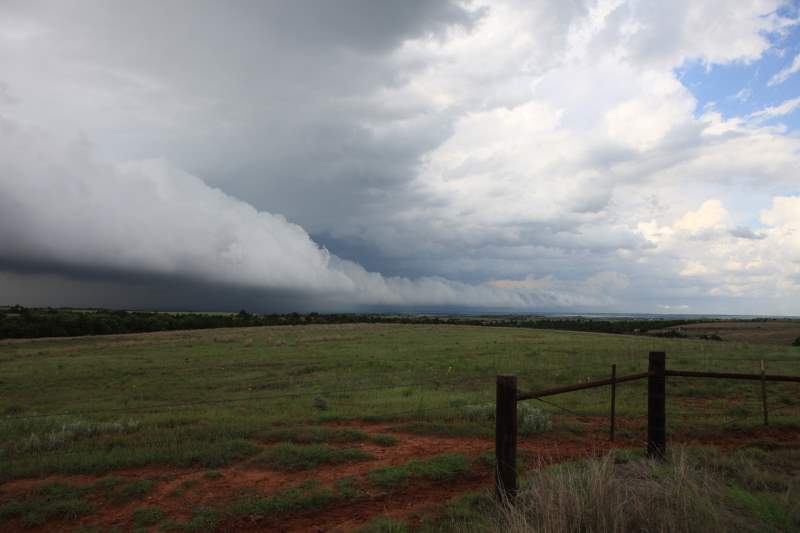 Shelf cloud approaching.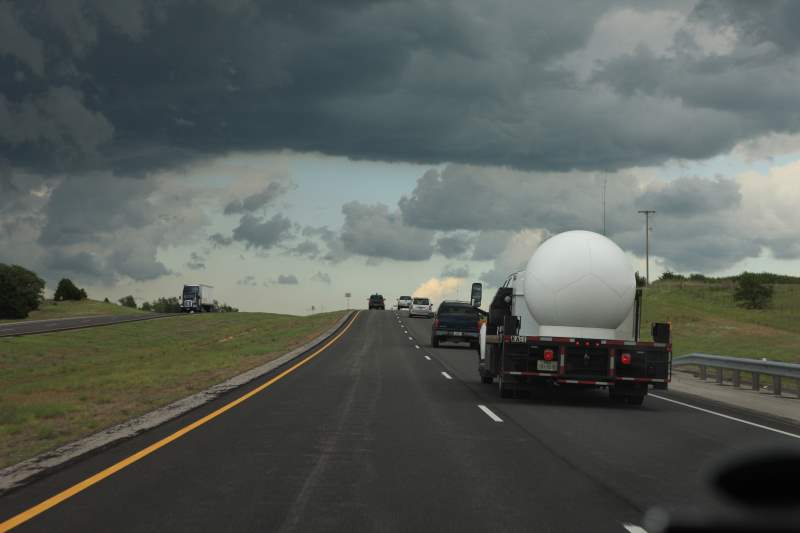 Overtaking another slow car.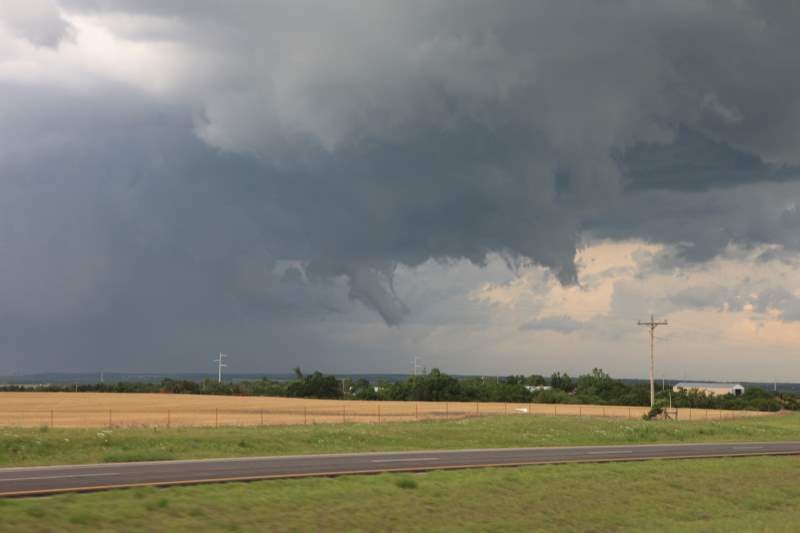 Funnel trying to re-form.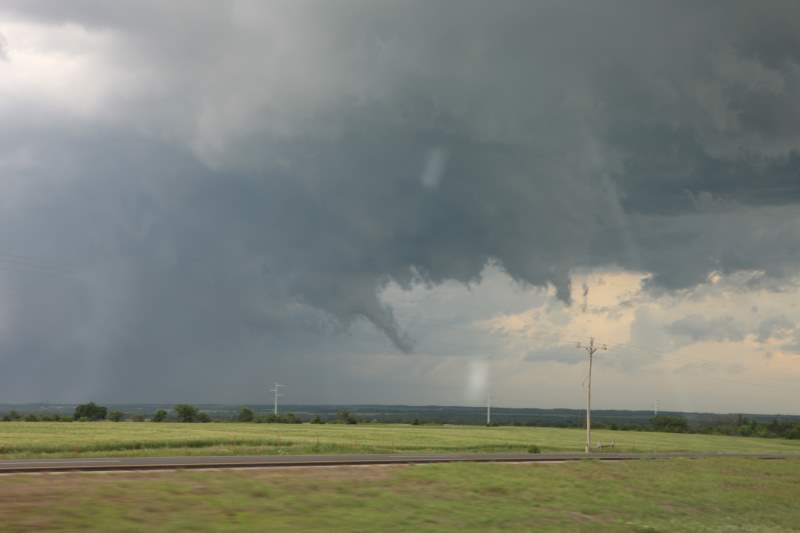 Close.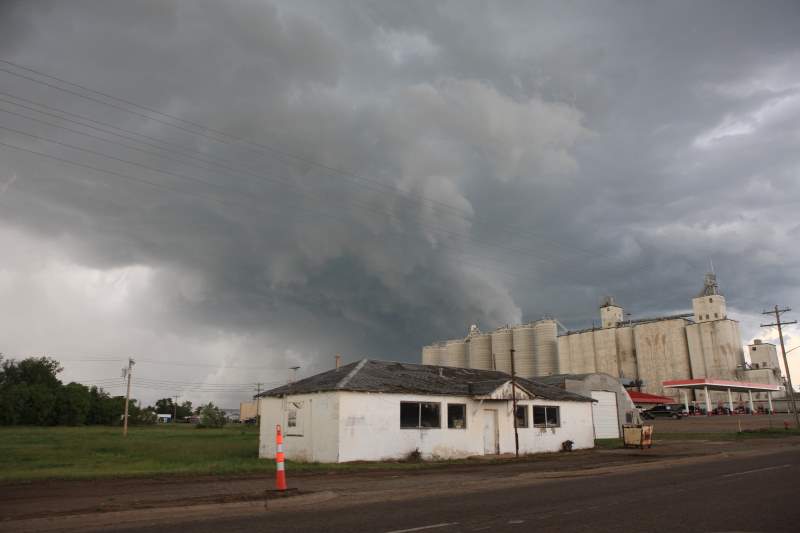 Shelf cloud making its way through town.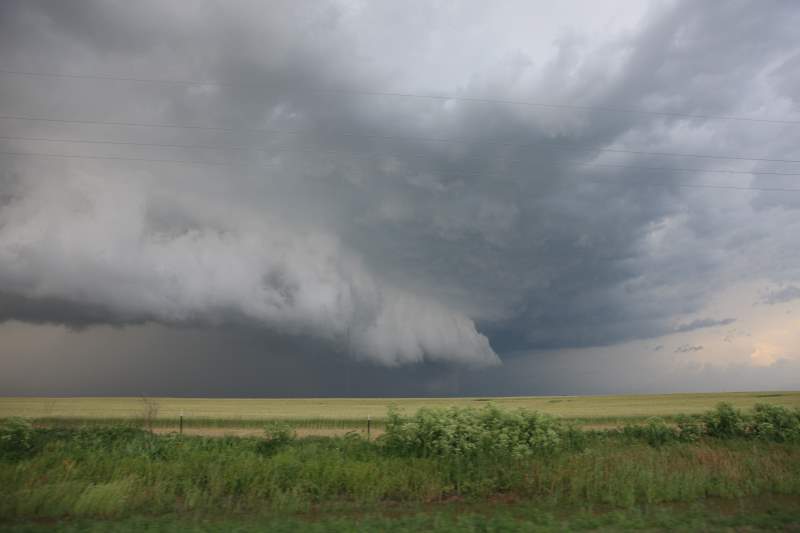 Looks nice.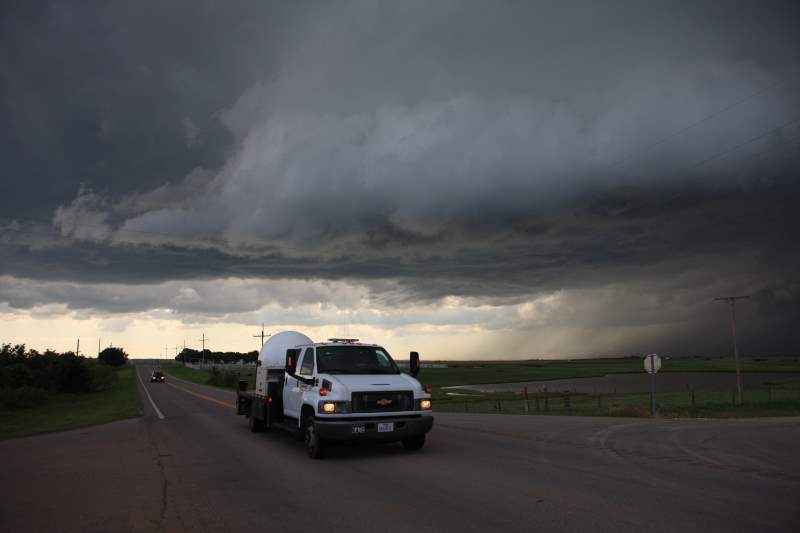 DOW again..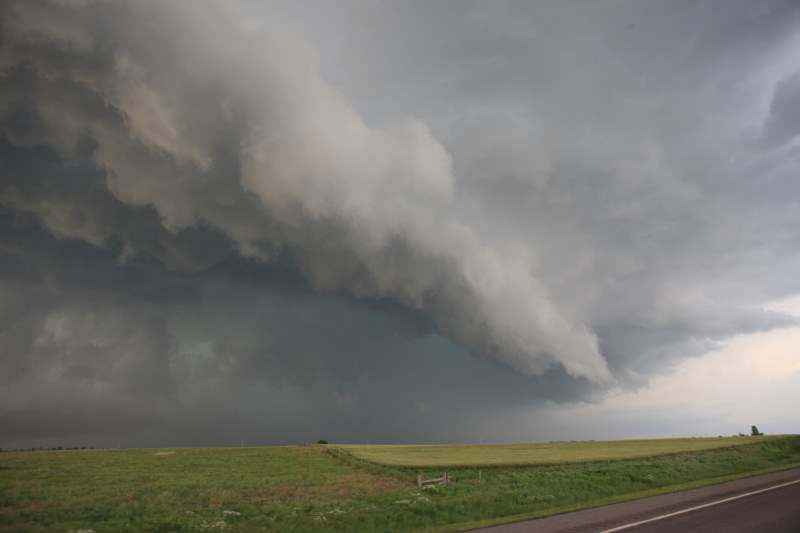 Very nice.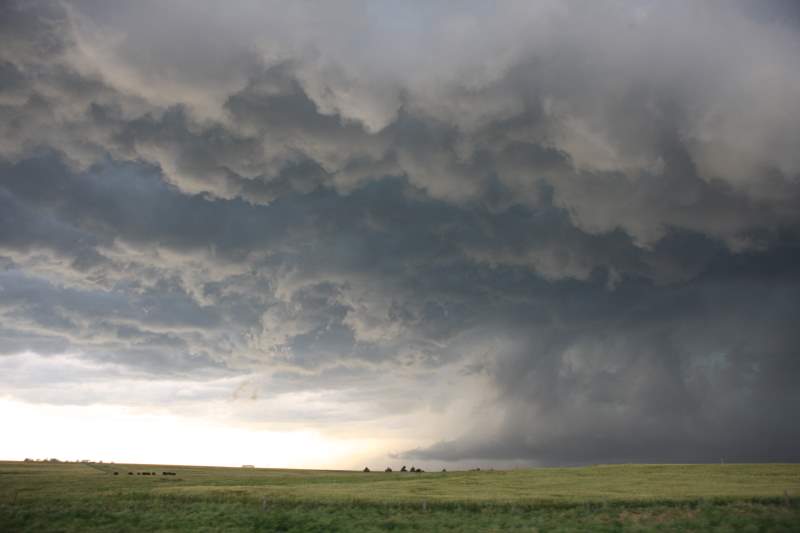 The colours and amazing.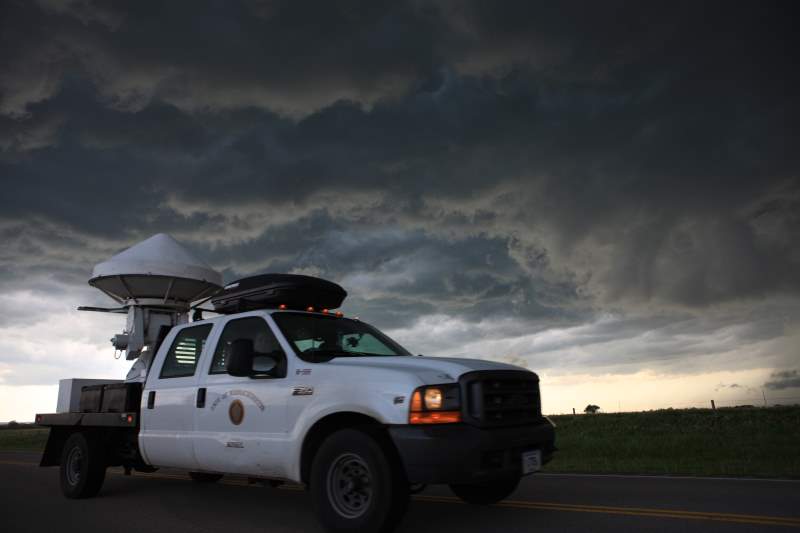 I think by now you have guessed there are alot of DOW's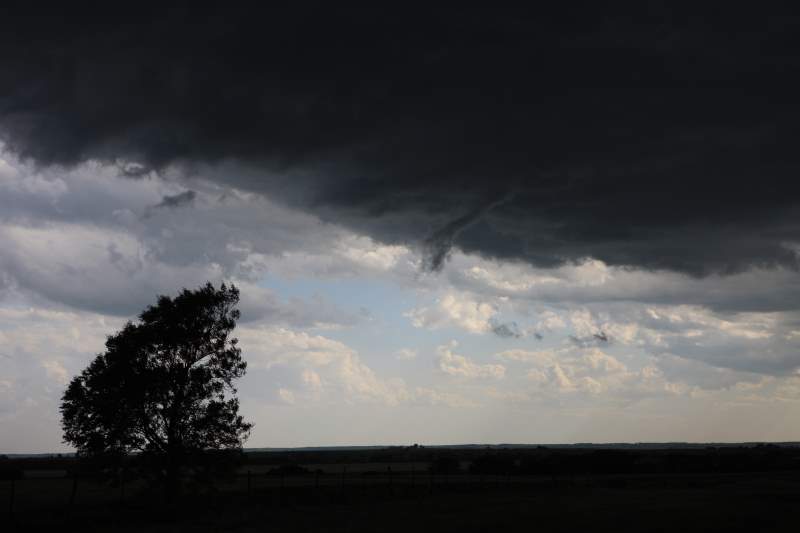 Small scud, NOT a funnel.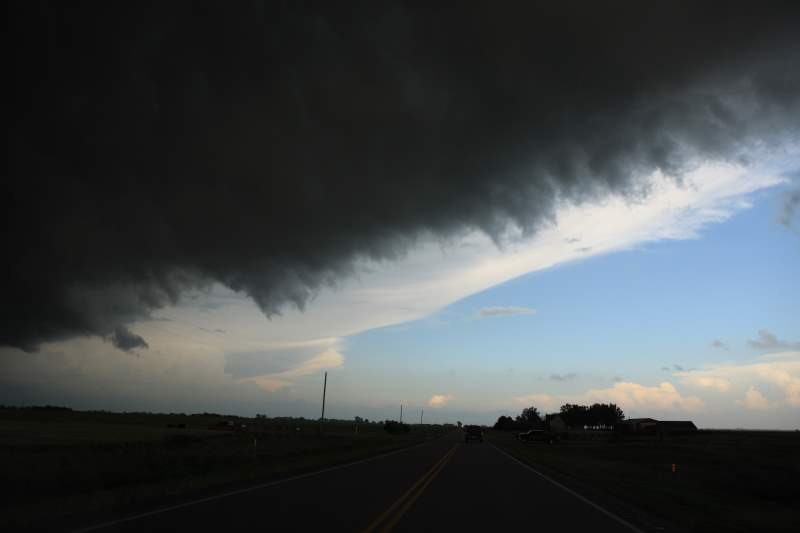 System is outrunning me.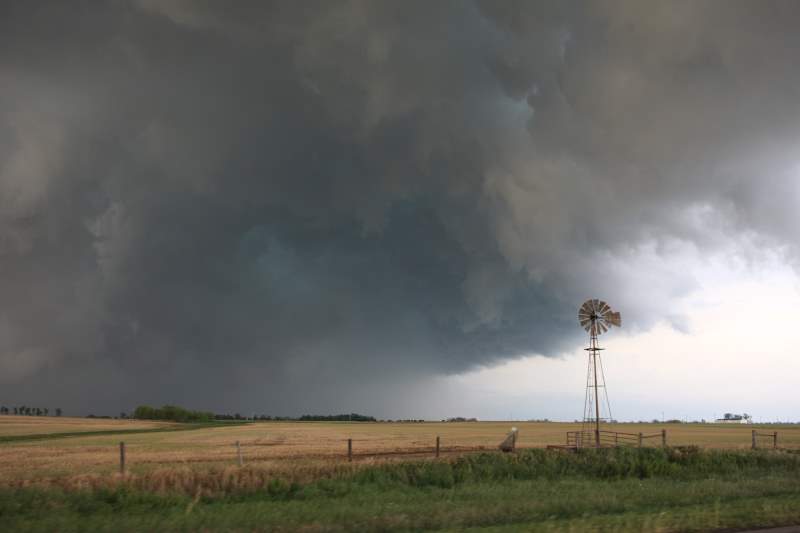 Do you know why it's outrunning me?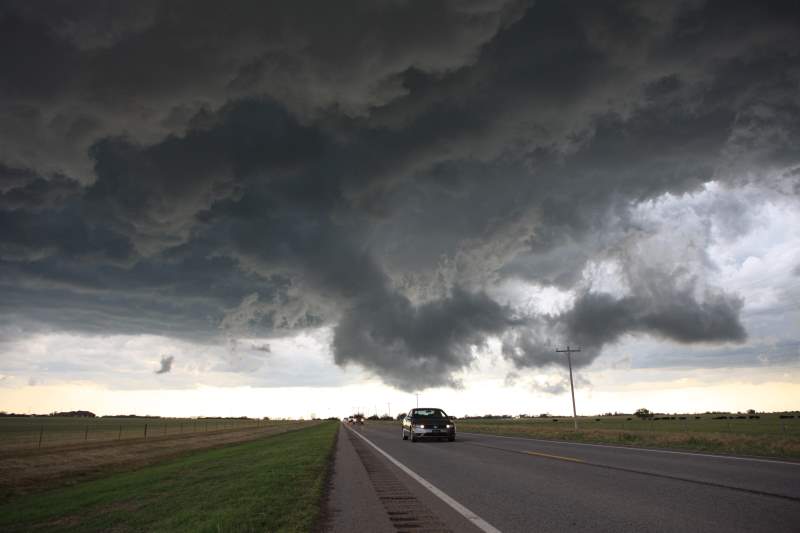 It's because I've stopped to take these photos...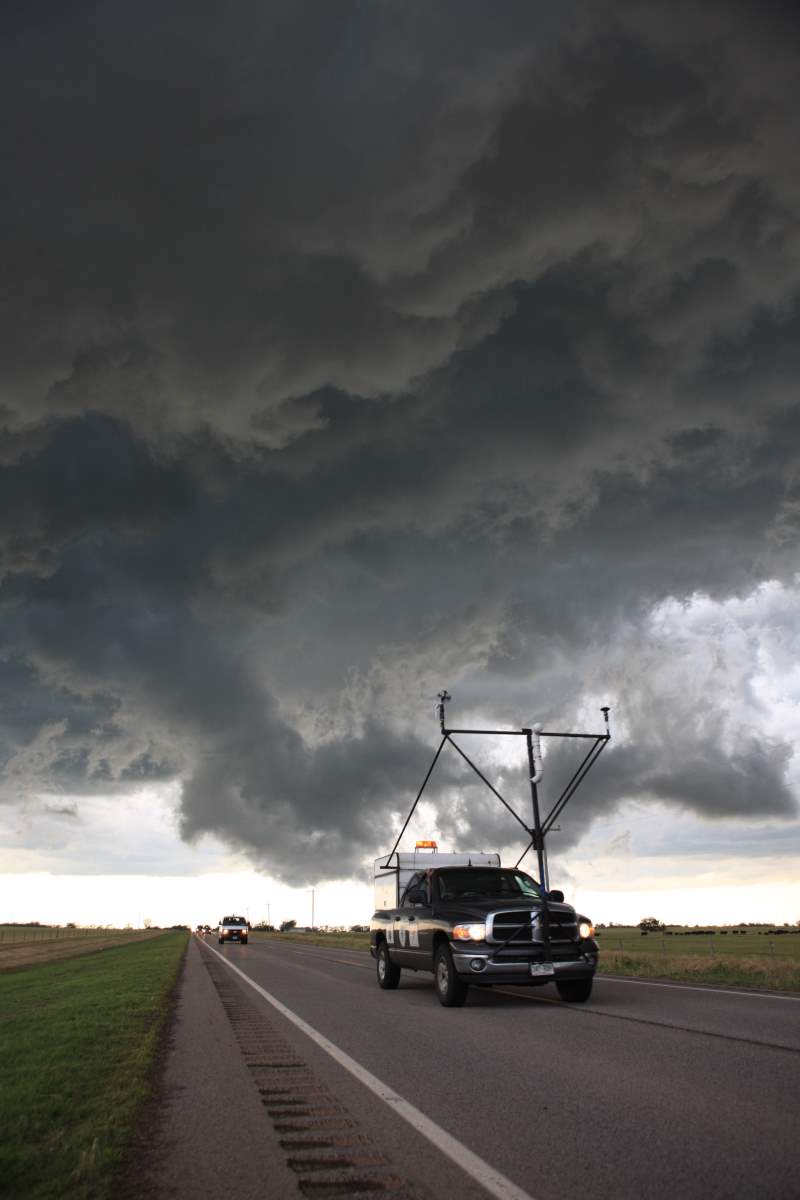 But its worth it.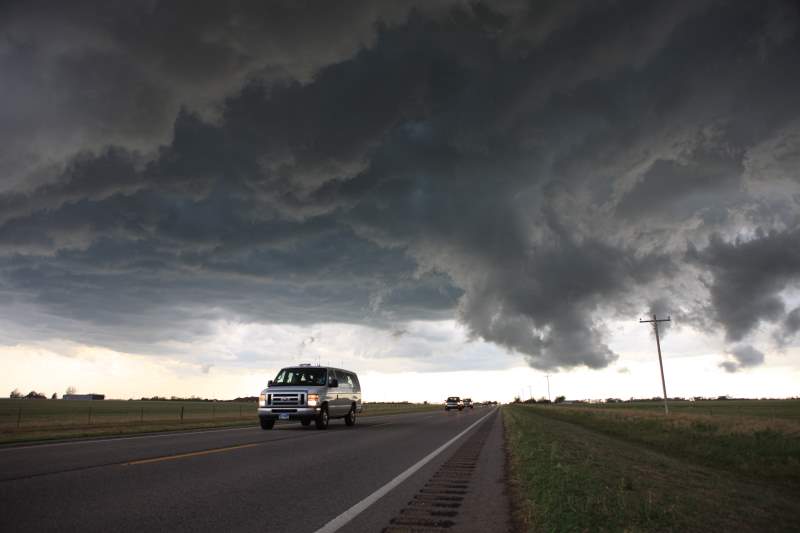 This would scare you ordinary residents.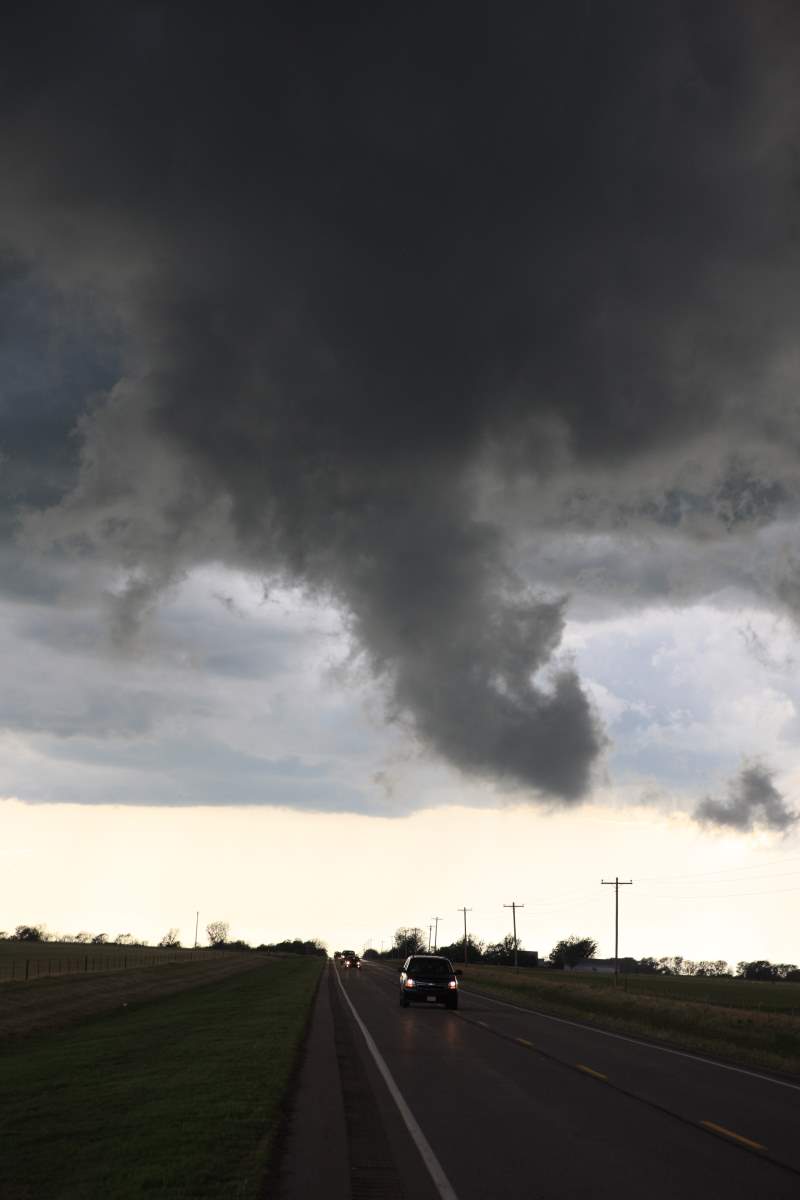 So would this.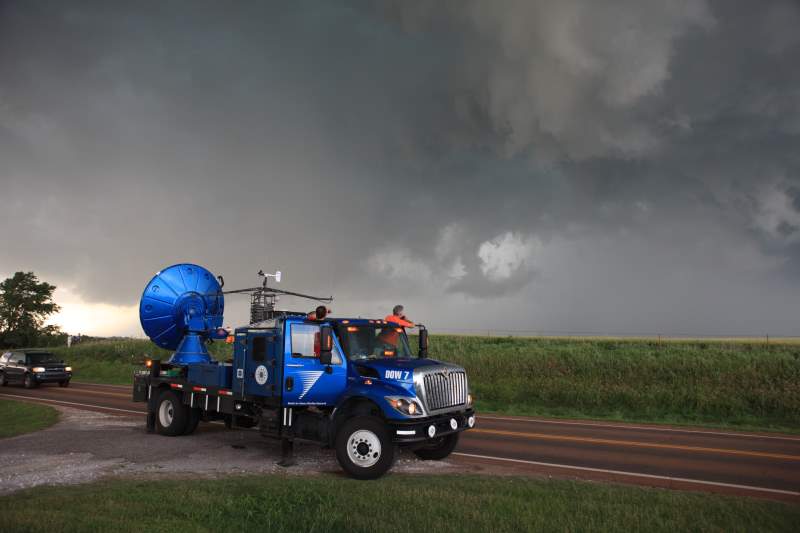 Herb Stein on DOW7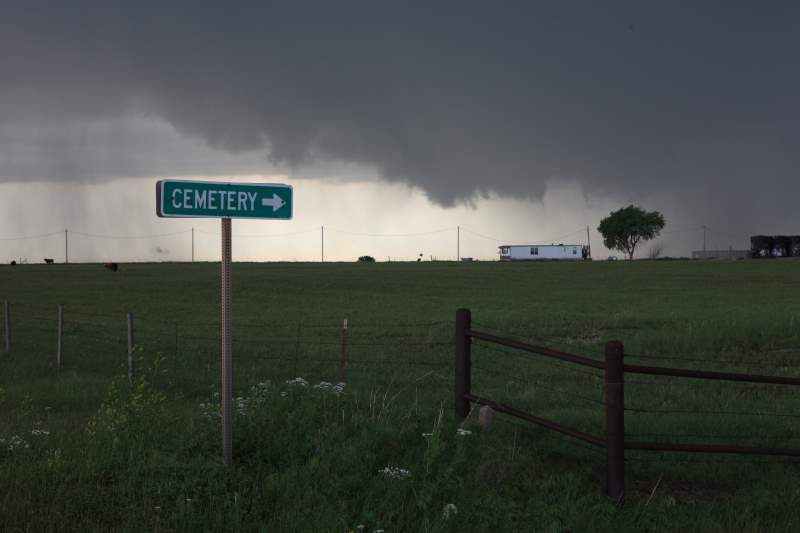 Cemetery?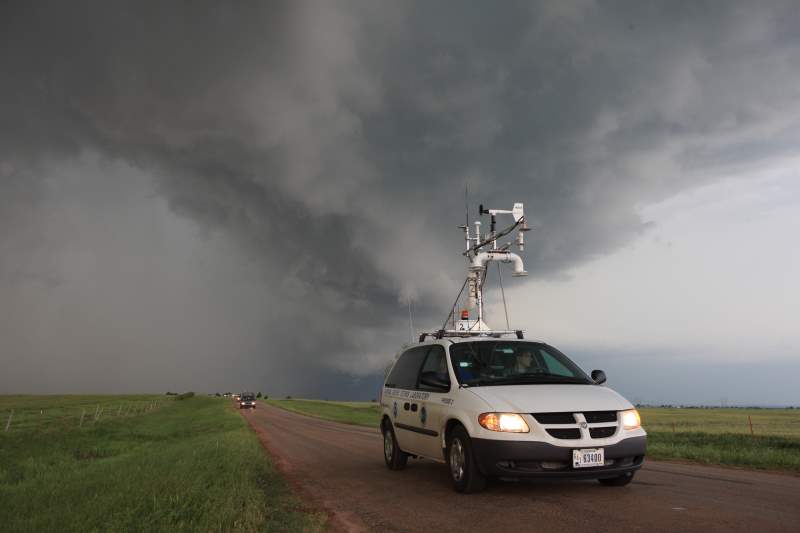 That's one chaser.... I shall count them.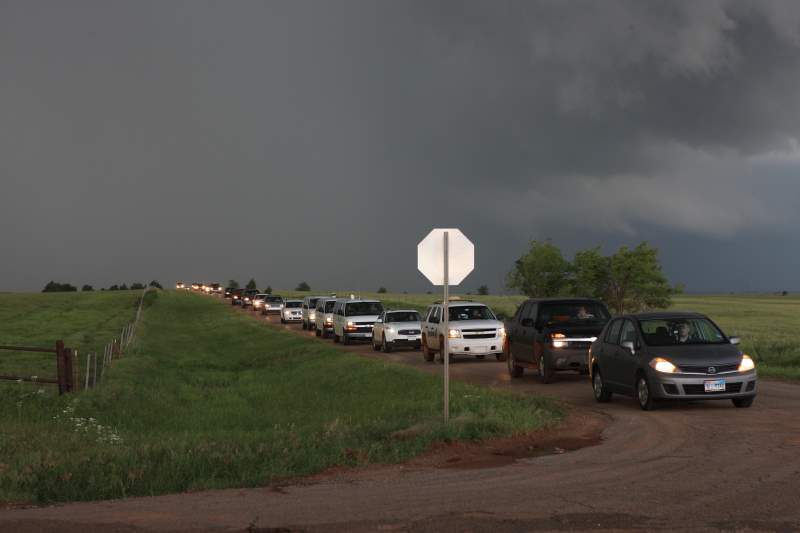 Errrr... ummm... okay.....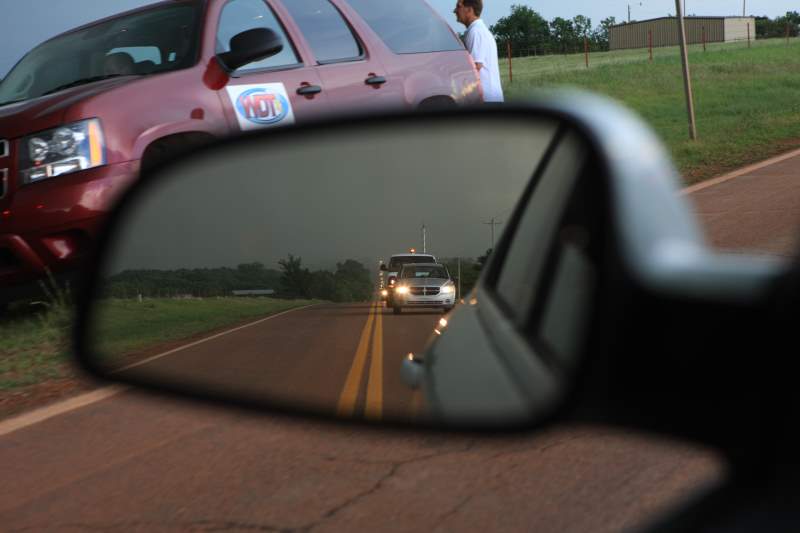 This was ridiculous.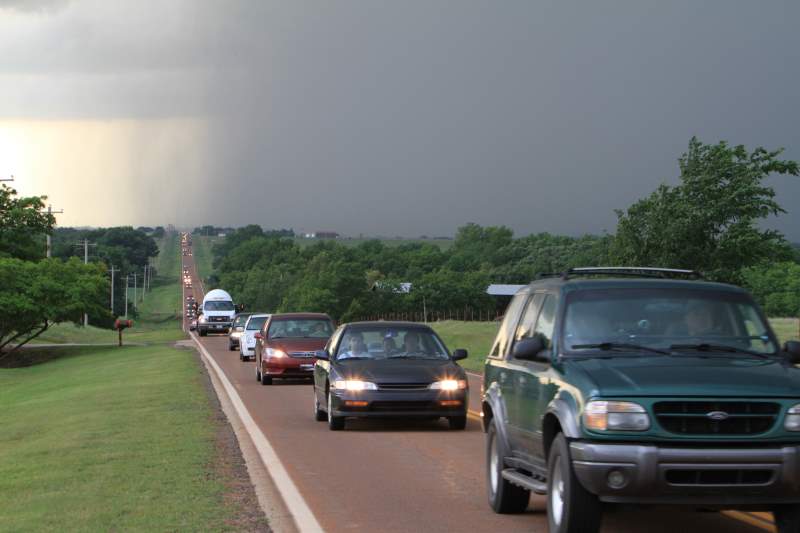 Over 500 cars chasing today.. (to be conservative)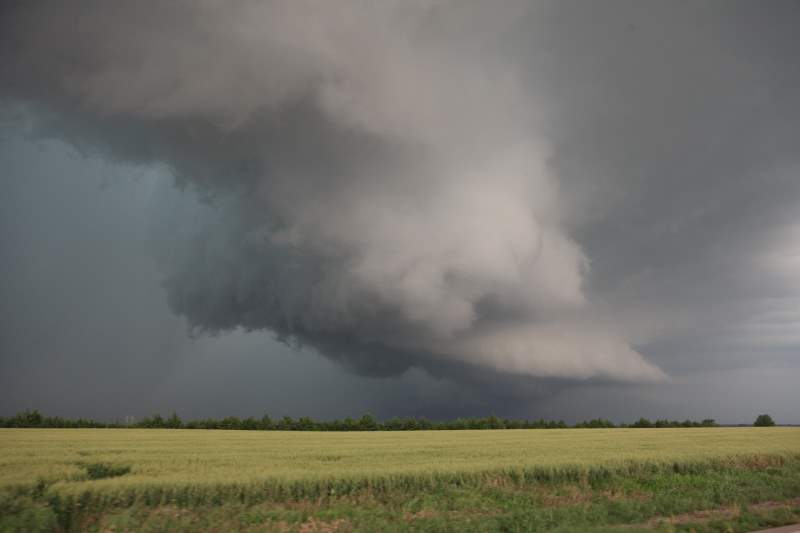 At this point, it was too dangerous to chase.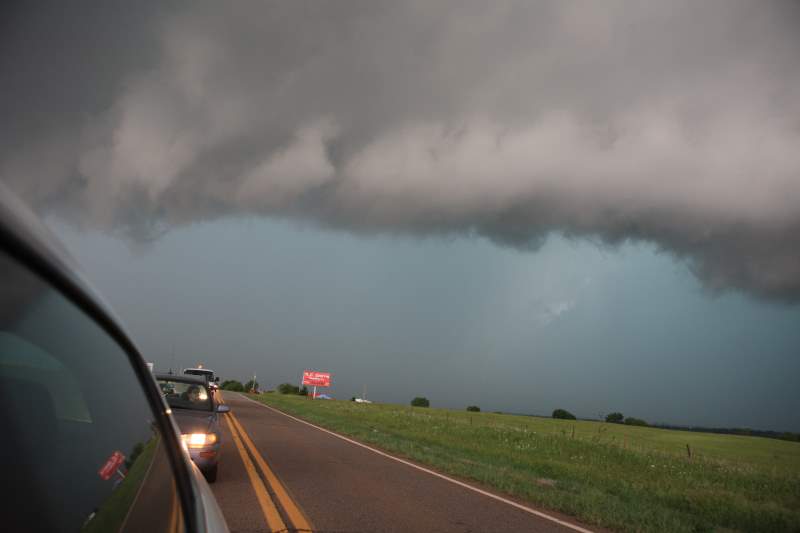 Traffic was now the primary concern.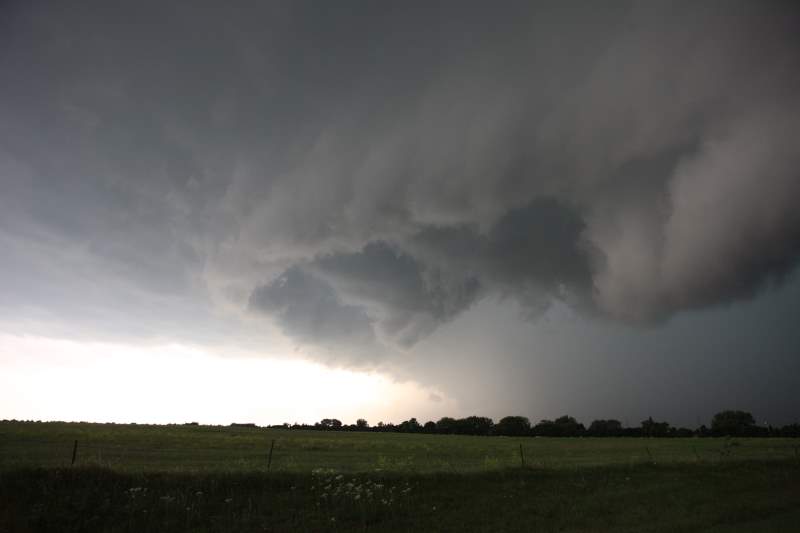 Circulation to my right.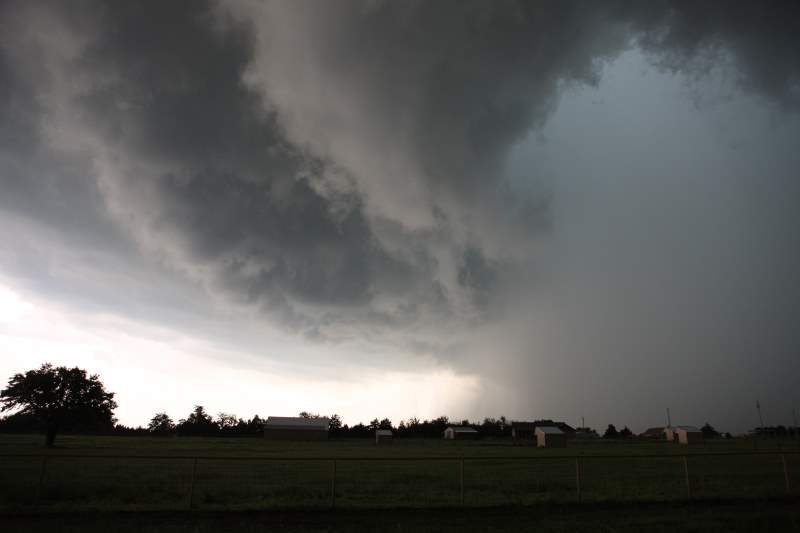 Stuck in traffic.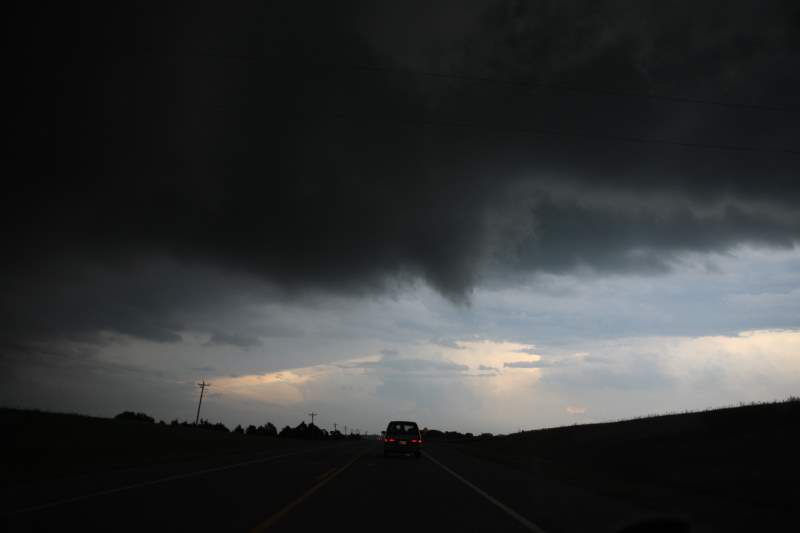 Still stuck in traffic.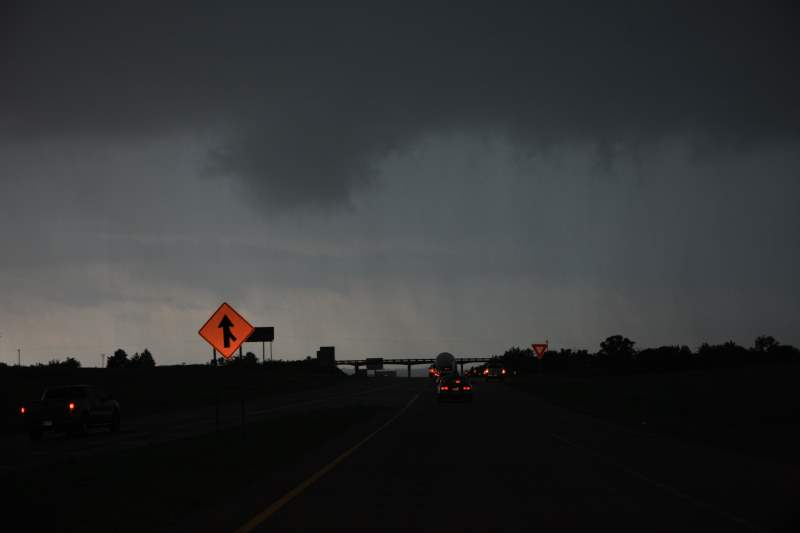 Out of traffic, heading south.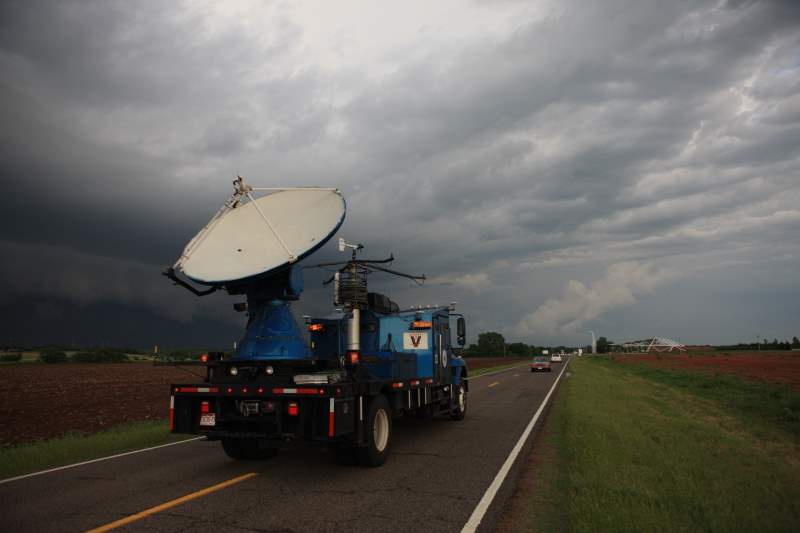 Now way south... Ran into the Vortex2 crew again.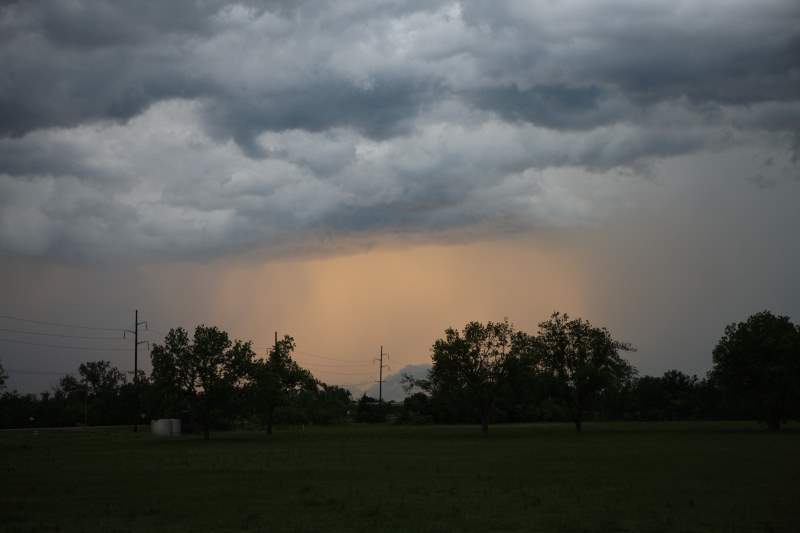 Nice.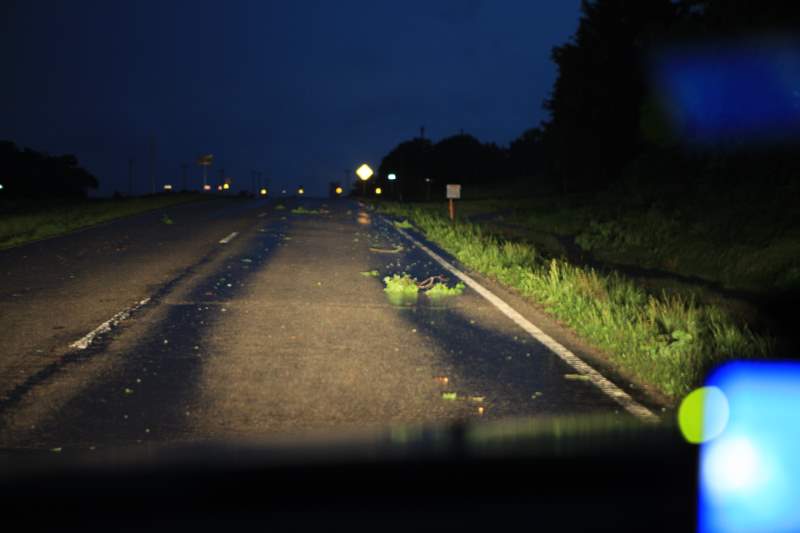 Debris, after a night time tornado.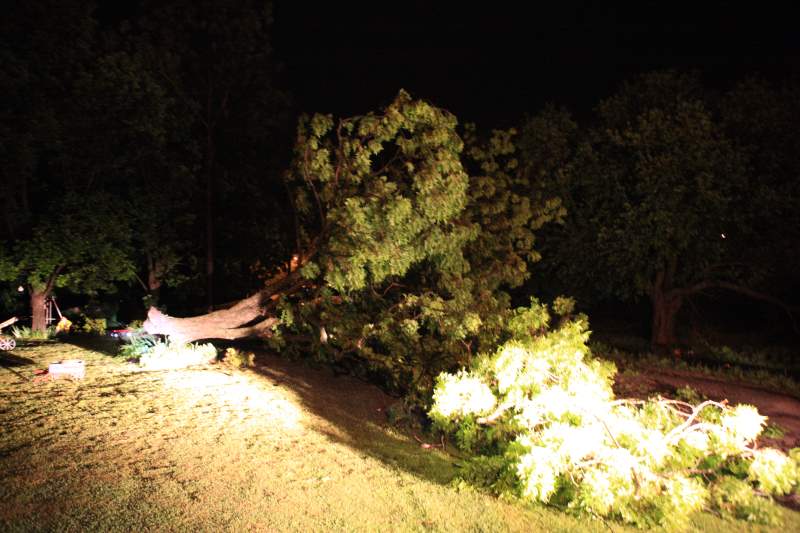 Tree down.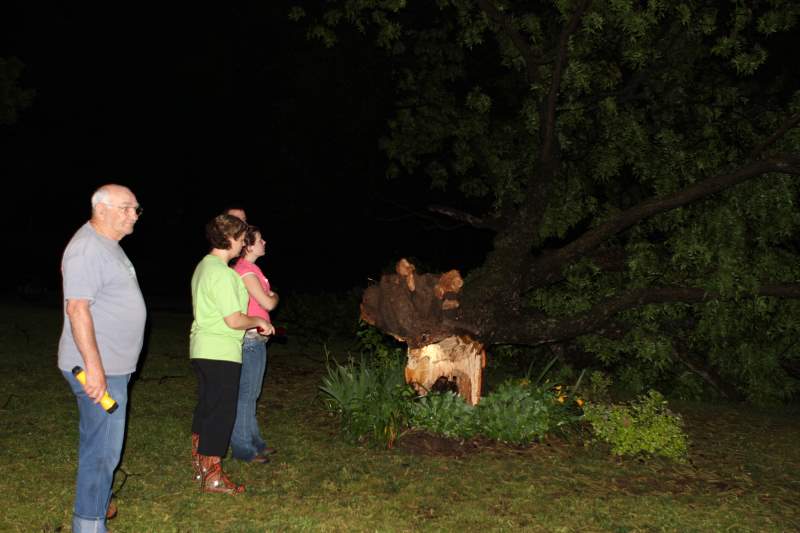 Locals assessing the damage.


A panorama of what the storm looked like.