USA Storm Chasing Expedition - 17 May, 2010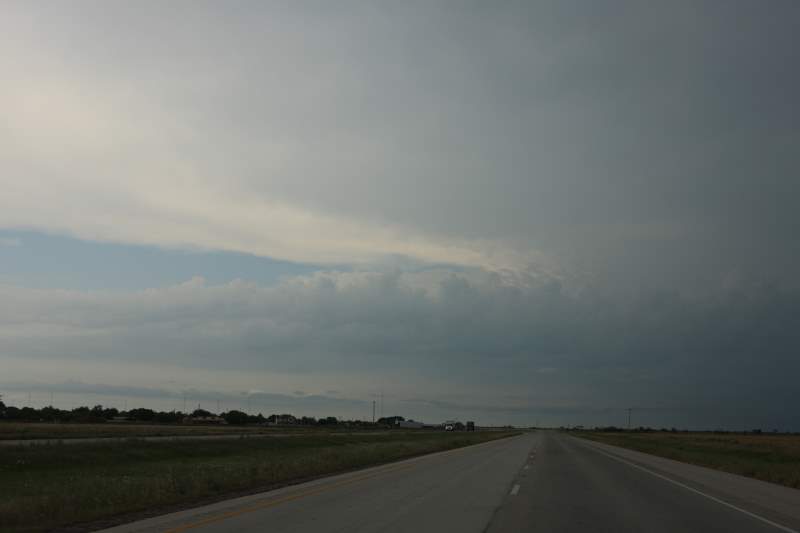 It will be a long drive today.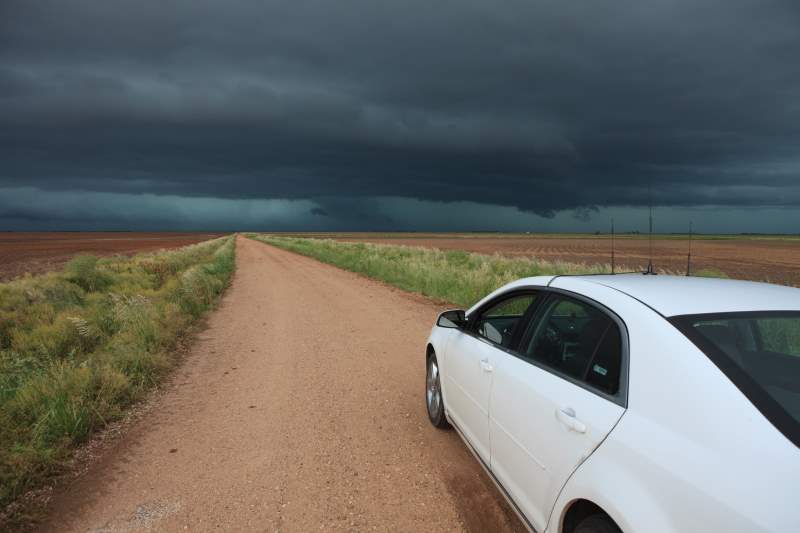 This storm, Central / West Texas was my first target, but no chance of Tornadoes.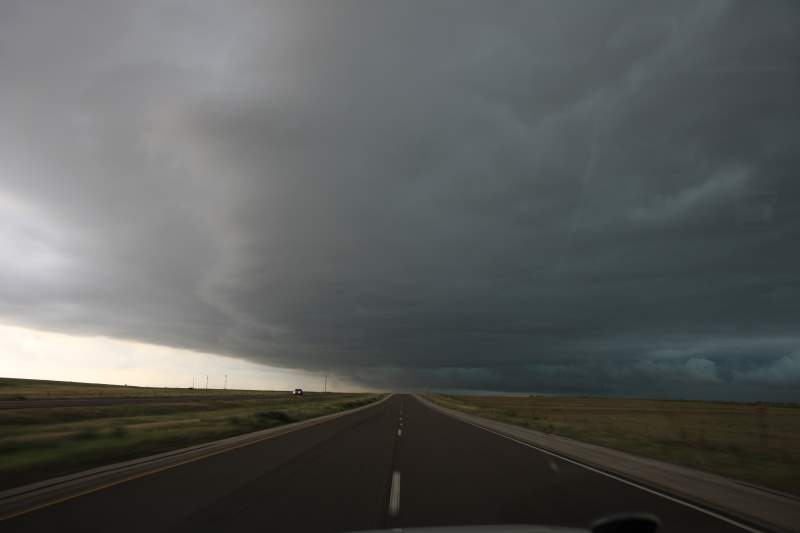 It did look nice though.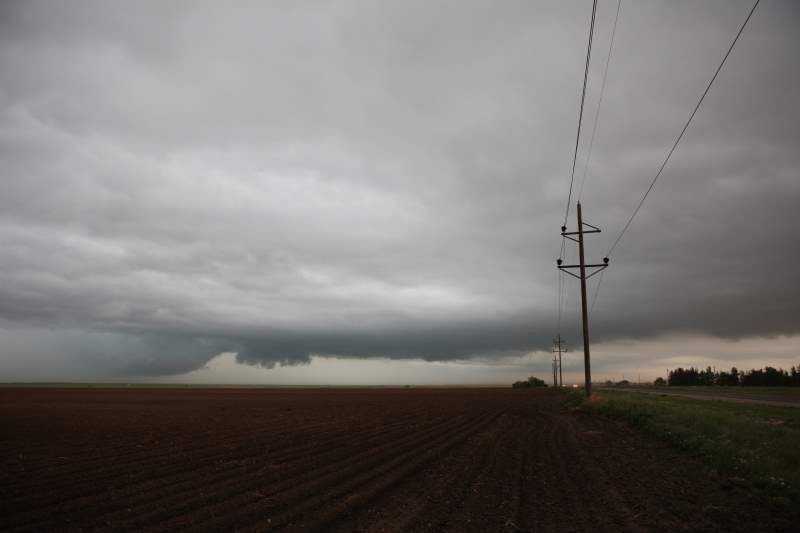 It ended up producing winds in excess of 100km/h and medium sized hail.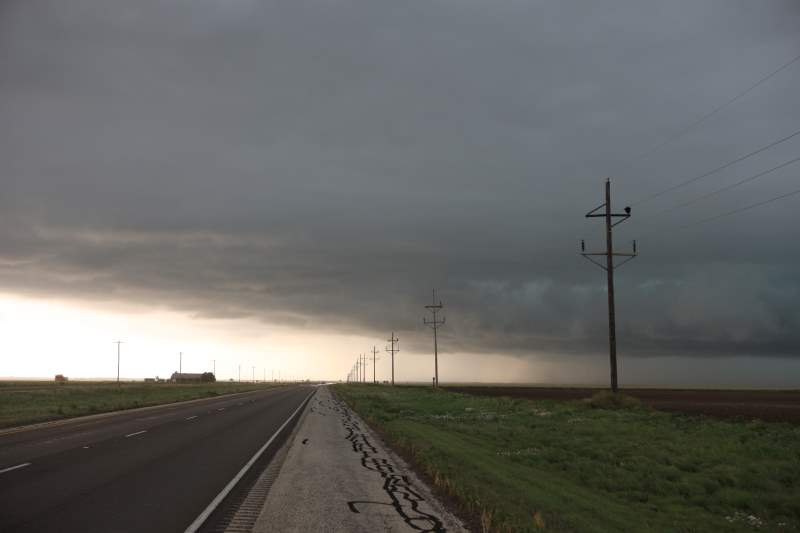 It was all outflow dominant.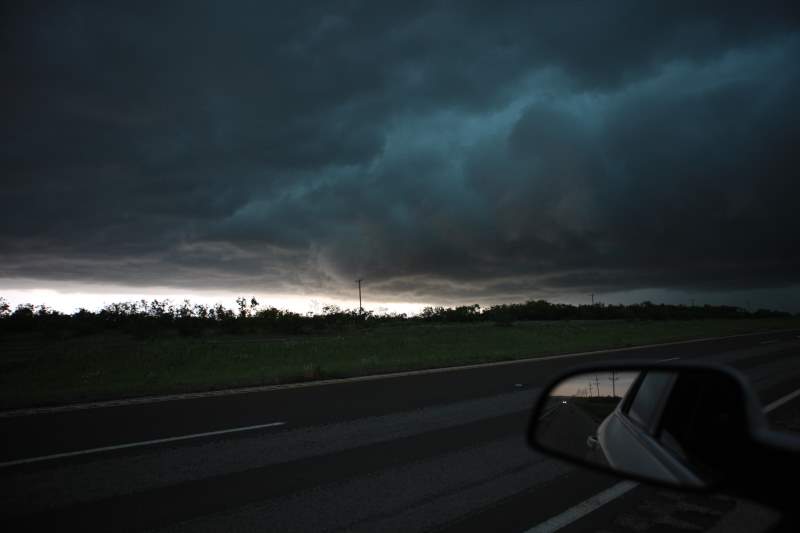 Looks scary..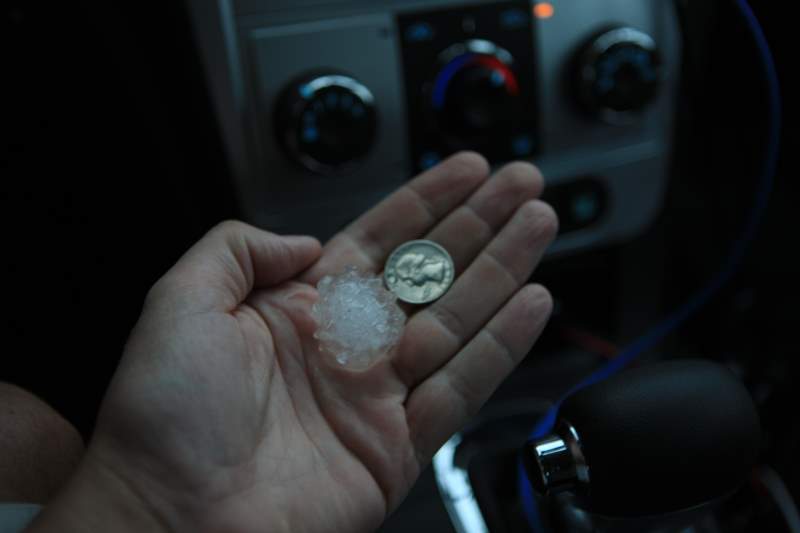 These aren't exactly small. 1.25"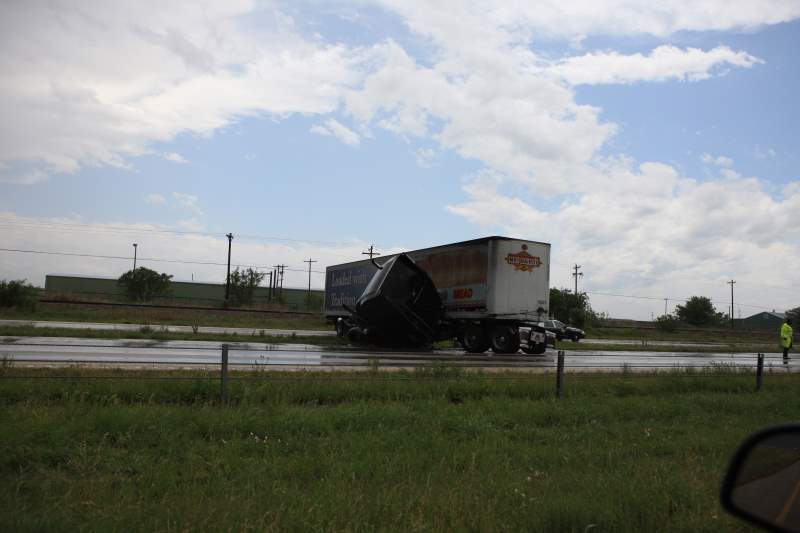 It caused at least one accident.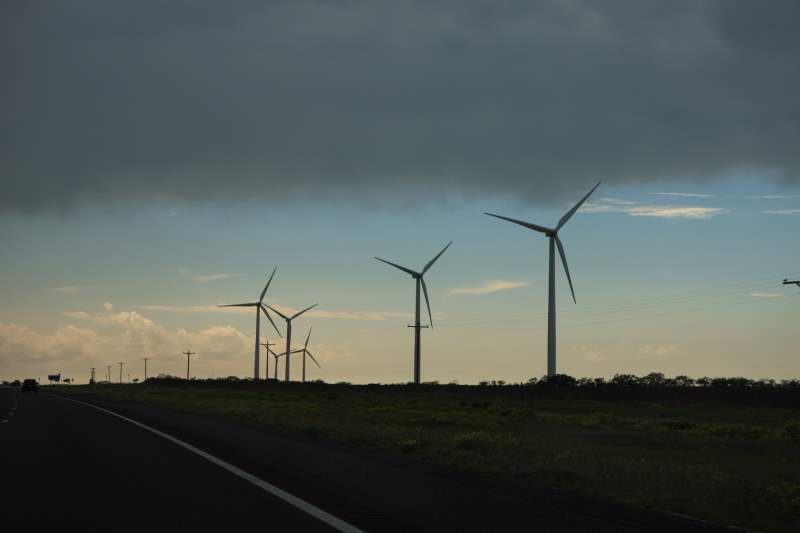 And powered many homes.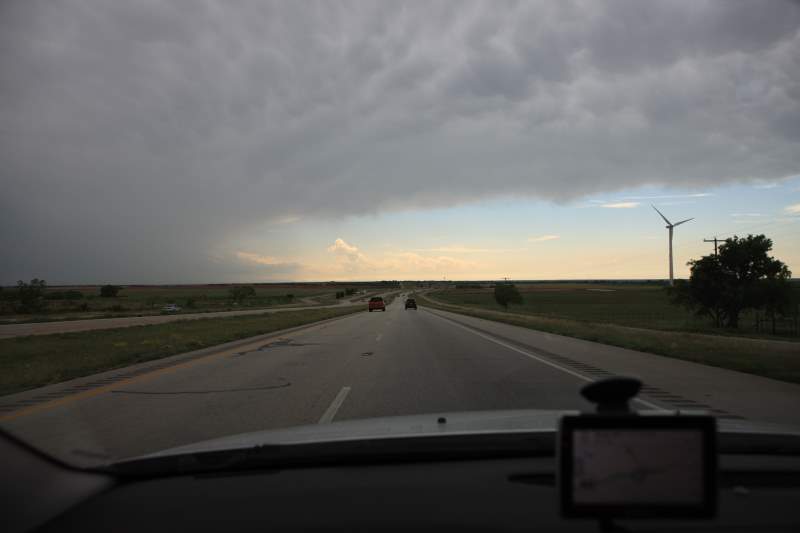 Now I'm off to my next target.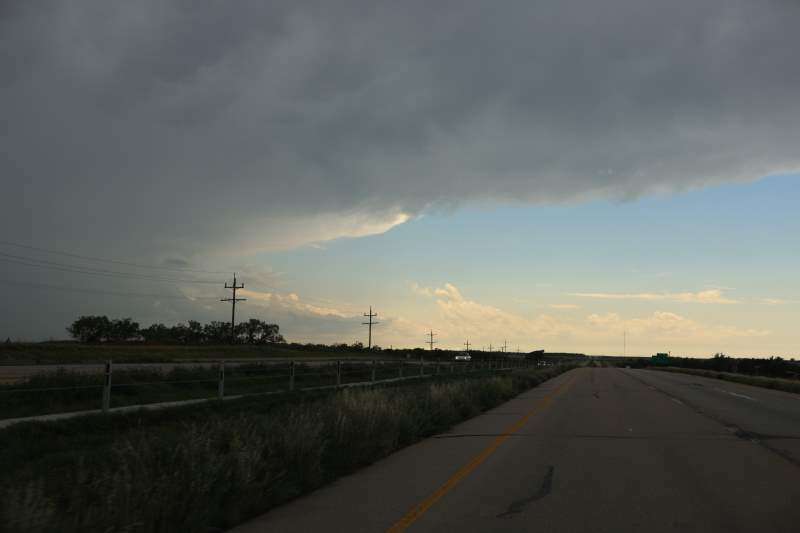 Where you may ask...?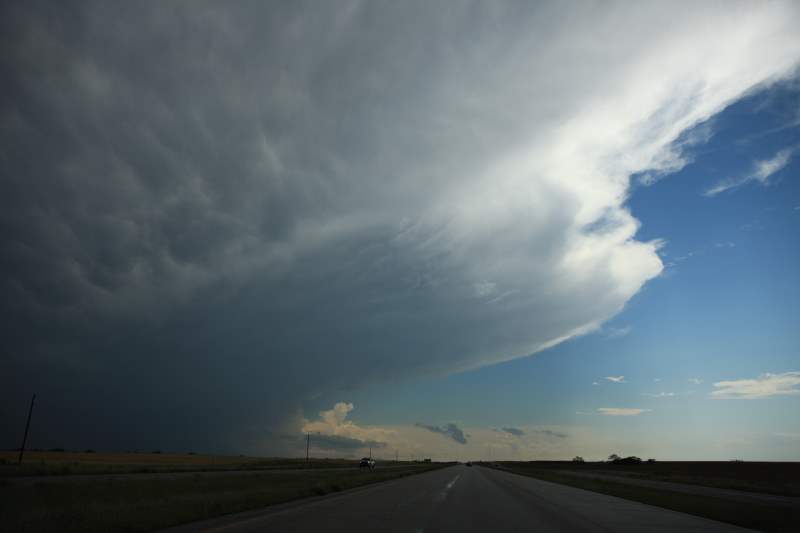 West....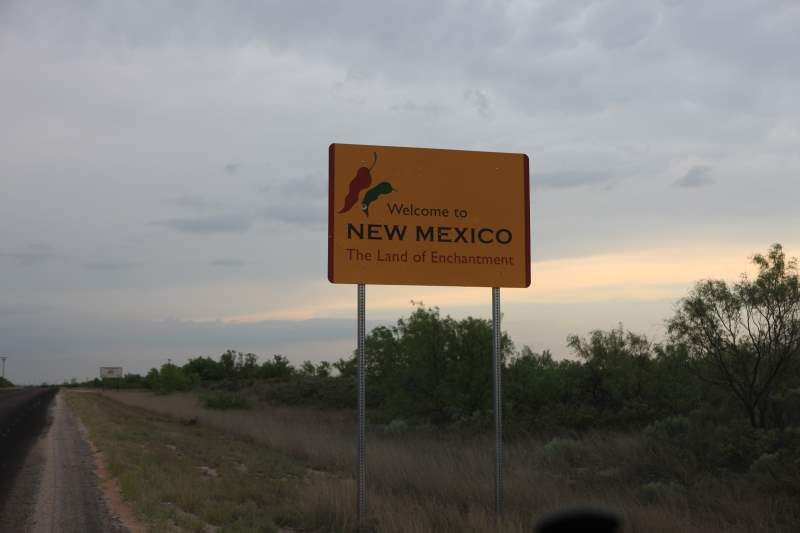 VERY WEST.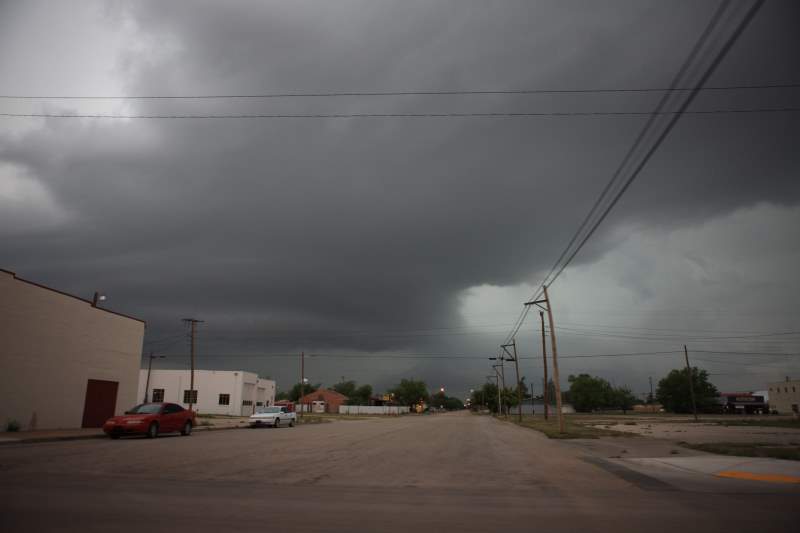 Scary looking cloud.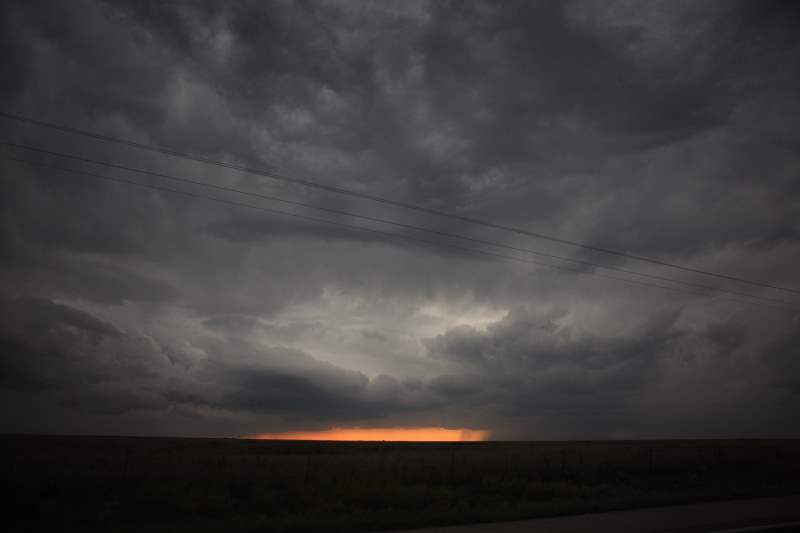 There was rotation associated with these storms, but nothing too major.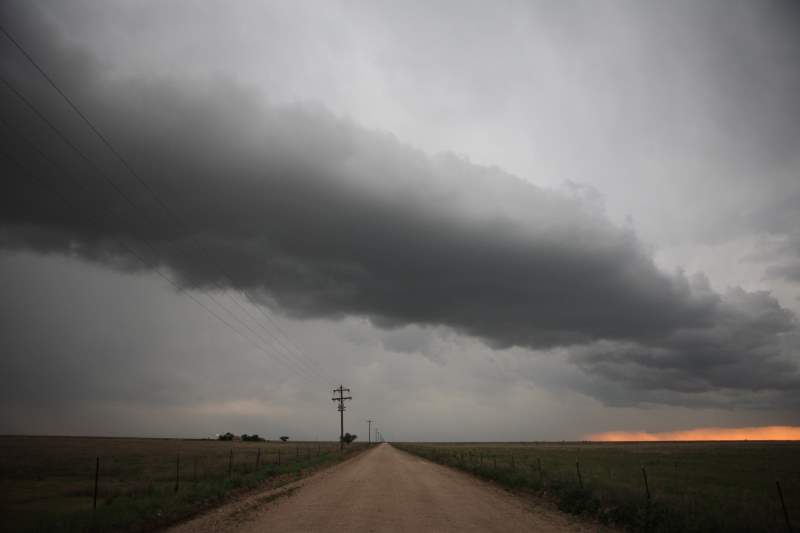 No tornadoes produced today.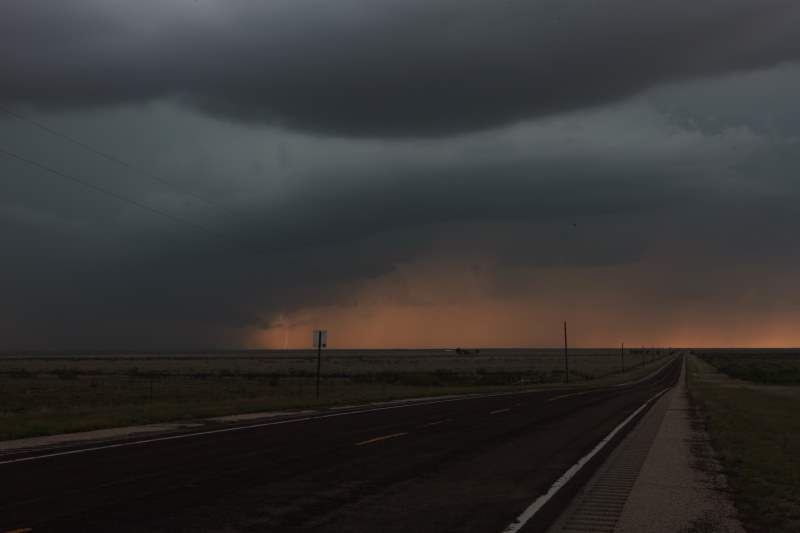 But a nice lightning strike here and there.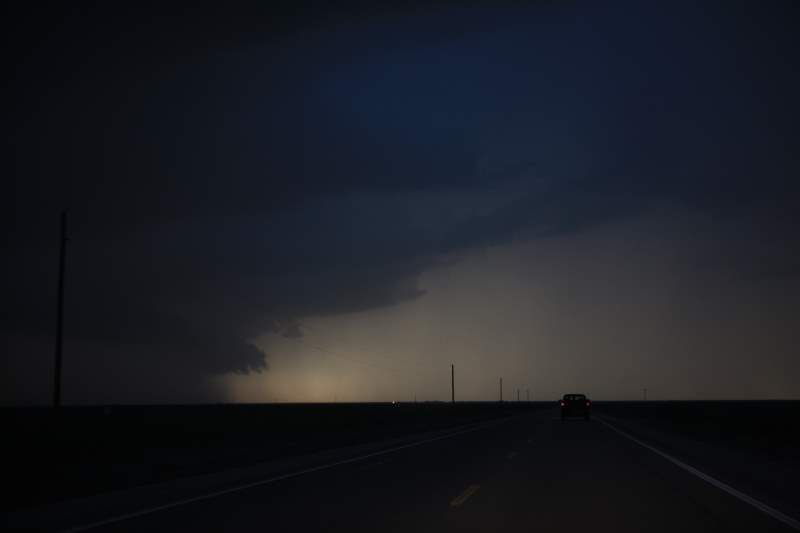 As well as some nice backlighting for the storms.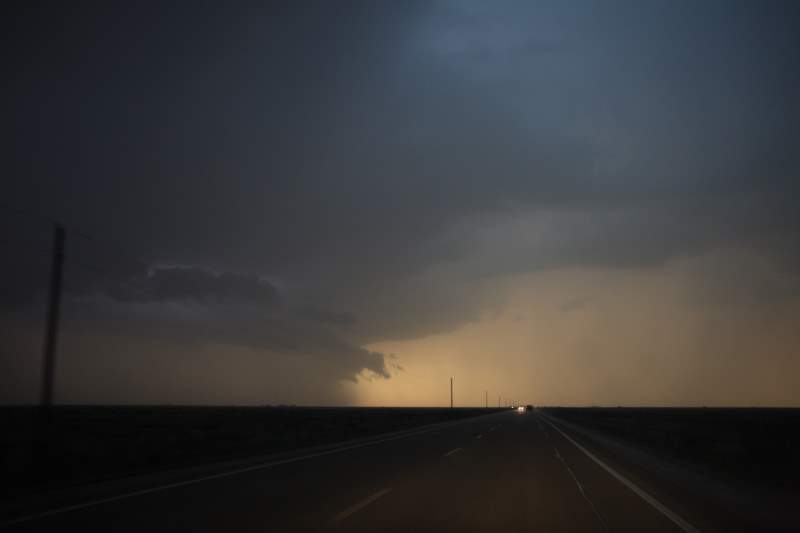 I keep missing the bolts.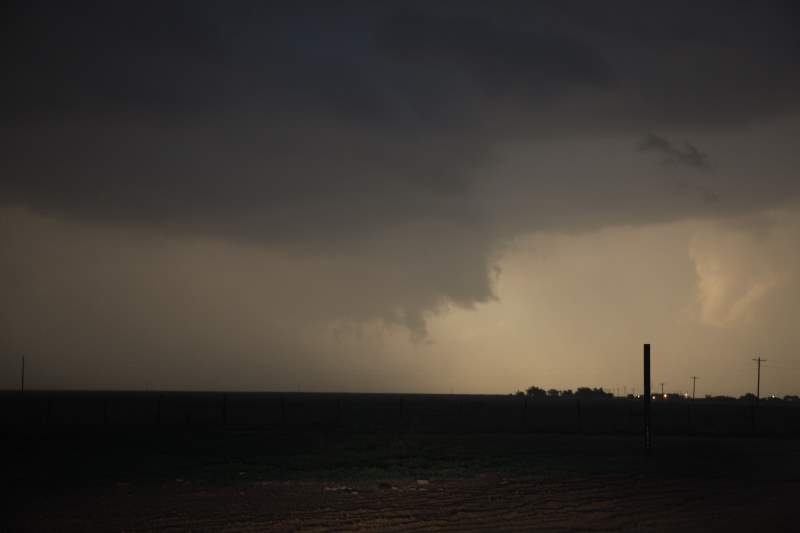 No.. Missed again..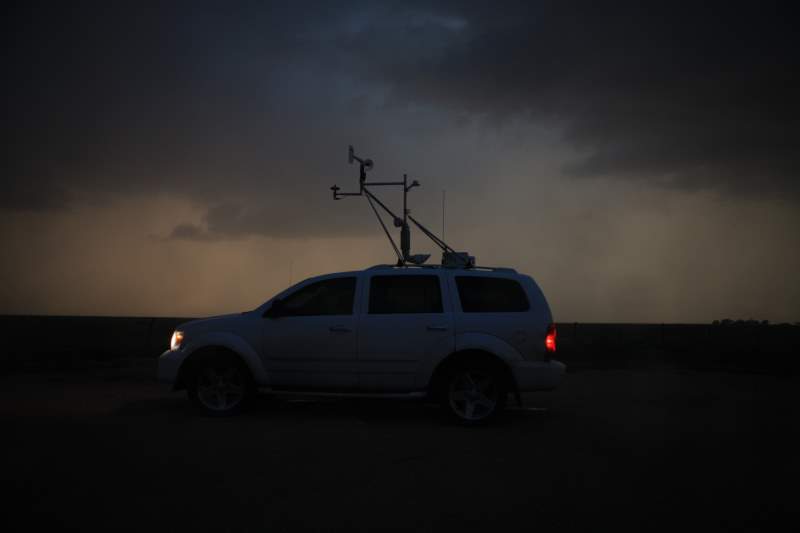 Another chaser.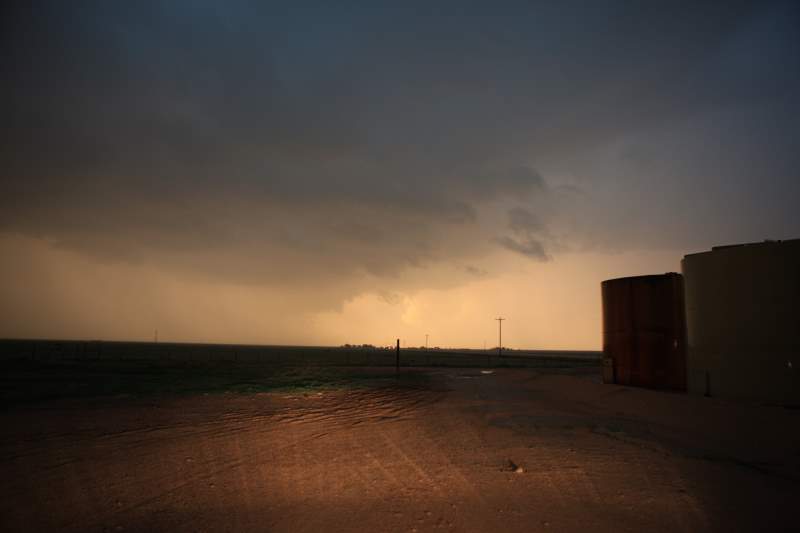 Missed again.. Bad timing...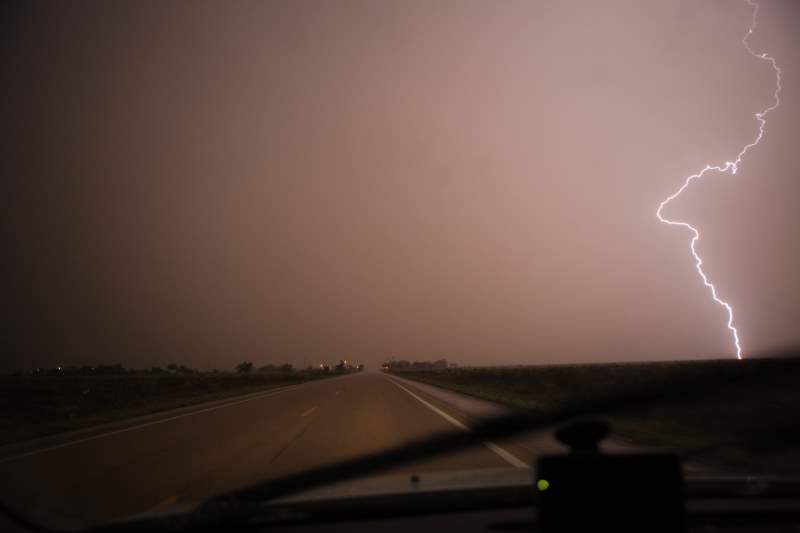 Aha..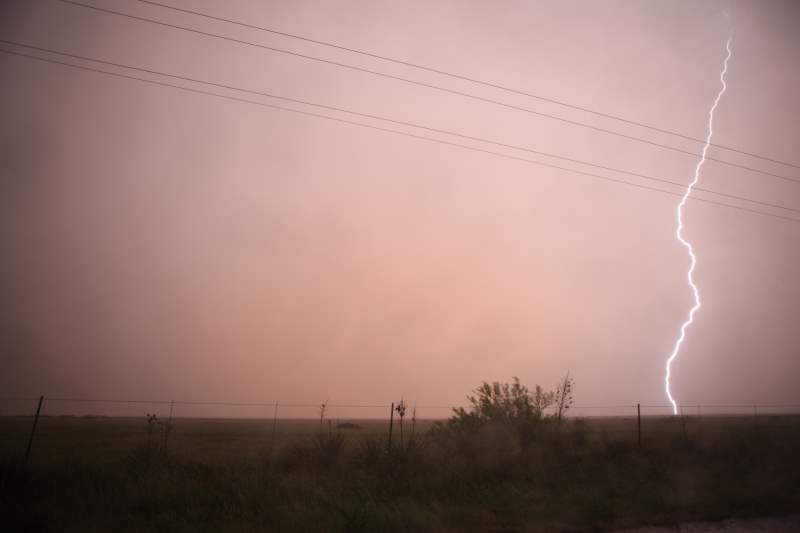 And again.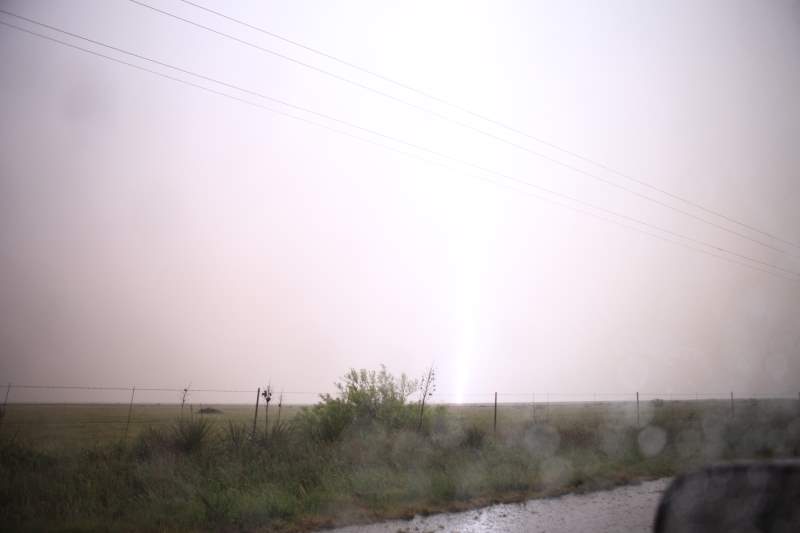 Oh... A little close and over exposed.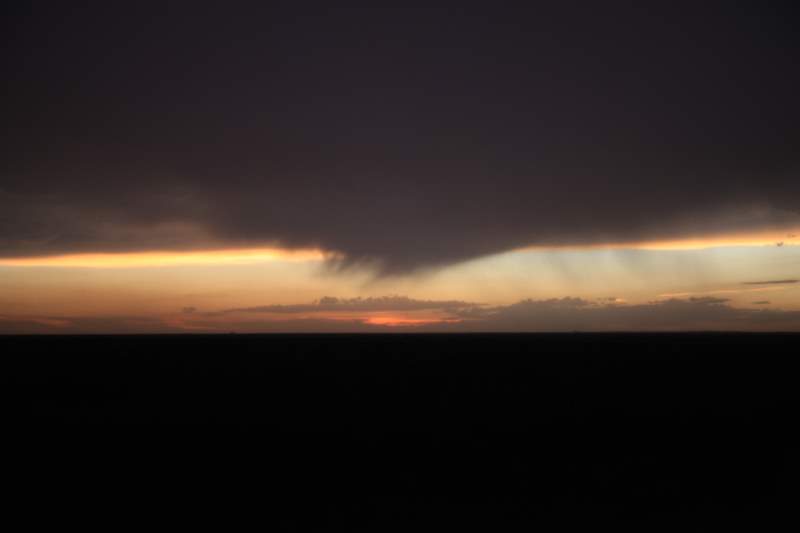 Sun is setting.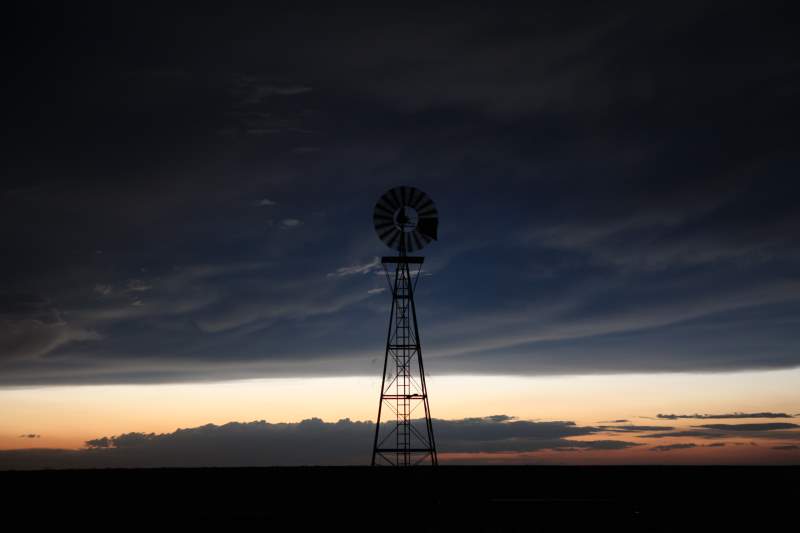 Nice...


A panorama of the first storm earlier today.