USA Storm Chasing Expedition - 14 May, 2010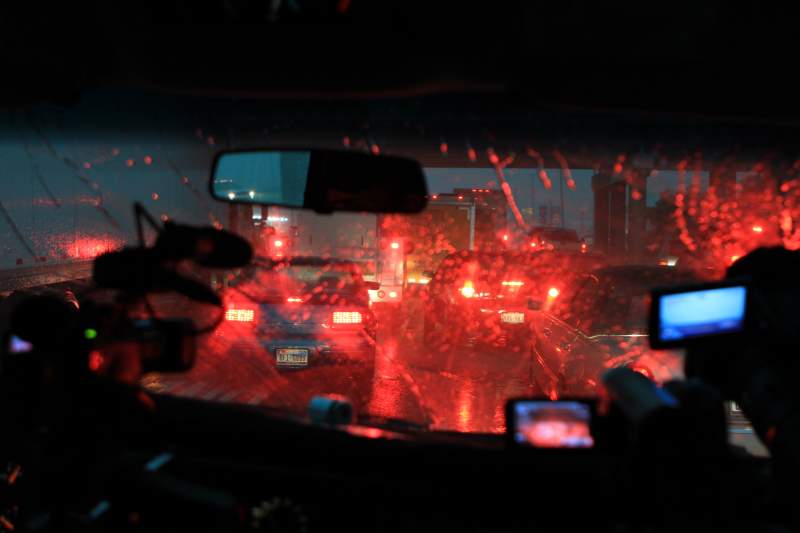 People blocking the underpass because of Severe Hail, yet do they realise the storm has just been Tornado Warned.
This is the last place you want to be stuck.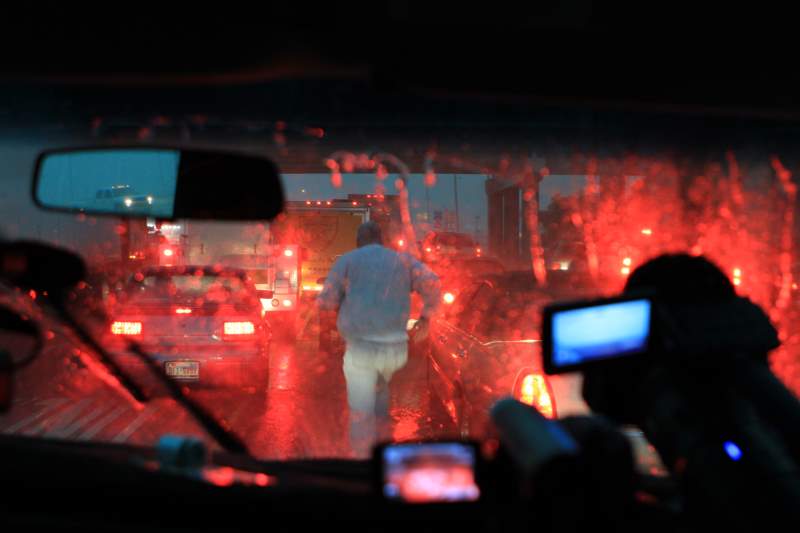 Charles running out in large hail to clear traffic. (Brave man)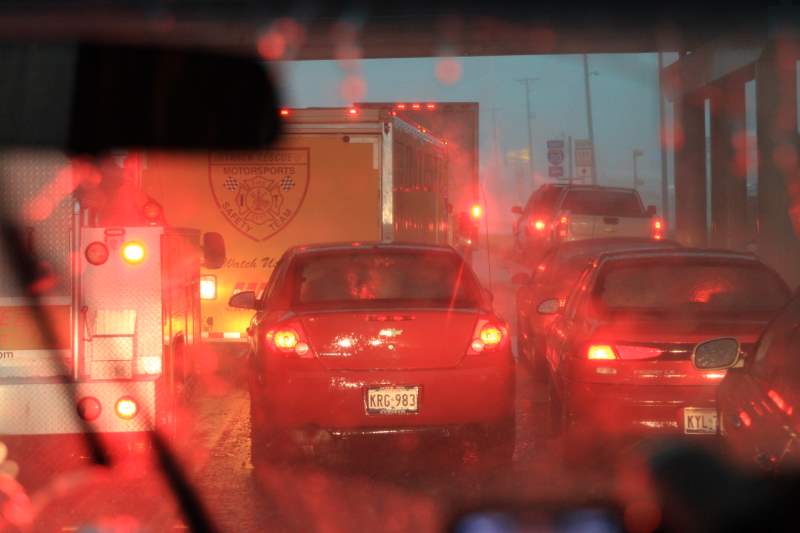 Slowly moving now.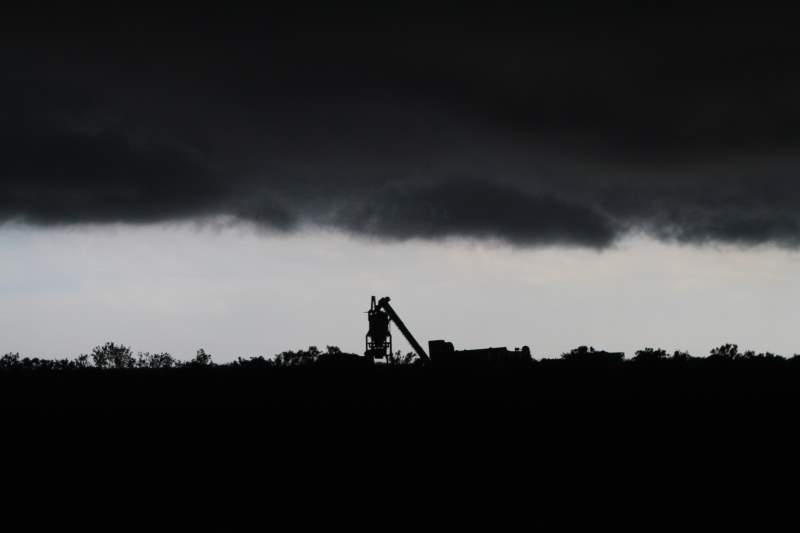 Low cloud base.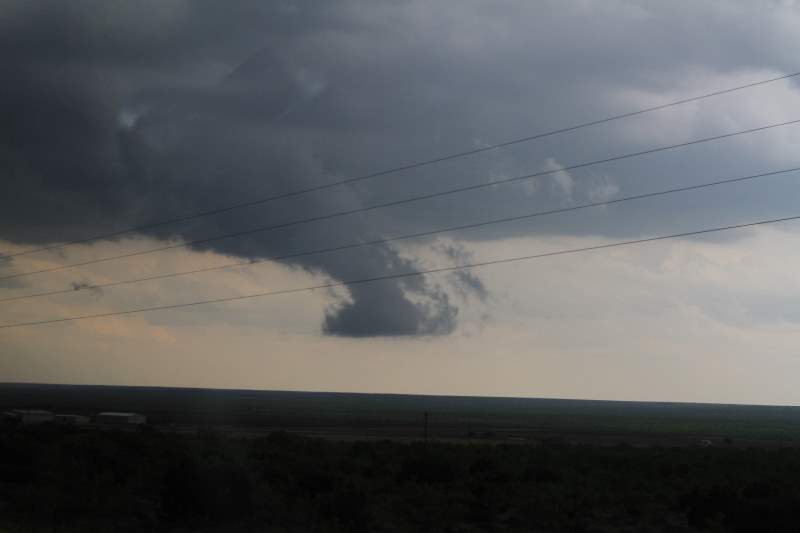 Another Scud (Not a Tornado)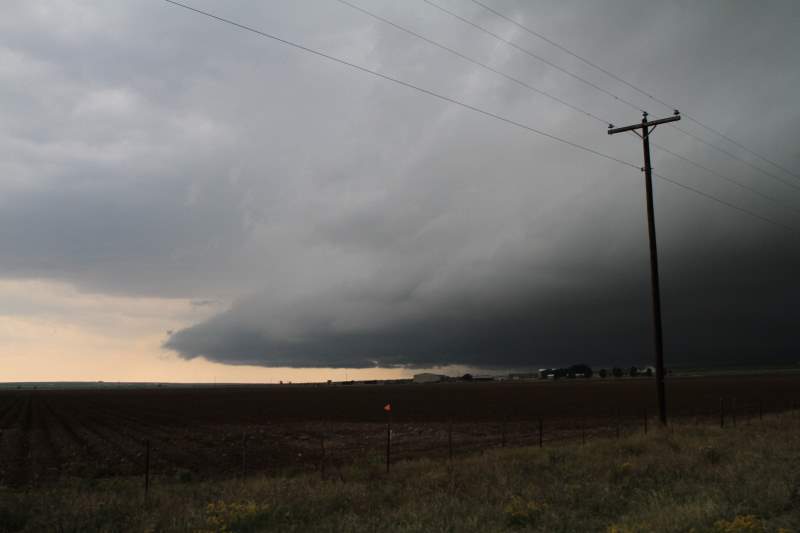 Shelf Cloud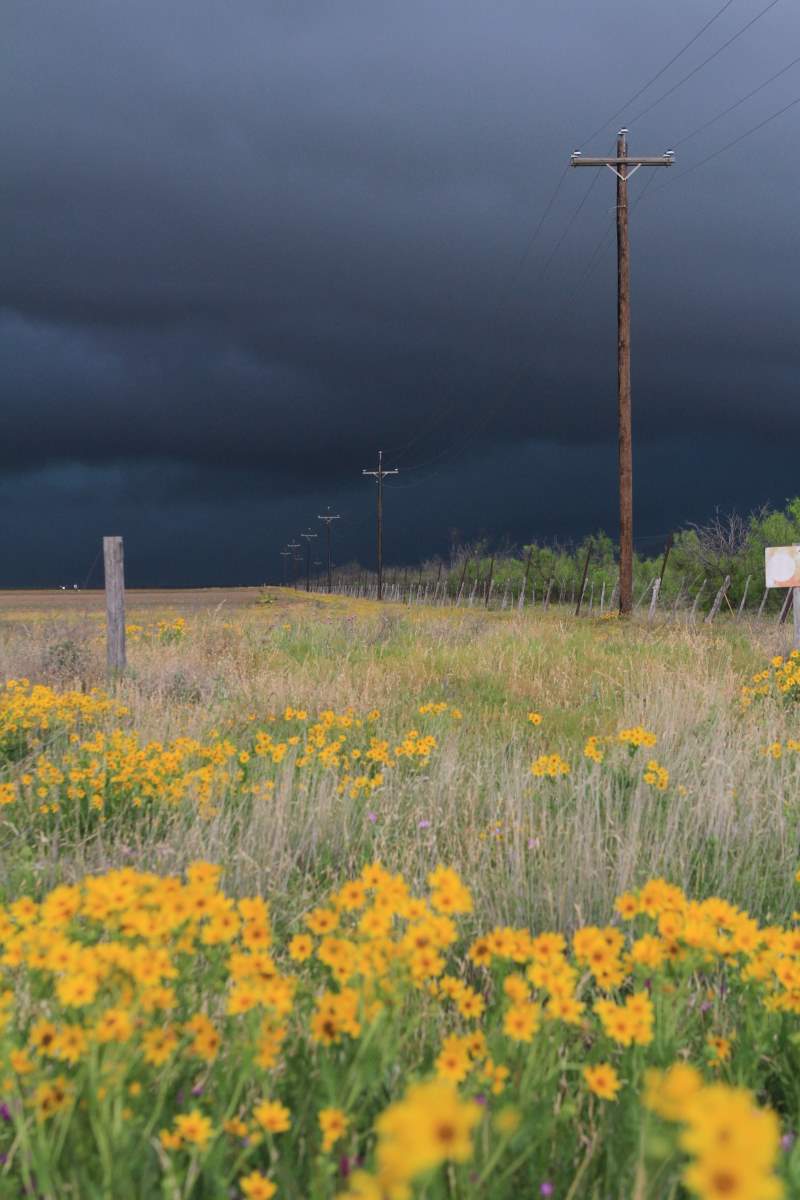 Flowers and Dark Skies.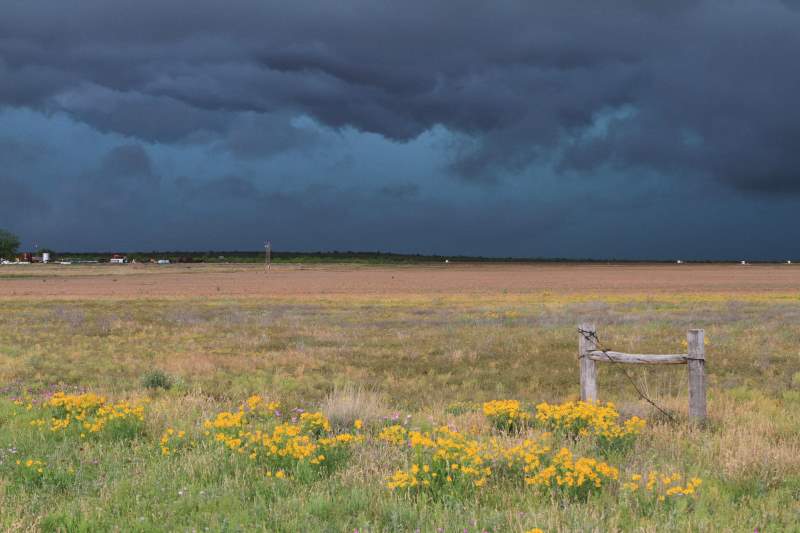 Hail present in these storms.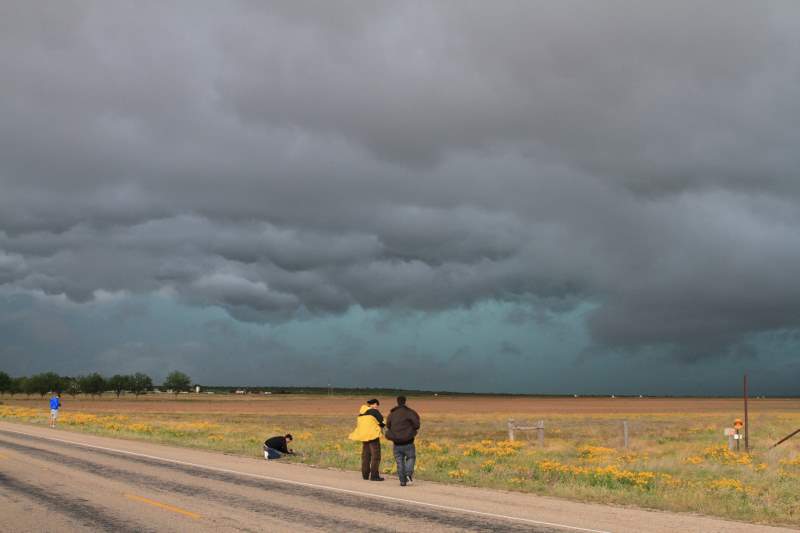 Mark and George taking some photos.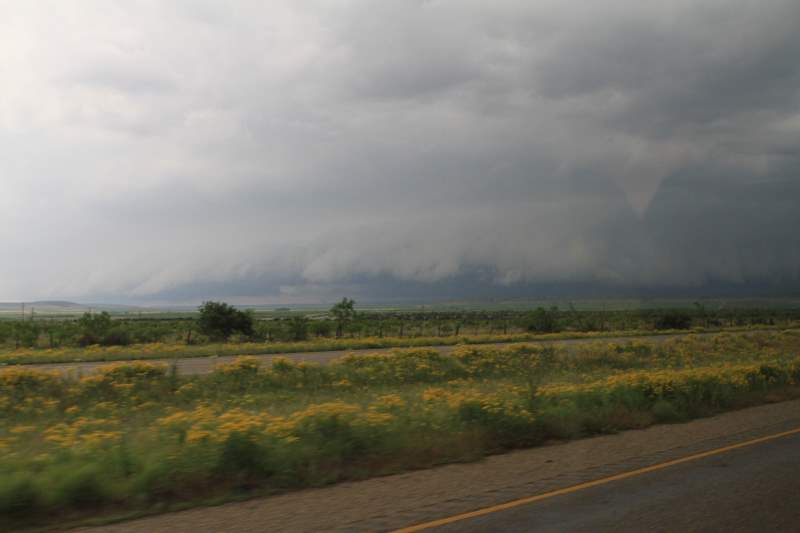 Outflow approaching at 20 knots.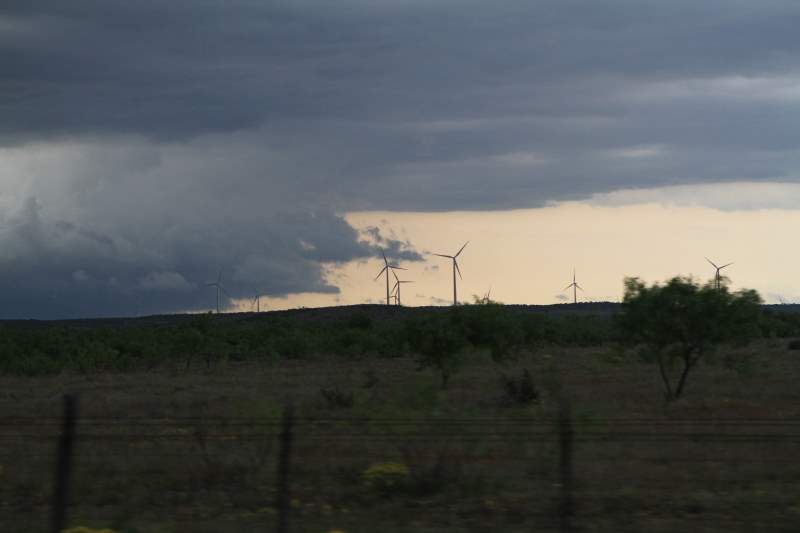 Wind farm.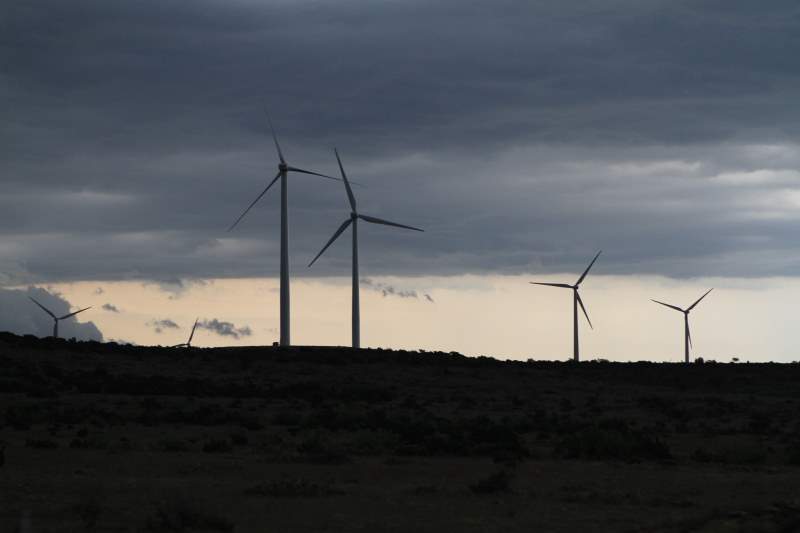 Lightning actually hit one of these - Watch the video
http://www.cloud9videos.com/show.php?Id=104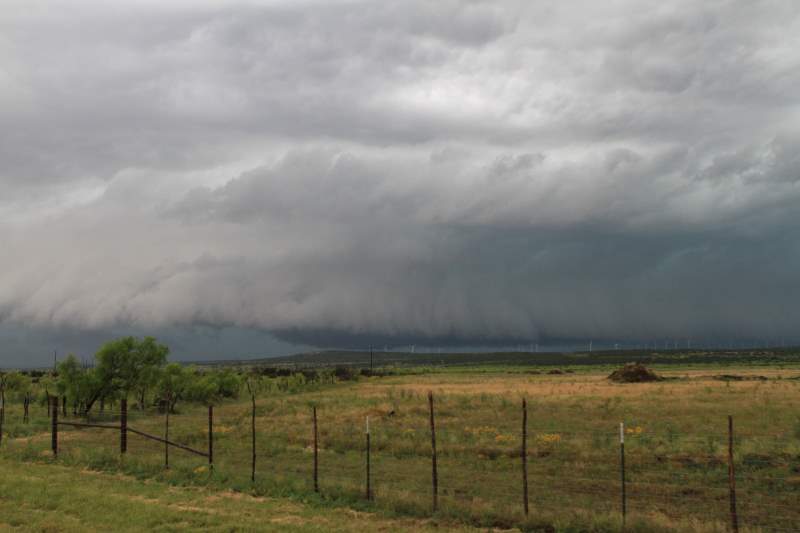 Shelf cloud approaching...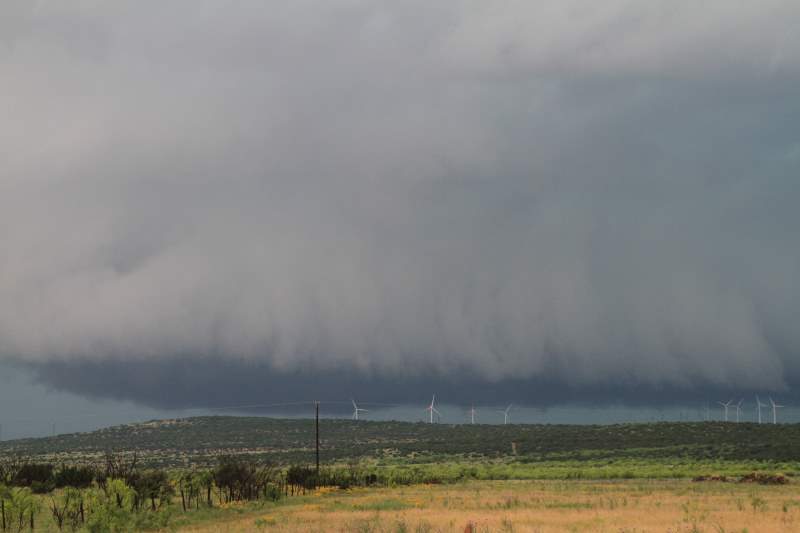 Looked like the end of the world.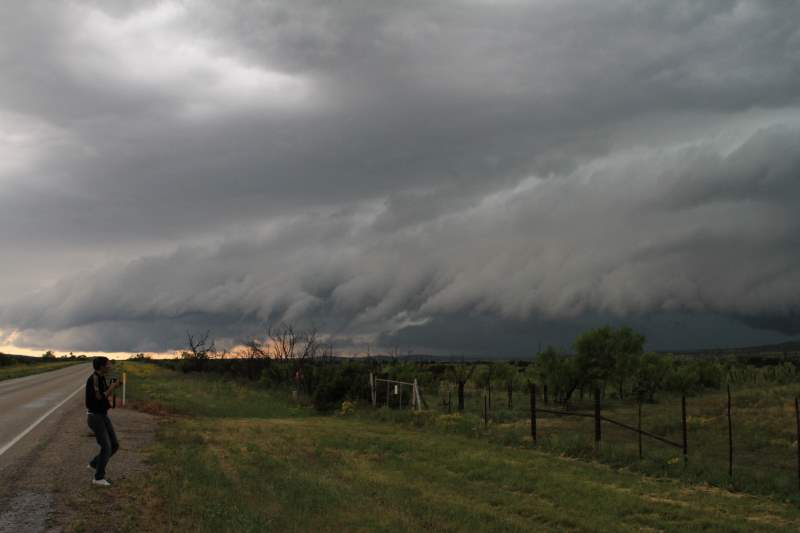 The only danger was lightning.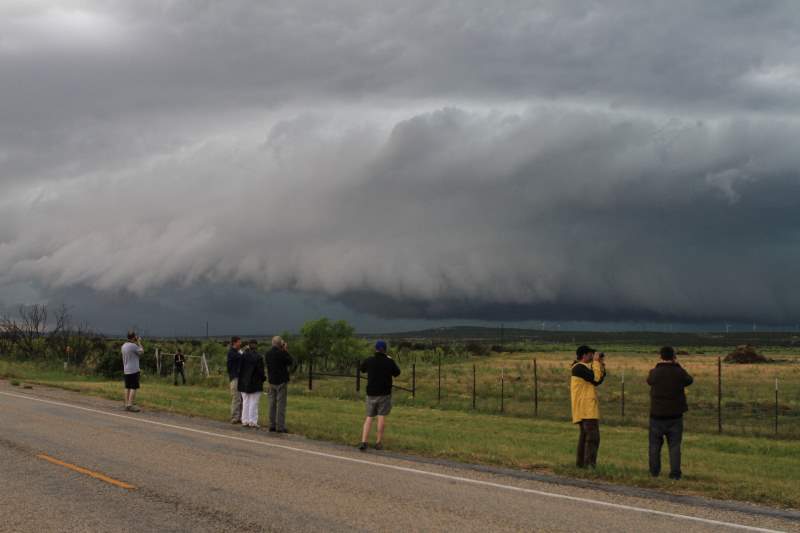 That's if we all waited here for more than 20 minutes.. (which we didn't)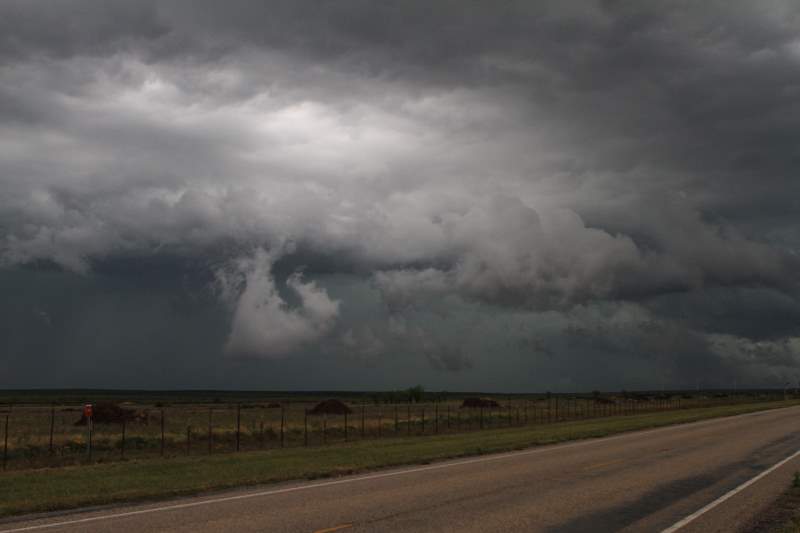 Time to go...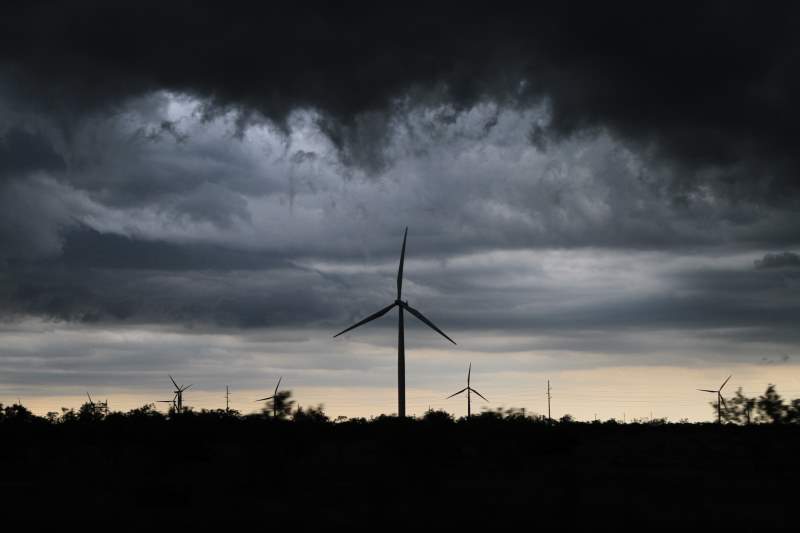 Nice..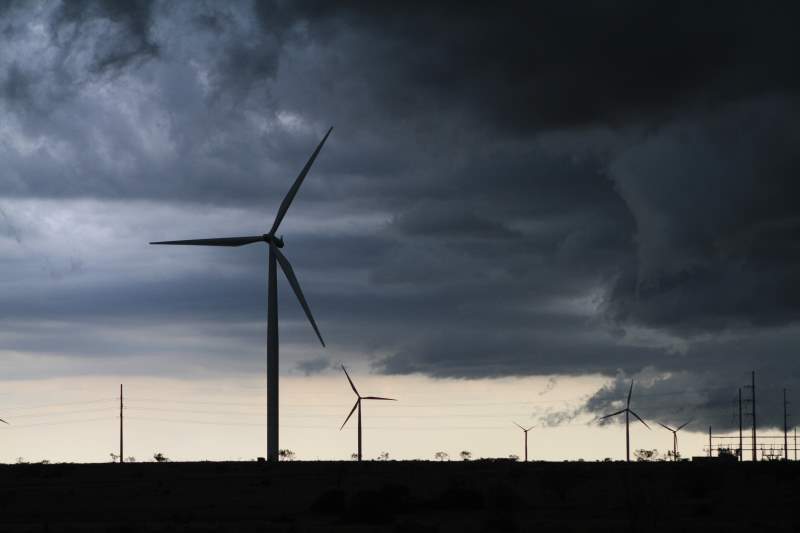 Very nice.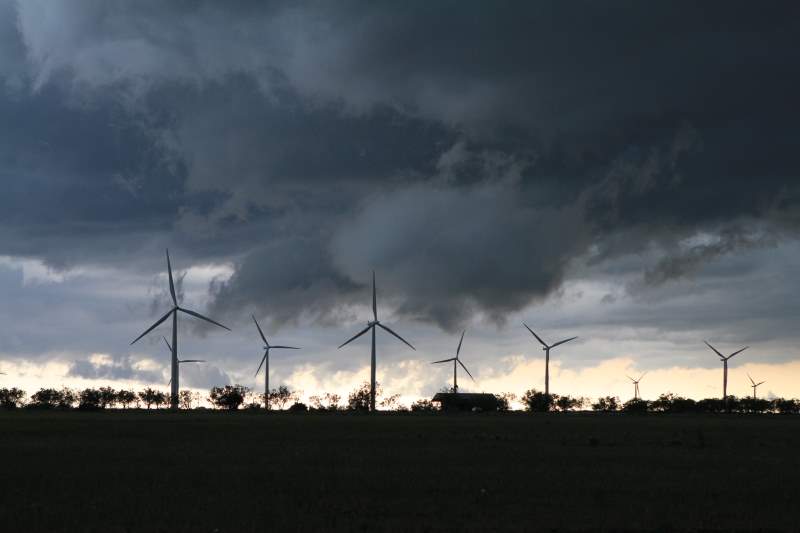 These were spinning very quickly.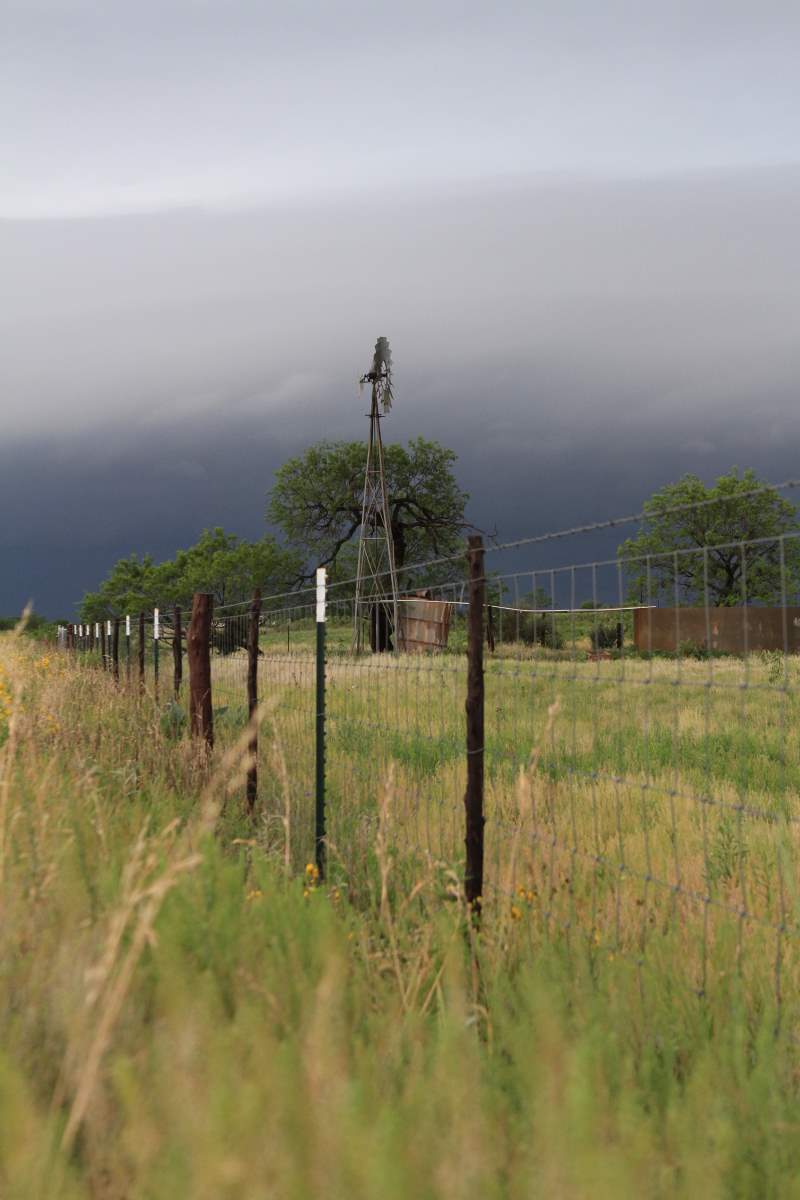 Watching very carefully for ticks...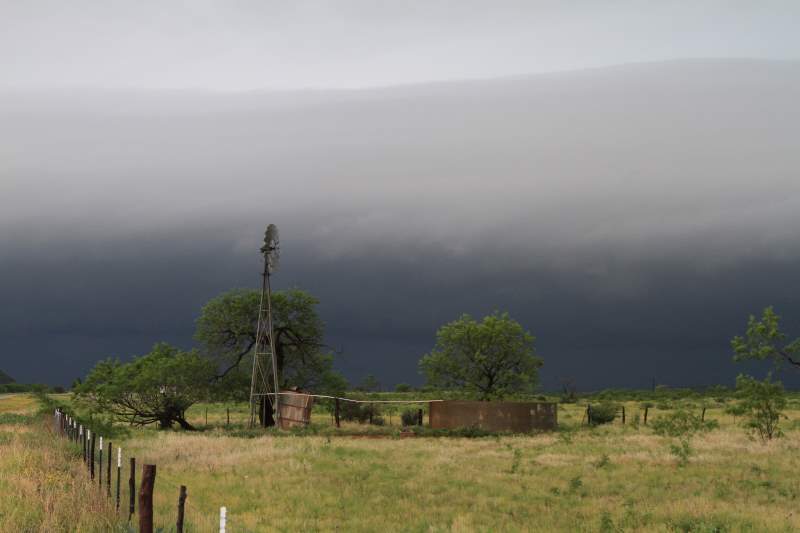 This looked amazing.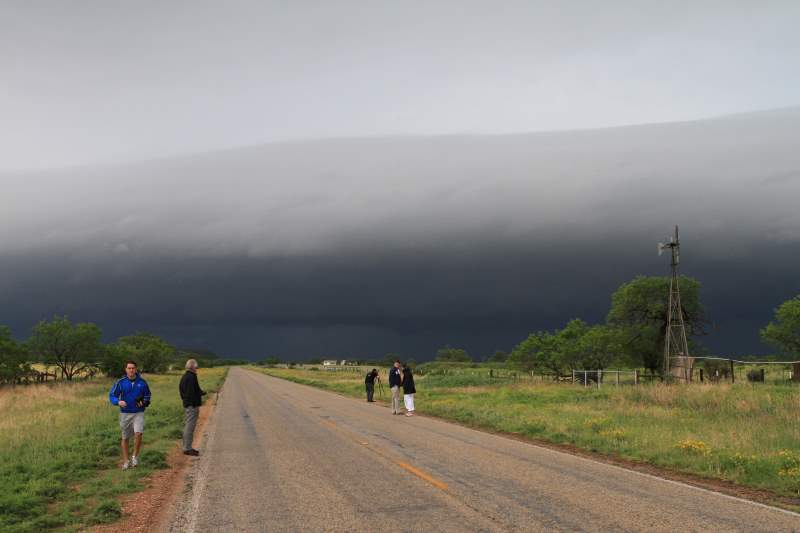 See.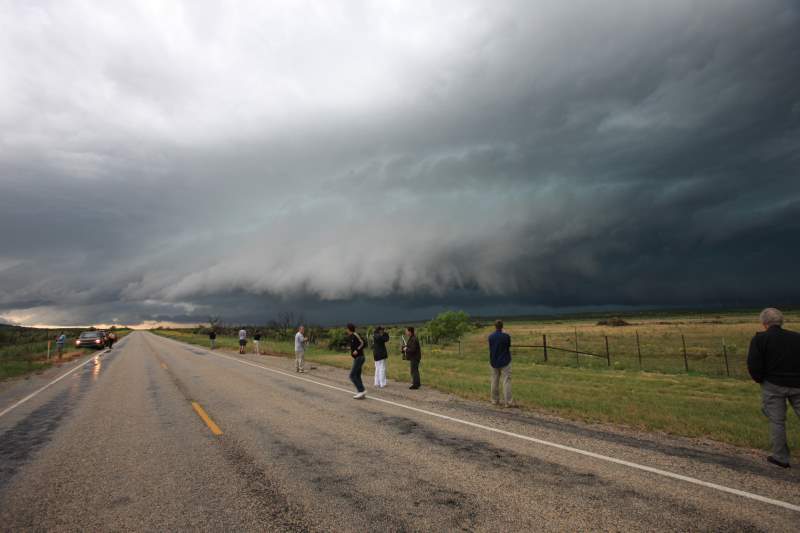 Shelf cloud approaching again.. Slowly.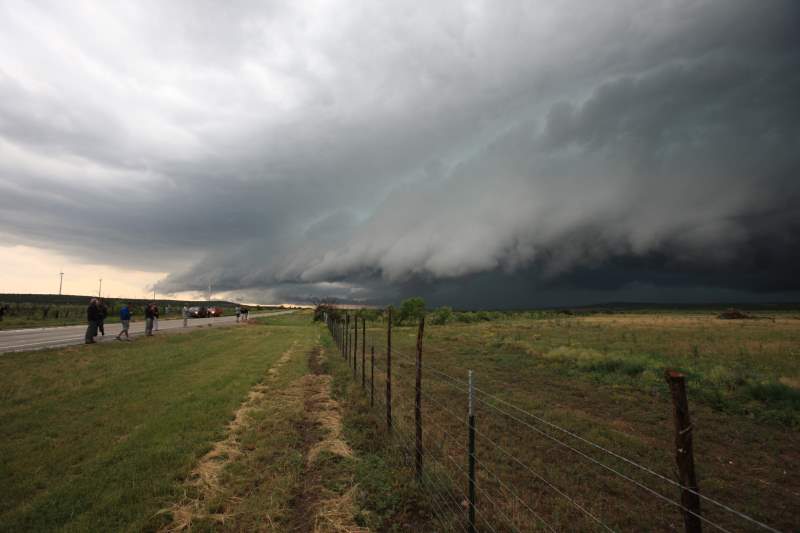 It was travelling at around 14 knots.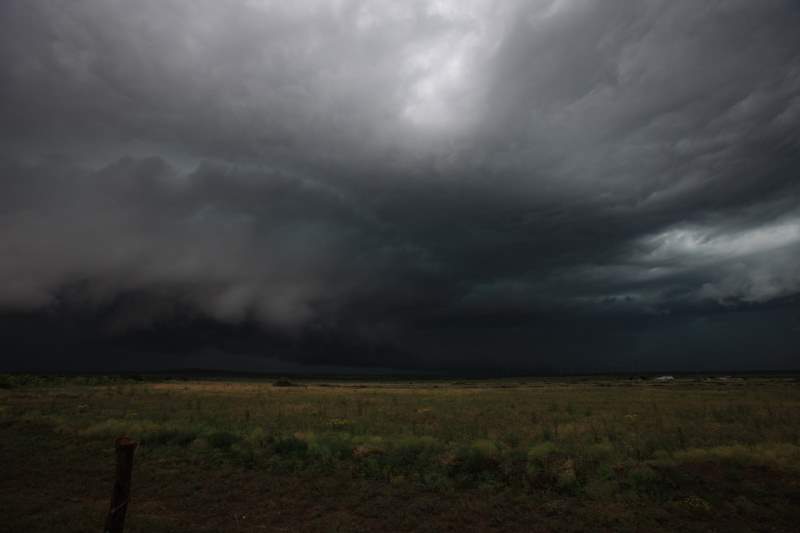 It's almost here.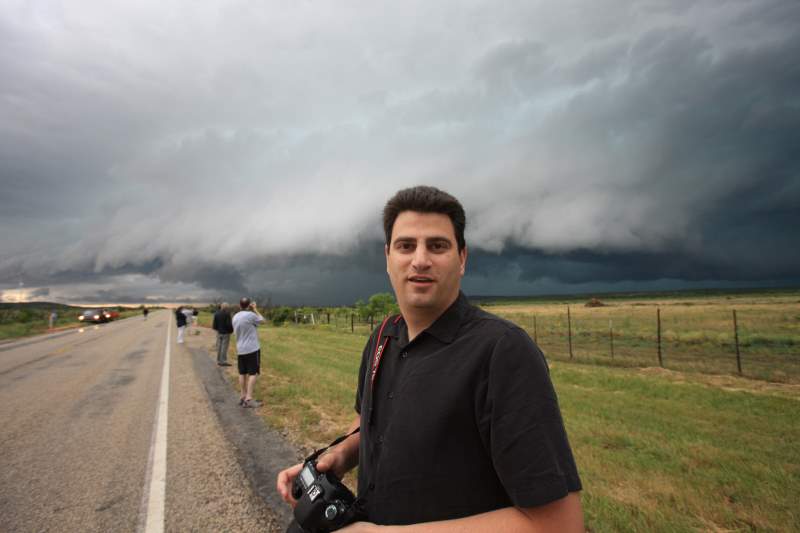 Me. (with shelf cloud)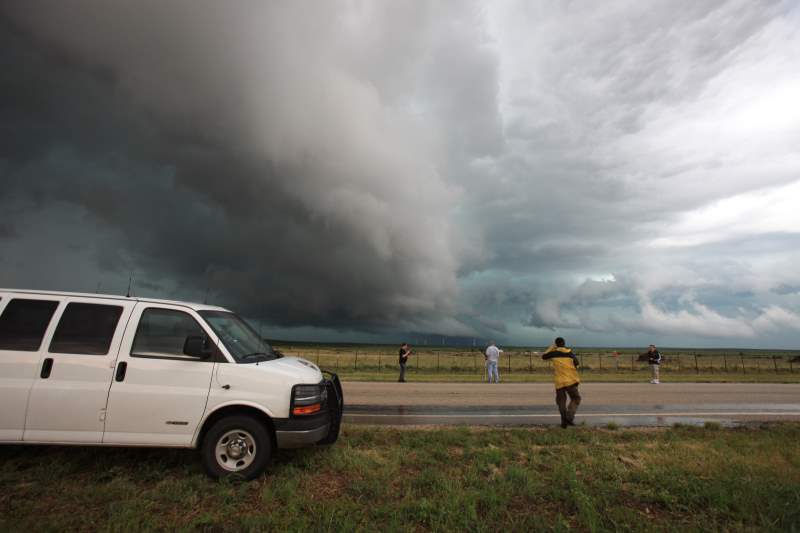 It's almost above us.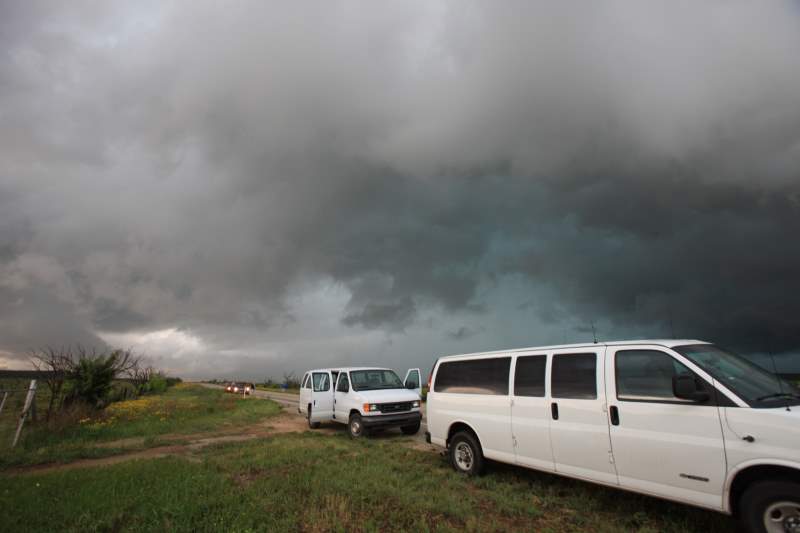 Time to go.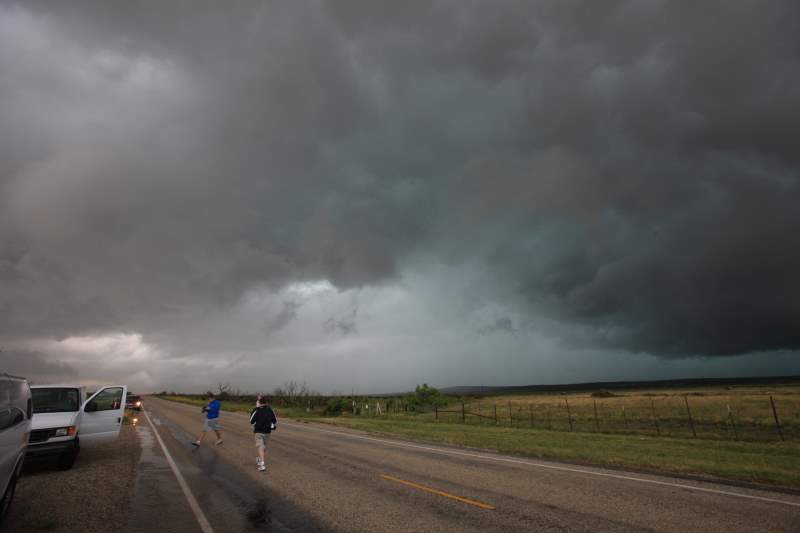 Going....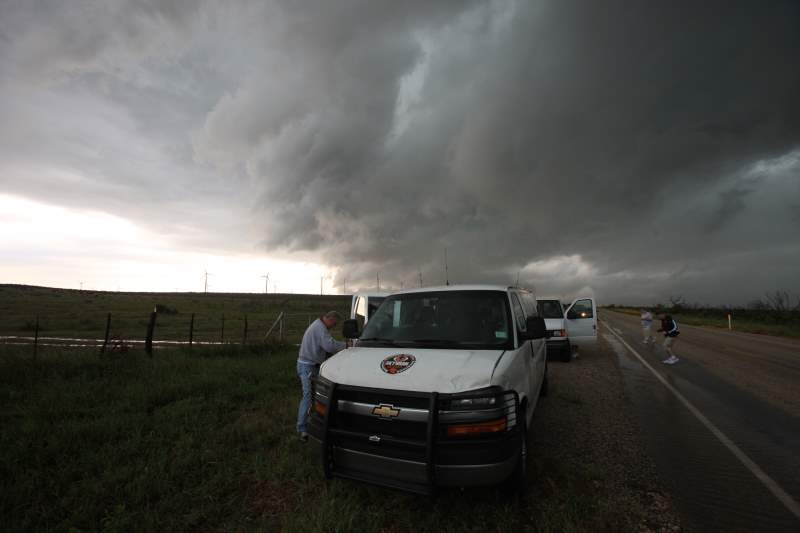 Almost...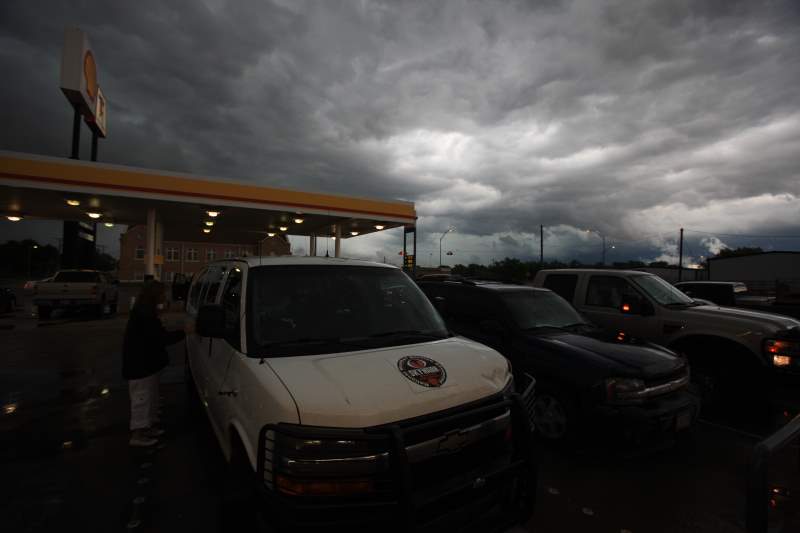 Re-fueling and pit stop.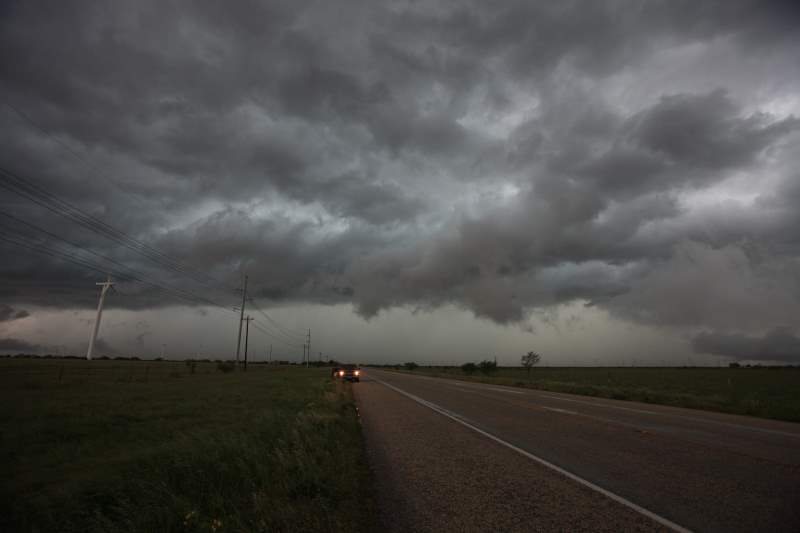 Quick stop for some more photos.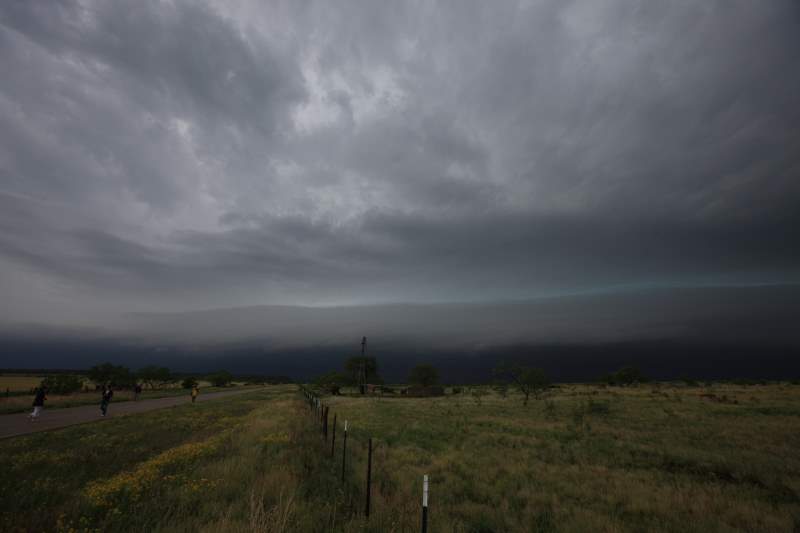 This was a really photogenic slow moving storm.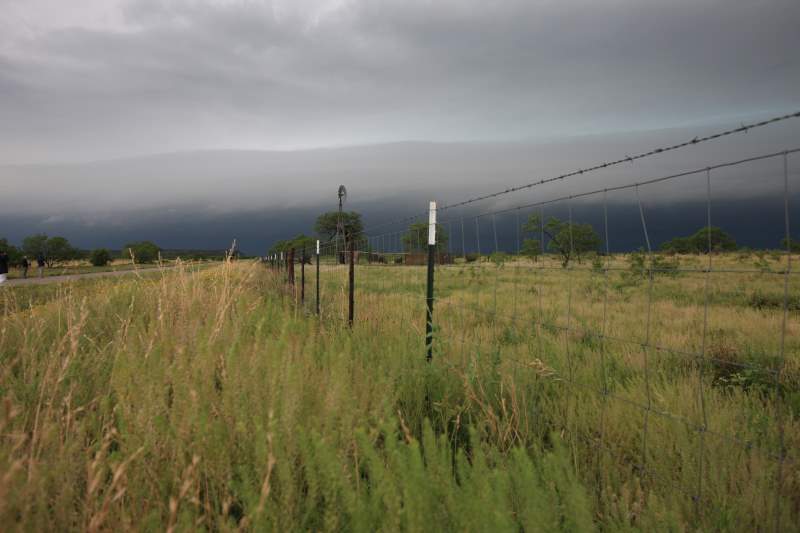 Really enjoyed today.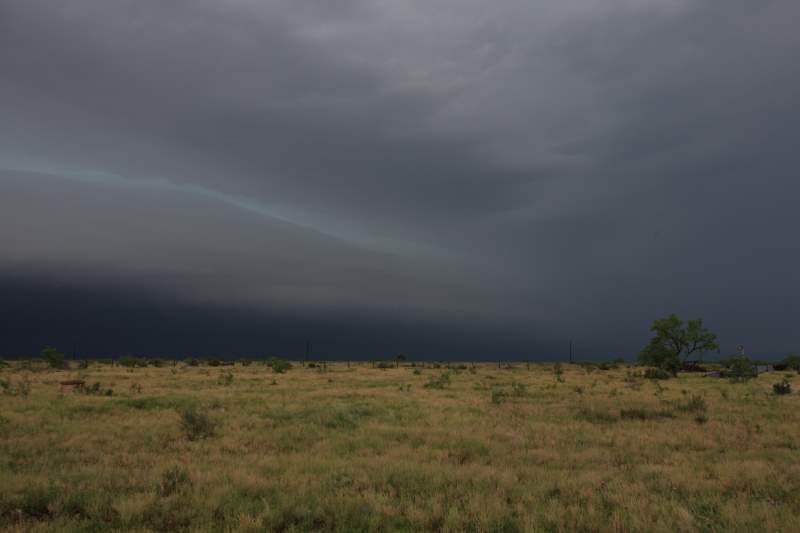 Slow moving storms are the best.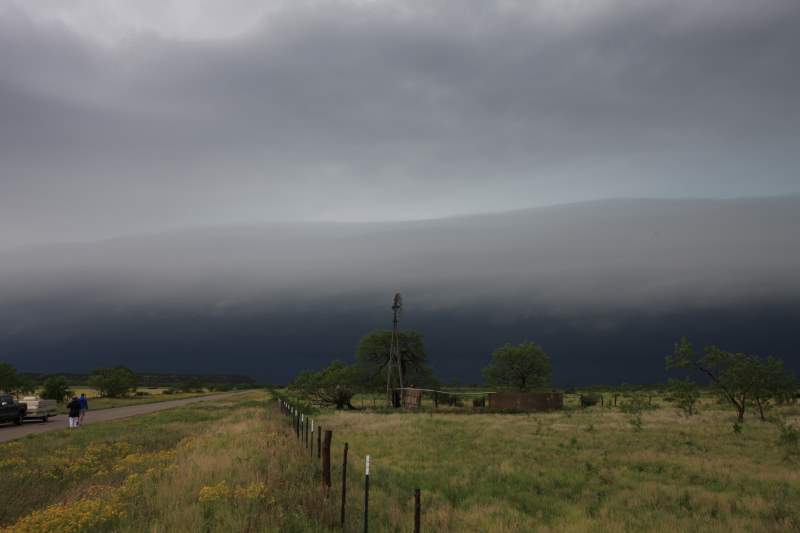 Got a great panoramic shot of this storm.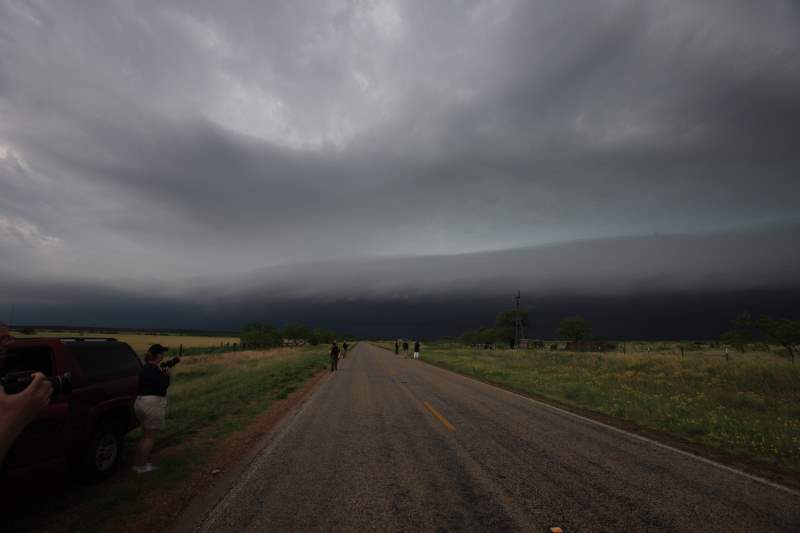 Quite beautiful.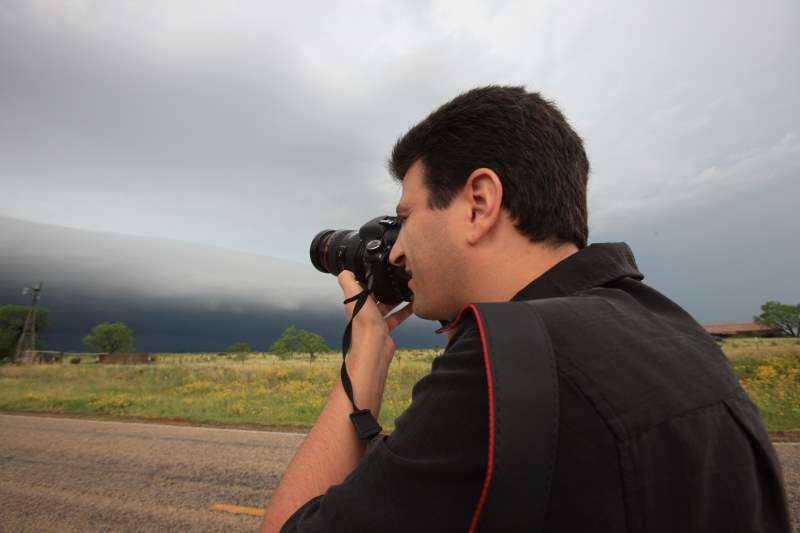 Me taking photos.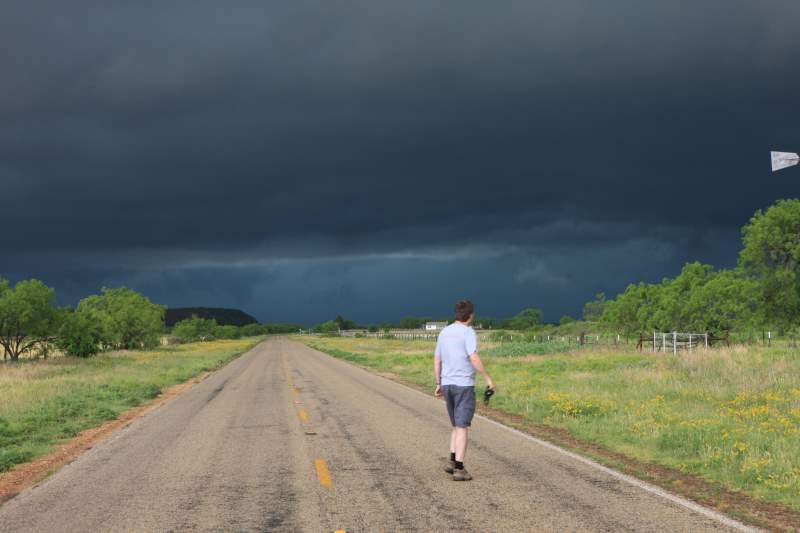 It's heading for us.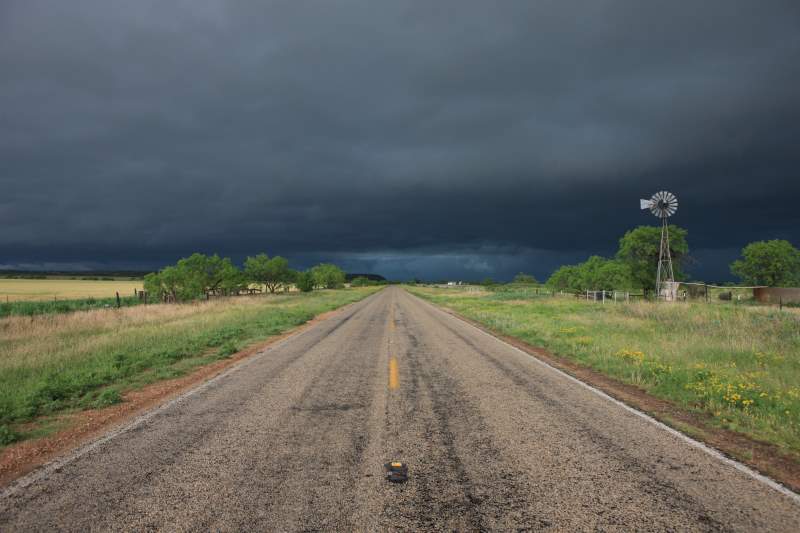 Not much traffic on this road.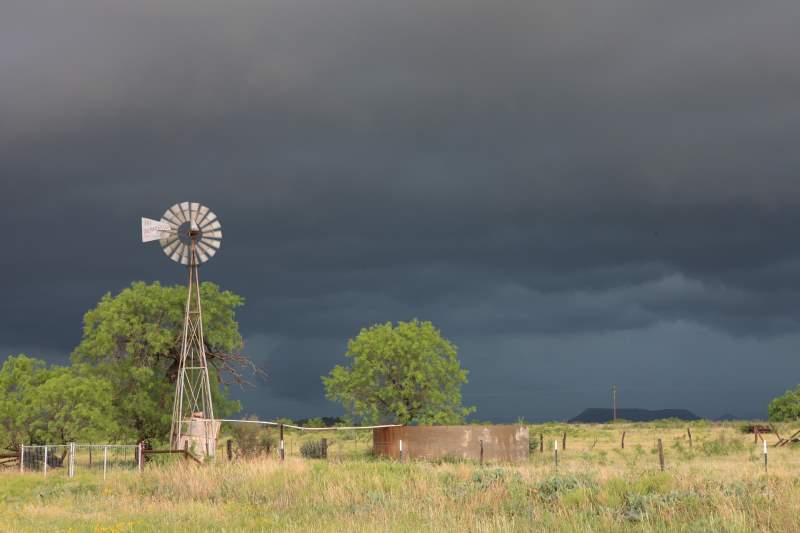 A windmill stuck.


My favourite photo of the day (or should I say photos).
6 x 21.1mp photos stitched together totalling 62 mega pixels in resolution.
I should do more of these....

A few shots of some interesting moments today.