USA Storm Chasing Expedition - 3 May, 2010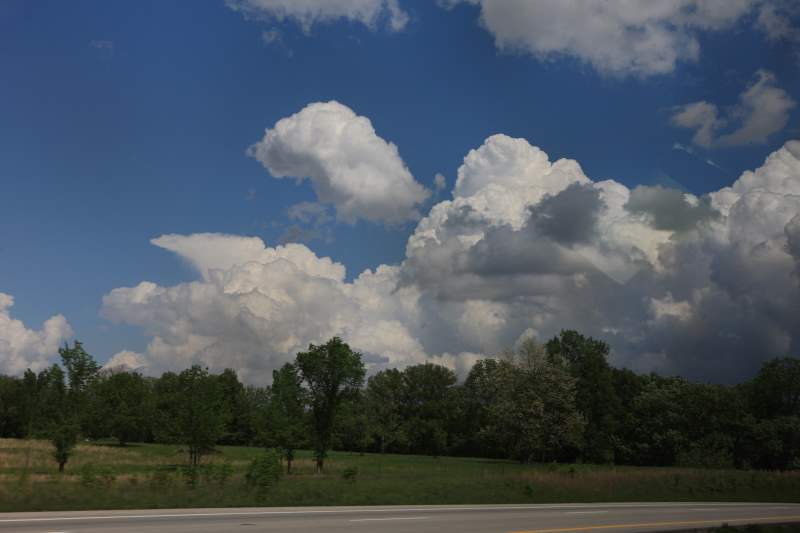 Storms are starting..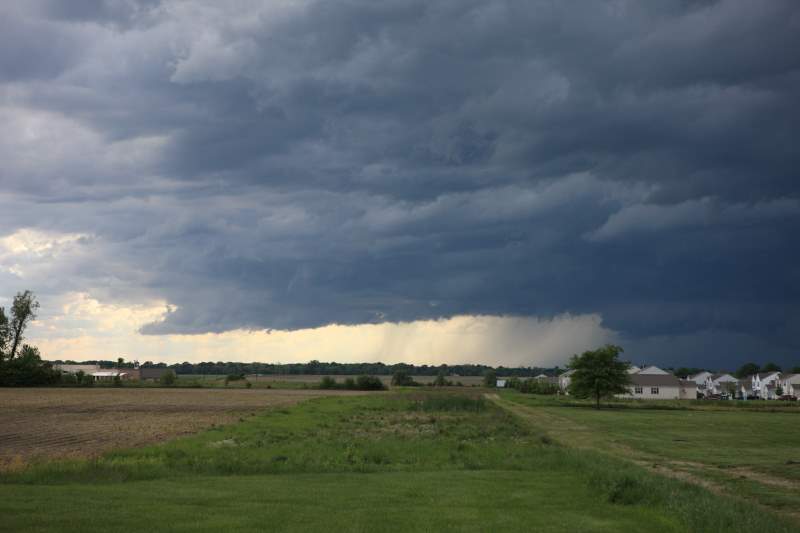 We have a nice supercell heading towards us.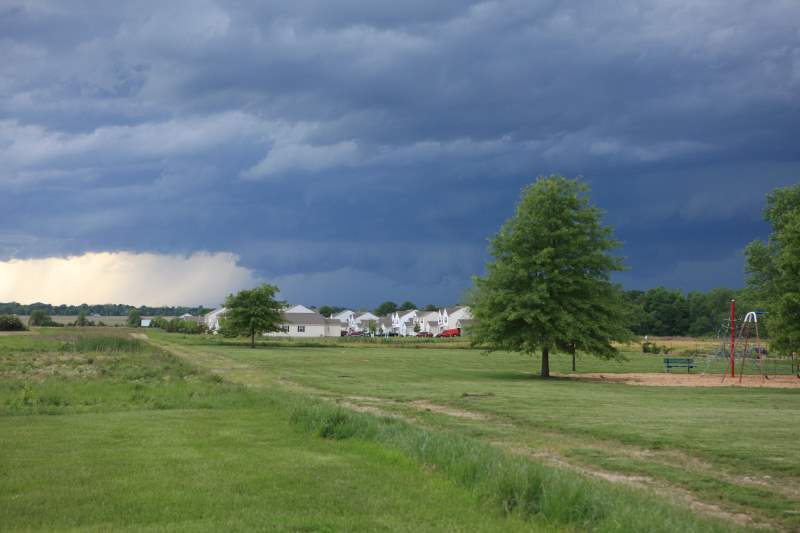 Getting closer..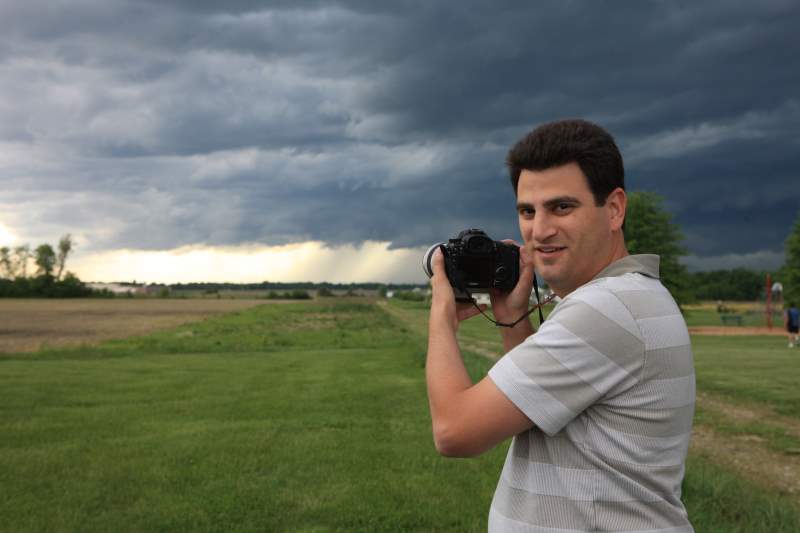 Me.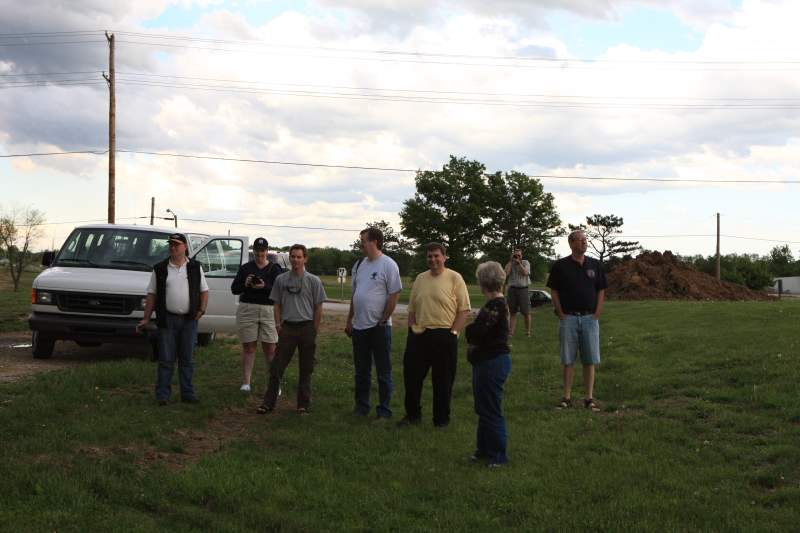 Us..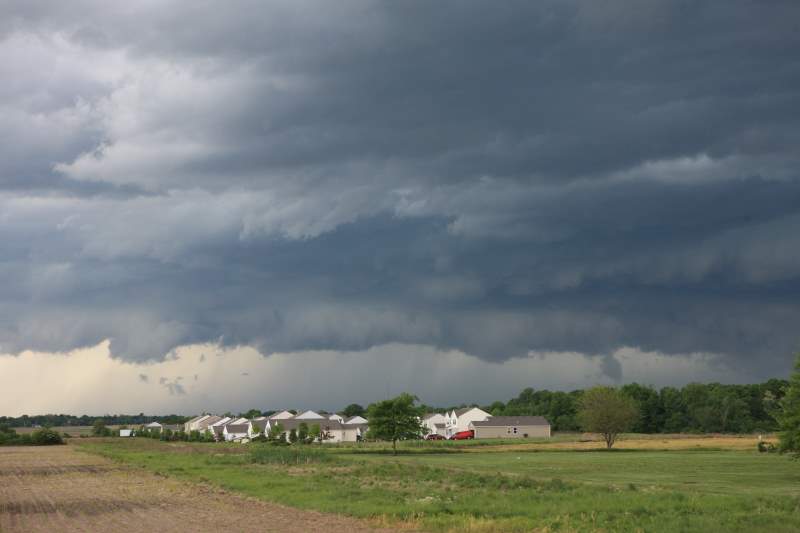 Closer.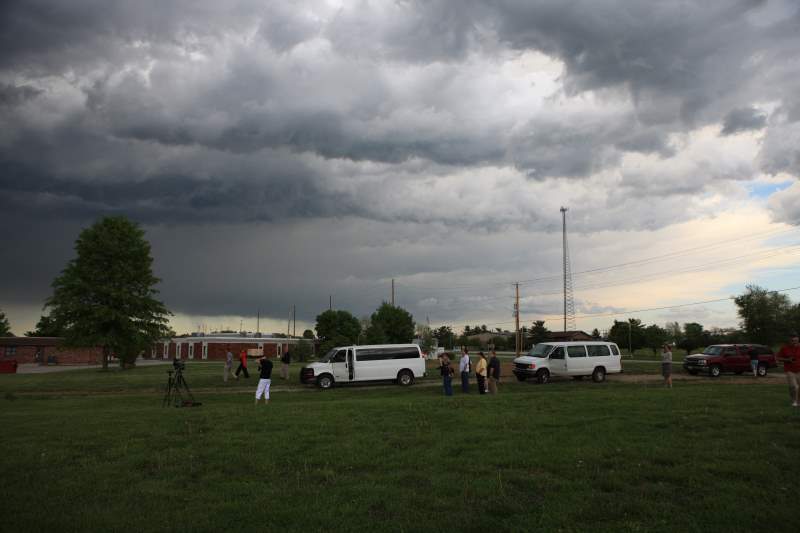 Time to go.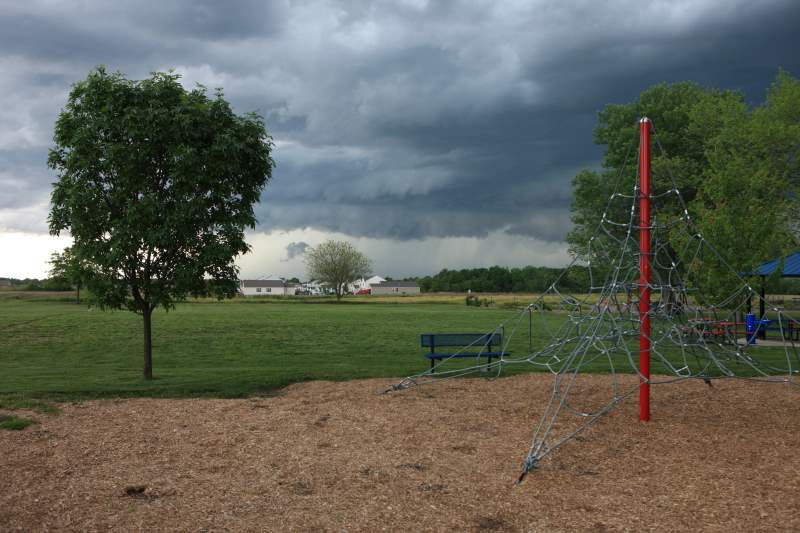 Almost...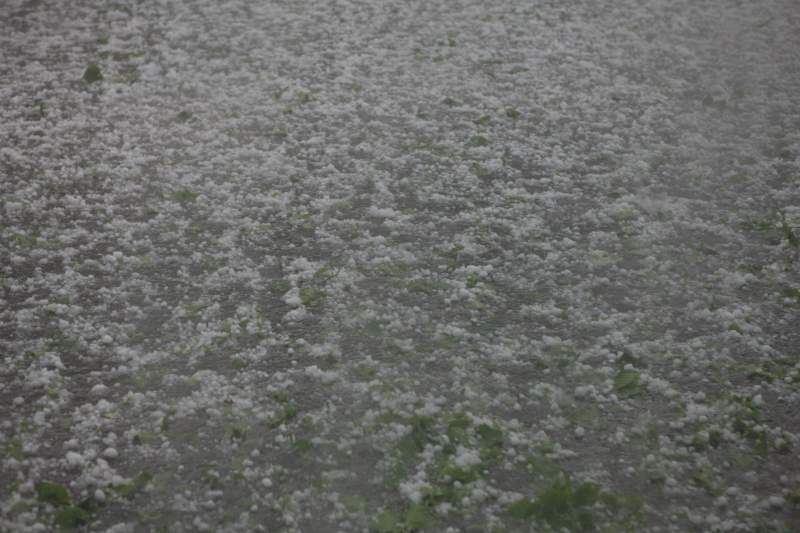 Driving into the core.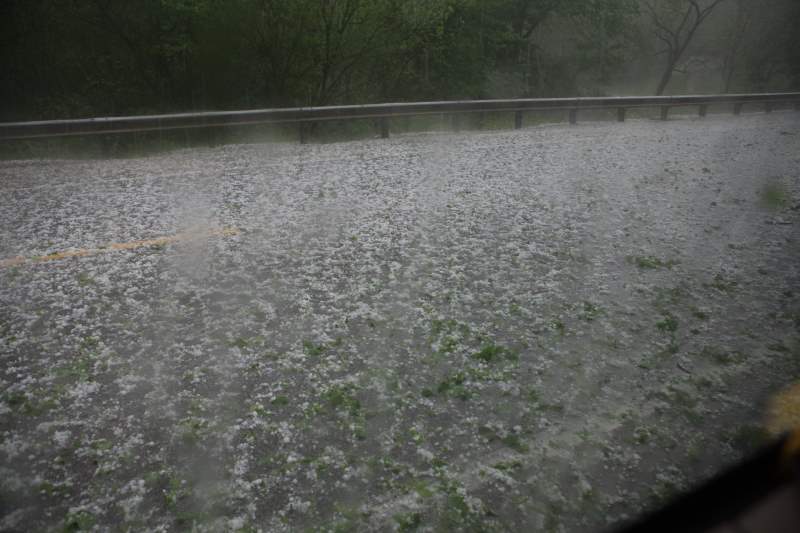 Up to golf ball sized hail.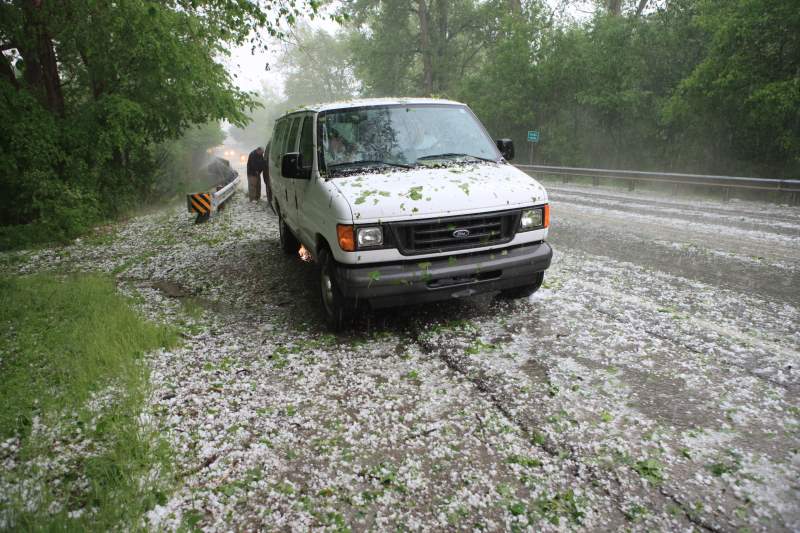 Now outside, after the heavy stuff has fallen.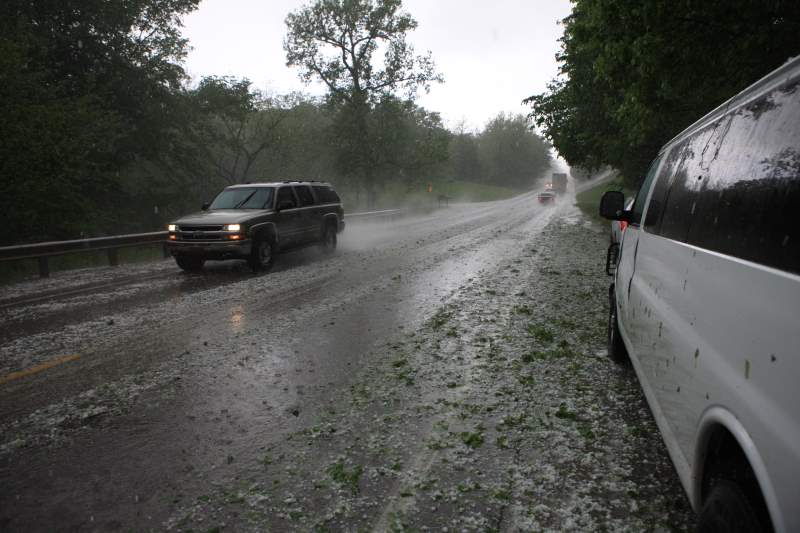 Tree leaves litter the road.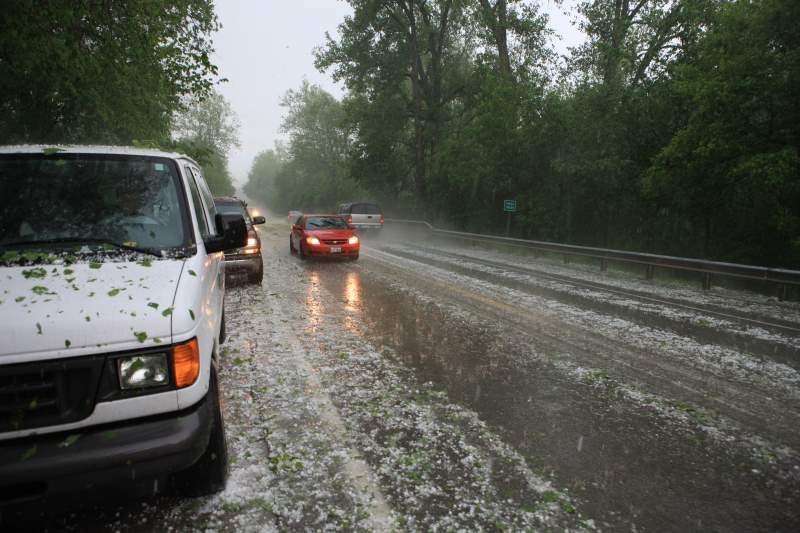 Getting colder due to the hail being all over the place.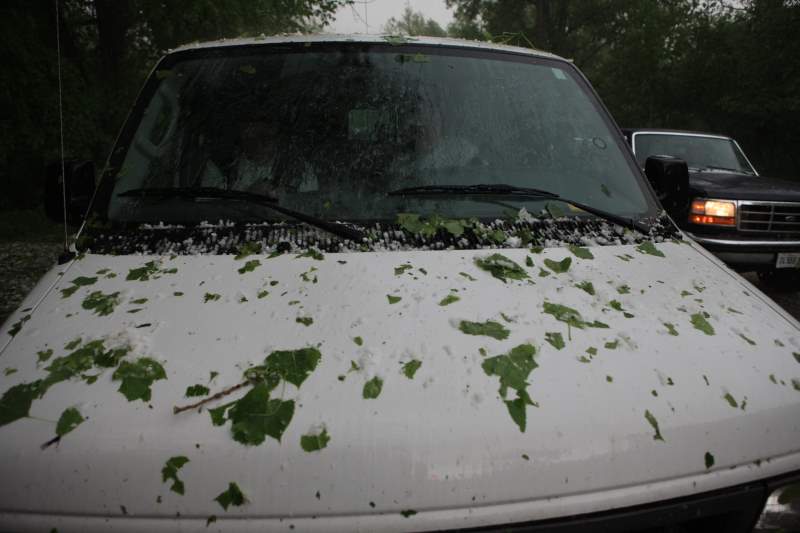 Leaves on the car.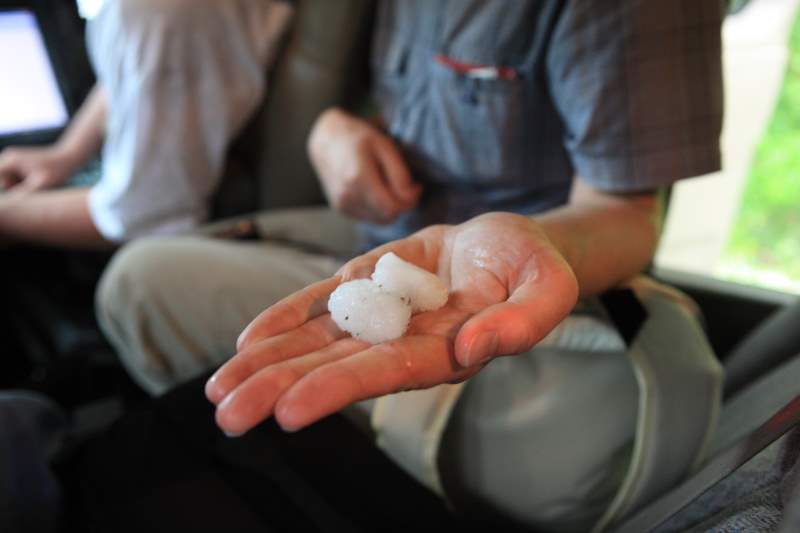 Ice for the drinks?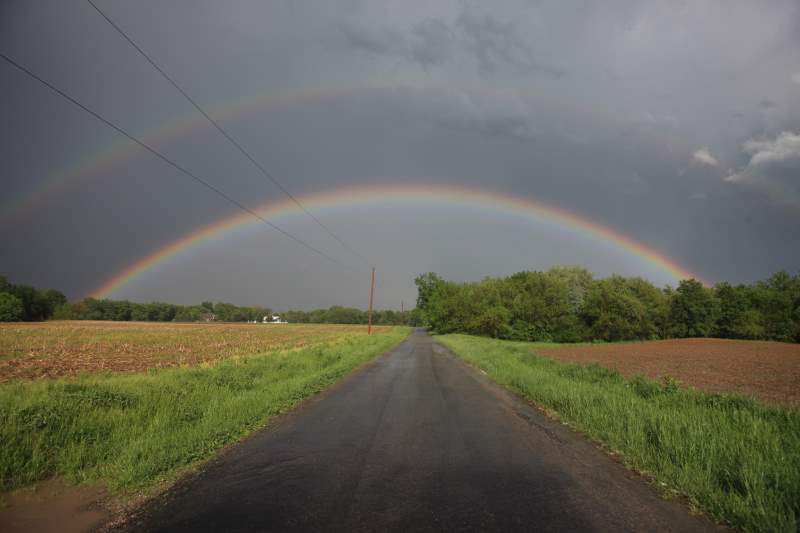 Red and yellow and ......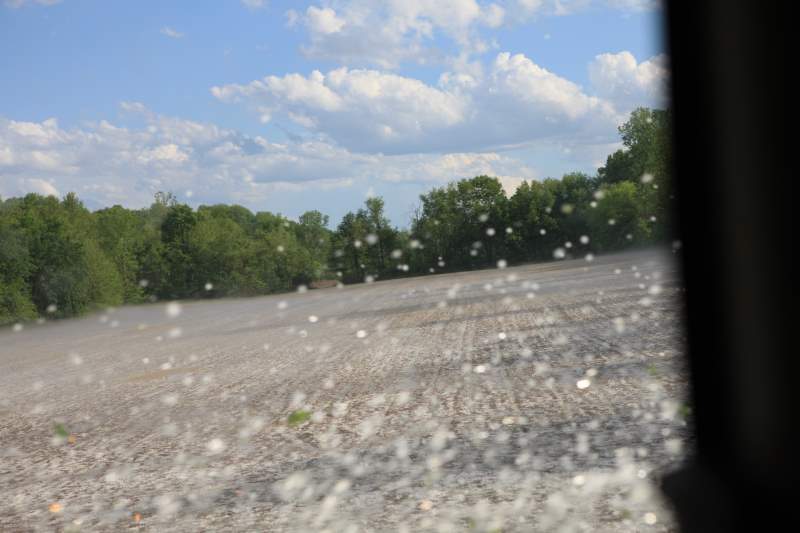 Hail being kicked up by the van.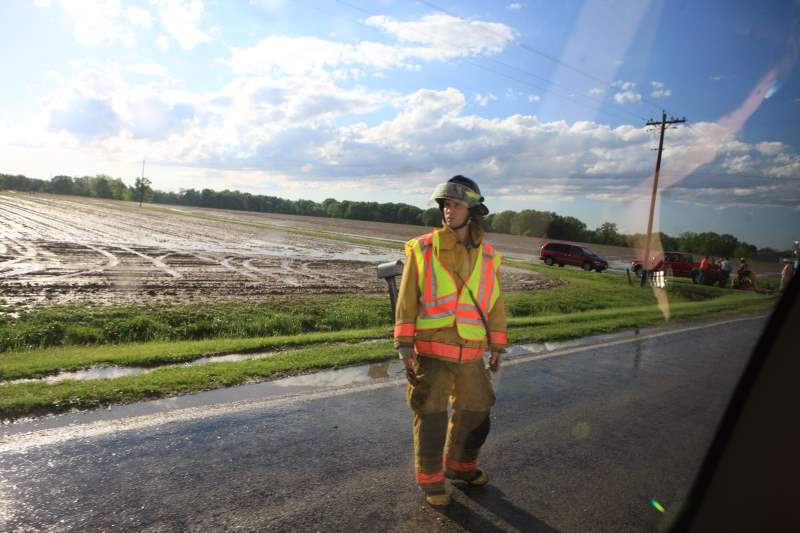 Fire crew assisting after an accident.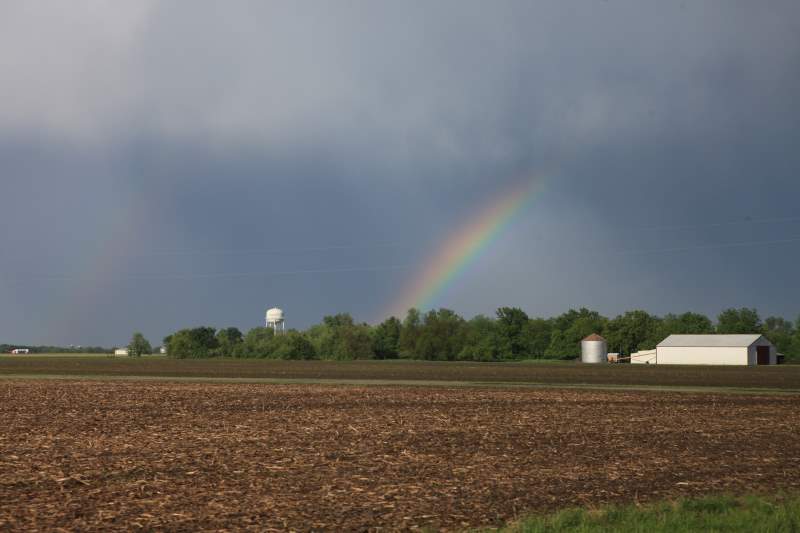 More rainbows..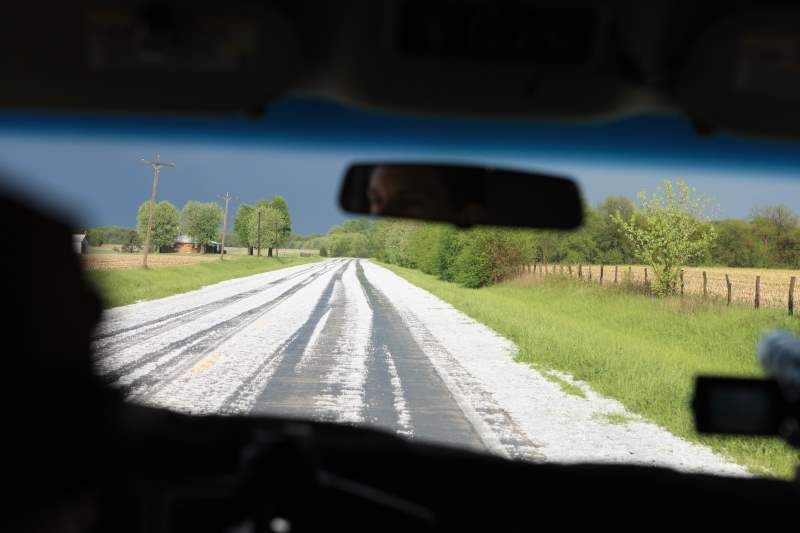 Hail covering the road.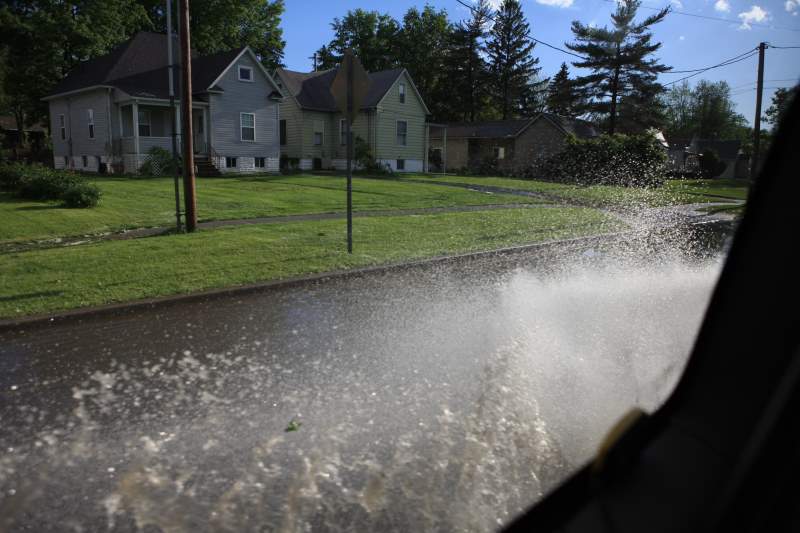 Water on the road.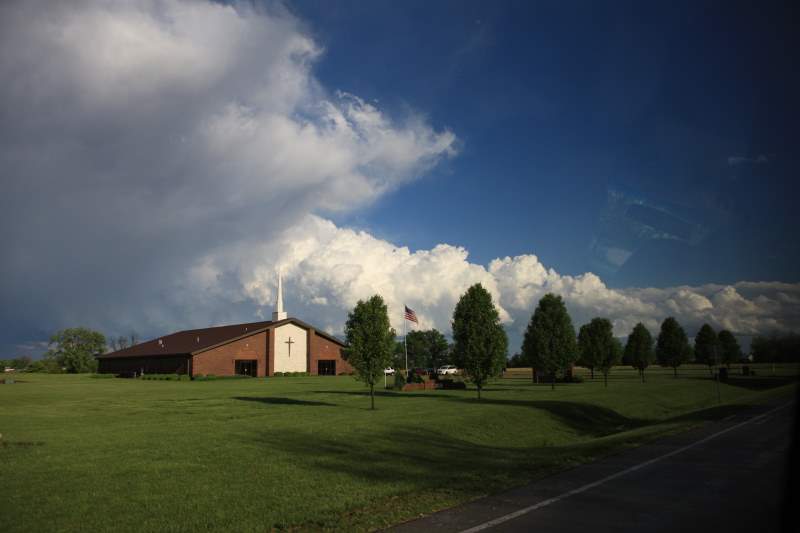 Storm is getting away.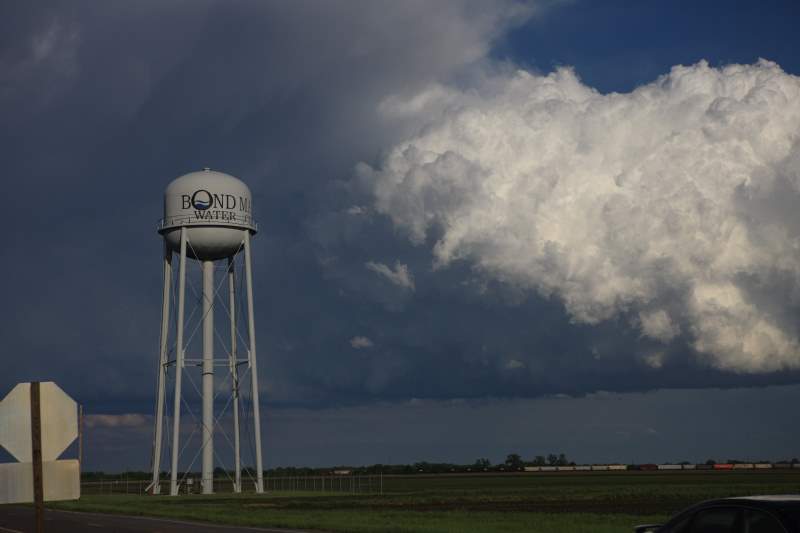 A nice day of storm activity.