USA Storm Chasing Expedition - 2 May, 2010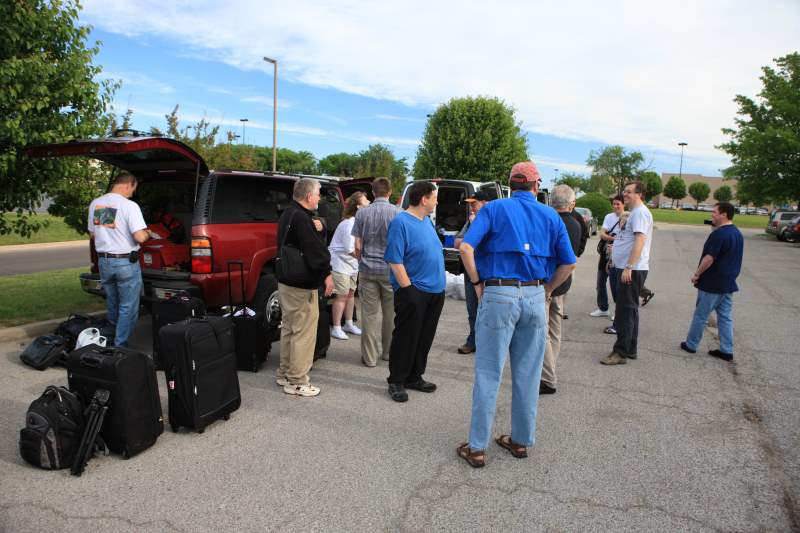 The best storm chasing tour in the USA, Cloud 9.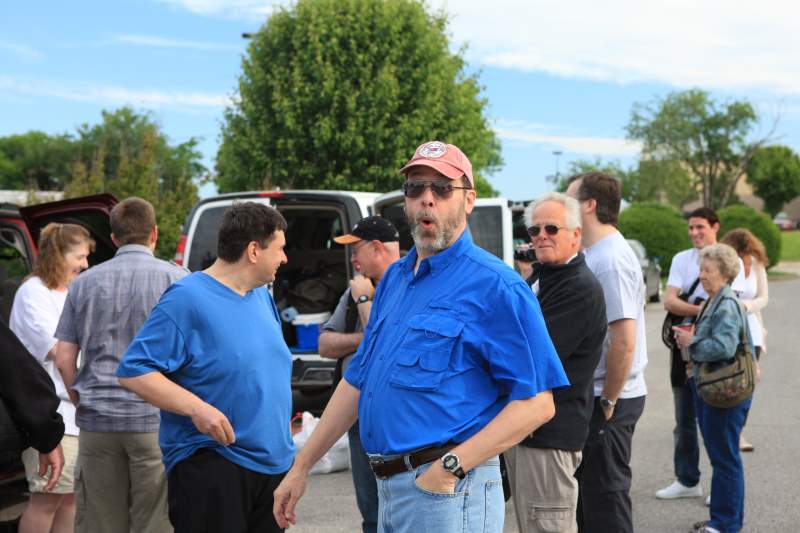 "Thad", Retired Nuclear Power Engineer being.... well... Thad..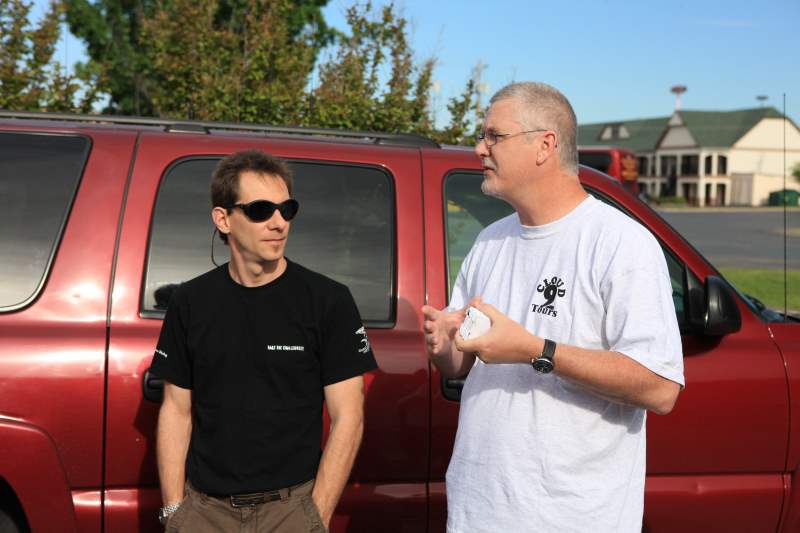 Charles and George welcoming everyone.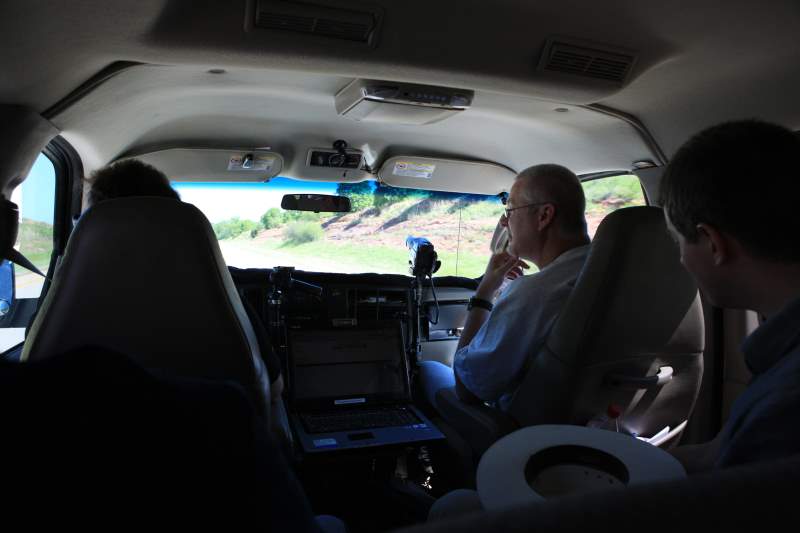 Let the chase begin.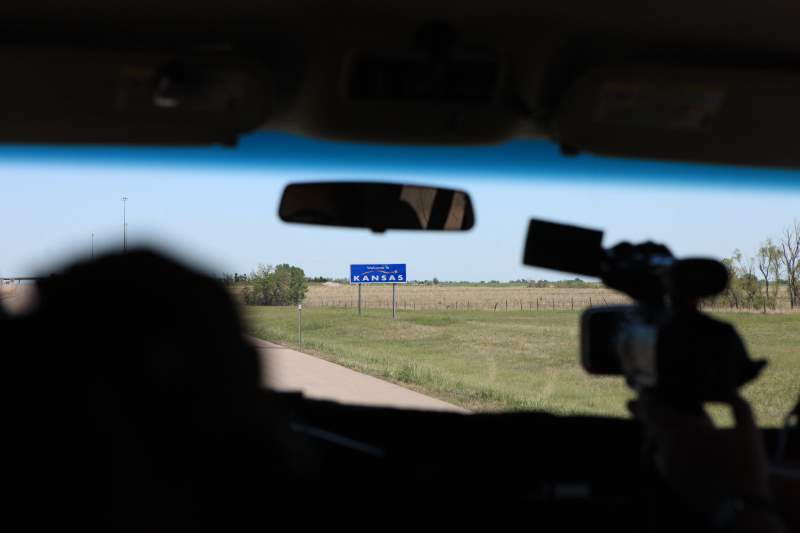 Welcome back to Kansas.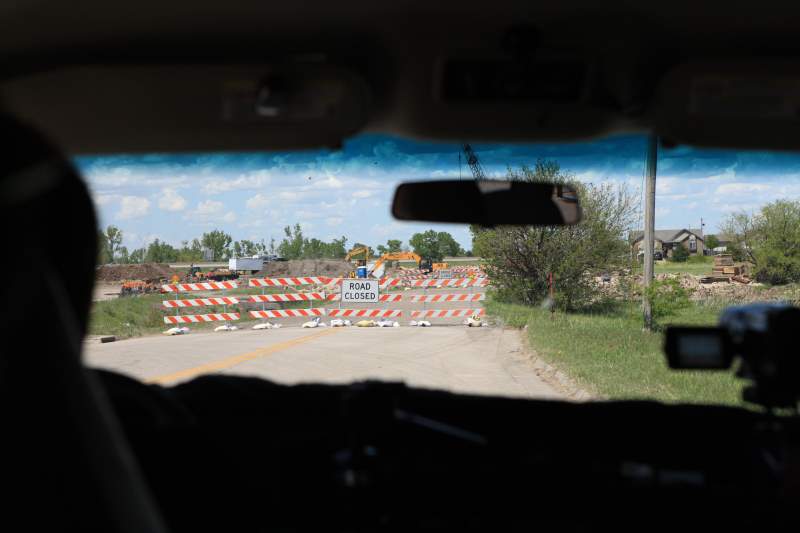 Err.... Road is out... I repeat... the road is out!.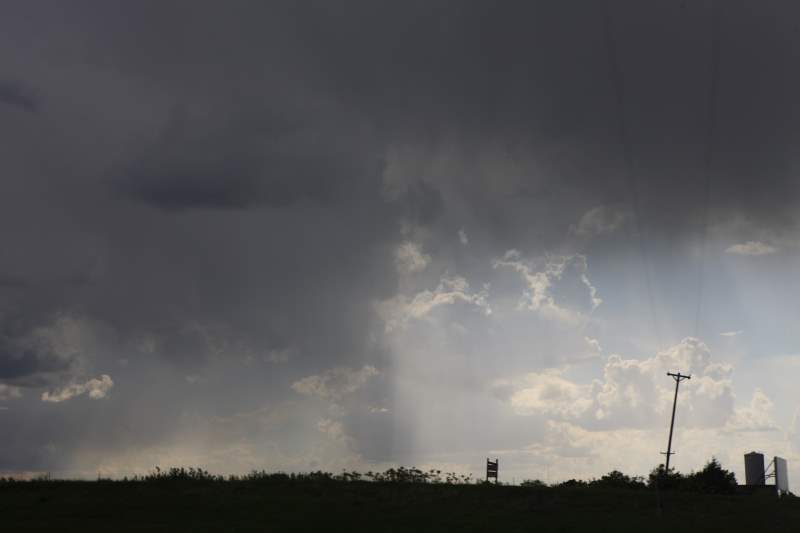 On our way to a storm.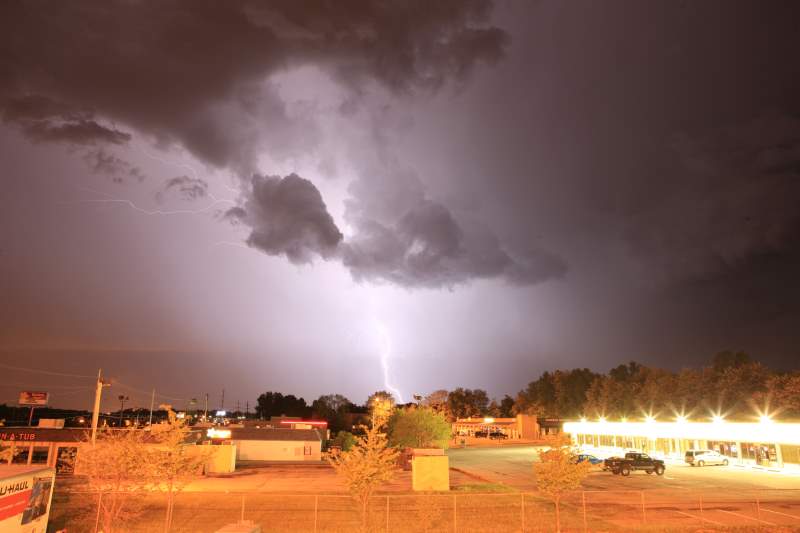 The storm fizzled out, but it regenerated at 11:30pm.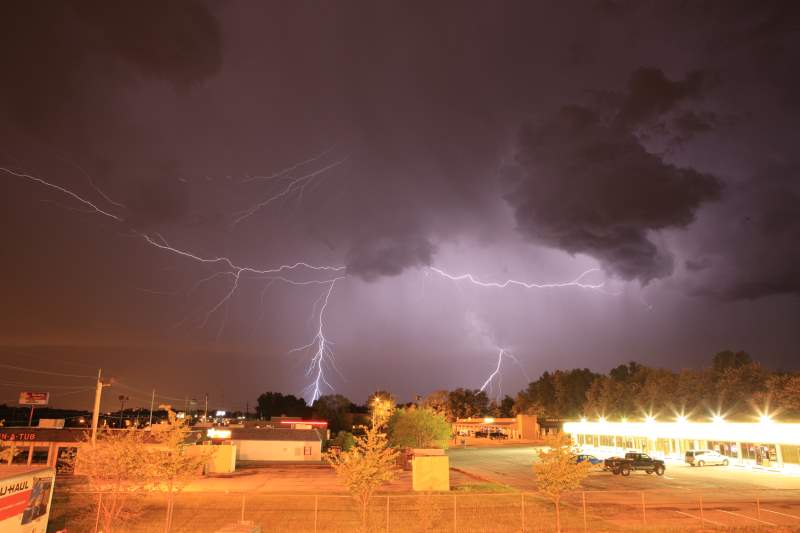 Got some great shots.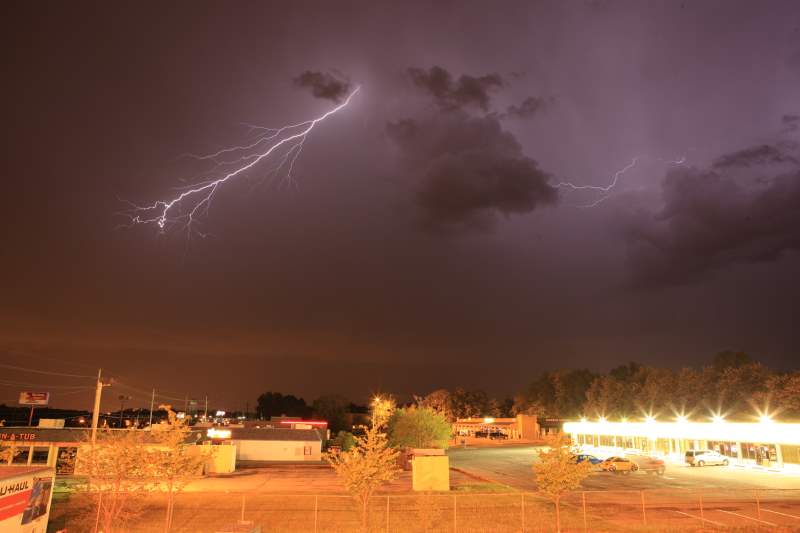 Very active lightning.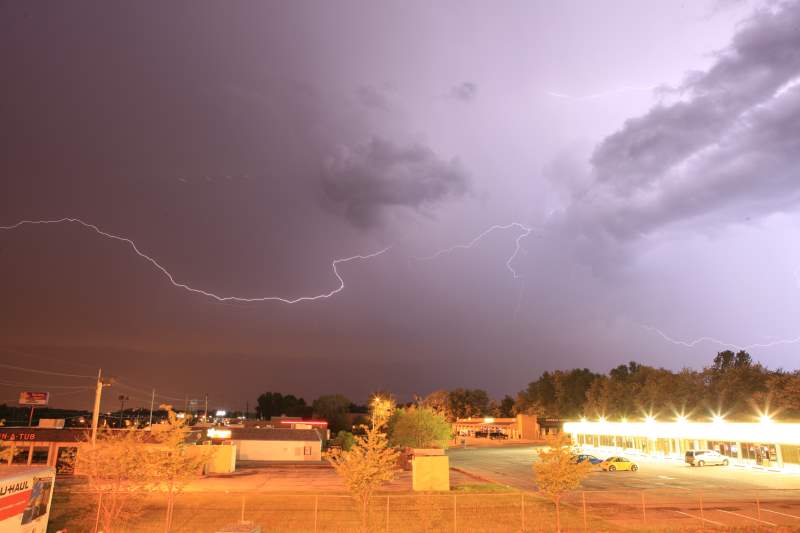 The storm was around 2 miles away.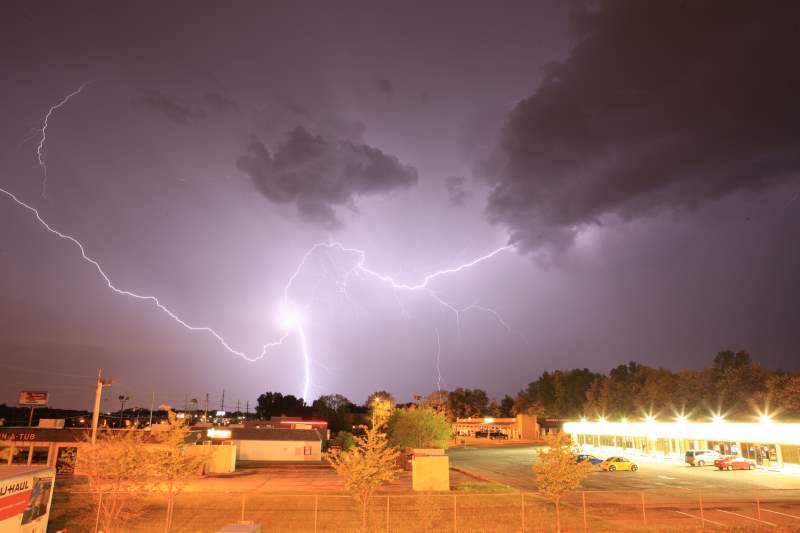 It brushed the city we were staying in.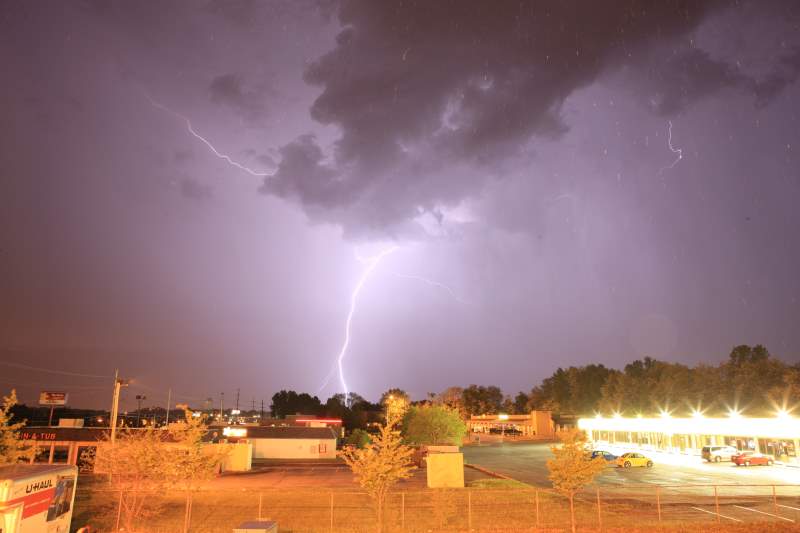 Very active.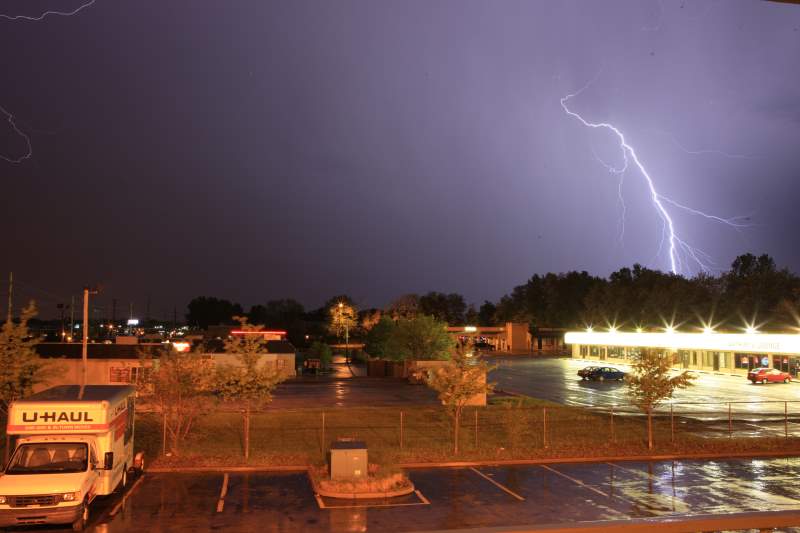 ....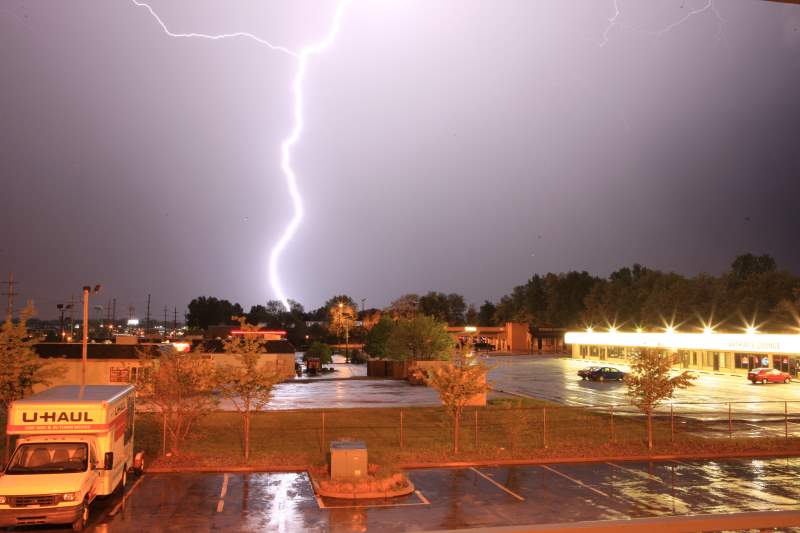 This one was loud.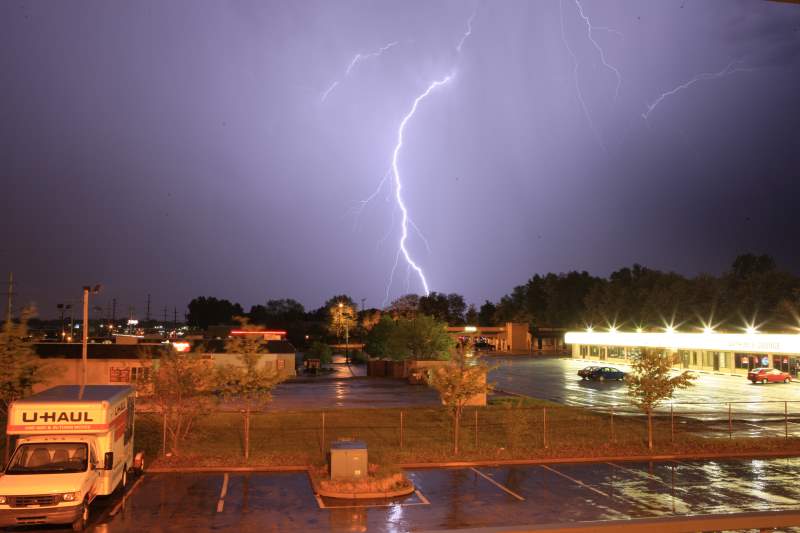 Love the branching.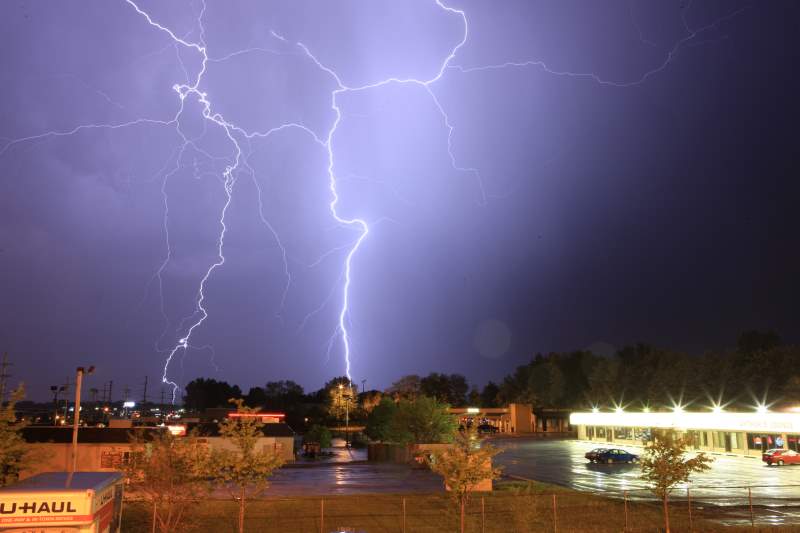 Notice how the same place keeps getting hit.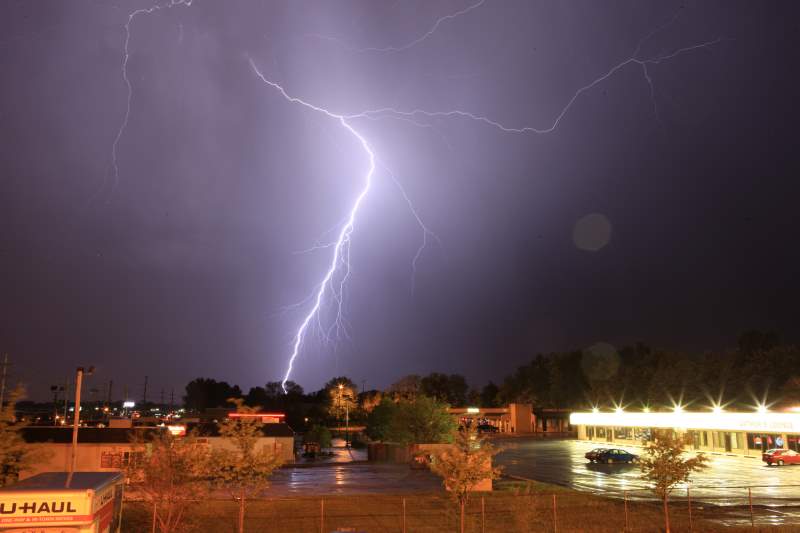 It must have been scary to be near there.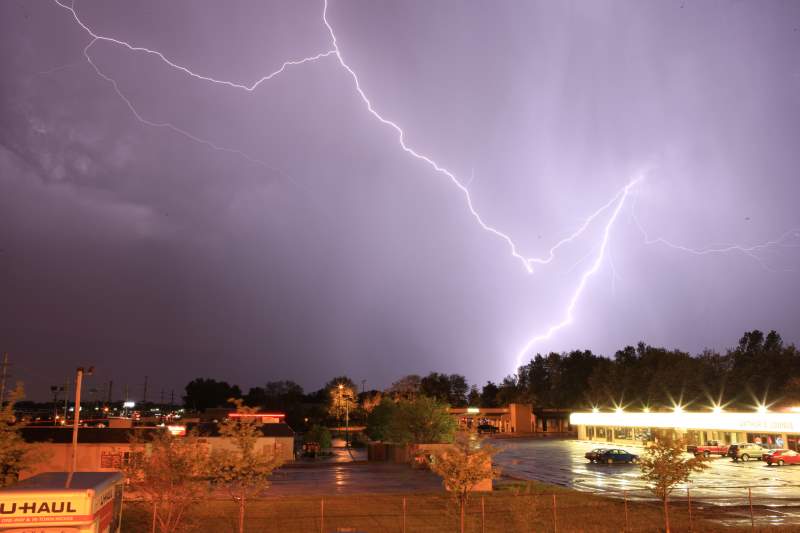 Last shot for the night.