USA Storm Chasing Expedition - 30 April, 2010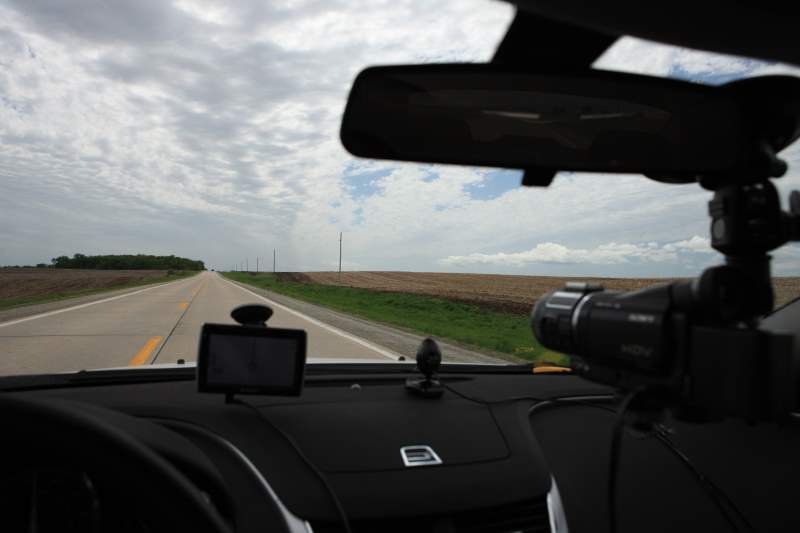 Trying to catch up with storms.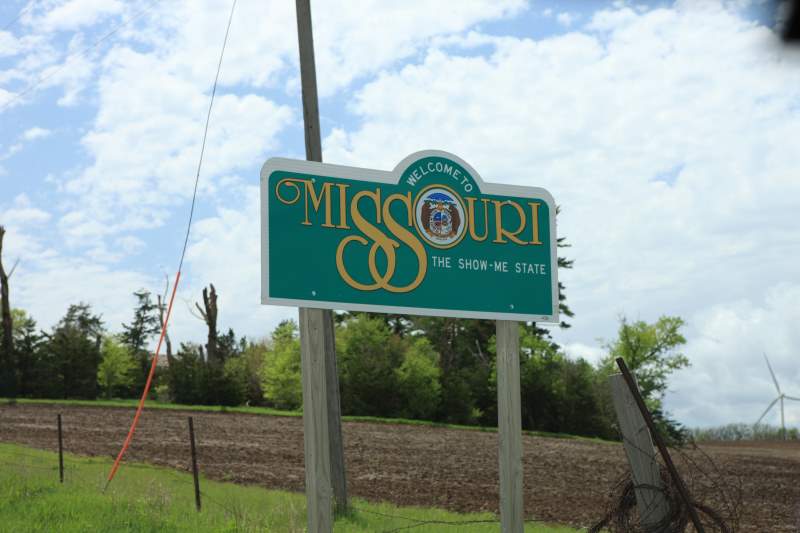 Welcome to Missouri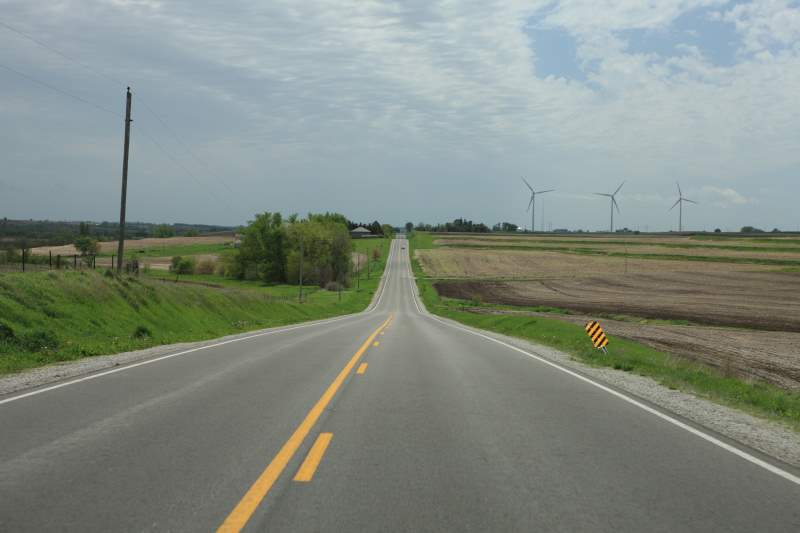 Moderate risk for severe storms today.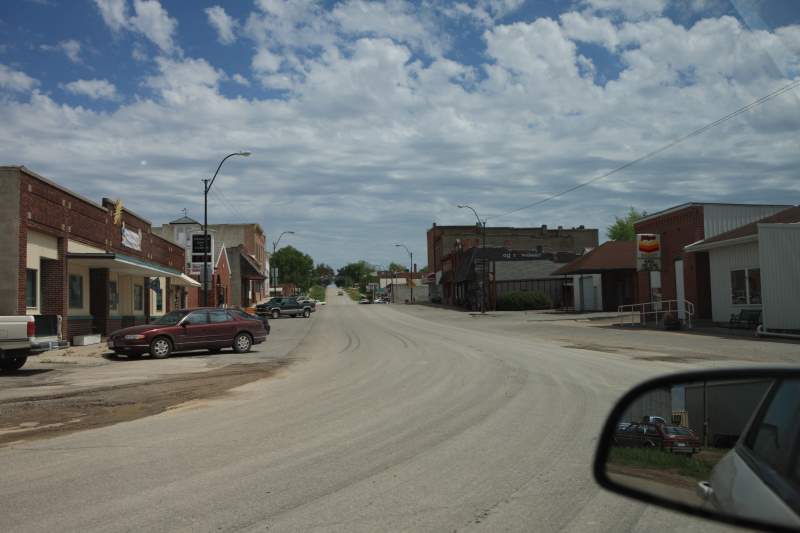 Some back road towns found along the way.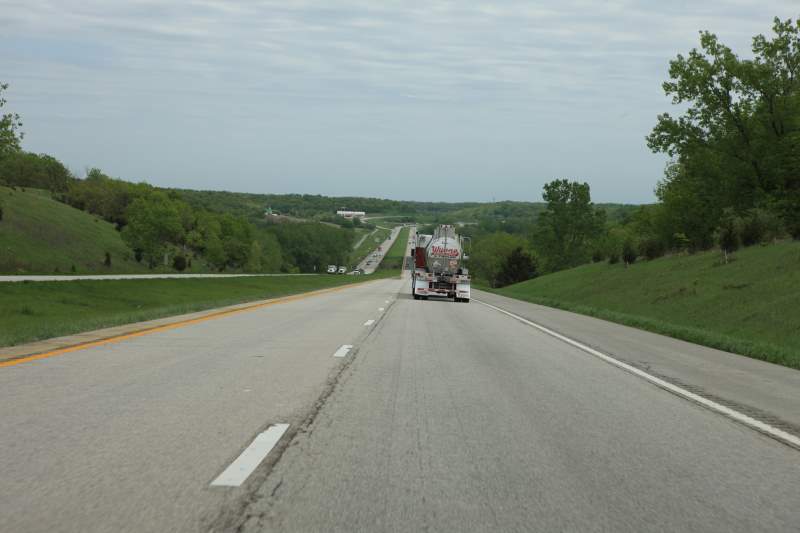 The storm is going quickly.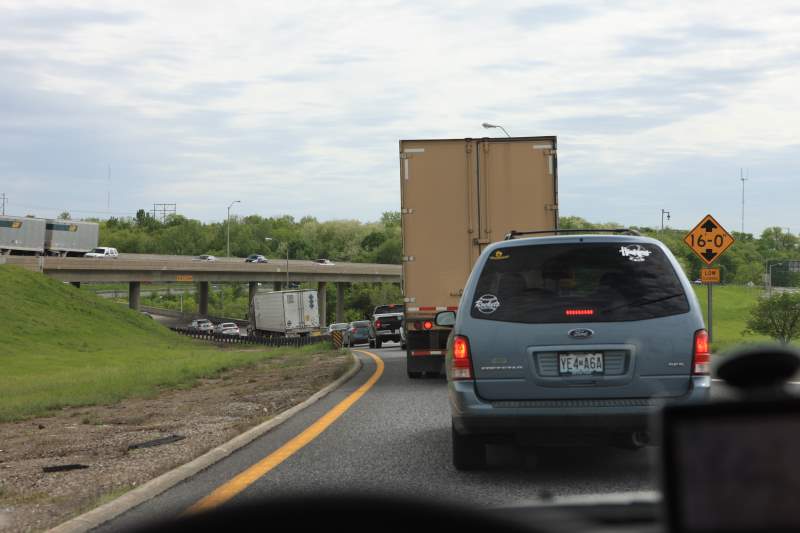 Traffic Jam in Kansas City.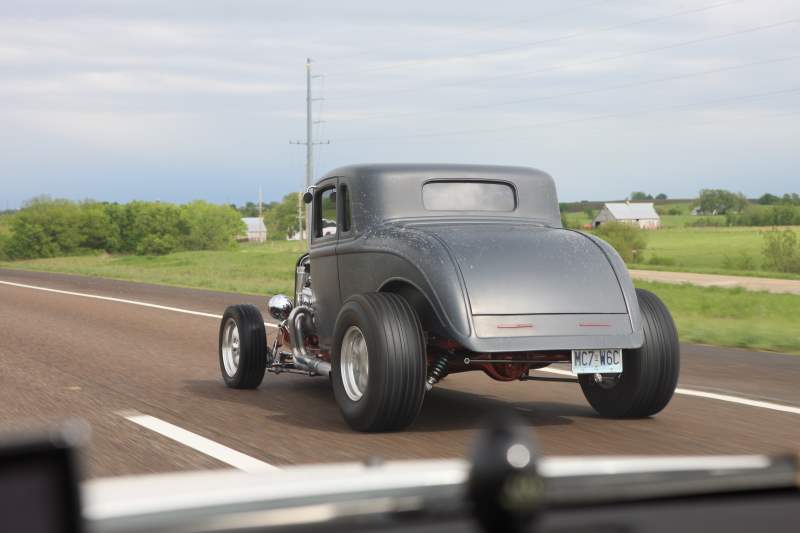 Interesting...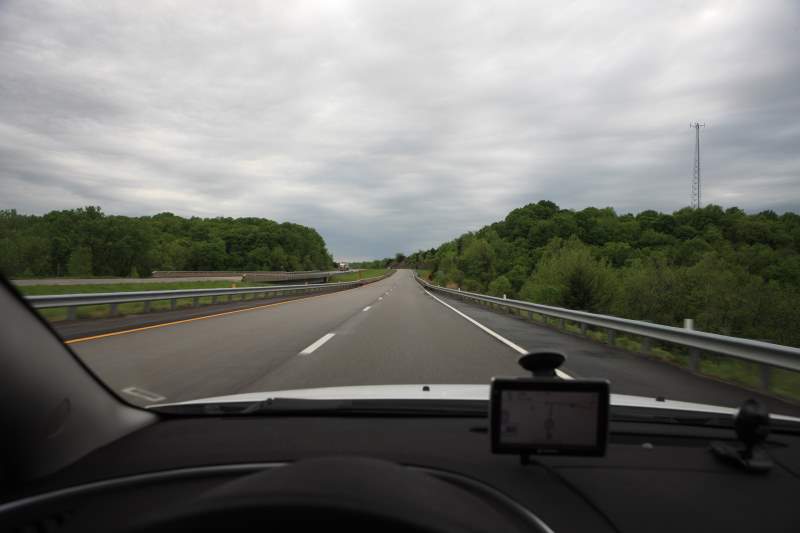 Still trying to catch up.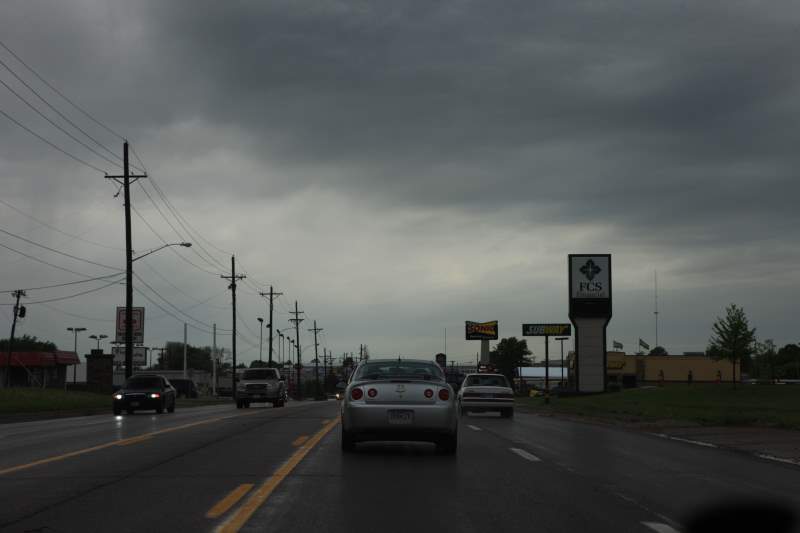 I see clouds.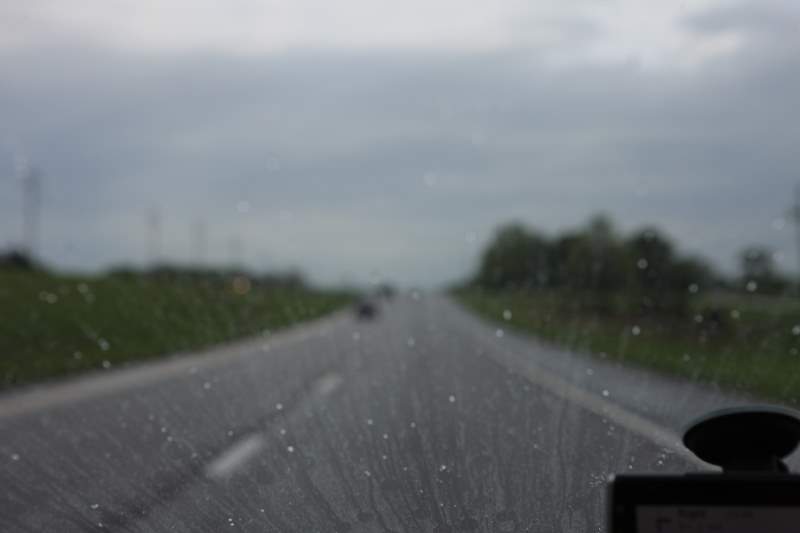 I see rain.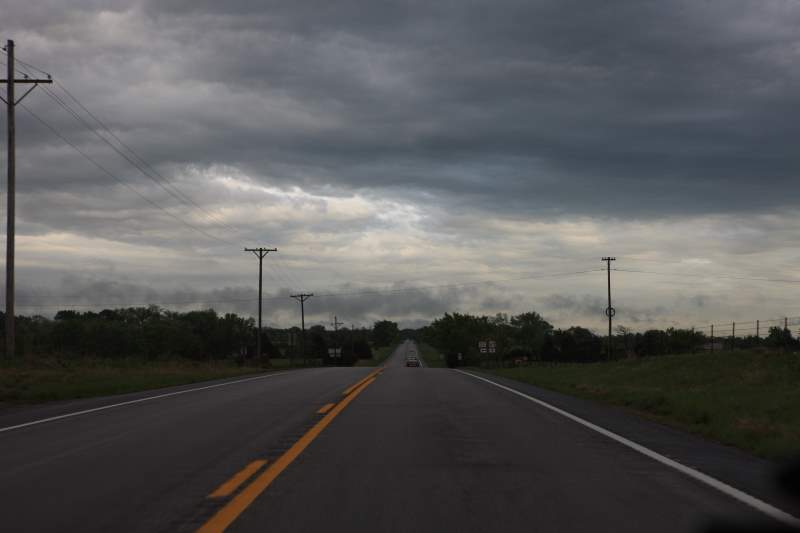 More clouds.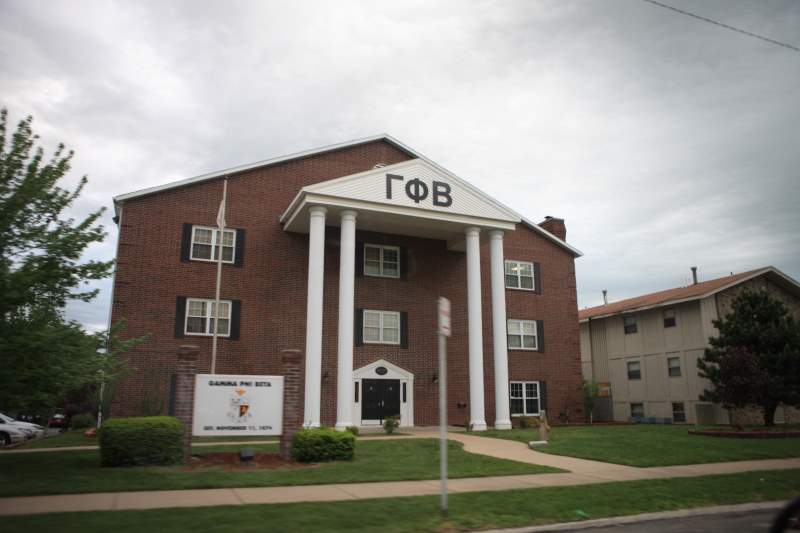 It was not possible to catch up, so I drove around Springfield, Missouri. (Saw quite a few frat houses)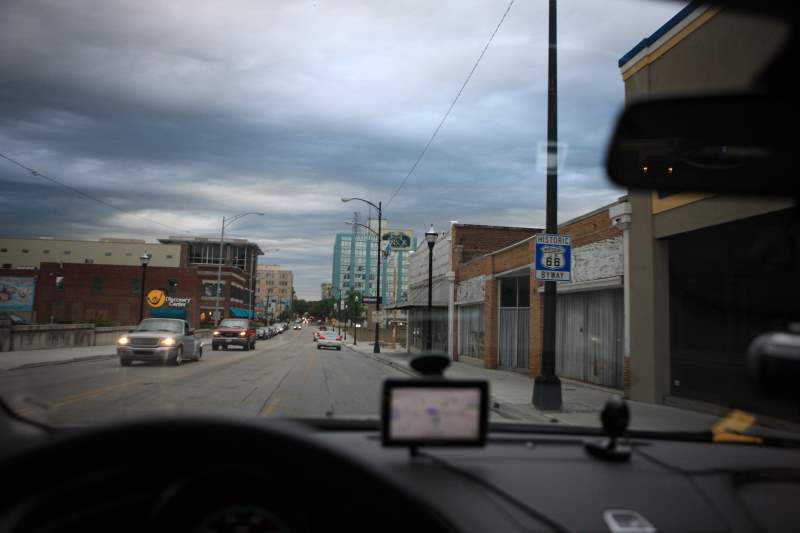 Driving through the city.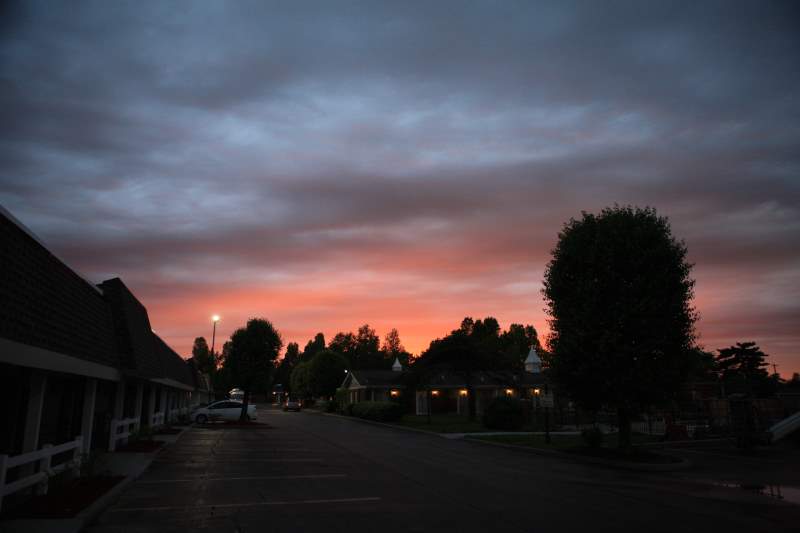 Sunset.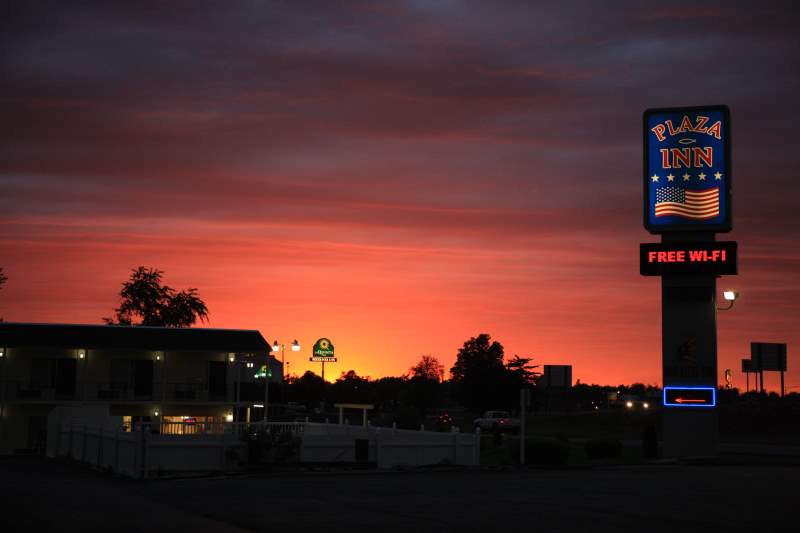 Very Nice.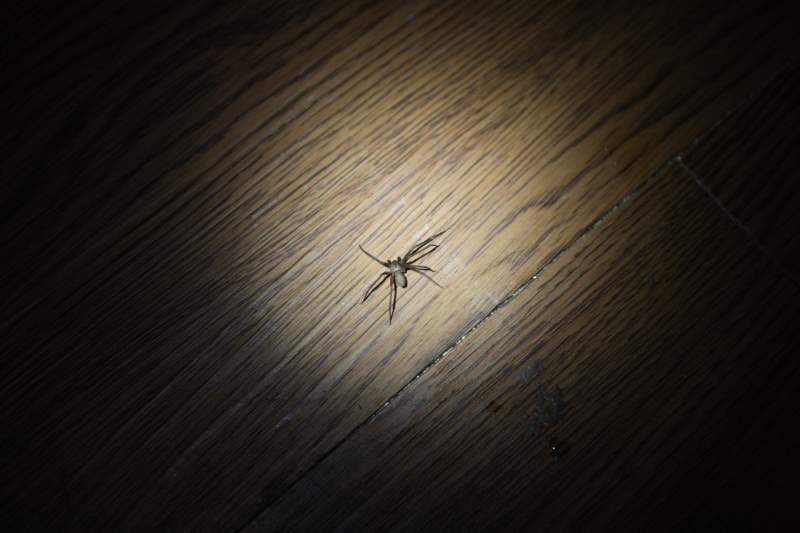 Oh no... Look at what I found at 12:00am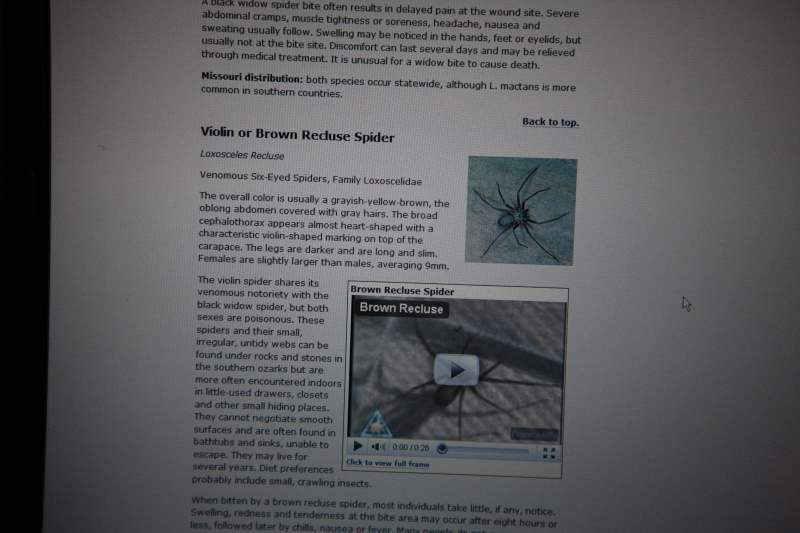 Considered by many as more dangerous than a Black Widow.. Not the type of thing you want to find in a hotel room.