USA Storm Chasing Expedition - 24 April, 2010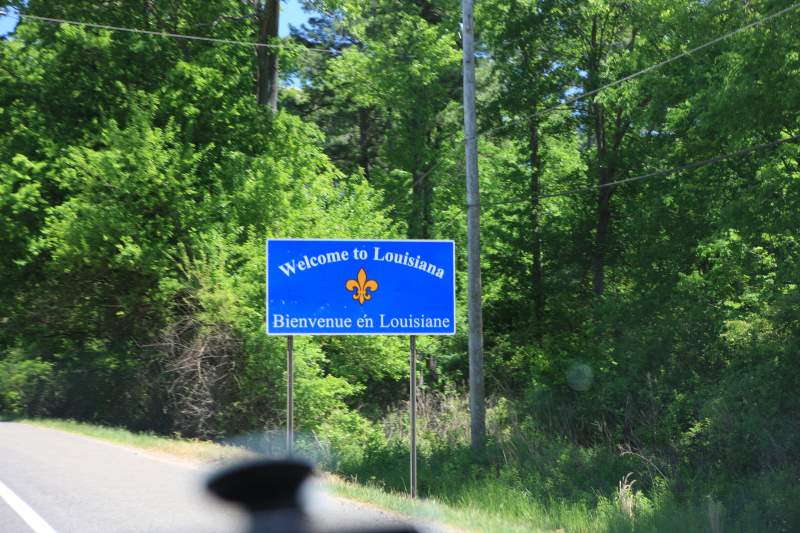 Welcome to Louisiana.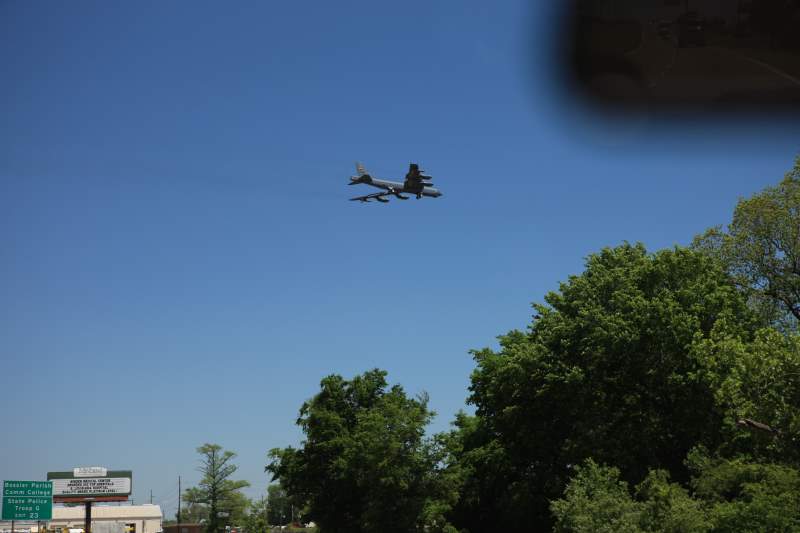 They must have an air force base nearby, I also saw a stealth bomber overhead.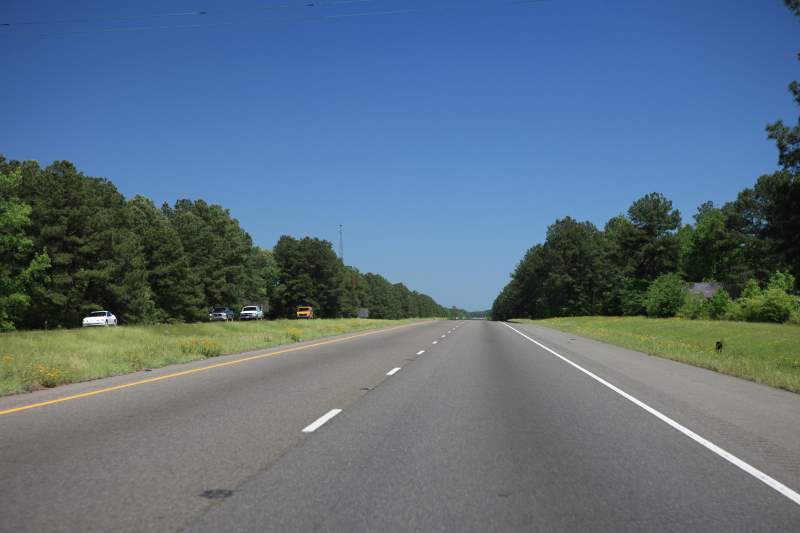 A long drive to the target area.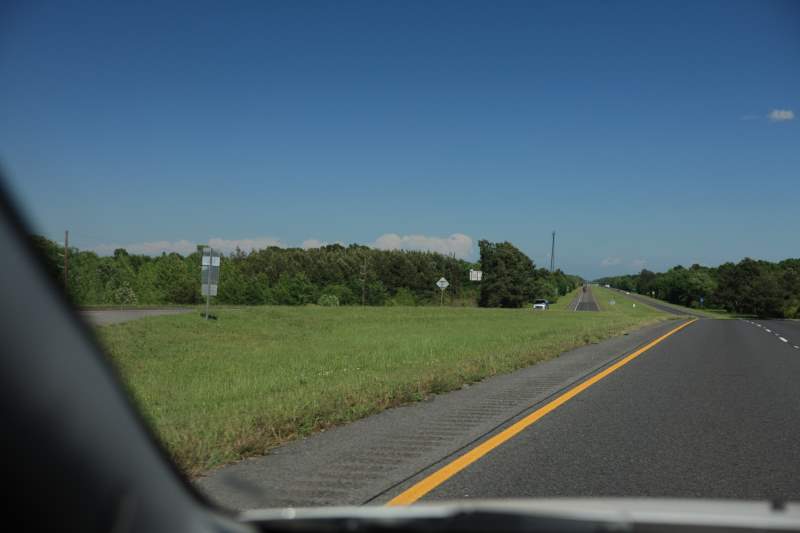 The storms fired up very early on.. Around 11:00am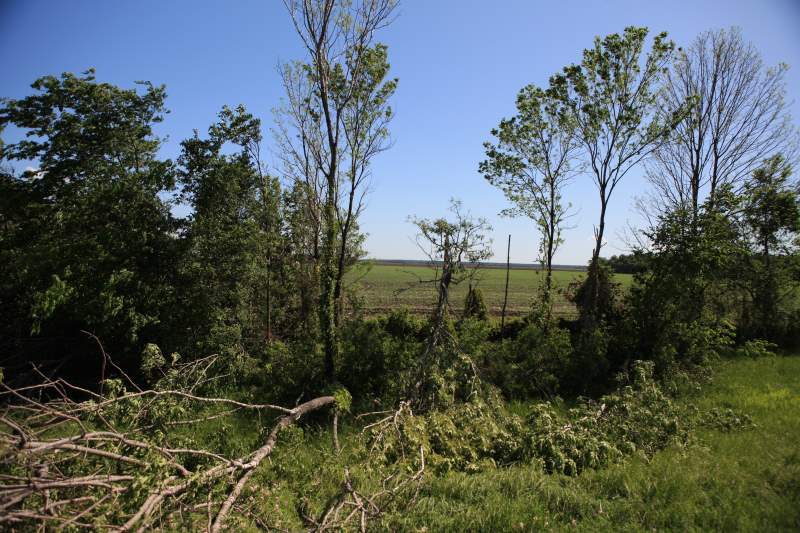 Came across the start of the tornado path, this was on Interstate I20 in East Louisiana.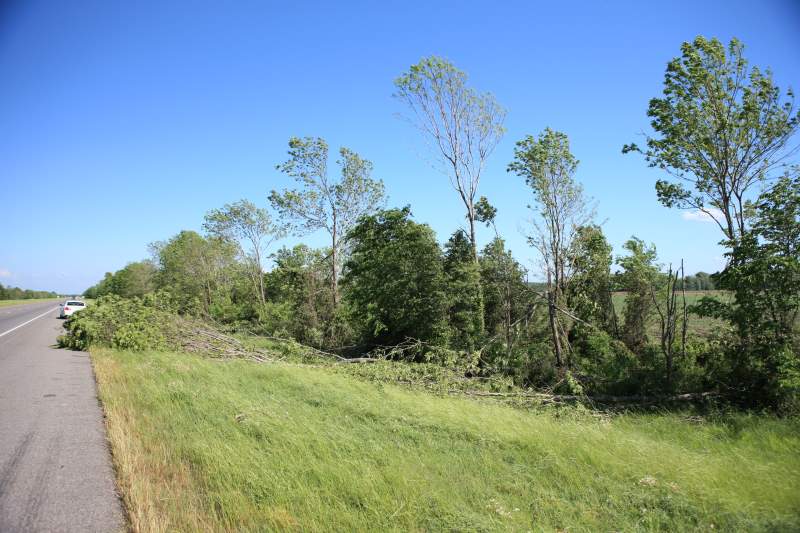 Tornado was a 1/2 mile wide.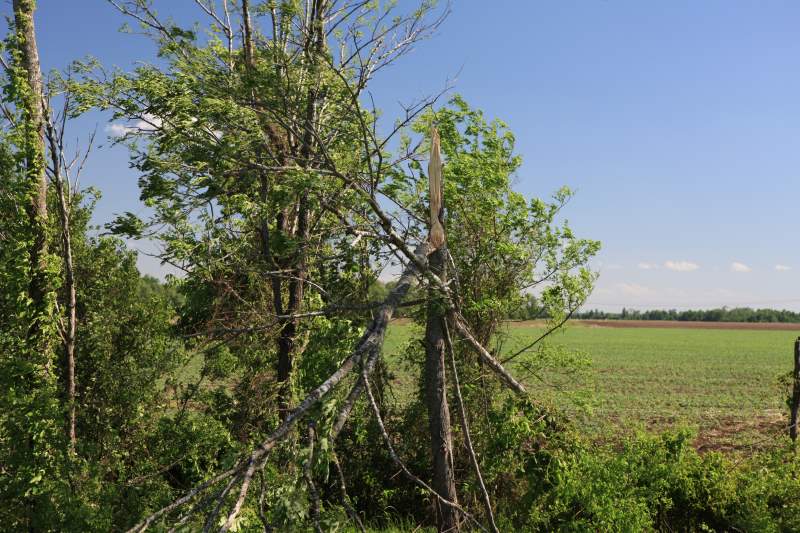 Tore trees apart.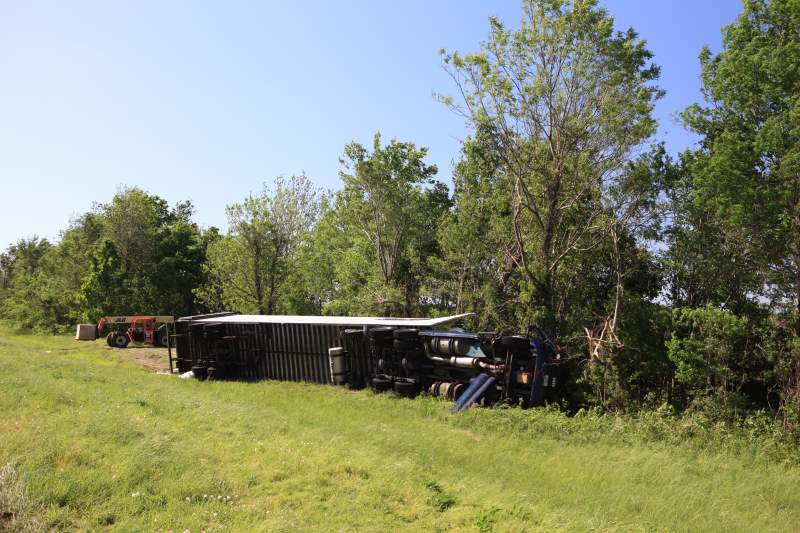 And... made this semi trailer lose control.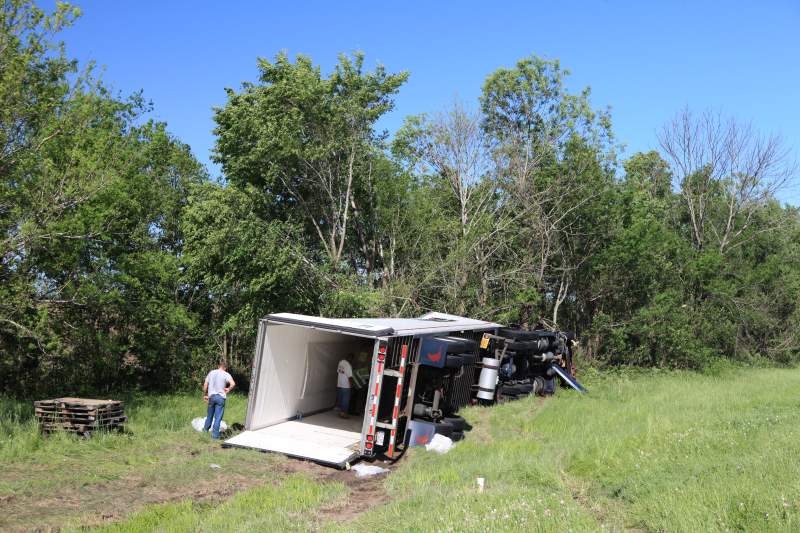 They are unloading it.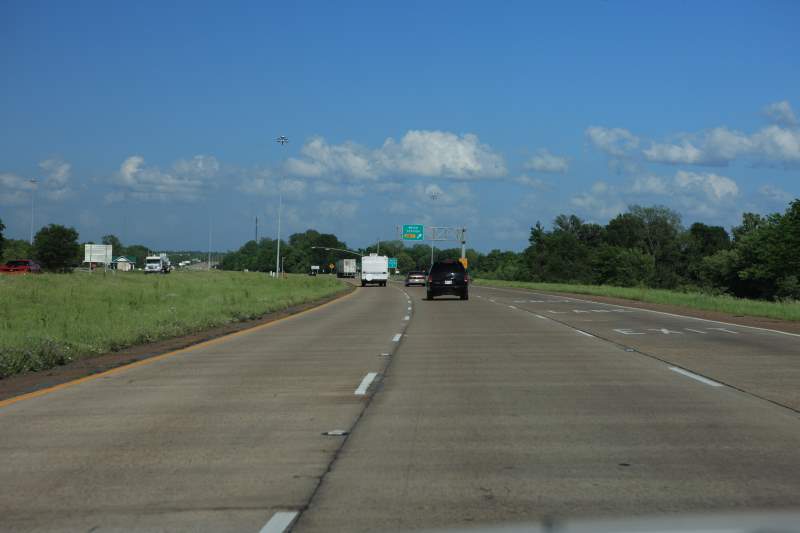 The storms were impossible to catch up to. I would have had to leave the hotel at 5:00am, after arriving at 1:00am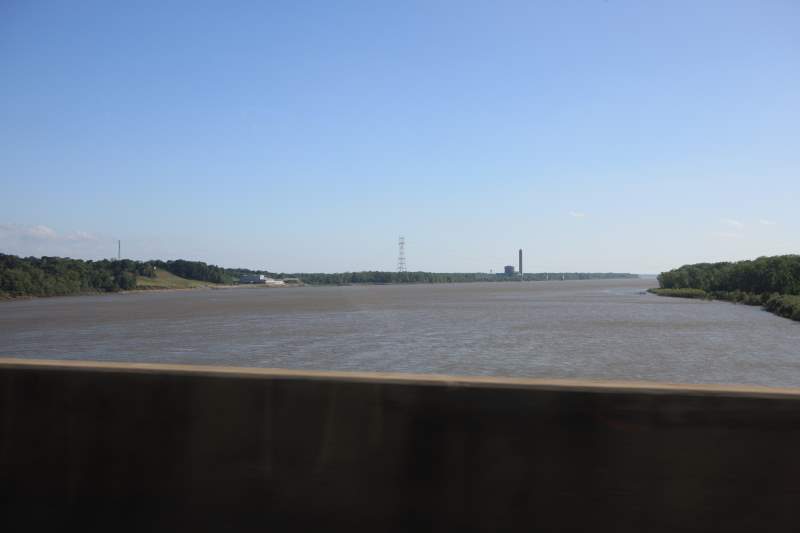 Crossing the Mississippi River.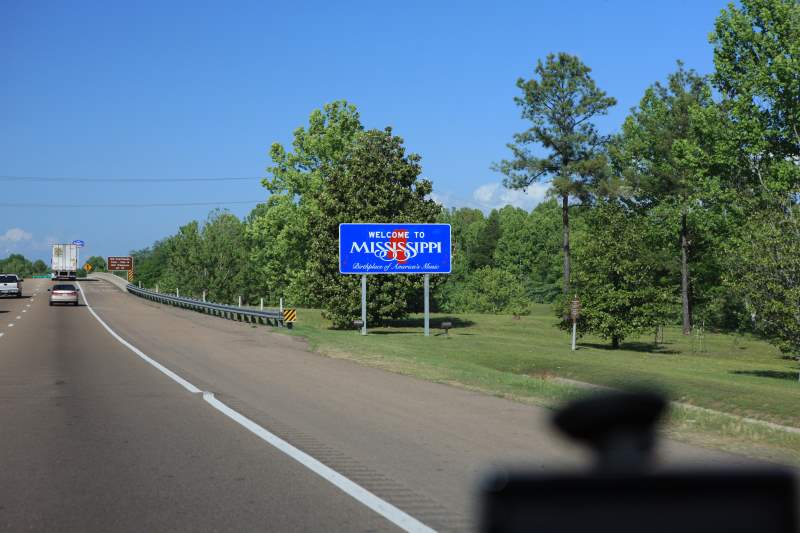 Welcome to Mississippi.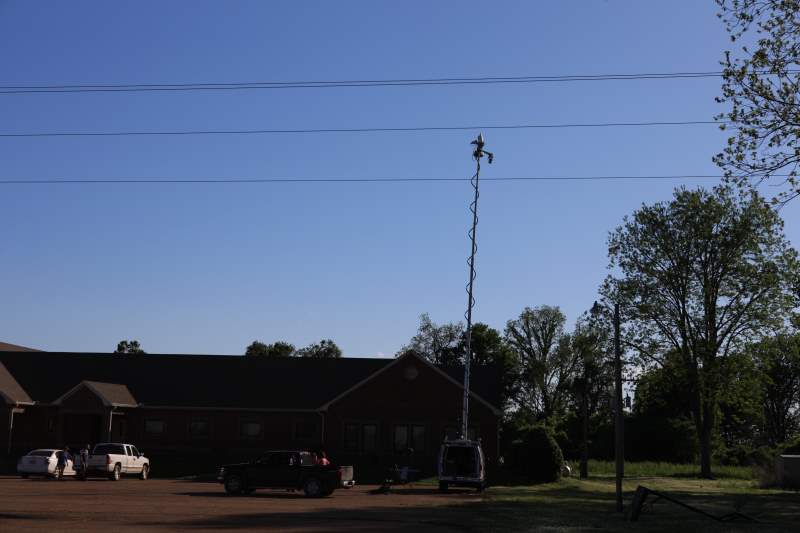 Arriving at Eagle Lake, ABC News on scene.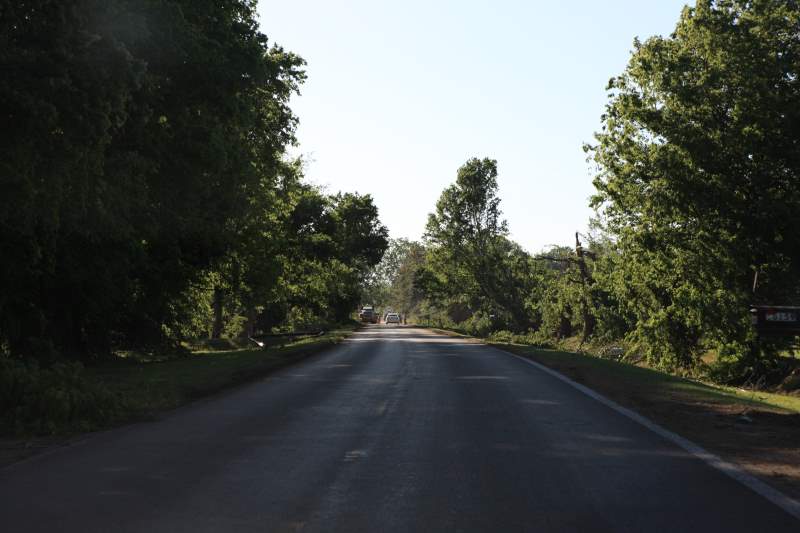 Enter the township of Eagle Lake.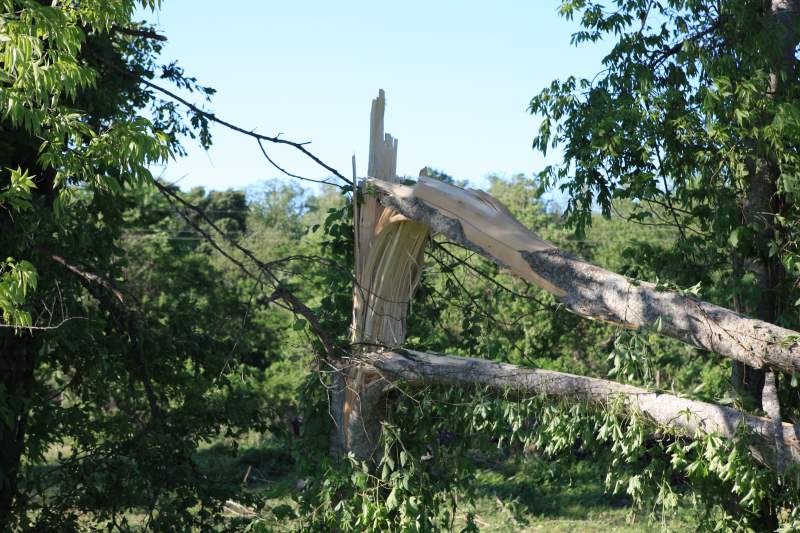 A tree torn apart.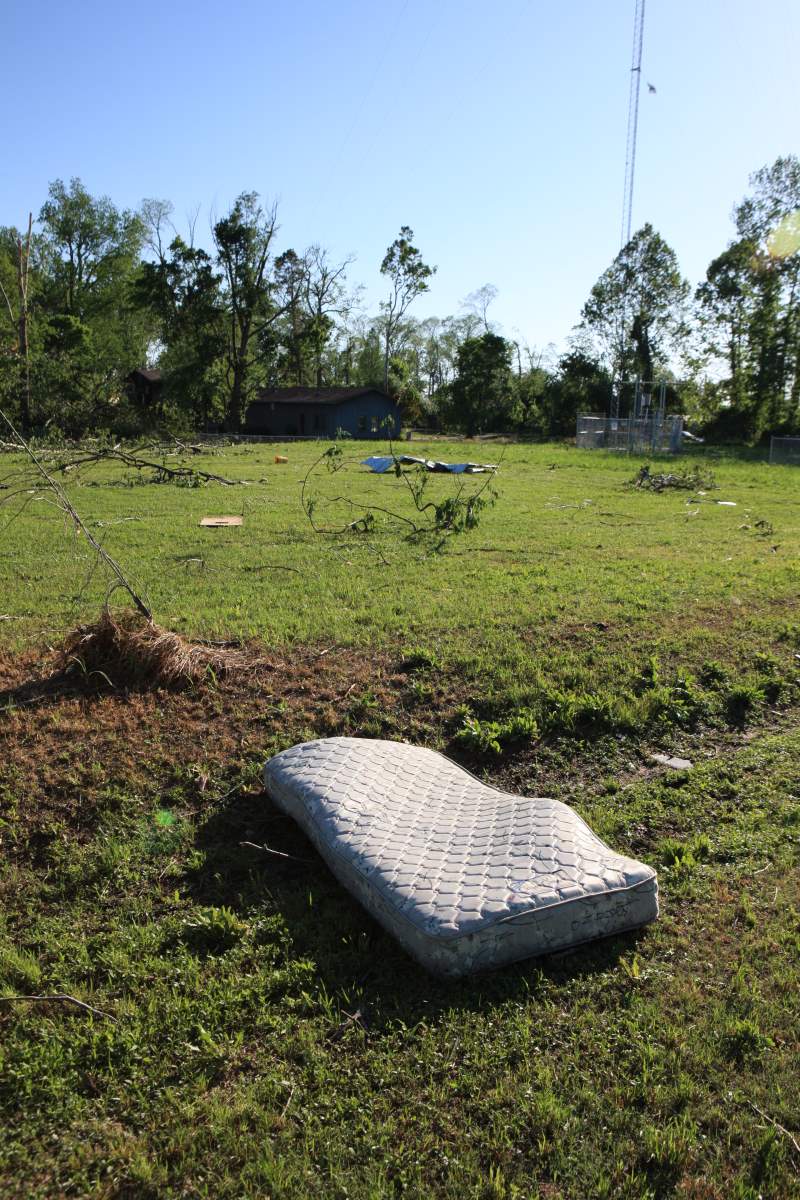 A matress thrown a few hundred yards from a home.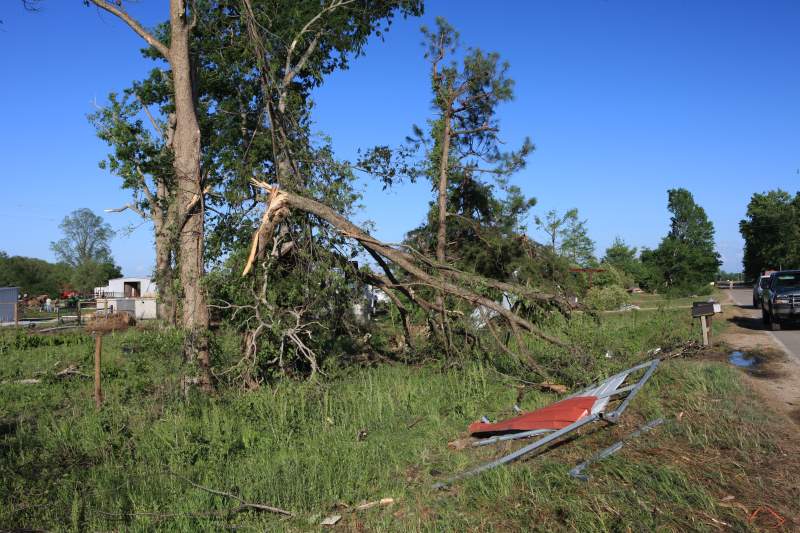 Debris scattered everywhere.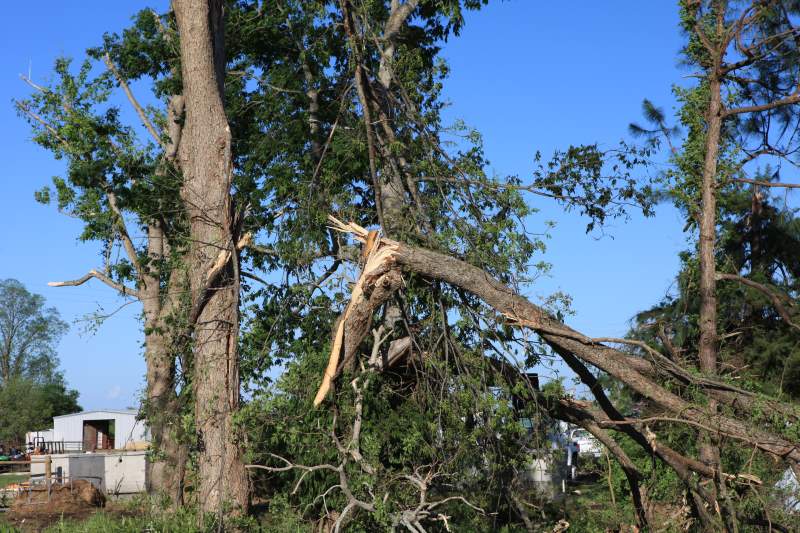 Damage was a 1/2 mile wide.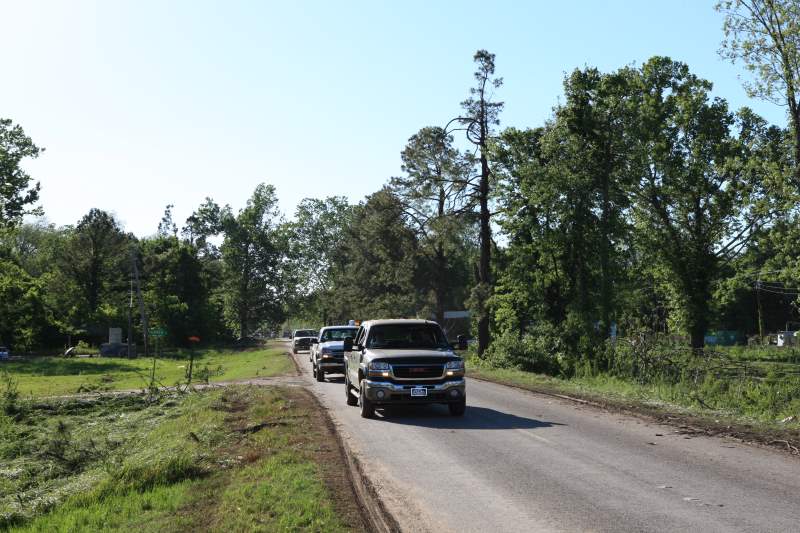 Emergency management and locals working hand in hand.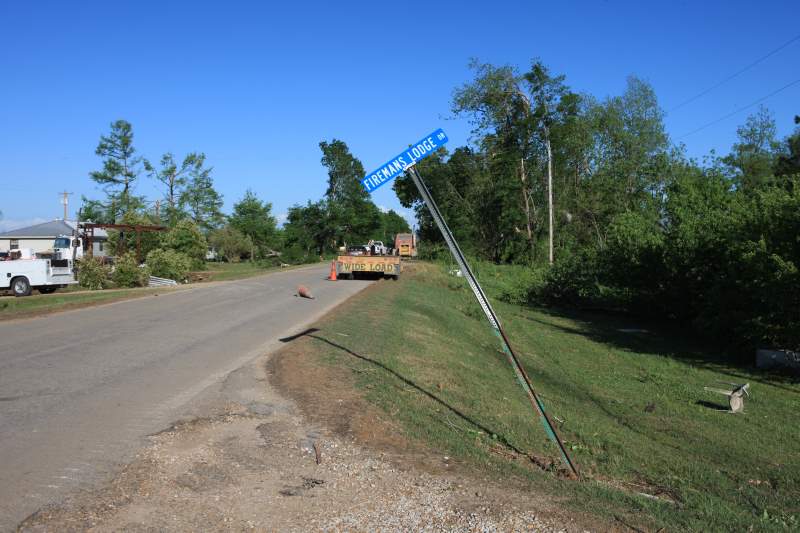 Street sign blown sideways.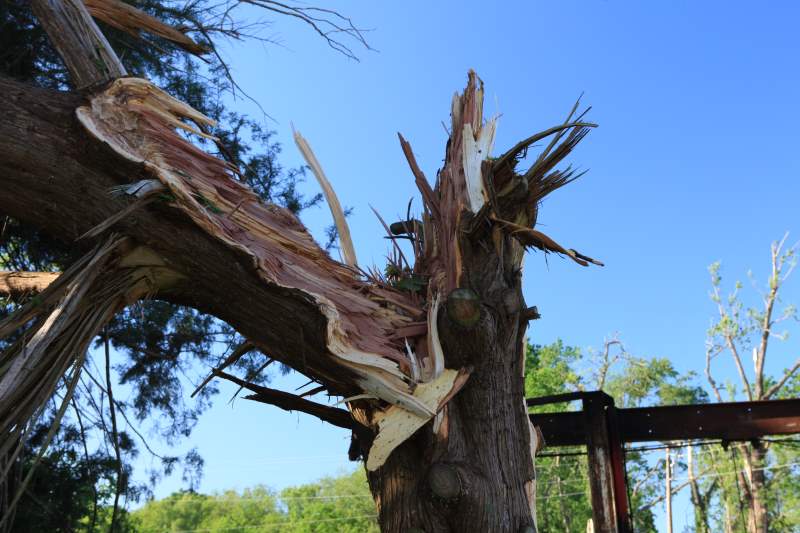 Amazing.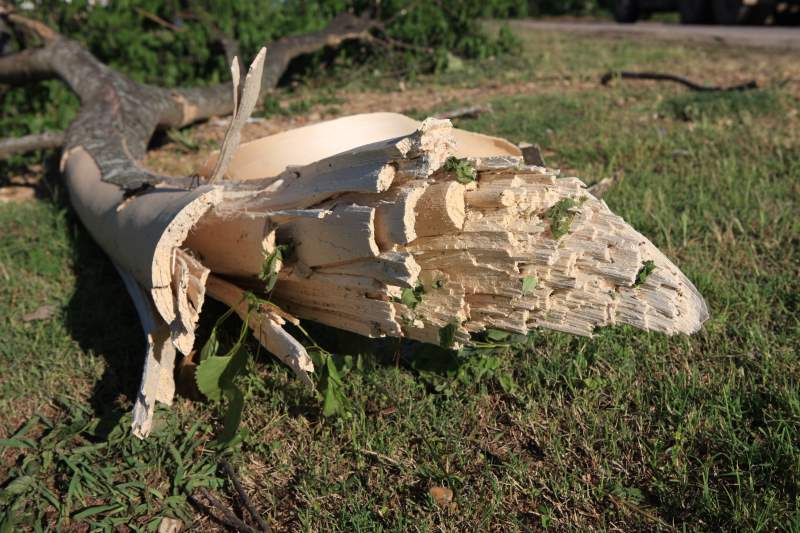 Shattered.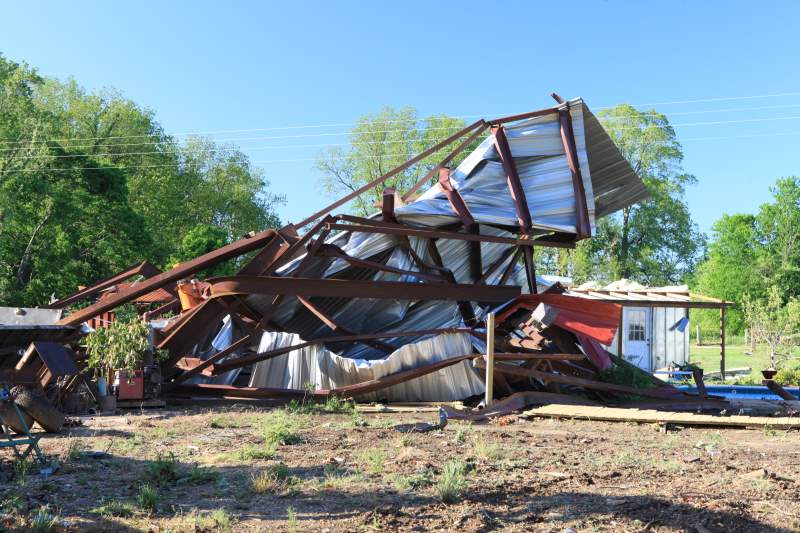 Winds crushed this structure to complete failure.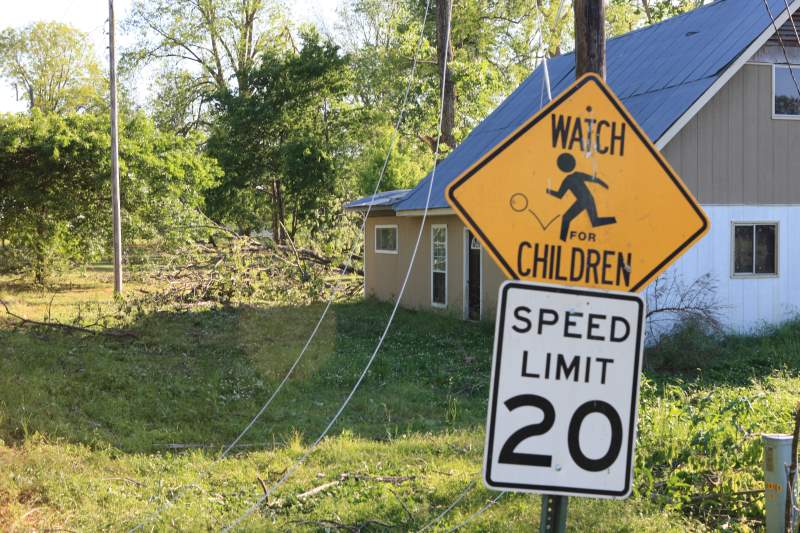 Power lines down, (Not Live)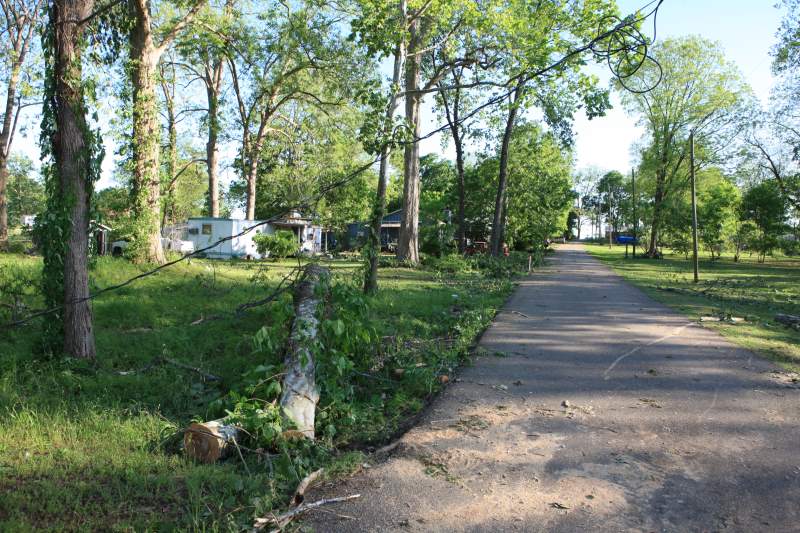 The edge of the damage.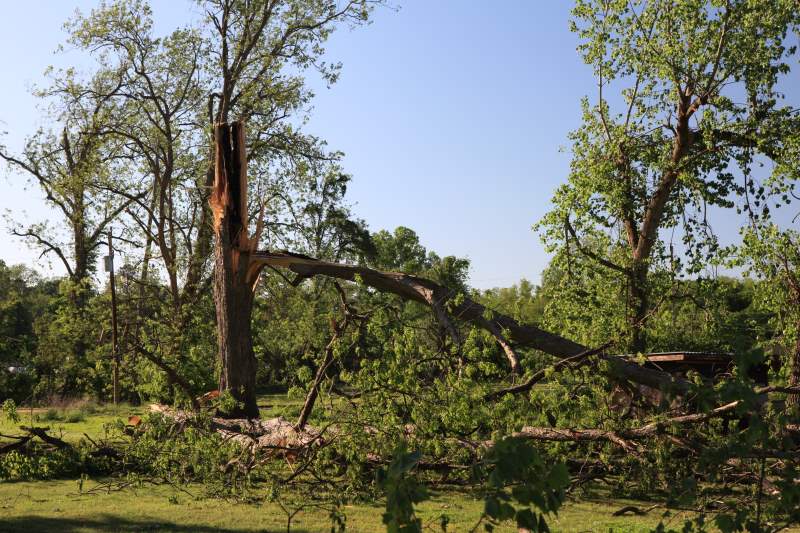 More trees split in two.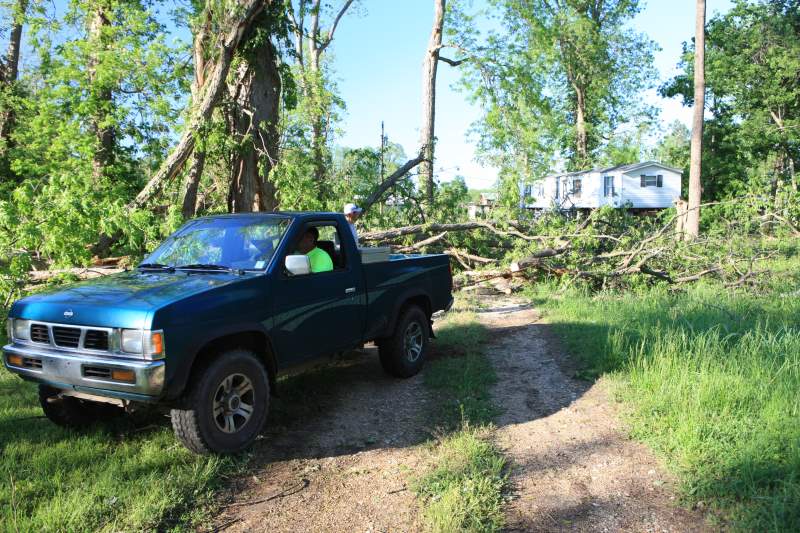 A local clearing a tree. (It has a bee hive inside). I was not sticking around for long.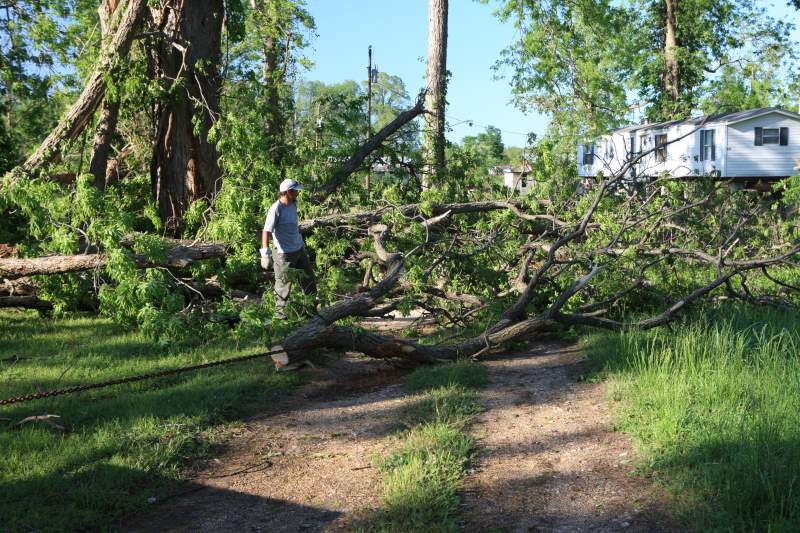 Watch out for the swarm (he went running soon after).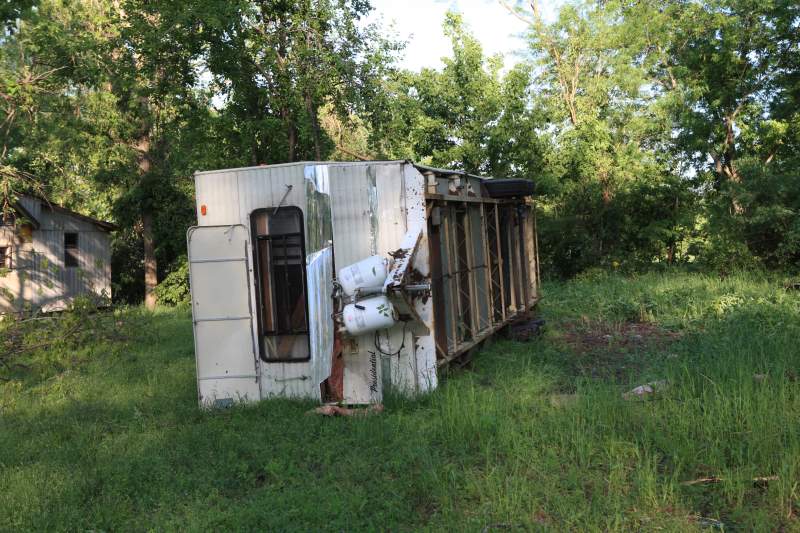 A mobile home blown over.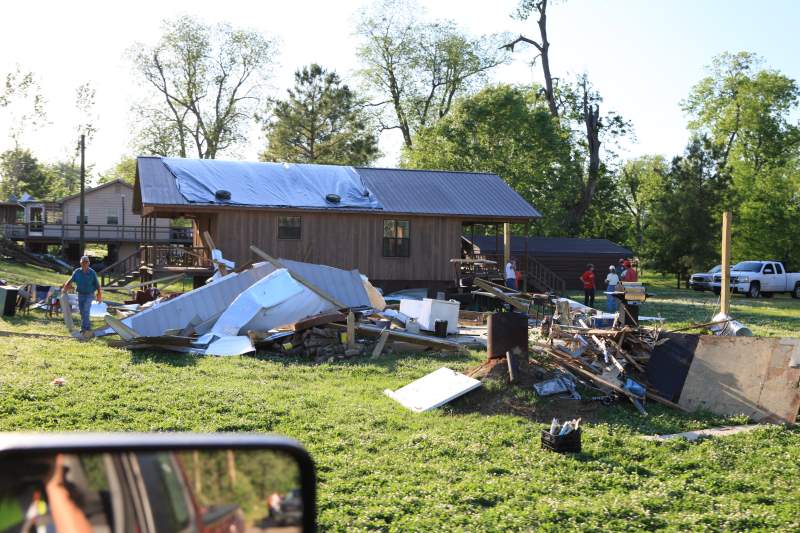 An emergency manager assisting me to the damage area.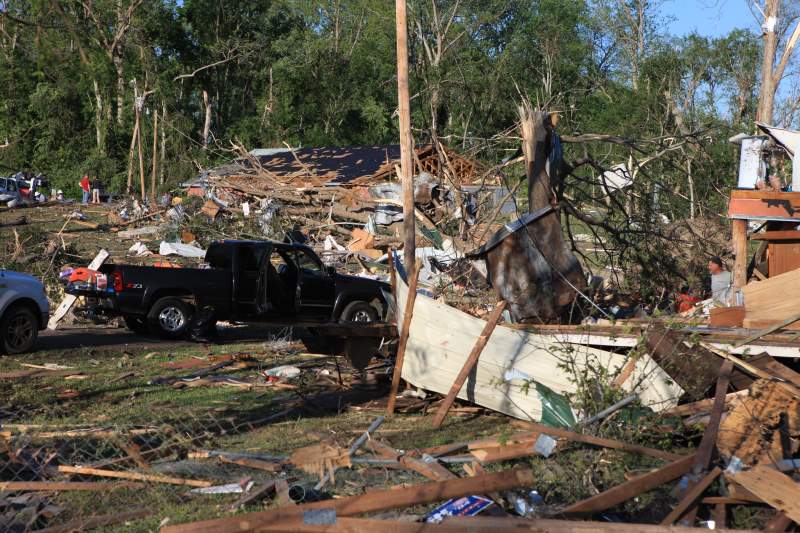 The local police and emergency crew were amazing.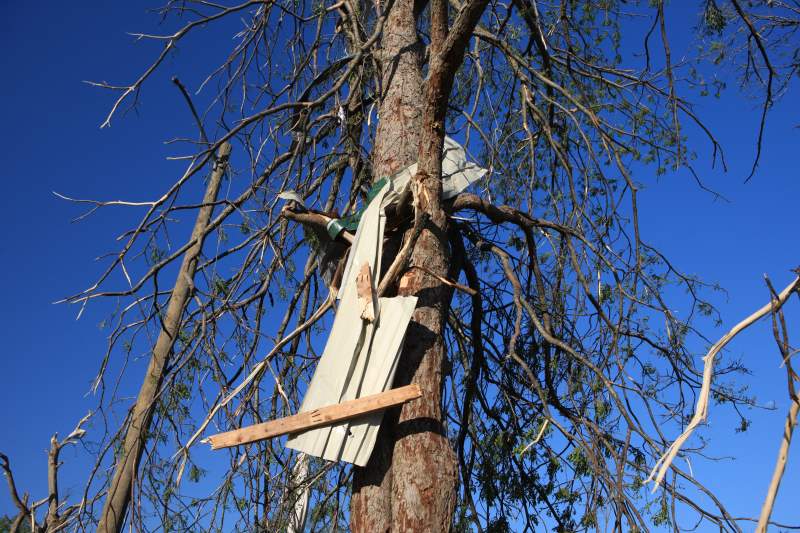 The spirit of Americans during times of disaster is incredible.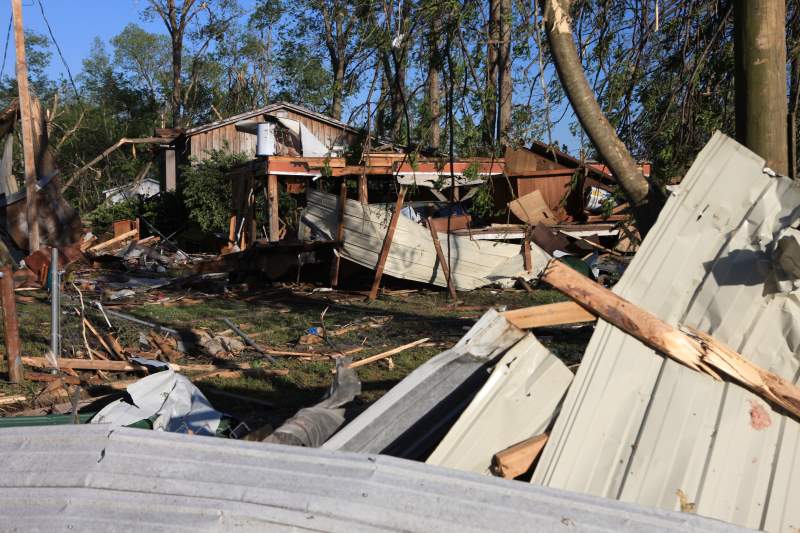 Absolute destruction.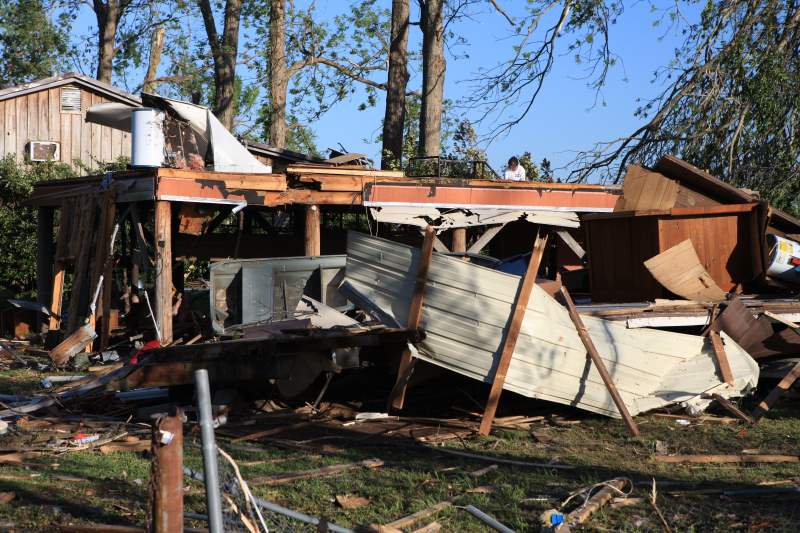 House blown off stilts.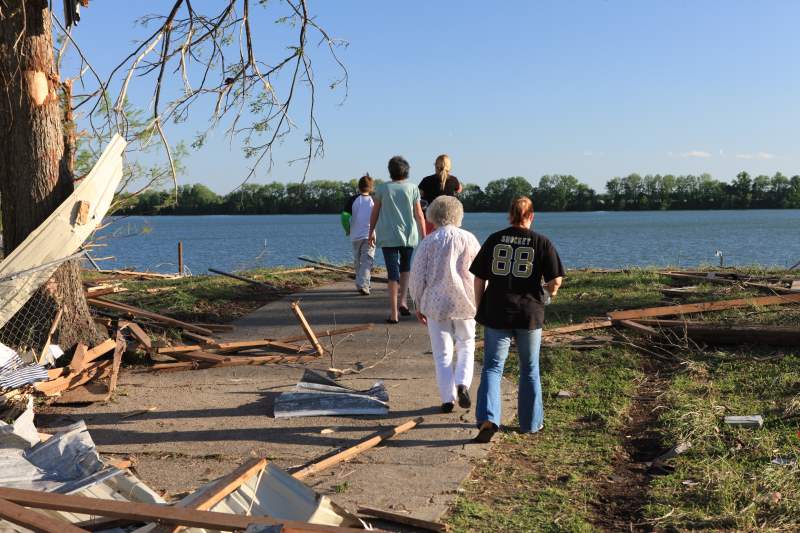 A family coming home to inspect what is left... NOTHING.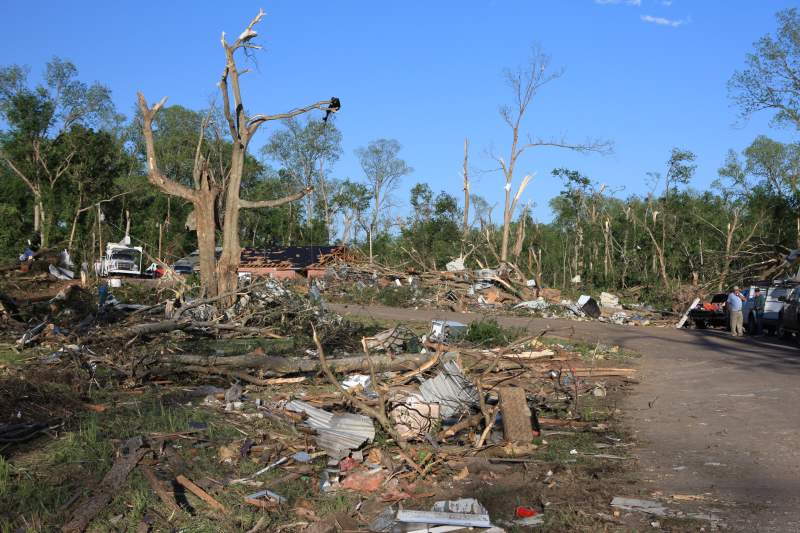 Disaster zone.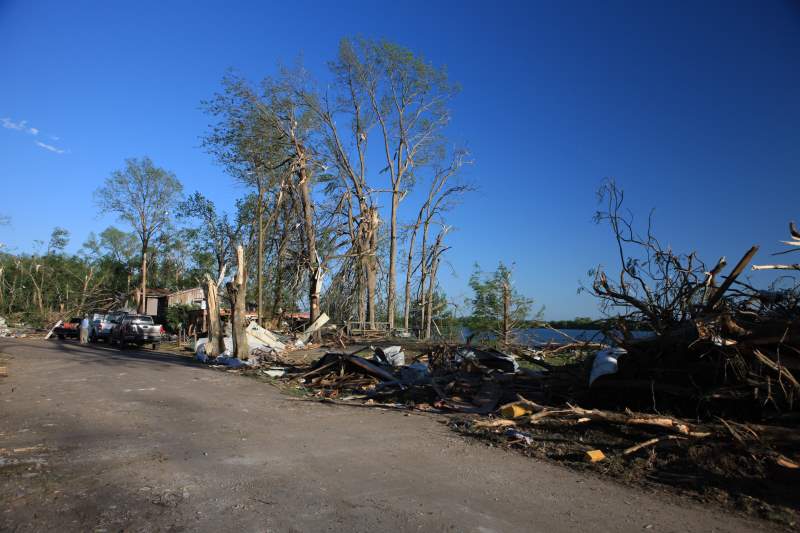 The tornado came from the right, over the water.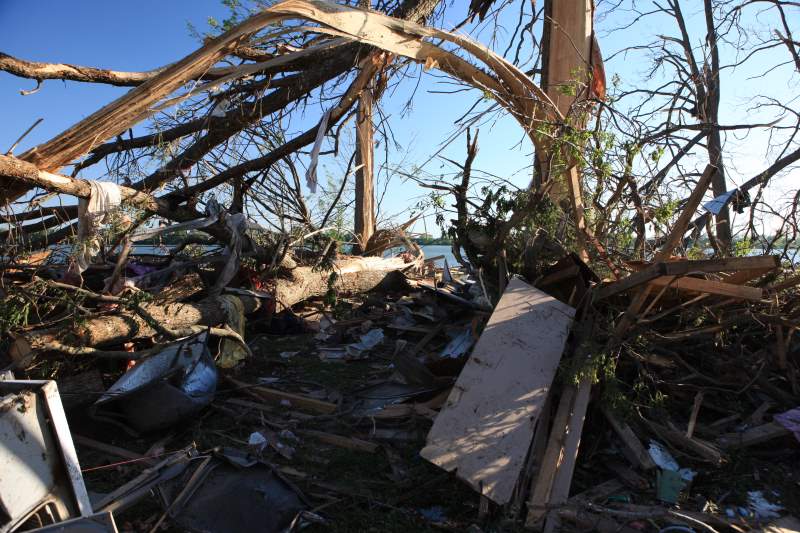 Debris intertwined with organic.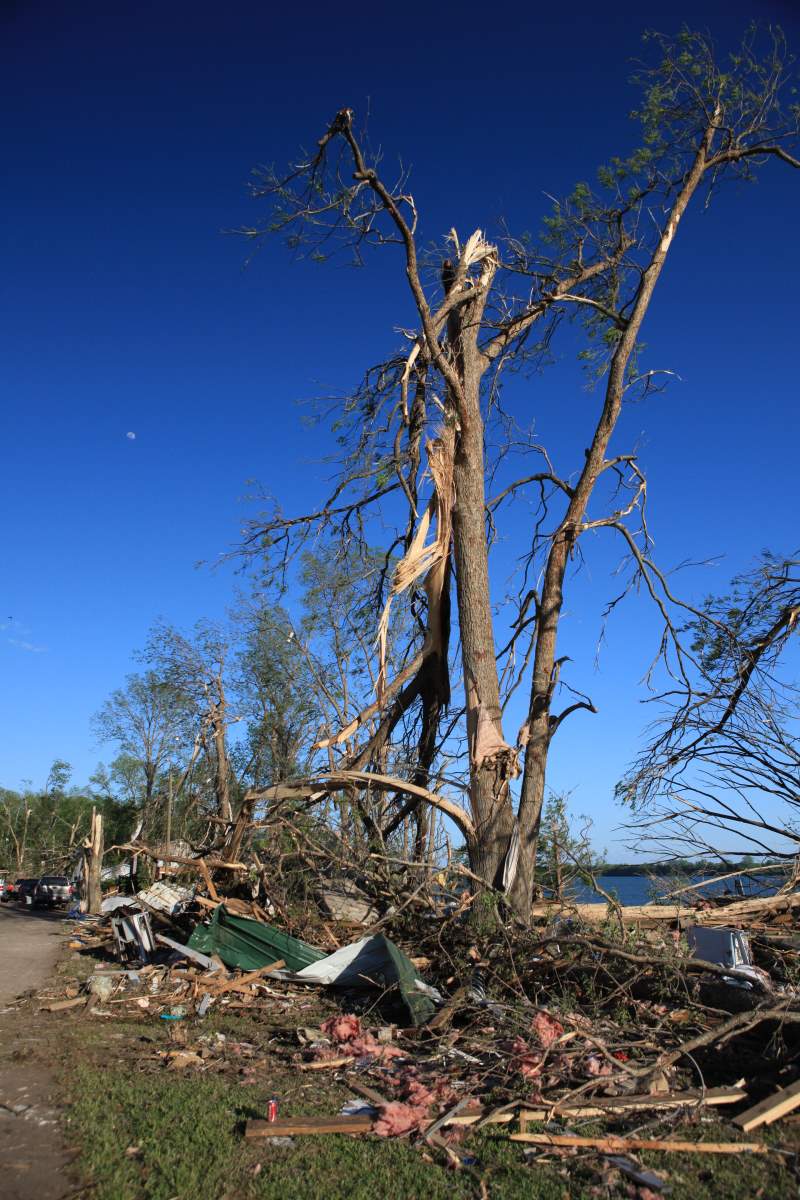 Trees split up.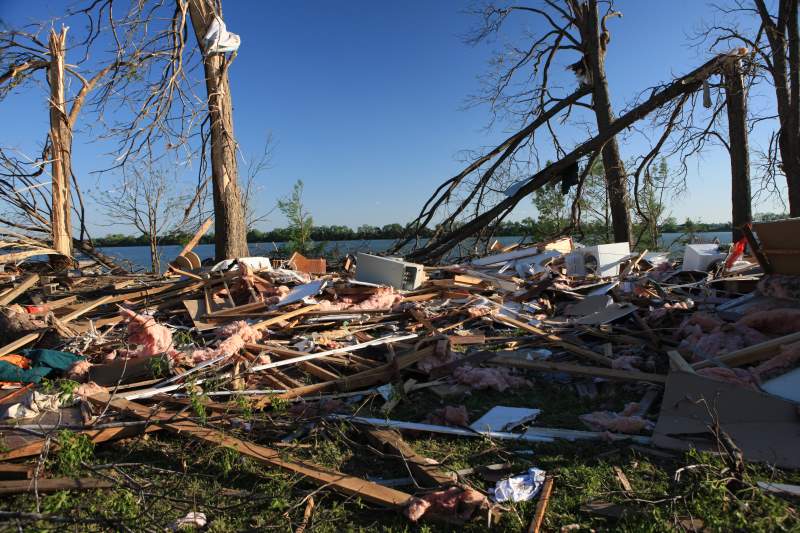 House levelled.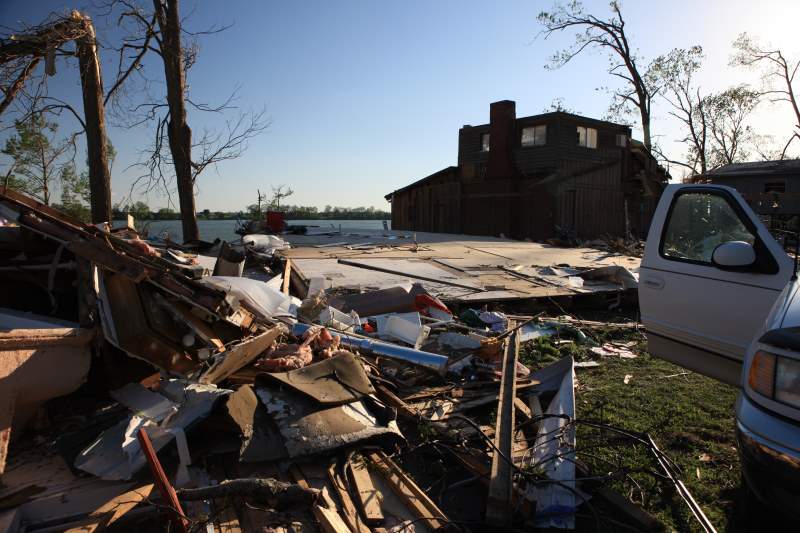 Foundations moved.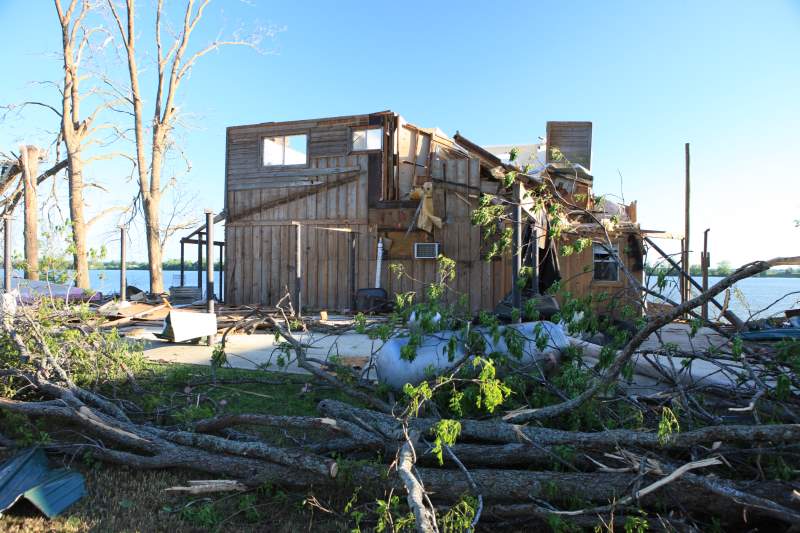 A partial structure standing.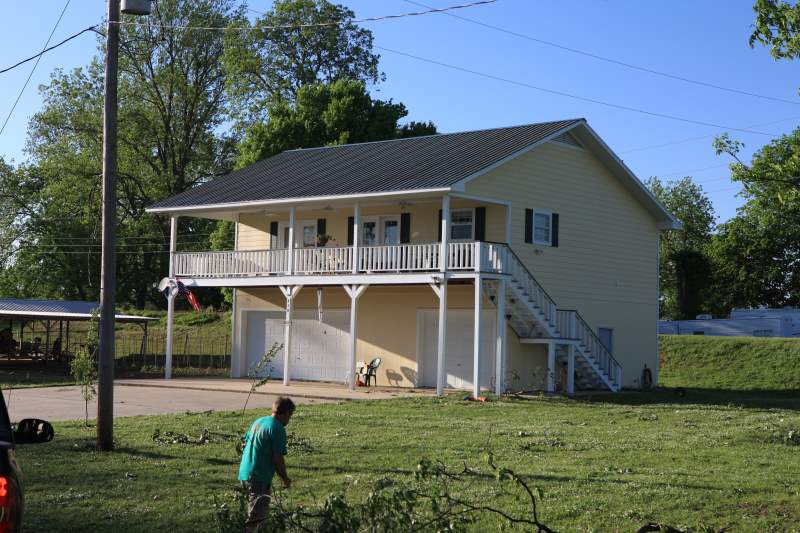 Just under 80 metres away. Not a single scratch. Even the flag is attached.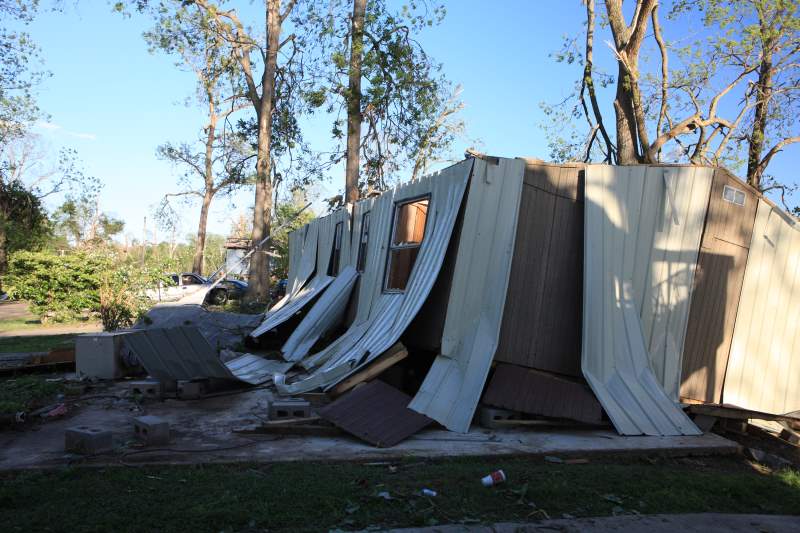 Mobile home pushed off foundations.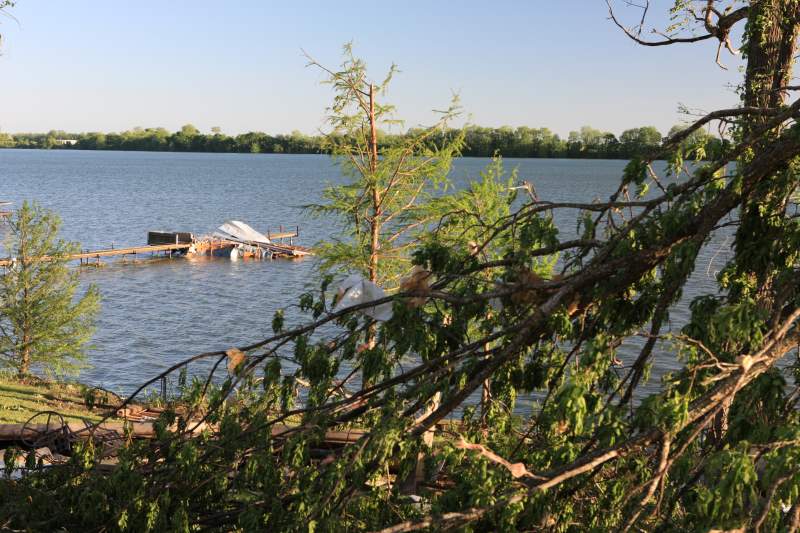 Debris in the water.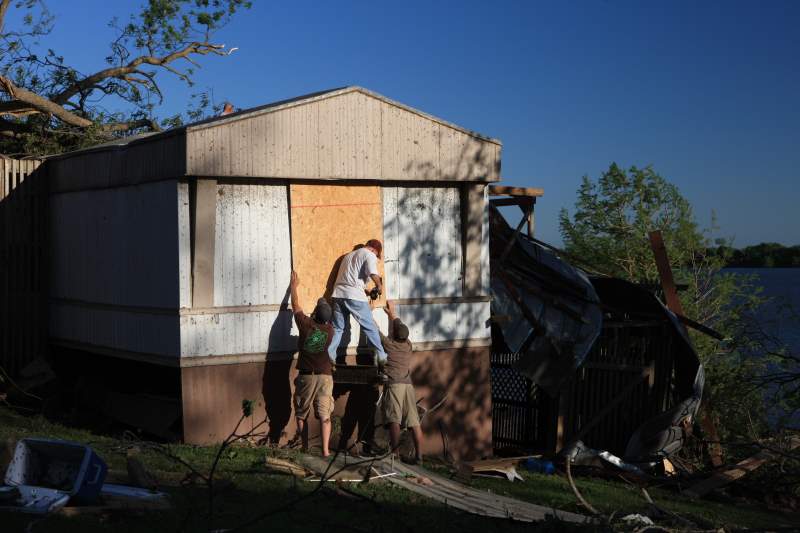 Sealing up the windows.. Neighbours helping.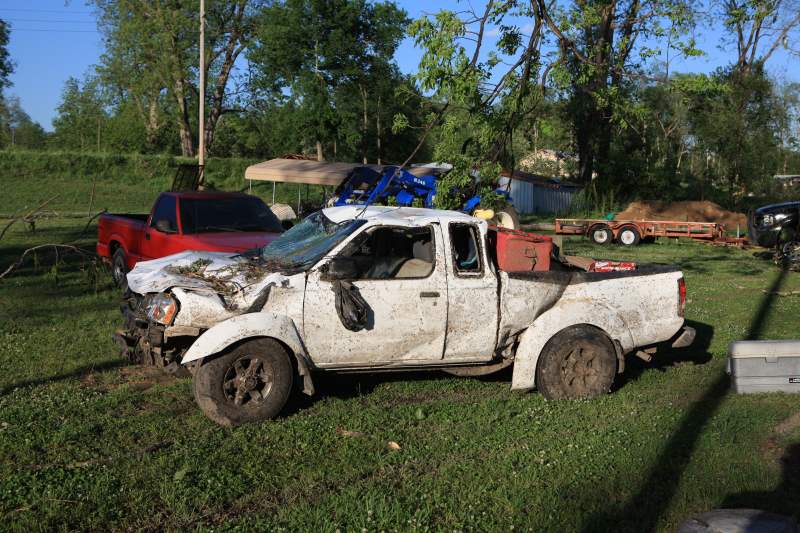 A car that was tossed like a child's toy.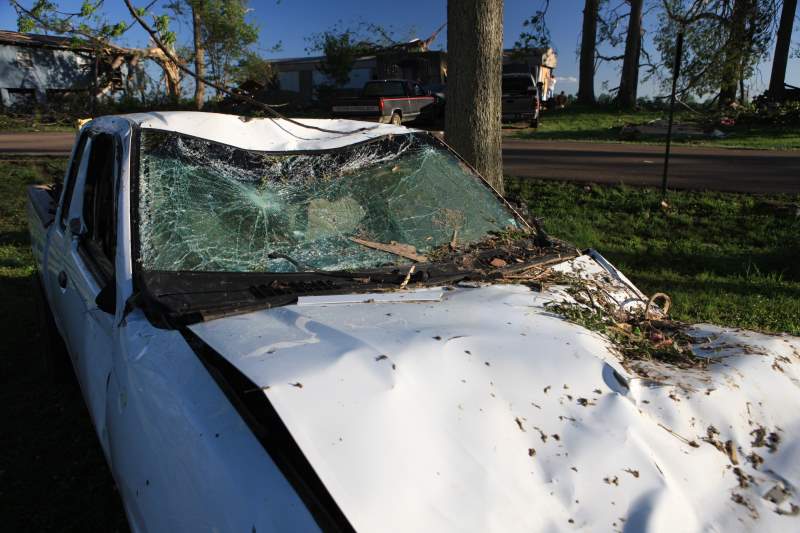 Crushed.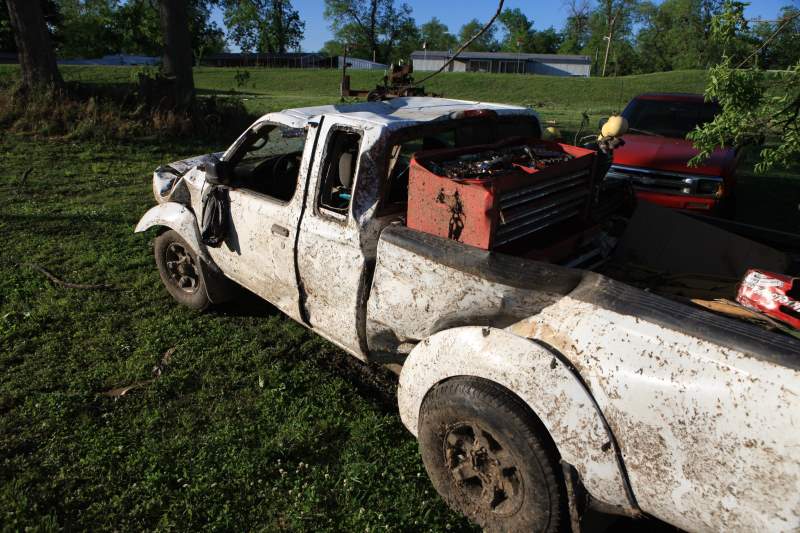 A complete write off. (But probably still driveable).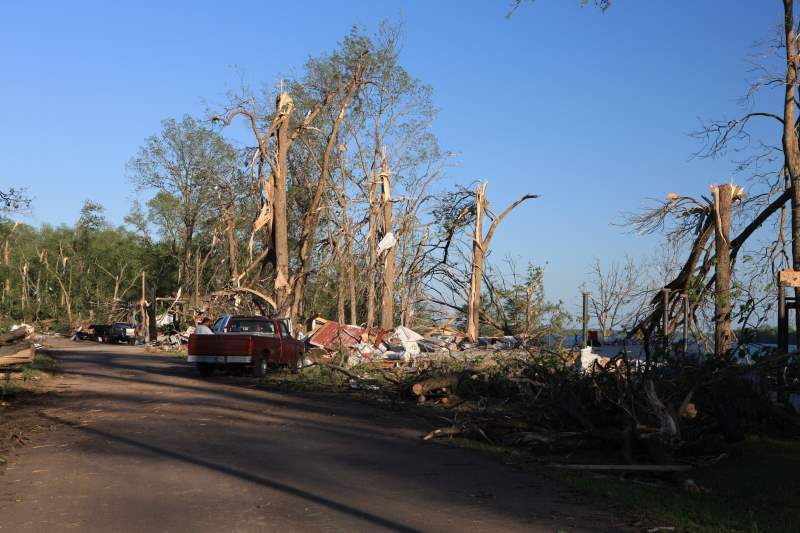 I had to walk slowly to take in the breadth of the damage.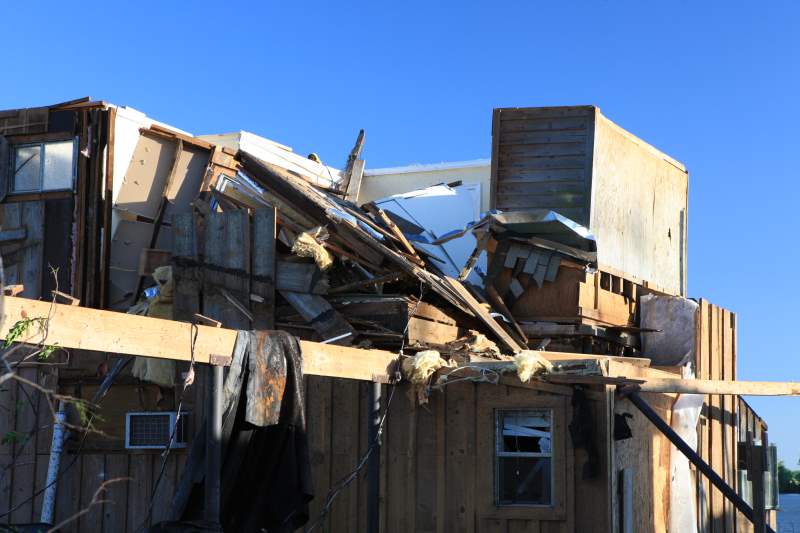 Partial structure.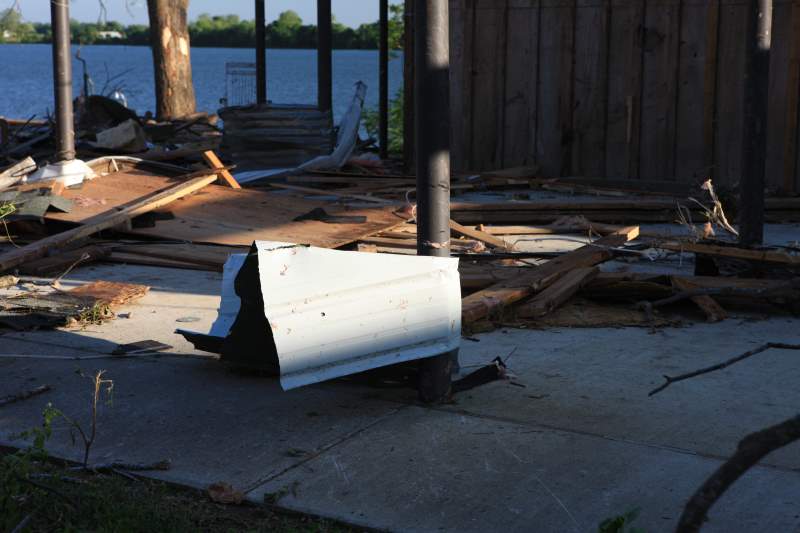 Sheet metal wrapped around pole.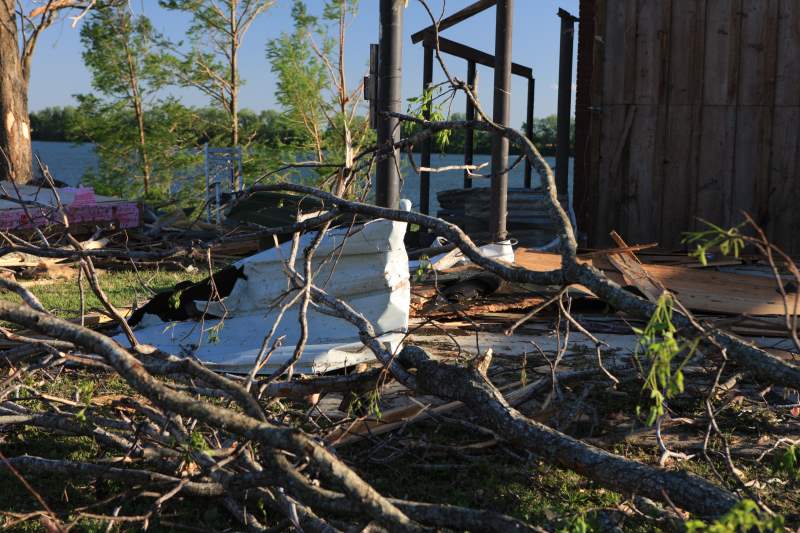 I've run out of words to describe the scene.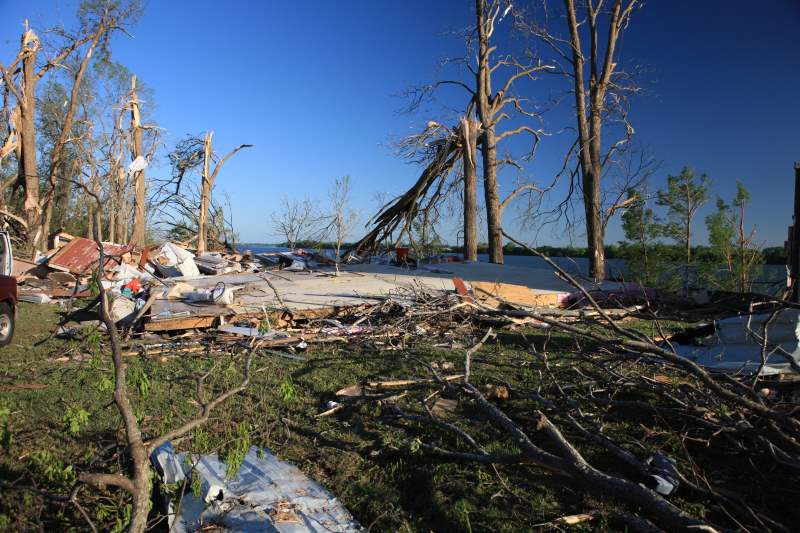 Absolute devastation is appropriate.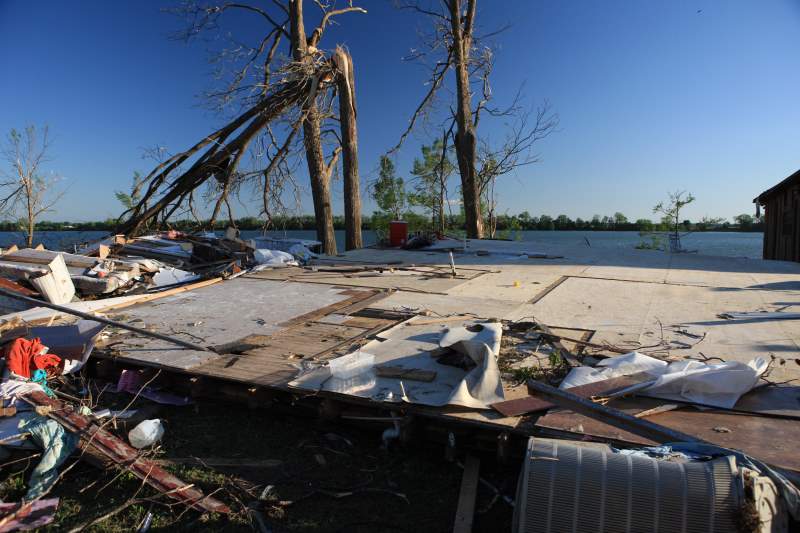 Luckily no fatailities.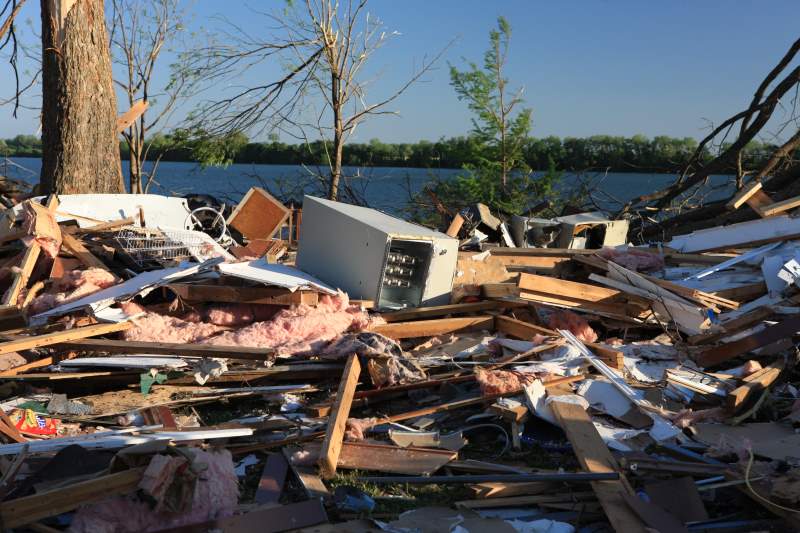 And... Only two minor injuries for this township.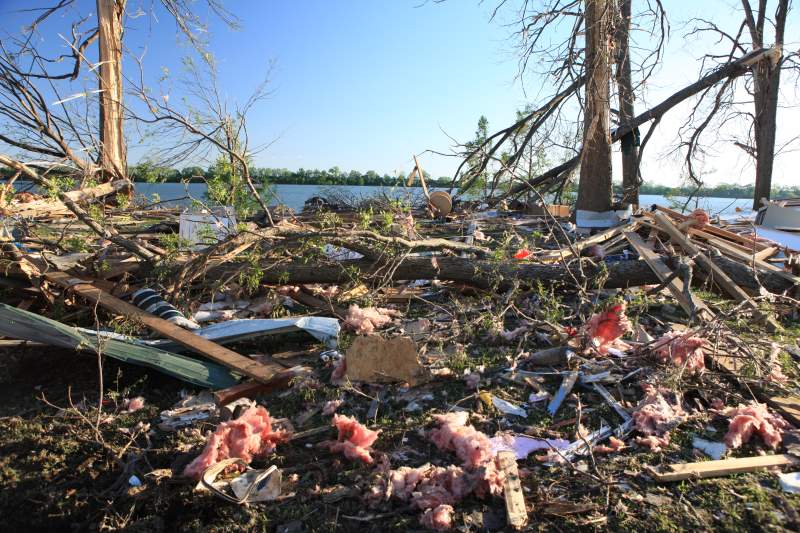 Police were incredibly kind spirited and helpful.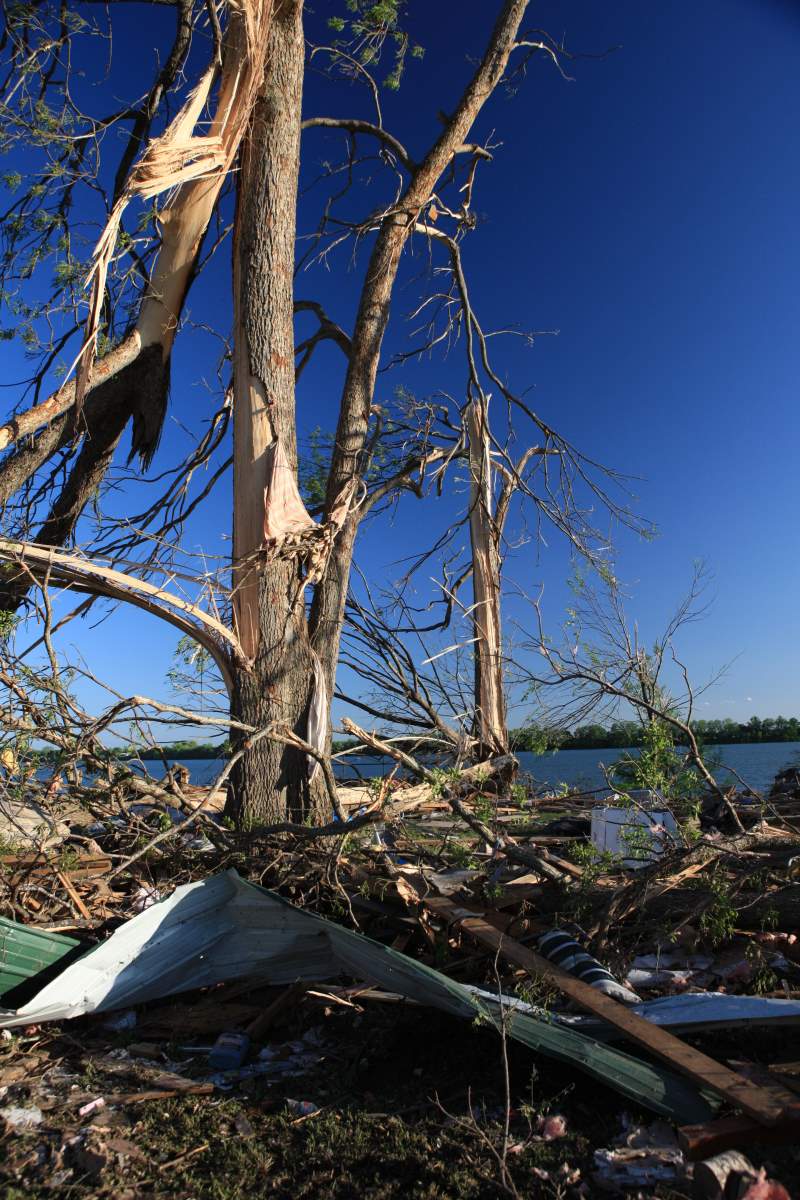 ........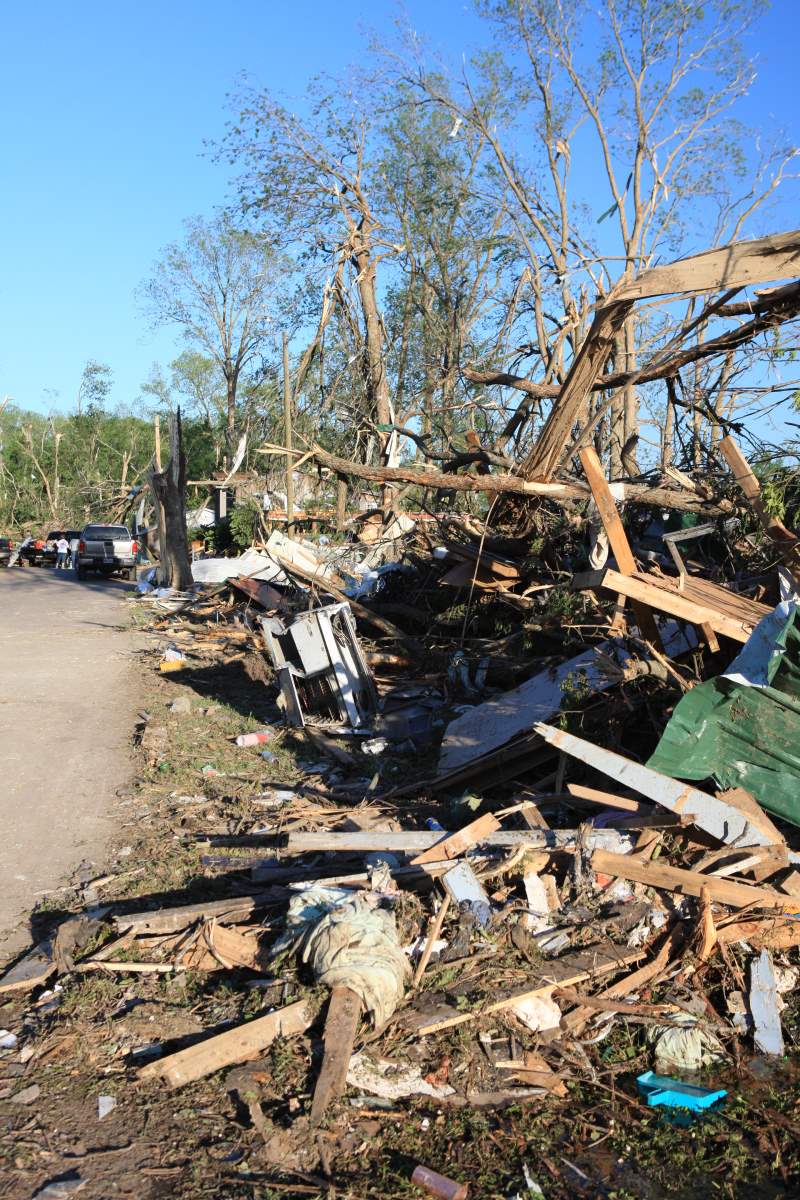 This picture just about says it all.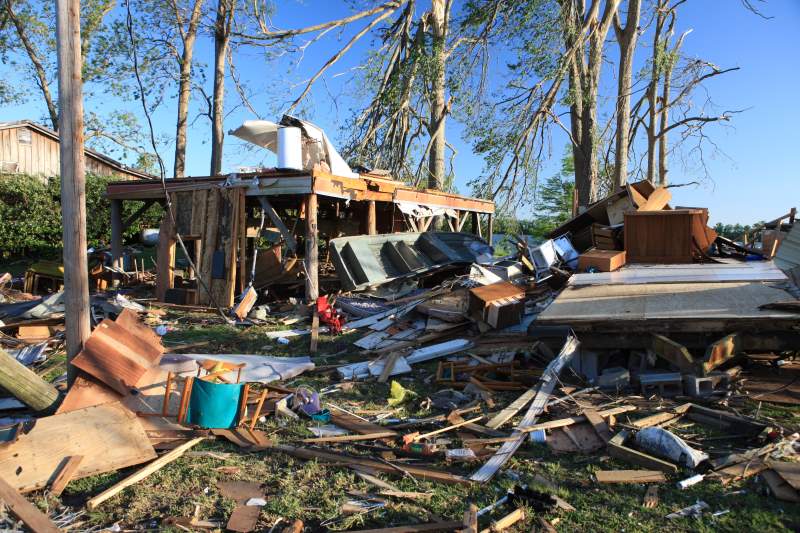 No more comments for a little while.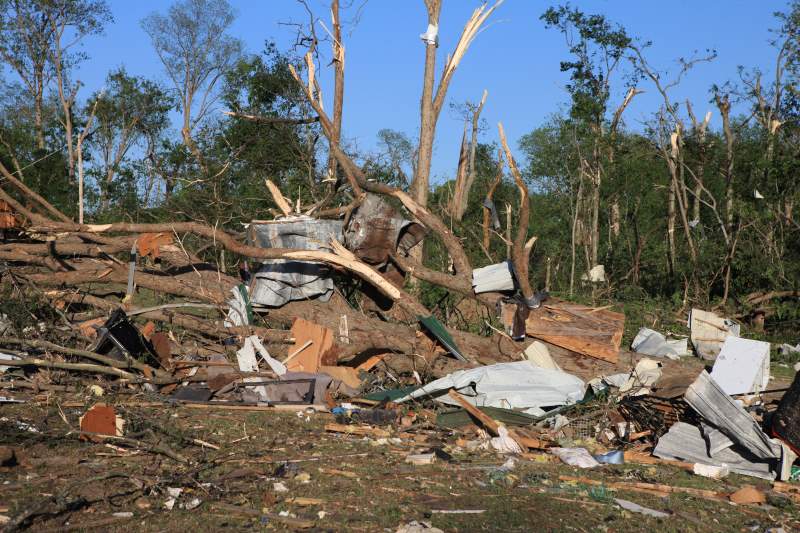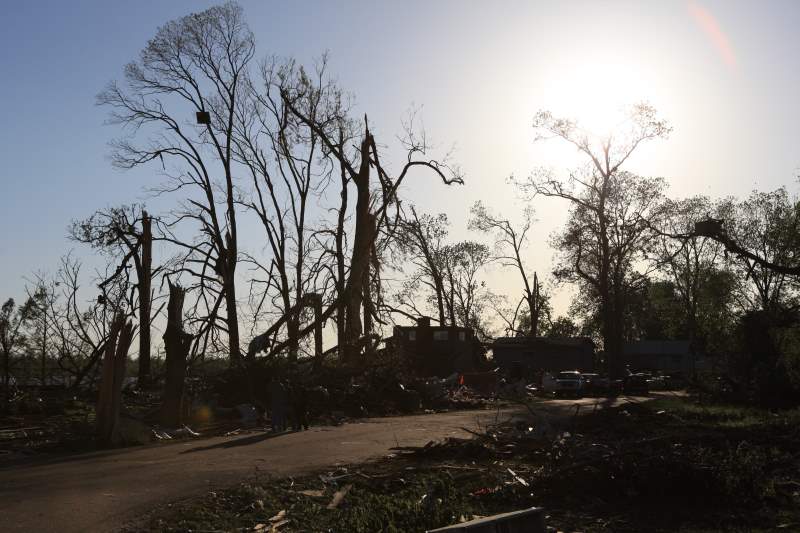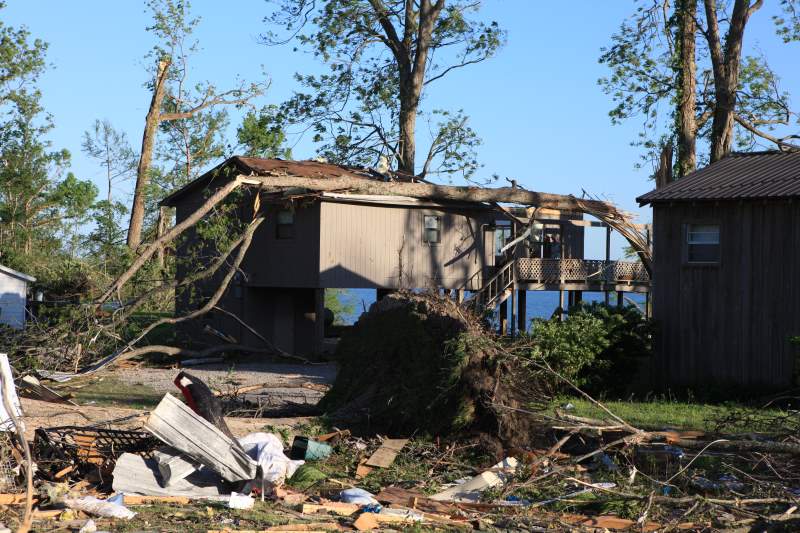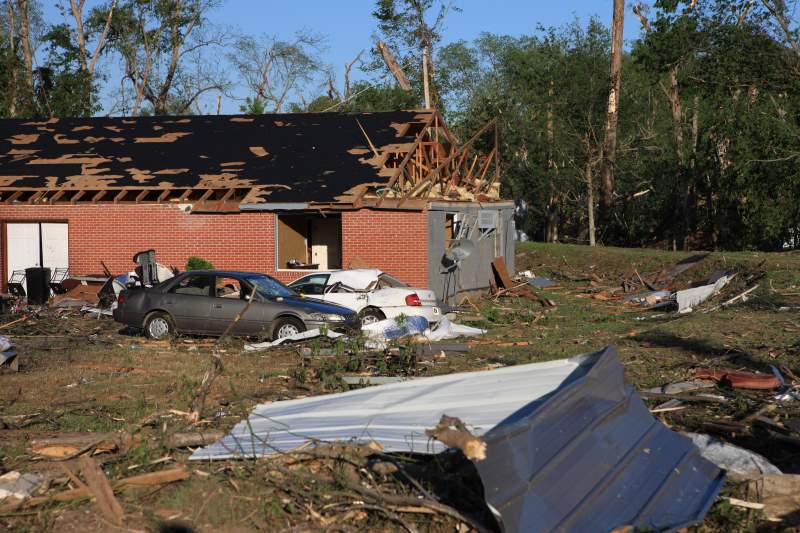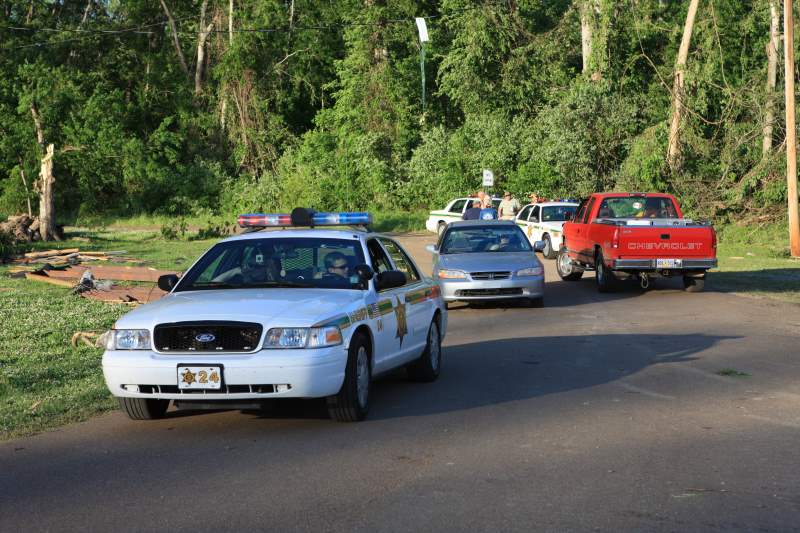 The local sheriff supporting his community.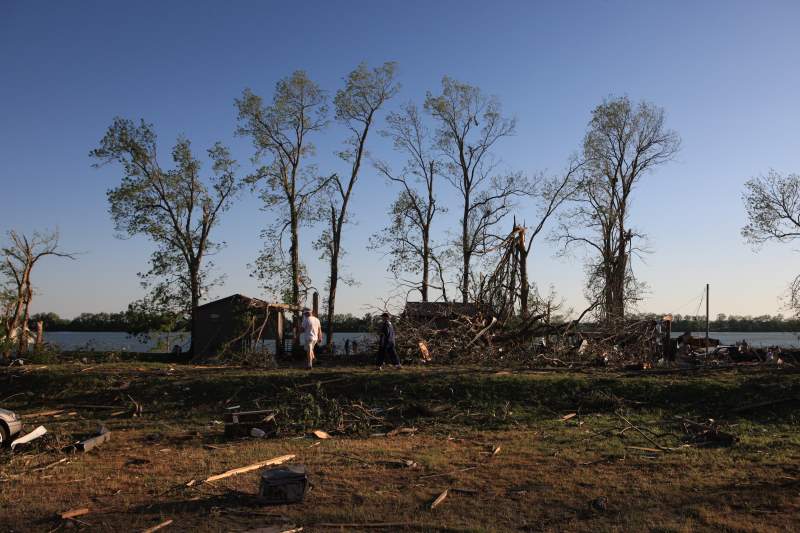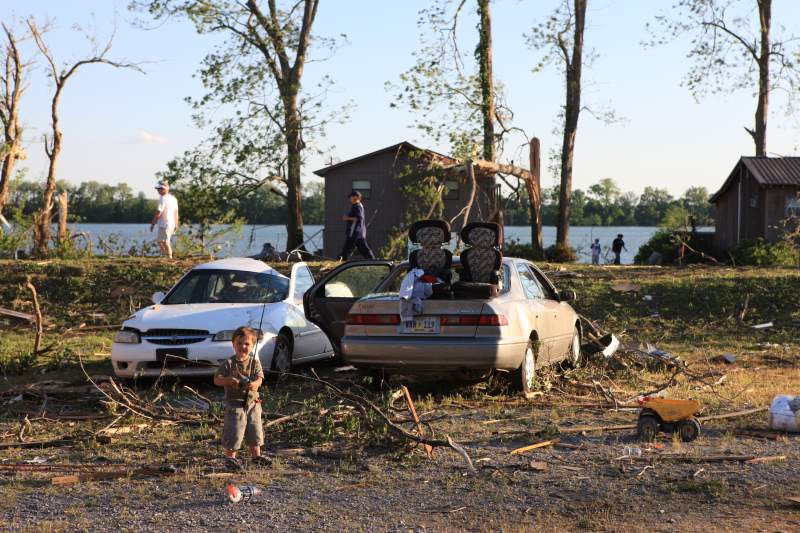 A child plays with his dad's fishing rod, unaware of the destruction around him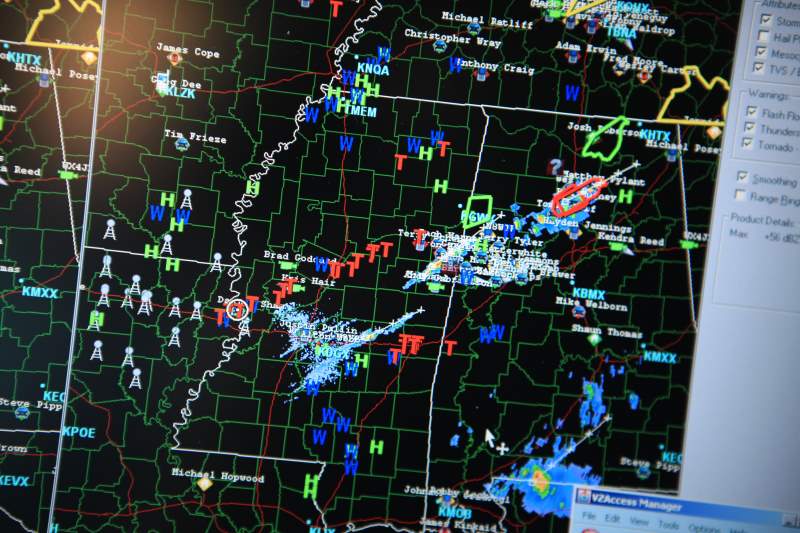 The tornado path and the many trained spotters assisting in keeping the communities safe.
It was an impossible storm to keep up with. It was going just too quickly.