USA Storm Chasing Expedition - 23 April, 2010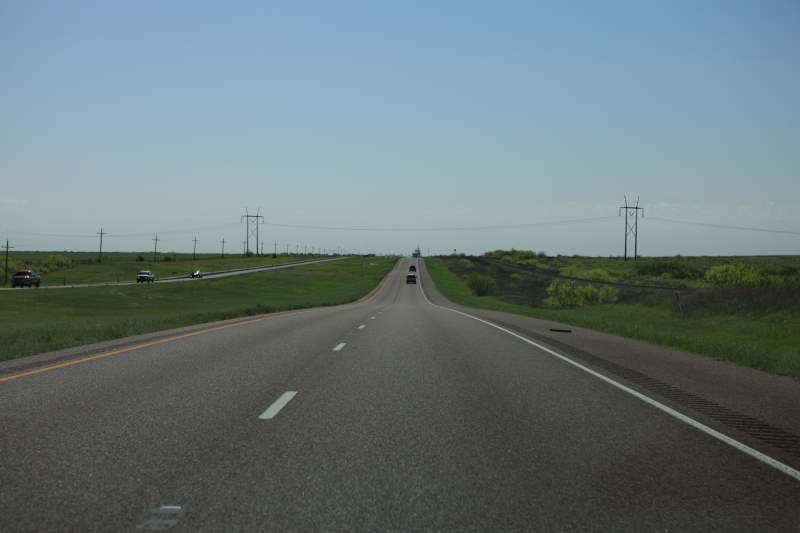 Heading for south east Texas. Not the best place to chase.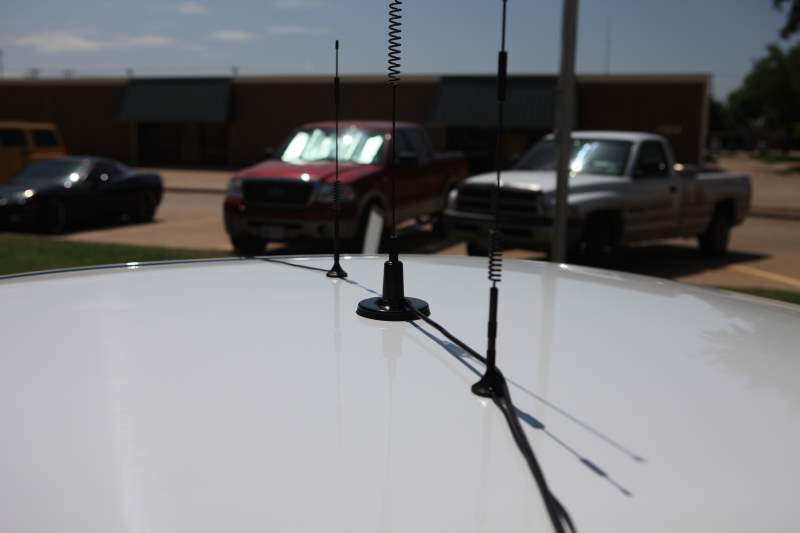 A new addition.... What could it be.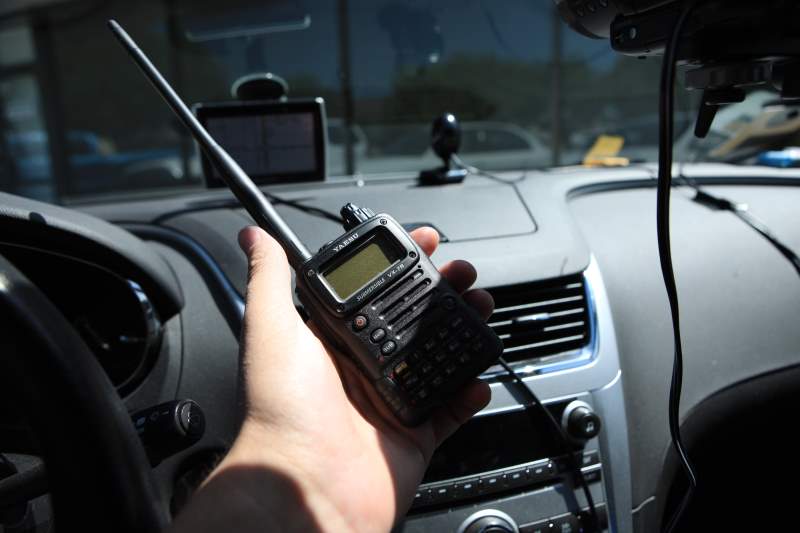 An amateur radio. Incredible price.. I used to sell these at Dick Smith Electronics many years ago.
Now with the proper antenna, I can listen to other chasers tracking movements and potential life threatening events.
The internet can be too unreliable for chasing. Old fashioned techniques take precedence.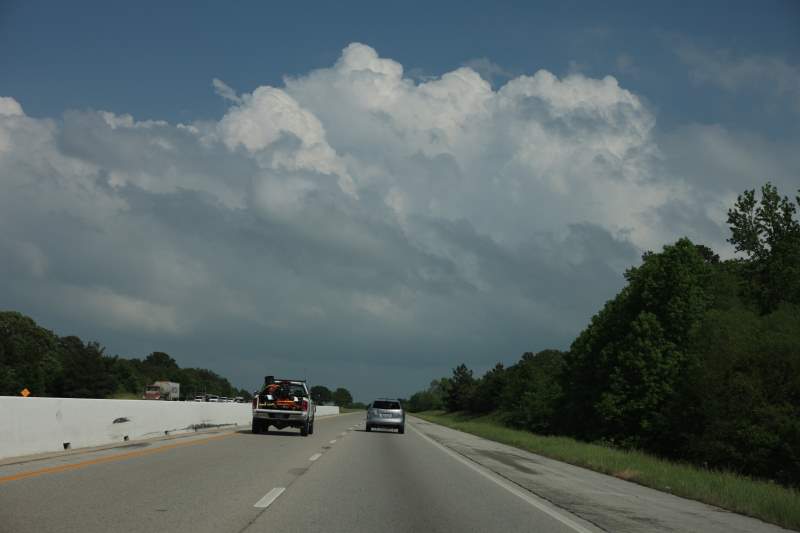 I see clouds.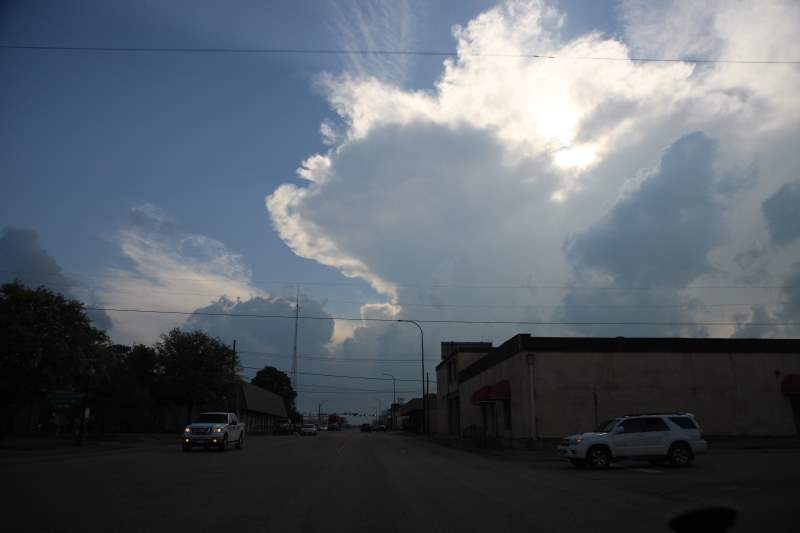 2 x Tornado warned storms on radar..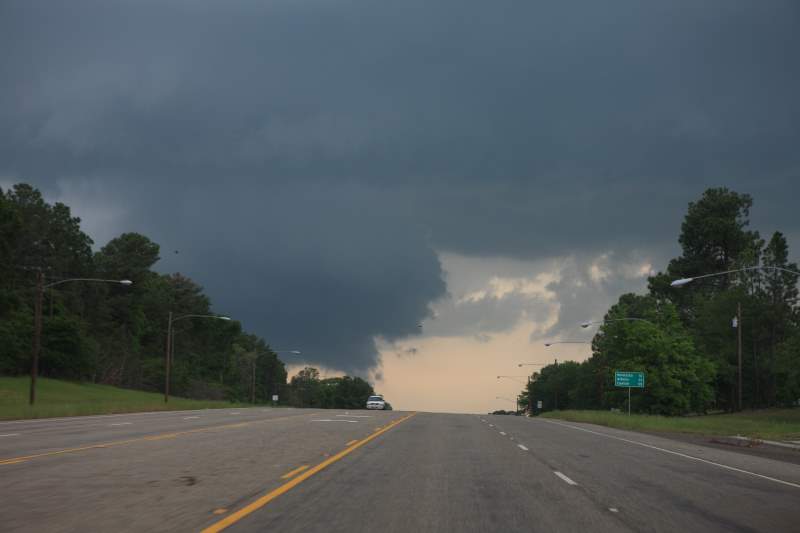 This was a smaller storm, which was only severe warned.. (over 1" hail - minimum to be severe warned)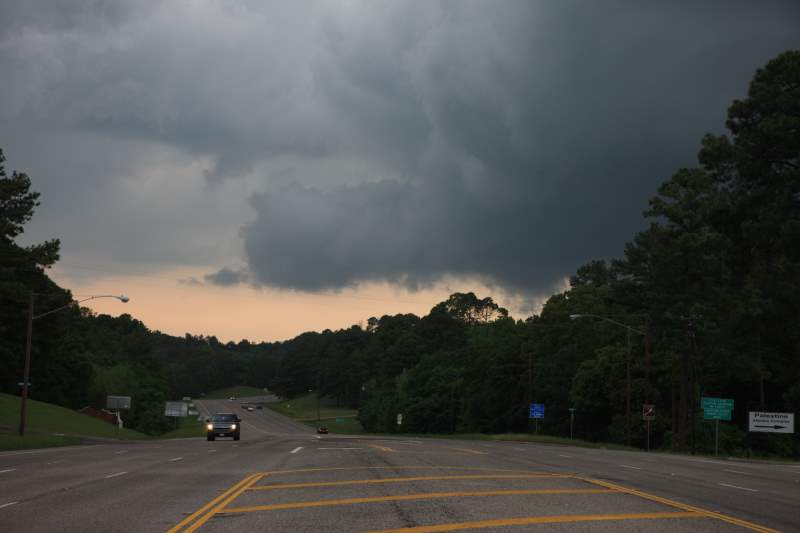 A little base rotation, not enough for a tornado warning...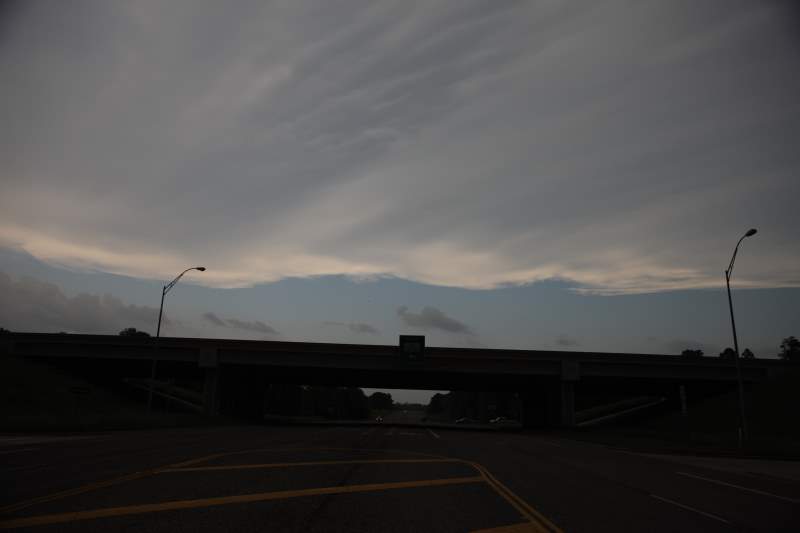 But...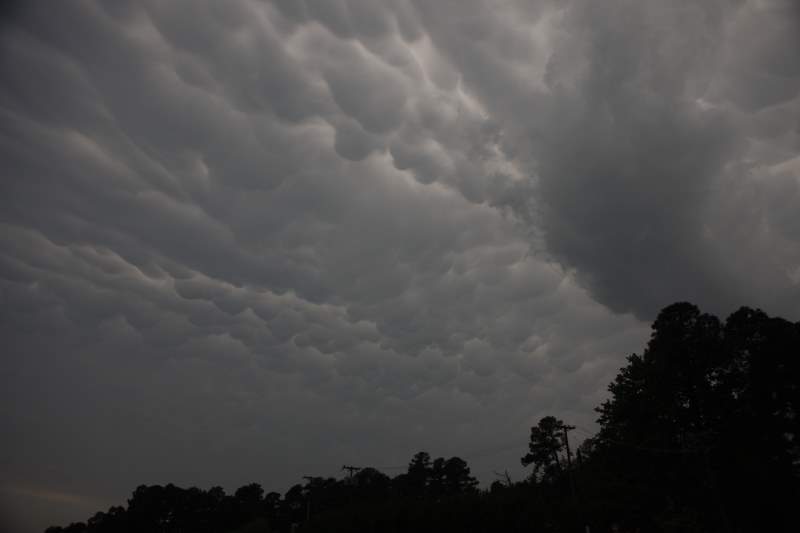 A little suprise...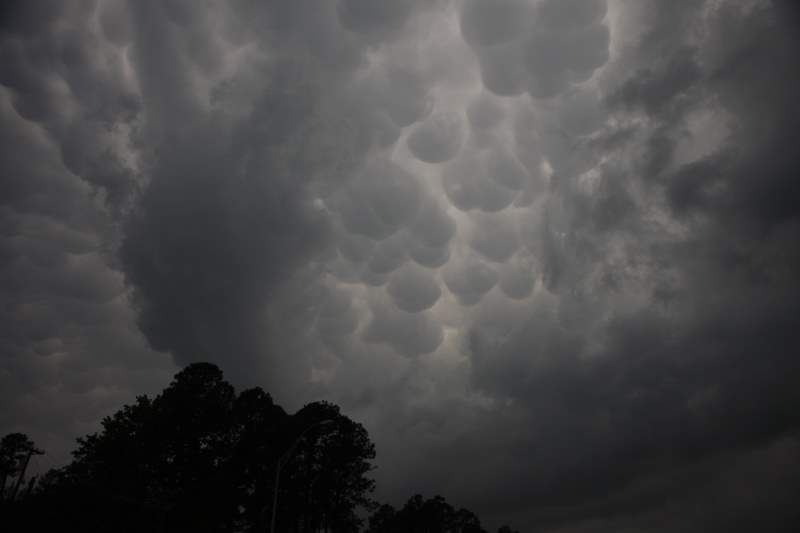 Mammatus cloud formations.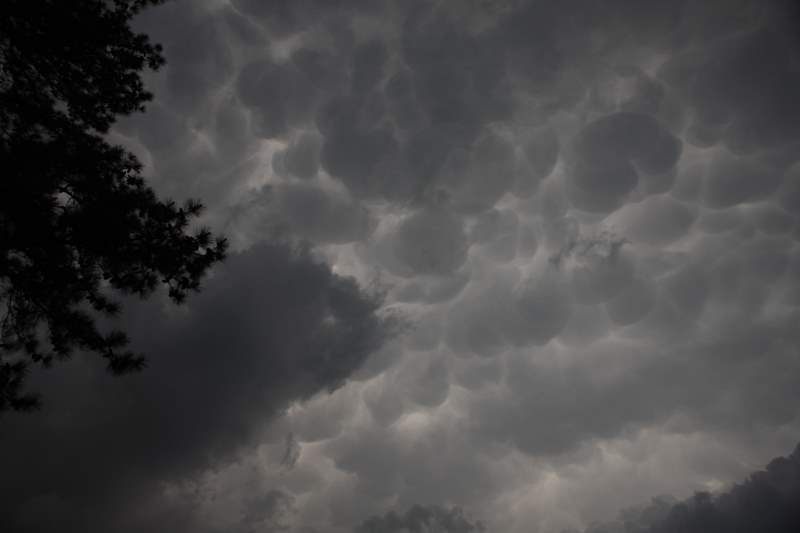 Aren't they amazing to look at.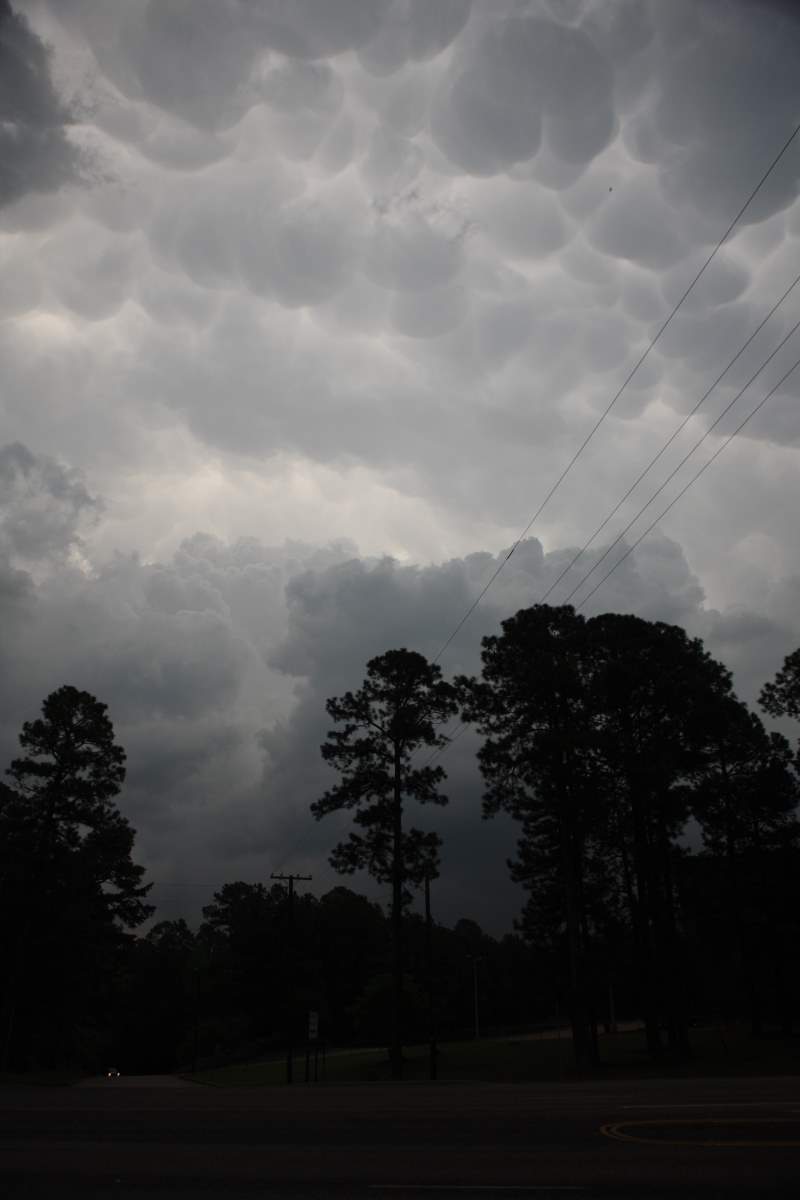 You don't get this in Sydney all too often (or at all)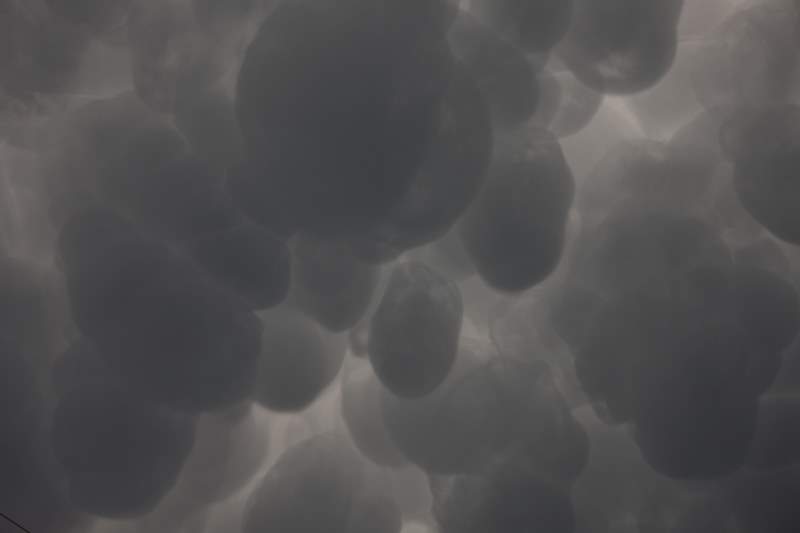 Weird eh?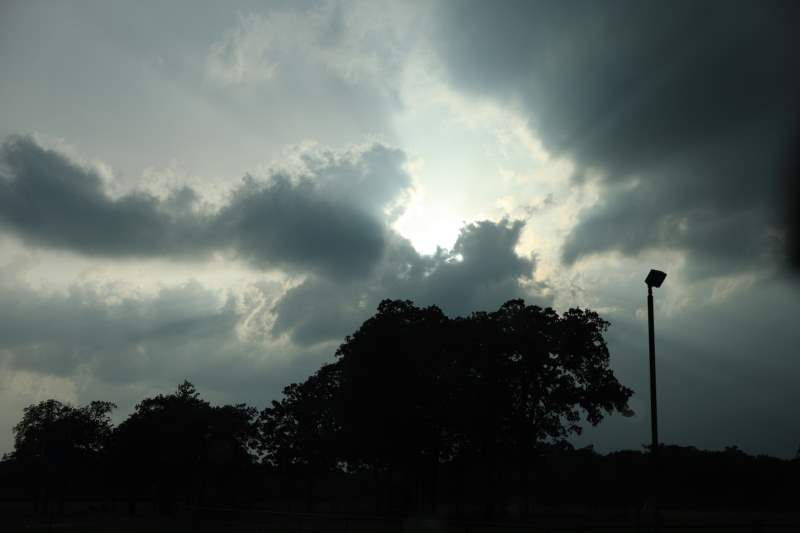 Heading South West.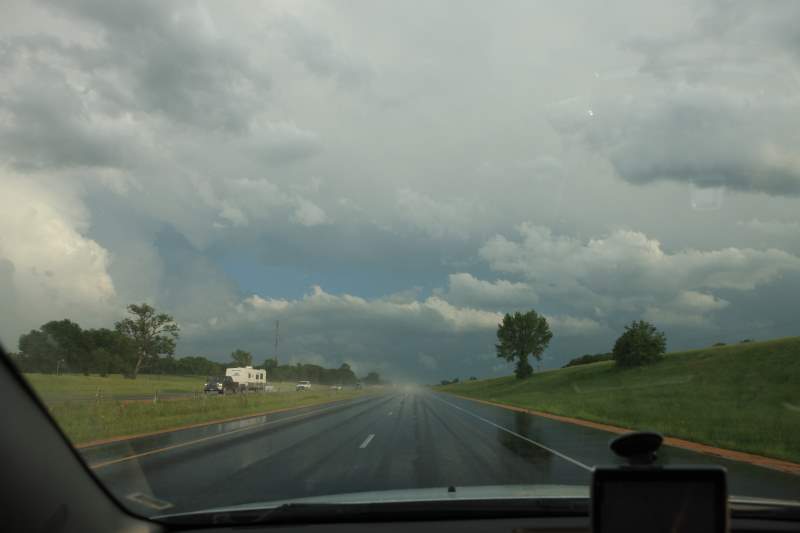 Found a break between storms.. There was rotation on the back storm, so too dangerous to enter the core.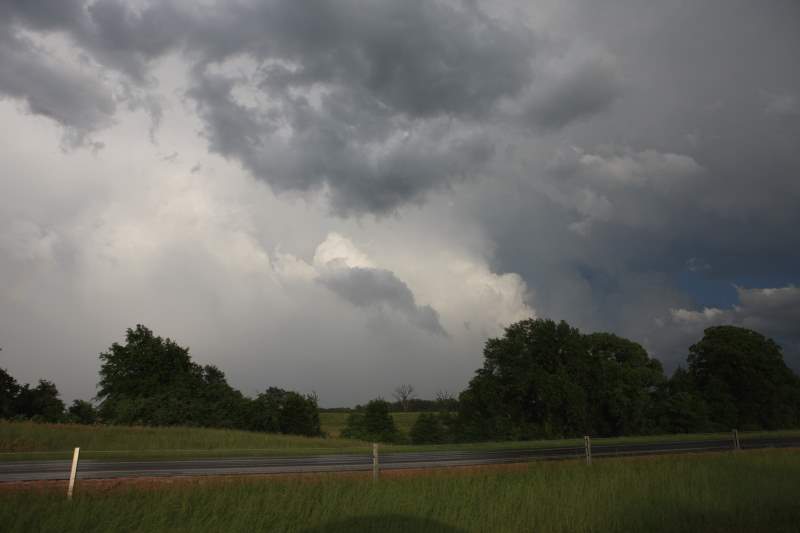 Catching up with the system.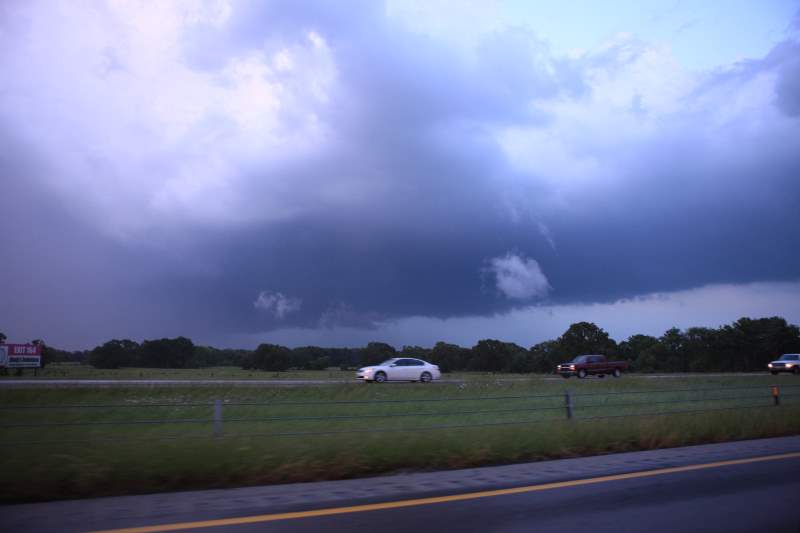 The back end of the target storm.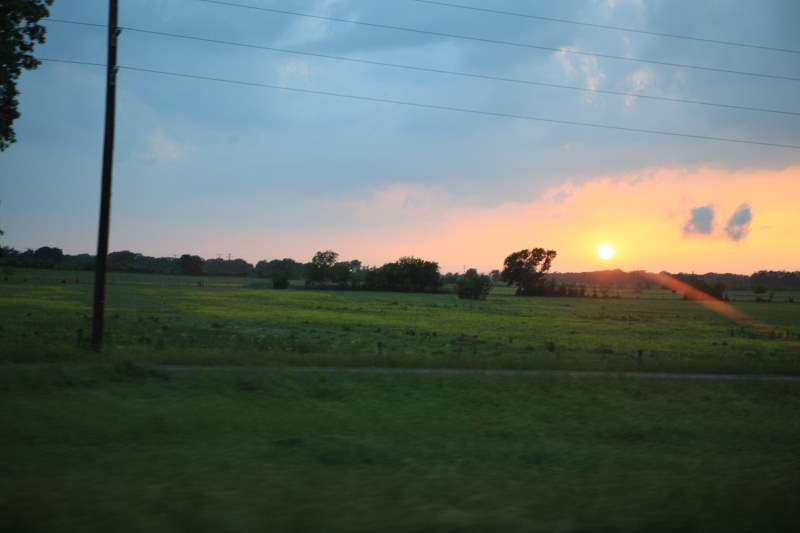 A little light left.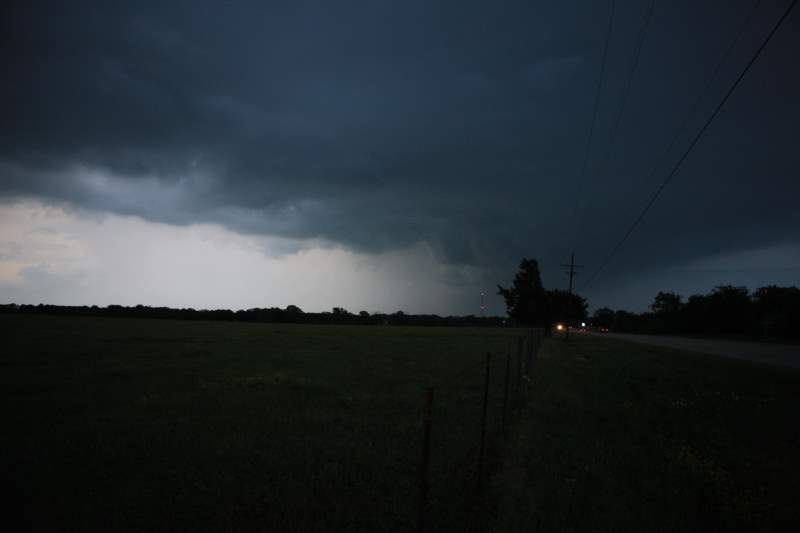 Caught up to it finally.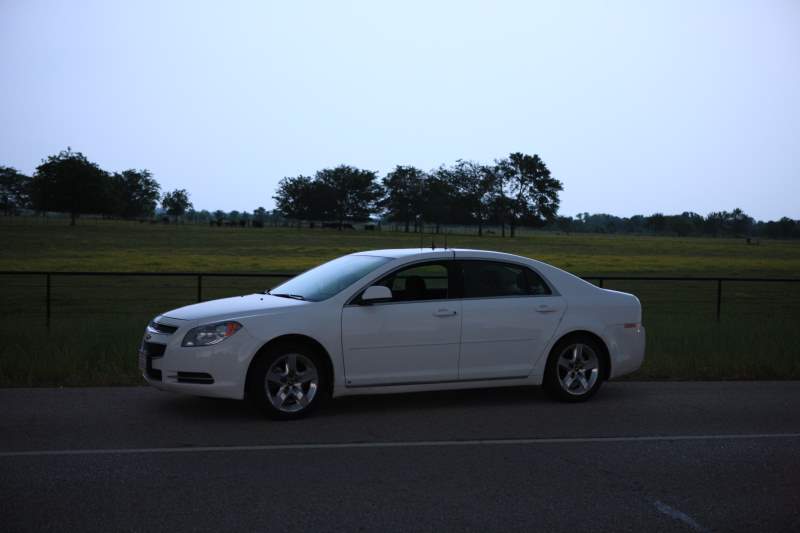 My car looking very comfortable.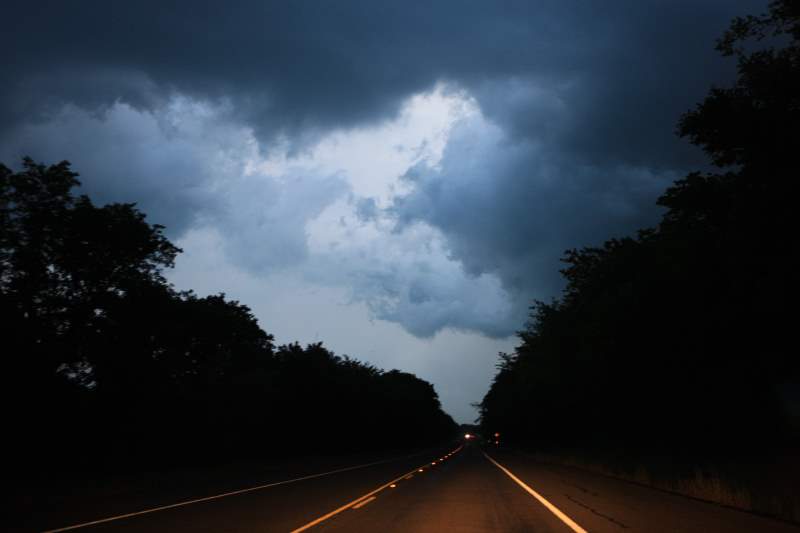 Off I go to track it down.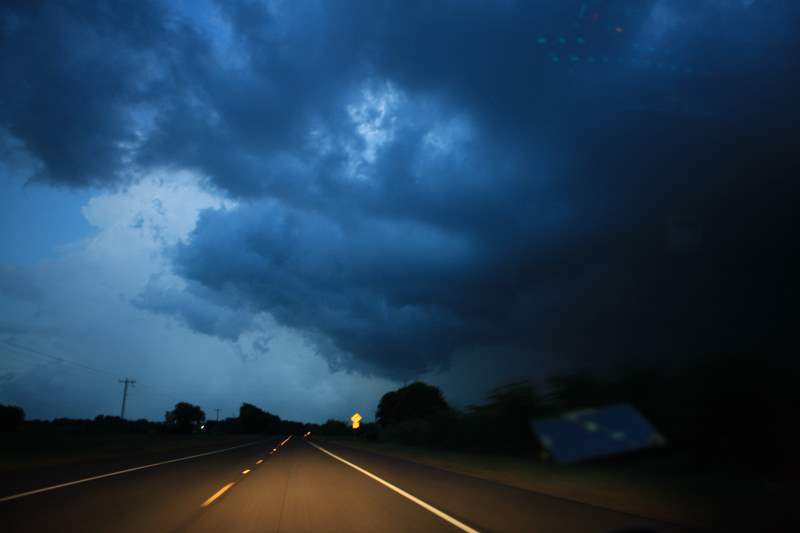 A little lowering of the base.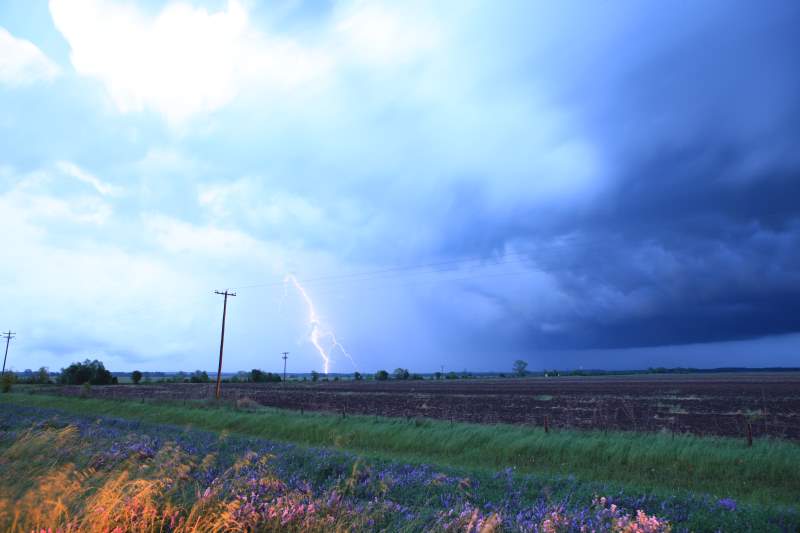 Wrong exposure.. but hey...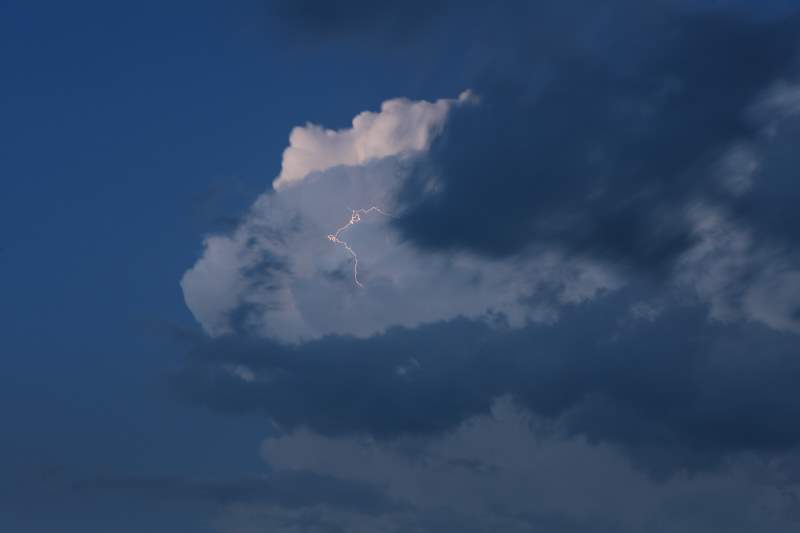 This cell was very active.. Amazing lightning, but not many places to pull off..
Trees blocked the view most of the time.