USA Storm Chasing Expedition - 5th June 2009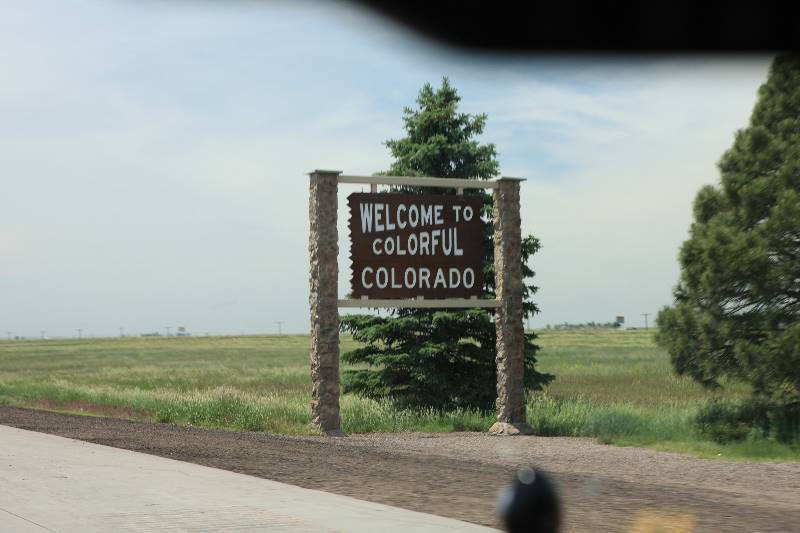 Leaving Kansas, Welcome Colorado.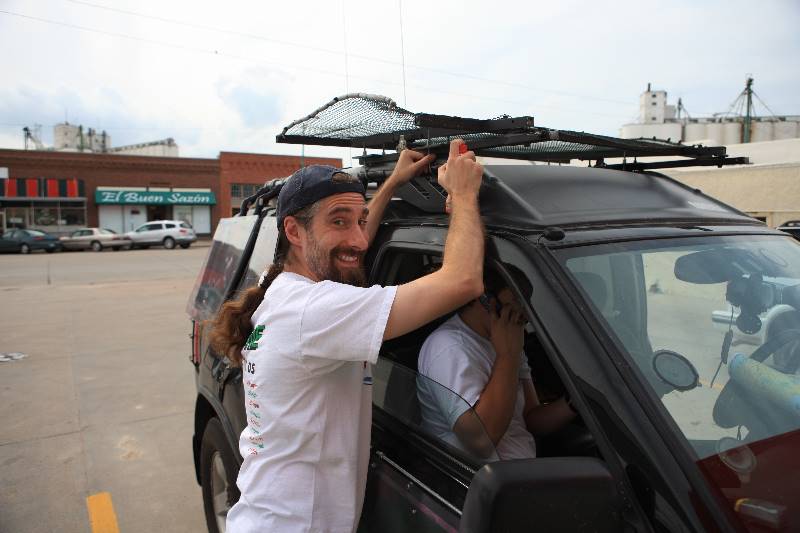 Hey.. Look who you run into at some gas station in the middle of nowhere..
It's the famous and funny Scott McPartland and Dave Lewison.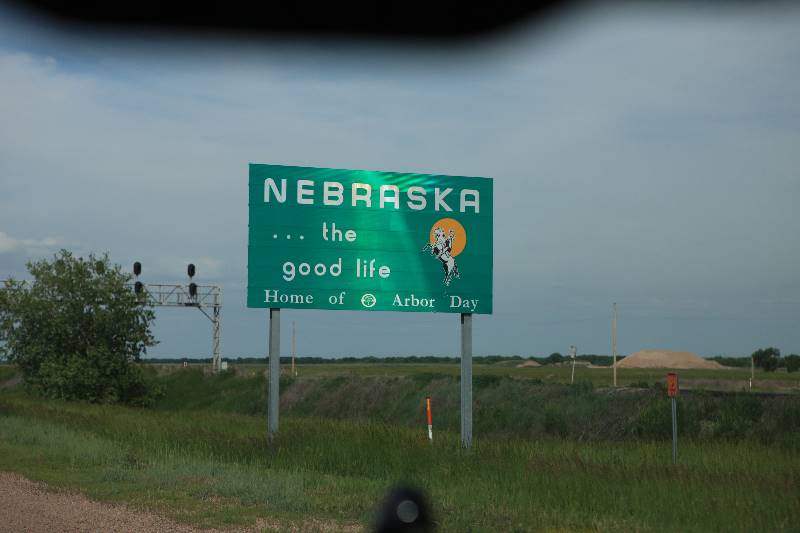 Aha.. Perhaps Nebraska will give me some storm luck.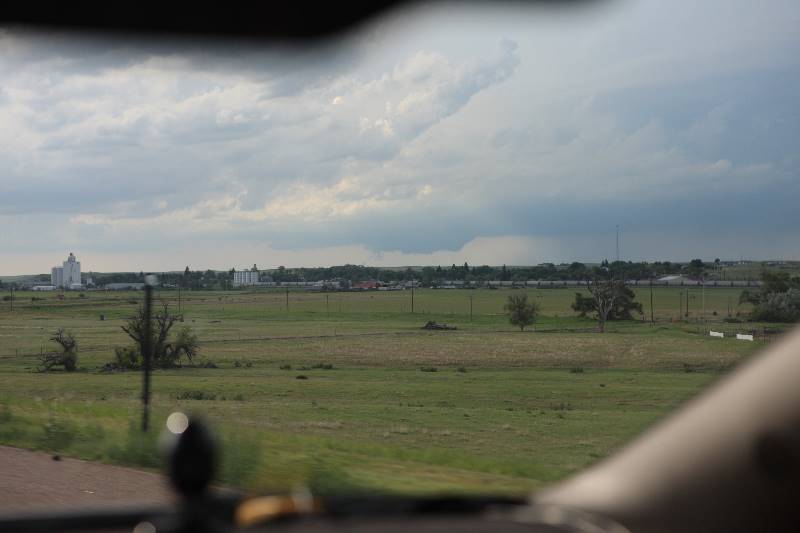 I see a storm.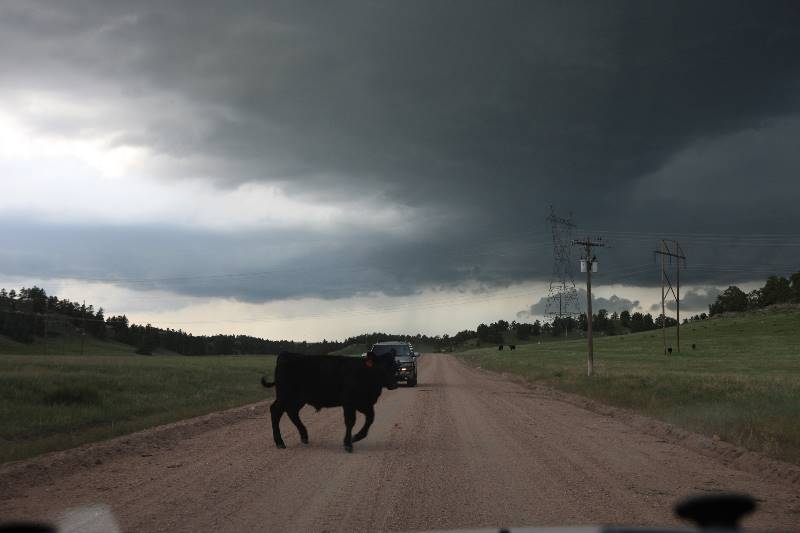 We have cows.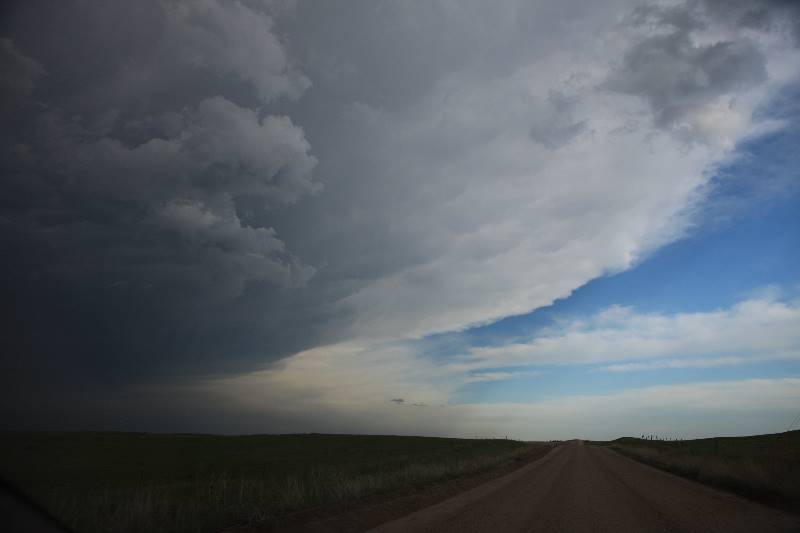 Big Anvil..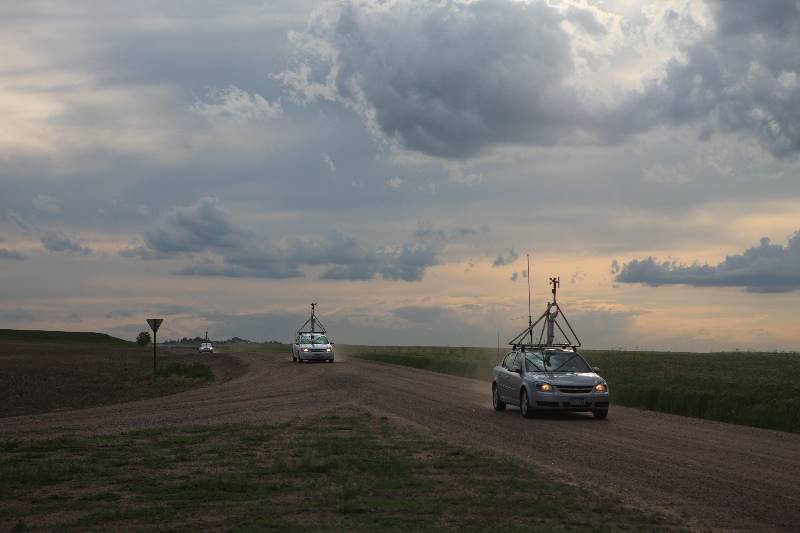 Around 300 chasers on this storm, including the massive Vortex2 Crew.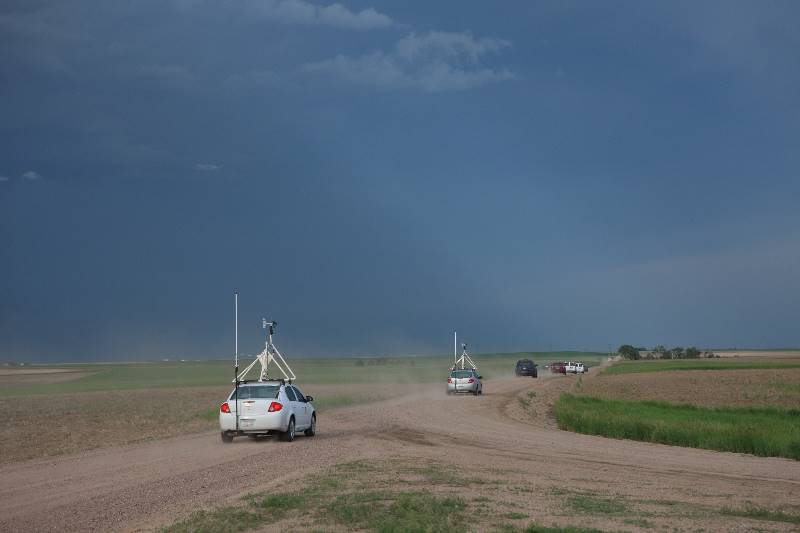 Did I follow... I did.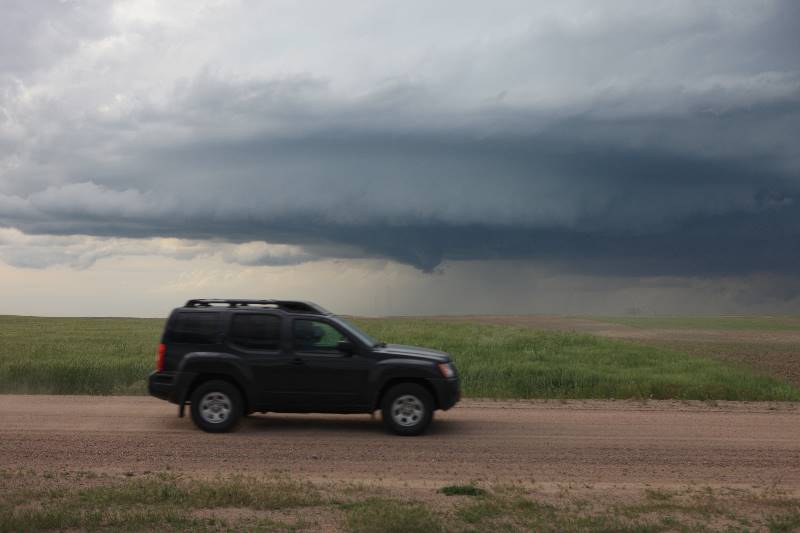 Waiting for a funnel.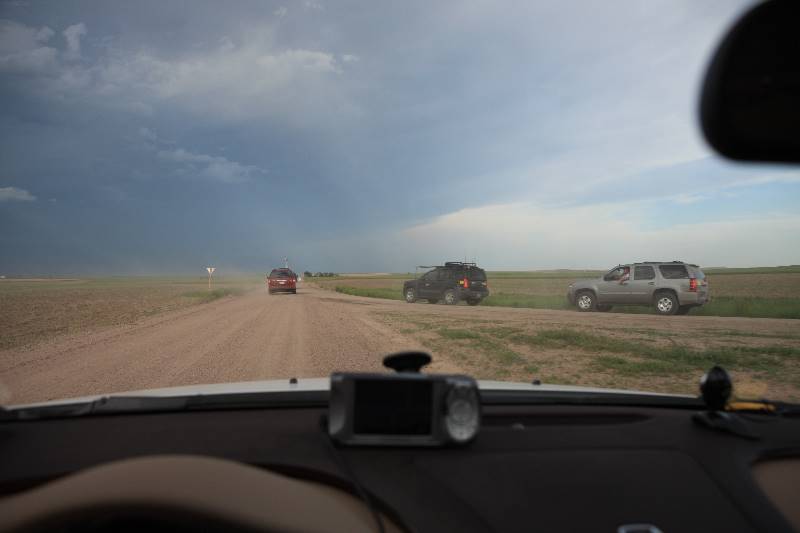 A LOT OF CHASERS.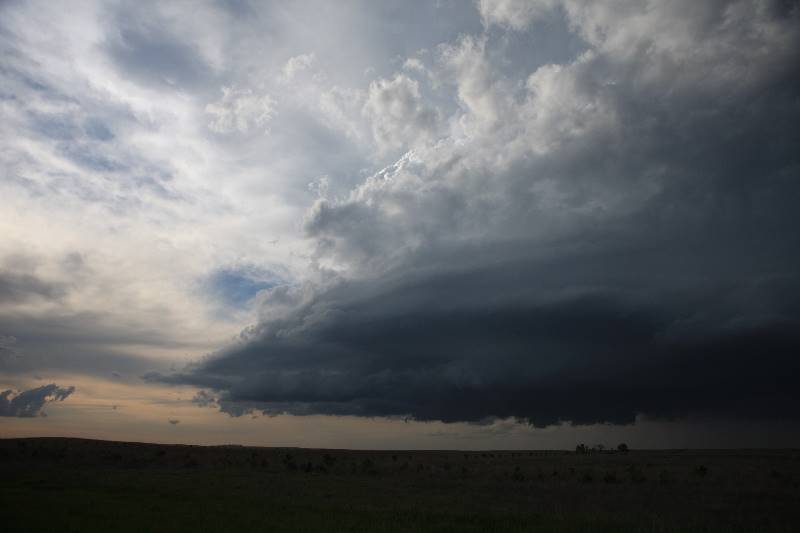 Nice structure.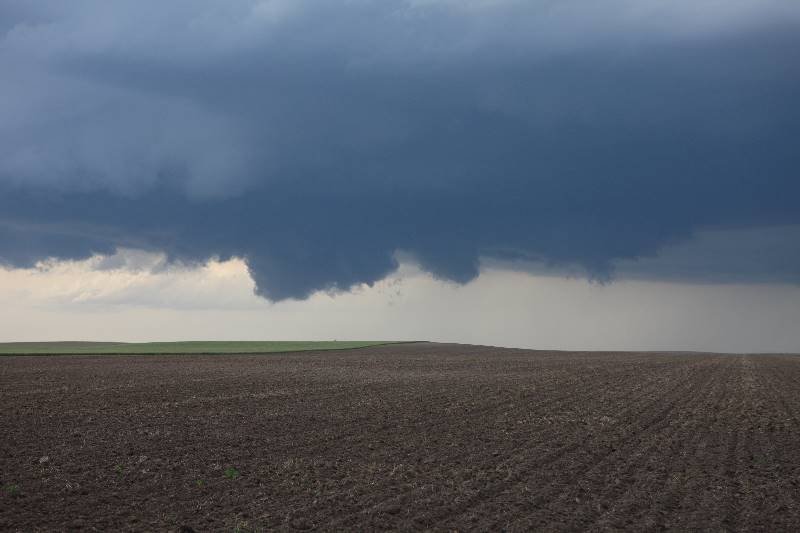 Come on... Perfect territory for a Tornado.. Nothing about for miles.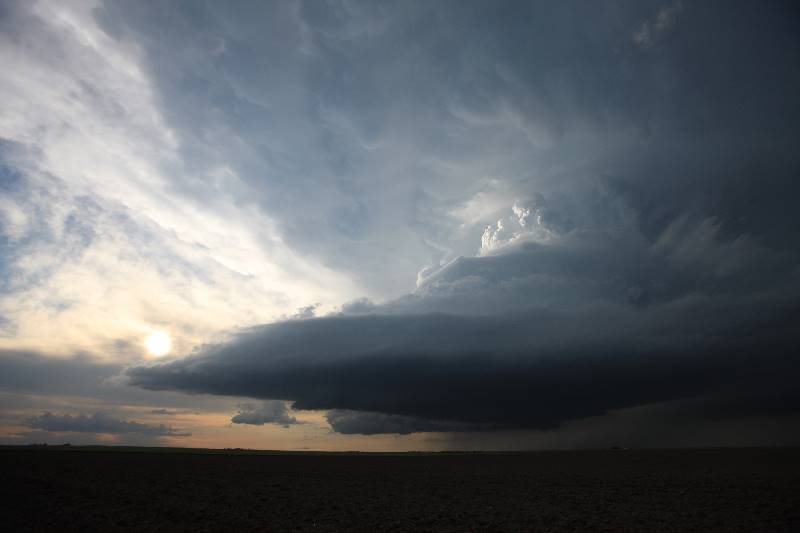 Wow.. Now that's pretty.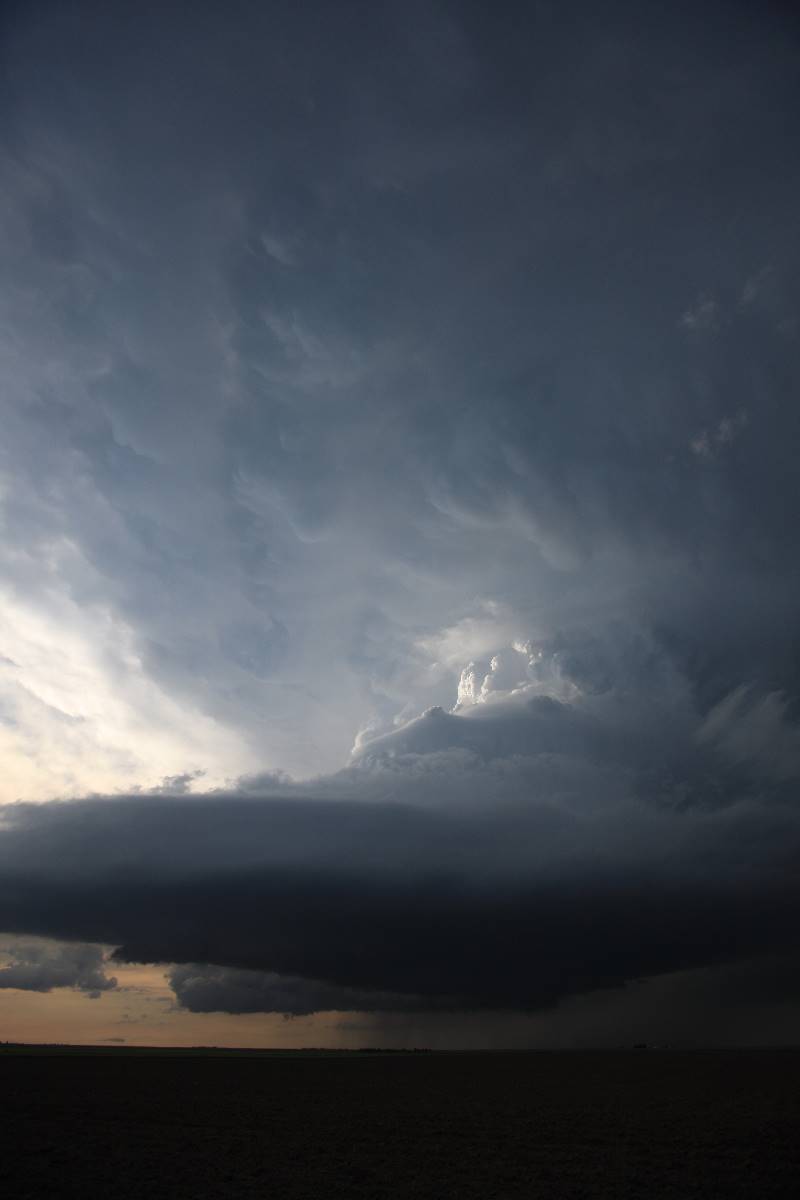 Updraft base from hell.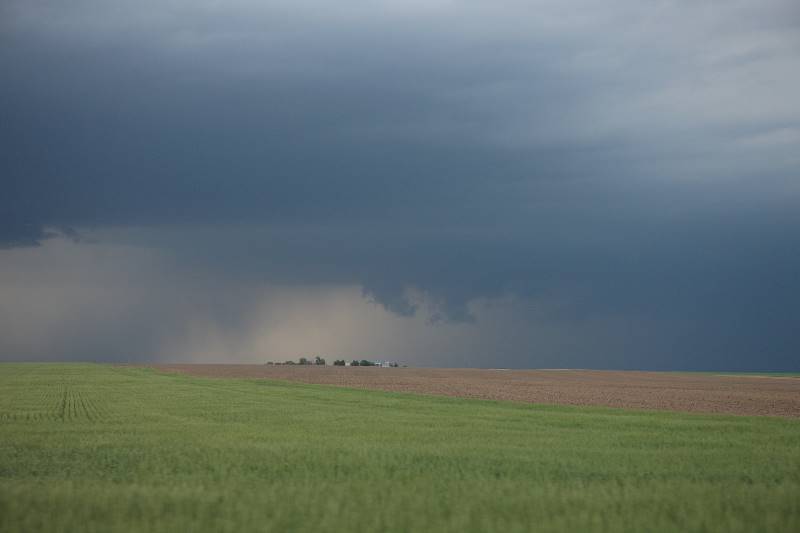 Rotation...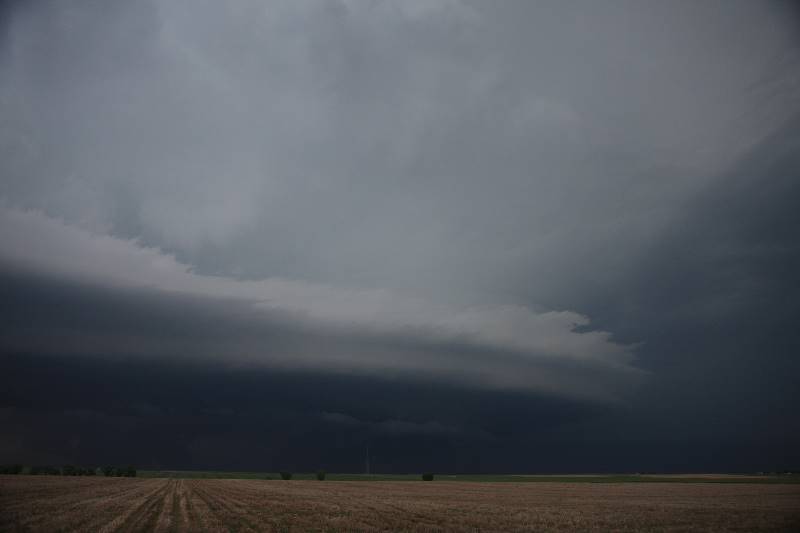 The storm looked amazing.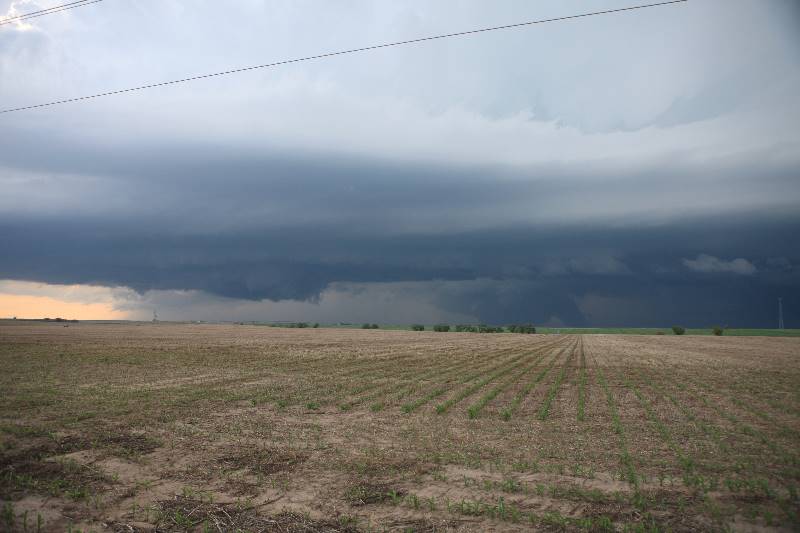 Multiple levels of wind shear.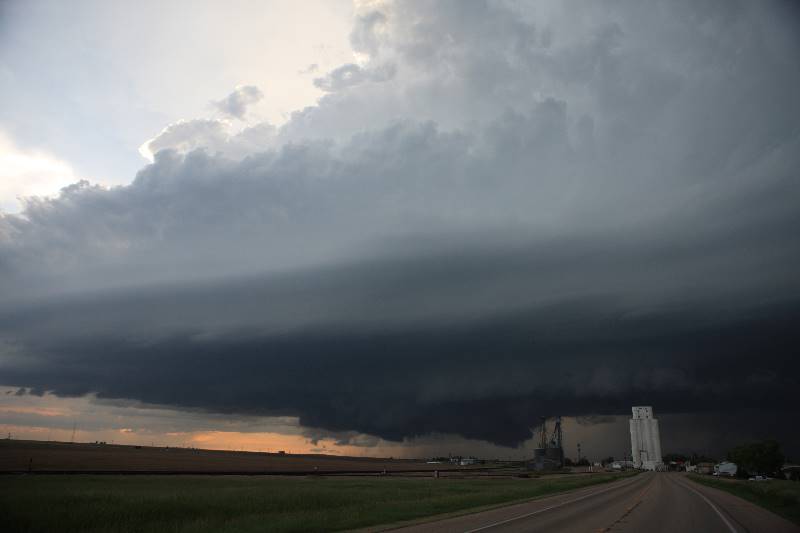 Oh no.. A town is in the direct path of this storm.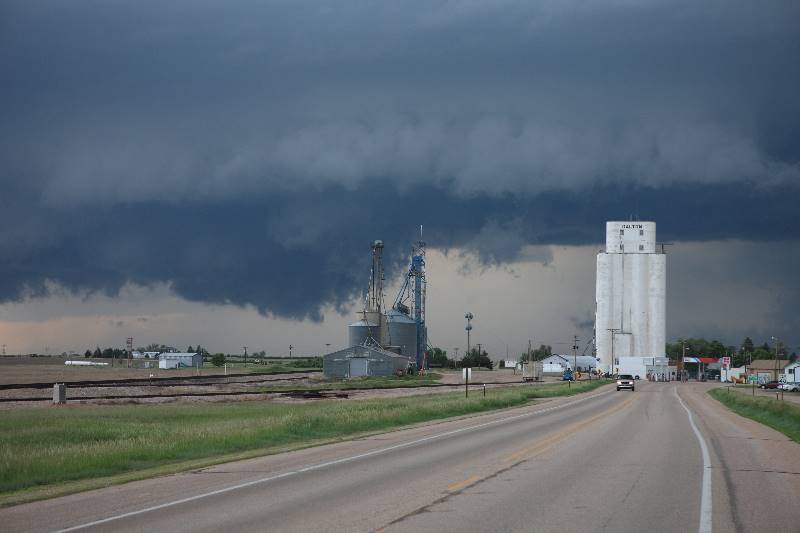 Wow.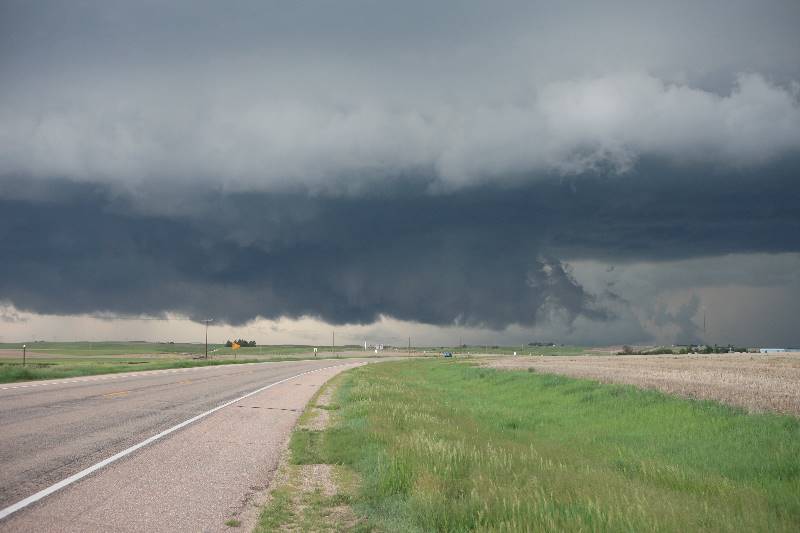 This entire cloud base was violently rotating.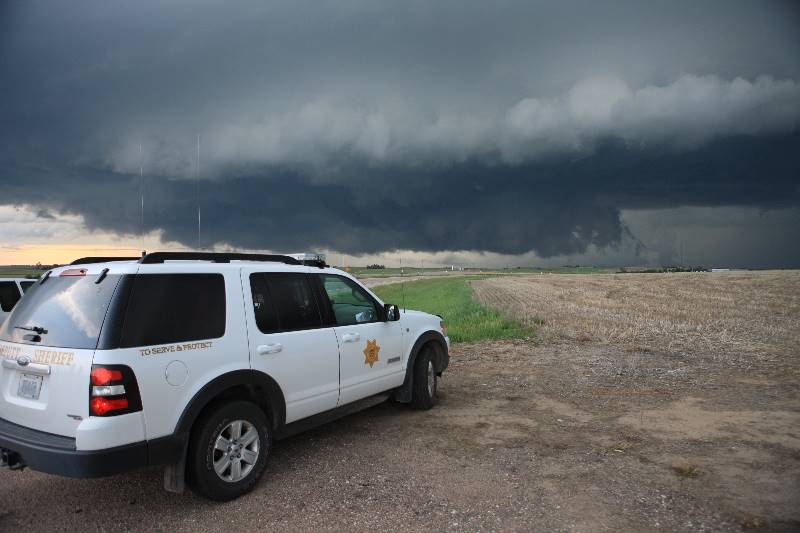 Sheriff overwhelmed by the storm.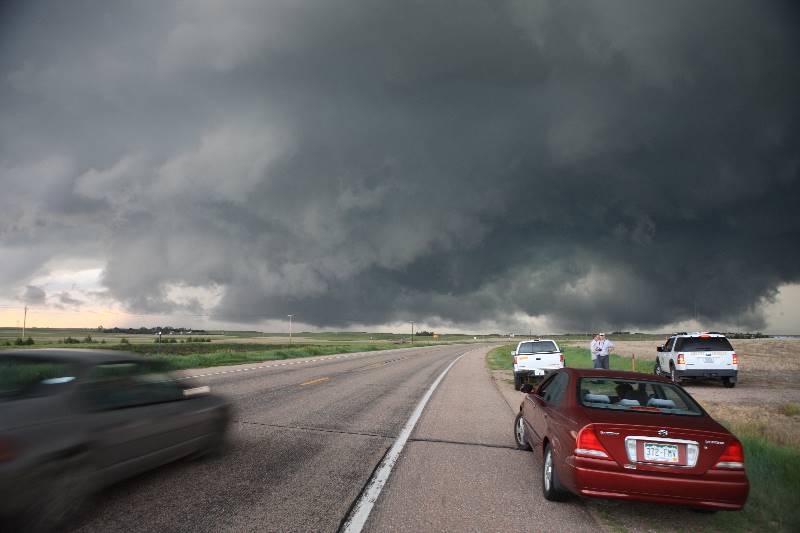 People are still driving into the storm core.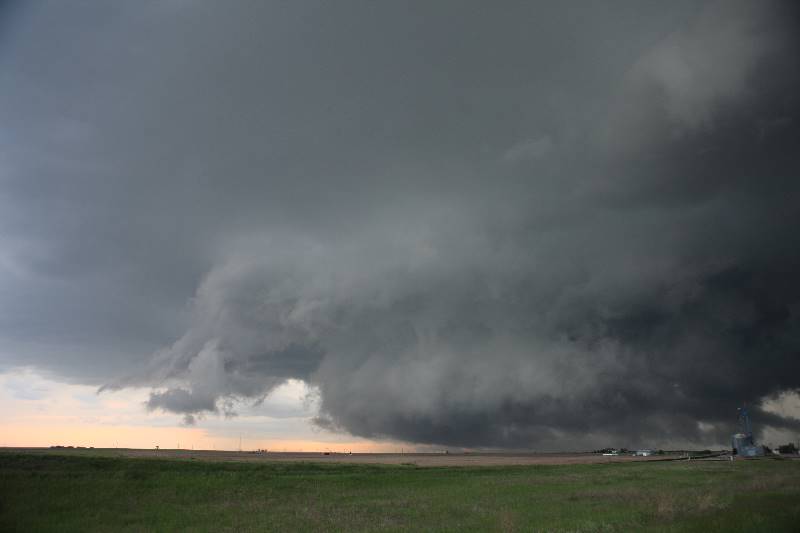 Not a wise move.. This can drop a wedge tornado at any time.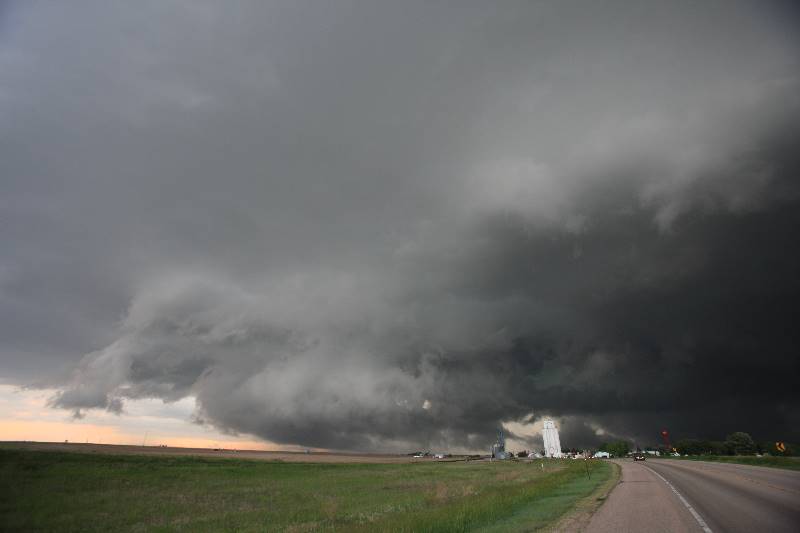 The motion was unbelievable.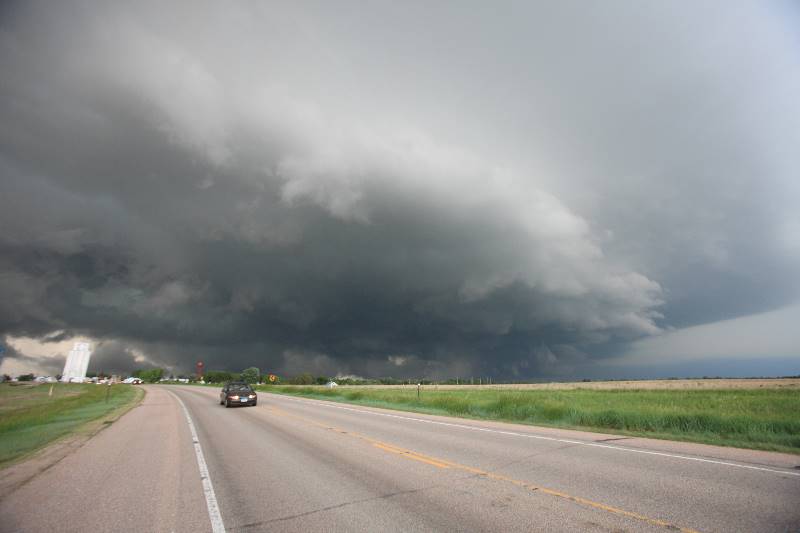 Some residents fleeing.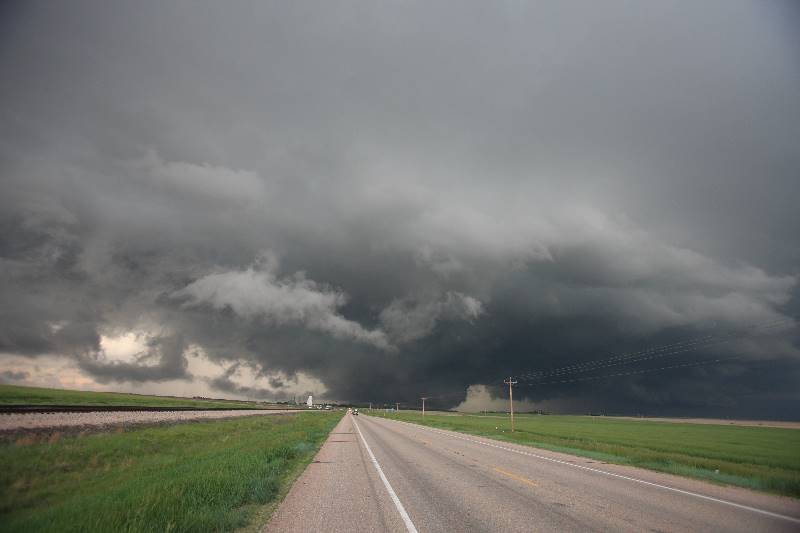 It looks like a tornado, but it was not.. not far off though.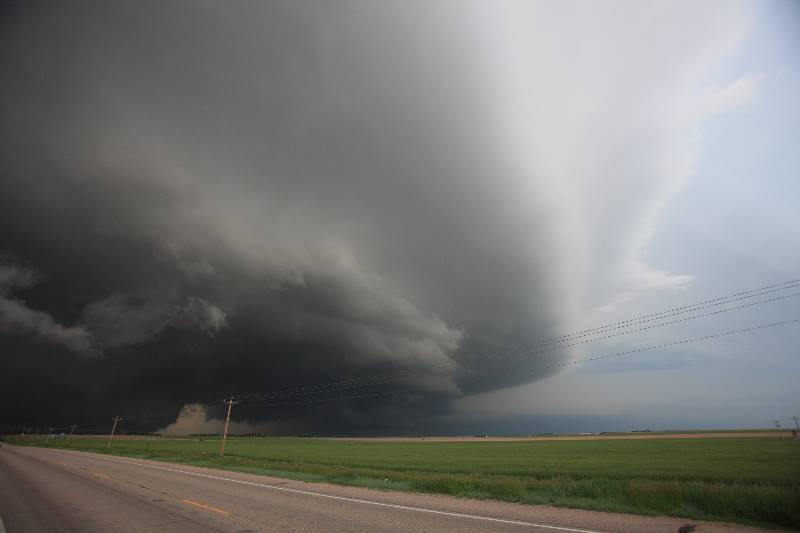 Storm moving South East.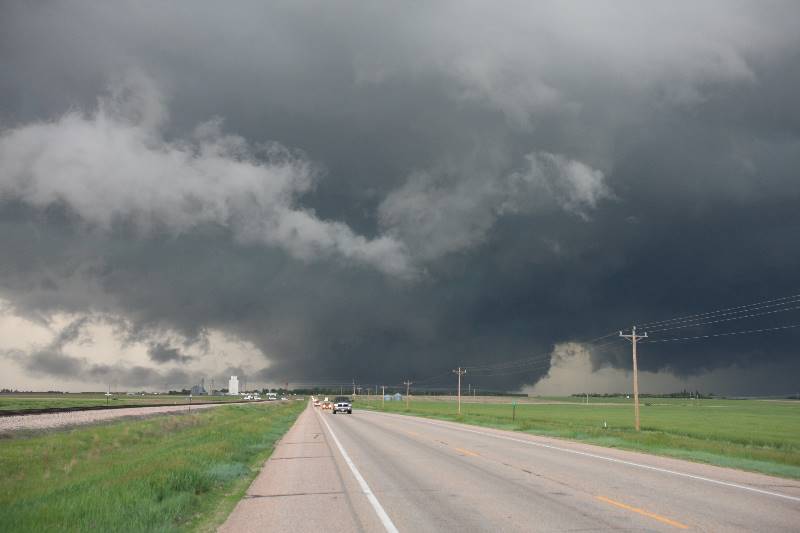 Scared yet?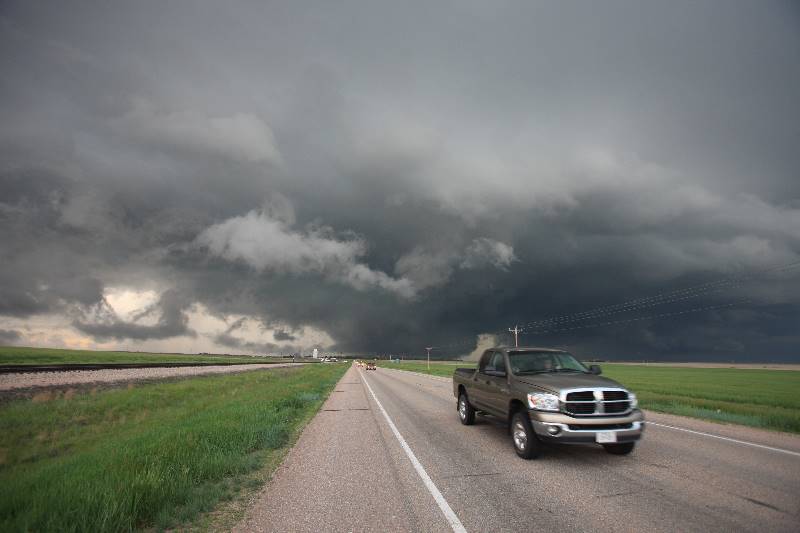 Some people are...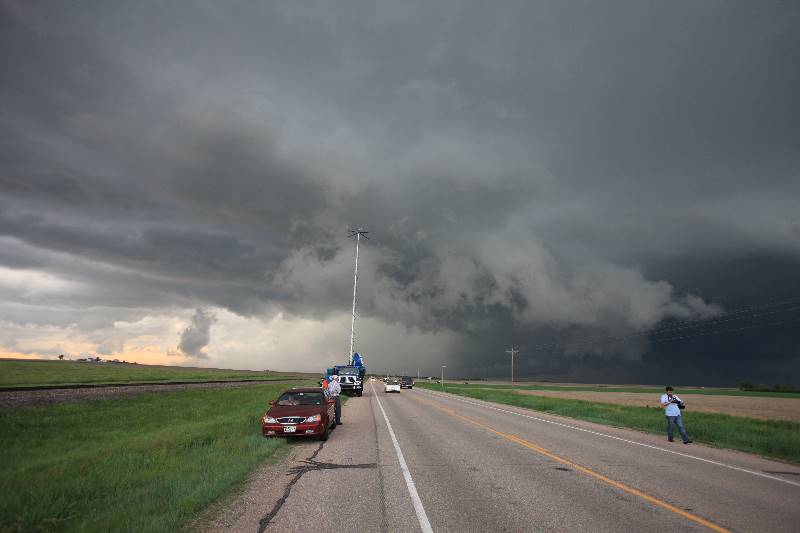 Chasers everywhere.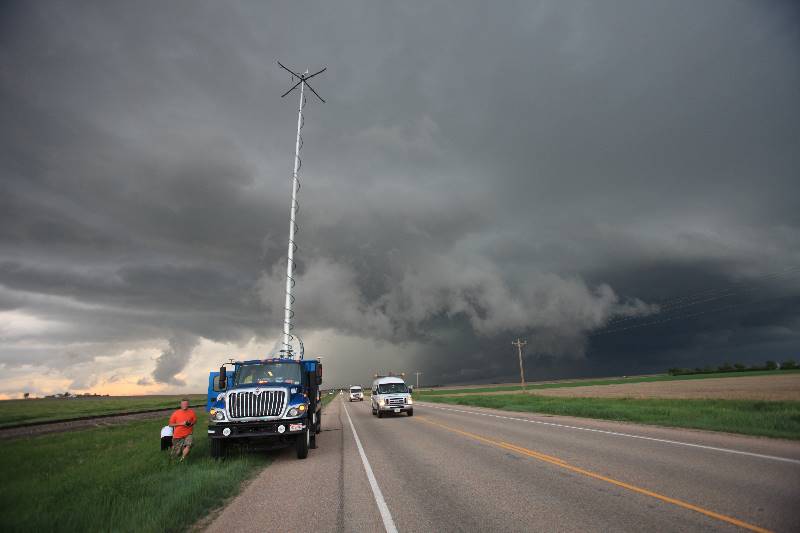 Doppler on wheels with lightning rod attached.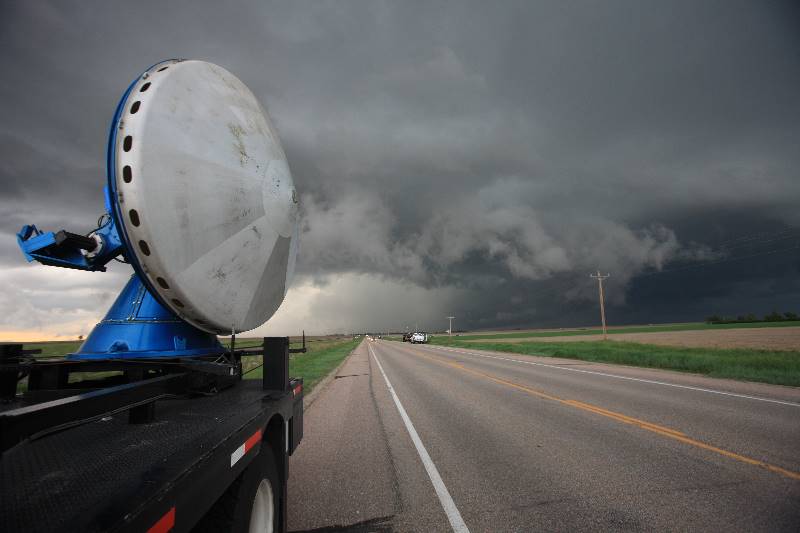 Cool.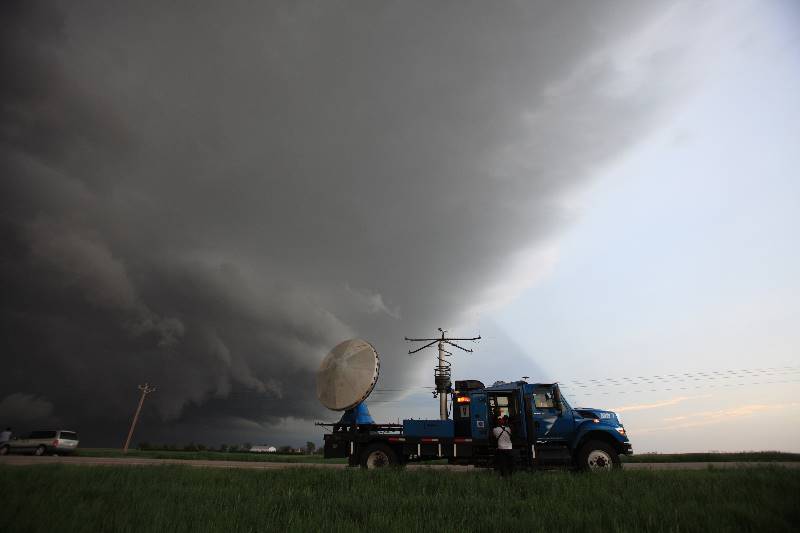 Very cool.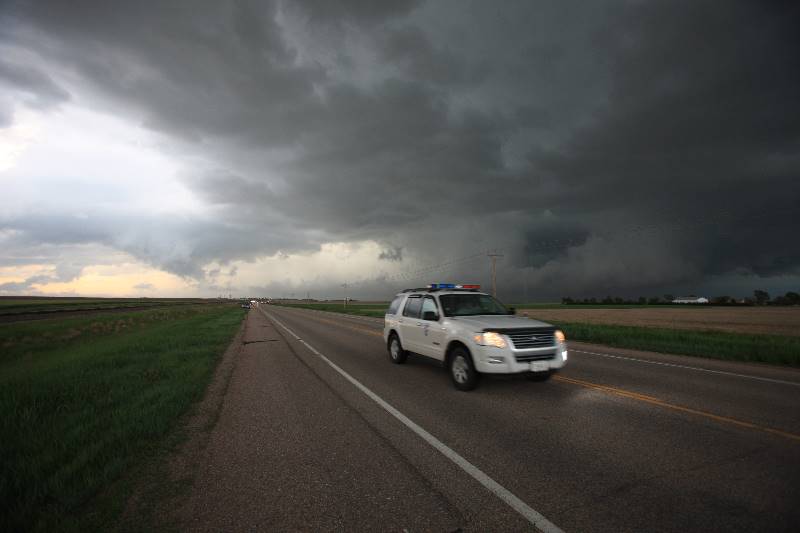 There goes the Sheriff.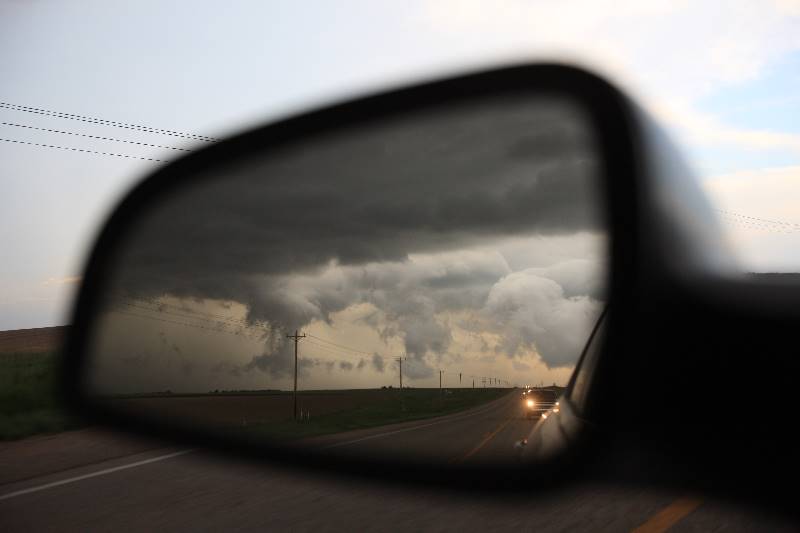 Objects in mirror are closer than they appear.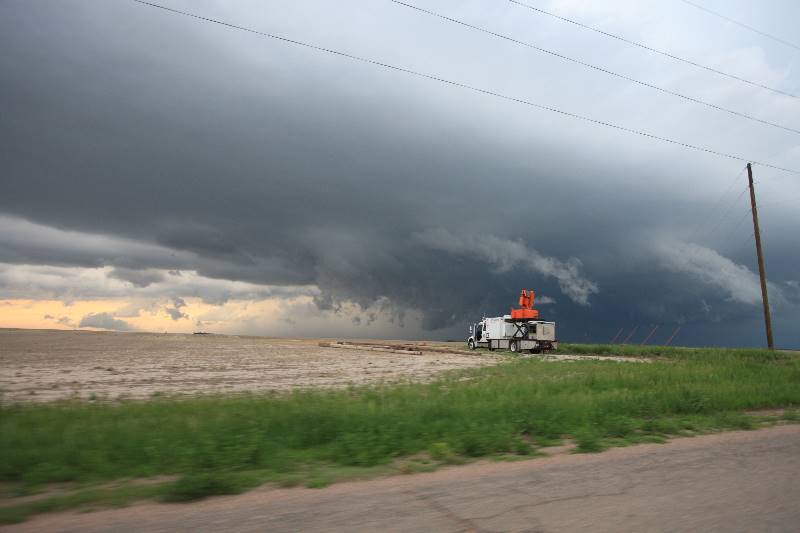 Another Mobile Doppler Radar.. One of many.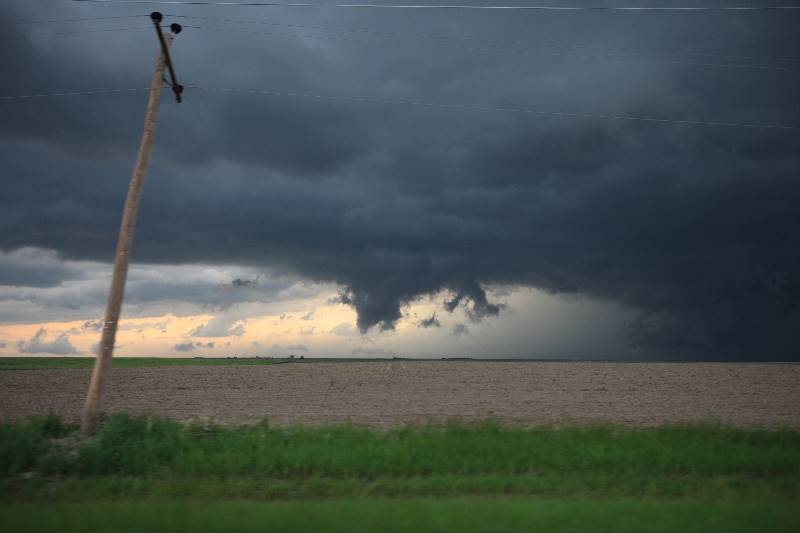 It's trying again.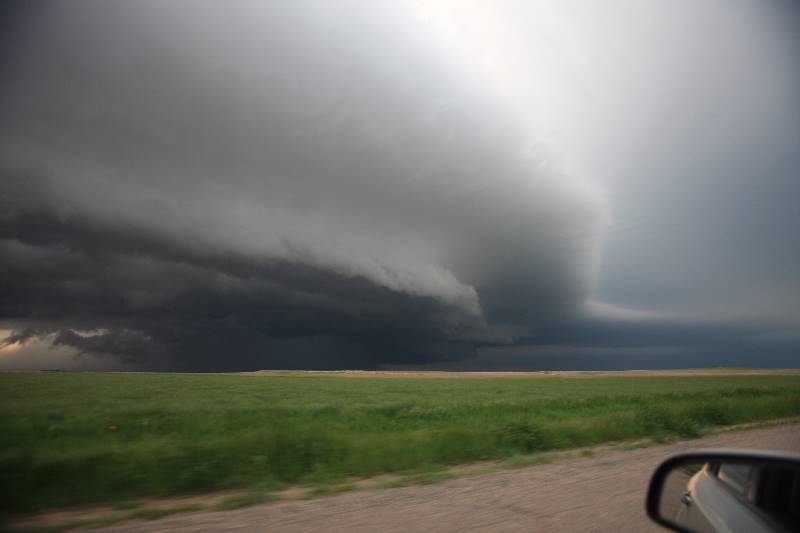 Shelf Cloud.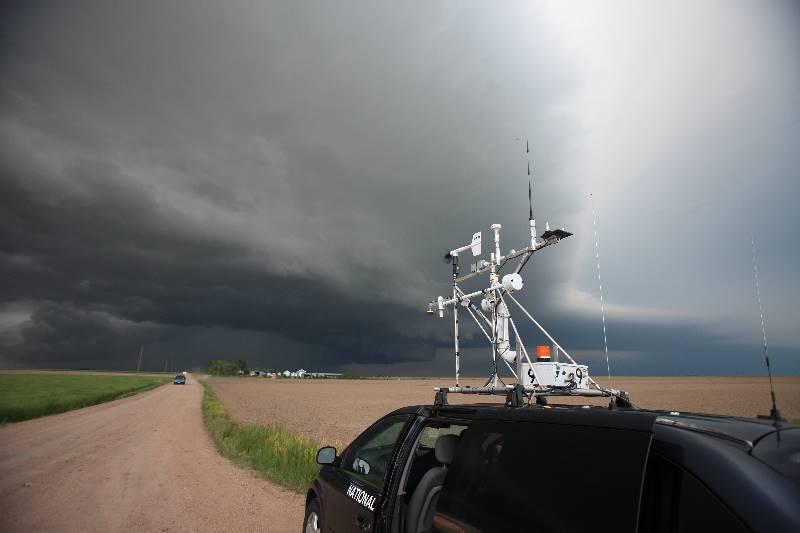 Vortex team.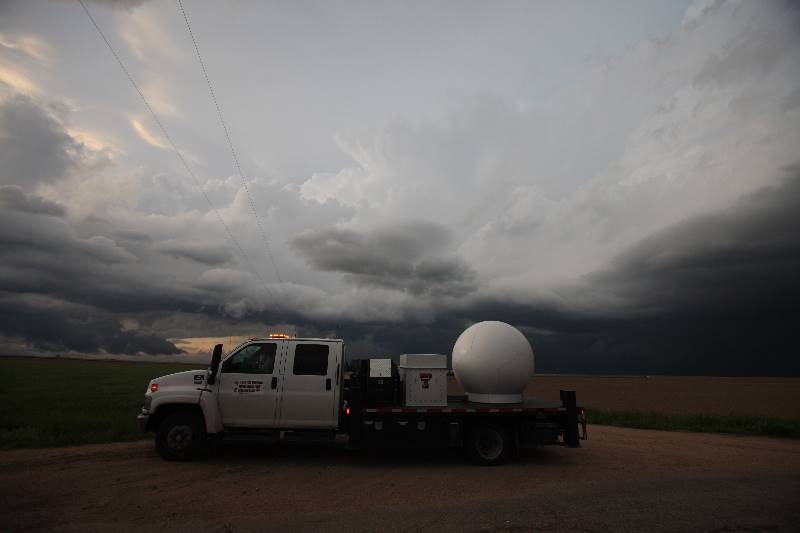 A cuter Mobile Doppler Radar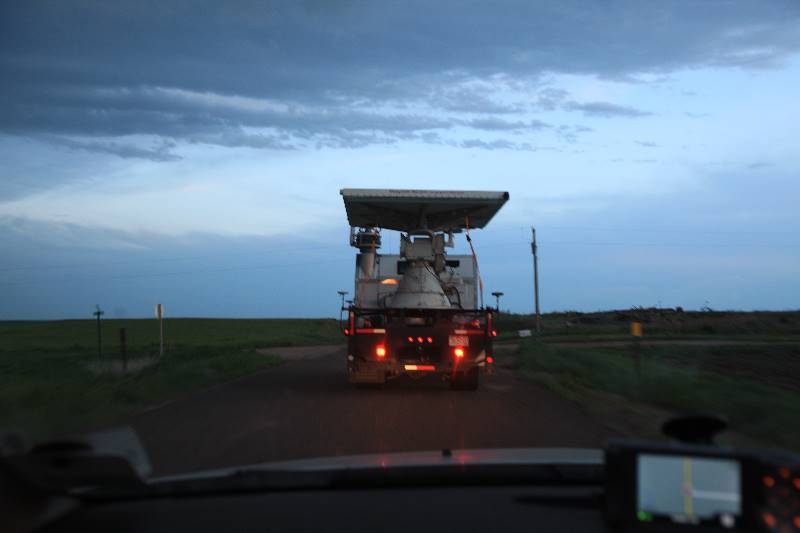 Here's yet another one.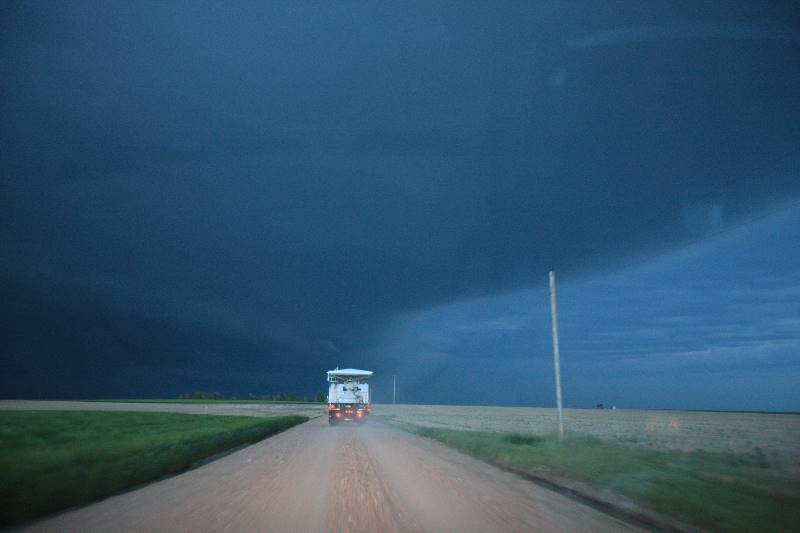 This was nuts.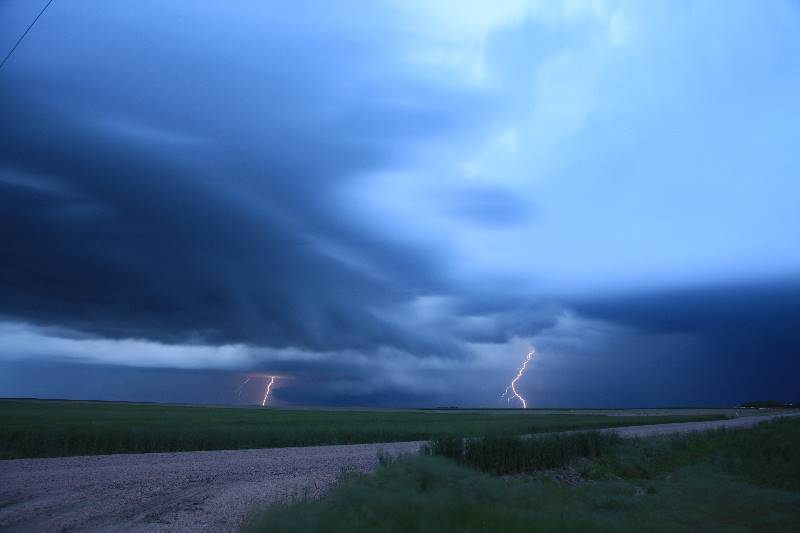 Lightning show.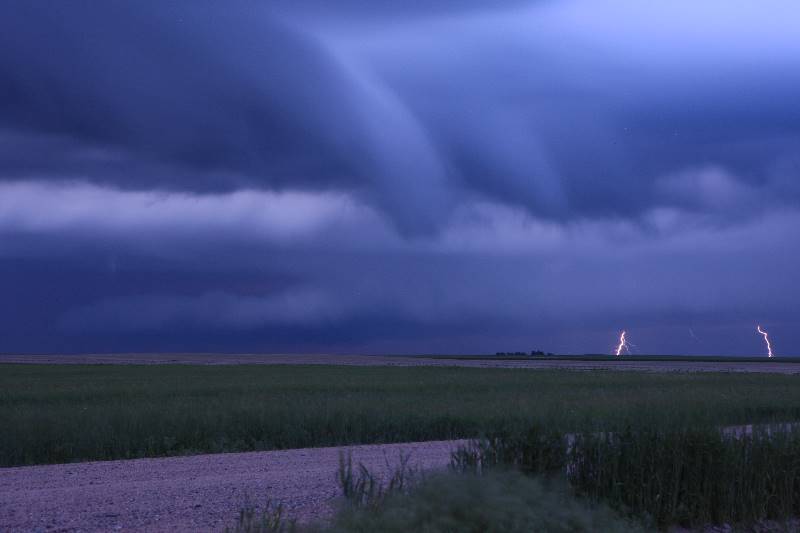 Storm chasing almost over.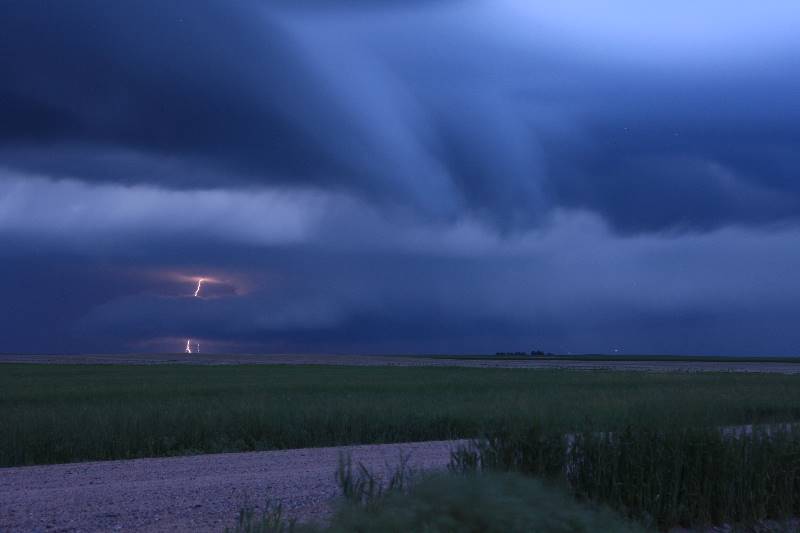 It's official... The most inactive season on record since 1996.. Bad year for chasing, but I still got some ok storms.
Until next time.....