USA Storm Chasing Expedition - 2nd June 2009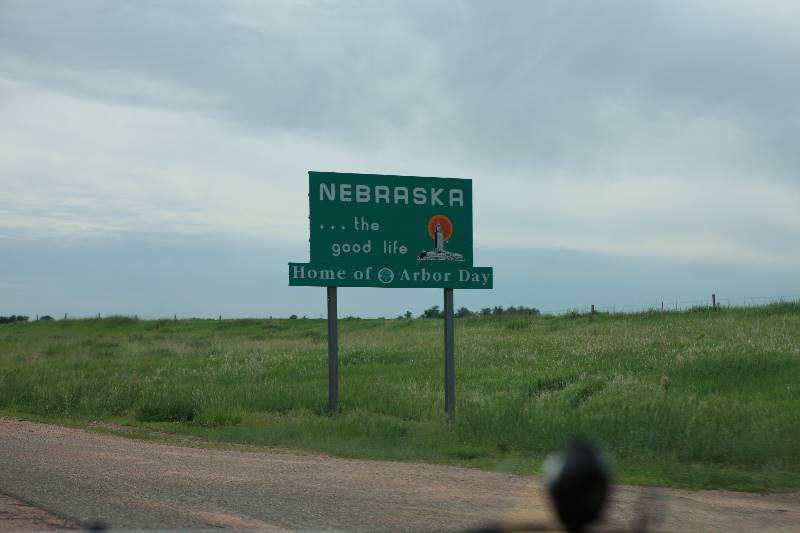 Another day, another state.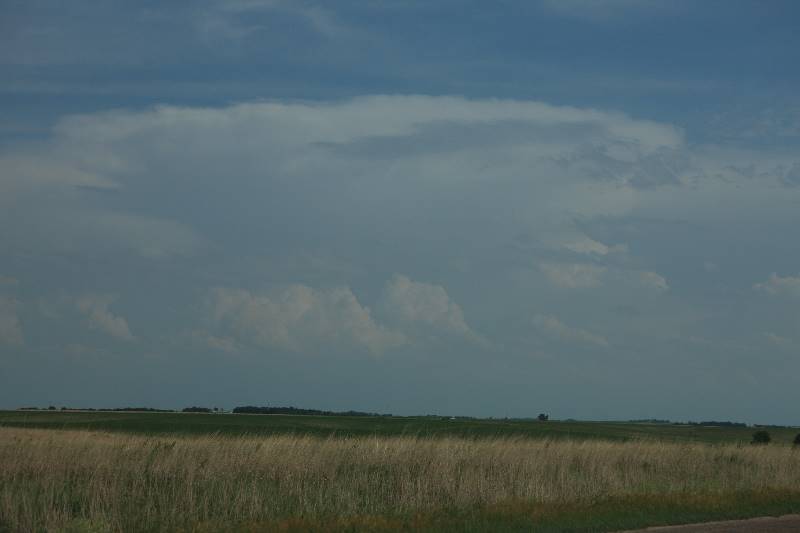 Another storm.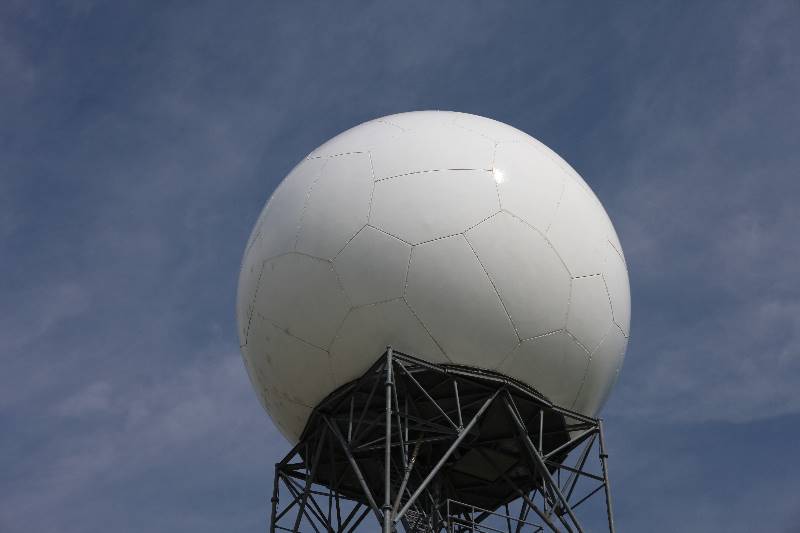 A Doppler Radar.. Up close and personal.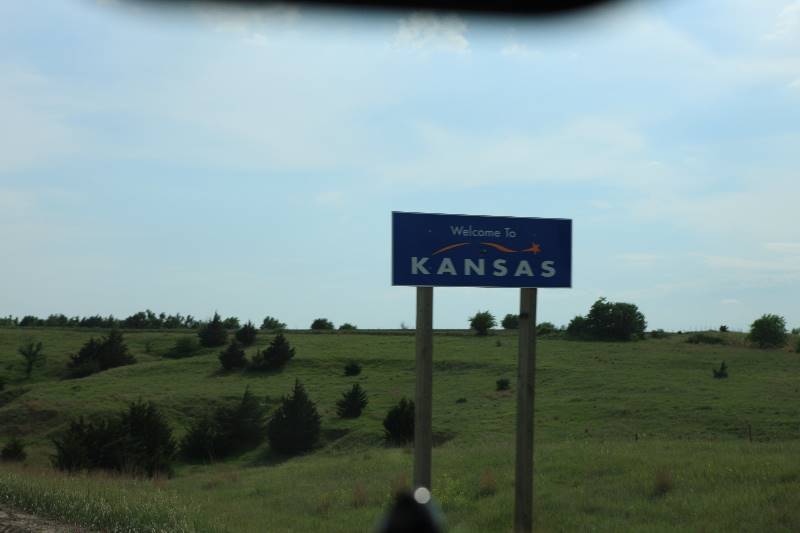 Oh.. make that another state.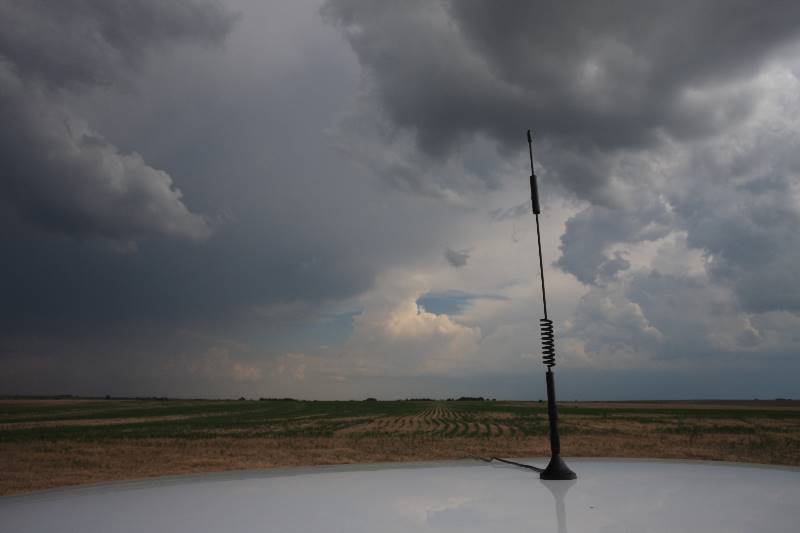 My AT&T Broadband antenna.. AKA Lifeline!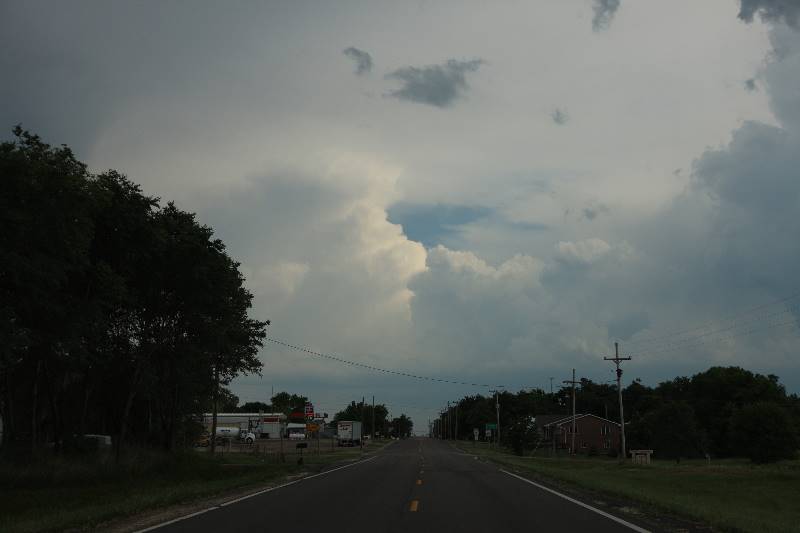 Storms are firing up.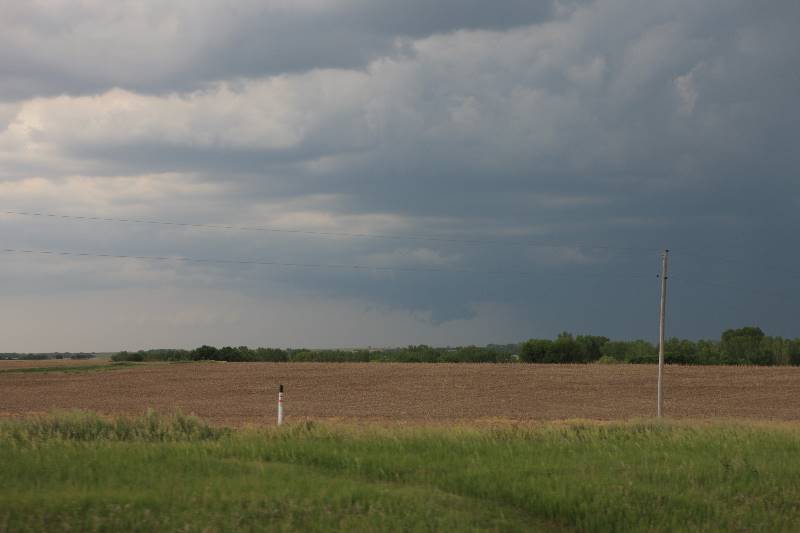 I see the start of the Wall Cloud.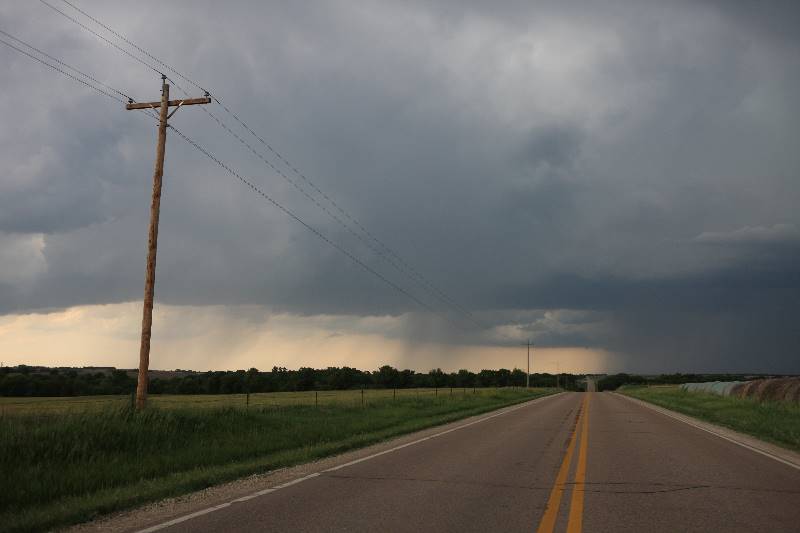 Nice.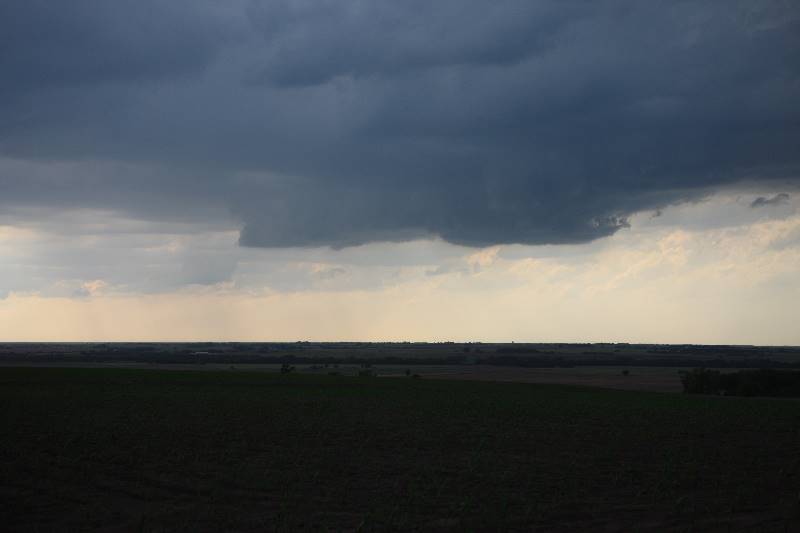 Yep... Wall cloud formed.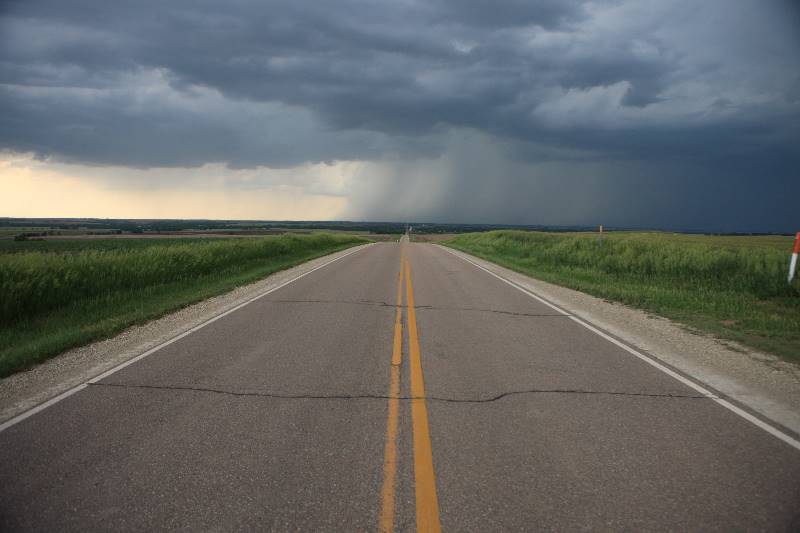 Lets hope for a funnel.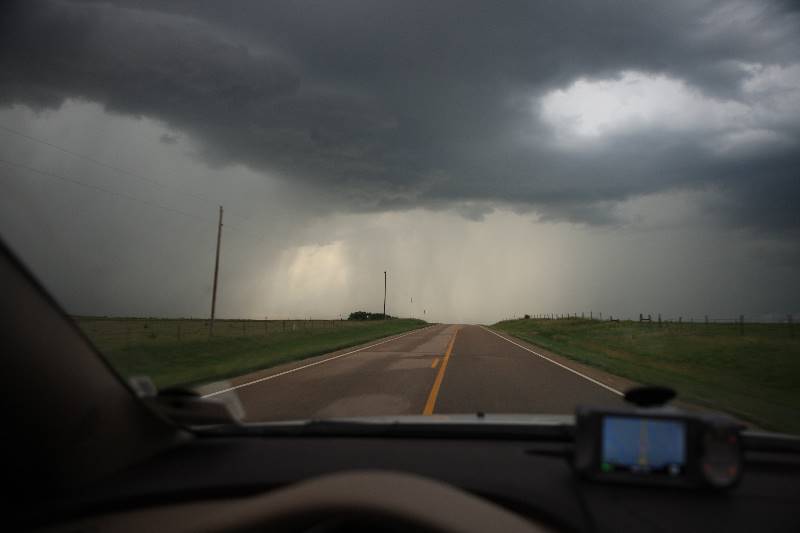 In the middle of nowhere here.. Perfect place for a Tornado... No Structures.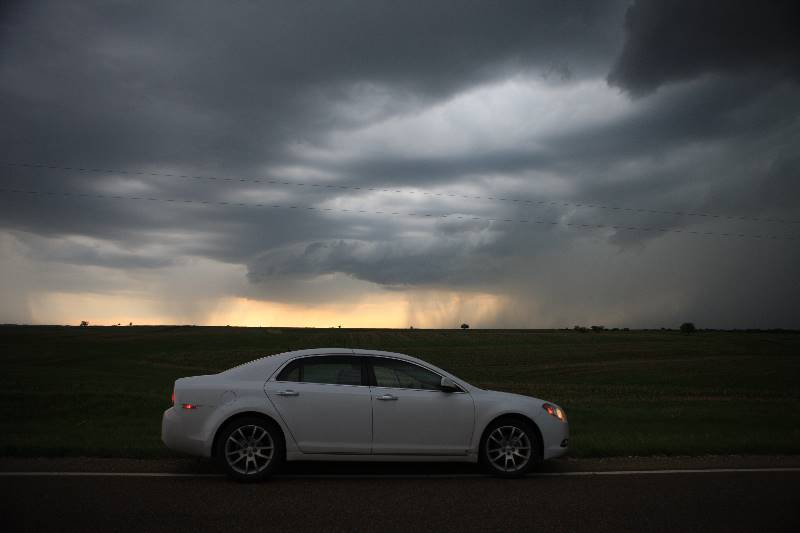 Nice parking Dan.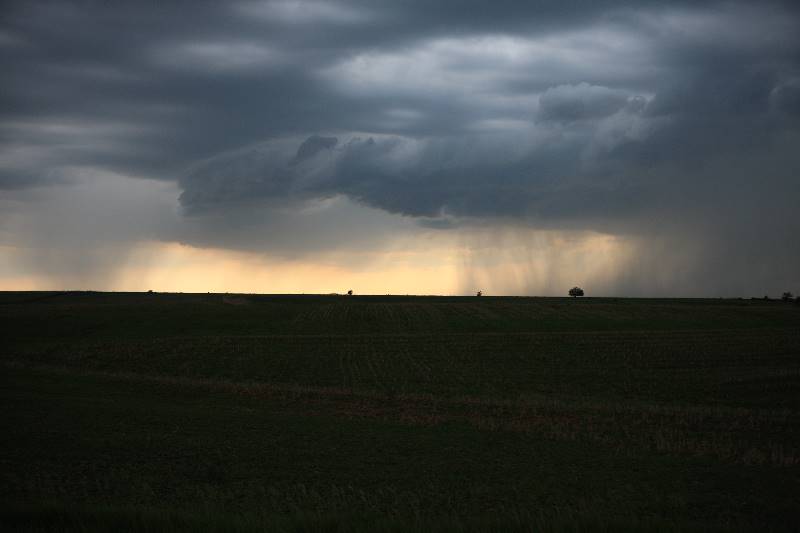 Beautiful lighting.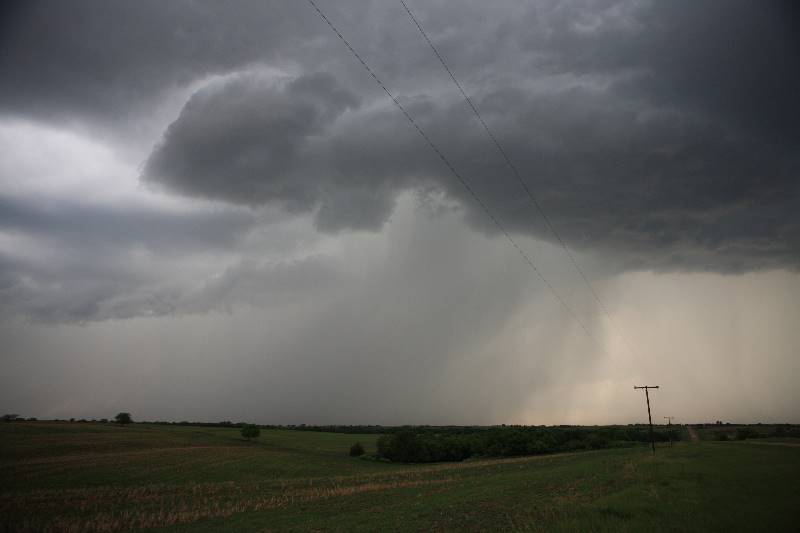 A little hail.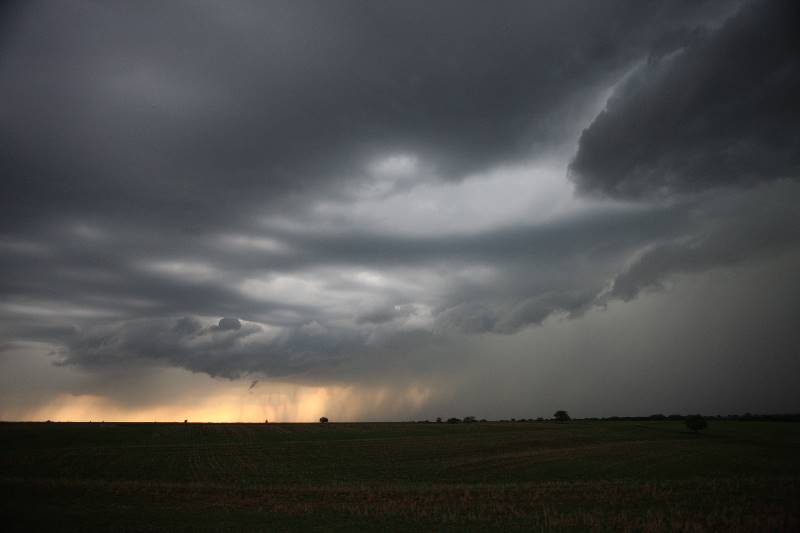 Funnel? ... No.. Just a Scud.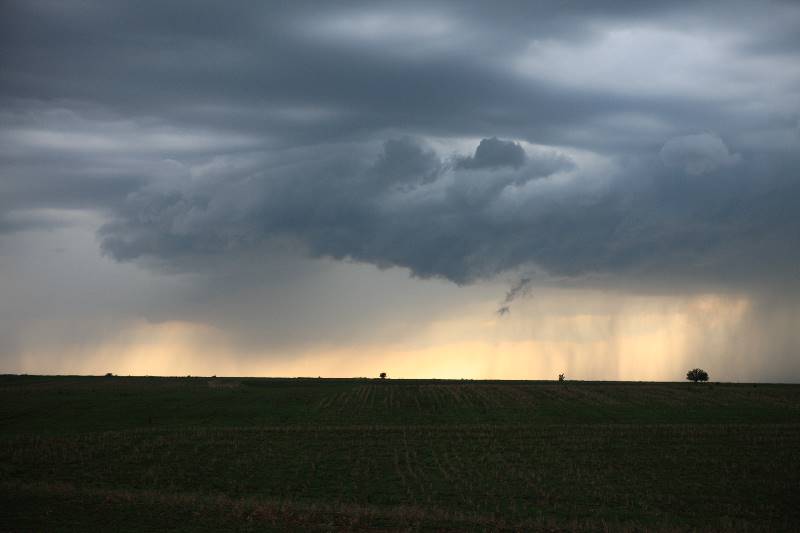 Looked like a Tornado for a moment there.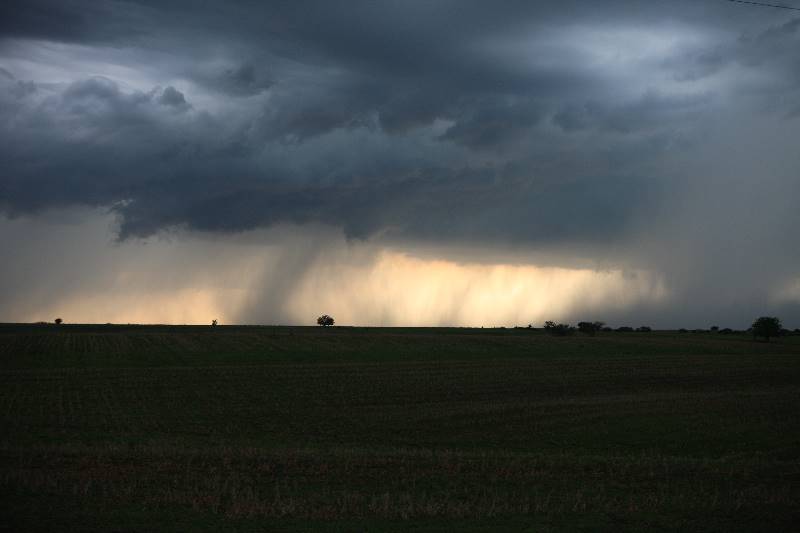 Another Scud forming.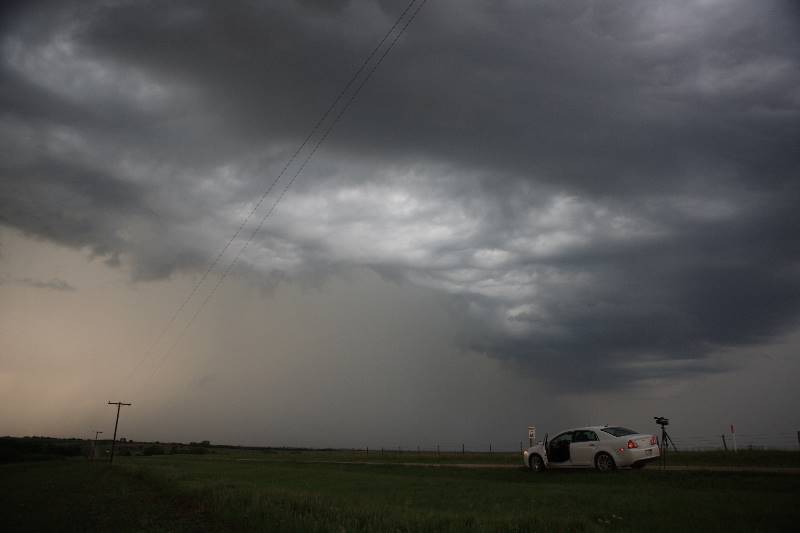 Rotation above..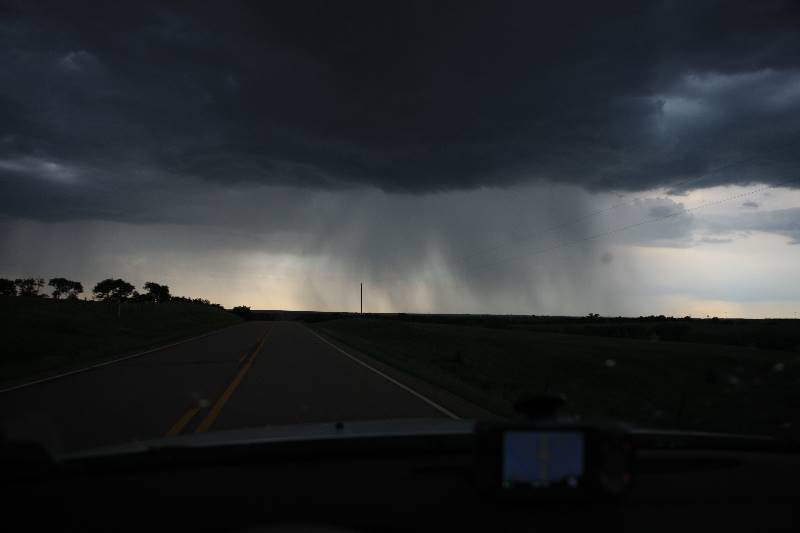 Exiting the storm for another vantage point.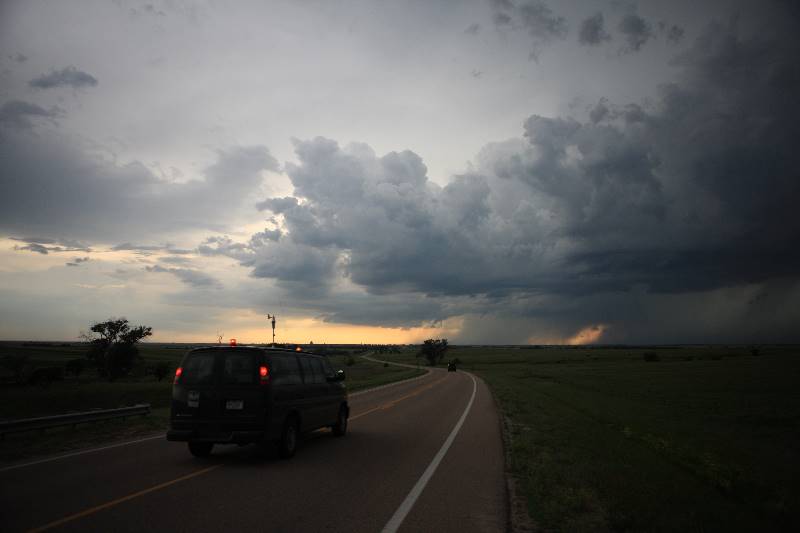 More chasers.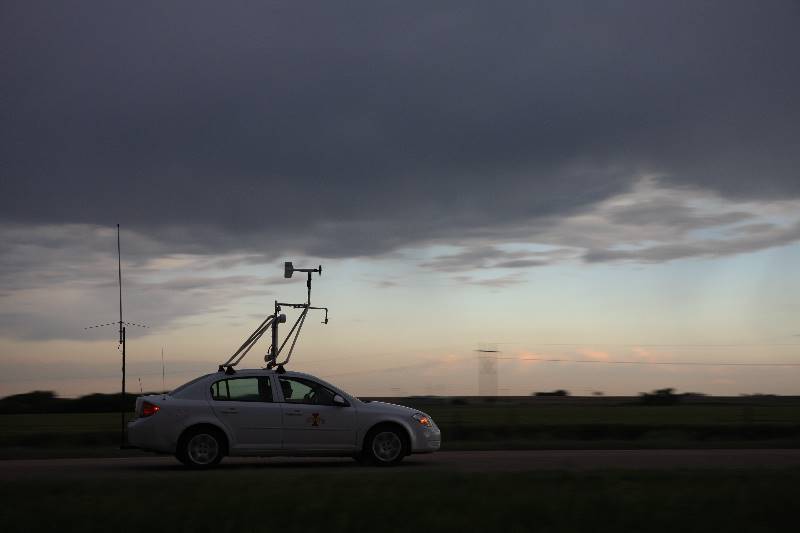 Do I follow?.... I do not..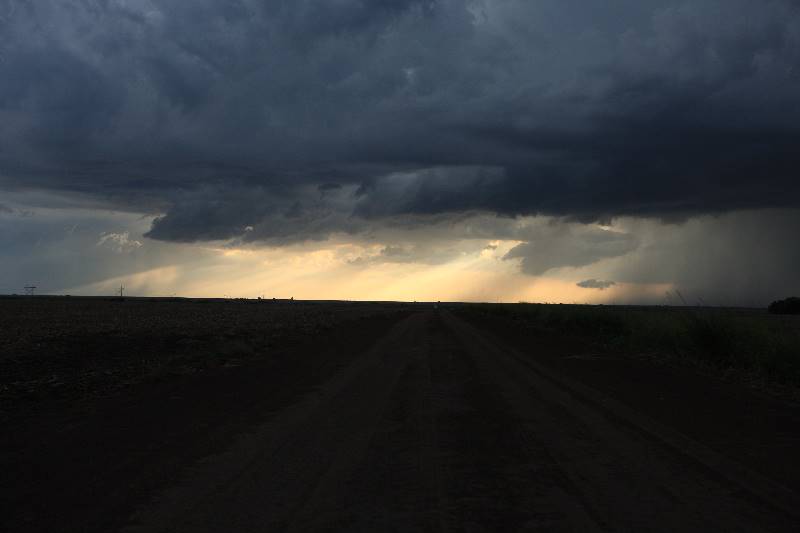 Nice.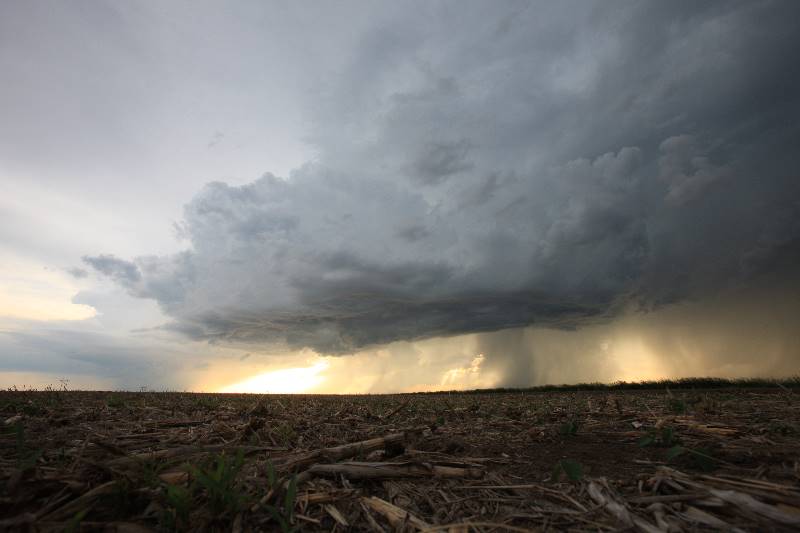 Wide angle in use.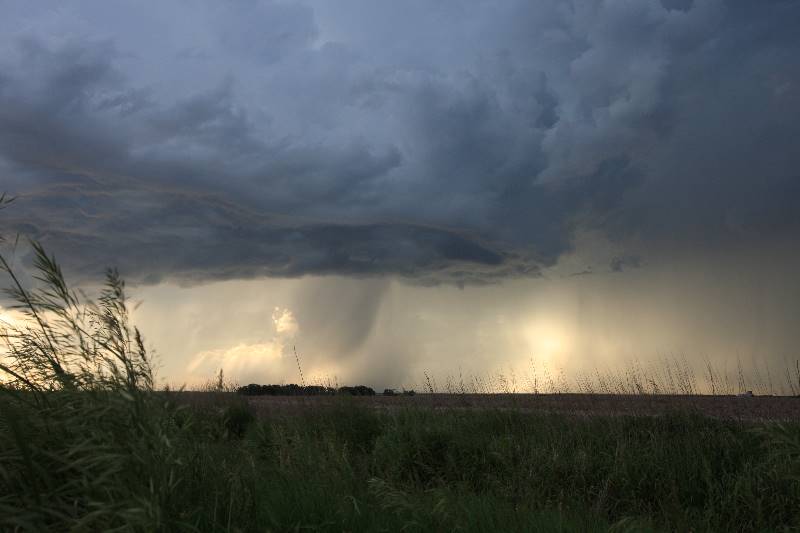 Very nice.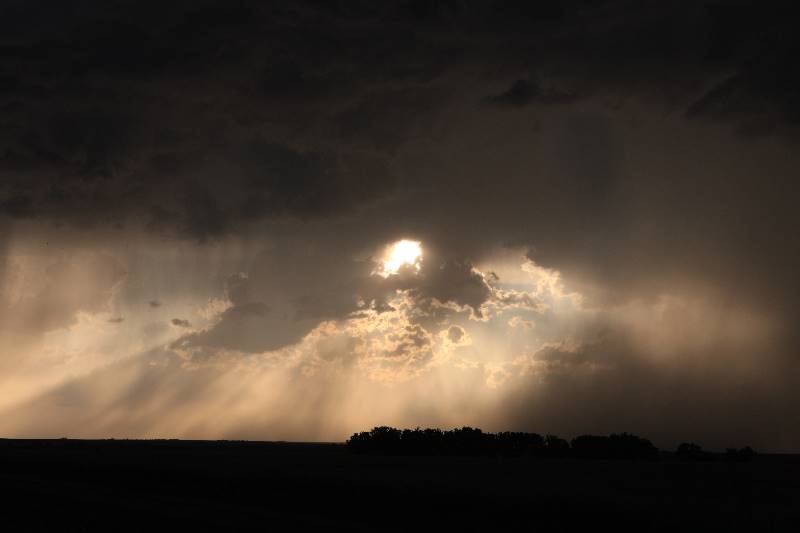 Wow.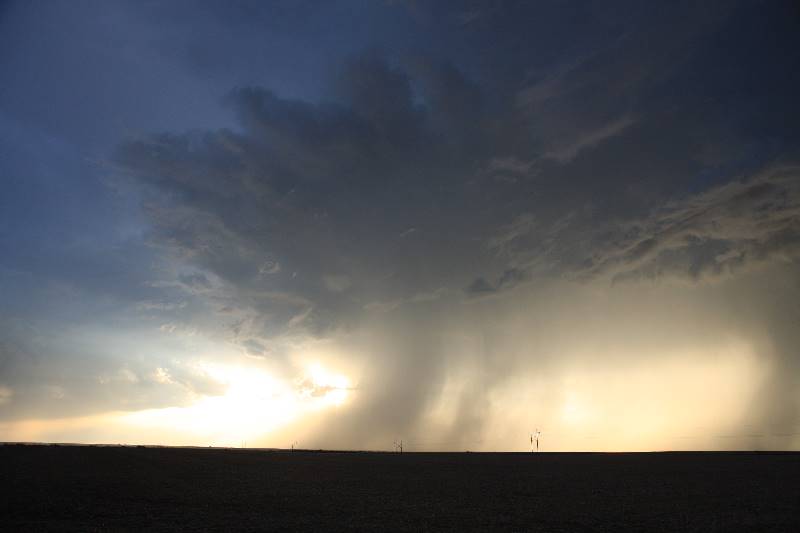 Incredible lightning.. It's like the end of the world.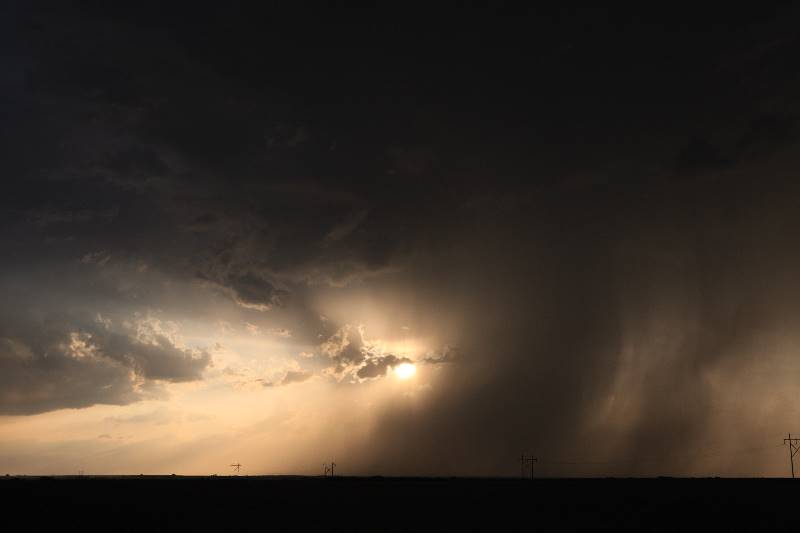 Now it's the end of the world.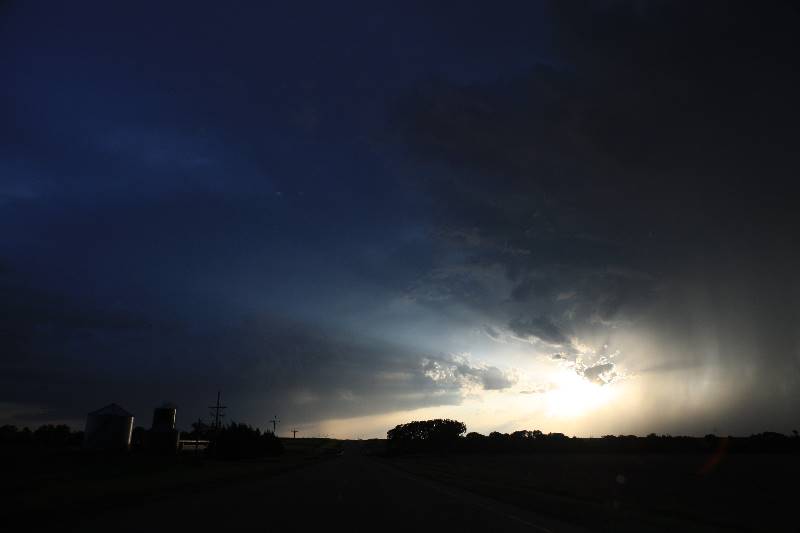 Oh.. Now it's judgement day.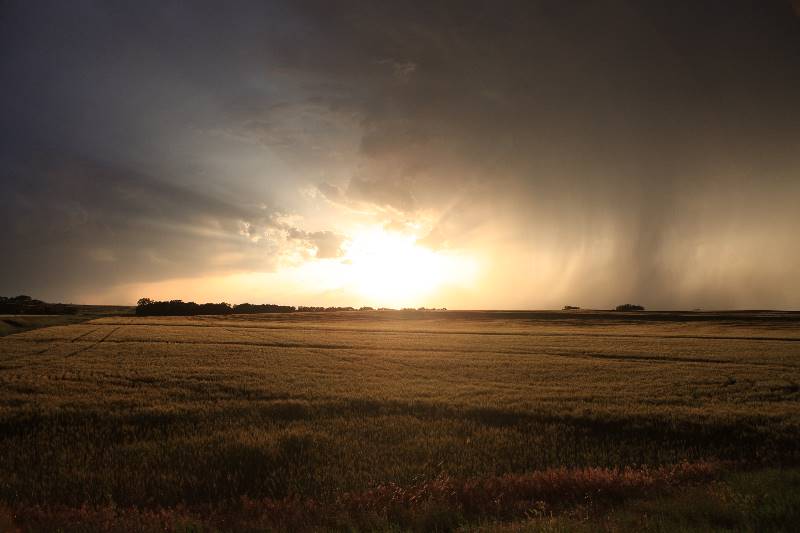 I see a wheat field.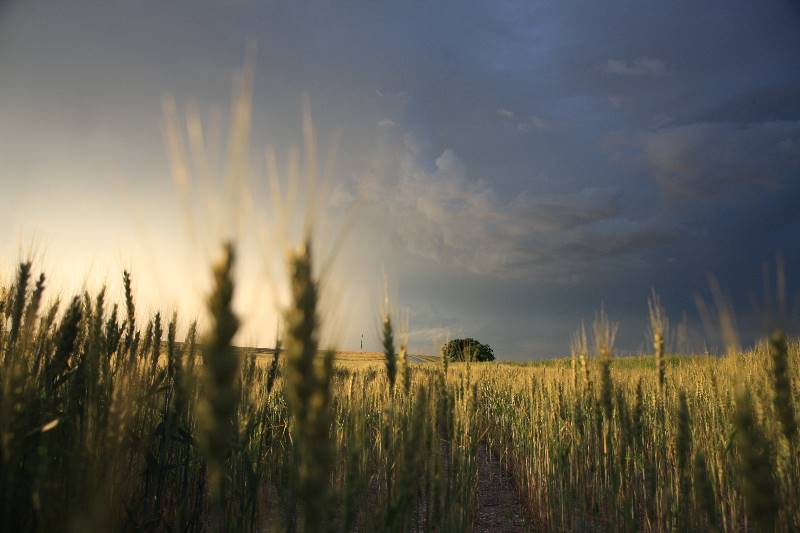 Hungry anyone?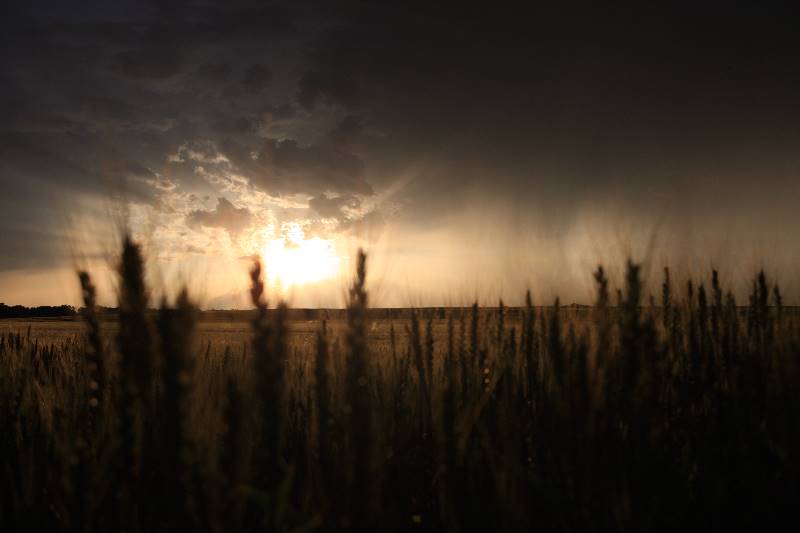 Nice angle.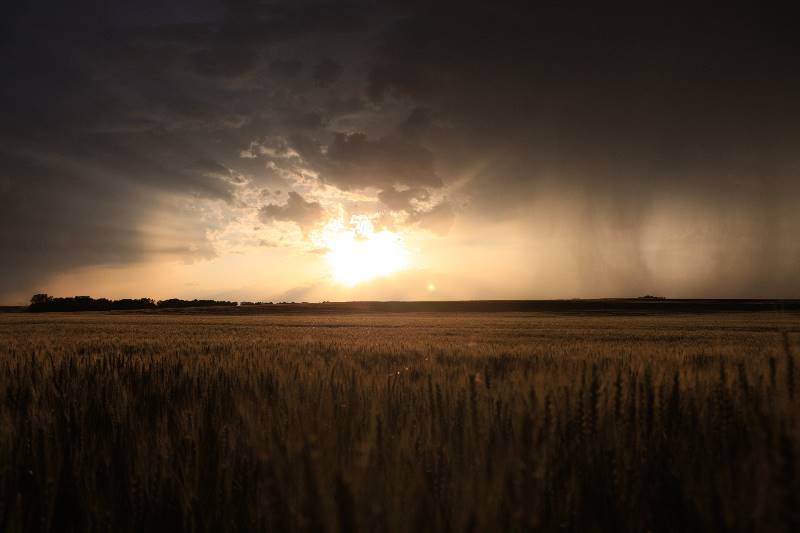 Very nice lighting.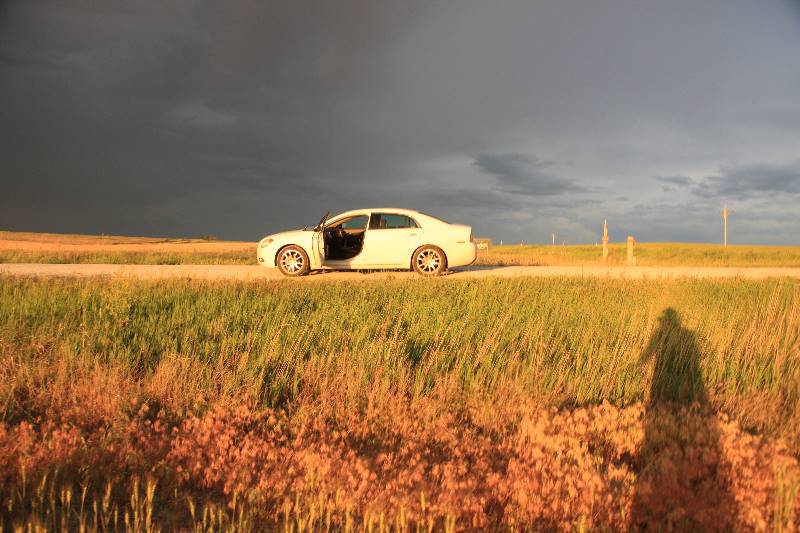 I see my car, and my shadow.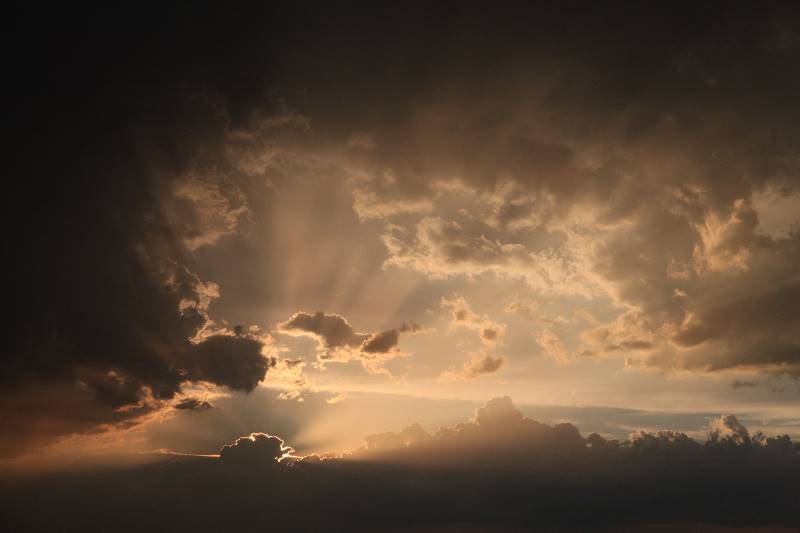 Sunrays punch through the clouds.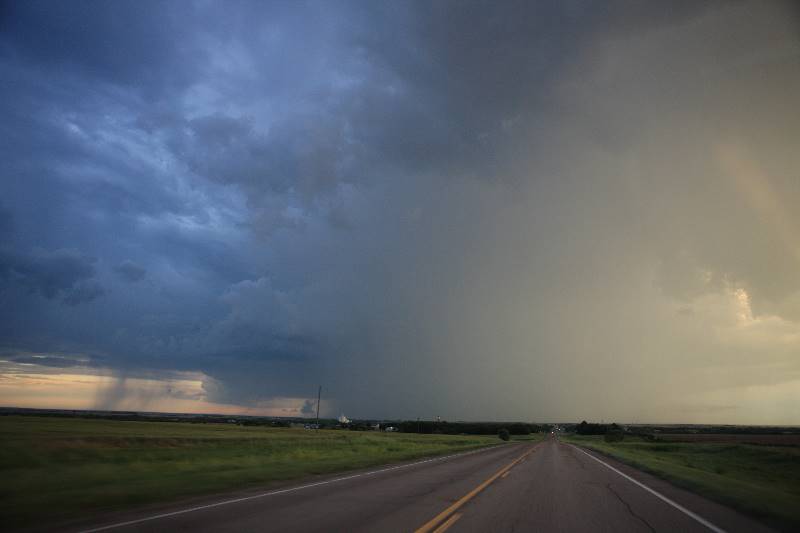 A massive wall cloud.. Confirmed tornado on this storm.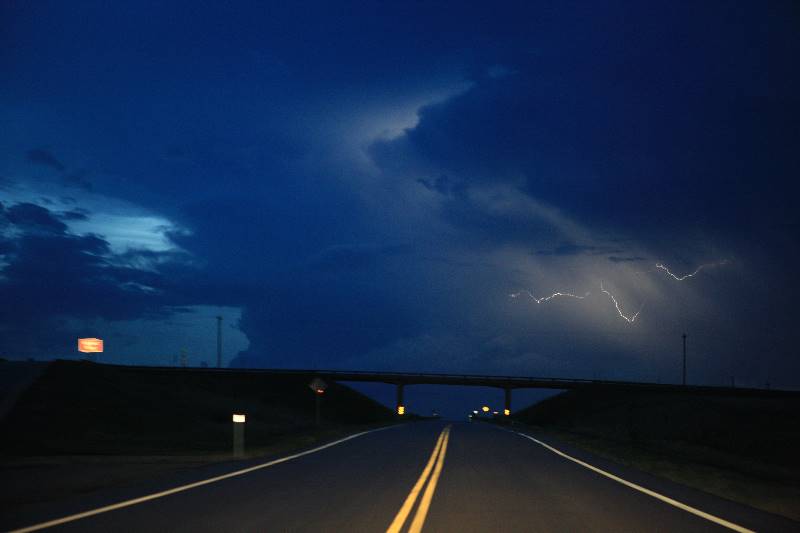 Rain wrapped tornado.. Could not sight it.. A 90 second confirmed touchdown.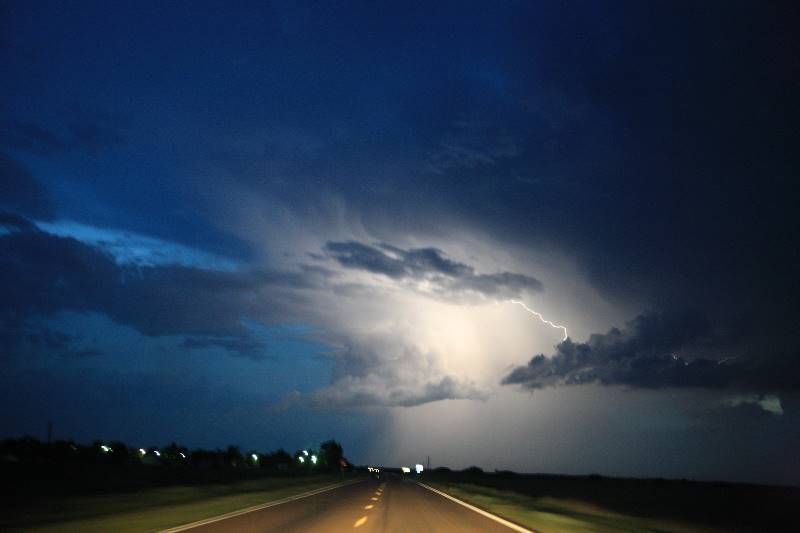 Anvil crawler.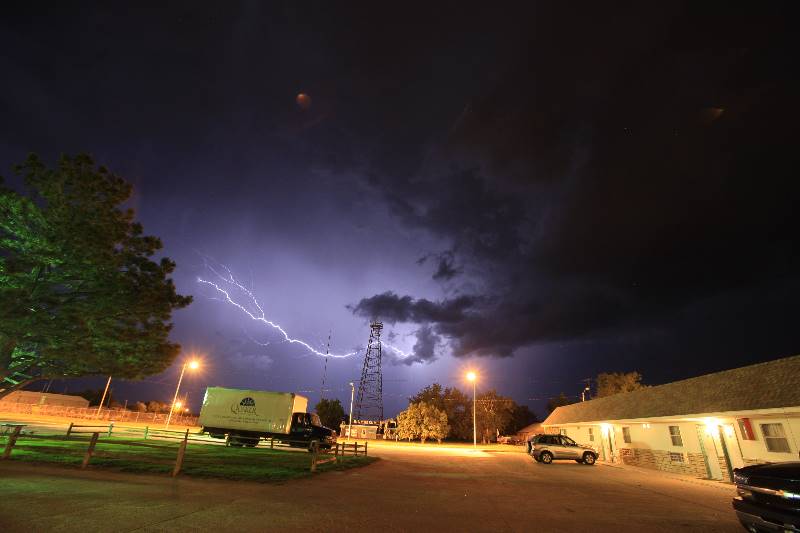 Lightning bolt in Hill City.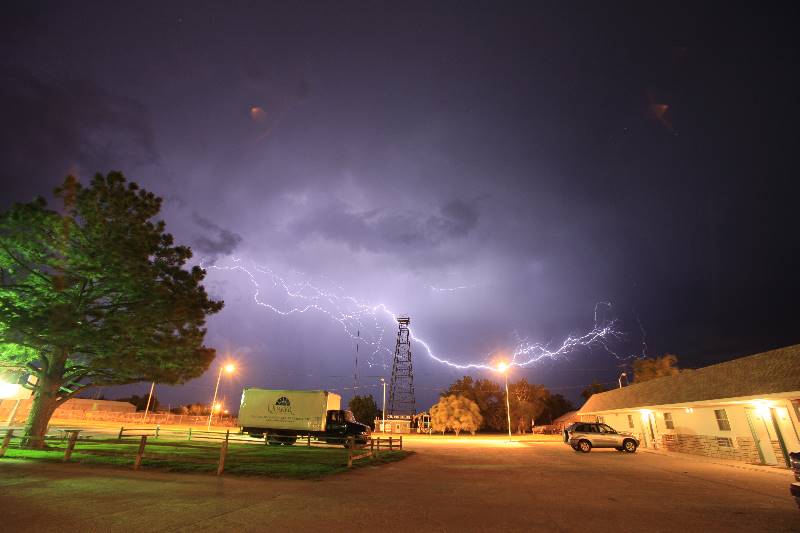 Bang! Not that far away. About 1/2 a mile.
RADAR IMAGES
None