USA Storm Chasing Expedition - 31 May, 2009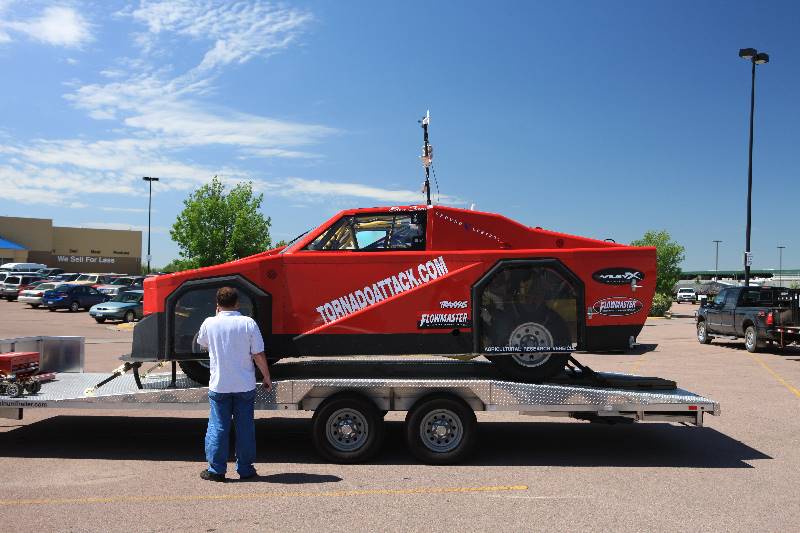 It's amazing the things you can find in the local Walmart Carpark.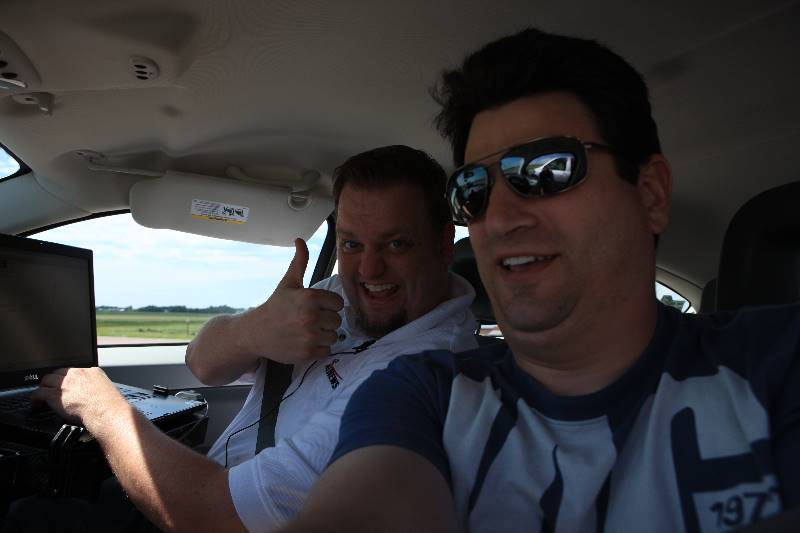 Team - Daniel Shaw and Kenny Allen chasing...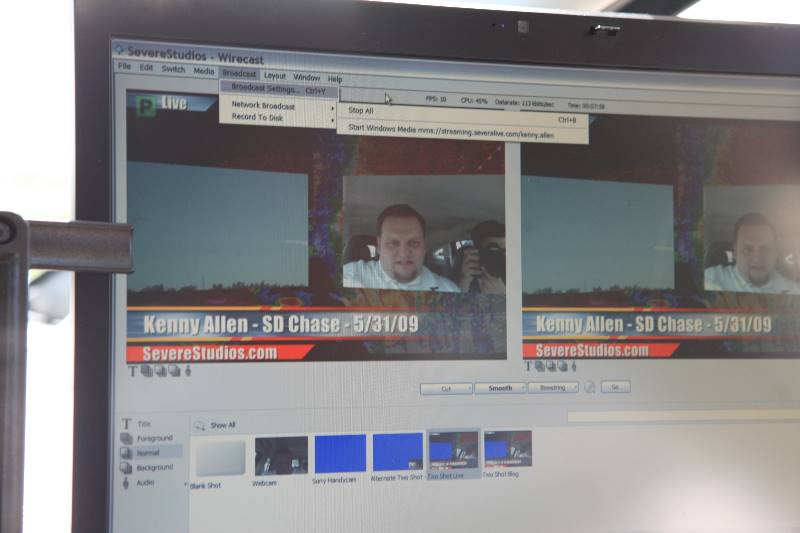 Kenny is one of the founders of SevereStudios, Very cool and dedicated chaser.
See more at http://www.severestudios.com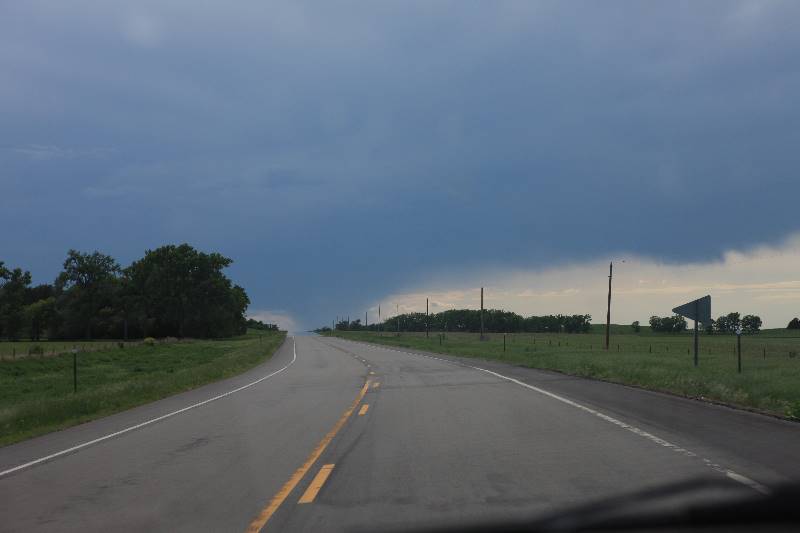 We have found a storm.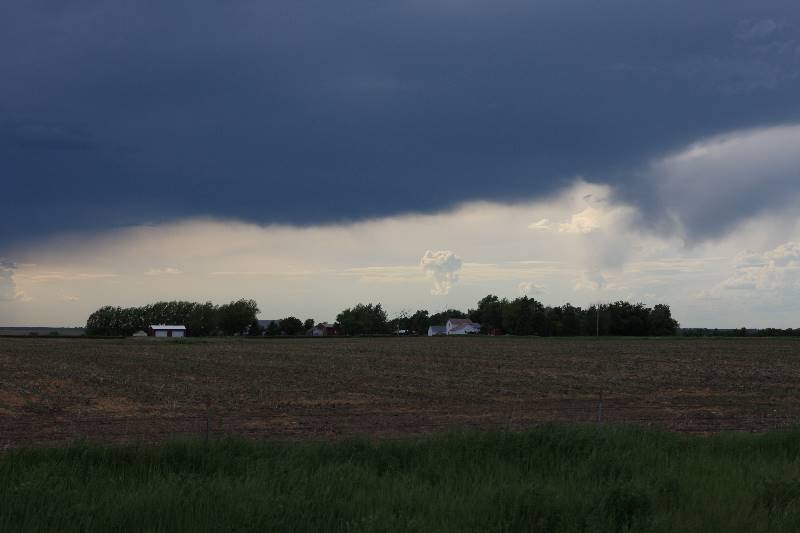 A small storm...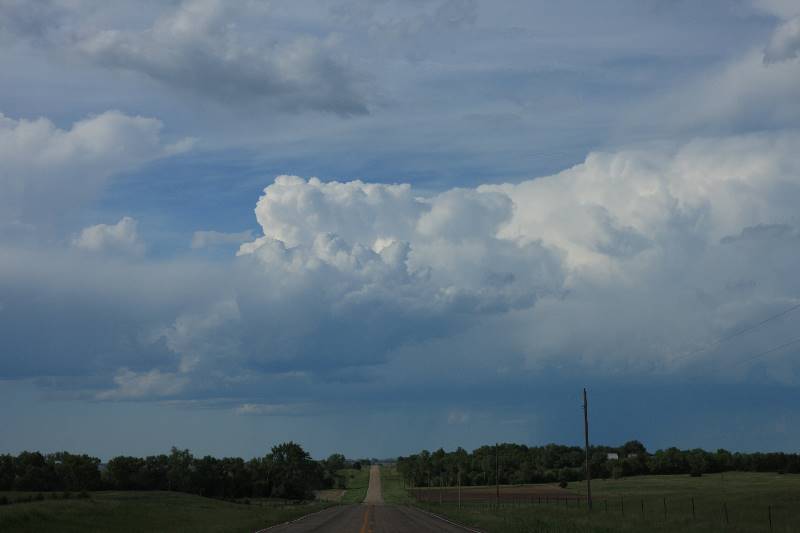 Heading North for the bigger stuff.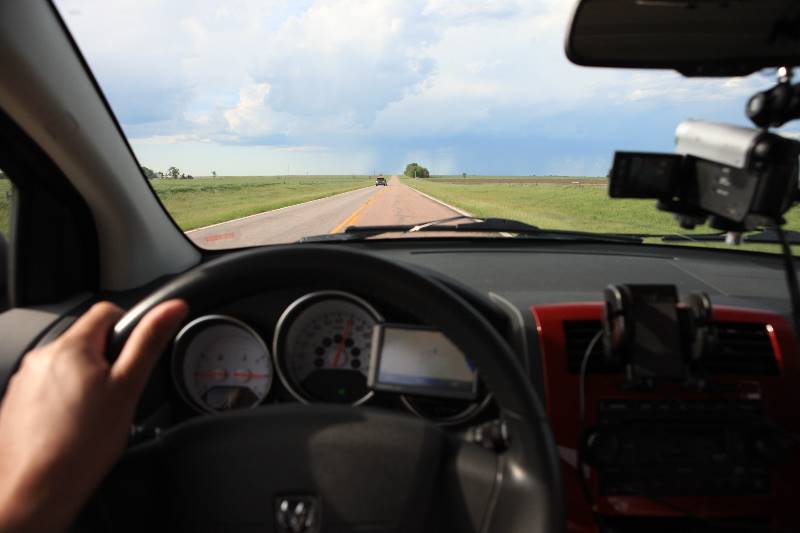 A new car to drive... Fantastic..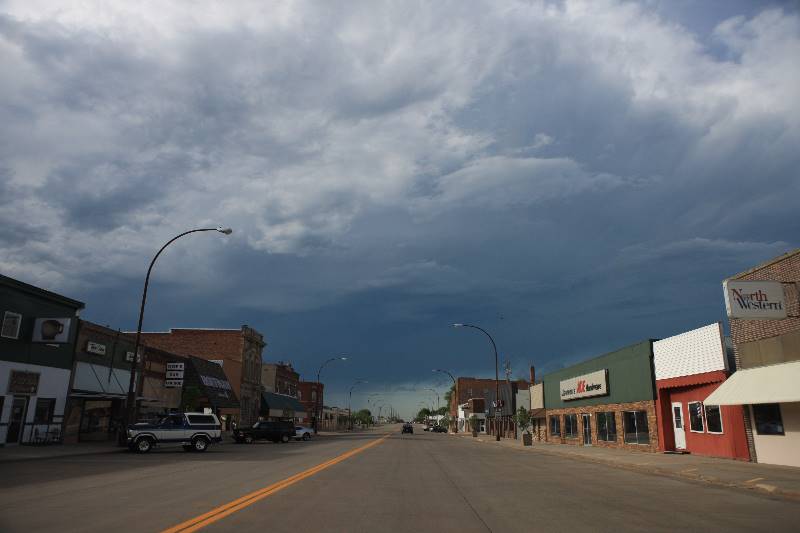 Driving through town..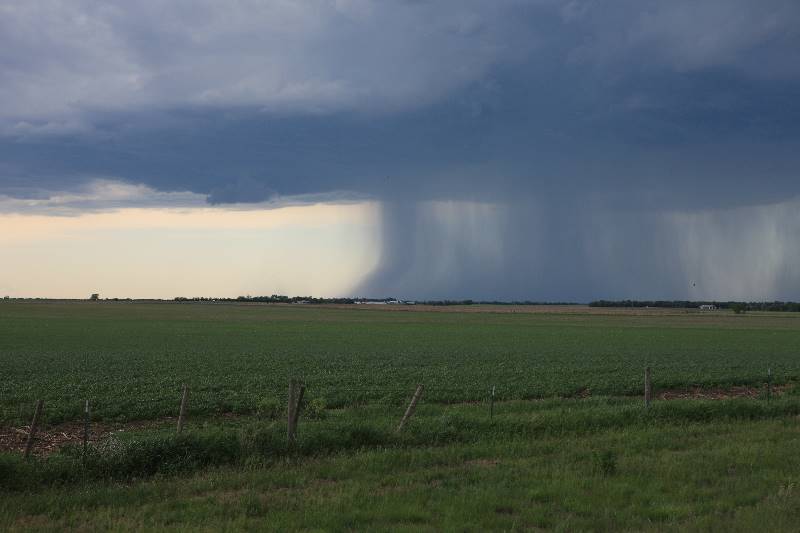 Nice rain curtain.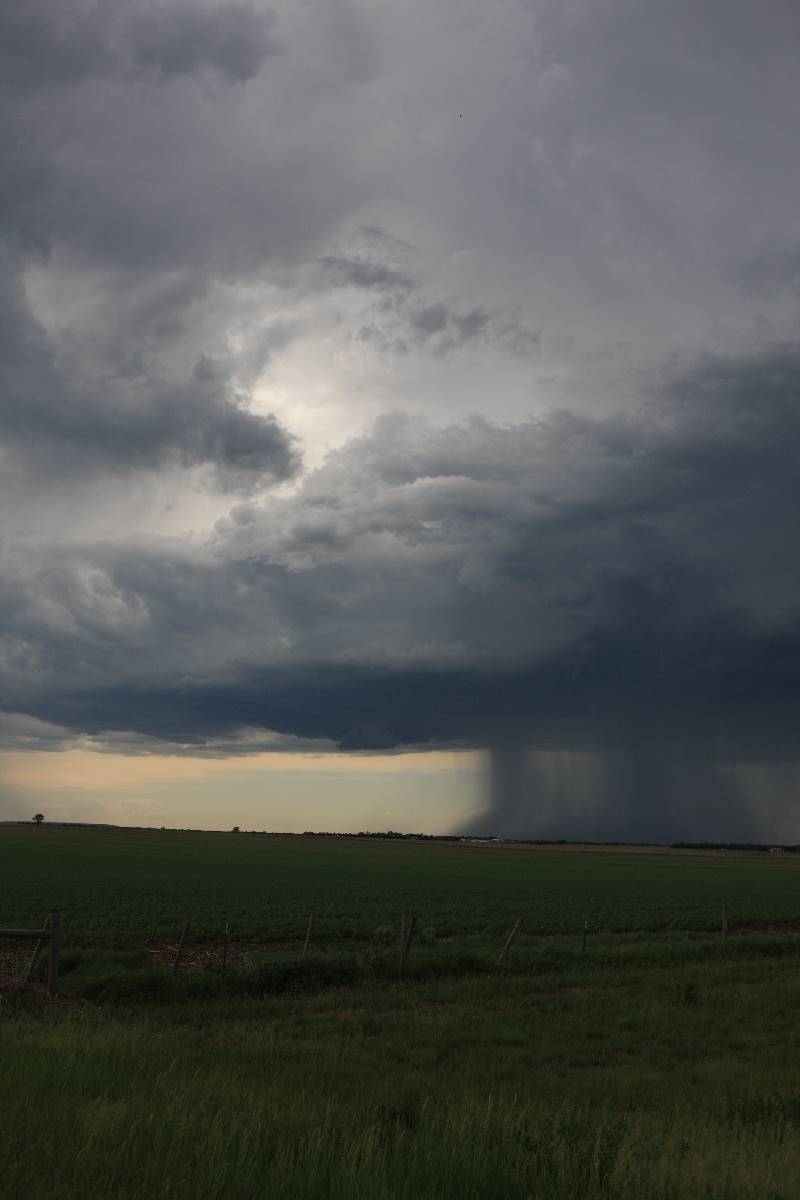 Very precise.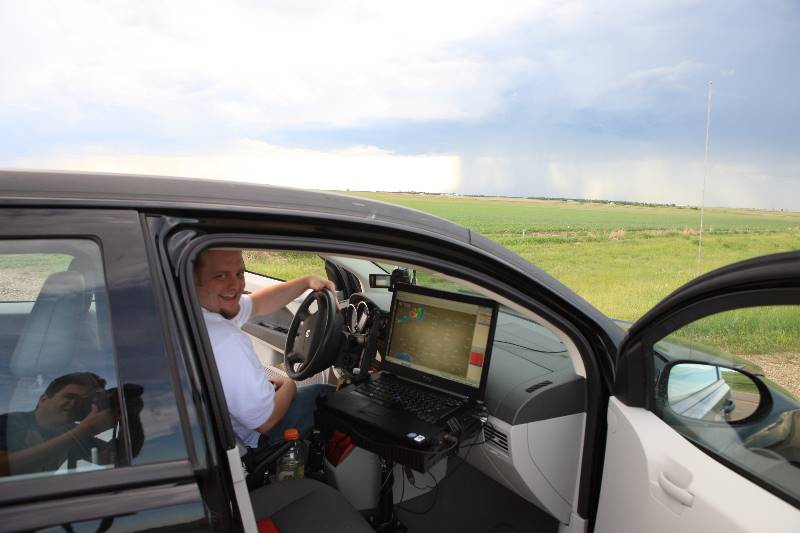 Hey Kenny.. Smile for the camera.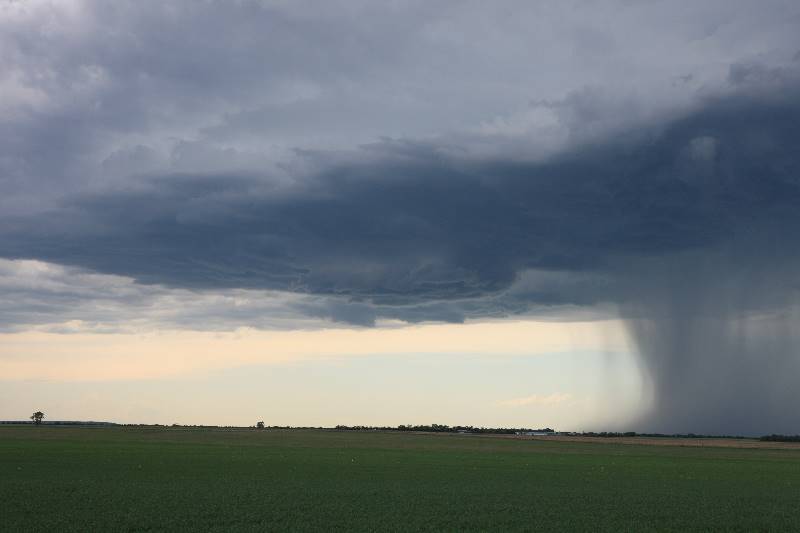 Wall cloud starting to form.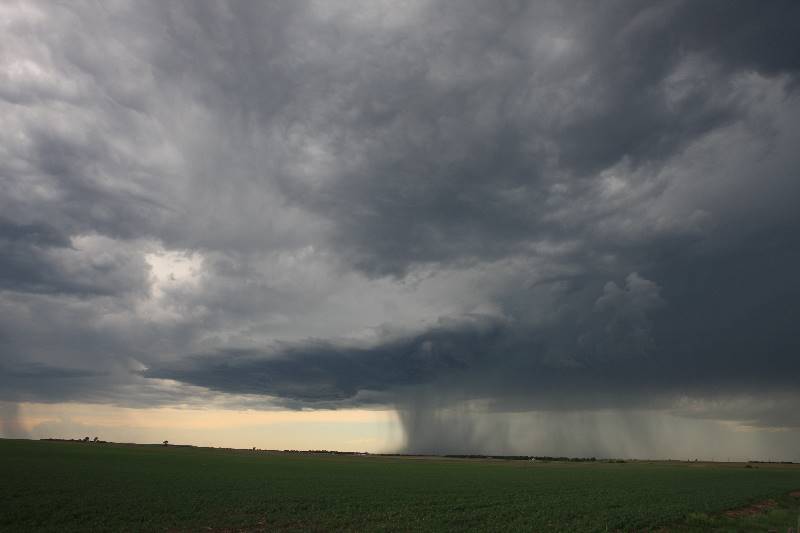 Very slow moving storm.. about 9mph.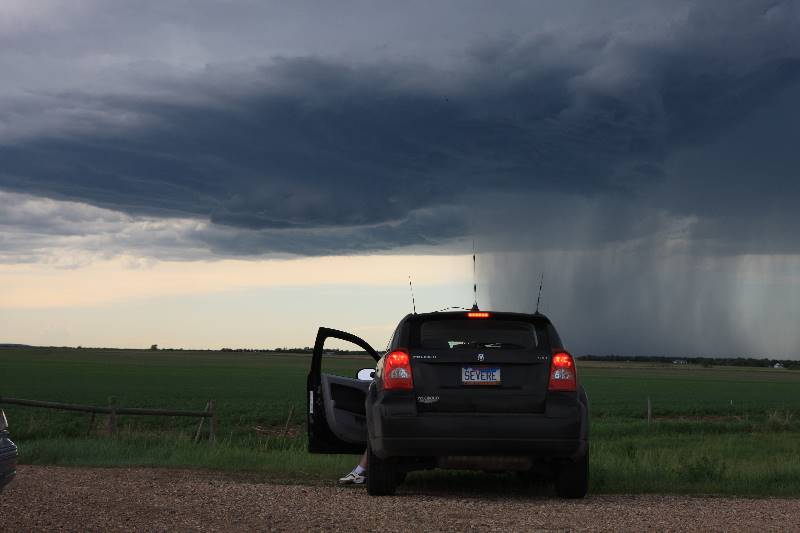 GREAT SHOT!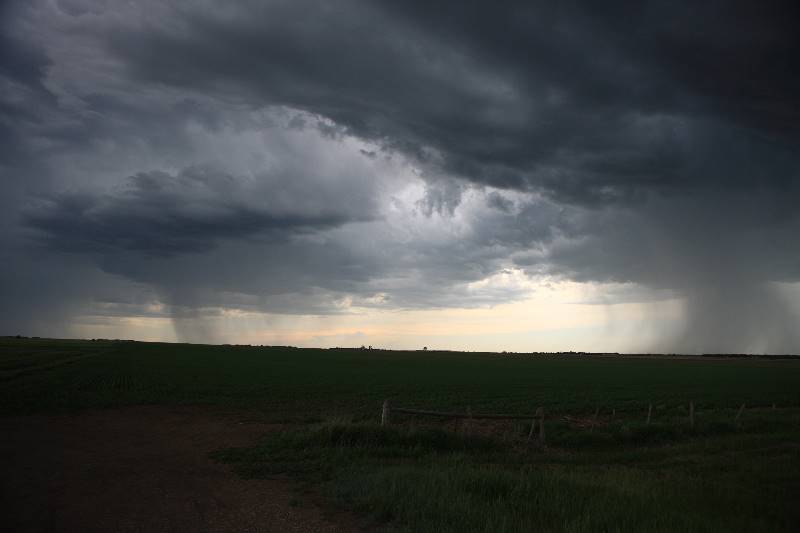 Not a bad storm today.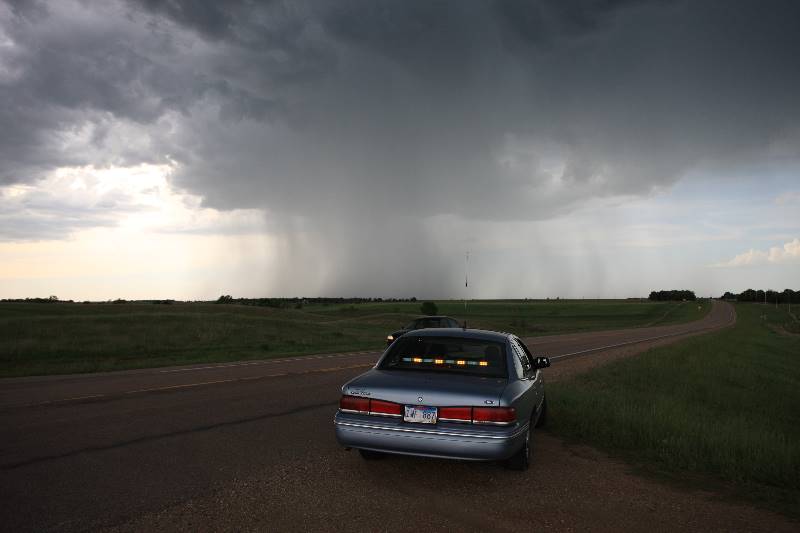 Another chaser.. Looks kinda like a cop car.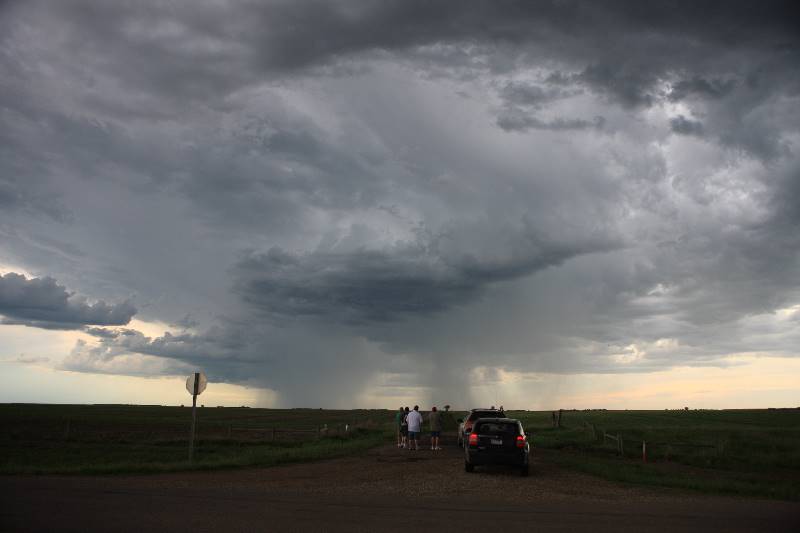 More chasers.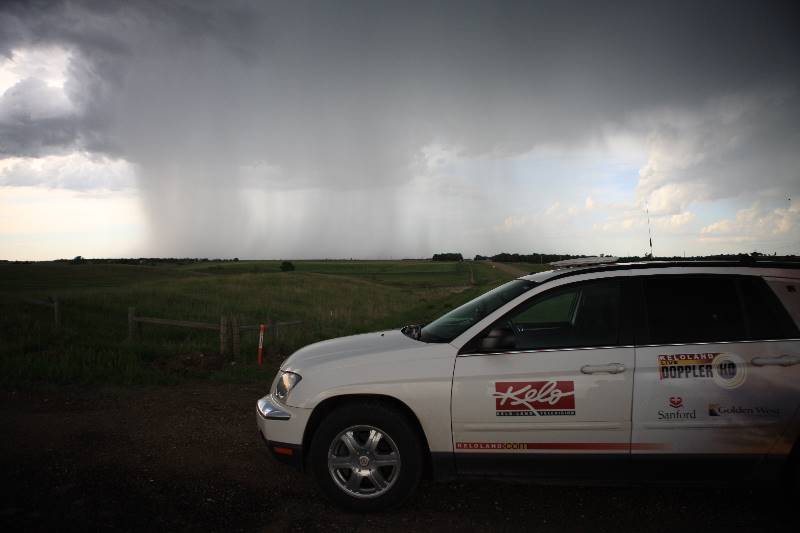 Local TV station.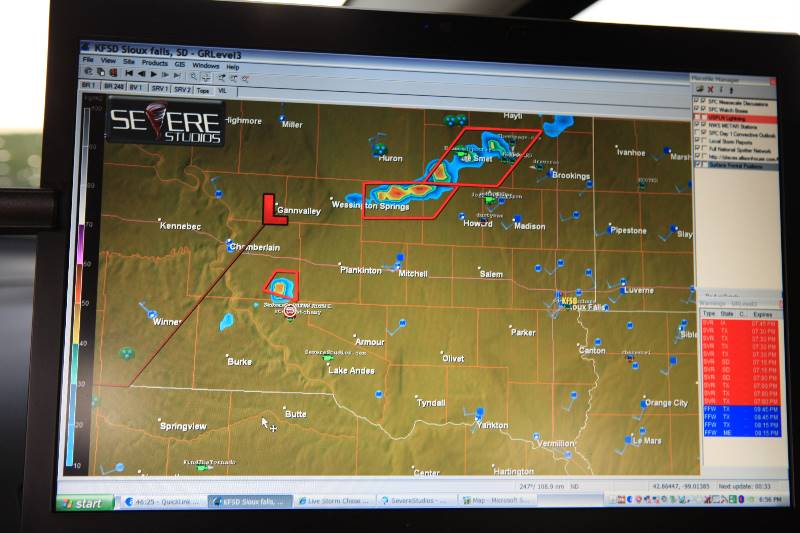 Aha... More storms up north... lets go...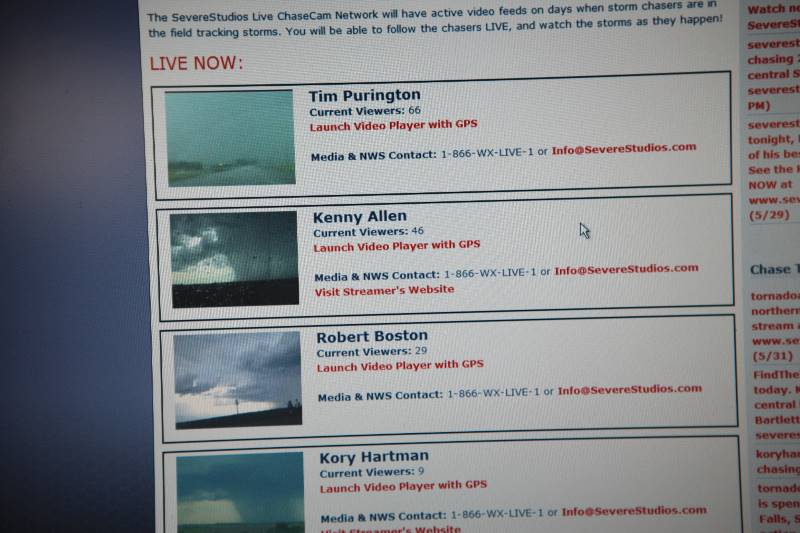 Currently 46 viewers watching live.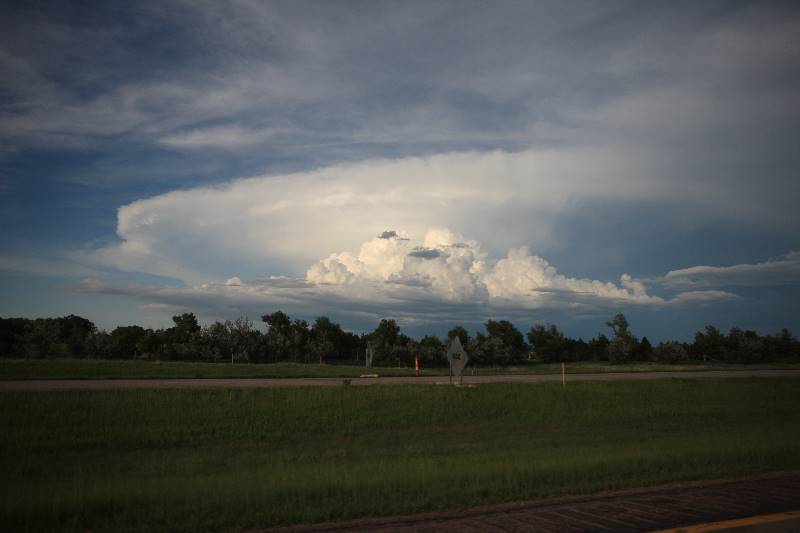 Nice cell.. Hey Kenny.. We have a 1/4 tank of fuel left...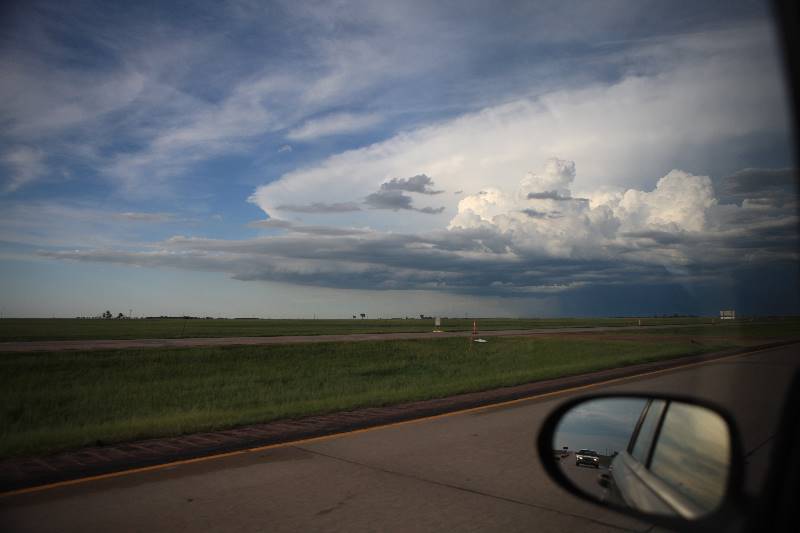 Heading for the storm.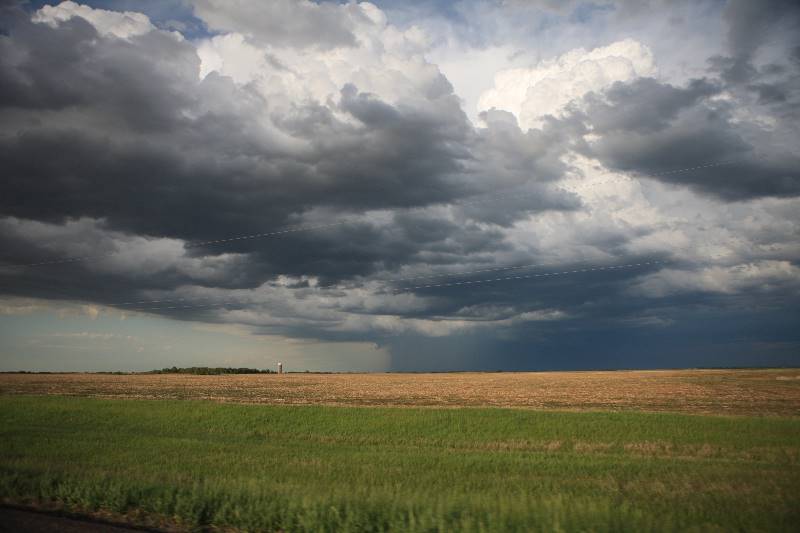 We were broadcasting live to the local TV station from within the car.. Very cool technology.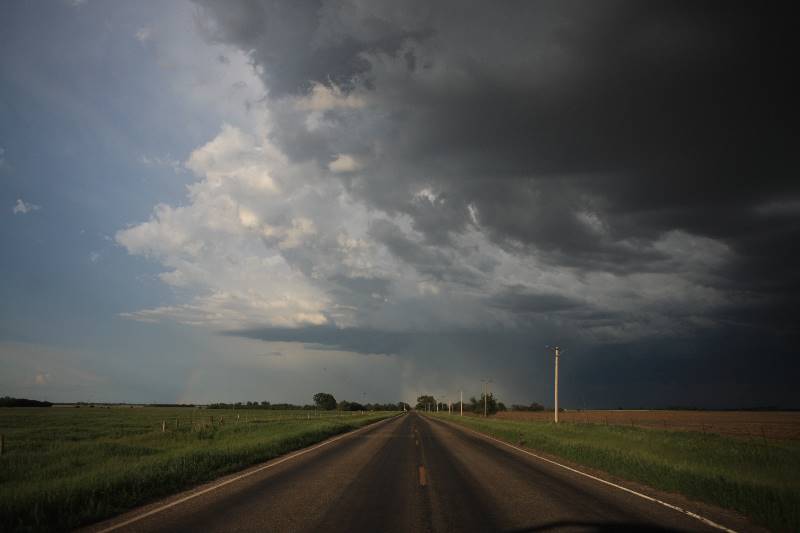 Hail shaft ahead.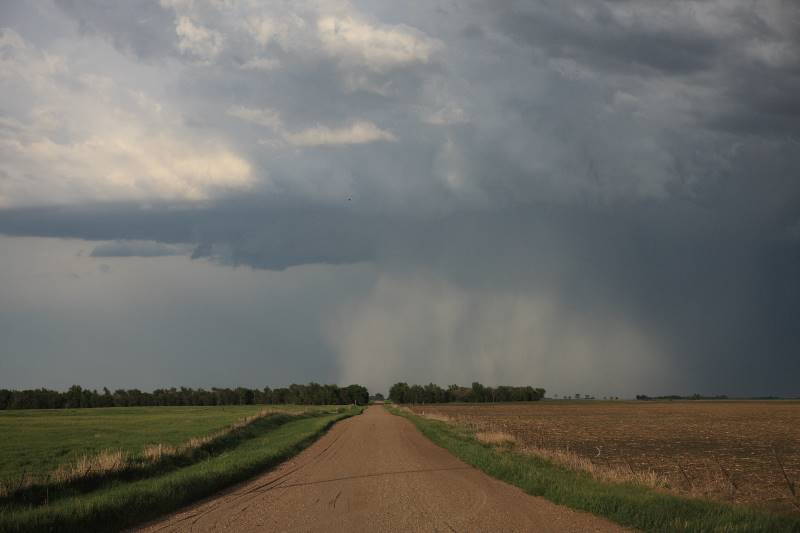 Damn... That a lot of hail.. Definitely baseballs or larger in there.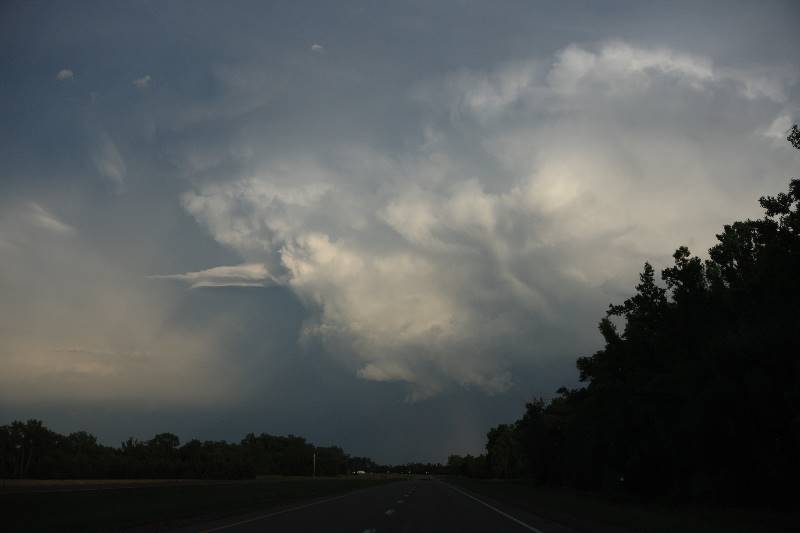 Scary storm.. Fuel is now low.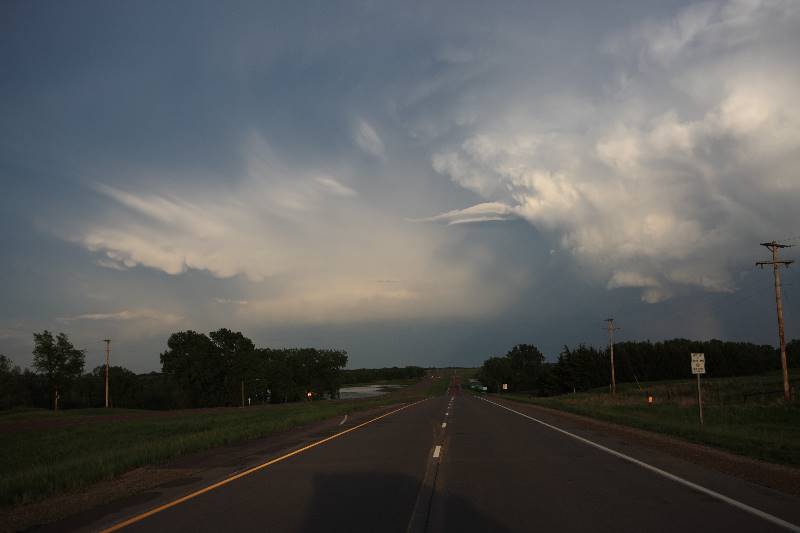 Very low fuel.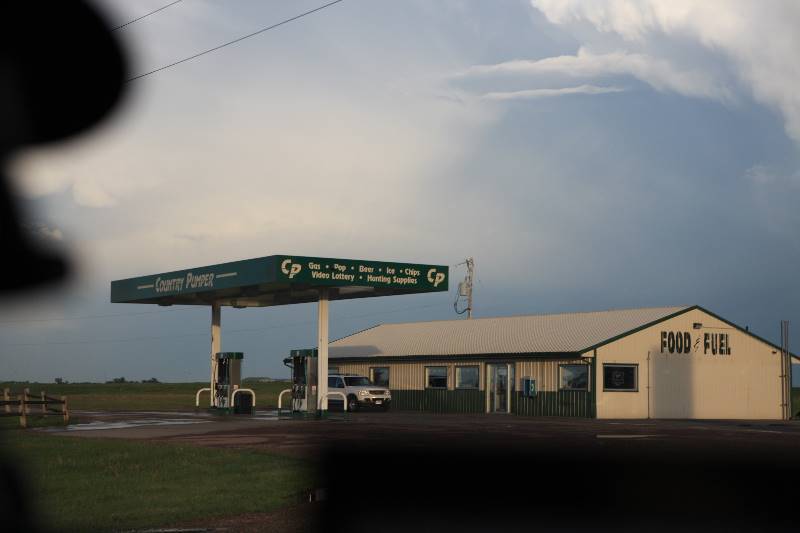 Fuel critical, but we have found a fuel station.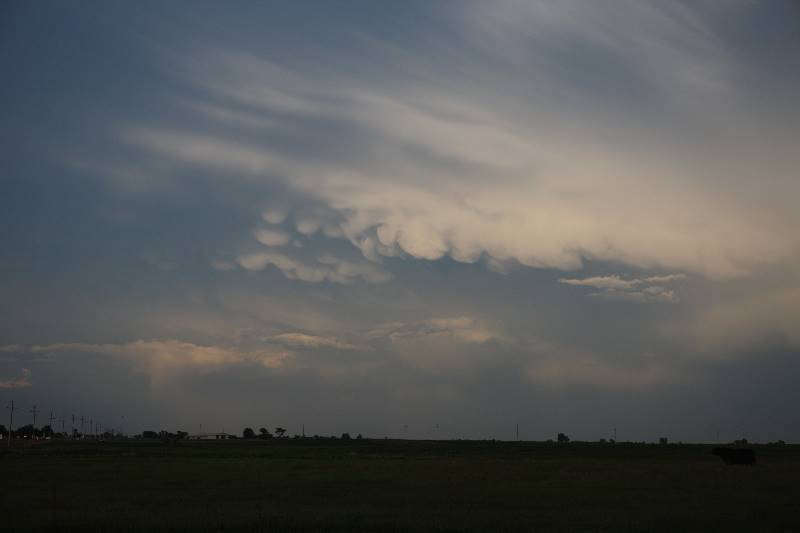 Time to take some shots of the storm.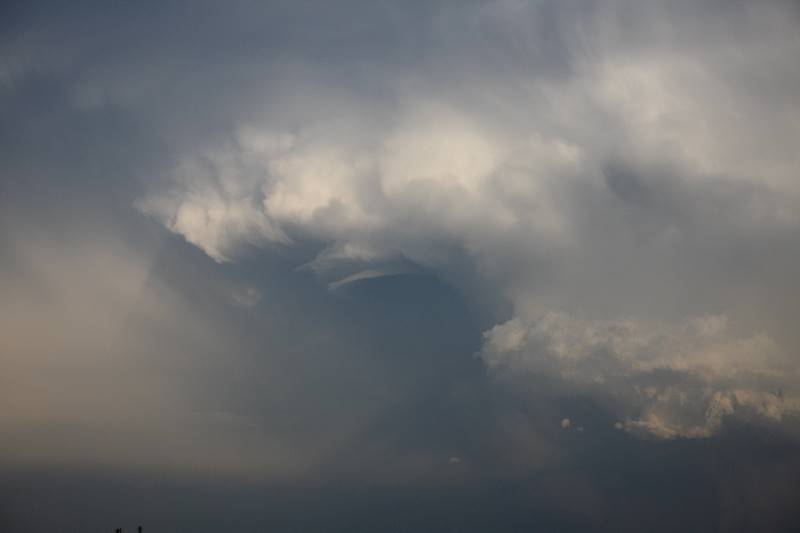 Did I not mention the fuel station had lost power.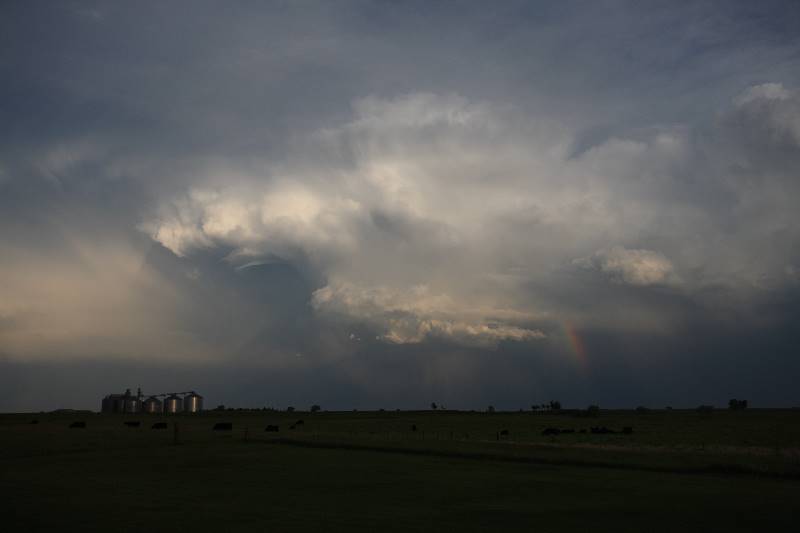 No fuel for us..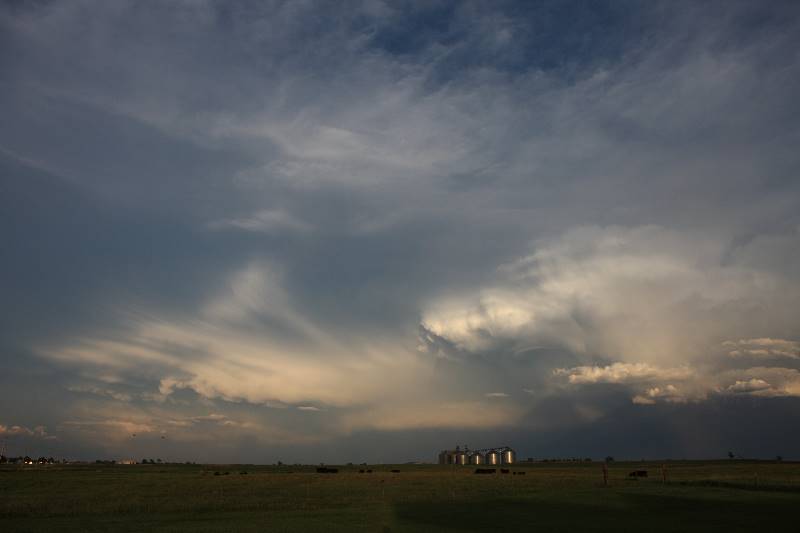 Nice storm though.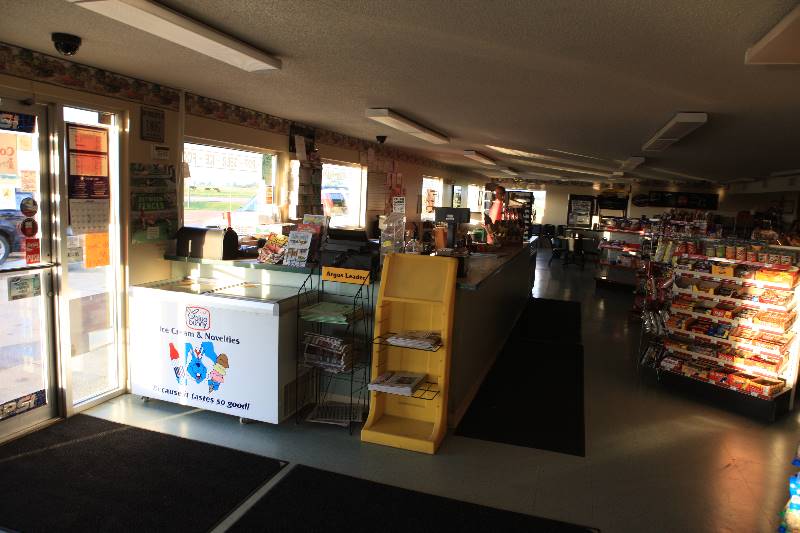 No power.. No lights.. No fuel.. NO CHASE :(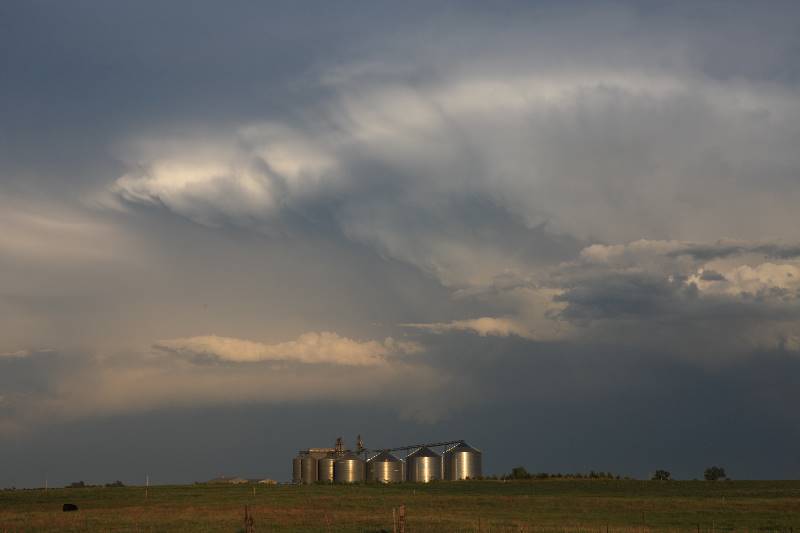 Another photo.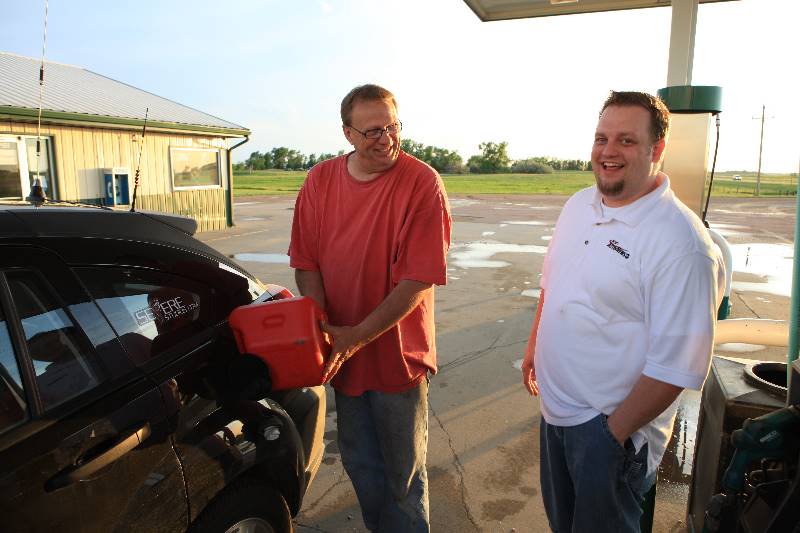 Aha.. the attendant found 2 gallons of emergency fuel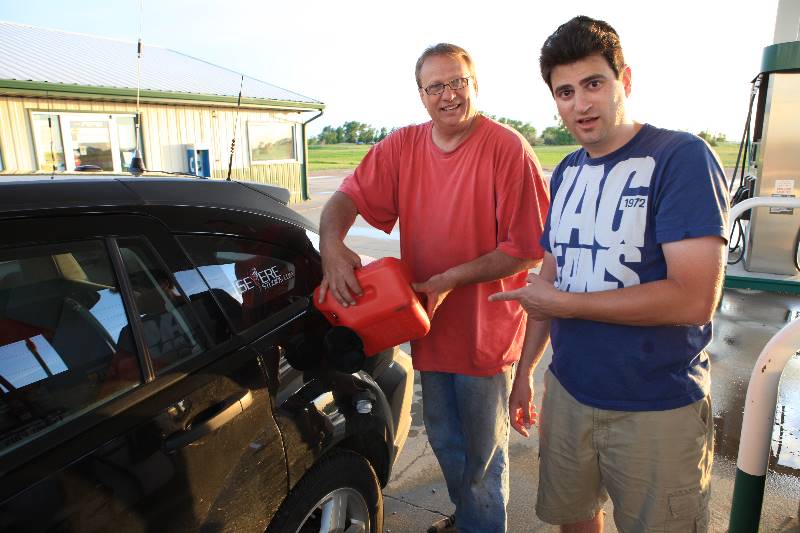 Is this diesel kenny?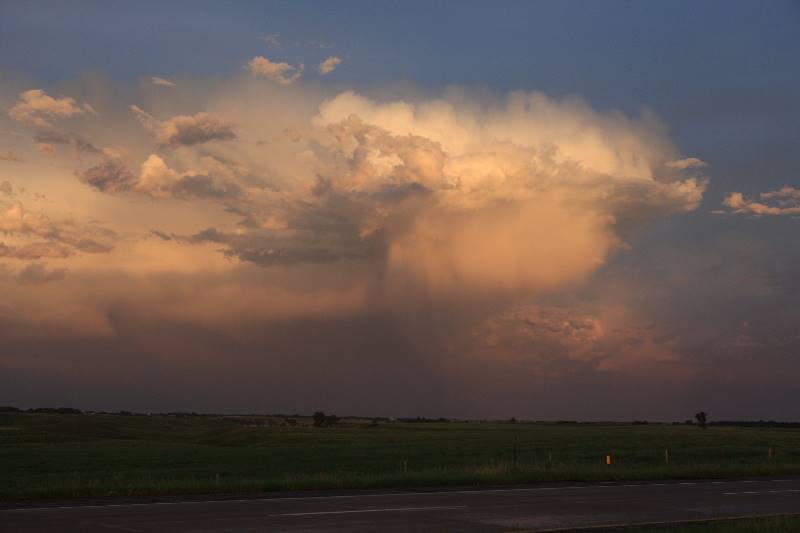 Back on the chase.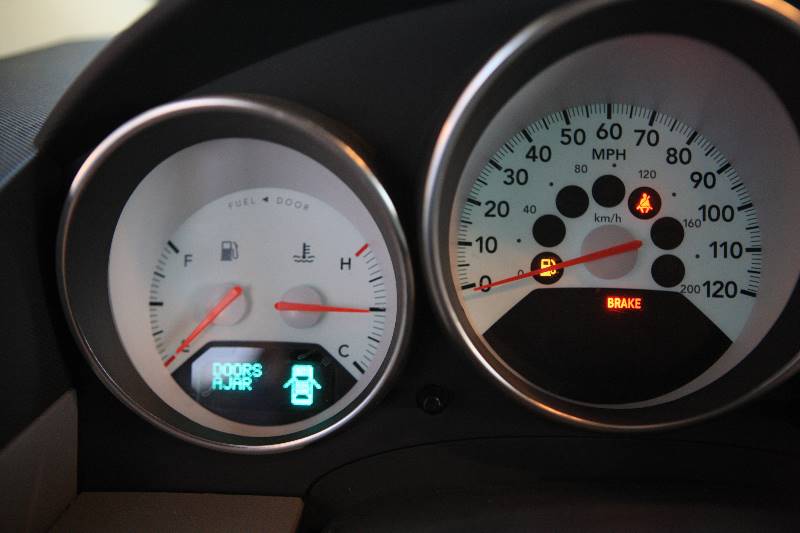 Fuel is low again..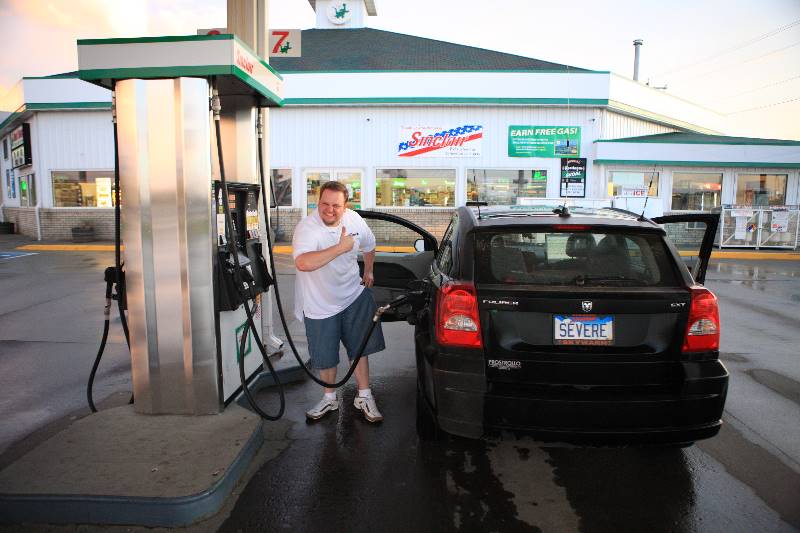 Aha... Well done Kenny.. A fuel station with Power...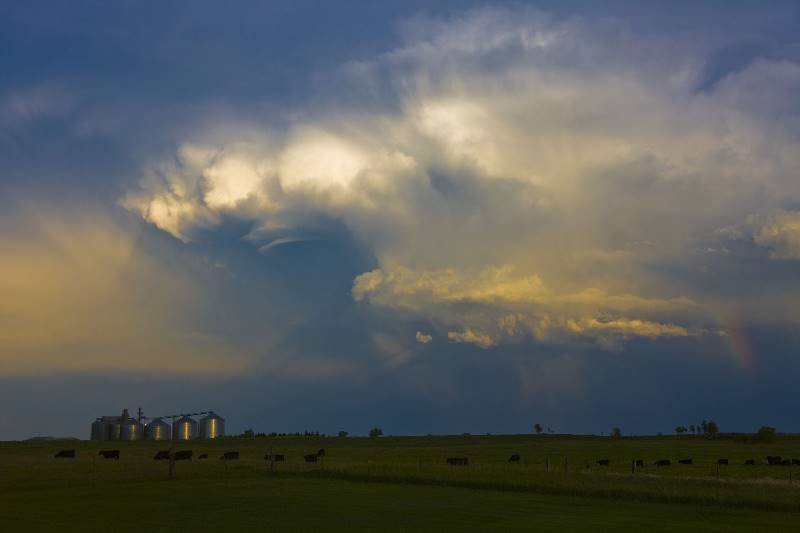 This was edited in Raw mode.. Amazing structure. What a day..
This storm was tornado warned, but could not confirm a funnel..
RADAR IMAGES
None