USA Storm Chasing Expedition - 16 May, 2009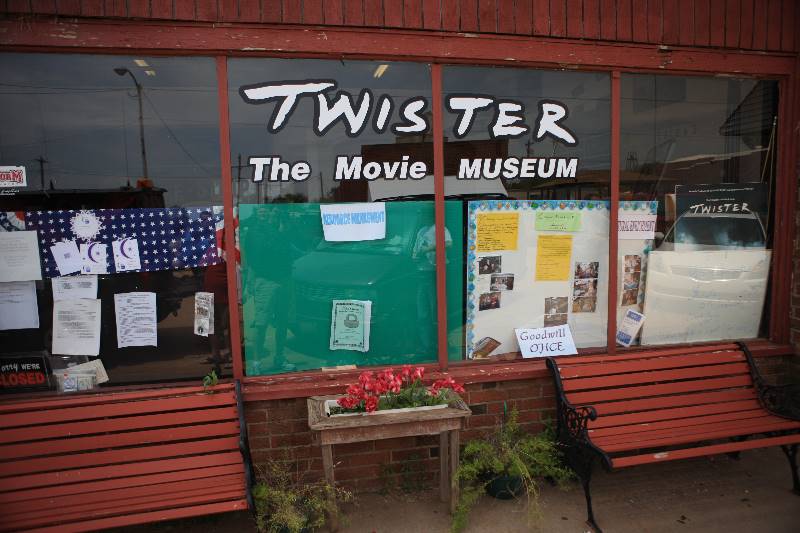 Welcome to the twister museum.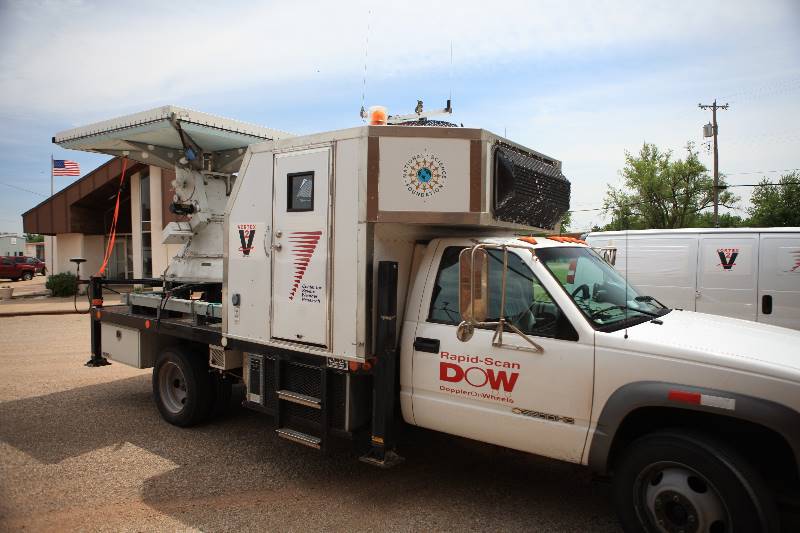 The DOW truck. (Doppler Radar on Wheels)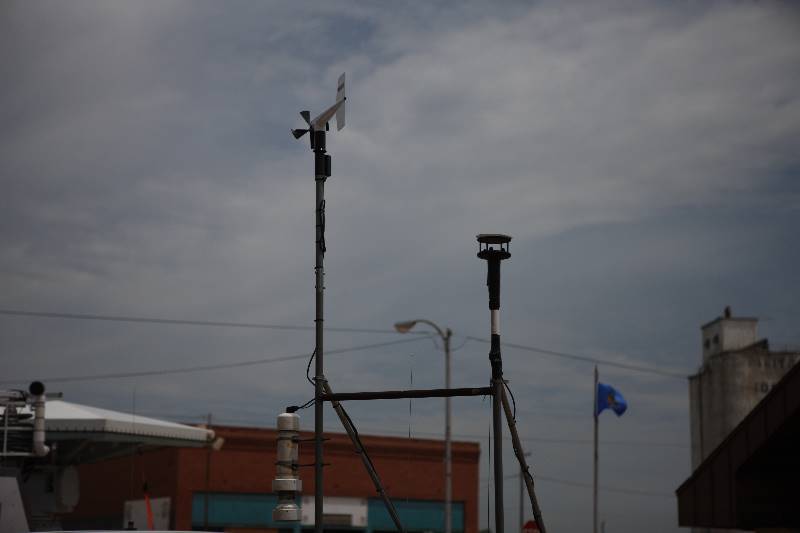 Some the of the many instruments up top.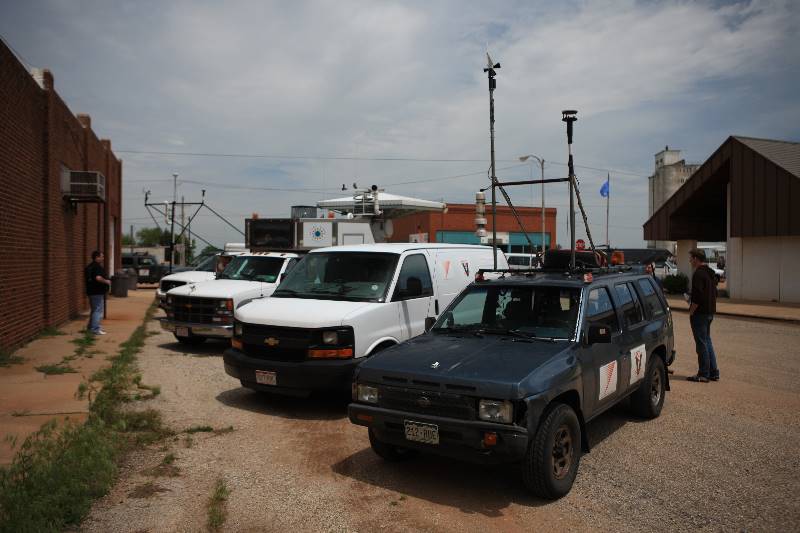 There are around 40 of these vehicles in the Vortex2 research team.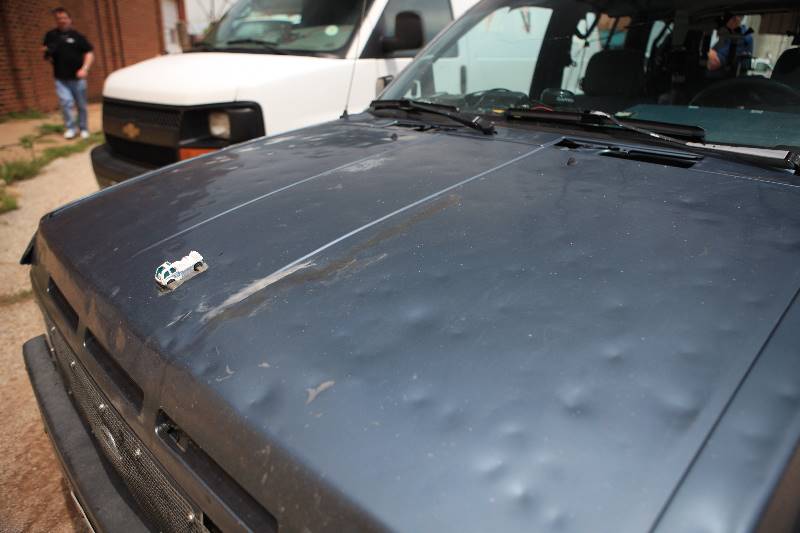 Hail Damage.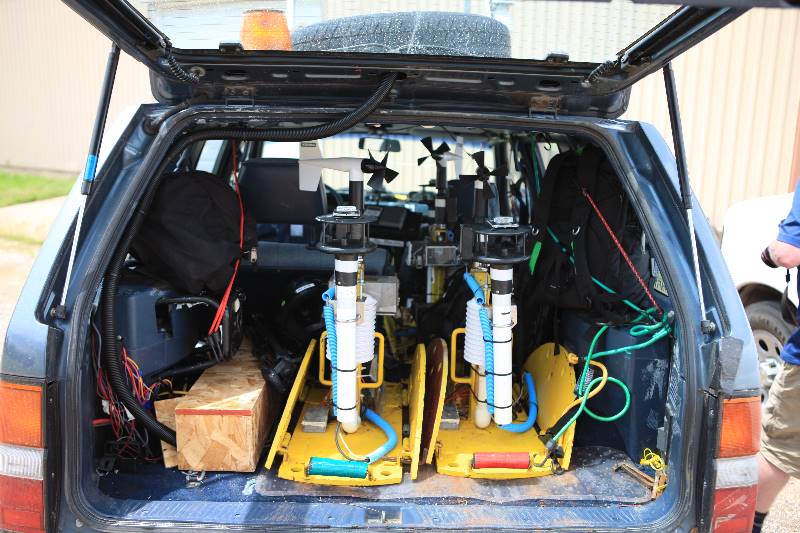 Some of the many probes that will be deployed.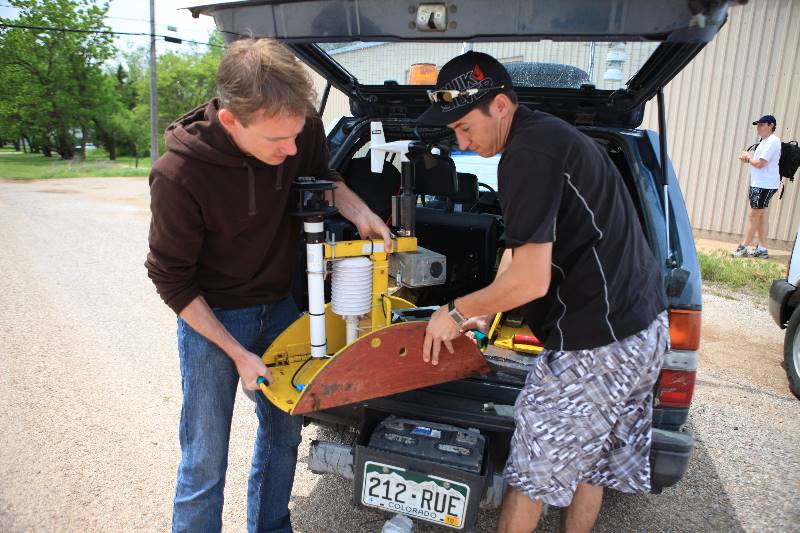 Brad and the Meteorologist lifting the device.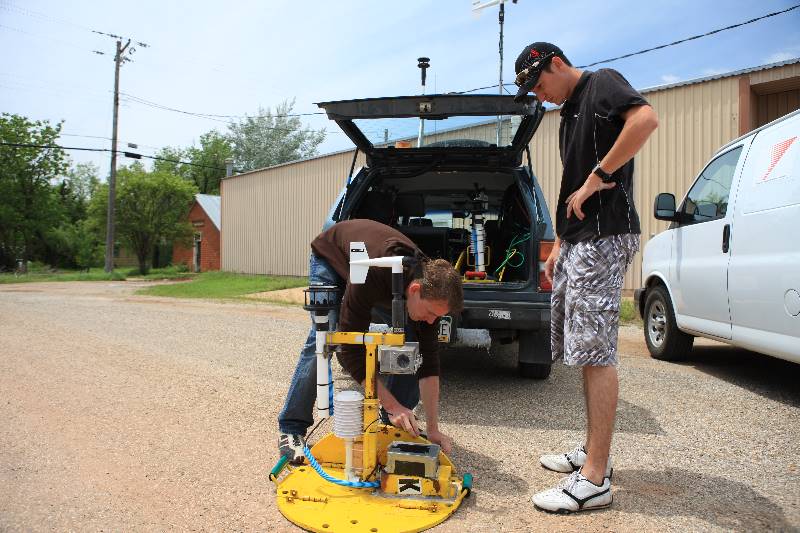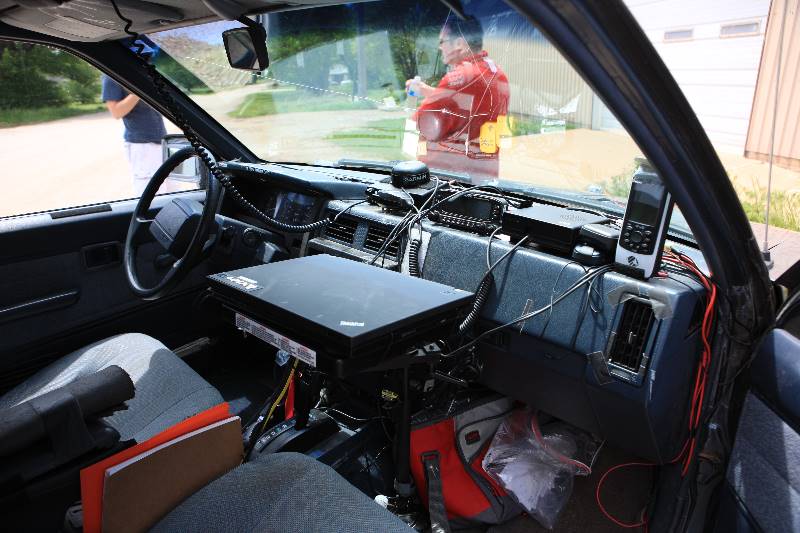 Inside one the chase cars.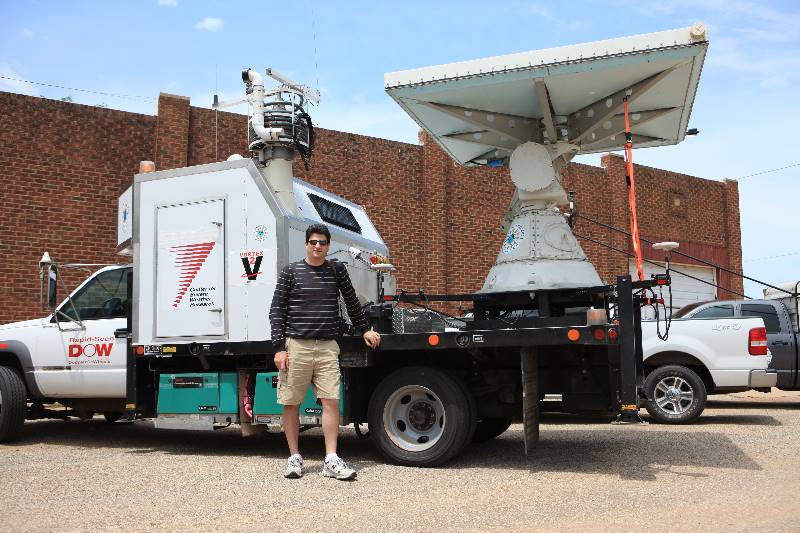 Me & DOW..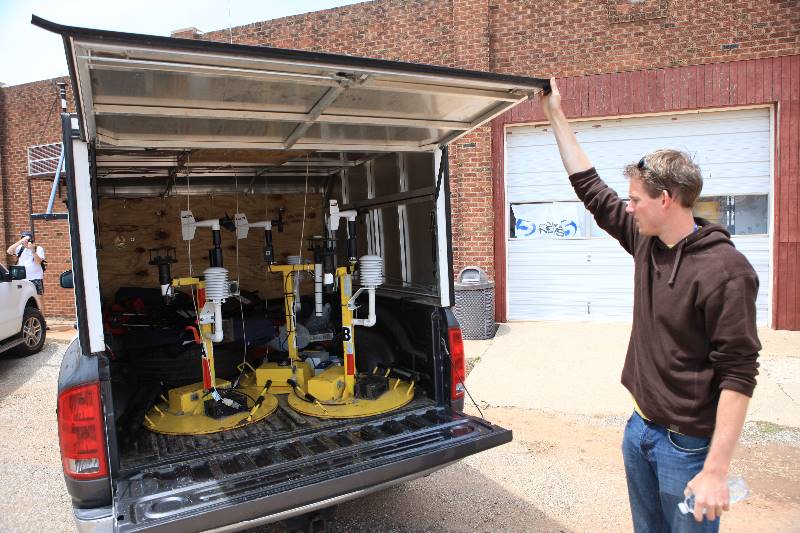 More probes.. .(These are the larger ones)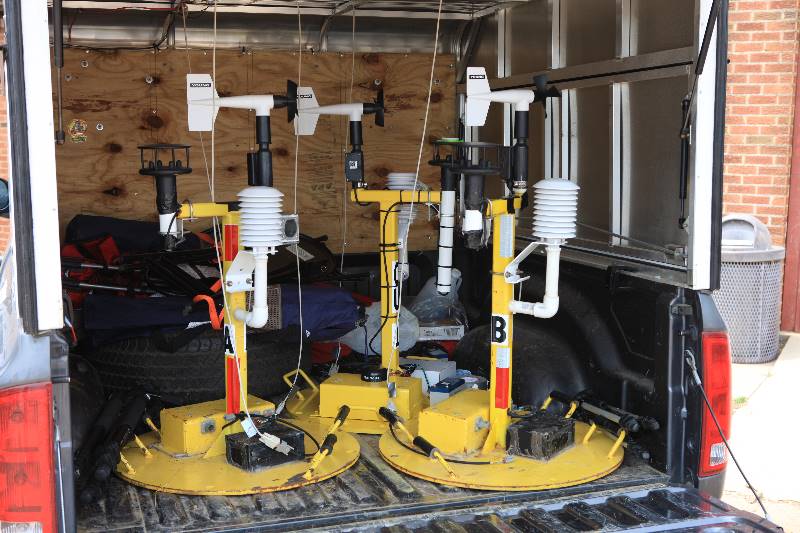 Someone is going to slip a disk deploying these.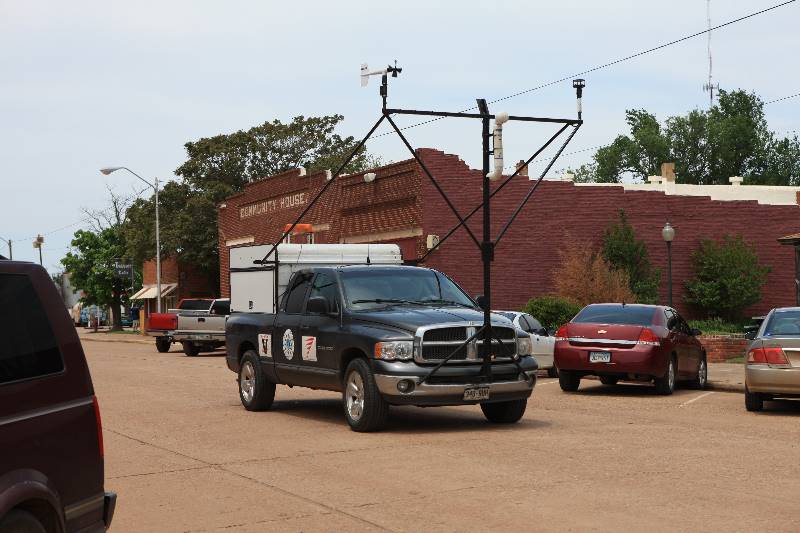 Another Vortex2 crew member arrives.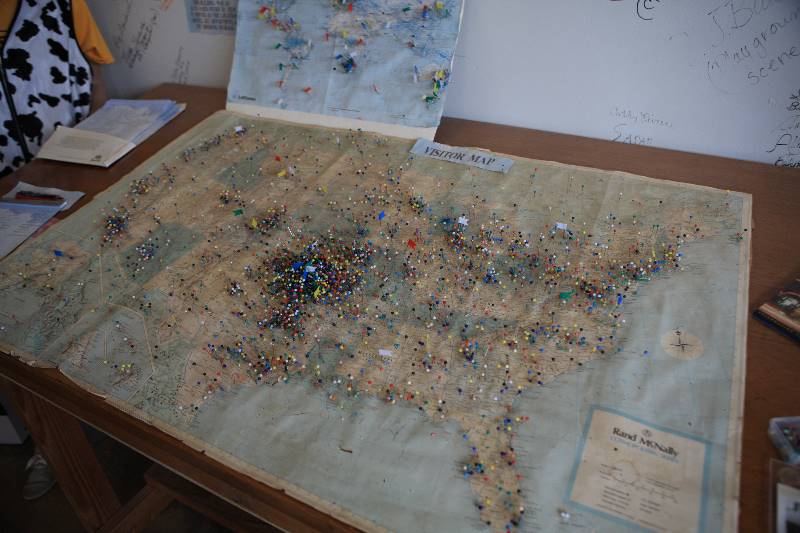 Inside the Twister Museum.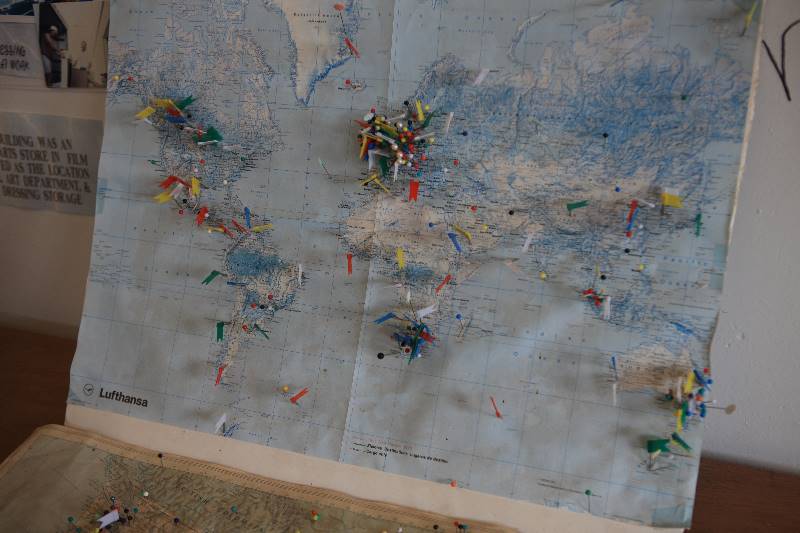 Popular place.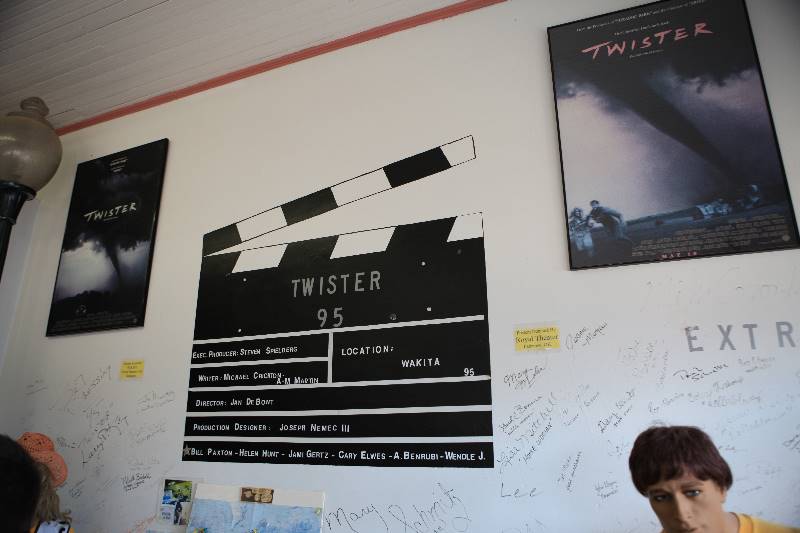 The movie Twister, memorabilia.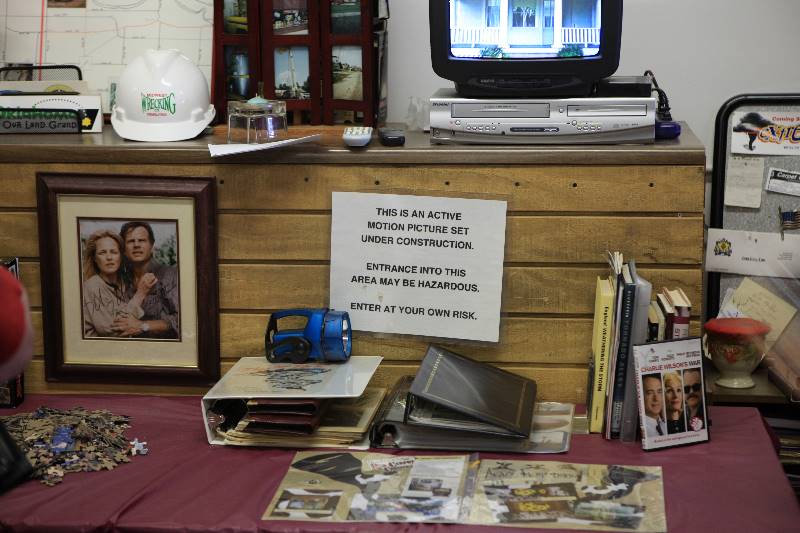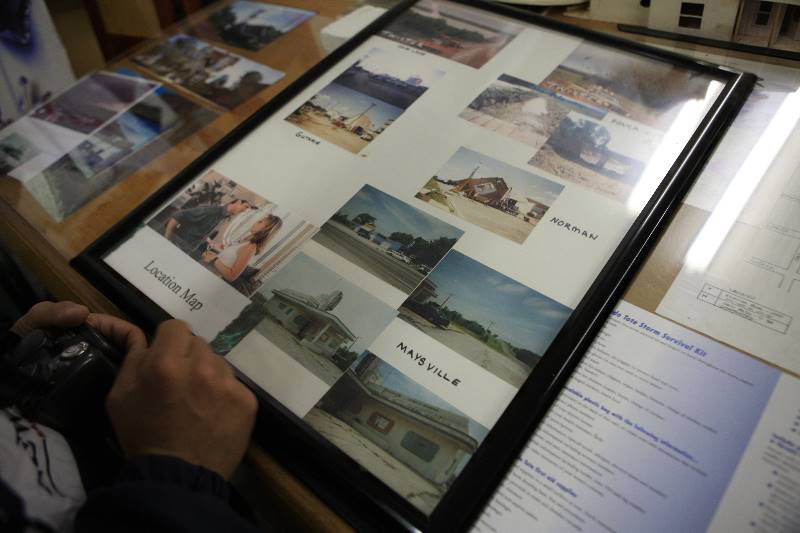 Location photos and research.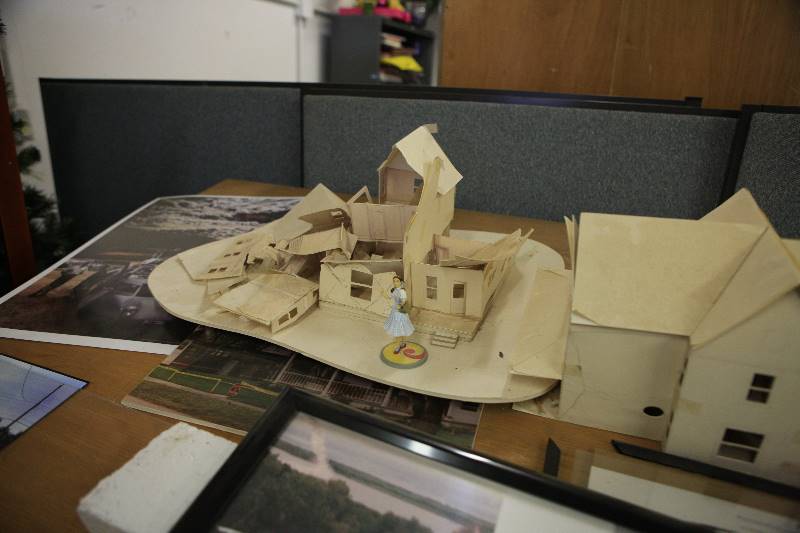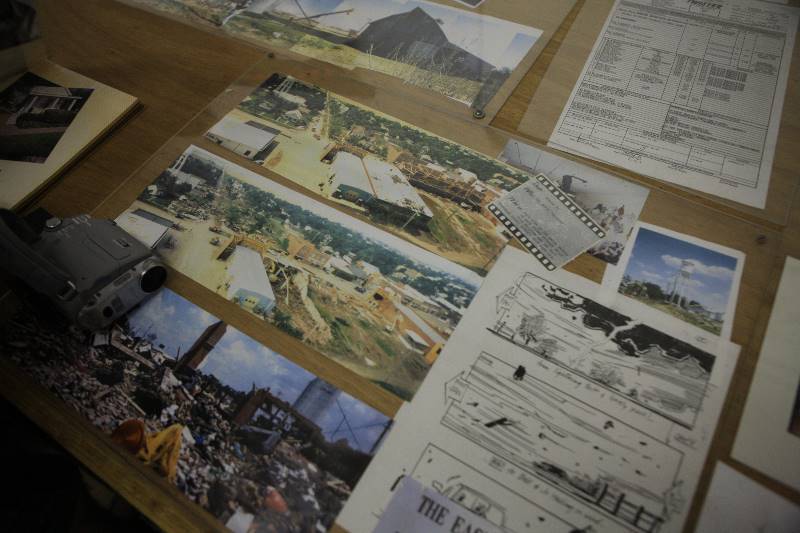 Photos for re-creating the damage.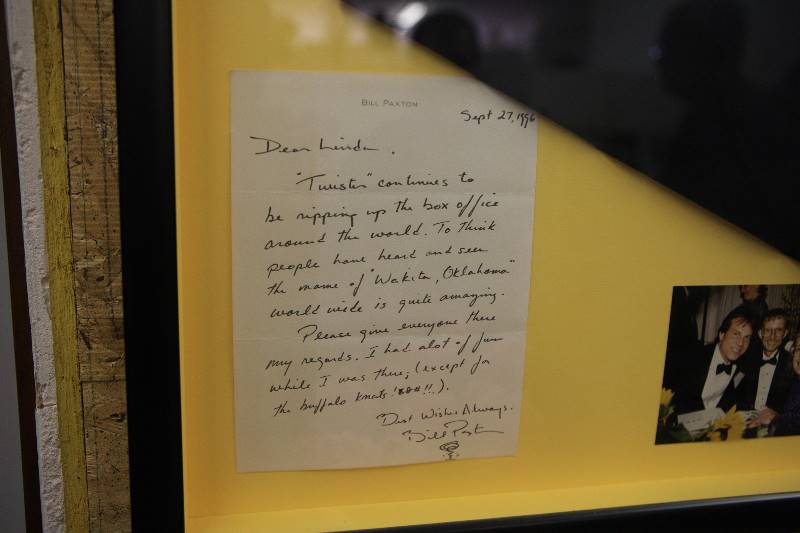 A thank you letter from Bill Paxton.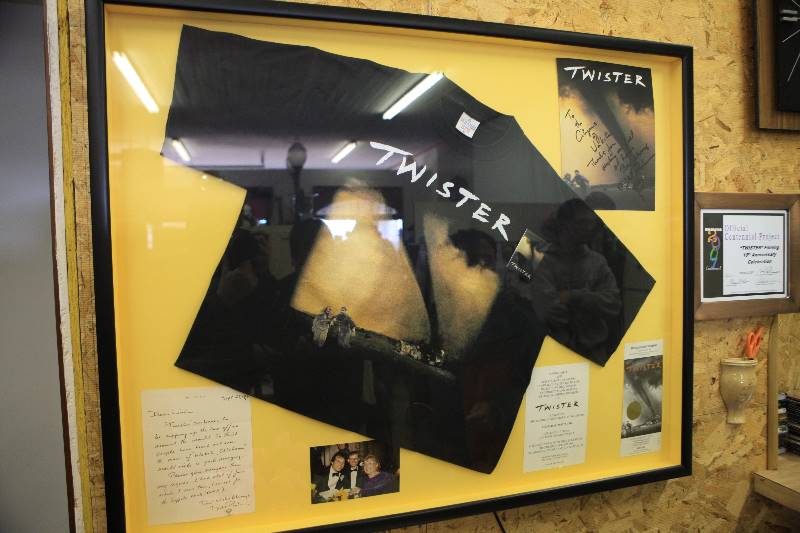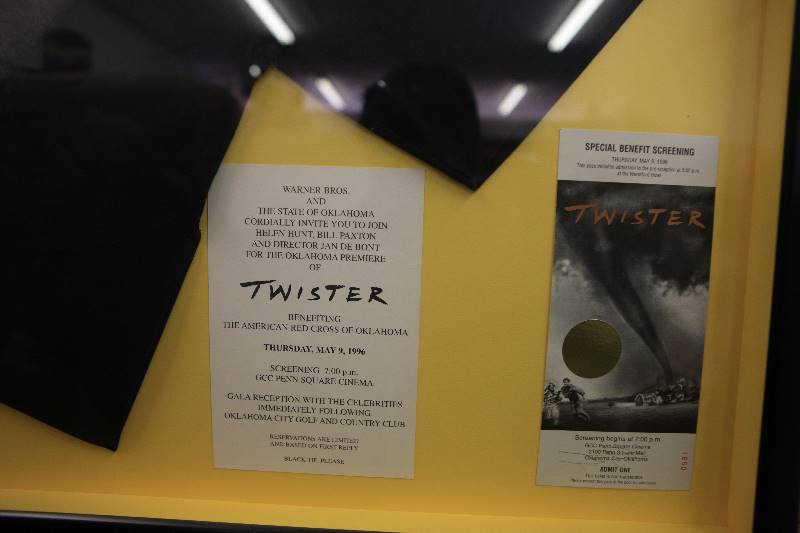 Opening night.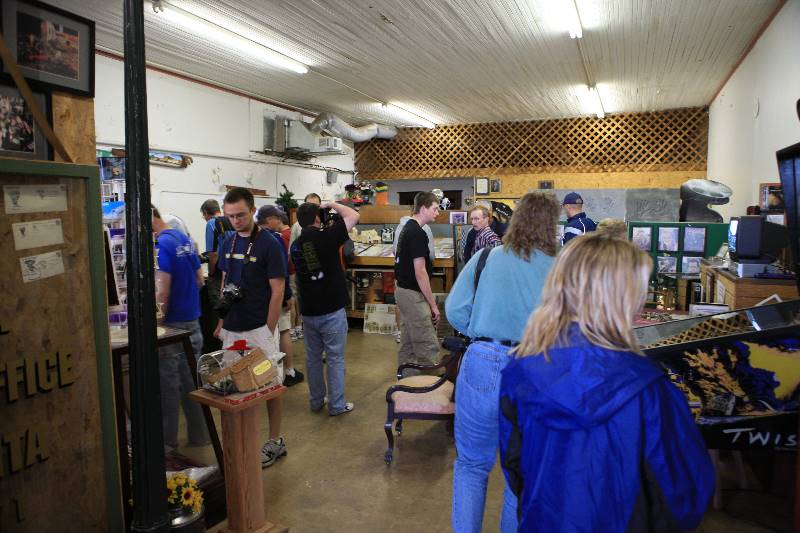 Very busy today with the Vortex2 crews and Cloud 9 tour.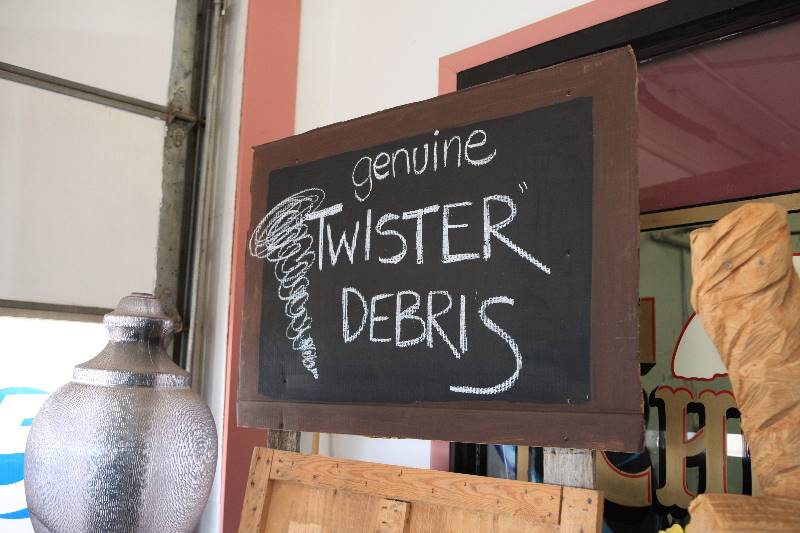 Debris!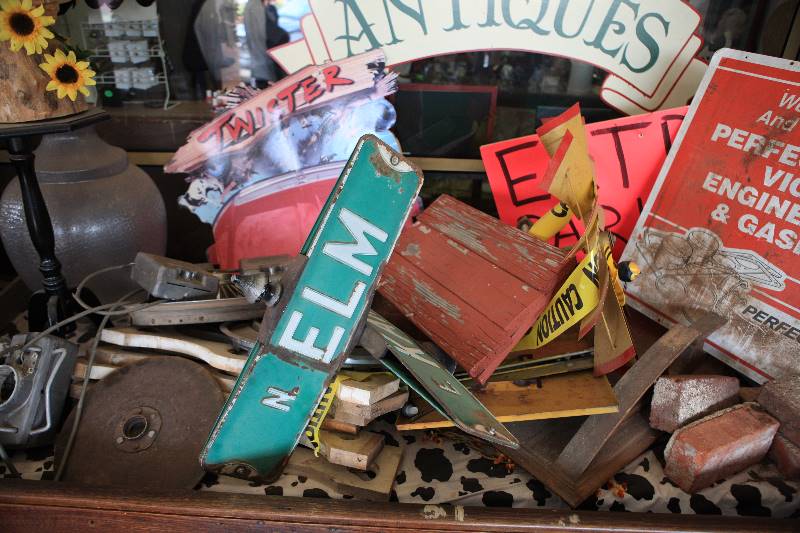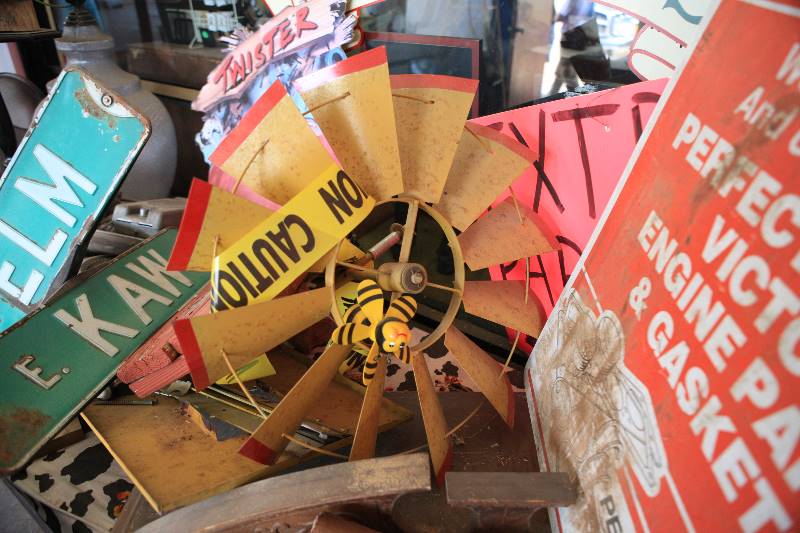 Look familiar?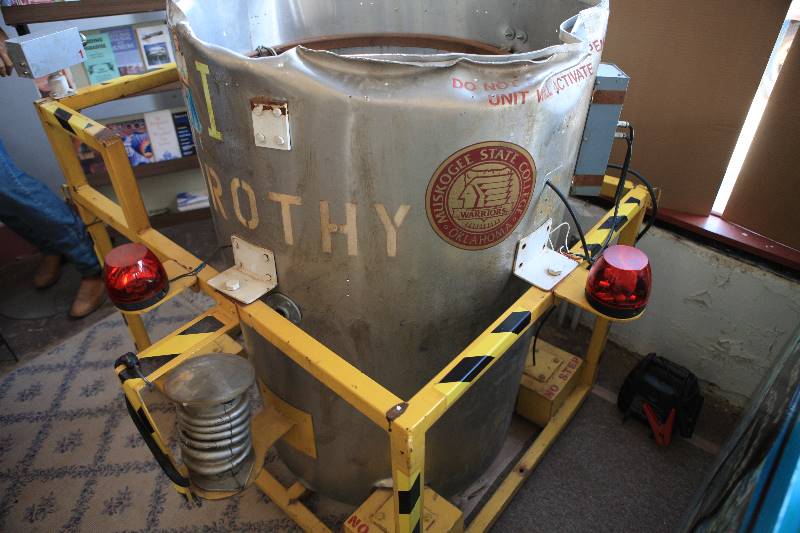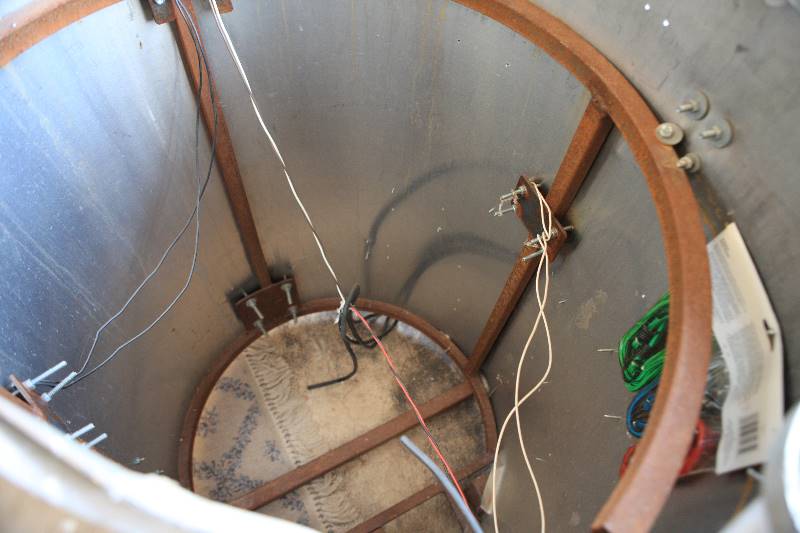 |Inside.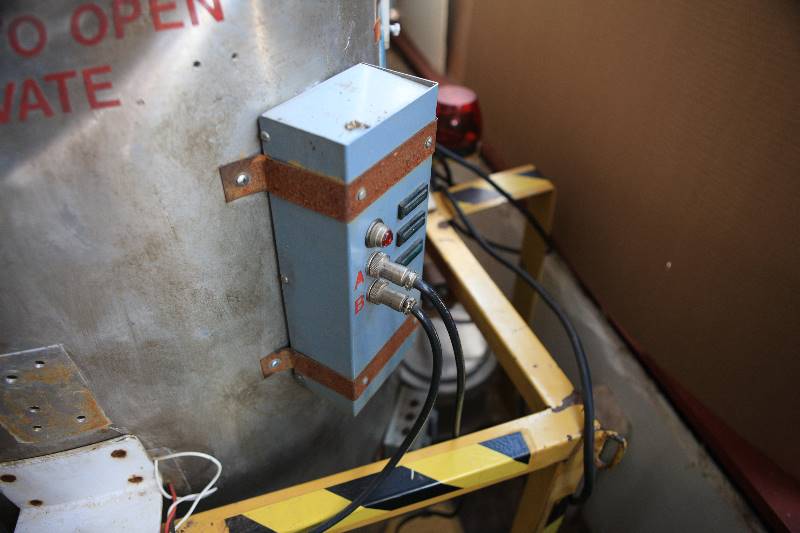 Hollywood magic.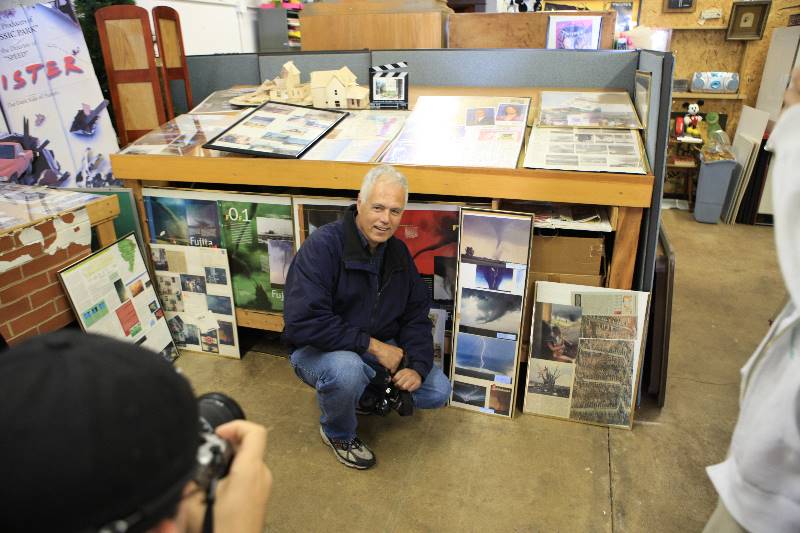 Tim Marshall posing for the cameras.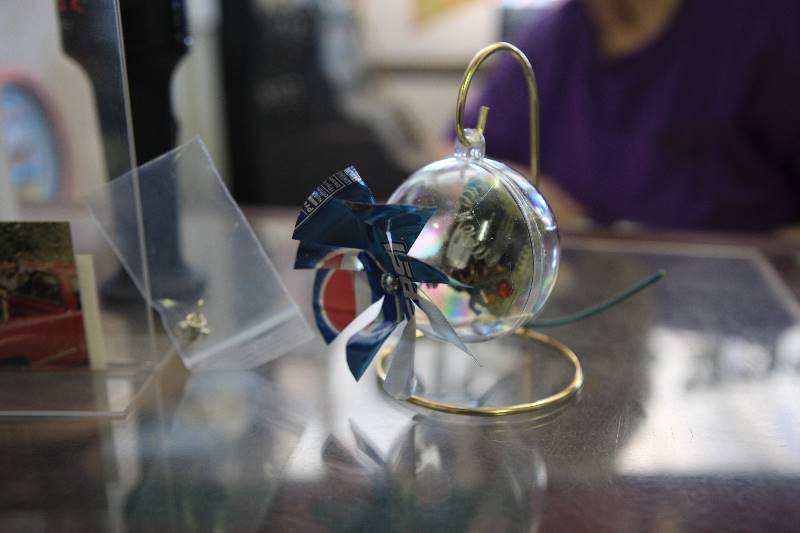 Look at what I have found....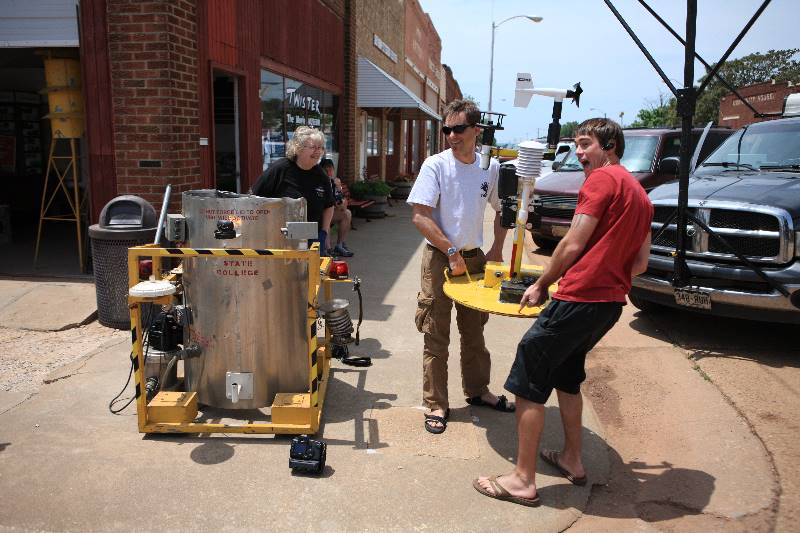 George and Mike can't help themselves.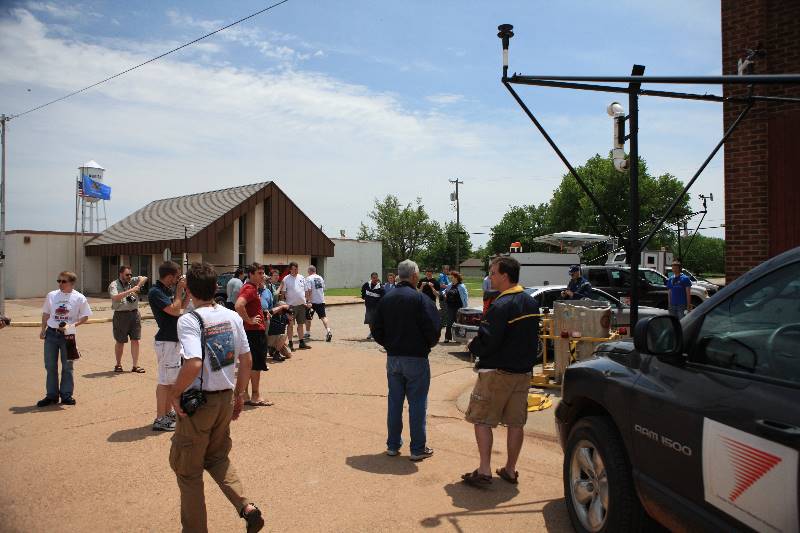 A lot of commotion going on here.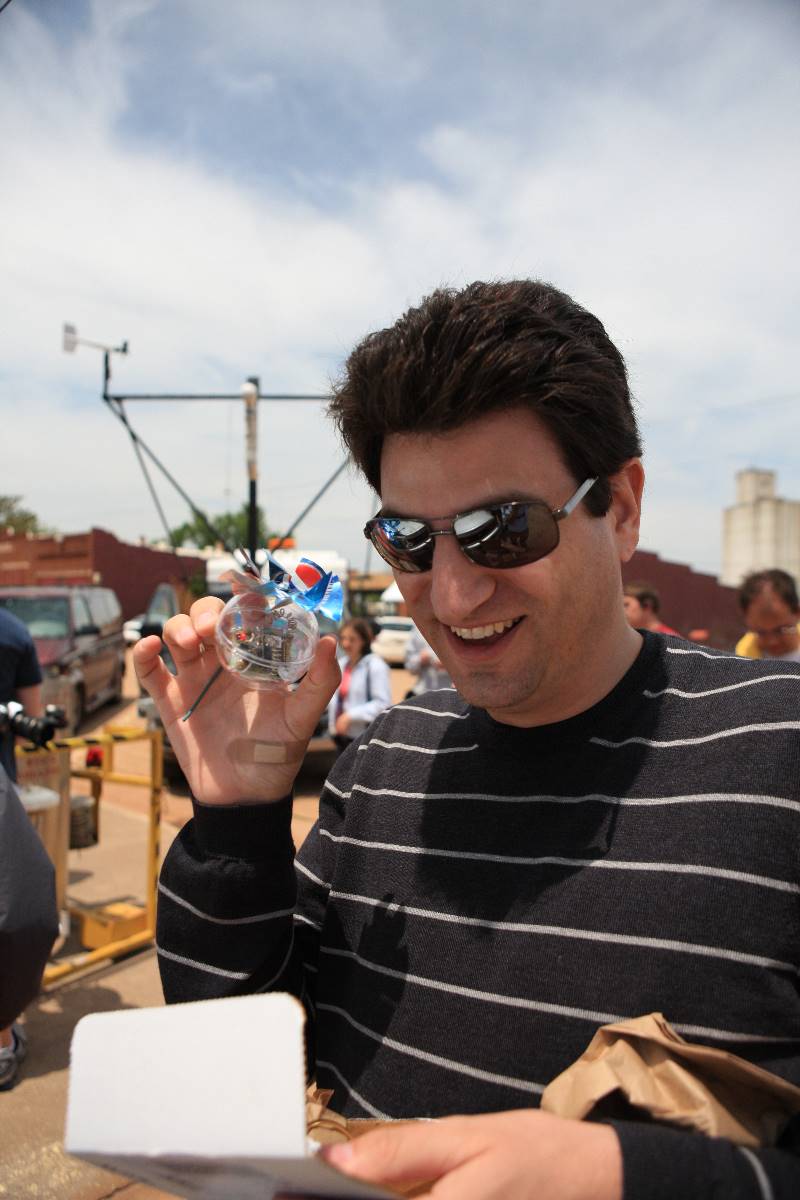 Me with my new collectable.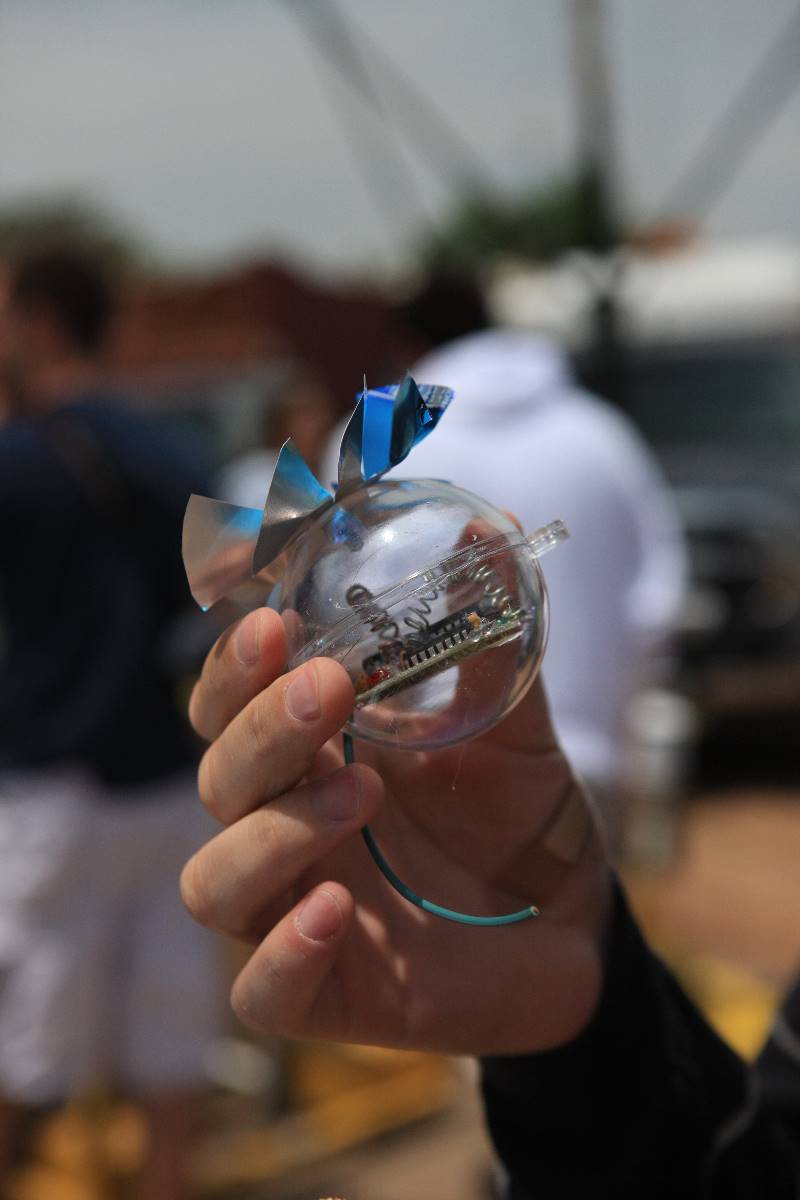 An official replica... (Lets see if I can get this in a tornado)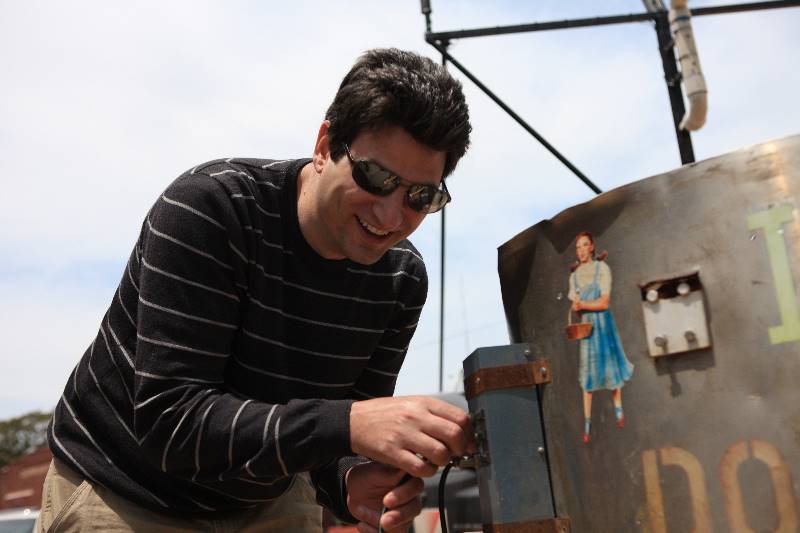 Unplugging Dorothy I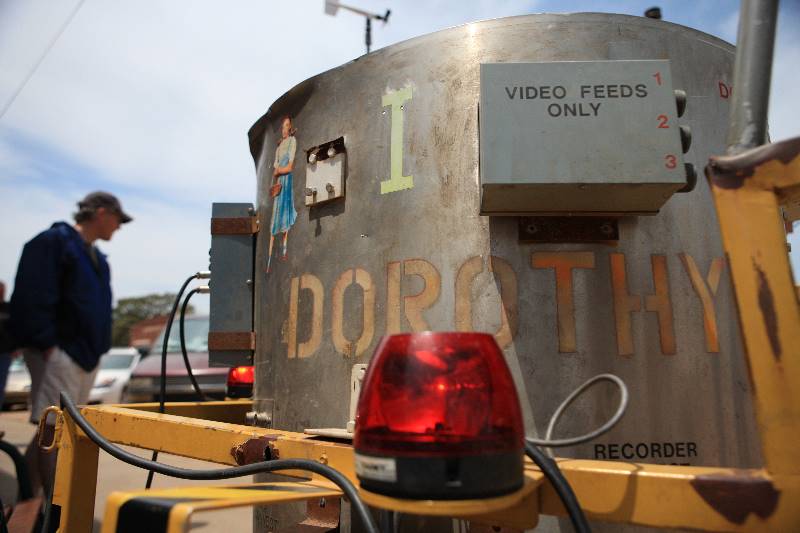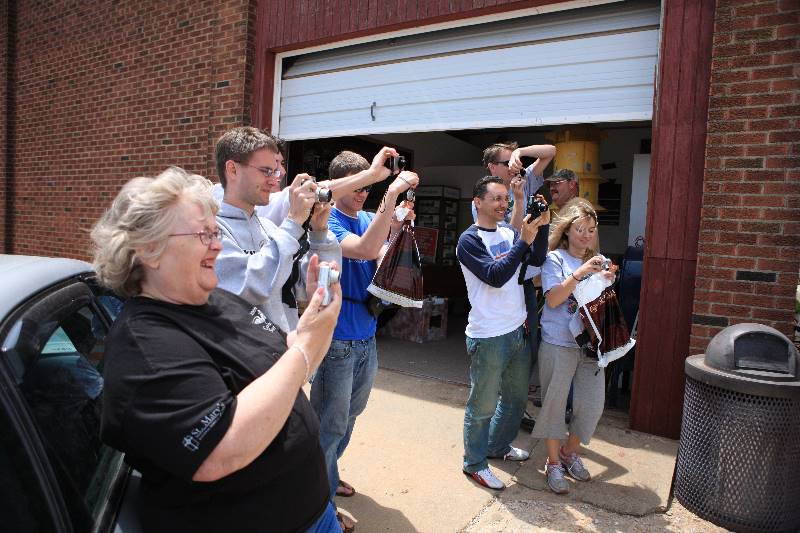 All eyes on Herb Stein.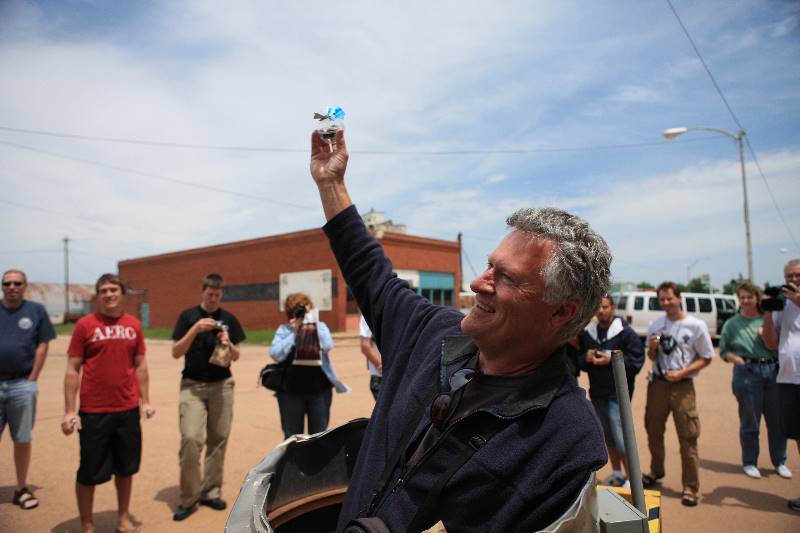 Herb Stein inside the Dorothy Capsule....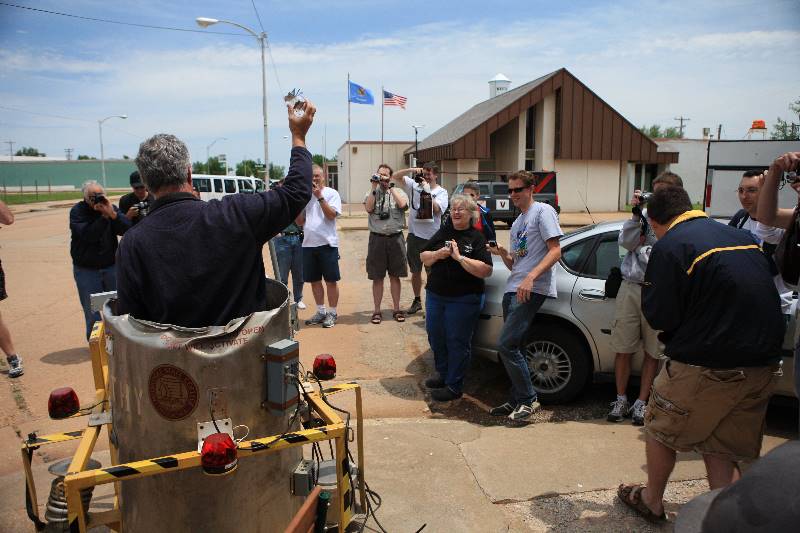 This was a real laugh.. I think Herb always wanted to do this.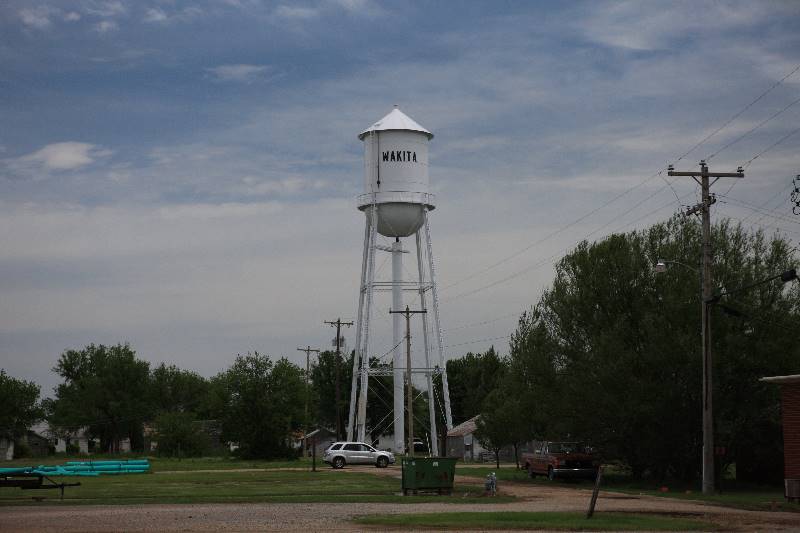 The Wakita water tower, as seen in the movie.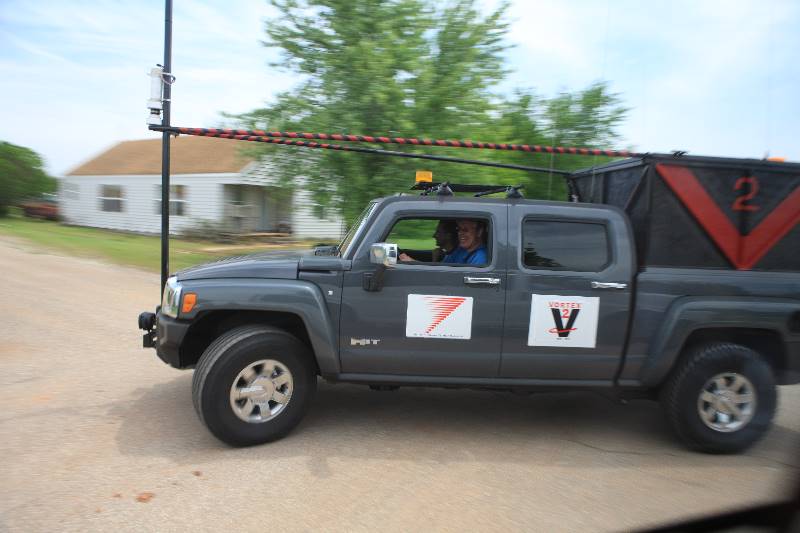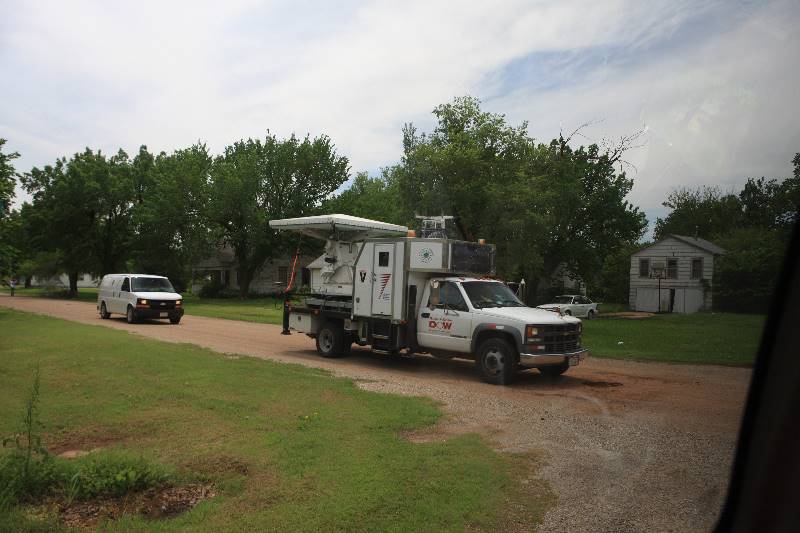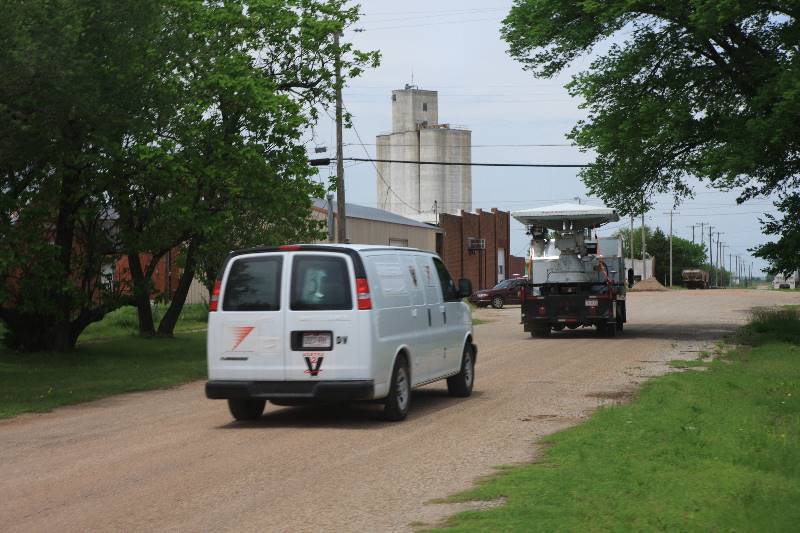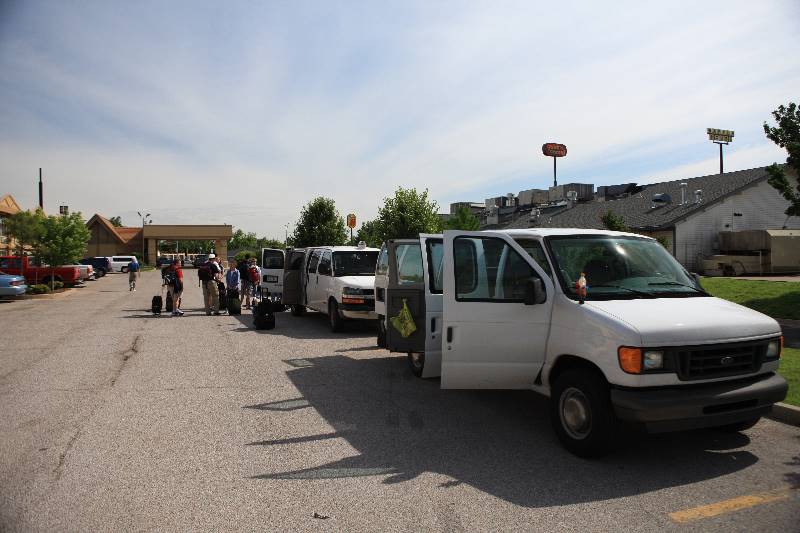 Cloud 9 Tour1 over.. everyone unpacking.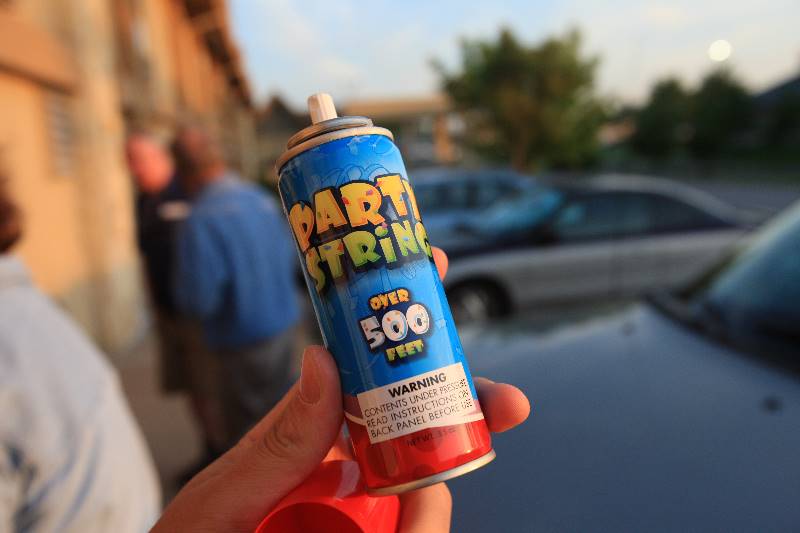 What to do now?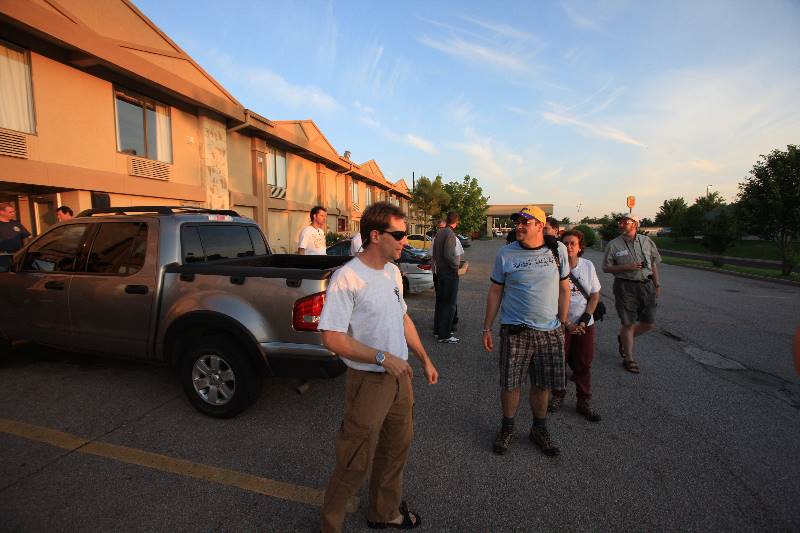 Hi George.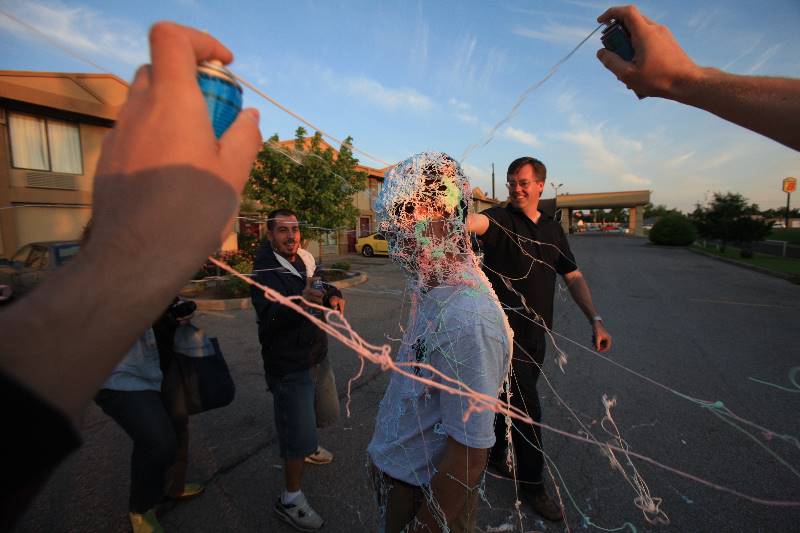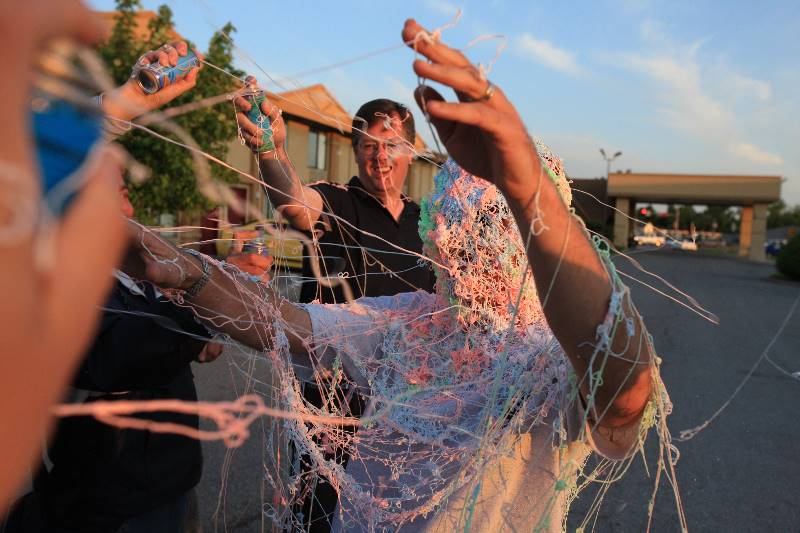 Charles was no where to been seen.. Normally, George is a secondary target.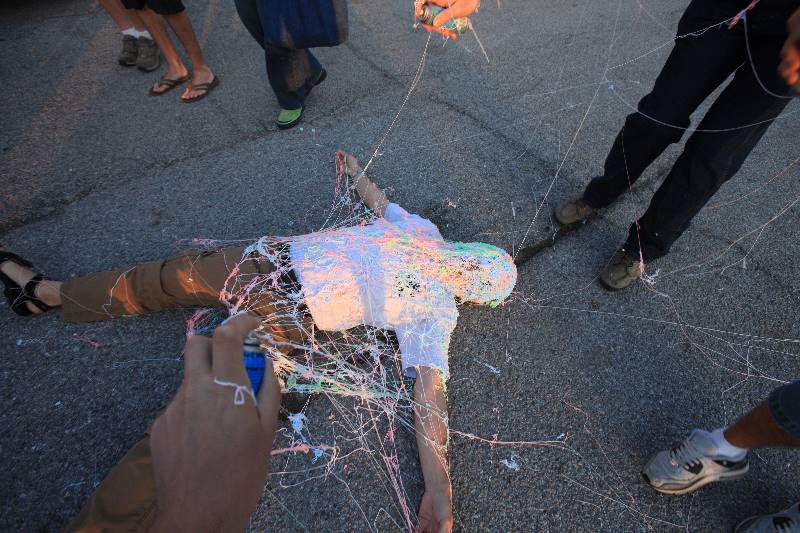 He's down for the count.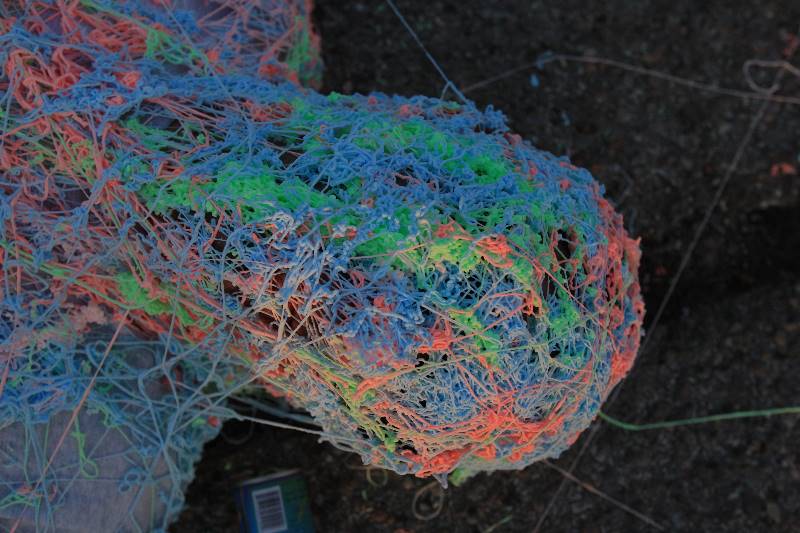 George..... Are you still alive?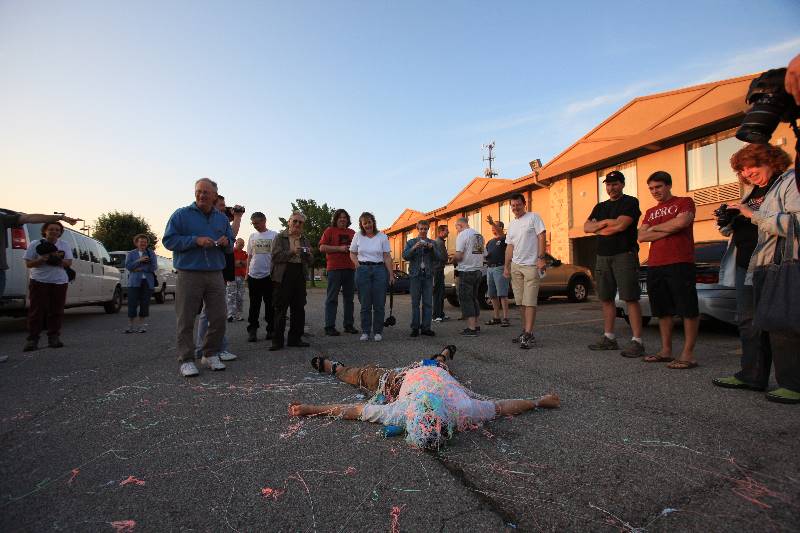 George?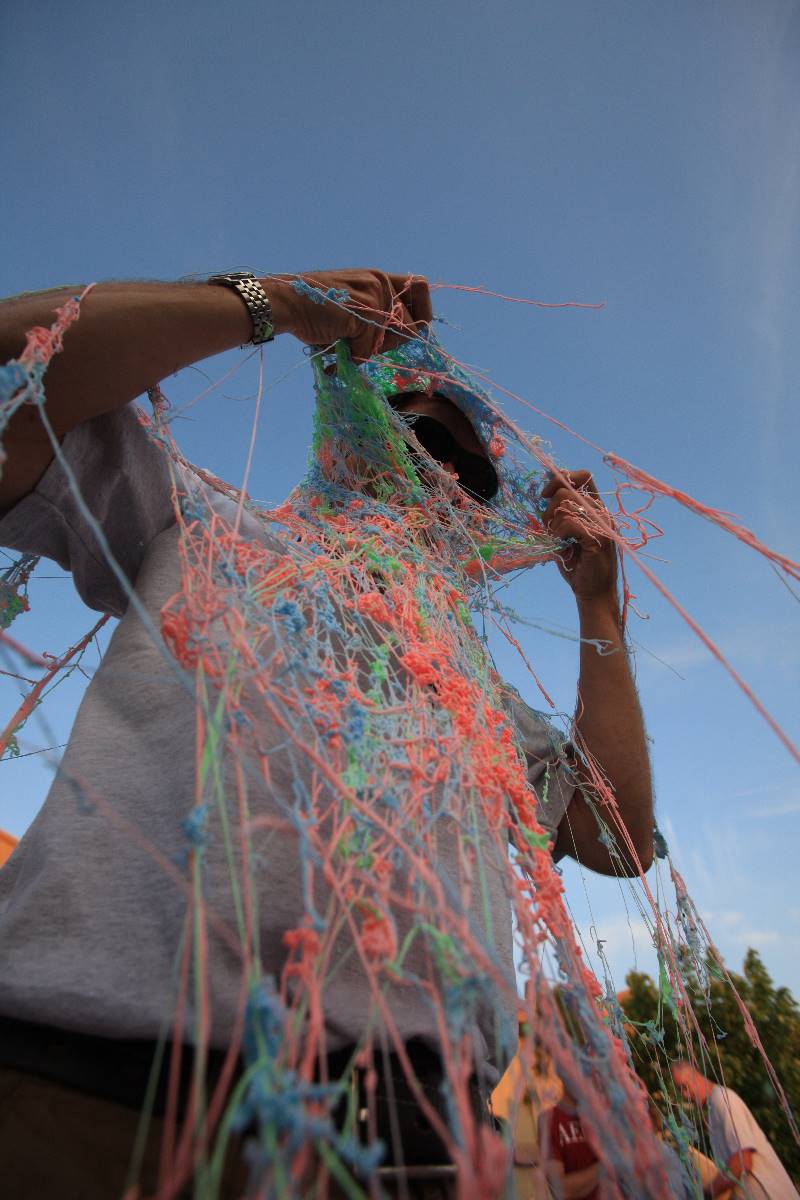 Ewwww...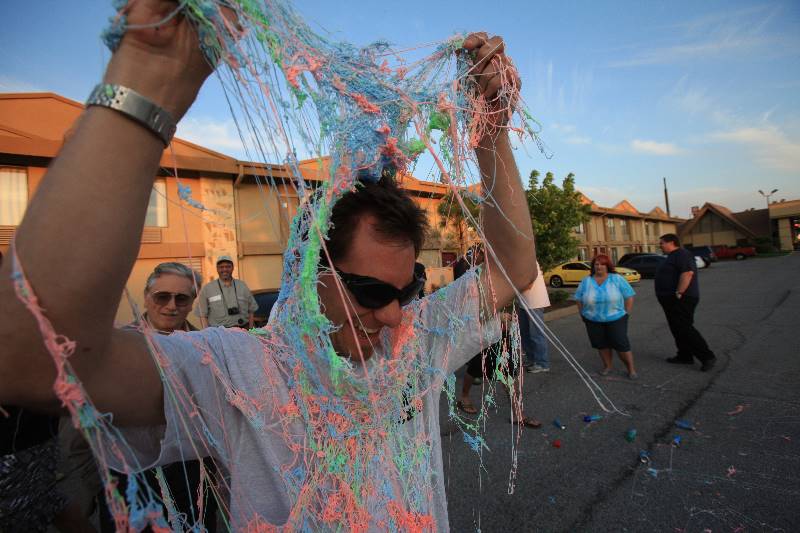 There he is...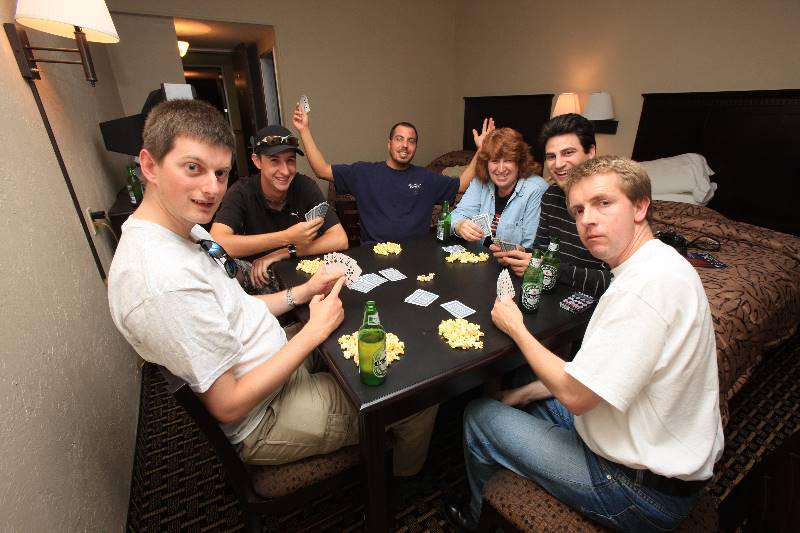 The official Cloud 9 poker team. (P.S. I'm bluffing)
From L-R
(Nathan, UK)
(Brad, Adelaide, AUS)
(Rick, Connecticut, USA)
(Rosemary, New Hampshire, USA)
(Me, Sydney, Australia)
(Ray, UK)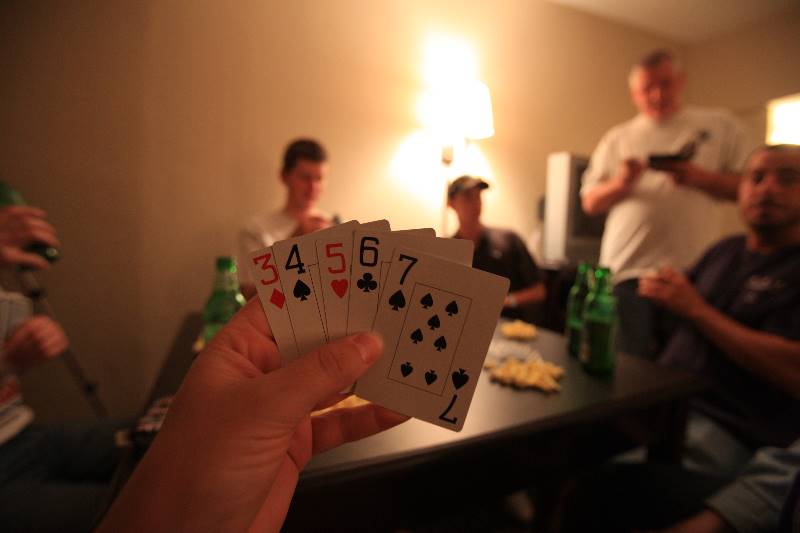 Or am I? (Inserts pinkie into mouth... Evil laughs heard...)

RADAR IMAGES
None