USA Storm Chasing Expedition - 15 May, 2009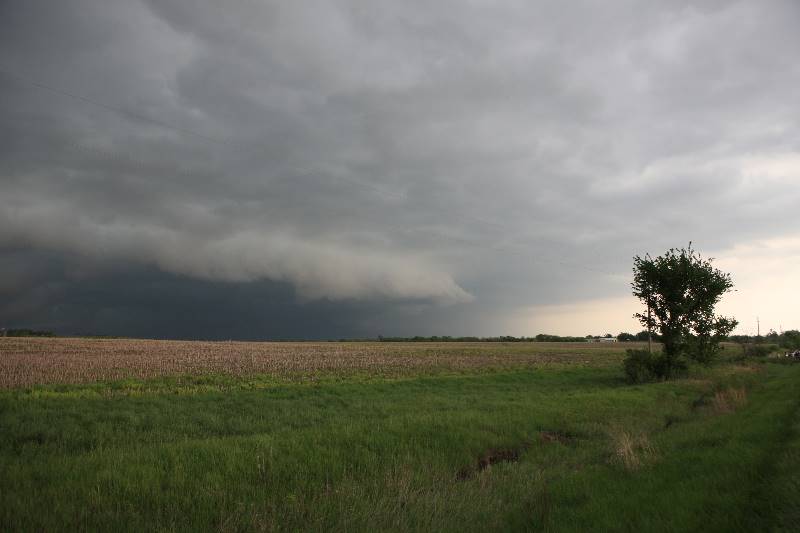 A shelf cloud forming.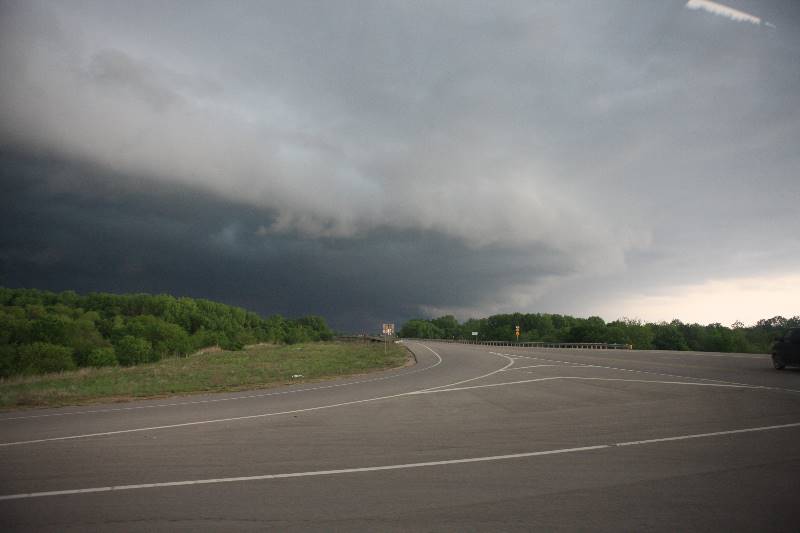 Storm moving at around 25mph.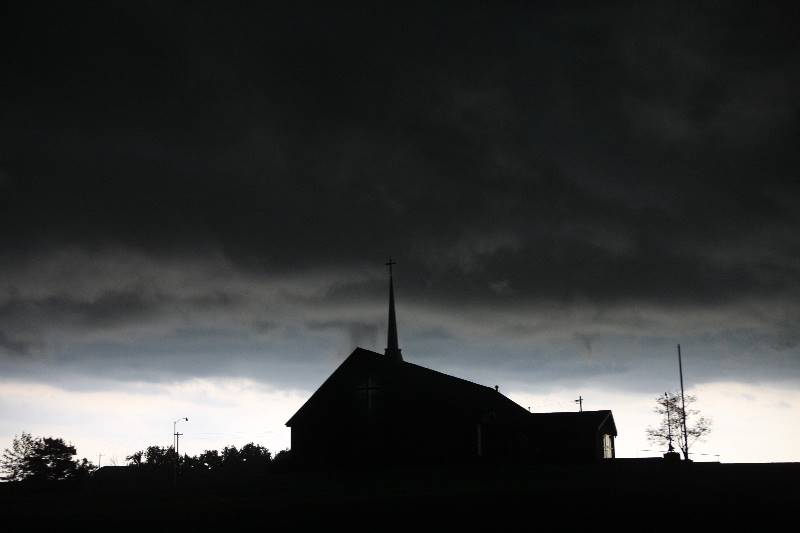 Black skies.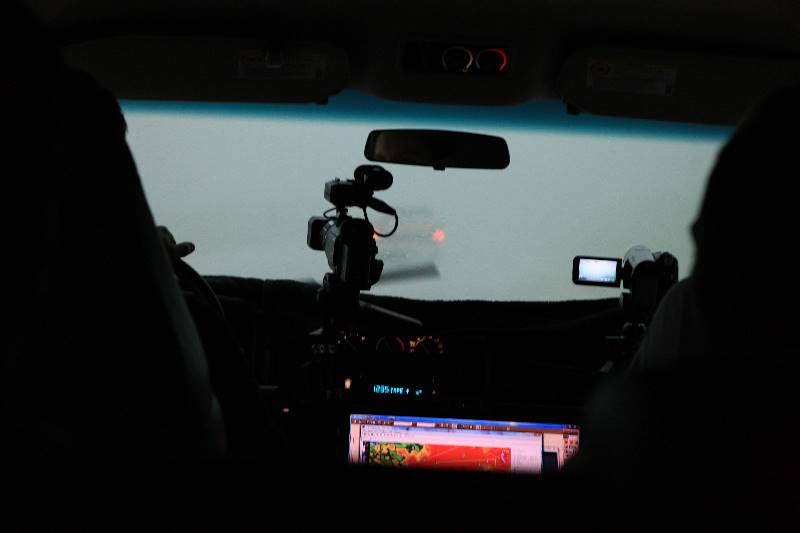 Inside the core.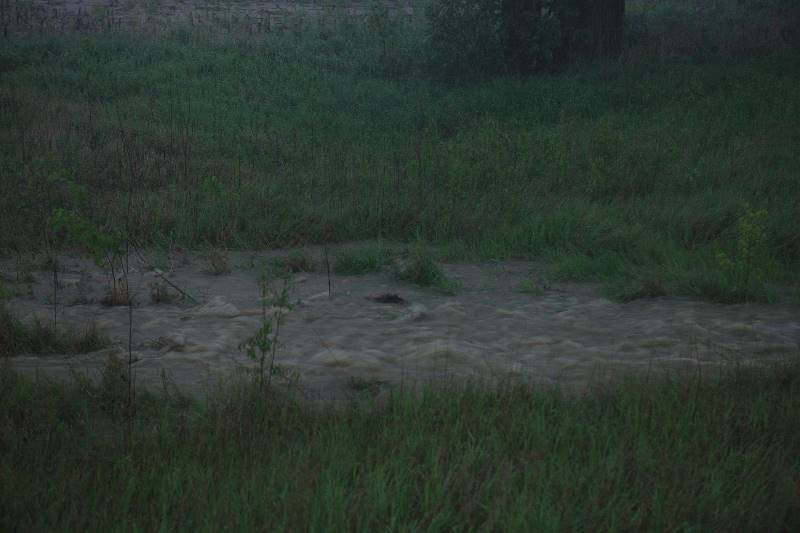 Some very heavy rainfall here.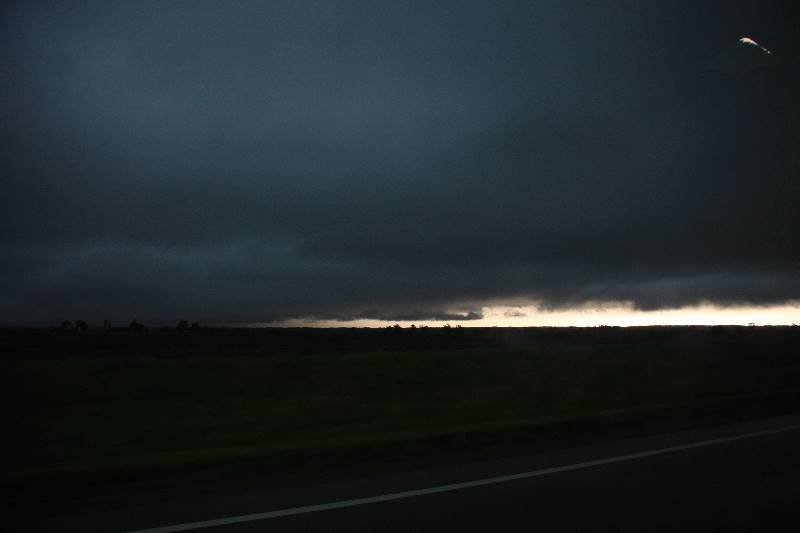 Escaping the core.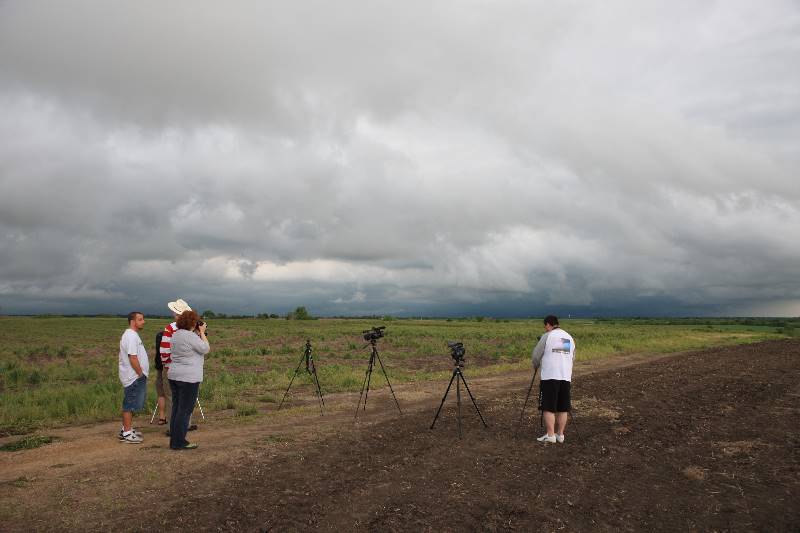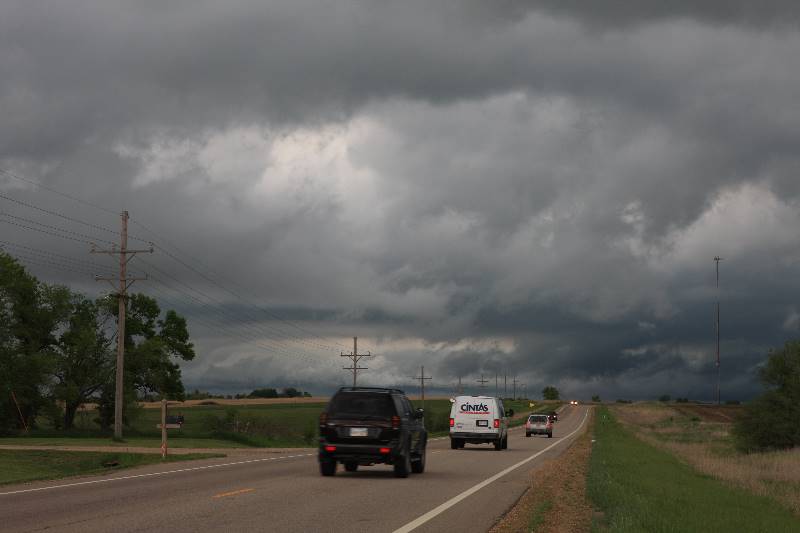 Heading into the storm.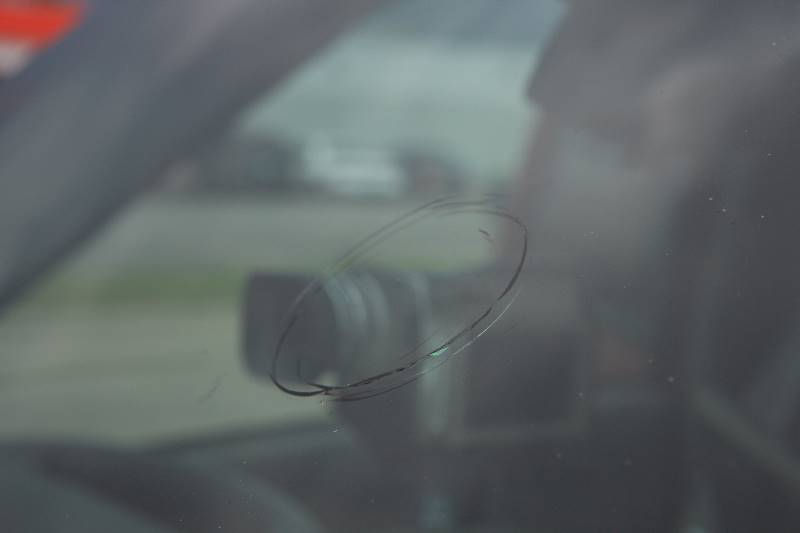 This is a shot of Van 3's windscreen. A baseball sized hail stone made this circle in the glass on the 5th May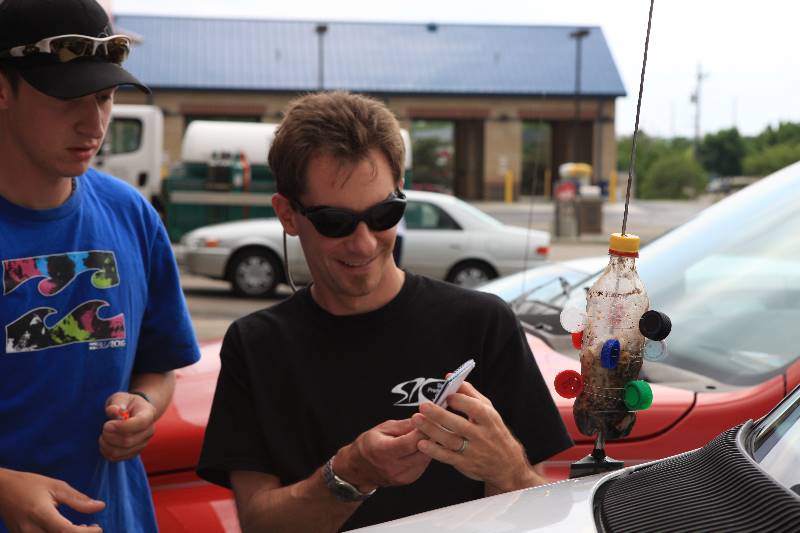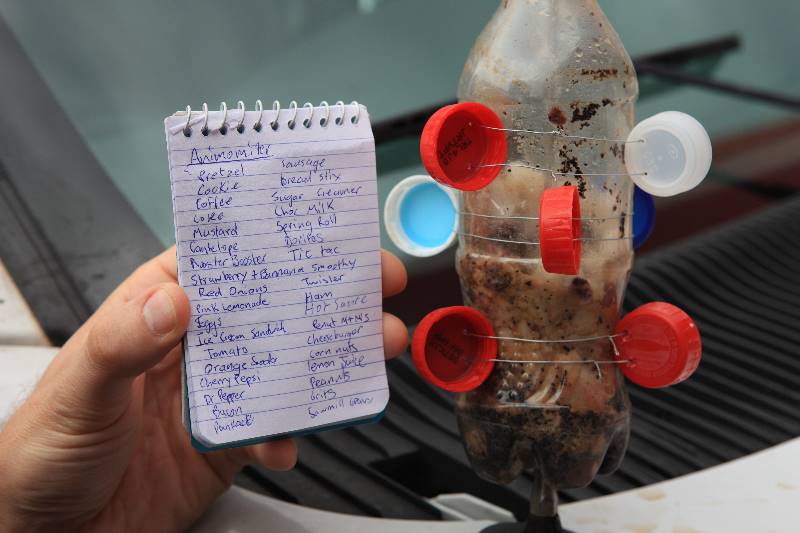 That's what's in there. (I think we need a bio hazard team here)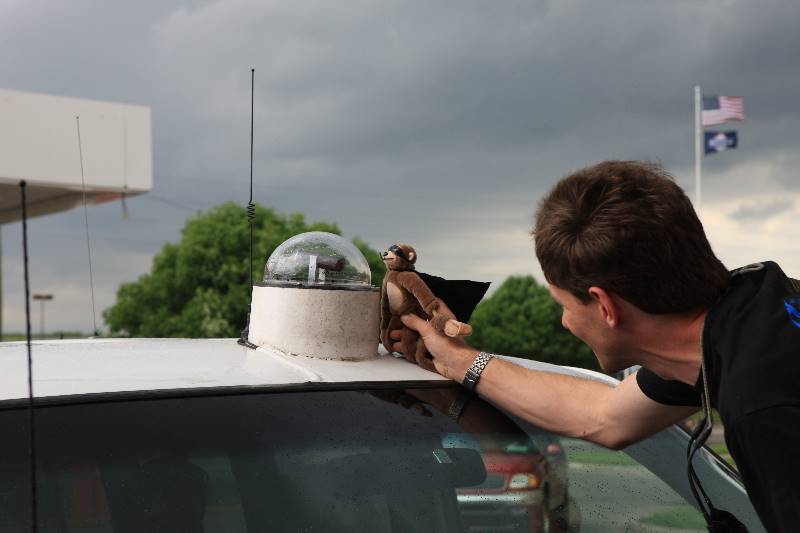 George is keeping everyone entertained.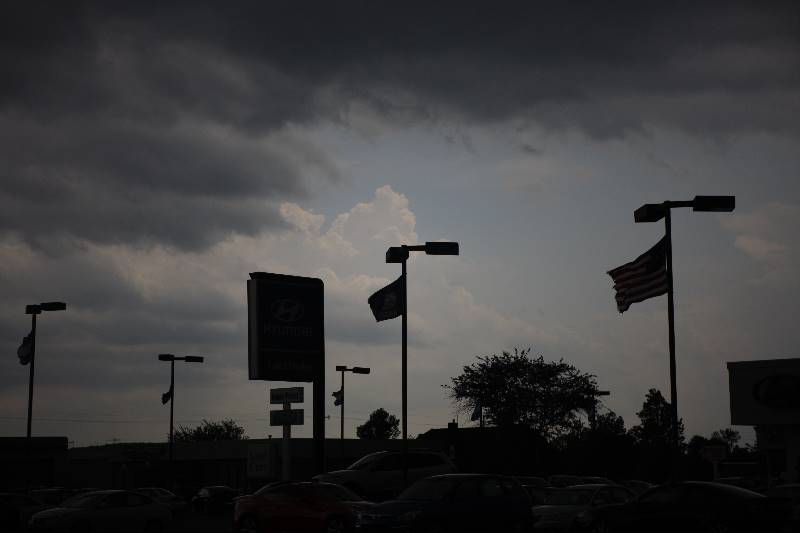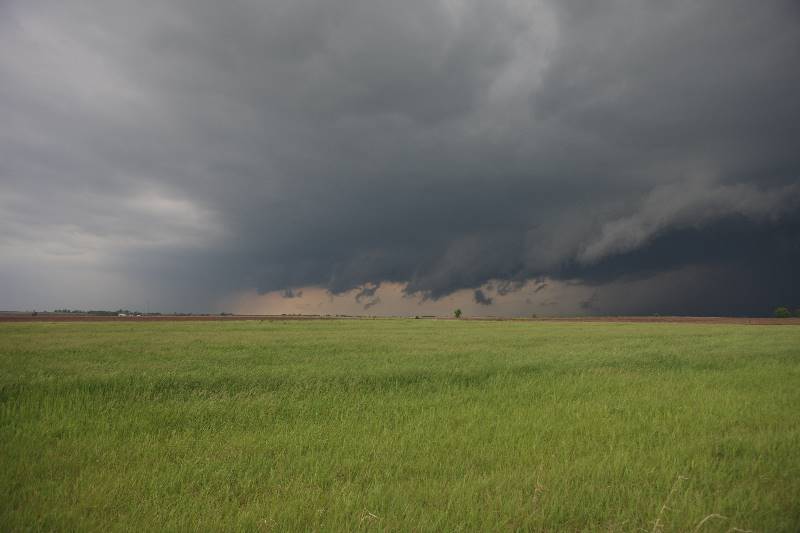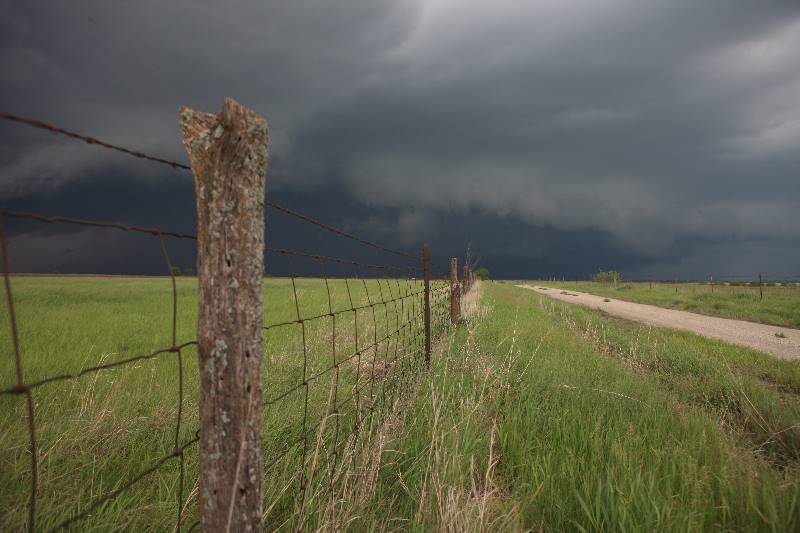 Nice shot.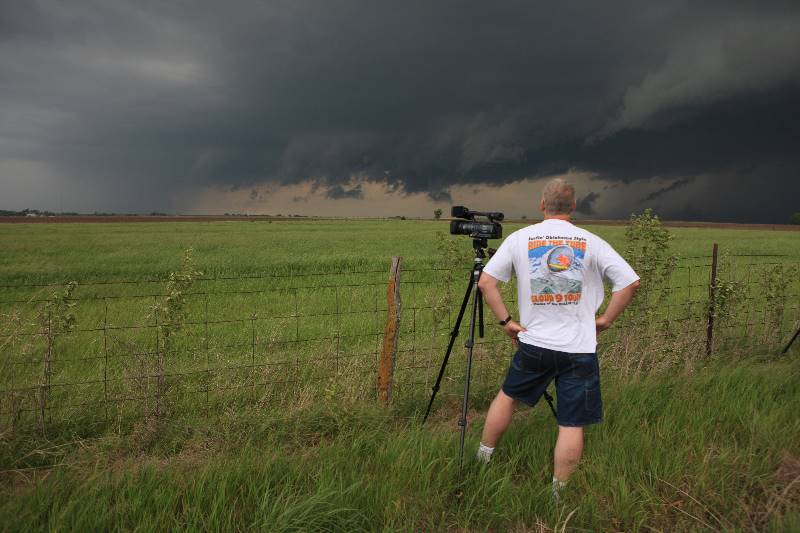 Quite an active storm.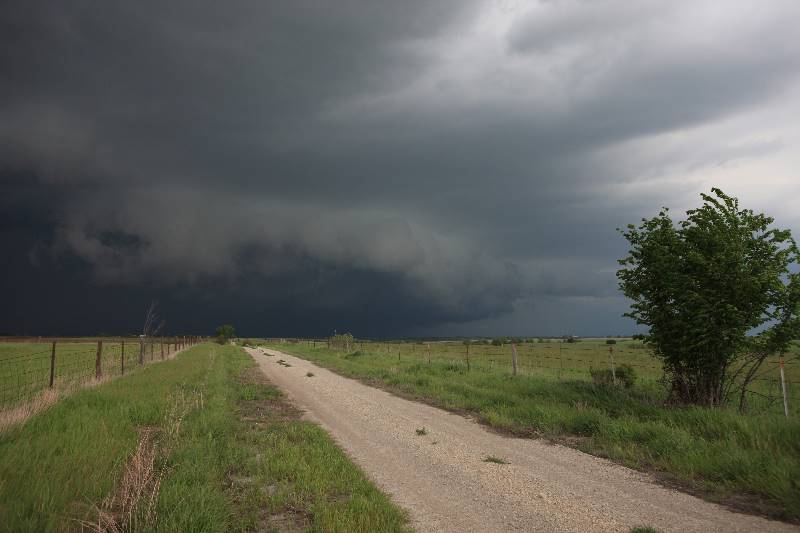 Lots of Lightning about.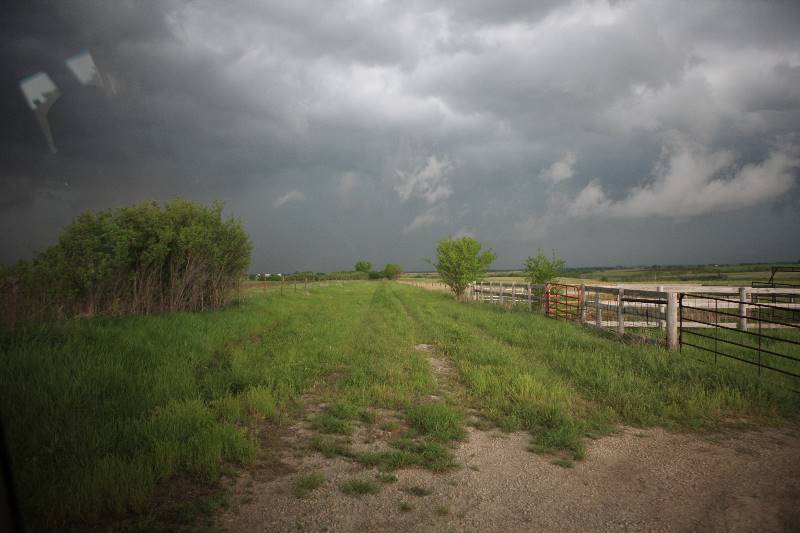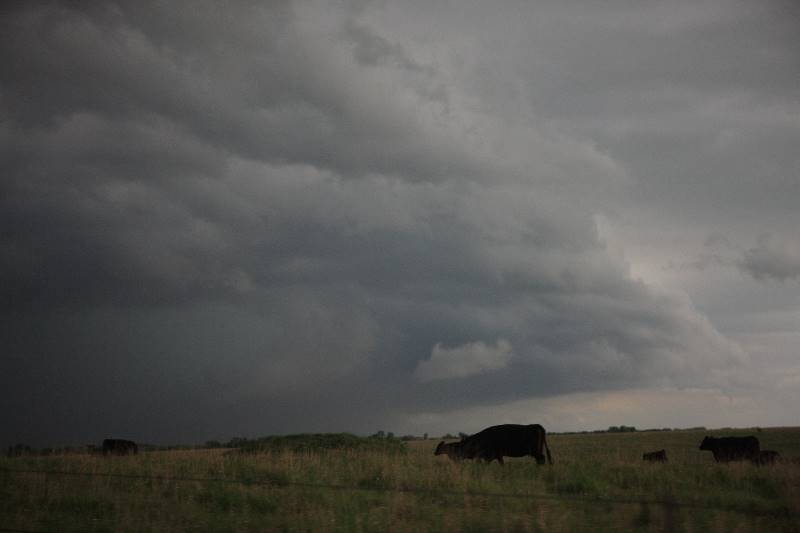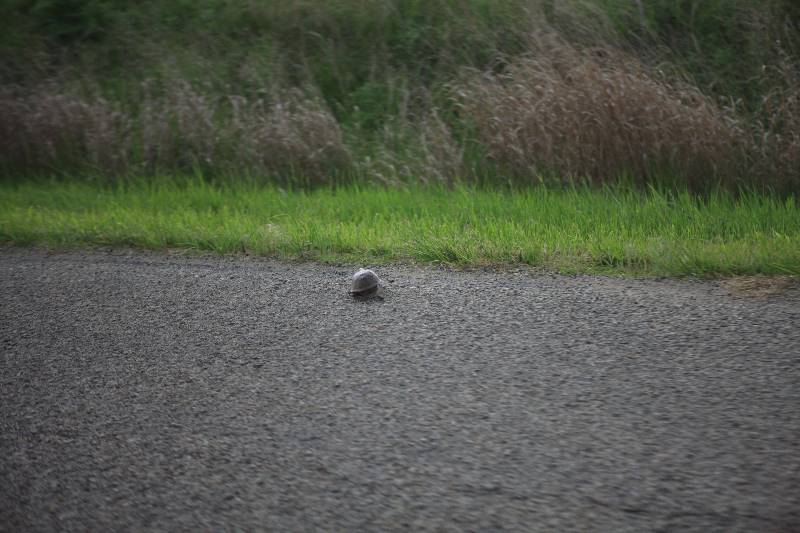 Turtle.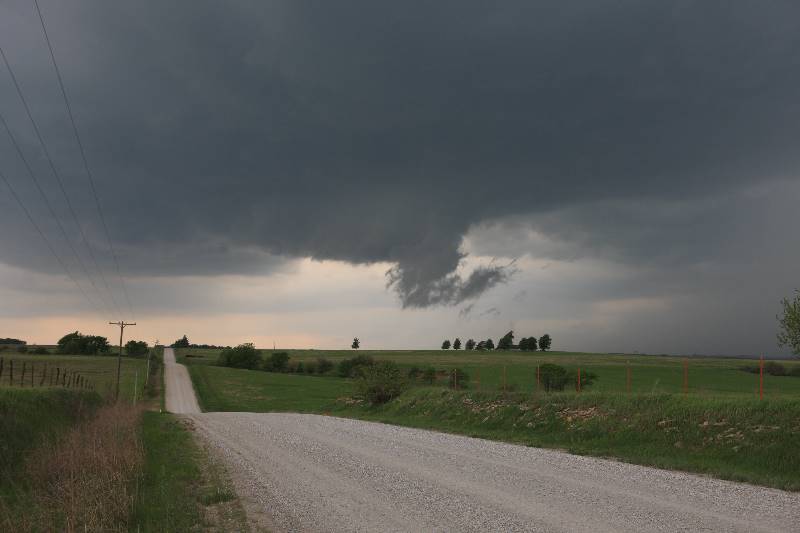 Rotating Wall Cloud.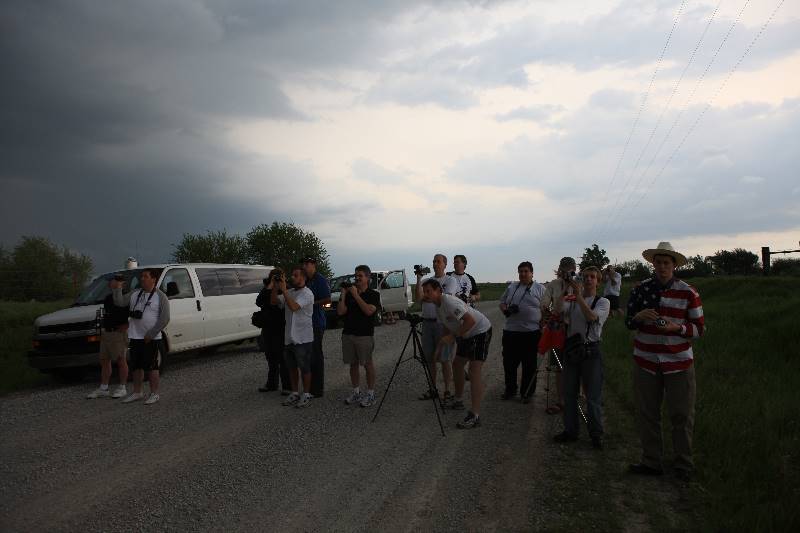 Everyone looking on.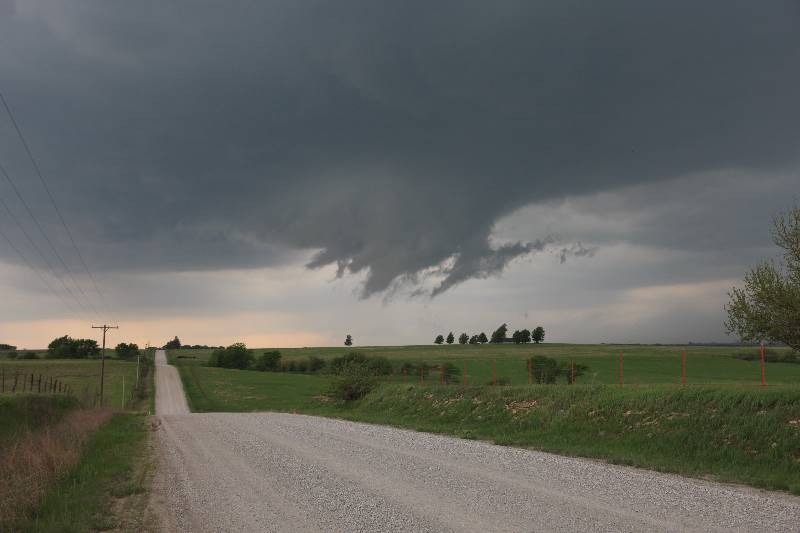 Looked amazing.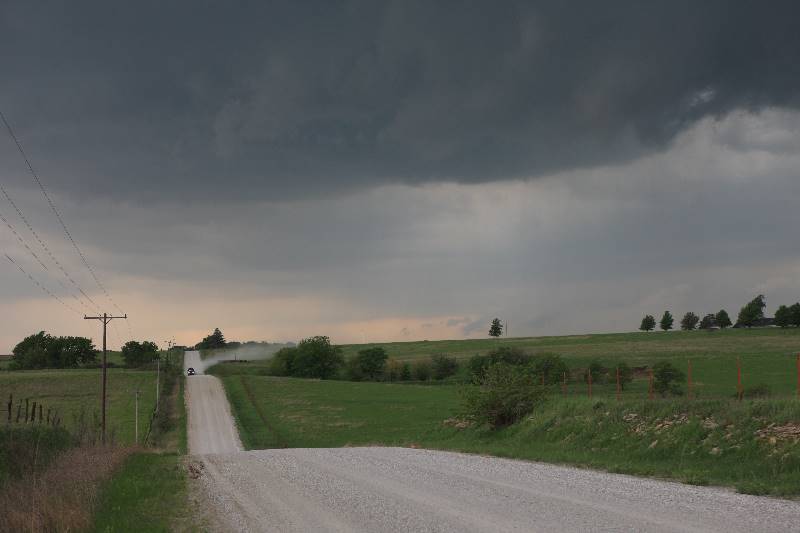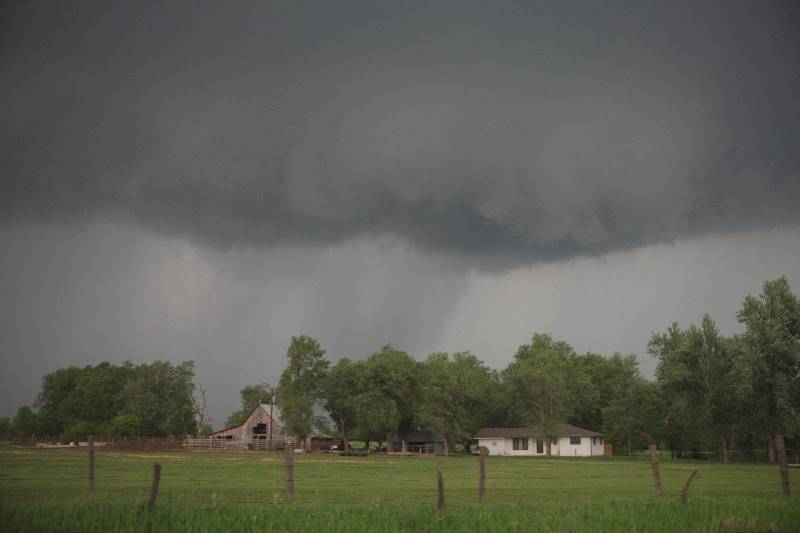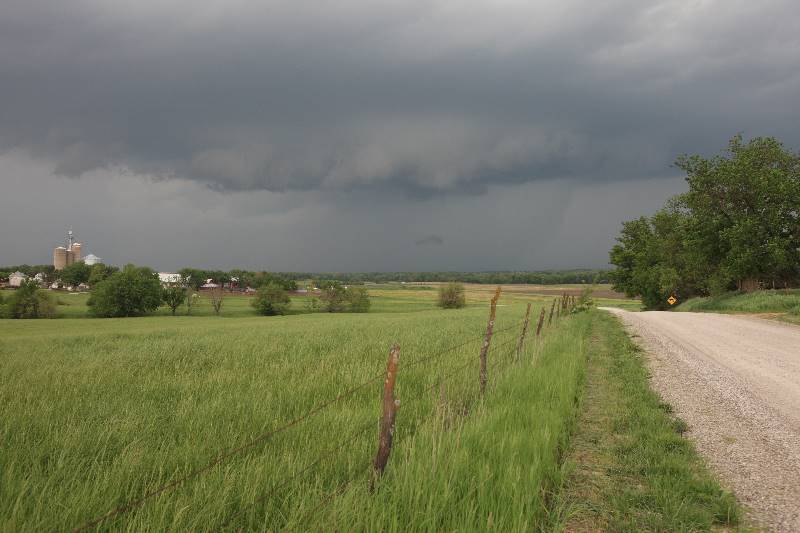 Storm starting to break up.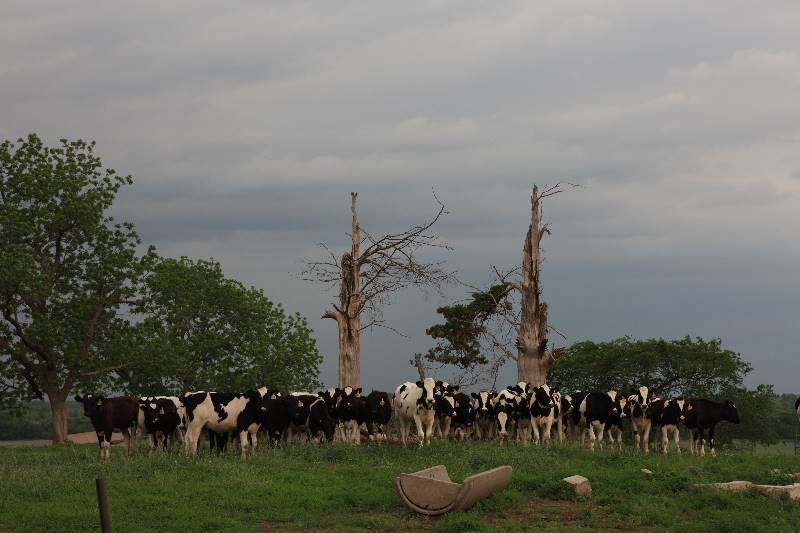 Cows.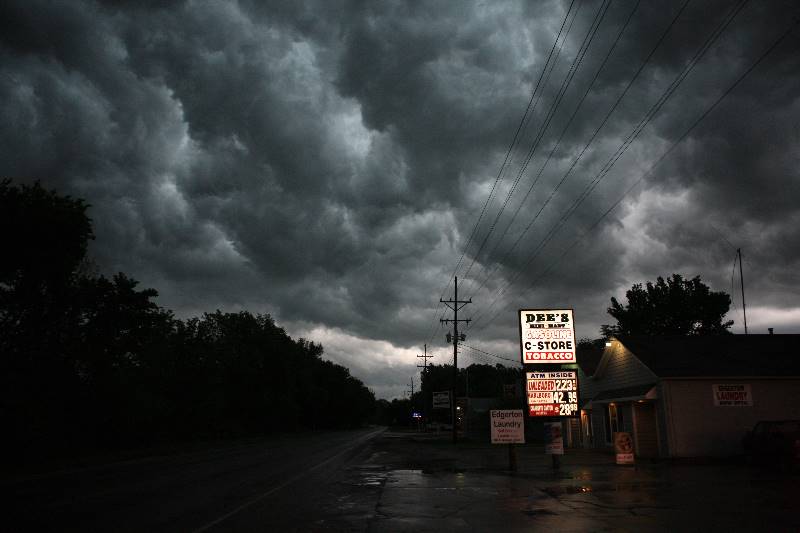 Great colours.