USA Storm Chasing Expedition - 13 May, 2009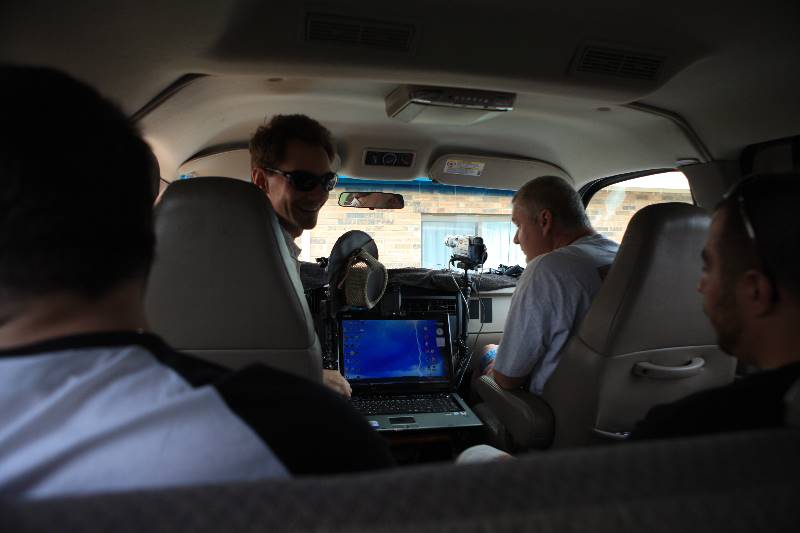 Ready everyone?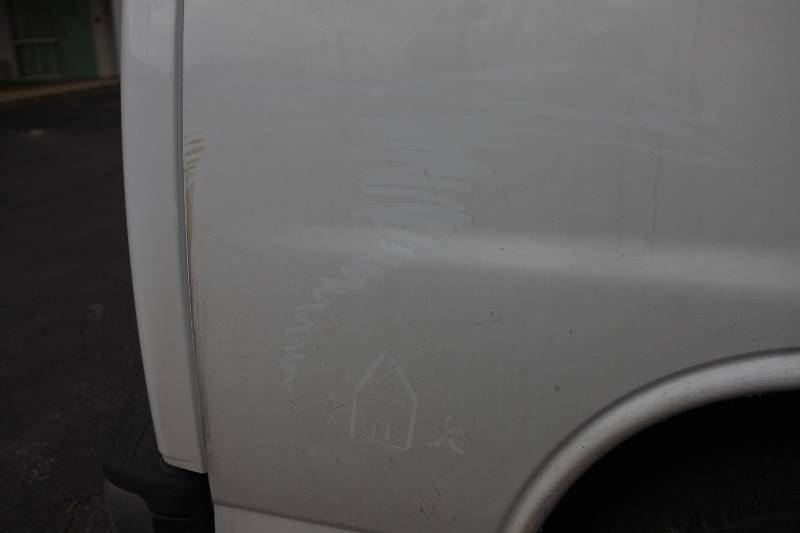 Someone was being creative.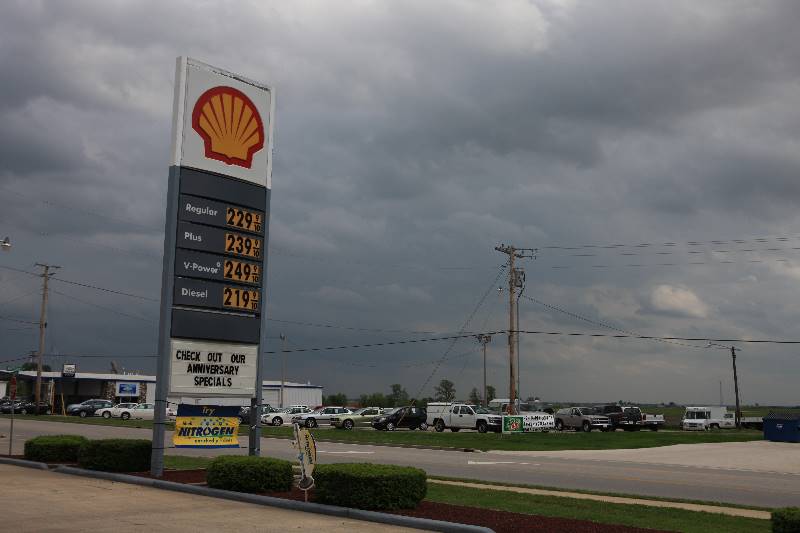 Current fuel prices are not too bad.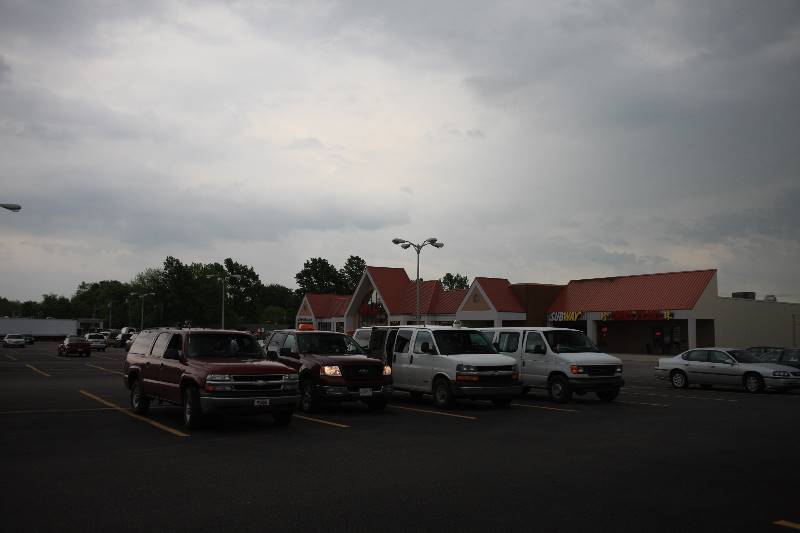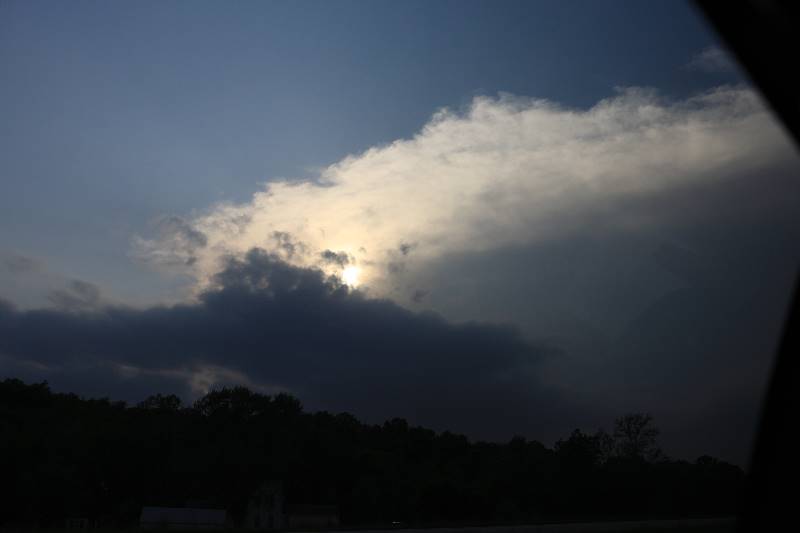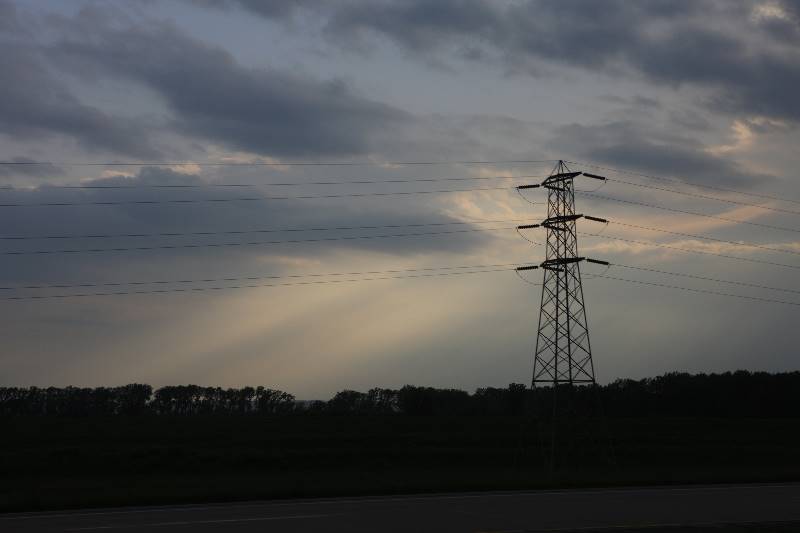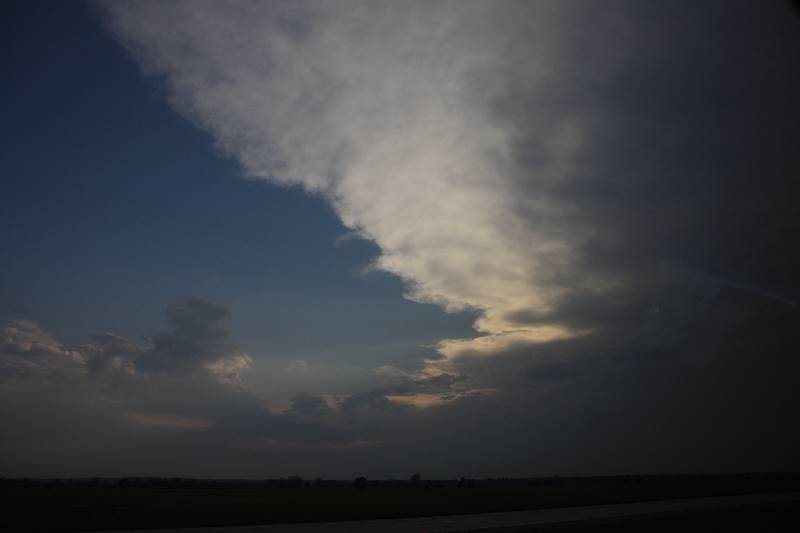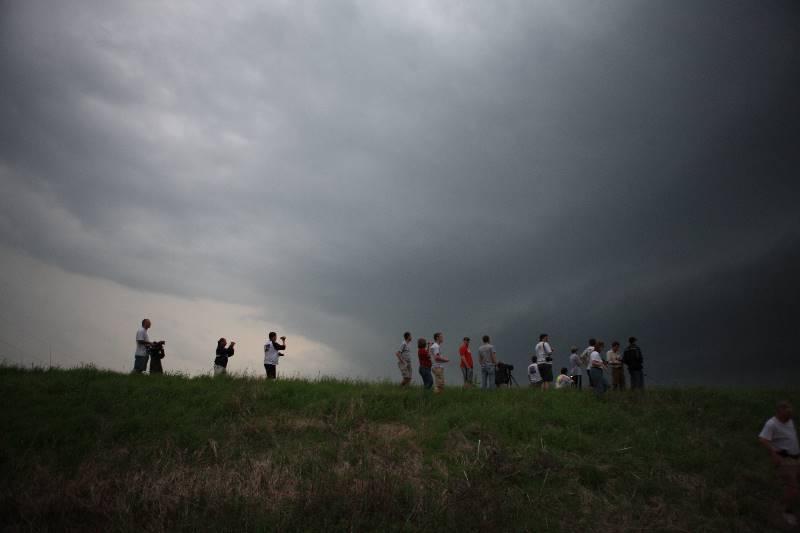 Storm is growing.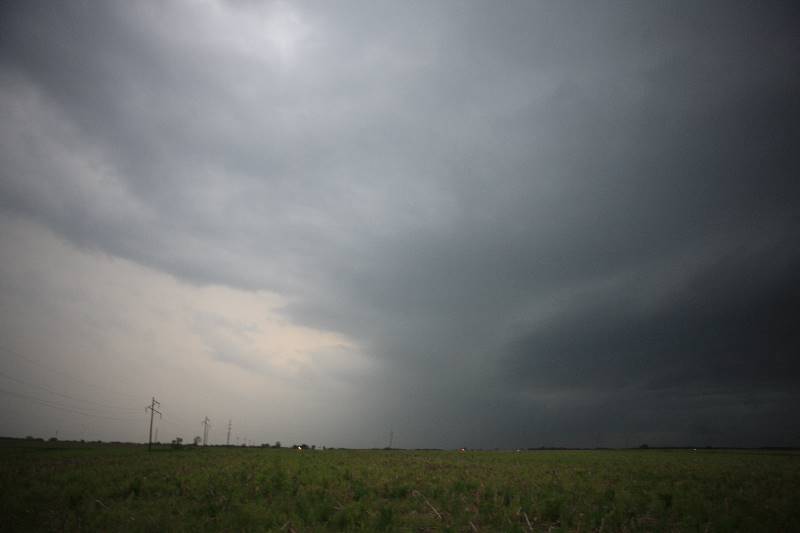 We had to drive around 220 miles to catch up to it.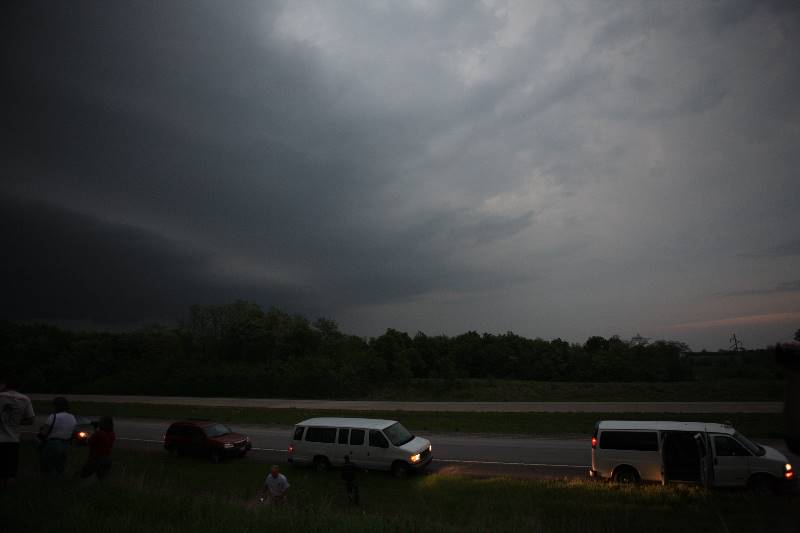 It had multiple rain wrapped tornadoes that are very hard to see.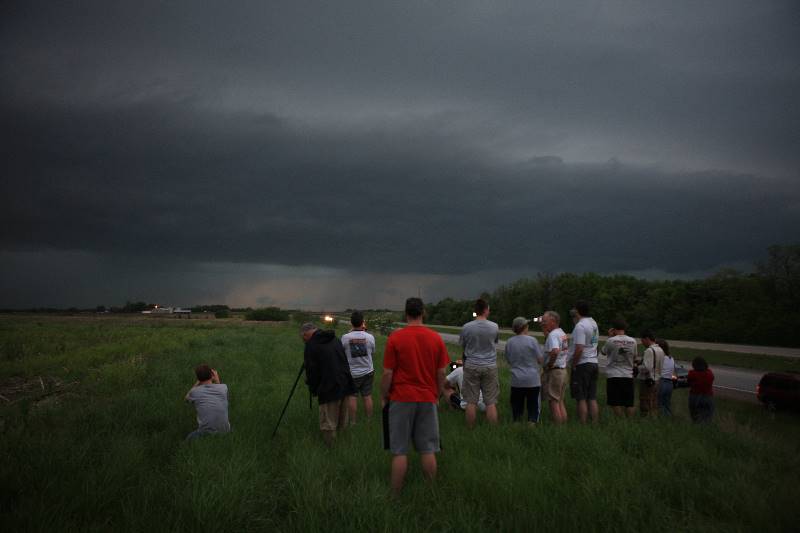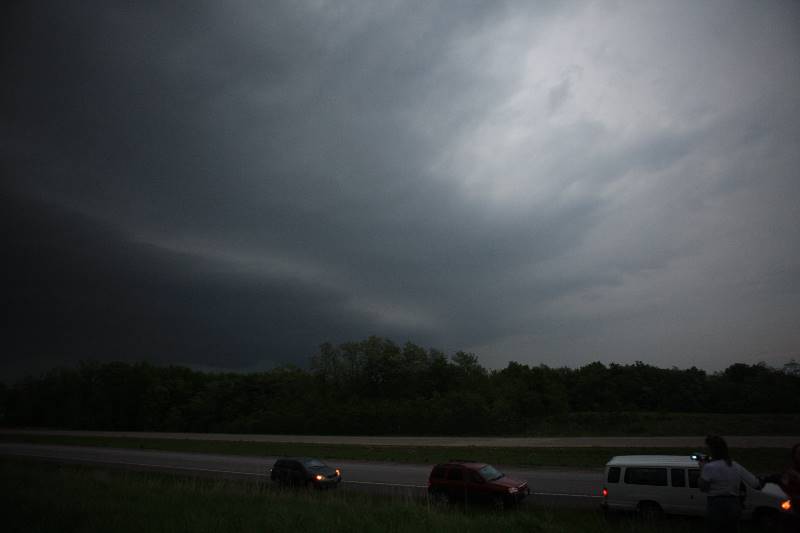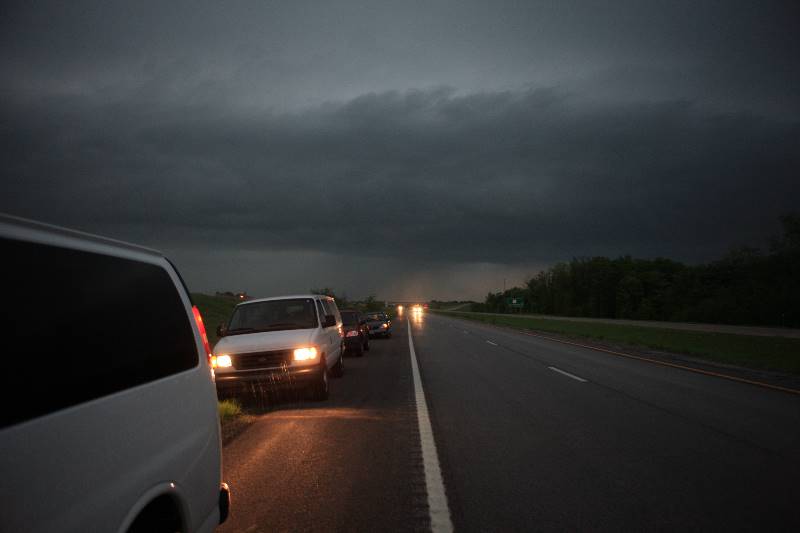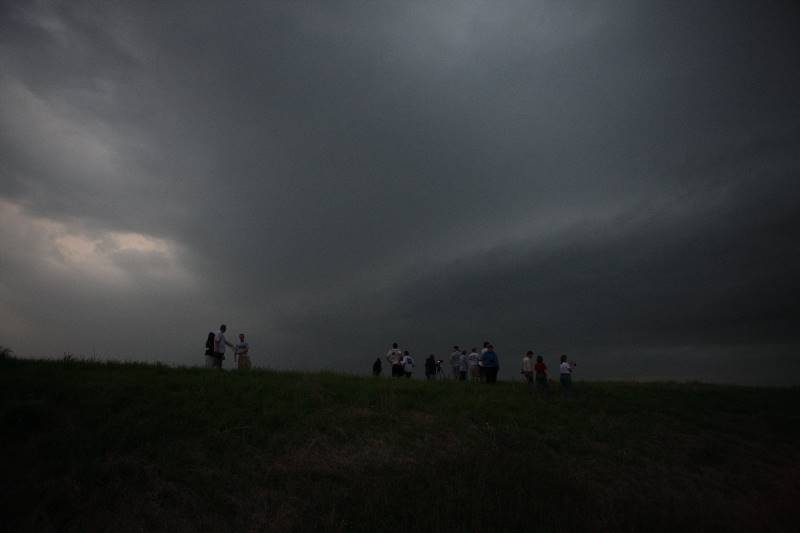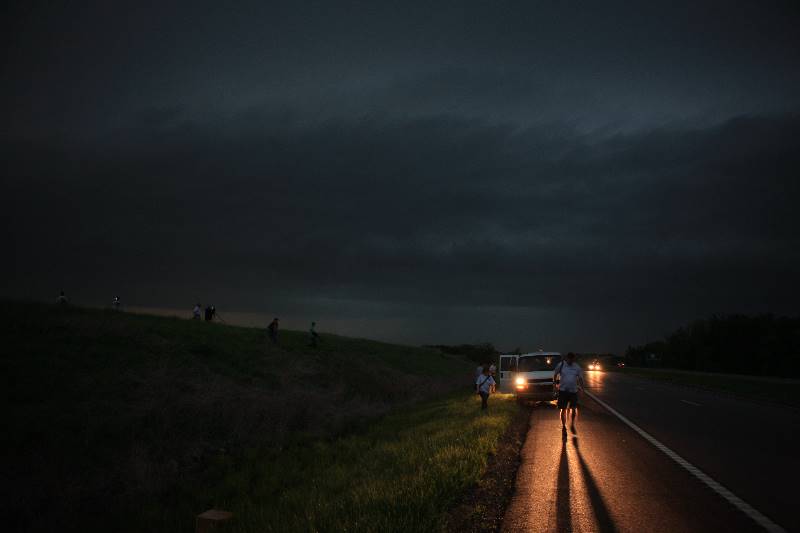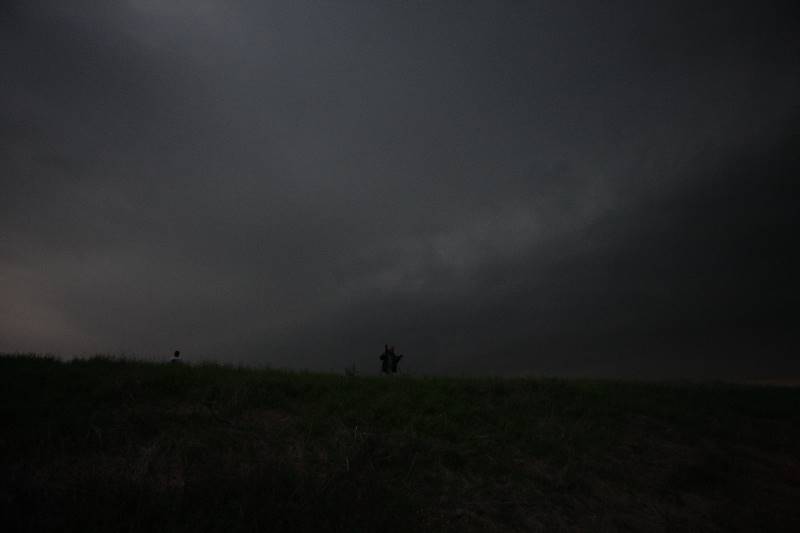 Last tour member standing on the hill. Lightning getting close.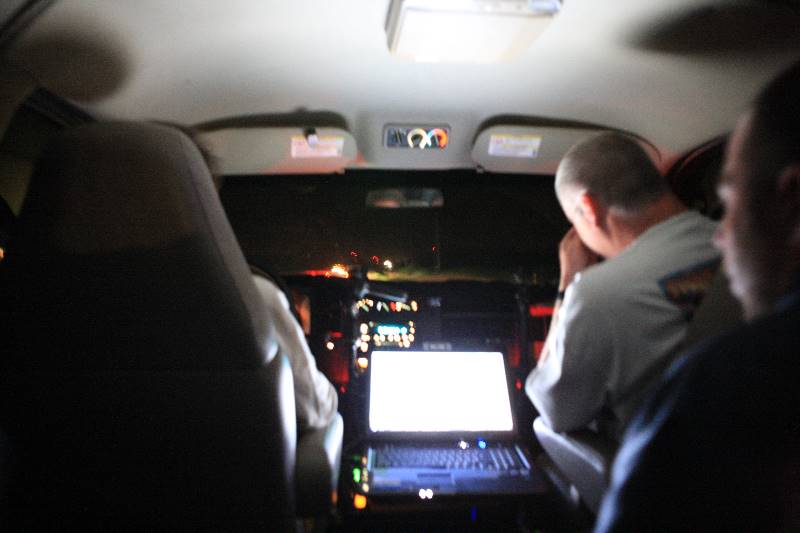 Inside Van1 at night.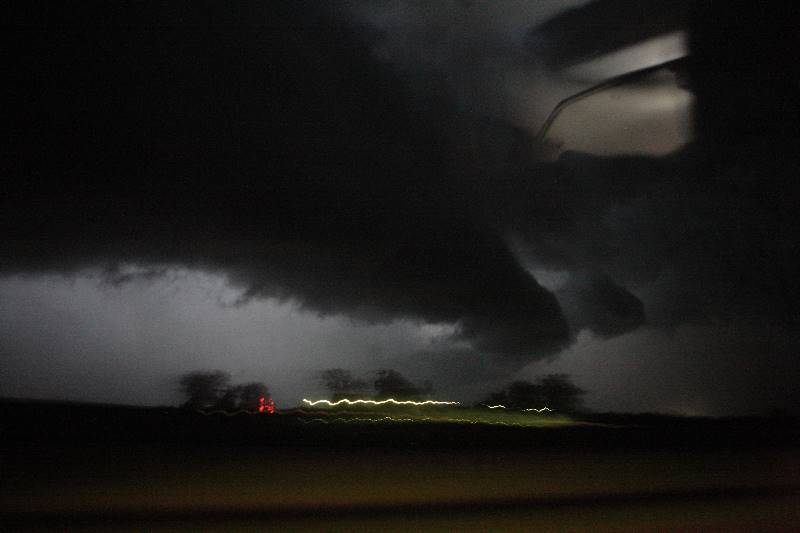 Storm is travelling around 70mph.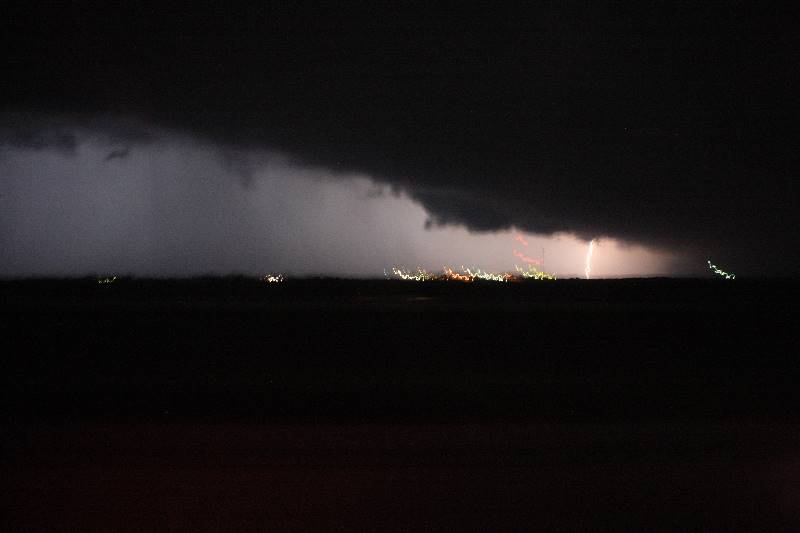 Frequent lightning strikes.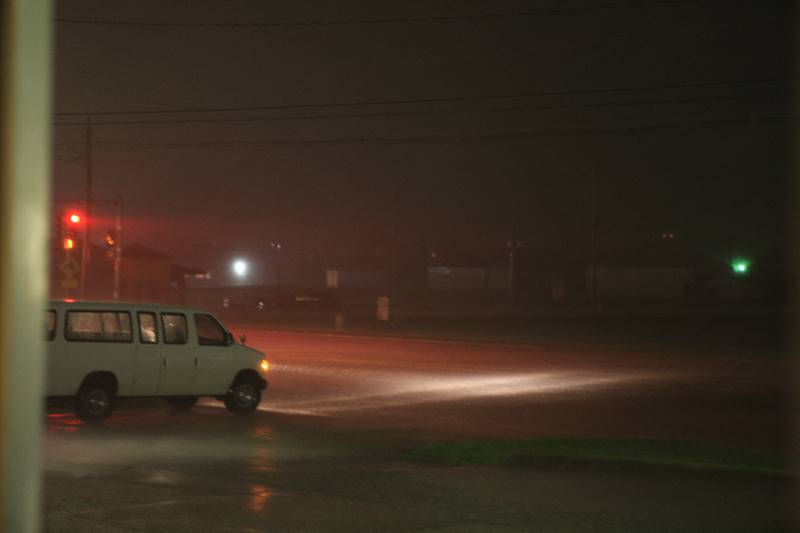 Hurricane Force winds on their way.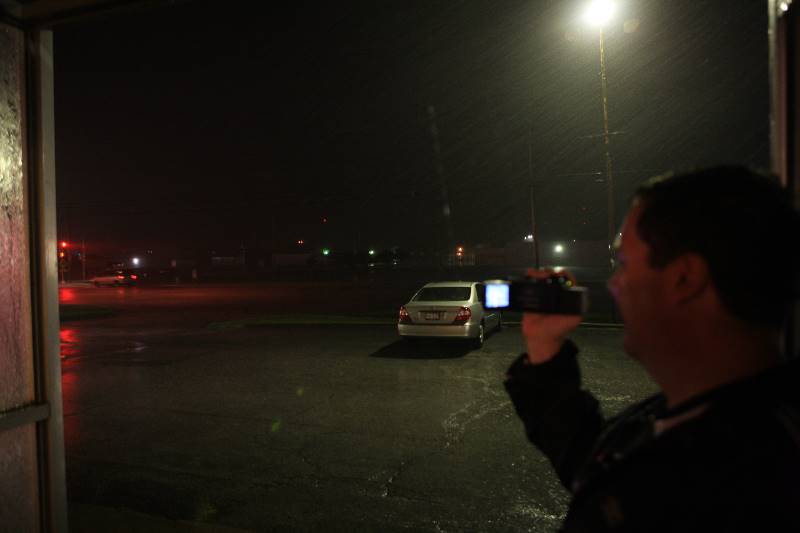 Mark filming, before the high winds hit.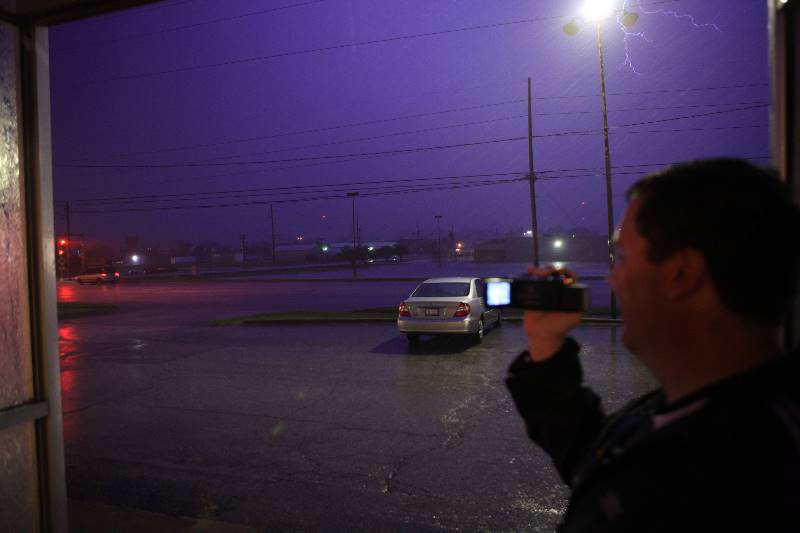 Standby for the strike.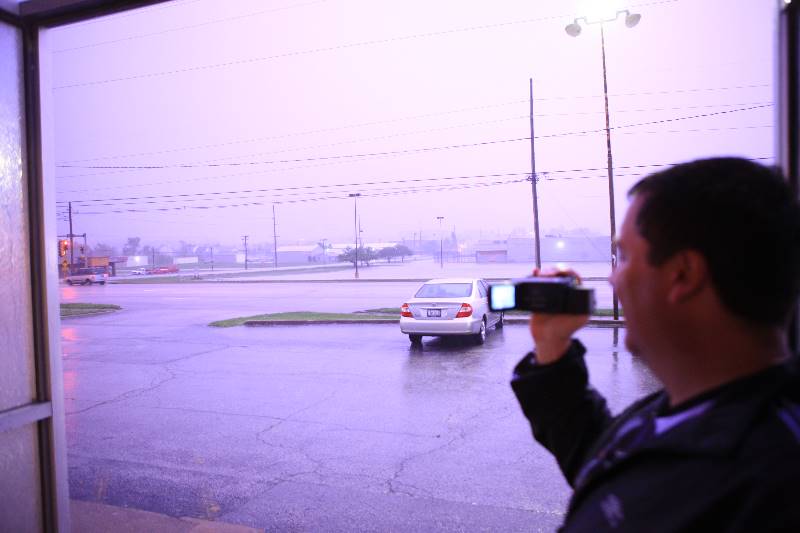 Very Loud. (about 500metres away)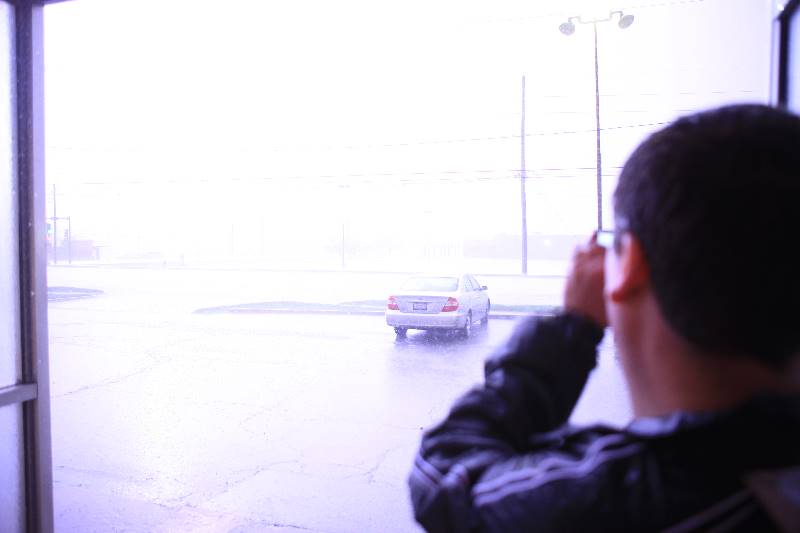 Another one.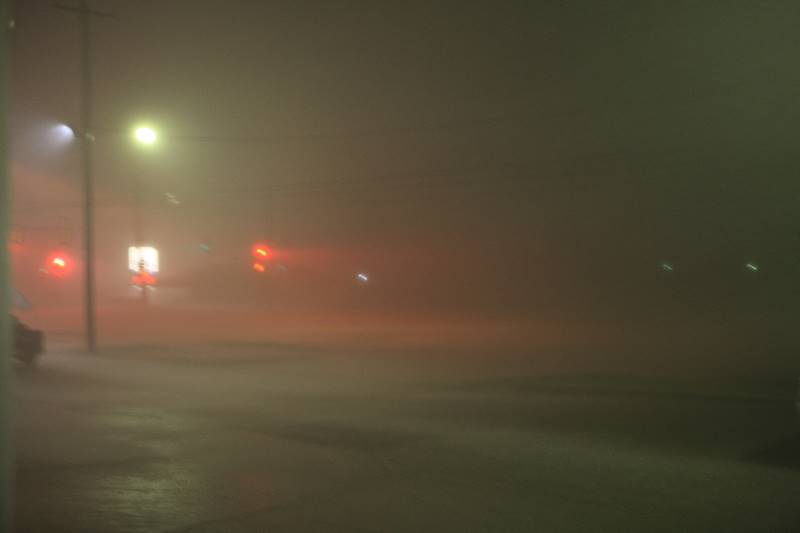 Very high winds.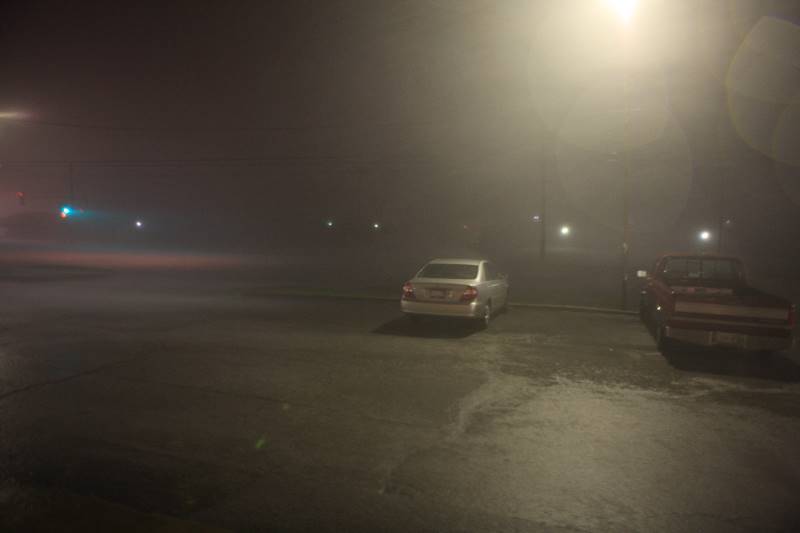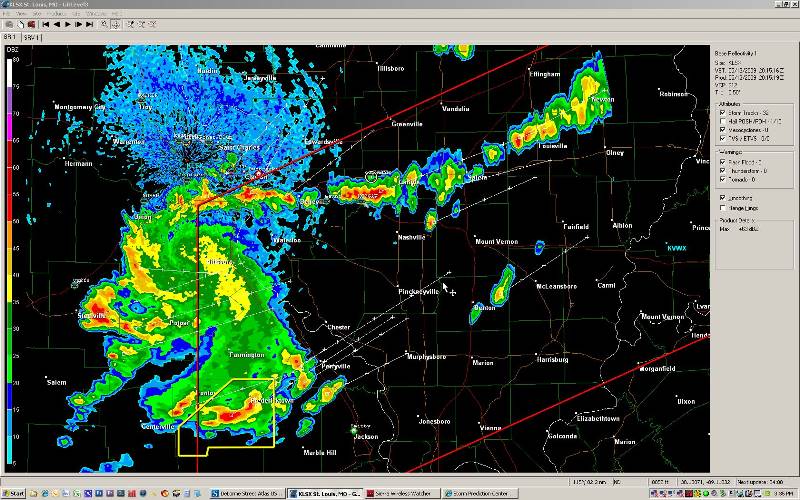 This is the storm we started to chase, but it all combined into a massive big mess.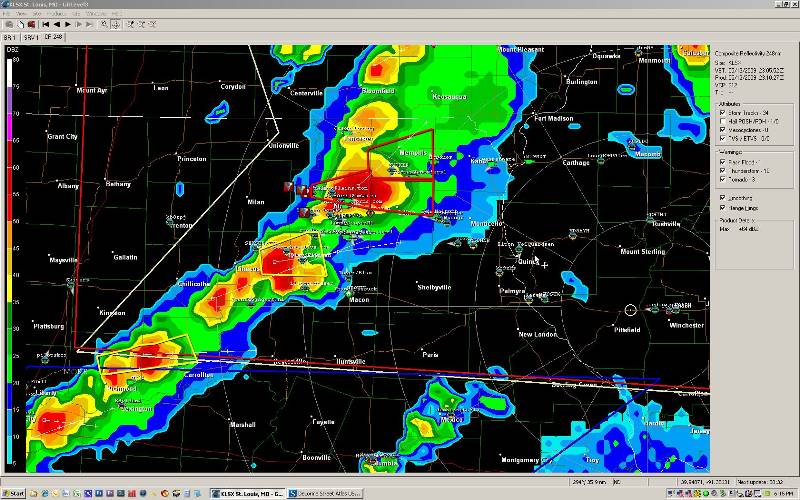 This is the storm we ended up chasing. This radar scan shows the reports of Tornadoes.. RED boxes indicate active tornado warnings.
(Major damage and fatalities in Kirksville, MO)