USA Storm Chasing Expedition - 08 May, 2009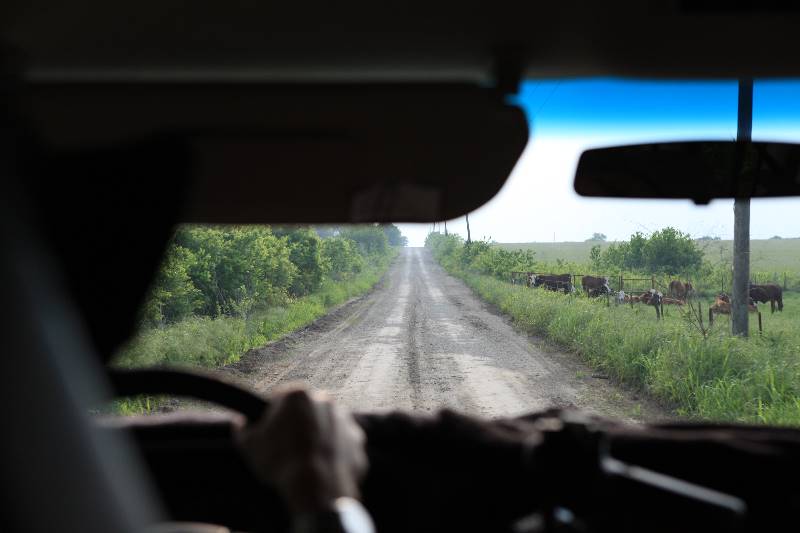 Time for some back country driving.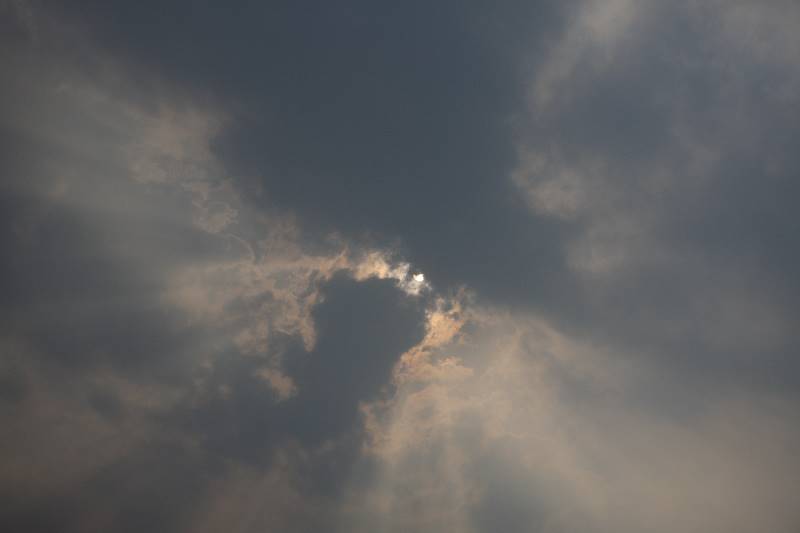 Sun being hidden, little rays of light shining through.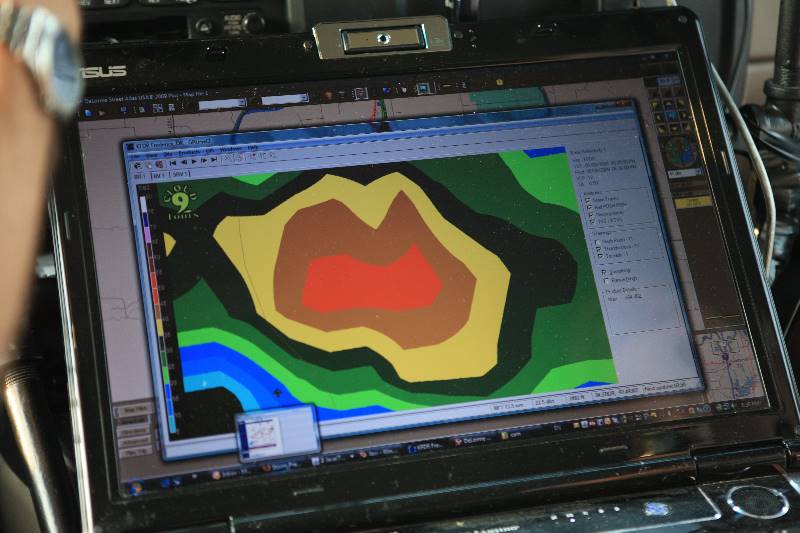 The storm on radar looks like Australia.
Tassy is missing though.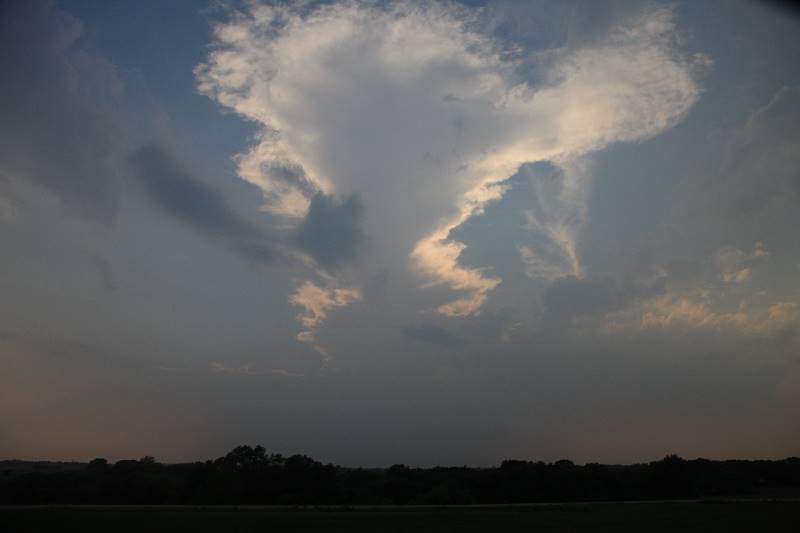 The "Australian" looking storm.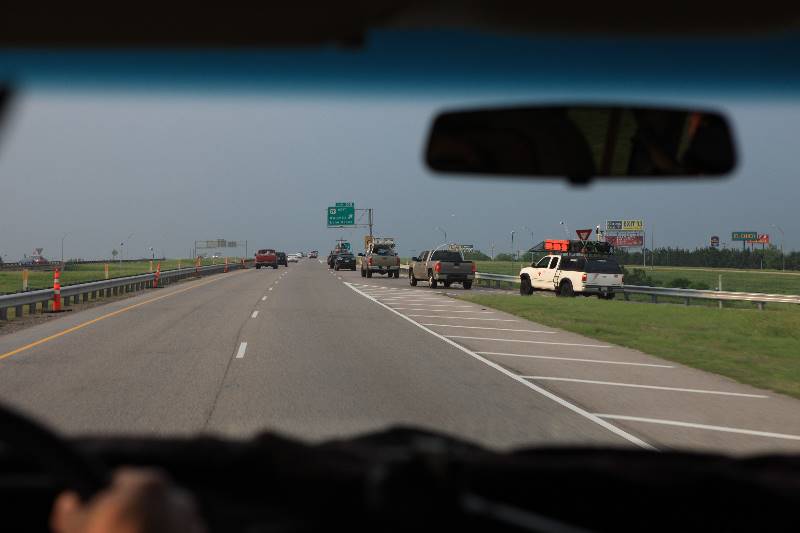 Other chasers.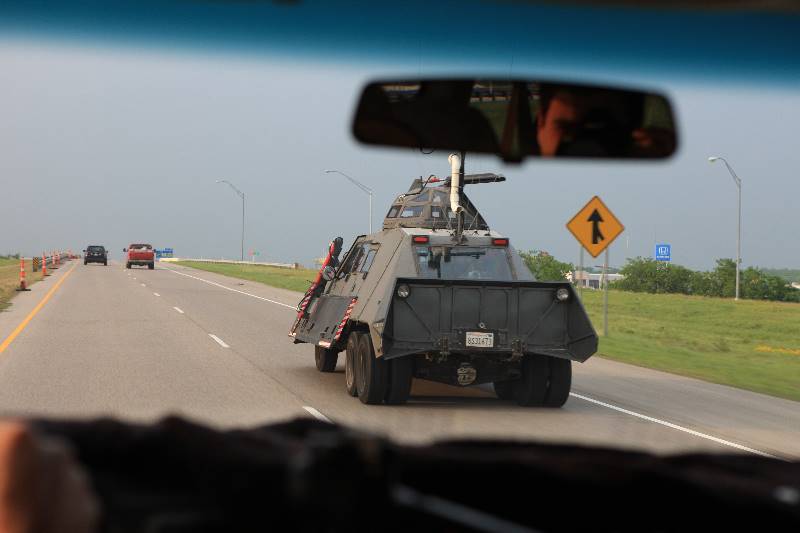 The TIV2 (Tornado Intercept Vehicle).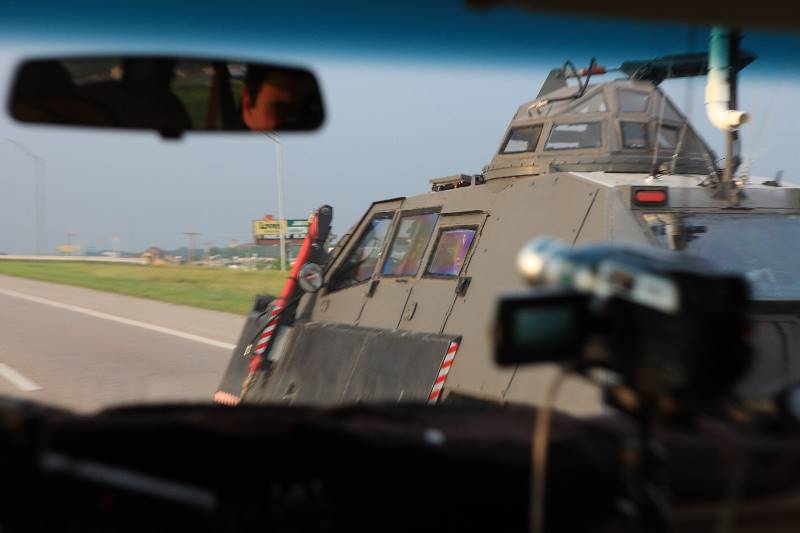 Sean Casey is hiding in there somewhere..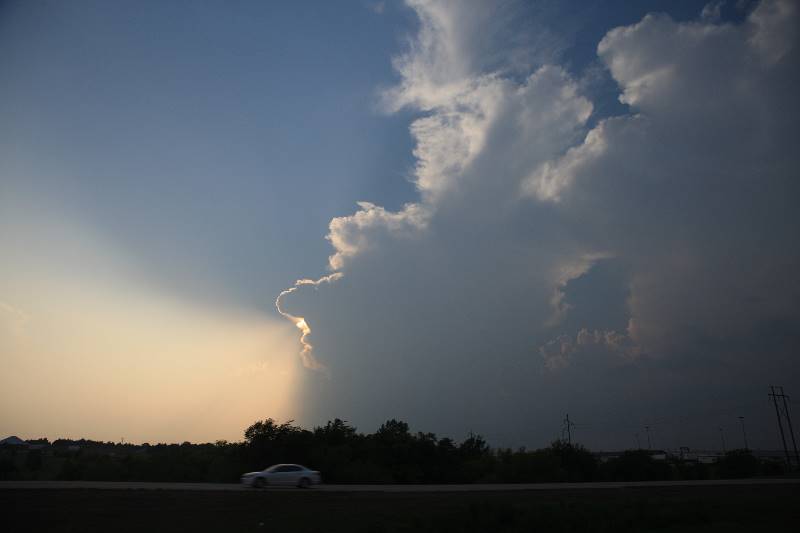 Storm building..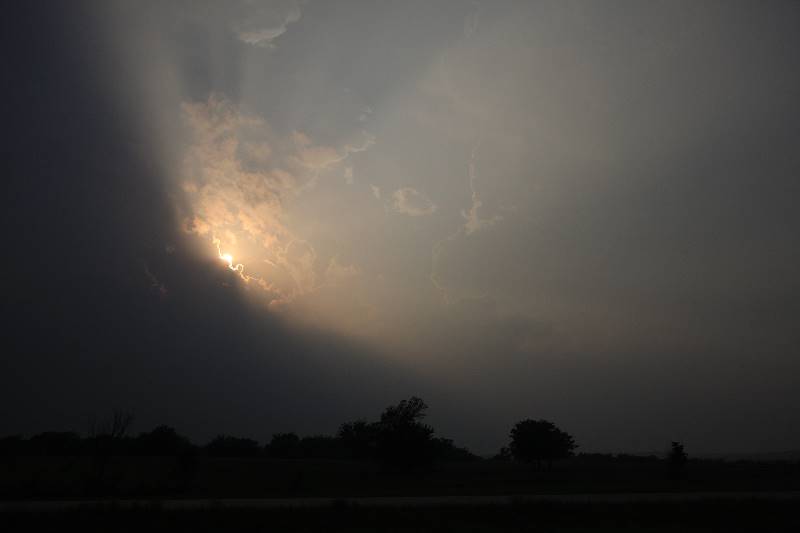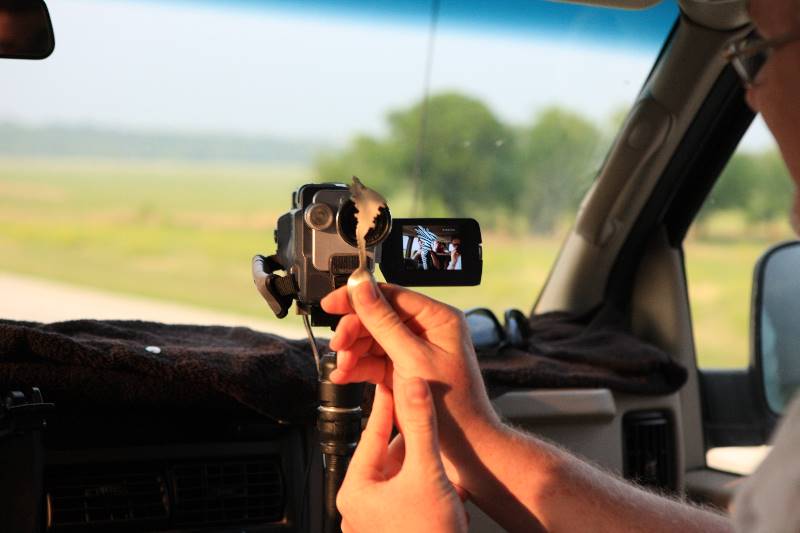 Charles scaring the webcam audience. (He bought a spoon with a tornado on it).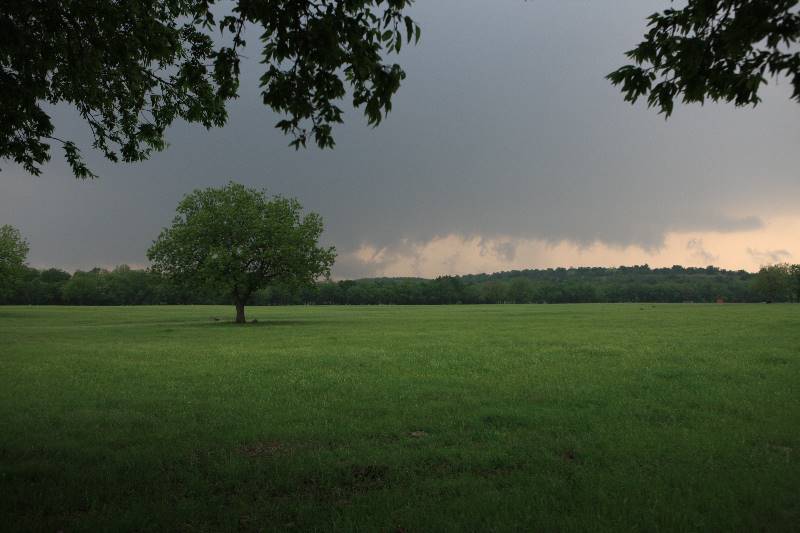 Some decent storm motion present here. Could drop a tornado at any minute.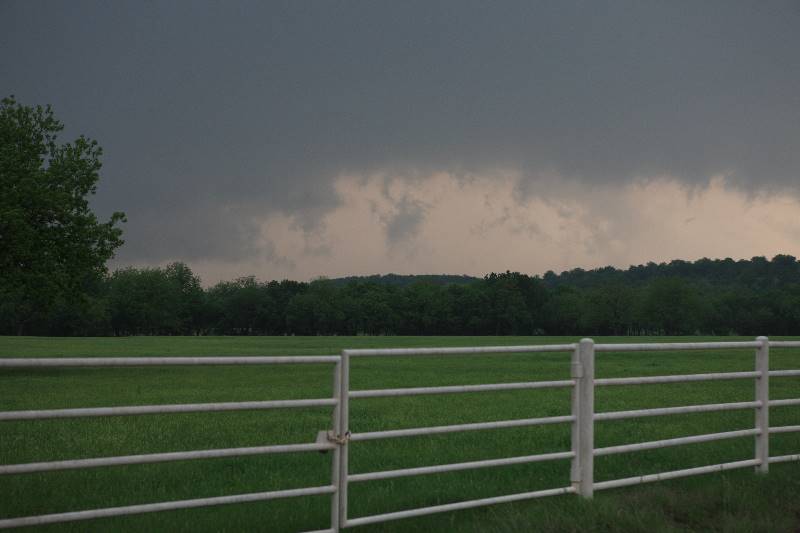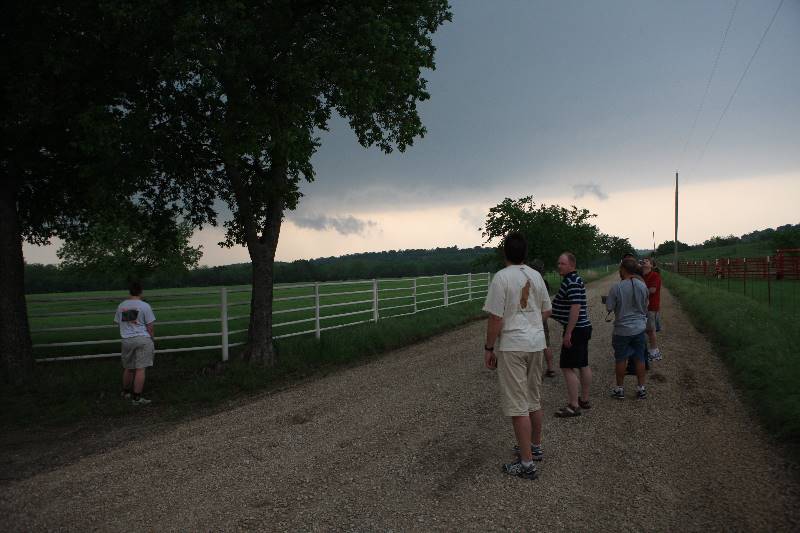 Lightning is getting close.. Time to get back in the vans.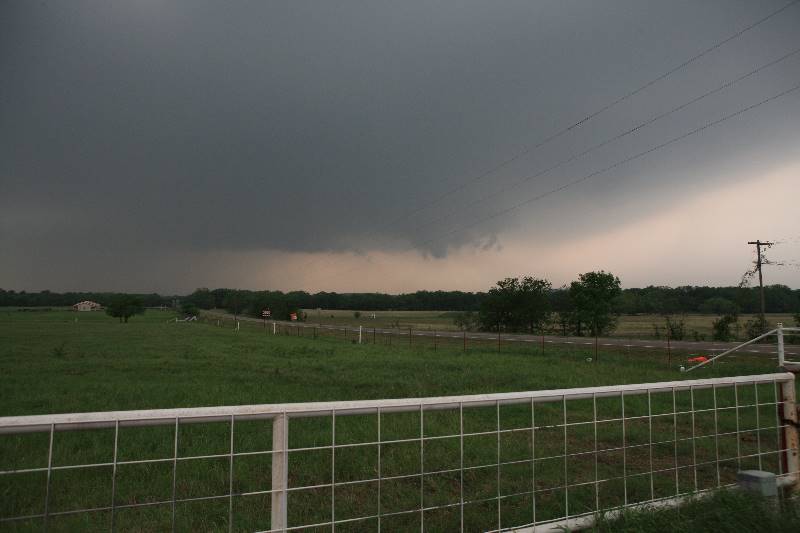 Relocated.. Funnel trying to form... Could not quite get there.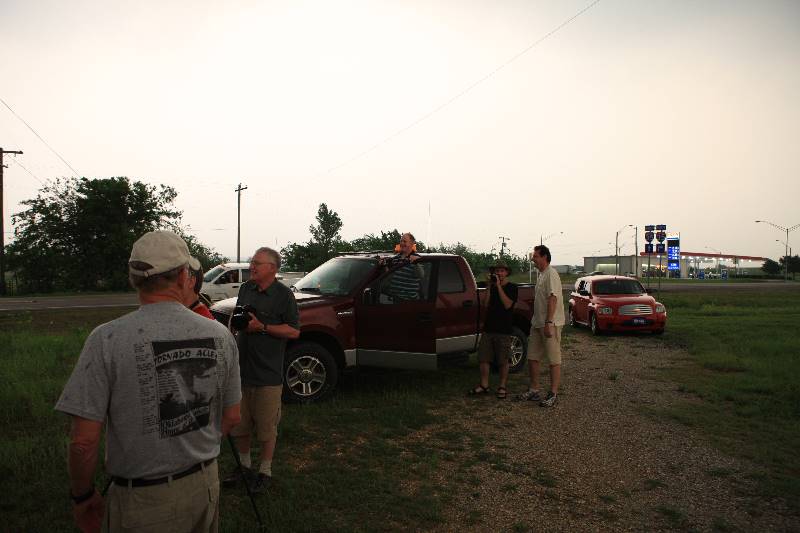 Other local chasers looking on.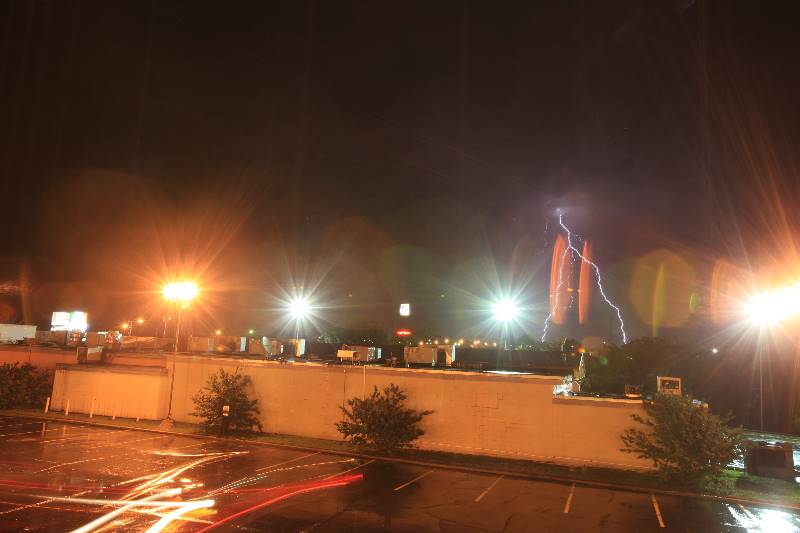 Lightning show back at the hotel.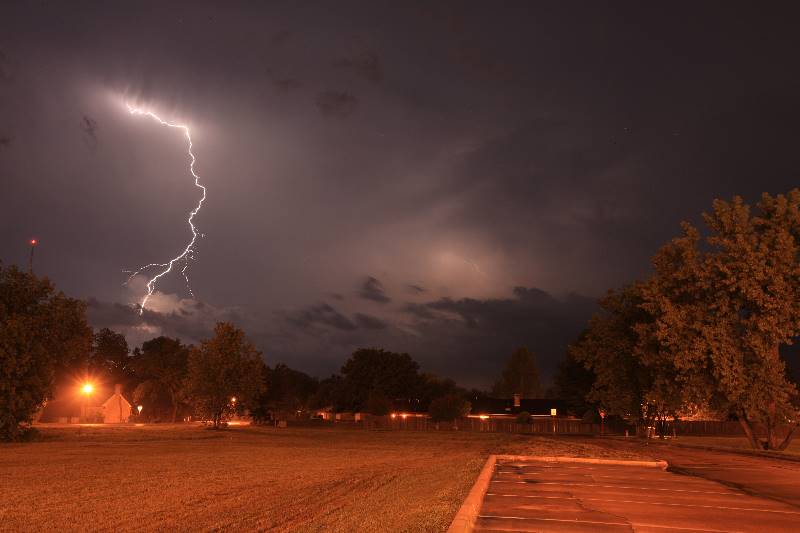 Nice bolt.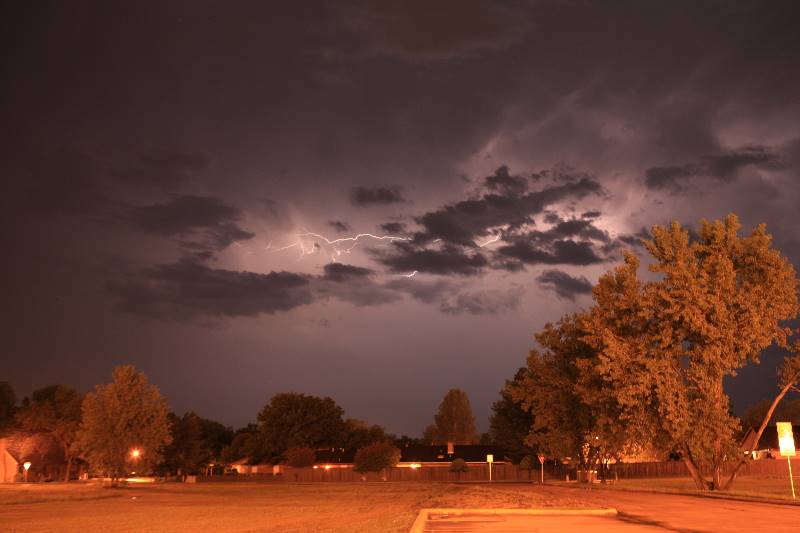 Anvil crawlers.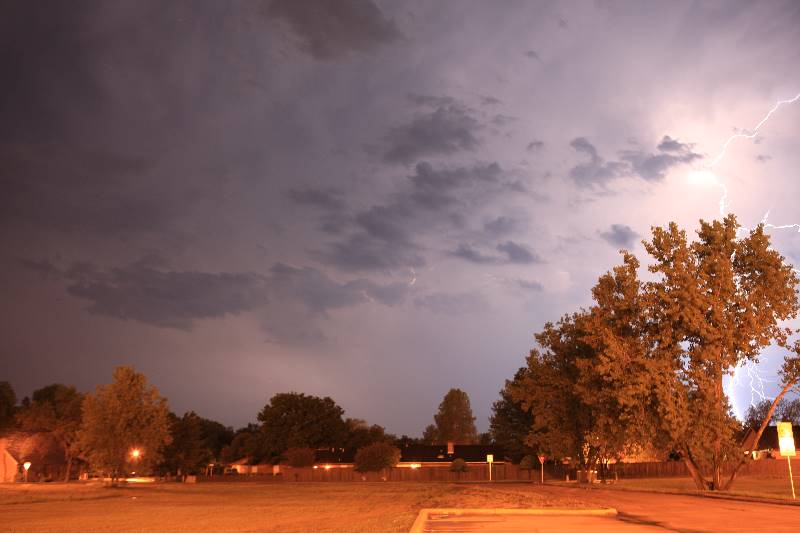 A nearby bolt to the right.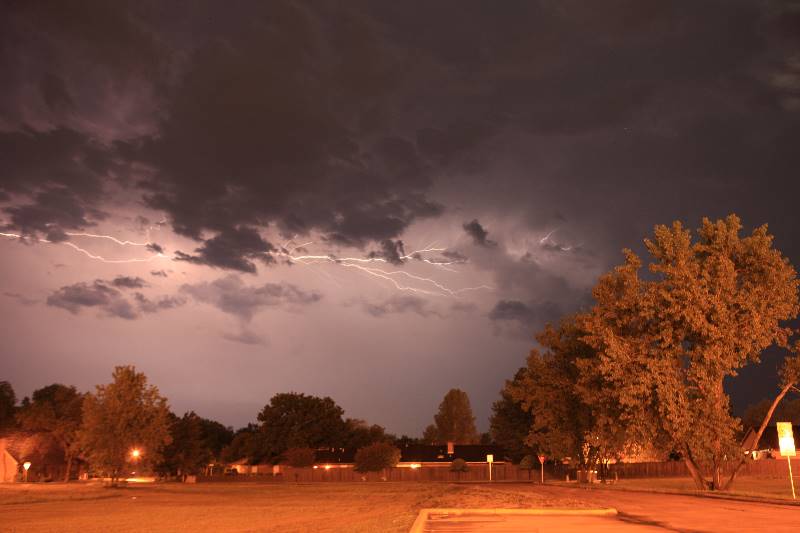 More Anvil Crawlers.