USA Storm Chasing Expedition - 05 May, 2009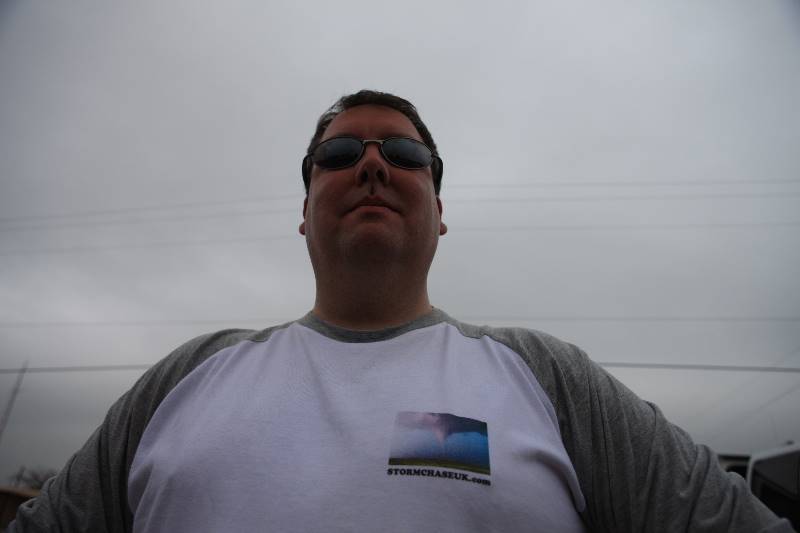 Meet Mark - www.stormchaseuk.com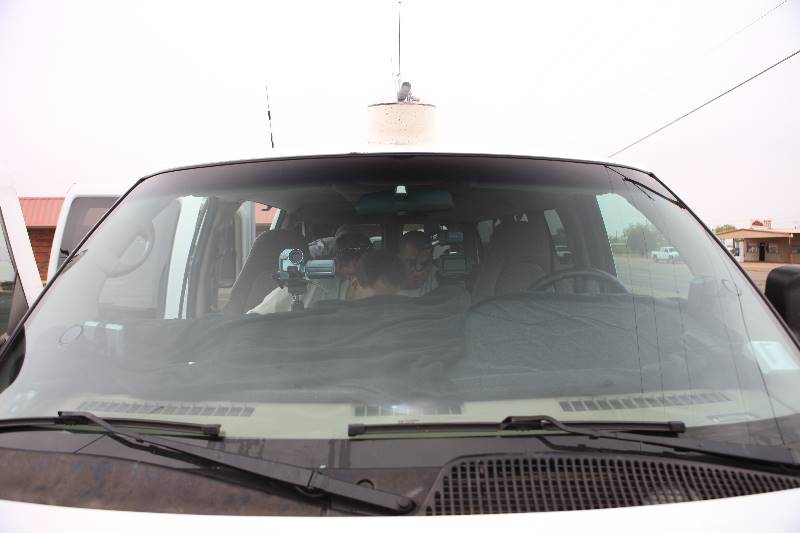 There really is just too much technology in this van.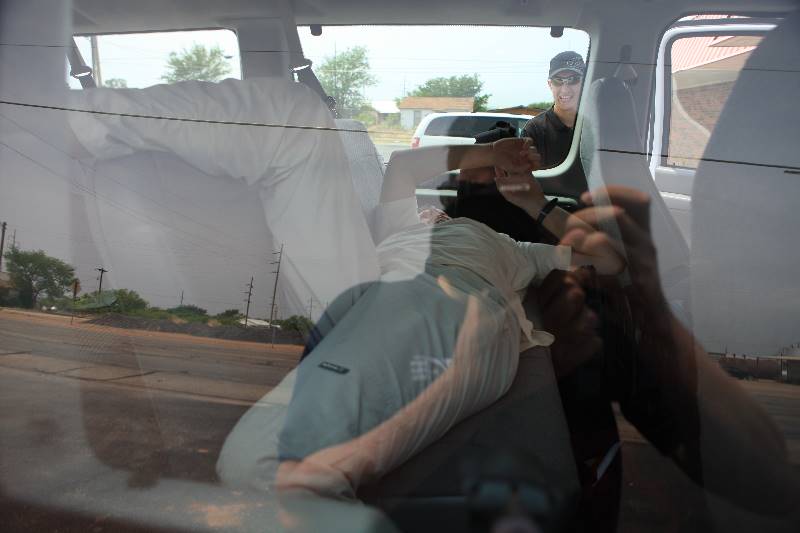 Jean Pierre suffering jet lag..,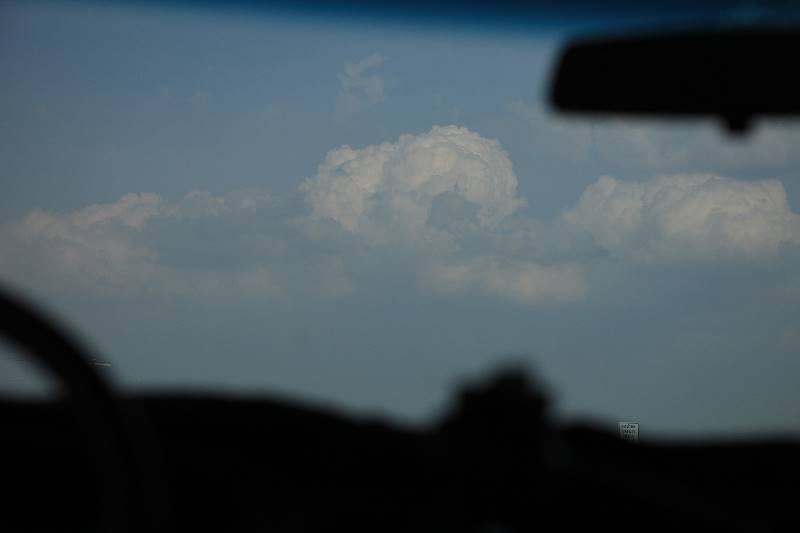 A storm is brewing.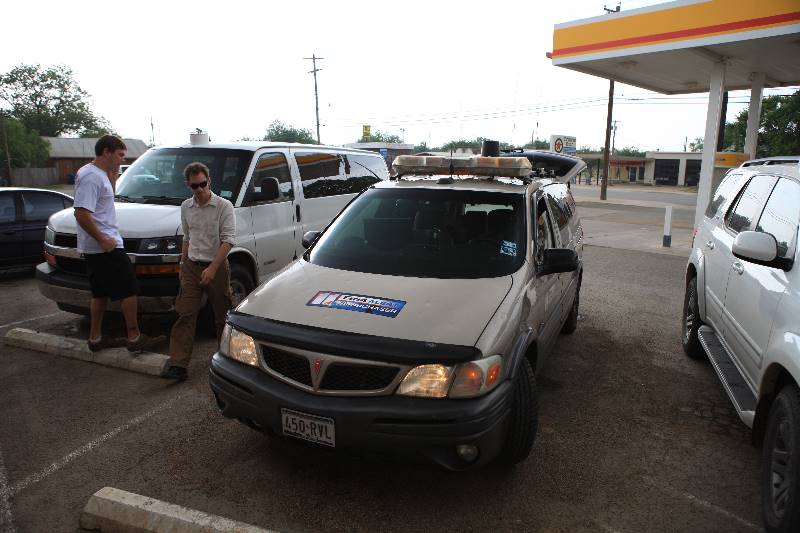 This looks familiar.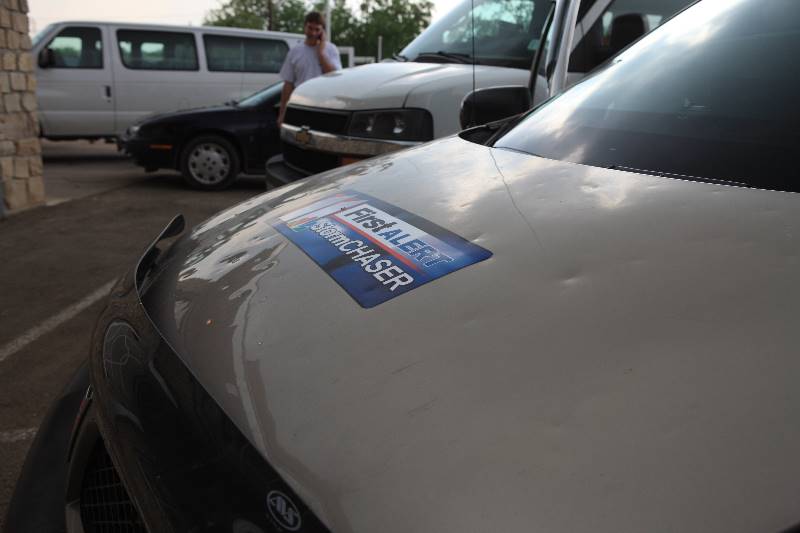 A little hail damage on this.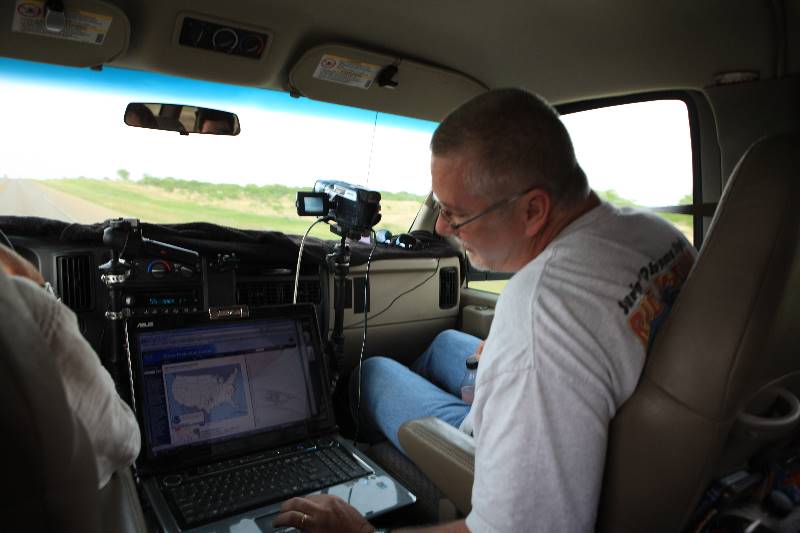 Charles forecasting.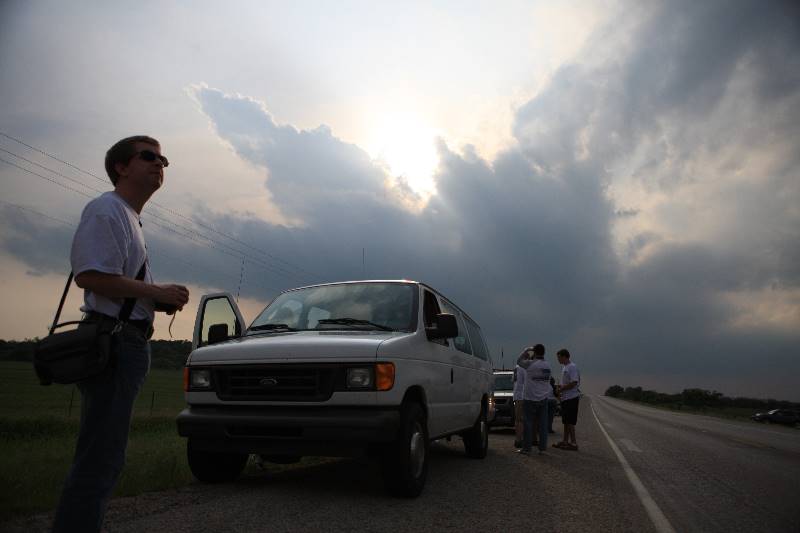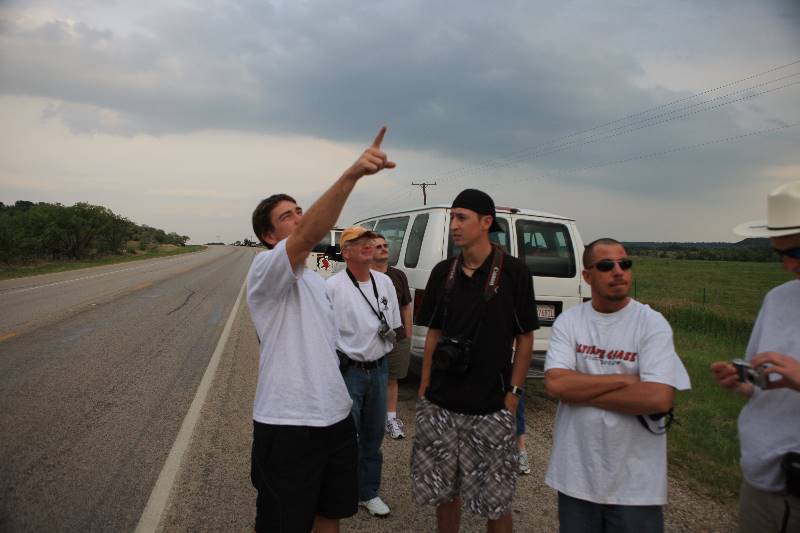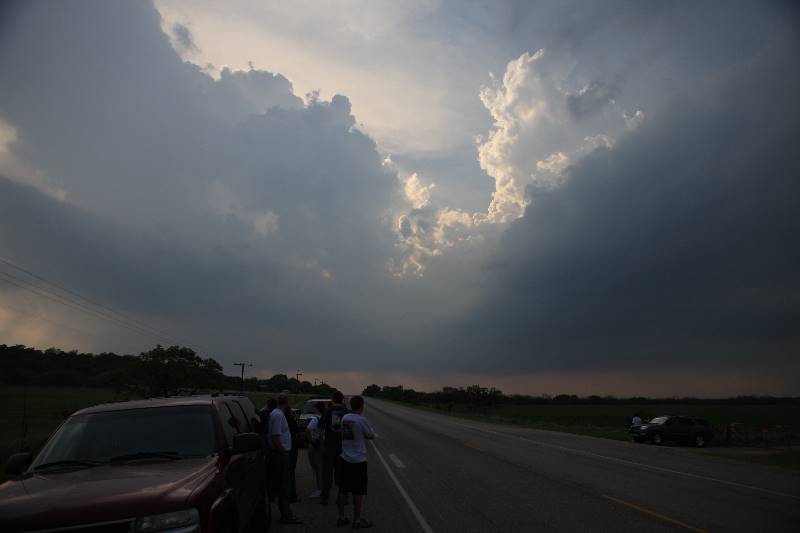 This cell is getting larger.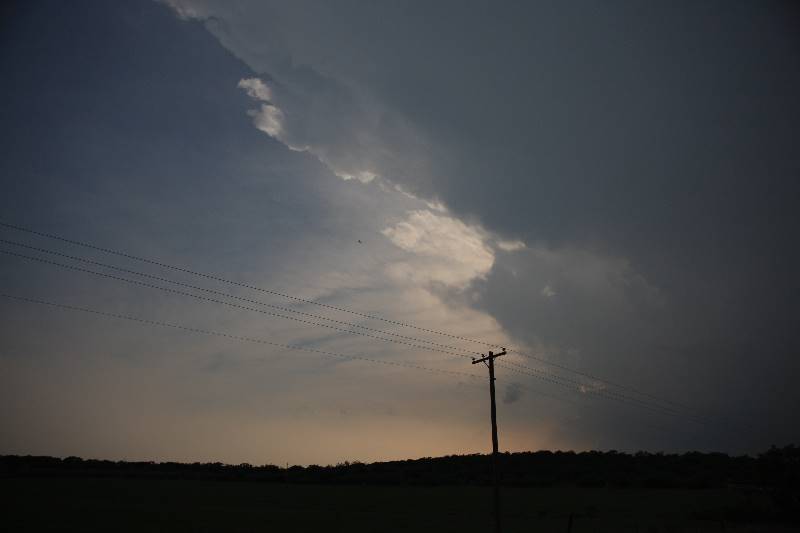 The back end of the Anvil.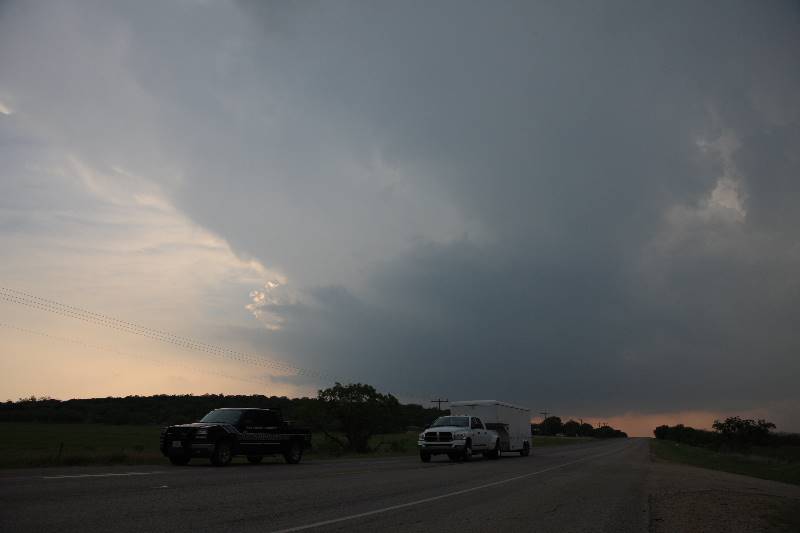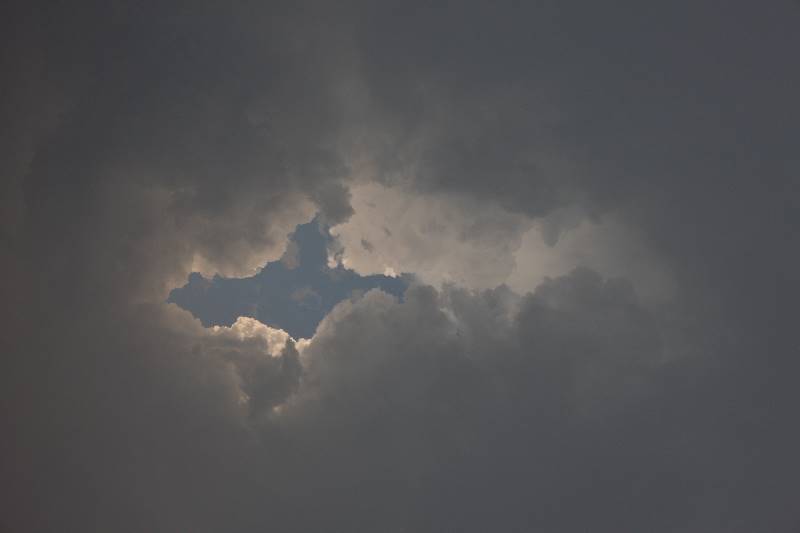 A gap in the clouds.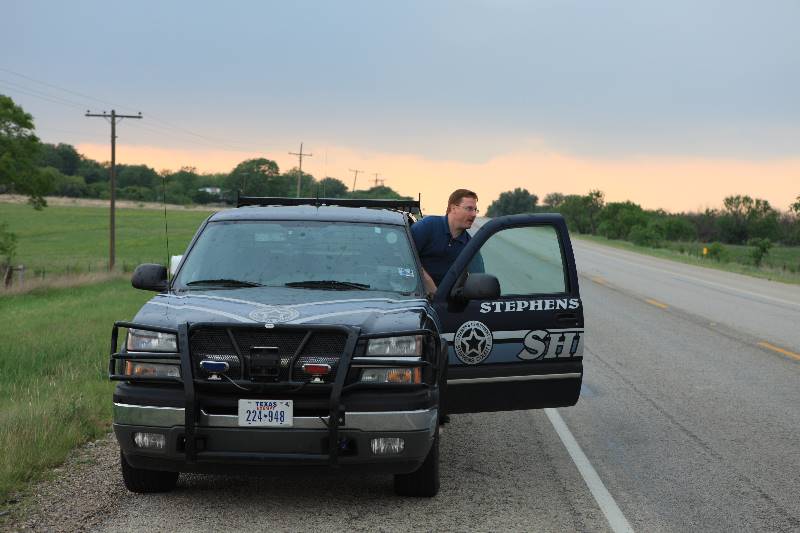 A very cool local sheriff.. Funny guy. (never seen a tornado in his life).. He was hoping to catch one today.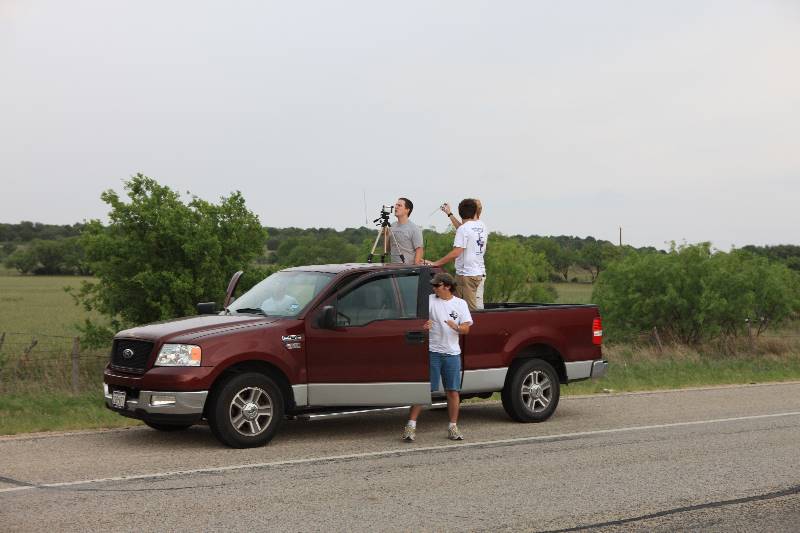 Other chasers using their vehicle appropriately.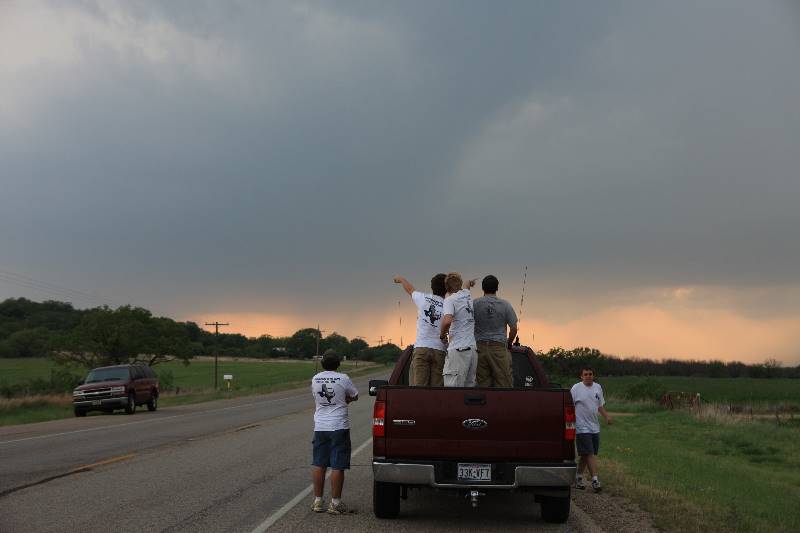 Ok.. This is not such a good idea if there is lightning about.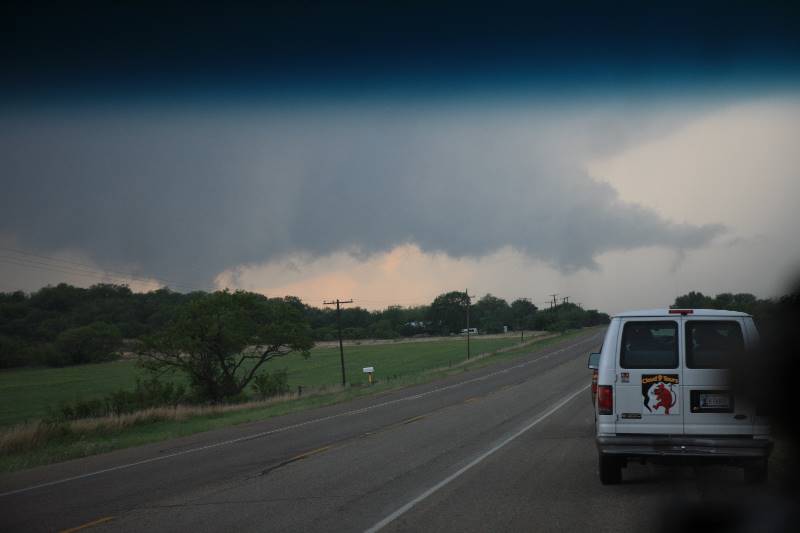 Moving up into position. Storm has a strong rotation.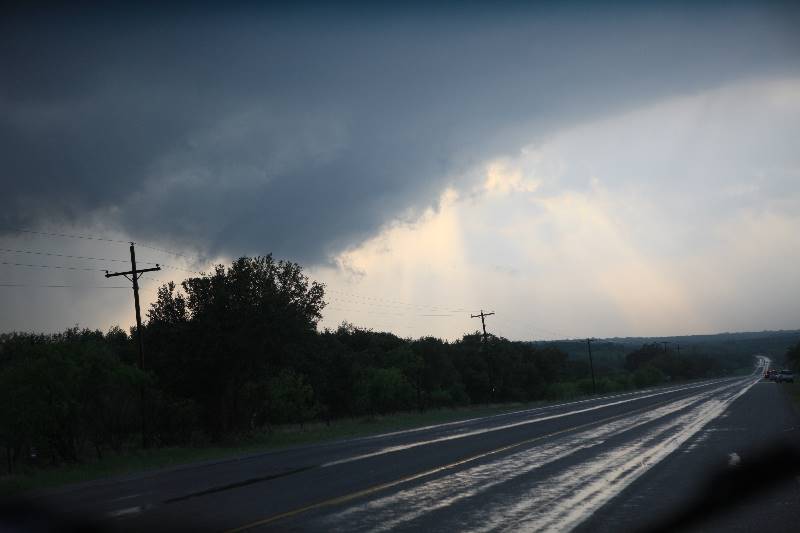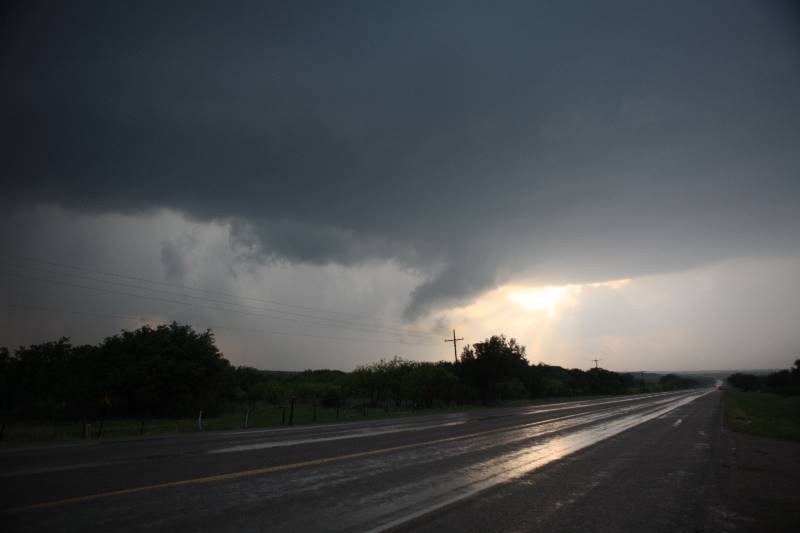 Quite an active storm.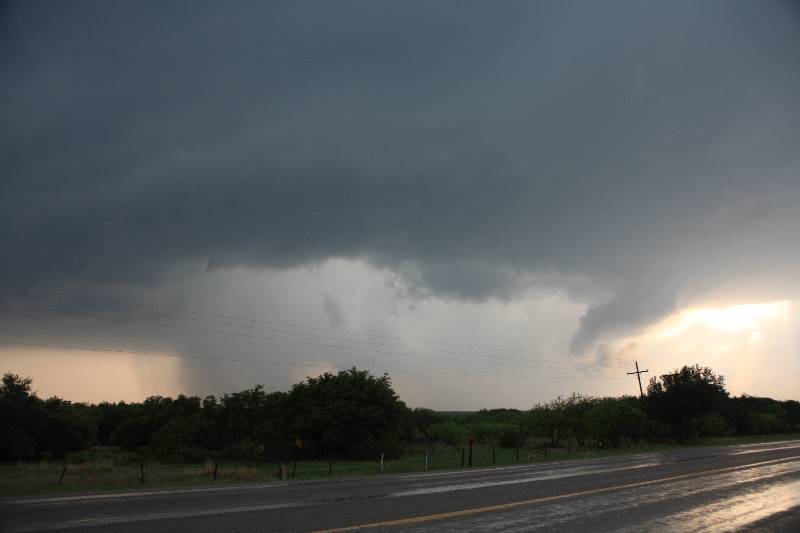 Nice hail curtain, 2.5" hail reported.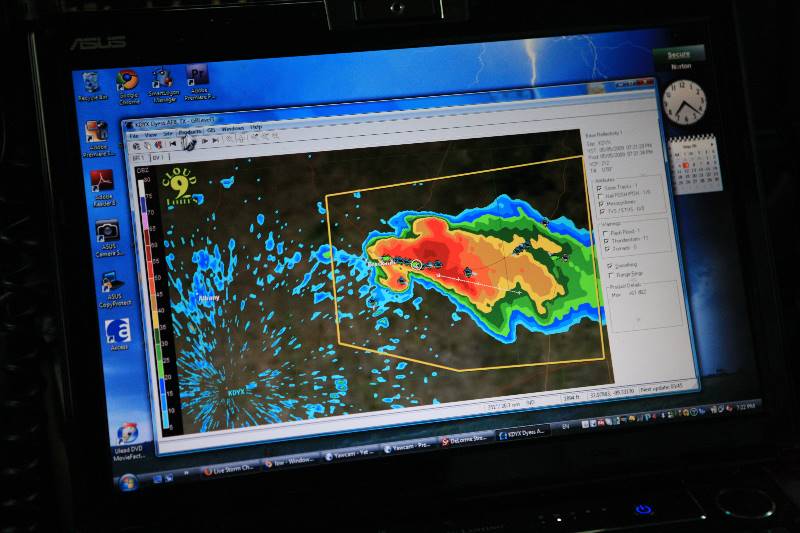 A hook echo is definitely present on this storm.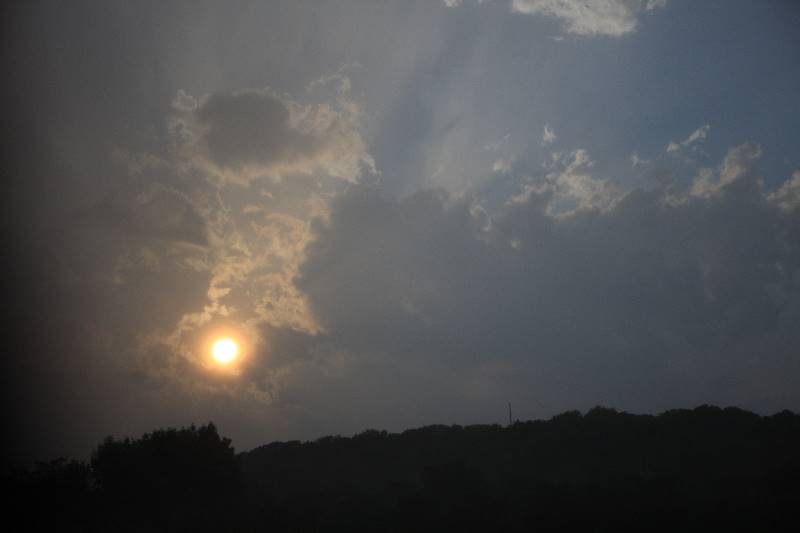 What's left of the sun. Not much more time to chase.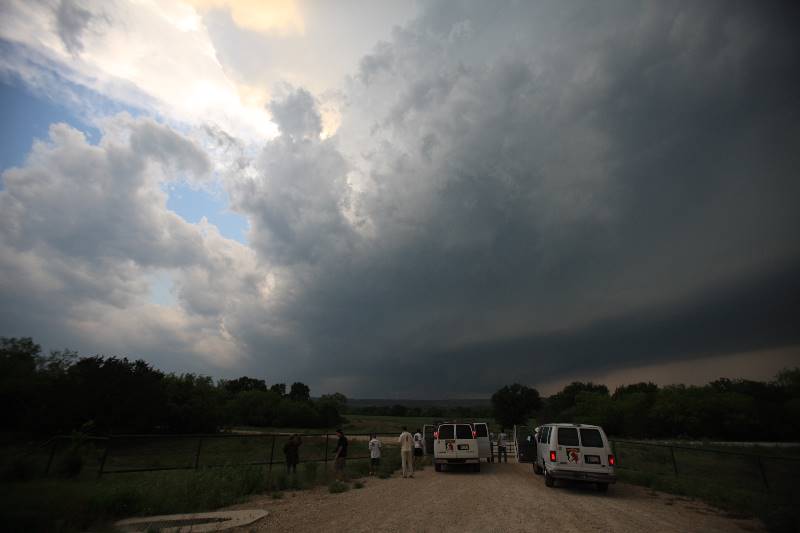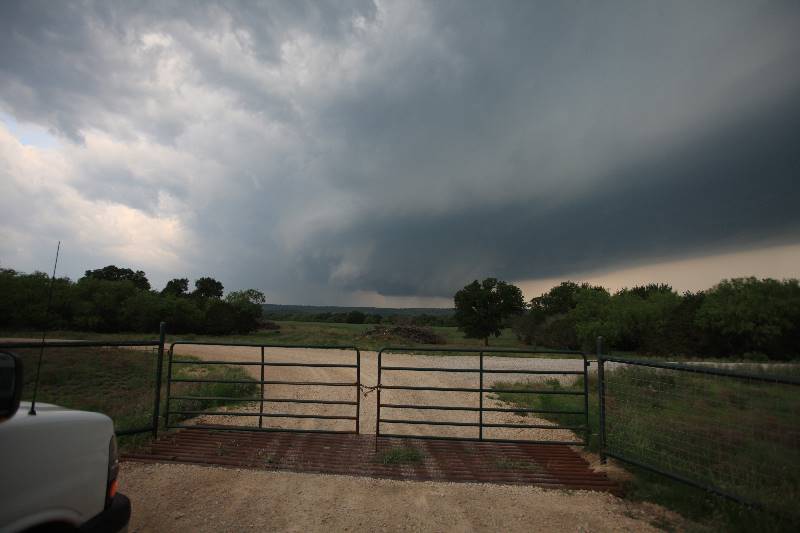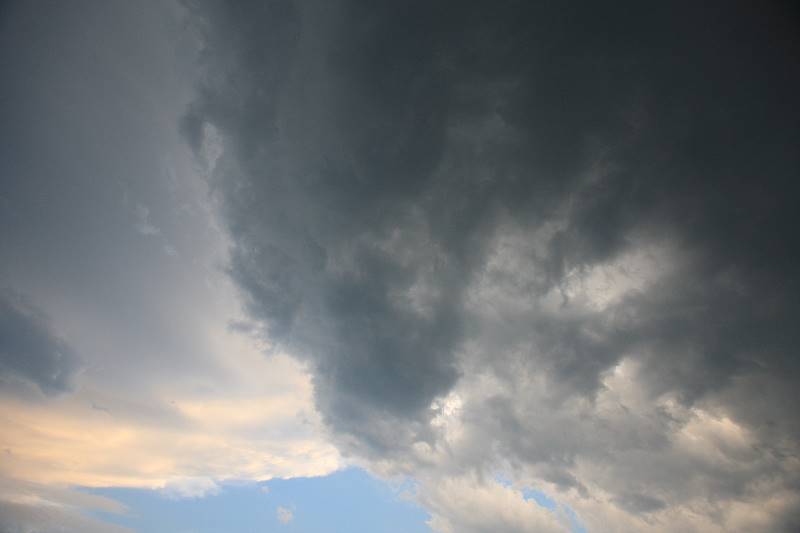 Looking at the storm moving in above us.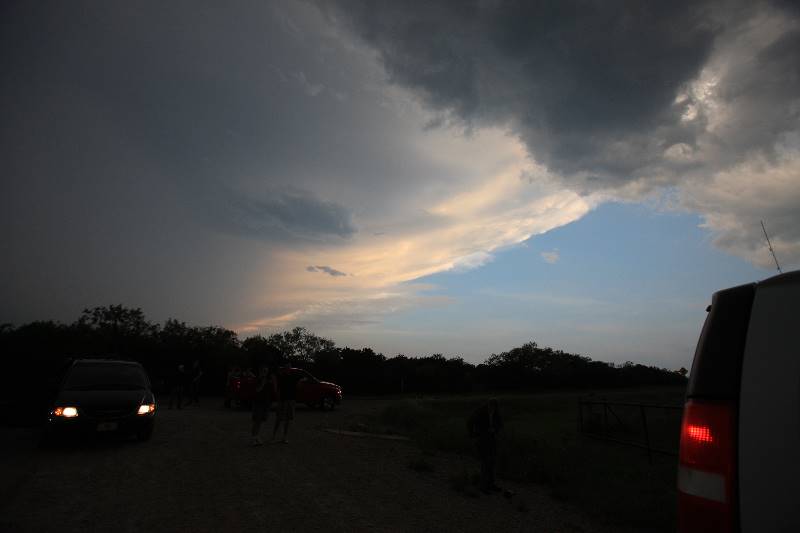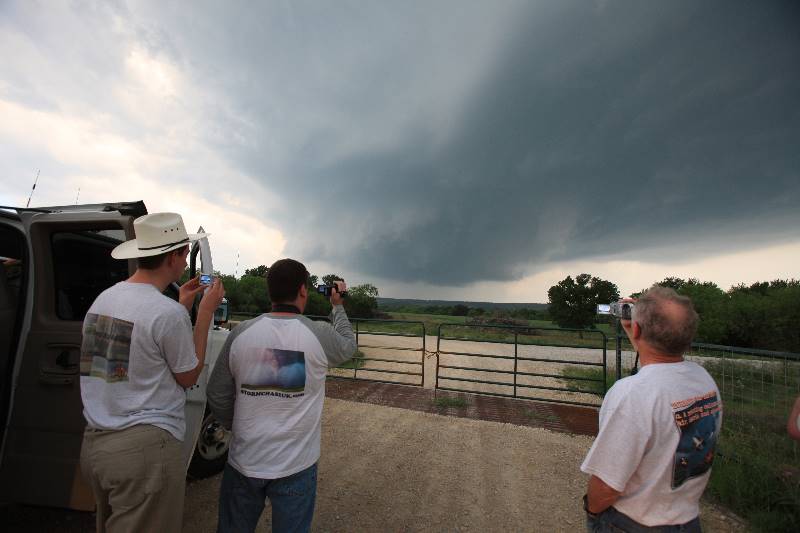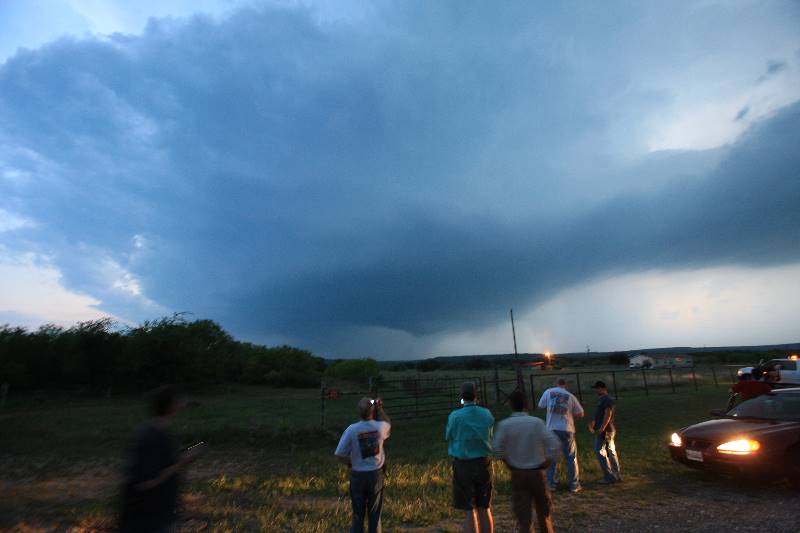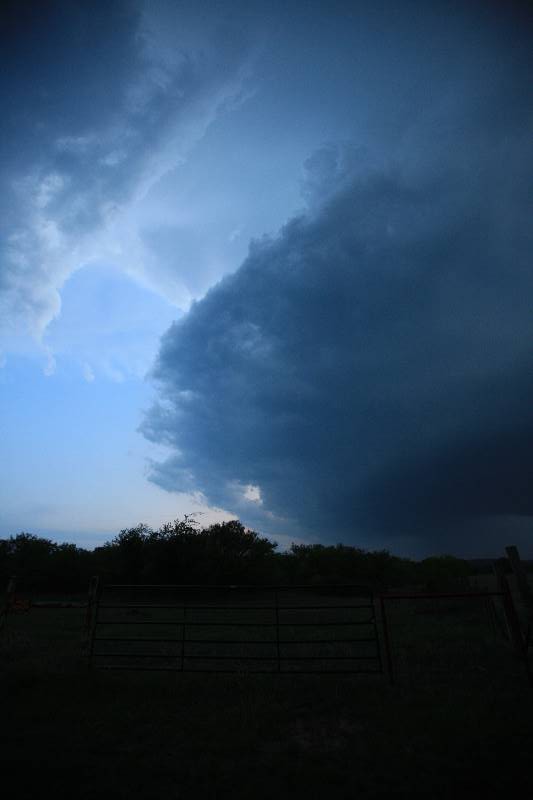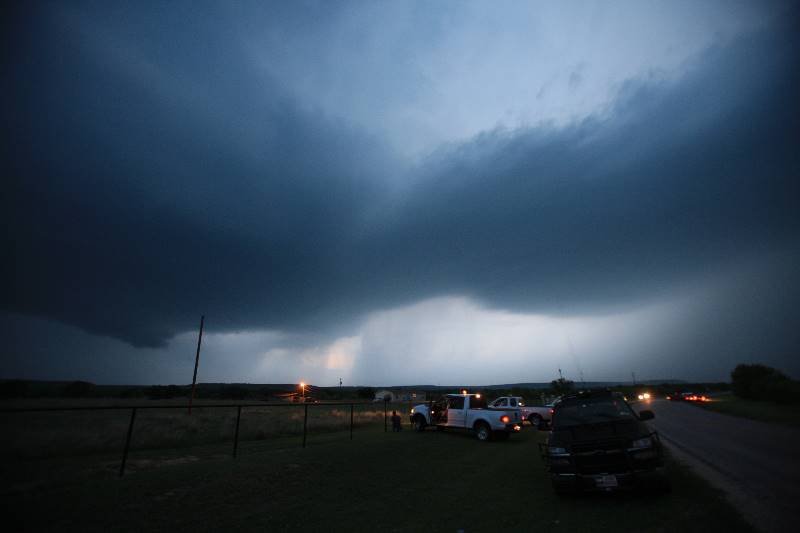 The lightning risk was extremely high here. everyone was either crouching or hiding in their cars.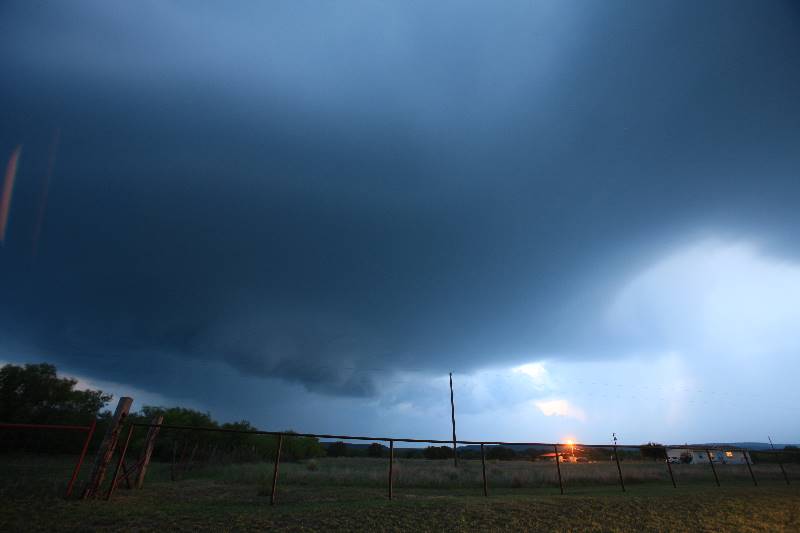 It's coming this way.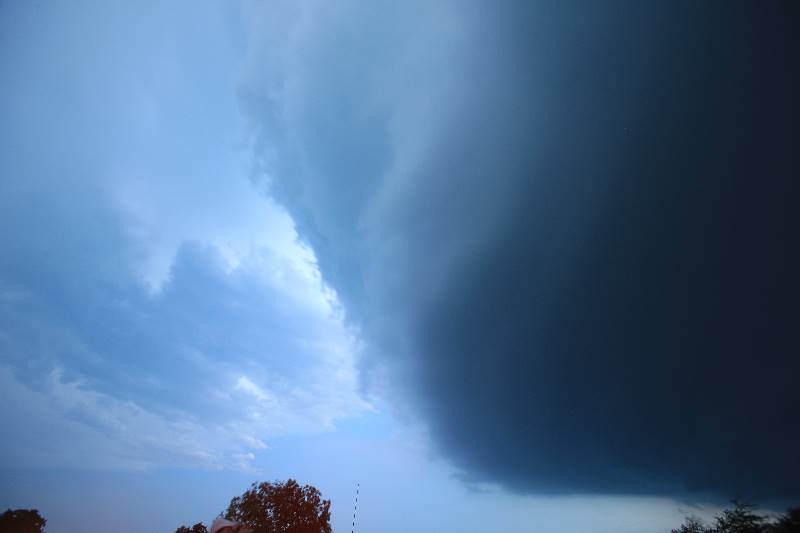 Great structure.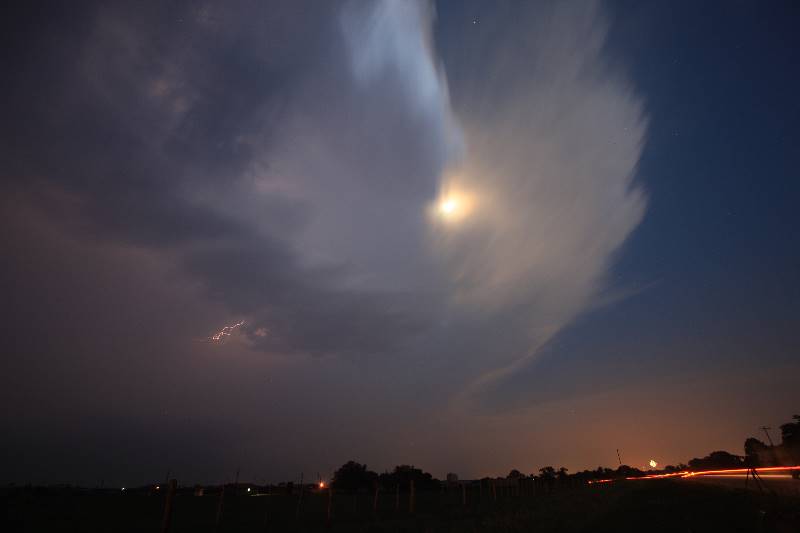 Lightning risk much lower at this location, storm starting to dissipate.
RADAR IMAGES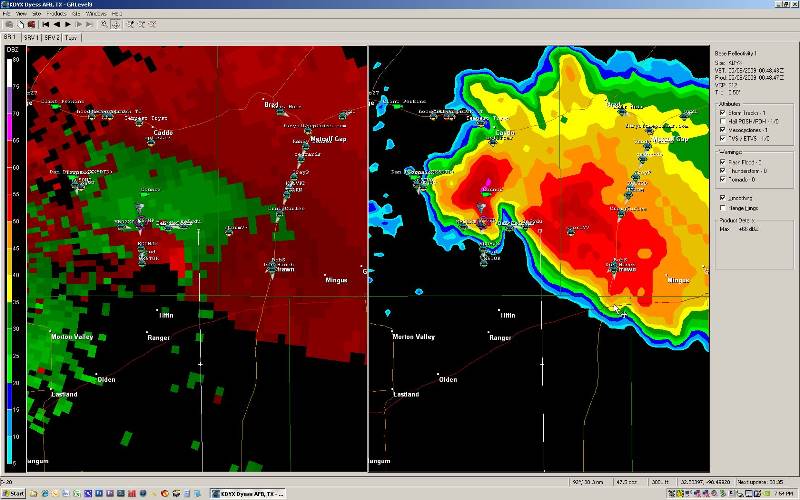 Hook echo present.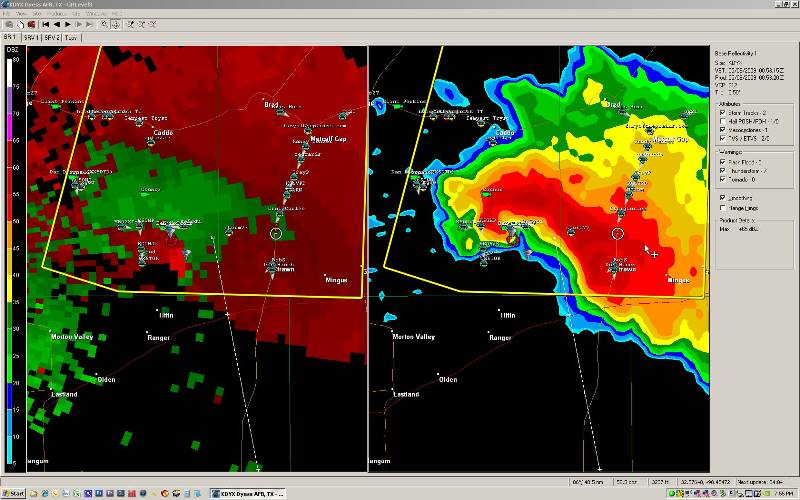 TVS present, with a big hook echo.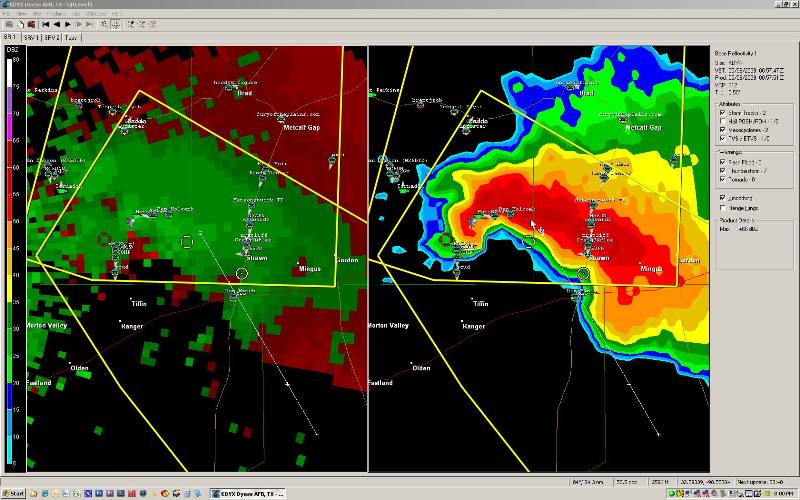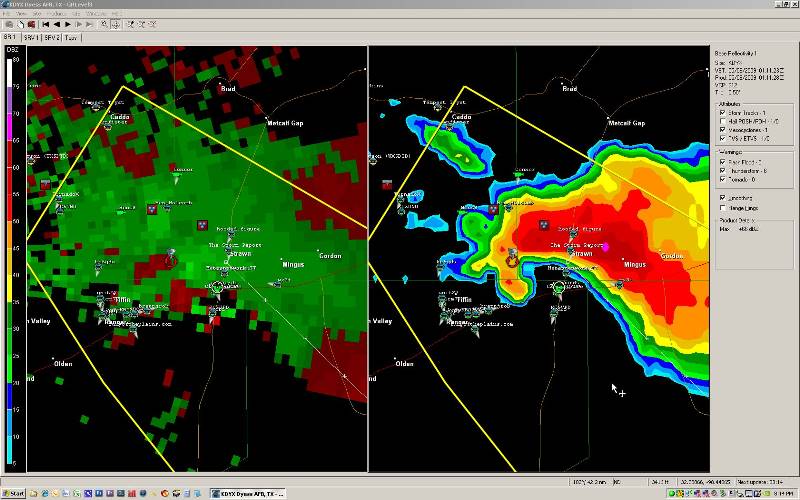 I can't believe this did not produce a tornado... We had just escaped the hail core by this point.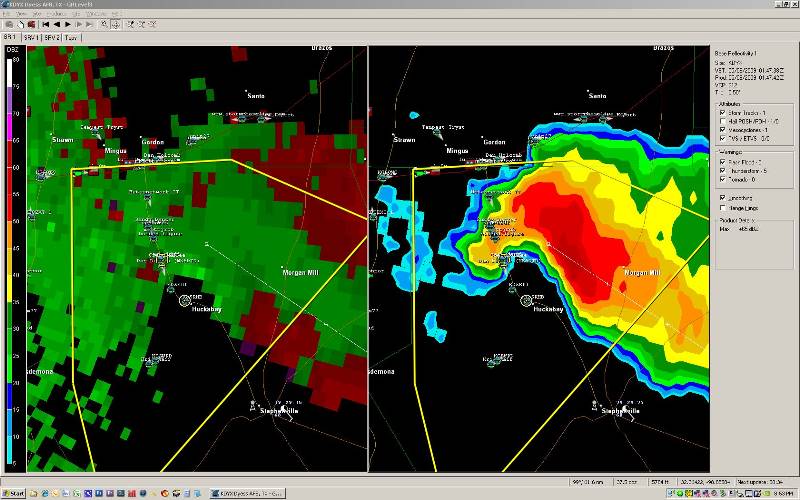 Storm dying... No Tornado, but a good chase.