USA Storm Chasing Expedition - 04 May, 2009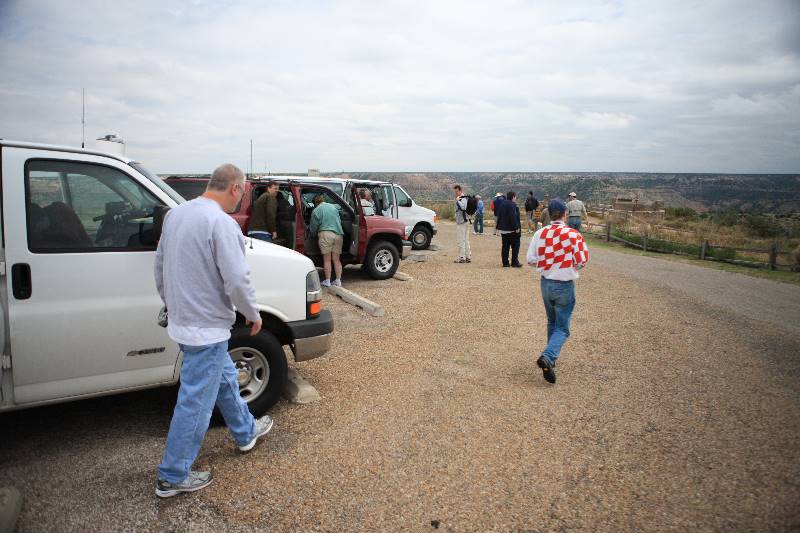 We are in the Pala Duro Canyon State Park in the Texas Panhandle.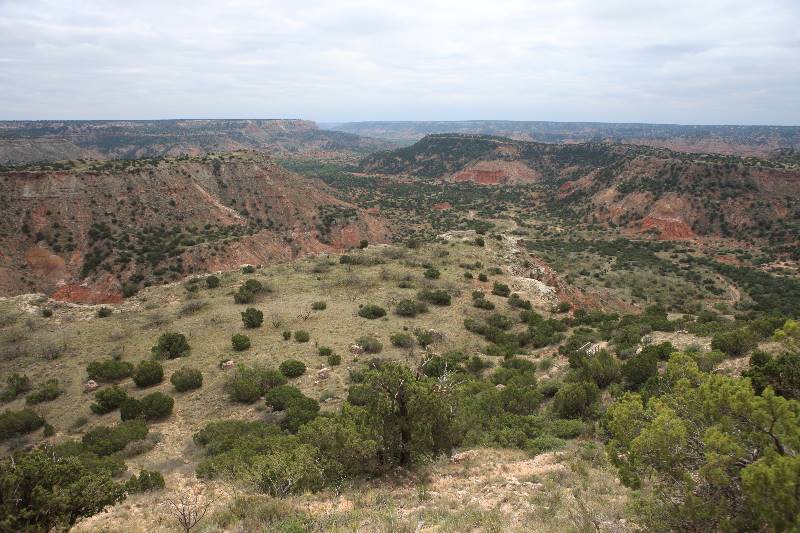 Not a bad view.

This is nice.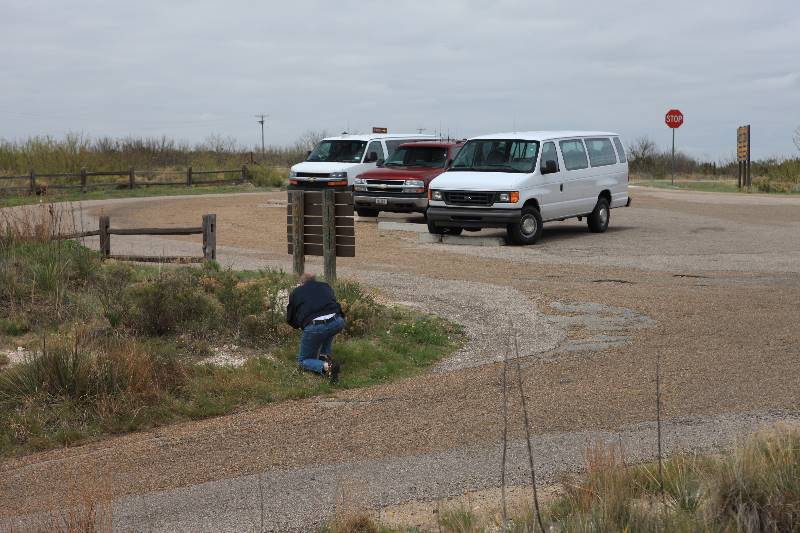 John is taking pictures of flowers..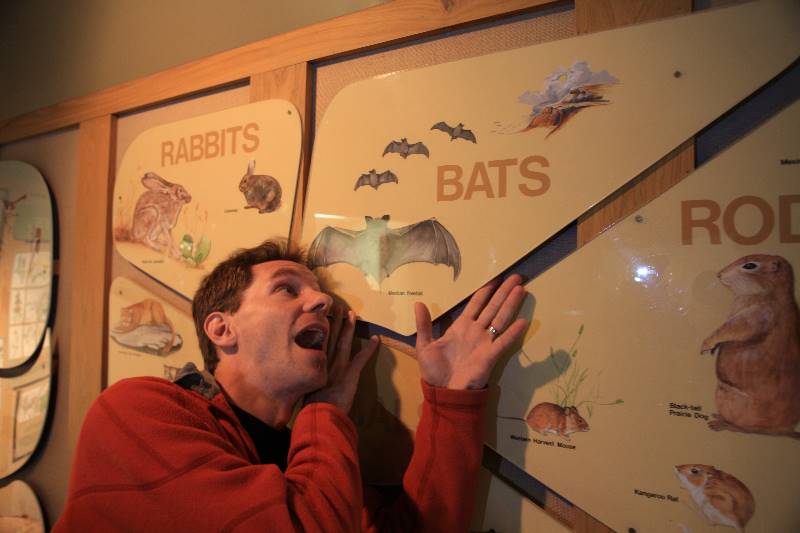 Bats eh George?.... Another case or Marburg virus perhaps?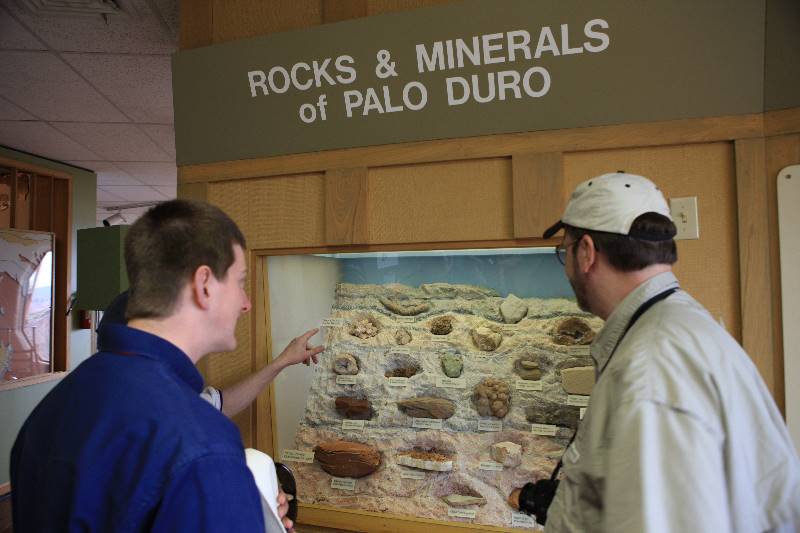 Fascinating...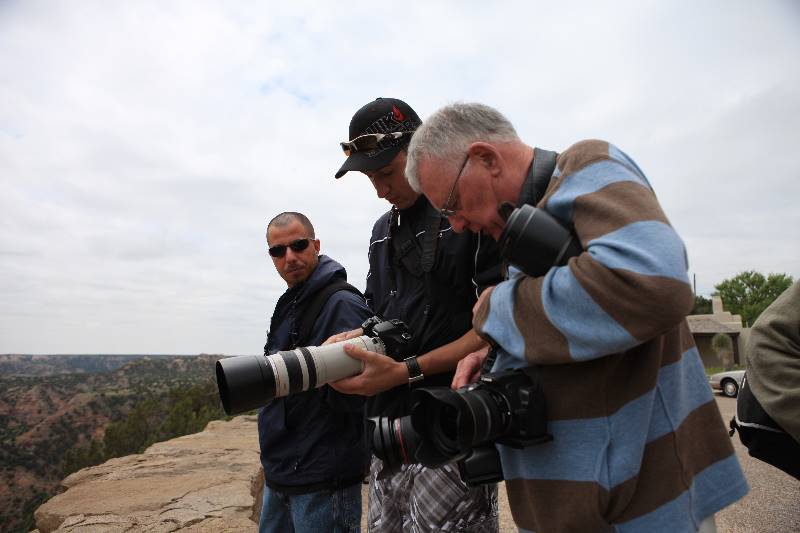 Comparing equipment are we? (UK vs Australia).. Australia Wins!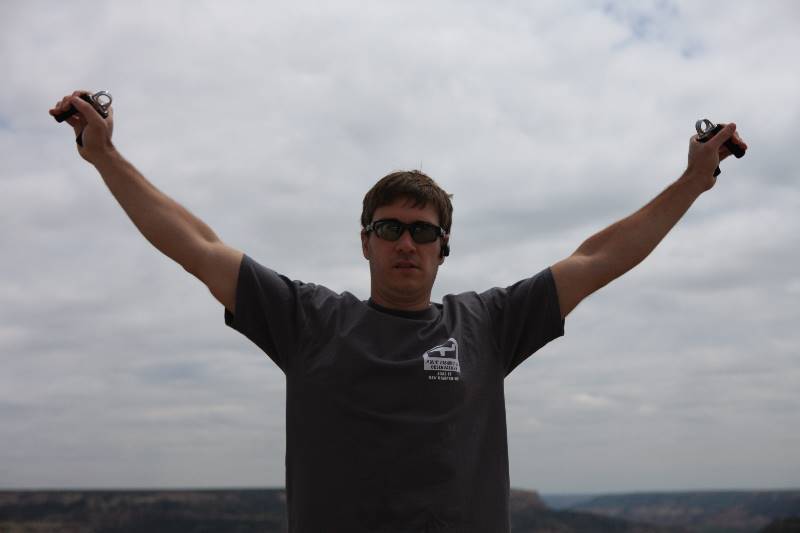 "I'm the king of the world".. (Says Mike).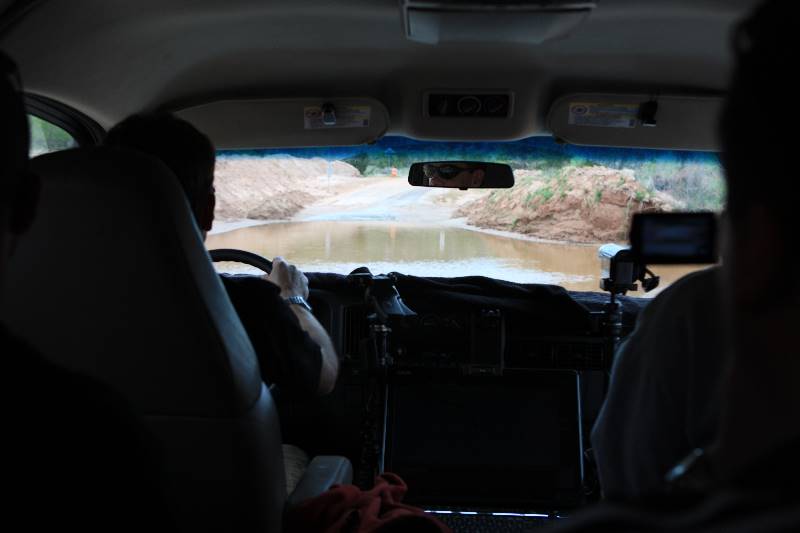 I think we're going in...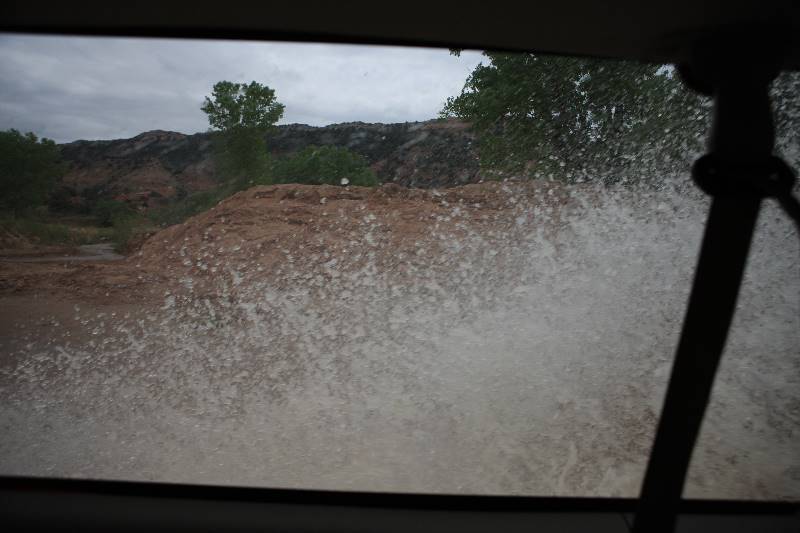 Car wash.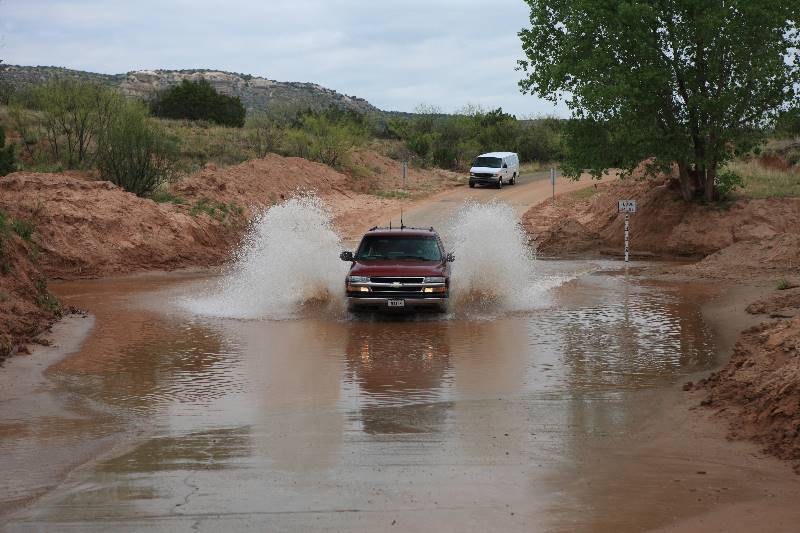 John having a wonderful time.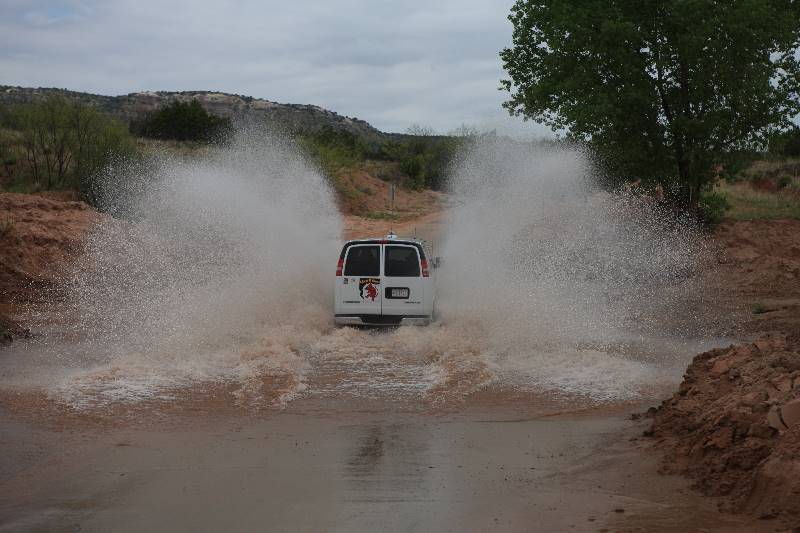 George testing the vans limits.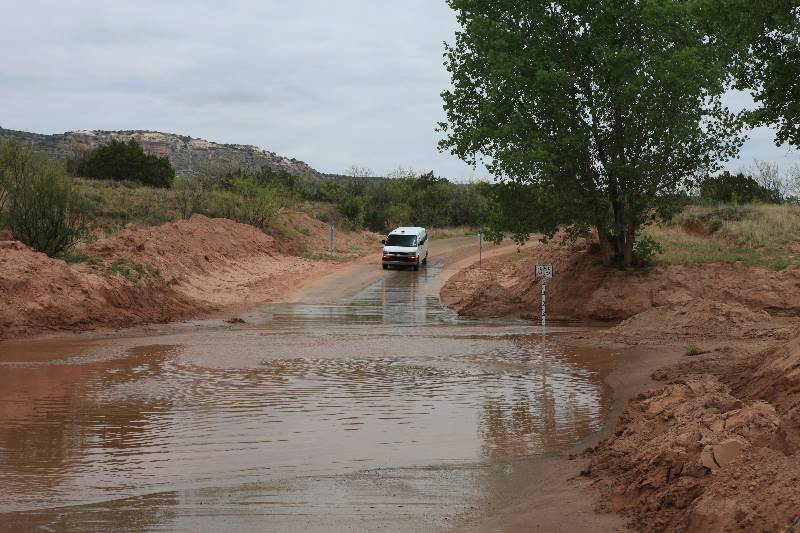 Going full speed.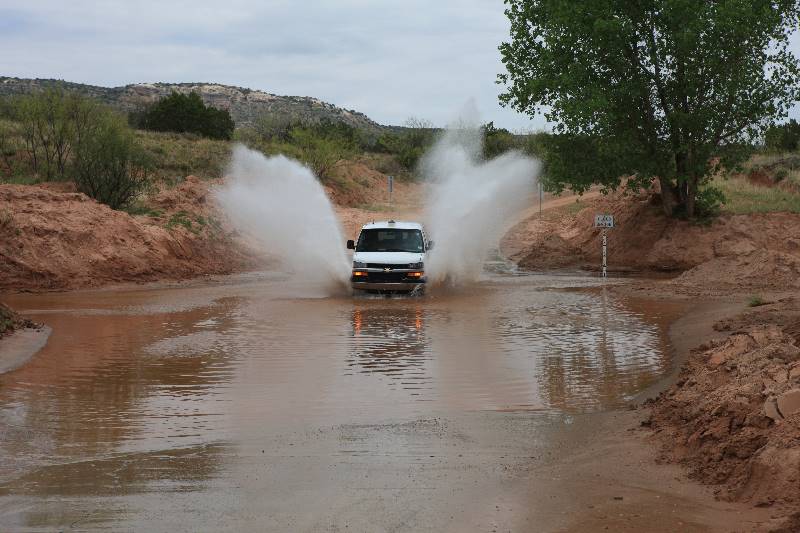 Nice wave.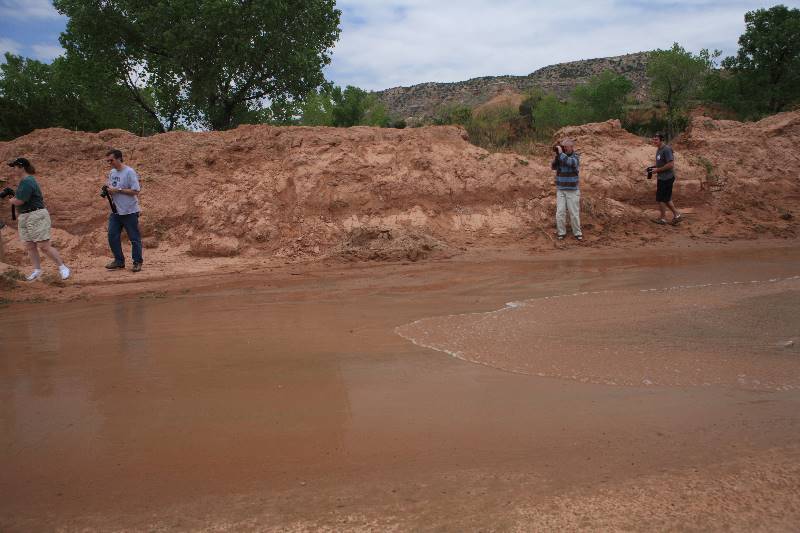 We even created a storm surge.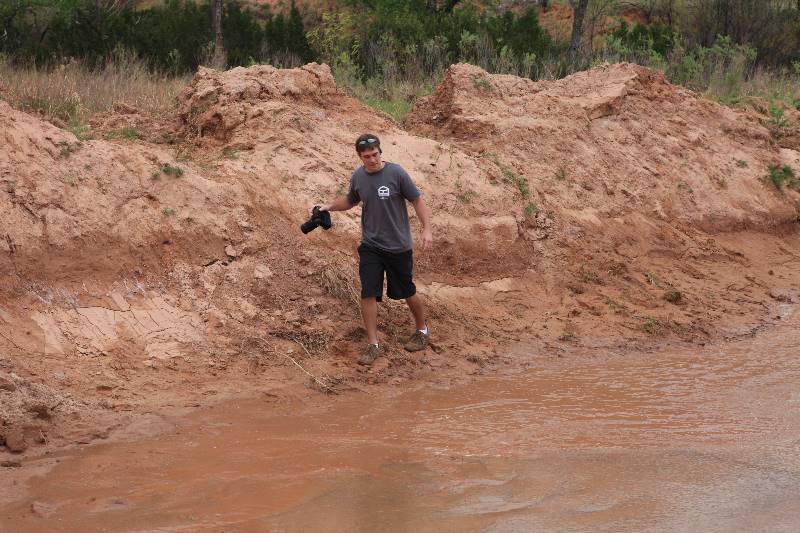 Mike (Hurricane hunter) is used to storm surges.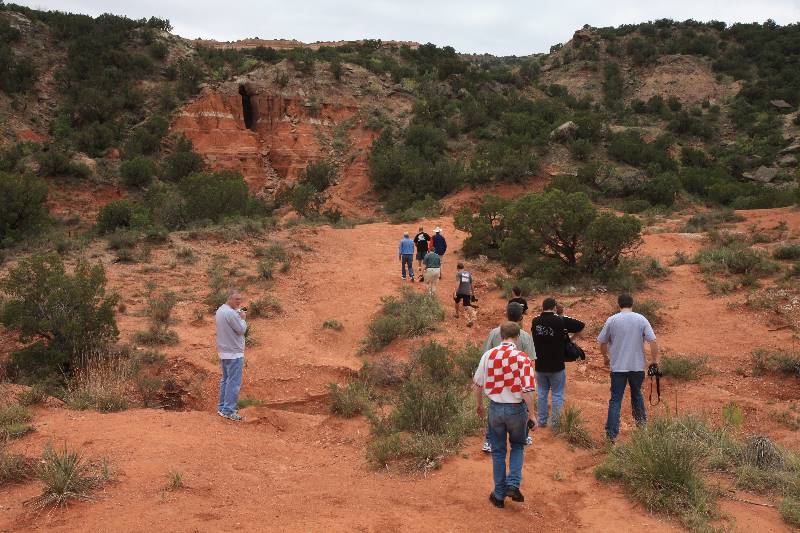 We see a cave.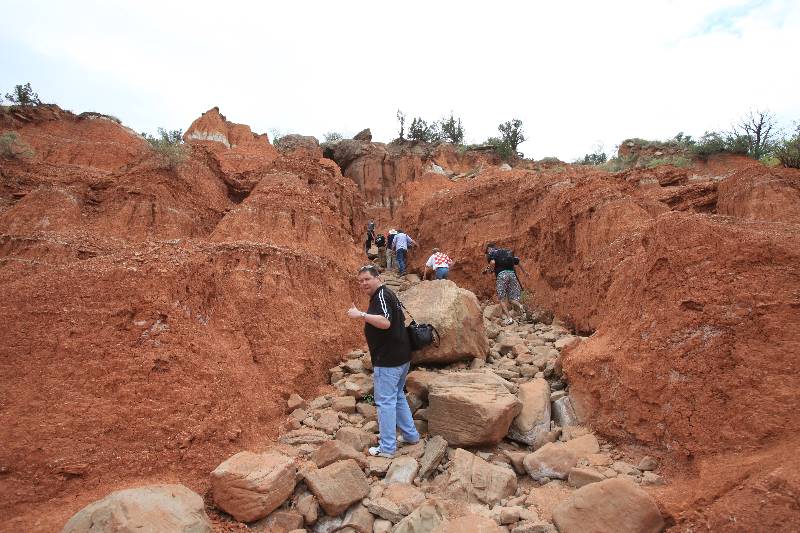 A nice safe slow climb.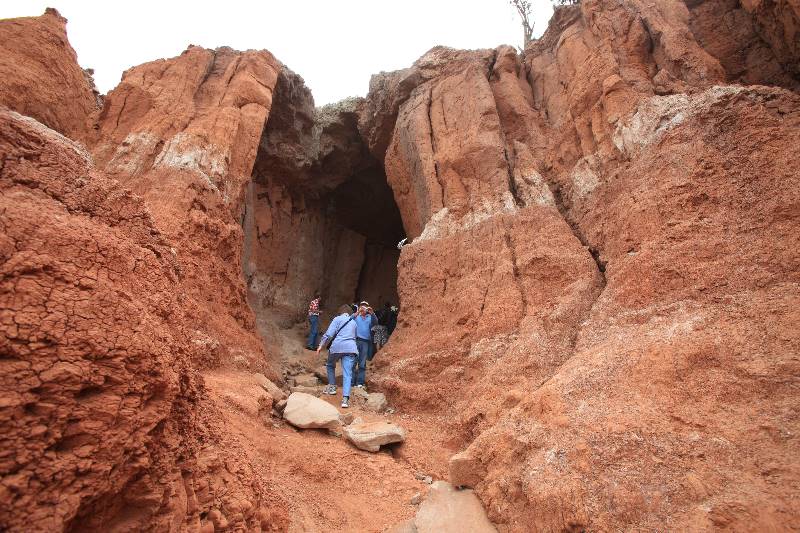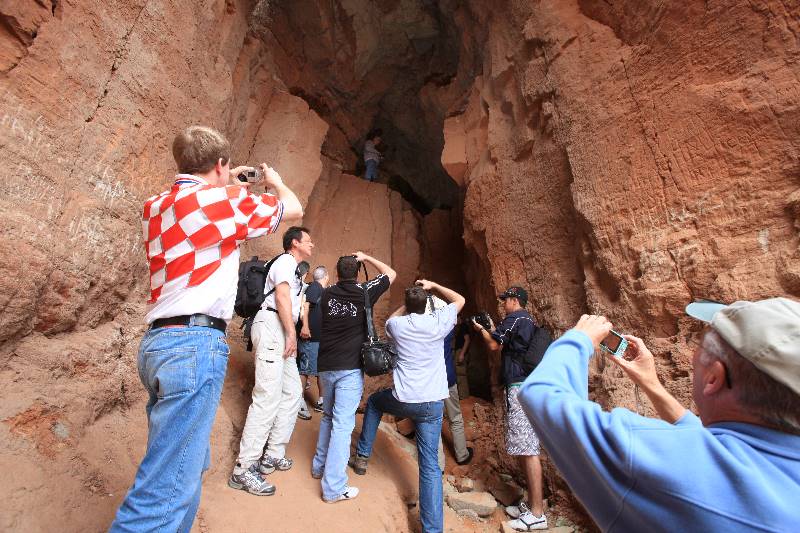 Charles managed to climb up the top.. (By cheating and going around the back).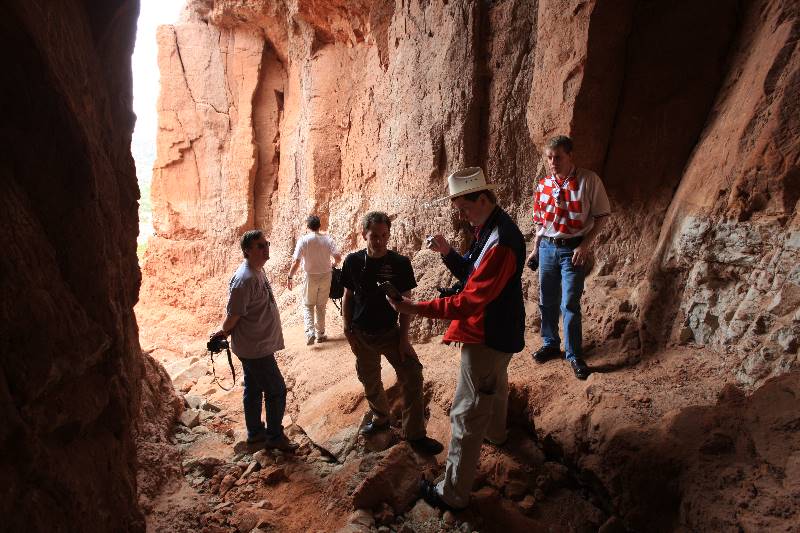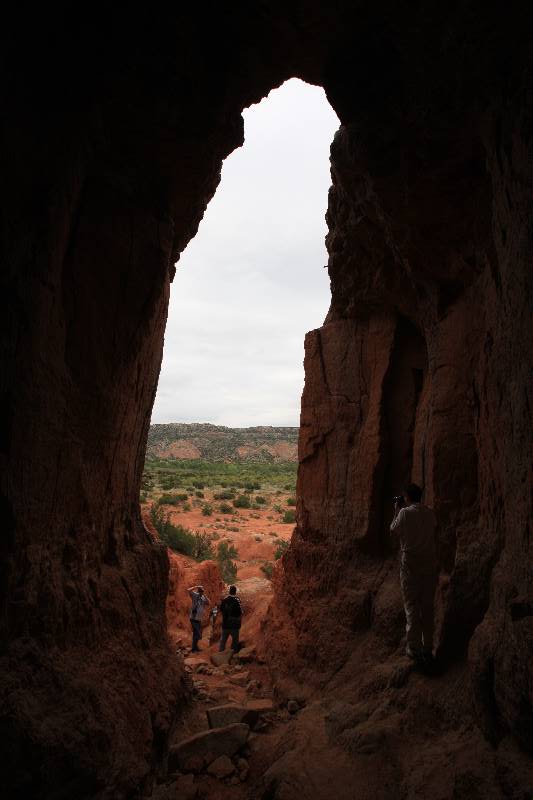 Dark in here.